Famous Children Who Took Over Their Parent's Spotlight
For the following celebrities on this list, they have show business oozing in their bloodstreams. Their parents were stars, which means that they were bound to be stars someday as well. You might already know about the pedigree of some of these stars, but some have an all-star lineage that might blow you away. Read on to find out who.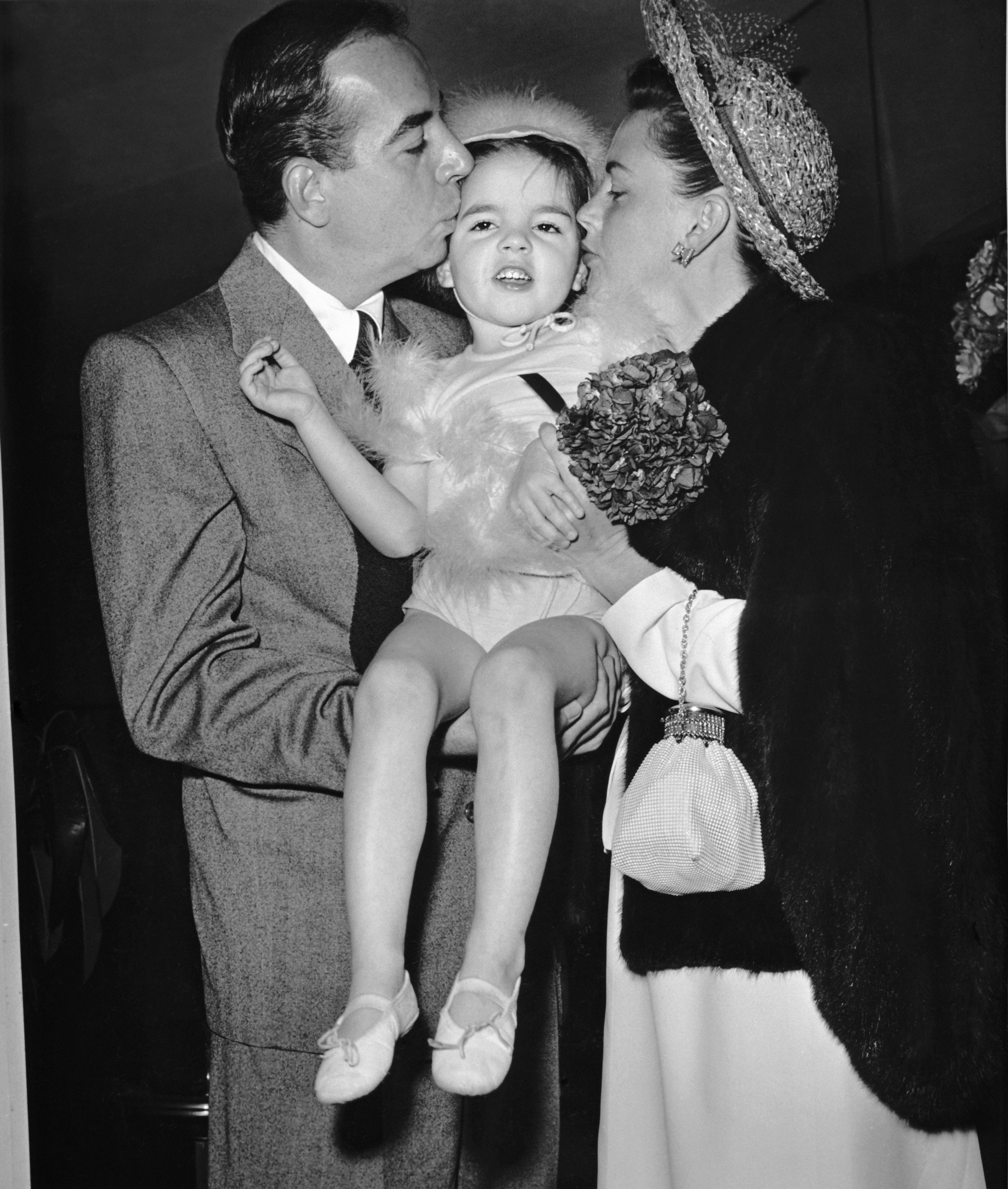 ---
PETER FONDA AND JANE FONDA'S OSCAR WINNING FATHER
To say that the family name of Fonda is one that demands Hollywood's attention is an understatement at best. Siblings Peter and Jane Fonda have a list of acting credits longer than your grandmother's grocery shopping list. Seriously, put together it's over 150 films. The late Peter is a two time Oscar nominee, and best known as the "Easy Rider."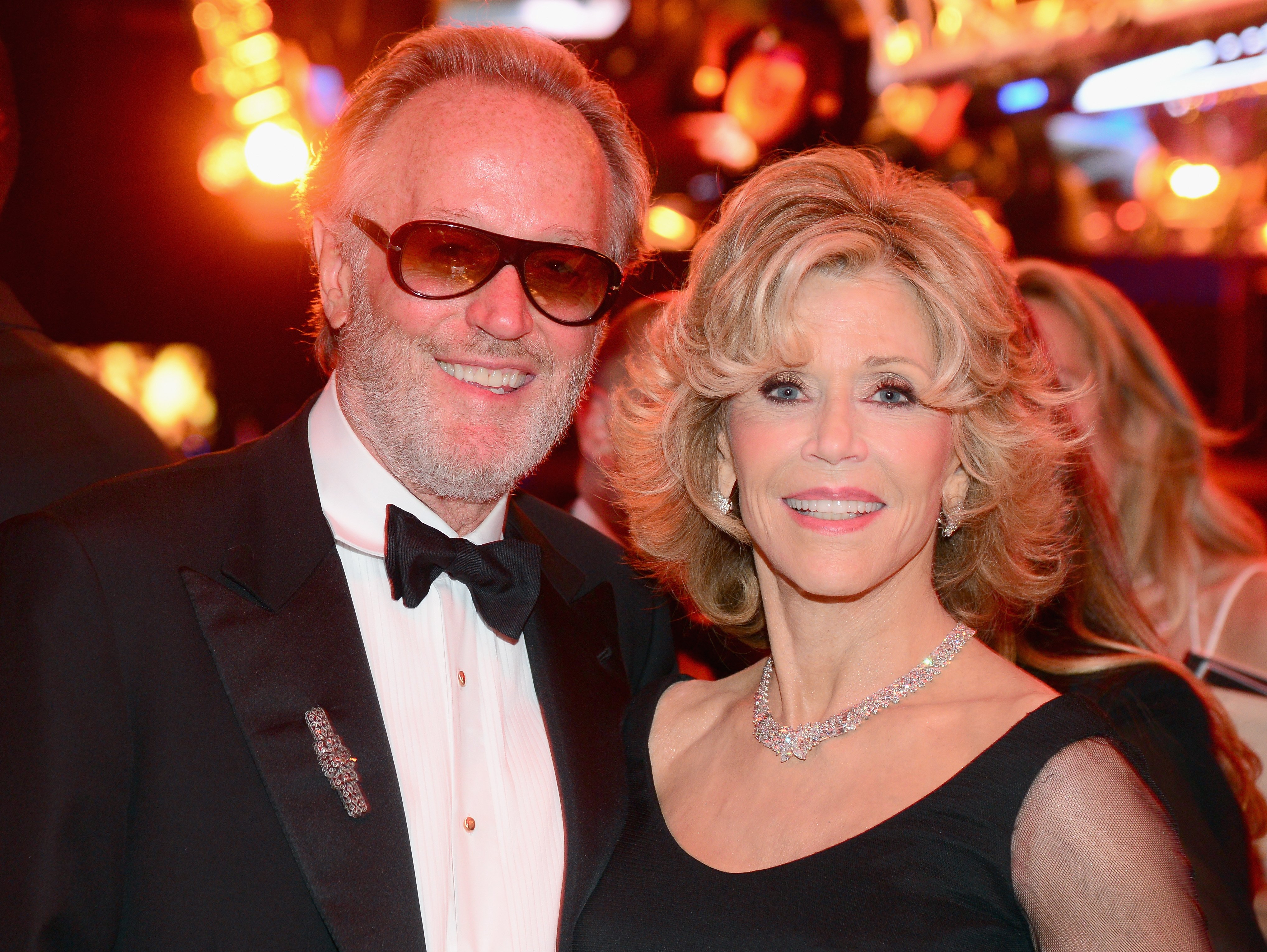 His sister, Jane, is a seven-time Oscar nominee, winning two of them. You probably know her best as the title character, 'Grace' on "Grace and Frankie." Their great acting skills, however, definitely come from their father and film legend, Henry Fonda. Among their father's accolades is a Grammy, Tony, Golden Globe and Oscar. Talk about winning it all.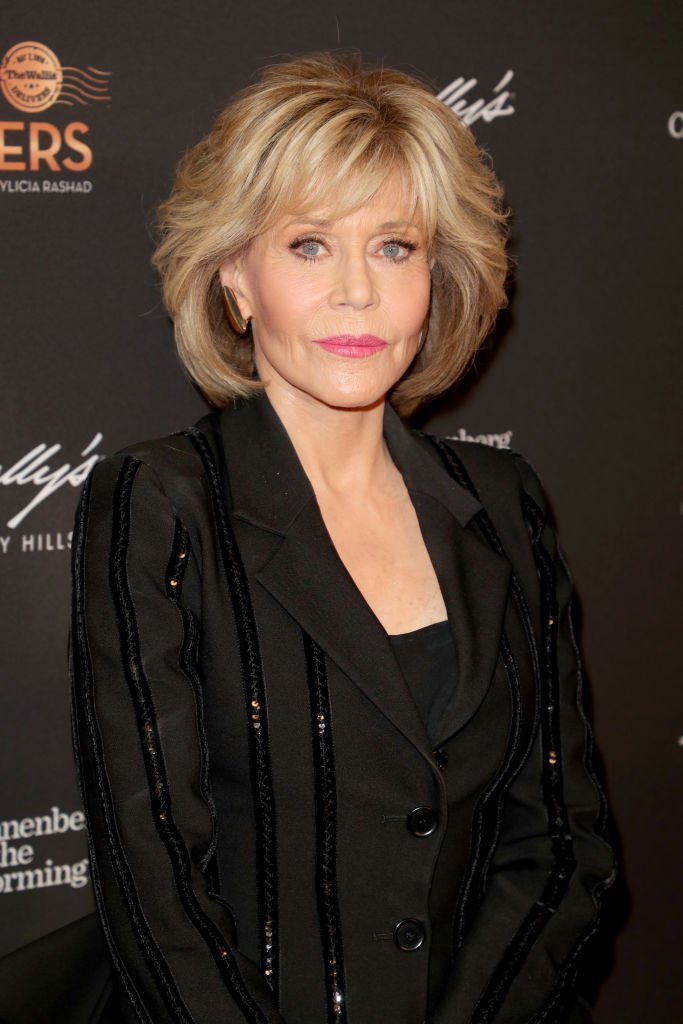 Henry Fonda had an acting career that dates all the way back to the 1930s. He built a career through his masculine performances in westerns and war films, as he was a WWII veteran himself. Some of his best-known work includes "Once Upon a Time in the West", "12 Angry Men", and "On the Golden Pond" which earned him his Oscar.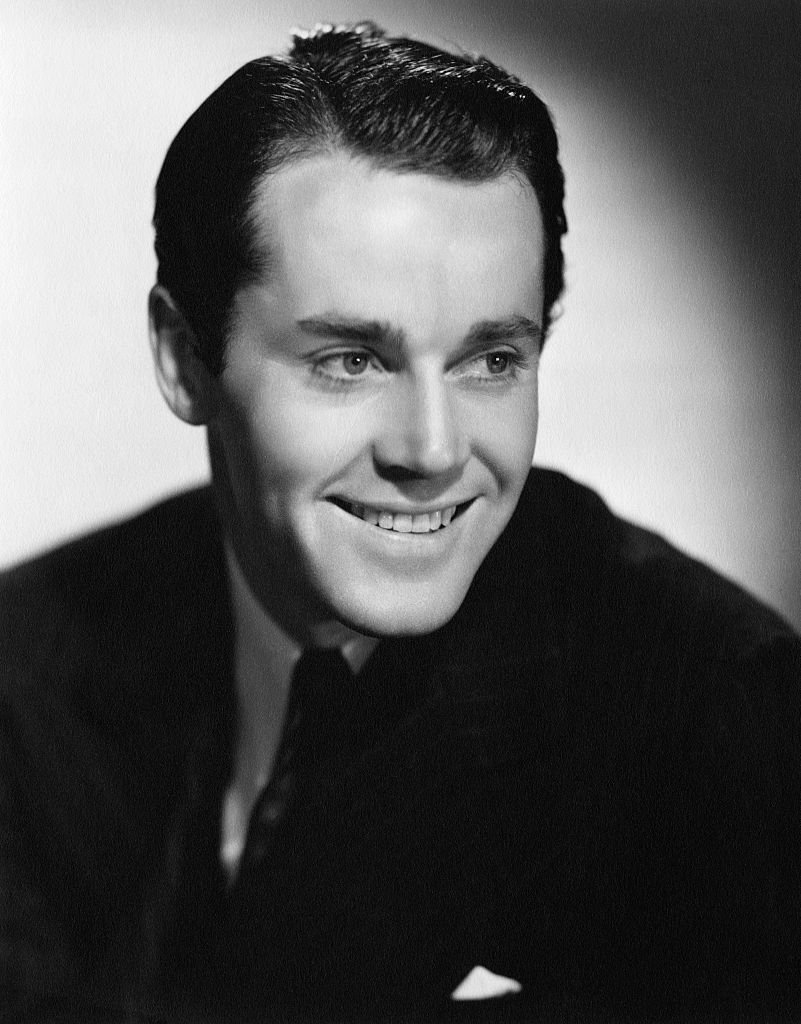 ---
FIFTY SHADES OF JOHNSON
Dakota Johnson is best known for her lead role as 'Anastasia Steele' in the steamy, provocative and albeit BDSM themed, novel-turned movie trilogy, the "50 Shades of Grey." With a name like Dakota Johnson, one would think that this is a stage name. Alas, it's actually her real name and her parents are actors Don Johnson and Melanie Griffith.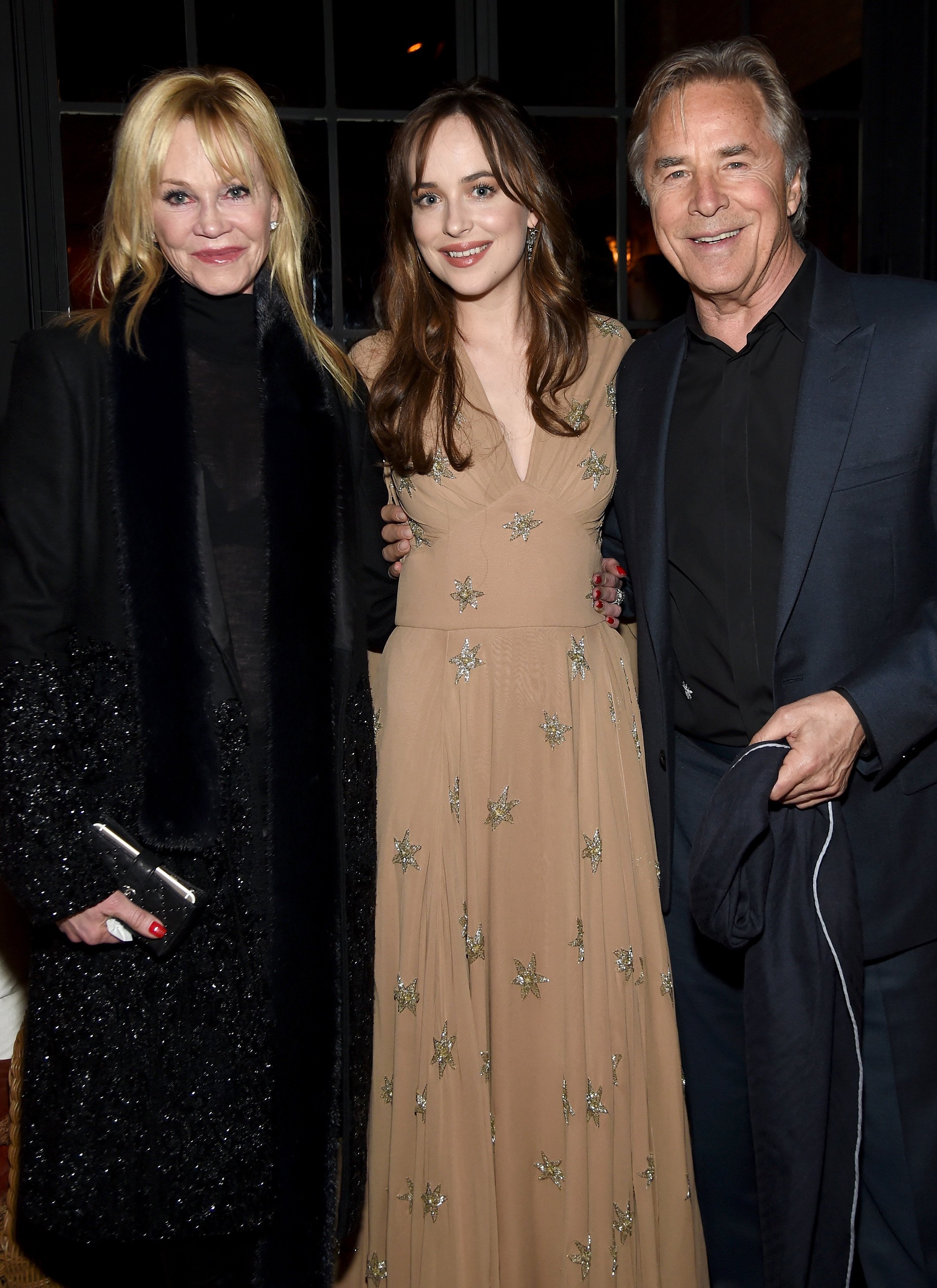 Don Johnson is best known for his roles on television hits "Miami Vice" and "Nash Bridges". The actor has enjoyed a long Hollywood career in both film and television, appearing in blockbuster films like "Django Unchained," to cult favorites like "Machete", and "From Dusk Till Dawn: The Series." He was recently in box office hit "Knives Out" and HBO's "Watchmen."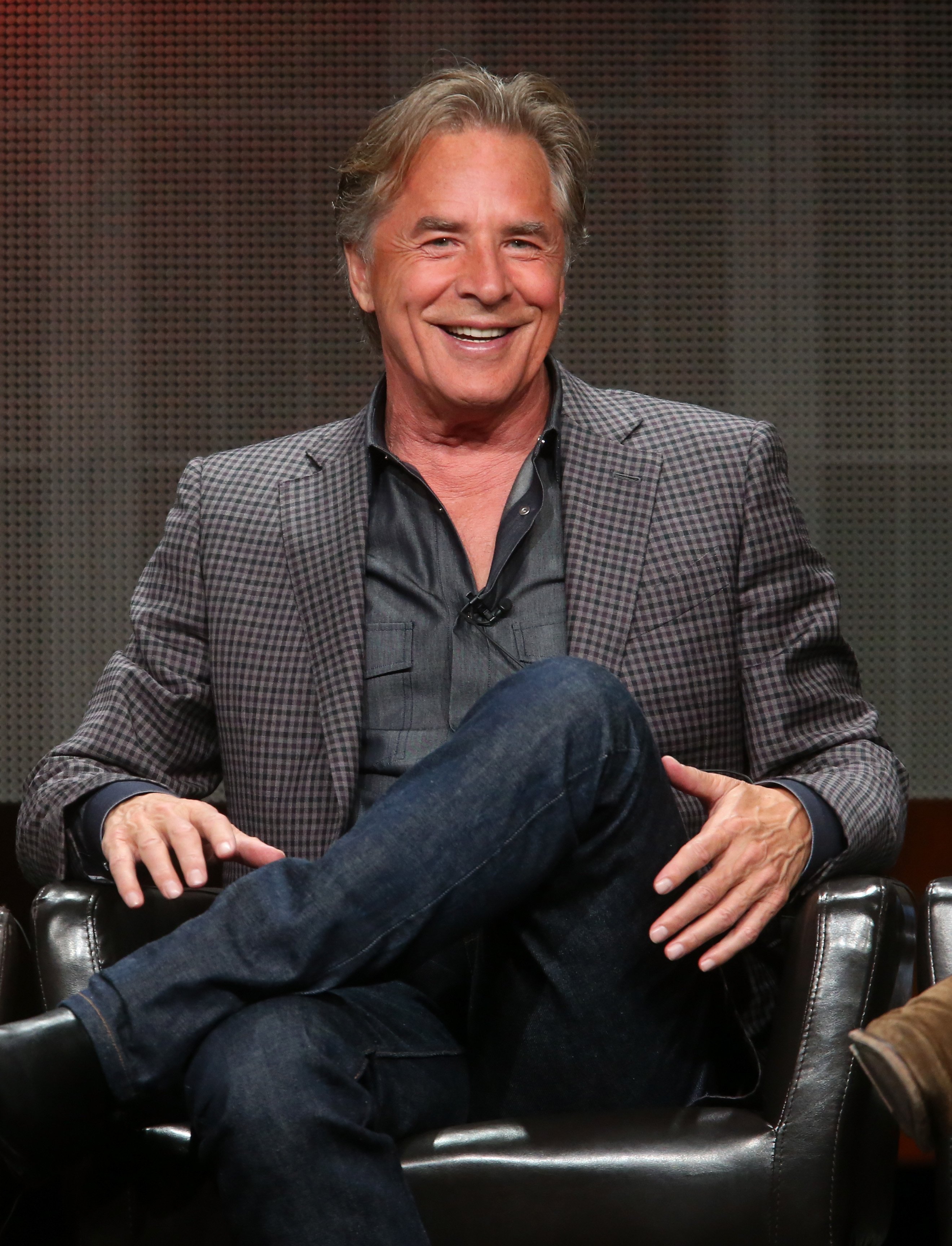 Dakota's mother was, in her prime, a stunning actress known for her amazing looks and great body. She was typecasted into sexual roles in films like "Body Double", "Ha-Gan" and "Night Moves". A stigma that would follow her for years and cause her to abuse illegal substances. Despite this, she was nominated for an Oscar for her role in "Working Girls."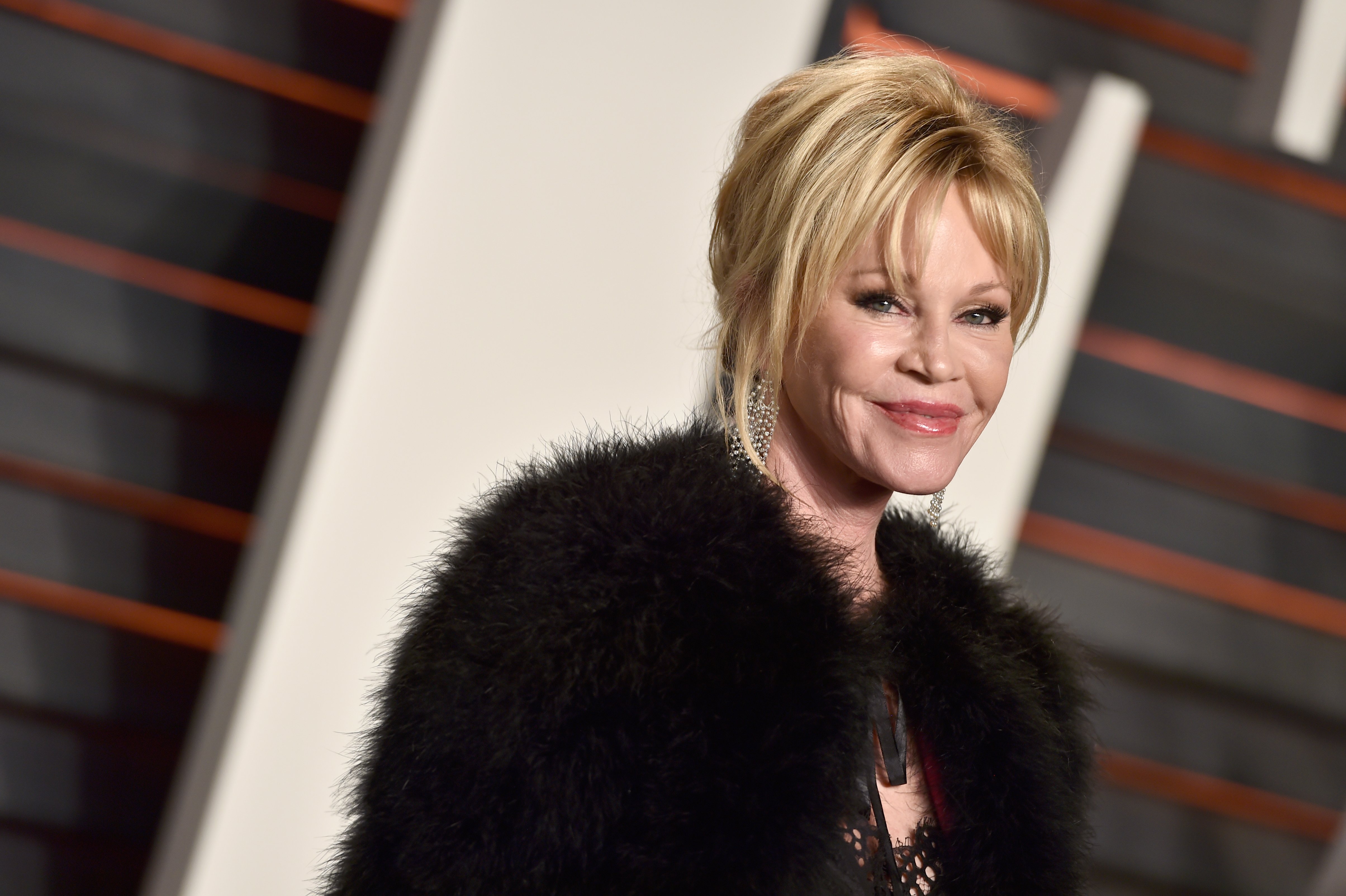 ---
HEAVY HITTING MOTHER AND DAUGHTER
Liza Minelli is a Grammy-winning singer, and an Emmy, Tony, and Academy Award winner. One of fewer than twenty people in the world to ever manage this feat. She won an Oscar for Best Actress in a Leading Role for her work on "Cabaret." She was also in films like "Arthur" and television hits like "Arrested Development."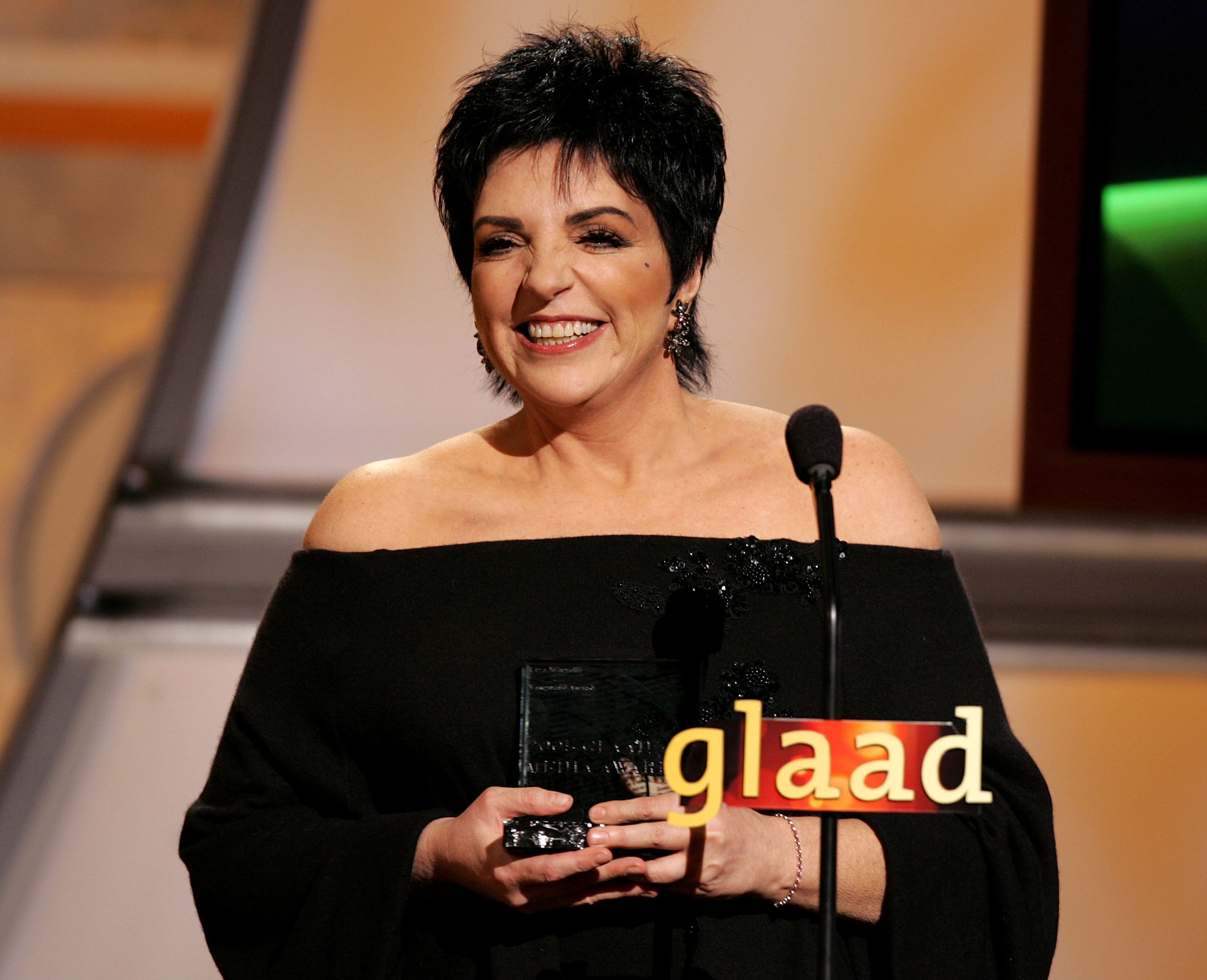 Her feats would not have been possible had she not practically grown up on set with her actress and superstar mother, Judy Garland. Yup, that's right. Liza Minelli's mom is 'Dorothy' from the "Wizard of Oz." Garland is a legendary actress from the "golden ages" of film and television. She was nominated for two Oscars before her death in 1967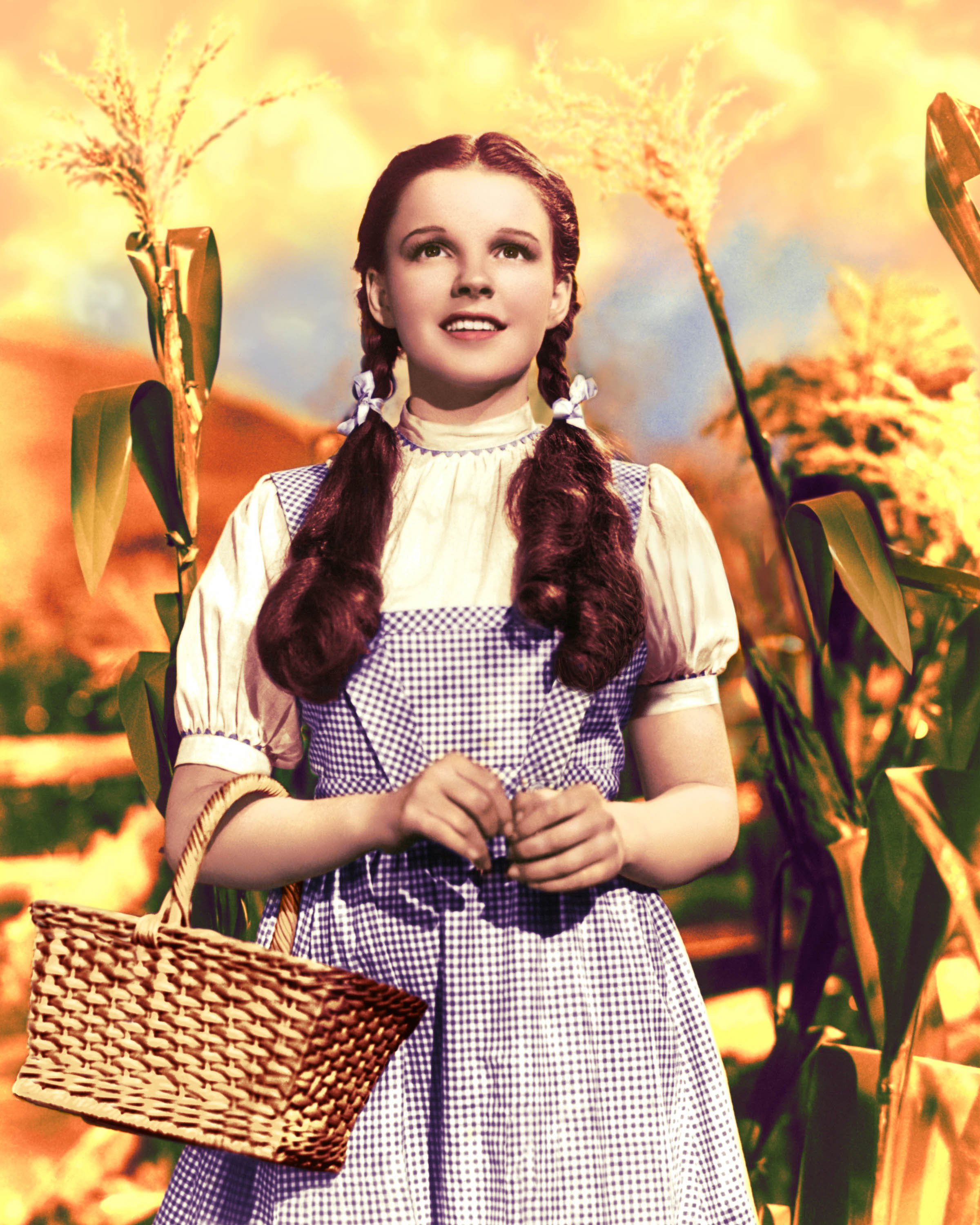 ---
THE ACTOR, THE PRODUCER, AND THE STEPMOTHER
If you were a "Roswell" fan then you probably recognize Colin Hanks. If you weren't, then you probably know the actor for his many  roles like in films "The Bunny Ranch," "Orange County" or TV shows "The Good Guys", "Dexter", "Burning Love" and "Fargo." His dad is a two-time Oscar winner, Tom Hanks and his stepmom is actress Rita Wilson.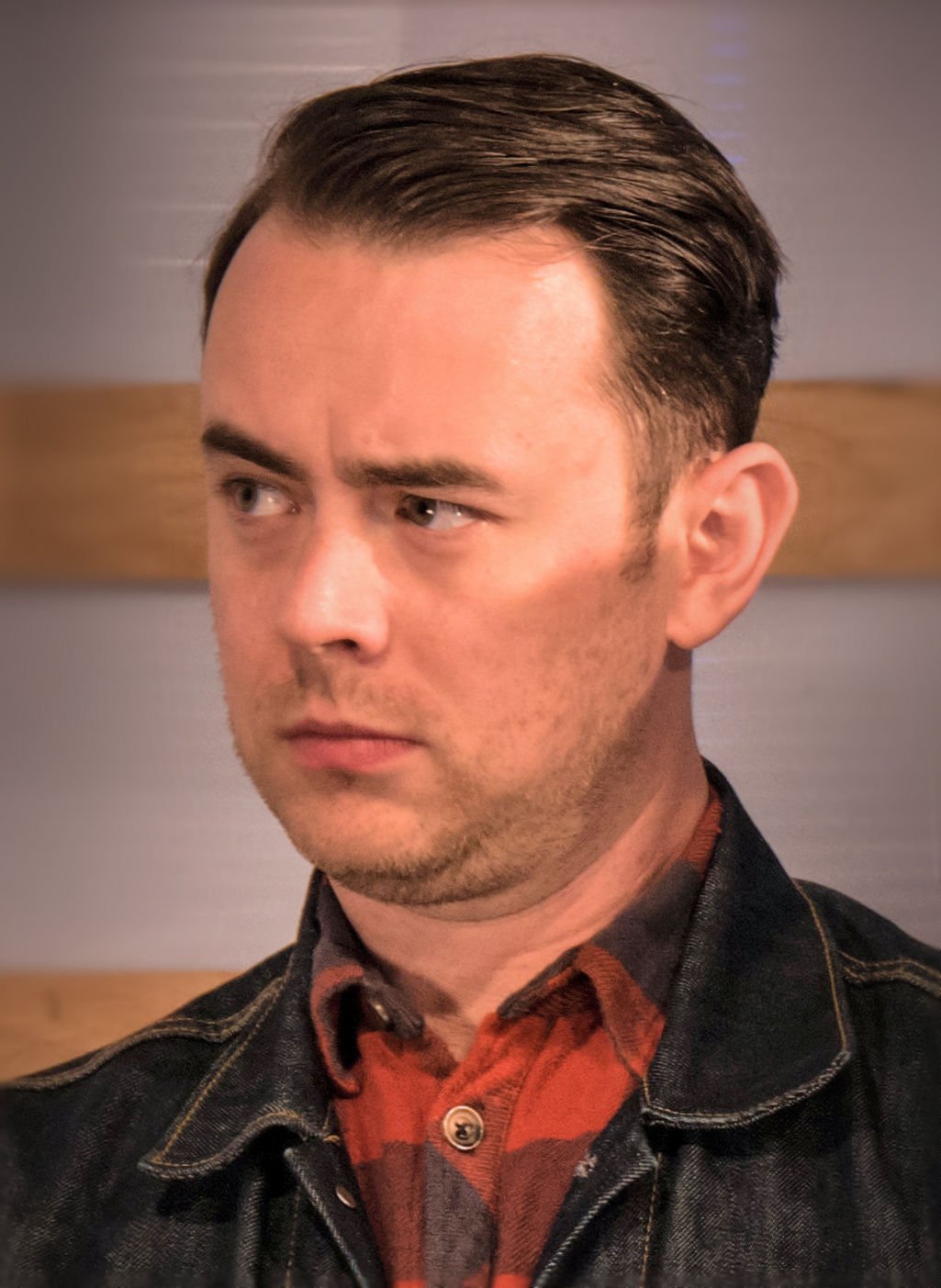 "Saving Private Ryan", "Forrest Gump", "Sleepless in Seattle", "Big", and "Cast Away" are just the names of a handful of hits that Tom Hanks has starred in. He's also become a very successful film and television producer over the years with "Band of Brothers", "The Pacific", and "Mamma Mia! Here We Go Again."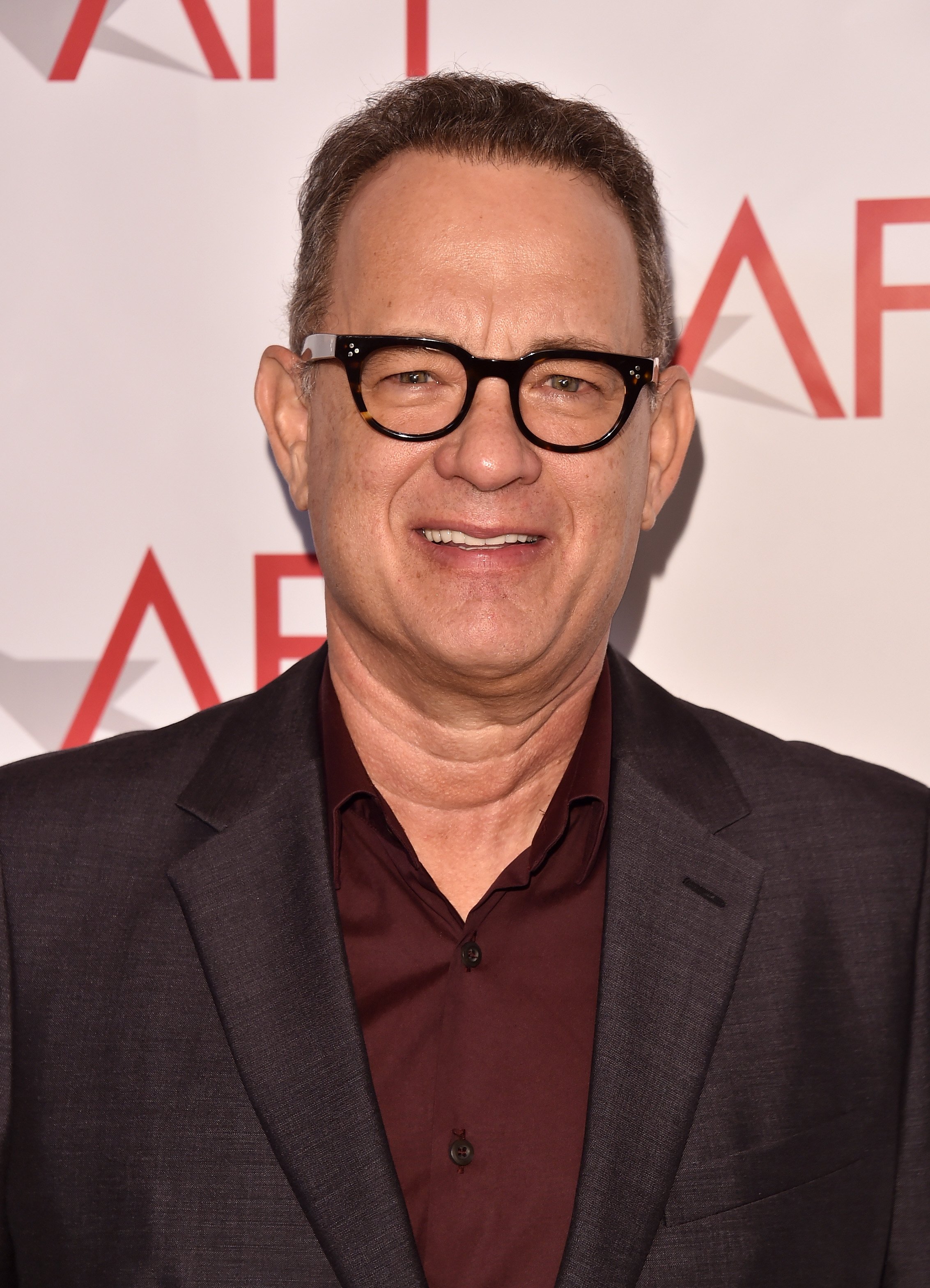 Rita Wilson also starred in "Sleepless in Seattle", she married Tom Hanks in 1988. She's been in films like "Jingle All the Way" and "Runaway Bride." More recently she's been on "Girls" and "A Simple Wedding." In March 2020, Hanks and Wilson announced that they tested positive for COVID-19 while shooting a film in Gold Coast, Australia.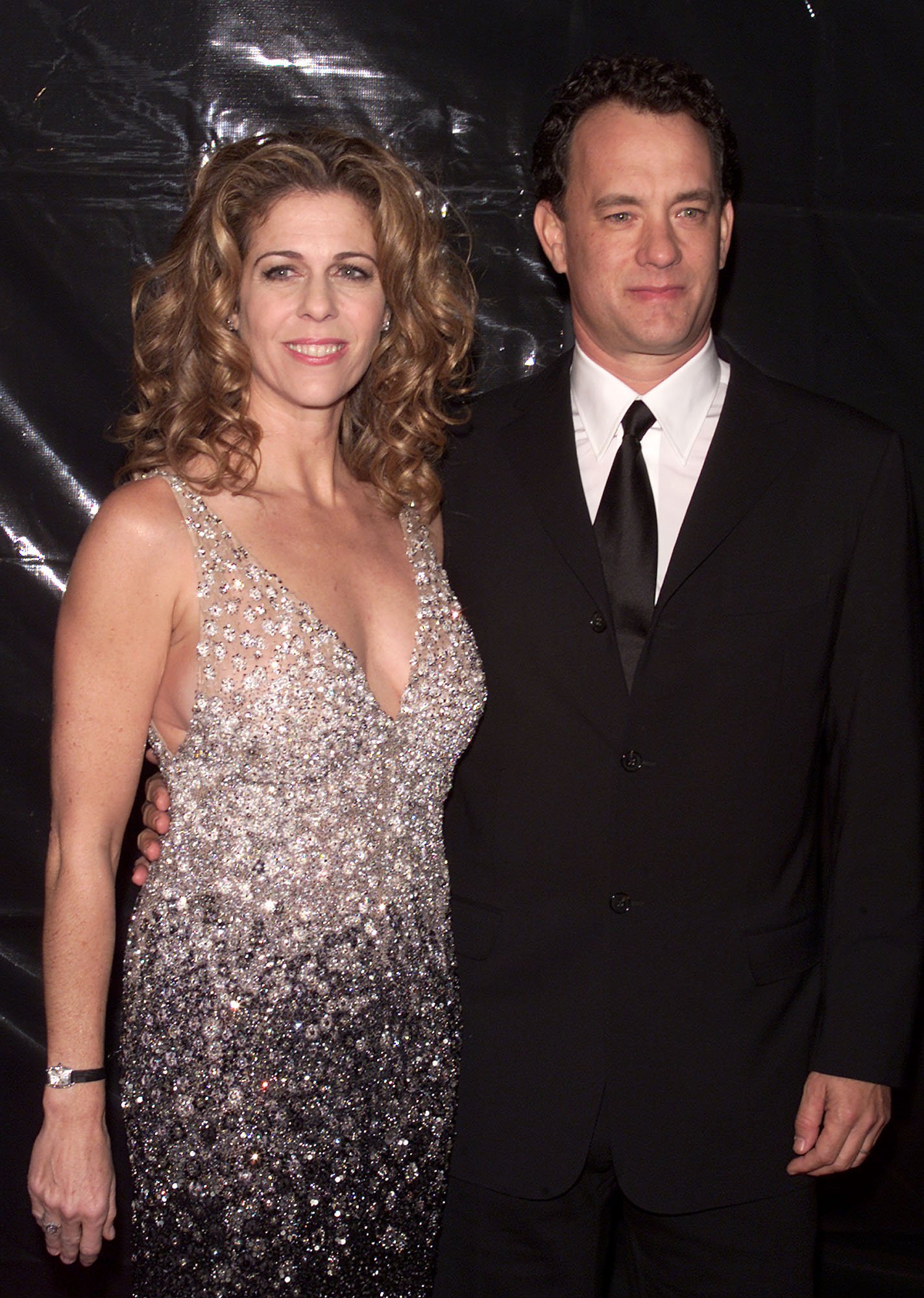 ---
THREE GENERATIONS OF AMAZING ACTRESSES
Although these three women have different last names, they are three generations of Hollywood greatness. Debbie Reynolds is the mother of Carrie Fisher, who is the mother of Billie Lourd. Reynolds is best known for her roles in classic films "Singing in the Rain", "The Unsinkable Molly Brown", and "Tammy and the Bachelor."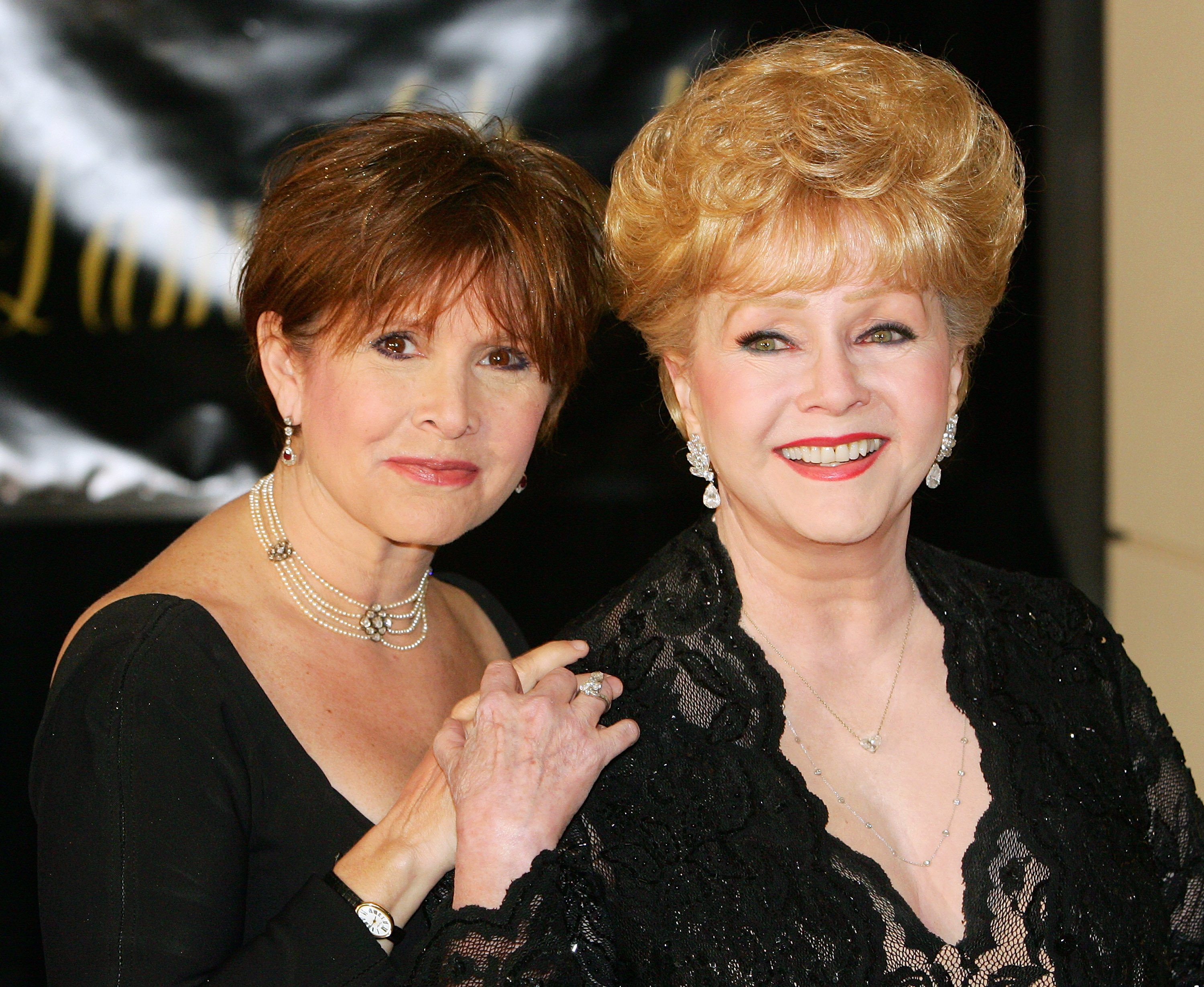 She passed on her acting prowess to her daughter, the late Fisher, who we all know and love as the 'Princess Leia Organa' from the Star Wars Saga. She would also go on to earn Emmy nominations for guest roles in "Catastrophe" and "30 Rock". Reynolds and Fisher died one day apart in December of 2016.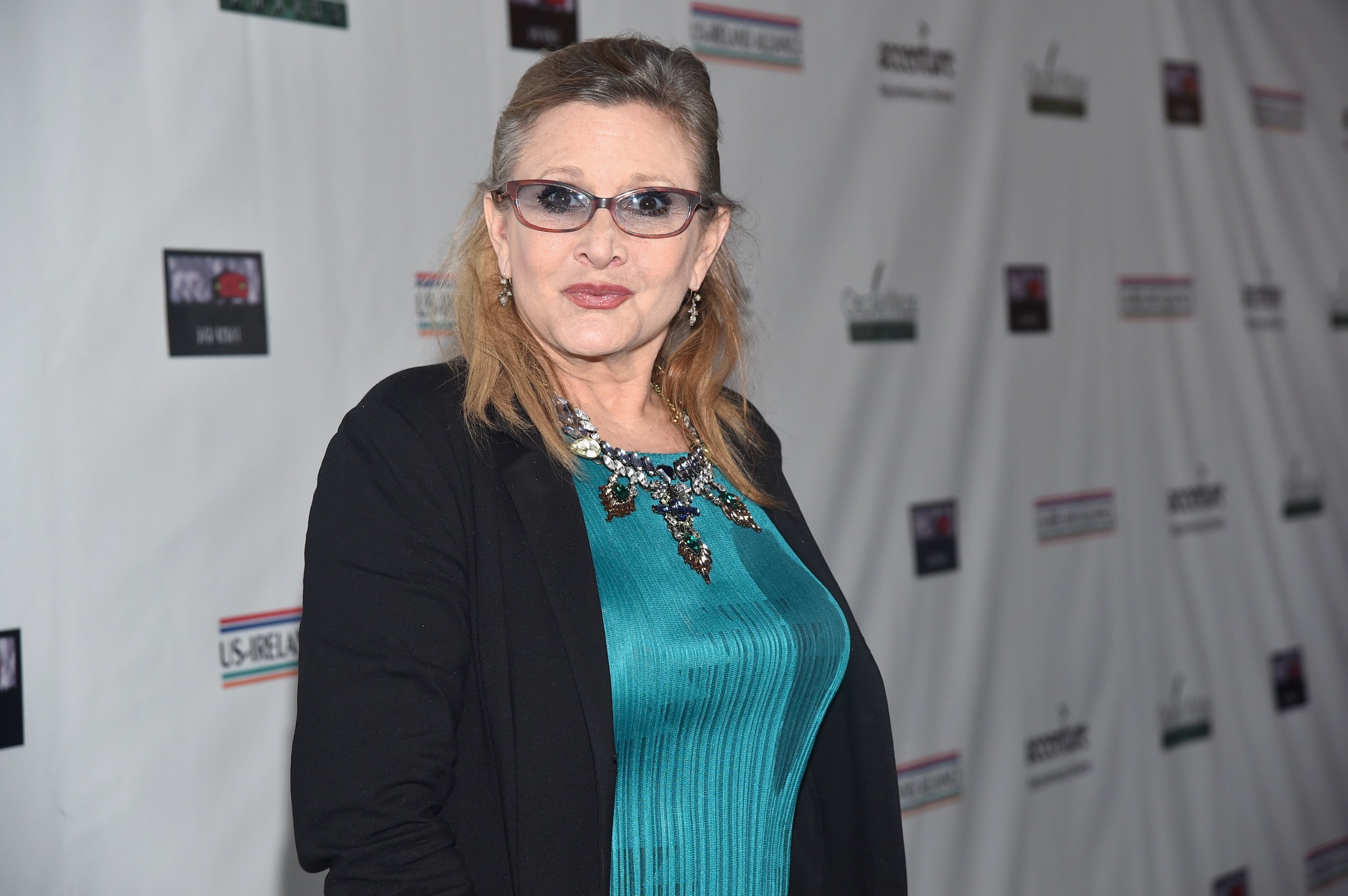 The two greats are survived by Fisher's daughter and up and coming actress, Billie Lourd. She too broke out onto our screens as a cast member of the new "Star Wars Trilogy." She has also been a solid cast member of "American Horror Story" since 2017 and was recently featured in films "Booksmart" and "Billionaire Boys Club."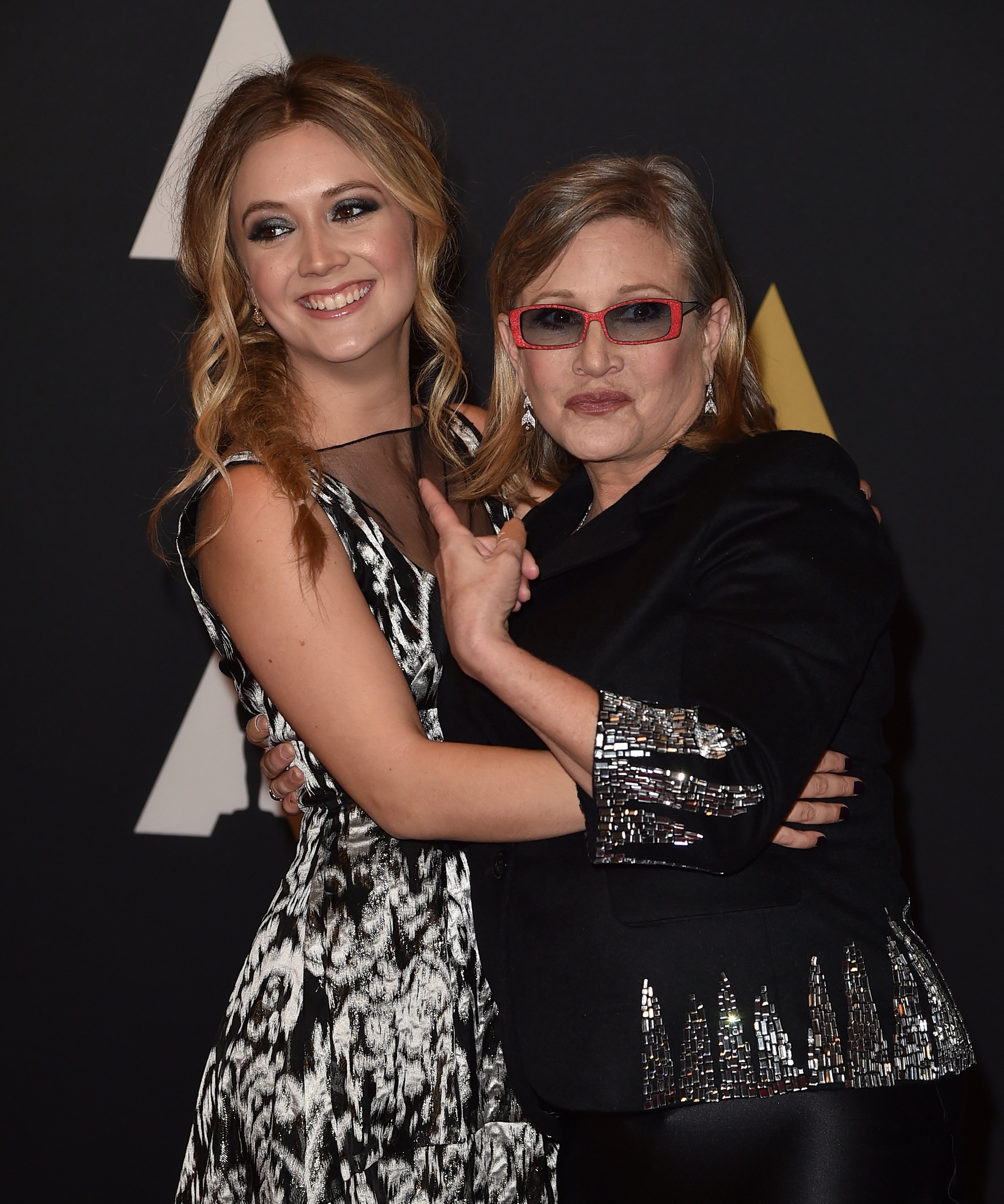 ---
GOLDEN HAIRED GIRLS
She was every teenage boys' crush in "Almost Famous" and every bride-to-be's worst nightmare in "Bride Wars". Kate Hudson is Hollywood's resident girl next door. After earning her Oscar nomination and winning her Golden Globe early on in her career, Hudson has enjoyed consistent work in forty films through the years, without capitalizing on her superstar parent, Goldie Hawn's name.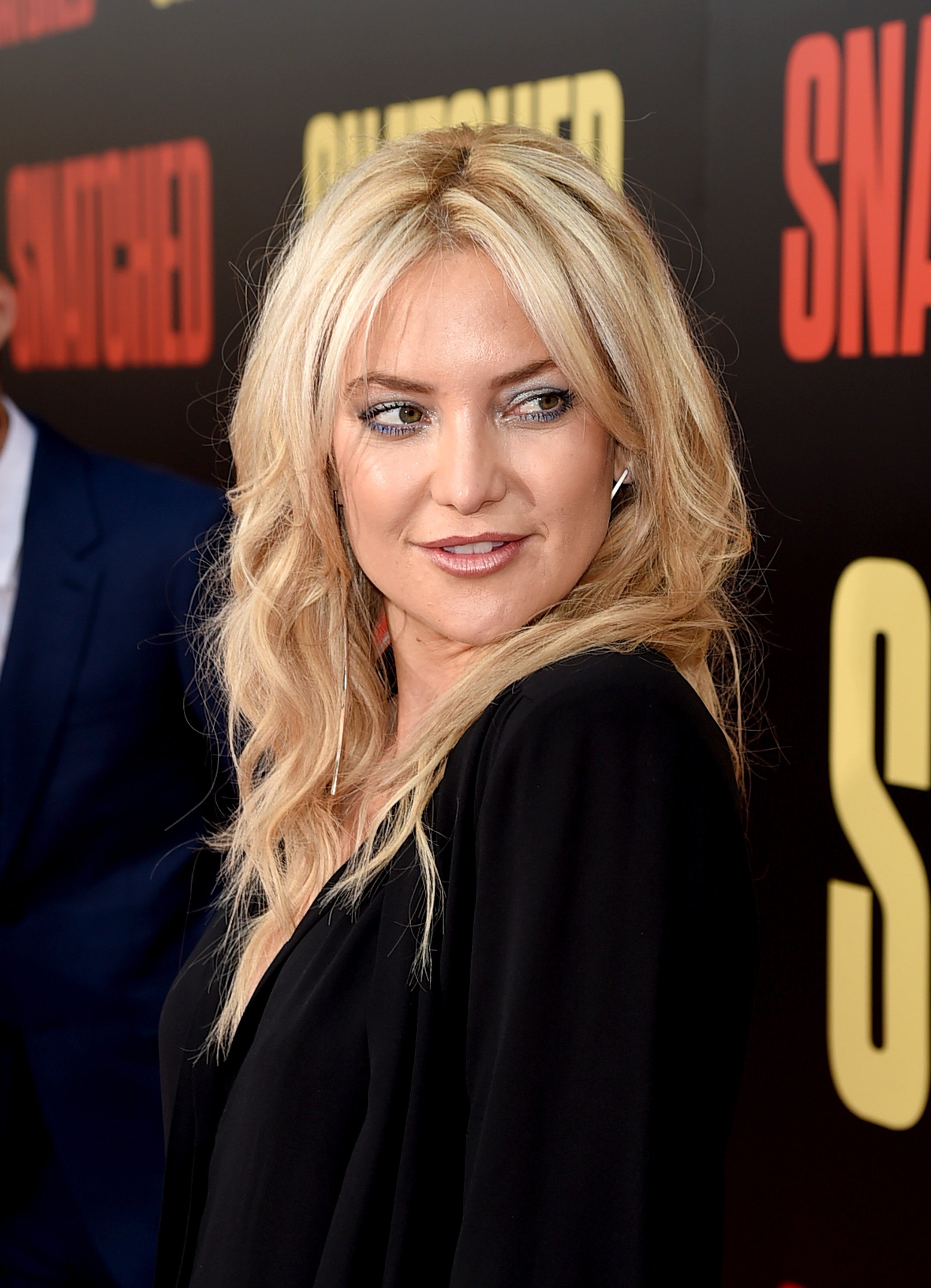 Like mother like daughter, Hawn gained success early in her career winning an Oscar for best-supporting actress for "Cactus Flower" in 1970 on only her third on-screen outing. She would follow up her success with another Oscar nomination in 1981 for "Private Benjamin." She and long-time partner, actor Kurt Russel, raised Hudson.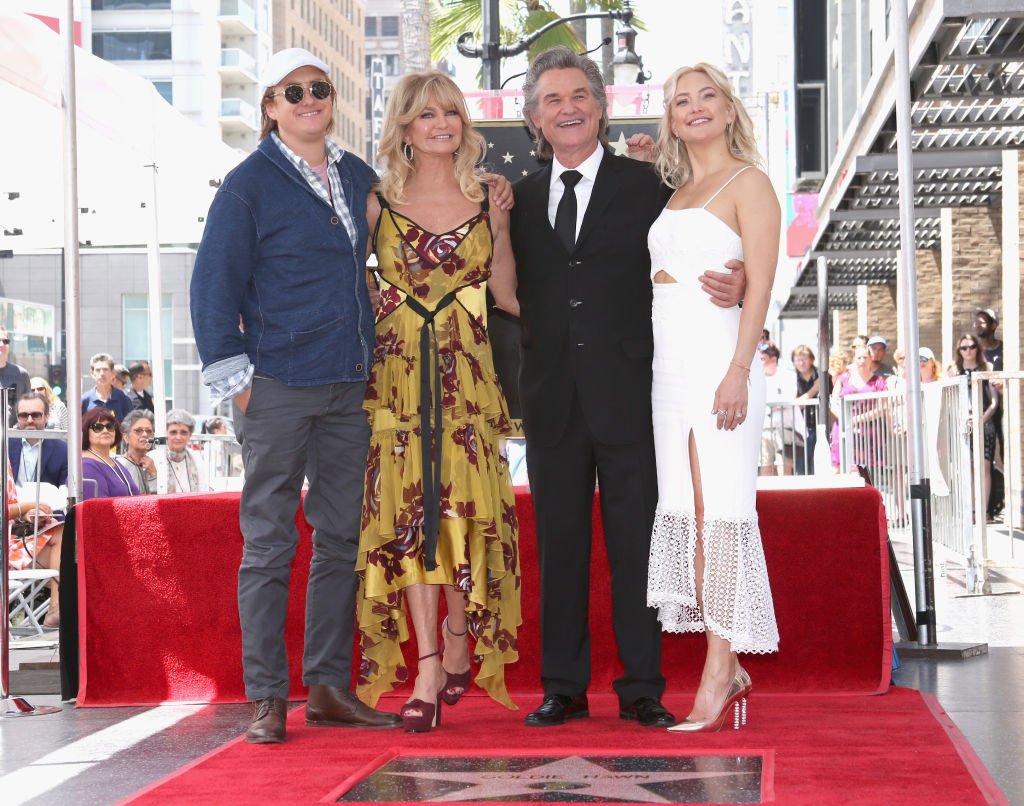 ---
HOLLYWOOD SCREAM QUEENS
For her roles in "Perfect" and "True Lies" she earned the nickname, "The Body", but Jamie Lee Curtis is best known as Hollywood's Scream Queen. She broke out for her 'final girl' role in "Halloween" which propelled her career to superstar levels. She's been in hits like "Freaky Friday" and recently "Knives Out" which makes sense because of her awesome parentage.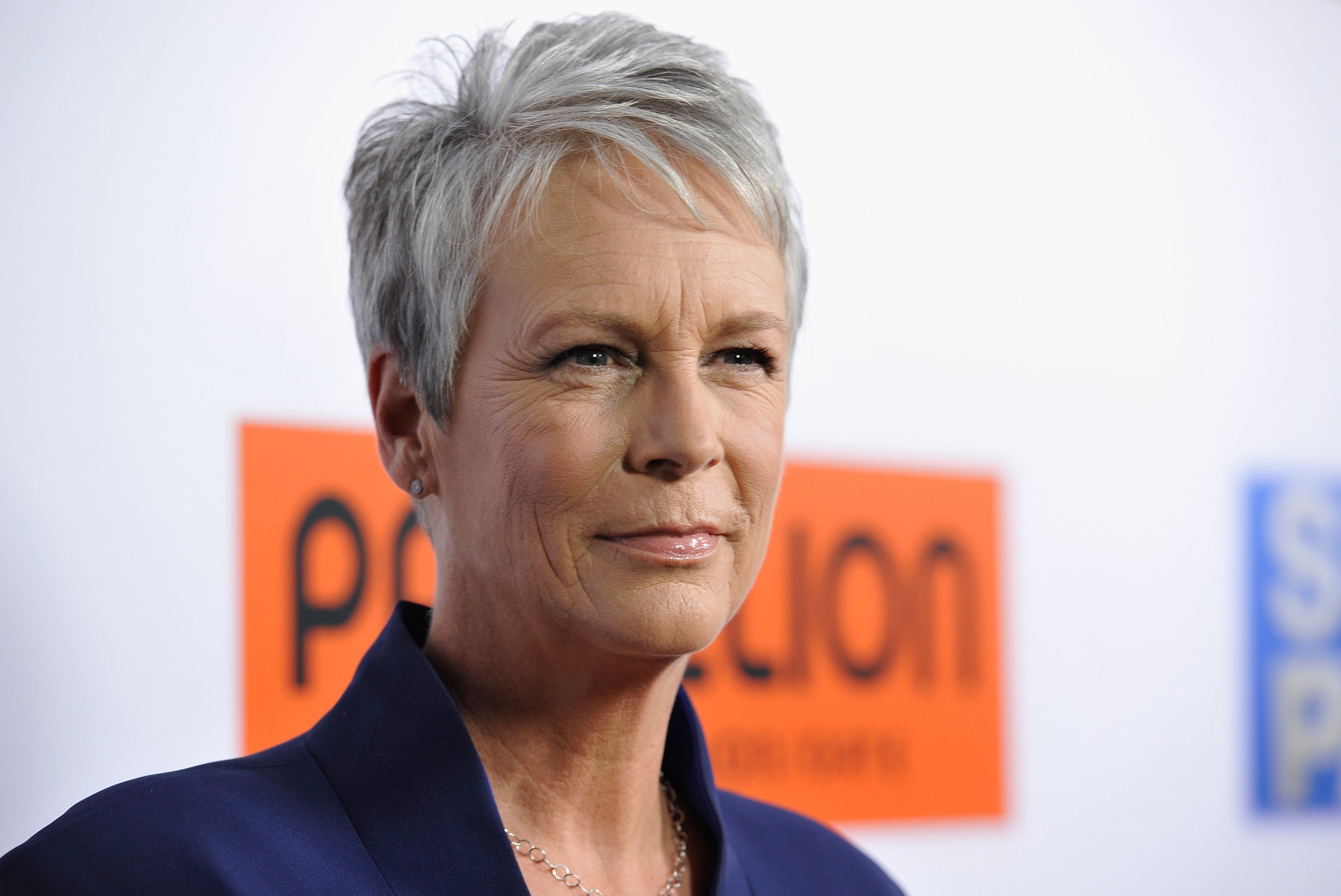 Curtis' mother was one of Hollywood's original scream queens, Janet Leigh. She is best known for her roles for horror flicks like "The Fog" and in Albert Hitchcock's legendary horror film, "Psycho" through which she was nominated for an Oscar and won a Golden Globe for best-supporting actress. For a time she was married to legendary actor Tony Curtis.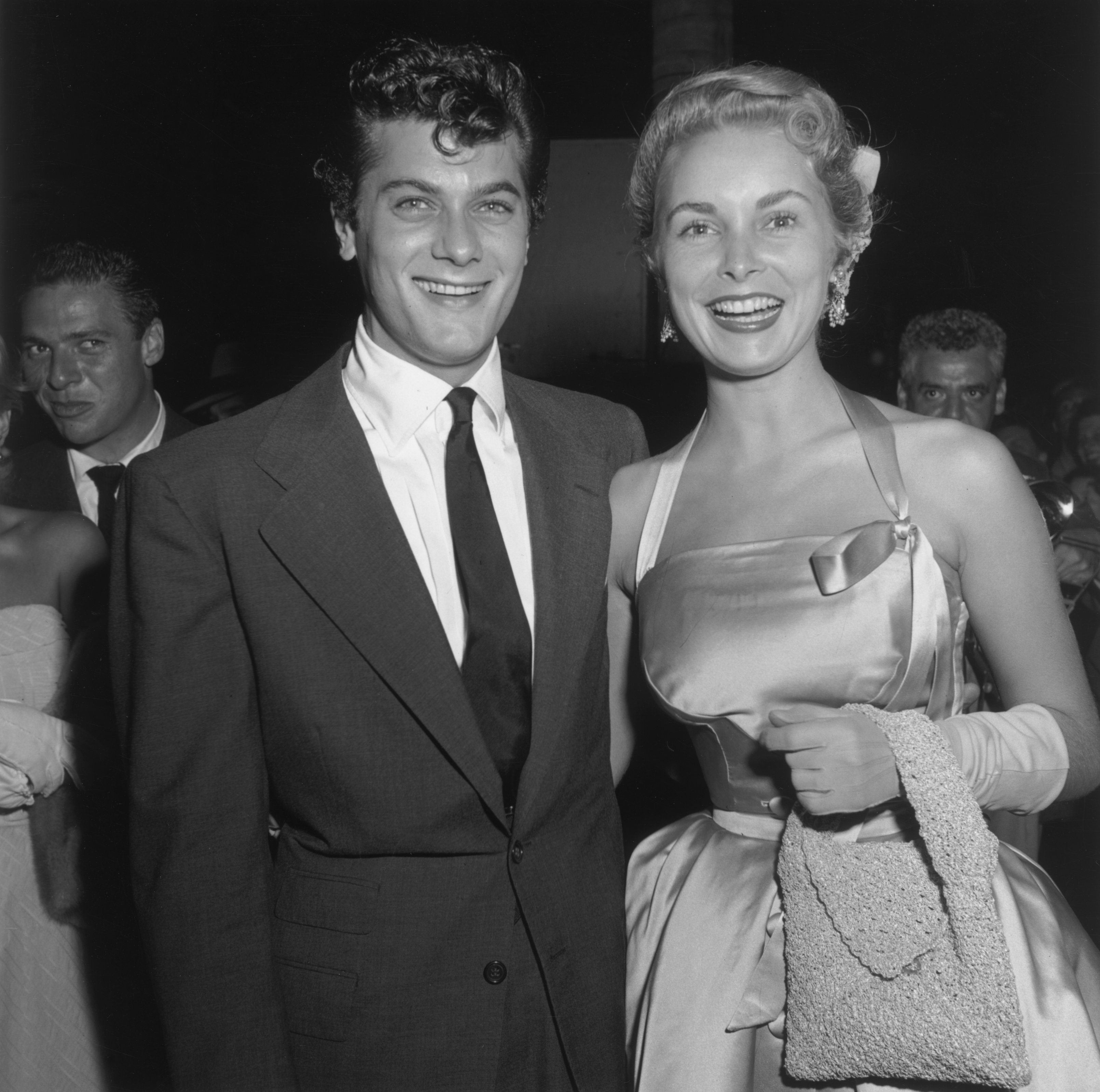 Cutis and Leigh met on the set of "Houdini" where they played husband and wife Harry and Bess. They would later tie the knot and have daughter, Jamie Lee. Tony is also an Oscar-nominated actor with over a hundred films and tv shows under his belt including "Spartacus", "Sweet Smell of Success", and "Some Like it Hot"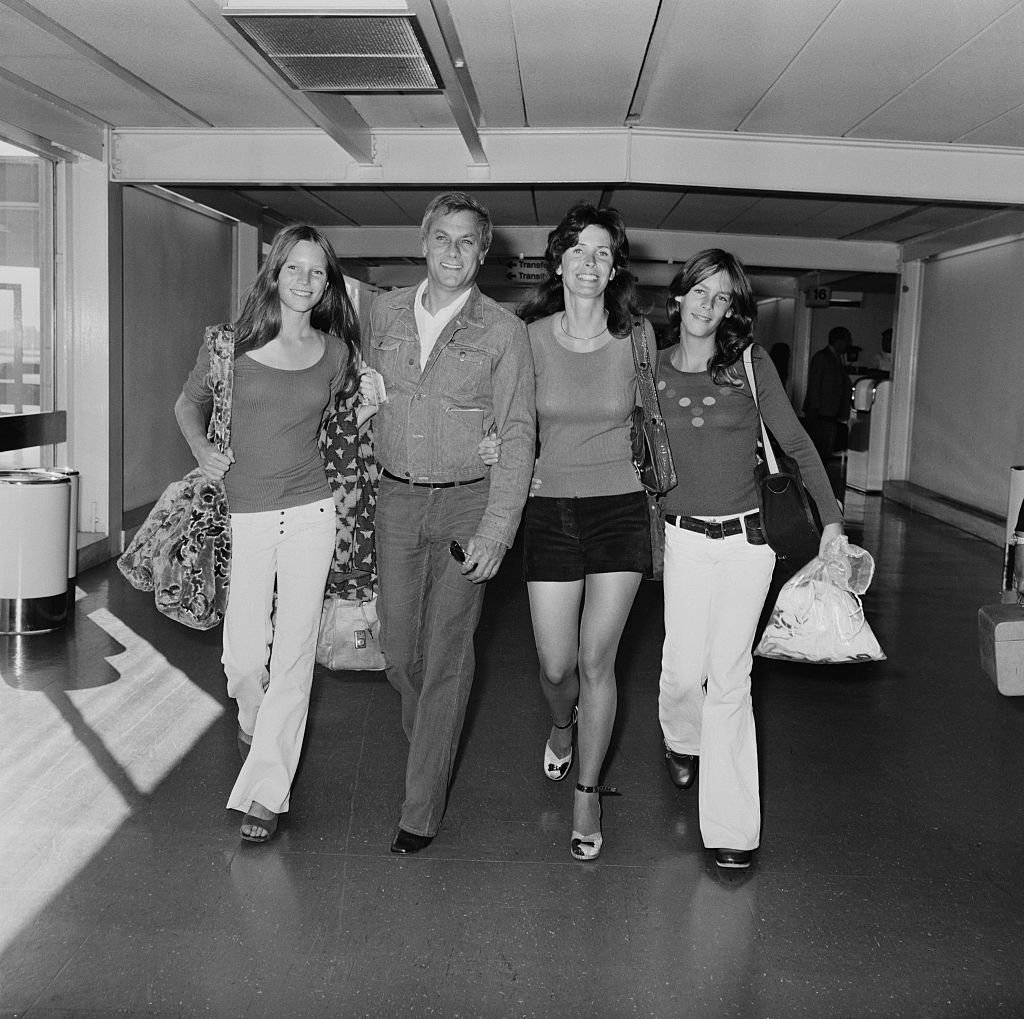 ---
MARTIN, CHARLIE, AND EMILIO
One was the charismatic Hockey coach that lead "The Mighty Ducks", the other is a controversial comedy legend from "Two and a Half Men." Despite having different last names, it might surprise you to find out that Emilio Estevez and Charlie Sheen are actually brothers.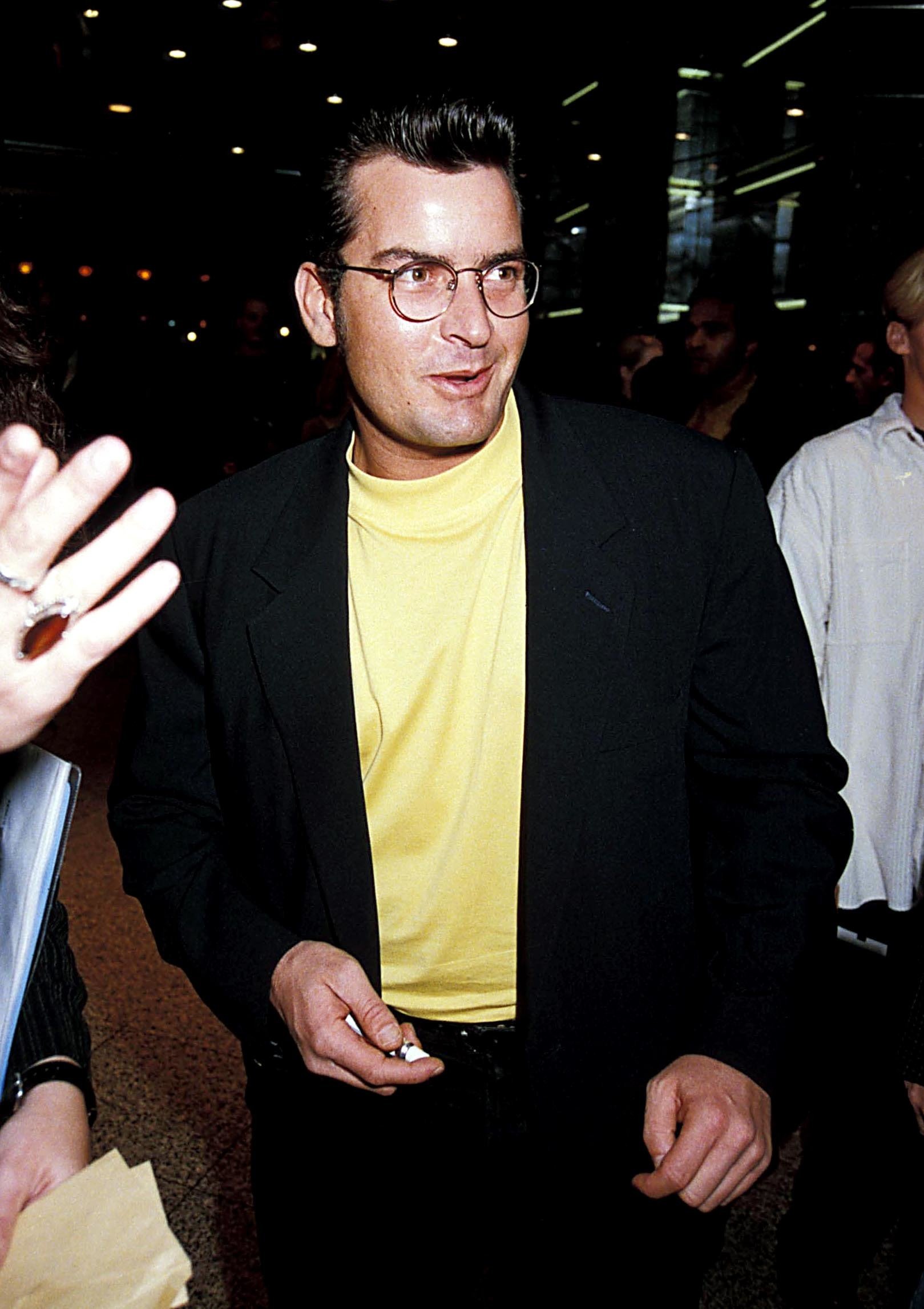 Emilio is known for being a member of John Hughes' brat pack for appearing in films like "The Breakfast Club", he was also in Francis Ford Coppola's "The Outsiders" and "St. Elmo's Fire." Charlie lit up Hollywood after breaking out in "Red Dawn", "Ferris Bueller's Day Off' and "Platoon." Both stars would have successful acting careers moving forward.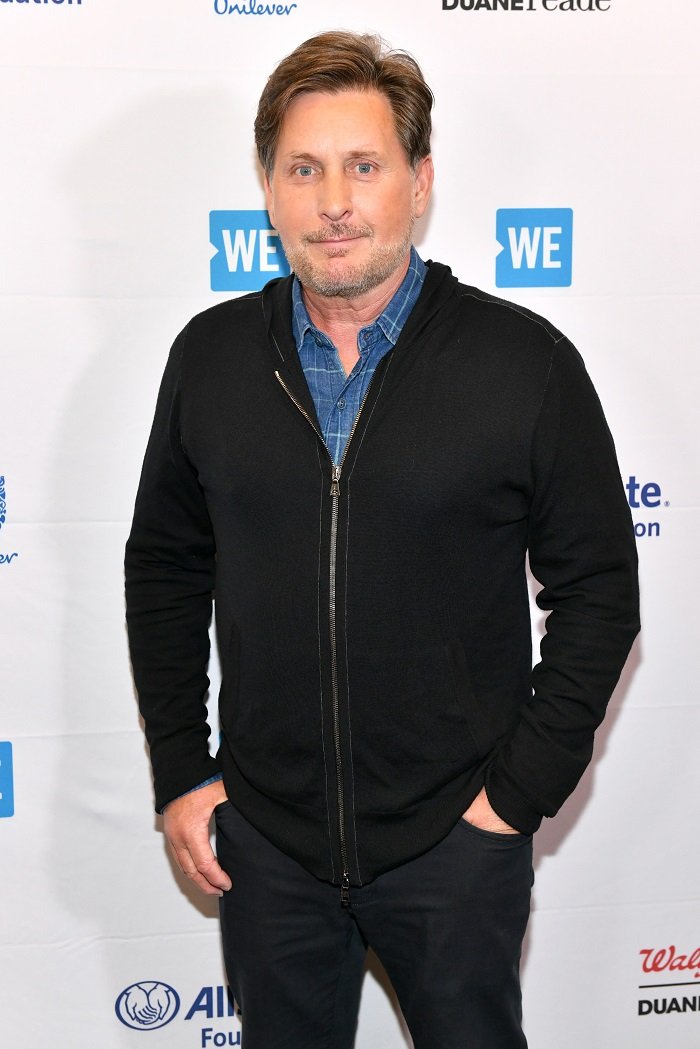 As we're trying to point out, acting runs in the blood and these men wouldn't have had such talent if it weren't for their father Martin Sheen. Their father is an award-winning actor with over 200 acting credits to his name and is still active. He's been in hits like "Apocalypse Now", "The Departed" and was recently on "Grace & Frankie."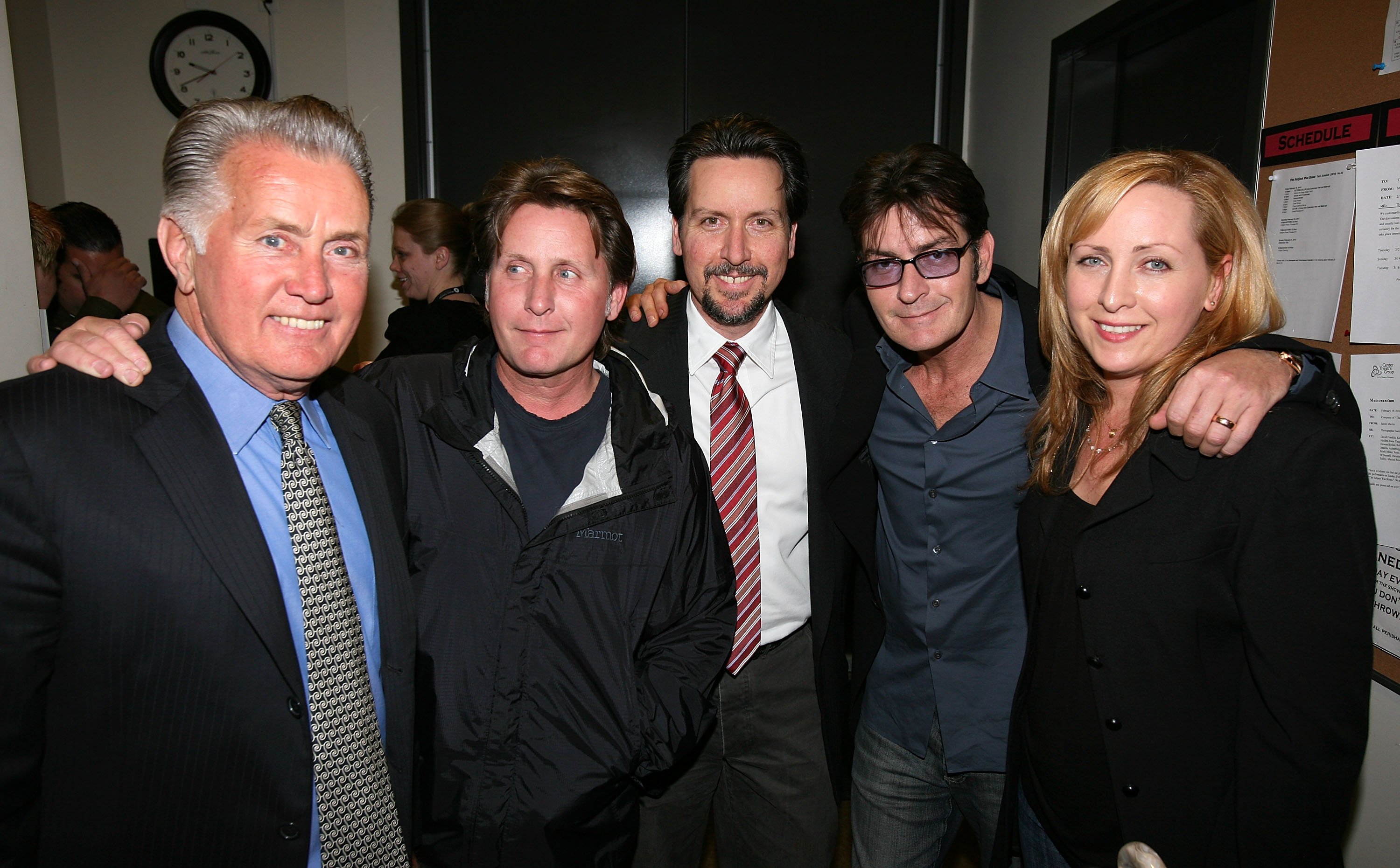 ---
HOLLYWOOD'S QUEEN, DAUGHTER TO A LEGEND
When we hear the name, Angelina Jolie, Hollywood royalty is one of the first things that comes to mind. The actress is an Oscar winner and superstar in her own right. She's been in films like "Girl, Interrupted", "Tomb Raider" and "Maleficent." She's even successfully ventured into film making producing and directing with "Unbroken" and "First They Killed My Father".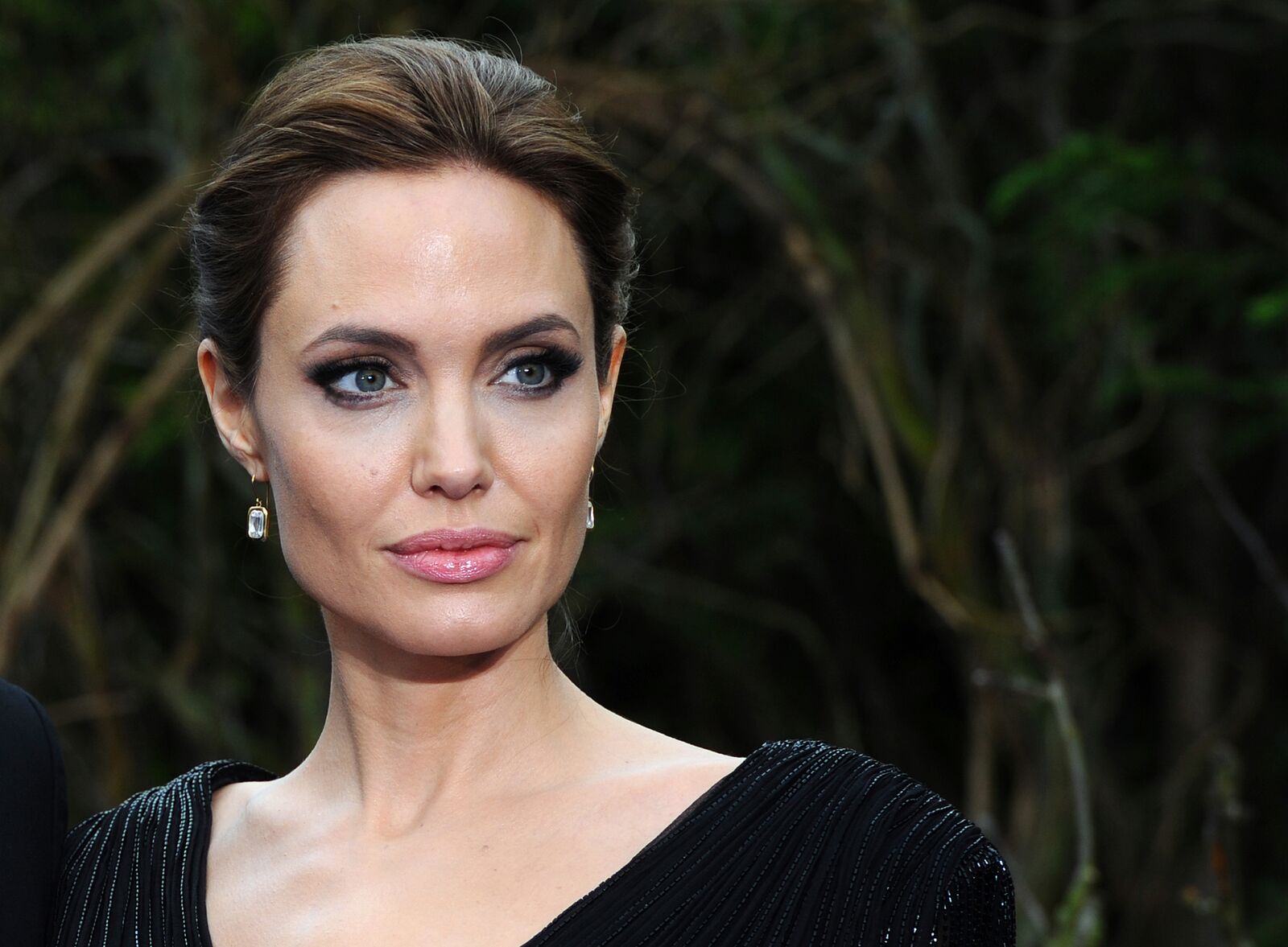 Her success over the years, however, comes to no surprise as she is merely following in the footsteps of her greatly successful father, John Voight. Voight won the Oscar for best actor in a leading role in 1979 for "Coming Home", starred in films like "Anaconda", "Pearl Harbour" and has ventured in to film making as well.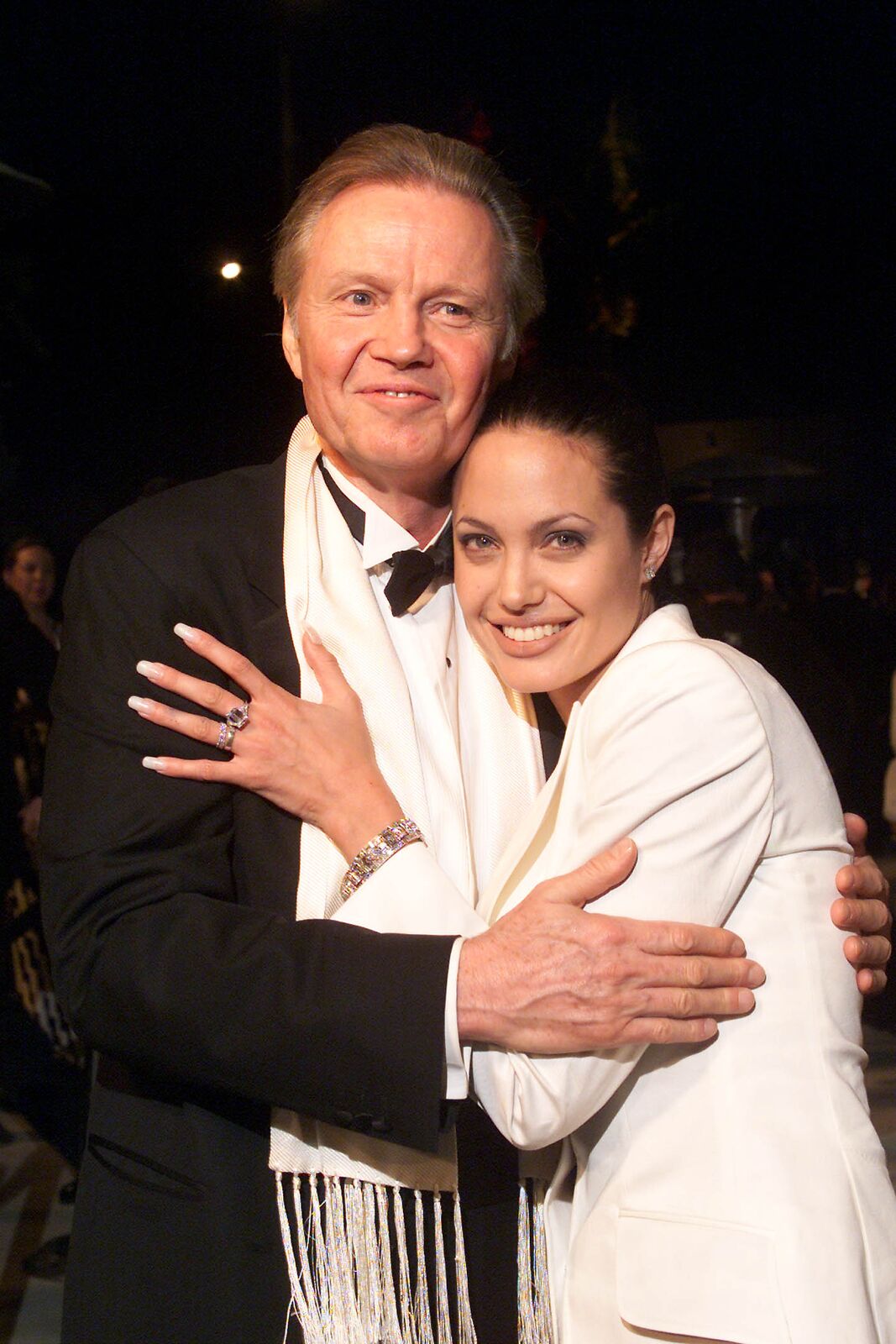 Surprised by the many stars of today with amazing Hollywood parents? Which of these on the list caught you by surprise the most? Let us know in the comment section and stay tuned for more amazing content on your favorite celebrities, films and television shows!
Source: Siouxcityjournal