Two Men Who Stole 'Nanny' Fran Drescher's Heart & Her Life after Second Divorce
Fran Drescher is known for her role on The Nanny and amassed a great following for her time on TV. Her romantic past has however been full of surprises and disappointments. She's dated a few men over the past decades, none without drama... Get the scoop here!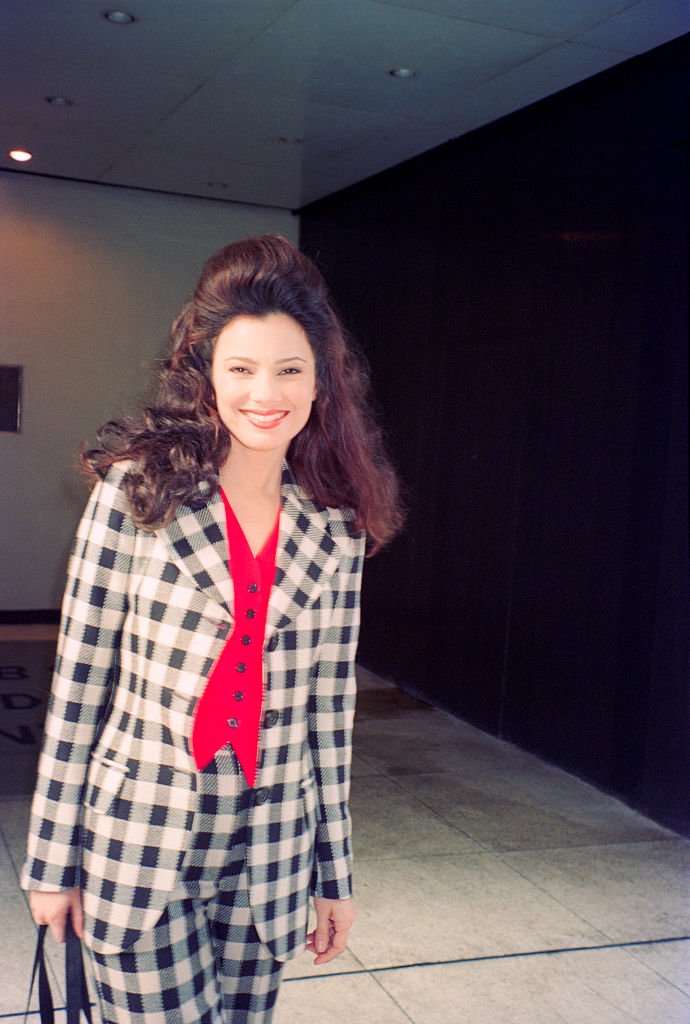 ---
FRAN DRESCHER WAS MISS POPULAR
Born in 1957, the future actress would attend Hillcrest High school in New York. One of her classmates was actually the beloved Ray Romano. Her life as a teen was full of popularity and anyone could see, she was destined to be a star. Her first break out role would be Saturday Night Fever!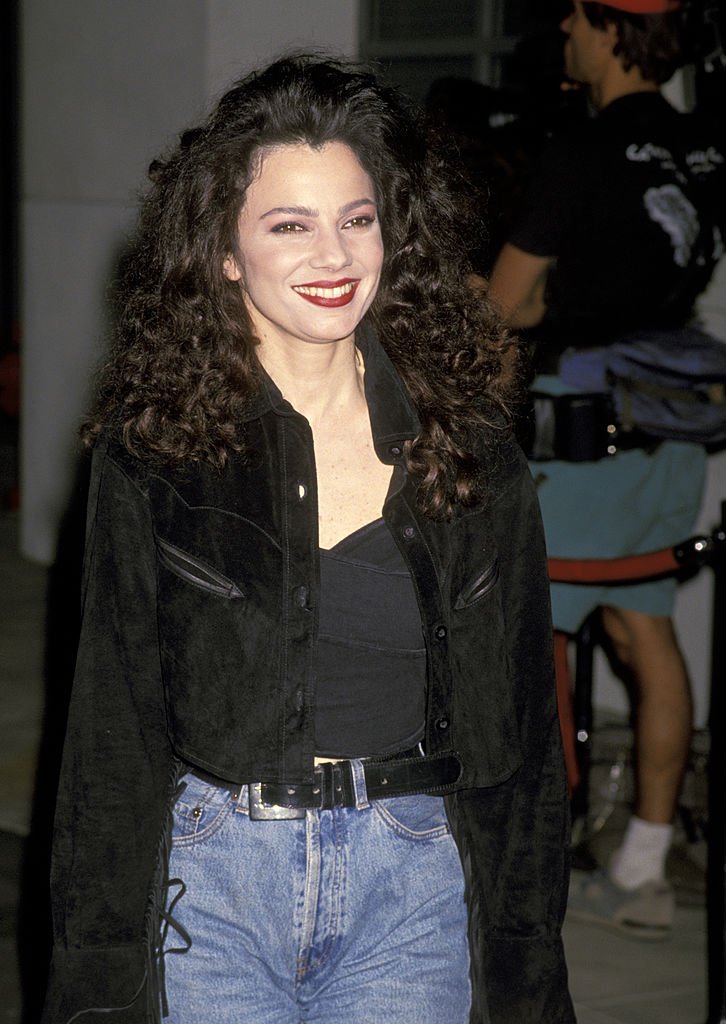 ---
She starred alongside the handsome John Travolta and set herself up for a long and prosperous tenure in the industry. After her movie success, she took on a few smaller roles and one day she had a big brain wave. The actress dreamt up the idea behind The Nanny.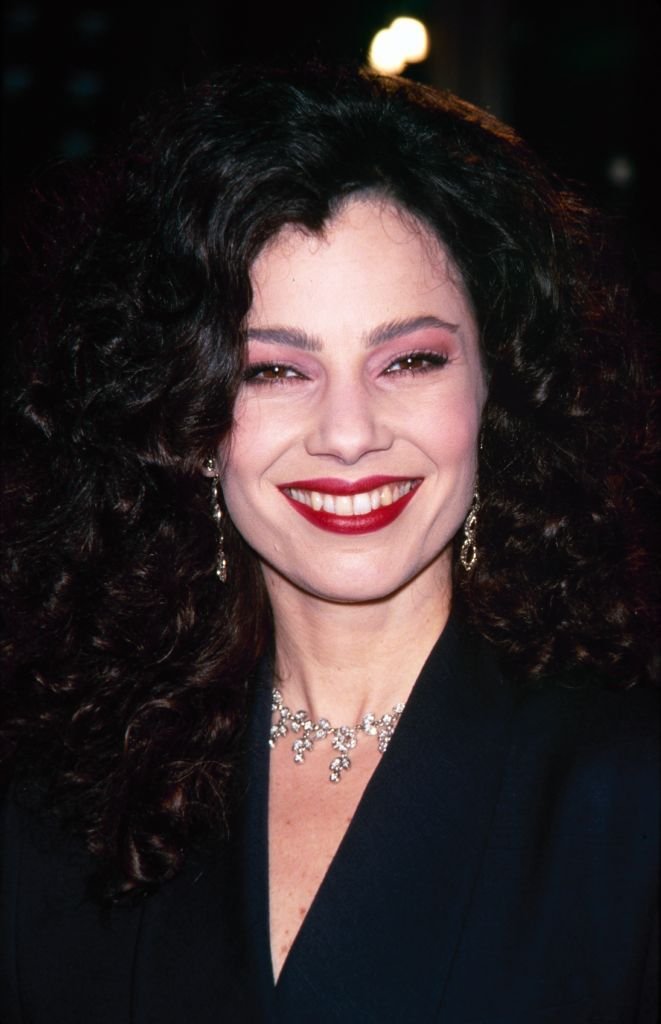 ---
THE NANNY'S INCEPTION
The star was in England when the plot and story came into her mind. She put it on paper and in 1993, her show aired. She took on the lead role of Fran Fine and became an overnight success. But what has she been up to since then? Well, the actress has directed a few productions since.
---
Her acting and producing skills were lent to the film, The Beautician and the Beast (1997). In all honesty, though, she would never again find the same fame as she did in her role on The Nanny. It was a hit and is still spoken of as a somewhat must-see series!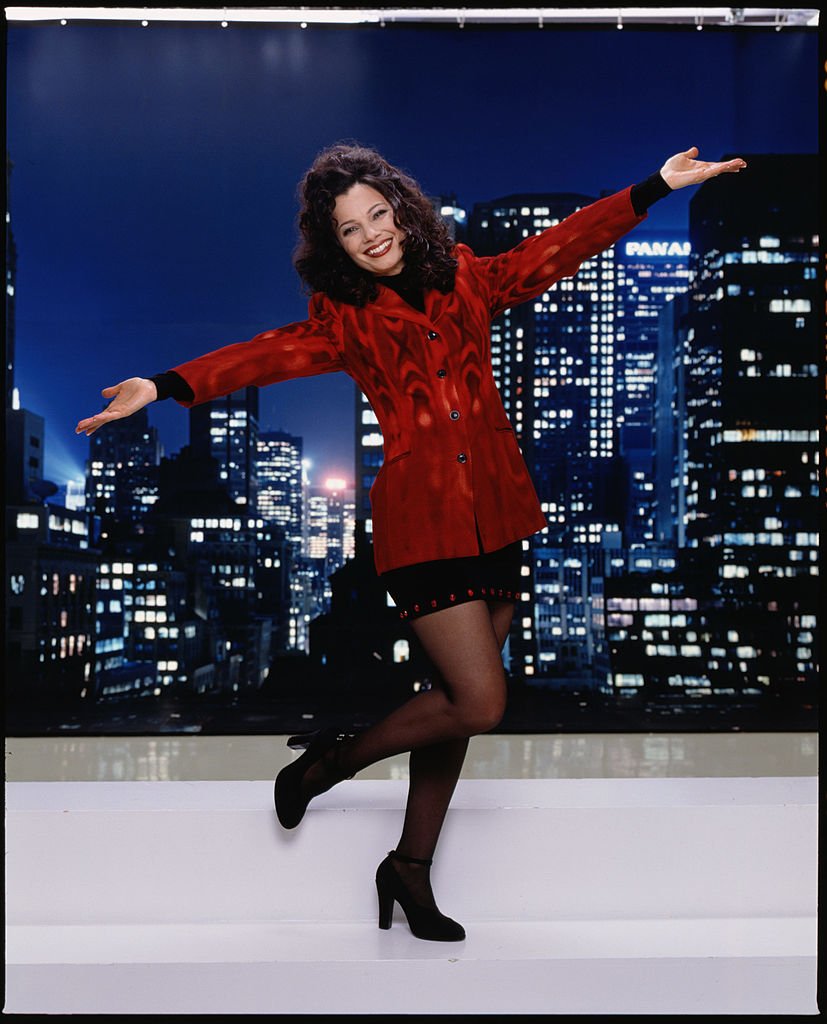 ---
FACTS ABOUT THE SHOW THAT WILL SHOCK YOU
Fans of The Nanny know that Fran Fine and Maxwell Sheffield had undeniable on-screen chemistry but what they don't know is how this was what eventually led to the show's downfall. The main star revealed this in an interview with Studio 10. She said the following:
"This romance ultimately led to the demise of the show."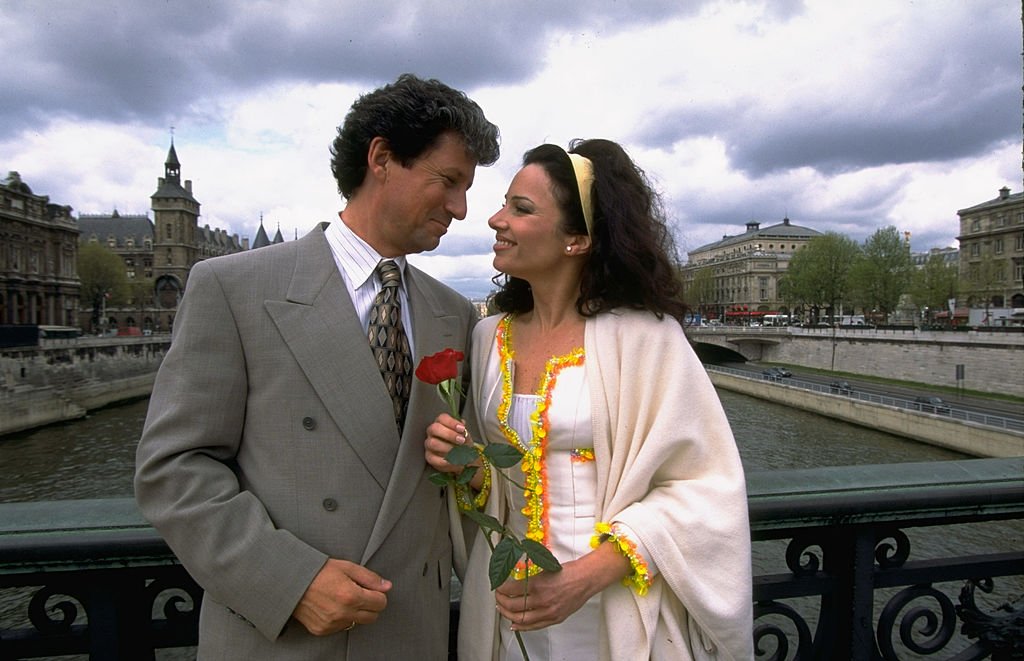 ---
Highschool Sweetheart Turned Husband, Peter Marc Jacobson
What about Fran's real-life partners and relationships? Well, the star's first husband was an executive producer, actor, and singer. Peter Marc Jacobson's career began on the famed series Beverly Hills 90210. From there he had stints in Dynasty, Too Close for Comfort and Matlock.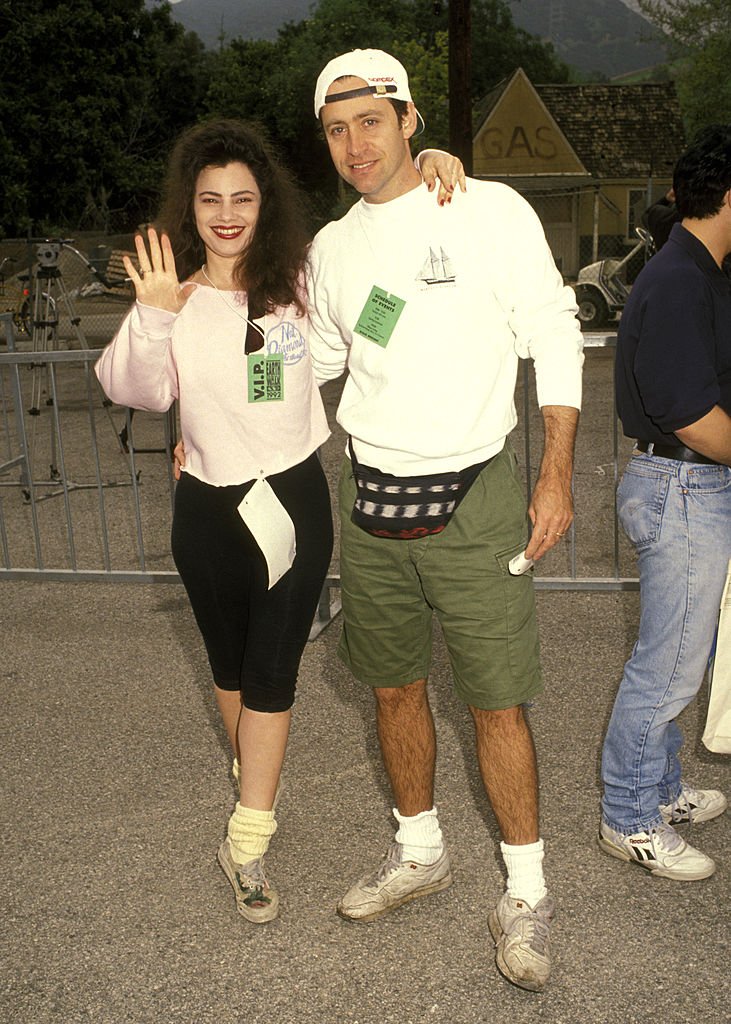 ---
Peter also won a Drama-Logue award for one of his standout roles... This was, of course, his part in Grease as Danny Zuko. But the pressure in front of the camera became too much and it was decided that he should go behind the scenes. He actually created and helped Fran write The Nanny.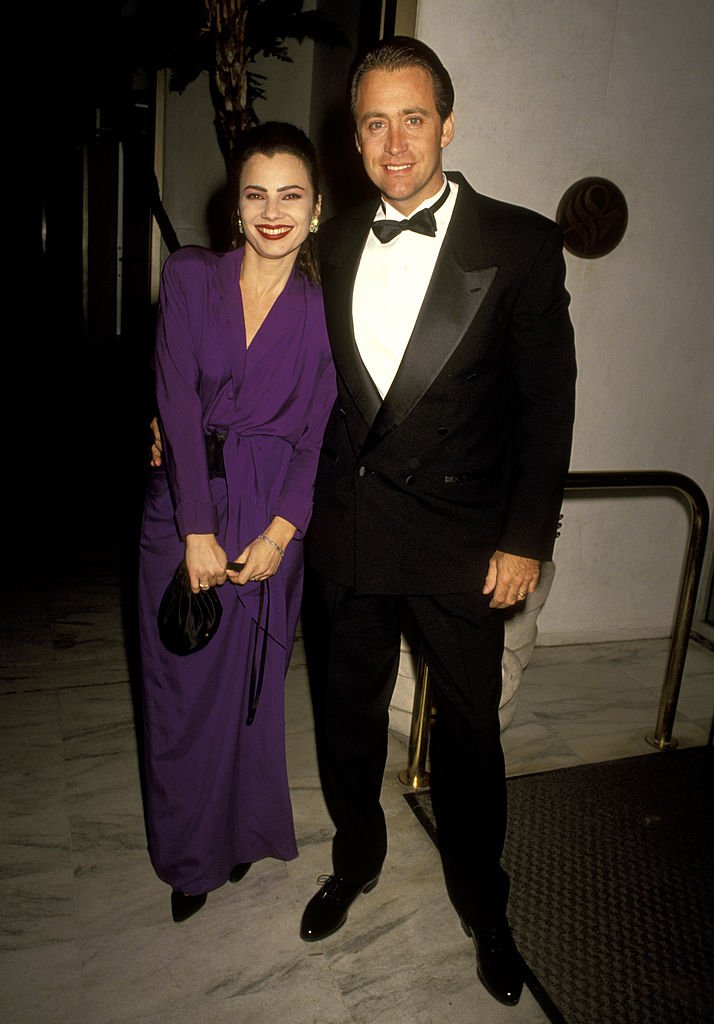 ---
For six long years, they worked together and he eventually went on to co-write The Nanny Animated Christmas Special! But things in his personal life and marriage to Fran were not going well. They ended their 21-year marriage, that began as high school crush, for a very surprising reason...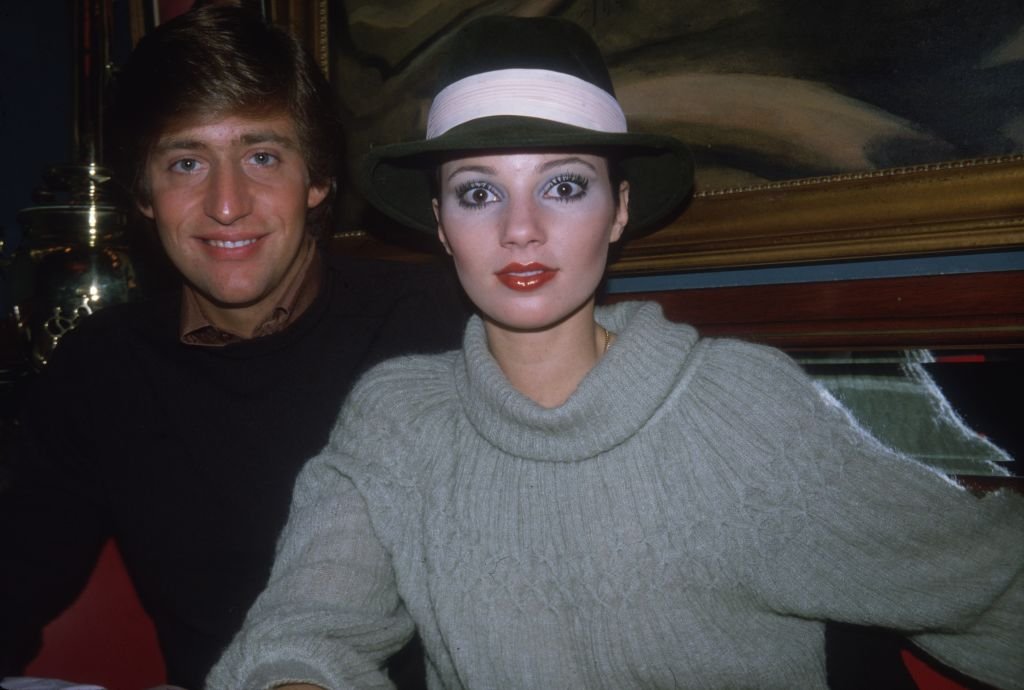 ---
Peter told Fran that he was in fact gay. These days she's accepted it but it wasn't easy at first. It took lots of therapy and healing. She shared this with her fans: 
"I thought, did he know he was gay when I was walking down the aisle? When we had a fight in high school and he said, 'I love you but I'm not in love with you? This made me wonder what we ever really know. Our love is all-enduring and unconditional, all those years wasn't for nothing."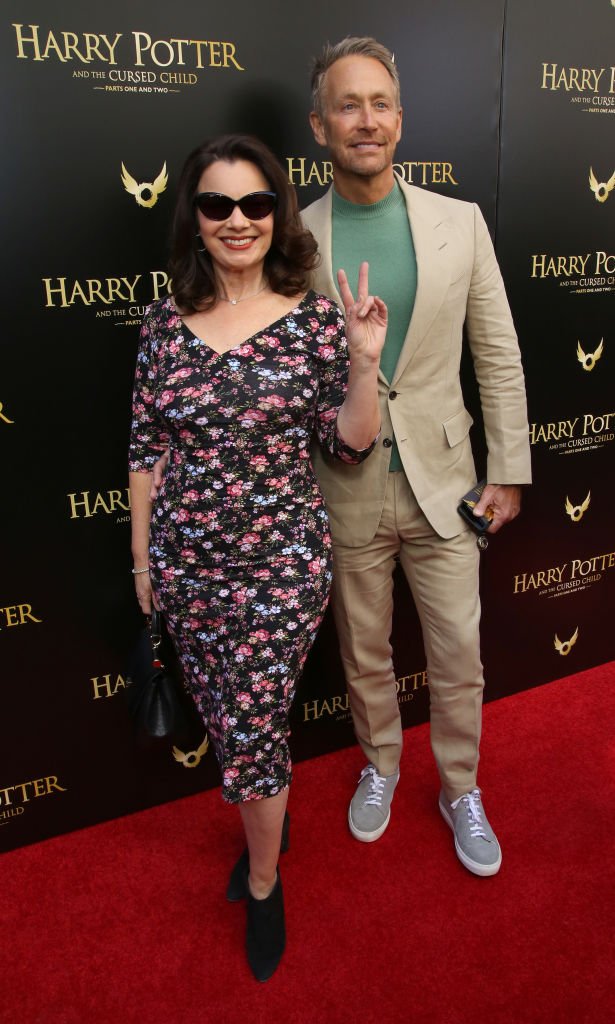 ---
They have managed to remain friends and some say it's like they're still married. The pair even worked together on a new series called "Happily Divorced" in 1999. The actor and director spoke about their new type of relationship:
"We are very tight. We work together. Go out to eat. Travel together. I feel like I still have a wife.
Fran added that she was happy that he got in touch with his true orientation and that she truly can't blame him for that.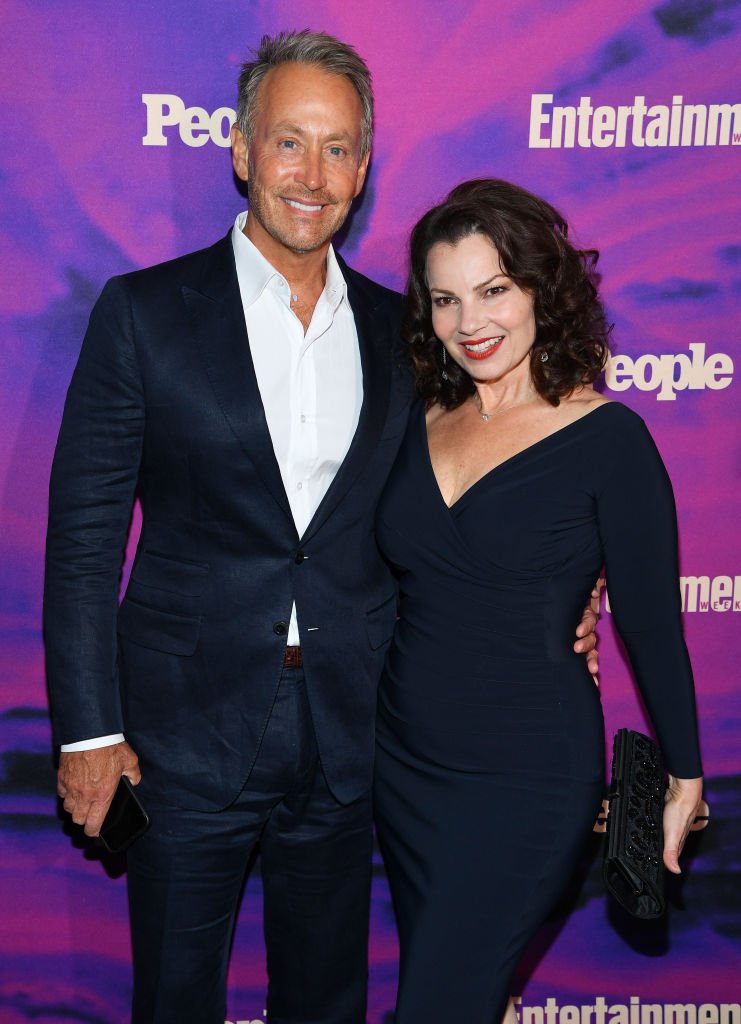 ---
Husband Shiva Ayyadurai
Drescher married again. This time she chose a spouse outside of the dramatic Hollywood scene. Her new beau was Shiva Ayyadurai. He was a very impressive man with qualifications that go on for a mile. Shiv, as Fran calls him, was a scientist but that's not all.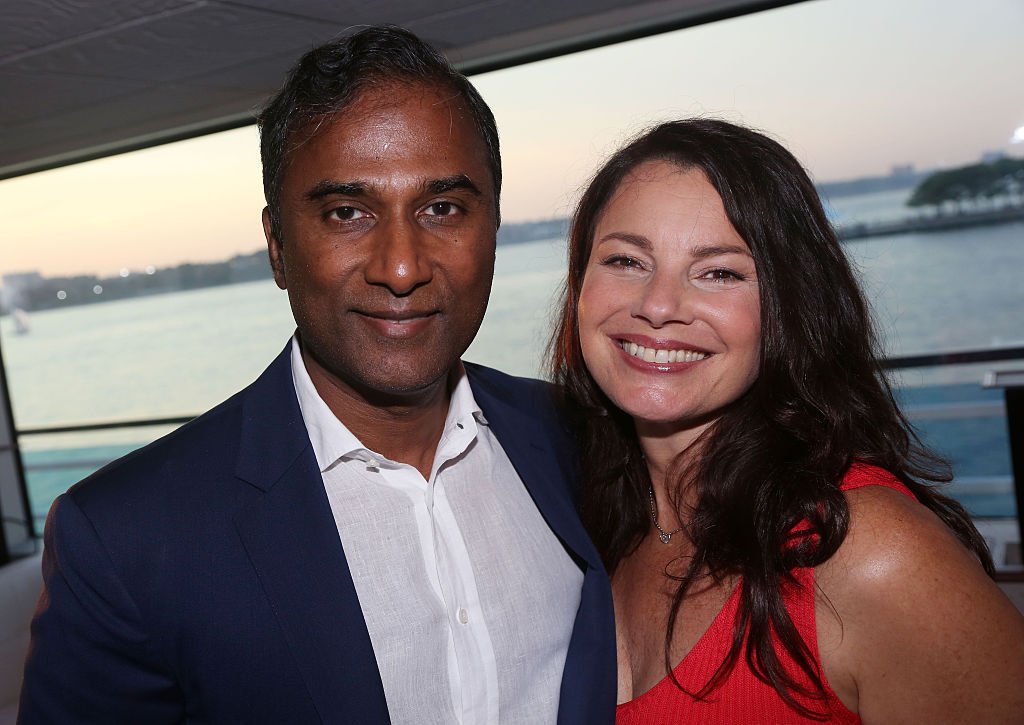 ---
He is the man claimed to have invented the email system we all use today! He started creating it when he was only 14 years old. The pair met at one of his talks on Deepak Chopra's show. Shiv even featured in 2011's edition of Time magazine for being the first person to hold a copyright for "EMAIL." 
---
---
Life After The Second Divorce
Fran told the world about a big new development in her life via Instagram. The acclaimed actress and director shared some sad news with her fans in a nonchalant post that read:
"Shiva & I are going to part ways. I'm grateful for my time with him. No regrets. Life is a journey of many chapters. Thanks for your support. Love is love."
---
The couple was married for only two years and many were a bit surprised about their split. Others saw it coming. A close friend shared this with the media platform Closer: 
"They realized pretty quickly that things weren't working as a married couple. Shiva wasn't willing to compromise much, and he never loved her lifestyle as an actress."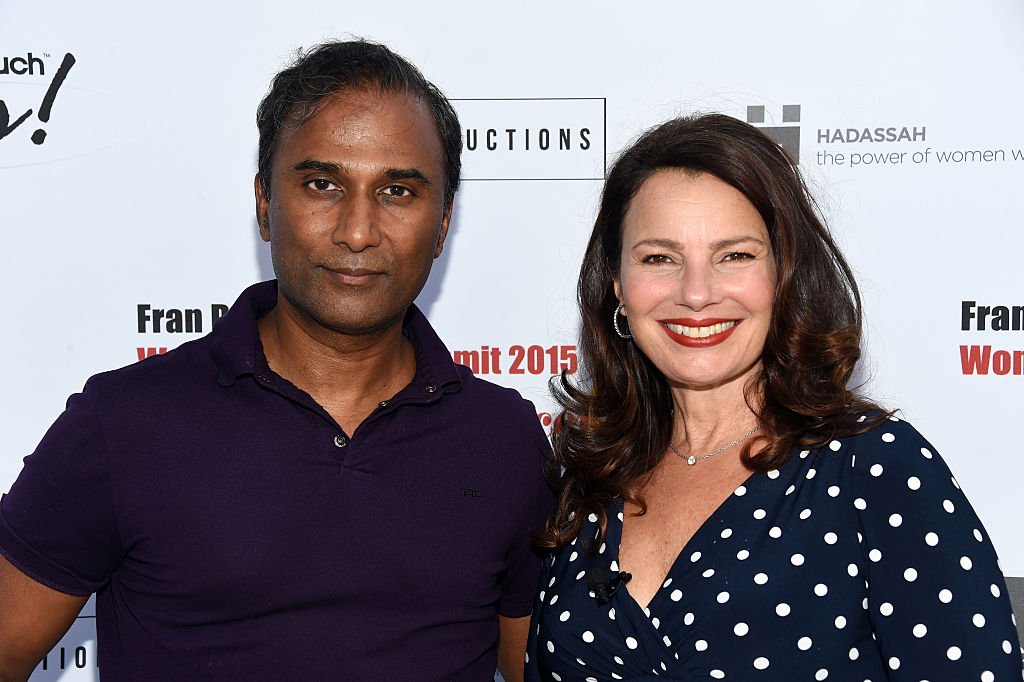 ---
Another friend added that "They were complete opposites..."
"He was shy and would accompany her to events but he wanted no part of the cameras or the spotlight [whereas] she loves Hollywood. She's looking forward to the next chapter of her life!"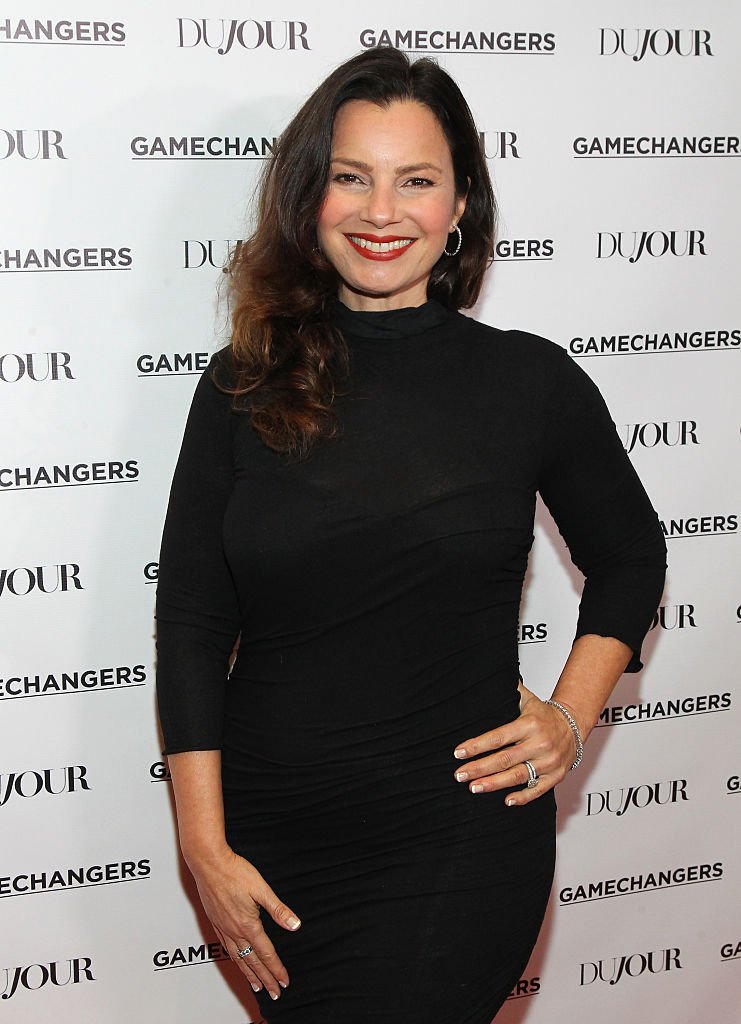 ---
But there is hope on the horizon for this star. She's apparently open to new ways of finding love. Fran said that she's actually tried online dating! Apparently her first and only experience with online dating was pretty bad. When asked if she's a regular online dater she said this:
"No! I actually just did it once [and] it wasn't what I expected, the person misrepresented himself. I learned a lot, and now I'm going to apply that to my next relationship, I'm just beginning to look around with new, fresh eyes. I might sign up for the website Raya. It's for successful people in show business."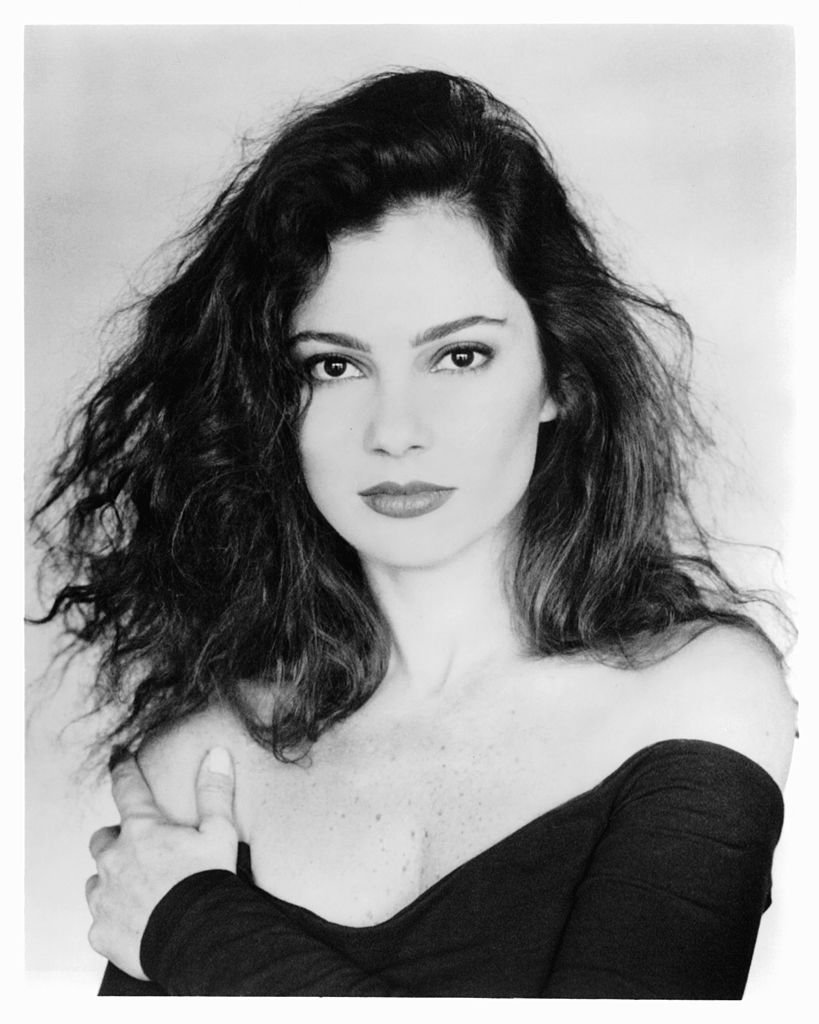 ---
But until then, fans will just have to wait to hear about her love life. Fran is happily single at the moment and is trusting the process without forcing anything. She said:
"I'm just going to put trust in the universe and I know that [romance] will happen when it's meant to."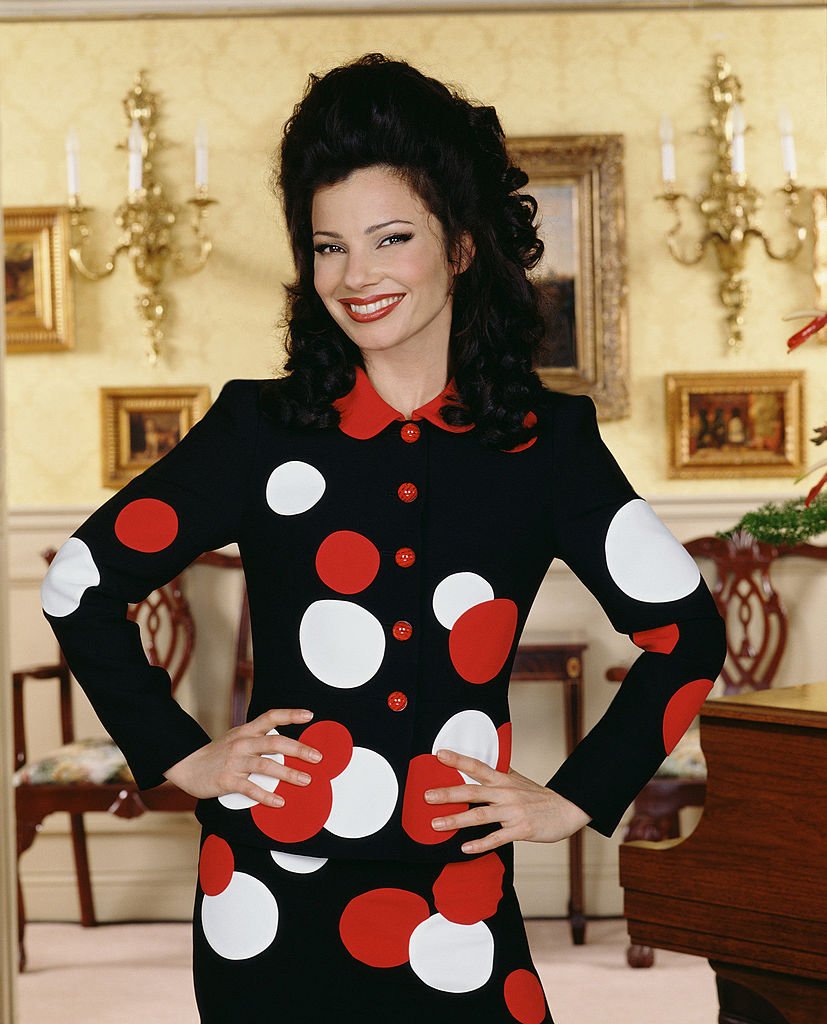 ---
In February 2020 this actress shared a relationship update with People magazine. She told them that she's in a relationship with herself! Apparently she's happier than ever and after her public divorces, she's found a new love - herself. How beautiful is that?!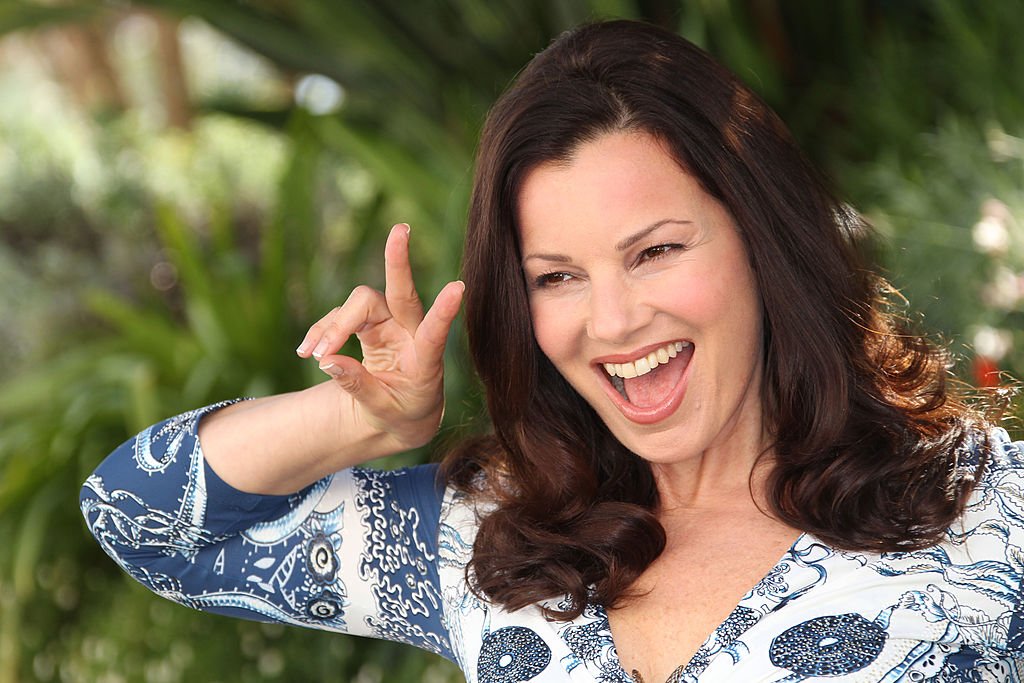 ---
The star opened up by saying this:
"I think that I've had to very consciously work on not being codependent, not being fearful of being by myself or doing things by myself, I really had to make a concerted effort to get past that. And I think that I am good with it now. But still, I'm not like, 'I'd rather stay home by myself than go out and do things by myself.' But then whenever I do do things by myself, I enjoy it."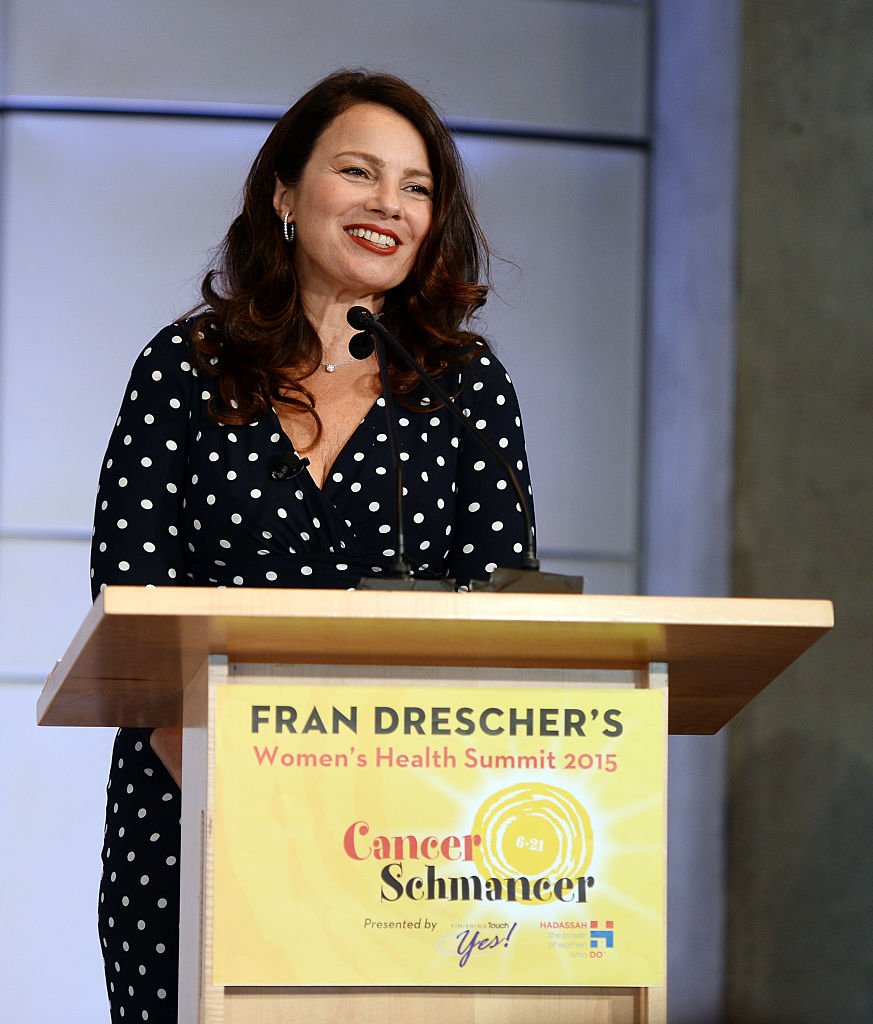 ---
She continued:
"And then I think, that hiccup phase where I don't push myself to do it, until the next time I do. So I think that that's been a big hurdle in my life that I needed to conquer. And getting really connected to myself has been a great journey, because now, I'm not even feeling like I have to be in a relationship, because I'm in a relationship with myself — and it's going quite well."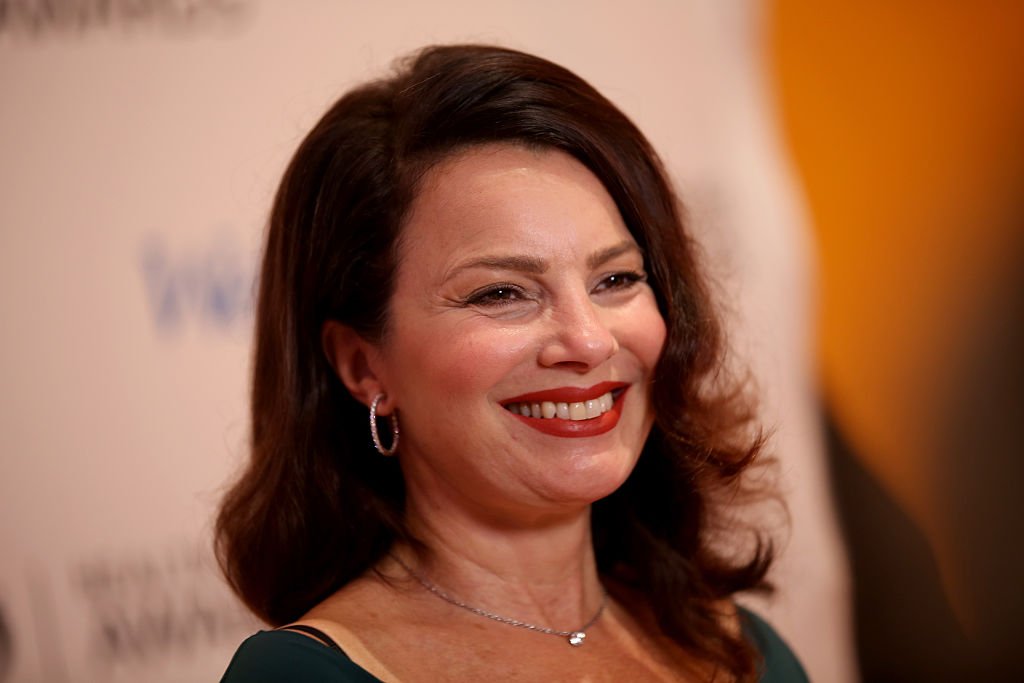 ---
To sum it up, the star has been "Getting really connected to [herself and it] has been a great journey." We're happy that Fran is content with her current relationship status and despite all the past drama, she's continuing her journey to find love. But what has she been up to in her work life?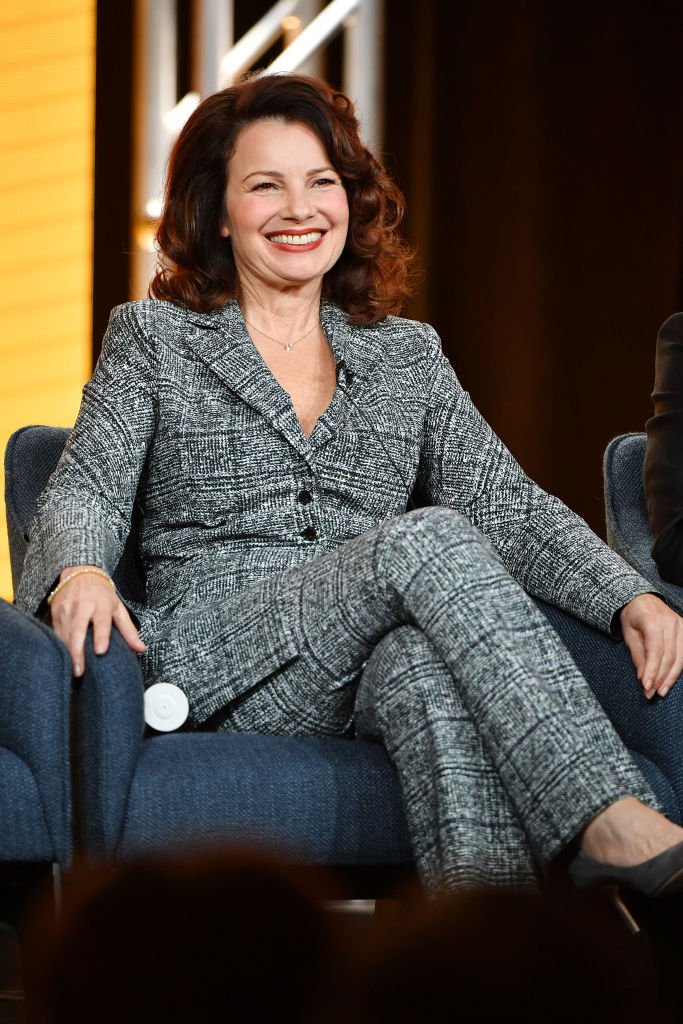 ---
What She's Up To Now
The famed star has been very busy juggling her life and her working schedule. These days she's on a regular show called Indebted. Her last TV role was in 2011! When asked why she rejoined television, Fran had this to say:
"Don't ask me that question! I ask myself that every day when I'm so tired. I can't wait to go to bed after rehearsal. I had actually gotten inspiration for an idea that I was about to go out and pitch, which is the usual direction of entry for me to do a new series, and then this kind of fell into my lap."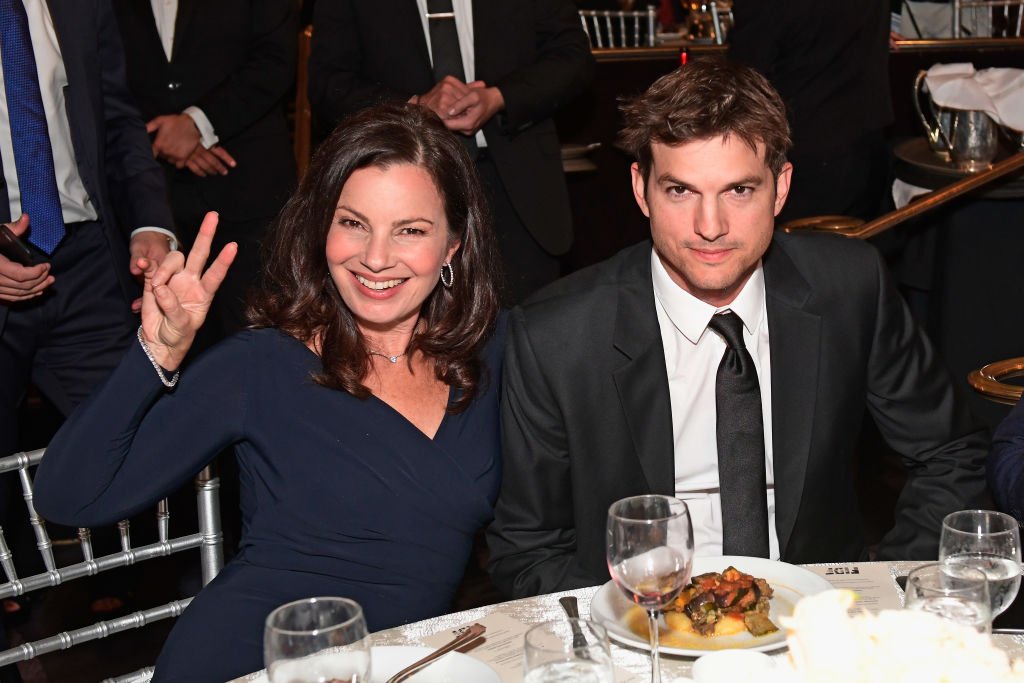 ---
Wow! What a life this star has lived. Not only in her massive career but also on the romantic side of things. Who do you think this actress will date next? leave us a comment below and make sure to share this with all your friends who loved The Nanny!
Sources: IMDb The Hollywood Reporter  The Daily Mail People ABC NEWS Closer Weekly Fox News