Meet 'Ellen' Cast 22 Years After TV Series Ended
It's hard to imagine superstar talk show host and actress Ellen DeGeneres having a tough time being herself on screen or in Hollywood. But back in the '90s, you would be hard-pressed to find anything in mainstream media or television that dove into the topics of openly and freely talking about one's sexuality especially if it was anything related to LGBTQ+.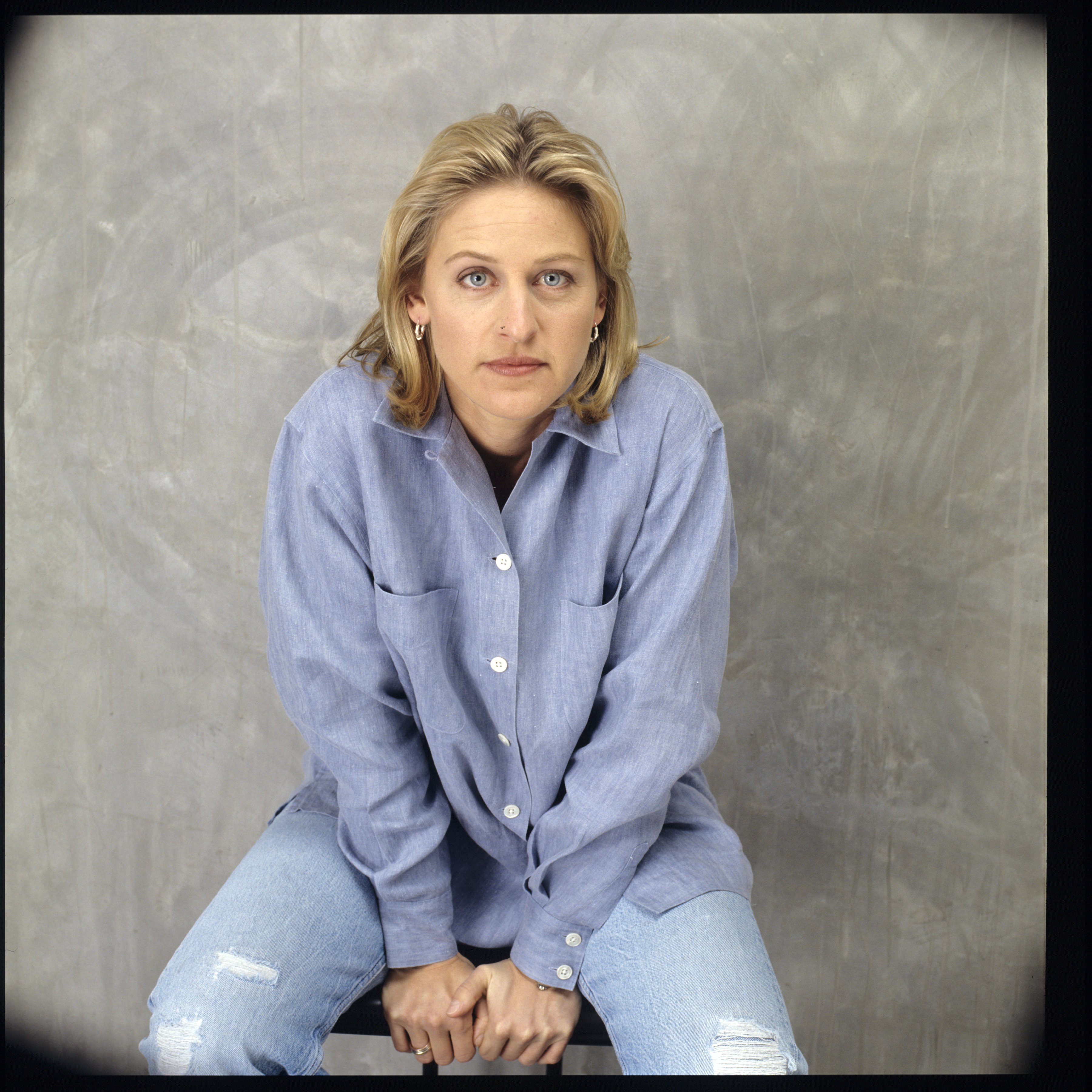 ---
But her show "Ellen" was a show ahead of its time. Nowadays, our world is more open and accepting of our friends from that community and we're all the better for it. So in honor of the trailblazer and media mogul who we all love, here's a look at the cast of "Ellen" 22 years after the show ended.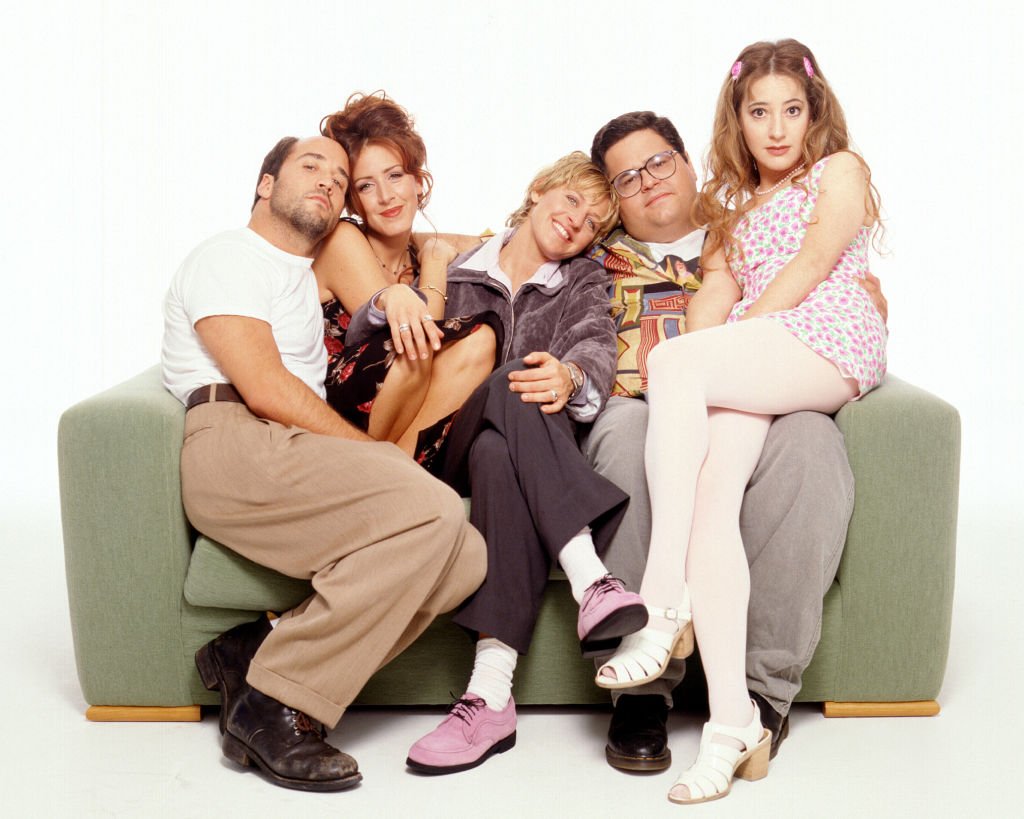 ---
BEING ELLEN
The title character of the show and it's lead Ellen DeGeneres was already a much loved and successful comedian and actress before landing her own show. She rose to fame after appearing on talk shows like "The Tonight Show Starring Johnny Carson" and then starring tv shows "Open House" and "Laurie Hill" when the 90s kicked in.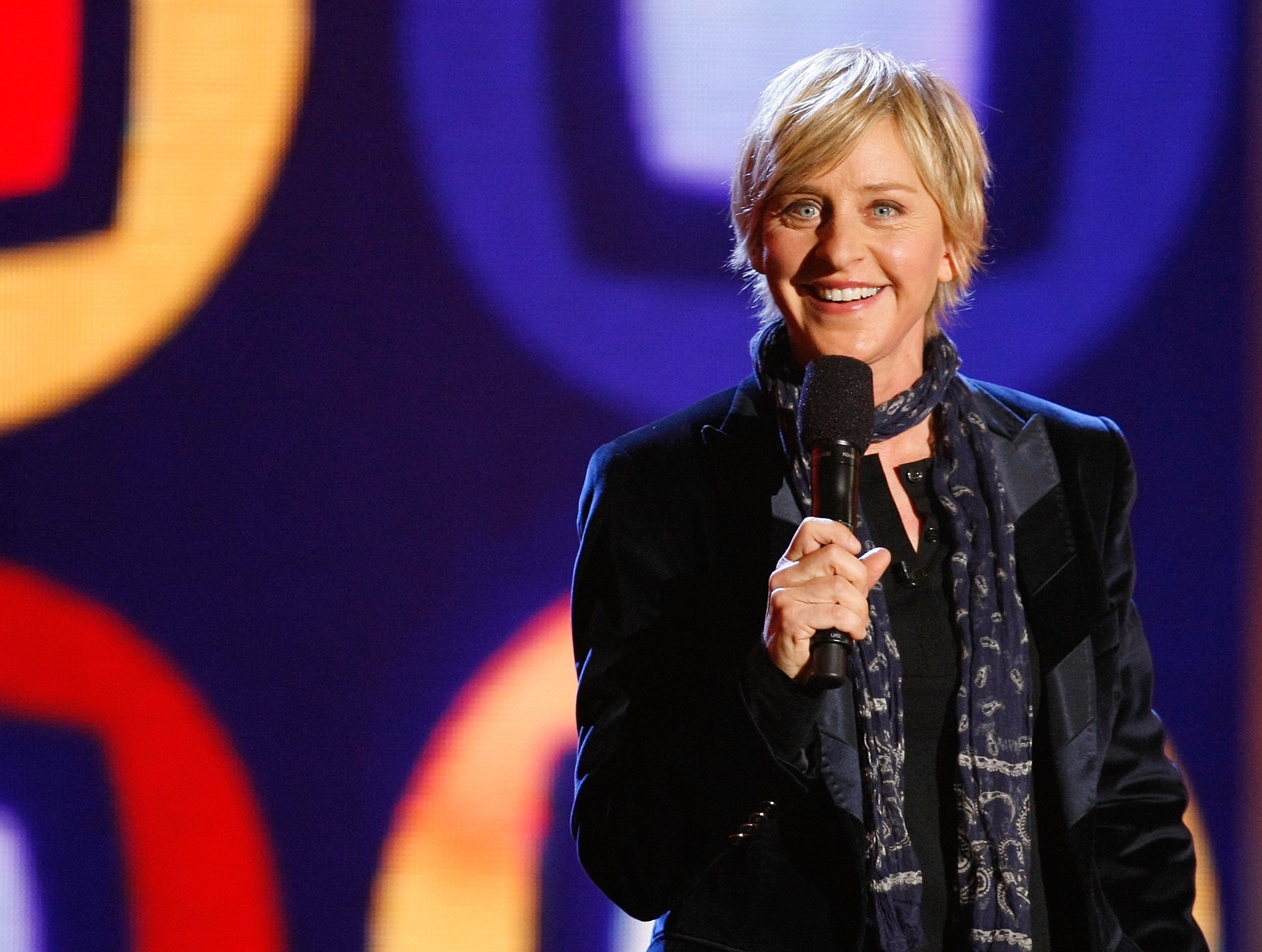 ---
After being briefly featured on the "Coneheads", DeGeneres was given her own sitcom, the one we're talking about right now. "Ellen" won two Primetime Emmy Awards and was nominated for four Golden Globes during its 5-year run. Two years later, she would have another show of her own "The Ellen Show" but that only lasted one season.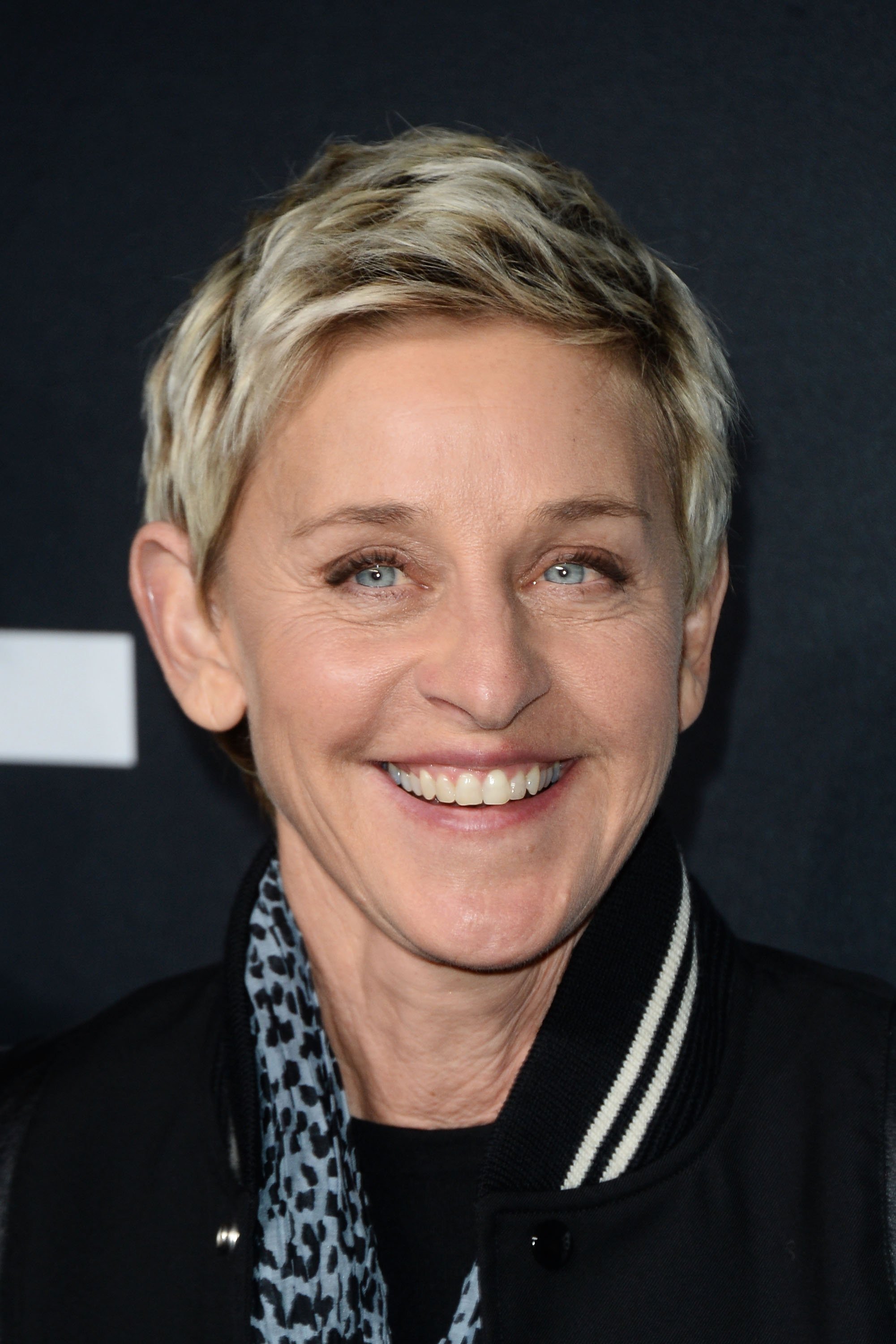 ---
DeGeneres would later lend her voice to Disney-Pixar's beloved animated film "Finding Nemo," playing the bubbly amnesiac, 'Dory'. She later reprised the role in its 2016 sequel, "Finding Dory." 2003 would prove to be a big year for her as she was given her very own talk show, the one we know and love her for today, "The Ellen Show."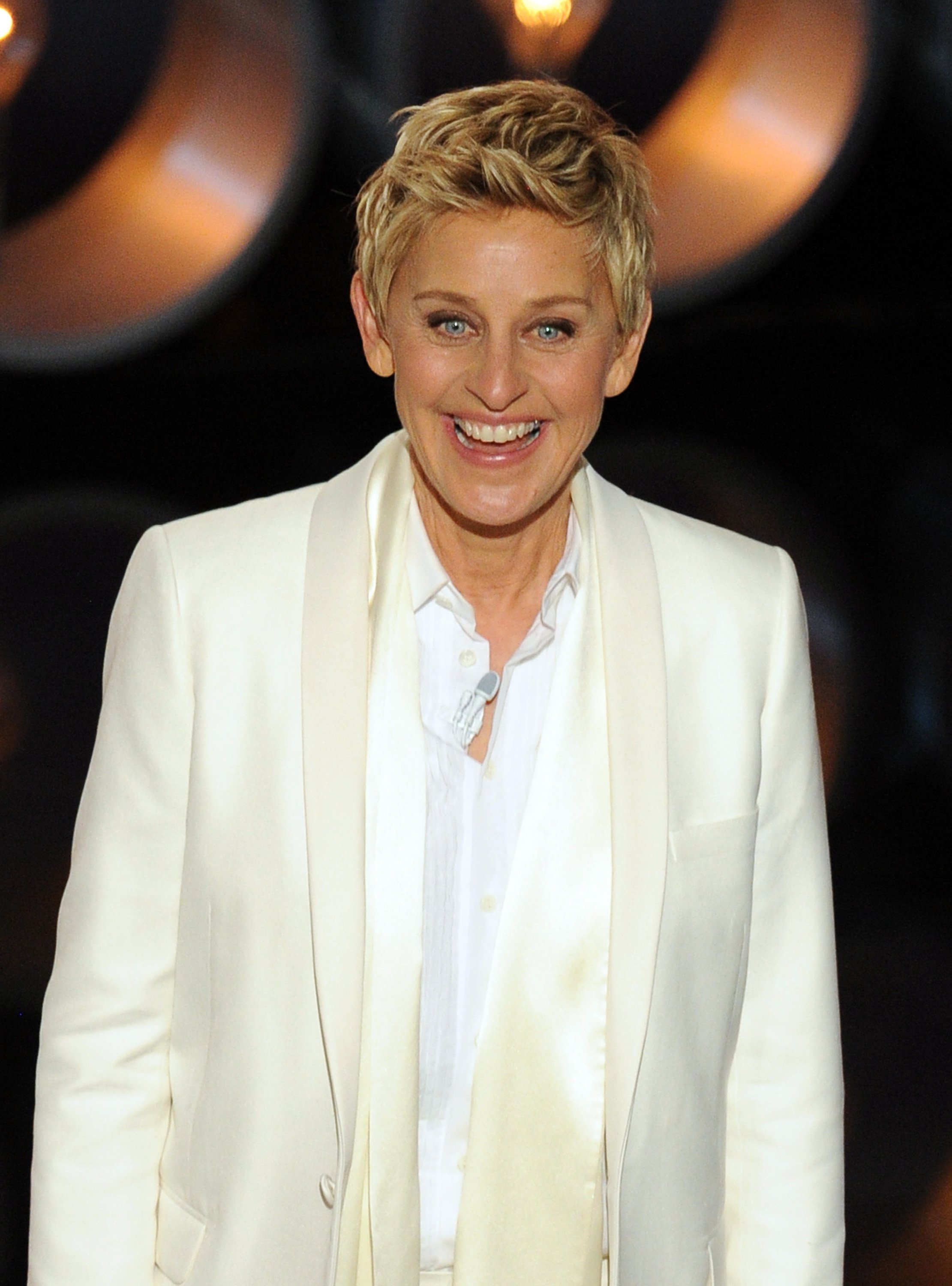 ---
Through the year "The Ellen Show" would go on to be one of the most popular talk shows on air. DeGeneres has now hosted the Oscars twice, and has become a successful producer as well, helping to create shows like "Little Big Shots", "Fempire", and "Splitting Up Together". She also had her own stand-up special on Netflix.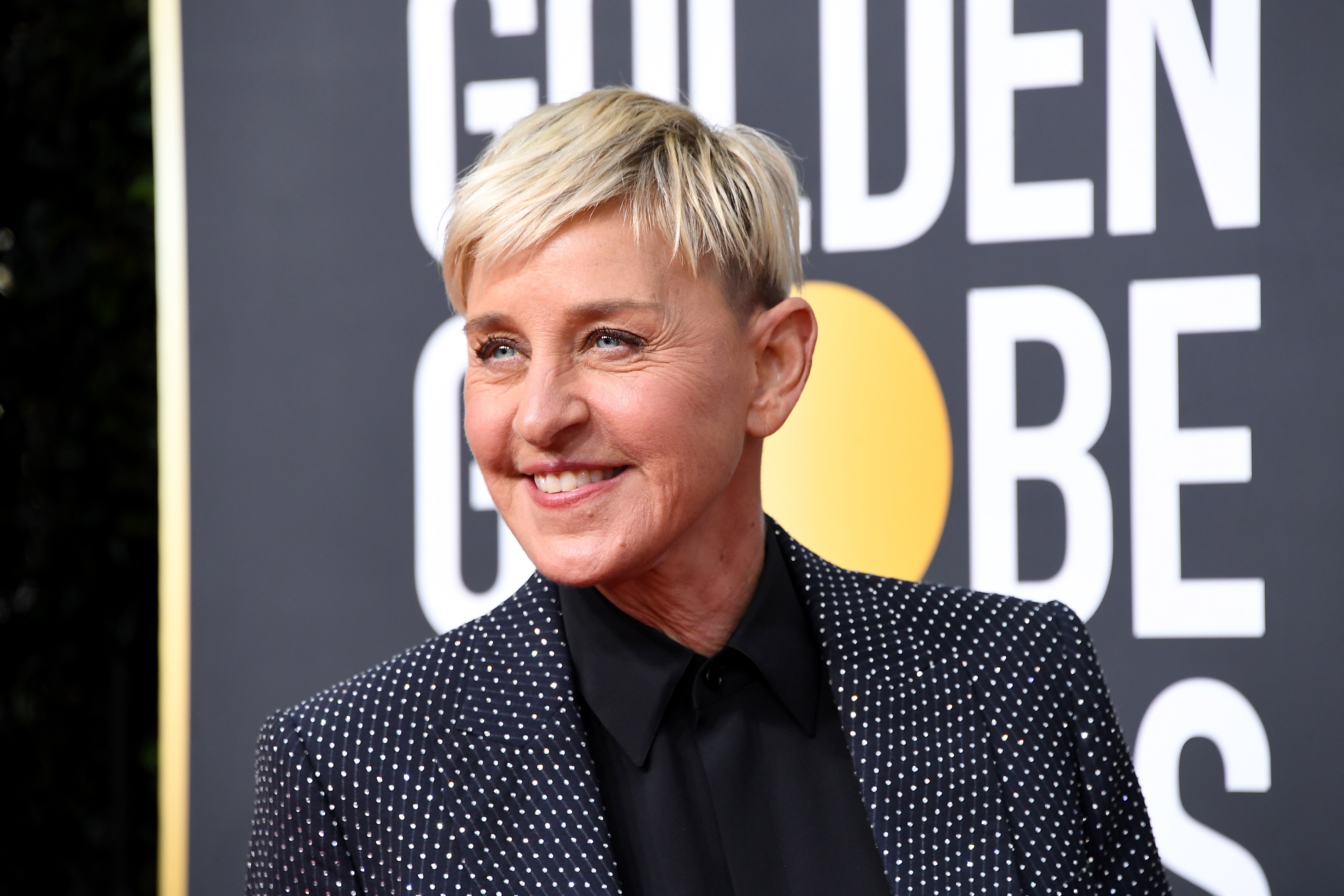 ---
DAVID ANTHONY HIGGINS
Iowa born actor Higgins joined the cast of "Ellen" to play Joe, the sarcastic Canadian barista of the cafe in Ellen's bookstore. Higgins appeared on all 5 seasons of the show. During which he often served as the comic relief and later became a member of Ellen's inner circle in the latter seasons.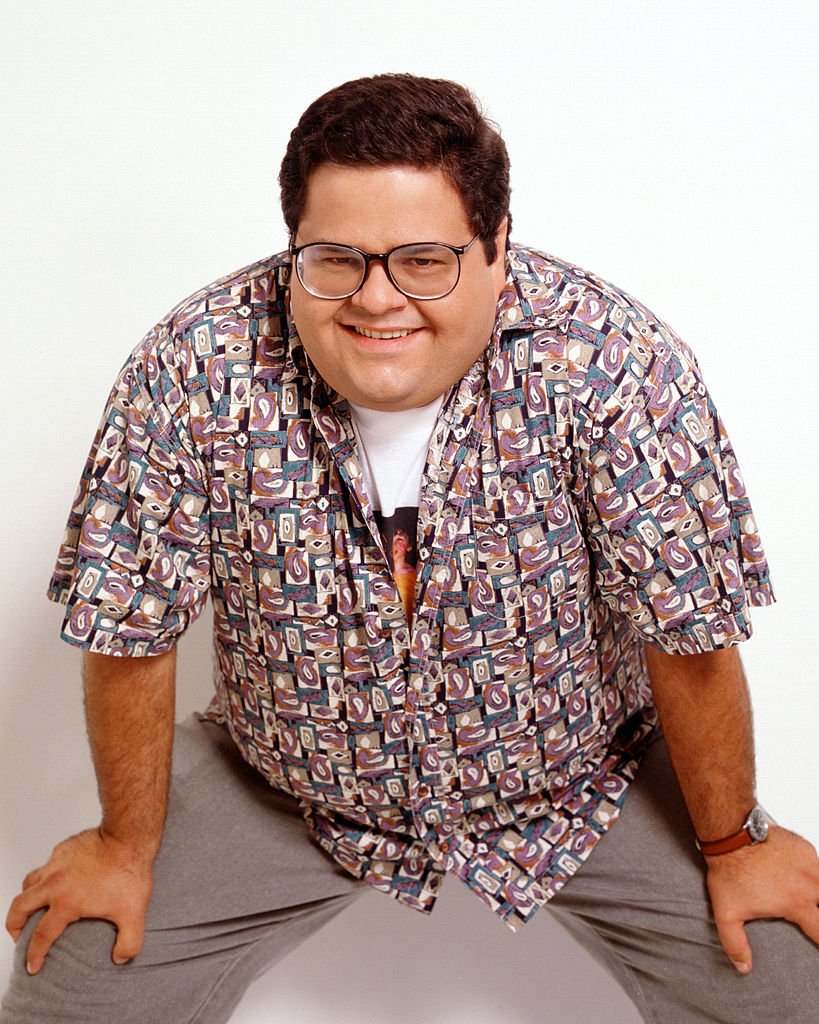 ---
After the show, Higgins was on "The Army Sargent Show" in 1998, and later became a recurring cast member on "Malcolm in the Middle". Younger generations will know the actor as 'Reginald Bitters' from "Bigtime Rush" and 'Harry' from "Mike & Molly" he also made appearances in tv shows "School of Rock" and "Stan Against Evil."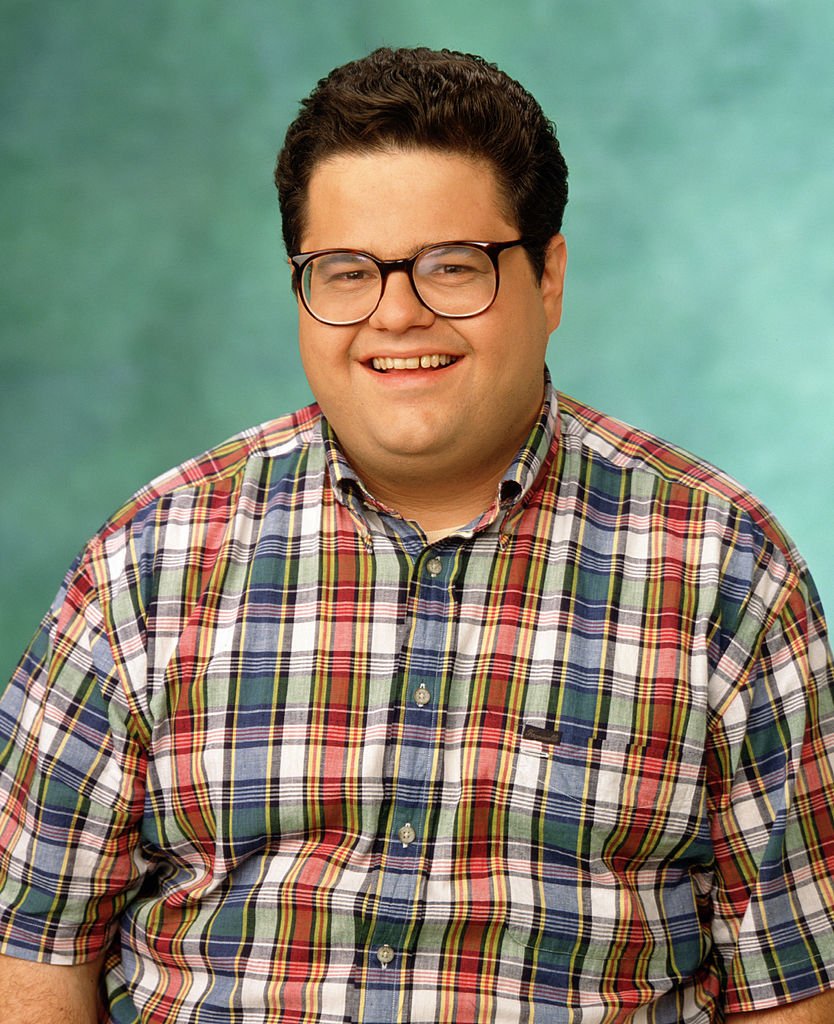 ---
Higgins is also an accomplished writer, serving as part of the writing teams of "International Ghost Investigators", and "The Wrong Guy. He was featured on a Hollywood edition of the Discovery Channel series Body Challenge, where he worked with a personal trainer, but hasn't been in any film or tv show since 2017.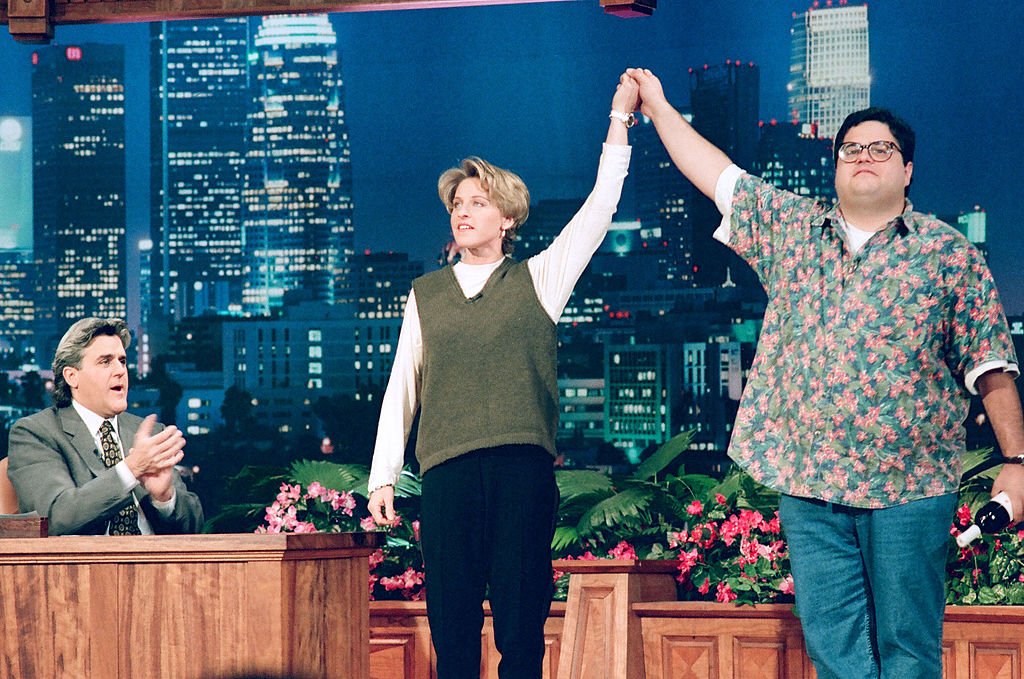 ---
CLEA LEWIS 
As Audrey, Lewis played Ellen's squeaky-voiced and exceedingly perky neighbor and later co-worker, seen usually in the color pink and whose catchphrase was the enthusiastic greeting "Hi, Ellen!" Before being cast on the show, Lewis was seen on shows like "Flying Blind" and "Double Rush."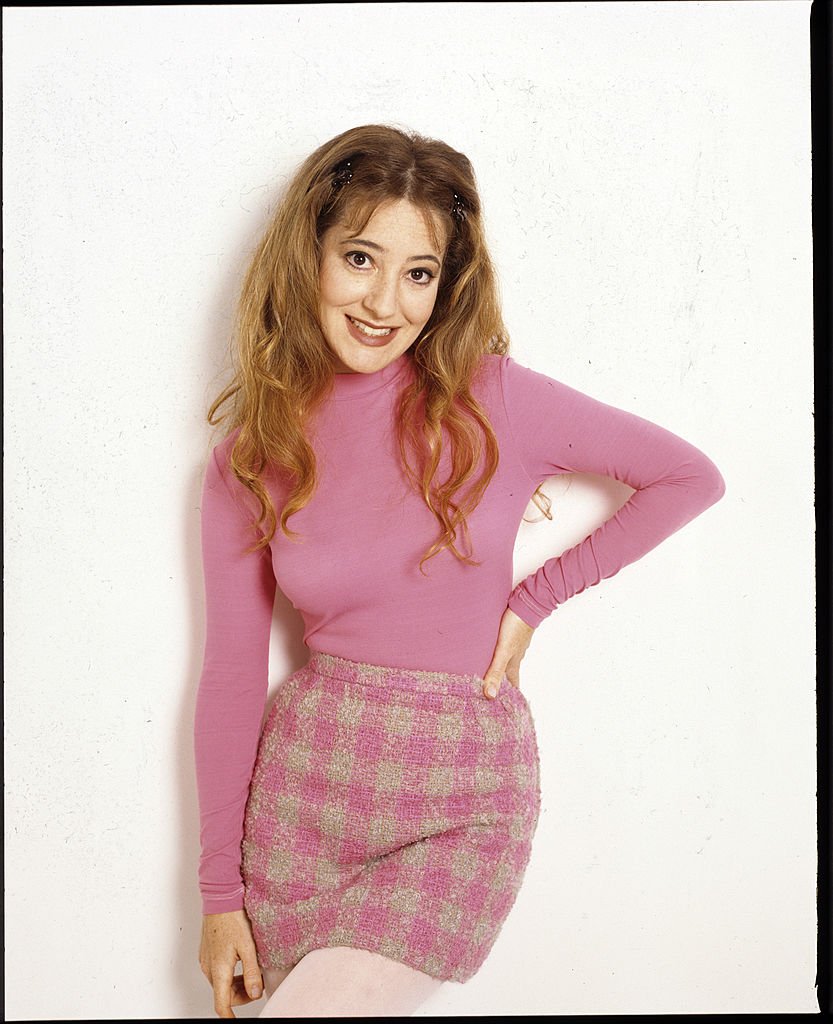 ---
After Ellen, she tried her hand in stage acting, appearing in productions of "All in the Timing" and "Things You Shouldn't Say Past Midnight." The actress was also cast in "Maggie Winters" directly after "Ellen." Lewis also has a solid voice acting career, playing various characters on "Pepper Ann", and "Ice Age".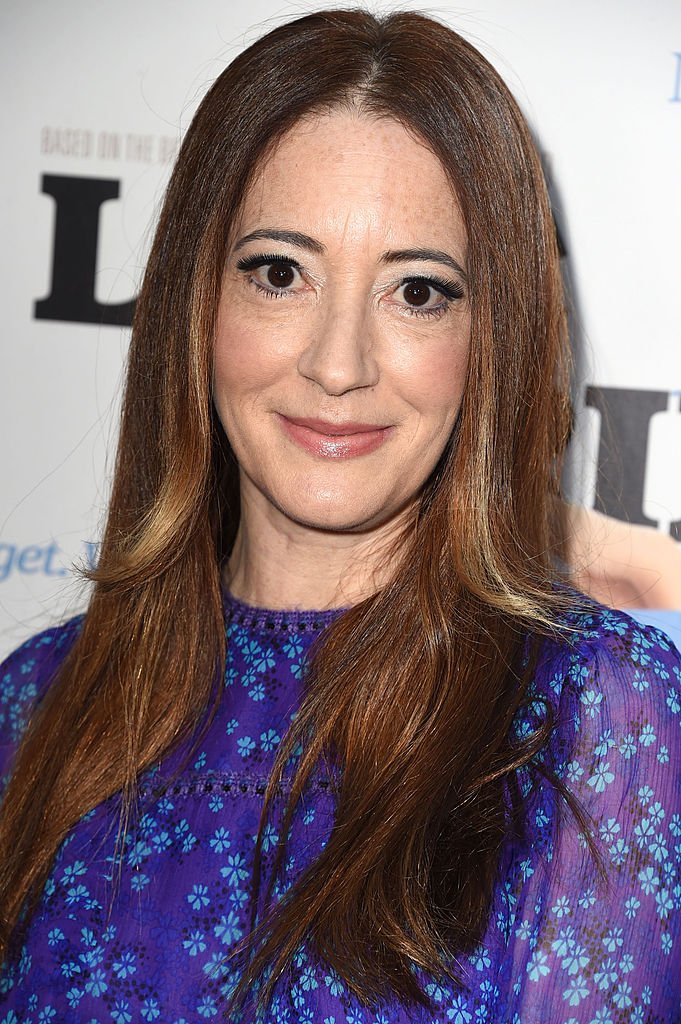 ---
She has two sons with her husband Peter Ackermann, Stanley, born in 2002, and Alvin, born in 2005. Like Higgins, the actress seemed to have taken a break from show business in 2017. Despite that, she is set to grace screens once more on Keith Barden's "Antarctica" which also stars up and coming star Chloë Levine.
---
JOELY FISHER
After years of bouncing around on different shows, Fisher played Paige, Ellen's somewhat vain and promiscuous best friend. Like her Ellen's parents, she found it difficult to come to terms with Ellen coming out in the show. The characters had a love-hate relationship, to say the least.
---
For her role as Paige, Fisher earned a Golden Globe nomination for Best Performance by an Actress in a Supporting Role in a Series, Miniseries or Motion Picture Made for Television. After the show, Fisher had recurring roles in shows like "Wild Card", "Desperate Housewives", "Normal, Ohio" and "Baby Bob."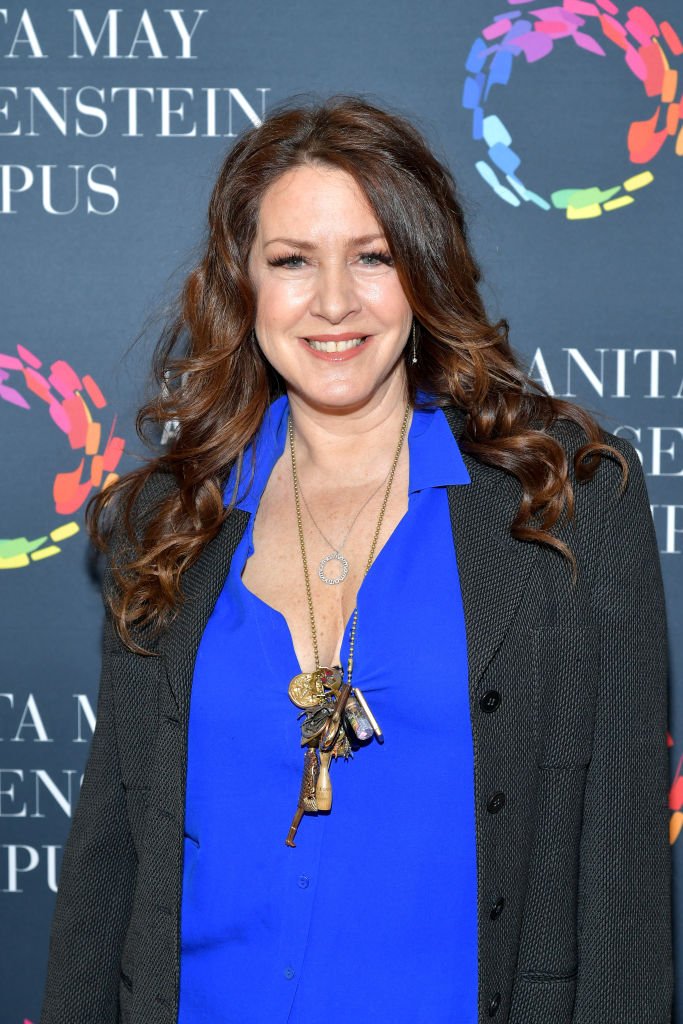 ---
She was cast as a lead on FOX's "Till Death" with Brad Garret and she was on that show for 81 episodes. She is set to appear on David Lee Fisher's remake of the horror classic "Nosferatu" but a release date is still yet to be announced. Fisher married cinematographer Christopher Duddy in 1996, the have three daughters together.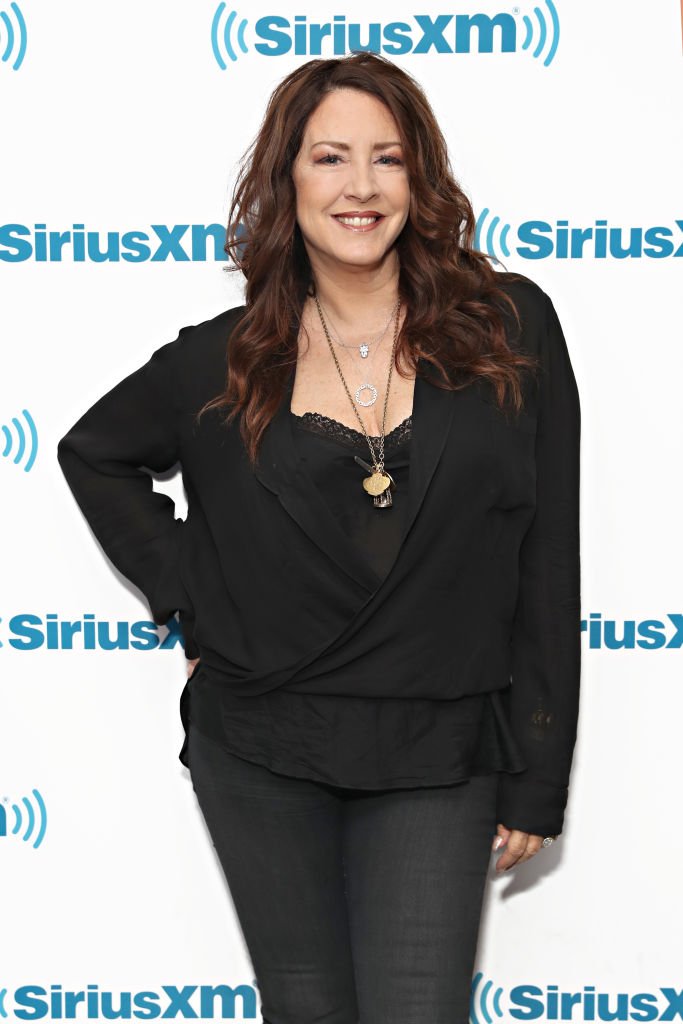 ---
JEREMY PIVEN
Before he was everyone's favorite Hollywood agent, Ari Gold on "Entourage", Jeremy Piven was on "Ellen" playing her cousin 'Spence' for seventy-one episodes. He was the on again and off again love interest of Joely Fisher's character. Before joining the cast of the show he was in many films and tv shows.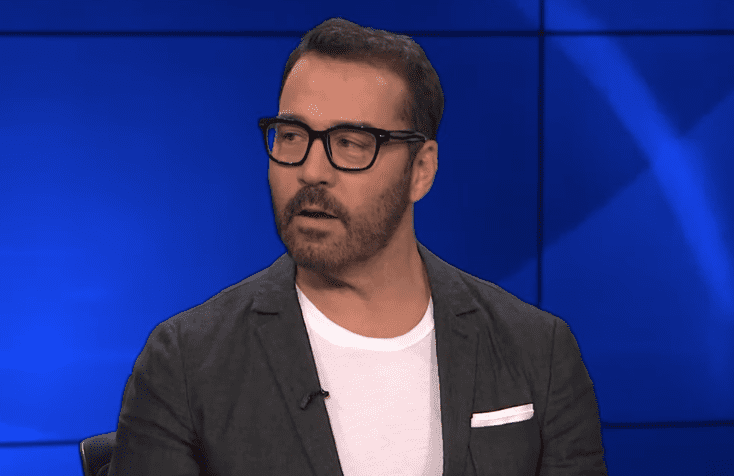 ---
Some of his early credits include a handful of episodes on "Pride & Joy", small roles in films "Miami Rhapsody", and "Say Anything". After the show Piven found more success landing roles in "Black Hawk Down", "Old School" and "Scary Movie 3" until he landed the role of a lifetime on HBO's "Entourage" which shot his career to newer heights.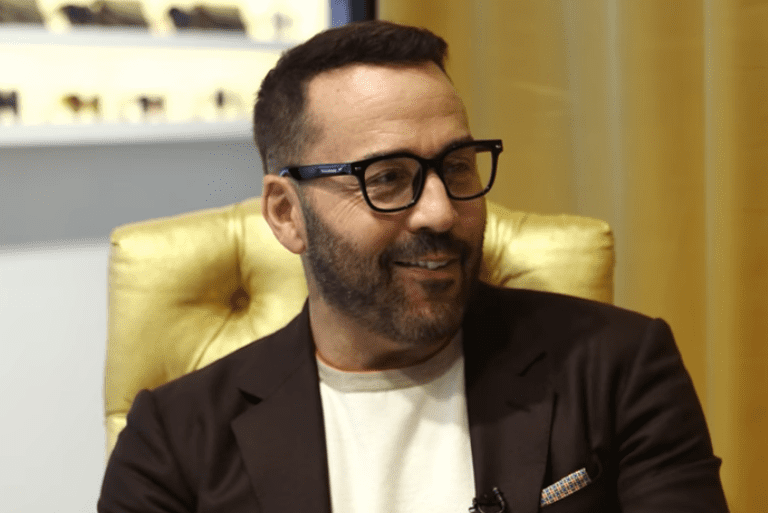 ---
He's recently taken the lead roles in television shows, "Mr. Selfridge" and "Wisdom of the Crowd". Moreover, in an interesting turn for his career, the seasoned actor has decided to pursue a career in stand up comedy. In May of 2016, he went on KTLA 5 to express how much fun he's been having touring different comedy clubs.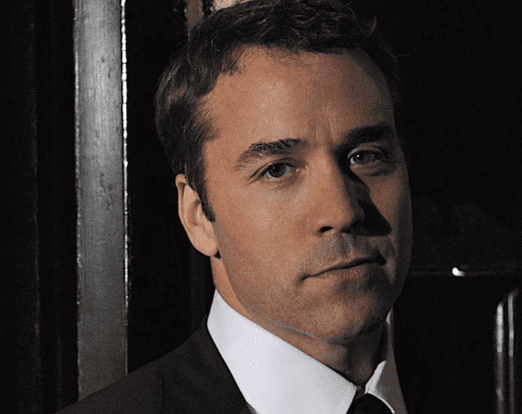 ---
ARYE GROSS
Playing Ellen's roommate and friend since college Adam was Arye Gross. Was on the show from seasons one to three, playing the lovesick photographer who secretly had a crush on the title character. Gross has had a long career in show business with over a hundred acting credits to his name.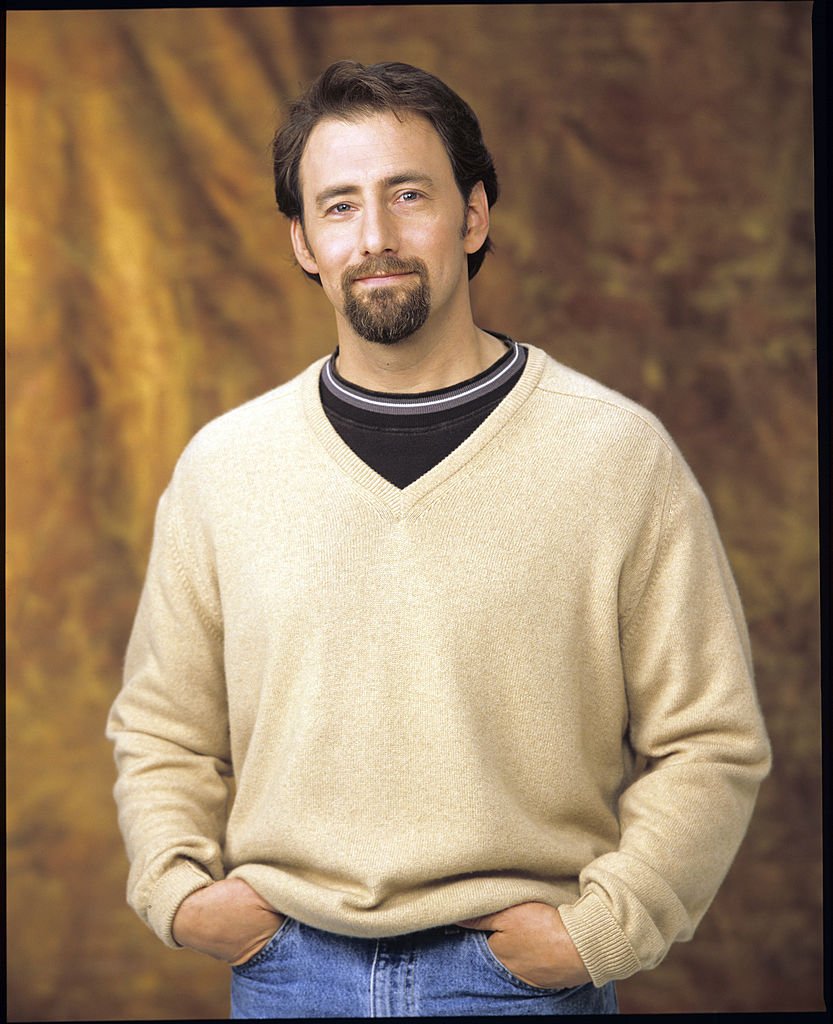 ---
The actor is best known for his roles in "Minority Report" and "Big Eden". Fans of Nathan Fillion's "Castle" will recognize Groos for playing 'M.E. Sidney Perlmutter' from 2009 all the way till 2016. Among his other television roles are appearances on shows like "Diff'rent Strokes," "Knight Rider," "The Outer Limits," and "Six Feet Under."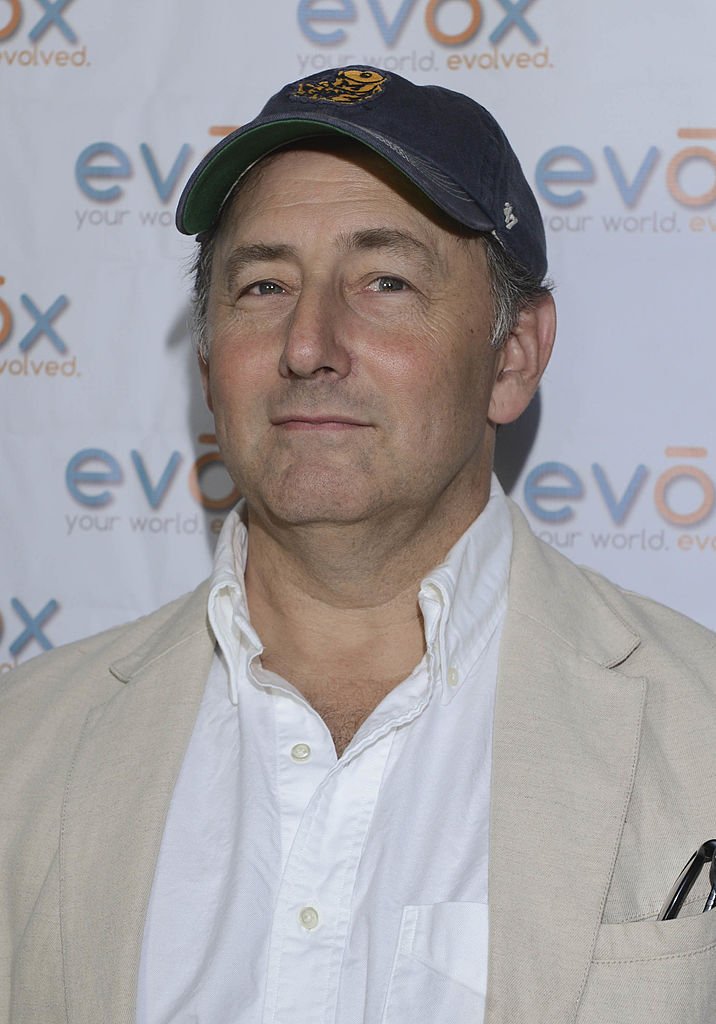 ---
HOLLY FULGER
Appearing only in the first season, Holly is Ellen's friend. Her character was shy and self-conscious, she tries to avoid any trouble and is desperate to get along with the people around her. Fulger already had an almost decade long acting career on her when she joined the show.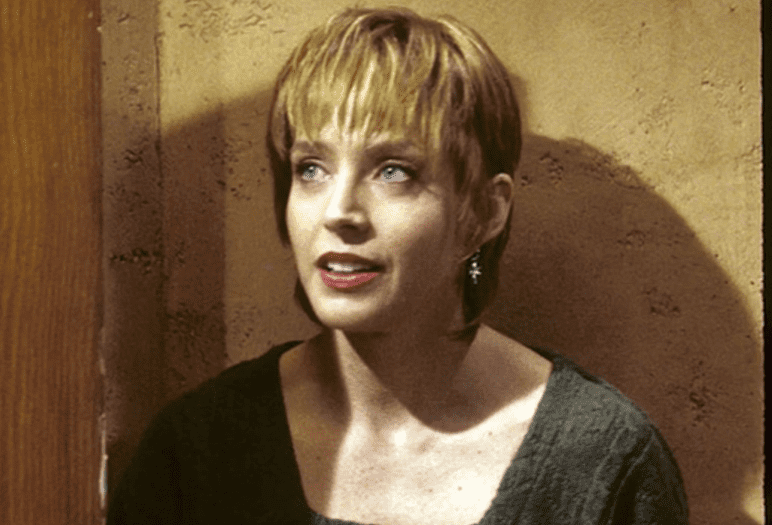 ---
Before being cast as, Holly, the actress had a long run as 'Robin Dulitski' on "Anything But Love" with Richard Lewis and Jamie Lee Curtis. Her other television credits before "Ellen" include "Thirtysomething", "Doctor Doctor" and "Sable". After the show, Fulger had a few appearances on "7th Heaven", "NYPD Blue" and "The Practice."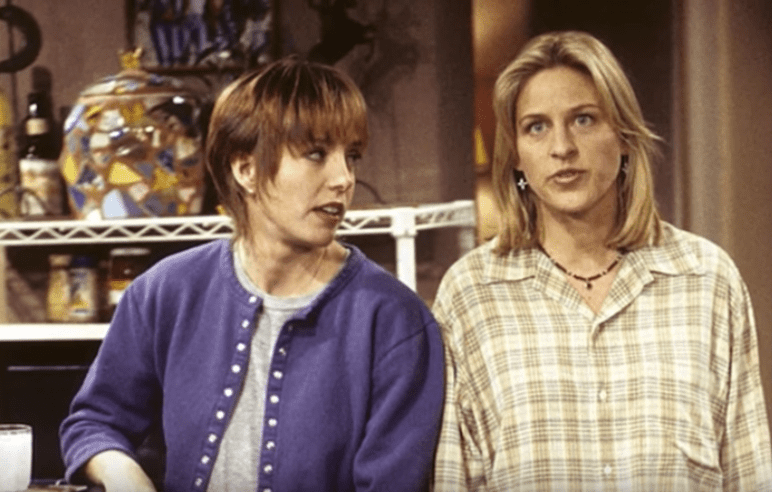 ---
Fulger made her final on-screen appearance as an actress in the short film "Overcooked" in 2013. She is currently attempting to make her writing debut and directorial debut for a reality special called "The Hollywood Beauty Detective ", which is a project under the media company she currently runs called True Beauty Detective.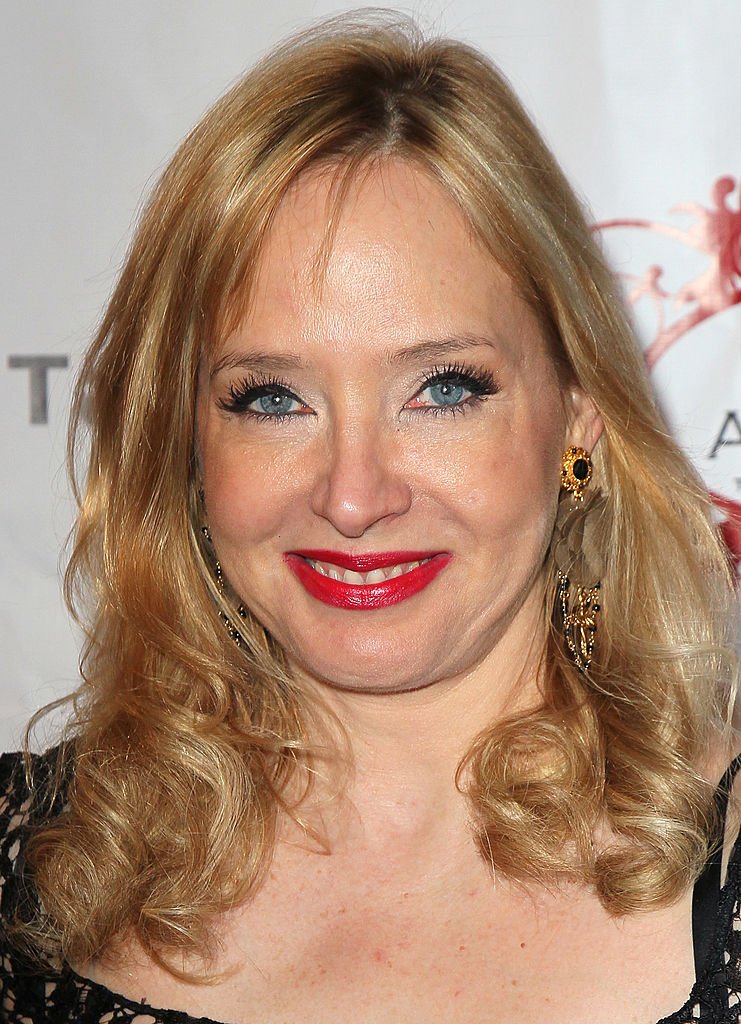 ---
MAGGIE WHEELER
If you're a fan of 90s sitcoms than you know Maggie Wheeler all too well. She played the inescapable 'Jannice' on timeless and beloved tv show "Friends". During this time Wheeler also played 'Anita Warrell' one of Ellen's core friends in the first season. Though, her character never made it back for the remaining four seasons.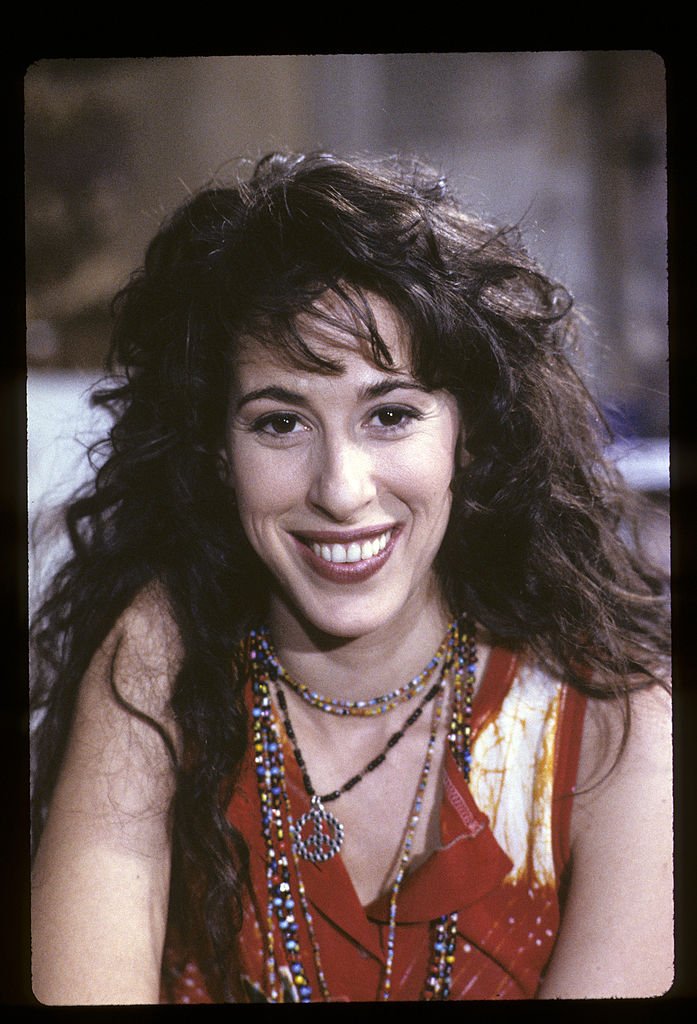 ---
Wheeler also landed a recurring role on "Everybody Loves Raymond."  Throughout her acting career, the actress has also dabbled, successfully for that matter, with voice acting. She actually got her start voicing various characters on the animated show "Silverhawks" then received guest roles in various tv shows before ultimately ending up on "Ellen."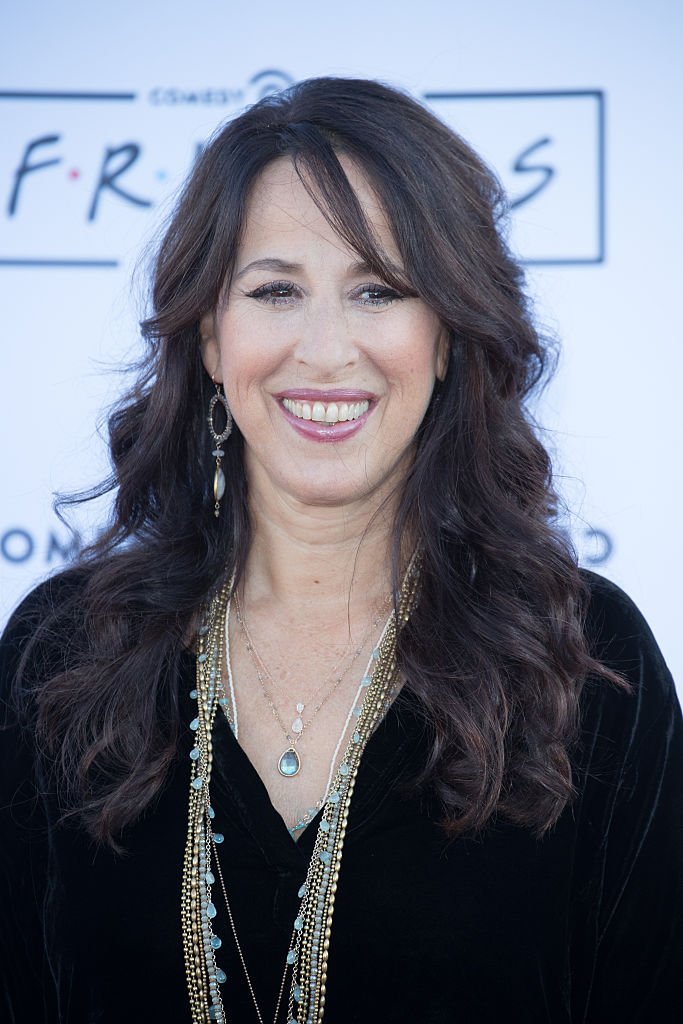 ---
Since the show, Wheeler has gone on to make several guest appearances on shows like "ER," "The X-Files," "Will & Grace," "CSI," "How I Met Your Mother" and "Curb Your Enthusiasm." Her voice acting career has also lead her to voice characters on the animated show "Archer" and recently the animated film "The Addams Family."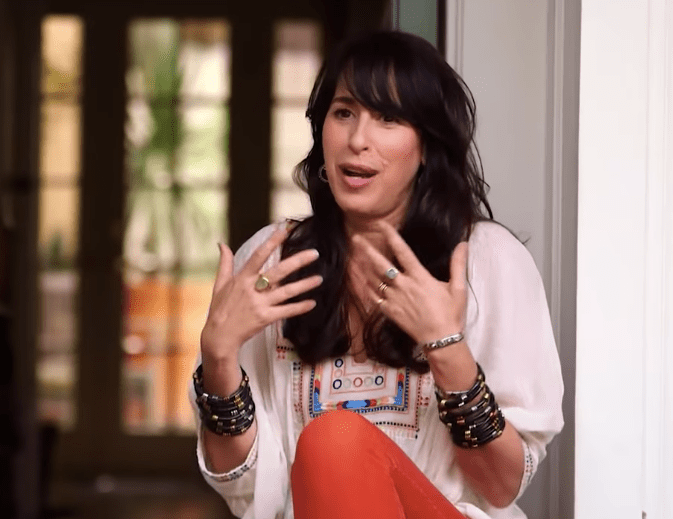 ---
How much do you love Ellen DeGeneres? Did you follow both her sitcoms or just this one? Aren't you just amazed at how much her career has blossomed and how it's affected the way we see things? Let us know in the comment section and stay tuned for more great content about your favorite celebrities, tv shows, and movies! 
Source: IMDB, Cosmopolitan