Take a Peek into Sara Gilbert's Life with Her Ex-Wife Linda Perry and Their Three Kids
What would you do to save your marriage? Gilbert, for example, will ditch her daytime TV gig 'The Talk,' in a heartbeat. Unfortunately, it seems like even that wasn't enough to salvage her union... From a destructive relationship with her father to constant breakups and her recent divorce, the actress has truly gone through it all.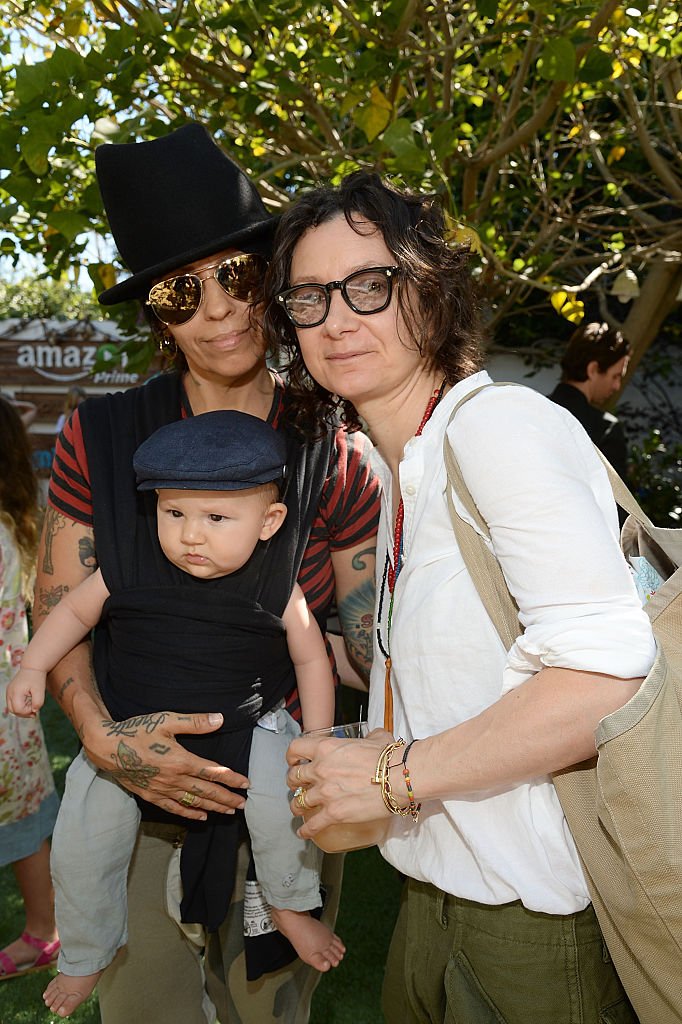 ---
HER RECENT RELATIONSHIP SPLIT 
Not long ago, news broke that Gilbert had filed for legal separation from her wife of five years. The actress filed for separation in the Los Angeles Superior Court, citing "irreconcilable differences," according to court documents obtained by The Associated Press.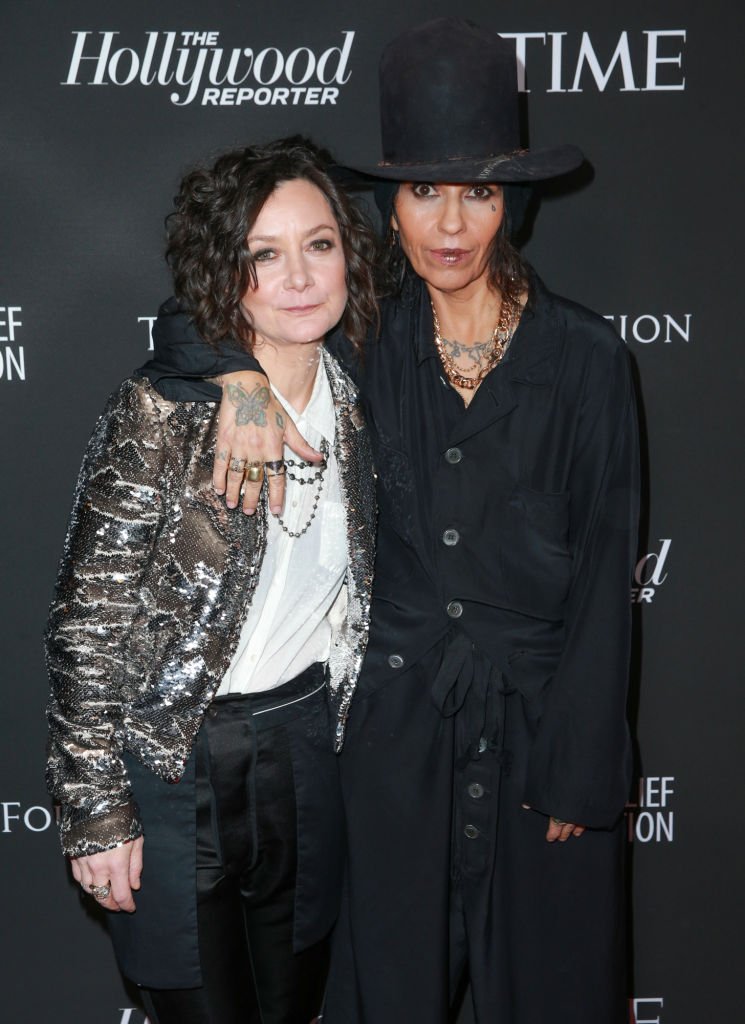 ---
Neither Gilbert nor Perry have requested spousal support, according to the AP and no details were given on custody arrangements for the couple's 4-year-old son, Rhodes. Fans of the couple have been saddened by the news. We'll take a look at their life before the separation a bit later on.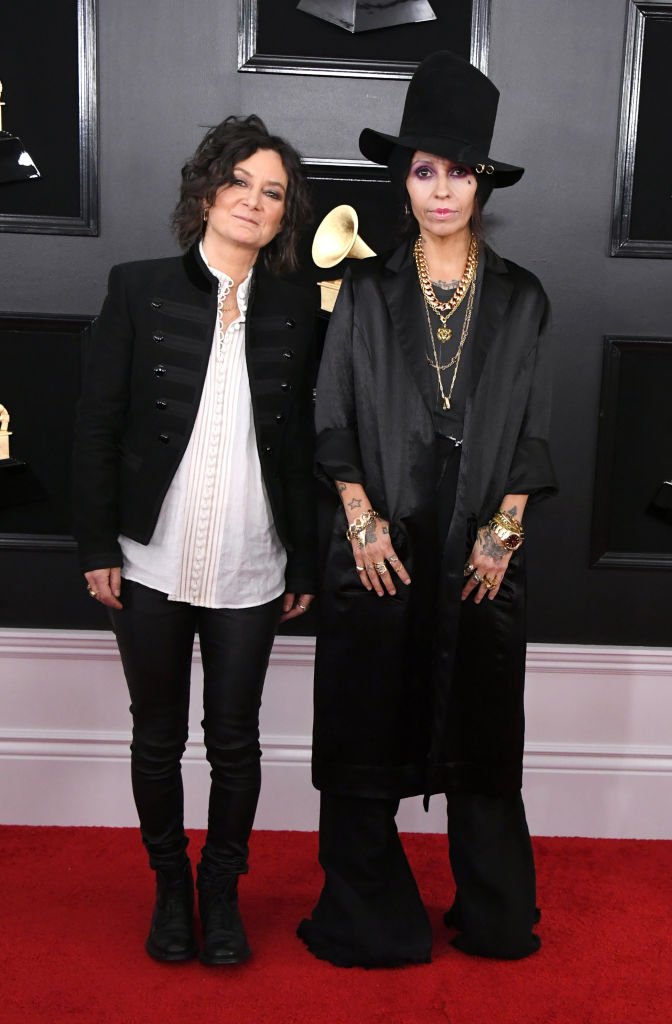 ---
HER CAREER LIFE
After having multiple appearances in television movies, as well as commercials, Gilbert landed her first role at the age of 13, as Darlene Conner in 'Roseanne.' She was a cast member of the series for its entire nine-year run, from 1988 to 1997. Since then, the actress has made other appearances.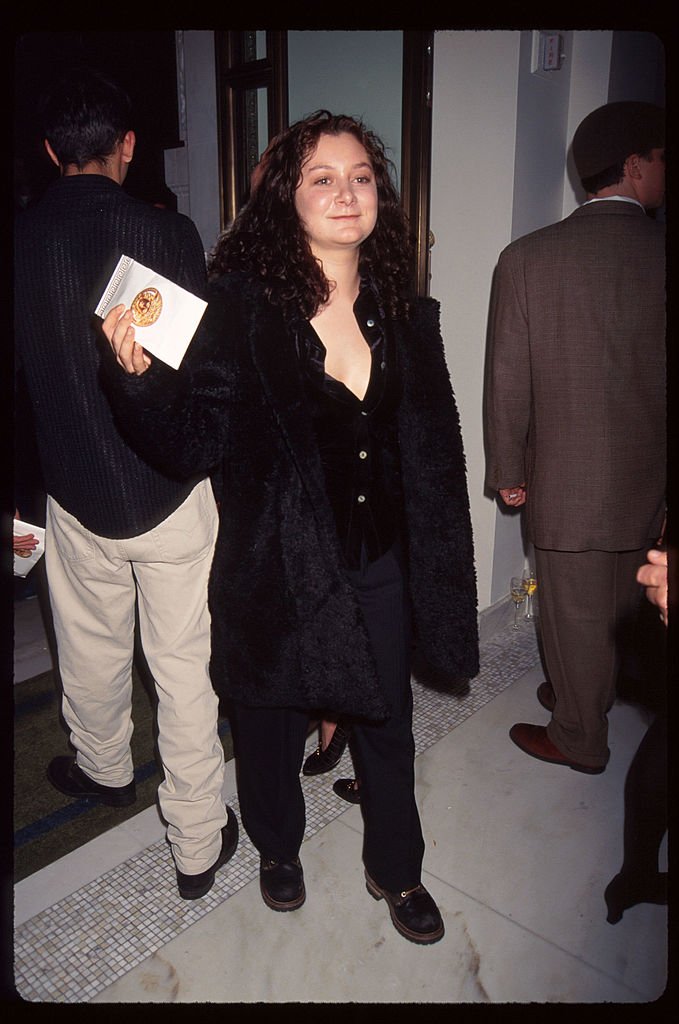 ---
In 2005, Gilbert returned to prime television guest-starring in episodes of The Big Bang Theory from 2007 to 2010. That same year, Sara premiered her talk show 'The Talk', in which she was the co-host and executive producer. She won a Daytime Emmy for Outstanding Entertainment Talk Show.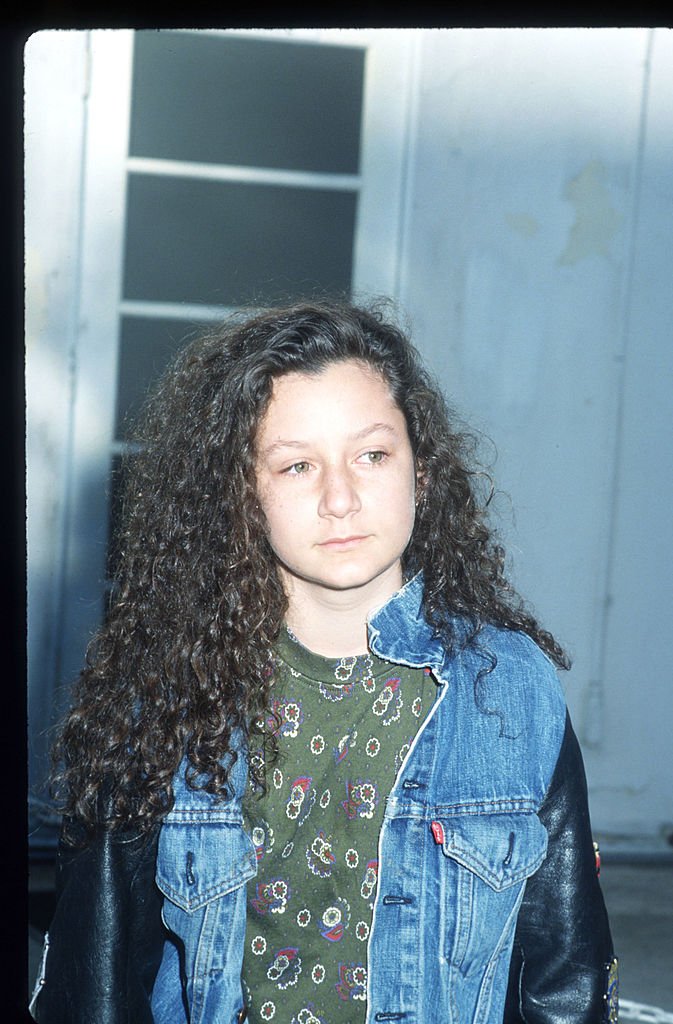 ---
SARA'S PATERNAL PROBLEMS
Even though her father had been a successful lawyer, he fell on hard times after his divorce in 1983. The first couple of times, Harold asked Sara for financial support, which she gave, but then the continuous requests caused a shift in their relationship. " I just wanted him to be my dad."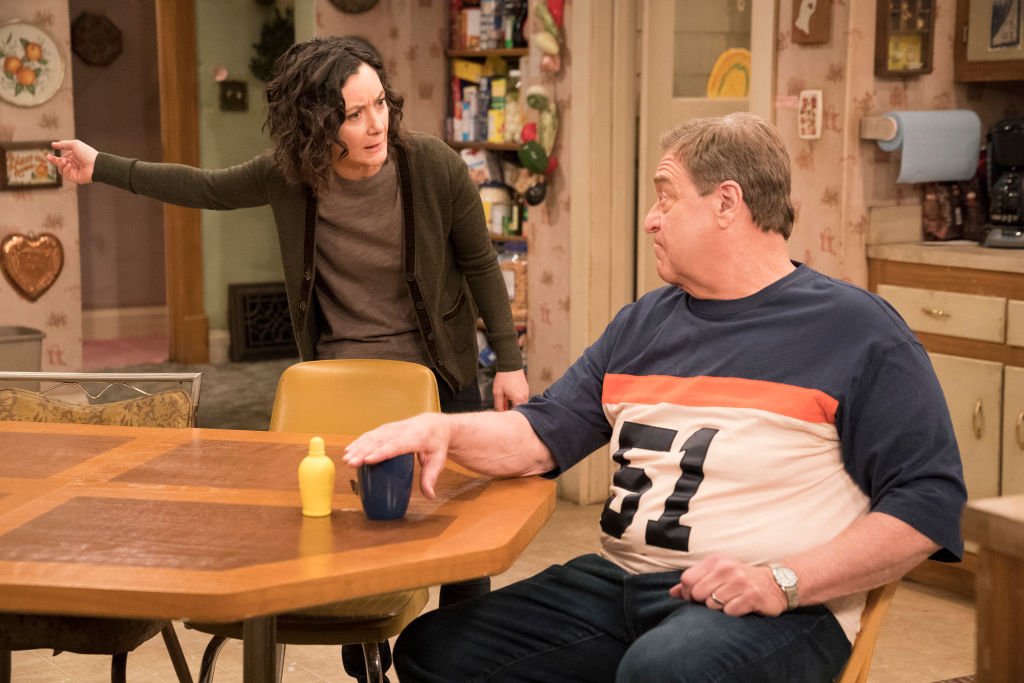 ---
Eventually, Sara decided to stop giving her father money but later realized how difficult it must have been for him to ask for money. "When it comes to your family, it's better to give," Sara added. When Harold got ill during later years, Sara became his primary caregiver until his death.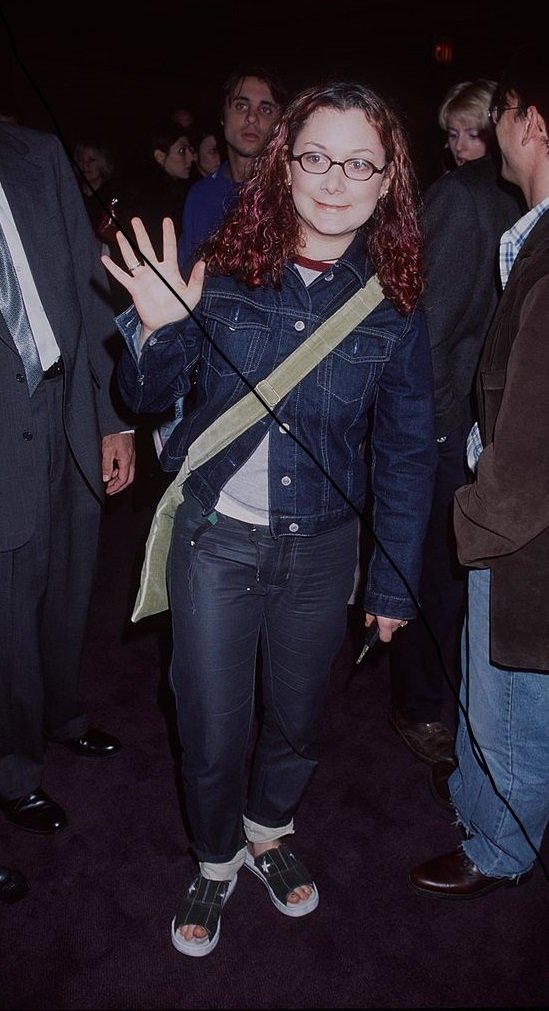 ---
SARA'S COMING OUT
During her father's financial problems, Sara also faced her own internal struggles. It was also at the time when she starred in "Roseanne" and dated her co-star and on-screen husband, Johnny Galecki. As their relationship progressed, Sara realized she was gay.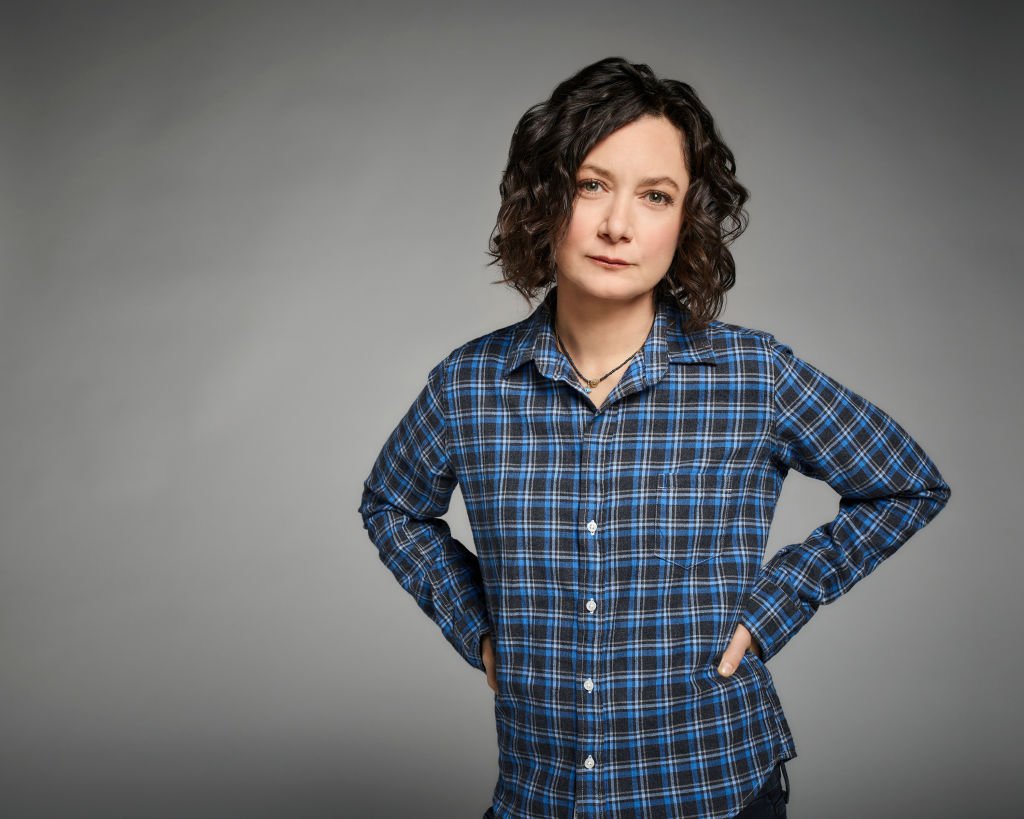 ---
Sarah explained: 
"I thought he was super cute and had a total crush on him, and we started dating, and he would come over, and we would make out, and then I would start to get depressed. Johnny felt bad, I think, and started to take it personally, so I eventually told him that I thought it was about my sexuality and he was super sweet about it."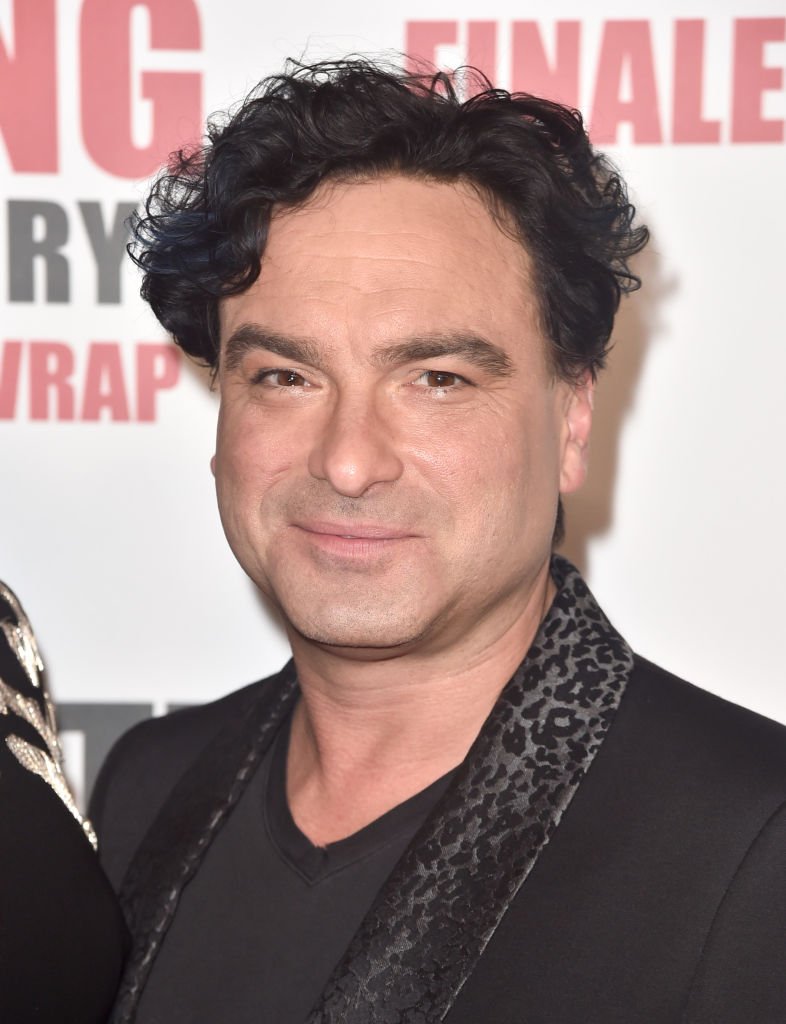 ---
Half-sister Melissa knew and accepted Sara as gay long before she realized it herself, as she shared during an interview on "The Talk."
"I took her to dinner when she was in her teens, and I sat her down, and I gave her this long speech about how much I love you, and it doesn't matter, and you're my darling and blah, blah, blah and you can tell me anything. And she looked at me, and she said, 'I'm not gay.' And I was like, 'OK, whatever,'"  Melissa recalled.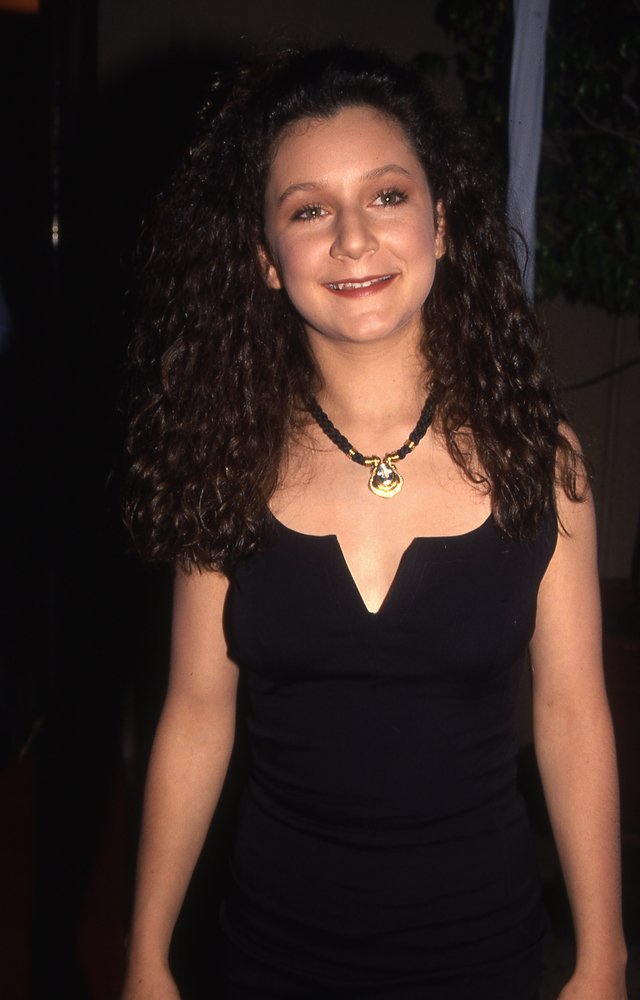 ---
BREAK UP WITH ALLISON ADLER AND MEETING LINDA PERRY
Sara was married to songwriter and music producer Linda Perry since 2014. The pair started dating in November 2011. Earlier in the same year, Sara and her longtime girlfriend Allison Adler split up. They had been together for 10 years and share two children, Levi and Sawyer.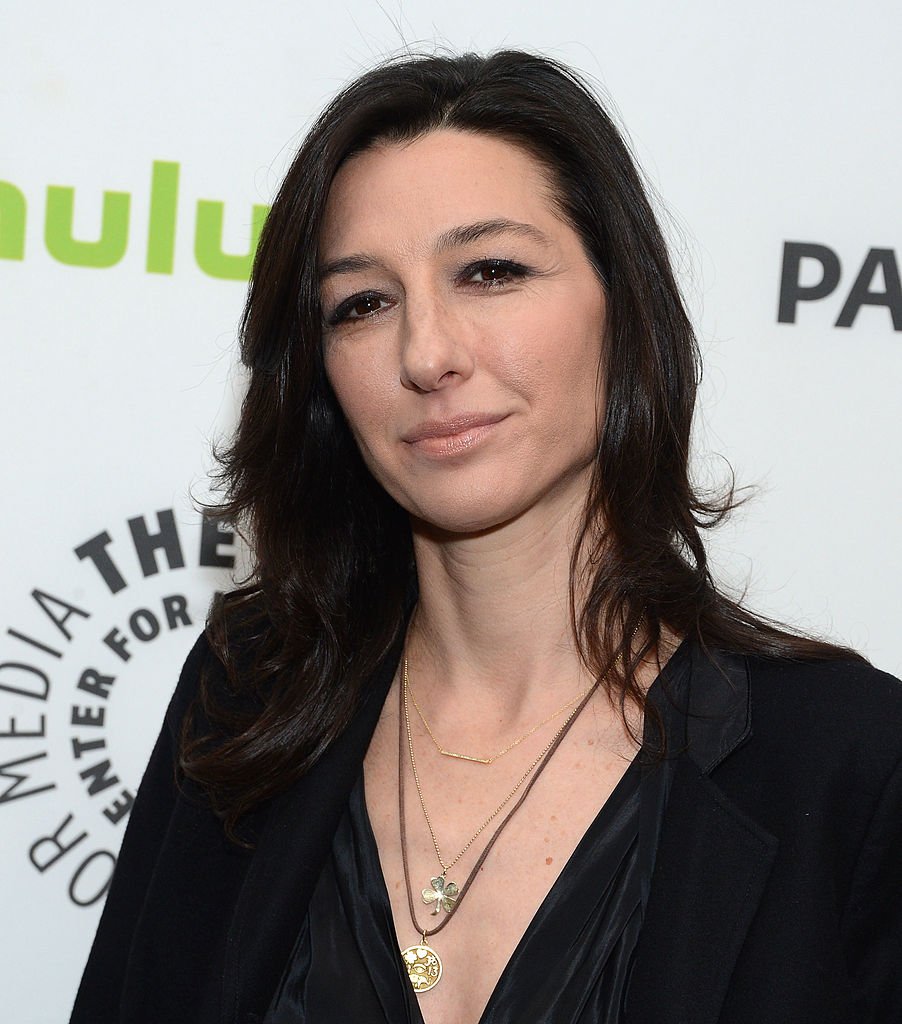 ---
According to an insider, Allison was left heartbroken and devastated with the breakup. Gilbert quickly moved on with Perry after the pair publicly split in August 2011. An insider insisted that their budding relationship was the real reason behind Sara's breakup with Adler in the first place.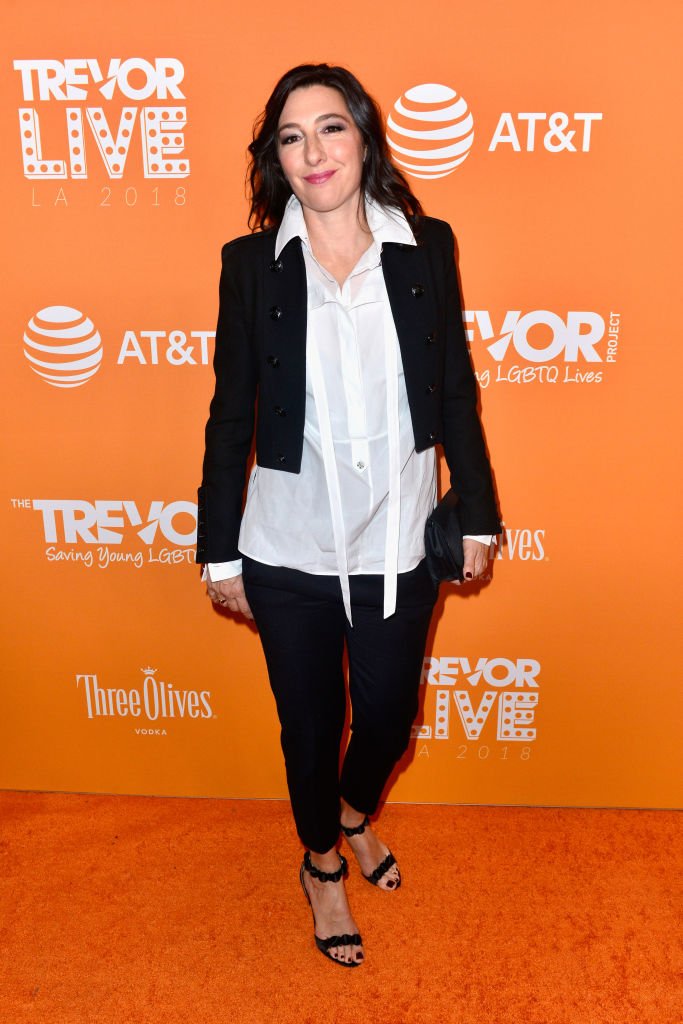 ---
They said:
"Allison and Sara had a family together. They had history. Things weren't moving in a downhill direction, so Allison was actually surprised when they broke up. It was really hurtful for Allison to basically lose Sara to Linda. To see them splashed all over the news holding hands and being romantic."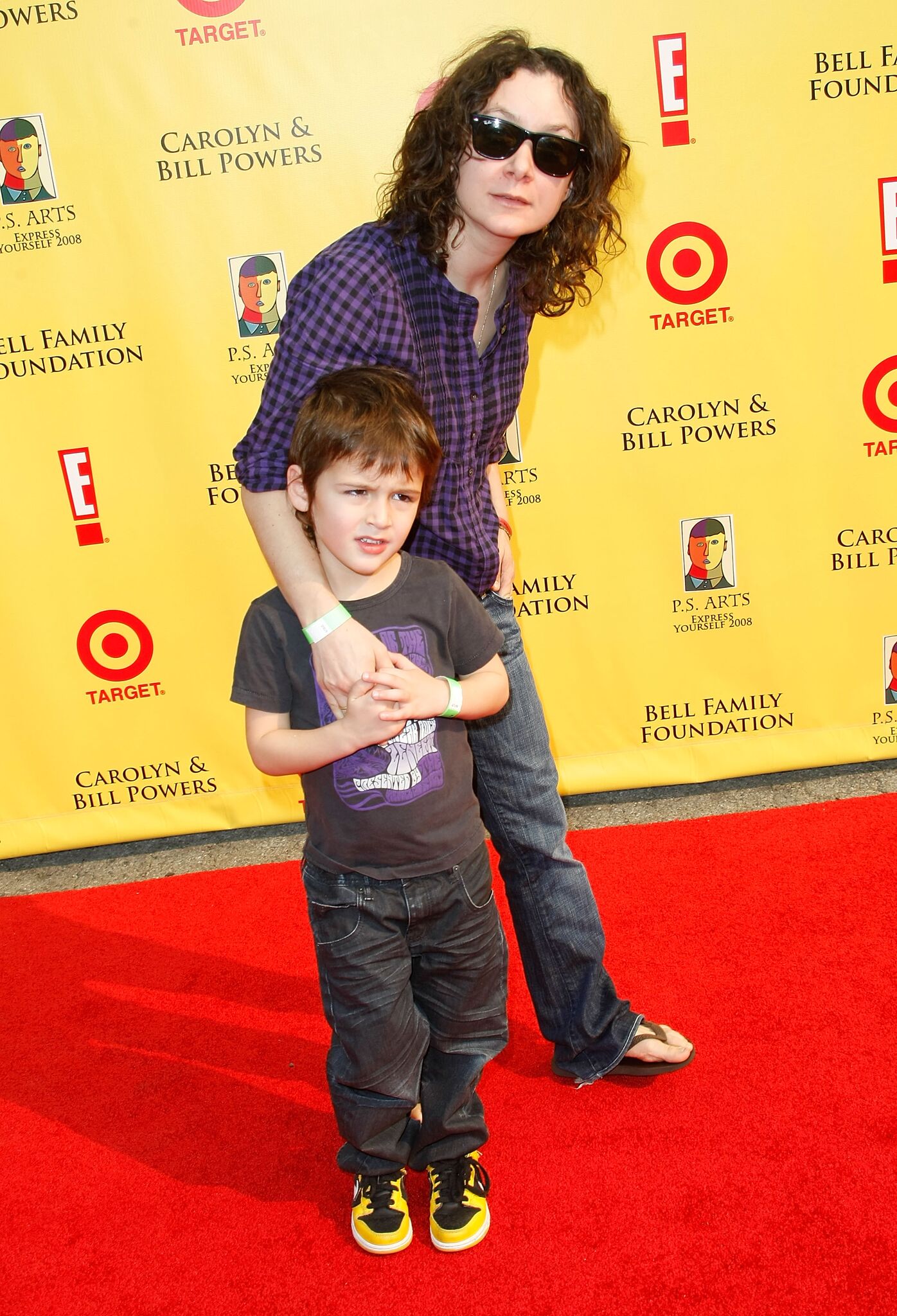 ---
WHO EXACTLY IS LINDA PERRY?
In case you might not know all the deets about Sara's true love, Linda Perry is a famous American singer-songwriter, musician, and record producer. Respected all throughout Hollywood, Perry has collaborated with numerous artists - including Christina Aguilera, Gwen Stefani, and more.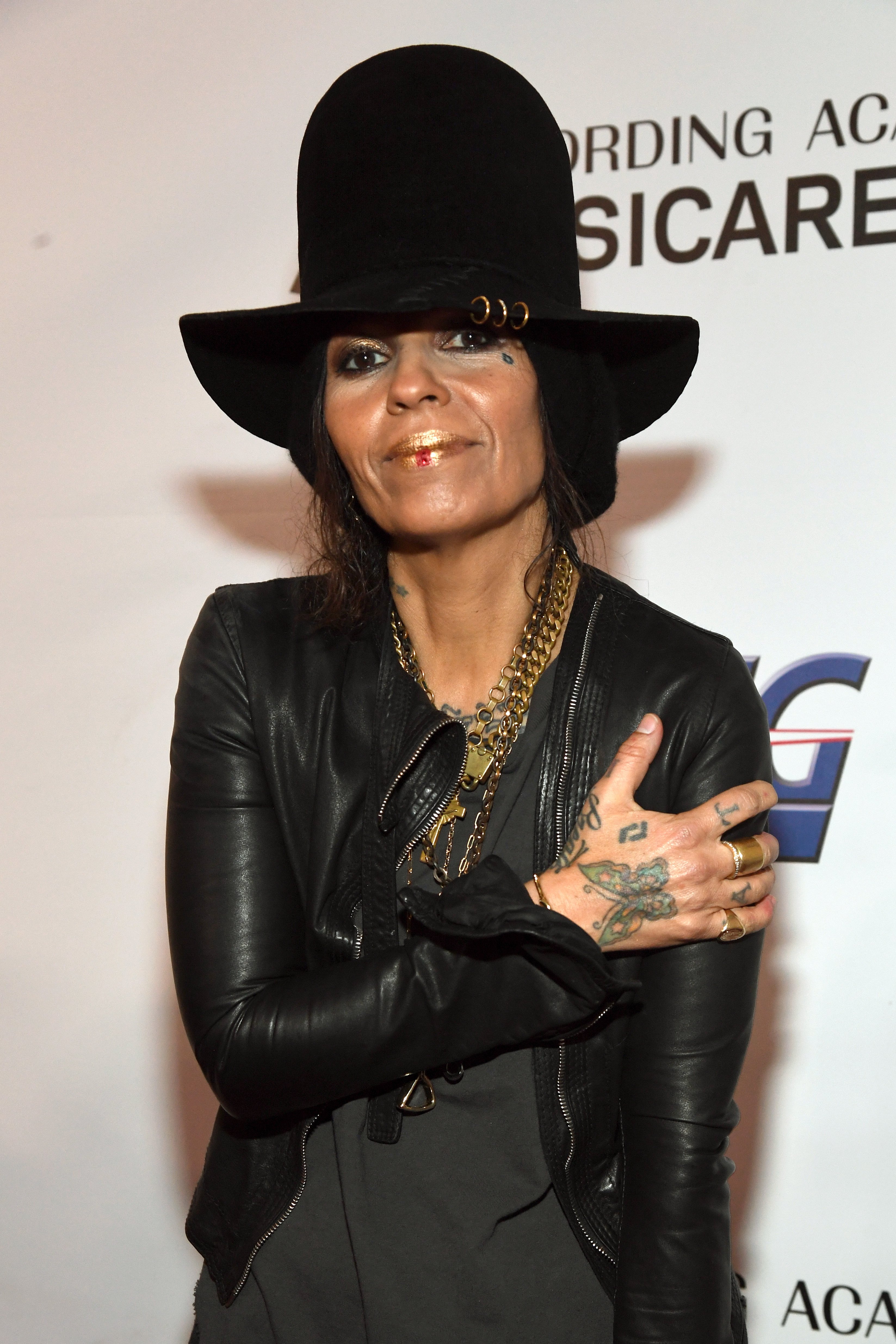 ---
Perry's most recent work includes her collaboration with Dolly Parton on Netflix's 'Dumplin',' which received a load of buzz and excitement from the public. In fact, Parton and Linda's work on 'Girl in the Movies,' an original song that was written for the film, received a Golden Globe nomination for best original song.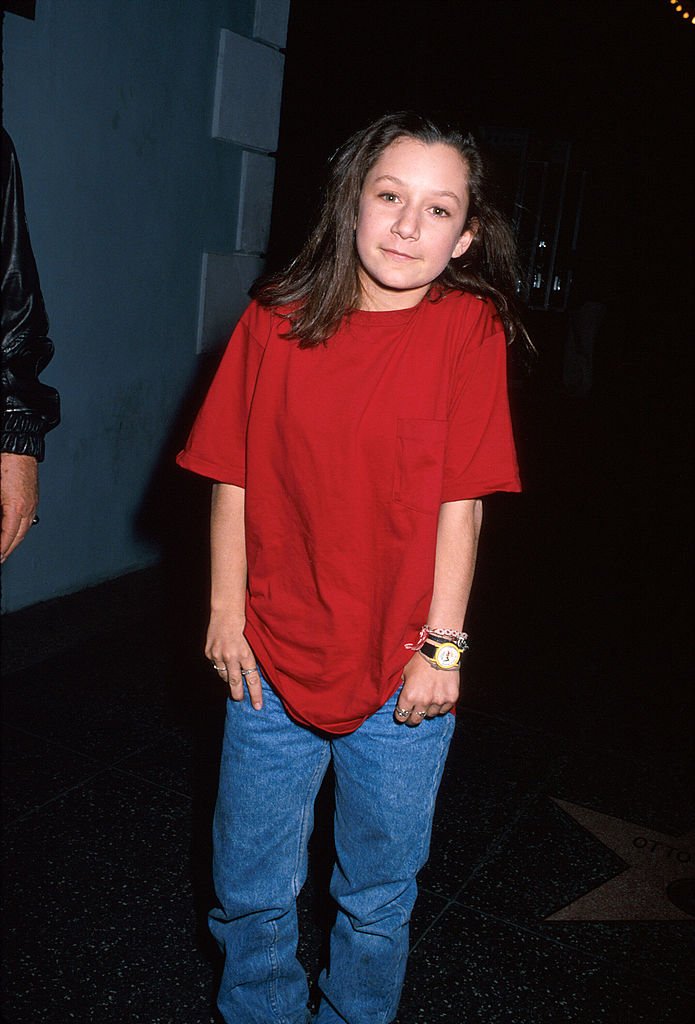 ---
When questioned about the nature of her relationship with Parton, Perry described that working with the famous singer was simply 'a dream come true': 
"When they say, 'Hey, do you want to write a song with Dolly Parton for a movie?' I'm like, 'Yeah, [explicit] yes!'" Perry recalled. "You don't go, 'Let me check my schedule.' You go, 'Yes, where do I need to be? There. Done.'"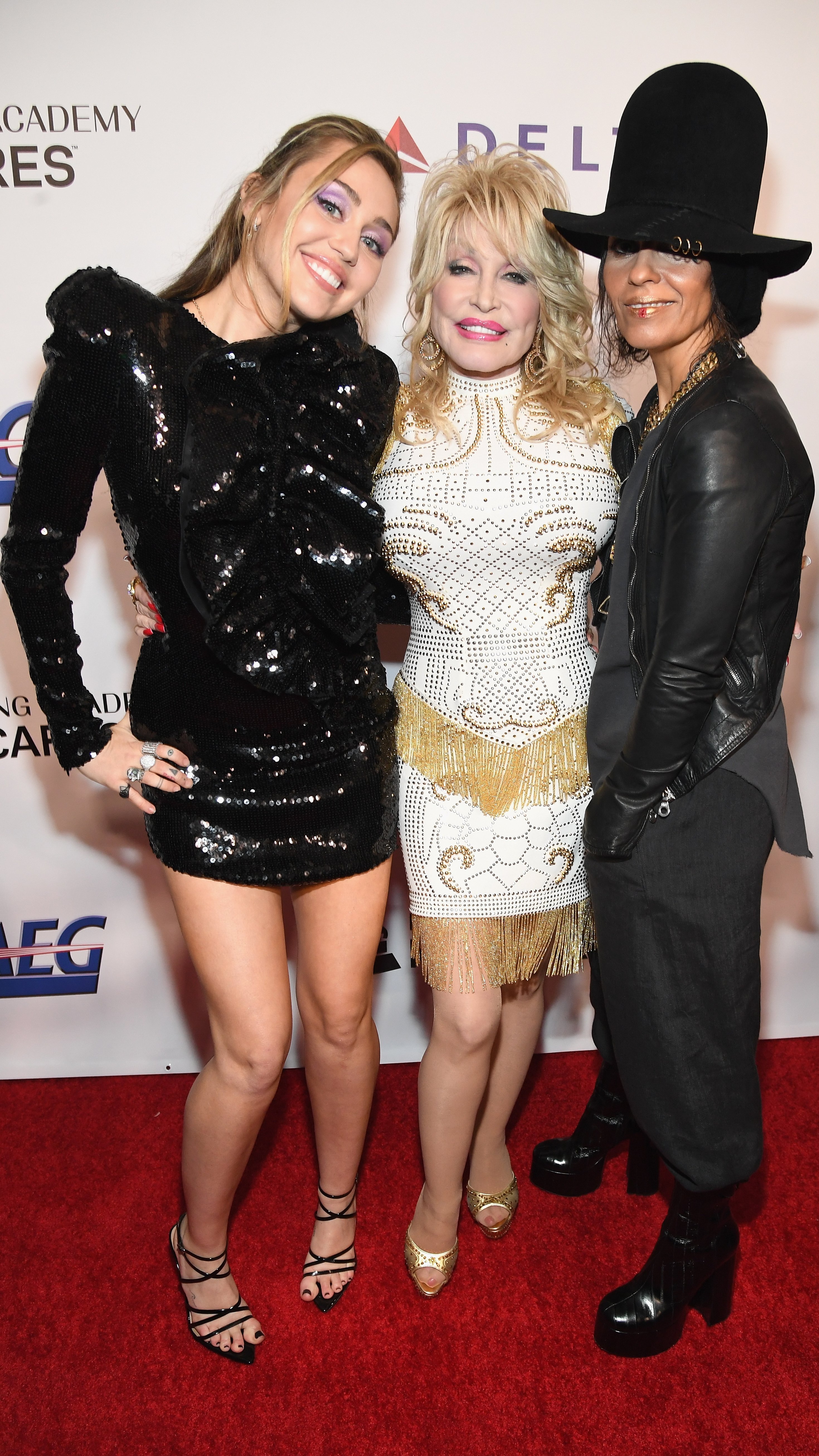 ---
The producer went on to describe how the two artists instantly shared a special connection over music, which sped up the collaboration process. Linda revealed to THR:
"One day we wrote three songs. The second day we wrote three songs. On the third day, she did all the lyrics and that was it. We wrote six songs in three days. Great songs. We were right together. We were meant to do this together."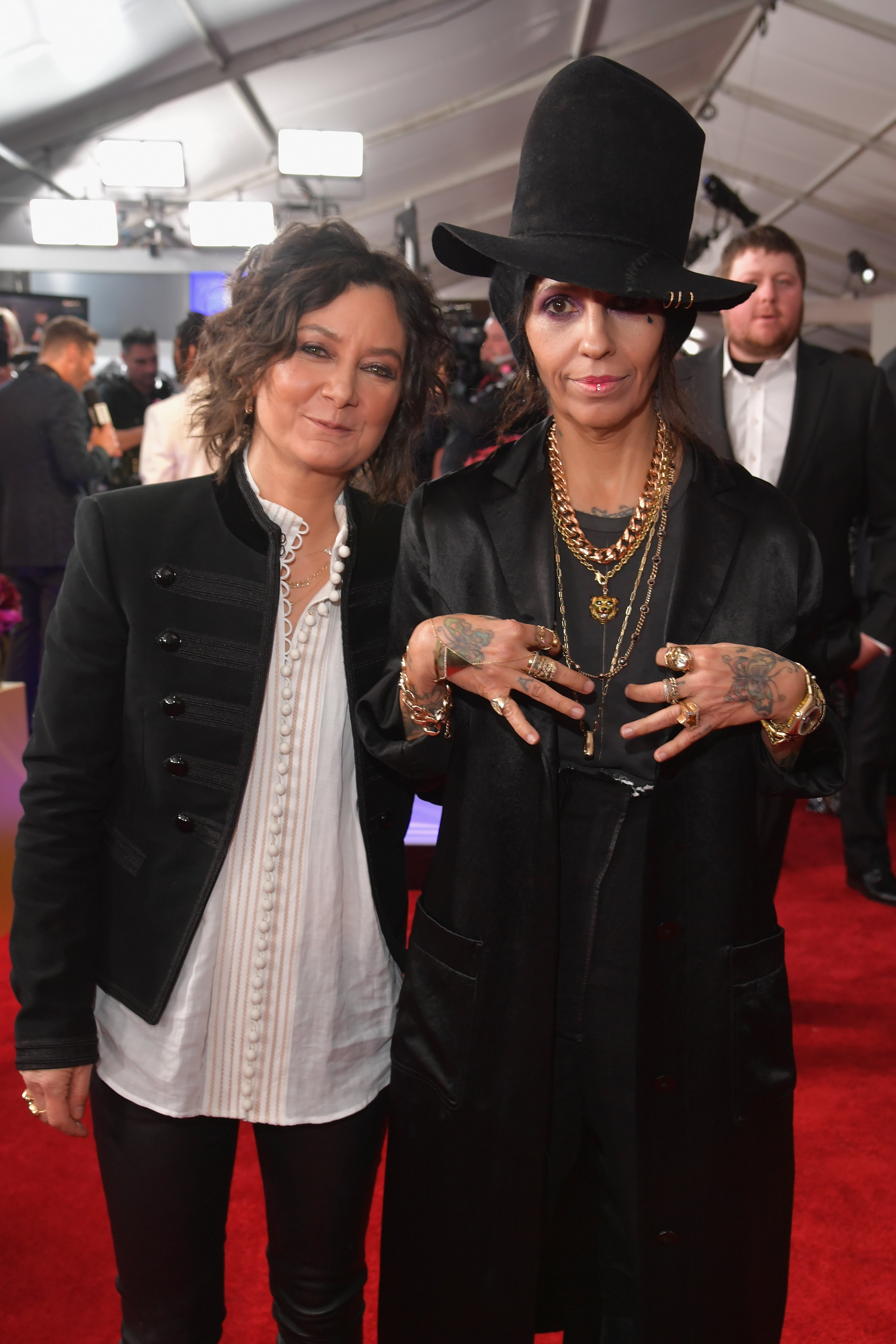 ---
Perry also added,
"[Dolly] is such a nice person. She lifts people. You know how we live in a [explicit] world where everyone is always trying to put everybody down? Dolly is an energy. It doesn't matter who you are, she instantly wants to lift you."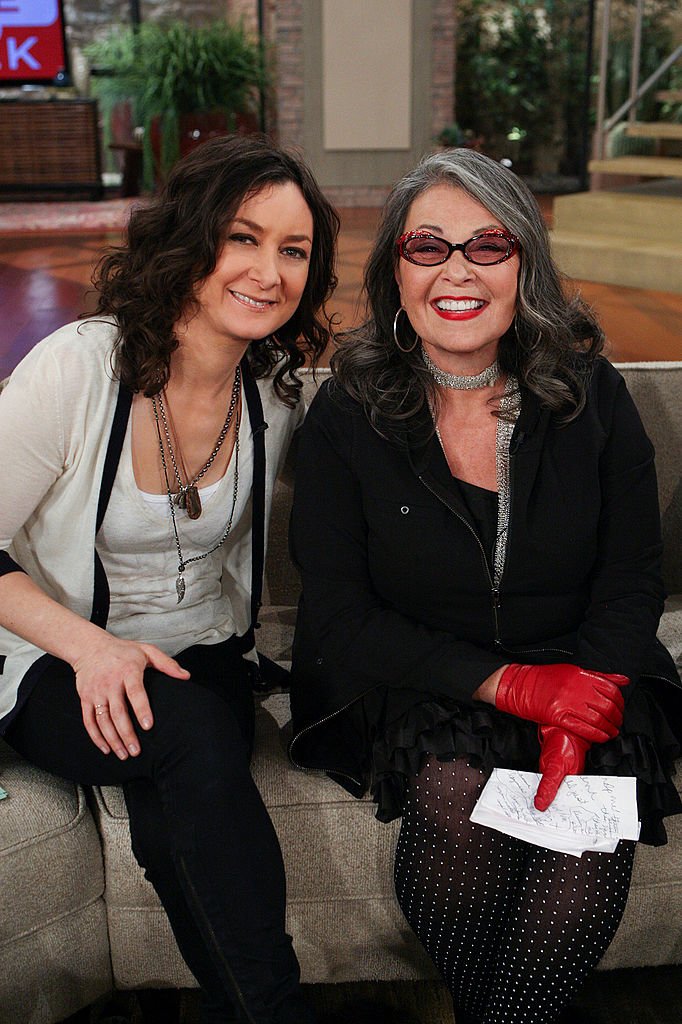 ---
REVEALING HER RELATIONSHIP WITH LINDA
A few months after their break up, Sara revealed she had a lady in her life. She was dating singer, songwriter, and producer Linda Perry. She did not reveal how they met. However, Sara explained that after they were spotted she felt she should announce their relationship.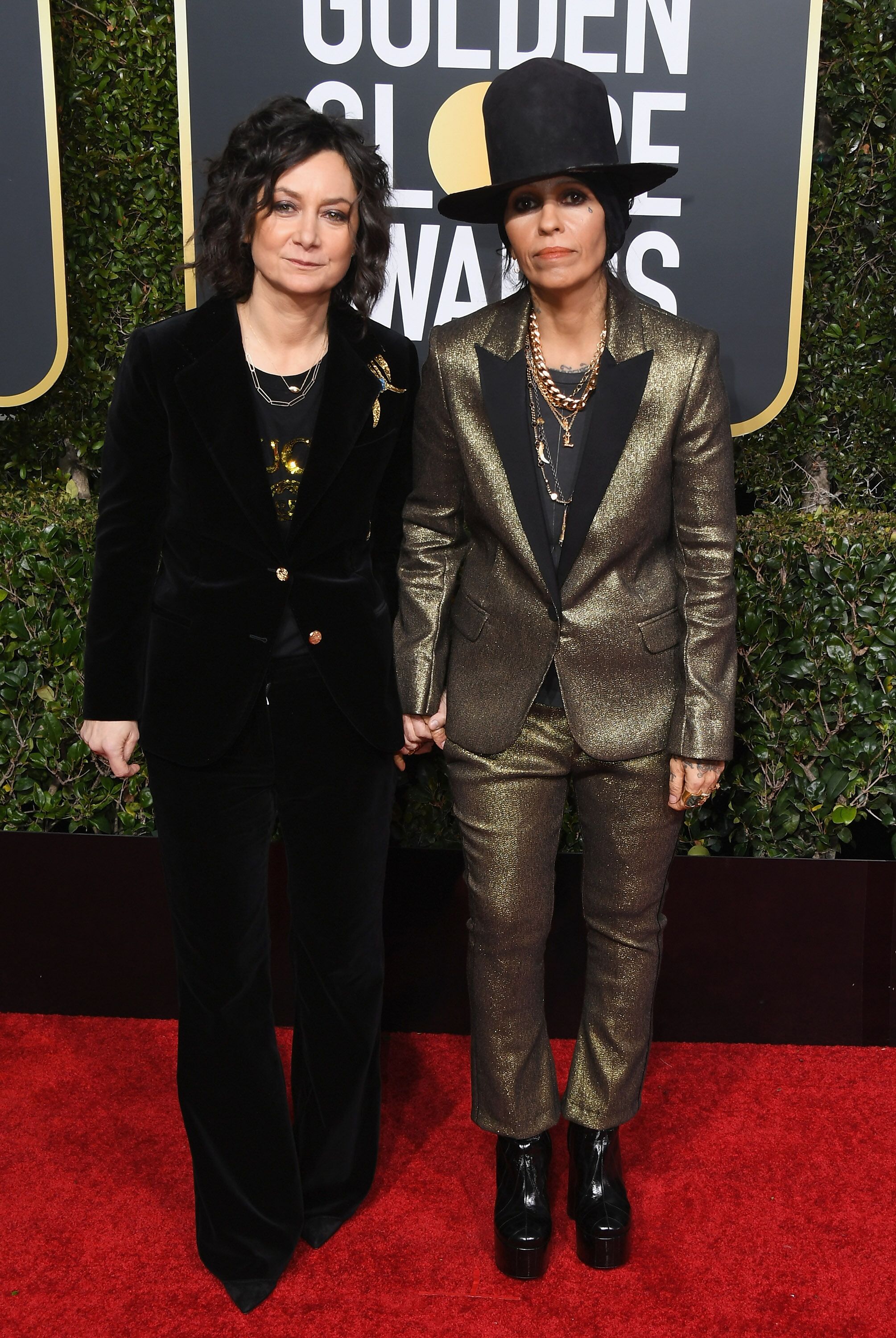 ---
ENGAGEMENT
Once same-sex marriage was legalized in California, the couple decided to take things a step further. Linda proposed to Sara and hired people to play "Love Song" on string instruments.
"She goes to her backpack and she pulls out these T-shirts and the first T-Shirt says 'will' and then puts on another T-shirt and it says, 'you,' then 'marry,' 'me,'" Sara recalled on The Talk. "It was the most amazing proposal ever."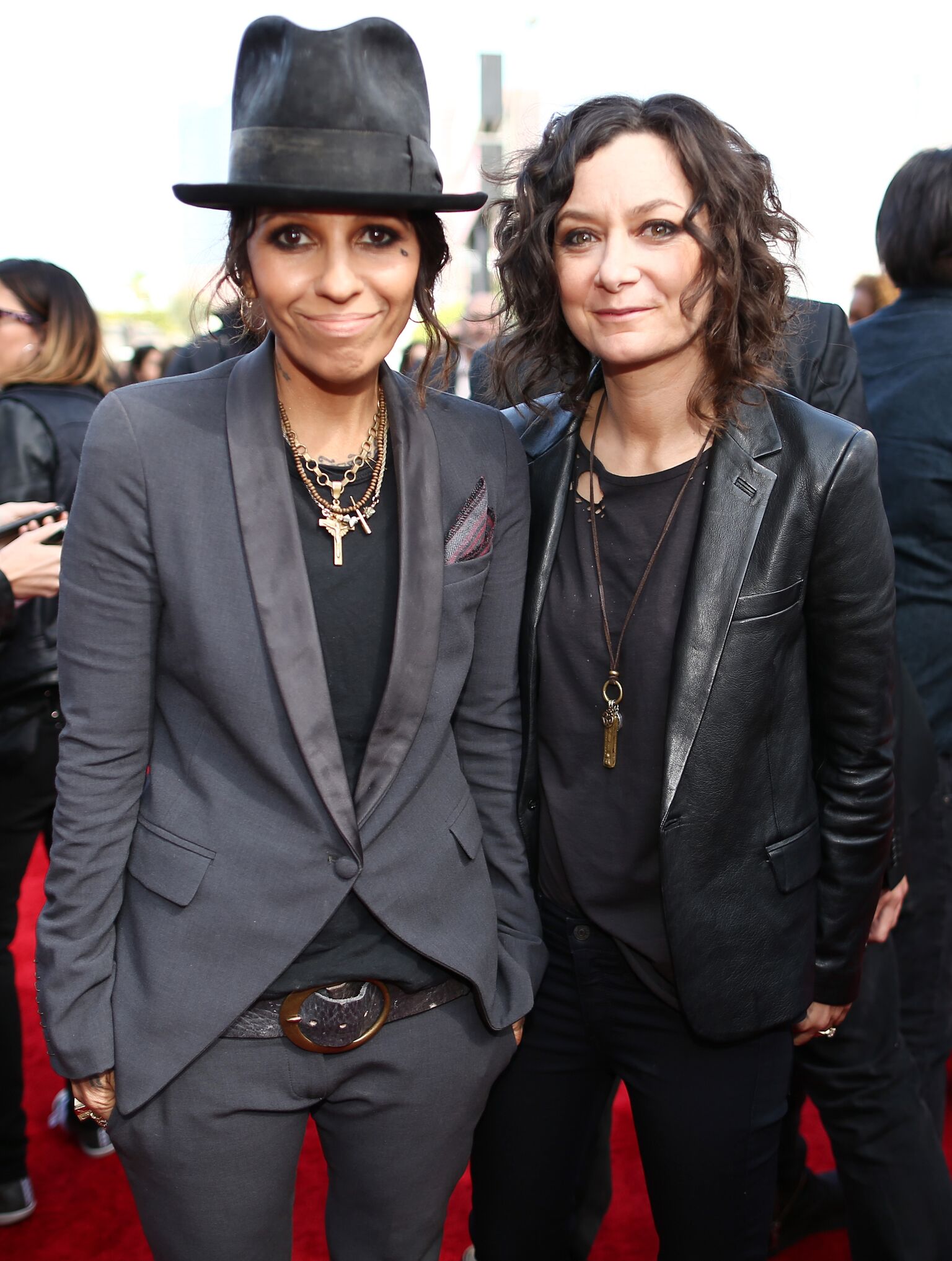 ---
MARRIAGE AND RELATIONSHIP
Four years after they started dating, they tied the knot in an intimate ceremony in Malibu, California. Sara recalled the event, saying:
"We decided that we wanted to be together and enjoy people's company because I think people miss that part of their wedding. We wanted to bring everybody with us down the hill and have this communal feeling."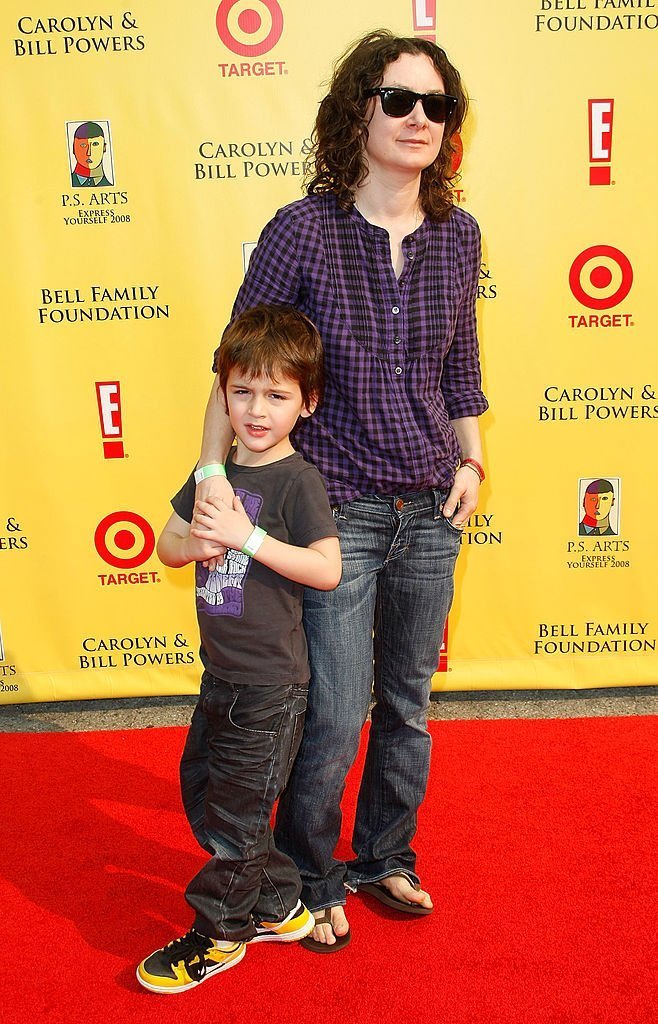 ---
THIRD CHILD
The couple was already raising Sara's two kids from her previous relationship when they decided they wanted to have a baby of their own. 
"I knew when we got married that Linda needed a baby. That even though we were a family — the four of us — she needed to follow a little soul from day one," Sara said.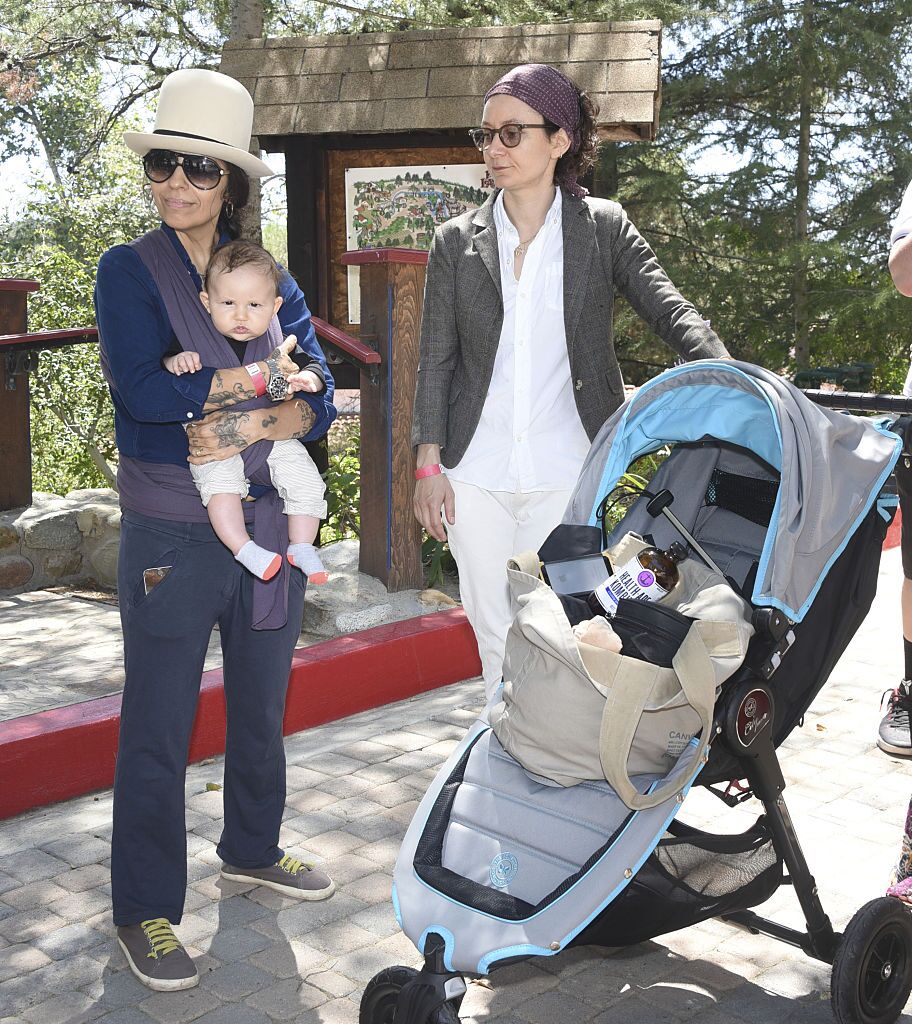 ---
Linda said: 
"Sara and I, she's changed my life. We were talking about having a baby and we described this little human. He's in my life. That guy that we were talking about, that little human is sitting upstairs in the hotel room and I can't believe it. He's changed my life."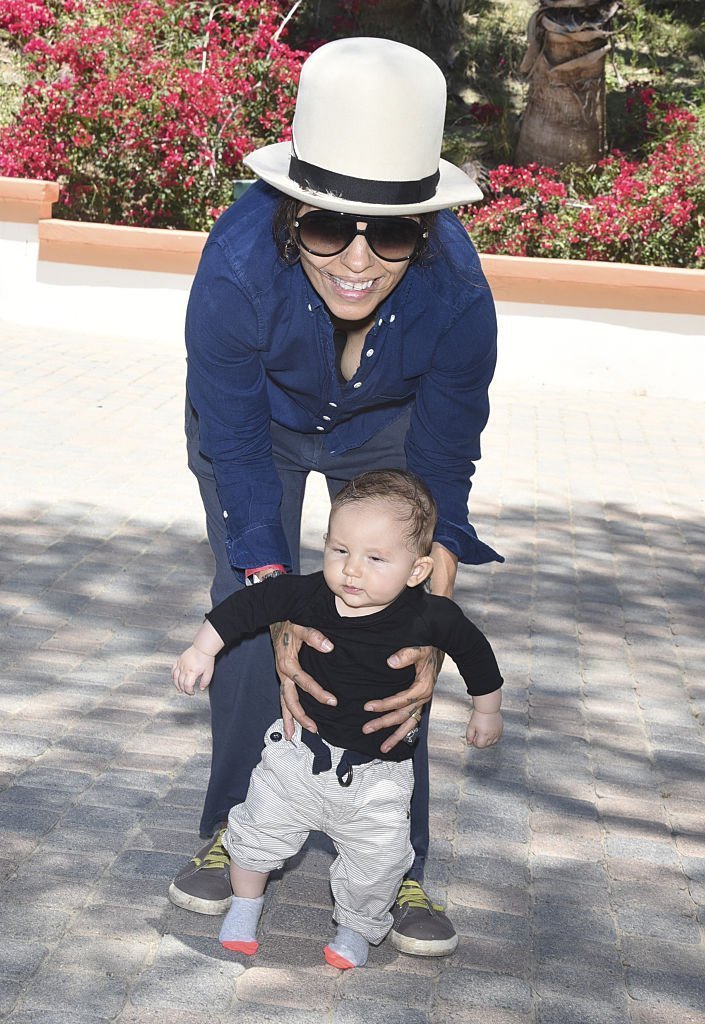 ---
 "I loved it and felt totally empowered, but also, if I'm being honest about it, my life was slightly out of balance. I wasn't able to spend as much time with my three kids as I'd like, or time for myself," Sara said about her decision to leave "The Talk."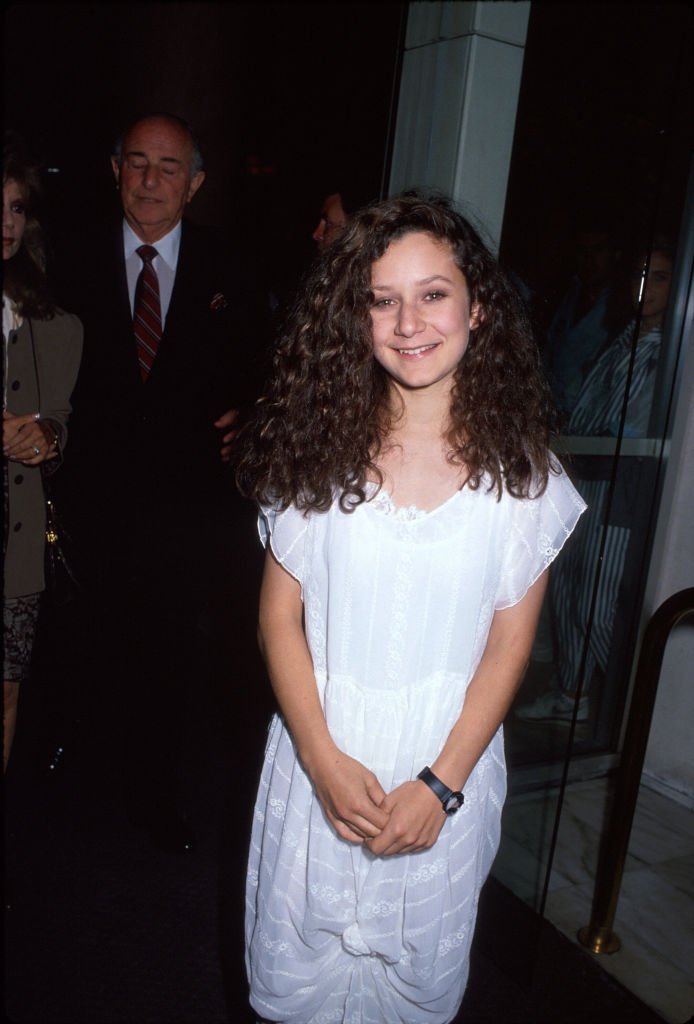 ---
In 2019, Sara had a lot on her plate with three boys and the reboot of "Roseanne" which is now called "The Conners."  Their children are 14, 11, and 4 years old. Despite having such a tumultuous past, it looks like things have finally settled down for the 'Roseanne' star.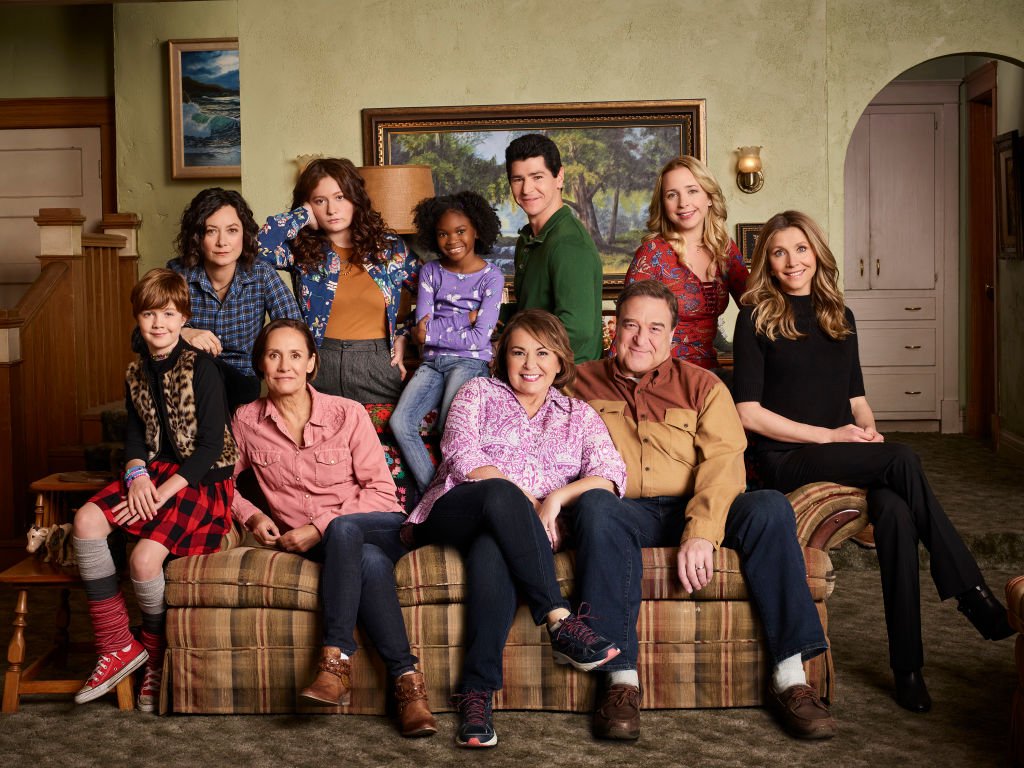 ---
Sara's current priority is to spend her time bonding with her family and finishing her son's baby book along with venturing into new acting opportunities. Are you a fan of the talk show celebrity? Share your thoughts with us in the comment section below!
Sources: Wikipedia, RadarOnline ABC News