DC: Kicking Marvel Out
Is there a chance DC could overthrow Marvel to take the crown as King of Superhero movies? What strategy does DC have up their sleeves that would help revitalize their movies and the whole DC Extended Universe? And, in the end, could this all be in vain, and could DC's former rivals actually be ... their biggest savior? Find out in our article!
Exit Marvel, Enter DC
With Marvel having brought phase three to a close, it feels like the stage is set for DC to take the limelight for a change. After a decade of misfires, we're finally on the cusp of what could be DC dominance if only they play their cards right. So can DC actually pull ahead…? Ironically, Marvel's success seems to be its biggest weakness. More and more fans are noting that the films seem to be spinning their wheels, creatively. 
---
Sister company Star Wars (also under the Disney umbrella) has seen a few major duds in the last few years, from Solo: A Star Wars Story to J.J. Abrams ill-fated and horribly plotted conclusion to the latest trilogy. Meanwhile, while DC has had a very rocky path getting there, this trial and error approach means that we're actually seeing some benefits to what previously felt like watching piles of money burn on the screen. 
When DC tried to imitate Marvel (in the case of Suicide Squad or, like, 50% of Justice League), the results were dire. When DC did its best to distinguish itself from Marvel, as the dark gritty alternative, the results were WORSE (like in Batman vs Superman or...that OTHER 50% of Justice League). But now we're getting to see DC do its thing without the pressure of comparison or obsession with responding to the House of Mouse and the results have been… surprisingly good?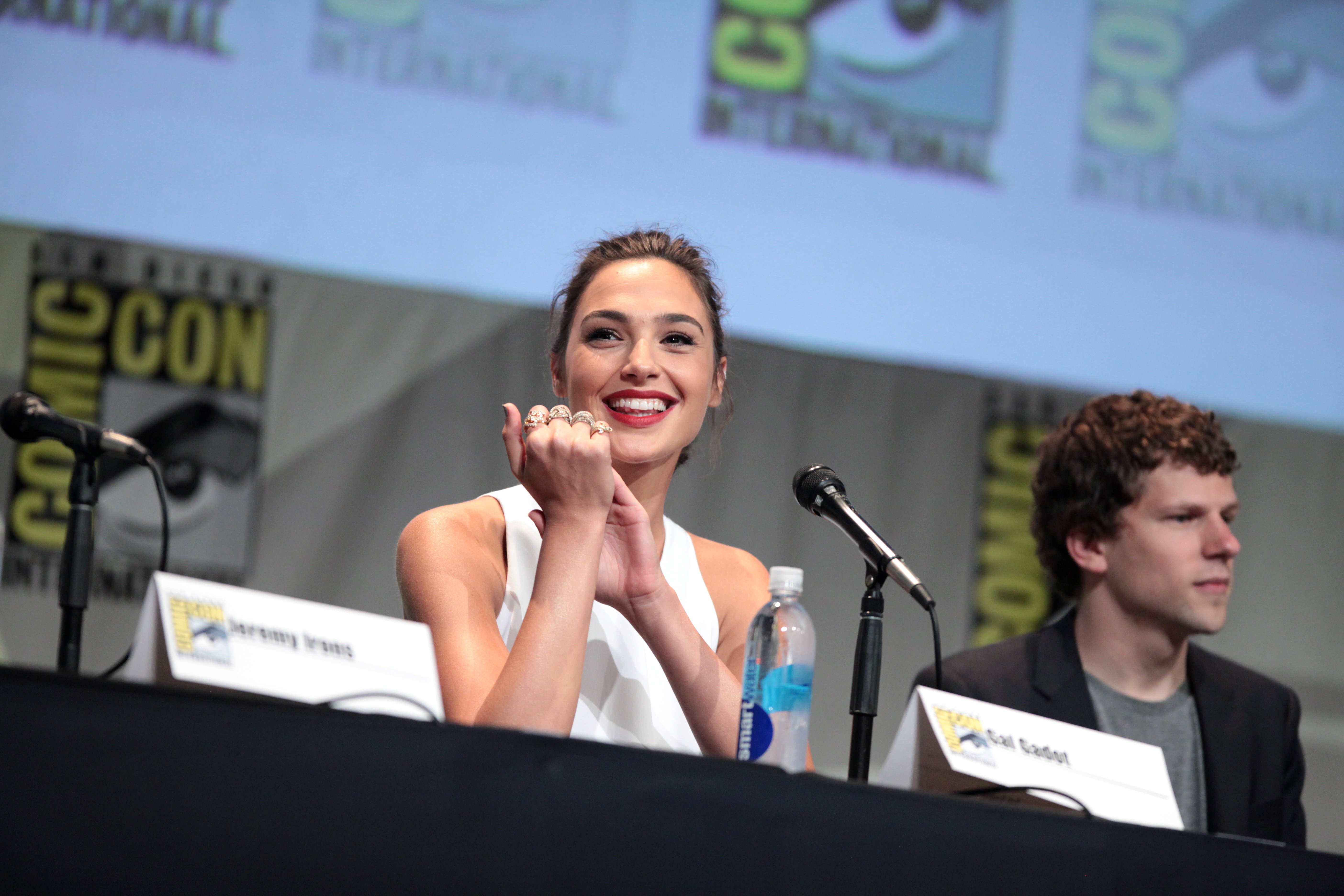 ---
There's been a run of big-budget blockbuster films that have made good returns.  While Justice League recouped double its expenses, it couldn't go toe to toe with Avengers: Infinity War OR Endgame. Meanwhile, in the same year, Wonder Woman and Shazam were both critically well-received and financially made back their budget several times over.  And that's not even factoring in something like Aquaman, which critics panned, but which became the first DC universe film to break the billion-dollar mark. And it looks like even lower budget Joker has just about managed to do the same in terms of the global box office.
---
What's Next, Then?
So what's coming next? And can DC continue to capitalize on this run of successful films? Signs are good that Wonder Woman 1984 will be an 80's excess-fest, and its timing couldn't be better! The 80's style is more popular nowadays than at any other time (including the 80's themself!) so Wonder Woman has every chance of being a complete success! Much like Netflix have smartly used the lens of millennial nostalgia to their advantage to bring us Stranger Things, as well as shows infused by the 80's aesthetic like Sex Education.
---
The first Wonder Woman was the first critical and financial runaway success for DC since the Dark Knight Trilogy, and this new film will continue to capitalize on the goodwill of the first film. And since Gal Gadot and the original Wonder Woman director Patty Jenkins are at the helm, people are looking forward to seeing the absolute best that this woman-lead team can muster. Plus, very soon we'll be treated to a The Batman with a new dark knight in the form of Robert Pattinson.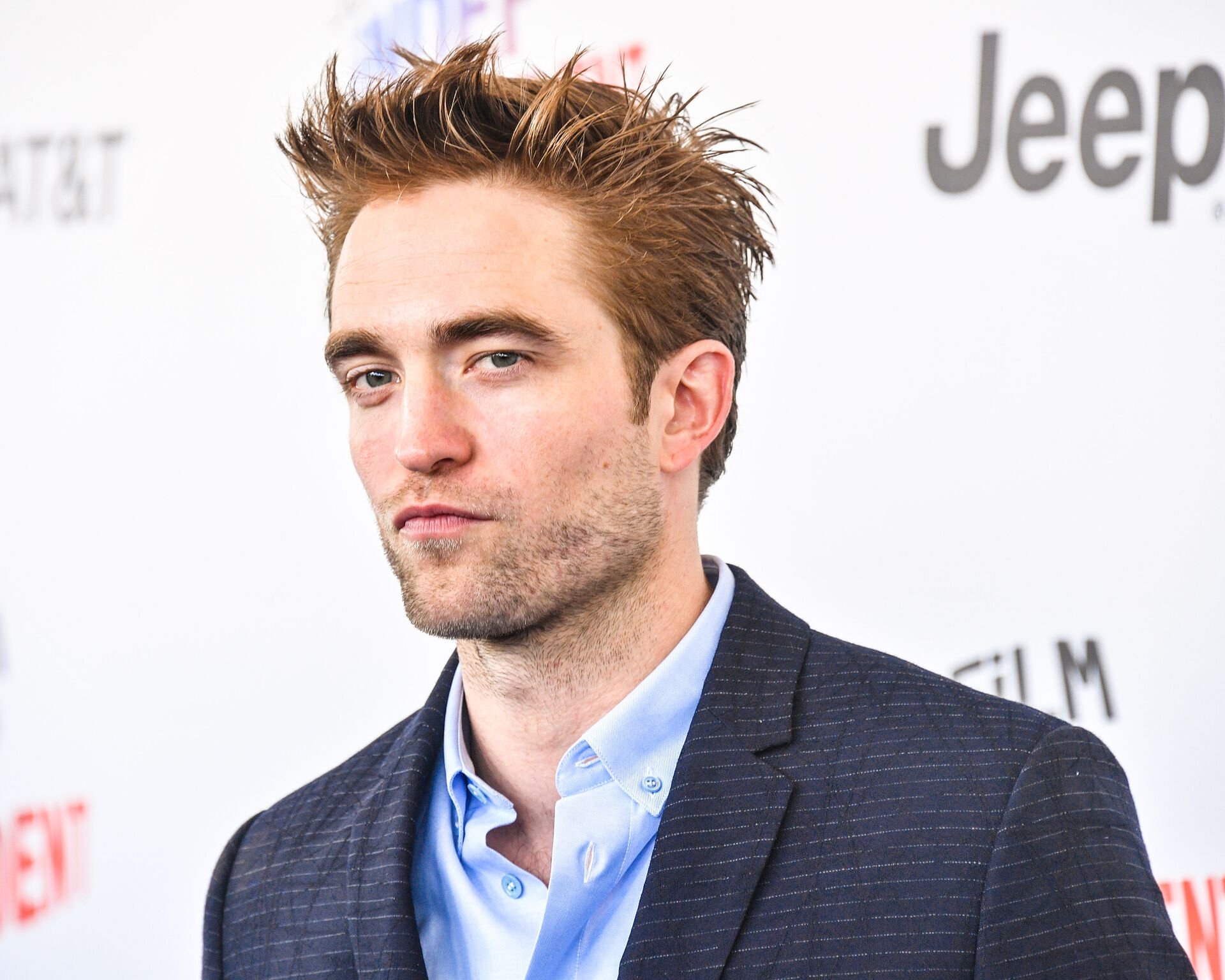 And although the hype train is only just starting to leave the station, critics are cautiously optimistic that all the right pieces are in place for this to be a great new interpretation of the character. Add to that that DC and Warner will be taking a keen interest in raking in even more money from the new direction and themes introduced in Joker and we start to get a good idea of the direction that DC could take. In fact, a sequel to Joaquin Phoenix and Todd Phillips' Joker wouldn't be the worst idea and there are definitely ways to make something like this happen.
---
While it might seem premature to be talking about a sequel to a film like Joker,  we can look forward to films that have a greater certainty of release, like the new version of Suicide Squad currently in-production and directed by James Gunn. This move to bring Gunn on board makes perfect sense, too,  as the tone of the original Suicide Squad was thought to be a rather hamfisted imitation of what Gunn and Marvel managed to do with Guardians of the Galaxy, ESPECIALLY in terms of the soundtrack. 
Given other successes, we're almost guaranteed sequels to Shazam and Aquaman. And at least SOMETHING good came out of Justice League, as DC is eying up the chances of their own Flash movie thanks to the popularity of the character and Ezra Miller's performance (though admittedly this production has been more troubled).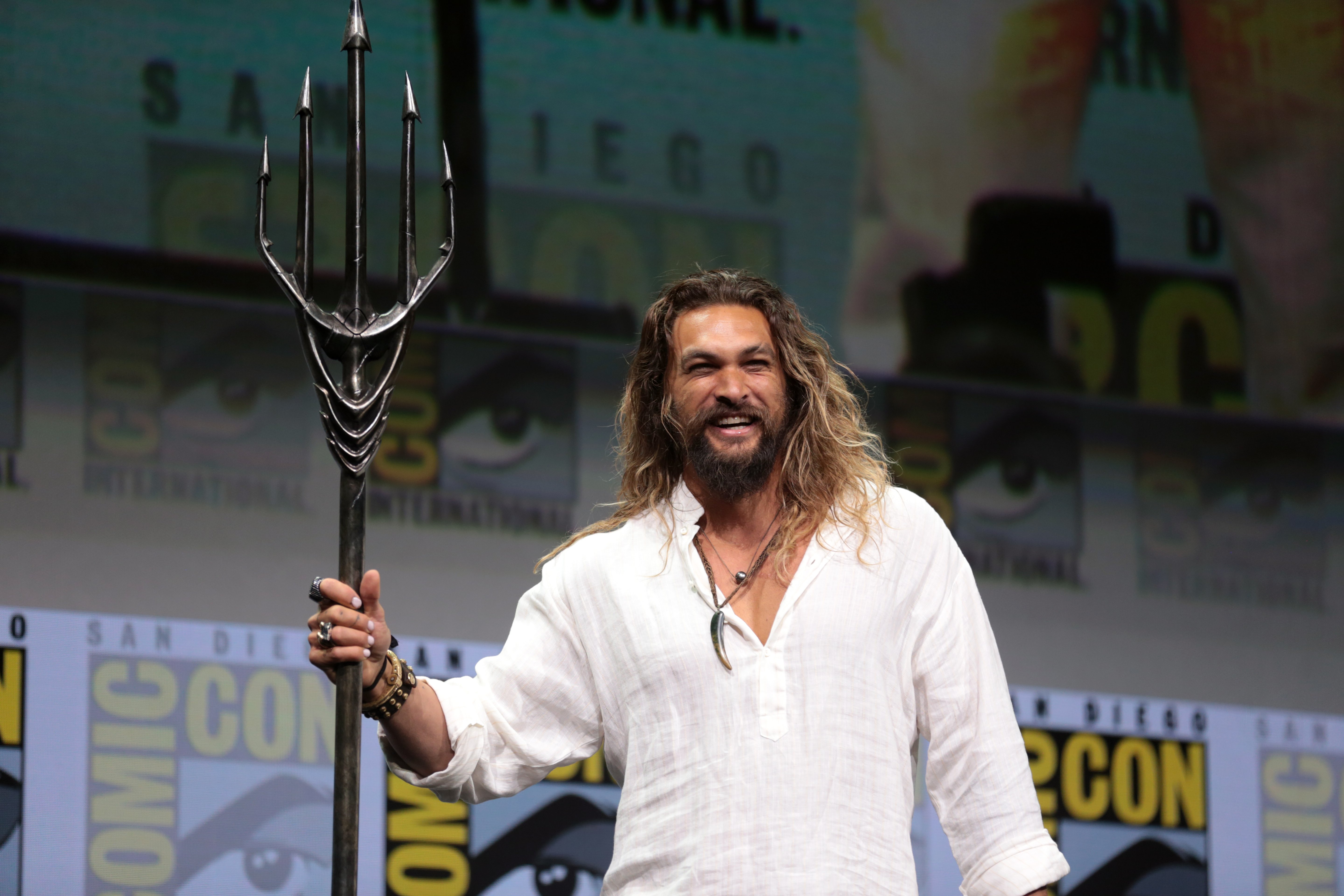 ---
Meanwhile, what about TV? After the incredible success of Watchmen with HBO and Doom Patrol, a new avenue has opened up for reviving all sorts of obscure and minor characters and off-the-wall storylines in a high budget, prestige serial format. Are we the only ones who are hyped about someone like Animal Man or Booster Gold FINALLY getting a chance to shine?!
How DC Can Beat Marvel to the Punch
Well, it seems like DC should embrace its multiple storylines and readiness to reboot things rather than try to preserve a shared universe. Marvel has spent a long time developing a vast, interconnected narrative universe that has kept the money pouring in. But now we're starting to see a bit of a slow-down and a flattening in terms of tone. All these films are getting formulaic and starting to feel kind of… same-y. 
---
This is pretty typical, actually, one might as well call it the Disney effect: find something that works, and hammer it. HARD. How can DC avoid going down the same tired path?  Well, it turns out DC's disadvantage of having to continually change to compete could actually work in its favor now. And they could even take a note from the comics, where universe-wide reboots are nothing new. From Crisis on Infinite Earths to Flashpoint, time and again DC has refreshed its overall brand and characters. Recently, we've seen the New 52 give way to DC Rebirth. If all these different revamped versions of the DC Universe have got your head-spinning, we guess the main takeaway is this: DC needs to flip the script. 
Joker has proven that they've got nothing to lose by exploring new worlds, new versions of their existing assets. They can even remix and remake characters that we might incorrectly think that we already know to give us something unexpected and truly brilliant. This isn't just something we've seen in the comics, either. Think about it: before Christopher Nolan, we didn't really consider the political implications of Batman on-screen. Since then, whether you agree with the messages or not, we've been treated to a more nuanced treatise on inequality, infrastructure, anarchy, and even the politics of surveillance.
---
Just think about how wild that is… Something like that would have been unthinkable if you'd just walked out of Joel Schumacher's Batman & Robin. And all less than a decade later! Considering the success of the alternate timelines that gave us the critically acclaimed and excellent Watchmen TV show, perhaps it's time for a series or even a film exploring this fascinating scenario? Or even any other alternate universe? 
So why not put all your cards on the table and bring something like that to the big screen? Or something else about Kingdom Come, the acclaimed apocalyptic exploration of what a DC-universe Gotterdammerung could look like? Don't want to go in a darker direction? Then there's always something optimistic and heart-warming like Grant Morrison's All-Star Superman? All three of these versions of the character can co-exist, something like Joker and the upcoming film The Batman have proven that any old ideas of "authenticity" are well and truly dead.
Trash or Treasure: Keep them Separate!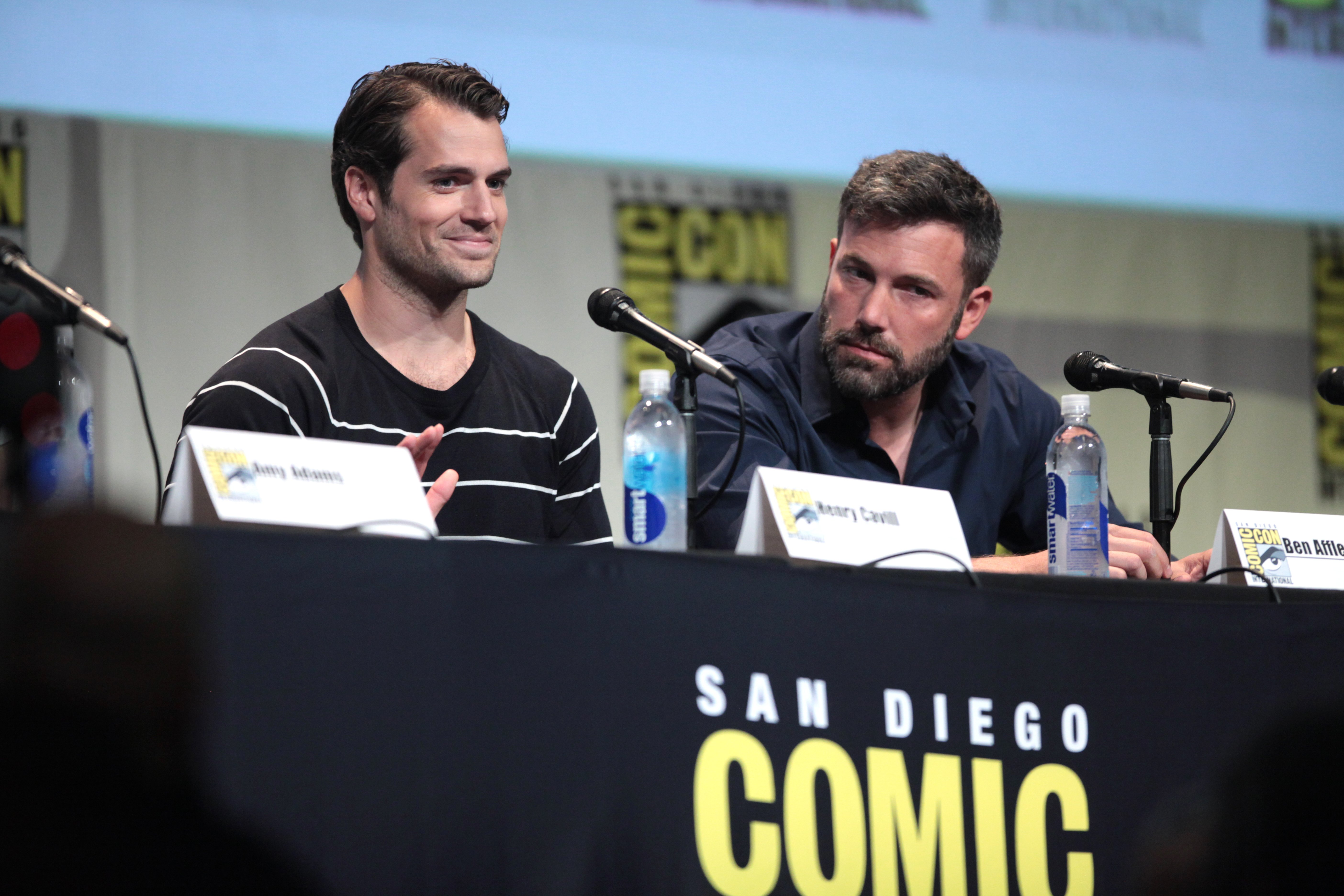 ---
But there's something else DC should pay attention to. Let's compare the relatively lesser financial performances of films like Justice League with their two biggest billion-dollar successes that came out last year. If they're going to go all-in on films like Aquaman or Joker then, to borrow a phrase from a certain Doctor Egon Spengler, they mustn't cross the streams. What do we mean by this? Well, DC should feel tempted to follow Marvel's lead and combine every single one of their properties.  
Whether they're making a popcorn action flick or they're aiming at golden gongs at awards ceremonies like the Oscars,  the two should never meet. Consider: some DC films might be kinda trashy but financially very successful (in this case, Aquaman) while DC films can still be prestige pictures and successful in their own right (for example, Joker)... but we should NEVER see a situation where Phoenix's Joker turns up in the world of Aquaman. It. Just. Doesn't. Work.
---
To illustrate this; think about some of the biggest criticisms that Justice League faced. The film ended up trying to combine a comedic tone and the darker edge when,  due to the awful circumstances behind Snyder dropping out, Joss Whedon took over the project. Their different visions clashed and, as lackluster returns from audiences and a mediocre response from the critics, it just didn't work. So feel free to be as creative as you can, DC. Just don't get your two tones mixed-up: this isn't like a Reese's Peanut Butter cup. This is more like… mentos and coke. Some things just work better apart.
DC Danger: Could Marvel hold the Key?
And yet, despite the financial success of recent movies like Joker and Aquaman, DC's parent company AT&T might see more value in selling off the studio. Even though upcoming films could well be the game-changers DC needs to take the lead when it comes to superhero films, that might not be enough to please shareholders and the parent company could soon be looking to offload the studio.  In the wake of the firing of Dan DiDio just last month, the co-publisher at the head of the DC comics group, rumors are swirling… and it doesn't look good.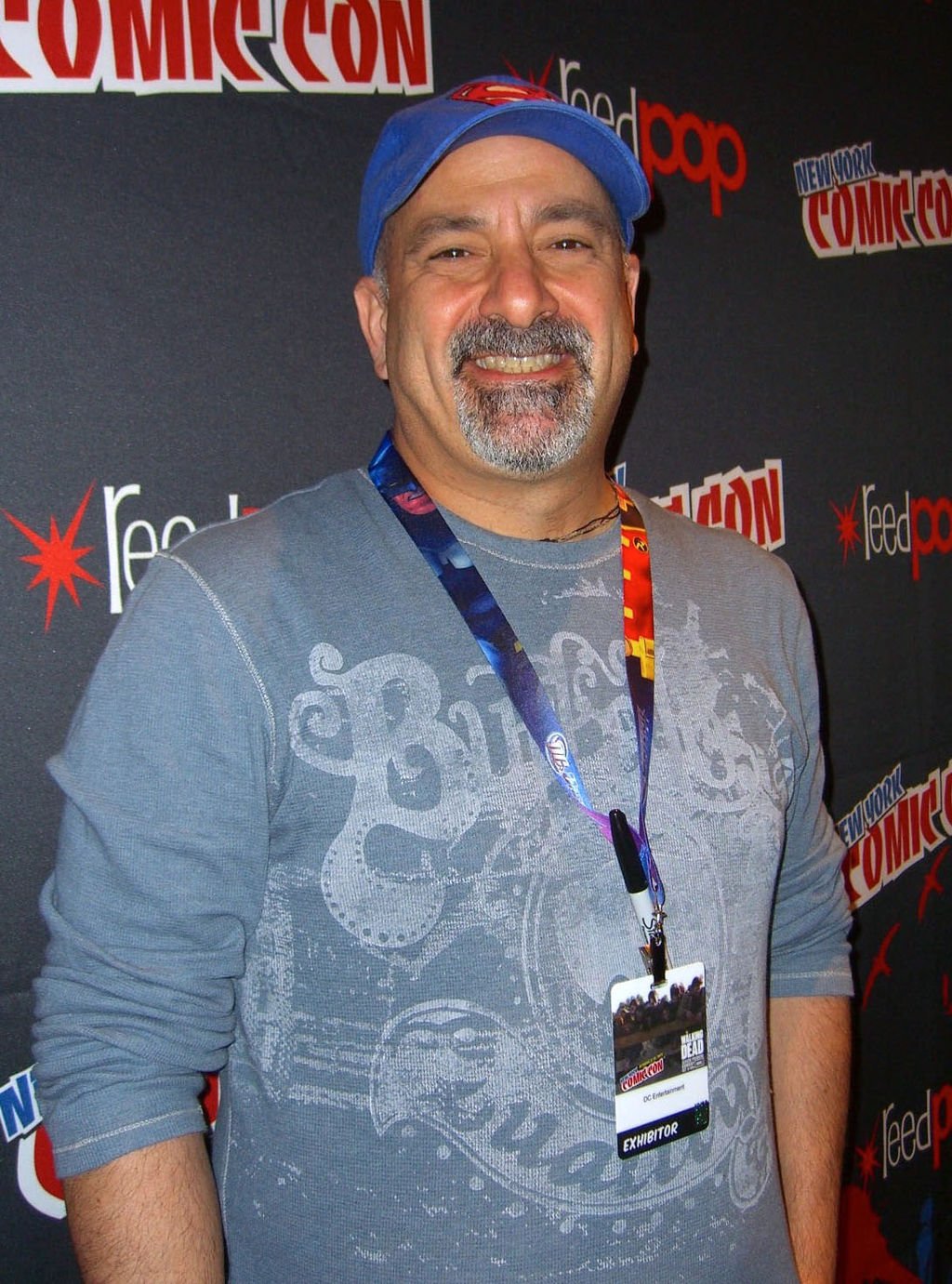 ---
Hedge-fund group Elliott Management has a $3.2 billion stake in AT&T, parent company to Warner and DC, and allegedly they're NOT AT ALL happy with their financial performance. This means that despite the direction the DC's comics and intellectual property are headed in, AT&T could be looking to make some fast cash. And there are two ways to do that. Close the company entirely or, more likely, sell DC off. But who's buying? Weeeeeell… There are a few options, and I'm sure many international companies must be slavering at the prospect of picking up so many legacy characters. In fact, we could even be talking about something that for decades would have been unthinkable.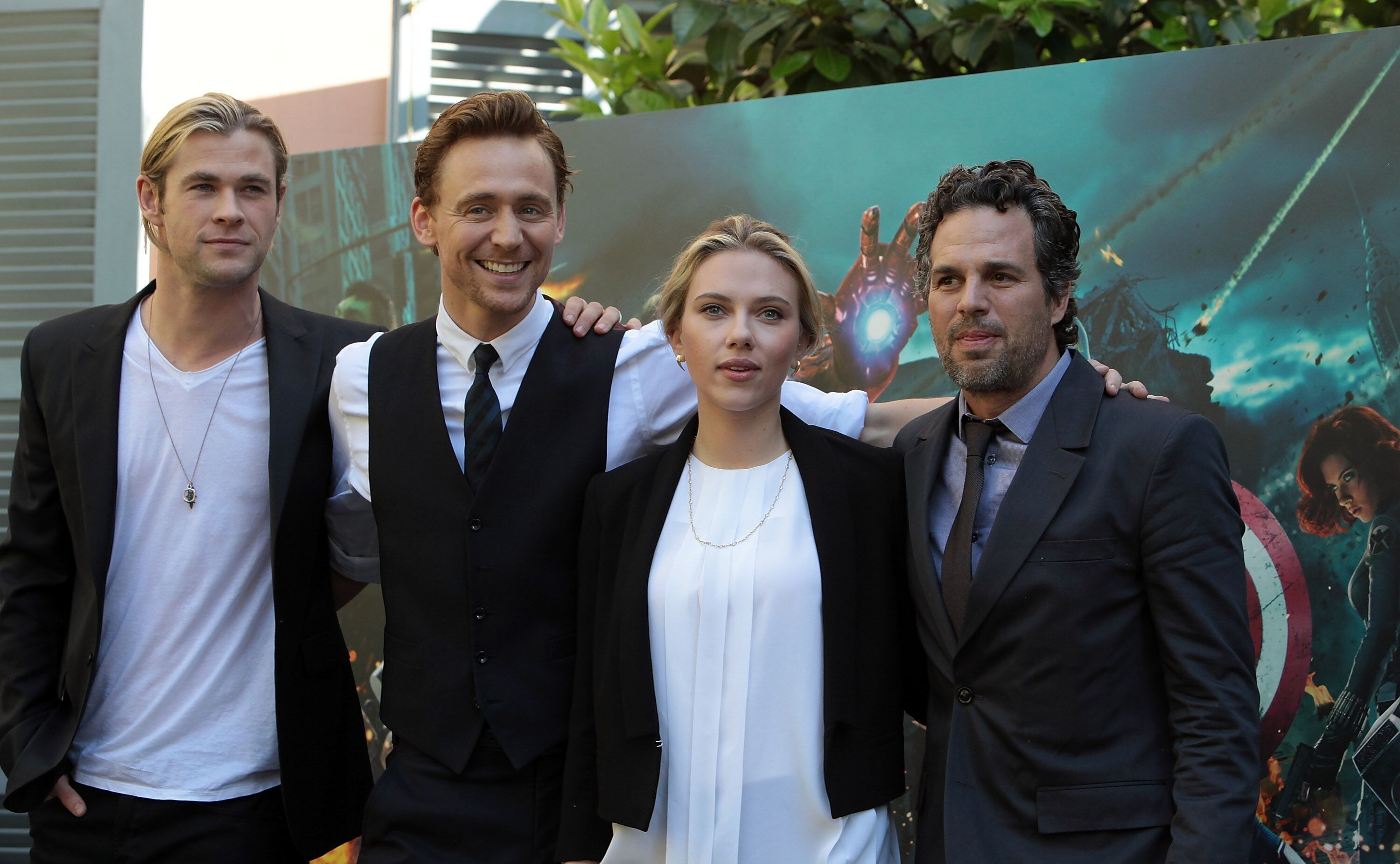 ---
Could Marvel swoop in and steal DC's characters? It's not such a wild scenario: sometimes a company drops a perfectly profitable part to keep shareholders happy! After all, you may not remember now (due to some careful narrative massaging from the House of Mouse) but Marvel was already charting a hesitant course of success before it got bought out by Disney, and had some tentative plans for what would become Phase One. Disney was smart enough to keep Kevin Feige on at the helm of the whole project, but it isn't like they didn't explicitly interfere in the planning and development of individual films and even entire PHASES of the unfolding overall Marvel universe. So could DC's best next move be a merger with their biggest rivals? Only time will tell!