Grey's Anatomy Might Say Goodbye To A Few More Lead Actors
How could Shonda Rhimes allow such a poor exit for Alex Karev? Will Grey's Anatomy say goodbye to Richard Webber soon? And why season 17 may be the last one for the show? Let's find out what is really happening with ABC's hit long-lasting drama - Grey's Anatomy.
Worst way to say goodbye?
Grey's Anatomy has been on air for 16 seasons in a row now, and of course, no actor is happy with staying in one character's shoes for so long. We've seen our favorites leave the show one by one through the series, and each time the team of writers developed an organic exit for them. But that was definitely not the case for Justin Chambers aka Alex Karev.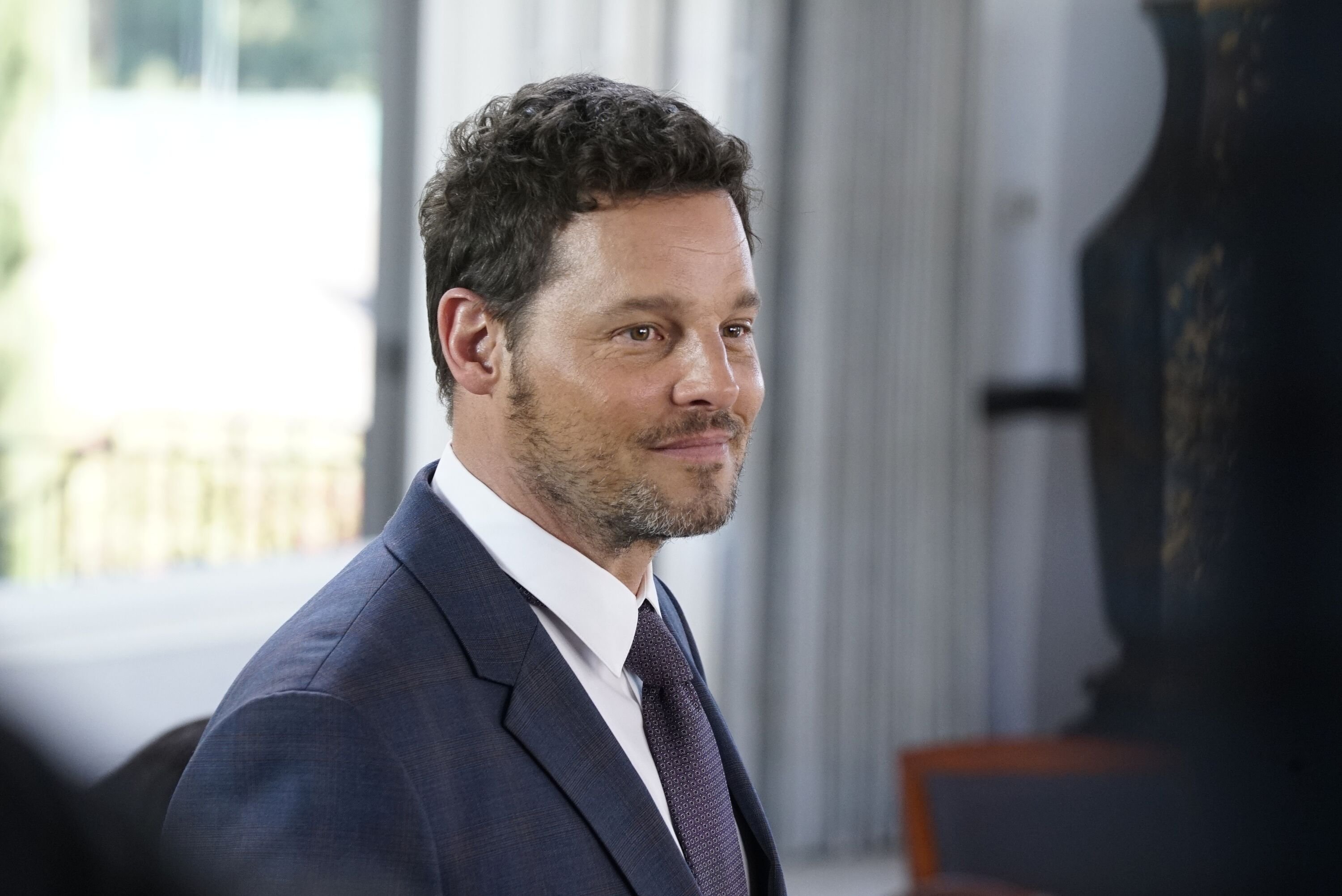 ---
Chambers has been in the main cast since season 1. The actor eventually decided to change his path, which we can totally understand. Justin publicly announced his decision in January 2020, and the news was huge for his large fan base. The actor's statement read: 
"There's no good time to say goodbye to a show and character that's defined so much of my life for the past 15 years. For some time now, however, I have hoped to diversify my acting roles and career choices. And, as I turn 50 and am blessed with my remarkable, supportive wife and five wonderful children, now is that time."
---
The audience has been waiting patiently for the conclusion of Karev's story, while his continued absence kept provoking new plot theories. Alex could join Doctors Without Borders to get a fresh start after Pac-North. He could land another ambitious job opportunity in some other city or even country. He could rejoin Arizona in New York, or experience a mental breakdown, or even die on his road to whatever place he headed.
Instead, the character who had grown a lot throughout the series, was written out as a man who left his wife and sent goodbye letters. Did the show writers hope for some nostalgia about Izzy or empathy since they included 5-year-old kids which Alex didn't know he had? Emotions aside, the logic behind such a twist was to keep Jo in the show. And perhaps the creators lacked the courage to kill Alex: the show simply lets its characters go since we grieved over Derek's death.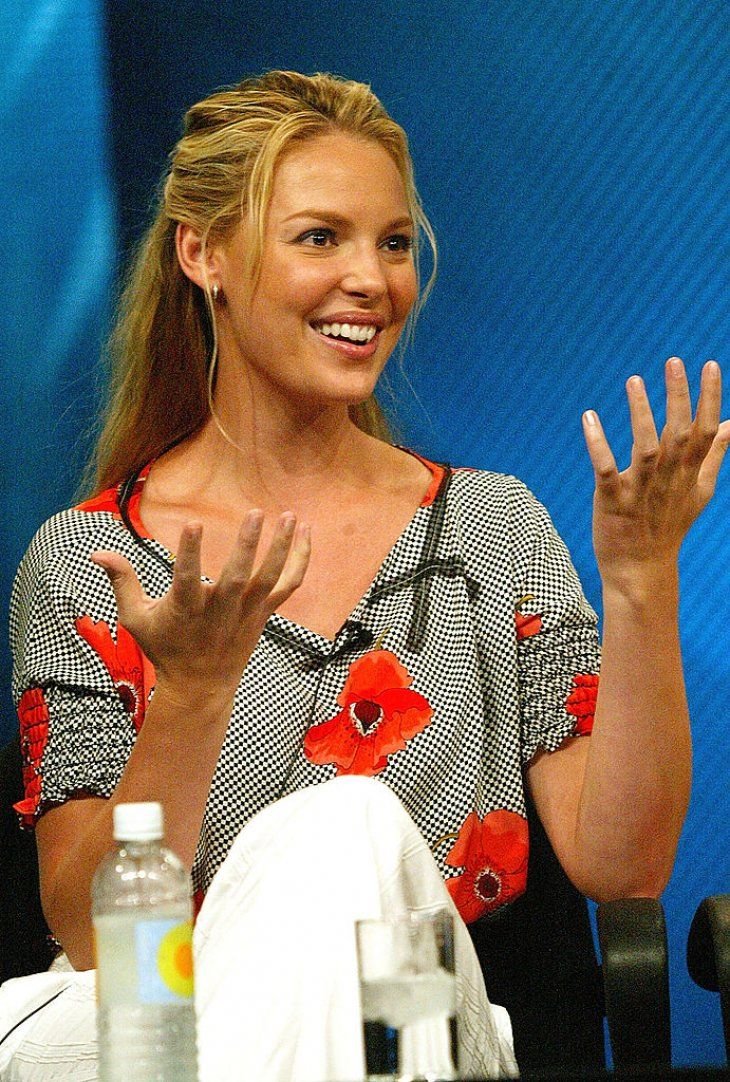 ---
Karev's farewell episode was such a disappointment and the fans were really outraged. The episode got the lowest IMDB rating in the series history, and received very unflattering reactions. Even the most loyal fans claim that the show is now completely ruined, and they are not planning to watch the next season. So is Grey's Anatomy a sinking ship now? And will Shonda make an effort to save the show's reputation and fame? 
Is Dr. Webber the next one out?
A recent Grey's Anatomy episode brought some new concerns for fans: Dr. Richard Webber seems to be one step away from saying his final goodbye too. Looks like another actor from the original cast, James Pickens Jr., has had enough of playing surgeon for more than 15 years. 
---
Well, Webber's story has kind of started to wrap up anyway, with everything he loved slipping away from him. Richard was shaken by the loss of his niece, then his marriage fell apart, and he could no longer work for the clinic free from his ex-wife's influence. Later, he found himself failing as a professional: his hands got tremors, which is unacceptable for a surgeon. And on top of that, his close colleague and friend, Alex Karev, left with no proper goodbye. But can all these factors make the character's exit a smooth one? 
Well, Shondaland appears to be a true plot roller coaster, and a hint on Webber's departure may hold the fans' interest for a while. But what's next for the character? Parkinson's disease and depression? A mental breakdown? Or maybe he'll leave without saying goodbye as well? If Richard quits the show, Grey's Anatomy will be left with only two veteran characters: Meredith Grey and Miranda Bailey. And though both of them have a lot of things to go through and build the plot around, there's barely a chance to retain overall interest in the drama. Well, there is not much hope left for season 17, which seems to be the final one.
What will season 17 bring?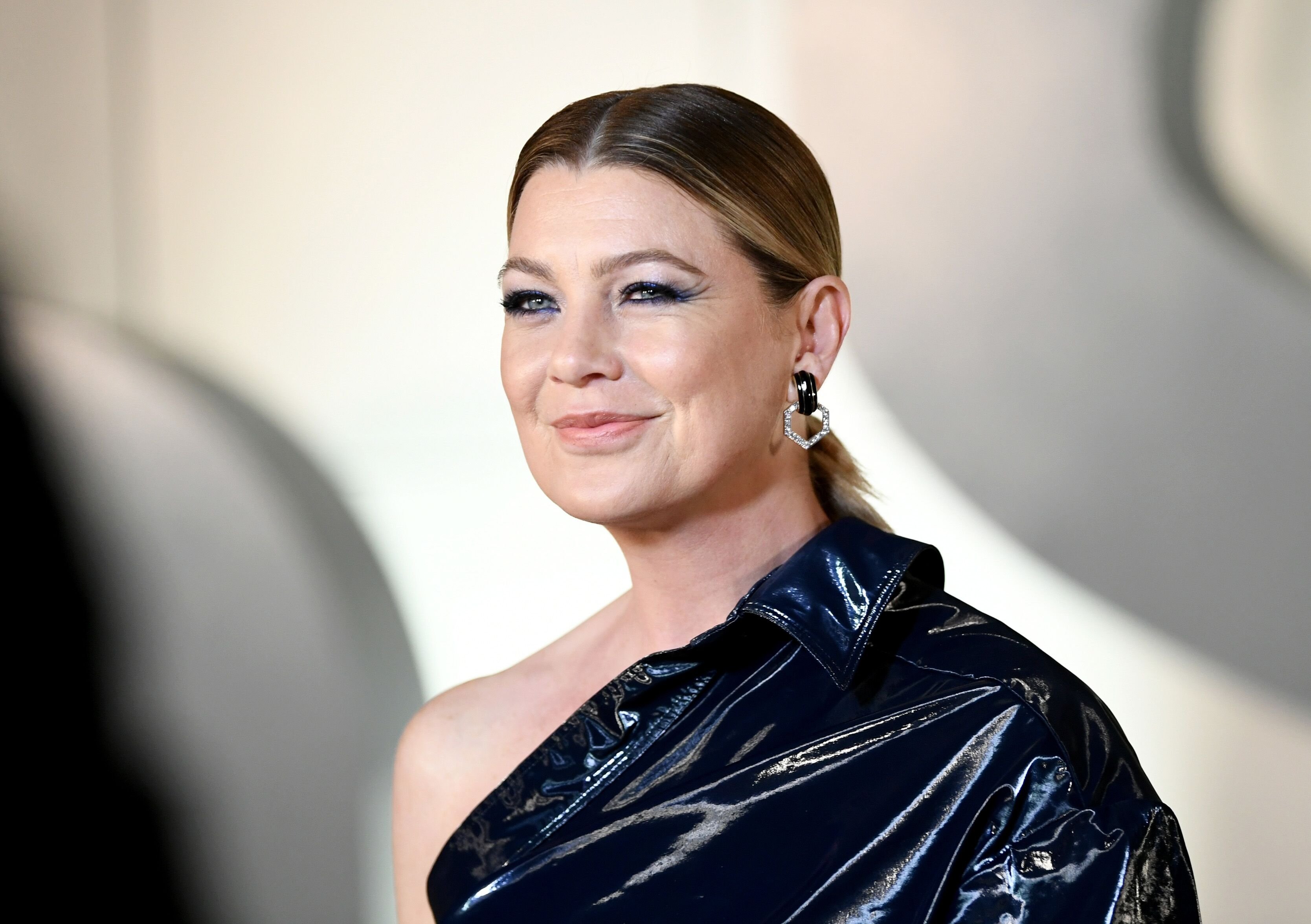 ---
When Shonda Rhimes was asked about how long Grey's Anatomy would last, she said that it'd be all up to Ellen Pompeo, who plays the leading character and has been one of the producers of season 16. It is obvious that Rhimes stepped away from writing some time ago, but she is still the main decision-maker. So will she intervene in the drama plot with a few tricks up her sleeve? With numerous mentions of Cristina Yang in the current season, fans are hoping to see the beloved character's comeback as a guest star, and that would definitely boost the show's ratings. And also, what if Alex was not killed off so that he could visit Grey Sloan Memorial for an episode or two? There will definitely be new faces and a decent dose of nostalgia about the good-old-days and the characters that left Grey's Anatomy. And there are a lot of storylines that still need developing.
---
First of all, Meredith's love life. There's barely a chance for her to reconnect with DeLuca, and everything else suggests that Grey should end up with Hayes. After all, McWidow is kinda Cristina's gift, and they have a lot in common. But neither Mer nor Cormac (yes, that's his name) seem to be ready to fall head over heels, they can't even admit their mutual interest. But we'll see.
And what about these messy love triangles - if we can even call them that? Owen and Tom are in love with Teddy, while she is still in-between. And Amelia has finally cleared things up with Link, but everything is complicated with Owen. Well, we just feel sorry for Hunt and hope that he'll eventually be happy as a husband, not only a father. What will happen to Jo since Alex left her? Strong as she is, Dr. Karev or perhaps Dr. Wilson again, will most probably focus on her career. Unless she becomes even closer with Link. Grey's Anatomy made us believe that best friends can easily turn to lovers, right? Do you think that Jo and Link could be a thing? 
---
Dr. Miranda Bailey has a lot of things happening in her family. She has a new grown-up kid, and while things seem to be going smoothly with her husband, Ben, there will probably be a change of priorities. And since the show creators tend to pick up the social trends, we might get a story about adoption difficulties as well. And what about Levi and Nico? Their complex love story deserves continuation, and we wanna see whether these two will work their relationship out. Jackson and Vic looked lovely together, but their connection does not seem stable. And despite their weird story, he might still have feelings for Maggie, don't you think?
Is there a place for Grey's Anatomy in Shondaland? 
---
Grey's Anatomy was Shonda Rhimes' first TV child, a successful project that brought her fame. It even became a big sister to TV spin-offs: Private Practice and Station 19. But step by step it went from a star to a cash cow in the Shondaland product portfolio. Despite its huge fan base, the show's ratings decrease with every new season, and only the most loyal fans keep watching and complaining. And now the situation is worse than ever: looks like Rhimes no longer cares about the show and her energy is being put into new projects.
Shonda is now working on shows for Netflix: Inventing Anna, Bridgerton, The Warmth of Other Suns, Pico & Sepulveda, Sunshine Scouts and other series are planned to be on air this year. Well, that seems like a lot, but we feel it's somewhat unfair for a veteran like Grey's Anatomy. People fell in love with the show for many reasons: the medical base created the perfect circumstances for drama, the love stories are sharp but tangled, and social trends are perfectly addressed in the plot.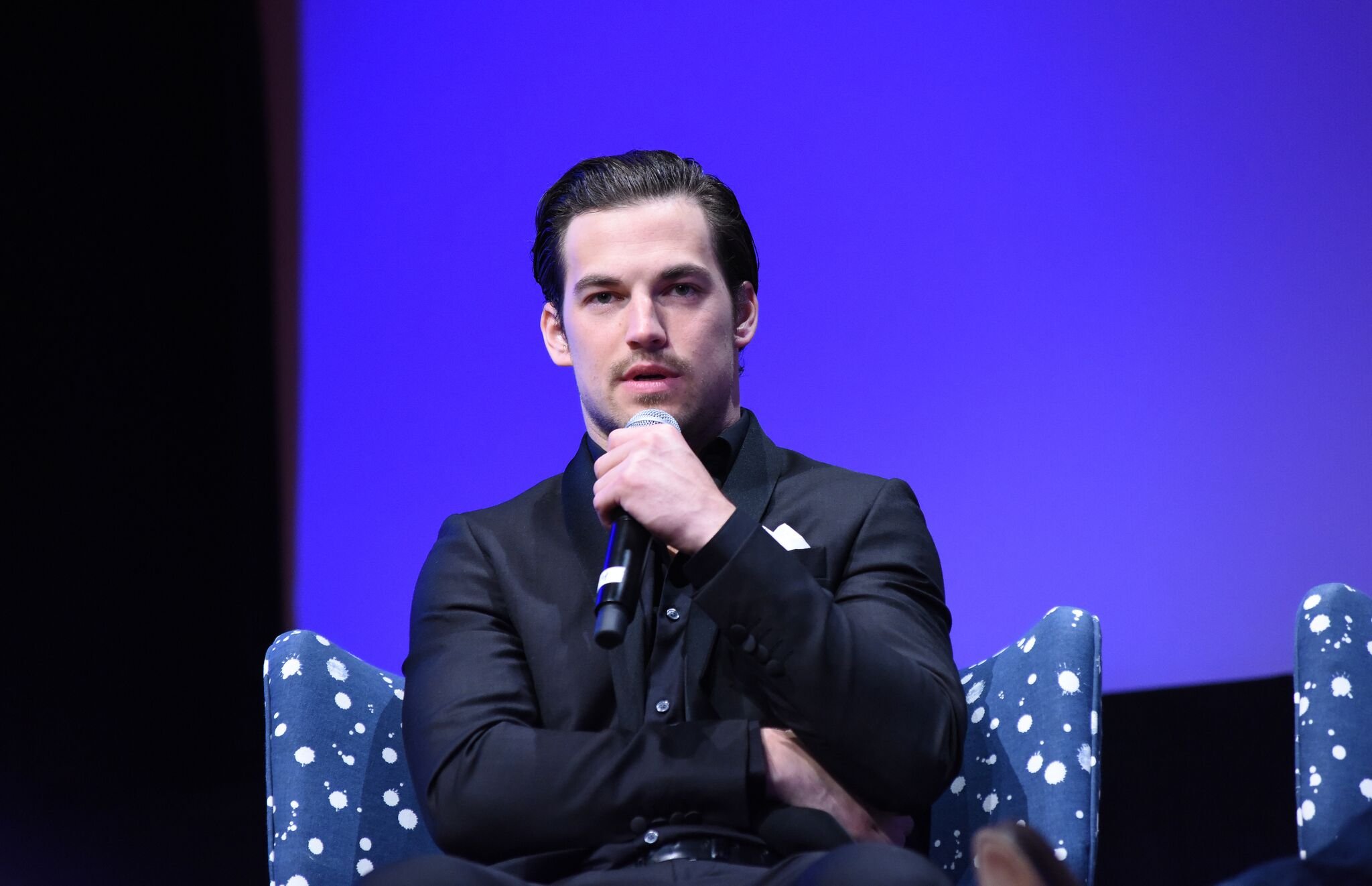 ---
Giacomo Gianniotti, who portrays Dr. Andrew DeLuca in the series, said that the show is like a megaphone that gives a big voice for the problems of small people. 
"We have a formula that's really clear. We are a show that does a lot of political commentary. We've got real issues and there's no shortage of issues coming up that need to be talked about," shared the actor.
Still, while the studio and the creatives might keep the show alive forever, Gianniotti thinks that there's little chance for season 18: "At the moment, we have one more season locked in and I feel pretty confident that that's where it'll end, I think, from the conversations that I've had with people." In case we're now watching Grey's Anatomy head towards its final end, we really hope that season 17 will be spectacular.