Inside 8 Marriages Of Legendary Larry King: Meet His Seven Wives
It's nearly impossible to find someone who grew up in the '80s and '90s who doesn't recognize the iconic image of Larry King. With his corporate, button-down shirt, trademark suspenders and thick glasses, King has conducted over 60,000 interviews covering today's most important issues. Despite his fame and success, his personal life isn't that great. Read on to find out why!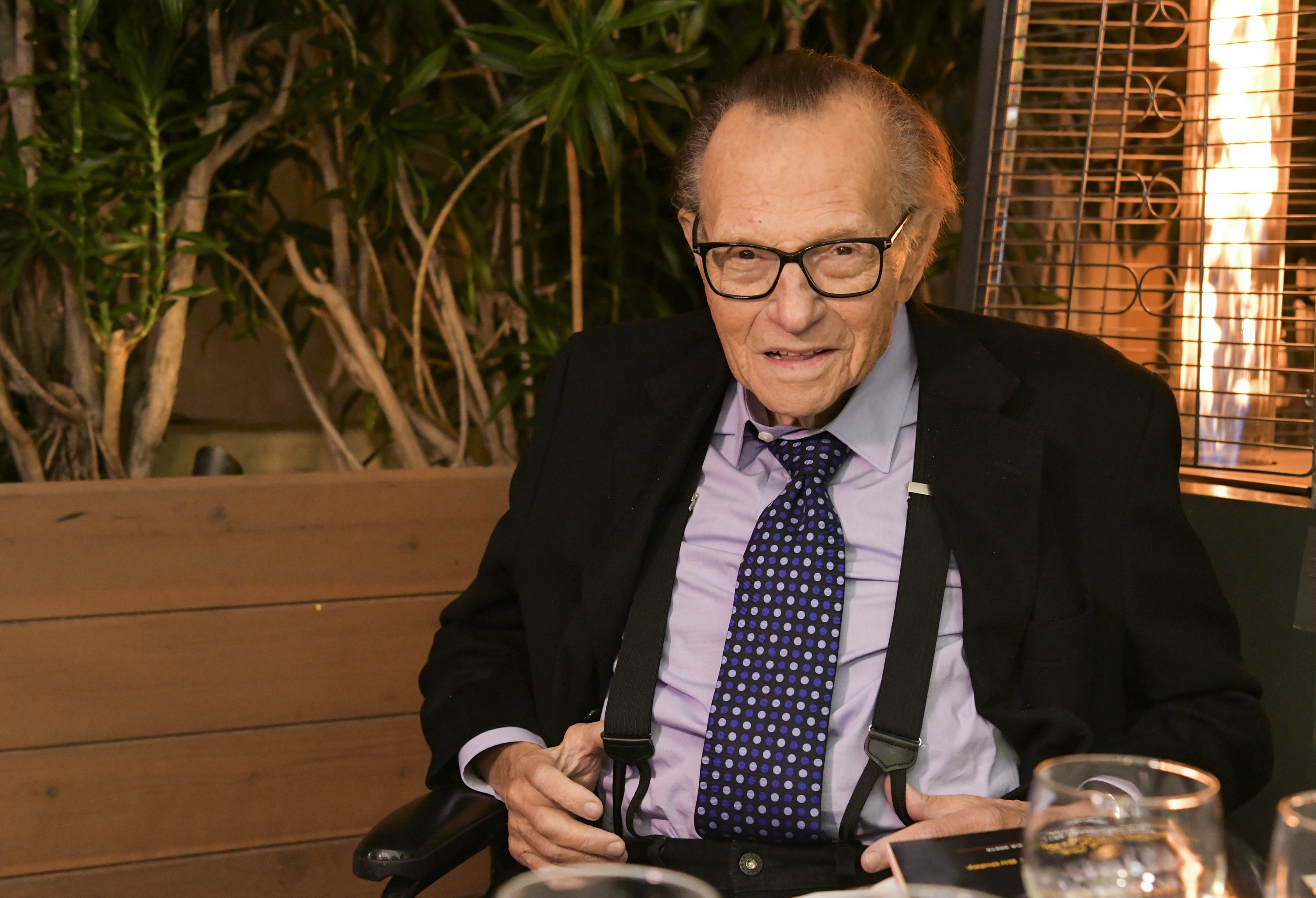 ---
KING MEANS KING
King has interviewed presidents, politicians, media personalities, and all manner of celebrities over the years. He started with "The Larry King Show" that ran from 1978 to 1985, then moved over to CNN where he had a 25-year reign as one of their top interviewers, having his own show "Larry King Live."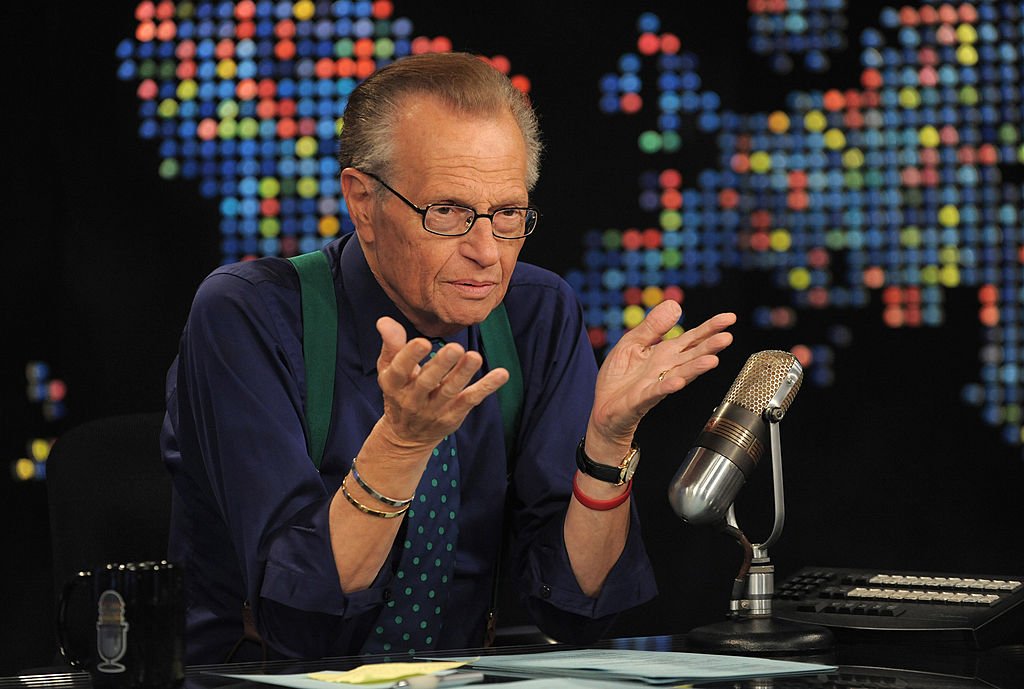 ---
Throughout his career, King won two Peabody Awards, an honor given for the most powerful, enlightening, and invigorating stories in television, radio, and online media, an Emmy Award and 10 Cable ACE Awards. After his time on CNN, King started Ora TV where he would continue working, leading his shows "Larry King Now" and "Potlicking."
---
King's Ora TV would later strike a deal with Russian owned "RT America" which would see the two shows, which he produced, be hosted on "RT America." For all of his success as a media personality, Larry King's personal life hasn't been as great. The media mogul has been married eight times, to seven different women.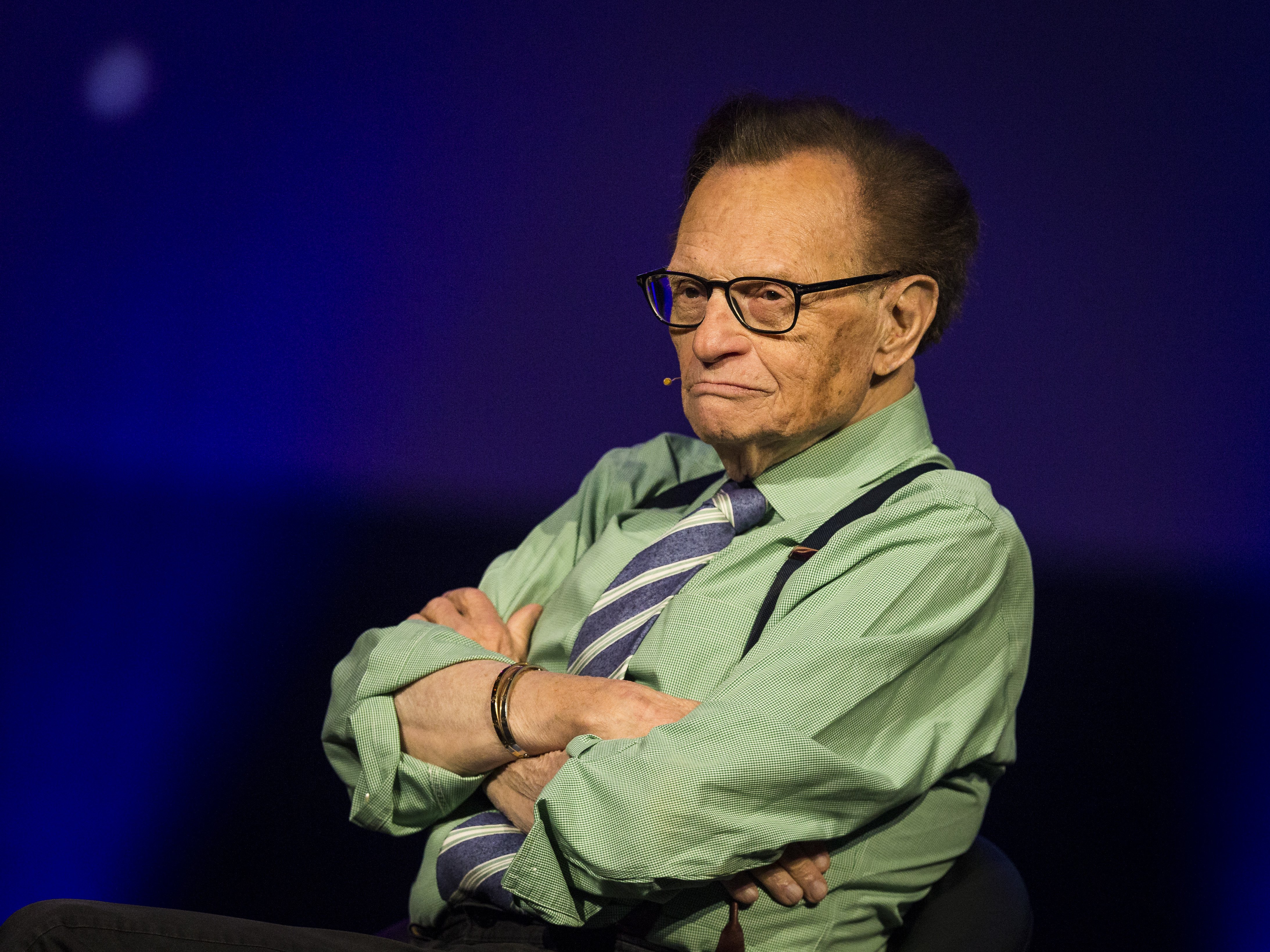 ---
HIS UNSUCCESSFUL PERSONAL LIFE
All of his marriages have ended in either an annulment or divorce. With four of these seven women, King has seven children which include one stepson. After nearly 22 years with his seventh wife, King filled for divorce amid resurfacing issues of infidelity... We've decided to take a look at the different women Larry King has married. Enjoy!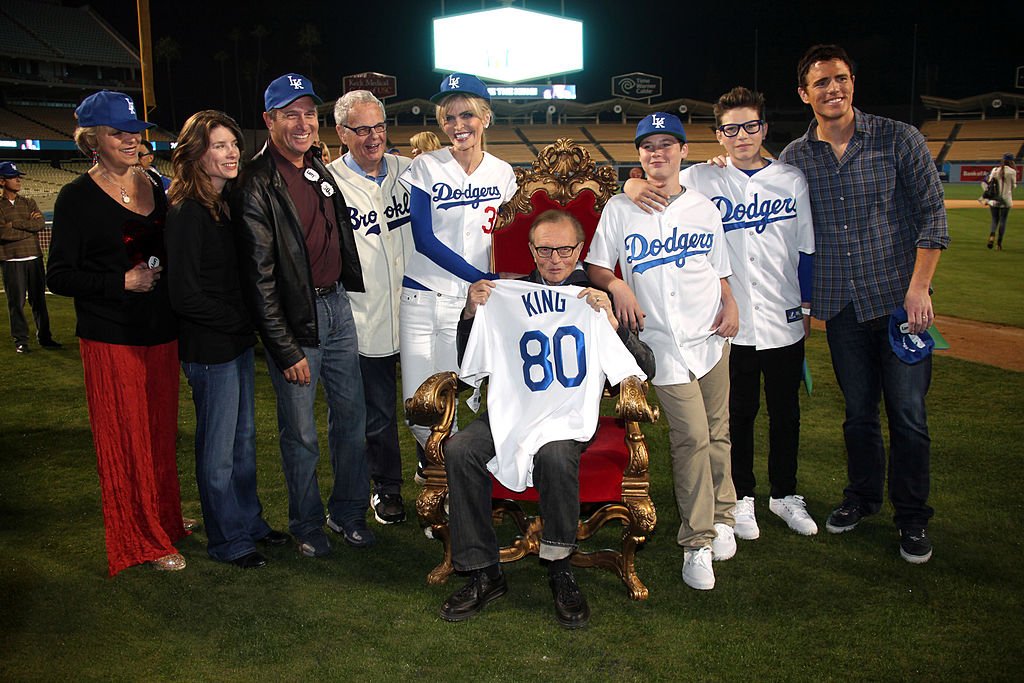 ---
PARENTAL CONTROL: FREDA MILLER 1952-1953
King's first bout with love and marriage came when barely an adult. In 1952, when he was just 18 years old, King married his high school sweetheart Freda Miller. Unfortunately for the couple, their parents did not approve of the union, and reportedly had their marriage was annulled within a year of being together.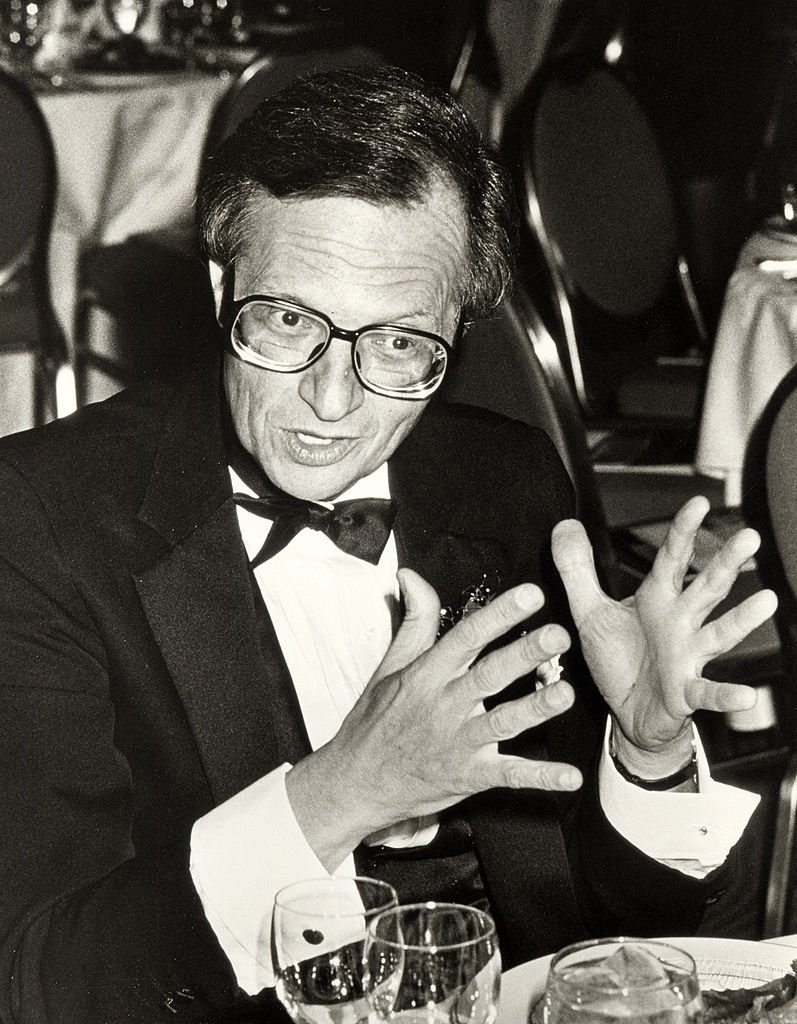 ---
BRIEF BUT FRUITFUL: ANNETTE KAYE 1961
Like his first marriage, not much is known about Annette Kaye. It's been shared that King was briefly married to her, but soon divorced Kaye while she was pregnant with their son. King wouldn't meet his boy until thirty years later when Kaye called him up after suffering from terminal lung cancer.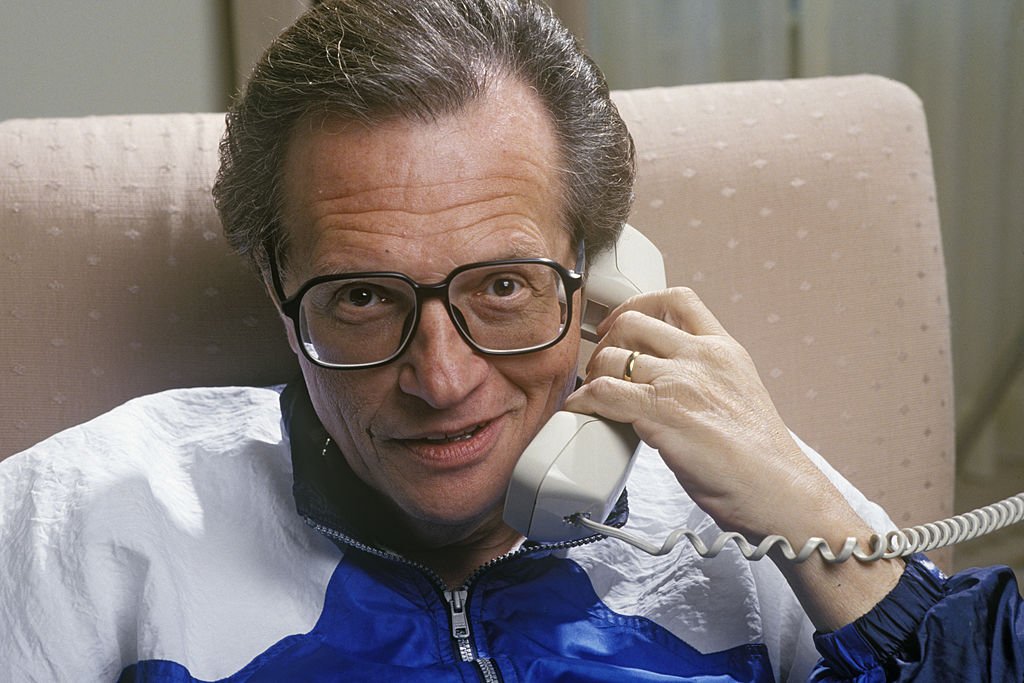 ---
ON MEETING LARRY KING JR.
The media mogul shared that Kaye said "if it's a boy, I'm gonna name him Larry King Jr.," but then he never heard from her afterward. It was only after receiving a call from her that she was dying and wished for her son to meet his father. King didn't say that he was feeling guilty.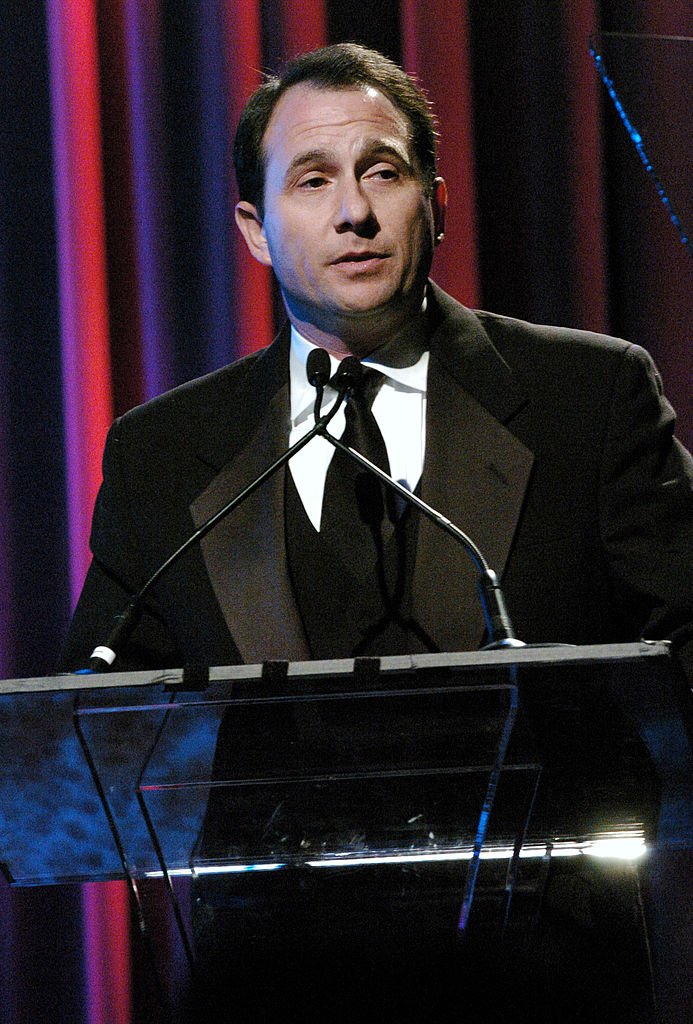 ---
But back in the same interview in 2009, King said: "In retrospect, I should've said to people, 'You know, there's a chance there's a guy out there with my name who's my son," He added" "I couldn't call it guilt . . . I don't know what it is. Maybe a wonderment — but not guilt."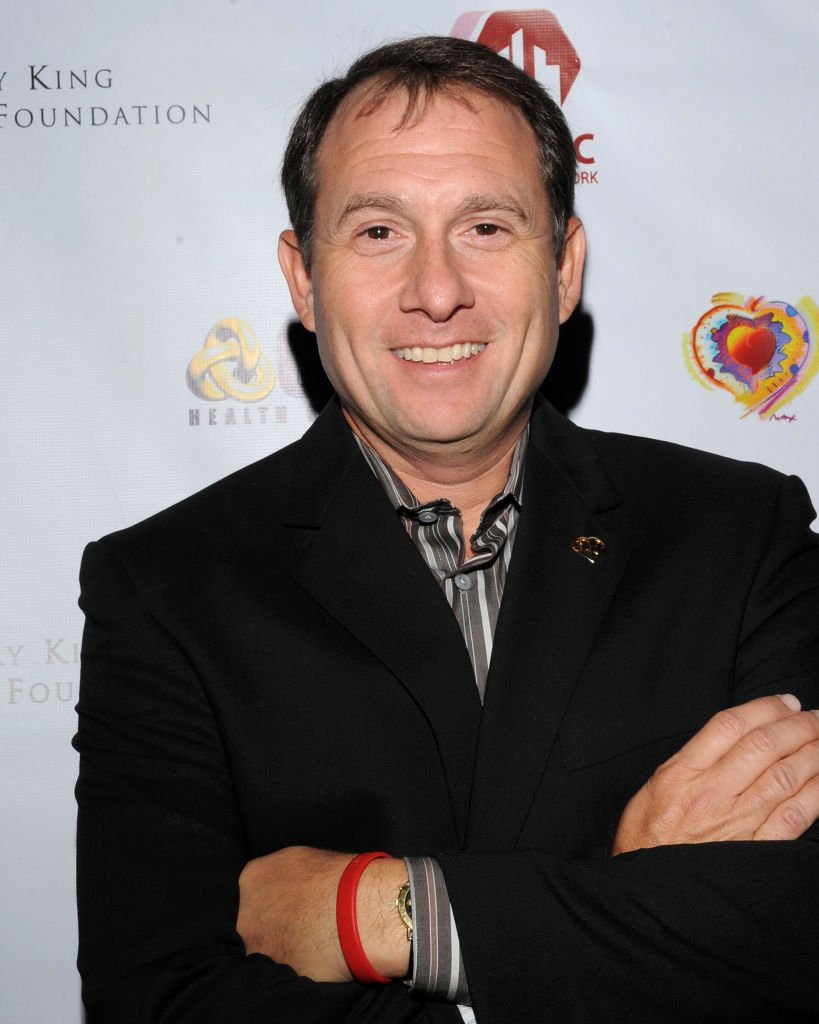 ---
Today, Larry King Jr. is 58 years old. He is married with three children. He was publicly revealed on the "Larry King Live" by his father in 2009, while he was promoting his book "Larry King: My Remarkable Journey." The media personality even made his son head of his heart disease foundation in California.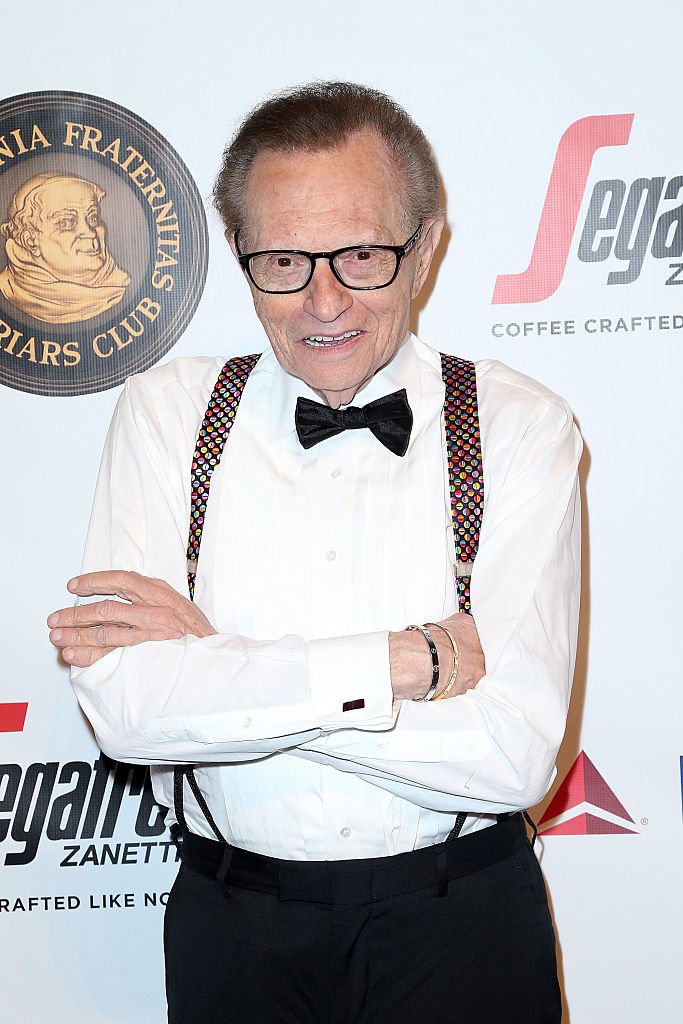 ---
THE BOUNCING BUNNY: ALENE AKINS 1961-1963 & 1968-1971
Alene Akins was a former Playboy bunny. In the same year King married and divorced Anette Kaye, she caught his eye and they were wed. Their marriage lasted for three years. During this time, King would go on and adopt Akin's son from a previous marriage, Andy.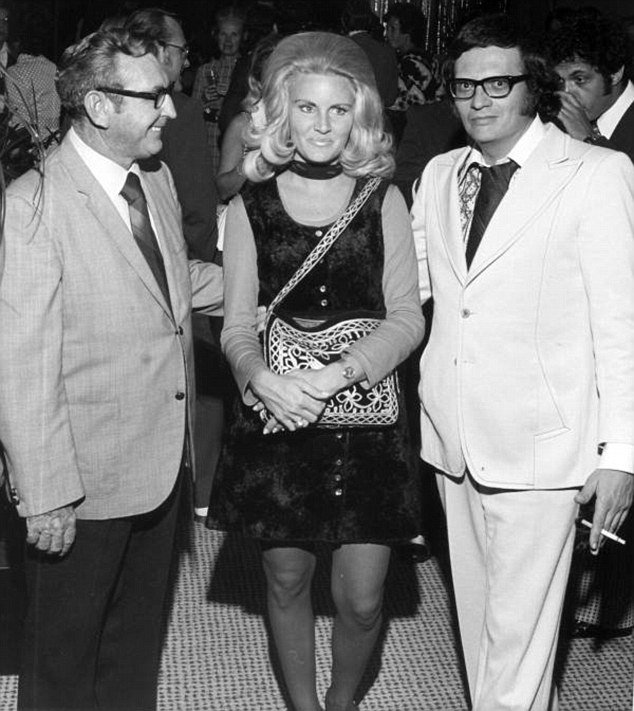 ---
Akins is the only person King has been married to twice and has divorced twice. In 1968, they briefly rekindled their love for one another, marrying once more for another three years before splitting up again. During their marriage, daughter Chaia King was born in 1969. Akins died in 2017, King called her "A Grand Lady."
---
MICKEY SUTPHIN: 1964-1967
Another one of King's brief but fruitful marriages came in 1964 a year after divorcing Akins for the first time. This came by way of Mickey Sutphin, not much is known about her except that she divorced him two years after they were married. She is also the mother of Larry's daughter equally mysterious daughter Kelly.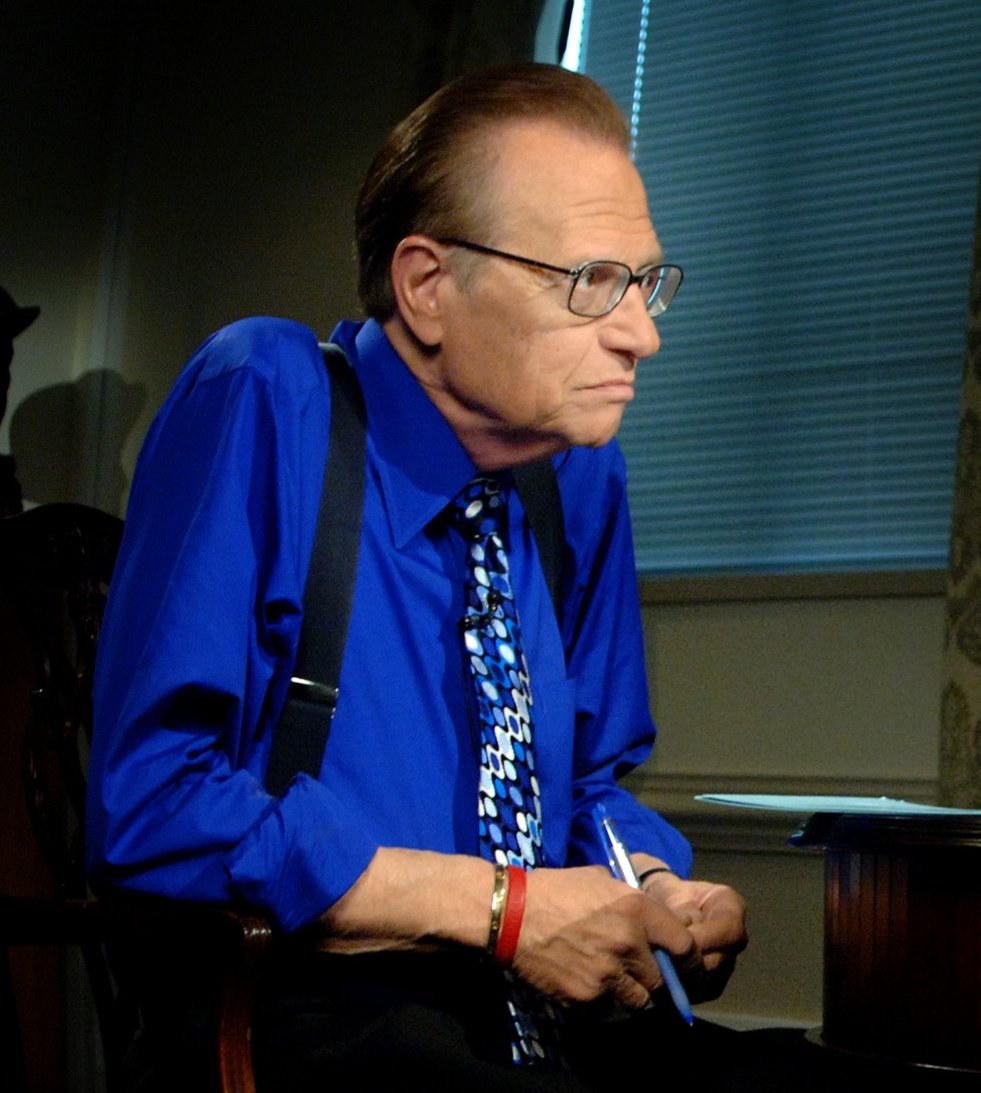 ---
SHARON LEPORE: 1976-1983
A few years after splitting with Akins for a second time and casually dating beautiful models, King met production assistant and former math teacher, Sharon Lepore. The two married in 1976, surprisingly the marriage lasted a little longer than most other marriages, seven whole years, but still ended in divorce in 1983.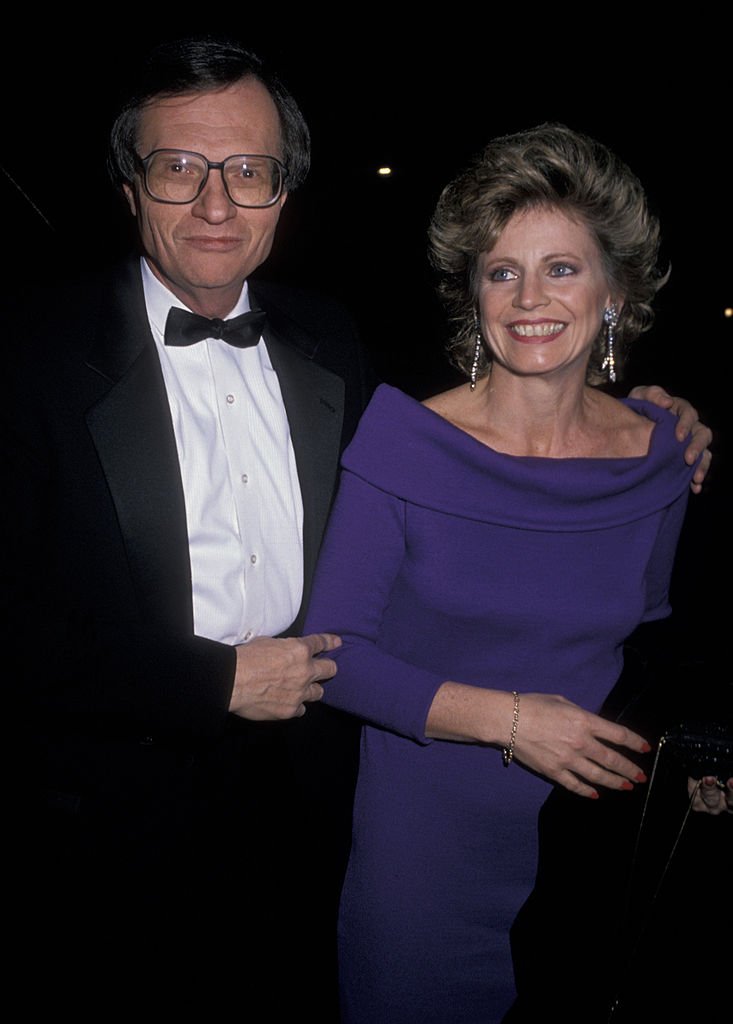 ---
JULIE ALEXANDER: 1989-1992
King's sixth wife was a businesswoman, Julie Alexander. Their marriage only lasted for three years but Alexander-King, who still uses Larry's last name, by the way, says meeting him was "as close as possible to cupid throwing an arrow in my heart." She never remarried and Inside Edition reports that she says: "Larry has a heart of gold."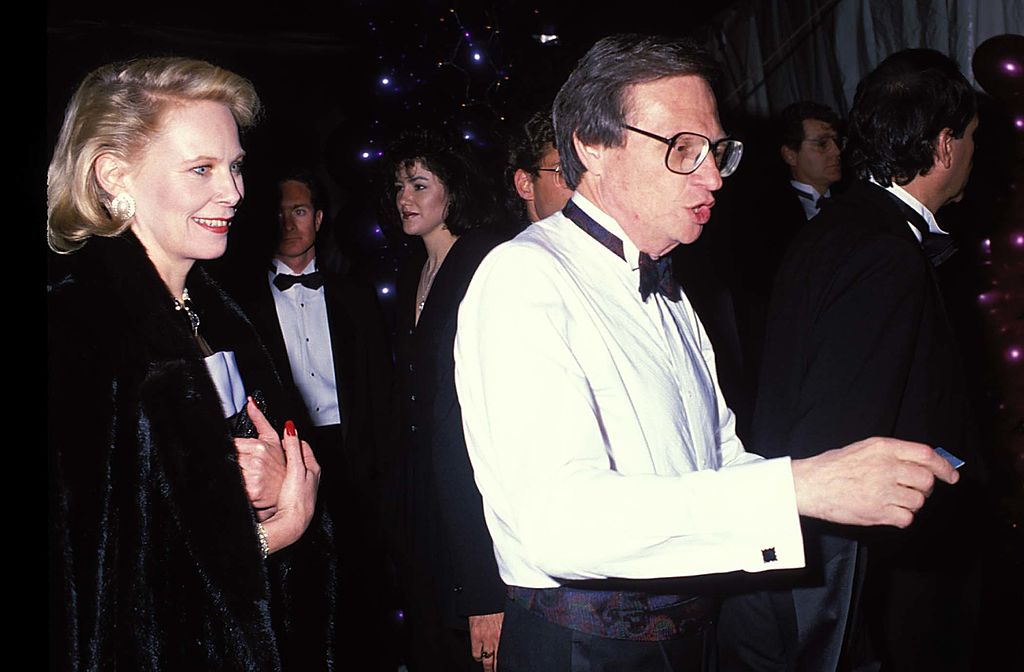 ---
SEVENTH TIMES THE CHARM? SHAWN SOUTHWICK: 1997-2019
Five years and a failed engagement later, King married Shawn Southwick. Currently listed on IMDB as Shawn Ora Engemann, King's latest wife is an actress. In the 80s she appeared on televisions shows like "Knight Rider", "The A-Team", "What a Country" and "It's Garry Shandling's Show."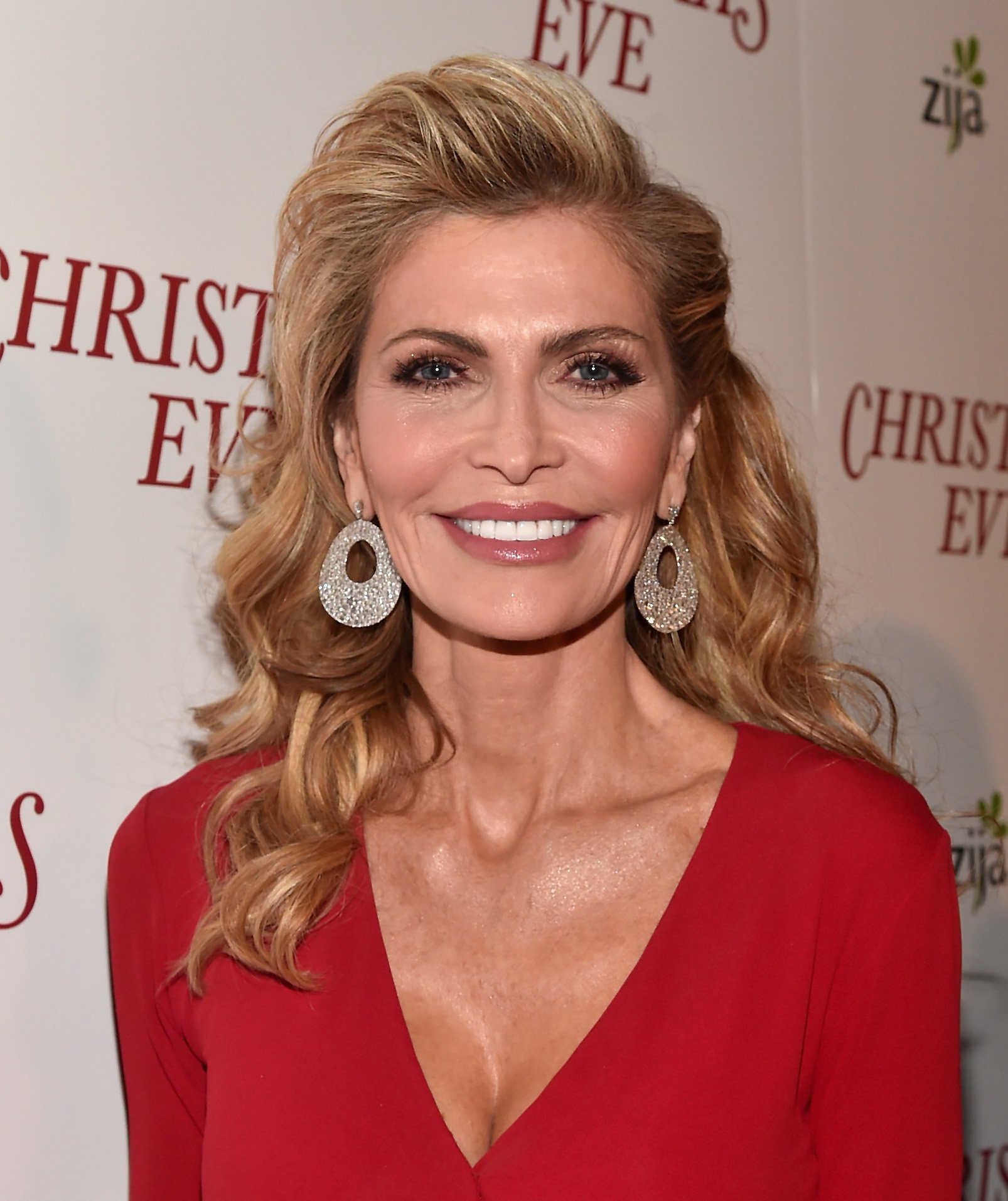 ---
In more recent years she's been on "WWE Raw" and has had small parts in films like "All Kids Count" and "Christmas Eve." Southwick and King married in 1997, in a hospital room, three days before King was to go through heart surgery. Their 22-year marriage has been turbulent, to say the least.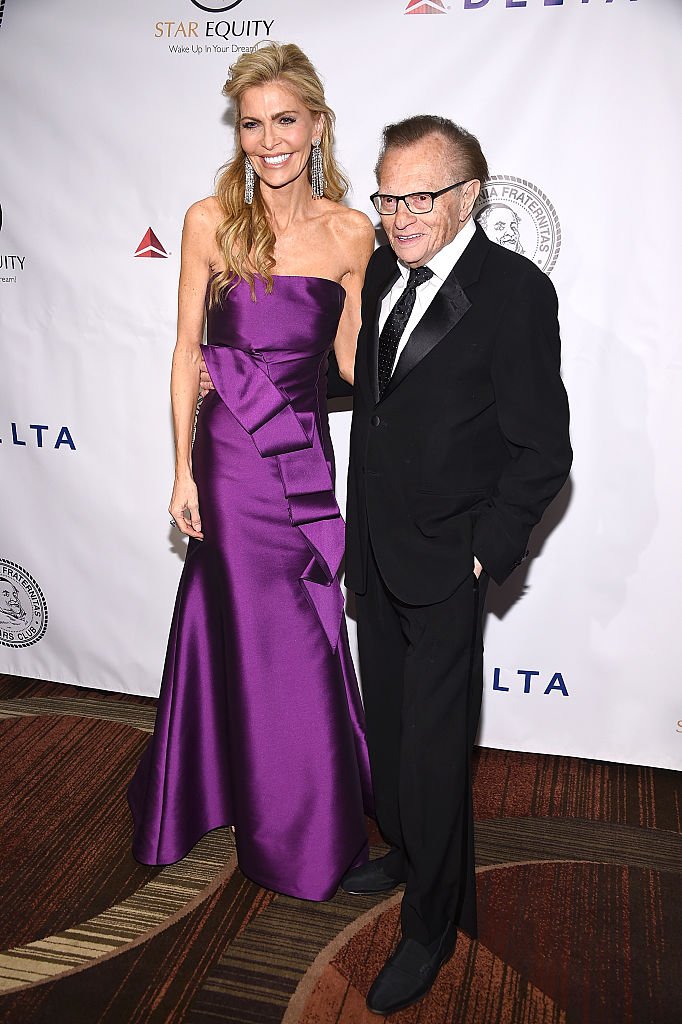 ---
In 2008,  the New York Post's Page Six reported that Southwick entered rehab for a painkiller addiction. In 2010, Larry filed for divorce after People reported that Southwick was being unfaithful. Tabloids reported that the media mogul's wife was having an affair with one of their sons' baseball coaches, Hector Penate.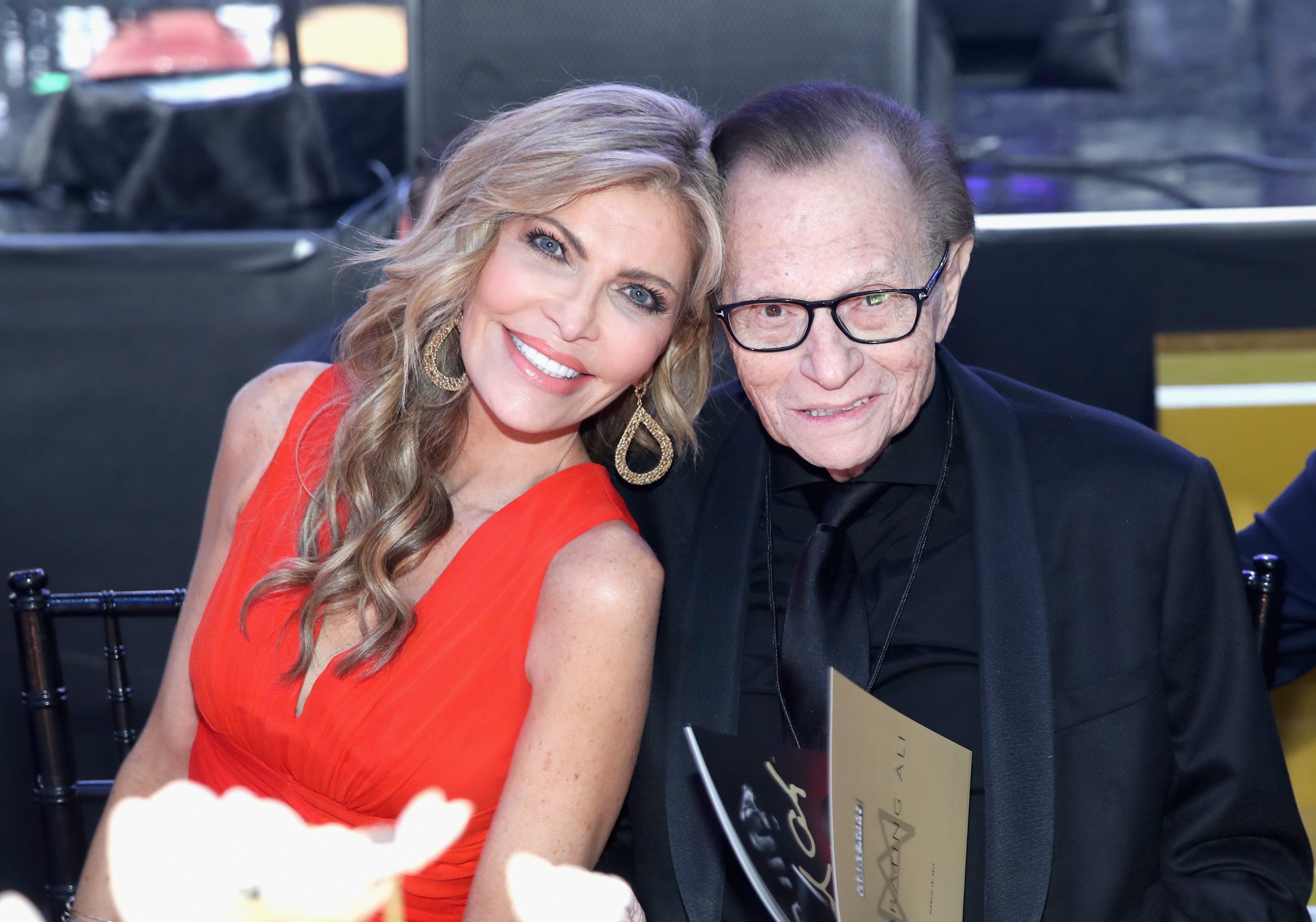 ---
Penate even went on the news to admit that affair allegations were true. New York Daily News shared that the aspiring actor and baseball coach began sleeping with Southwick 2-1/2 weeks after they met in 2007. He speculated that Southwick was sleeping with him because she suspected her husband of having an affair with her then-46-year-old sister, Shannon.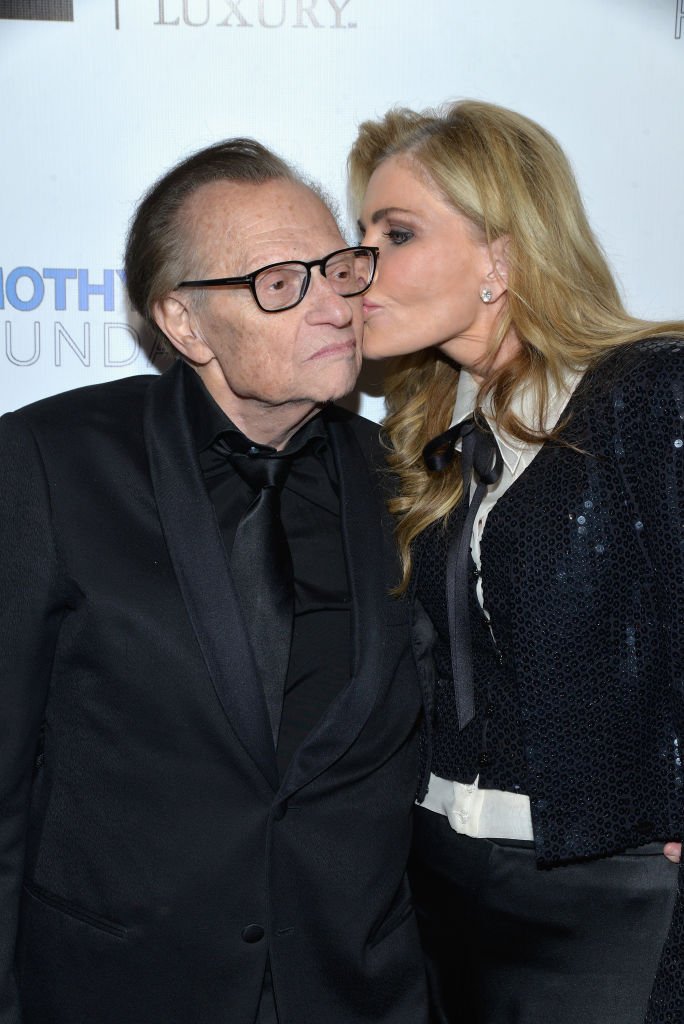 ---
He also told In Touch magazine that he went vacationing with Southwick, her kids and Larry King to Mexico, claiming that they often had intimate relations. "I felt like it was my house." Shannon Engemann told Access Hollywood that "never had an affair with him [King]," and that she is "not the reason for [this] the divorce." 
---
Despite citing irreconcilable differences in their divorce papers, the two eventually made-up and stayed together. In 2016 sources confirmed with People that Southwick was yet again having another affair, this one a year-long affair, with public speaking guru, Richard Greene. A source told people that "It's true, and Larry is completely embarrassed and anguished by all of this."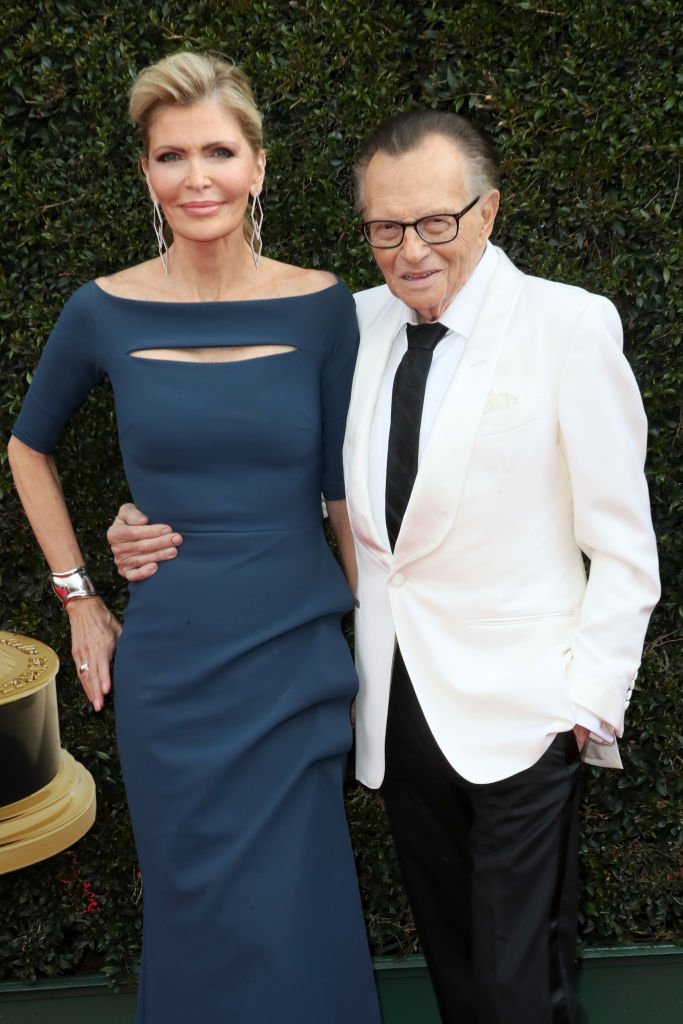 ---
Despite all of these controversies, the couple would remain together for three more years before King filed for divorce once more last August of 2019. The Blast was the first to catch wind of the news and shared that King cited irreconcilable differences once more as his reasons for filing the papers.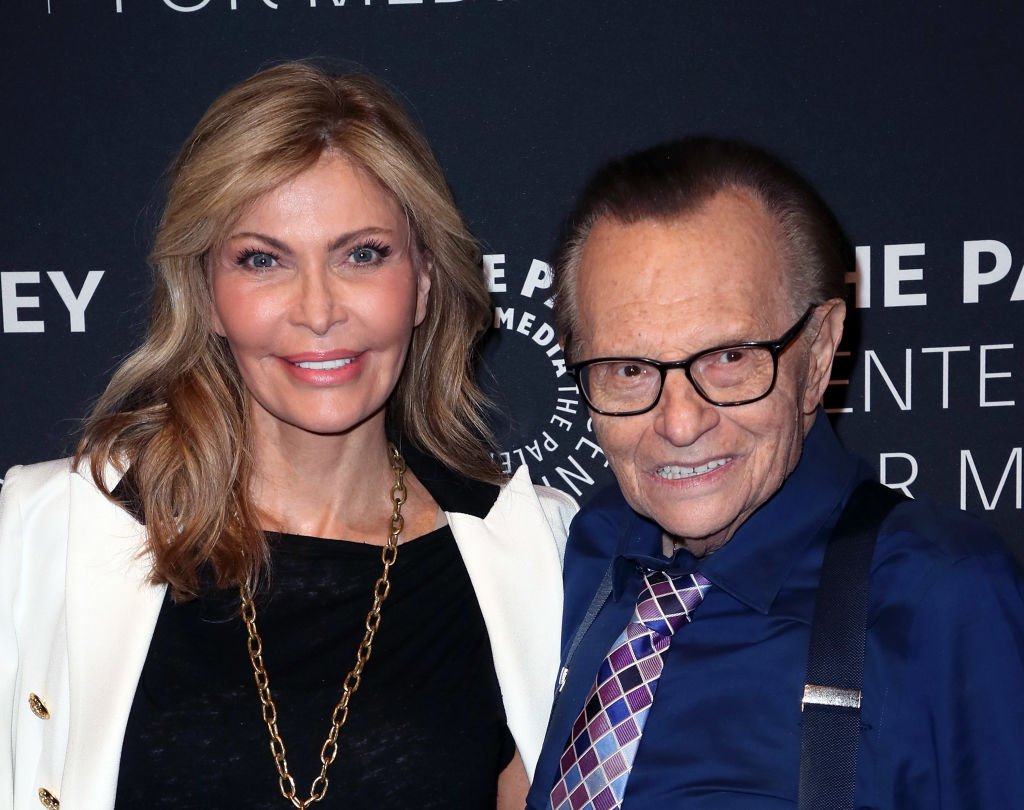 ---
Yahoo! News reported that Southwick told DailyMailTv that she was "crushed" and "blindsided" by this. She shared that she only learned of the news when a reporter called her while she was at their second home in Utah. She also hinted that King's decision might have stemmed from his health scare earlier this year.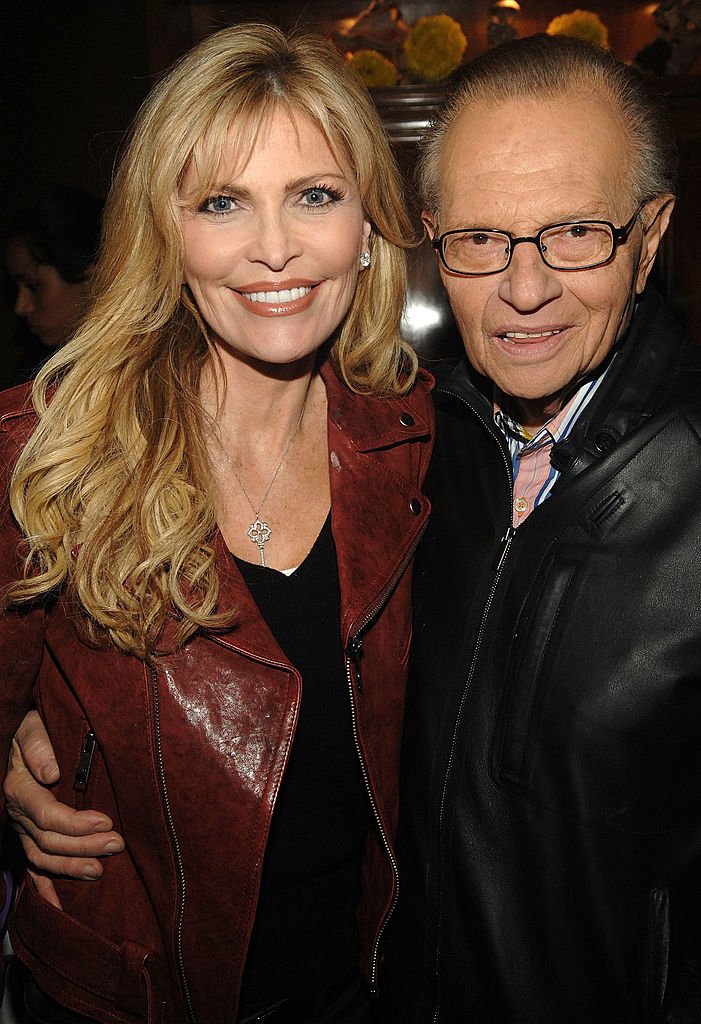 ---
She also denied rumors that their kids urged King to end the marriage when they learned Southwick served her ailing husband legal documents trying to "screw them out of their inheritance." Their sons went on their social media platforms to deny this. Southwick said she doesn't intend to fight the divorce if King goes through with it.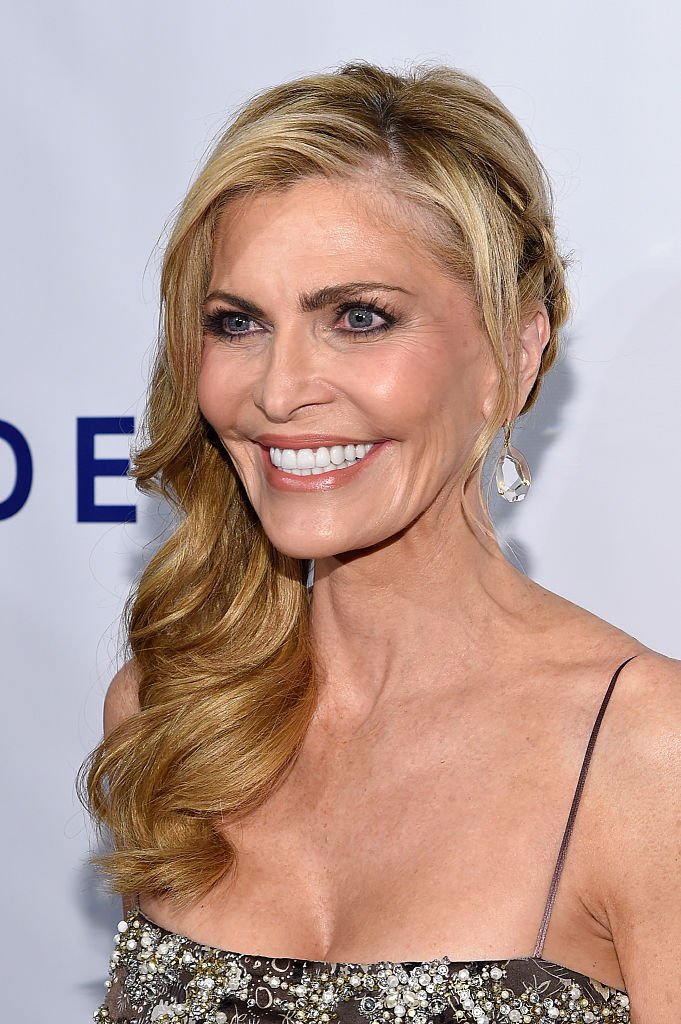 ---
THEIR SONS
King is step-father to Southwick's son from a previous marriage. Danny Southwick is a professional football player in the Arena Football League in the United States. He was briefly signed by the Oakland Raiders of the NFL in 2009 but was released the same year before the start of training camp.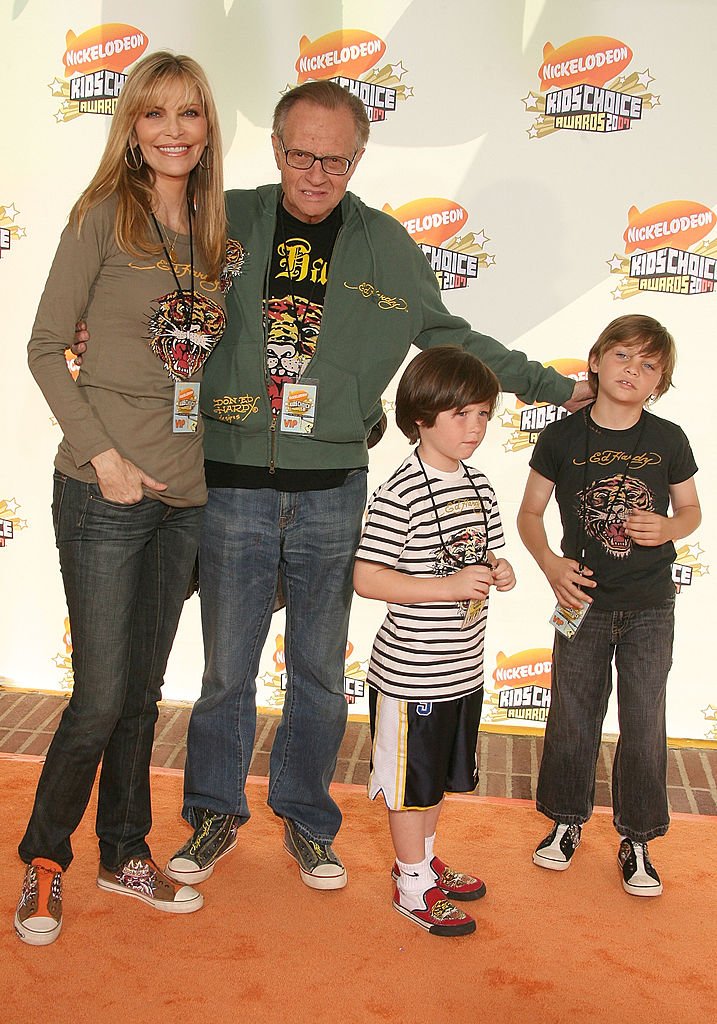 ---
The couple share two biological sons, Chance Armstrong, born March 1999, and Cannon Edward, born May 2000. The two young men are graduates of Beverly Hills High School. Last year, Cannon went on Instagram to slam rumors that he and his brother were involved in their parents' divorce proceedings.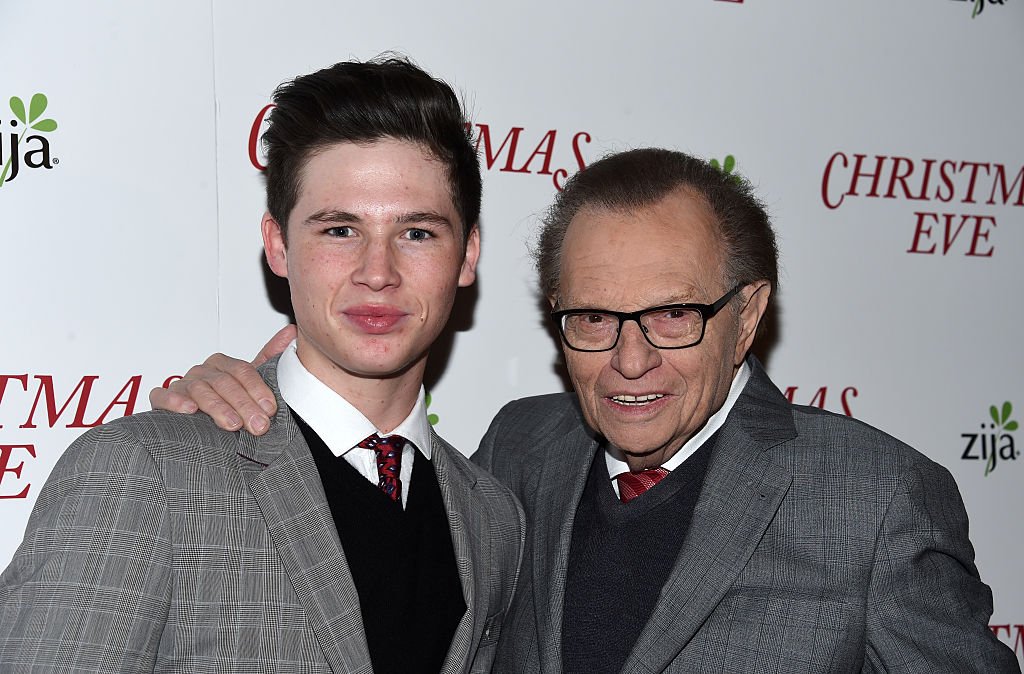 ---
Are you amazed at how many times Larry King has been married and divorced? Do you know anything about his ex-wives and kids that we missed out on? Let us know in the comment section and stay tuned for more great content on your favorite celebrities, tv shows, and movies! 
Source: People, IMDB, Page Six, Independent UK, Yahoo! News, CBS News