Private Life and Beloved Career: Inside Kenny Rogers' Legendary Life
One of the world's most iconic musicians died this past March 20, 2020. Kenny Rogers, the voice behind some of the most legendary songs ever, like "Lucille" or "Islands in the Stream", will forever be remembered for his soft voice and classic posture. Alas, his personal life was also anything but boring. Let's find out why.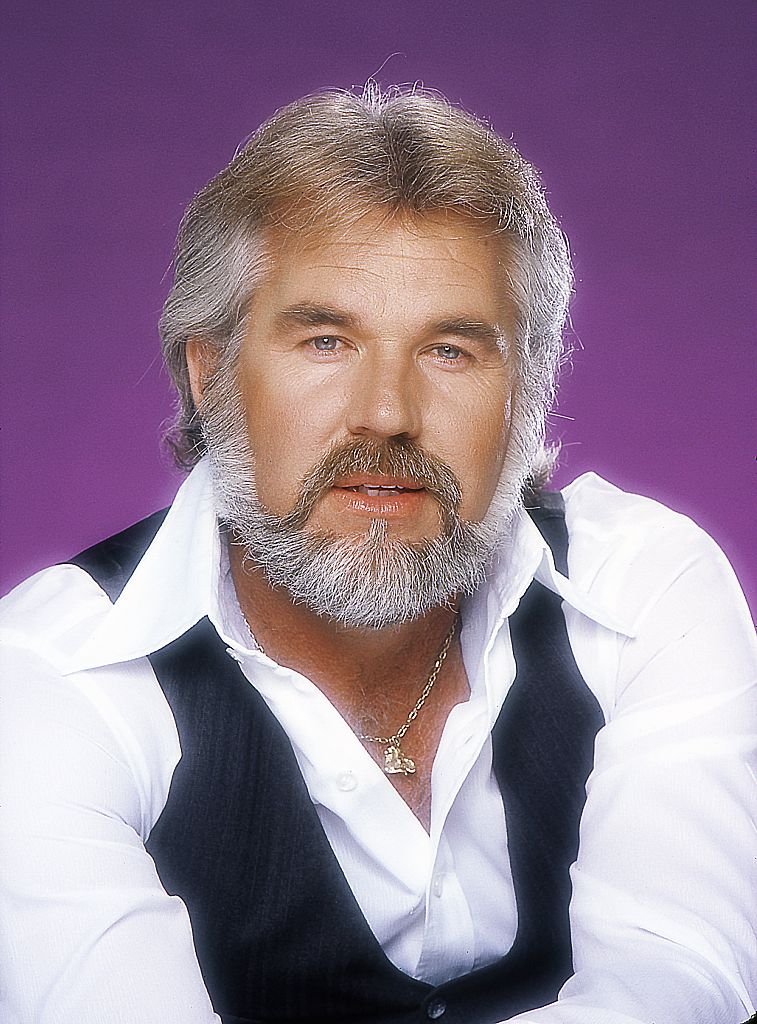 ---
Humble beginnings
Born on August 21, 1938, "Kenneth Ray", as he was known for by his family, grew up in a federal housing project with his parents and 6 siblings. Music was part of him since his early years and, by high school, he already knew he wanted to be a professional musician.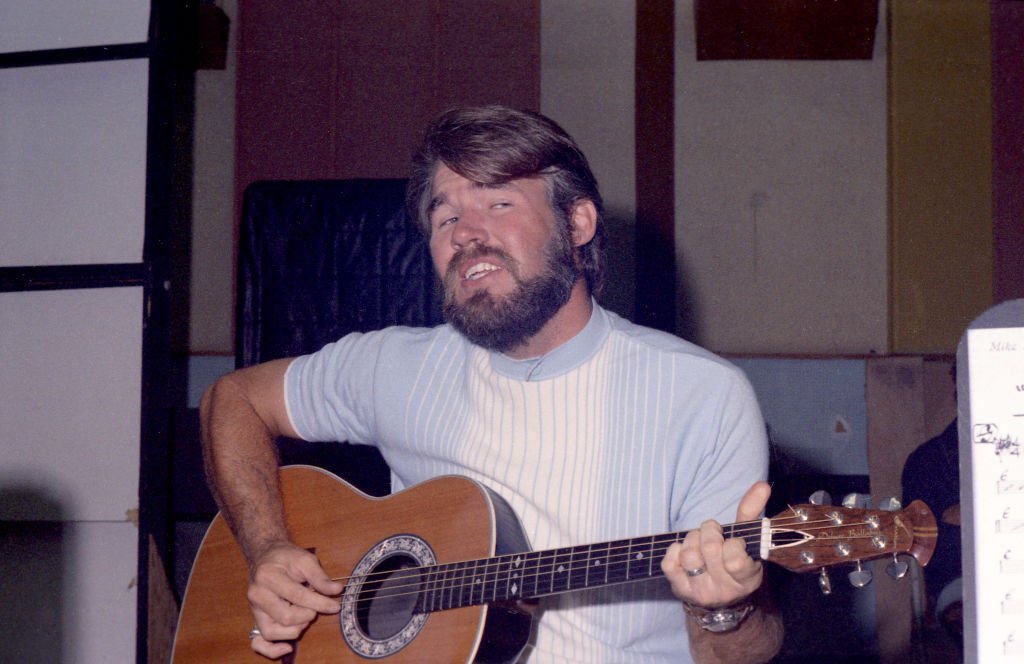 ---
Before country came jazz
His first step was to buy a guitar, the second was to start a rockabilly band called the Scholars. The band managed to put out a few local hits. Fast forward to 1958 and you see Kenny recording his first hit single called "That Crazy Feeling", which he got to play on the TV show "American Bandstand".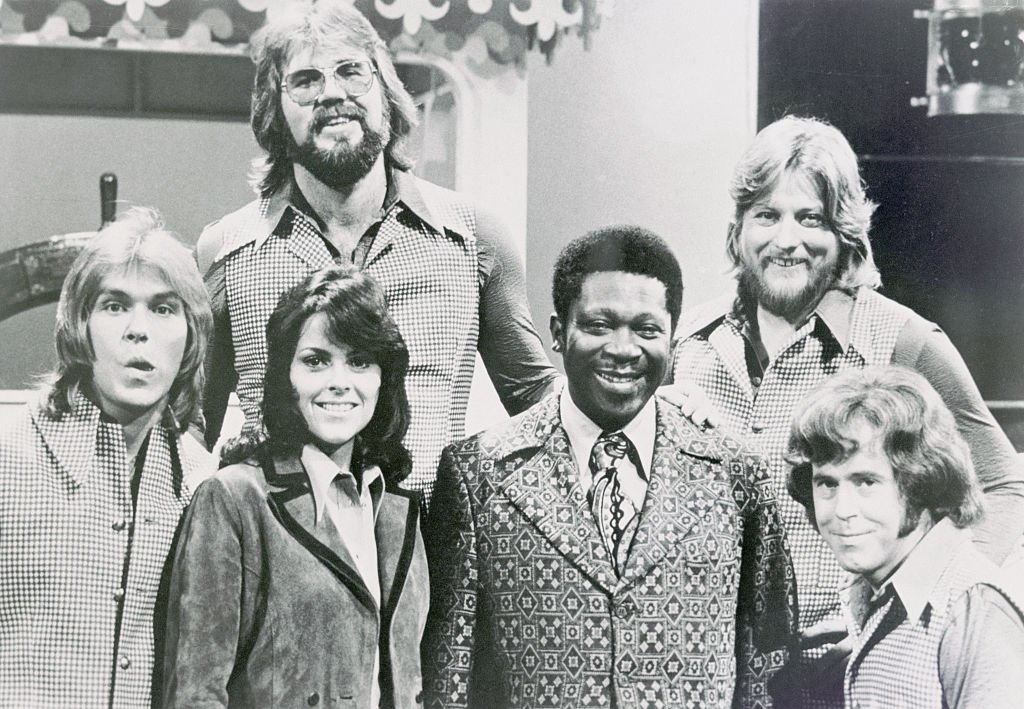 ---
Kenny wasn't stuck on just one musical genre though, and he extended his repertoire to jazz by playing bass with the Bobby Doyle Trio and to folk-pop by joining the New Christy Minstrels in 1966.  A year later he was scoring the hit "Just Dropped In (To See What Condition My Condition Was In)" with his folk/rock/country band First Edition.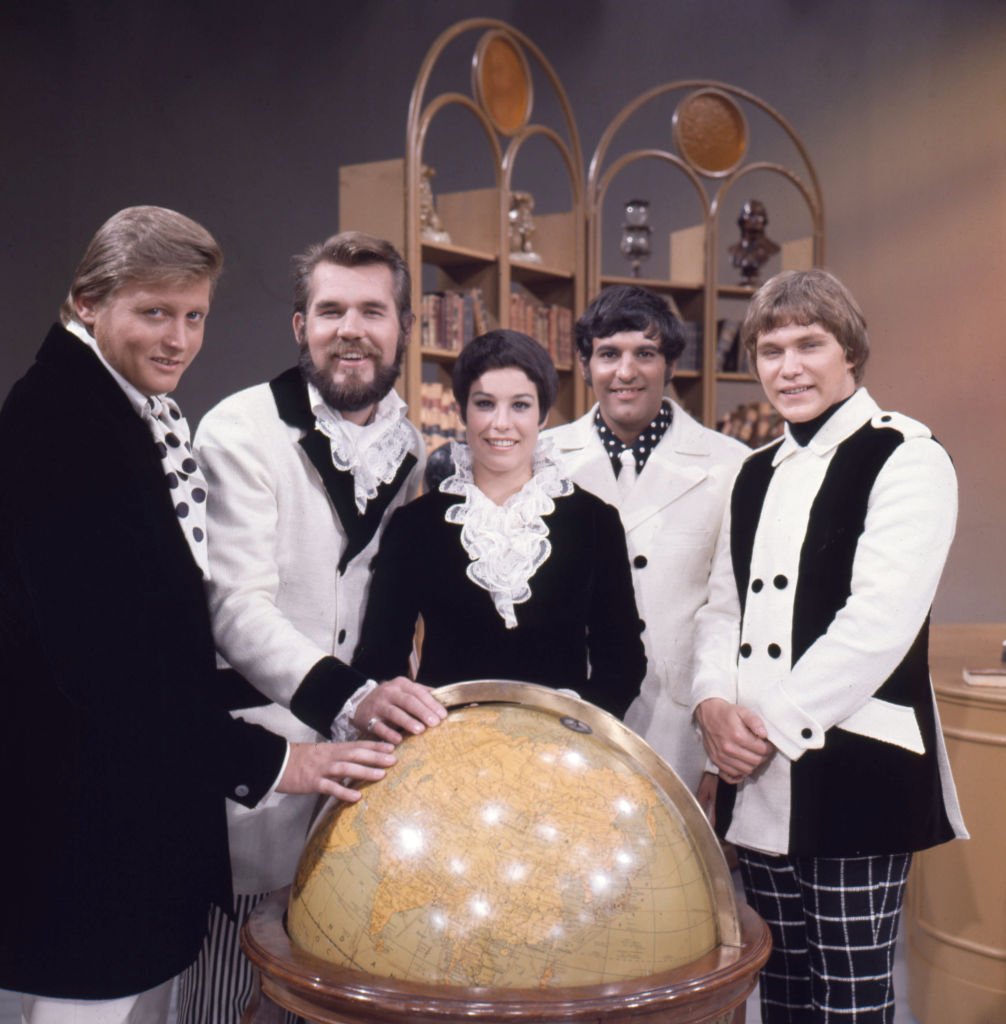 ---
Lucille changed his life
Not long after, the band changed its name to Kenny Rogers and the First Edition, but Kenny didn't stick around too long. In 1974 he left the band to focus on a solo career dedicated to country music. In 1975 he scored his first Top20 hit with "Love Lifted Me" and two years later "Lucille" was peaking the charts.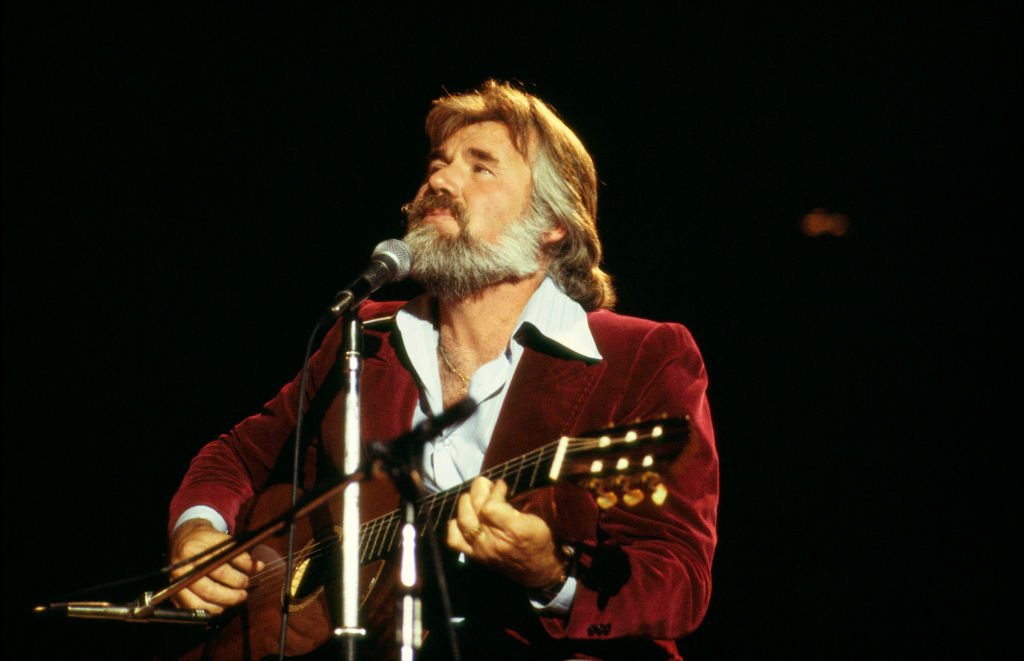 ---
"Lucille", a story about a man left by his wife wasn't either his mother or the label's favorite at first. His mother was very upset that he had named the music after her, especially since in the song, Lucille had left her family to go to a bar. Kenny had to explain to her that he didn't even write the song.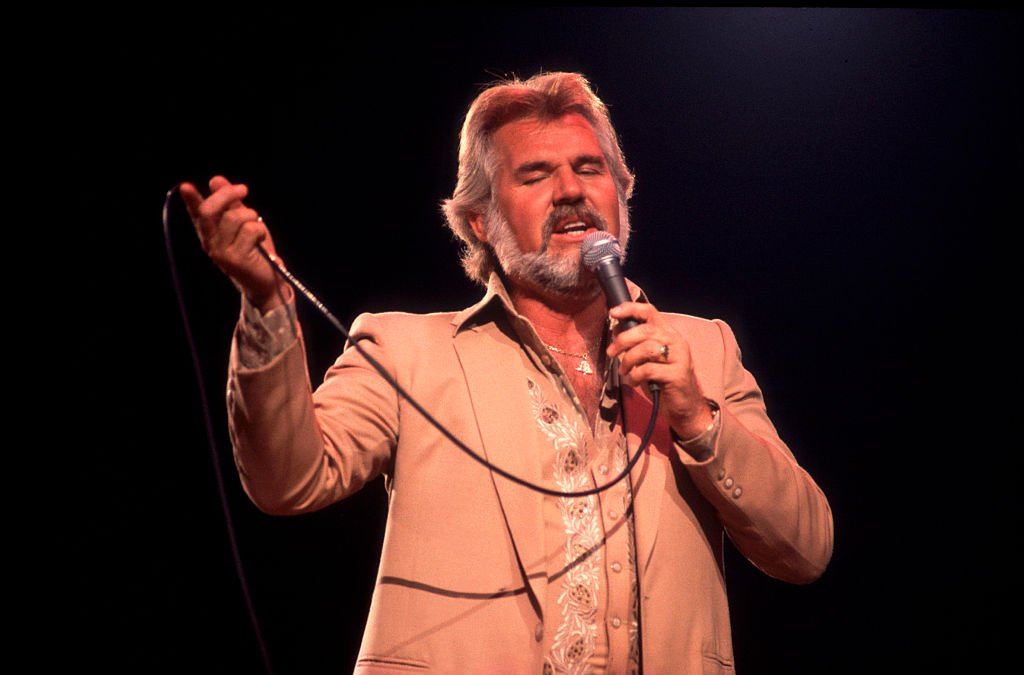 ---
The label wasn't also into the song. Some of the executives found it too "country" for Kenny Rogers, that it didn't meet his style which, according to them, was more "middle of the road". His manager laughed at the song saying it would either fail tremendously or reach the top of the charts. In the end, the last option won.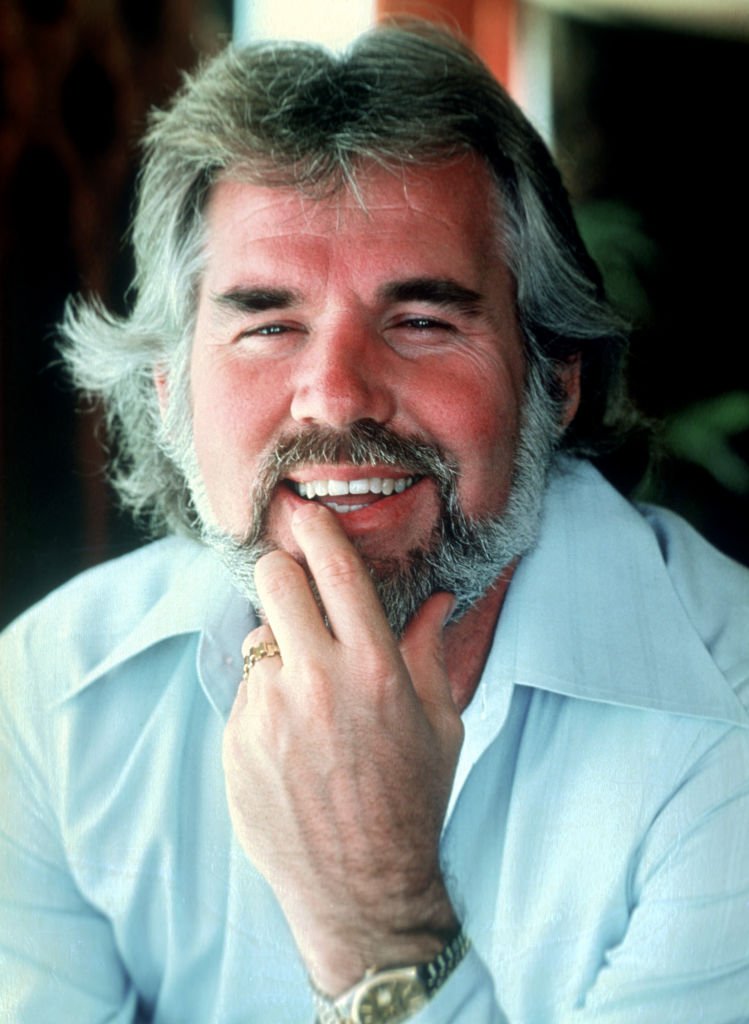 ---
After playing Lucille on "The Tonight Show Starring Johnny Carson", Kenny immediately sold about 10,000 copies of the single and it ended up reaching number 1 and winning him a Grammy for Best Male Country Vocal Performance, as well as several other awards. It catapulted him to fame.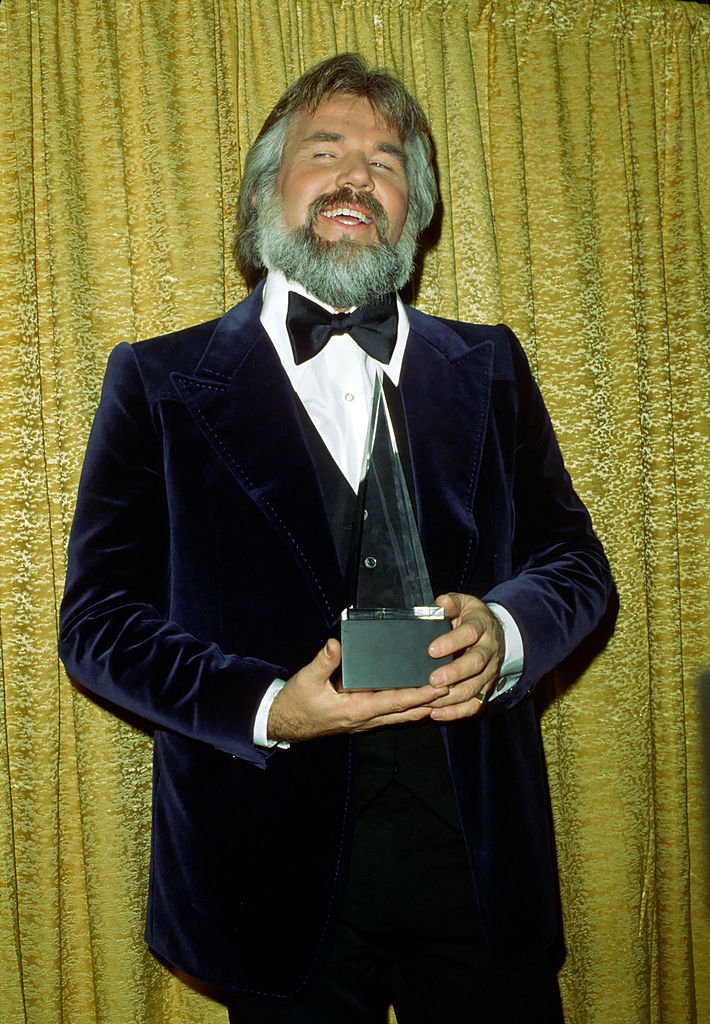 ---
"Seemingly overnight, we went from two shows on weeknights and three on Sunday in Las Vegas lounges to the main showrooms," said Rogers. "Lucille changed everything. It went to No.1 and stayed there for two weeks. It won a Grammy, the Academy of Country Music Song and Single of the Year, and the Country Music Association Single of the Year."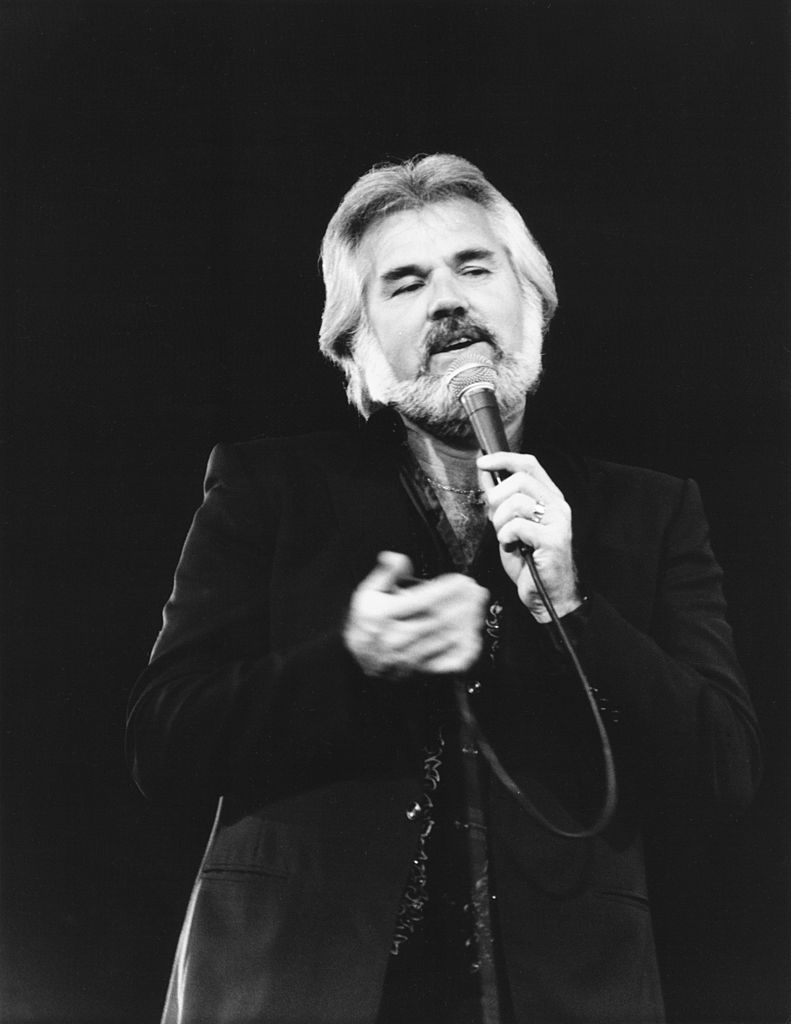 ---
He gambled his career
Not long after "Lucille", came one more hit. In 1978 Kenny released "The Gambler", which turned into another hit song and gave him his second Grammy. Written by Don Schlitz, a songwriter from North Carolina, the song remained untouched and unplayed for a long time, until it made its way to Kenny Rogers.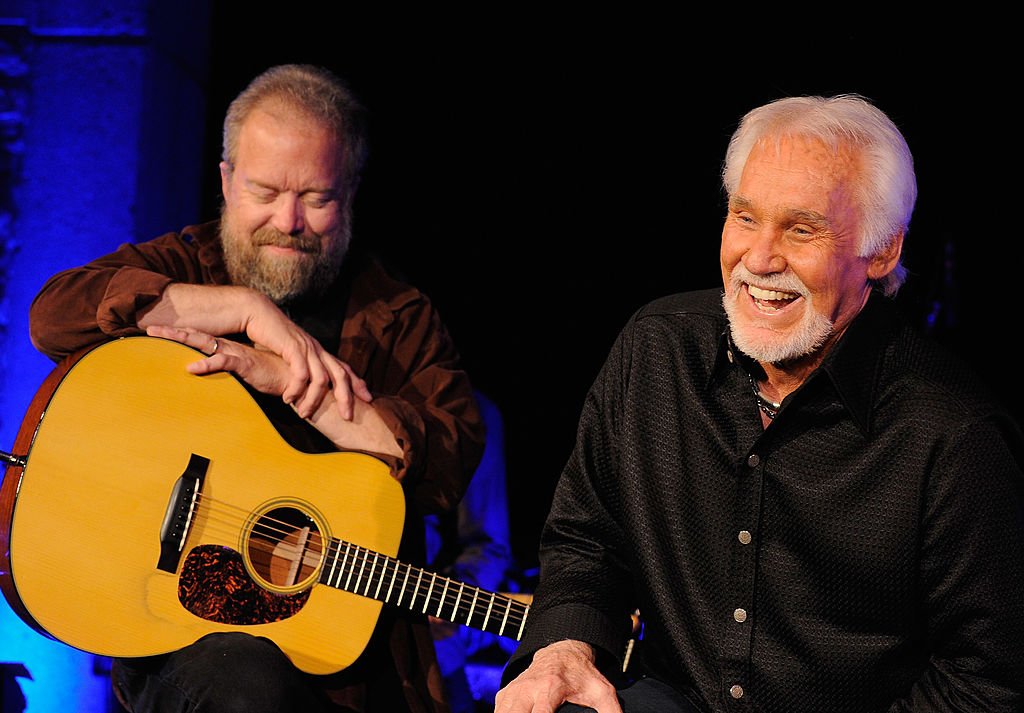 ---
With this song, he managed to reach Nr.1 in the country charts once more. Rogers won his second Grammy for Best Male Country Vocal Performance and Schlitz won one too for Best Country Song. Since then, the album has sold over 30 million copies worldwide.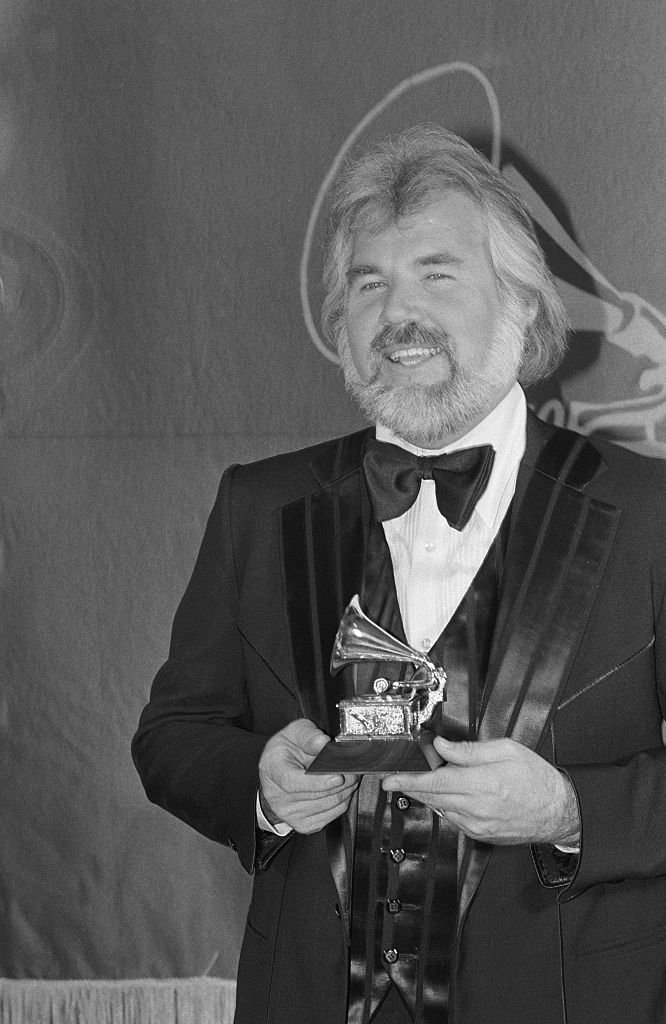 ---
Two's a great company
After a series of other hit songs such as "She Believes in Me" and "Coward of the County", Rogers recorded several hits with country singer Dottie West. The duo managed to take songs like "Every Time Two Fools Collide" and "What Are We Doin' In Love" to the top of the charts.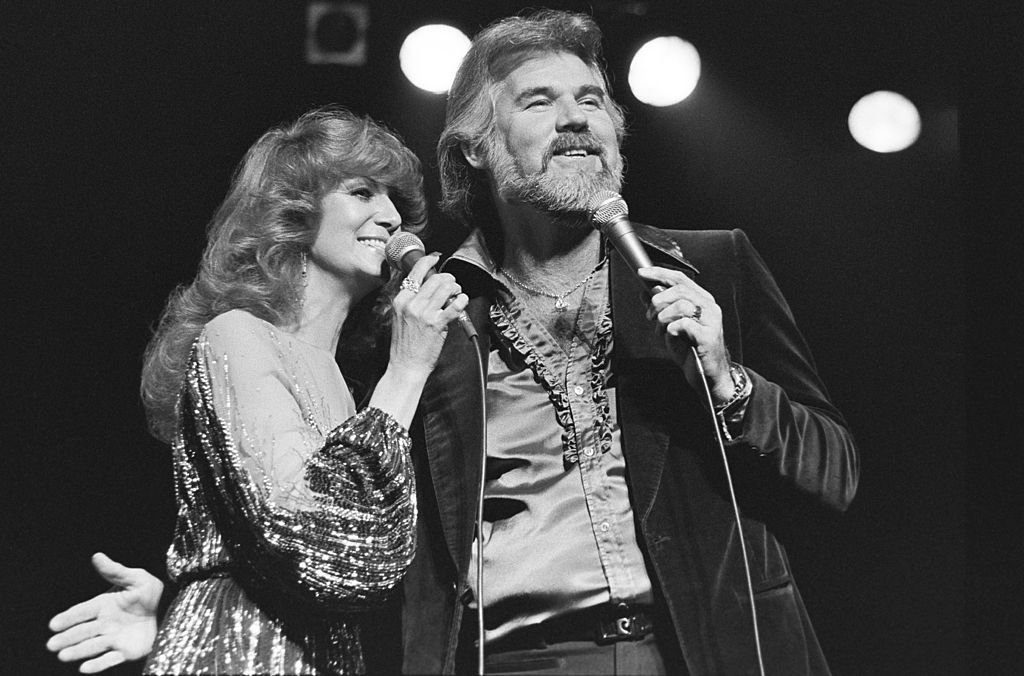 ---
In 1983, he recorded one of his biggest hits to date alongside Dolly Parton, called "Islands in The Stream". Written by disco legends Bee Gees, it was originally created as an R&B song for Marvin Gaye, but it ended up turning into a country-pop crossover. It was inspired by Ernest Hemingway's posthumous novel with the same name.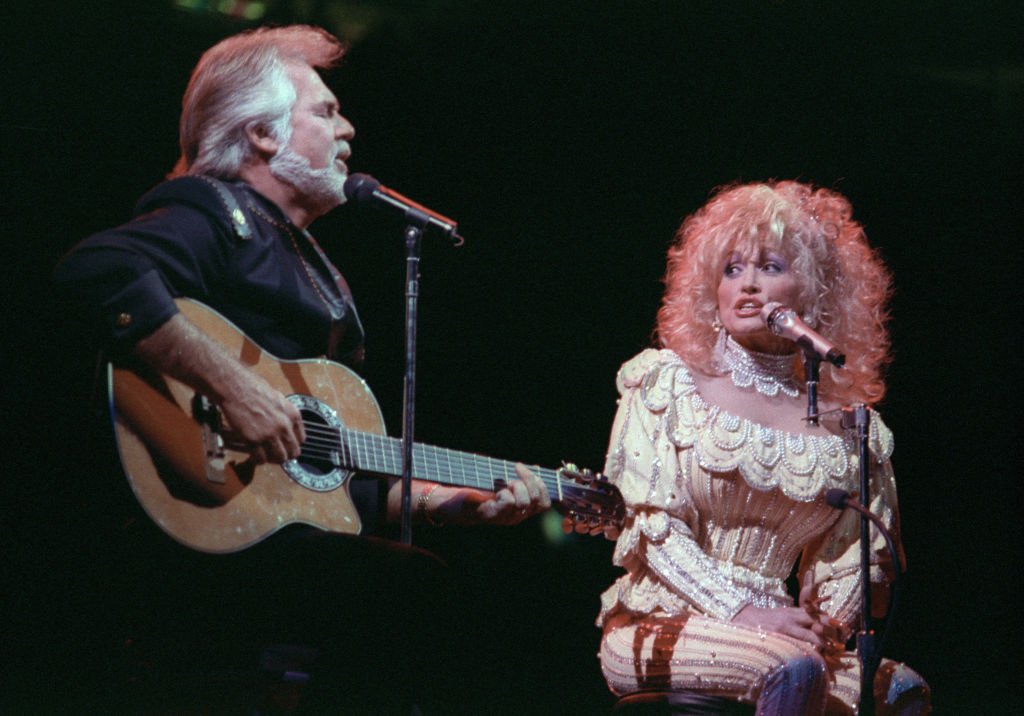 ---
Kenny almost didn't record it. After playing it constantly in his studio for 4 days he started to get sick of it. That's when Barry Gibb, one of its writers, had the idea of asking Dolly Parton to sing it as a duet with Rogers. She agreed and the rest is history.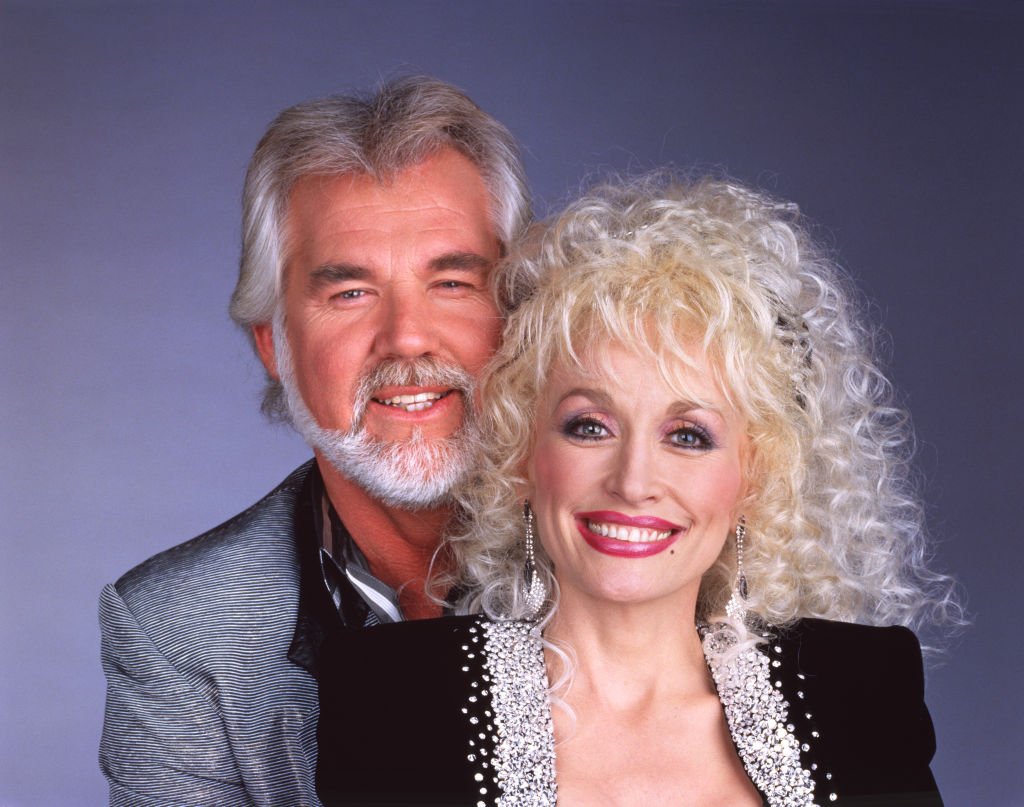 ---
It kicked Bonnie Tyler's "Total Eclipse of the Heart" off the top of the charts and went platinum after selling more than 2 million physical copies. When it became available to download, it had sold an additional 834,000 copies by January 2019. It won Rogers and Parton the Academy of Country Music Awards for Single of the Year.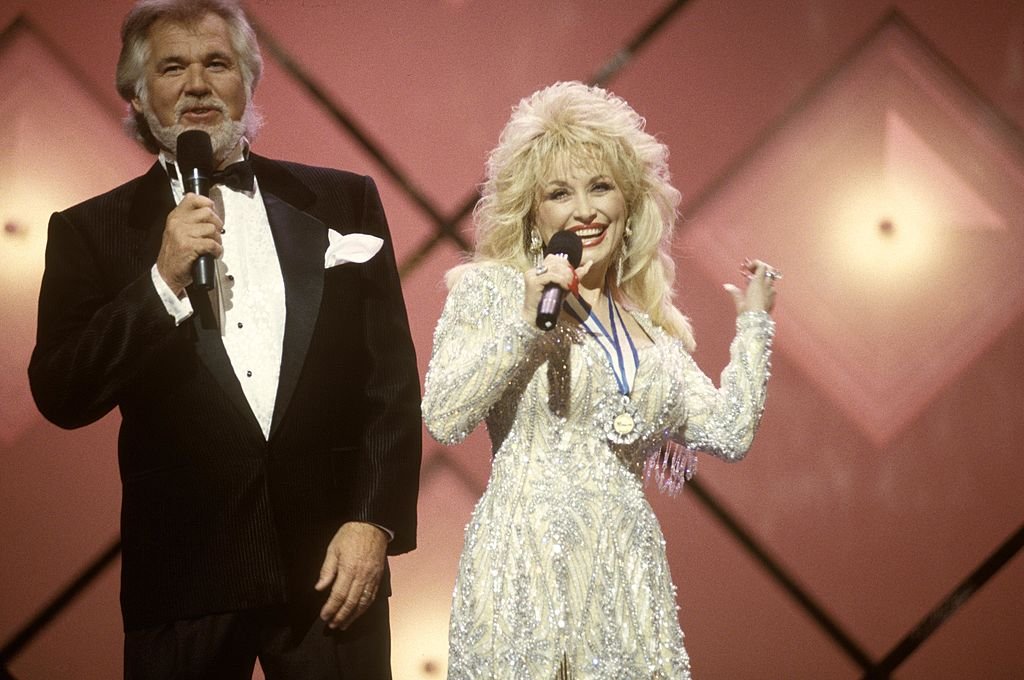 ---
Several other hits followed, such as his duet with Ronnie Milsap "Make No Mistake, She's Mine", which won them a Grammy for Best Country Duet Vocal Performance in 1988 and, more than 10 years later, the songs "The Greatest" and "Buy Me A Rose", both from his 1999 album "She Rides Wild Horses".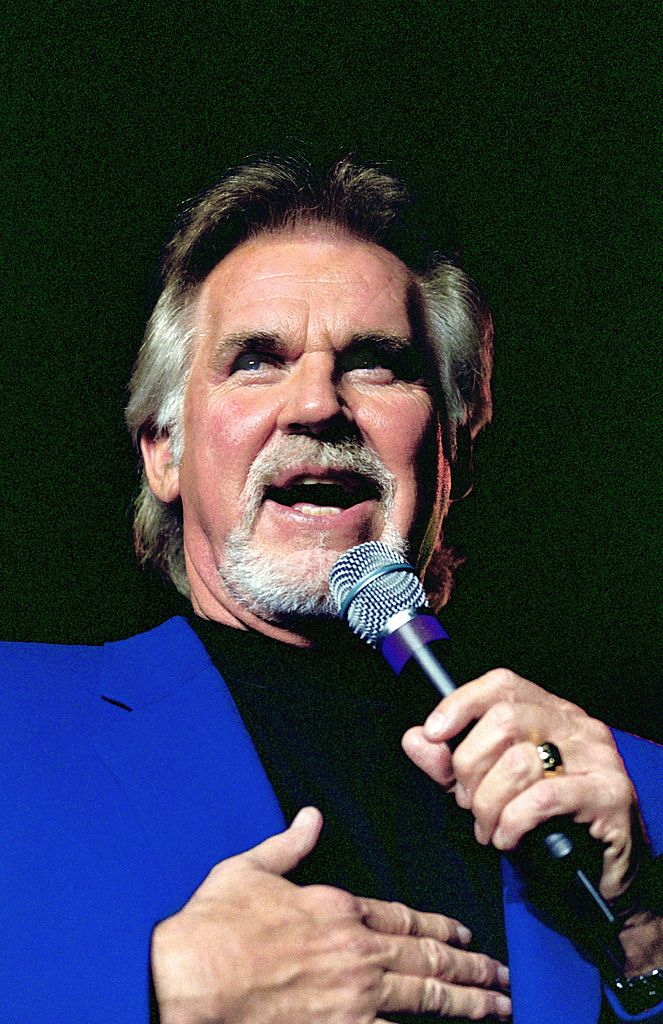 ---
Music wasn't his only passion
Aside from music, Rogers also had a passion for photography. In 1986 he published a collection called "Kenny Rogers' America", that showcased some photos that he took while traveling around America, and one year later came the collection "Your Friends and Mine".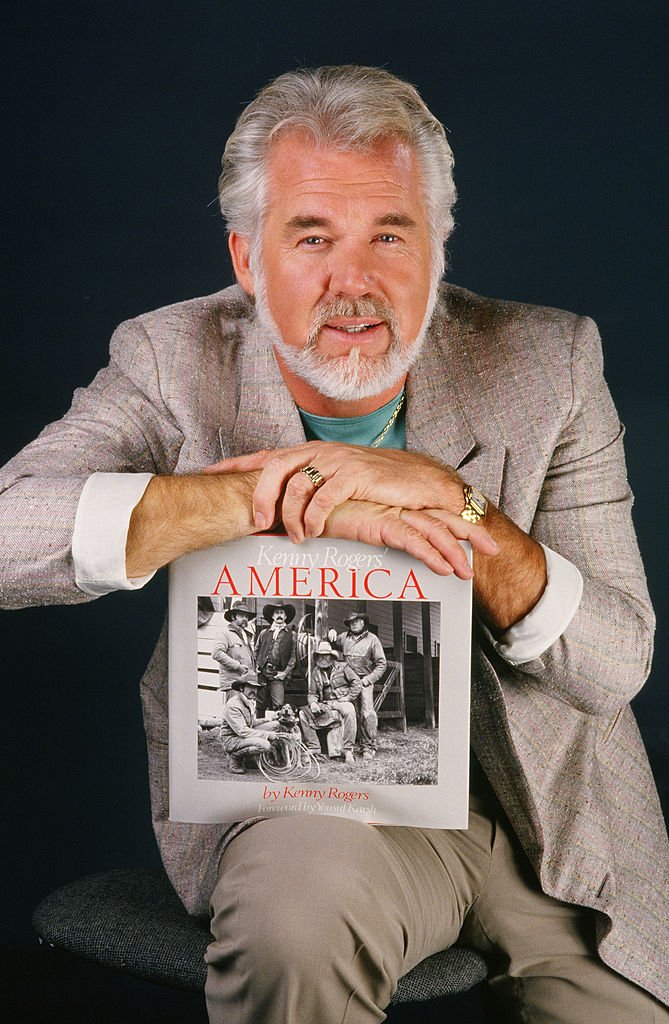 ---
He had already also shown an interest in acting before and he continued to explore this passion by appearing in a few TV movies such as the 1990s' "Christmas in America" and the 1994 "MacShayne: Winner Takes All". As a businessman, he launched a restaurant franchise and also created his own record label, Dreamcatcher Entertainment.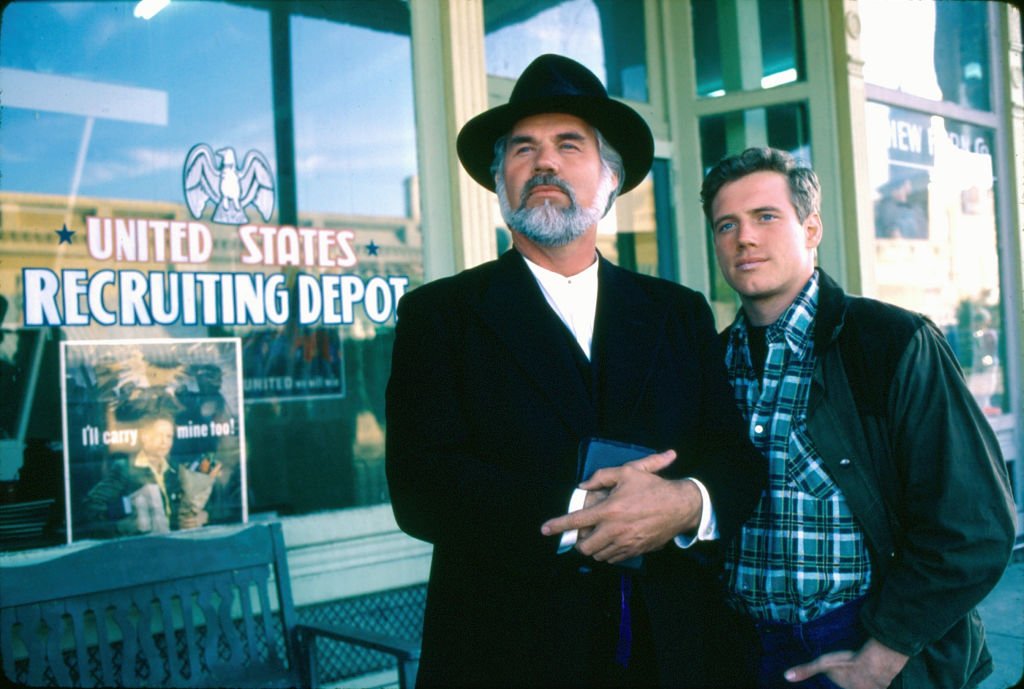 ---
5 Times a husband
Rogers's love life was also anything but boring, just as his musical career. Married 5 times, he certainly was not a man afraid of commitment, though he didn't keep that commitment for that long, that's for sure. He was definitely also a hopeless romantic.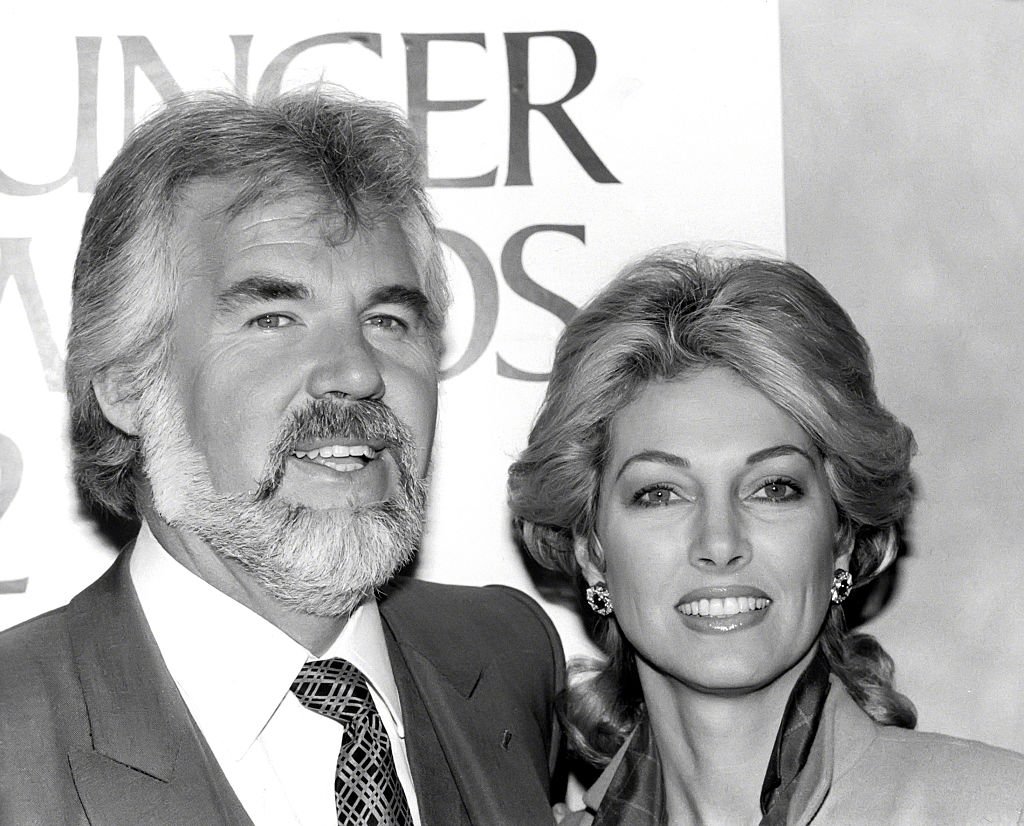 ---
A first, short love
He got married to Janice Gordon, his first wife, in 1958, at only 19. The first time they slept together was also the moment they both lost their virginity and that they conceived their only daughter, Carole. It didn't work out and 2 years later the marriage was over. Rogers admitted that he wasn't around to raise his daughter.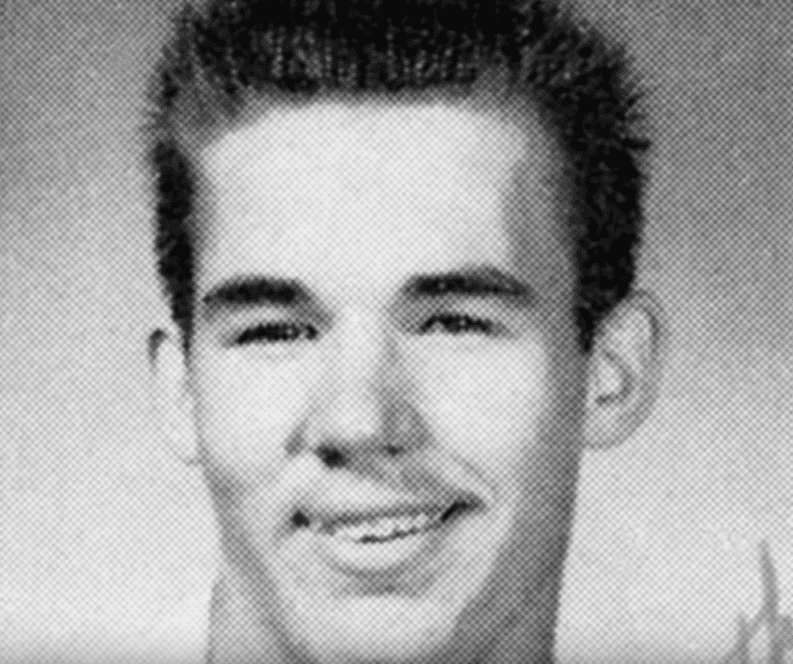 ---
"That was my promise to them, that I would be her father but he (his ex-wife's second husband) would be her Dad, and I don't want to disrupt that," Rogers said. "He stepped in when it was really awkward for all of us and he became her Dad, and I love him for that. He was a good guy."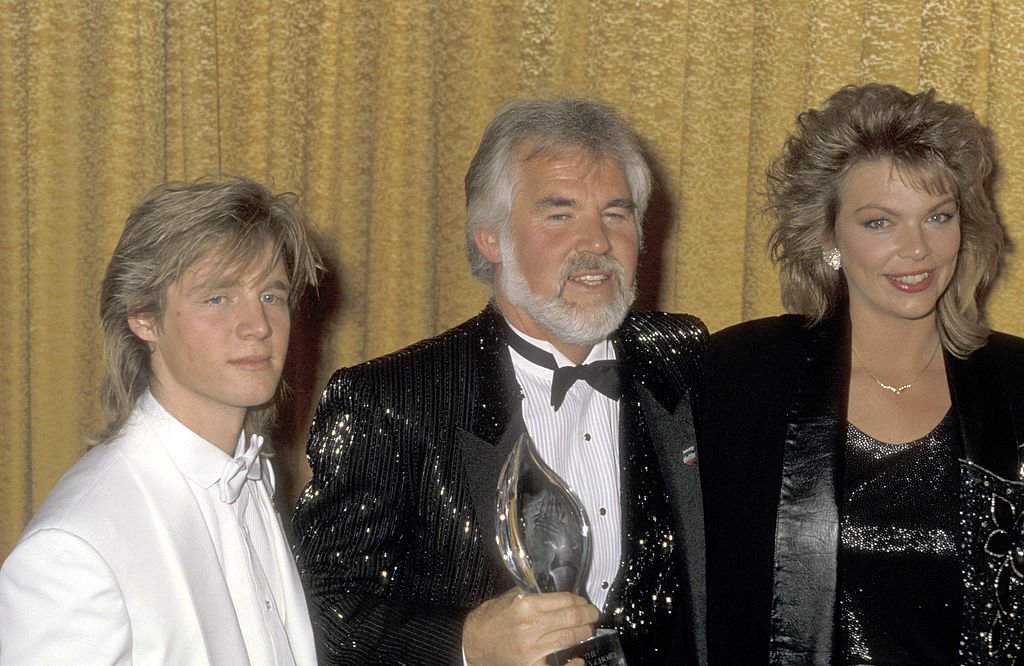 ---
A second, less than exciting, marriage
Rogers didn't waste time finding new love. Only 6 months after getting a divorce from Janice, he got married to his second wife, Jean Rogers. At the time he was still a small-time musician, playing with the jazz band Bobby Doyle Three. The couple stayed together for a few years, but things eventually died off between them.
"That only lasted three years because we finally realised, 'This isn't right' — and in the end, it was boring for me and for her," Rogers recalled.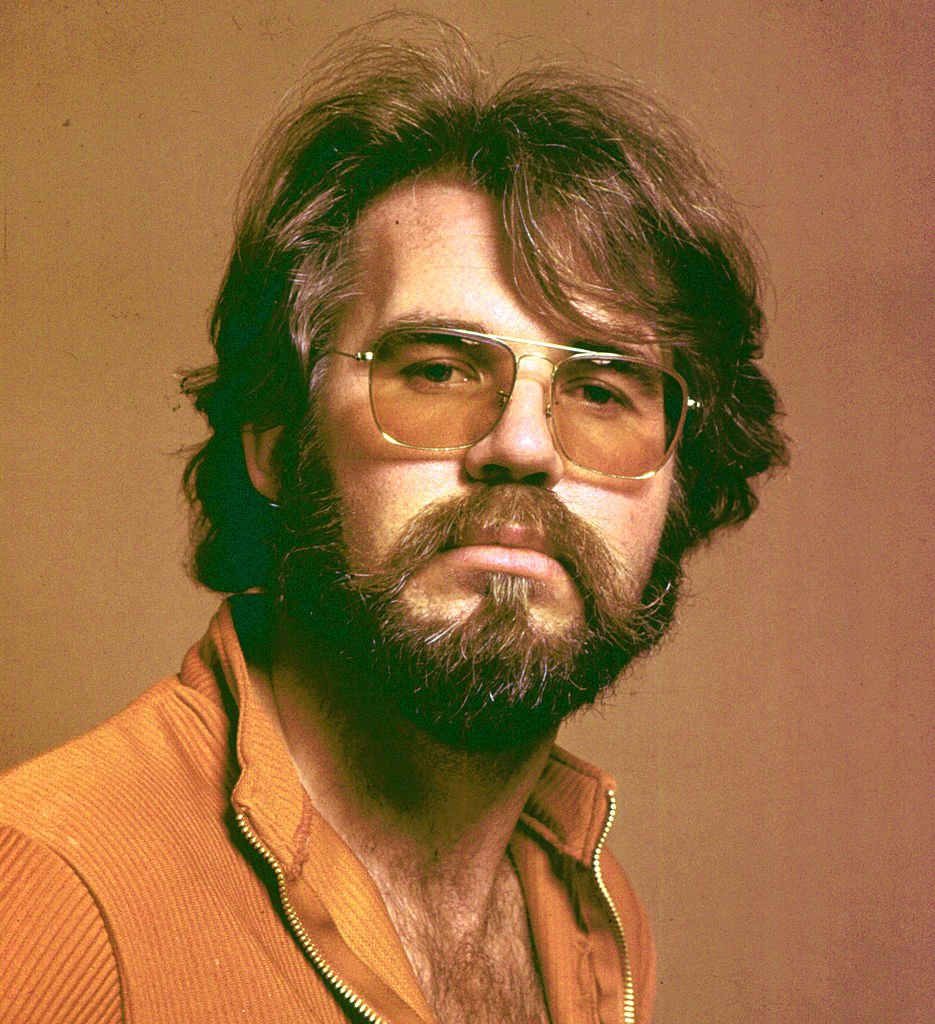 ---
A difficult balance
In 1964 came wife number three. His marriage to Margo Anderson happened when he was starting to grow his career substantially, and ended up lasting longer than his previous marriages. It also gave him his second child, Kenny Rogers Jr. As his career began demanding more out of him, the marriage suffered. In 1976 they divorced.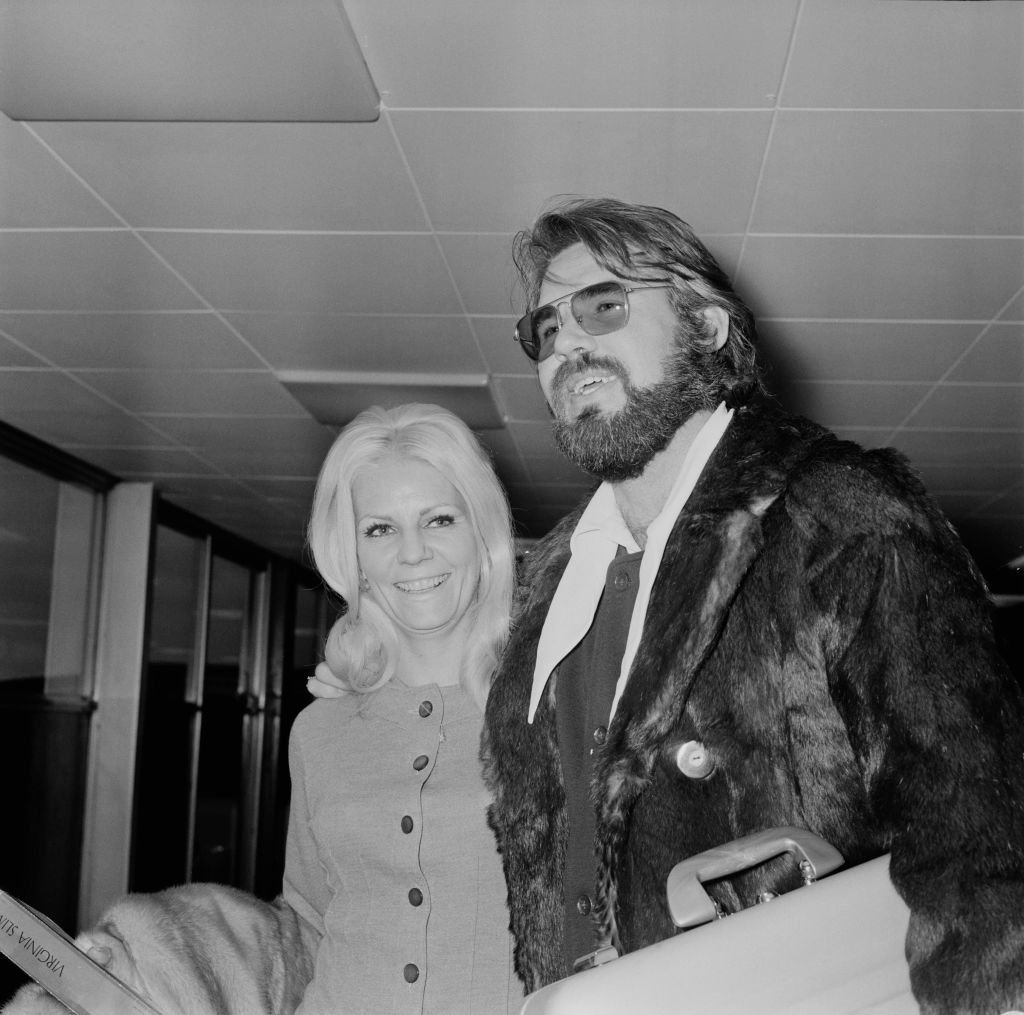 ---
"I met this girl and that was a really exciting relationship, which lasted 12 years, and out of it we had a son," Rogers said. "The first nine years were as good as it gets, and it was only the last few that got ugly. I was touring a lot and that is part of what killed the marriage."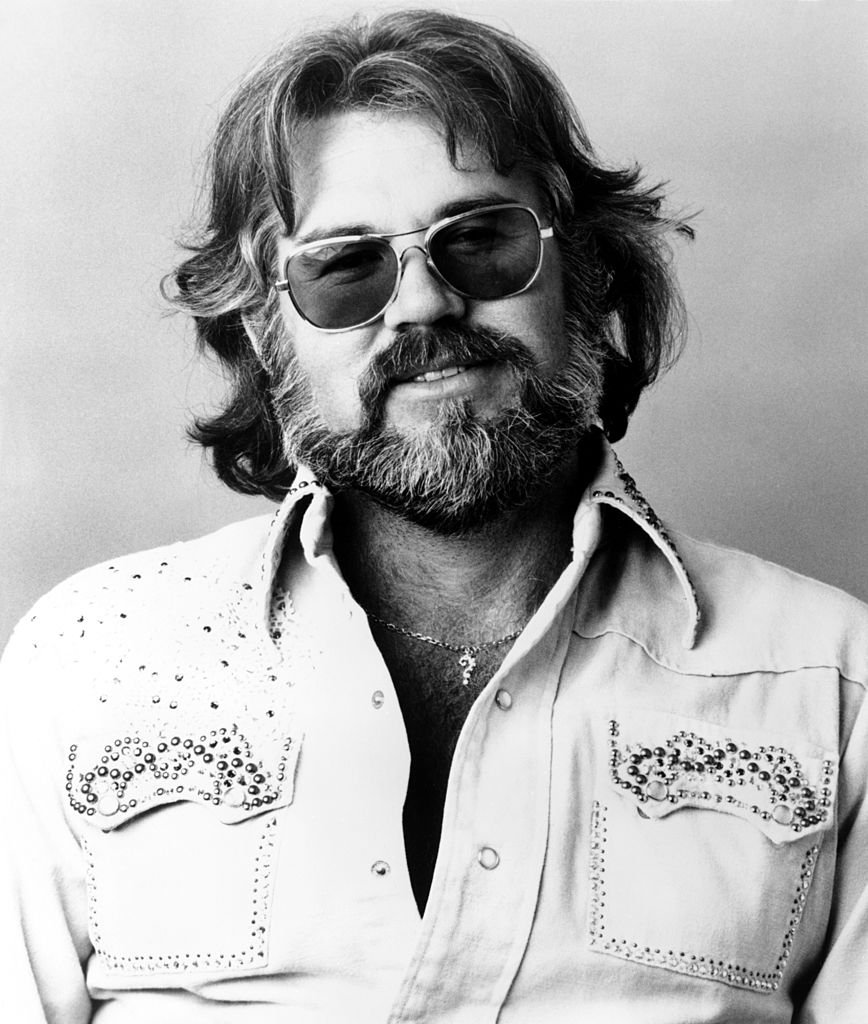 ---
A mid-life crisis
Rogers, again, didn't lose any time, and in 1977, at the peak of its success following the release of "Lucille", the singer married his fourth wife, actress Marianne Gordon from "Little Darlings" and "Rosemary's Baby". She gave birth to his third son in 1982, Christopher Cody Rogers.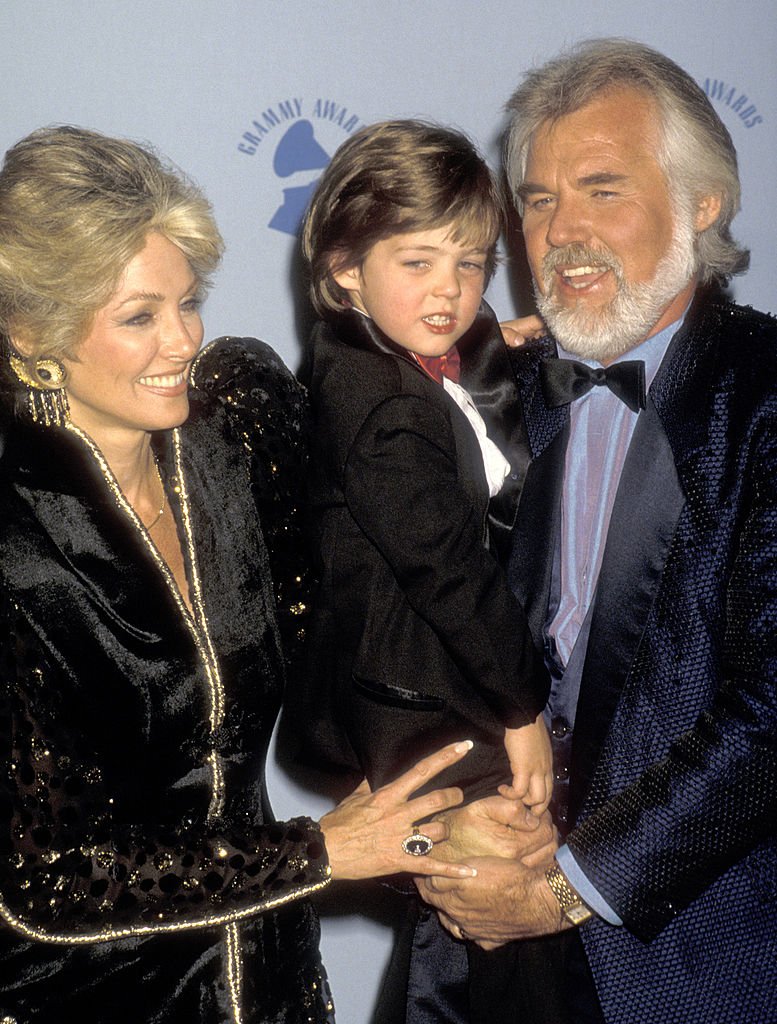 ---
The couple had a great relationship up until when Rogers became 50 and suddenly started having a mid-life crisis. Seeing his career diminishing and not feeling the same attraction to his wife as before, the marriage came to an end in 1993, after 16 years.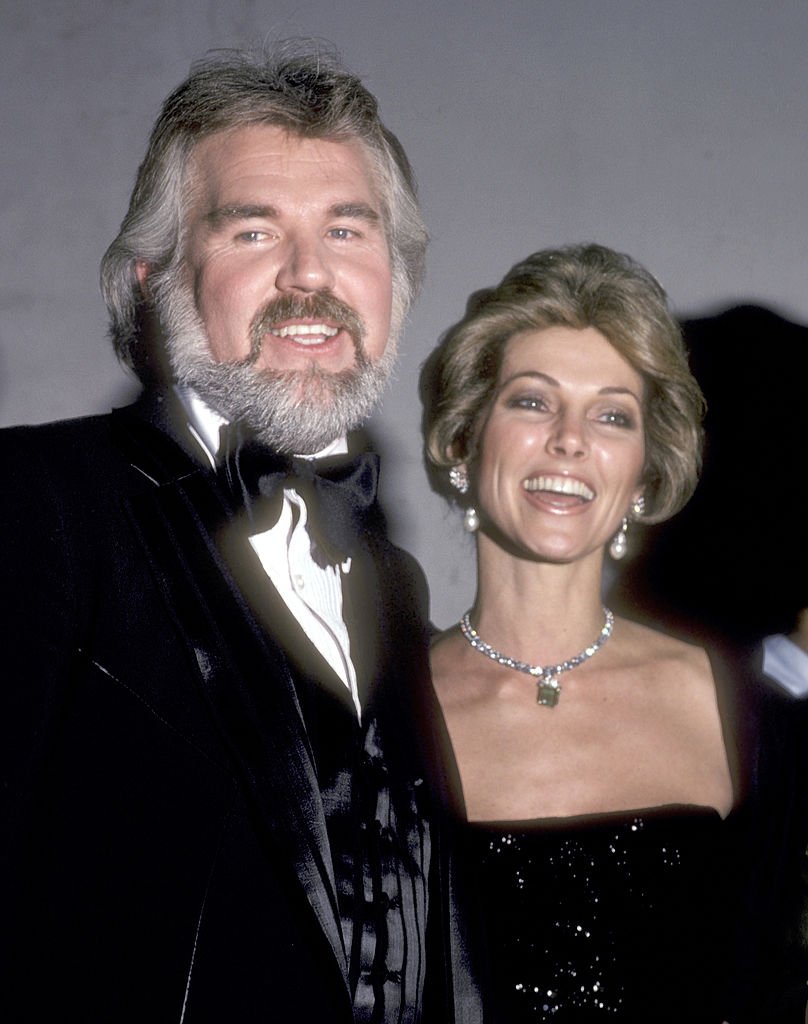 ---
"I think that when he turned 50, I didn't have his full attention anymore but it looked like he still wanted me here," Gordon said. "His life was such an open book and after two years he felt this craving, this longing. He said he felt he was having a mid-life crisis. He felt like his career was fading."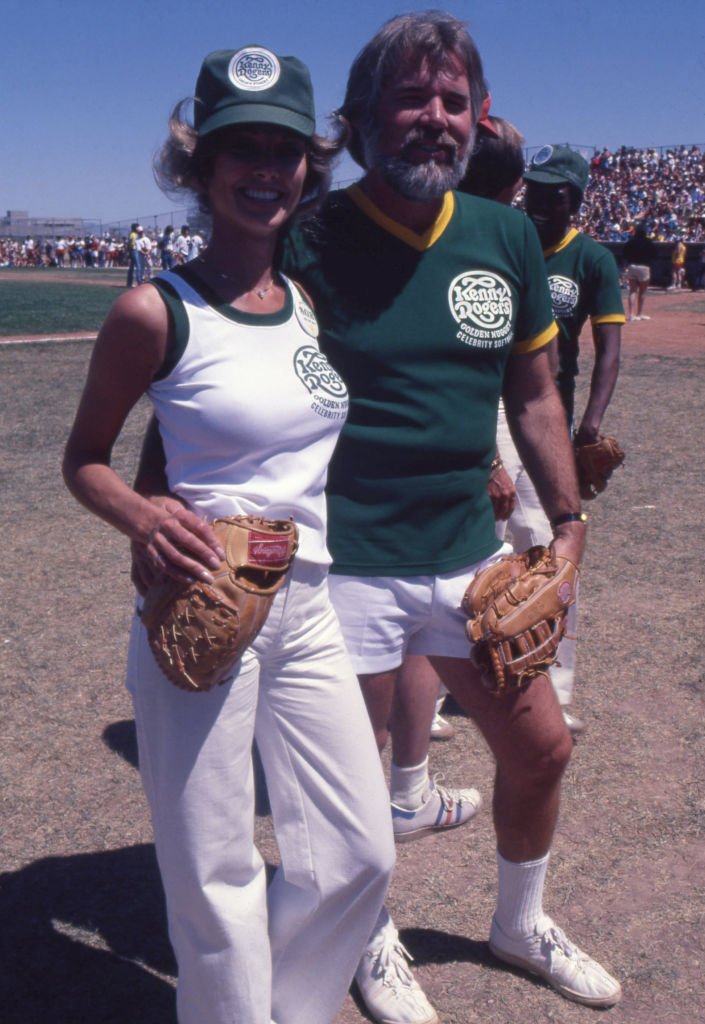 ---
Fifth time's a charm
In 1997, Rogers married his fifth and last wife, Wanda Miller. A waitress when they met, Miller was 24 years younger than the singer, but that didn't seem to be a problem for either of them. In 2004 they had two sons together, twins Justin and Jordan, and ended up staying together for more than 20 years.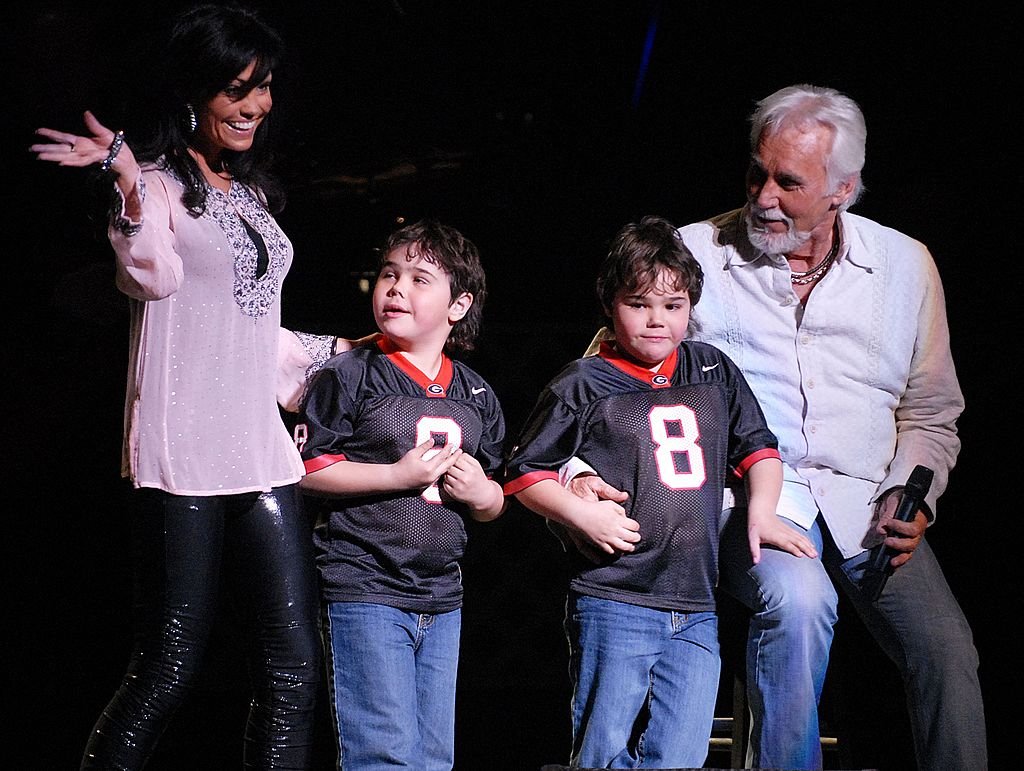 ---
"She is truly my soulmate. She knows me better than anyone has ever known me before. We've been together for 20 years," he said. "I have such great respect for her as a mother. The boys are so lucky to have her and so am I."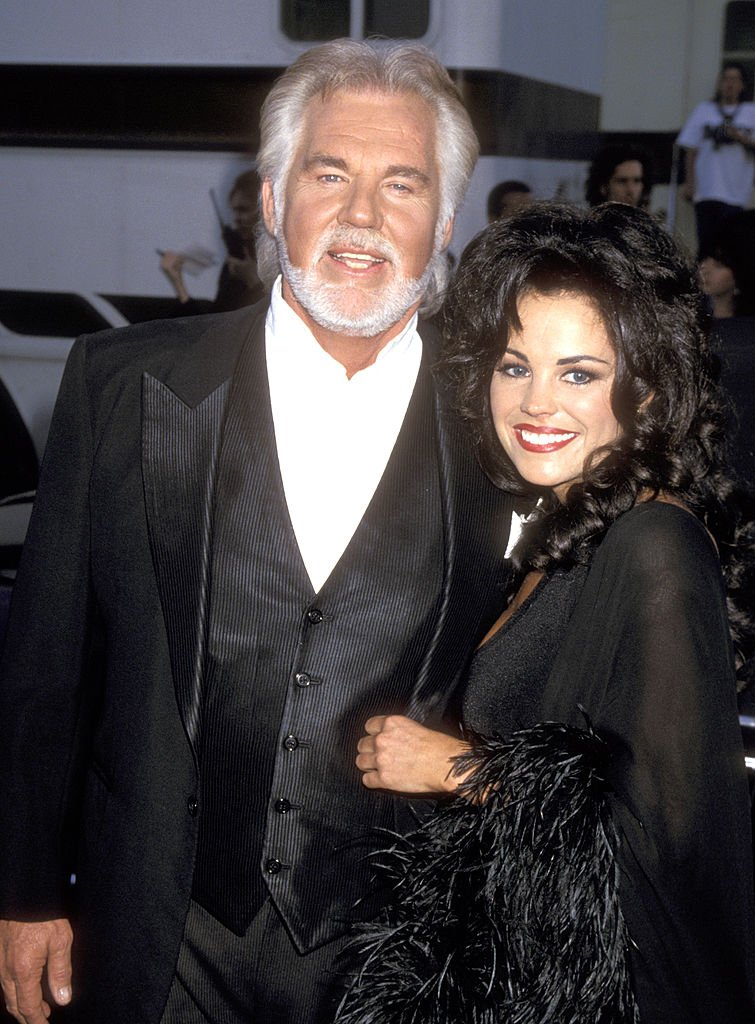 ---
The disappearance of a star
On March 21, 2020, Rogers' family issued a statement announcing that the singer had died the previous night "peacefully at home under the care of hospice and surrounded by family", from natural causes. He will forever be reminded as one of America's greatest country icons.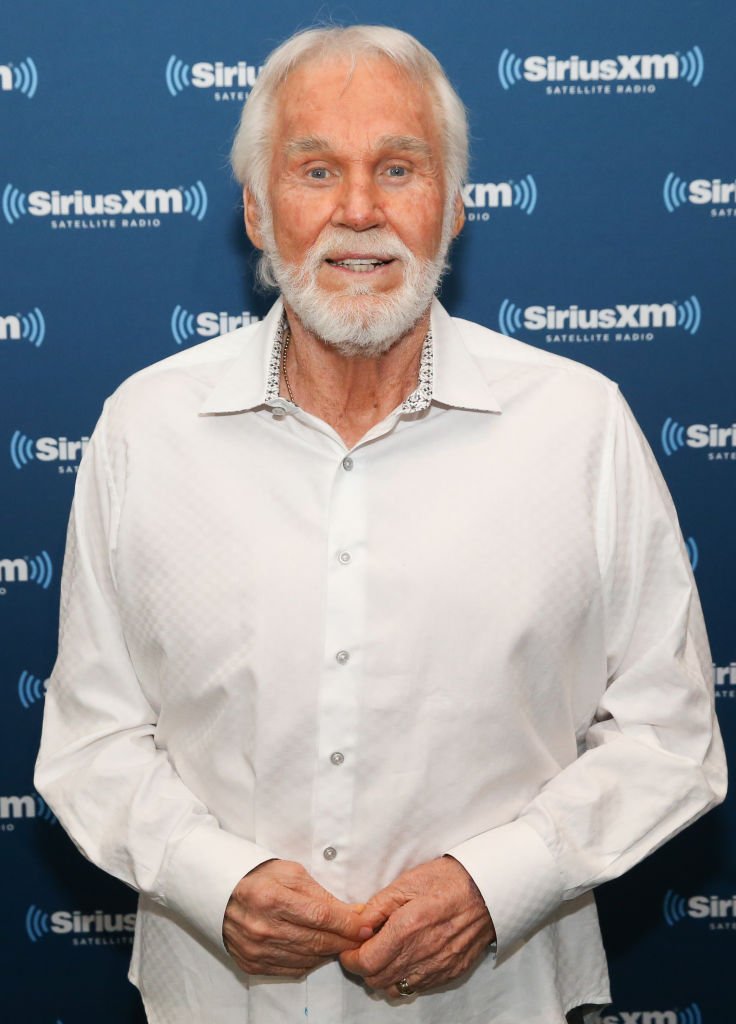 ---
There's no doubt about Kenny Rogers' eternal mark in the history of American music. What was your favorite song from him? Let us know all about it in the comments section and don't forget to share the article with other Rogers fans!
Sources: Cheatsheet, Fox News, Independent, Closer Weekly, Biography, The Guardian, Heavy