Meet Kids From 'Mrs. Doubtfire': Then and Now
Mrs. Doutbfire was a comedic success in its era. Stealing the hearts of many Americans, the cast of megastars like Robin Williams and Pierce Brosnan have become household names. But where are they now? We share their great achievements and tragedies.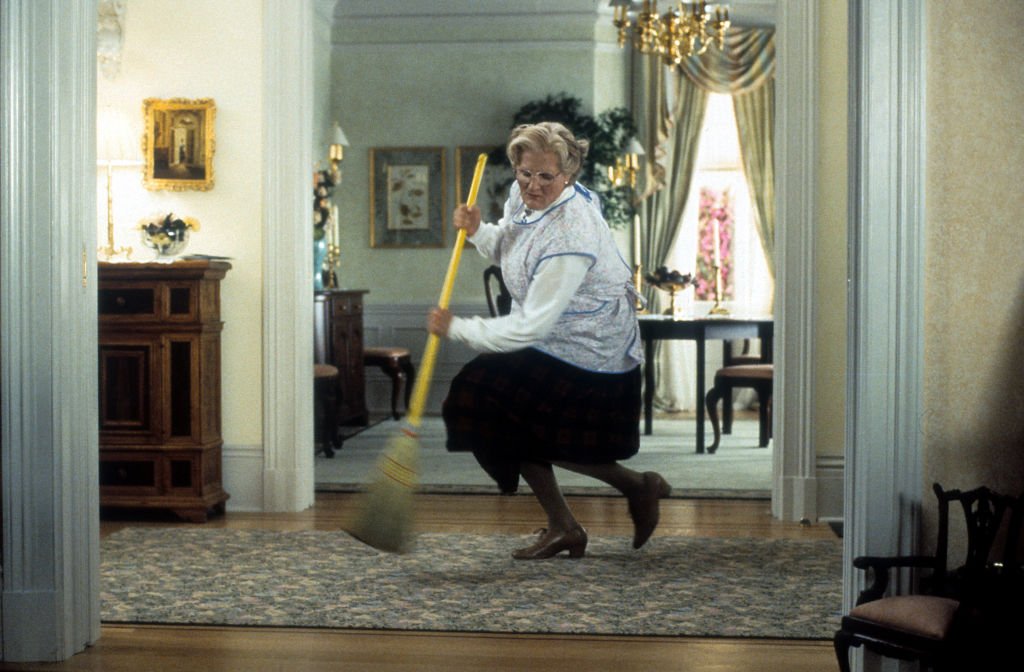 ---
Why This Is A Must-Watch Film 
Chris Columbus directed this comedy-drama based on a book of the same nature called Alias Madame Doubtfire. The all-star cast of Robin Williams, Sally Field, Pierce Brosnan, Harvey Fierstein, and Robert Prosky put on a show that had audiences in laughter for almost the entire run.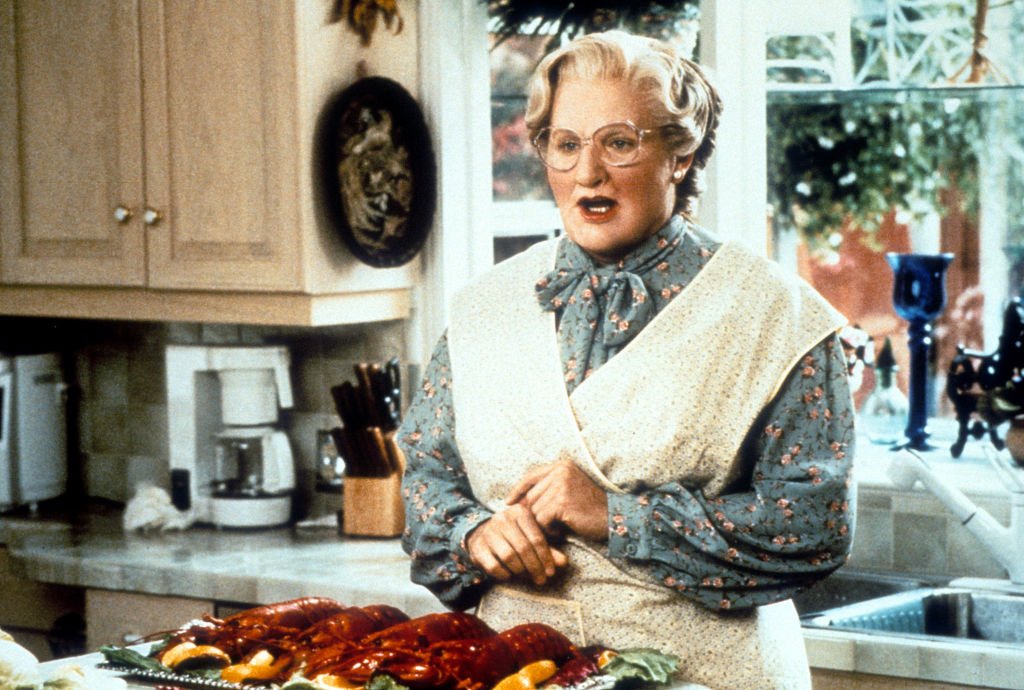 ---
Williams acts as a female housekeeper and in a comedic way tackles big topics. He makes tough family issues seem less daunting and this really resonated with fans of the film. Released in the early nineties, this is a must-watch movie for anyone who hasn't seen it!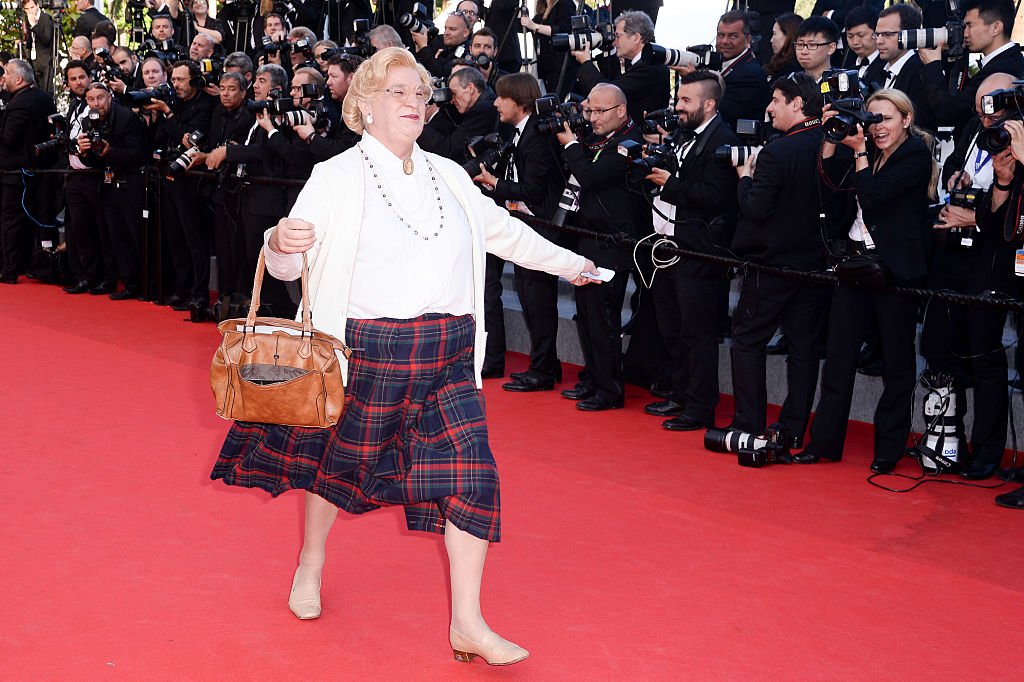 ---
It didn't go low on the awards either, racking in more than just one. It was recognized by the Academy for Best Makeup and the Golden Globe Award for Best Motion Picture in the Musical or Comedy category. Robin Williams also gained massive notoriety.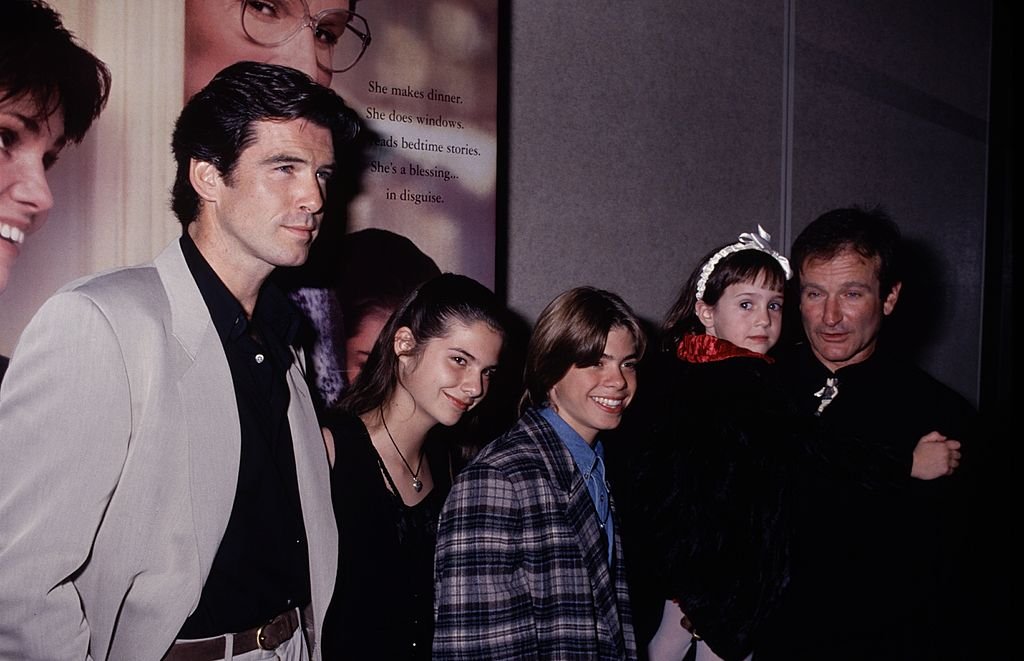 ---
Mrs. Doubtfire Brings In Big Money 
He received the esteemed reward of a Golden Globe Award for Best Actor in a Motion Picture! The box office also looked upon the film fondly... On a budget of only 25 million dollars, it grossed above and beyond with a whopping $441.3 million in profits! Not bad at all!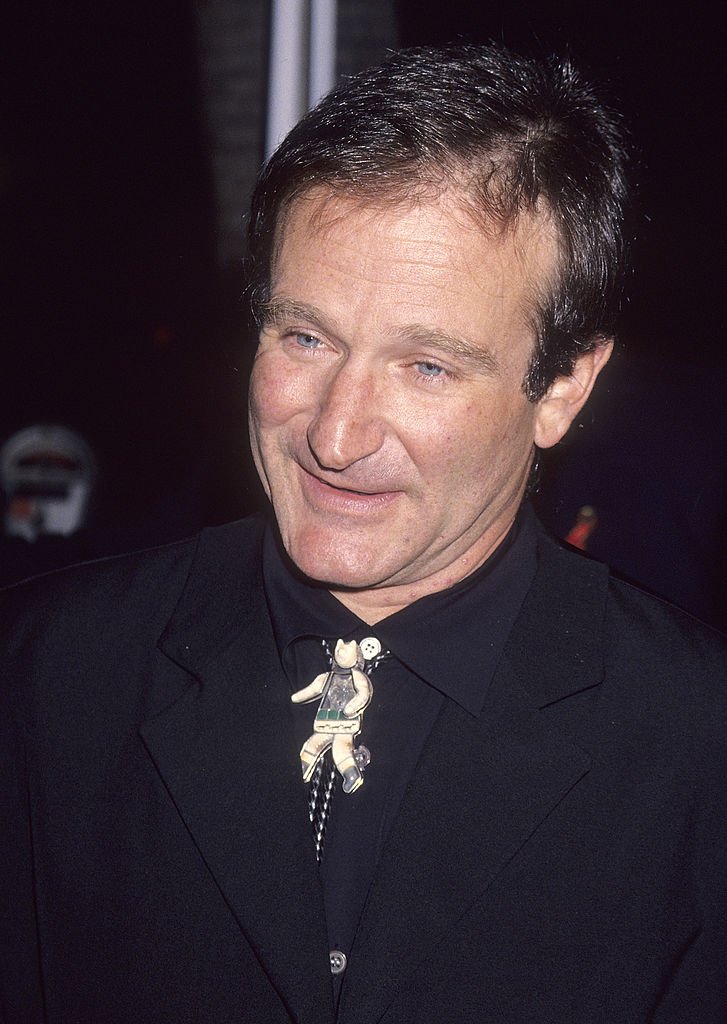 ---
This was almost the most money made by a single film that year. The only film that made more money was the famed Jurassic Park. Mrs. Doubtfire also ranked number forty on Bravo's "100 Funniest Movies of All Time." What a great achievement for the film and its cast. 
---
Why The Sequel Was Cancelled Multiple Times
We've all probably heard that the sequel is never better than the original. In the case of Mrs. Doubtfire, this certainly seems to be true. While a second film never made it onto the screen, there were numerous talks about it and Mrs. Doubtfire 2 was set to begin in 2001.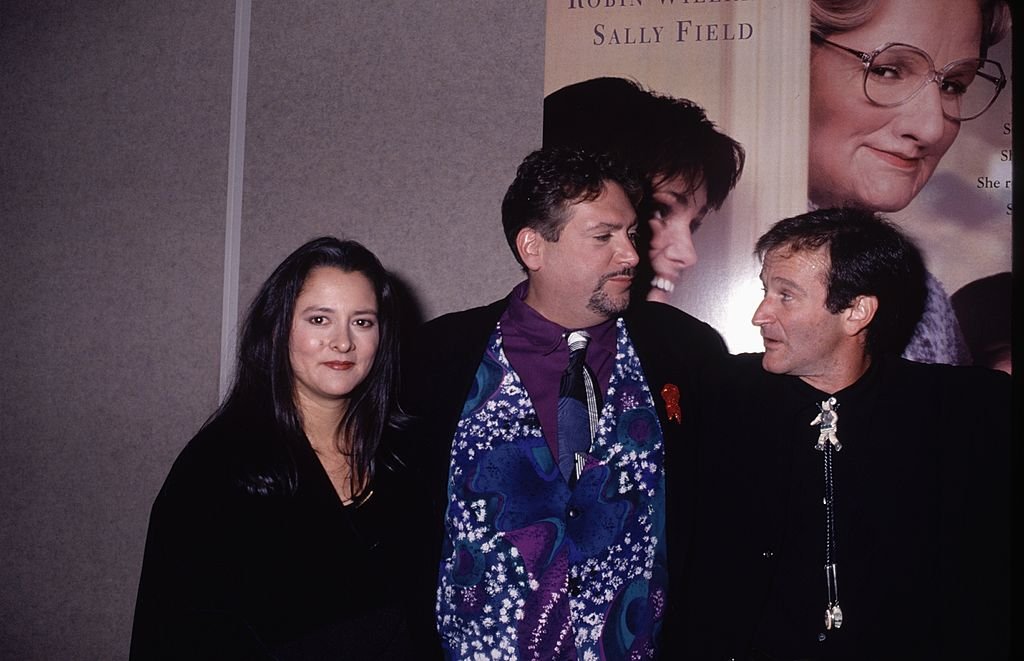 ---
But what went wrong? Well, Robbins wasn't very pleased with the script and by 2006, after multiple rewrites, it didn't seem promising. In 2007, the final call was made to scrap any ideas of doing a sequel. Which, if we're being honest, we're still kinda bummed about...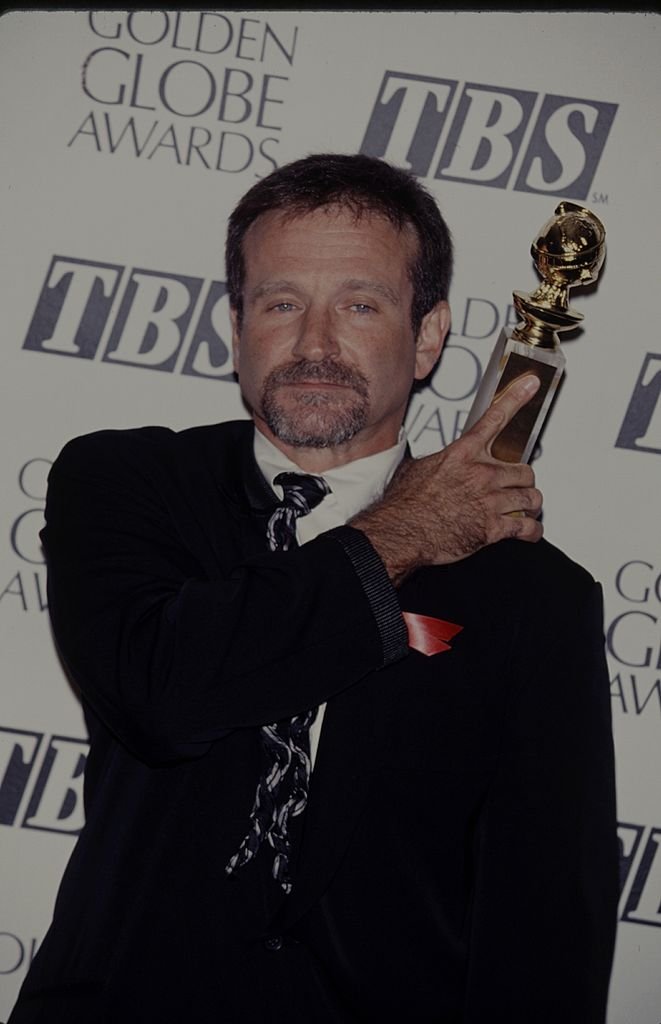 ---
Williams said the following about why this was decided upon:
"The script they had just didn't work. The sequel's story involved Williams as Mrs. Doubtfire moving close to Lydia's college, so he could keep an eye on her."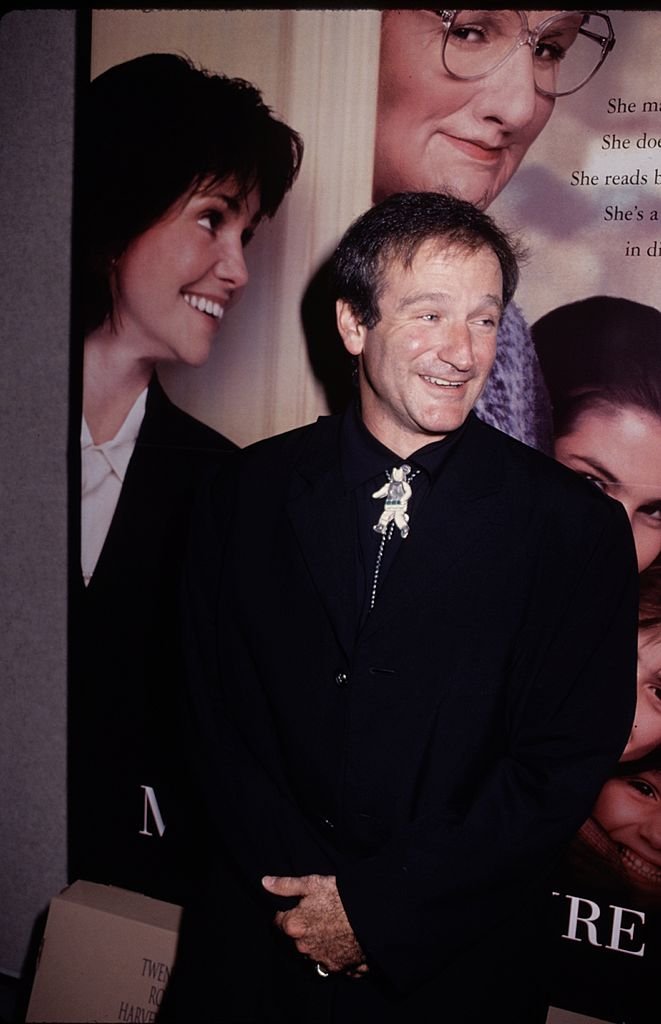 ---
Williams a few years later would come back to his point about a flawed script by saying this:
"They could never write it. They kept trying and it doesn't work... because at the end of the first one they reveal who [Mrs. Doubtfire] is. So it ends up being her for five minutes and then she transitions into some old Russian woman. They so far can't crack it."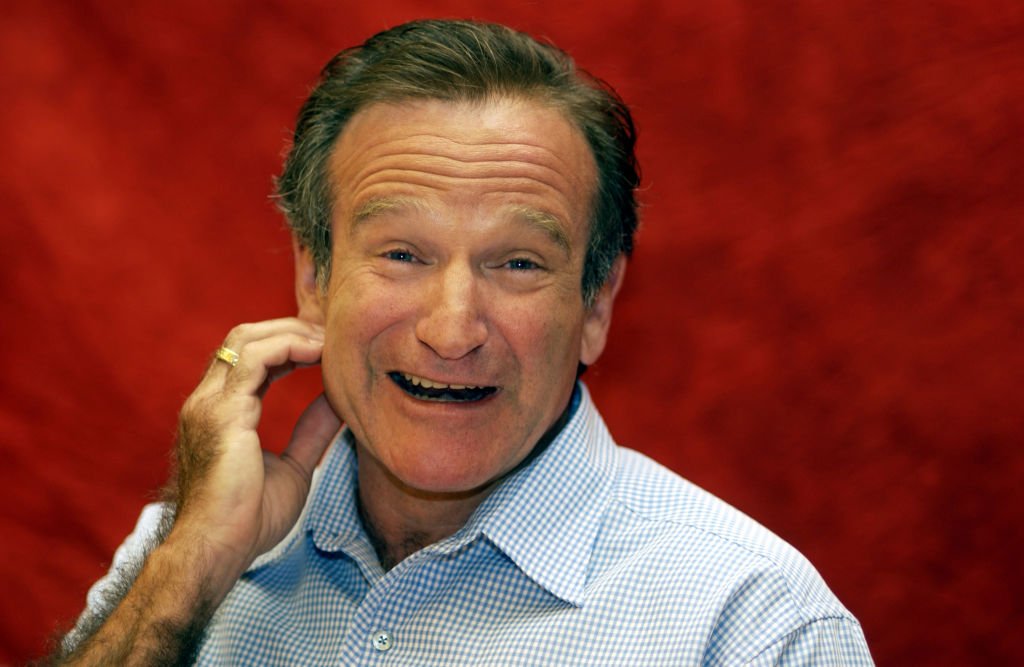 ---
As recent as 2014, however, the director of the film, Chris Columbus, said that they were again looking at doing a sequel and that they were very excited about the prospects. What he didn't know then was that Robin Willams sadly wouldn't be available to star as the lead later on...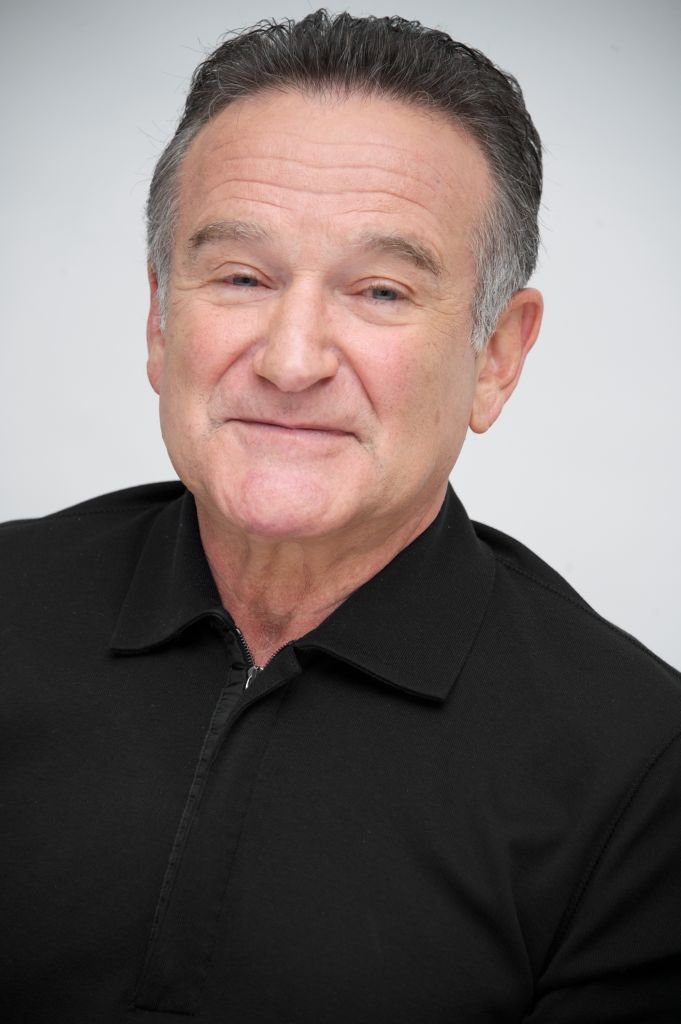 ---
This was what the director said:
"We're talking about a sequel to Mrs. Doubtfire. We've [he and Williams] talked about it, and the studio is interested in it. The thing that fascinates me about a sequel to Mrs. Doubtfire is with most actors who create an iconic character like Mrs. Doubtfire, when you come back and do that character, well, you're twenty years older so, you're not going to look the same. The cool thing with Mrs. Doubtfire is there's a character, there's a woman, who is actually going to look exactly as she did in 1993."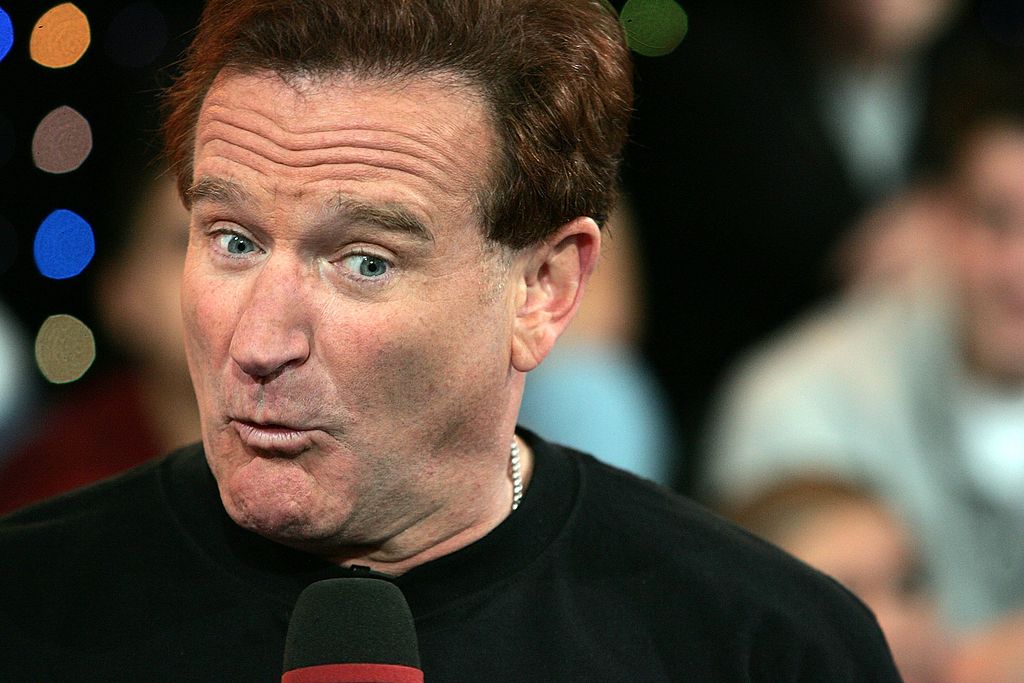 ---
In 2014 an official statement was released with some exciting news... 20th Century Fox was going to bring the world the sequel they had been waiting for. But when Williams passed away suddenly in 2014, all plans and scripts for this project were scrapped for good. 
---
Robin Williams as Daniel Hillard / Mrs. Euphegenia Doubtfire
Williams was a hardworking actor and comedian that made his name through films like Hook and Jumanji. But his role as Mrs. Doubtfire would no doubt carve out his path to success even more. Leading such an acclaimed film meant that the actor would get many more roles later.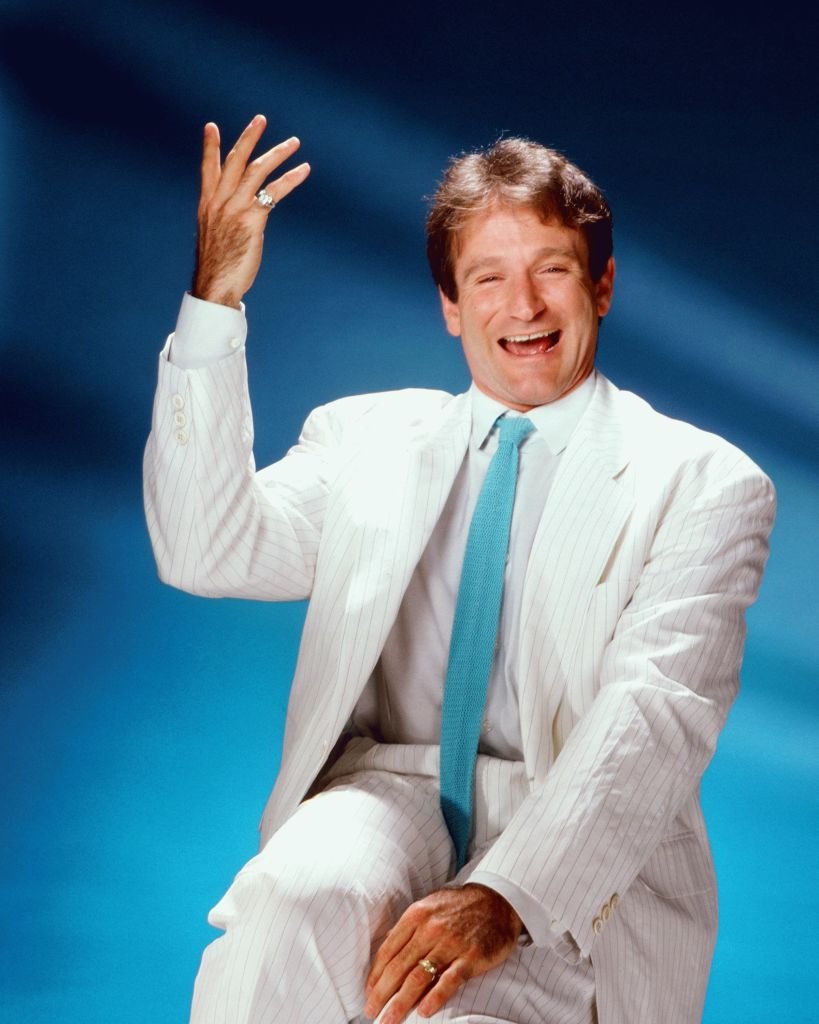 ---
One of his notable parts was playing in the famed film, Good Will Hunting. The actor did, however, struggle with his mental health and passed away in 2014. He was only 63 and the world was shocked by his death. His comment about playing Mrs. Doubtfire does brings some solace. He said:
"I started to play with the voice. It was so freeing to be able to be someone totally different."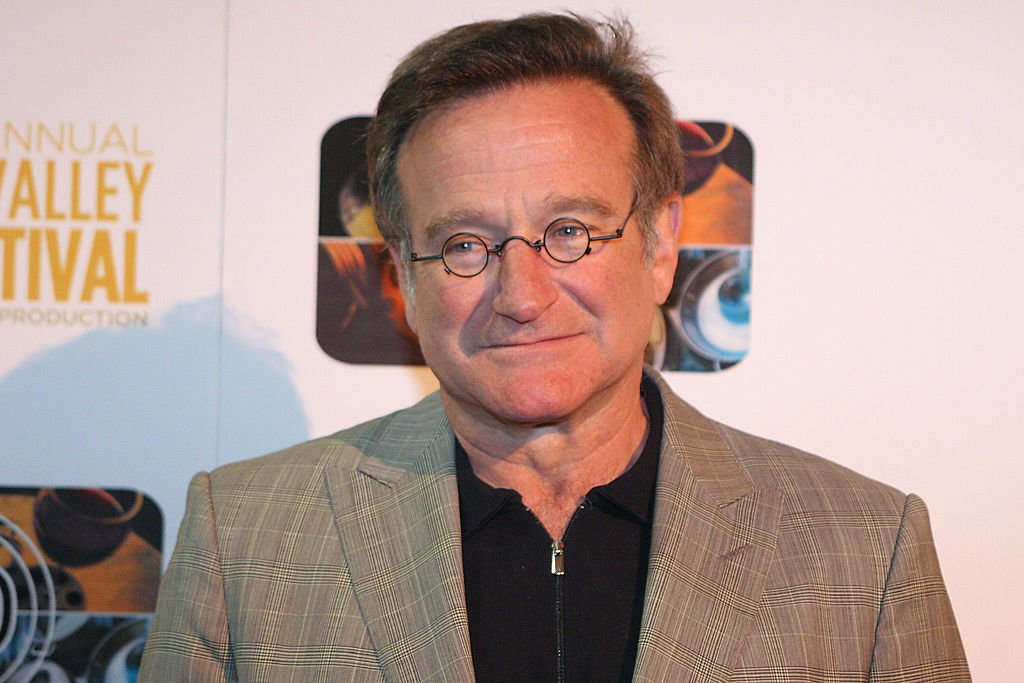 ---
Sally Field as Miranda Hillard
Field starred in a key role, taking on the part of Miranda Hillard. She was the one who stirred much of the drama in the film and her love affair with Stu caused much entertainment. Sally Field has gone up in her career since those days though and has made a name for herself.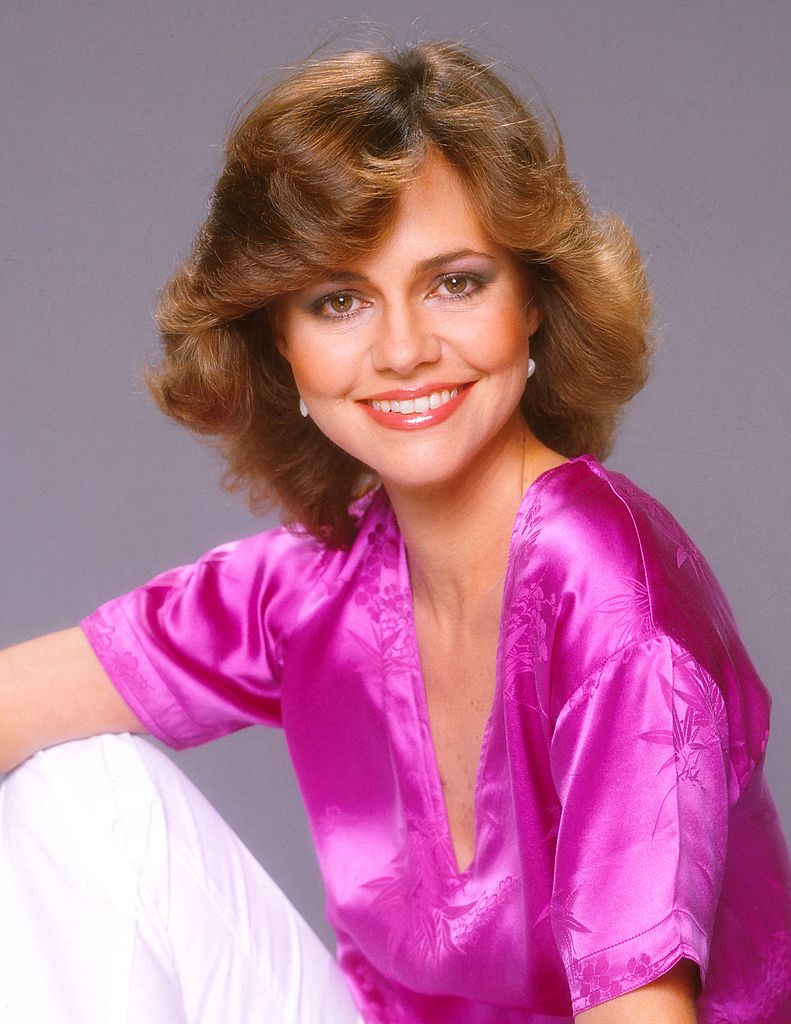 ---
Starring in some highly acclaimed films and series, the actress made her mark. Some of her most notable work is in Forest Gump, Brothers & Sisters and more recently Lincoln. The actress also writes! Her book, In Pieces, is a beautiful memoir about her life.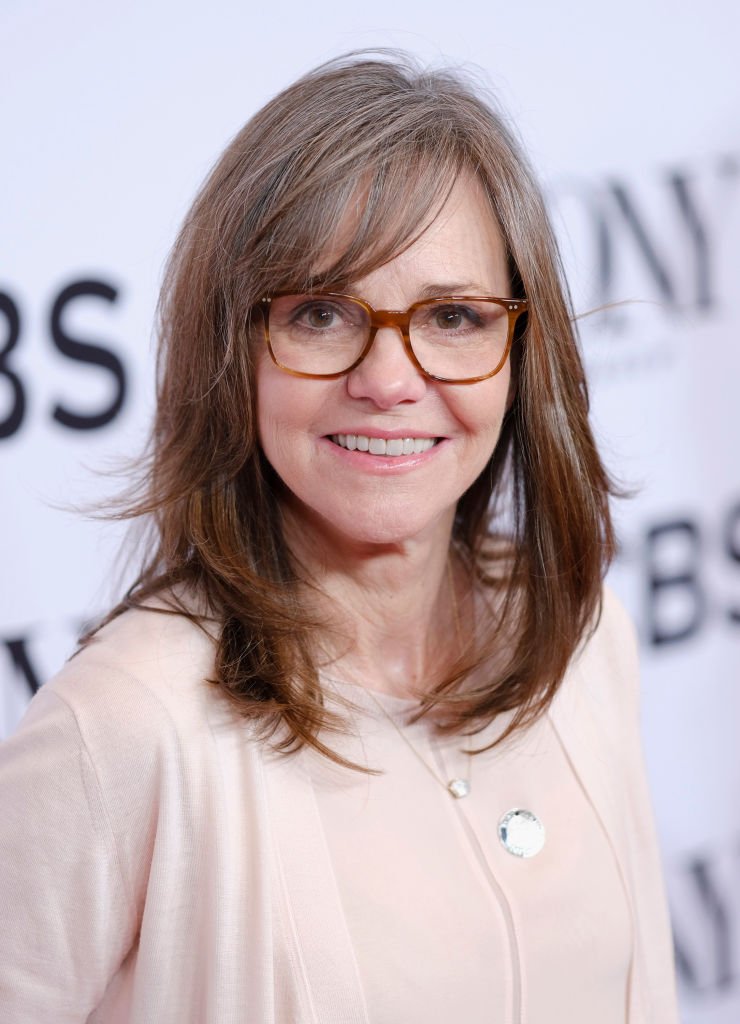 ---
Pierce Brosnan as Stuart "Stu" Dunmeyer
Brosnan is most famously known for his lead roles in a few of the James Bond mega films. But the actor also starred in Mrs. Doubtfire. His character was charming and slightly cheesy. As Stu, he creates a lot of chaos in the film and it just wouldn't have been the same without him!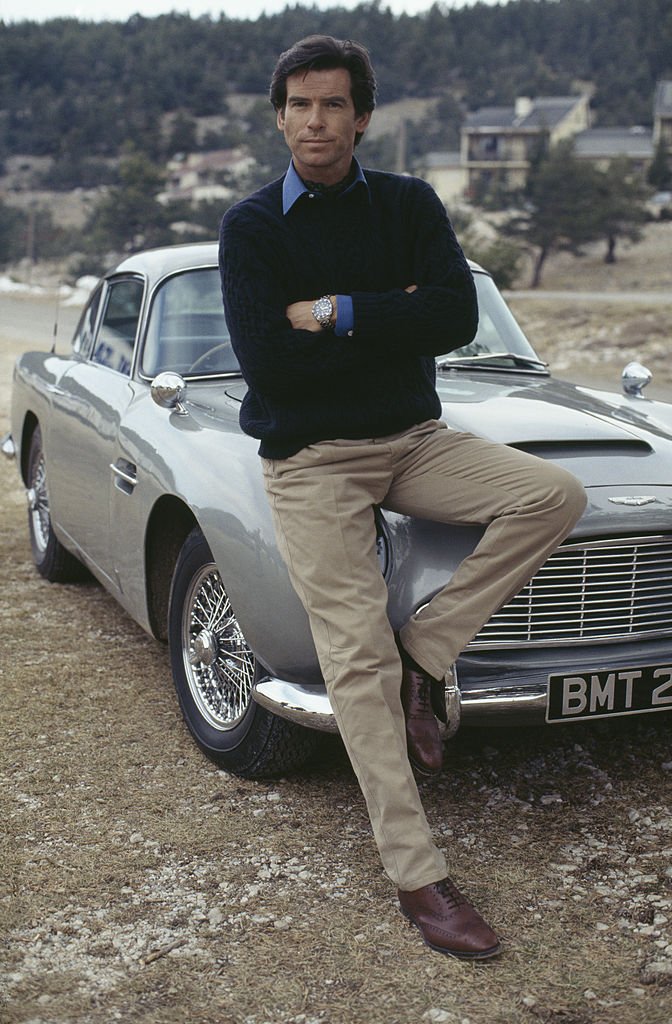 ---
Which Bond films did he star in? Well, there's almost too many to mention, but we'll try. The star was Bond, James, Bond in GoldenEye, The World Is Not Enough, Die Another Day and Tomorrow Never Dies. He also sings and proved this in the big hit musical, Mamma Mia! and Mamma Mia: Here We Go Again.
---
Harvey Fierstein as Frank Hillard
Fierstein was Daniel's brother and had a very creative role on the show. He got to play with makeup and help kit out Mrs. Doubtfire's look. But where has he been since? Well, you'll know his voice from Disney's Mulan and Family Guy! Listen out for him next time you watch!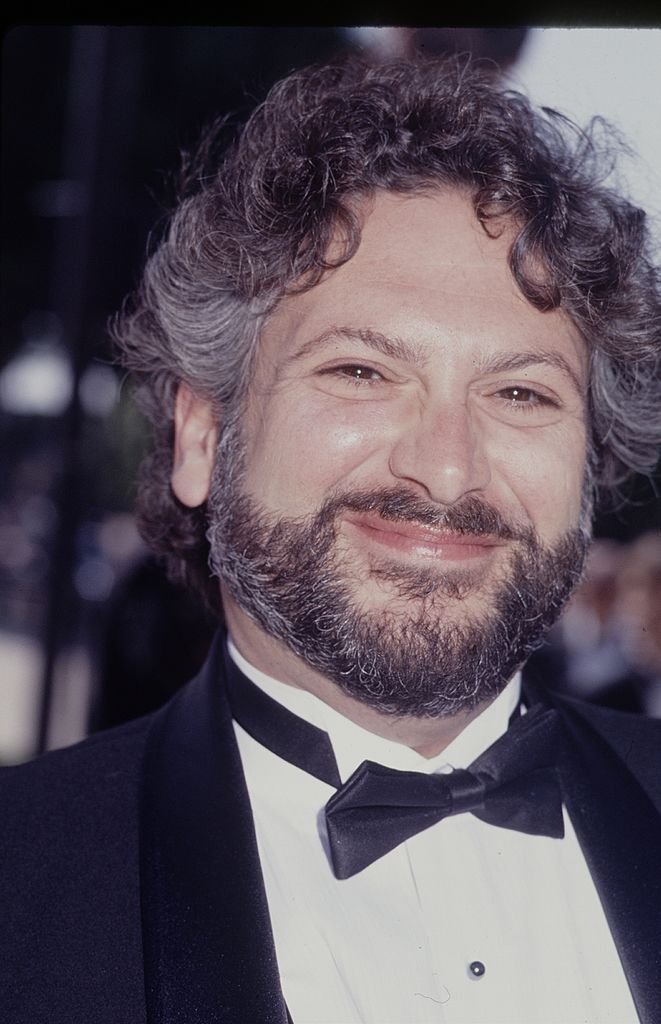 ---
Lisa Jakub as Lydia Hillard
Jakub was the eldest kid in the film and gained much attention afterward. But her career wouldn't go on as one expects. In fact, she only really starred in a few more movies, like Double Frame, Beautician, and the Beast and A Walk on the Moon. Her passion wasn't on the screen.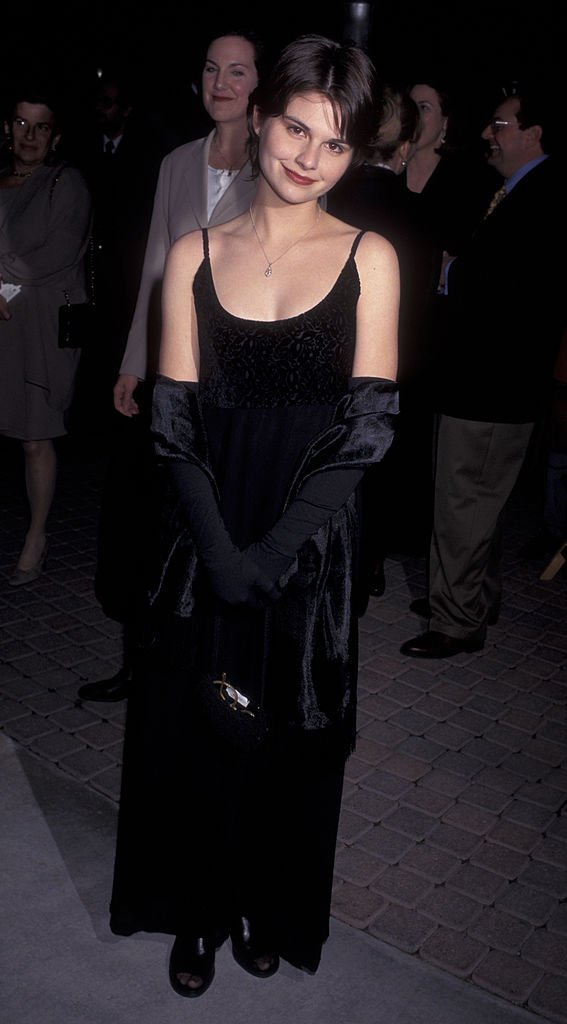 ---
Instead, she took her life elsewhere and formally gave up acting when she was only 22. Since then she's been teaching yoga and writing. You Look Like That Girl was her autobiography that she released in 2015. She also still catches up with some of her former castmates. Cute!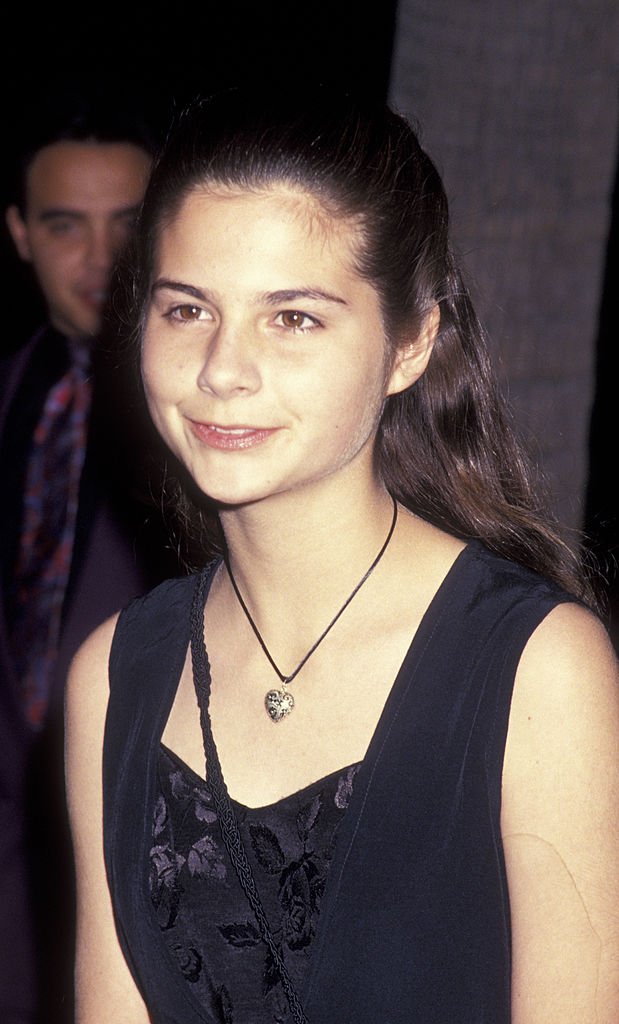 ---
Matthew Lawrence as Chris Hillard
Lawrence was the awkward middle child of the film. After Mrs. Doubtfire, he went on to gain roles in a few big programs. These shows include Blossom and Brotherly Love. The actor also had the opportunity to star alongside Rob Schneider in Hot Chick.  How cool!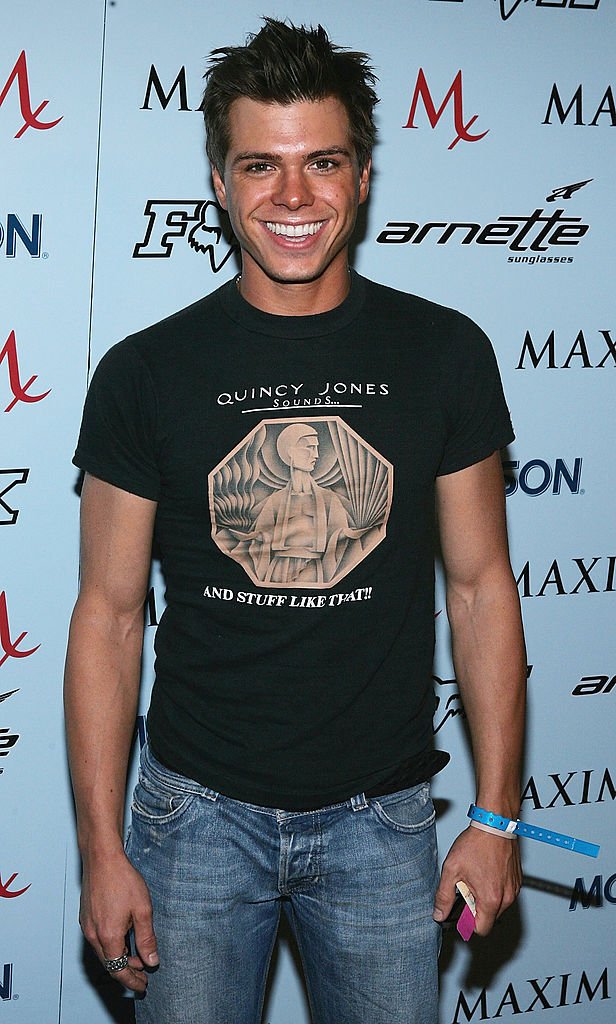 ---
Mara Wilson as Natalie "Nattie" Hillard
Mrs. Doubtfire really created a lifelong pathway in the industry for this actress. She was very young and this would be her first big-screen debut, Mara's success would however not come from this movie. Instead, it came from her very beloved role as Matilda - which was and still is a massive classic.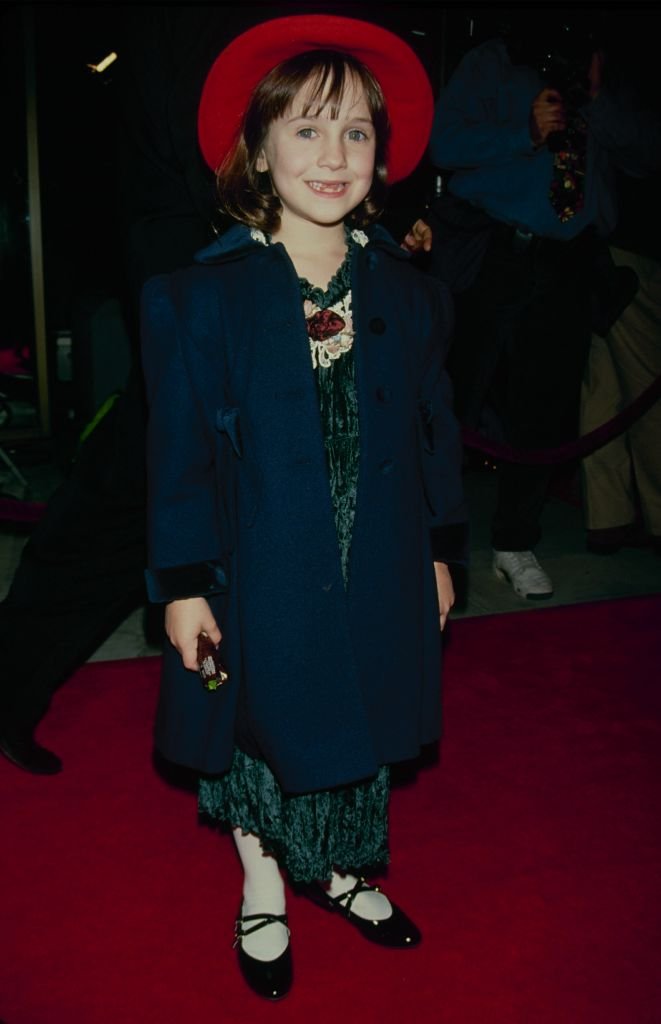 ---
Since her Matilda glory days in 1996, this star has kept herself busy with numerous roles in animation. These include Batman Beyond, Broad City and BoJack Horseman. The star has given up acting full time and instead gives talks. She's even written a book, Where Am I Now?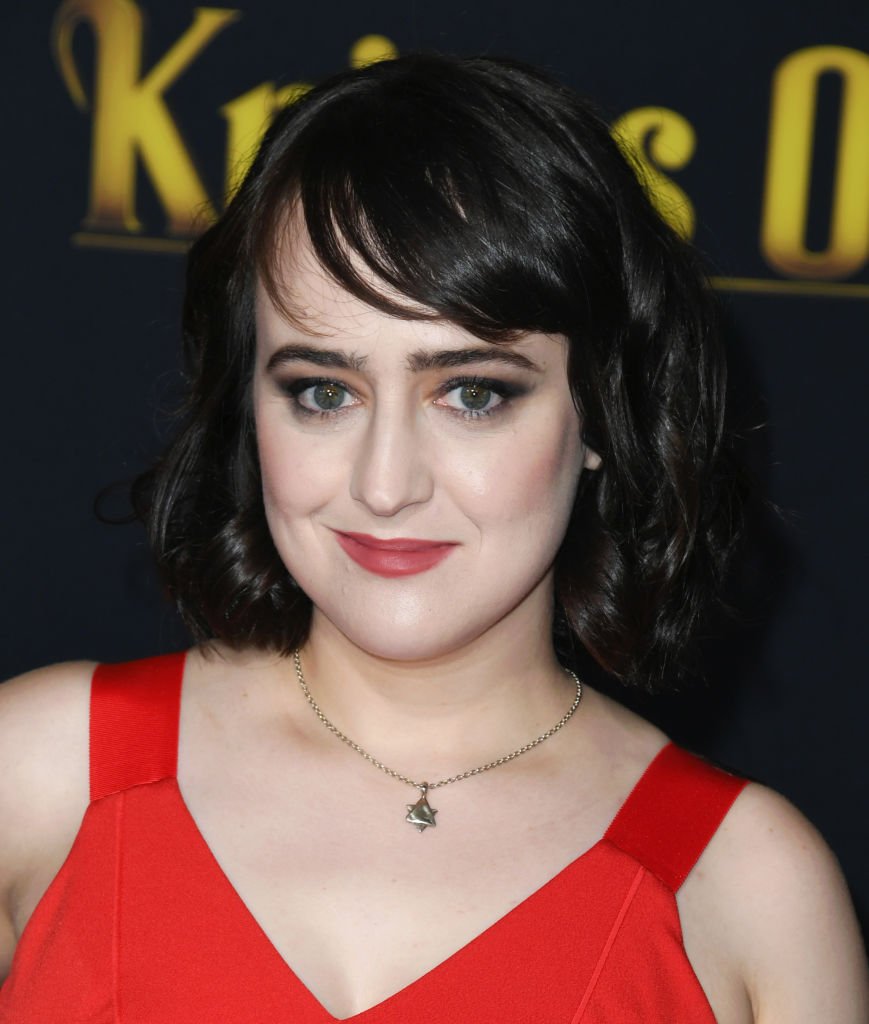 ---
A Reunion Full Of Memories
It's been a while since Mrs. Doubtfire aired, but how has the cast been keeping up with each other? NBC News spoke to Pierce Brosnan, Lisa Jakub, Matthew Lawrence, and Mara Wilson to find out how they've all been keeping up since the days of their famed movie.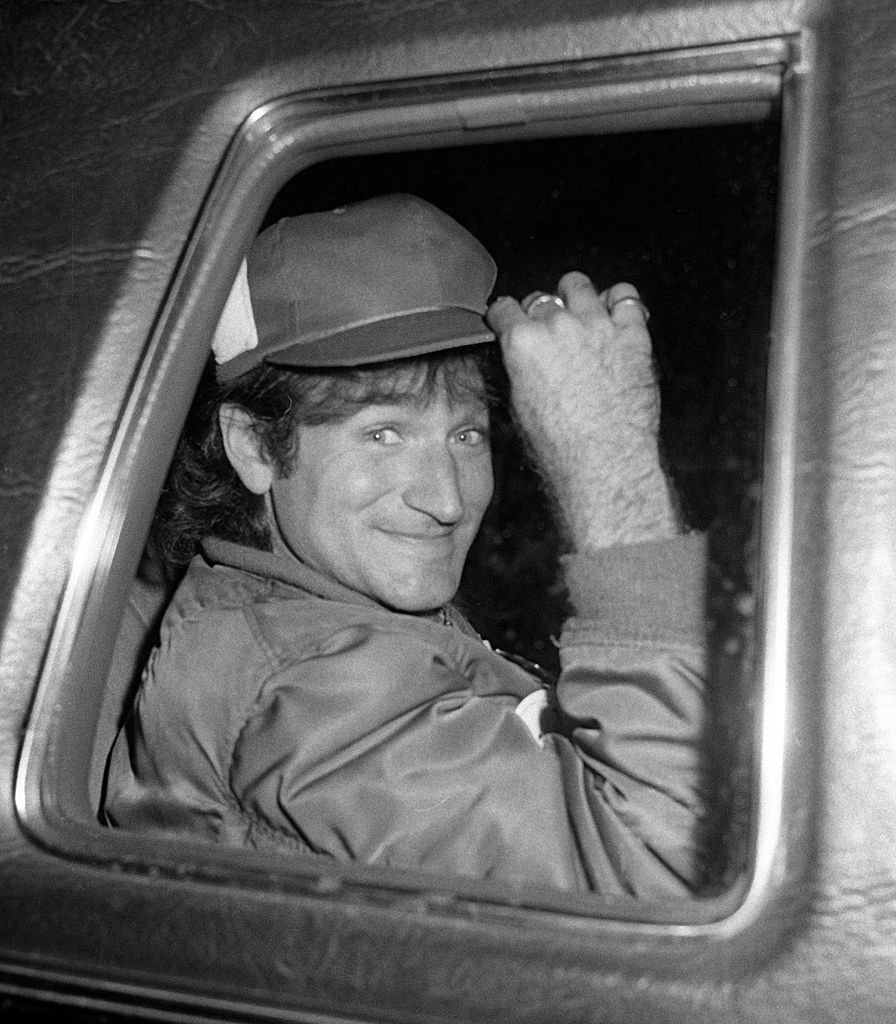 ---
Jakub said this:
"(It's) surreal, a little bit. It's a bit of a time warp. I mean, there's a sense that no time has passed."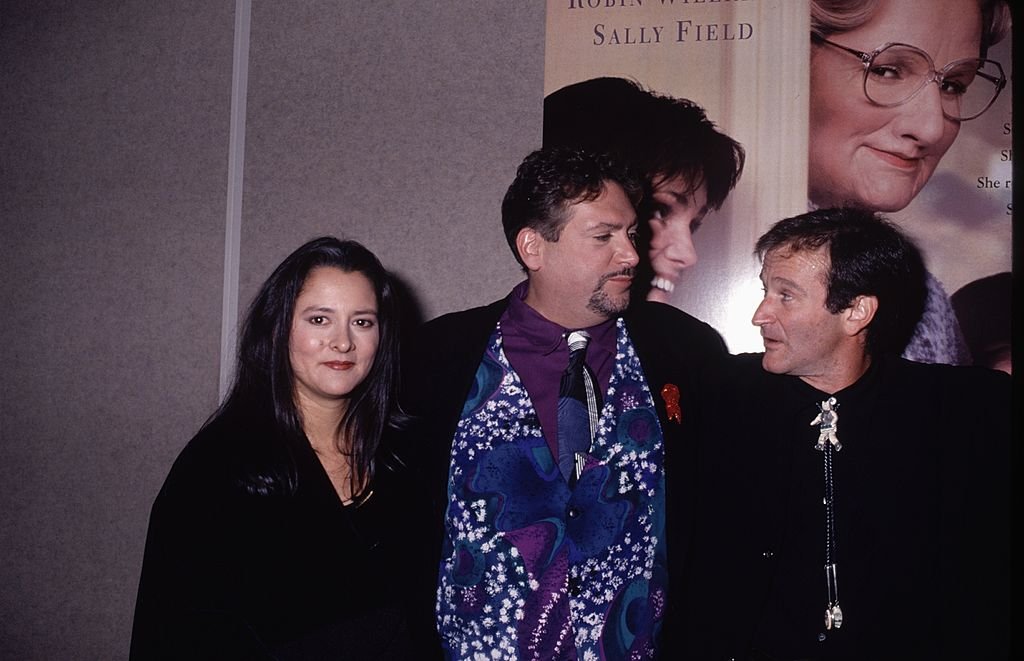 ---
Brosnan had the following to say:
"Coming here today I went on my phone to google the movie, and up came the restaurant scene, Robin is there as Mrs. Doubtfire, and he just unleashed the most bluest, the craziest innuendos about Sally's character."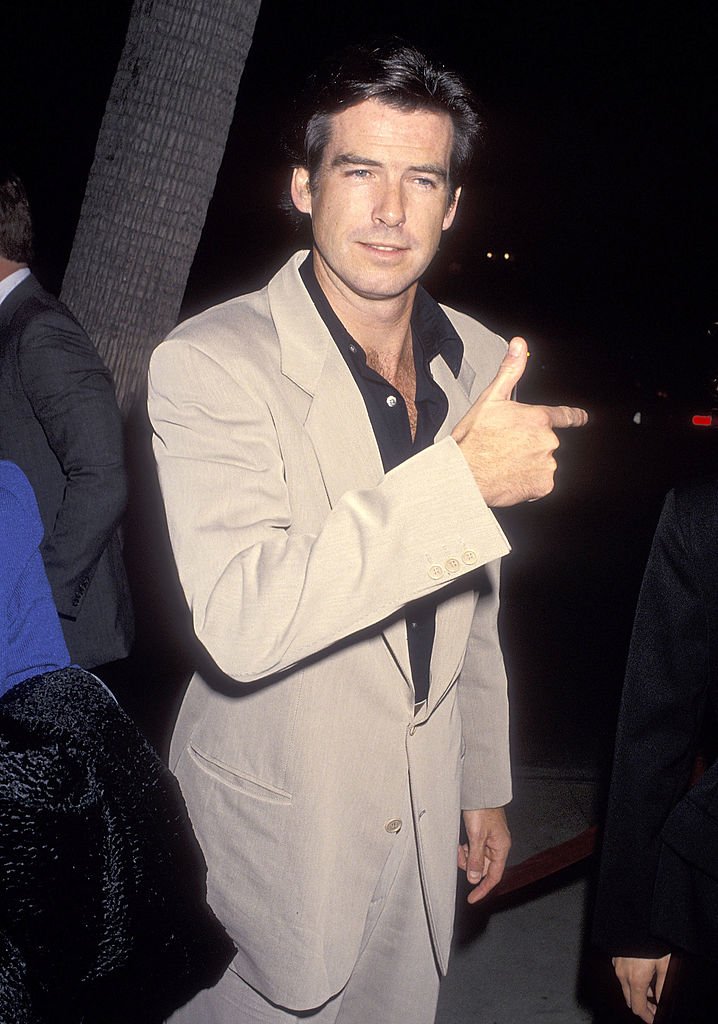 ---
He continued:
"There was Robin in the makeup trailer; he had a white shirt on, big hairy arms, cargo pants, big hairy legs, but he had the head of Mrs. Doutbfire. It was so bizarre. Oh hello, Pierce! Oh you look so handsome! Oooh, give us a kiss!"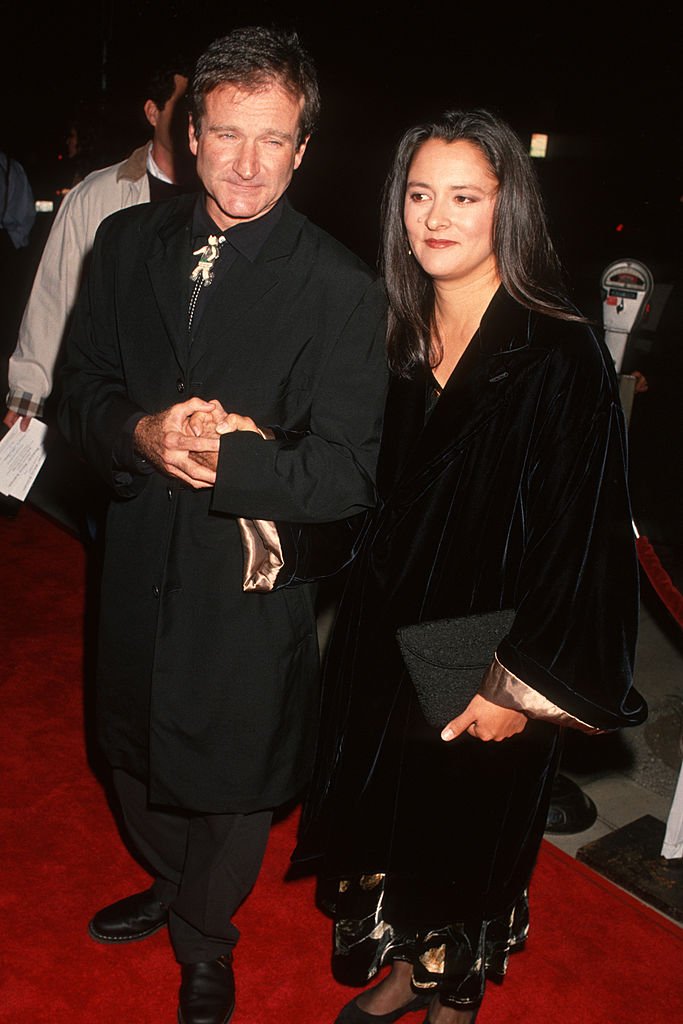 ---
In somber remembering, Lawrence spoke of Robins advice:
"Robin was ... like a guiding force. Like he would just, all of a sudden out of the blue look over to me like, 'By the way, don't do drugs! Really messed up my brain. I'm serious. Do not do them.' I was like, 'OK!' That stuck with me."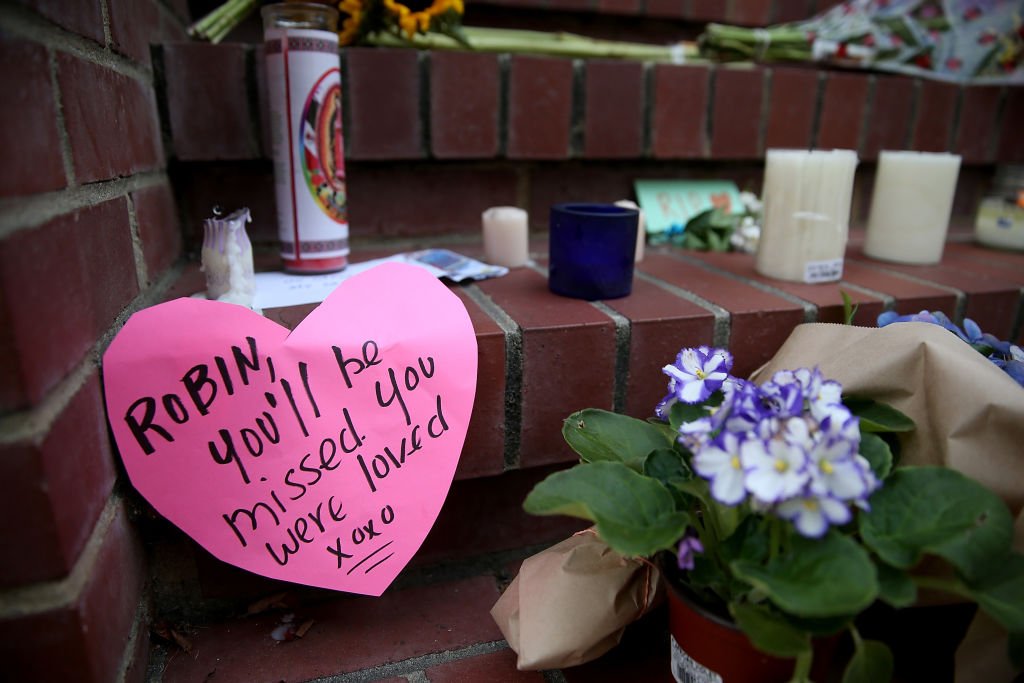 ---
The film was no doubt an outright success that left audiences feeling good. Sadly, its main star, Robin Williams, passed away before a sequel was made. Despite this, his memory lives on in films like Mrs. Doubtfire. Have you seen the film yet? If not, get watching! Please share this with your movie-loving friends.  
Sources: Today People  Hello Magazine Good Housekeeping