Michael Douglas, Anne Archer & Other 'Fatal Attraction' Actors 33 Years after Movie Released
This haunting film kept many people on the edge of their seats and garnered a cult-like following. The actors conjured up their dark sides to perfect their roles and it paid off on the box office and in award ceremony season. In fact, many stars consequently made a name for themselves in the film industry. But where are they now? Let's take a look!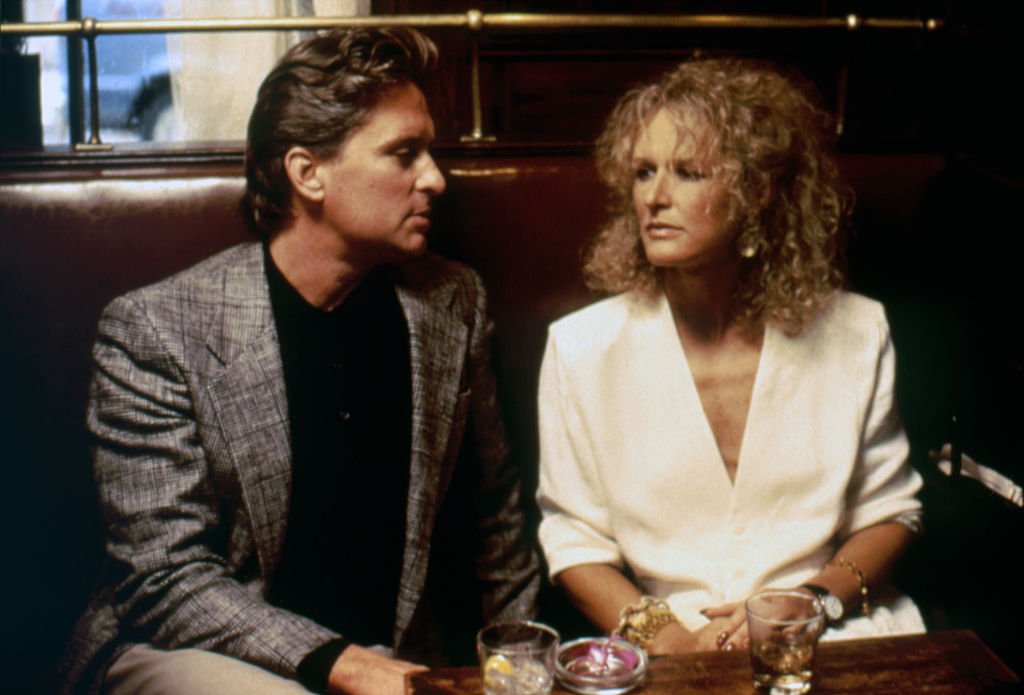 ---
FATAL ATTRACTION, LOVED BY ALL?
Directed by Adrian Lyne, the film stars Michael Douglas, Glenn Close, and Anne Arche as some of the main characters. The film has garnered quite the following since its release and has been a hit since the very beginning. The box office really loved the film and so did the award shows.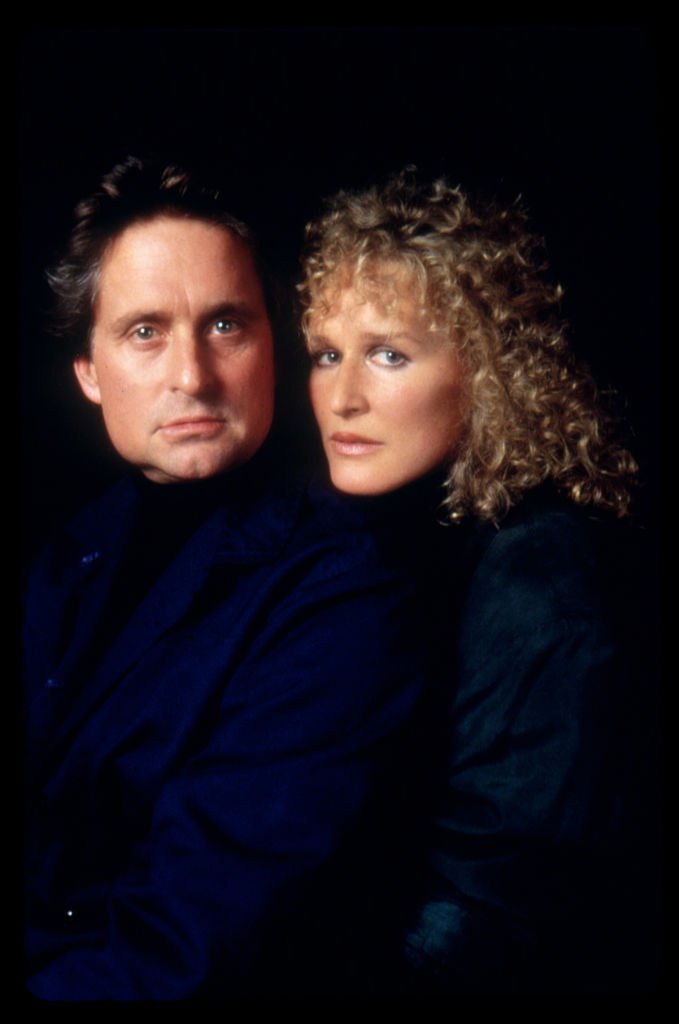 ---
The film garnered an impressive six Oscar nominations! Glenn Close, one of the masters behind the film, is a real-life supporter of mental health conditions, which is similar to the main character in Fatal Attraction. She has been very transparent about her own struggles with depression.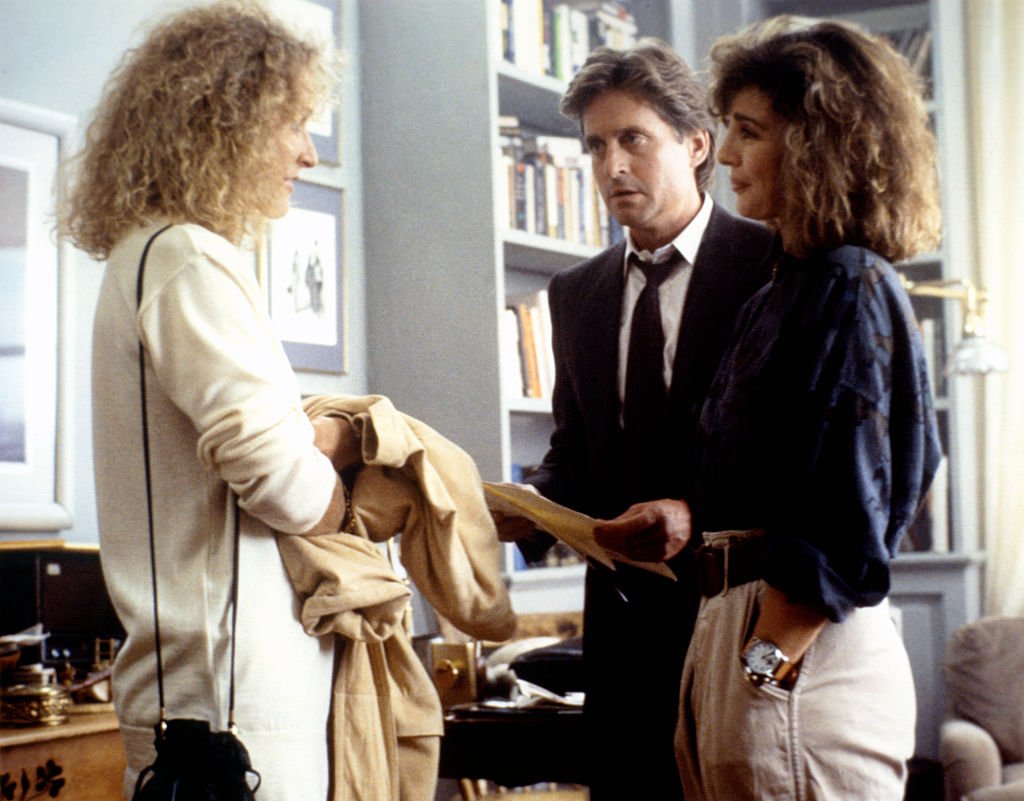 ---
ONE OF THE STAR'S WAS DISSAPOINTED BY THE SHOW
The star has even founded an organization in support of this, called Bring Change to Mind. But she has also spoken about how badly the movie represents mental illness through her character. Because of this, she's taken it upon herself to do the character right and regain her pride.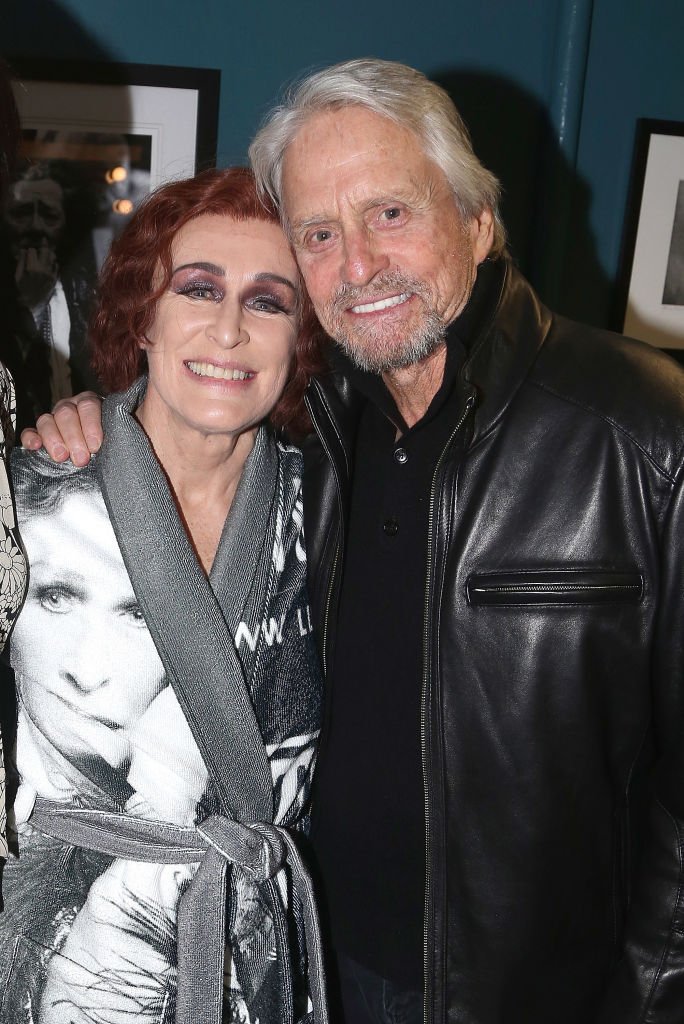 ---
The actress was very unhappy that the main character's struggles with her past were not highlighted enough. This was what she had to say about the whole debacle: 
"There's no way for the audience to know what her past was. It's only hinted at when she looks at him giving the bunny to his daughter and then throws up in the bushes. Nobody would say: well why did that happen?"
---
She again reiterated her feelings about this in 2016 when she was interviewed by Entertainment Weekly: 
"I felt from all my research, I just didn't think she was a psychopath, I thought she was a deeply disturbed woman."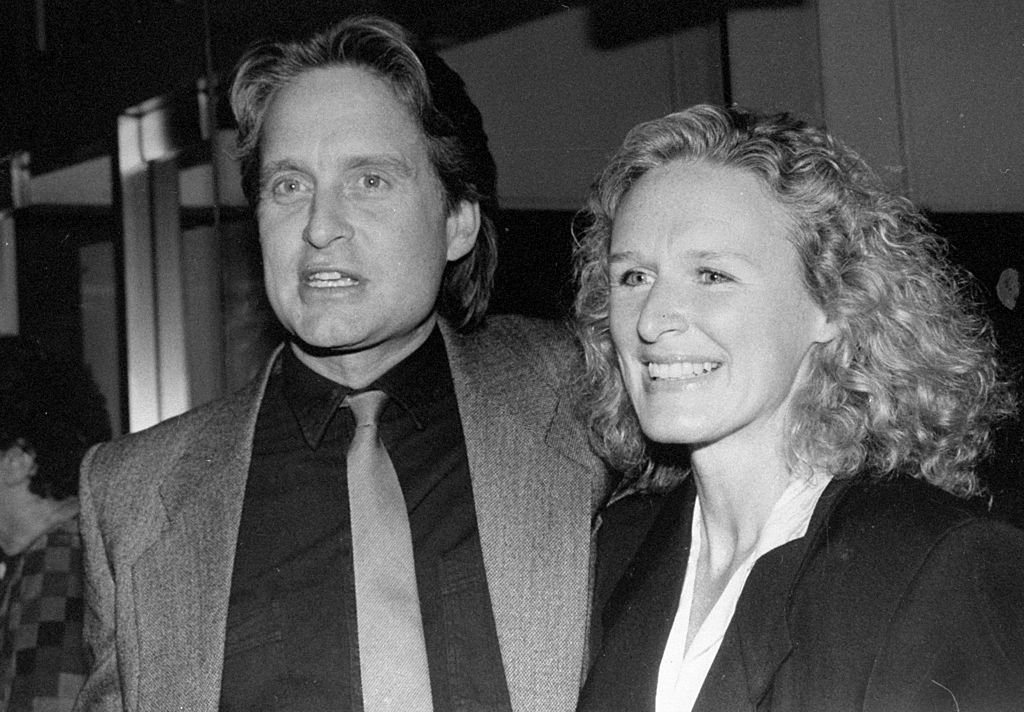 ---
ELLEN FOLEY
Ellen Foley was born in the fifties and became famous for roles in films like Hair (1979), Fatal Attraction (1987) and Cocktail (1988). In her personal life, she's been linked to Mick Jones, but eventually tied the knot with Doug Bernstein in 1990. The pair have two children.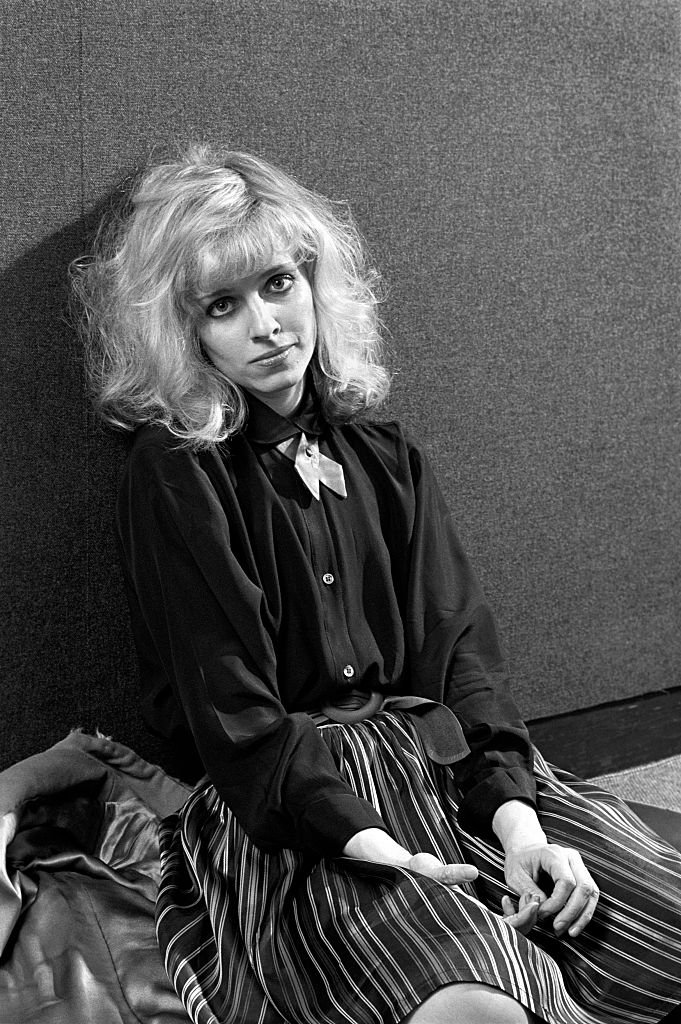 ---
She's been an acclaimed singer in addition to her acting. In her music career, she's released Epic: "Night Out" (1979) and "Spirit of St. Louis" (1981), with ex-boyfriend Mick Jones. Her talents really flourished on Broadway where she's been a part of "Me and My Girl" and "Beehive".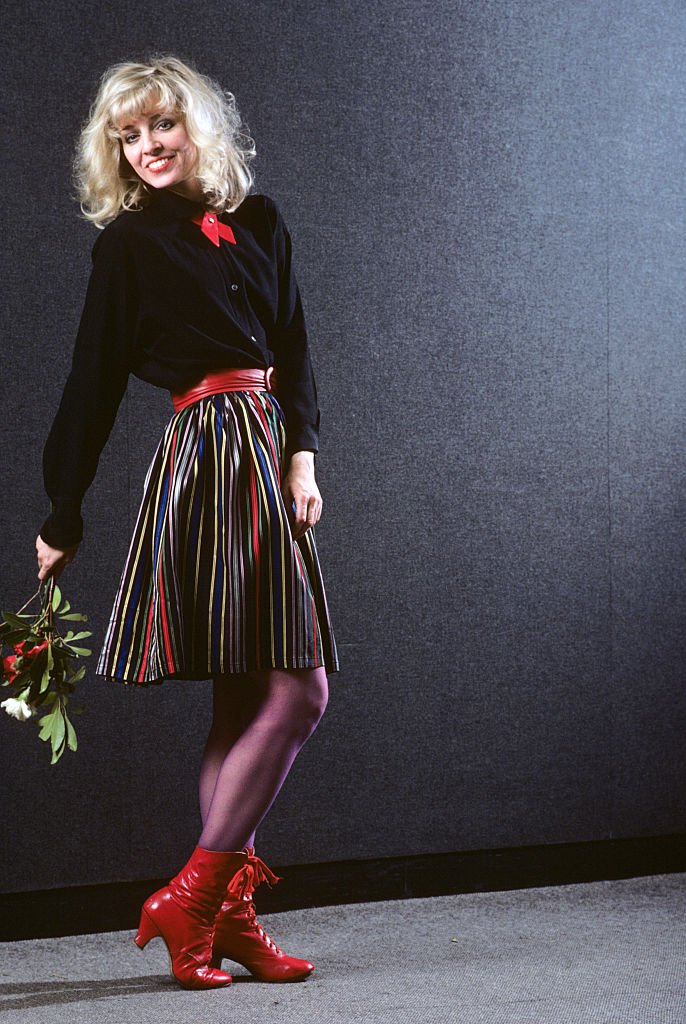 ---
STUART PANKIN
Pankin has been nominated for multiple awards. In fact, he's a five-time nominated CableAce Award winner! This was for his role in "Not Necessarily The News," a well-loved television series. He also sings and actually lent his voice to the Disney album "Dinosaurs: The Big Songs."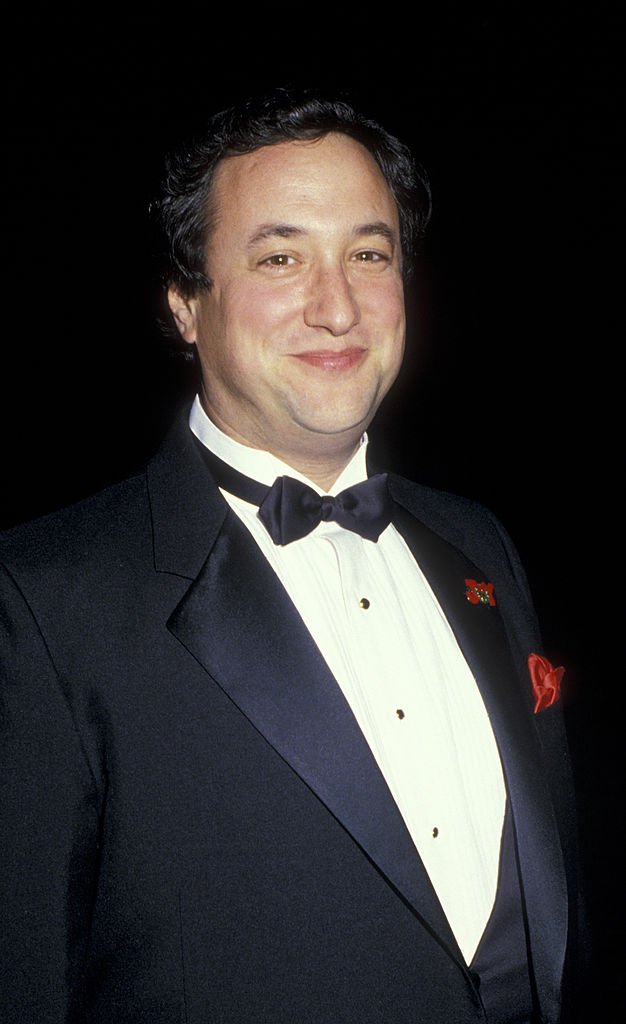 ---
The star has been a guest on more than 300 television shows and done a long list of impressive voice-overs in his career. Some of the most notable features include "Batman," "Aladdin," "Lilo and Stitch," "Superman," "Animaniacs," and "Darkwing Duck."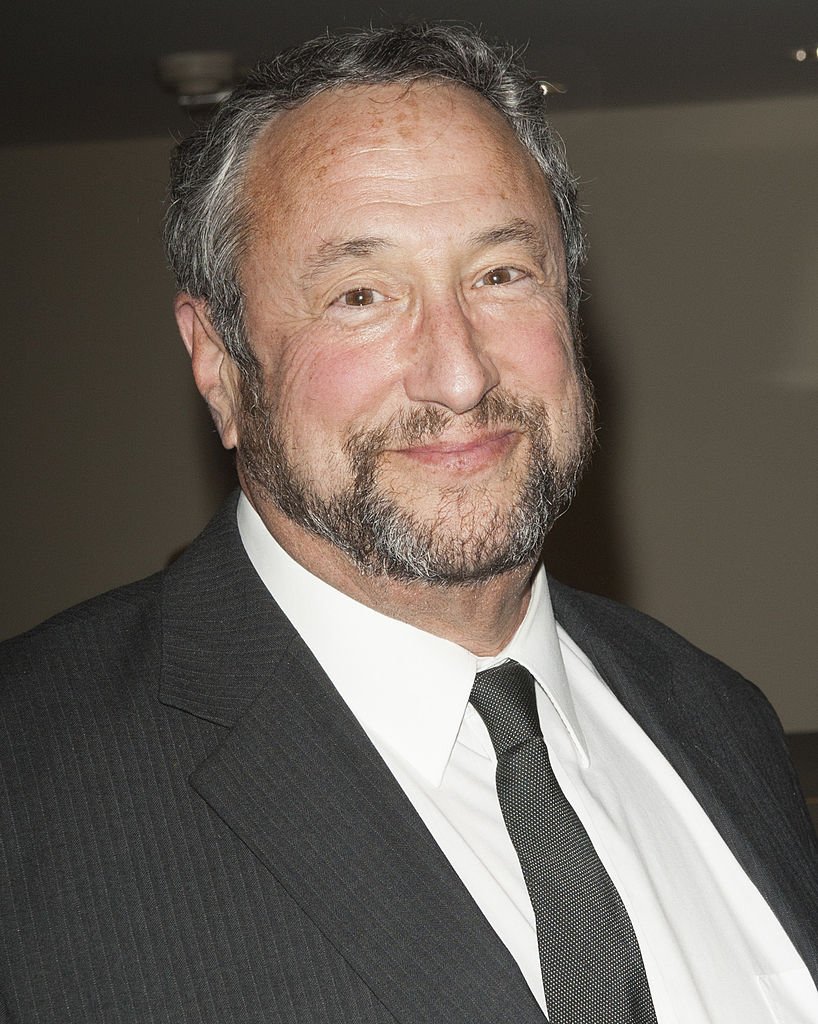 ---
He has also starred on Broadway productions and created the roles of Reuben and Queen Victoria. This was in the acclaimed production "Joseph and the Amazing Technicolor Dreamcoat" by Andrew Lloyd Weber. What a man! We can't wait to see what he will do next.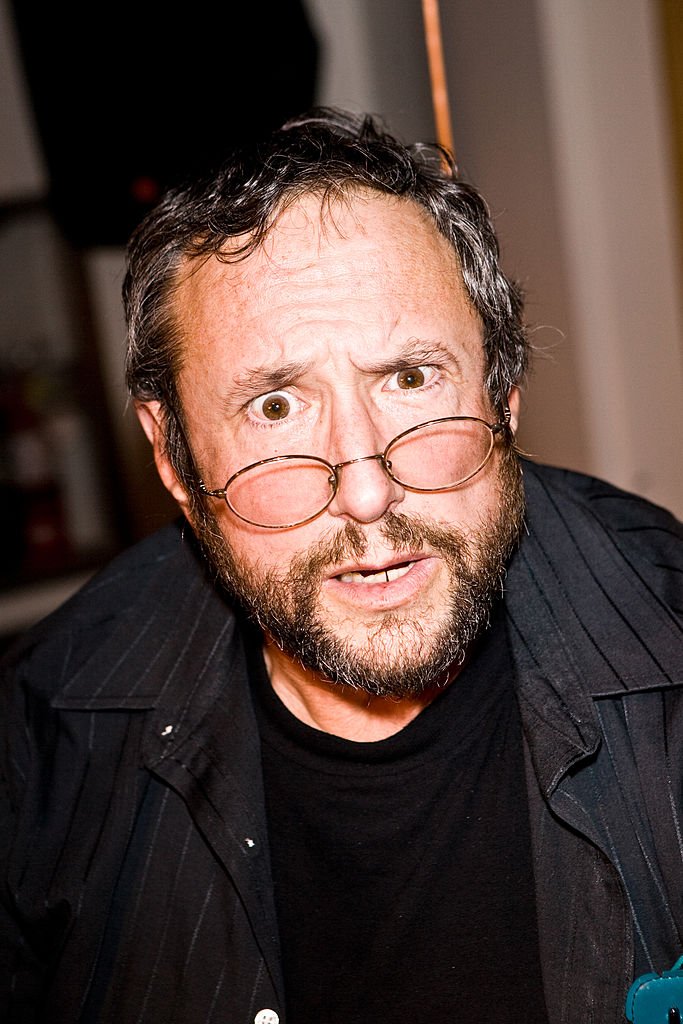 ---
MICHAEL DOUGLAS 
Michael Kirk Douglas was a great actor born in the forties. He's been recognized on various levels. He's won a Primetime Emmy Award, two Academy Awards, the Cecil B. DeMille Award, five Golden Globe Awards and the AFI Life Achievement Award!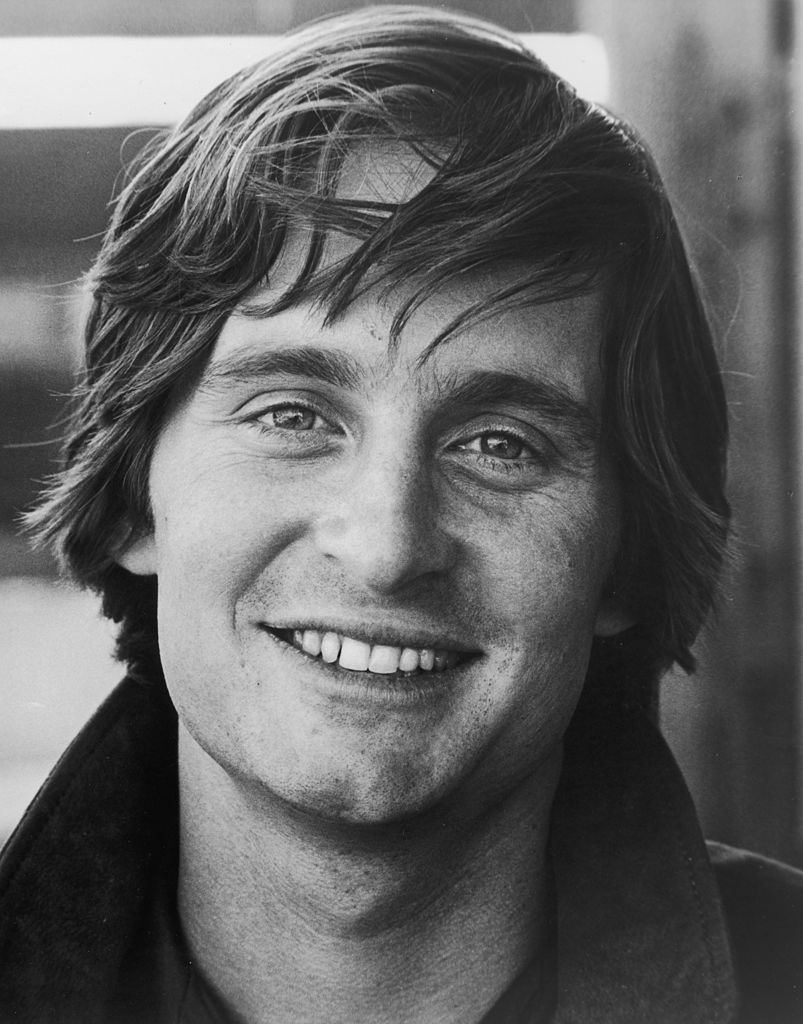 ---
Douglas is a standout star in the film and made a role that could easily have failed, become a really impressive part. When speaking about his fellow cast members he only has good things to say. In 2010 he shared the following on the Oprah show when speaking about his co-star Glenn Close: 
"With you, Glennie, it was such a treat and a joy and made this whole experience such a pleasure."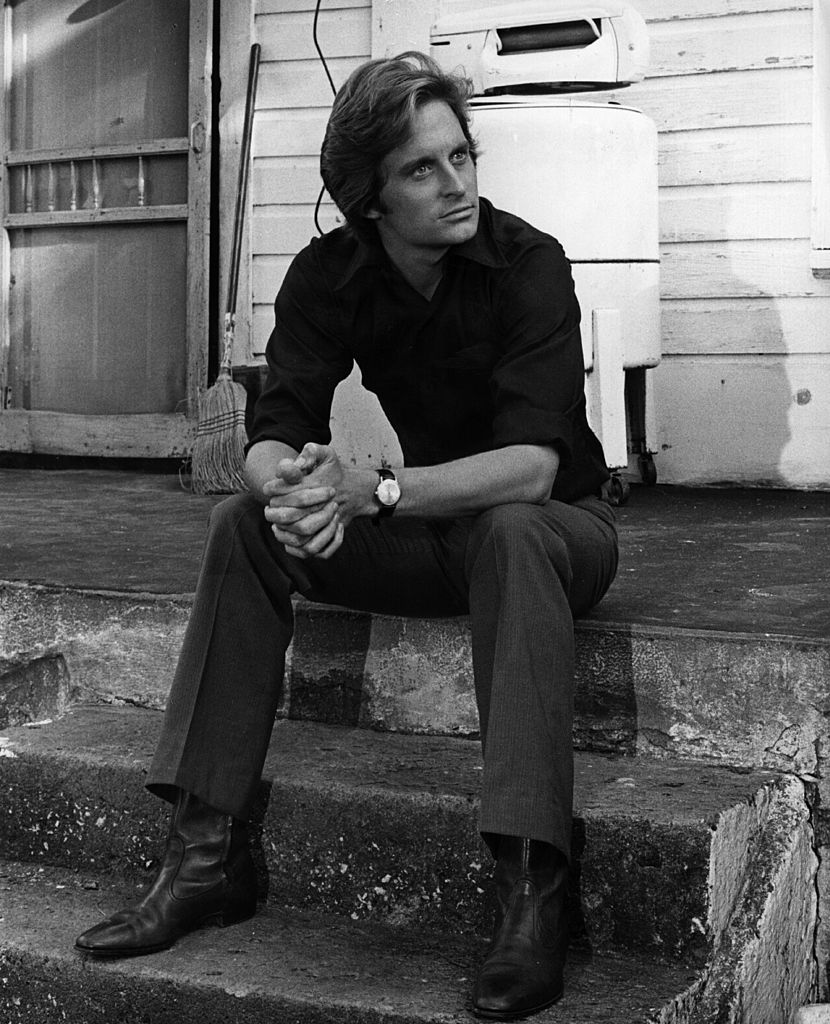 ---
Sadly, the actor's famed dad, Kirk Douglas, died recently at the old age of 103. The public was made aware of his death by Michael, who said it was a somber moment, but at least the whole family was there. He shared the statement on Instagram by saying this:
"It is with tremendous sadness that my brothers and I announce that Kirk Douglas left us today at the age of 103. To the world he was a legend, an actor from the golden age of movies who lived well into his golden years, a humanitarian whose commitment to justice and the causes he believed in set a standard for all of us to aspire to.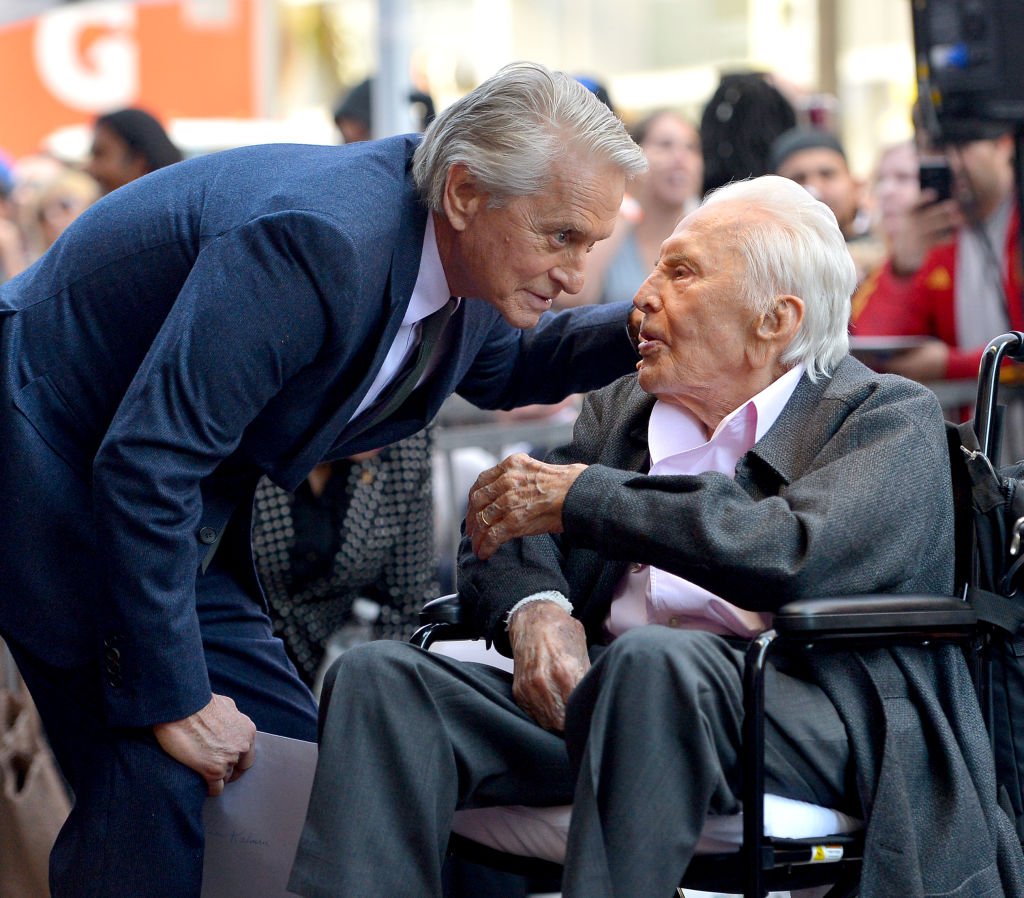 ---
He continued by adding this sweet sentiment:
But to me and my brothers Joel and Peter he was simply Dad, to Catherine (Zeta-Jones), a wonderful father-in-law, to his grandchildren and great-grandchild their loving grandfather, and to his wife Anne, a wonderful husband."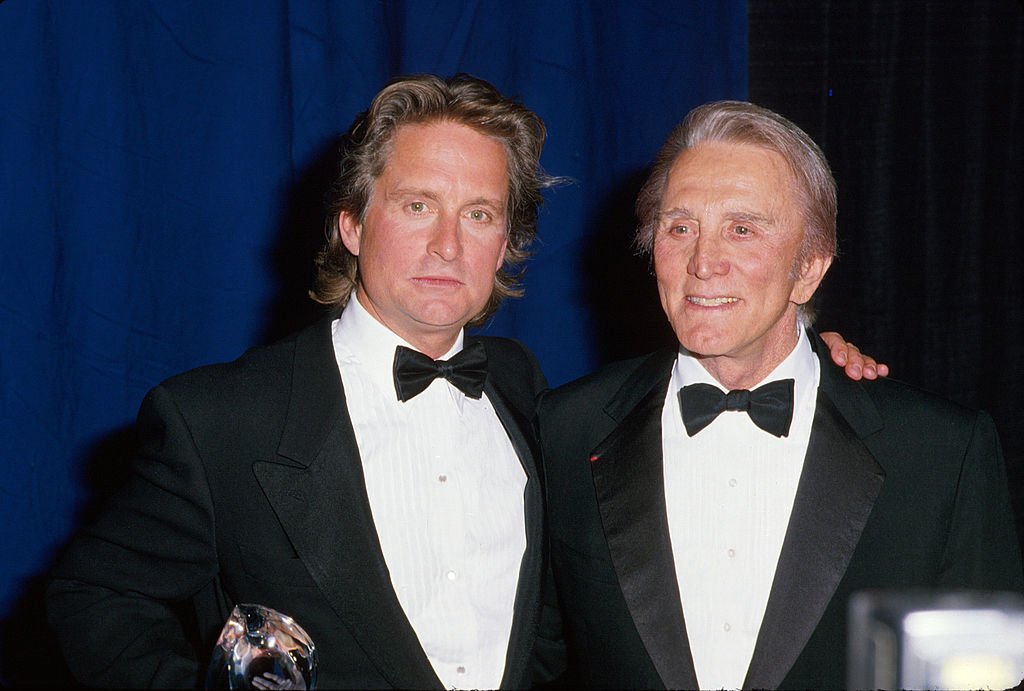 ---
FRED GWYNNE
Fred was a creative man who excelled in the arts. He sang and painted in his younger days growing up in New York. Sadly he lost his father at a young age when he was only eight years old. Despite being very tall, 6-foot-6, he was a popular boy in prep school.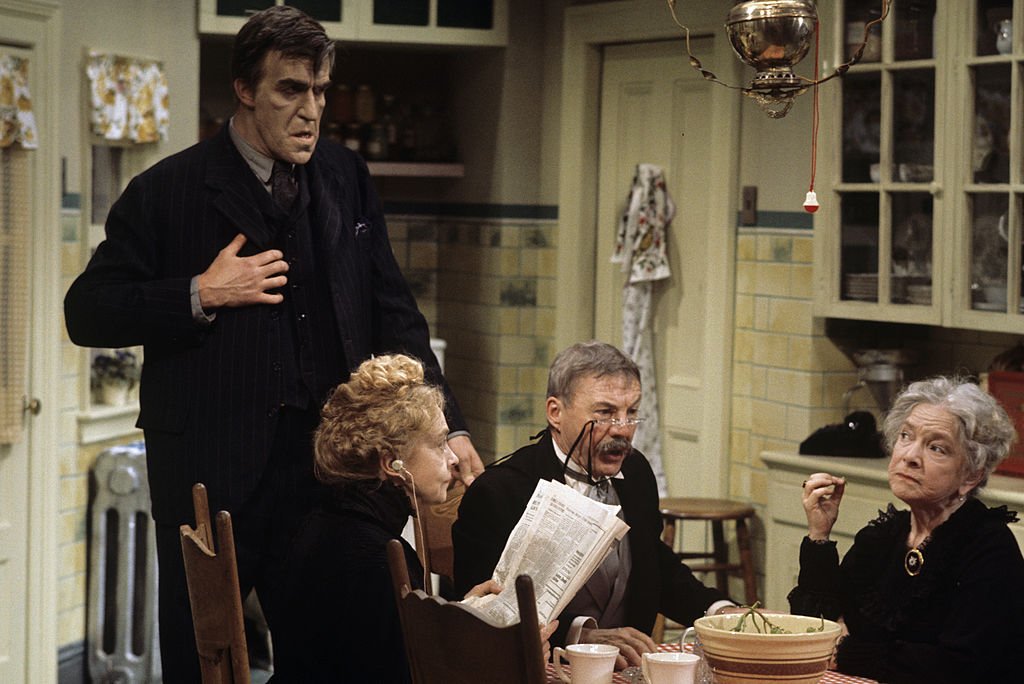 ---
Fred was always destined to be a star and made various appearances on shows, most notably The Munsters. He passed away in 1993 due to pancreatic cancer. This was what people had to say about him:
"Fred was an actor who knew how to play comedy with incredible pinpoint, sharp timing. Like Lucille Ball, he knew how to suspend disbelief so that you could completely buy what was going on. For me, The Munsters is a cartoon — only we believe it because Fred believes it. There was a warmth and a heart that came out of him that made what he did believable."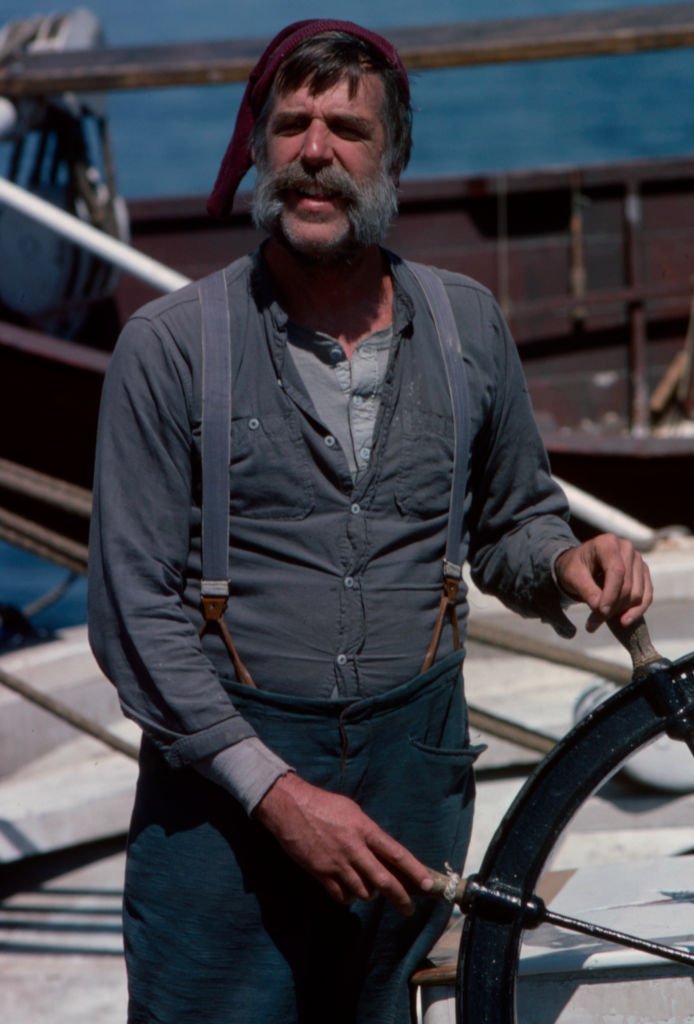 ---
GLENN CLOSE
This actress is truly an icon. She won the Best Actress nomination from the Academy Awards but sadly she still has no golden Oscar trophy in her cupboard. She has however been nominated for Academy Awards seven times! Her screen credits are definitely some of the impressive.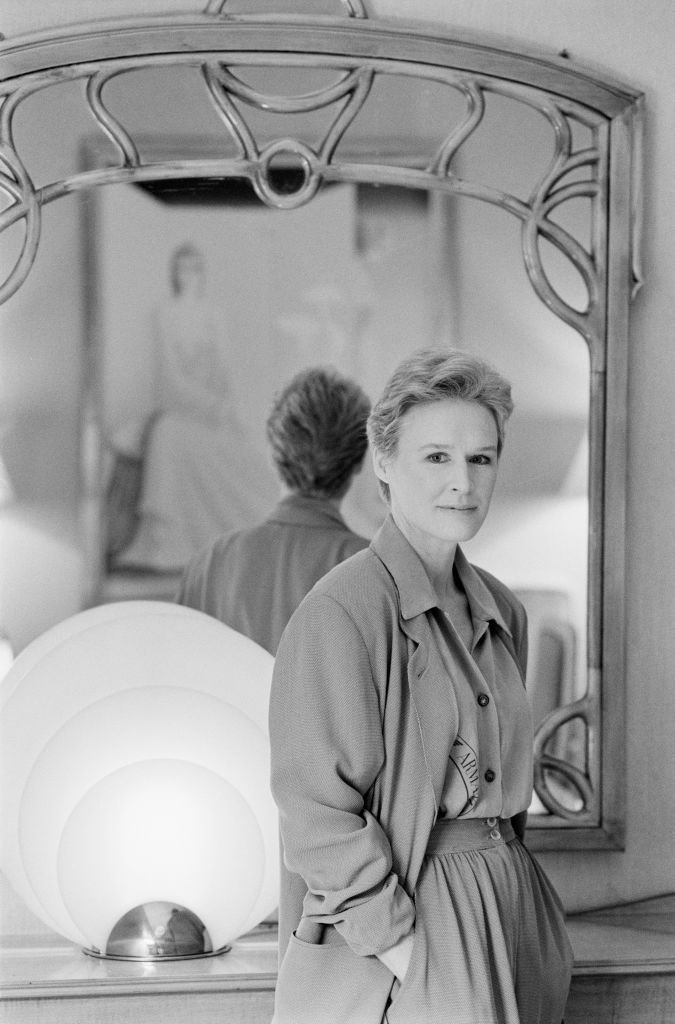 ---
She's been cast in The Big Chill (1983), The Stone Boy (1984), Maxie (1985) and Jagged Edge (1985). Arguably, her most impressive role has been Fatal Attraction. Her acting in the film was unprecedented and she will forever be remembered for that role.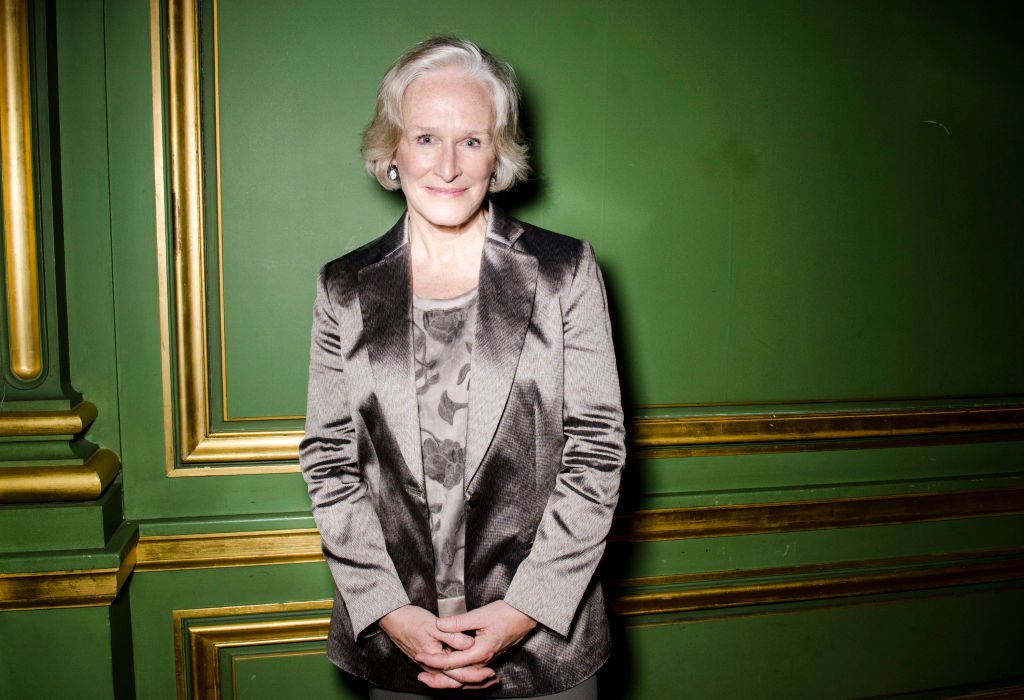 ---
In an interview with Jennifer Peros at the Annual Tony Awards in New York City, the actress spoke fondly of her friends from Fatal Attraction. She recalled one of the scenes that she looks back on with a smile. These were her words:
"My favorite memory, I guess [was] doing that crazy kitchen scene. Clinging to Michael Douglas with his underpants around his ankles. I thought that was pretty great."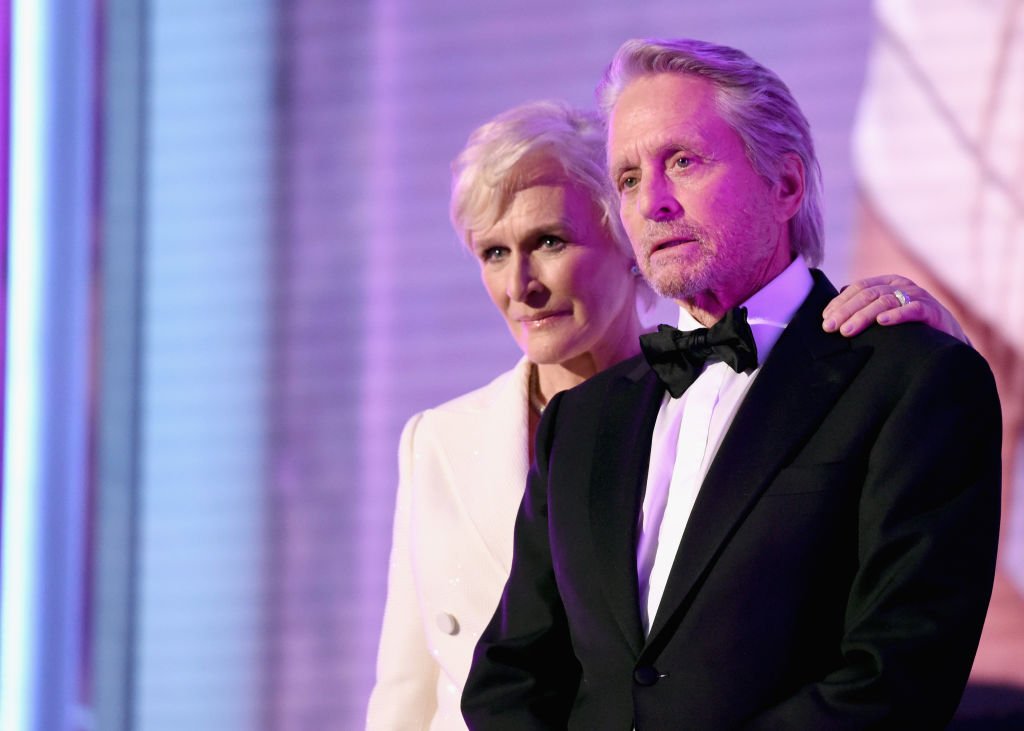 ---
The stars have remained acquainted over the years and she regards them as close friends. One of her closets connections from the movie is Michael Douglas. They still support each other in the industry and cheer each other on in the good and bad times.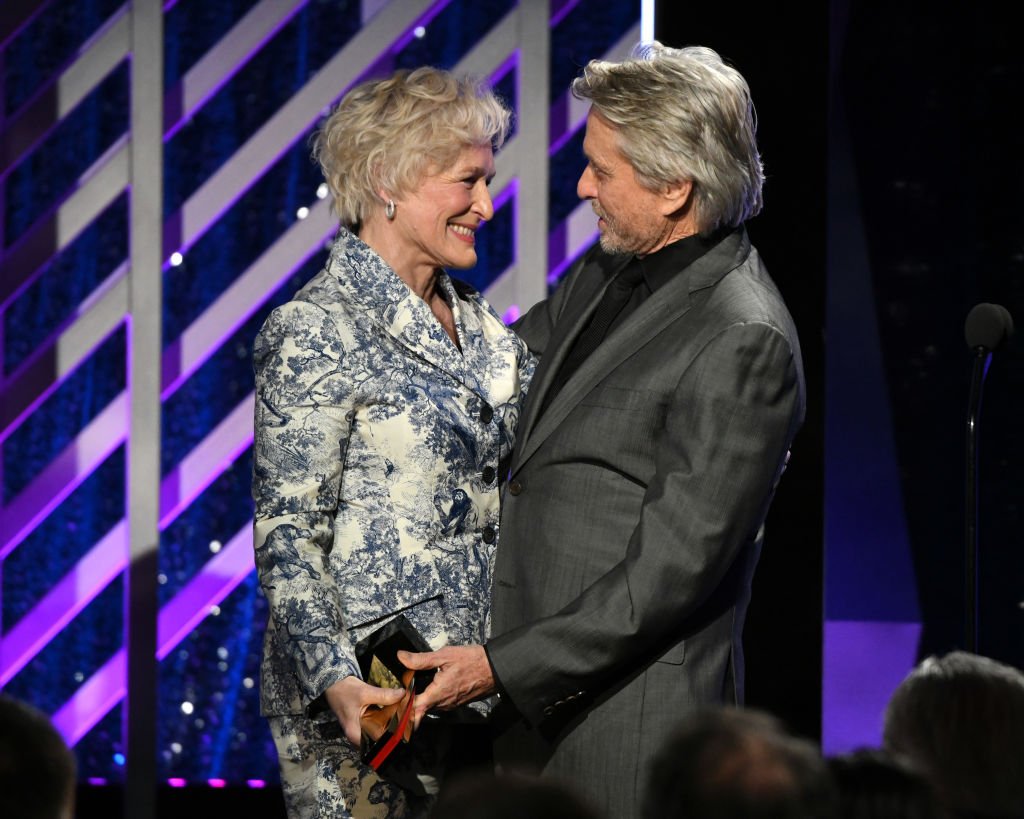 ---
This is what Close had to say about their relationship and how sweet Doulas and his wife were after she won a Tony Award (her first one ever!) in 1995:
"He's a great friend. He and [wife Catherine Zeta-Jones] came to see Sunset Boulevard, and it was really wonderful. He came [backstage] with tears in his eyes. It really meant the world to me."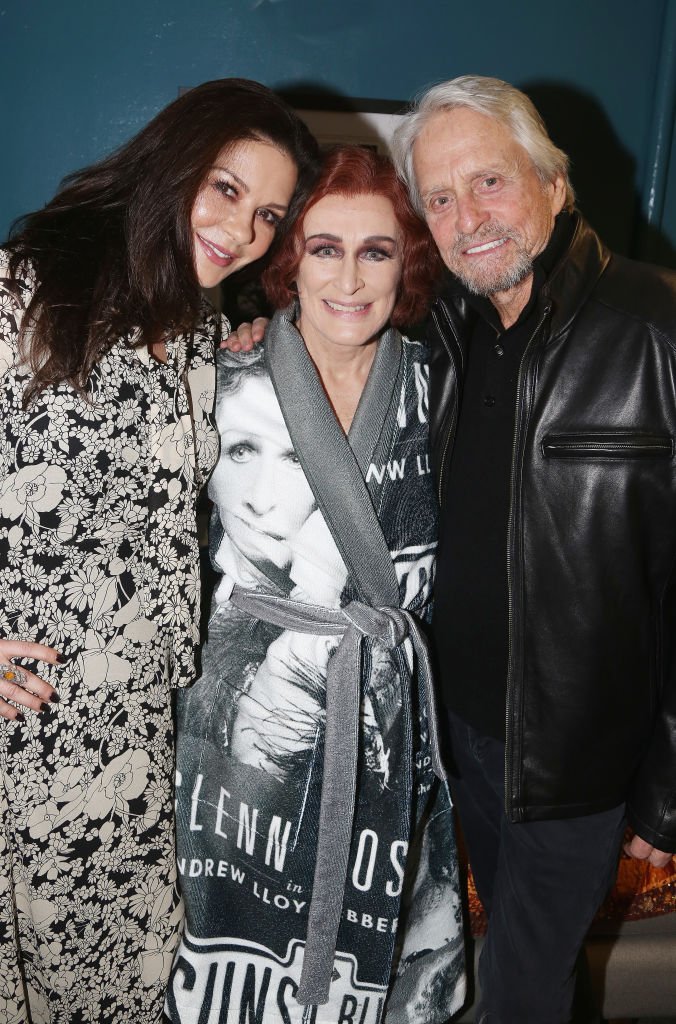 ---
ANNE ARCHER
Archer is the haunting victim of the film and does her duty to the role so well. She was nominated for her fair share of awards such as an Academy Award, a Golden Globe and the British (BAFTA) Academy Award. She gained much prominence for her part in Lifeguard (1976).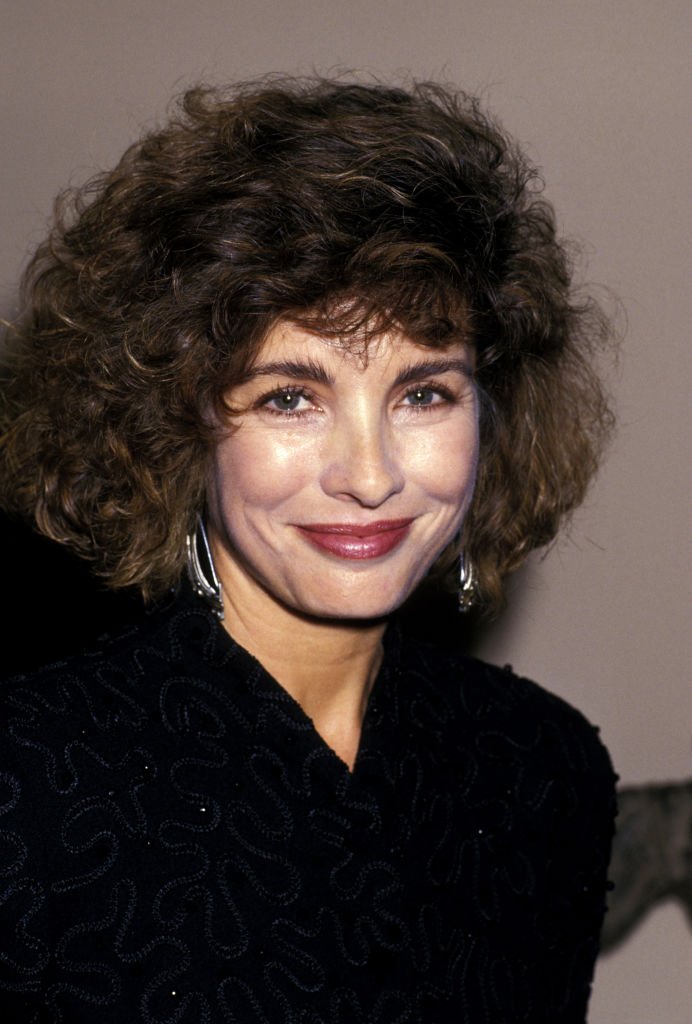 ---
In addition to this, she's been cast next to great stars like Harrison Ford and Gene Hackman. Her skill levels have increased to join in the production of films. Along with her husband, Jastrow, she acted as a co-host and producer with Isabella Rossellini, on the World Fashion Premiere.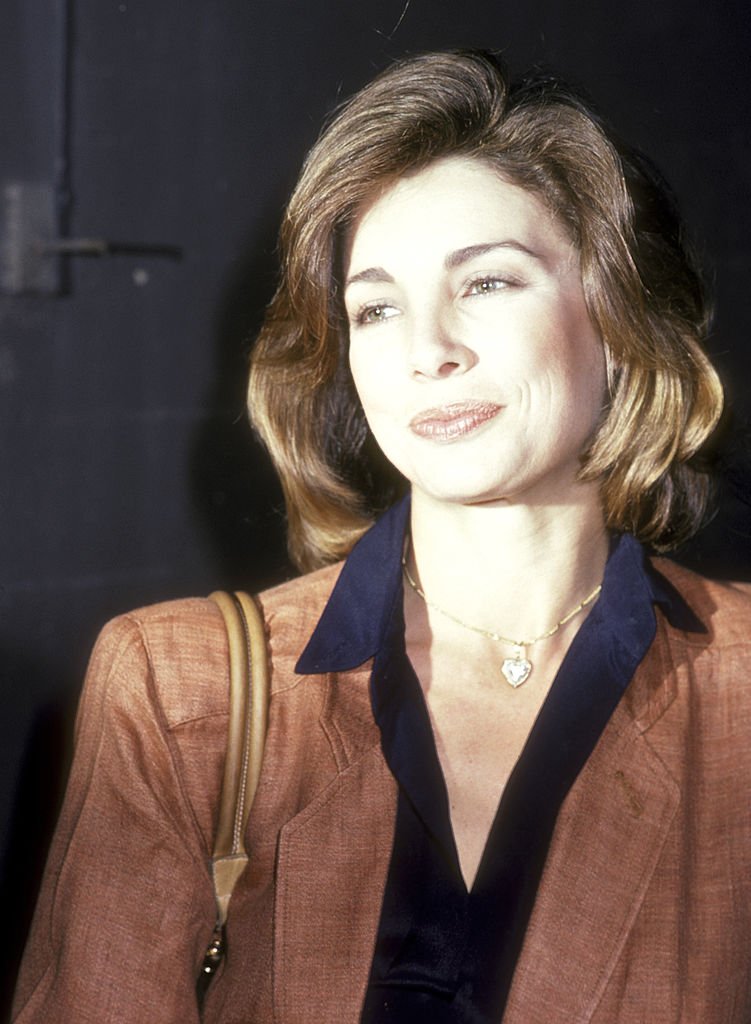 ---
She's been very involved in the fashion industry. The star gains the backstage privilege to all the massive shows that showcase haute couture from all around the world. In 2000 the actress was praised for her part in a three-episode series on Fox-TV's Boston Public.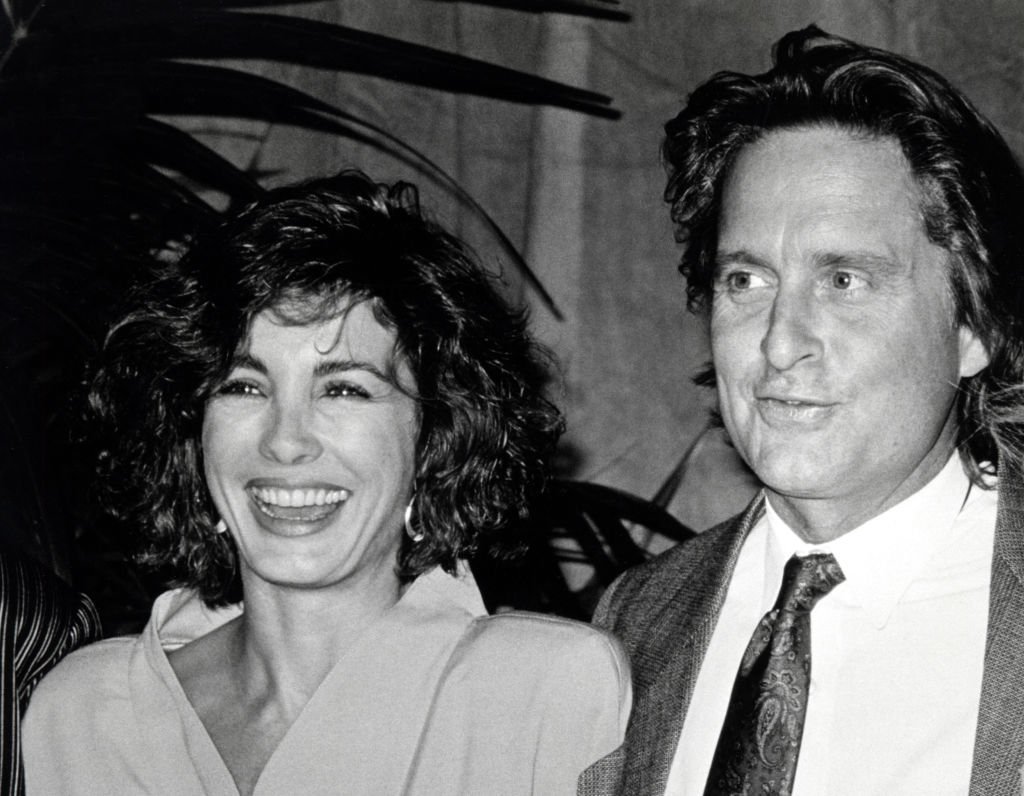 ---
She has also been active on the stage and one of her notable shows was the premiere of "The Poison Tree" at Los Angeles' Mark Taper Forum. This just exemplifies her massive reach in the Arts industry. We certainly know she's made her legacy in her field and beyond.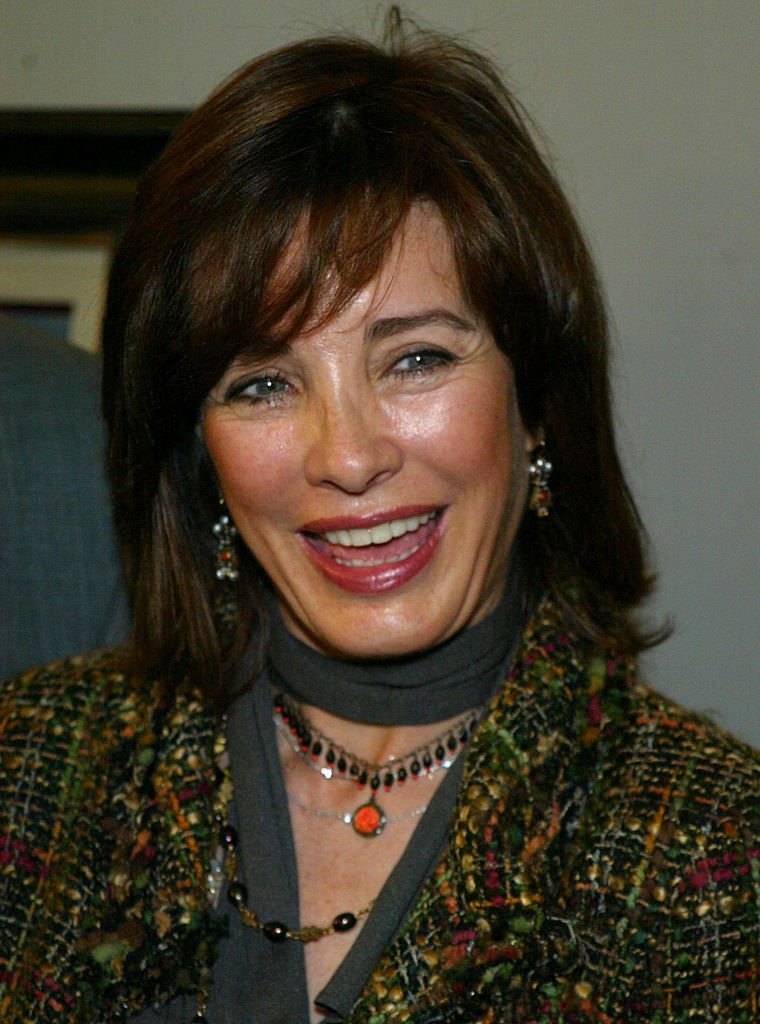 ---
This dark film created a reputation for his cast members, many who are very famous today. Who is your favorite actor or actress? Leave us a comment and make sure to share this article with your friends! 
Sources: Fox News Vanity Fair IMDb  USA Today Closer Weekly ET