The Voice: The Strict Rules Contestants Must Follow
So, you've got a great voice and all the other features of a real star, but is that enough to convince the jury of The Voice? Probably, not! Why aren't any of the star judges at the actual castings? What should you wear to the auditions? Who's being kicked out of the pre-castings, and what are the secret rules that you won't learn from watching the show? We've done one of our signature deep dives and have all the answers right here! 
1. Applying
---
Season 18 is about to be in full swing, and that means that those who have a dream of being up on the stage of The Voice fighting for victory should start getting ready for the auditions for the next season. 
The first thing you need to know is that you don't have to go to an open call in a big city if you want to be noticed by the showrunners of The Voice. Filling an online application at nbcthevoice.com is enough. You then perform two different songs and tell them about yourself. It's quite a pleasant process because producers are very interested in finding bright contestants for the next season. 
---
Not only do they thoroughly go through your applications, but they also look out for potential participants on the Internet and encourage them to participate in the show! They're just trying to cast the net as wide as possible to find potential winners, like this one below!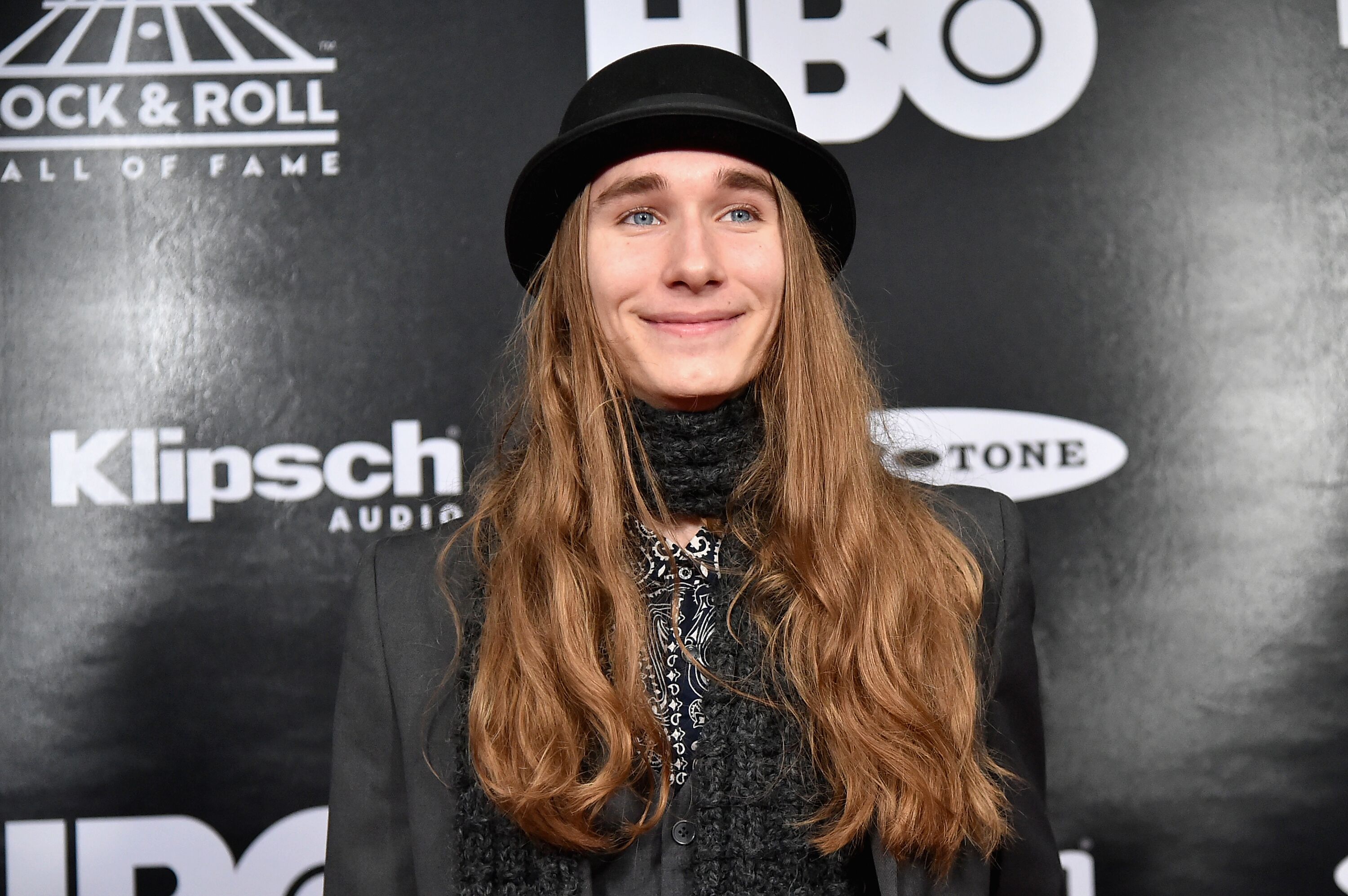 So, there's no need to worry about people missing your application- if the producers are interested, they'll give you a callback
2. Open-call
Tons of people spend money on luxurious clothes and plane tickets to big cities hoping to sing for Blake or Kelly. However, after a few hours in a LONG line, the participants discover something rather unpleasant. Before getting to the judges, one must go through FIVE pre-auditions for the producers.
---
You'll be going from tent to tent where you'll be auditioned by total strangers with indifferent faces. Their task is to determine if you're interesting enough to be portrayed on TV. You'll be asked to sing acapella at these pre-auditions. You also have to understand that these pre-castings are some sort of a filter that everyone who comes to audition must go through. So the judges only get exposed to a select few participants!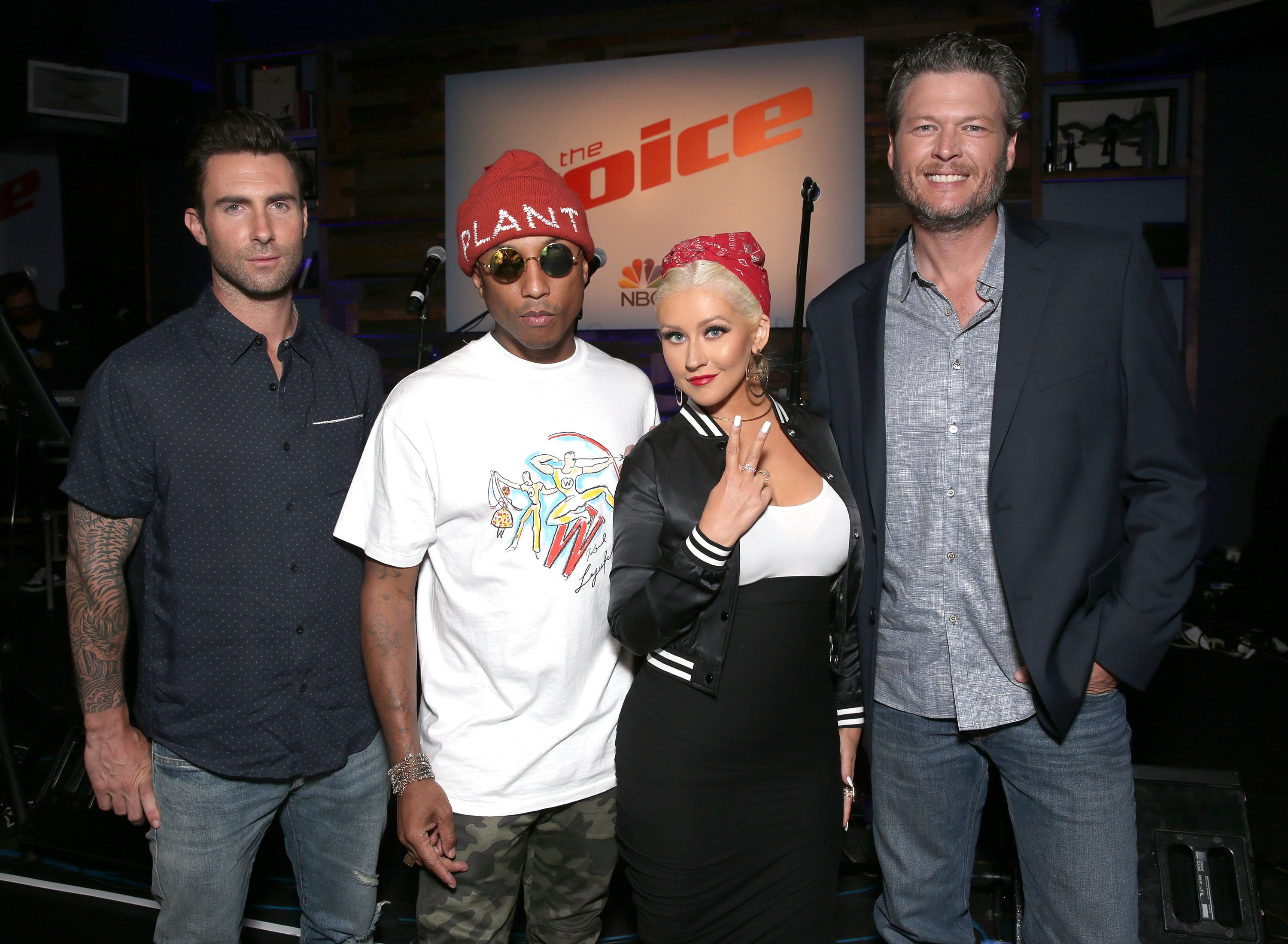 ---
And the committee's task is to get rid of boring participants, first of all, and then to determine the interesting ones, and who they'll be working with during the castings and live shows. Is it enough to just have amazing vocal abilities to get through? Perhaps. However, we are going to tell you how to become everyone's favorite and get through all the stages. So, read this article till the end!
3. Limitations
Everybody is allowed to come to the pre-castings with very few exceptions. The spin-off of The Voice, The Voice Kids, is very popular in many countries. Unfortunately, for unknown reasons, America doesn't have this show yet.
---
Which means that you have to be 13 and older to take part in the race. The rules also say that "you can't be a member of public office now, or for up to a year after your season airs." It looks like you'll have to decide between getting that Grammy or making it into the White House.
4. A Second Chance
If you think something went wrong during the first audition, you have the chance to make things right. Go to a different city and try to get casted there. The rules do not forbid it, although, according to the website, they "don't recommend" it either.
---
However, there's one thing you have to understand. In today's world of social networks, microstars, and reality shows, the world is full of people with low self-esteem who are simply unable to assess their own abilities. Unfortunately, the castings are full of such participants who have no voice, no sense of rhythm who follow the crew from city to city trying to get on TV.
These are the ones "not recommended" to go to a different city for another audition. These are the participants the casting filters exist for. However, if you didn't sleep well, got nervous or started coughing, which ruined your performance, get a ticket to another city and give yourself another chance!
5. Be careful with your look
---
Yup, it's a great plan to stand out and be remembered, and there are plenty of reality shows, in which these attempts will be appreciated. However, The Voice is all about your singing abilities, that's why if you're going to a casting, take care of your vocal first. Don't wear uncomfortable heels, don't hide your face behind crazy make-up, and don't try to look fun. This won't do.
The official website says: "Come dressed in a style that represents you as an artist. Do NOT come in 'chicken costumes. We are looking for serious artists ONLY." Try not to be "that weirdo with the low self-esteem" and come to the audition looking like you've actually read the rules of the casting on the website and that you have an idea of what's expected from you, and then.. rock! Your look should highlight your personality, and only, in that case, will everything work out.
6. Story
Now listen carefully! This is one of the major keys to being cast that you'll never hear about on TV. By the way, this goes for any reality show, so if you ever decide to become a participant, make sure that... you have a story.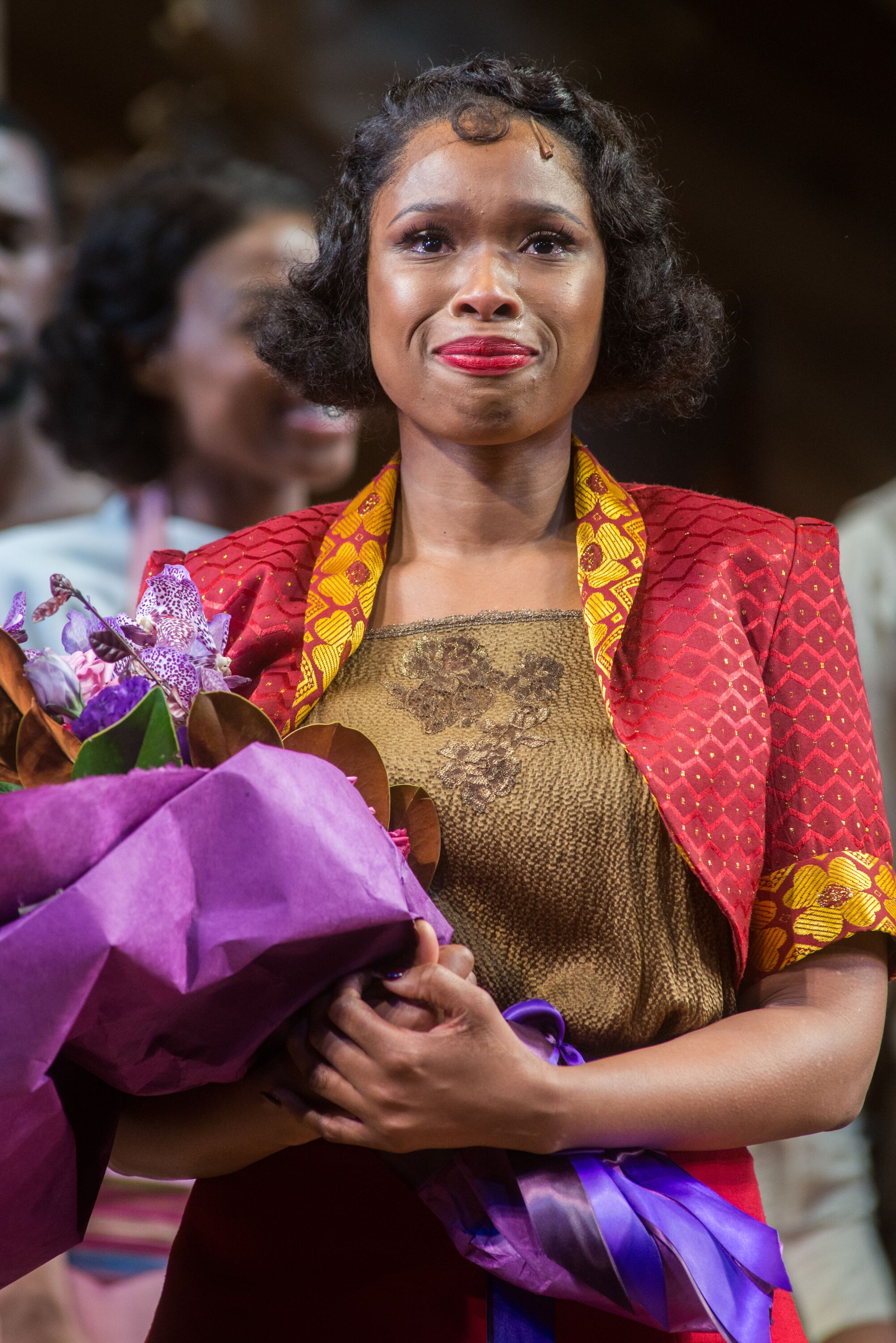 ---
Who do you think is more likely to go live? A girl with impressive singing abilities from a good family, or the girl who doesn't sing that well, but who battled addiction and spent years fighting her abusive mother, living on the streets and trying to make some cash to eat?
Who would you choose as a participant if you were a producer? The answer is obvious. It's a well-known fact that people don't memorize data and facts as well as they do stories. It's personal stories that attract us and are unforgettable. If you have nothing to tell, you can still become a singer, but not a reality show participant.
---
If everyone likes you at the pre-castings, you might be asked to tell them something about yourself, and if you make it through the open casting, you're 100% in! You'll be working with the best editors who will try to find some facts in your autobiography that they can make a big deal of. Of course, you shouldn't be making stuff up. In today's digital world, you can check and refute any information.
Think about your life. What makes your path so special? What were the most stressful moments of your life and what have they taught you? A sincere, honest and deep story will definitely attract the producers' attention, and your chances to get to the finale will skyrocket!
7. Be ready to commit completely
---
If you are lucky and get chosen among the hundreds and thousands of candidates, get ready to become NBC's property, as they'll take you from your life for half a year. According to the contract, you should be ready to move anywhere at any time of day or night. Get ready to say goodbye to your family for a few months and explain to your boss why they won't be seeing much of you at work.
We're not entirely sure how long the contract that you have to sign with NBC is, but, as a general rule, it's 3 to 7 years for such shows. Be ready for every one of your interviews to be agreed upon with the channel's press office, and don't forget that you have to share a percentage from your performances with NBC until the contract is invalid. NBC gives the participants a great start, but it's no fairytale, they ask for a lot back.
---
8. Original songs
The team at American Idol is ready for anyone who is talented even participants who write and sing their own songs. It's a little bit different at The Voice. This is a show where a great voice sings popular well-known hits, so you better give up on your original content. 
However, make sure to also not to sing songs that are sung by everyone else. Explore your personality. Think of what makes you special. Choose a song that fits you. Leave the stress behind and just do it!
---
9. You don't have to win
Well, a $100 000 is definitely a desirable trophy, but... Dia Frampton, RaeLynn, and The Swon Brothers all released albums after taking part in The Voice, and these records have become incredibly popular! If you are going to take part in The Voice, don't do it for the victory, do it for pleasure and for getting in touch with the audience. The right mood is half the success! Speaking about such huge sums of money! Aren't you interested to know how much the judges are making? Find out about the net worth of the Voice judges right here!