'The Voice' Winners' Life After the Show
For almost a decade we've been looking at aspiring-singers trying to become the next hit with the help of renowned coaches from the music industry, in "The Voice". Has the show produced any big-time artists yet? Let's find out by looking at what happened to the show's winners up until now.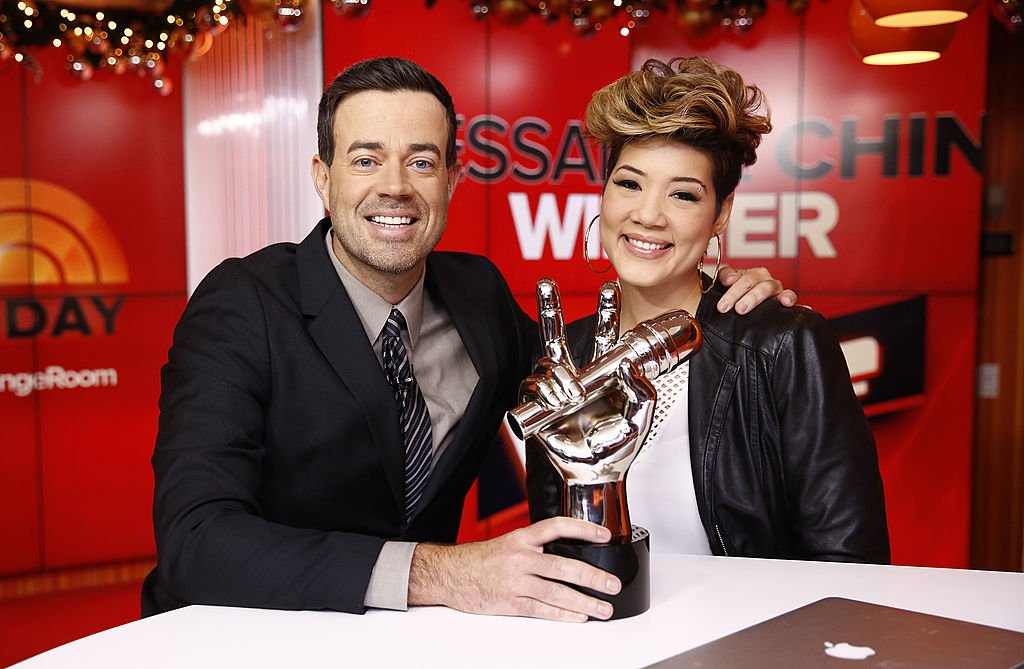 ---
Season 1: Javier Colon / Coach Adam Levine
The first winner ever of "The Voice" was Connecticut singer Javier Colon. Under the guidance of coach Adam Levine, Colon awed the judges and the public with his original song "Stich by Stich" in the final week. In 2011, he launched his first album "Come Through for You".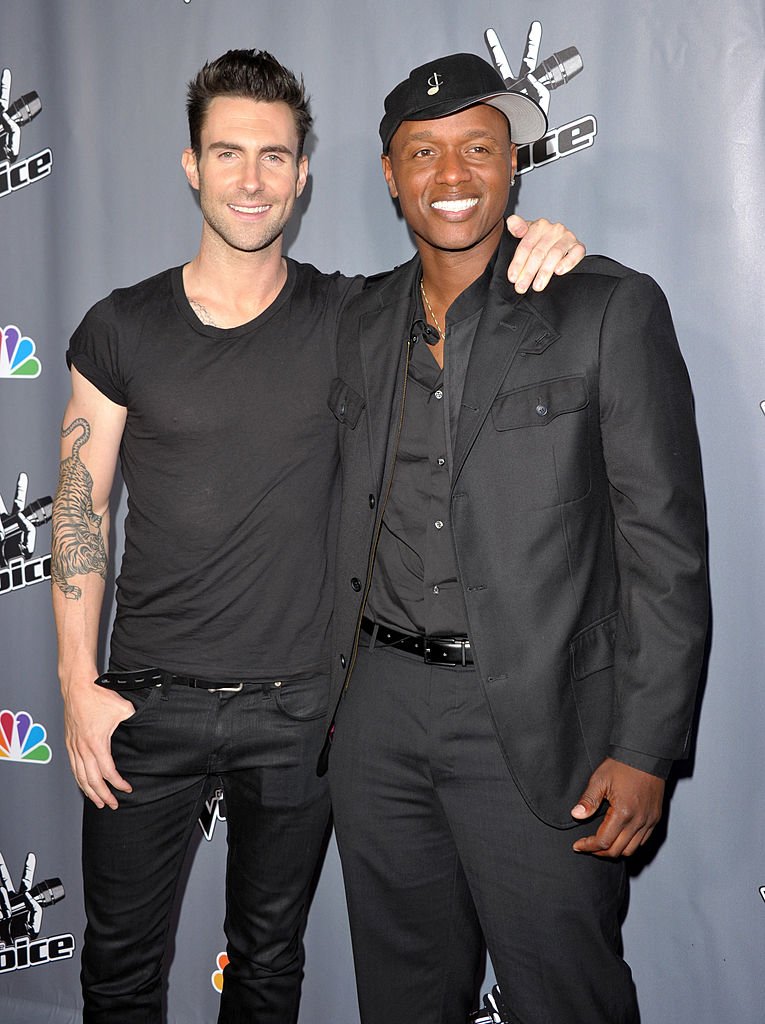 ---
In 2016, he launched his 4th and most recent album called "Gravity". In 2017, he starred in the musical "Big River: The Adventures of Huckleberry Finn" at Unquowa Repertory Theatre in his hometown Connecticut. He also performed in the show "Broadway Under the Stars" with the Charleston Symphony Orchestra in South Carolina.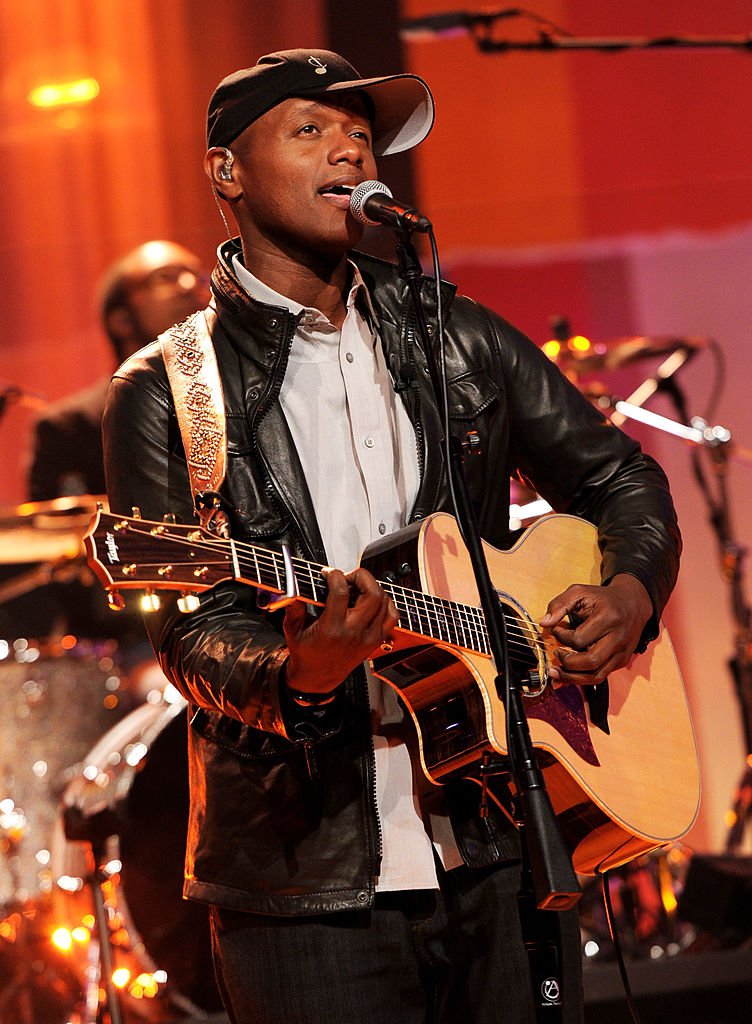 ---
Season 2: Jermaine Paul / Coach Blake Shelton
Jermaine Paul, the second season's winner, was already a professional singer before entering the show, having been co-nominated for a Grammy, alongside singer Alicia Keys, for best performance by a duo or group with vocals. In "The Voice" he offered coach Blake Shelton his first of a series of 3 consecutive wins.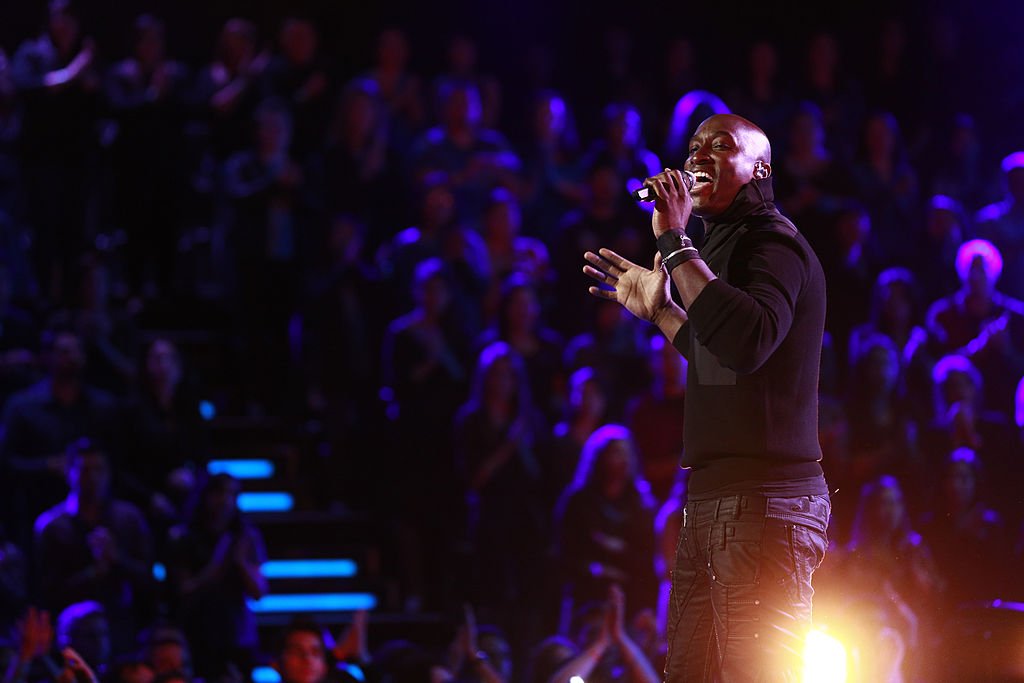 ---
His cover of R. Kelly's song "I Believe I Can Fly" made it to Billboard's Hot 100 List but his 2015 album "Make Love Save The World" ended up never being launched and his career was kind of stuck for a while. In 2019 Jermaine made his long-awaited comeback with his album "For The Record".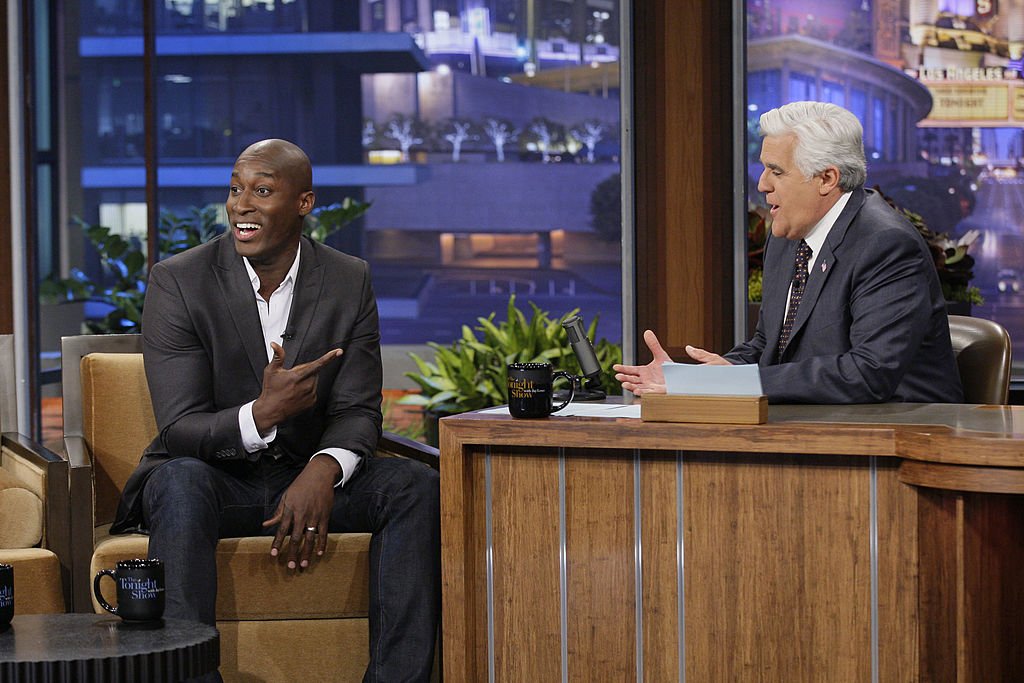 ---
Season 3: Cassadee Pope / Coach Blake Shelton
Florida singer Cassadee Pope was responsible for 2 firsts on "The Voice": it was the first time that a country singer, as well as a woman, won the show. In 2013, shortly after her win, she released her first album "Wasting All These Tears", which ranked nr.37 on Billboard's Hot 100 List.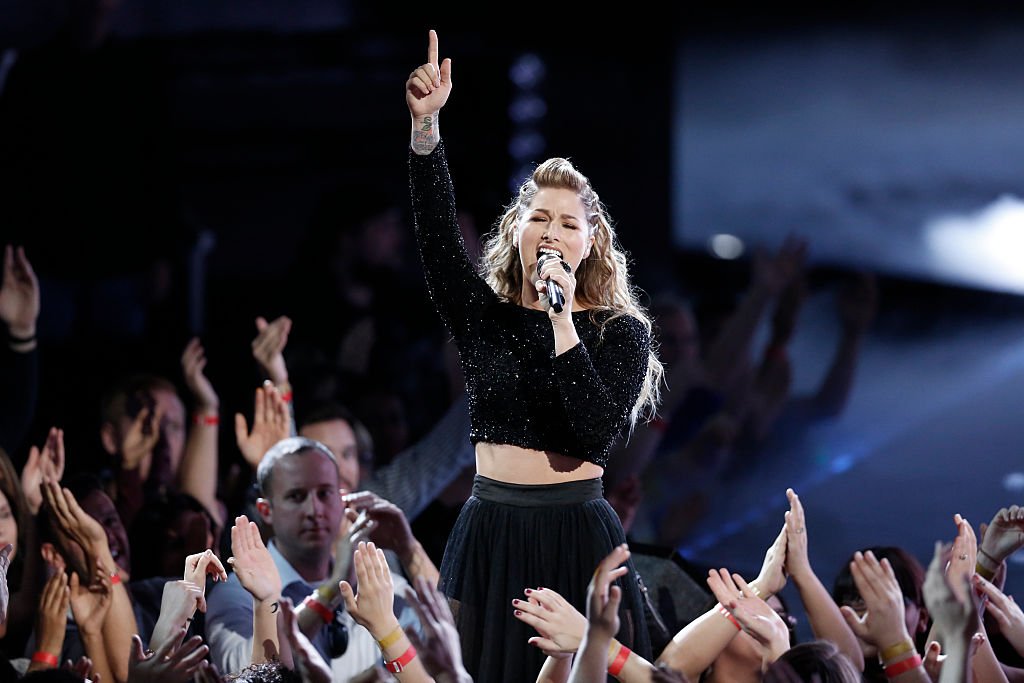 ---
In 2015 she received a Grammy nomination for the duet "Think of You", alongside Chris Young, and in 2016 she released the EP "Summer". In that same year, she got to sing the National Anthem both at the Brickyard 400 NASCAR race and the NFL. Her second album called "Stages" came out in February 2019.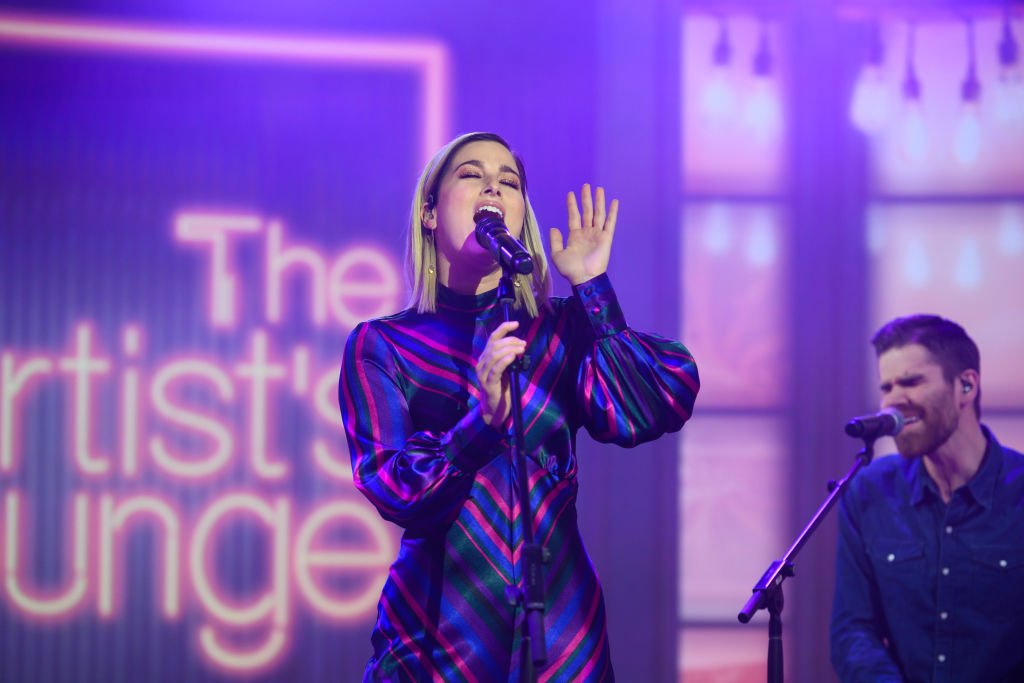 ---
Season 4: Danielle Bradbery / Coach Blake Shelton
Houston country-pop singer Danielle Bradbery was the youngest winner ever up until then on "The Voice". At only 16, Danielle went on the release 2 albums since her win: the 2013 self-entitled "Danielle Bradbery" and the acclaimed 2017 "I Don't Believe We've Met", which debuted at Nr.41 on the Billboard 200 and Nr. 6 on the Top Country Albums.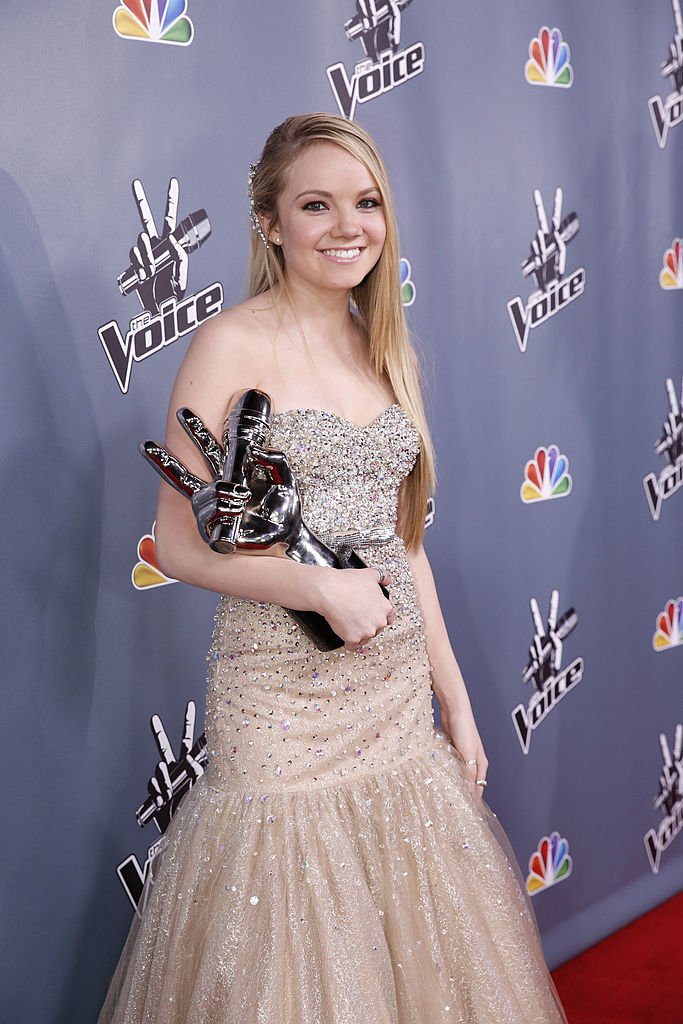 ---
Bradbery went on to sign with Big Machine Records. The singer has also appeared on a few TV shows such as "Nashville" and "Hart of Dixie", and in 2019 was nominated for New Female Vocalist of The Year at the Academy of Country Music Awards.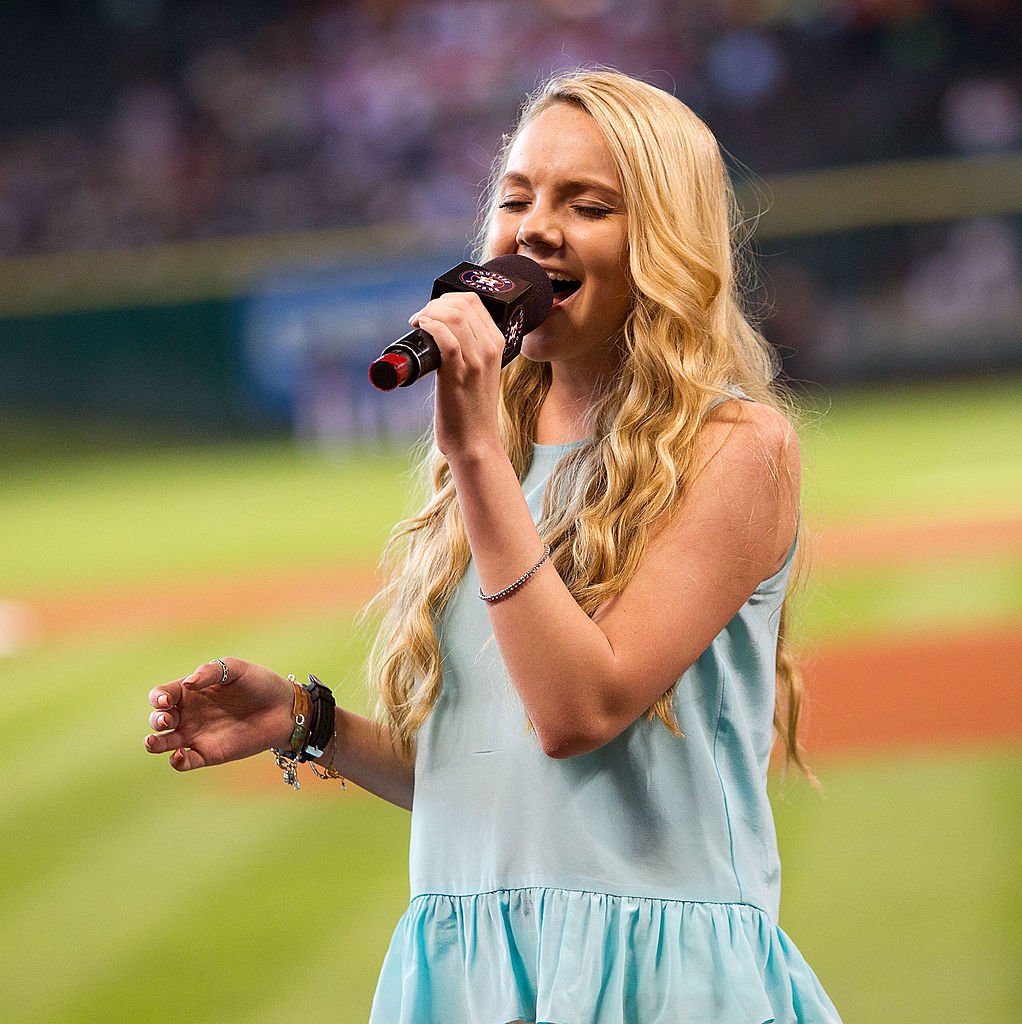 ---
Season 5: Tessanne Chin / Coach Adam Levine
Under the guidance of Adam Levine, Jamaican soul singer Tessane Chin became the only foreign-born contestant to ever win the show. She was also the first contestant to have a song performed in the show reaching Nr.1 on iTunes. In 2014 she released her first album called "Count on My Love" which reached Nr.41 on Billboards 200.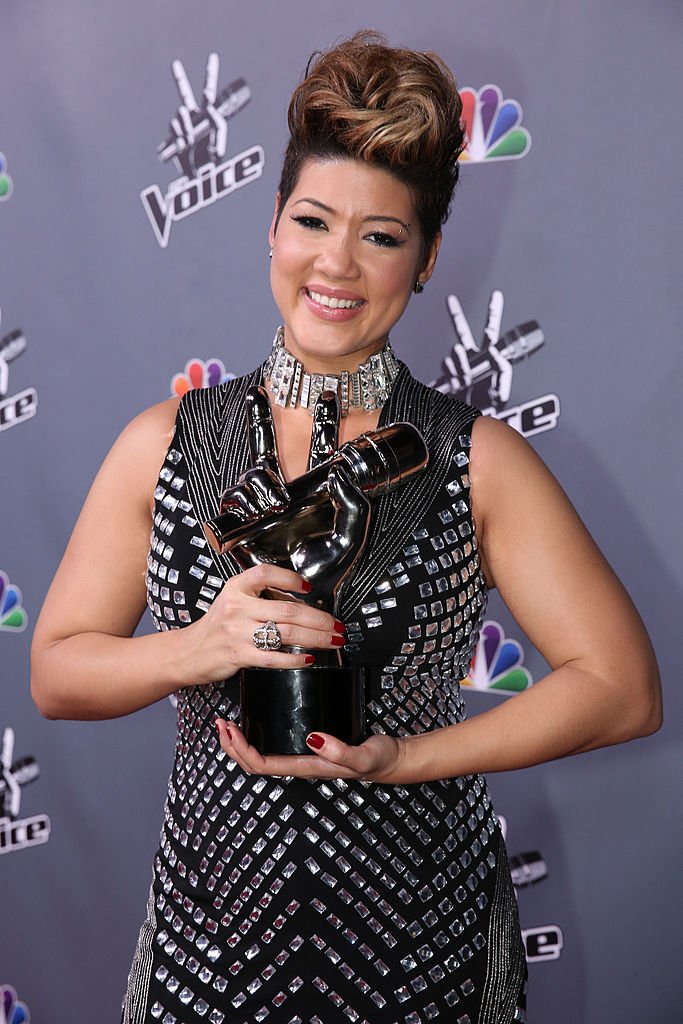 ---
Chin released the single "Fire" in 2015 and "Love Suicide" in 2016, but has been very quiet ever since. In 2018 she was a judge on the Jamaican talent show "Digicel Rising Stars" and appeared on a Jamaican short movie called "Glory to God". In 2019 she got married and announced she was expecting her first child.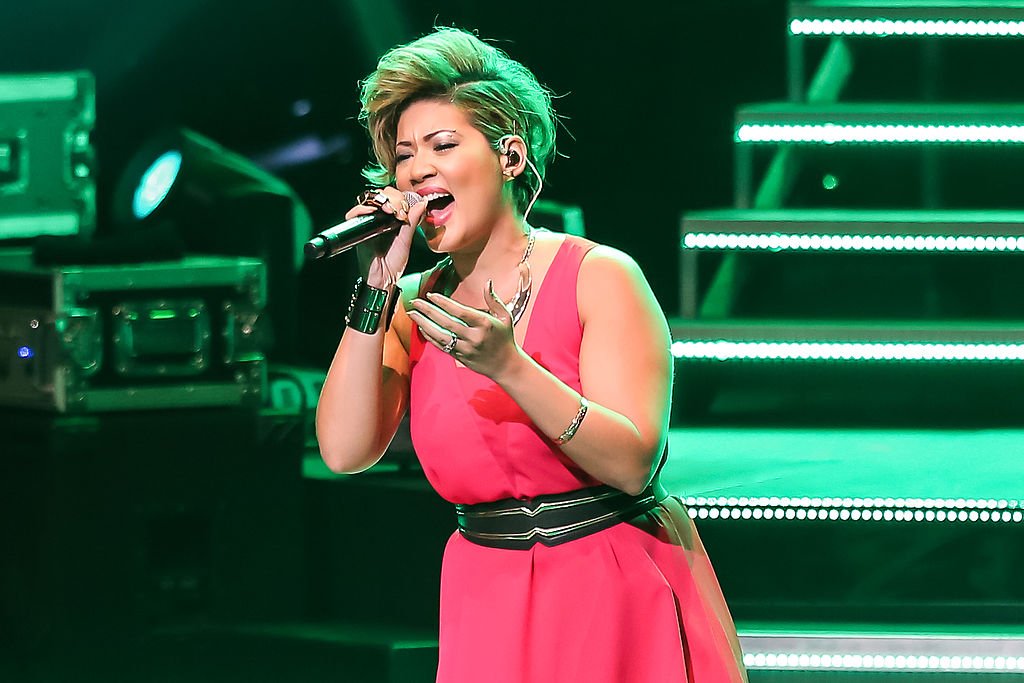 ---
Season 6: Josh Kaufman / Coach Usher
On season 6, 38-year-old Florida singer Josh Kaufman became the oldest winner of "The Voice" ever. He also surprised everyone when, in 2014, he decided to embark on a Broadway career by landing the lead role in the musical "Pippin". In 2016 he went on to release a six-track EP "Truth Be Told".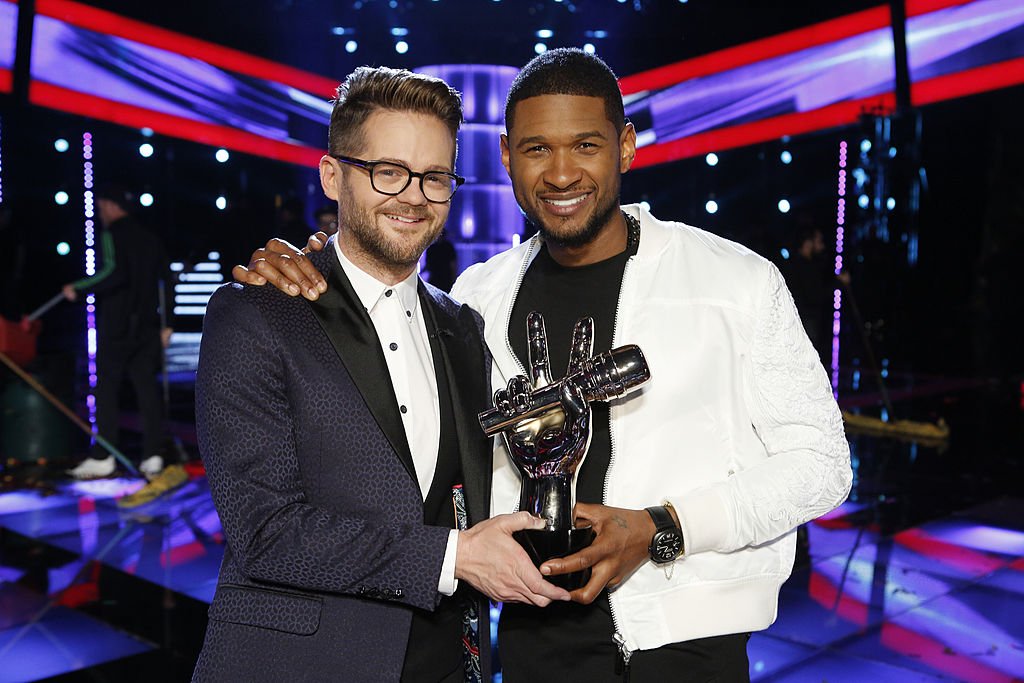 ---
In 2017 he went back to Broadway, performing in the musical "Home for the Holidays, Live on Broadway", and sang the national anthem at a FIFA World Cup game in Colorado. Since then, Josh has continued playing with his band, The New Etiquette, and is also a music teacher.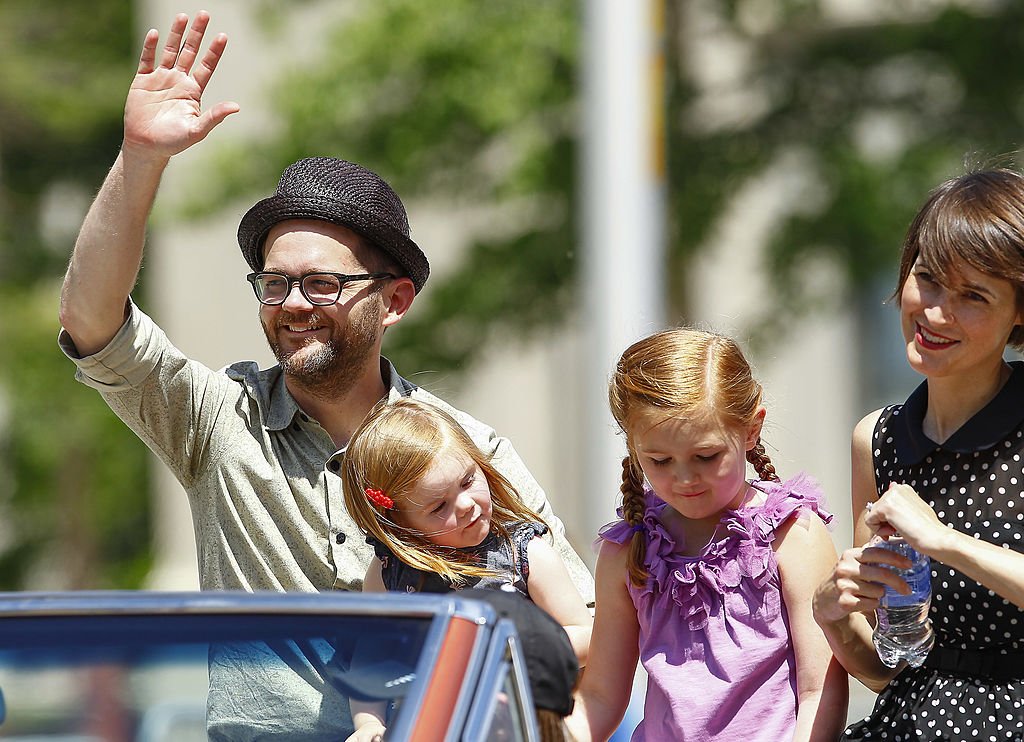 ---
Season 7: Craig Wayne Boyd / Coach Blake Shelton
After winning season 7 under the guidance of Blake Shelton, Craig Wayne Boyd released the single "My Baby's Got a Smile on Her Face", which debuted at Nr. 1 on the Billboard's Hot Country Songs. But after that, besides launching a customized line of signature instruments with Dean Guitars, the singer stayed away from the public eye for 3 years.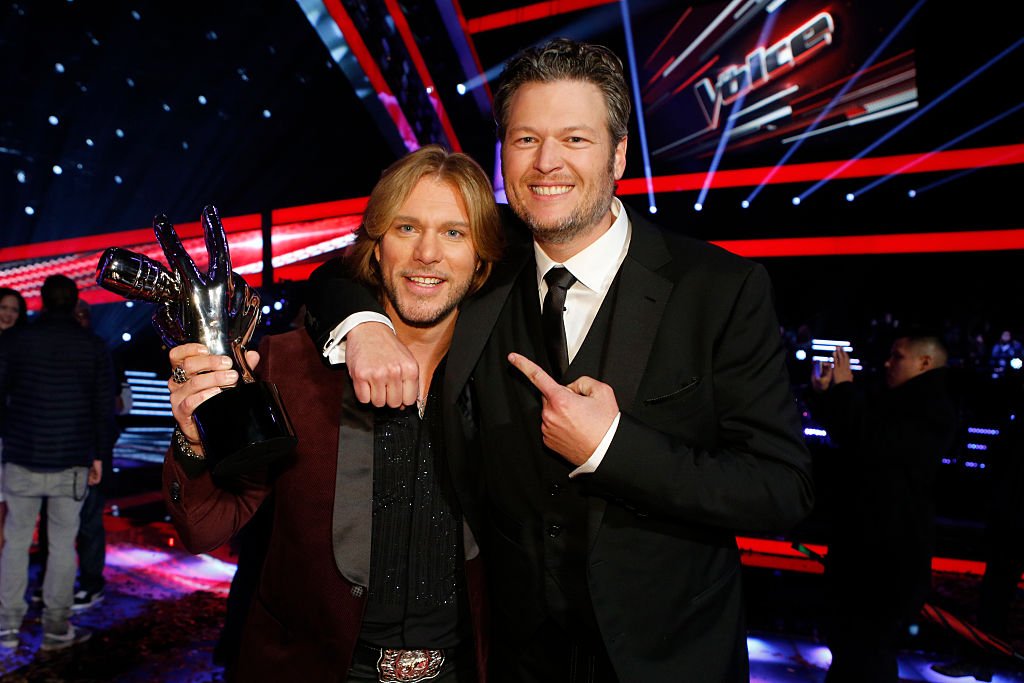 ---
In 2016 he married model, Taylor Borland. The couple already had a daughter and in 2017 they welcomed son Graydon. This was also the year he finally released an album called "Top Shelf", via the label Copperline Music Group. Since then, he's gone back to a fairly private life, choosing to dedicate himself more to family than to his career.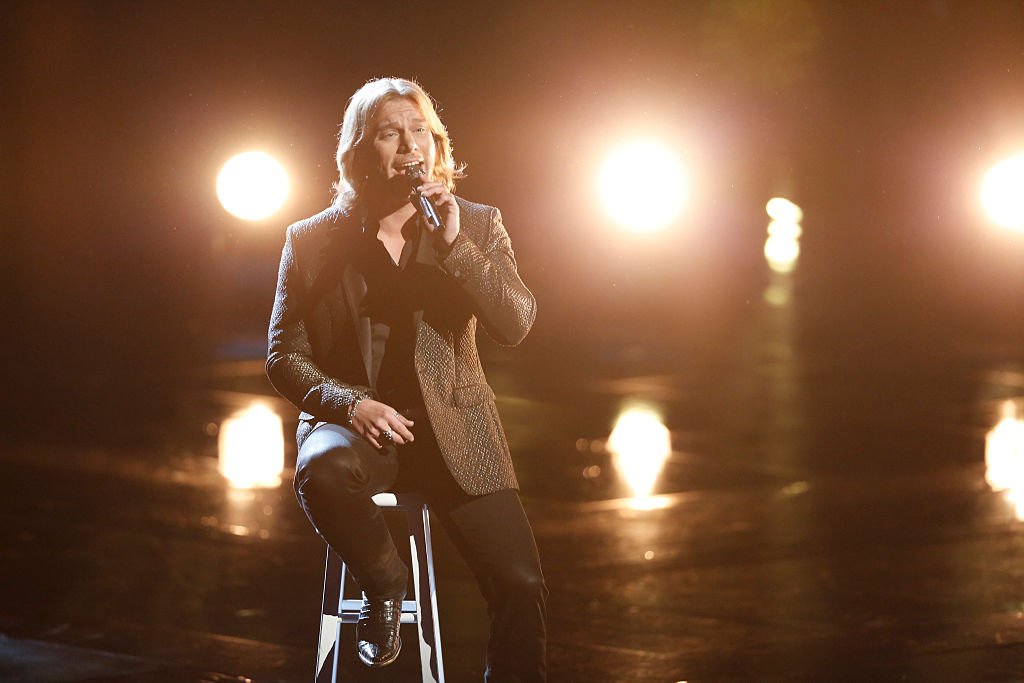 ---
Season 8: Sawyer Fredericks / Coach Pharrell Williams
Sawyer Fredericks was Pharrell Williams' first win as a coach and also the youngest winner ever on the show, surpassing Danielle Bradbery, season 4's champion. Sawyer's 2015 self-titled EP and 2016s' "Good Storm" EP both reached Nr. 2 on Billboard's Folk chart. Afterward, the singer decided to part from Republic Records and management company to become an independent artist.
---
In 2018 he released his debut album called "Hide Your Ghost" and the single "Any of My Trouble", which he toured for until January 2020. The singer also saw his music featured on the TV shows "Code Black" and "Longmire".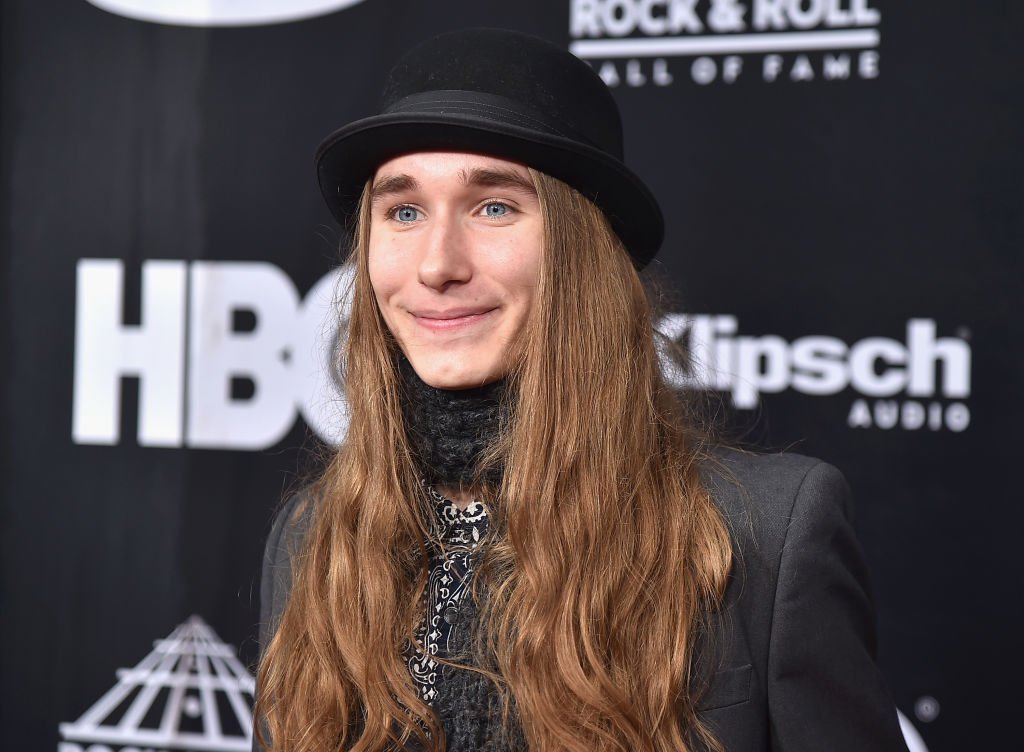 ---
Season 9: Jordan Smith / Coach Adam Levine
A few months after winning "The Voice's" Season 9, Jordan Smith performed on the People's Choice Awards and released his first single "Stand in the Light", followed by the Christian album "Something Beautiful". It reached No.11 on the Billboard Christian Songs chart and No.2 on iTunes, making him the highest-selling artist ever to compete on the show.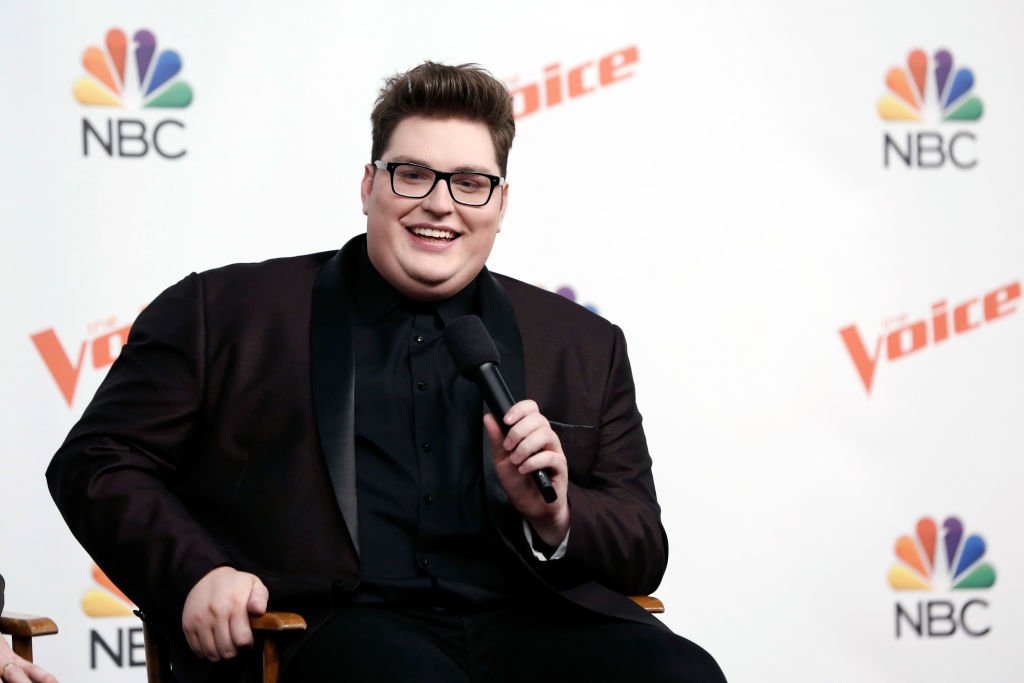 ---
That same year he also released a Christmas album called "'Tis the Season" and went back to "The Voice" to perform one of its songs. 3 years later, in 2018, he wrote the ballad "Ashes" that Celine Dion sang for the movie "Deadpool 2" and released his third album "Only Love".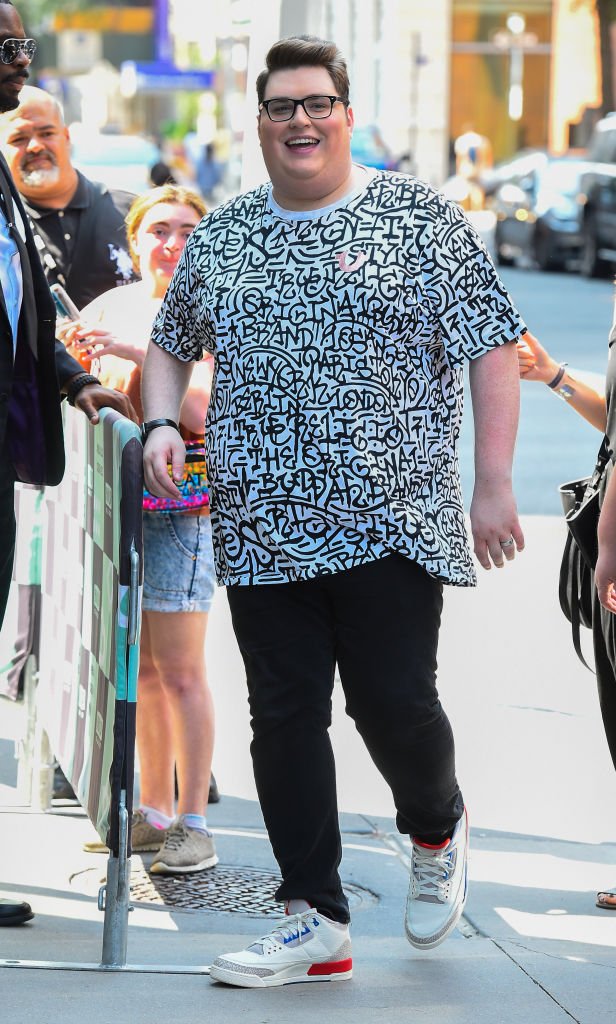 ---
Season 10: Alisan Porter / Coach Christina Aguilera
Former child-actor Alisan Porter, known for her role in the 90s movie "Curly Sue", was the winner of the show's 10th season and also marked the first win for a female coach, Christina Aguilera. After her win, Alisan went on to record her third album to date called "Pink Cloud", released in September 2016.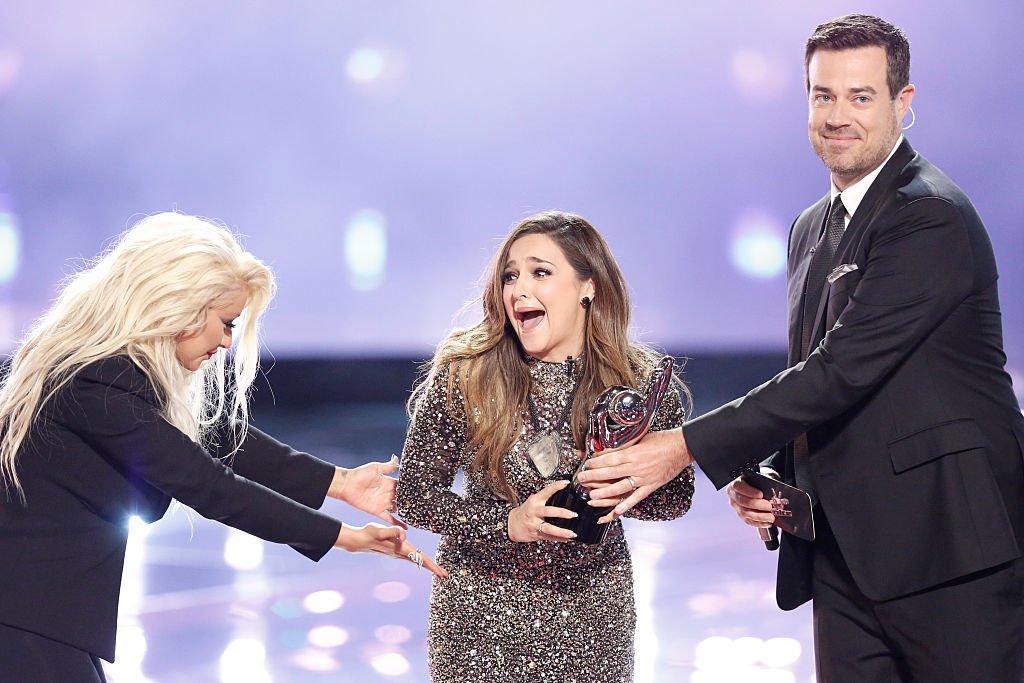 ---
In 2018, she launched a new single called "Change", followed by the EP "I Come in Pieces". After divorcing from her husband Brian Autenrieth, with whom she had two children, Alisan has been keeping herself somewhat off the radar, although still making music.   
---
Season 11: Sundance Head / Coach Blake Shelton
Soon after winning season 11, Sundance Head saw his song "Darlin' Don't Go" reach Nr. 4 on the Billboard Hot Country Songs chart. It wasn't too long before he went on tour with his "The Voice" coach Blake Shelton and the Zac Brown Band.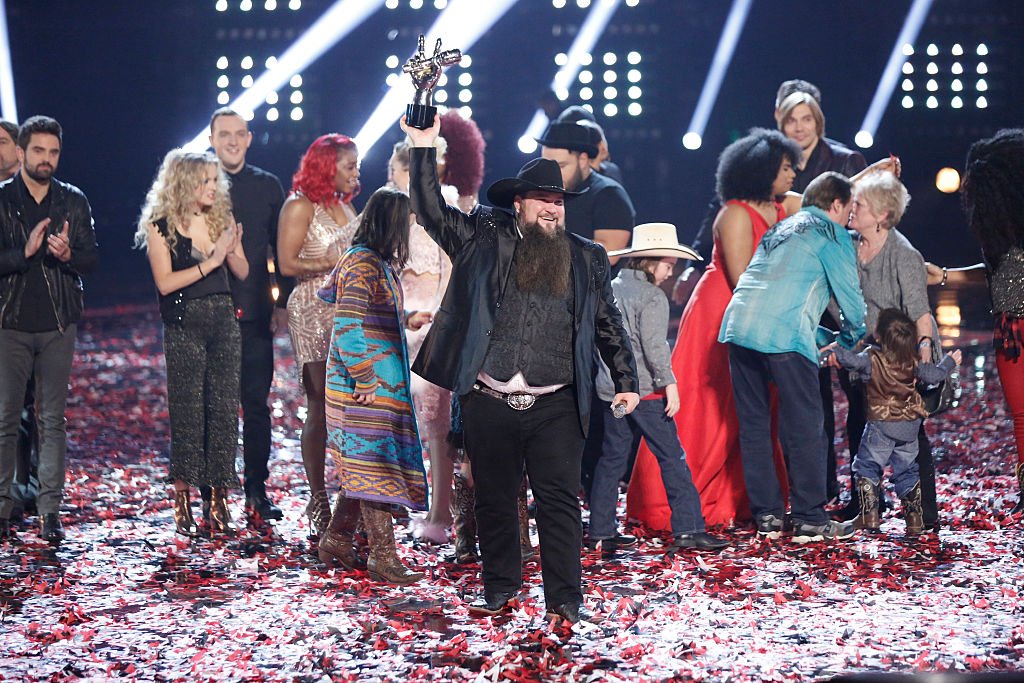 ---
In 2017 he released the single "Everything to Lose" and hasn't stopped touring ever since. In January 2019, under Dean Dillon's Wildcatter Records, he released his album "Stained Glass and Neon" which includes his most recent single "Close Enough to Walk".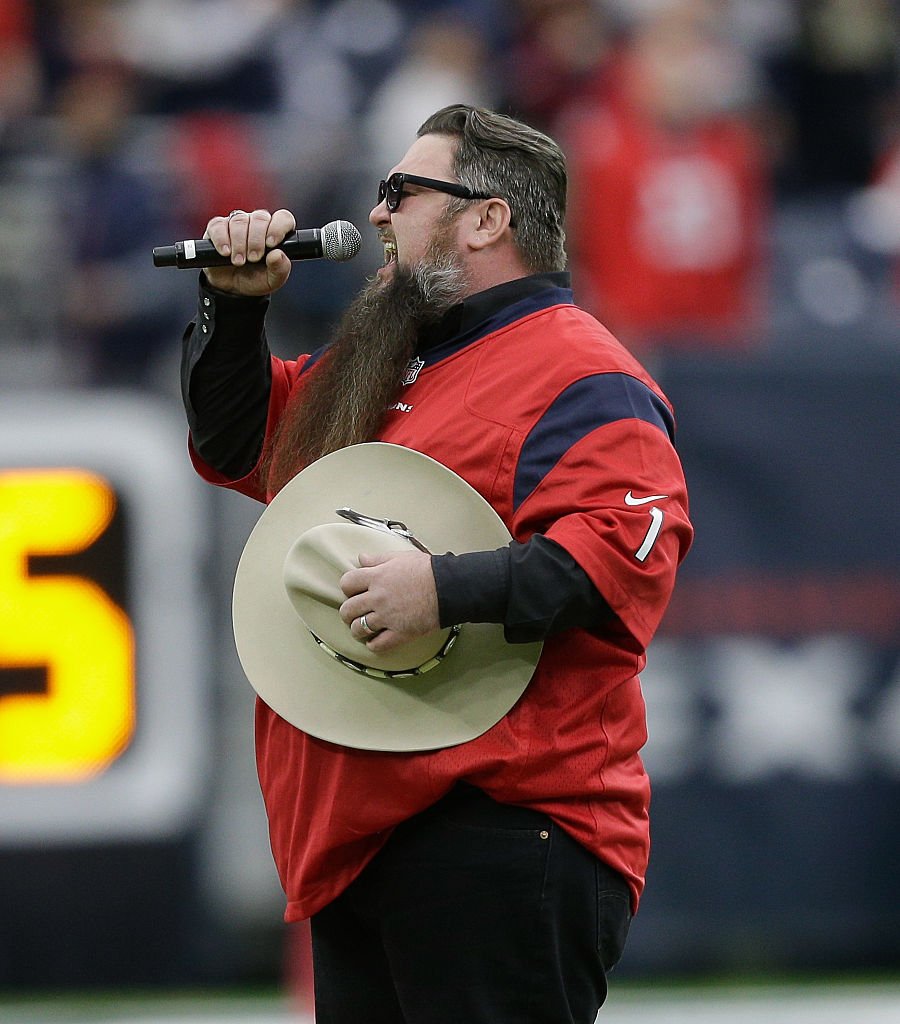 ---
Season 12: Chris Blue / Coach Alicia Keys
Coach Alicia Keys got her first win on "The Voice" with the gospel, soul and R&B singer Chris Blue. Soon after winning, Chris released 2 singles: "Blue Blood Blues", which he performed in the show's finale, and "Humanity". In May 2017 his cover of "Take Me to the King" reached Nr. 1 on the Billboard Hot Gospel Songs chart.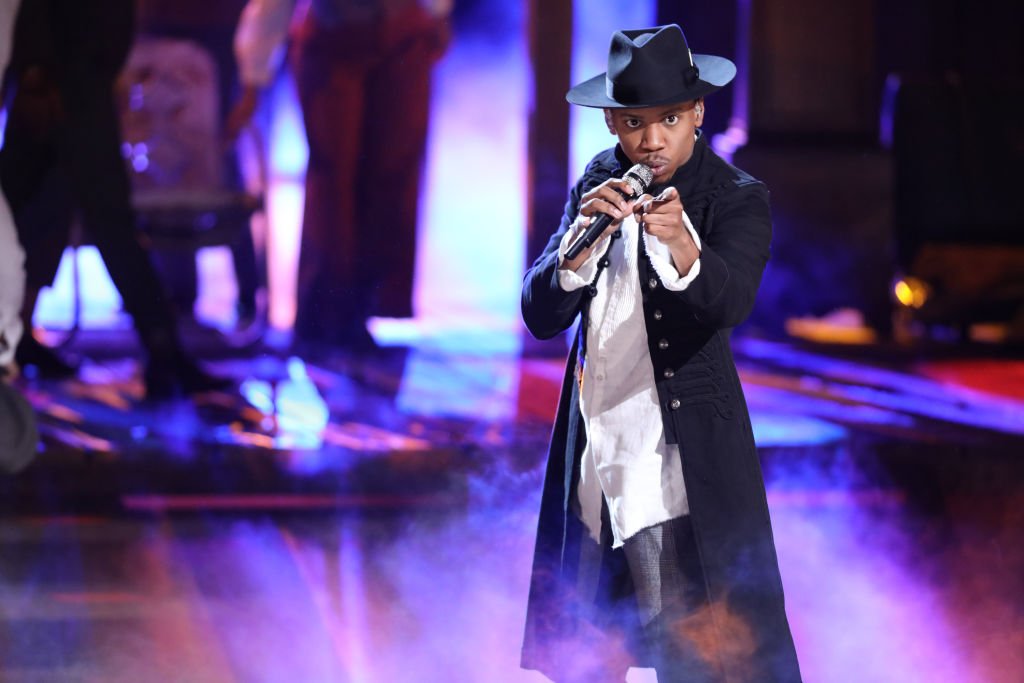 ---
Chris has since launched several singles and the EP "Fresh Start", but fans are still waiting for his debut album. He has been busy performing in Tennessee, his hometown, including the 2018 holiday show "Christmas at the Smoky Mountain Opry". He is currently touring with the Songbird Foundation.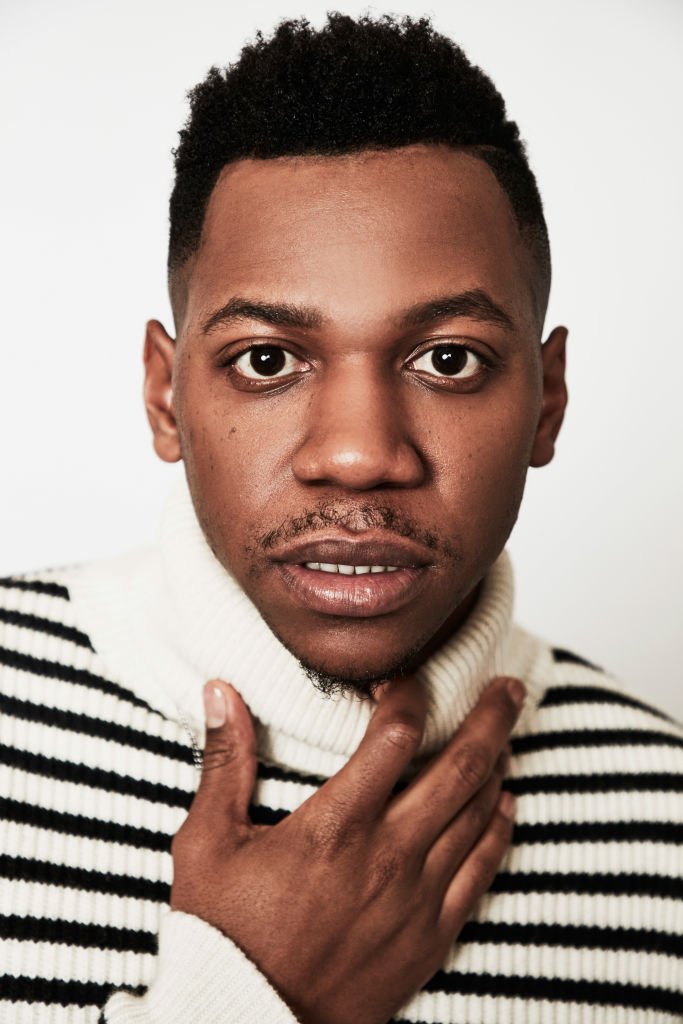 ---
Season 13: Chloe Kohanski / Coach Blake Shelton
Immediately after winning season 13 under the guidance of Blake Shelton, Chloe Kohanski went on the record and release her first single called "Come This Far". Her "The Voice" winning single went on to reach Nr. 69 on the Billboard Hot 100 chart.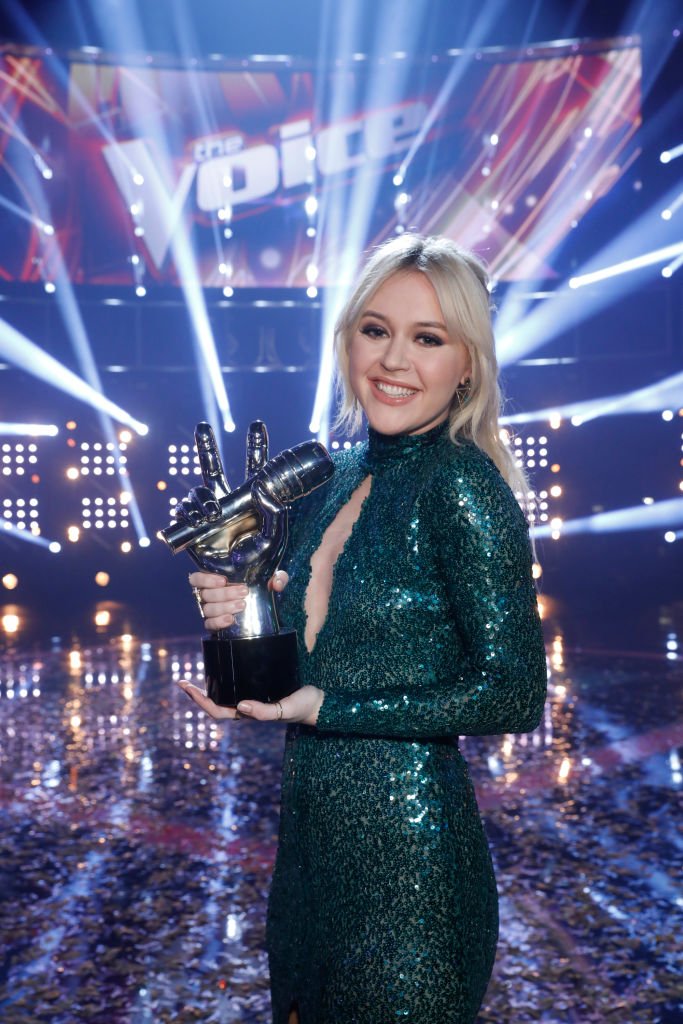 ---
She has meanwhile returned to "The Voice" to perform her most recent track and appeared on an episode of "Beat Bugs". In 2019 she released the single "To Be Young" under her new name "Chloe MK". Her first EP came out in July 2019.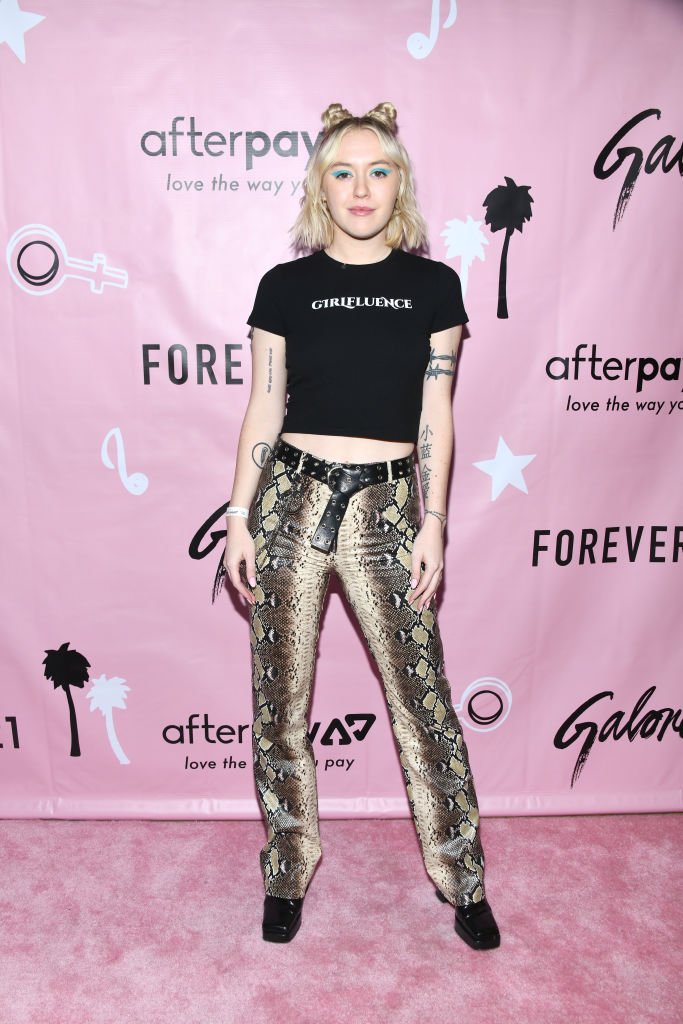 ---
Season 14: Brynn Cartelli / Coach Kelly Clarkson
Coach Kelly Clarkson got her first win on the show with Massachusetts singer Brynn Cartelli, who became the youngest contestant ever to win "The Voice", at age 14. Cartelli has been keeping busy and has since released a single called "Last Night's Mascara" and the holiday album "Have Yourself a Merry Little Christmas".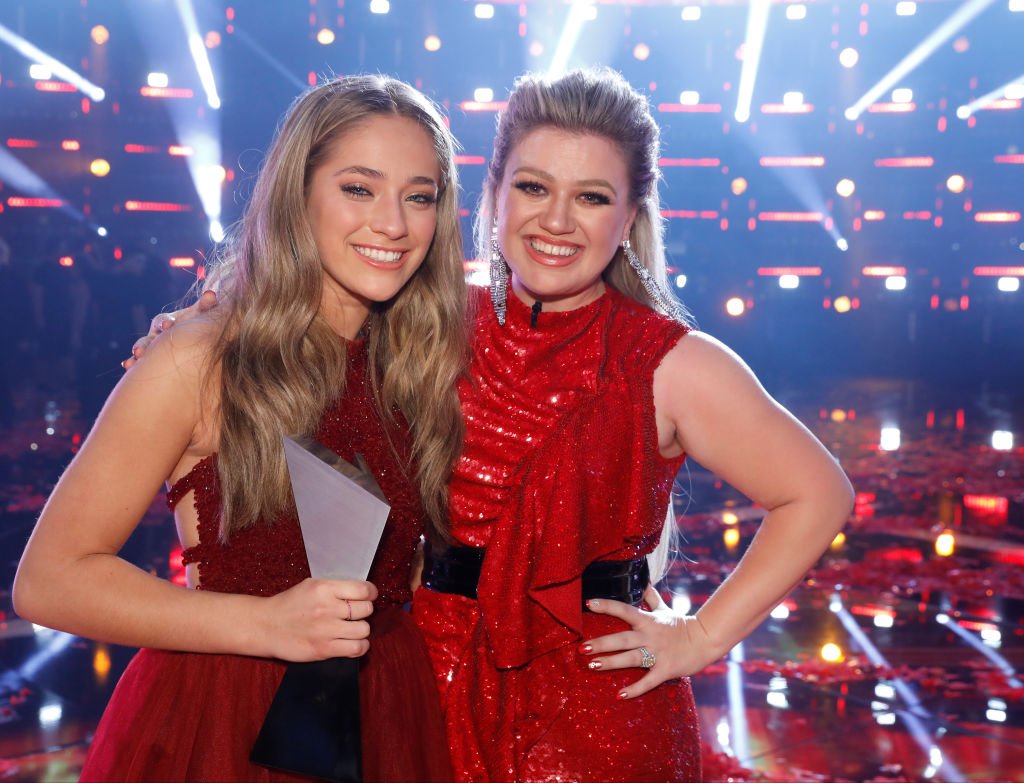 ---
She has given a number of live performances which include the "Today" show, Fenway Park and the Nantucket Trashion Show. In 2018 she teamed up with coach Kelly Clarkson and Kelsea Ballerini on the "Meaning of Life" tour, signed with Atlantic Records label and got herself nominated for Competition Contestant of 2018 at the People's Choice Awards.