Three Wives and Three Children of Iconic Robin Williams
Robin Williams spent almost 50 years connecting with audiences from every generation. His connection to every single one of his roles made him one of the most respected actors in history. He is remembered for his booming voice in animated movies, including Aladdin, as well as his complex characters like John Keating from Dead Poets Society.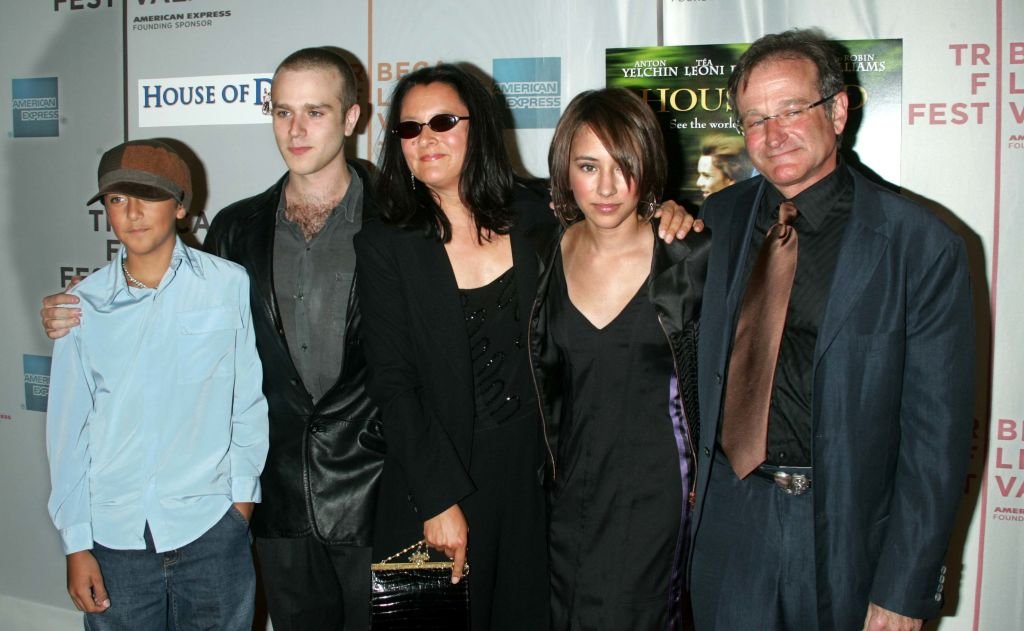 ---
If you take a look at the last 15 years of his filmography, you'll see why young people consider him such a family man. From RV to Night at the Museum, he came to be the lovable father figure many people still look up to today, but his role as a father was not just on the silver screen.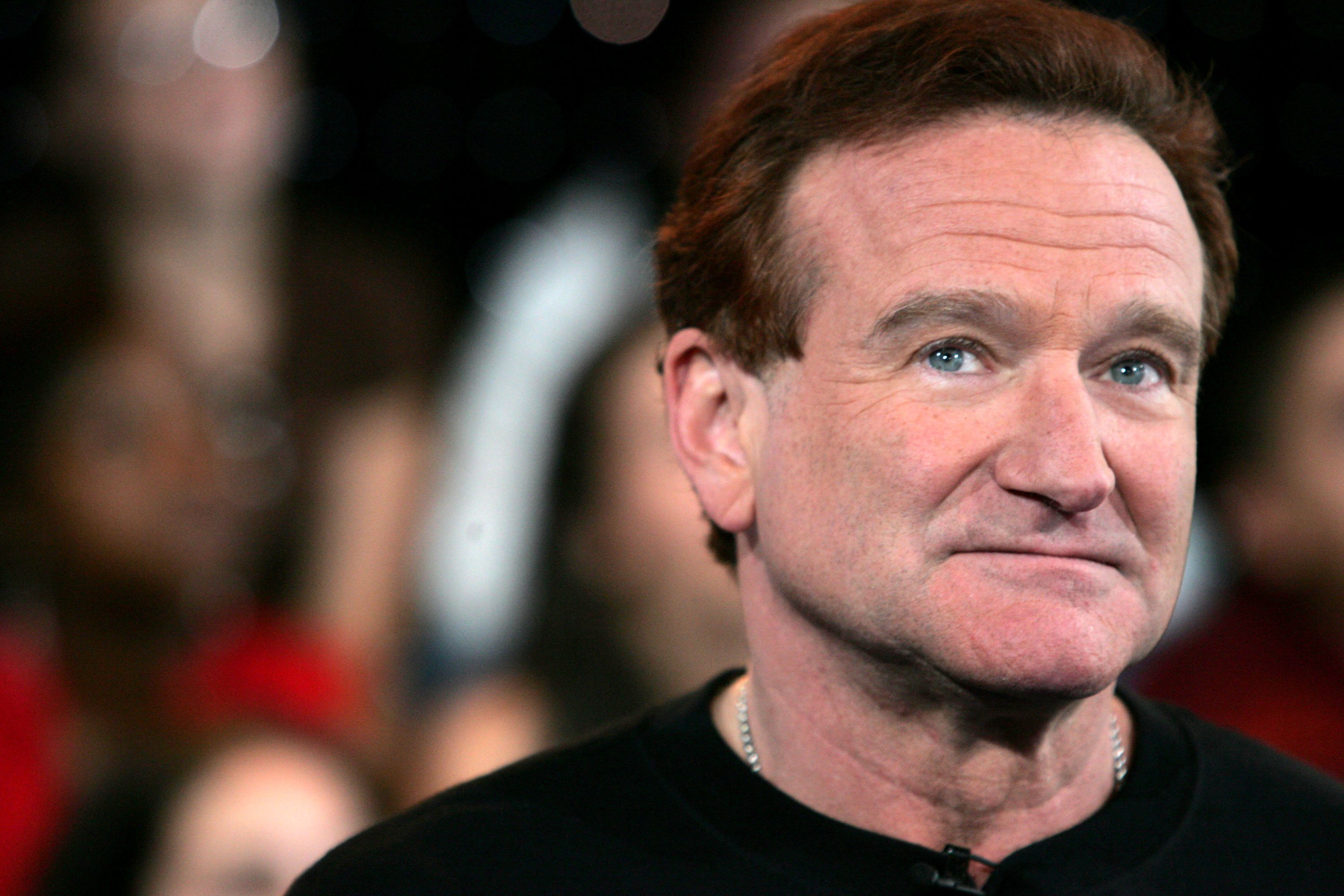 ---
The world stood still when the tragic death of Robin Williams was announced on August 11, 2014, and the late actor was survived by his wife and children. This article is about the family of the iconic comedian and what they have been up to for over the past 5 years.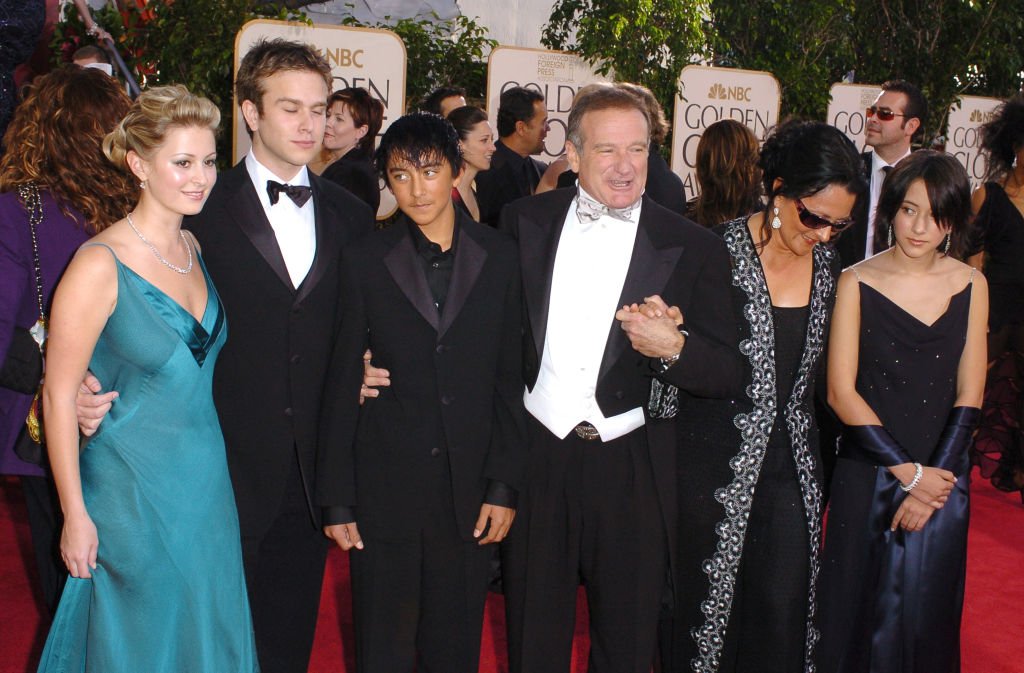 ---
VALERIE VELARDI
In the HBO documentary about Williams' life titled Come Inside My Mind, Valerie Velardi spoke at length about her marriage to the late actor. She helped hone his material for the better part of his starting career and even recalled how their marriage was like a partnership.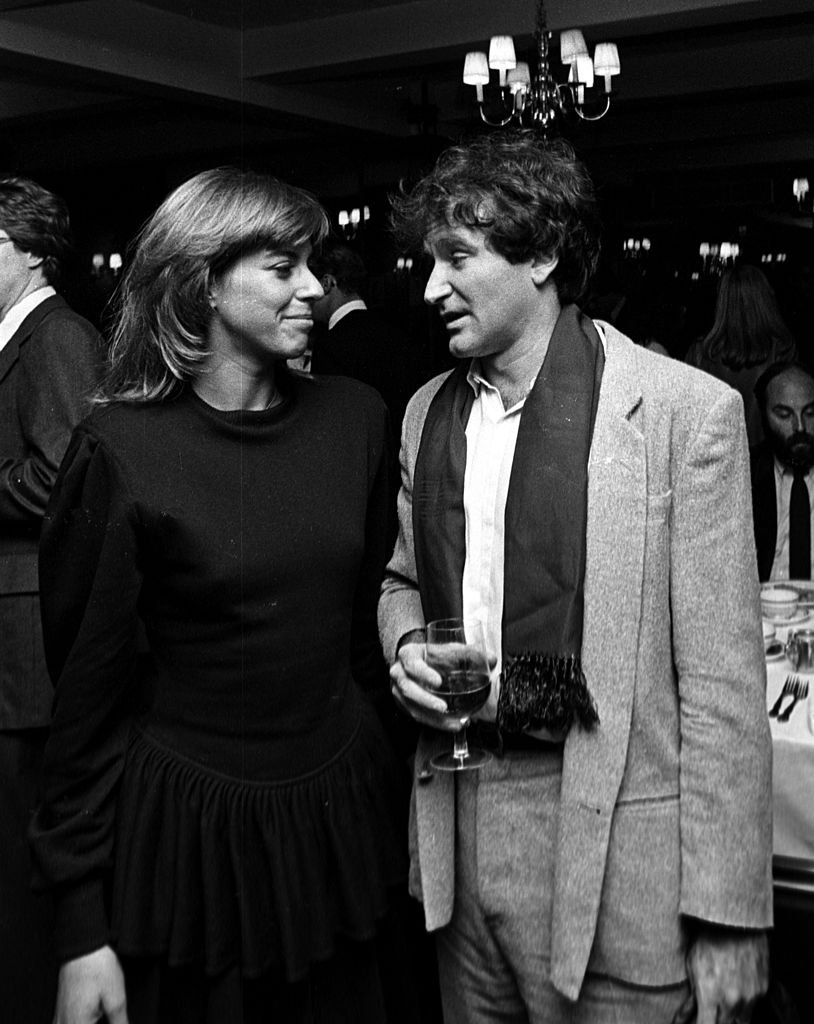 ---
Back in 1976, Velardi met Williams in San Francisco at the start of his career where they both worked at a bar. According to the documentary, she was earning a Master's degree in Dance from Mills College. Eventually, Velardi convinced Williams to move to Los Angeles where he landed the extraterrestrial role in Mork & Mindy.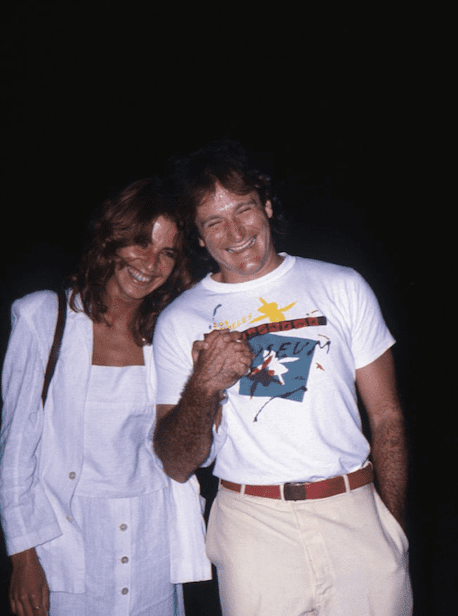 ---
Throughout their marriage, Velardi would later mention that she understood his love for women and wanted him to explore that. However, after the birth of their first son, Zachary, their relationship became rockier and their lives began to separate between stardom and home life. Despite their differences, Velardi mentioned that their separation was a time "to reexamine our lives."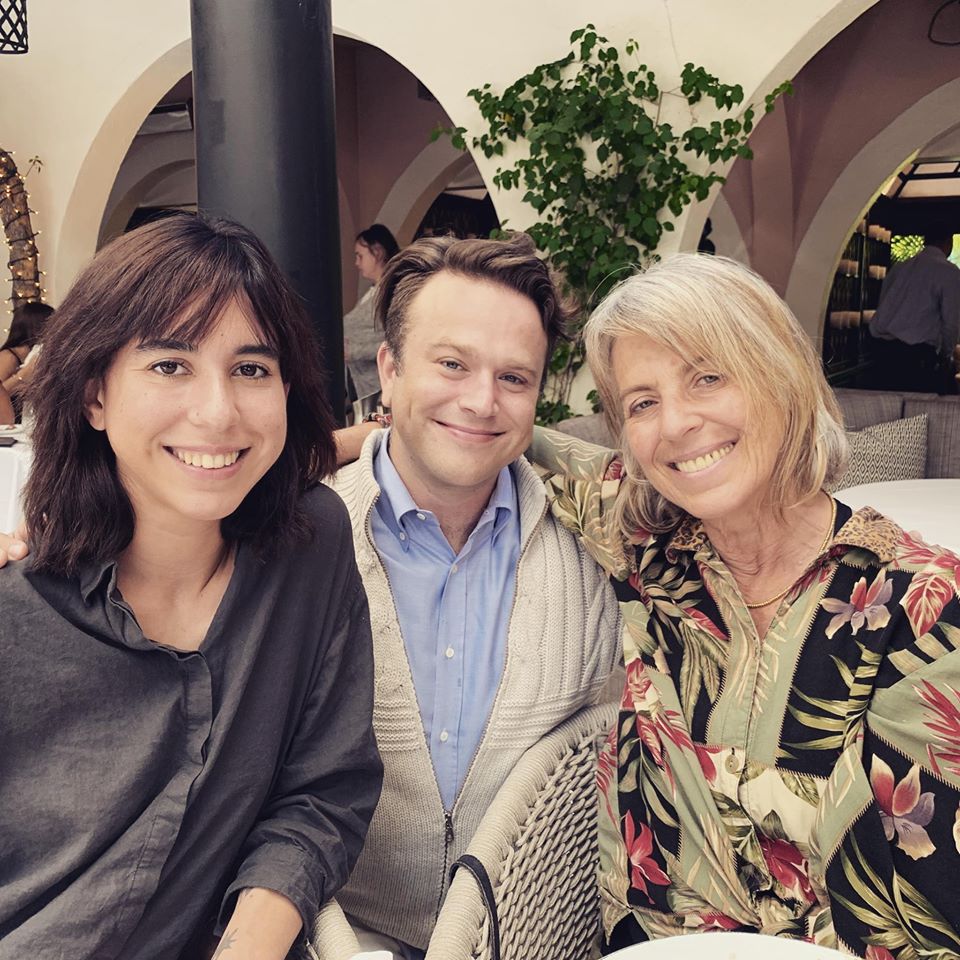 ---
According to Bustle, since their separation in 1988, Velardi has stayed away from the public eye. It is rumored she is now married to Richard "Ricky" Fataar, the South African drummer of the rock group The Flame. It has also been reported that they have a daughter named Francesca, but it is hard to tell with her discrete online profile.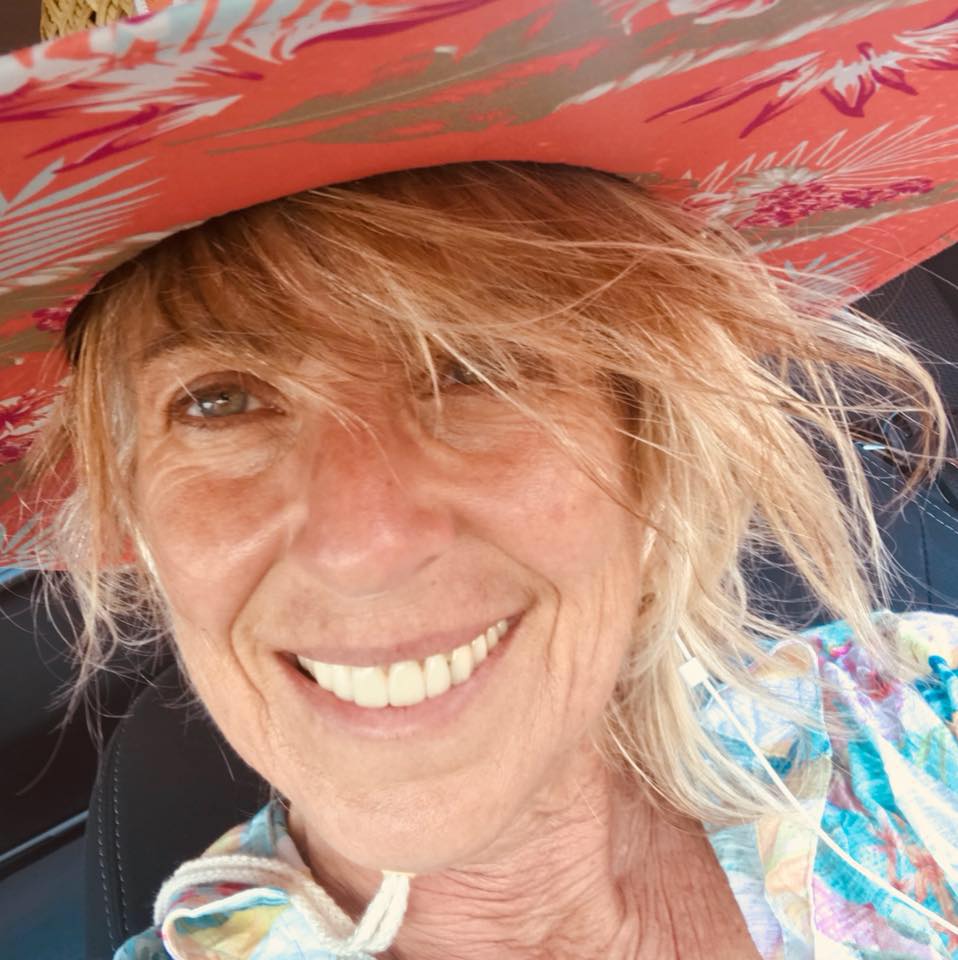 ---
ZACHARY PYM WILLIAMS
Zak is the first and oldest son of Robin Williams from his first marriage. He recently became a new parent with his wife, Olivia June, CEO of the Hey! Vina app. E! News reported that the couple welcomed McLaurin Clement Williams to the world on May 22, 2019, who was named after the late actor's middle name. 
I do what I do for this sweet boy. Here's to working together to remove the stigma. #WorldMentalHealthDay pic.twitter.com/XIceKyCkM8

— Zak Williams (@zakwilliams) October 11, 2019
---
After his father's death, Zak experienced his own personal battle with depression. "I was masking the pain with alcohol often and that just made things worse," he admitted. In the same 2019 interview with 18percent.org, he mentioned the importance of "paying attention to your needs and struggles." He found healing through volunteering and complete vulnerability with the people around him.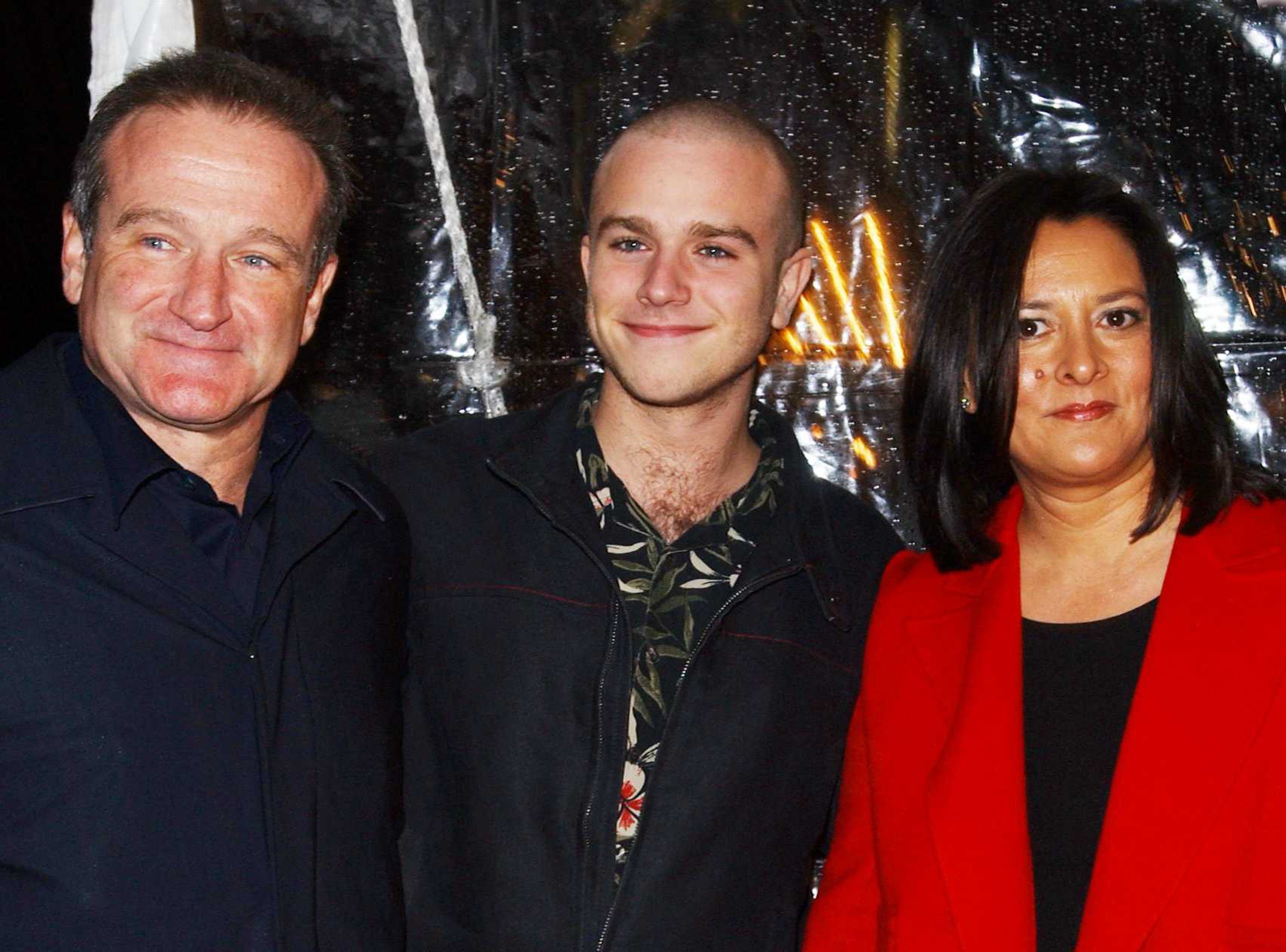 ---
Zak's career is now focused on empowering people. When speaking to 18percent.org, he offered advice to people seeking mental health treatment while working full-time and the issues faced by men seeking support. Additionally, in 2015, TODAY Show reported that the oldest Williams teaches inmates at the San Quentin State Prison about financial literacy and analyzing the market.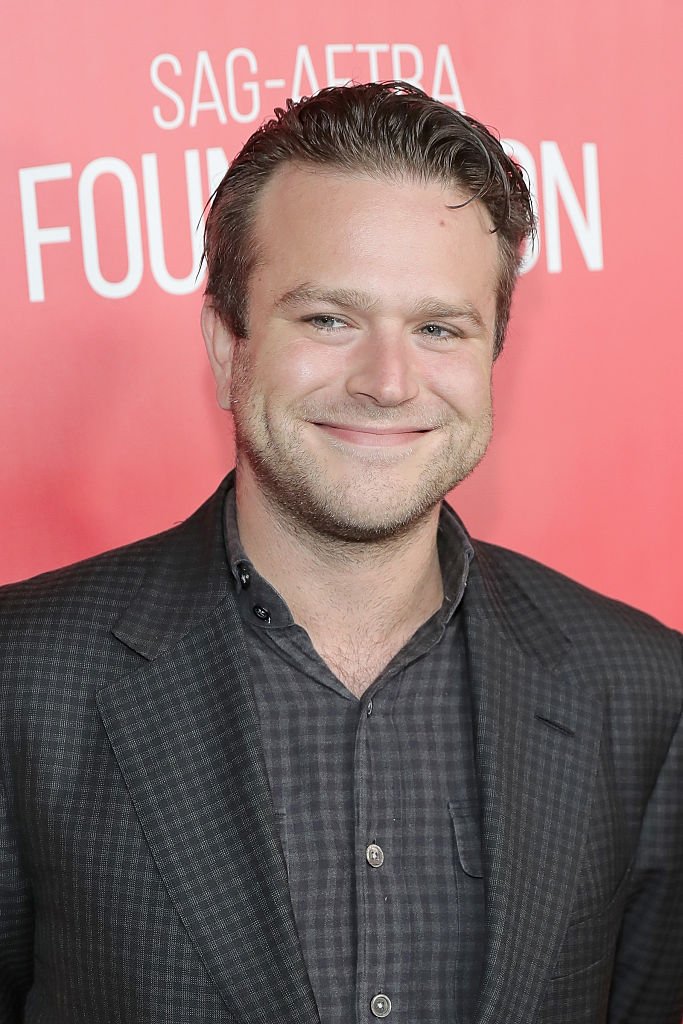 ---
Prior to his advocacy work, Zak spent time working in show business. In 2008, he starred as Mike Resniki, or "The Resonator," in The Graduates, a comedy about a group of seniors celebrating their high school graduation. He also starred as Zacori Willyams in a documentary short titled, "The Sad Life of Hunter Keith".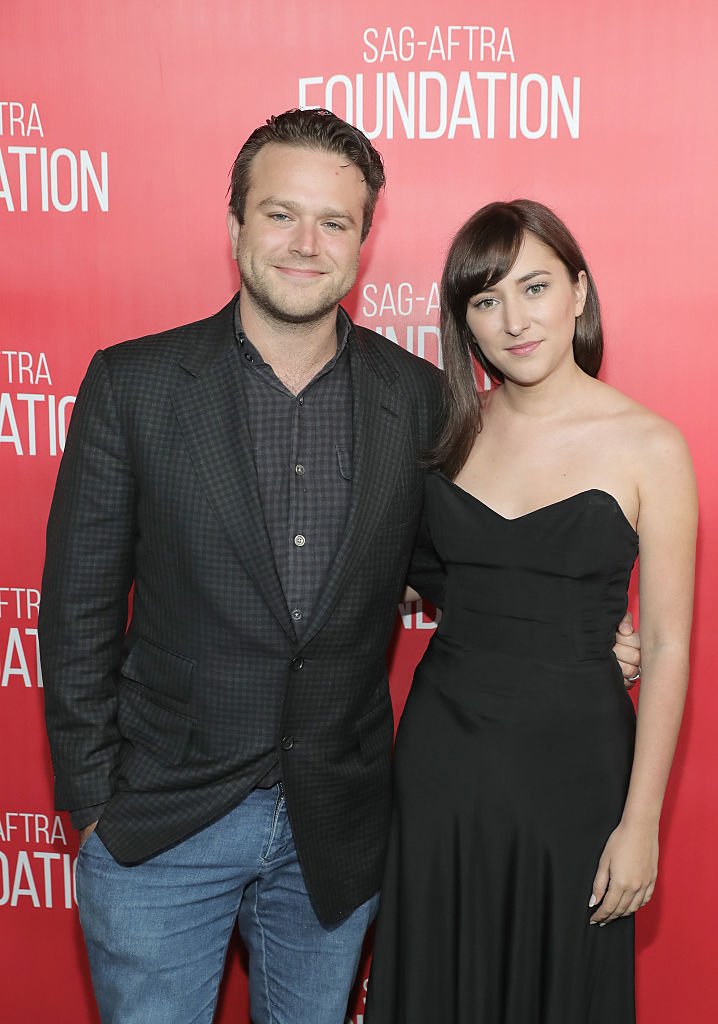 ---
Now residing in sunny Los Angeles, the oldest son has taken to Twitter to inform the public about the rising cases of the COVID-19 virus and advocate for social distancing.
Read and share this if you'd like to replicate The COVID Clinician Meal Support Program in your community. #coronavirus https://t.co/NoXbFcvOMq

— Zak Williams (@zakwilliams) March 22, 2020
---
MARSHA GARCES WILLIAMS
Robin Williams' second marriage of 20 years was with Marsha Garces who was the mother of his second and third child, Zelda and Cody Williams. She has had a prominent career as a producer, including the success of some of the late actor's films including Good Morning, Vietnam and Mrs. Doubtfire.
---
The two met when Garces was hired as a nanny for Zak when he was a baby. Many speculated that the relationship began prior to his divorce with Velardi, but Velardi mentions in the HBO documentary that the relationship started after the separation. She actually revered Marsha as being very organized and very caring of Zak.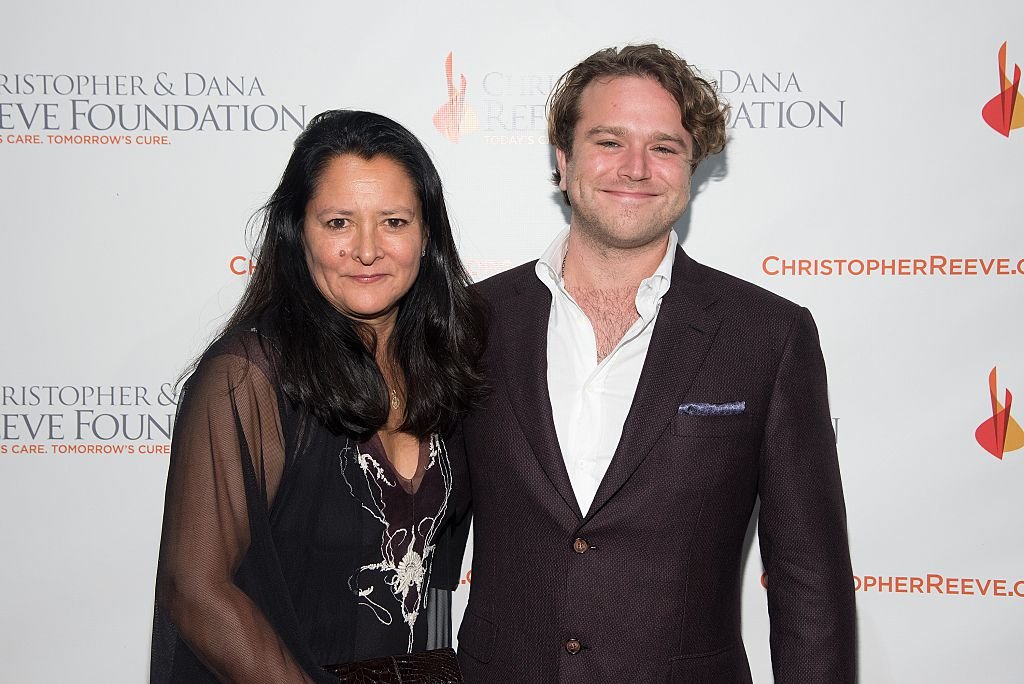 ---
The couple was known for collecting years of memorabilia and avant-garde art that reflected their many interests. Garces recalls it like a collection of times that "elicited immediate responses from ourselves, each other, family and friends." This included sculptures, watches, bikes, and unique furniture including pieces like the "Monkey Armchair" by Judy Kensley McKie.
---
After seeing Deborah Butterfield's unique horse sculpture, Marsha contacted the artist to have three horses made for the couple's Napa Valley ranch to represent all three children, according to a 2018 interview with Sotheby's. The sculptures were created with wood found throughout the property and brought back to her studio in Montana where they were constructed.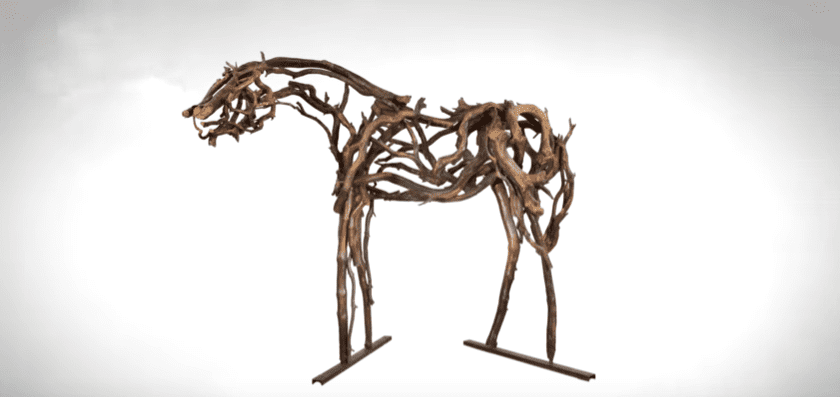 ---
A majority of the collection was sold at an auction following the late actor's death and proceeds were donated to many charities, a unanimous decision between his three adult children. Some of the organizations and projects included Human Rights Watch, Challenged Athletes Foundation, and the Robin Williams Scholarship Fund at the Juilliard School.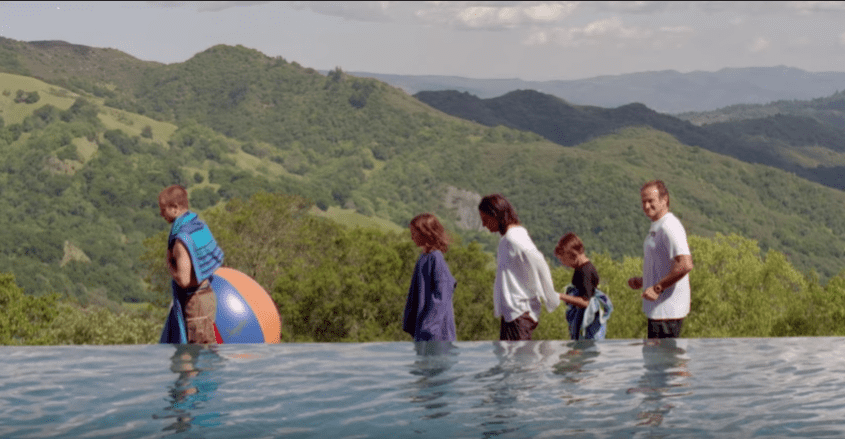 ---
ZELDA WILLIAMS
Following in her father's footsteps, the only daughter of the late actor is a writer, producer, avid gamer and the list goes on! She was born in New York City and named after the iconic Nintendo video game "Legend of Zelda," which was played by the whole family.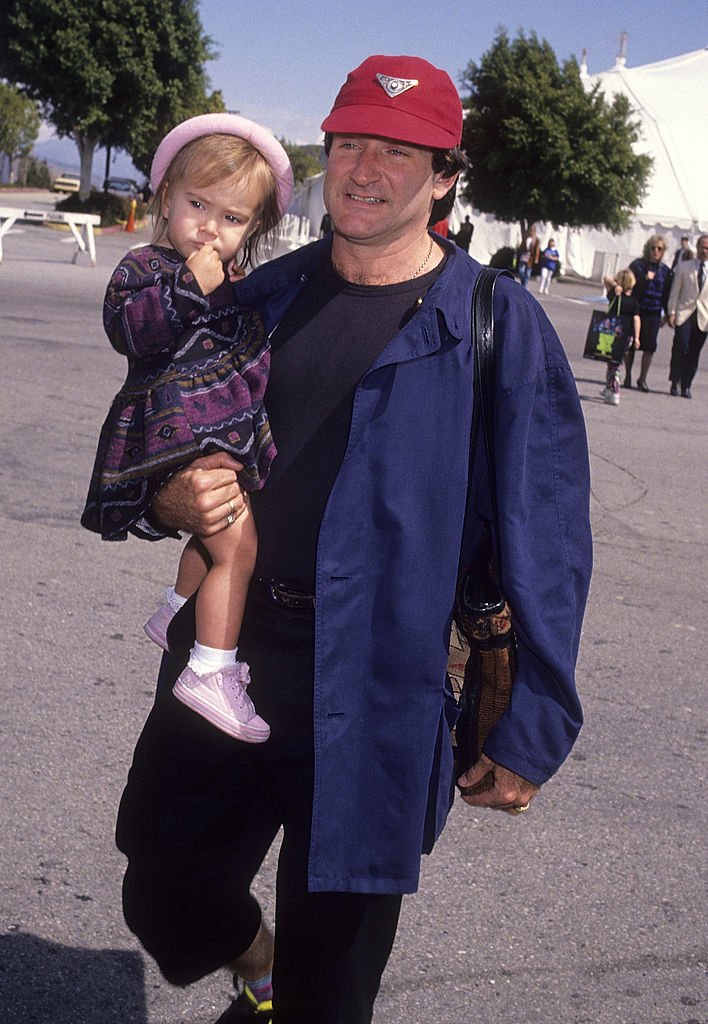 ---
She has starred in both live-action and animated TV shows including Teen Wolf, Legend of Korra, and Dead of Summer. She also had multiple voice roles in the Teenage Mutant Ninja Turtles cartoon. Zelda announced on Twitter that she is now working on a podcast now on Spotify called Contrariwise where she reads classic folktales.
---
In 2015, internet trolls left many nasty responses about her and the late actor's death which prompted her to delete the app. In a now-deleted Tumblr post, Zelda released a statement regarding her father's death and also took a jab at her cyber attackers: "As for those who are sending negativity, know that some small, giggling part of him is sending a flock of pigeons to your house to poop on your car. Right after you've had it washed."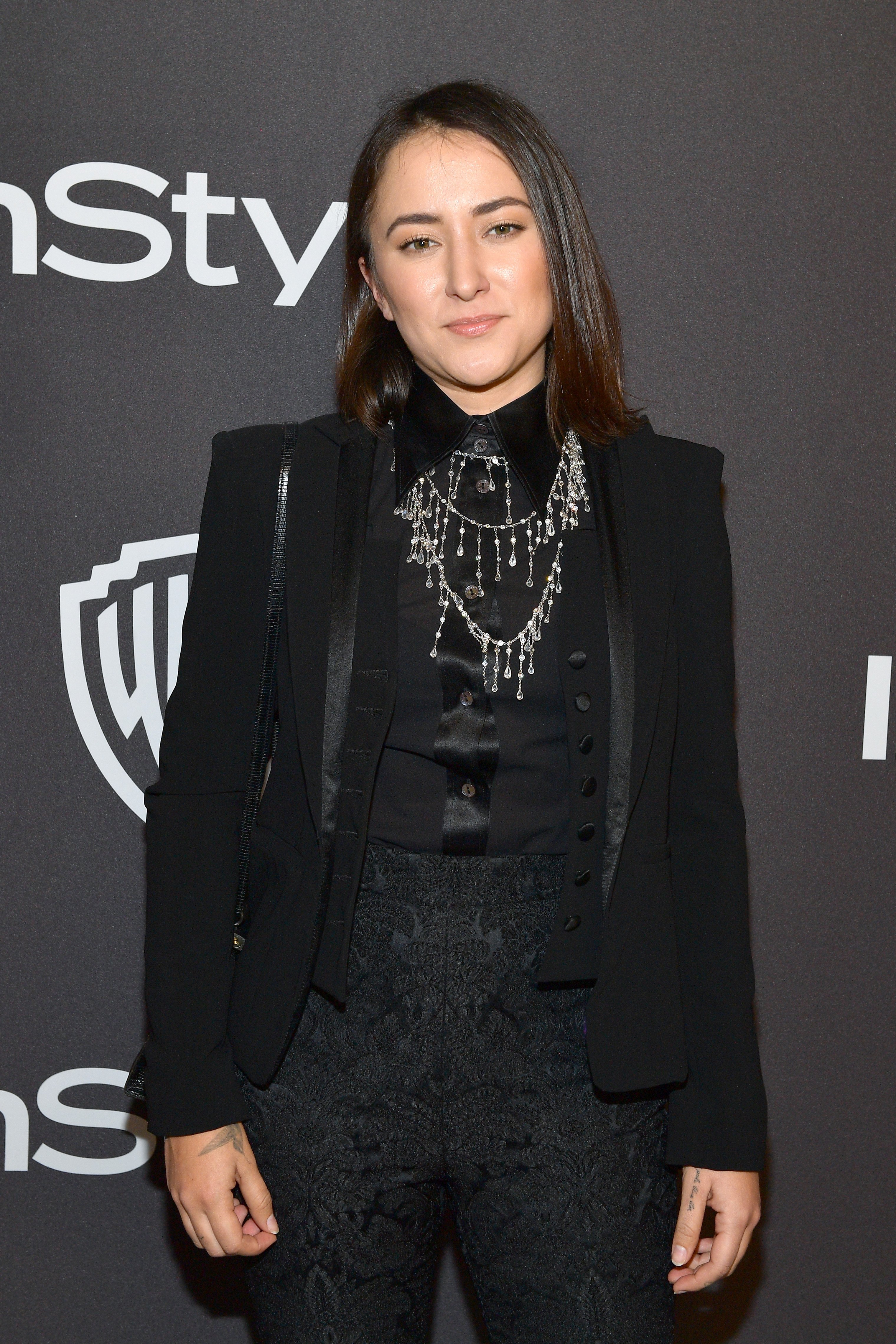 ---
Zelda has always been outspoken about her support for mental health treatment. "I was always open- it's just that most people weren't listening," said the young writer about her advocacy in a 2017 interview with Teen Vogue. She acknowledged that some people struggle to feel happy and that sometimes takes therapy and medication.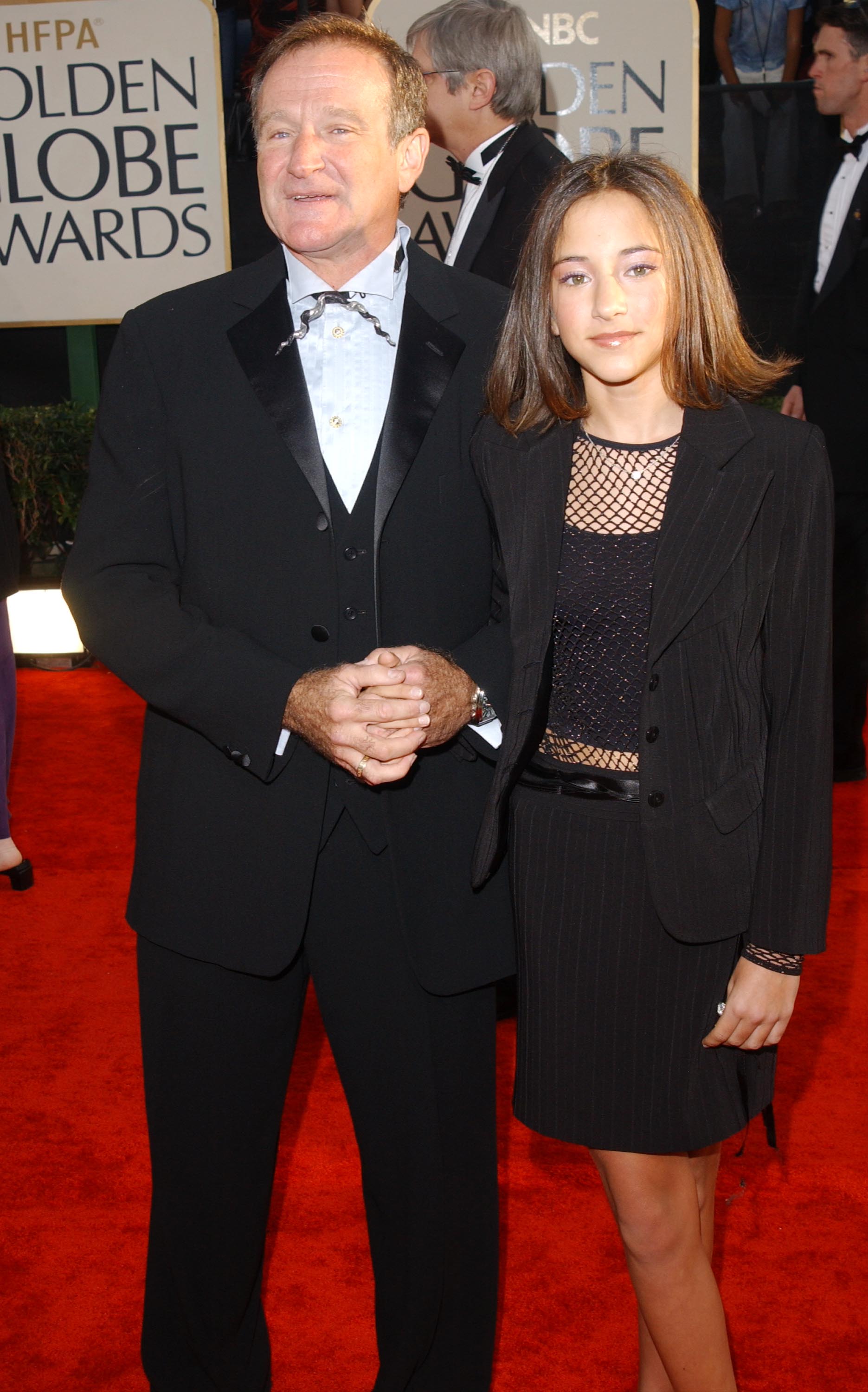 ---
She has since returned to Twitter to share her projects and personal life again. She recently found some heartwarming photo booth prints making silly faces with her late father. The photos were tweeted on Wednesday, March 18 with the caption, "Isolation spring deep cleaning is turning up some fun old gems."
Isolation spring deep cleaning is turning up some fun old gems: pic.twitter.com/SyV700aD84

— Zelda Williams (@zeldawilliams) March 18, 2020
---
On September 24, 2018, she released a pilot of "Shrimp" at the Tribeca TV Festival. The short comedy-drama film follows the lives of dominatrixes in Los Angeles. Her interest in the industry began after someone asked her if she was a part of the BDSM community and her curiosity peaked. She even visited a den for the real experience!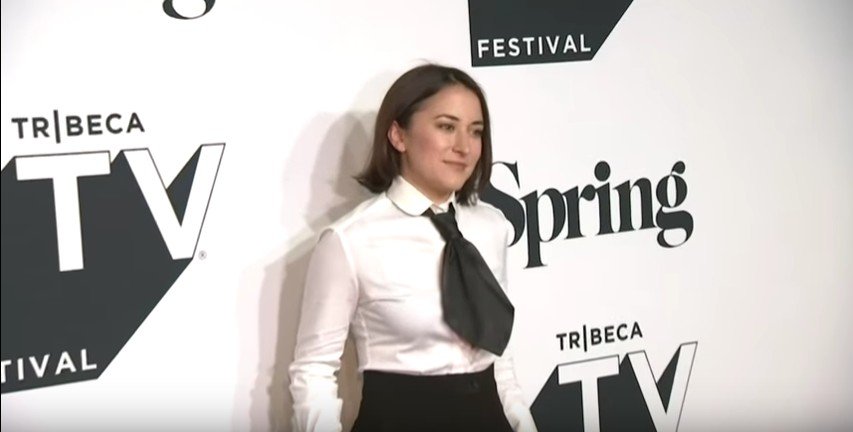 ---
CODY ALAN WILLIAMS
Even after his late father's separation with his mother, Marsha Garces, Cody remained very close to his father. In an emotional statement after his father's death, he expressed "the love and respect" he has for his father and how the world would "never be the same without him."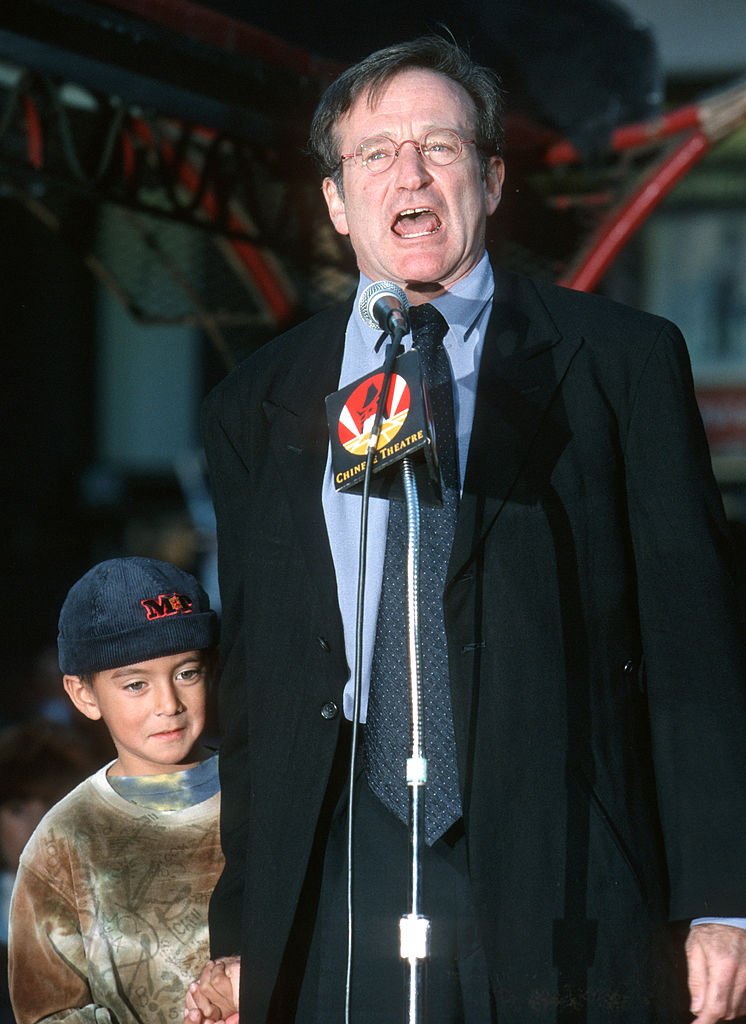 ---
In a Movieline interview, Robin Williams mentioned how much he loved debating endlessly with Cody, recalling a time they argued about keeping a couch he found on the street. It's pretty funny to think of Robin Williams going back and forth like a regular dad but that's exactly what he was.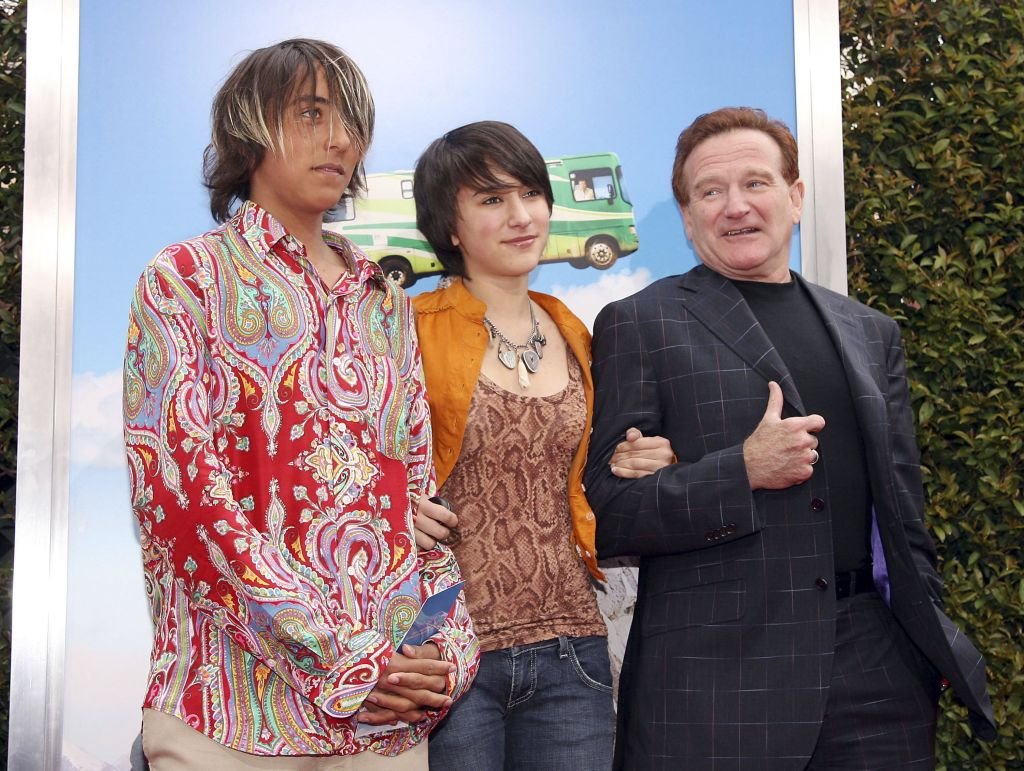 ---
He studied music production but since 2001, he's been working behind the camera as a production assistant, including his work on American Reunion and Trouble With The Curve. The youngest son celebrated his marriage to Maria Flores Williams on July 21, 2019, which would have been his father's 68th birthday, as reported by People Magazine.
---
SUSAN SCHNEIDER
On October 22, 2011, Williams' celebrated his marriage to Susan Schneider in the extravagant Meadowood Resort in Napa Valley. Schneider is a graphic designer who founded and ran her own company, Critical Eye Design in 1997. It was reported by The Guardian that the couple met prior to Williams' heart surgery in 2009.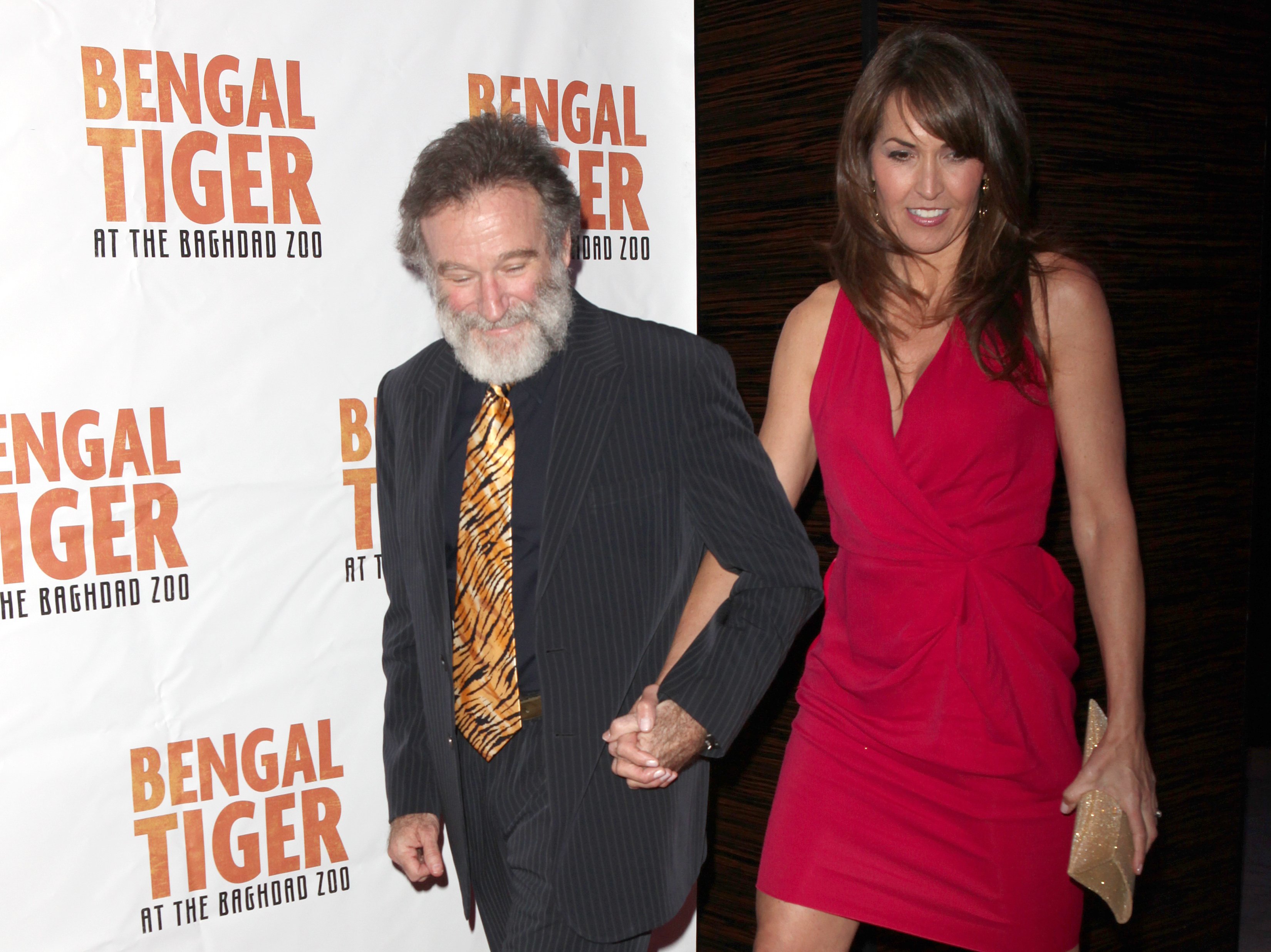 ---
Zelda showed her support for their marriage in a now-deleted tweet about the wedding even mentioning how her father was poking fun at her two guy friends. Funny enough, everyone thought she was talking about her own marriage and had to quickly shut that down!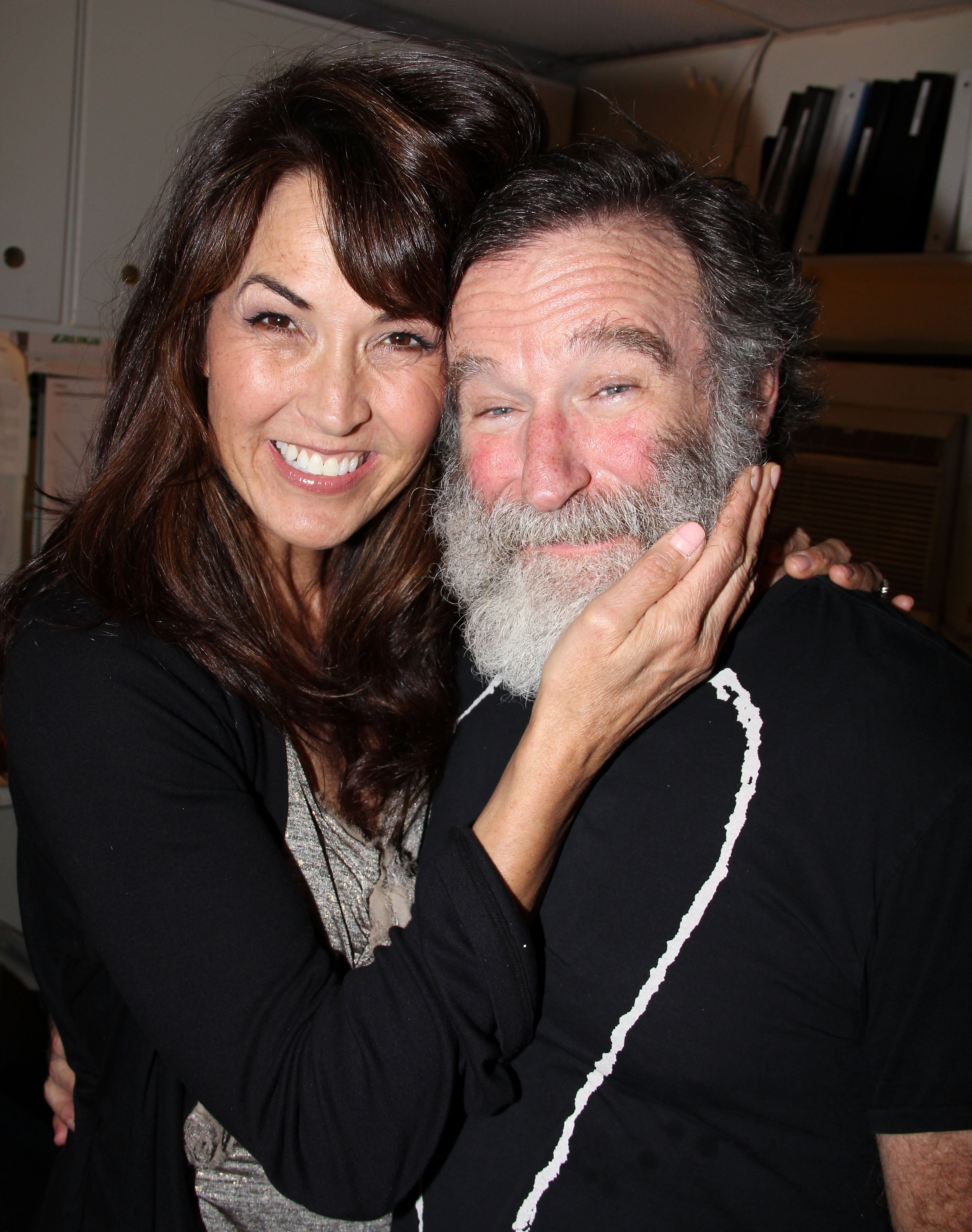 ---
THE LEGACY OF ROBIN WILLIAMS
On August 11, 2020, it will be 6 years since the late actor took his own life. Despite his untimely death, Robin Williams' legacy lives on through his three adult children who have dedicated themselves to empowering the world, just as he did. During a time when many people are staying home and social distancing, it is the perfect time to rewatch some of the legends' films!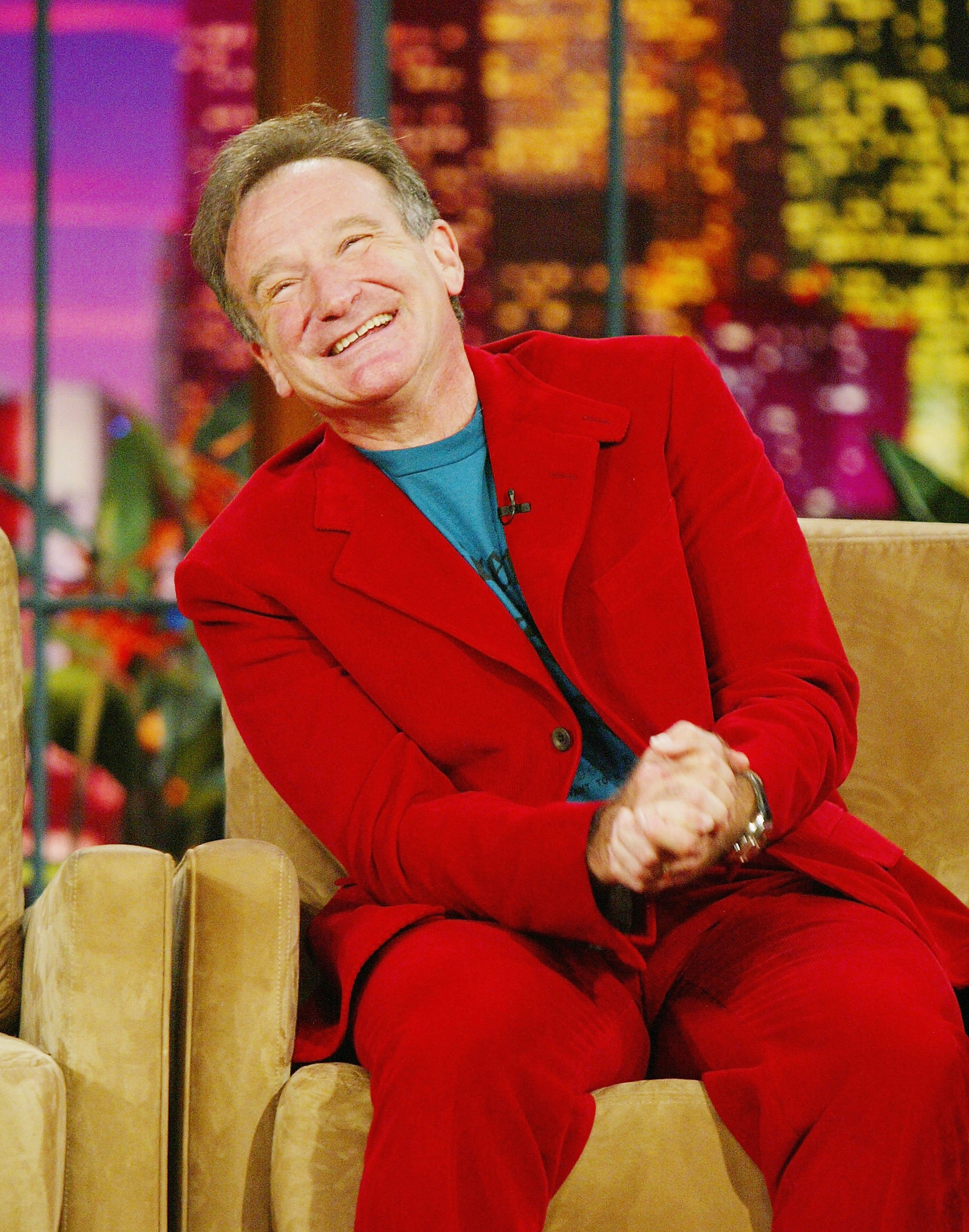 Sources: IMDb, Bustle, PageSix, Sothebys, IMDb, US Magazine, PopSugar, E! Online, US Magazine, IMDb, PageSix, Hello Magazine, HuffPost, Hollywood Reporter, USA Today, E! Online, Good Morning America, People, Heavy