Kirk Cameron, Tracey Gold and The Rest of 'Growing Pains'
'Growing Pains' stands out as a classic film and fan favorite. It was full of comedy with a cast that crept into the hearts of many people. But where are the stars now? We'll give you a hint... at least one of the former stars went on to become Hollywood royalty while a few have sadly passed away. Here's the full scoop!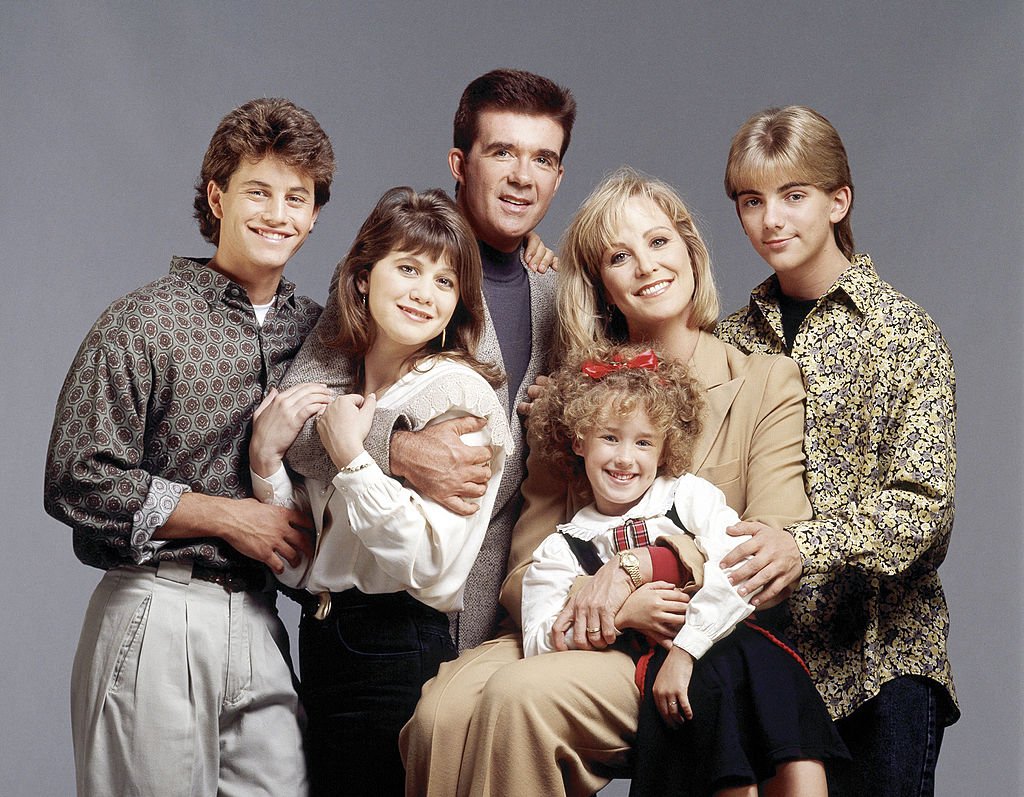 ---
The Ins And Outs Of Growing Pains
Neal Marlens's Growing Pains was 166 episodes of great craftsmanship. With a cast including Alan Thicke, Joanna Kerns, Kirk Cameron, Tracey Gold, Ashley Johnson, and Leonardo DiCaprio to name a few, it was destined for greatness. There was also the beauty of the accompanying music.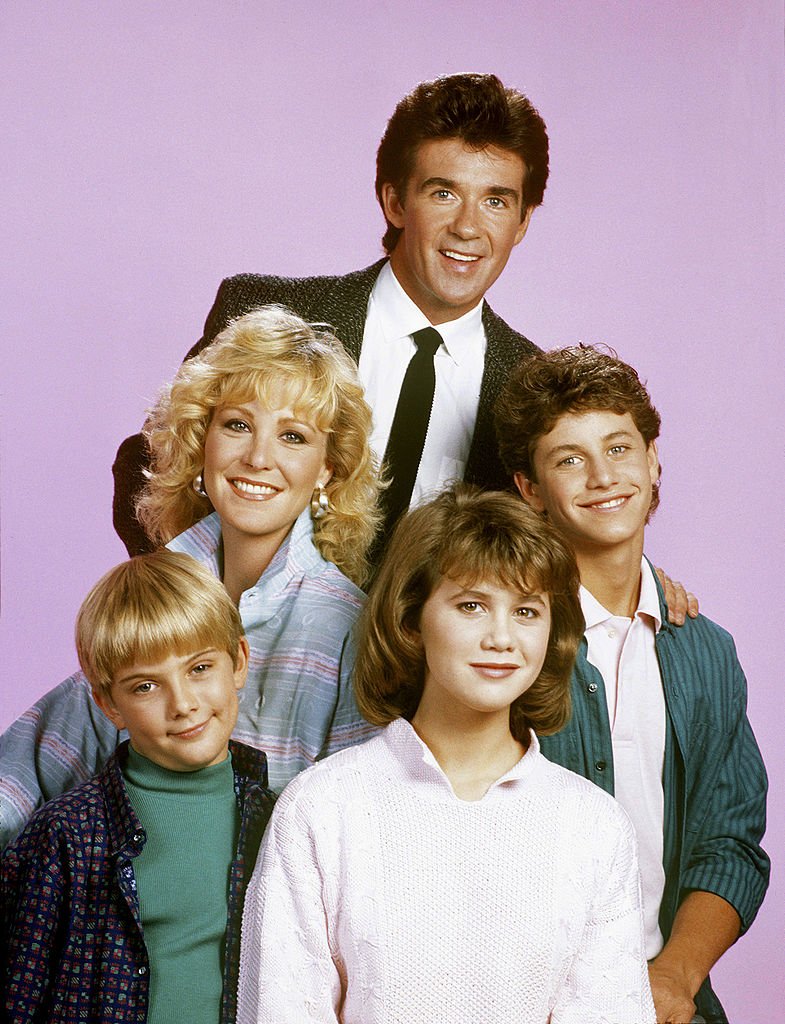 ---
Their 1988 soundtrack, Steve Dorff and Friends: Growing Pains and Other Hit TV Themes had a few of the series best songs. This list contained names like the theme song "As Long As We Got Each Other" and Aloha Episode – "Swept Away" by Christopher Cross.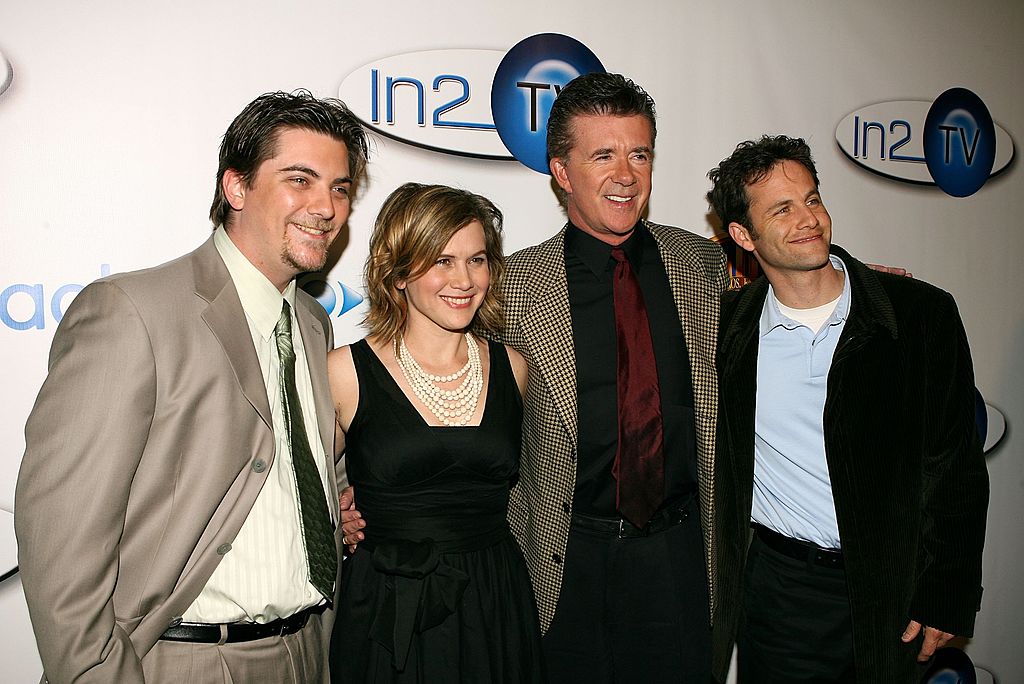 ---
Ashley Johnson
Chrissy Seaver was played by the cute Ashley Johnson. Her character only really gained a bigger part a few seasons in, but this child star's career really took off. Her adorable looks stole the show in Growing Pains much like her beauty steals the show now in bigger sitcoms.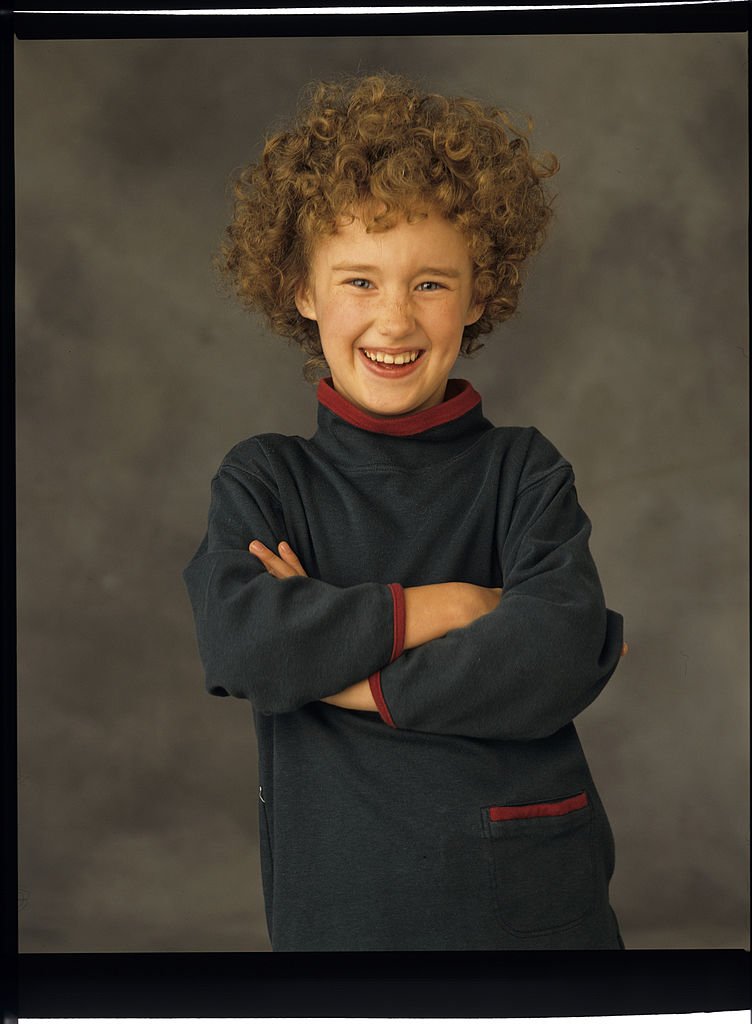 ---
These days the star dabbles in film and series. Her stint on Growing Pains ended when she was merely nine so she had the rest of her life ahead of her. Her other appearances include her voicing the famous Gretchen on 'Recess,' a role in 'Heartland', and of course a standout part in the action-packed 'Blindspot.'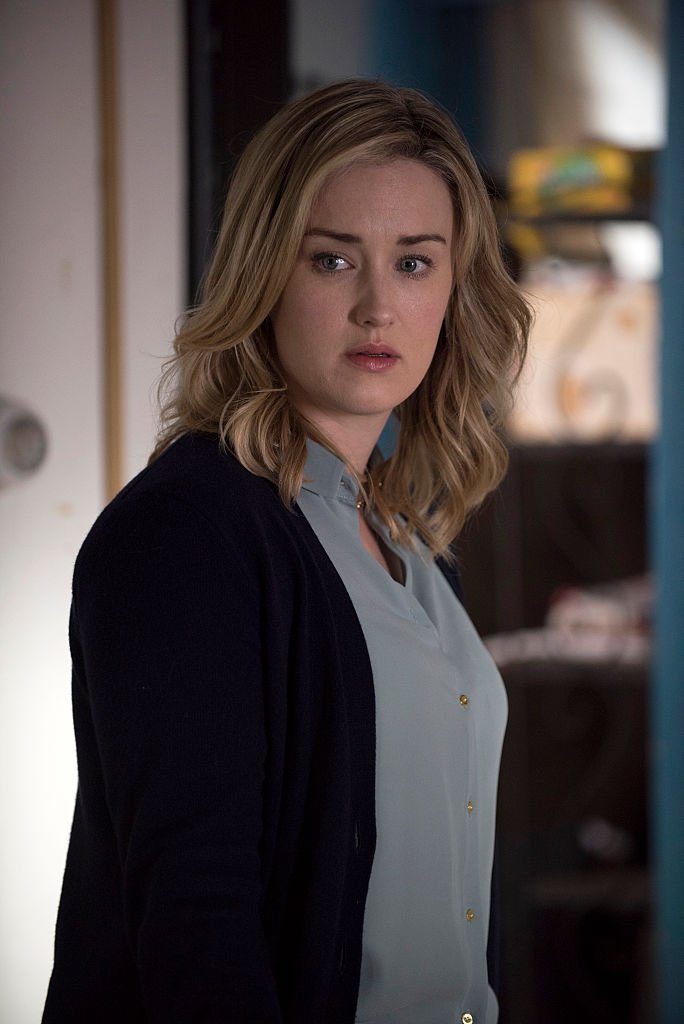 ---
Leonardo DiCaprio
This actor is literal Hollywood royalty. From his charm to his good looks, he has been a star since his younger days. He played Luke Brower in the final season of Growing Pains and was a favorite from his first airing. But Growing Pains was just the beginning.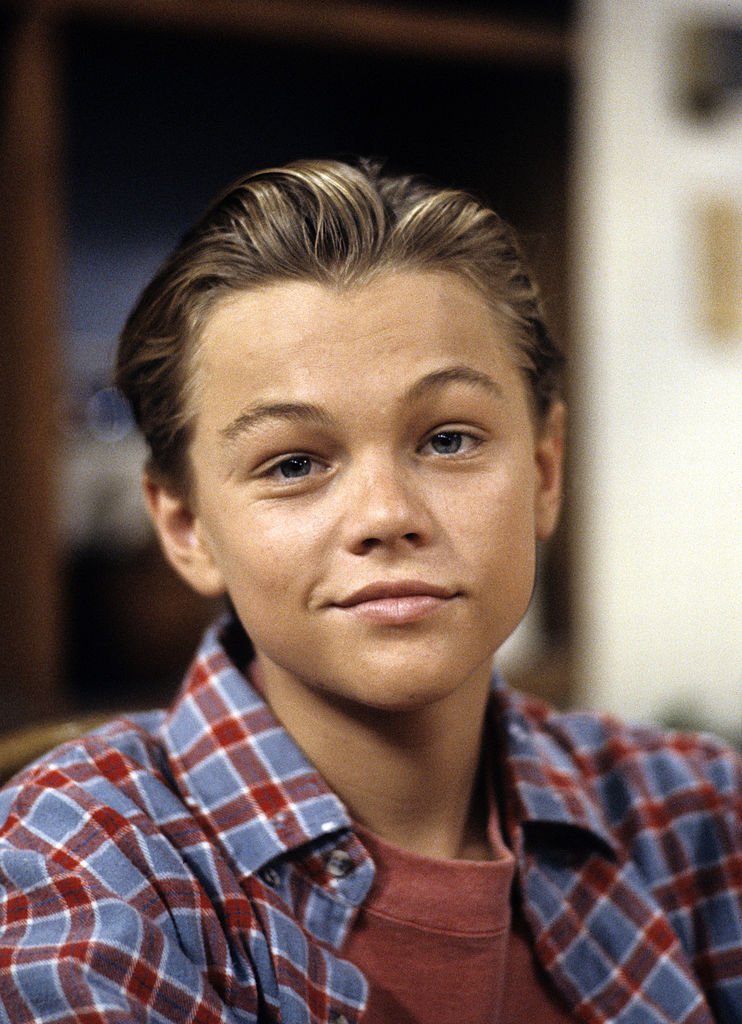 ---
Since then he's racked up a very impressive resume in the acting industry. He's been cast in a few major roles such as Titanic, The Wolf Of Wall Street and his most notable, The Reverent, which finally nabbed him an Academy Award for Best Actor! Yay Leo... We're ready for more!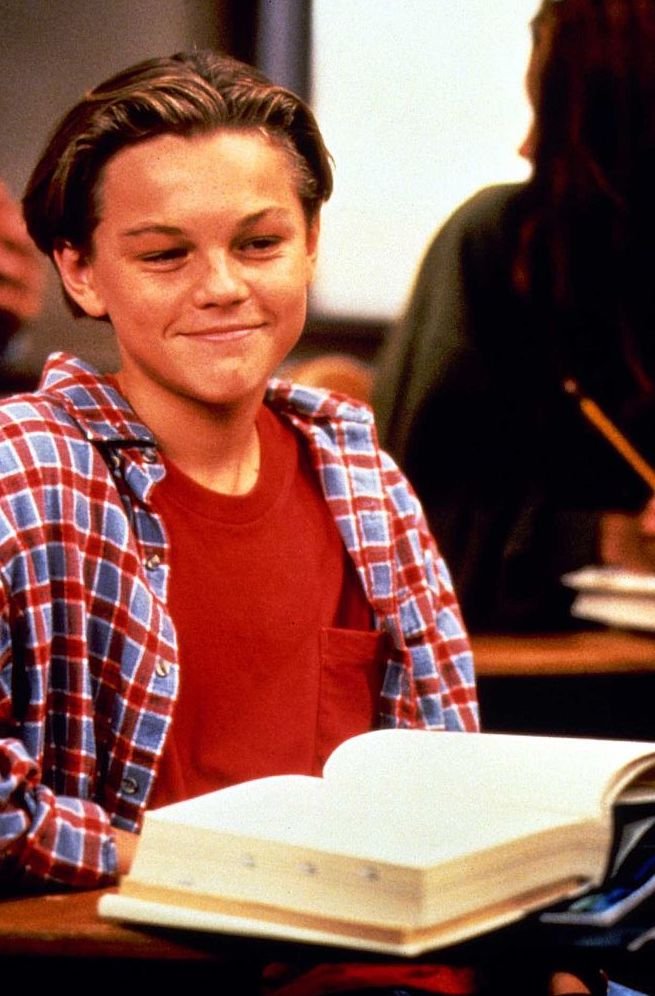 ---
He did have a few hiccups in his career linked to substance use. The actor was very candid about his struggles and we're glad he was able to make a comeback. This was what he said: 
'It's just become a problem. And I'm really happy it's been half a year now, which is bittersweet, but I've got my feelings in my fingertips again. I think that's part of the human challenge: You either deny them all of your life or you answer them and evolve.'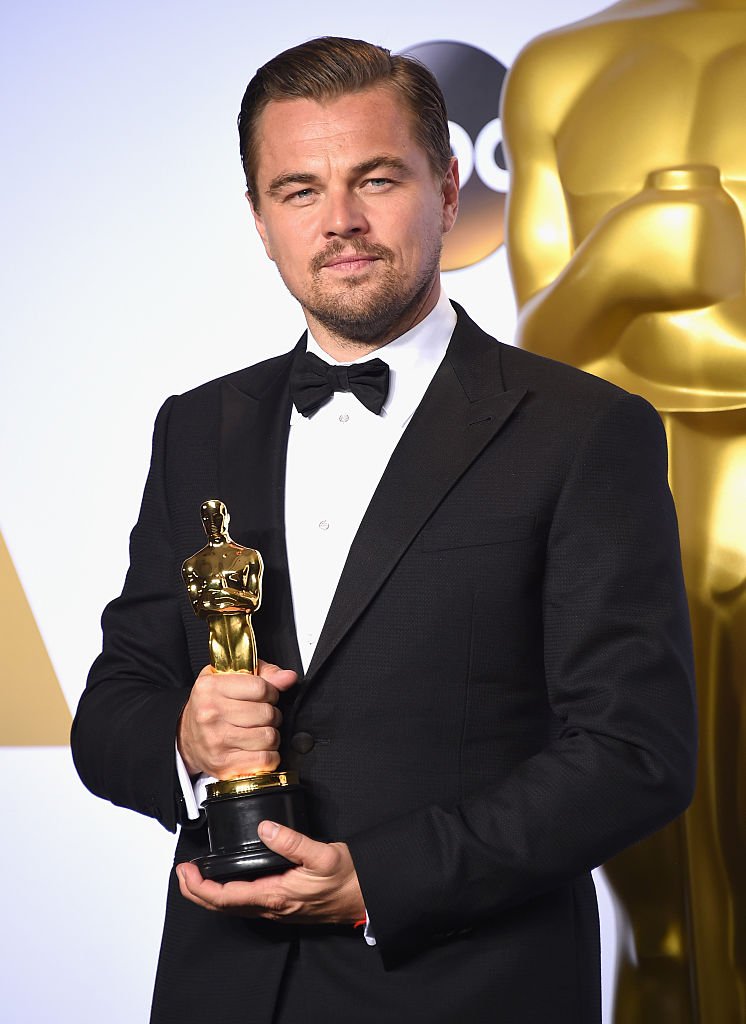 ---
Kirk Cameron
Kirk Cameron was also a child star on the show but he was a little older than the rest. He ran after girls and didn't really care about school. However, his character still crept into our hearts. Kirk's story took a beautiful turn when he proposed to Kate after season 7.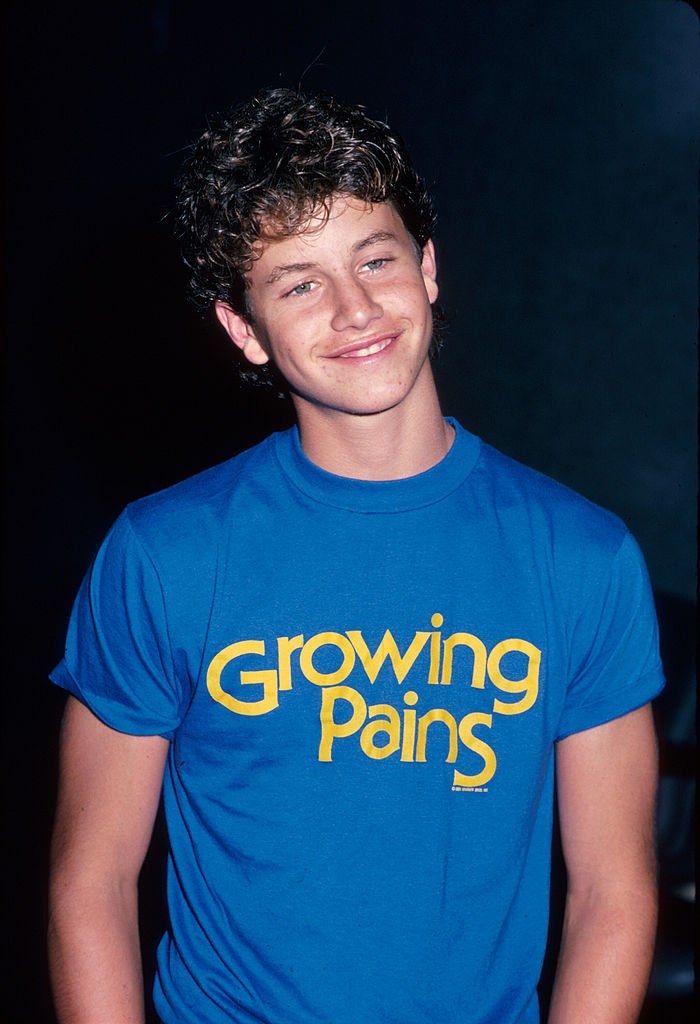 ---
Since then he's been on Left Behind' TV series and 'Family Law'.These days his work centers on his faith as a Christian and he stars in films of that nature. One notable movie was Fireproof. His wife Chelsea Noble, who was actually his girlfriend on Growing Pains, gave him six children!
---
Jeremy Miller
Ben Seaver was played by Jeremy Miller and the star's smile was a true highlight in the show. By the end of season seven, audiences felt they had witnessed Jeremy grow into a young man... and they did! He's even been awarded a nomination for 'Best Young Artist.'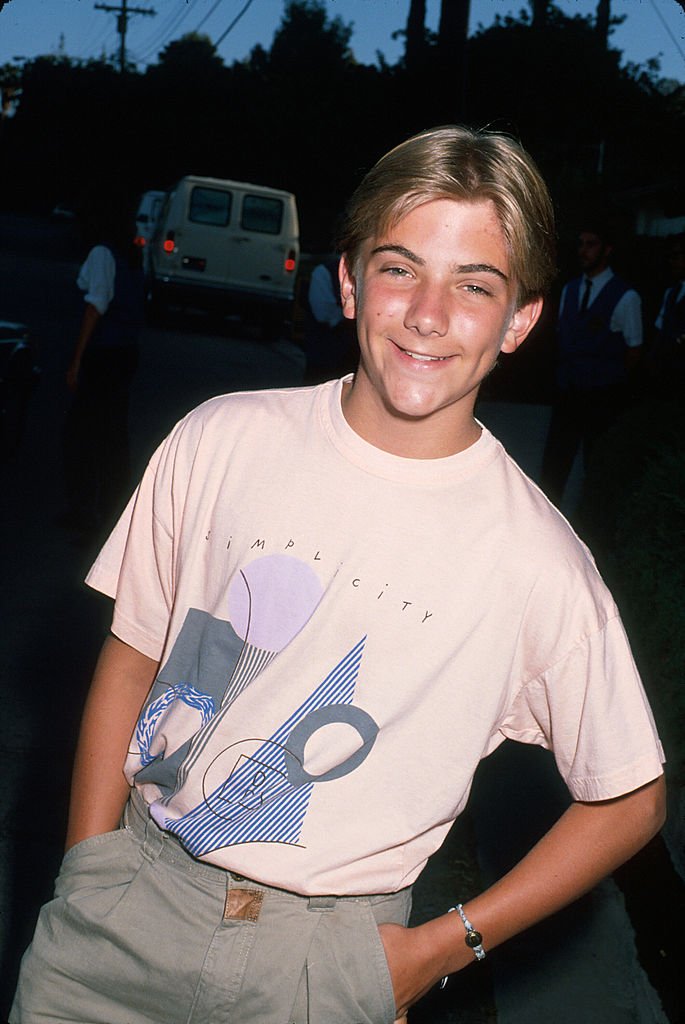 ---
But the star did admit that he was a bit worried when Leonardo joined their cast... The two were in a similar age group and Miller didn't really care for sharing the spotlight he was used to. He told Oprah the following:
"There was a little bit of competition there. It bothered me a little bit that the network felt necessary to bring him in rather than focusing on my character, who had now grown up and could now take over for Mike as the rapscallion. That was a little weird."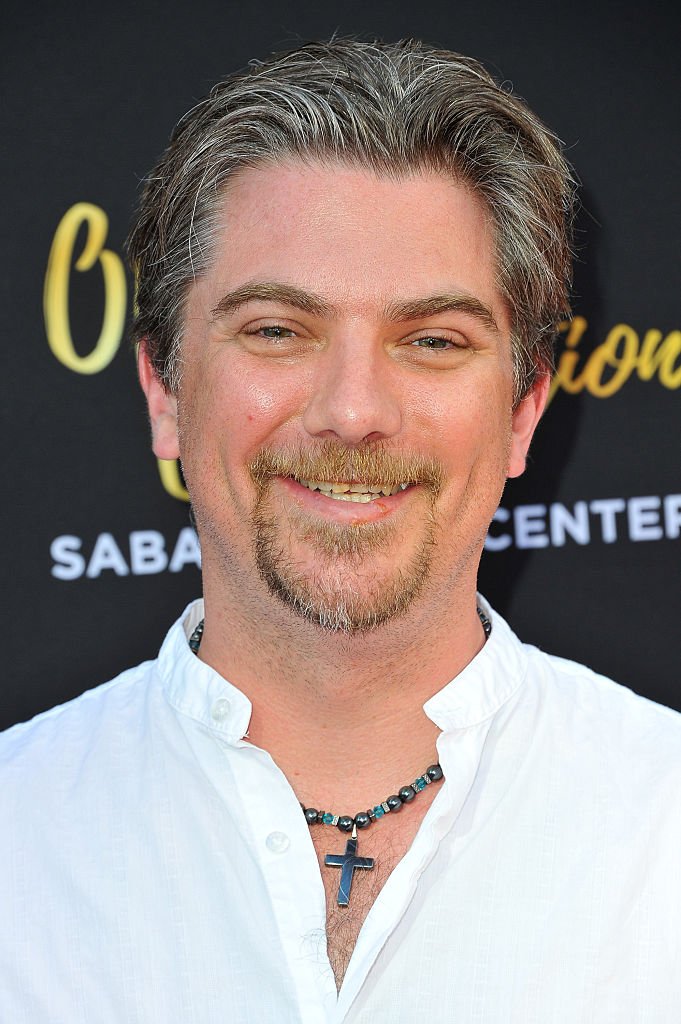 ---
Since then he's turned his attention mainly to voice-overs. You might know his famous voice from programs like the beloved 'Charlie Brown', 'Snoopy', and 'Scooby-Doo'. What a funny guy he was! No wonder he was cast on Growing Pains for such a long time.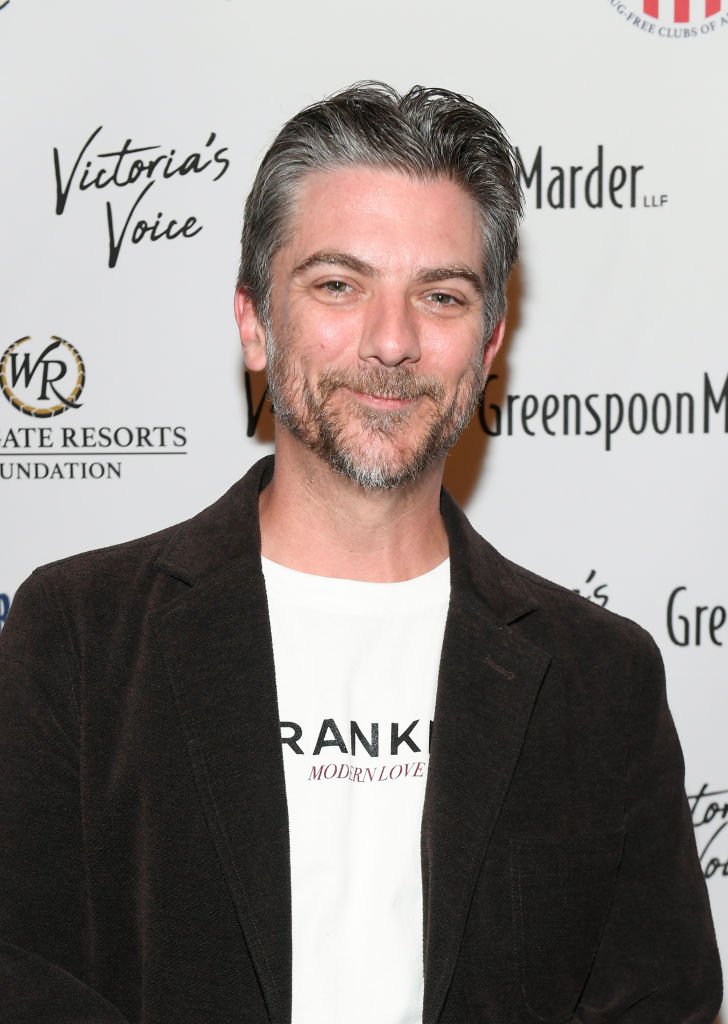 ---
Andrew Koenig
Andrew Koenig was a beloved cast member with very funny lines that made him a standout act. The goofy boy really made a name for himself and everything was set for him to have a long and successful career in the industry. But this was not meant to be.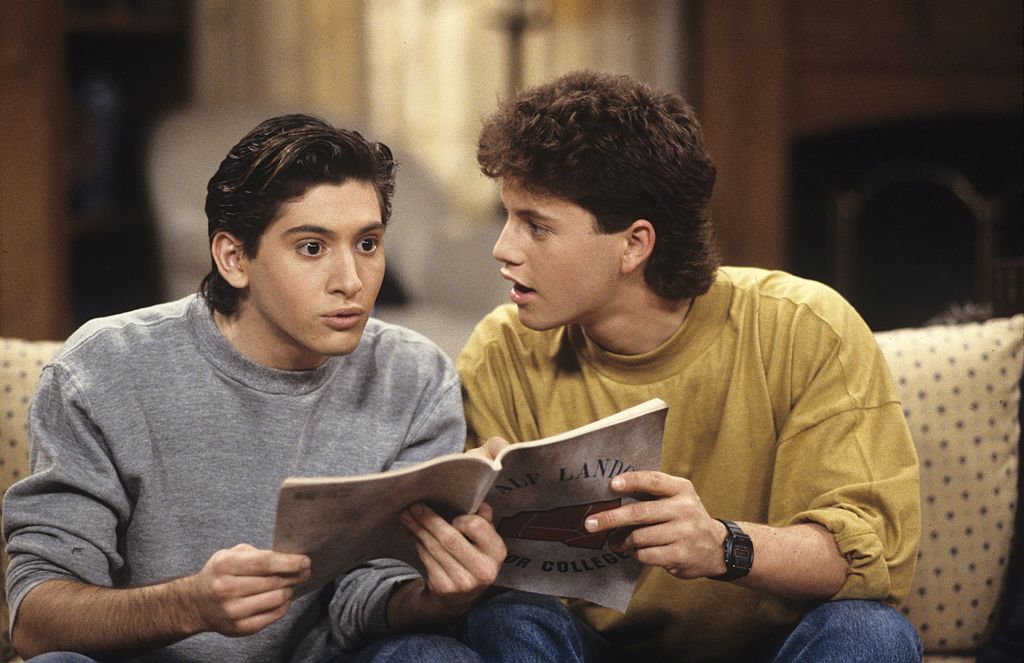 ---
Sadly the actor passed away in 2012 after struggling with his life and mental health. Despite the tragedy, he's remembered for all the good he has done through his activism and on-screen talents. He is missed and his life was certainly an asset to Hollywood and television.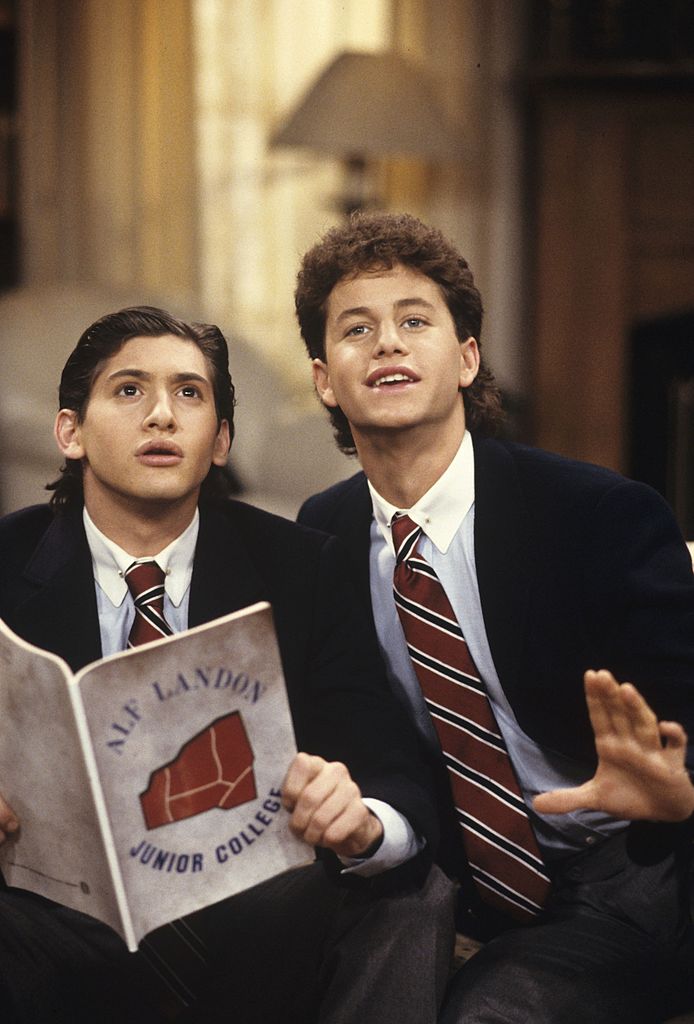 ---
Julie McCullough
Throughout season 5 and 6, her character joined the cast as Chrissy's nanny. Her character's arc also took a few interesting twists and turns and this role certainly made her a name worth watching. But where has she been since her days on Growing Pains?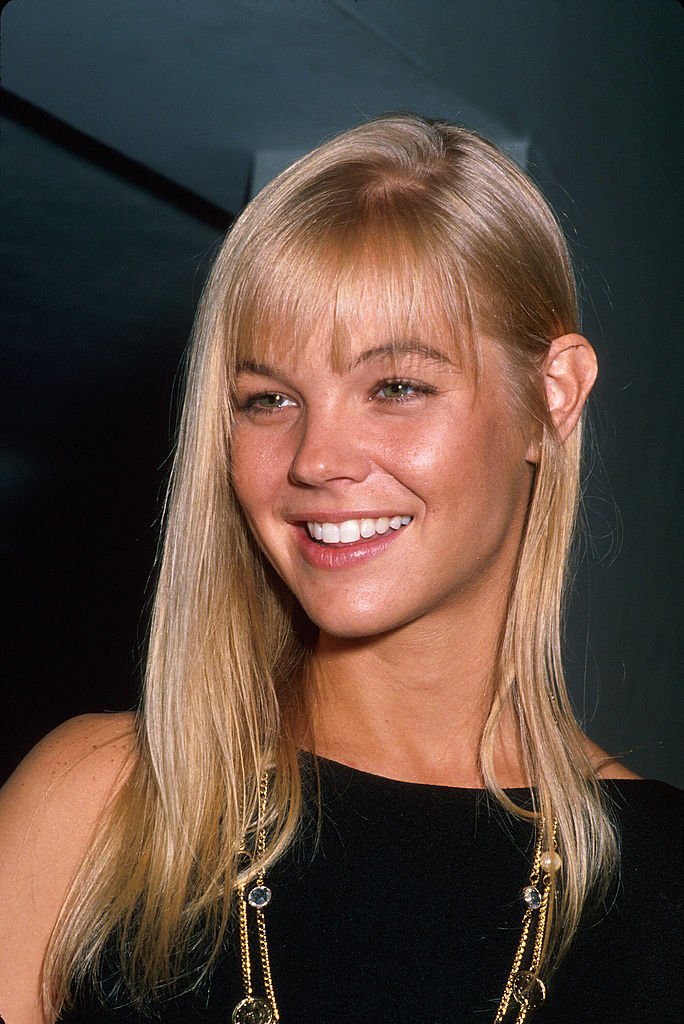 ---
Her career evolved into modeling, stand-up comedy and of course acting some more. Some of her most notable works include 'Top of the World and 'Sharknado.' What an interesting and exciting life this actress had. We can't wait to see what she does next.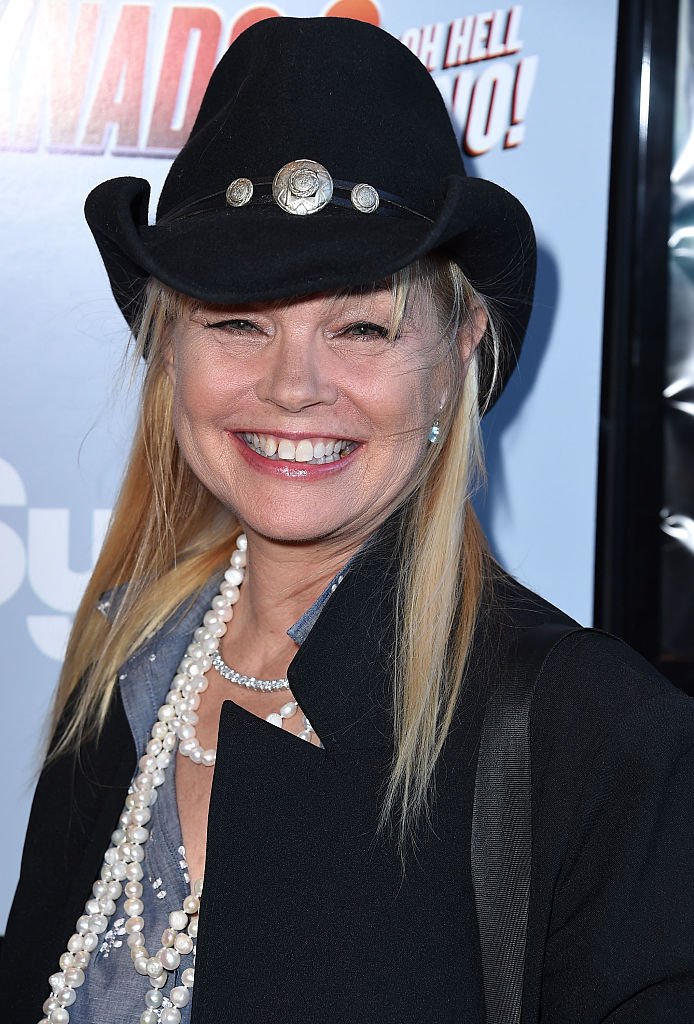 ---
Joanna Kerns
Joanna Kerns was the mama bear of the house in this beloved series and she showed off some real stamina, running a home and a job. We certainly take our hats off for her girl power! She's also worked hard in real life, amassing a long list of credits including 'Terror in the Family', Whose Daughter is She?', and 'Emma's Wish'.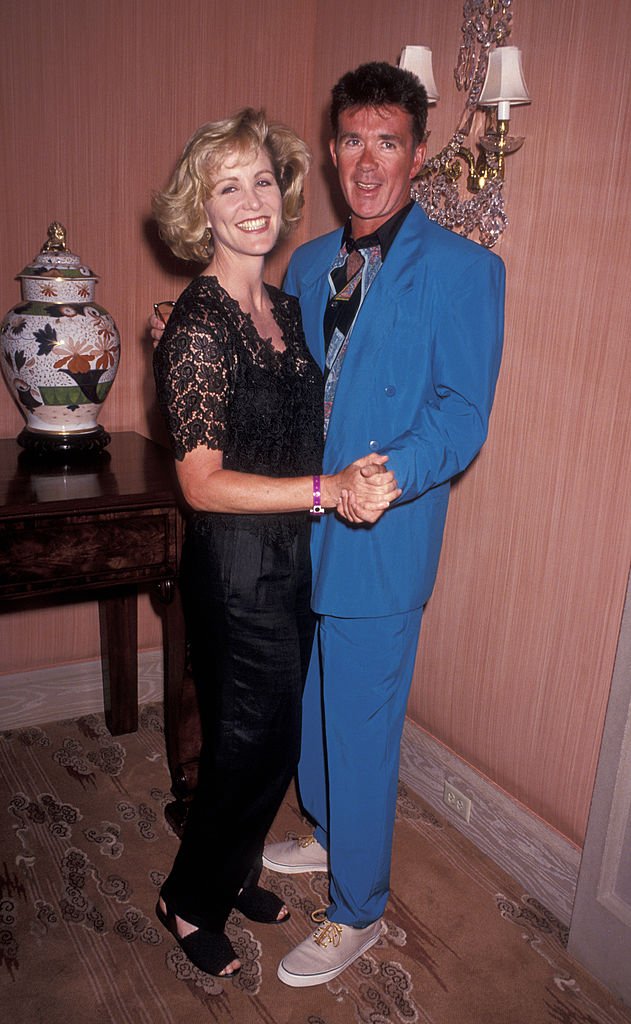 ---
Tracey Gold
This girl really had a tough time on the show. Her character was constantly teased because of her big brains and smarty-pants nature. But as her storyline evolved she also became her own woman with beauty and brains! She's been on TV shows like 'Touched by an Angel and 'Melissa & Joey'.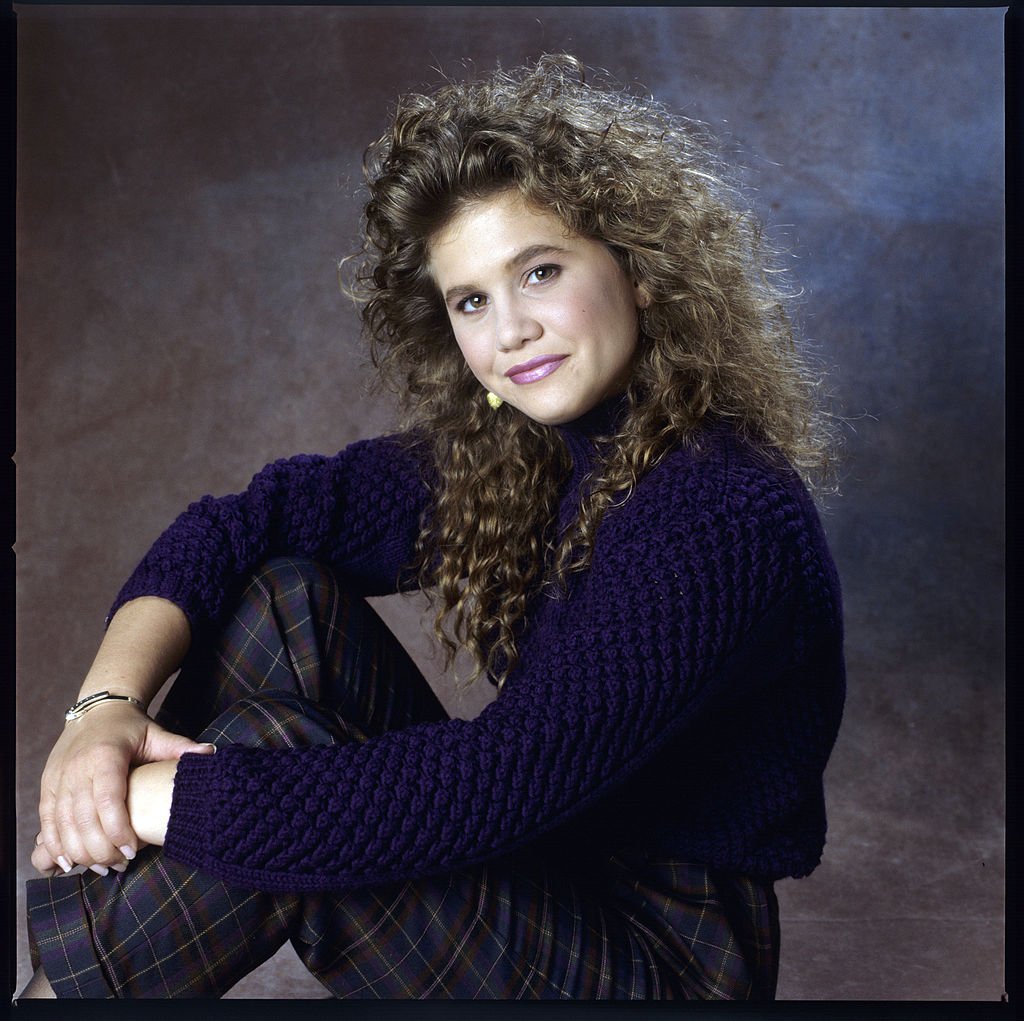 ---
The actress has had struggles with her physical wellbeing and faced an eating disorder. Luckily she came out on top of it and shared her story with others. Her full tale about how she recovered can be found in her memoir. She's also landed a few slots on GSN Live!
---
Alan Thicke
Dr. Jason Seaver, the man in charge. Played by Alan Thicke, this man was a hard worker and gave the show a leader. He was already a man who had made his name in the industry when he starred on Growing Pains but from the sitcom, his prospects increased.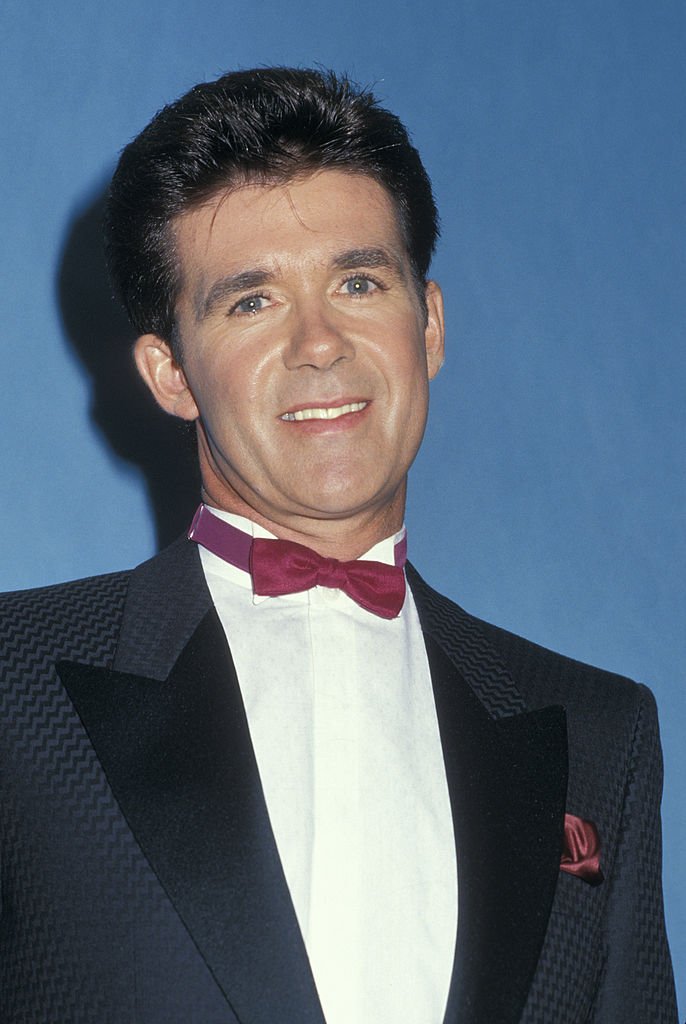 ---
He went on to star in the shows, Hope & Gloria, Unusually Thicke, How I Met Your Mother, This Is Us, Scream Queens and a rerun of Fuller House. Sadly his life was cut short because of a heart attack. His son Robert shared a beautiful message about his father on Instagram:
"My father passed away today. He was the best man I ever knew. The best friend I ever had. Let's all rejoice and celebrate the joy he brought to every room he was in. We love you Alan Thicke. Thank you for your love. Love, your grateful son."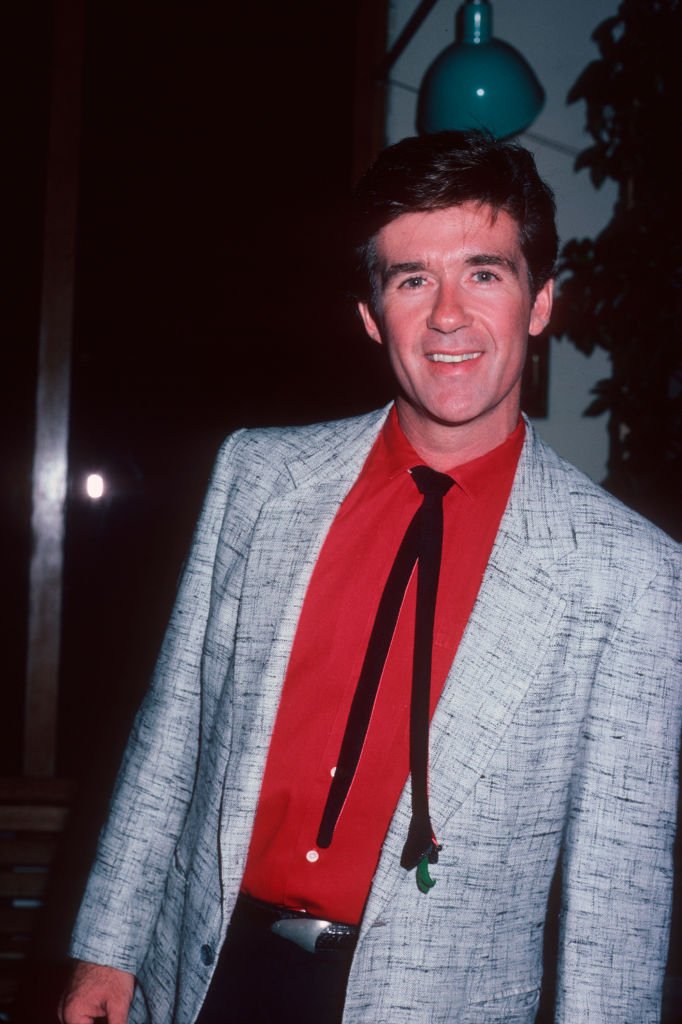 ---
Leonardo also added a very sweet message and tribute for Alan on his Facebook page. This was what he said:
"Alan was a devoted father, husband, friend and role model. He knew how to harness the power of the entertainment industry to be a positive influence in so many lives – including mine. I will be forever grateful for the opportunity I had to work with Alan early in my career." 
---
He continued:
"He had tremendous class, a huge heart, and he taught me and so many others the valuable lessons about humility and gratitude. I've seen him a number of times over the years and when Alan Thicke walked in the room, quite frankly, no one was cooler. I miss him already – my thoughts and prayers are with the entire Thicke family during this difficult time."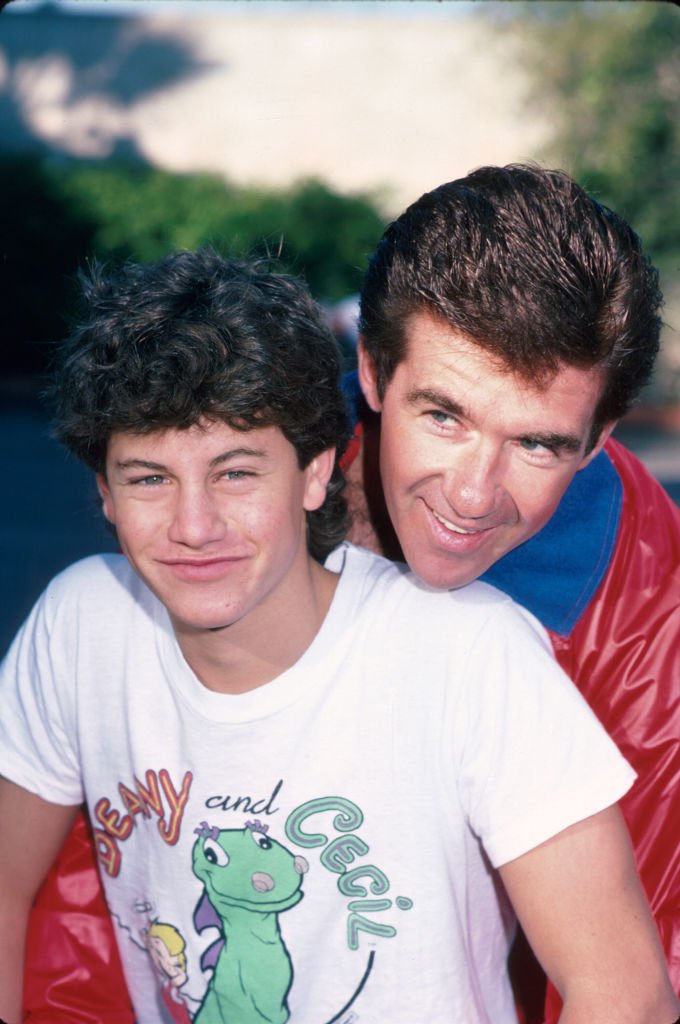 ---
The Movie Reunion 
When a series does well, there's always the chance of a rerun or a movie adaptation. With the beloved 'Growing Pains', it was no different. 'The Growing Pains Movie' came out in the year 2000 and even had a follow-up film. This just shows how popular it was!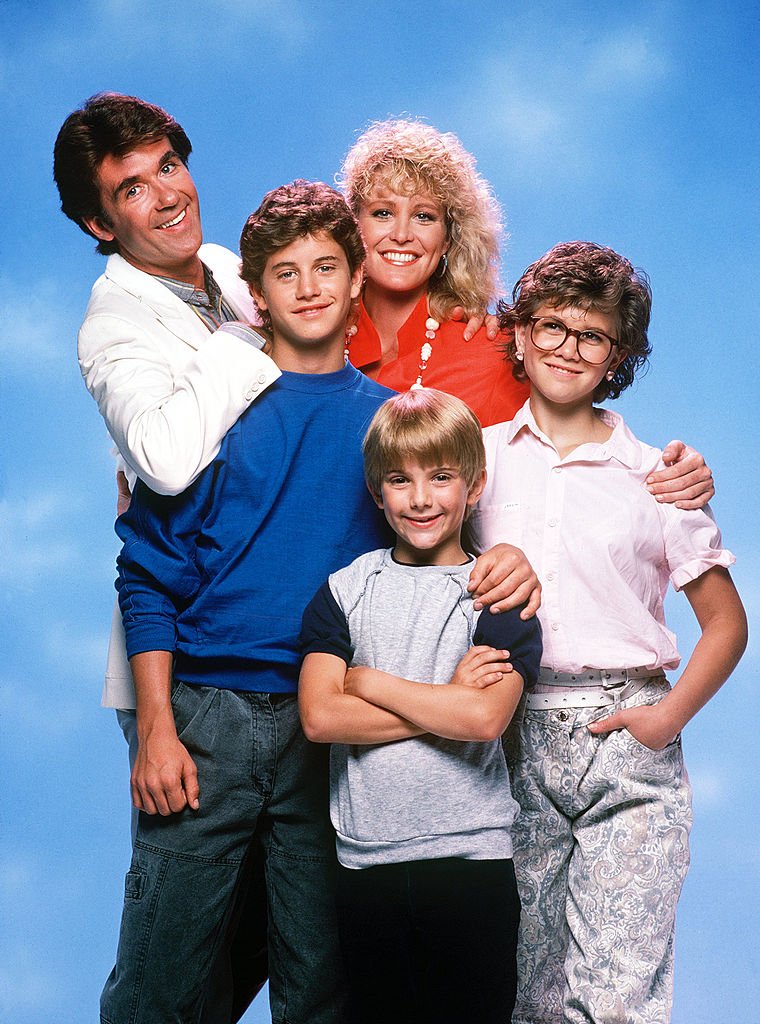 ---
The film was showcased as an extended episode on The Wonderful World of Disney anthology series. The movie's storyline caught up with the family eight years in the future from where the series ended. It tackles various issues and looks at every character's development.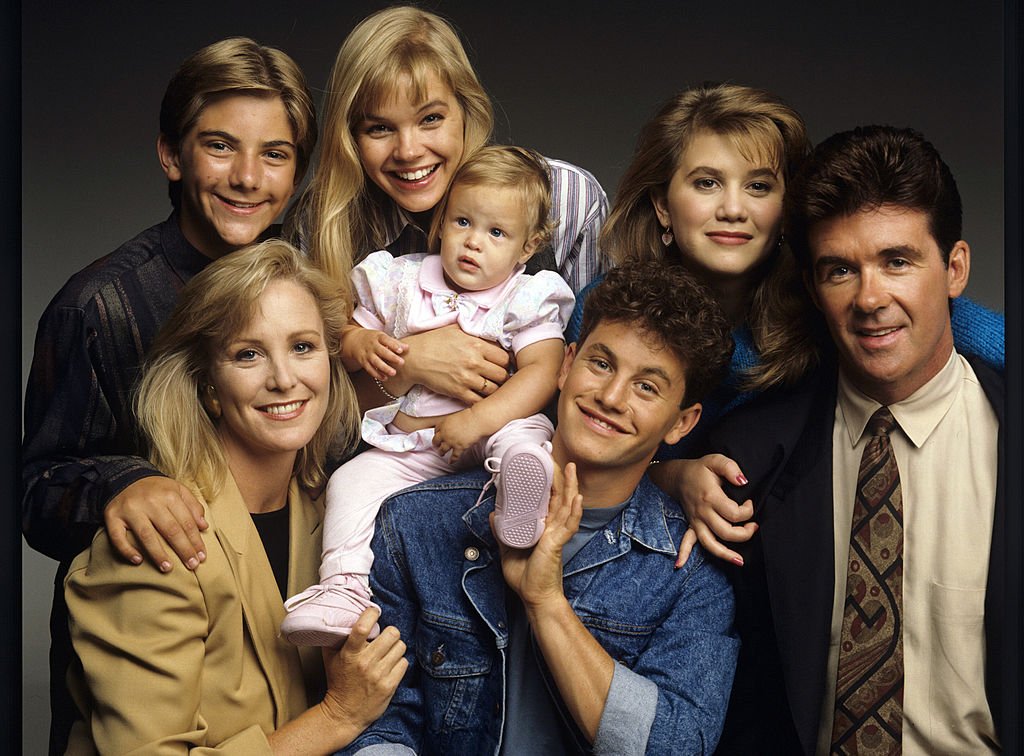 ---
Fans of the series were elated by the news of the film and then again by the news of a sequel movie! We won't share too much of what happens because we don't want to spoil it for you! If you haven't seen the film, make sure to check it out soon (but not before you binge-watch the series!) Let us know what you think.
Sources: Discover Lifestyle People Good Housekeeping Life & Style DailyMail Huff Post Variety