Meet Tom Hanks & Beloved 'Big' Cast 32 Years after Movie Premiered
Penny Marshall's film, 'Big' made waves in Hollywood and beyond. With a great cast and solid storyline, it was the favorite movie of its time. But what's happened to its cast members since then? From one of them contracting the coronavirus to others amassing big fame, here's the full scoop.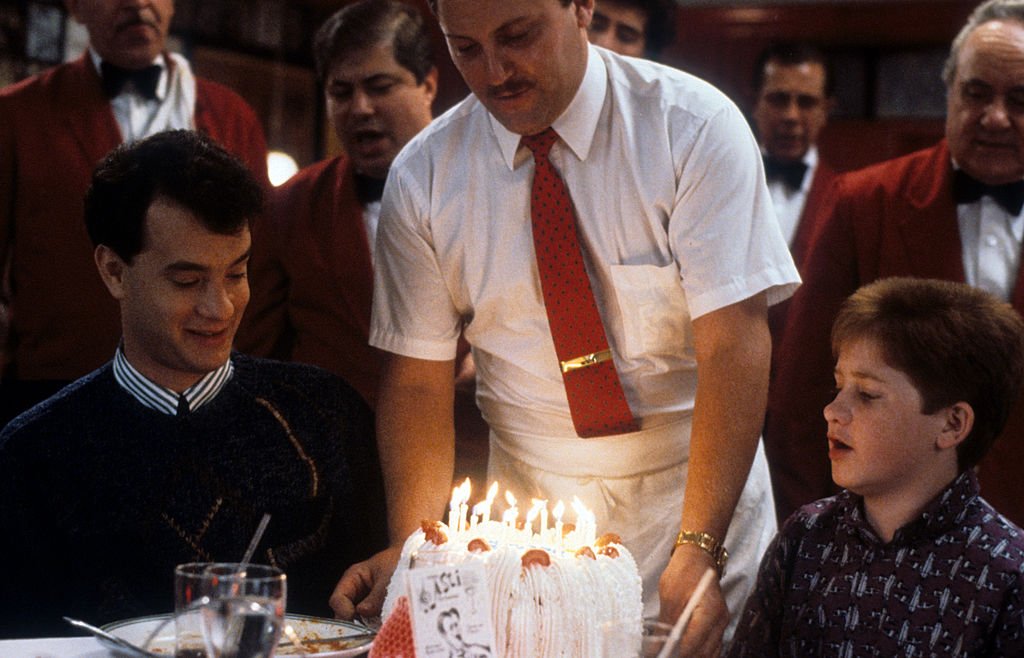 ---
Starring some big names like Tom Hanks, Elizabeth Perkins, David Moscow, and John Heard, the film was a hit. Both with the public and the box office. In fact, director Penny Marshall made history with this movie. She became the first woman to direct a film that brought in over $100 million! Girl Power!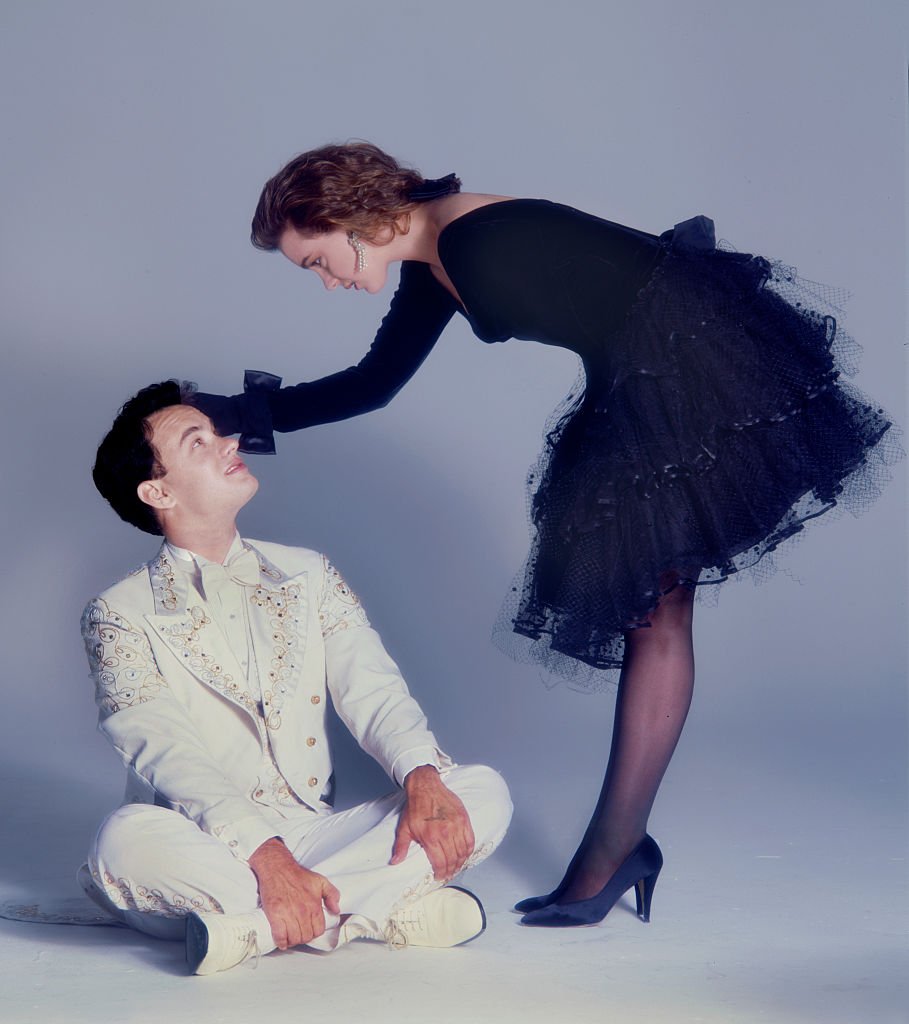 ---
Tom Hanks was a stand out performer, gaining himself a massive award. He won the Academy Award nomination for Best Actor! The film also bagged Best Original Screenplay. But Hanks wasn't always going to play in the role. He had a tight schedule and declined the role.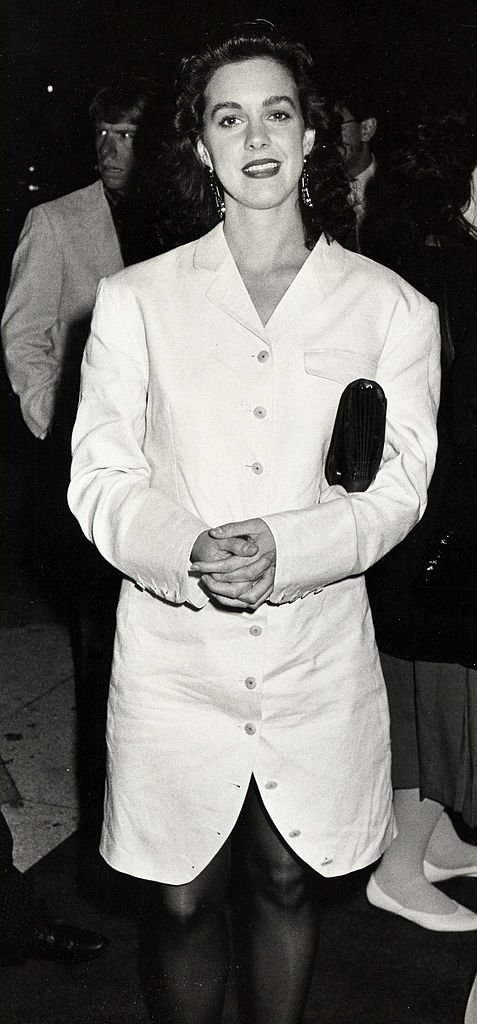 ---
But when actors like Robert De Niro also fell through (he was asking a high and unfeasible fee of $6 million), the film's management again turned to Hanks. As we all know now, the acclaimed actor accepted the role and the rest, as they say, is history!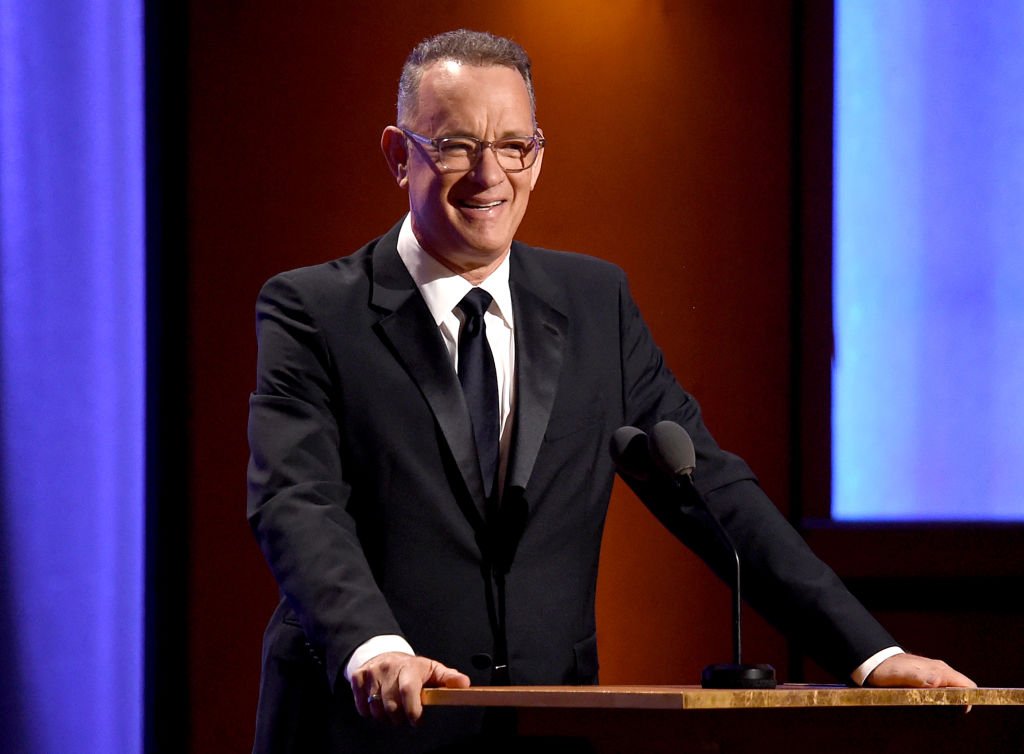 ---
Tom Hanks
Thomas Jeffrey Hanks, a name we all know, had his humble beginnings in Concord, California. His parents were never together and ultimately they had what he calls a "fractured" family structure. He didn't really act growing up and was never cast in many roles at the start of his career.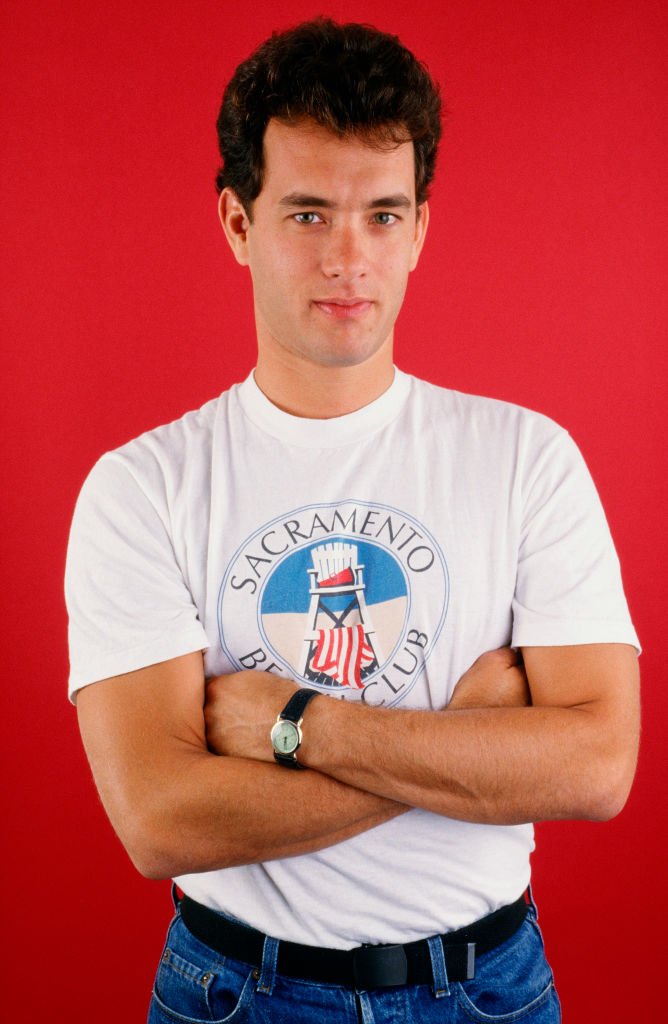 ---
His first strike of luck came when he went to Cleveland and landed a role in the surprisingly well-received Splash. After which his career seemed to take off. Cast as the lead in Big really set him apart and its success was his success. Since then he's stunned audiences.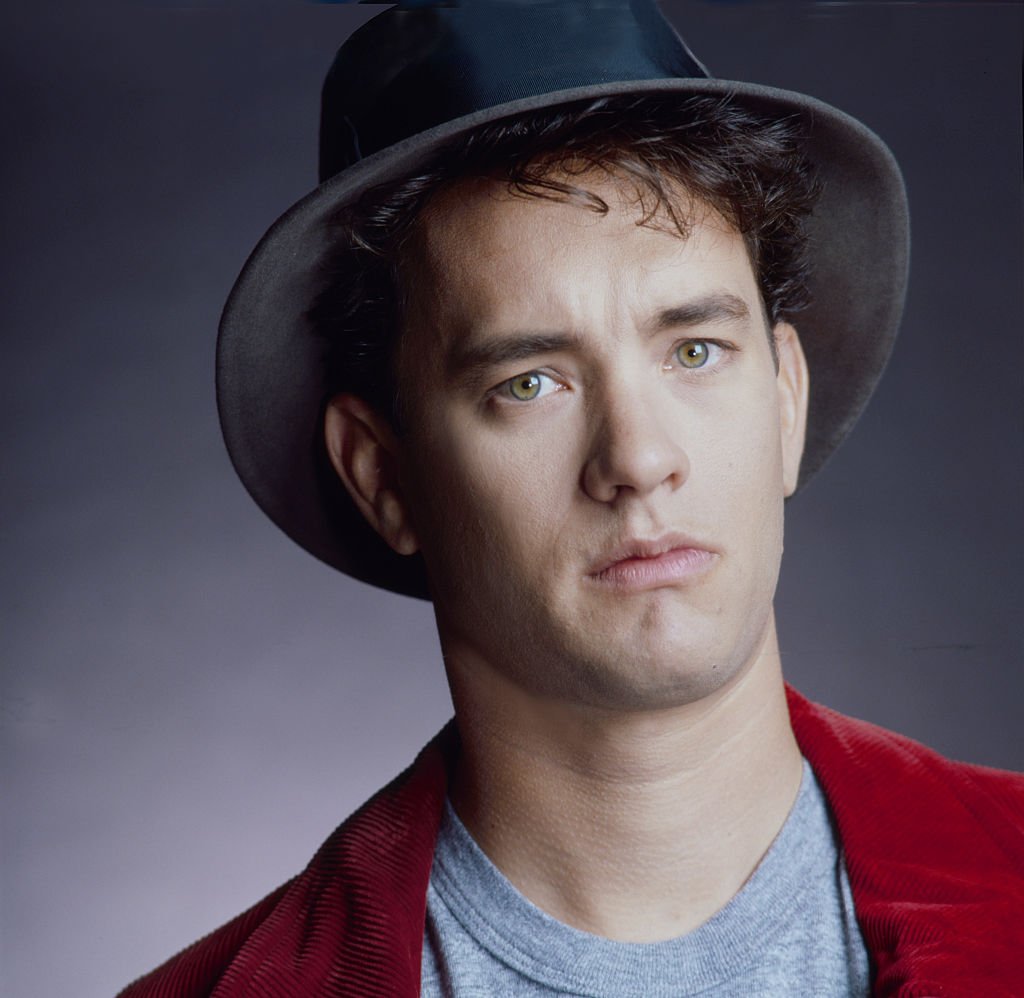 ---
You may know him from the famed blockbuster Forrest Gump, an absolute knockout film. This was what he said about the scrip: 
"When I read the script for Gump, I saw it as one of those kind of grand, hopeful movies that the audience can go to and feel ... some hope for their lot and their position in life ... I got that from the movies a hundred million times when I was a kid. I still do."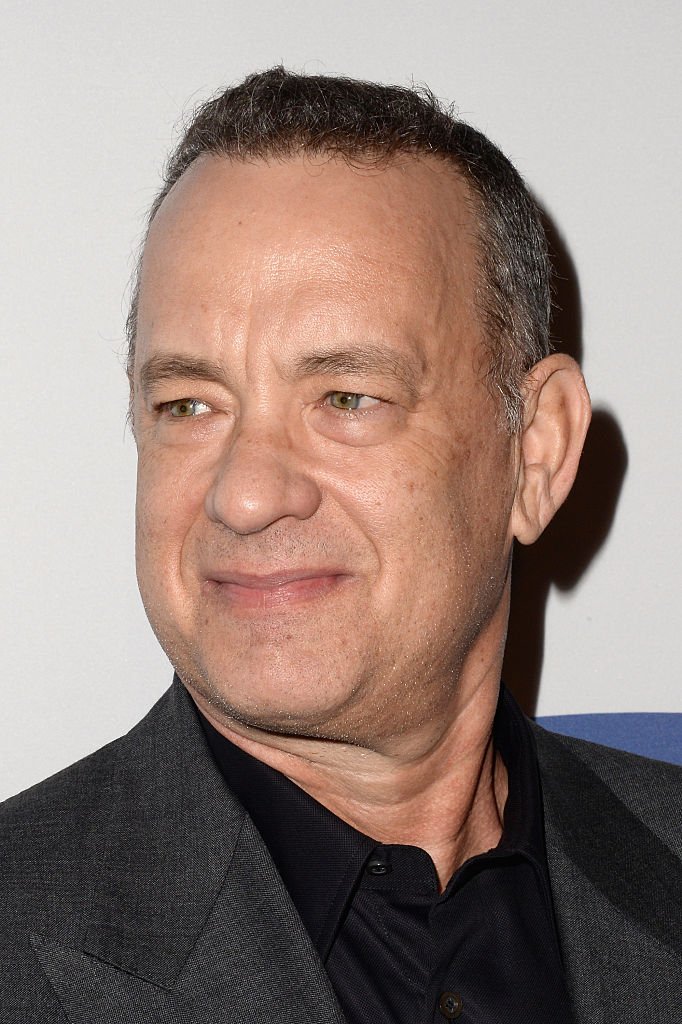 ---
Since his massive achievements on screen, the actor shows no signs of slowing down. He made news recently for a different reason. While filming a new movie in Australia, the actor and his wife tested positive for the virus that's making headlines worldwide, COVID-19.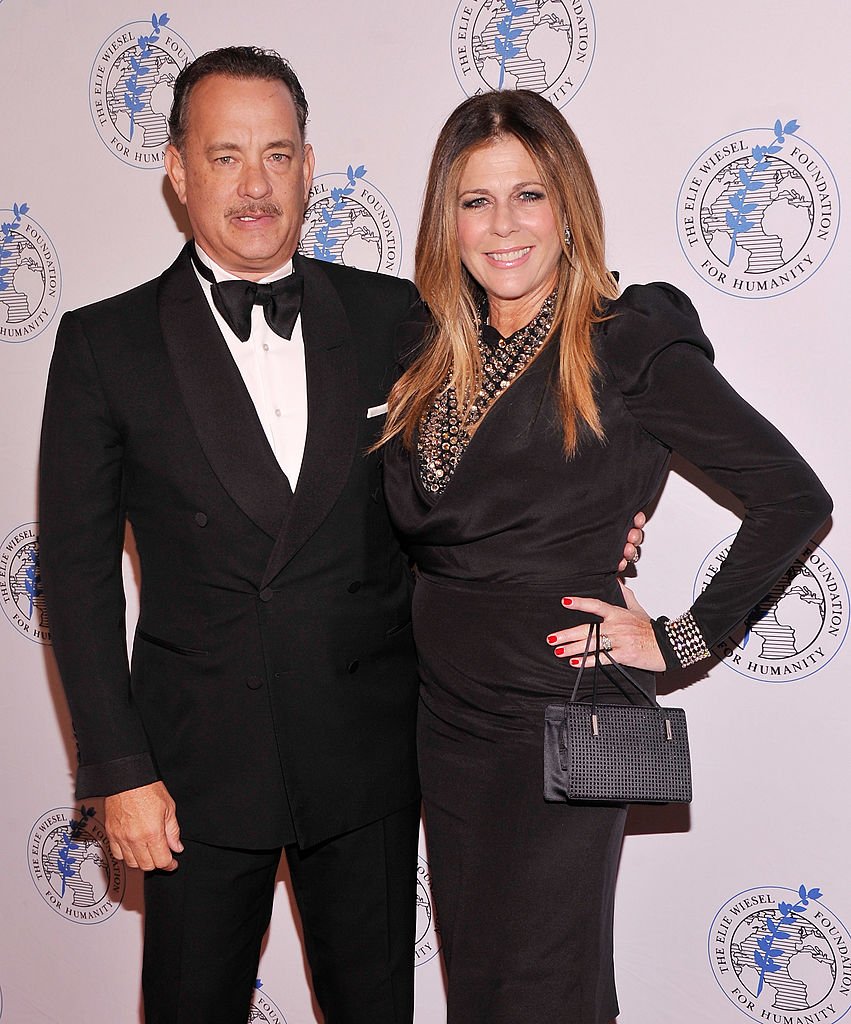 ---
His latest tweet about his condition included a sweet kangaroo and koala teddy next to his chocolate toast. The caption read:
"Thanks to the Helpers. "Let's take care of ourselves and each other."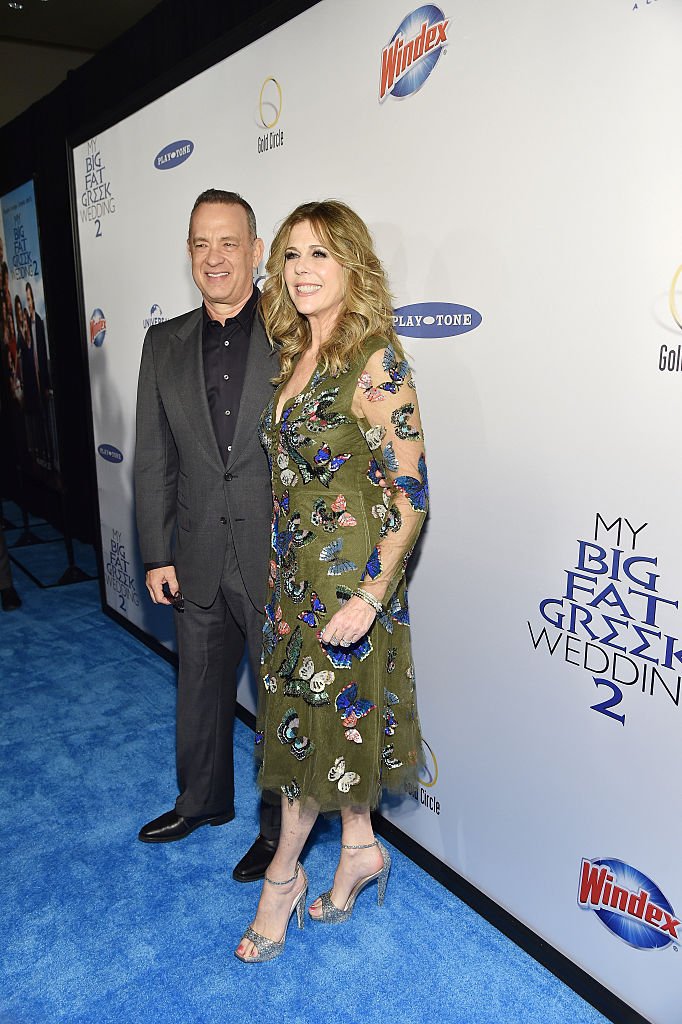 ---
Robert Loggia
The New York native was a journalism graduate at the start of his working life. He turned to the art of acting and stage work in the fifties. This is where he would find his passion. He was in films like The Greatest Story Ever Told (1965), Scarface (1983), Big (1988) and the TV series The Sopranos (2004).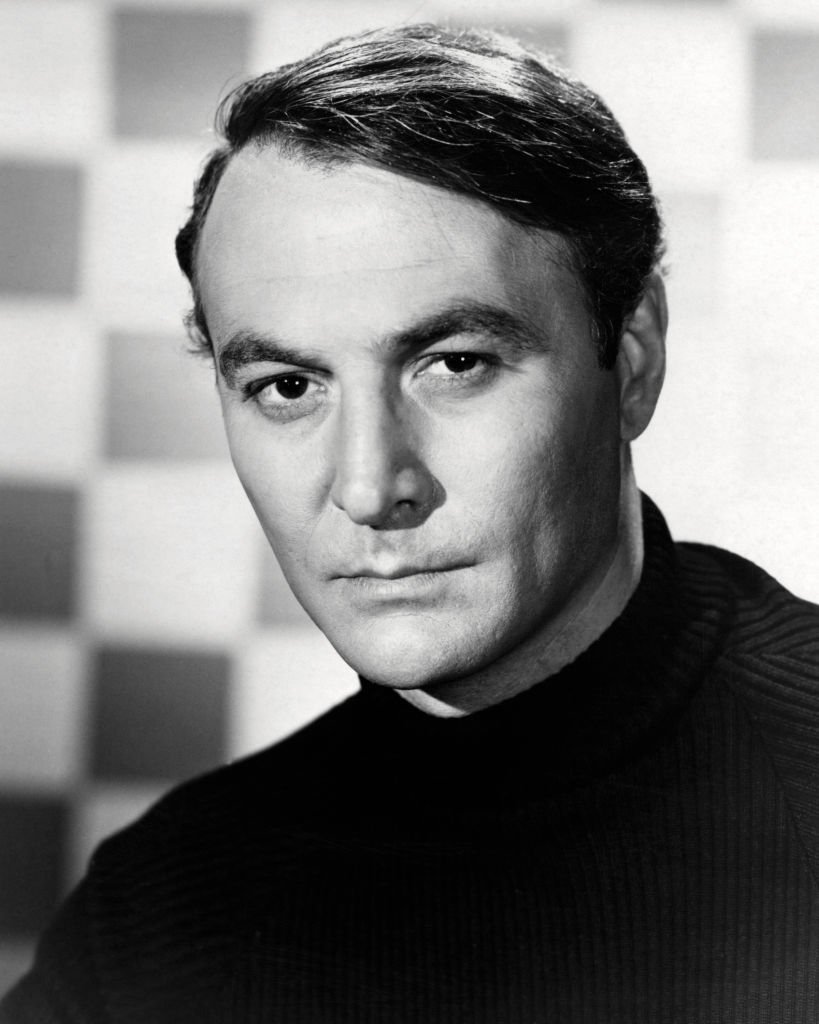 ---
This stellar actor was a favorite until his tragic death due to Alzheimer's. He was 85 years old and led a full and prosperous life. Here is a comment he made in 2011 about being on Big:
"Well, when we came to the set, which was... what's the store? F.A.O. Schwartz. We went up there, Tom [Hanks] and I, we see two guys dressed like we were, and they were going to shoot [the piano dance scene] with just the feet. We thought that was ridiculous. We told the guys who were dressed like we were to take a hike. So we were full-figure, which made it much more of a classic scene. Tom and I did all the dance. Full-figured view...It didn't take long at all, really. Just about one take."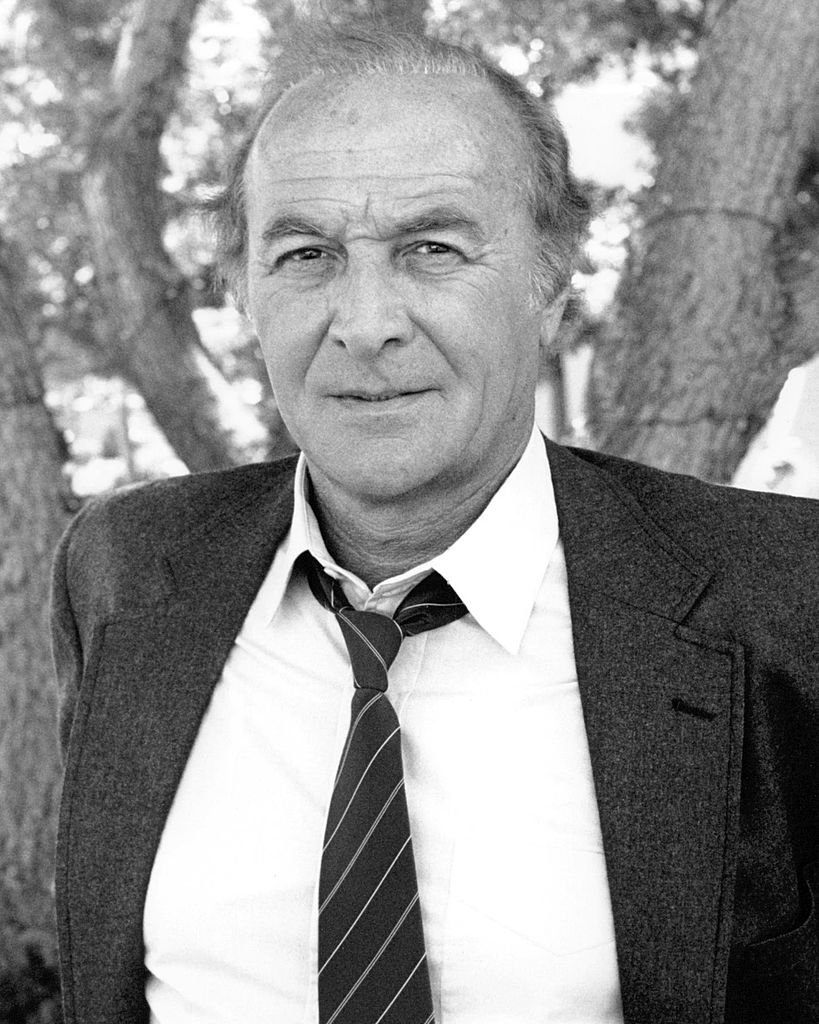 ---
He's also been outspoken about how actors are typecast because of their looks and accents. He's said the following about the issues that he's faced in this regard:
"It's true I've been offered these gangster roles ever since the beginning of my career. No matter what you look like or what education you have, you're always typecast. That's just how it goes in Hollywood."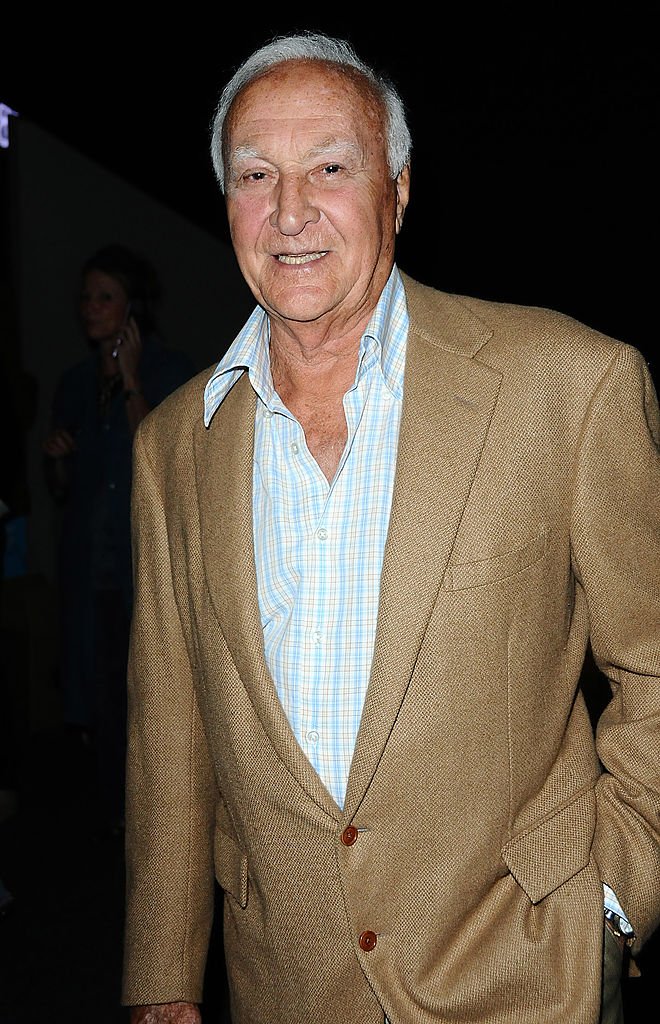 ---
John Heard
The beloved Thespian, John Heard, is most recognized for his role as Peter McCallister as the popular father in Home Alone. John was often outspoken about the film and tv industry where he spent most of his career. These were his words on some of the issues he faced:
"Television is fast and loose. You have two or three takes to get your part right, and if you have a problem, well by the time you figure it out, everyone's moved on to the next scene. It's good training, keeps you on your toes."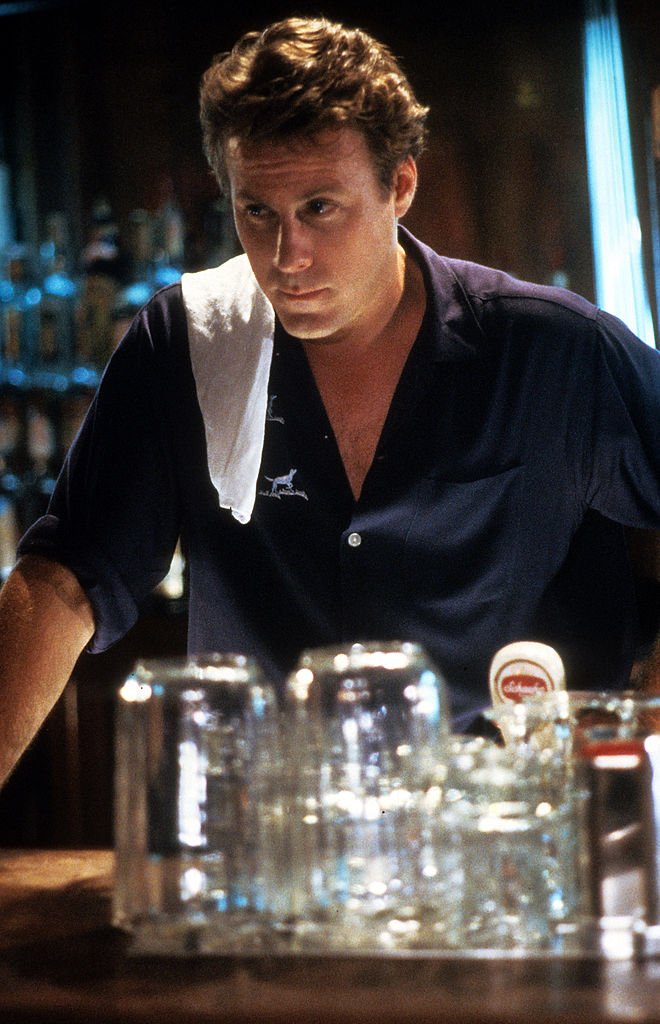 ---
Since his days on Big, the Washington born star made his fame in parts ranging from Between the Lines (1977), Chilly Scenes of Winter (1979) and Heart Beat (1981)! He's also been nominated for various awards including an Oscar and an Emmy. What a man!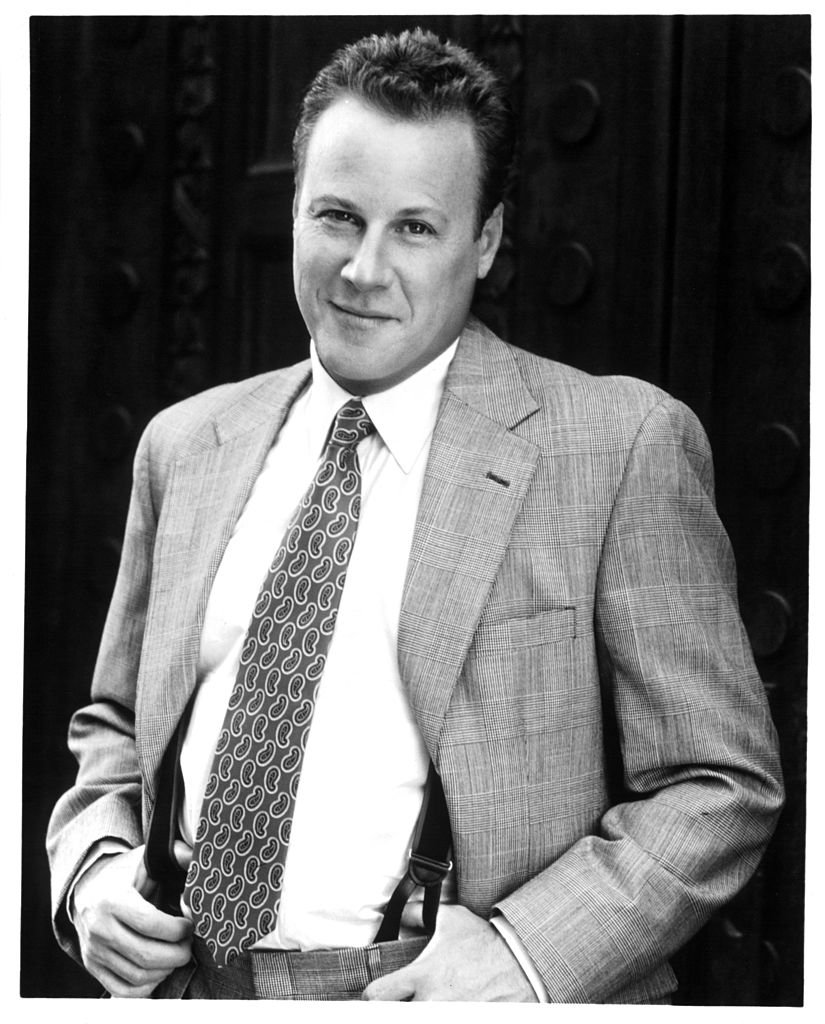 ---
Towards the end of the 1990s, he starred in a killer role on the series The Sopranos. He sadly passed away in 2017. Despite this great loss to the acting world, he will live on through his amazing on-screen performances which serve as his legacy forever.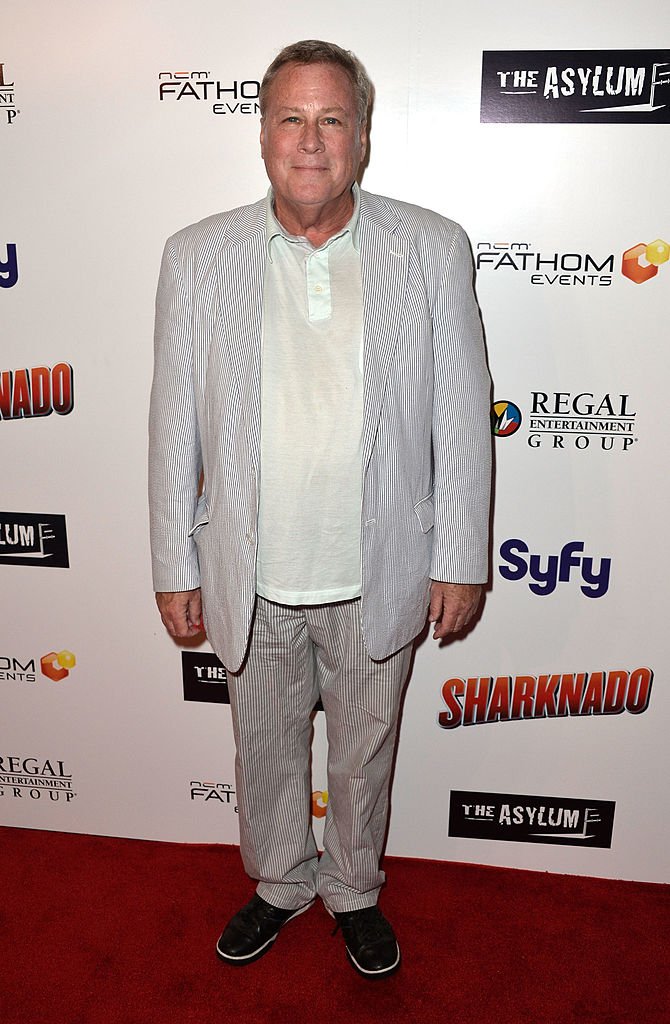 ---
Elizabeth Perkins
Elizabeth Ann Perkins hails from Queens, New York, and is well versed in her acting education. She was taught at Chicago's Goodman School of Drama at DePaul University after which she joined Neil Simon's Brighton Beach Memoirs production. But her theatre credits are even more impressive...
---
On stage, she's been cast in many shows under the leadership of Playwrights Horizon, the Ensemble Studio and The New York Shakespeare Festival to name a few. In between all of this, her personal life was also very busy... The star married a fellow actor, Terry Kinney.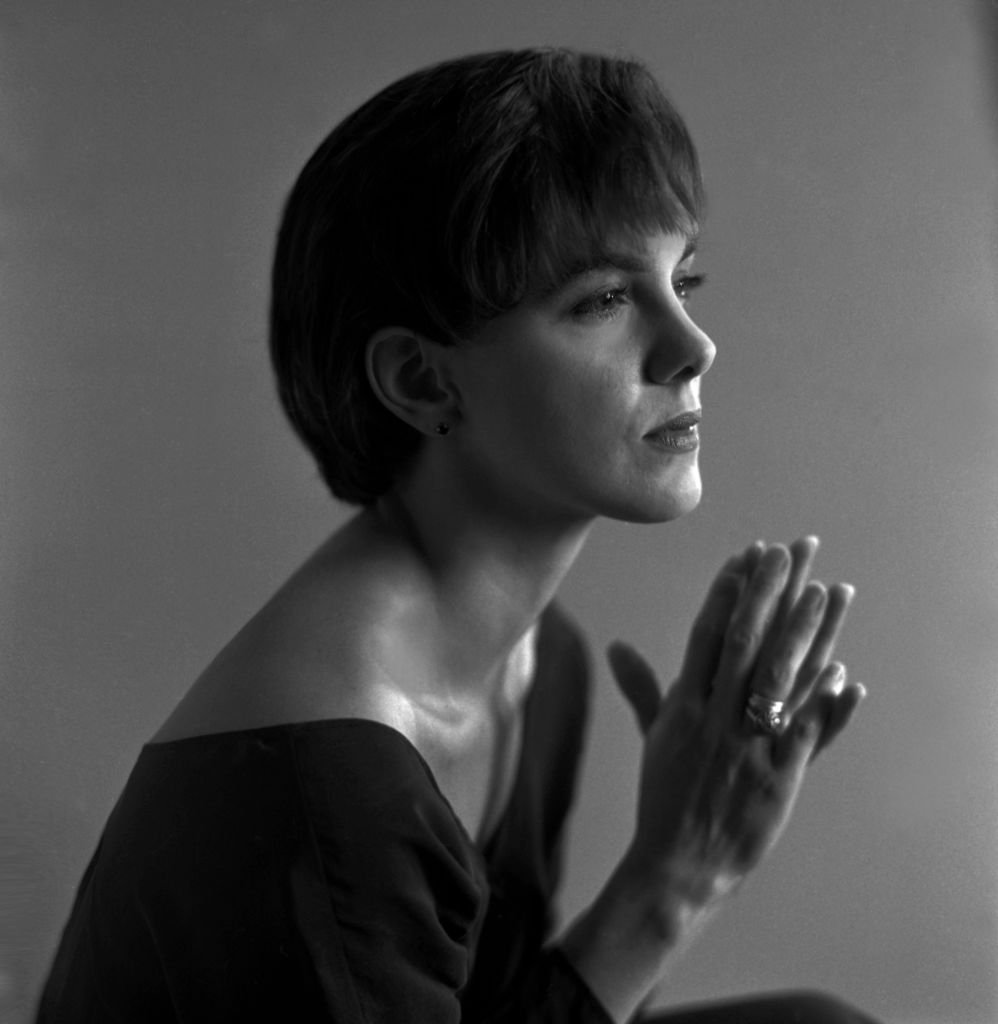 ---
Unfortunately, their union did not make it and the couple were divorced. But she didn't remain single for long... With her striking good looks, it was just a matter of time before someone new swept her up. Her next husband was Julio Macat. Since then she's been on the screen regularly.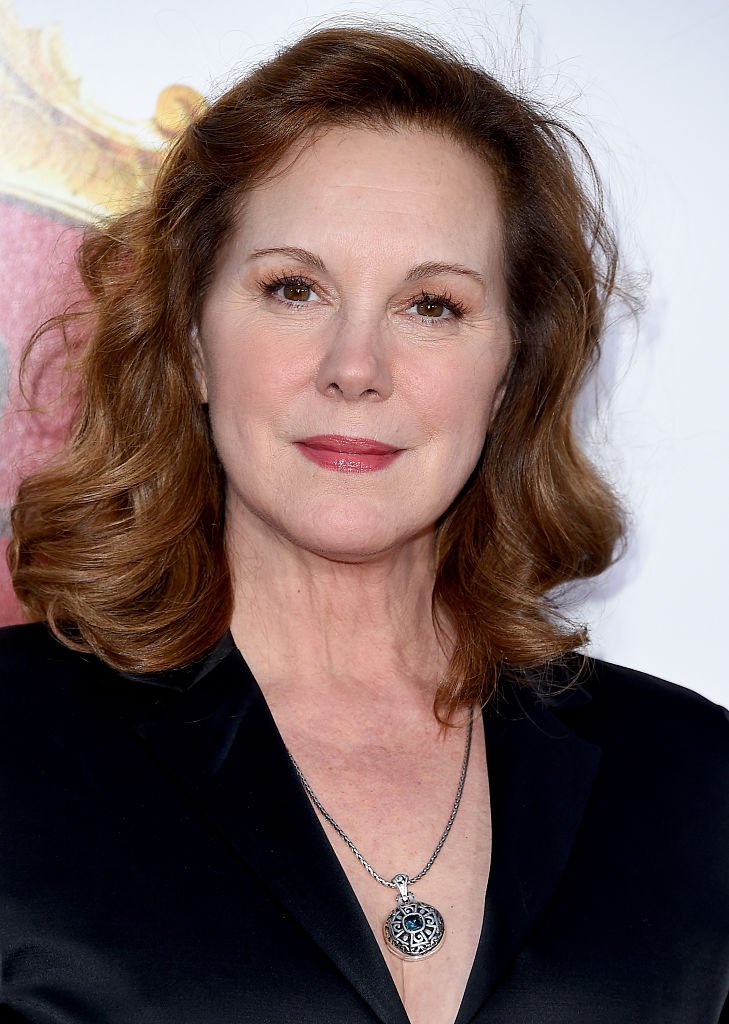 ---
It hasn't always been easy though. She had her fair share of tough moments in the industry and once shared her worst moment with the public. She explained the story by saying this: 
"I was at a meeting at Warner Bros. for a movie with Mel Gibson. I don't want to say what the movie was — it must have been around 1993, so I was 31 or 32, somewhere in there. And it was like, 'Oh, they want you for the lead in this movie.' And I went in and I was nervous. It was Mel Gibson, the director, and the producer.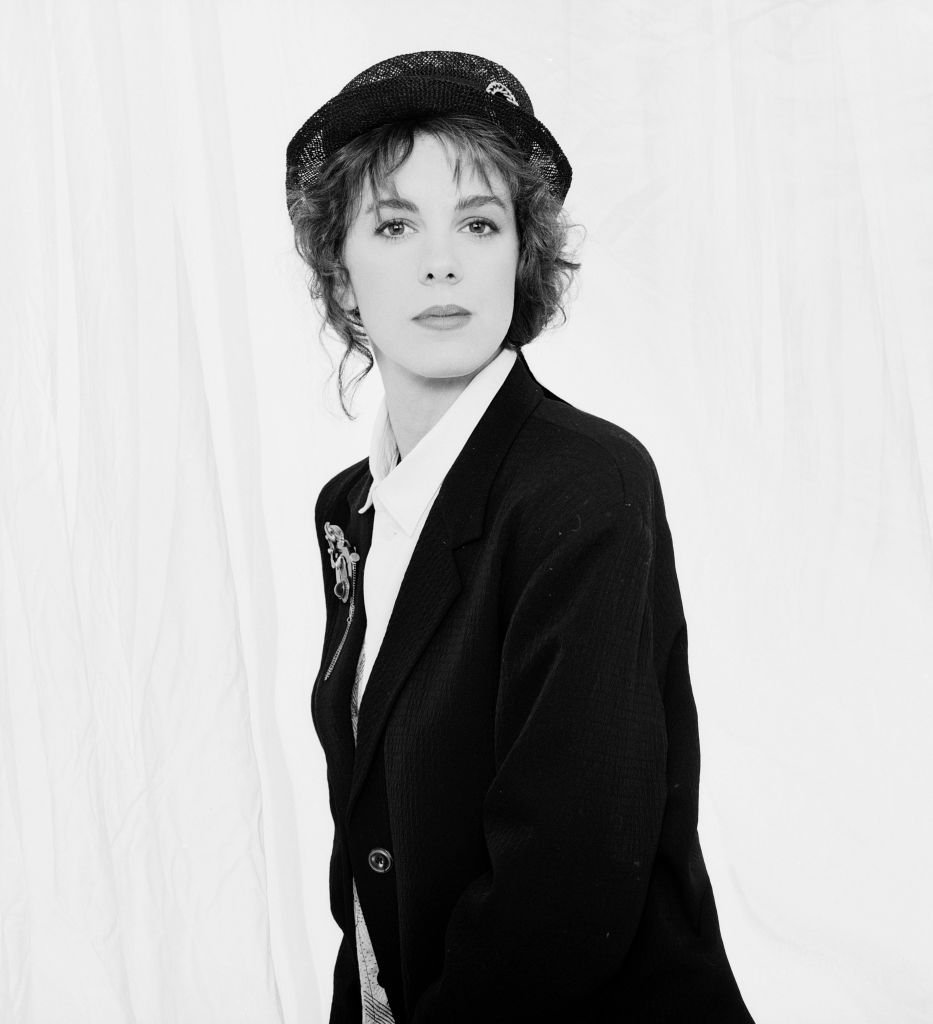 ---
She continued:
"And I'm talking to the director and I'm talking to Mel and it's all going really well. And the producer was sitting behind me and to my left, which was weird — he was back there instead of sitting with me and Mel and the director. And all of a sudden there was a break in the conversation and the producer whispered really loudly to the director: 'No (expletive) way.'"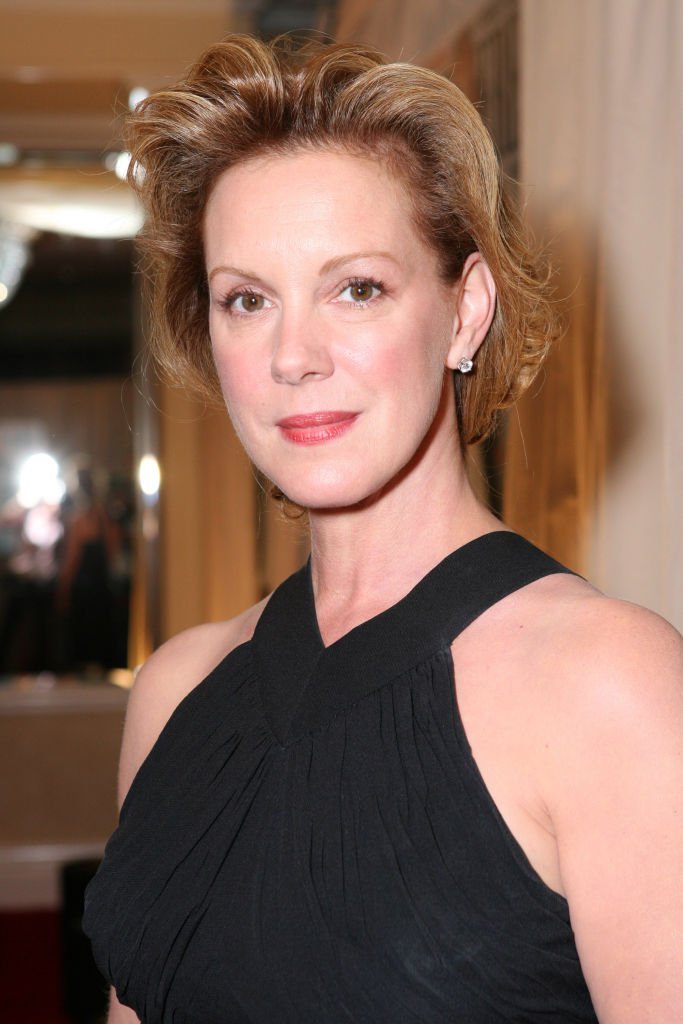 ---
It was a very bad moment for her and she explained that the entire studio heard what the producer said... She felt very awkward and didn't know what to do... So to get it all over with she asked Mel the following:
"So I said, 'Should I just leave?' And Mel goes, 'Yeah, I think you should just leave. I think you should get up and just leave.' So, I did. I got up and I didn't even say goodbye and I walked out. And I got in the elevator and walked out to the parking lot and when I got in my car I just burst into tears."
---
Jared Rushton
Jared Rushton, born in Utah, is a good actor that made his name in productions like Big (1988), Honey, I Shrunk the Kids (1989) and Overboard (1987). His brother Ryan actually formed part of the band called Withdrawl! This actor also started as a fake rock singer...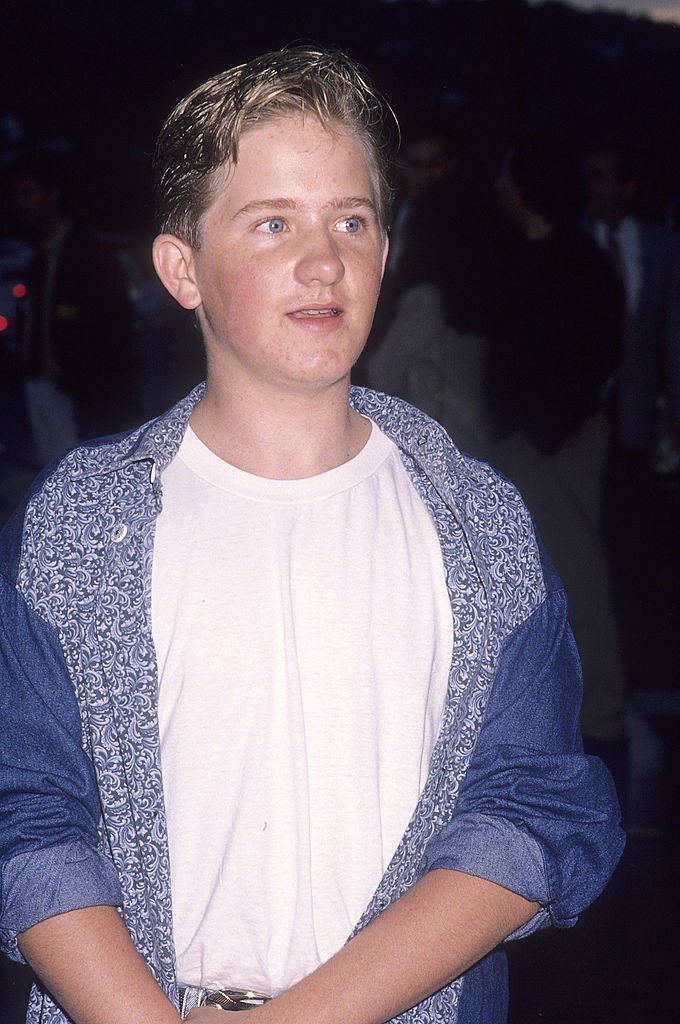 ---
His first acting job was as a rocker in a Barbie and the Rockers! But he didn't last long in the film industry. This was both a blessing and a curse because despite dropping acting, he went on to follow his real passion in music. He sings, plays numerous instruments and is a member of Deal By Dusk.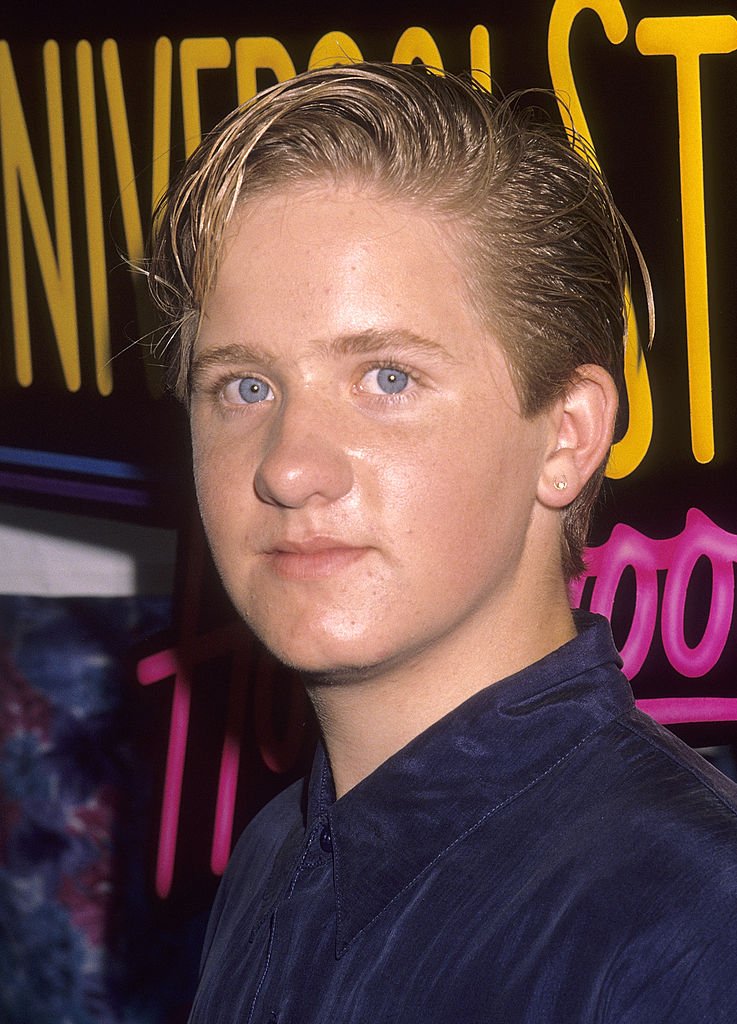 ---
David Moscow
David Moscow works as an actor and producer, with main credits in Big, Newsies and Just Married (2003). On the personal side, he married Karen Riotoc in 2014. The actor was immensely inspired by the director of Big, Penny Marshall. This is what he said when he found out about her death: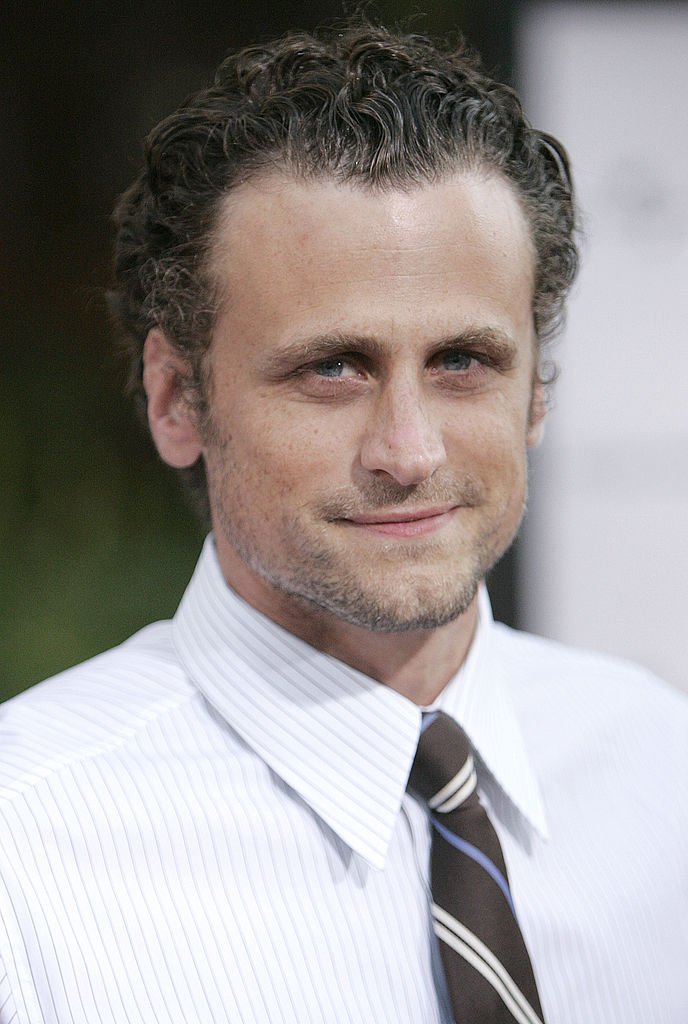 ---
"To be able to get some of her pixie dust in my first film was amazing, I think everyone who knew her would say she has this very unique way about her, which is she's kind of gruff but always quick to smile because she's obviously so funny."
Mercedes Ruehl
Ruehl is an actress with a few awards on her cabinet... Married to a painter, David Geiser, the artistic couple live in Long Island and are pretty happy with what they've achieved. Since her days on Big, she's really carved out her pathway to success and notoriety.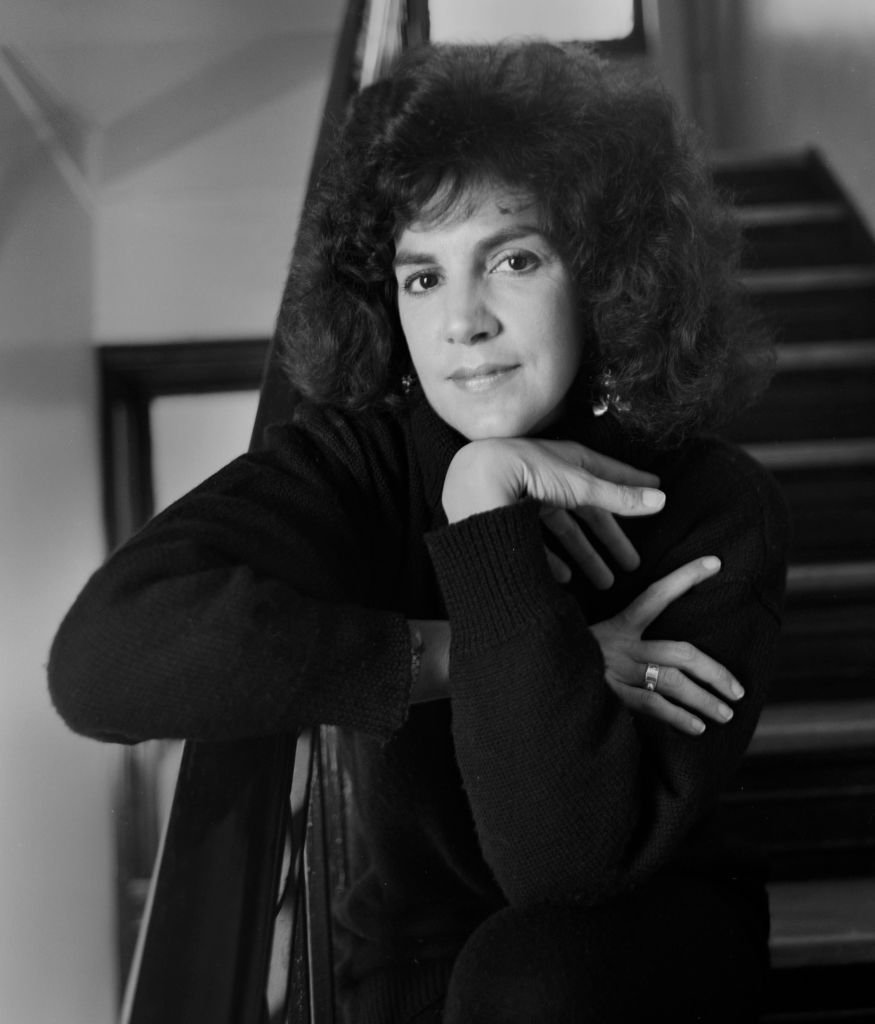 ---
She won an Academy Award for her part as Anne Napolitano in The Fisher King (1991. Added to the list of awards is an Oscar, and a Golden Globe! Wow... You go, girl! The LA Time had only good things to say about her, this was their comment:
"[it was] a bravura performance that runs from high, bantering comedy to an intense projection of pain and sorrow."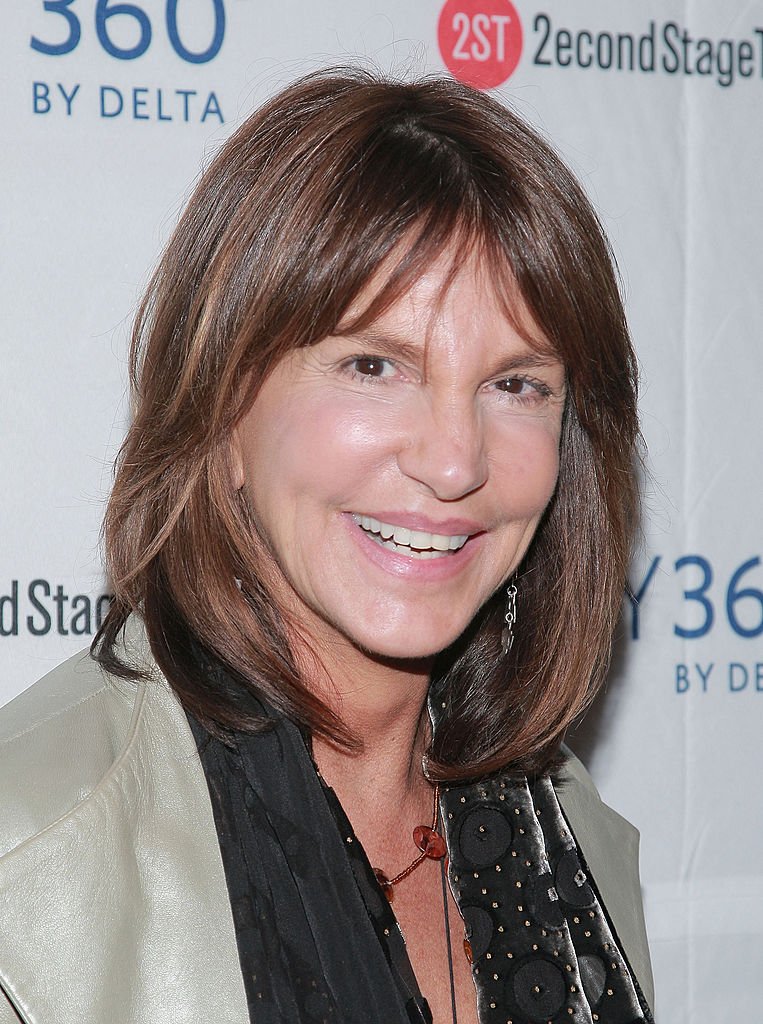 ---
What a mixed bag of characters these stars are! We're happy to know that the majority of them are still doing well. Who is your favorite character from Big? Let us know below. 
Sources: IMDb CNN The Guardian  Chicago Tribune Today