Father Of the Famous Actress and a Famous Actor Himself: a Story of Jon Voight
Angelina Jolie's once estranged father is one of the most acclaimed actors to date, but also one of the most mysterious personalities in Hollywood. Both his career and his personal life have gone through a series of ups and downs that haven't gone unnoticed to the public eye. Let's take a look at what makes him so fascinating.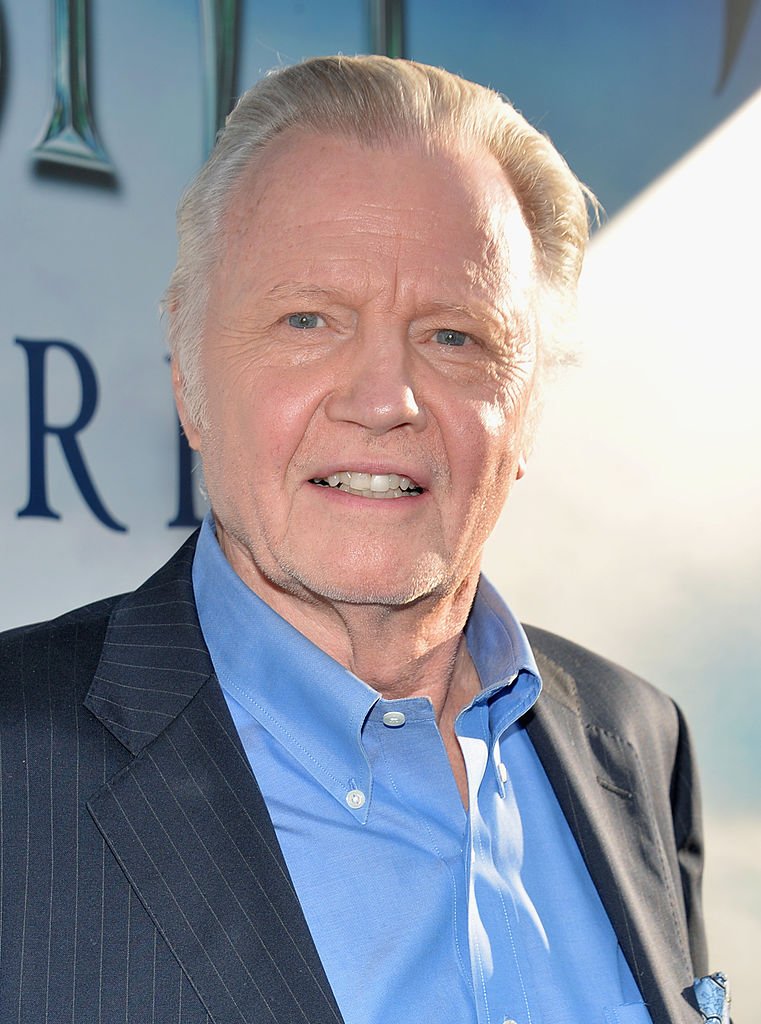 ---
From TV to the Big Screen
Jon Voight knew he wanted to be an actor ever since he was a teenager. His career started by doing some appearances on TV shows in the early 60s such as "Gunsmoke", where he had a recurrent role from 1963 to 1968, "Naked City" and "The Defenders", both in 1963.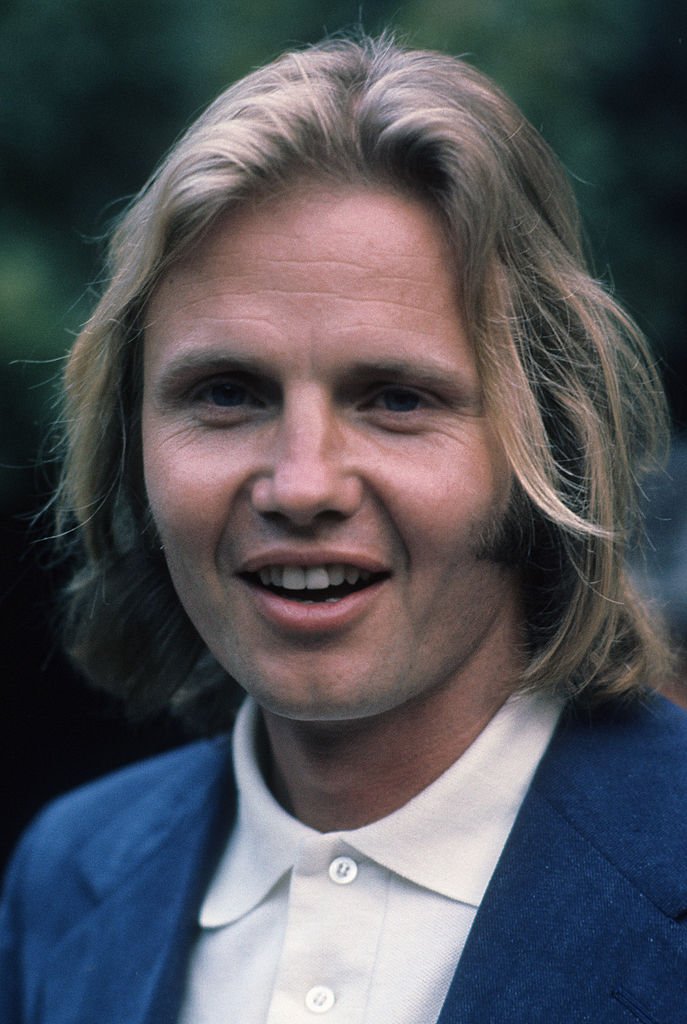 ---
After a short passage through Broadway in 1965 playing the role of Rodolfo in the Off-Broadway revival "A View from the Bridge", he got his first break in film in the movie "Fearless Frank" in 1967. But it wasn't until 1969 when Voight landed the role of Joe Buck in the movie "Midnight Cowboy" that his career really took off.
---
A roller-coaster career
His portrayal of the naïve Texas country boy turned New York hustler, opposite Dustin Hoffman, in the highly acclaimed movie, got him six awards nominations that year, as well as an Oscar nomination for Best Actor. The movie ended up being the only X-rated film to win the Oscar for Best Picture.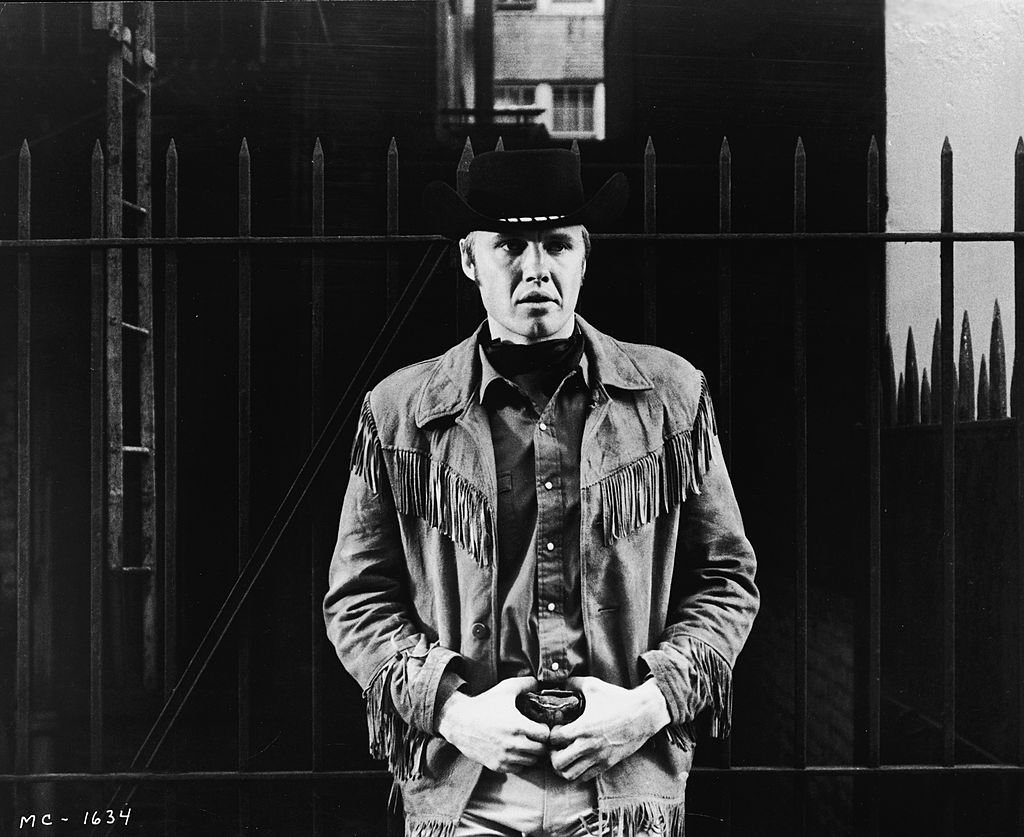 ---
From that moment on, the actor's career was a rollercoaster of hits and misses. In 1978 he was again nominated for Best Leading Actor for his performance as a quadriplegic Vietnam war veteran in the movie "Coming Home", and this time he actually won the award.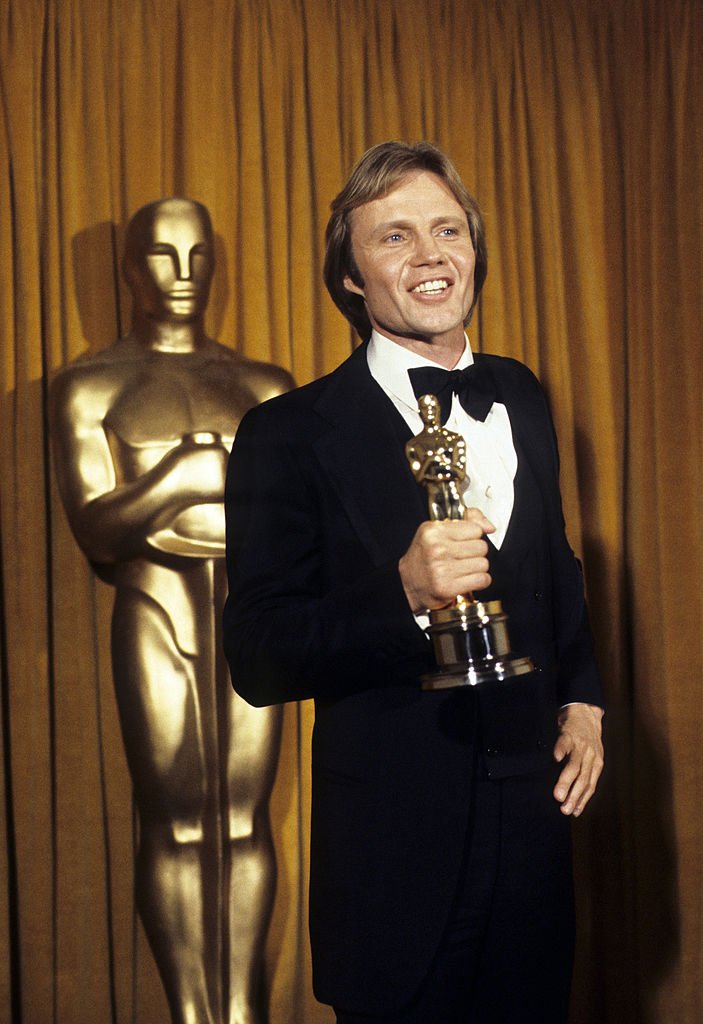 ---
The actor was known for choosing the roles he played very carefully. He ended up missing out on highly successful movies such as "Jaws" or "Superman" because he felt he wasn't right for the part. Before landing his role in "Coming Home" he hadn't been in a movie for 3 years, because he couldn't find one suitable enough.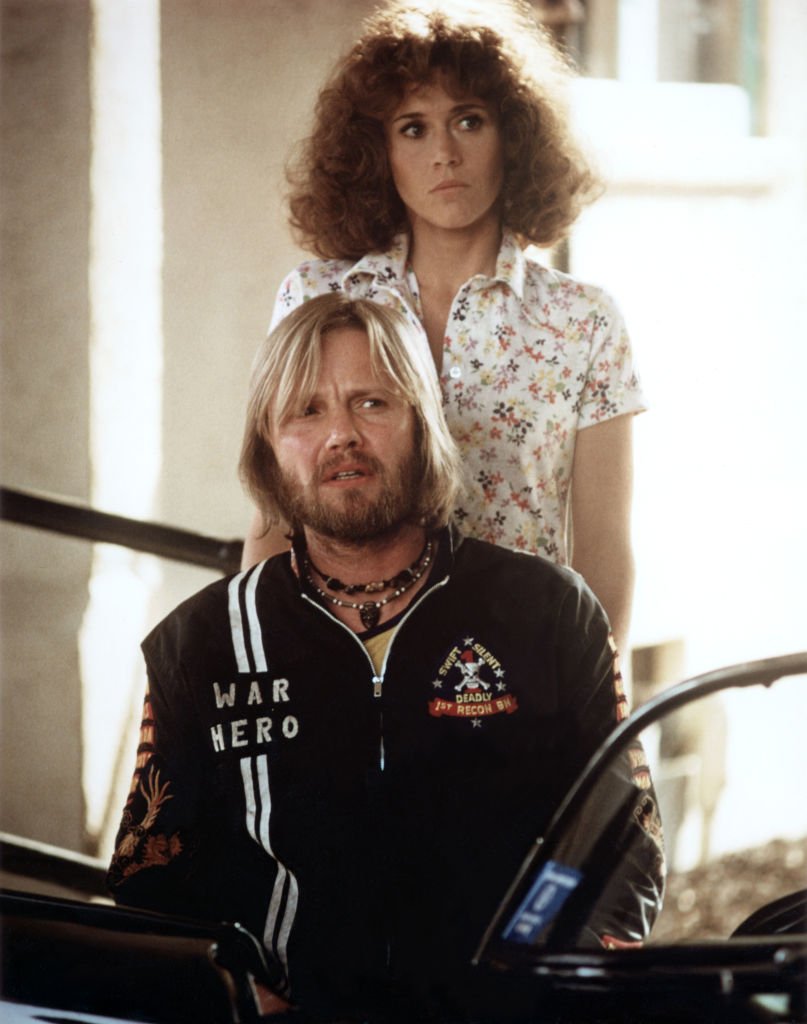 ---
After five years with no awards or even nominations, he got himself nominated again, in 1985, for his role in Akira Kurosawa's "Runaway Train", but after that, came a series of low rated or intellectual movies that ended up staling his career. It wasn't until the 90s that he returned to the spotlight.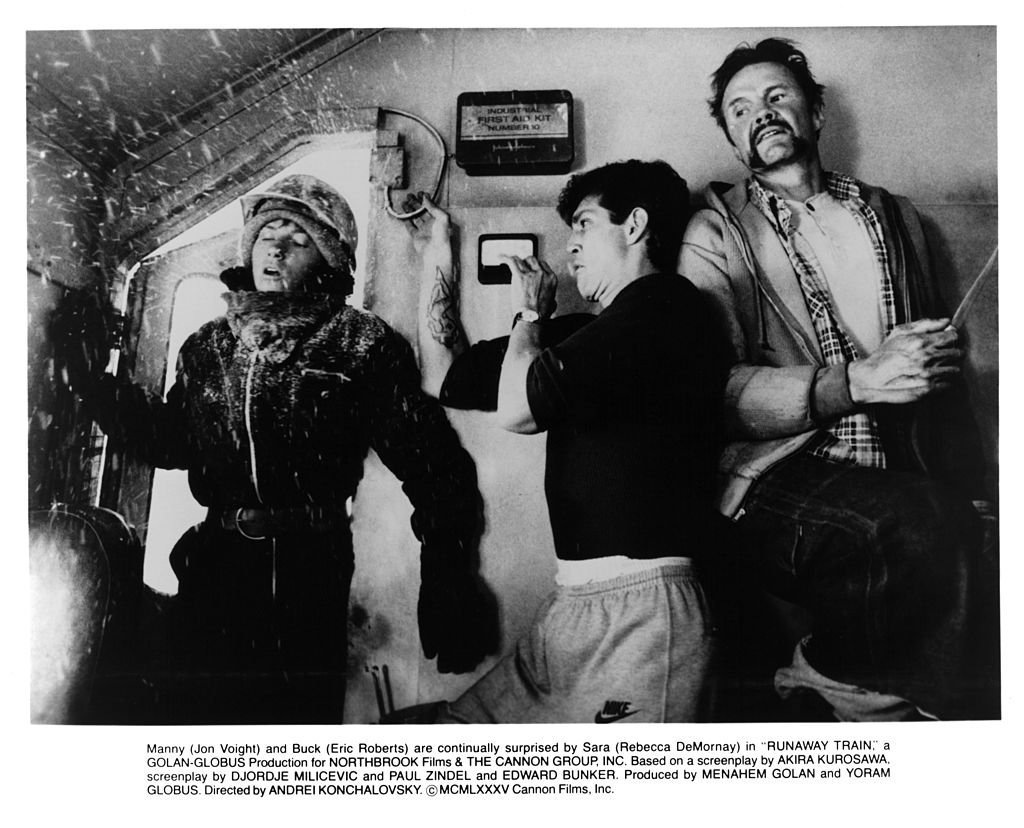 ---
Biting pencils
In 1994 he did a short cameo on the hit show "Seinfeld". That short appearance ended up becoming one of the show's most memorable scenes, even after 20 years. Voight has always considered this to be his return to the public eye. He still gets asked frequently "Could you take a bite of my pencil?"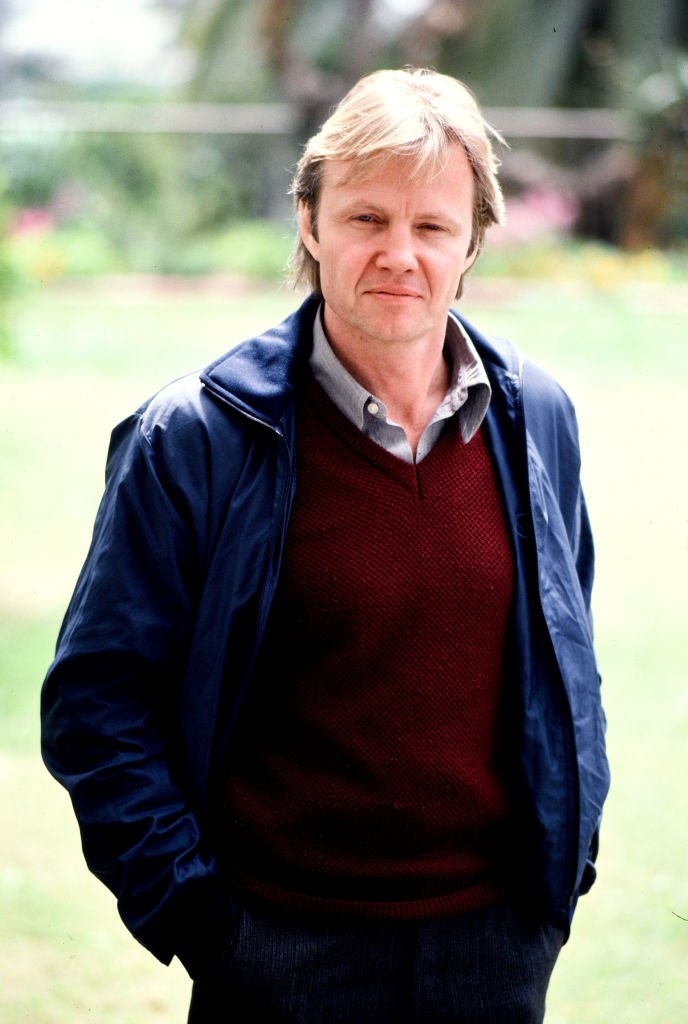 ---
Hitting the big time again
His mainstream acting career was back on track and he went on to appear on big-budget movies such as "Heat" (1995), opposite Al Pacino and Robert De Niro, in "Mission: Impossible" (1996) as Jim Phelps, and as attorney Leo F. Drummond in "The Rainmaker" by Francis Ford Coppola (1997). This role got him a Golden Globe nomination for Best Supporting Actor.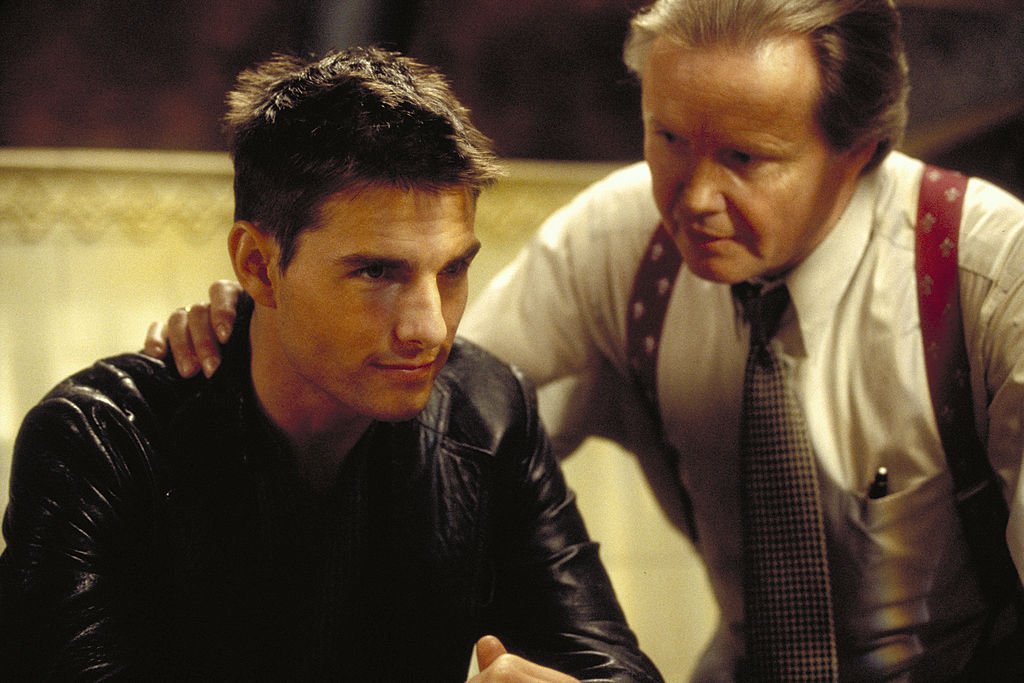 ---
Also, in 2001 he got his fourth Oscar nomination for his role as legendary sportscaster Howard Cosell in the biopic "Ali" about the controversial heavyweight champion Muhammad Ali, starring Will Smith. In 2002, Voight starred opposite his own daughter, Angelina Jolie, in the blockbuster hit "Lara Croft: Tomb Raider", as Lord Croft, the main character's father.
---
Despite being a perfectionist when it came to picking the roles he played, Voight did, however, make some bad choices throughout the years, such as the movies "Anaconda" and "Most Wanted", for which he got a Razzle award for Worst Actor in 1997.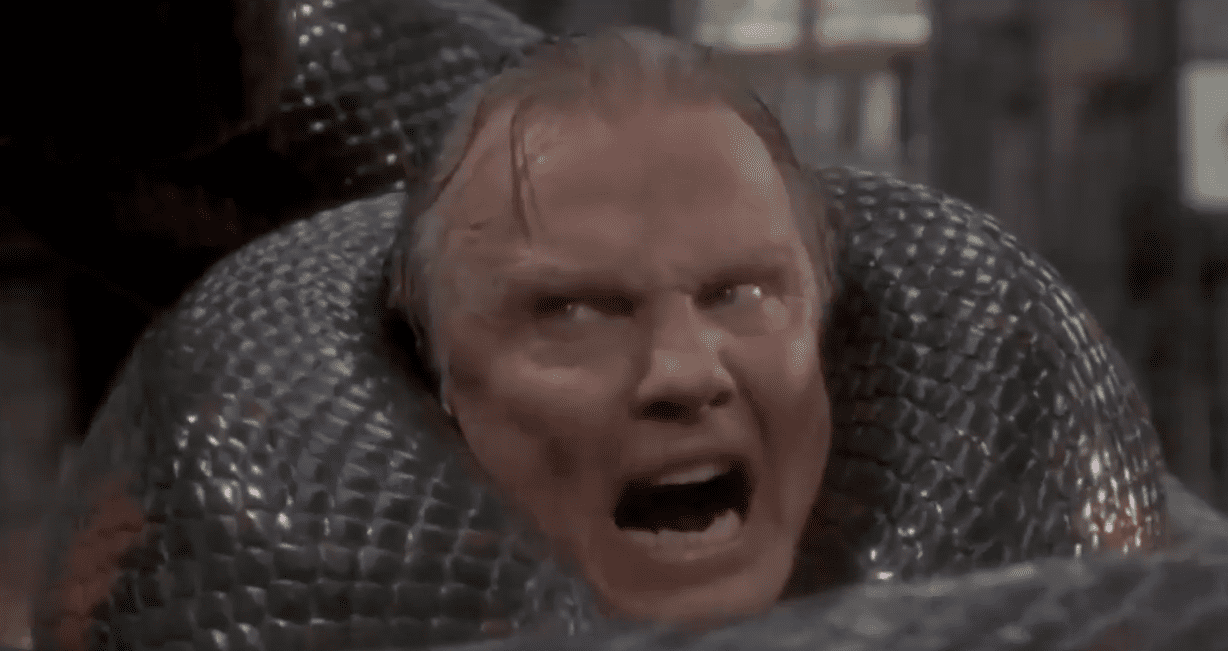 ---
More recently, Voight has been quite successful on the small screen with appearances on major hit TV shows such as "24" and the show "Ray Donovan" in which he has been playing a recurrent role since 2013 as Mickey Donovan. In 2014 he won a Golden Globe for his performance on the show, as well as an Emmy nomination.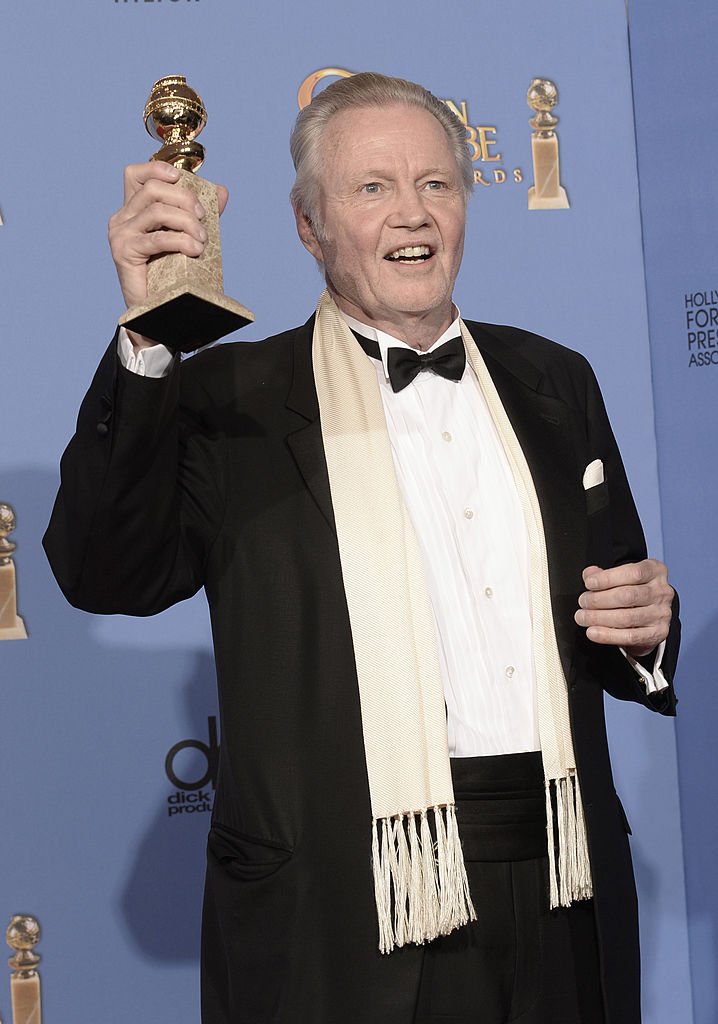 ---
A turbulent love life
Voight's first wife was award-winning actress Lauri Peters. They met at the Broadway production of "The Sound of Music" when Voight joined the cast as a Nazi messenger boy. They got married in 1962 but ended up staying together only for 5 years. By 1967, they were already divorced.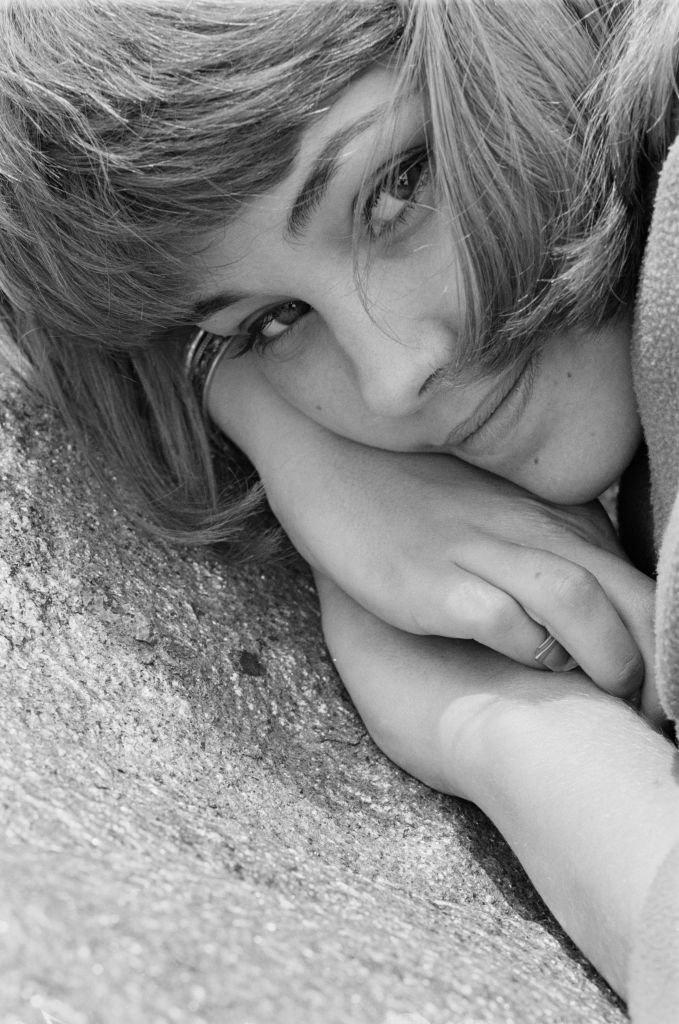 ---
Four years later, in 1971, he got married to aspiring actress 21-year-old, Marcheline Bertrand. The rumors of Jon's extramarital affairs ended up taking a toll on their marriage and he found himself once again going through a divorce. They separated in 1976 and 2 years later they were divorced.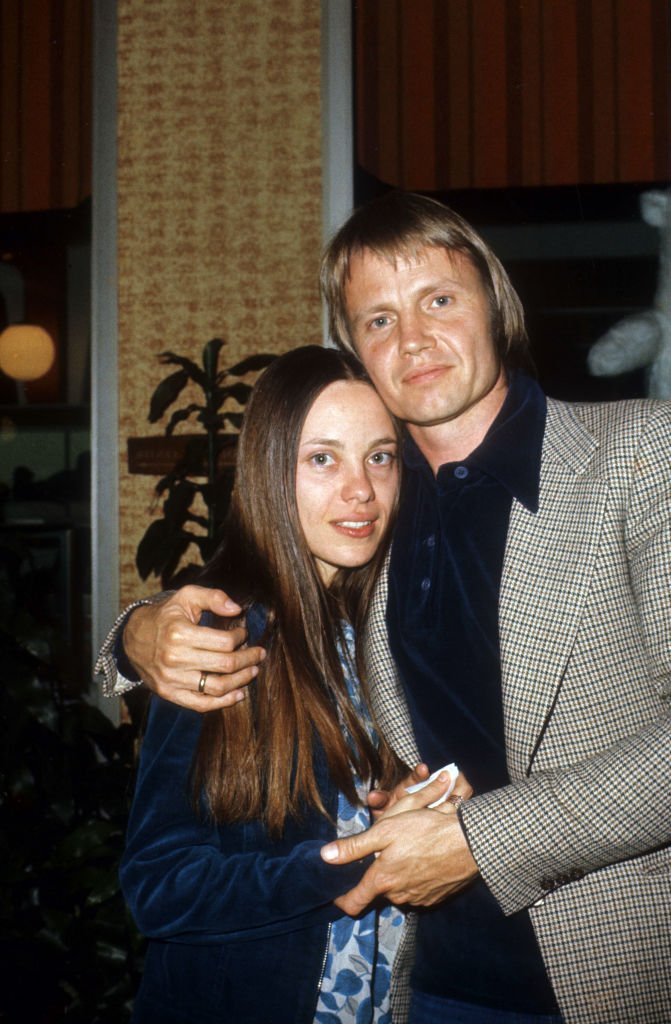 ---
Famous affairs
Voight never got married again after his second divorce, but his affairs with some well-known stars didn't go unnoticed. Among the list of stars he dated was Diana Ross, whom he dated for about a year in 2005, and Eileen Davidson. Allegedly, his relationship with Eileen ended because Voight failed to help to get her into film.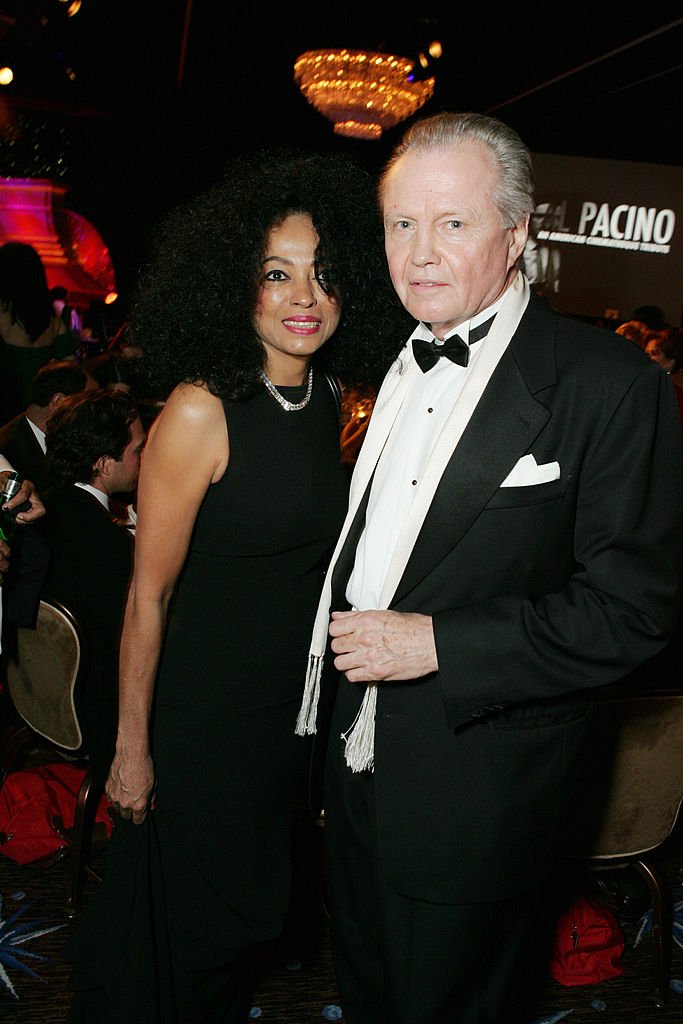 ---
A distant father
Voight had 2 children throughout his life, and both came from his marriage to Marcheline Bertrand: the now-famous actors Angelina Jolie and James Haven. His relationship with his kids was, however, badly injured after his divorce from their mom. Angelina never forgave his father for cheating on and abandoning her mom.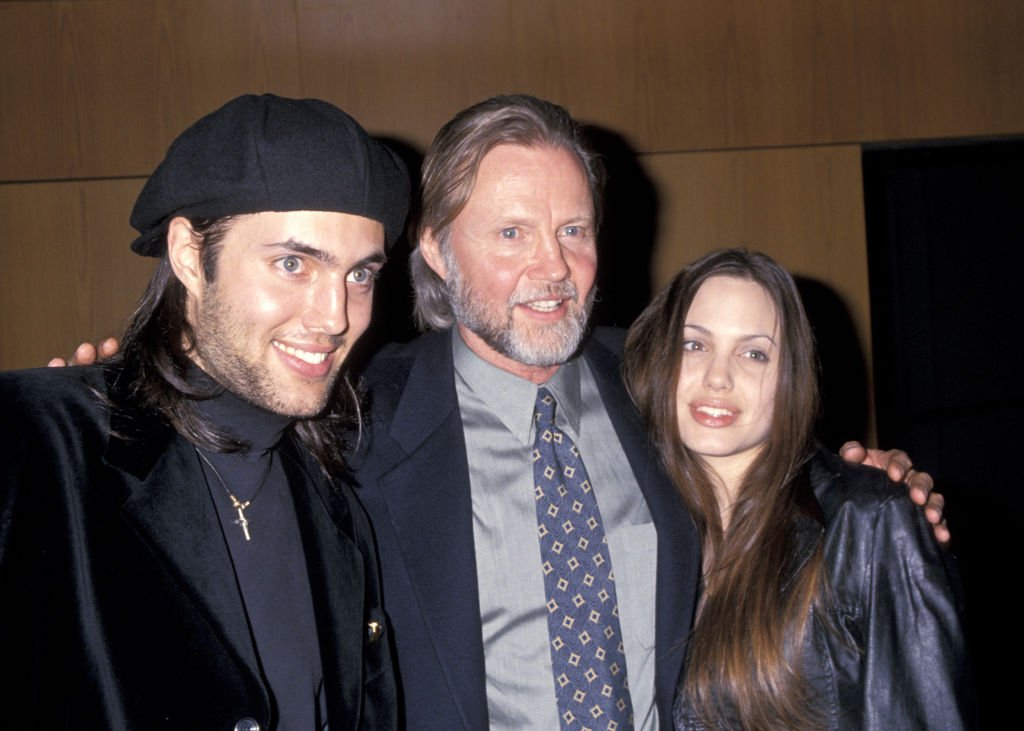 ---
Jolie and her brother grew up with their mother with whom they developed a close bond. Their relationship with their father was highly tumultuous, but it wasn't until 2002 that Jolie stopped talking to him. This was the result of some hurtful comments made by Voight. He claimed she had "serious mental issues" and that she "was not normal".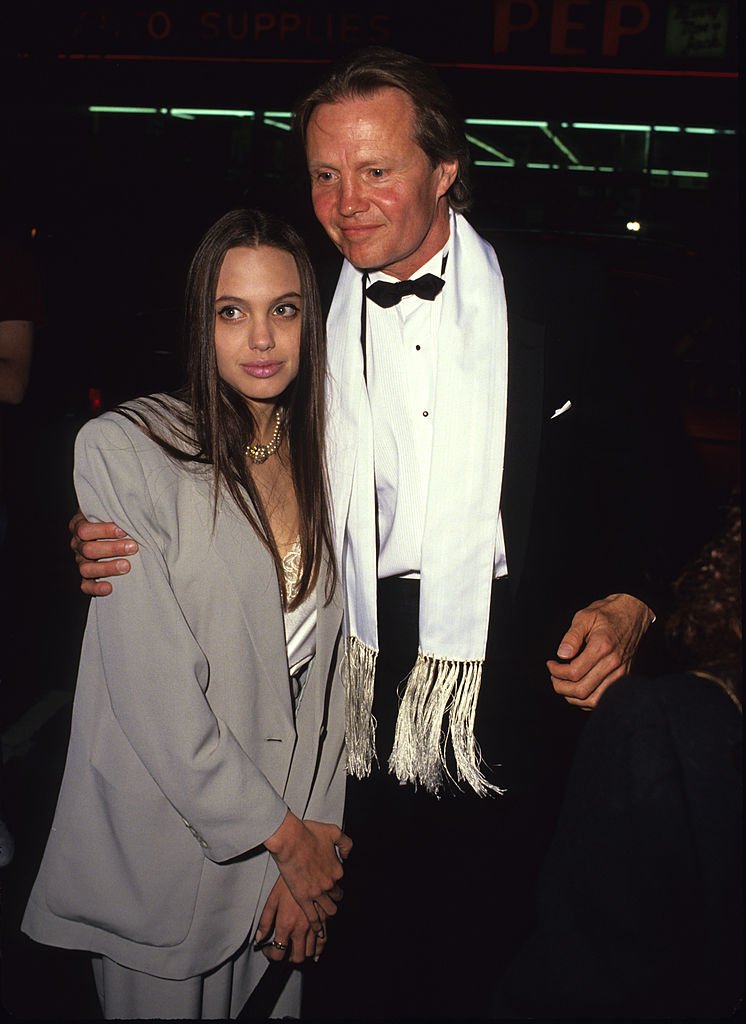 ---
Angelina turned her back on him
Angelina spoke about her long-term feud with her father saying that it was not healthy for her to be around him. During the time they had their backs turned, Jolie and her brother decided to drop their father's last name, making a point about them not wanting to have any connection to him. There was no communication for 7 years.
"My father and I don't speak. I don't believe that somebody's family is blood. Because my son's adopted, and families are earned," she said.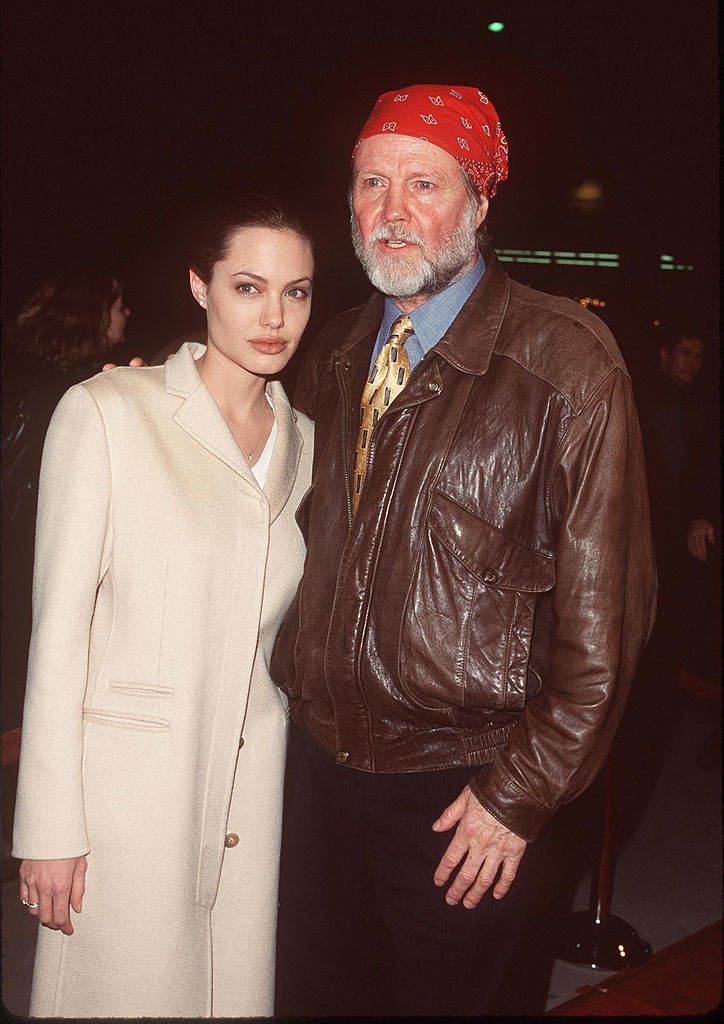 ---
In 2007, Jolie, who had always shared a deep interest in Humanitarian causes, just like her father, received an award from the Alliance of Women Film Journalists for her Humanitarian Activism. Voight was present at the event, but the actress chose not to thank him in her acceptance speech. He later said that he wasn't hurt by it, just proud of her.
---
Patching up the wounds
The feud between them lasted 2 more years. Brad Pitt was the person responsible for getting them back together again. He managed to convince Jolie to patch things up with her father and in 2009, they were seen together in public for the first time after 7 years, at the premiere of "In the Land of Blood and Honey".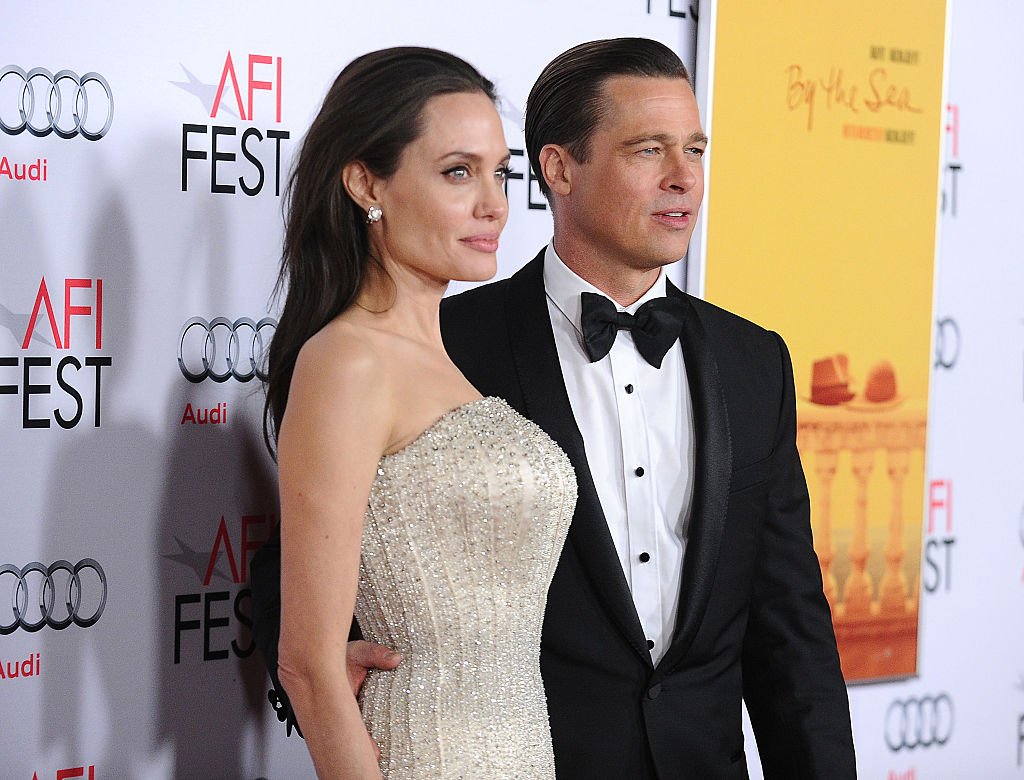 ---
Although Voight was still not invited to Jolie and Pitt's wedding, because his daughter was worried about his behavior during the ceremony, he did finally get to meet his grandchildren and spend some time with them in London, while his son-in-law was filming "World War Z".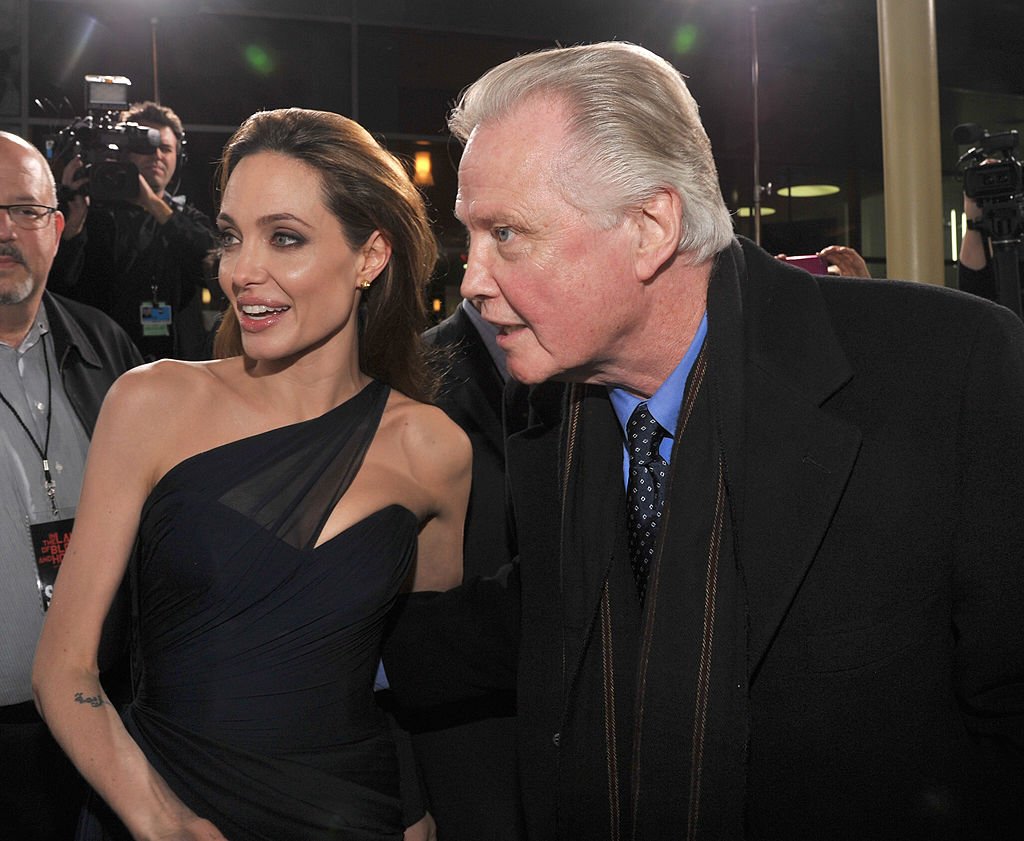 ---
Voight was, again, apparently not hurt by not being invited to his daughter's wedding and had only nice words to say about them. "It seems like it was very nice – and with all of the kids involved, it must have been a lot of fun and very beautiful. I'm happy for them."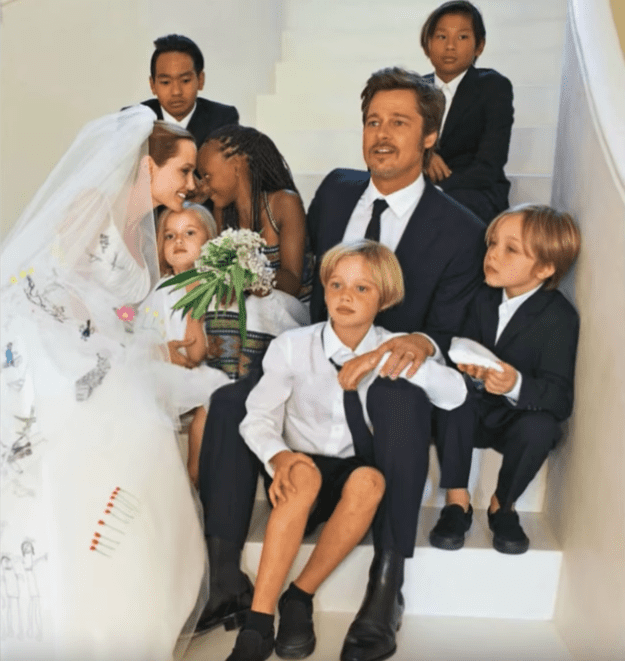 ---
Jolie has since insisted on keeping her father, the "cool grandpa", close to her children. Following her highly talked about divorce from Brad Pitt, Voight didn't make any specific comments other than "something serious" must have happened to make them split up. He is known to still be in contact with his ex-son-in-law.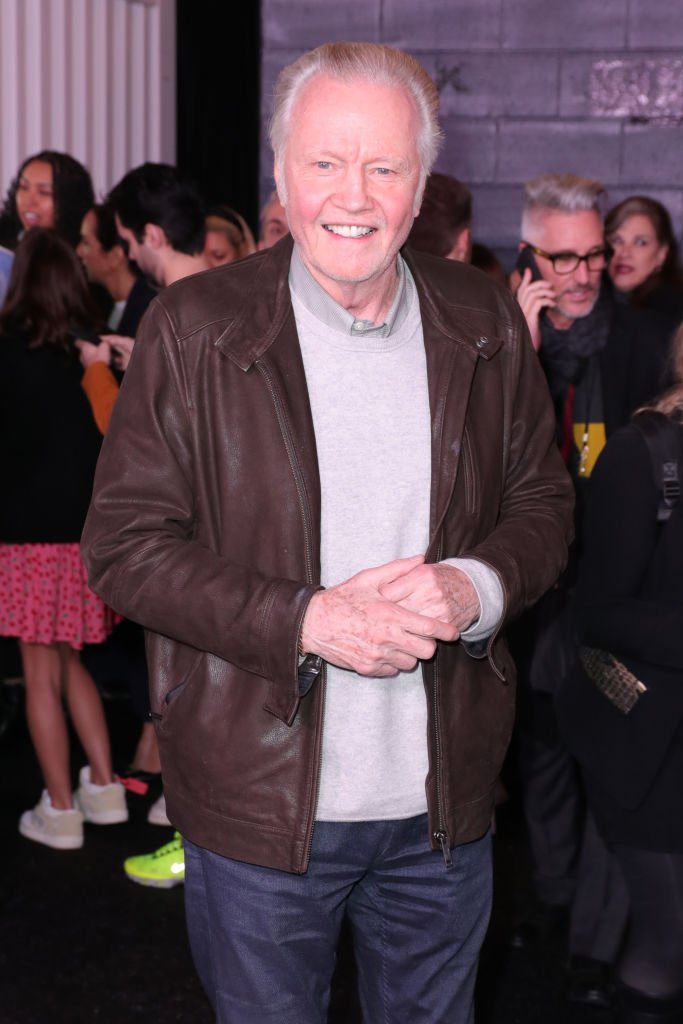 ---
"It's a sad thing…," he said. "Something very serious must have happened for Angie to make a decision like this…Say a little prayer. I am concerned for Angie and the children and hopefully I will be seeing them very soon."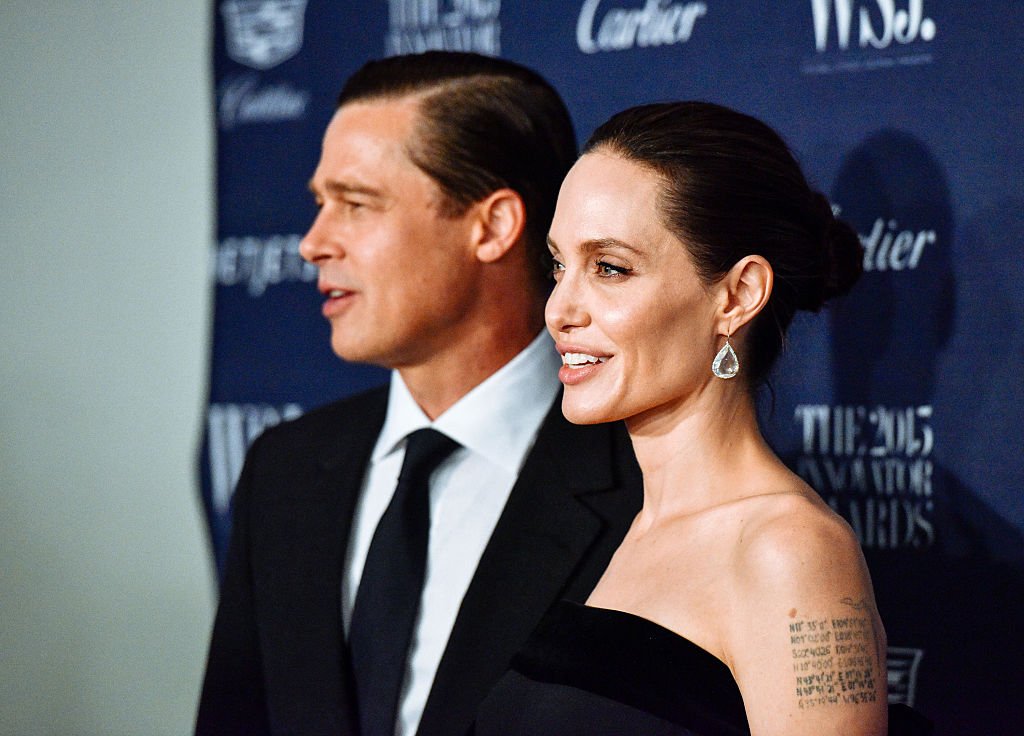 ---
Ever since Jolie announced she would be retiring from acting to become a director, Voight expressed his desire to one day appear in one of his daughter's movies. He often spoke highly of her work and talent as a film director.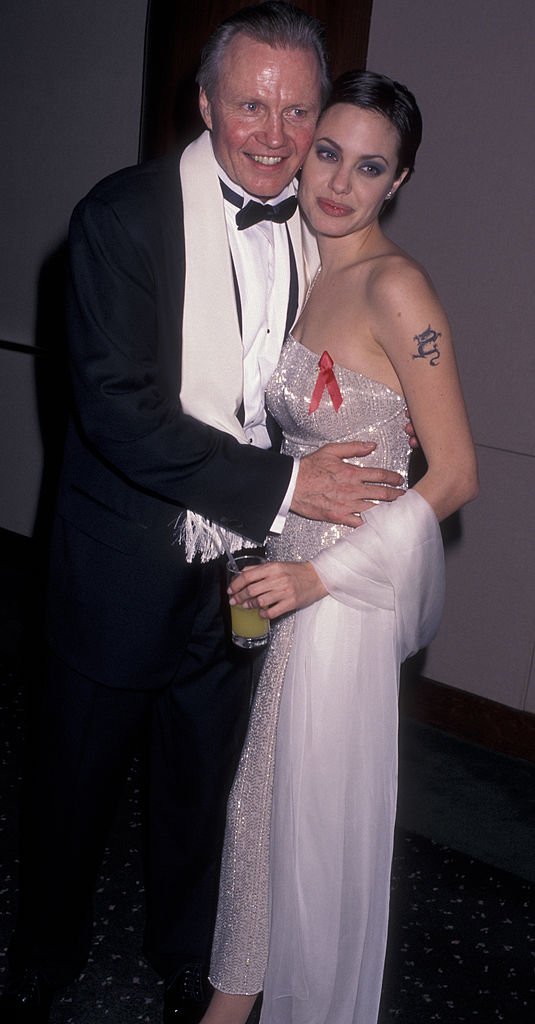 ---
A passion for helping
Jon has been known not only for his career as an actor but also for his humanitarian work and political views. He's been part of several volunteering and charity events all over the world, such as the Chabad's Terror Victims Project through which he flew to Sderot to welcome children saved from war situations.
---
There's no doubt that Jon Voight's career was as intense as his personal life. Are you a fan of the actor? What's your favorite movie of him? Tell us all about in the comments section and don't forget to share the article!
Sources: Ninja Journalist, Biography