Will Smith: Little-known Facts about the Man in Black
Will Smith is known for covering up alien conspiracies and making sure he wipes the memories of anyone who might spill the beans on the best-kept government secrets. But, why don't you tell us, do you think that the legendary actor has done just as good a job at keeping the lid on the secrets in his life? Well, we're not so sure about that. He might have a sprawling career and is known worldwide for his talents on the screen and behind the mic, but there are a lot of things that might surprise you about his family life – so we're going to share some of the most bizarre and unknown facts about Will Smith.
Will's Full Name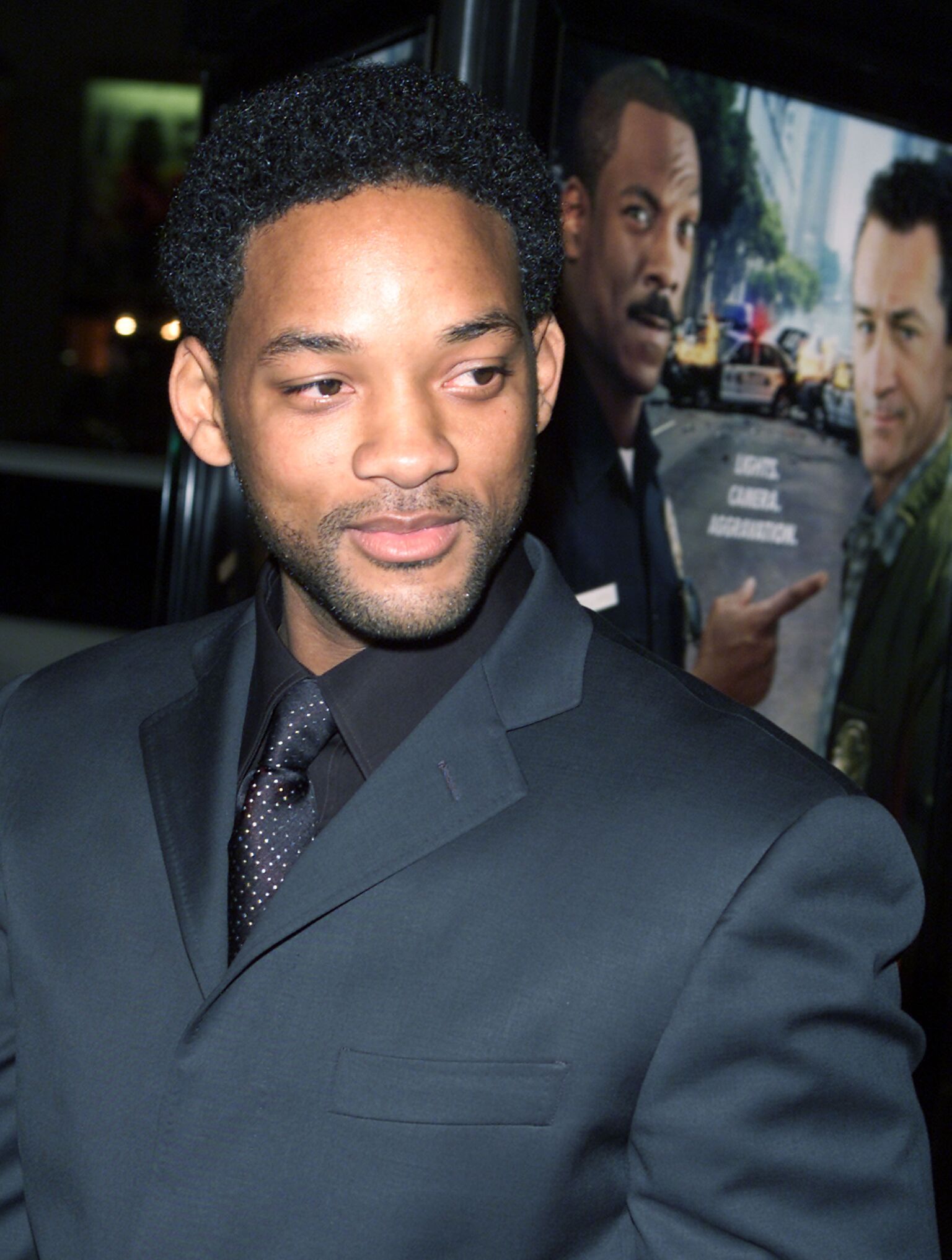 Let's start with a silly one. You'd think that Will is short for William but No! Will Smith was born Willard Carroll Smith Jr., unusual right? He also went by the nicknames "Fresh Prince" and "Mr. July". Why "Mr. July," you ask? This nickname was given to him by the media due to the fact that most of his summer blockbusters open in July.
Nearly Broke 
Hmm, what about something a little bit darker? Did you know that Smith has previously had a brush with the law about money? Although he was a multi-millionaire before the age of 20, due to his career as a rapper, he was nearly broke when the NBC television network signed him to a contract for the Fresh Prince of Bel-Air. "Before I was in trouble with Uncle Phil, I was in trouble with Uncle Sam," Smith said. Why? Smith spent money freely in the early days of his career and underpaid his income taxes.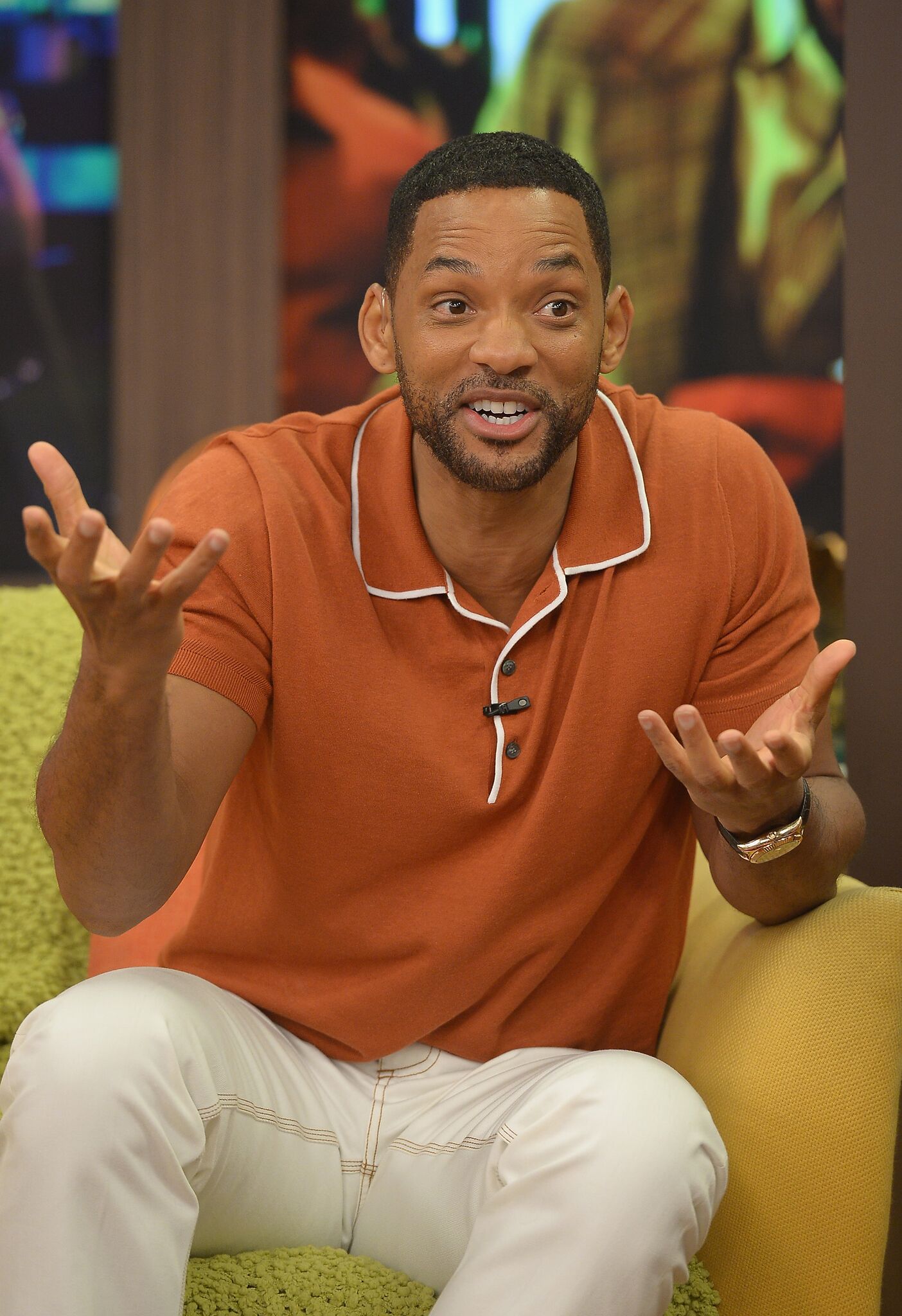 The Internal Revenue Service eventually assessed a $2.8 million tax debt against Smith and took many of his possessions. His luck turned for the better while doing The Fresh Prince of Bel-Air which lead to Smith crossing over into movies like Where The Day Takes You and the comedy Made In America. He was finally able to pay "The Man" and now he's definitely not short on money, living in a palatial mansion in Beverly Hills with his family. 
Will and Aunt Viv
While we're talking about the Fresh Prince – did you know that Will wasn't a big fan of the original Aunt Viv? What?! Trouble in the family? It turns out that he and Janet Hubert-Whitten, who had played Aunt Viv for the first three seasons did not get along.
There had been rumors that Hubert was difficult to work with, and, to this day, she and Will Smith don't get along. This may have led to her abruptly leaving the show and being replaced by Daphne Maxwell Reid. Smith even said on Atlanta radio station in the nineties,
"I can say straight up that Janet Hubert wanted the show to be 'The Aunt Viv of Bel-Air Show' because I know she is going to dog me in the press."
Oh man, that's some shade.
Will's Love Life
What can we say about Will's married life? Did he learn some tips from Uncle Phil and Aunt Viv's marriage (rest in peace Uncle Phil)? He met wife Jada Pinkett Smith when she tried out for the role of his girlfriend on The Fresh Prince of Bel-Air show, but get this – on his way to try and find Jada again to ask her out on a date, he met his soon-to-be first wife Sheree, and then married her instead! It seems like some people's hearts are easily up for grabs.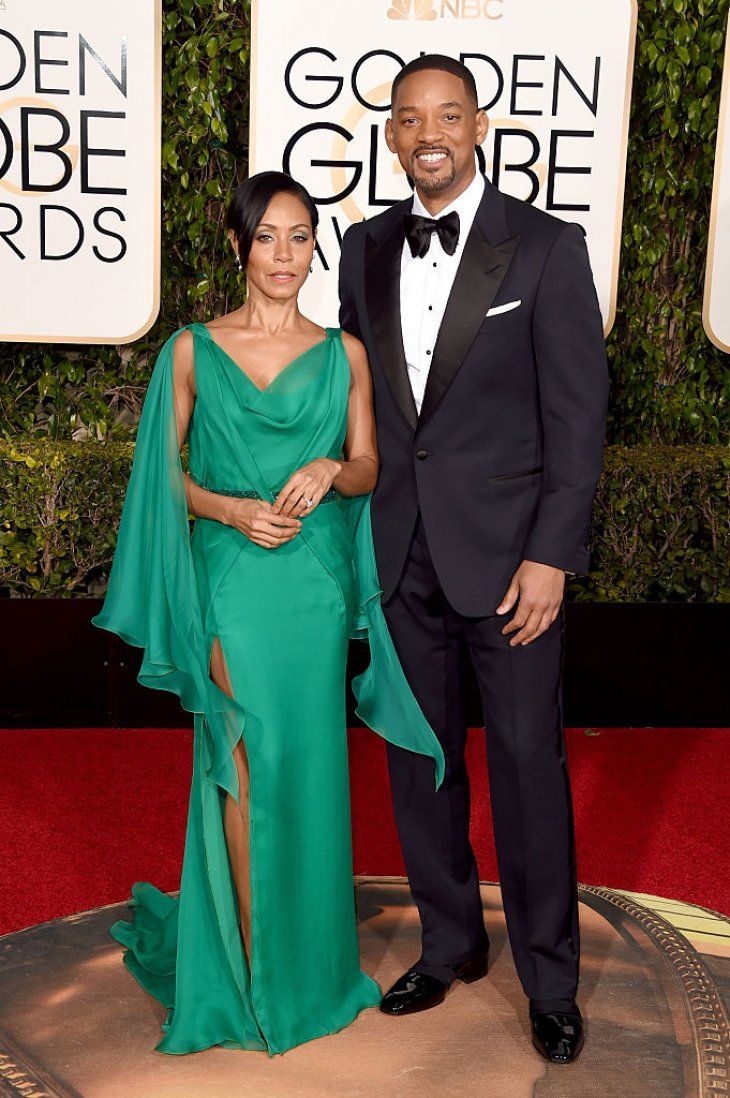 But this didn't work out so well for him because, after a few years of marriage, Sheree told him she didn't love him anymore and asked for a divorce, and he ended up having to pay her almost a million dollars in settlement money. There are so many saucy rumors about Will and Jada's marriage though. Despite having two common children, the world has circulated that Will and Jada are actually using their relationship to disguise the fact that they both aren't of traditional orientation.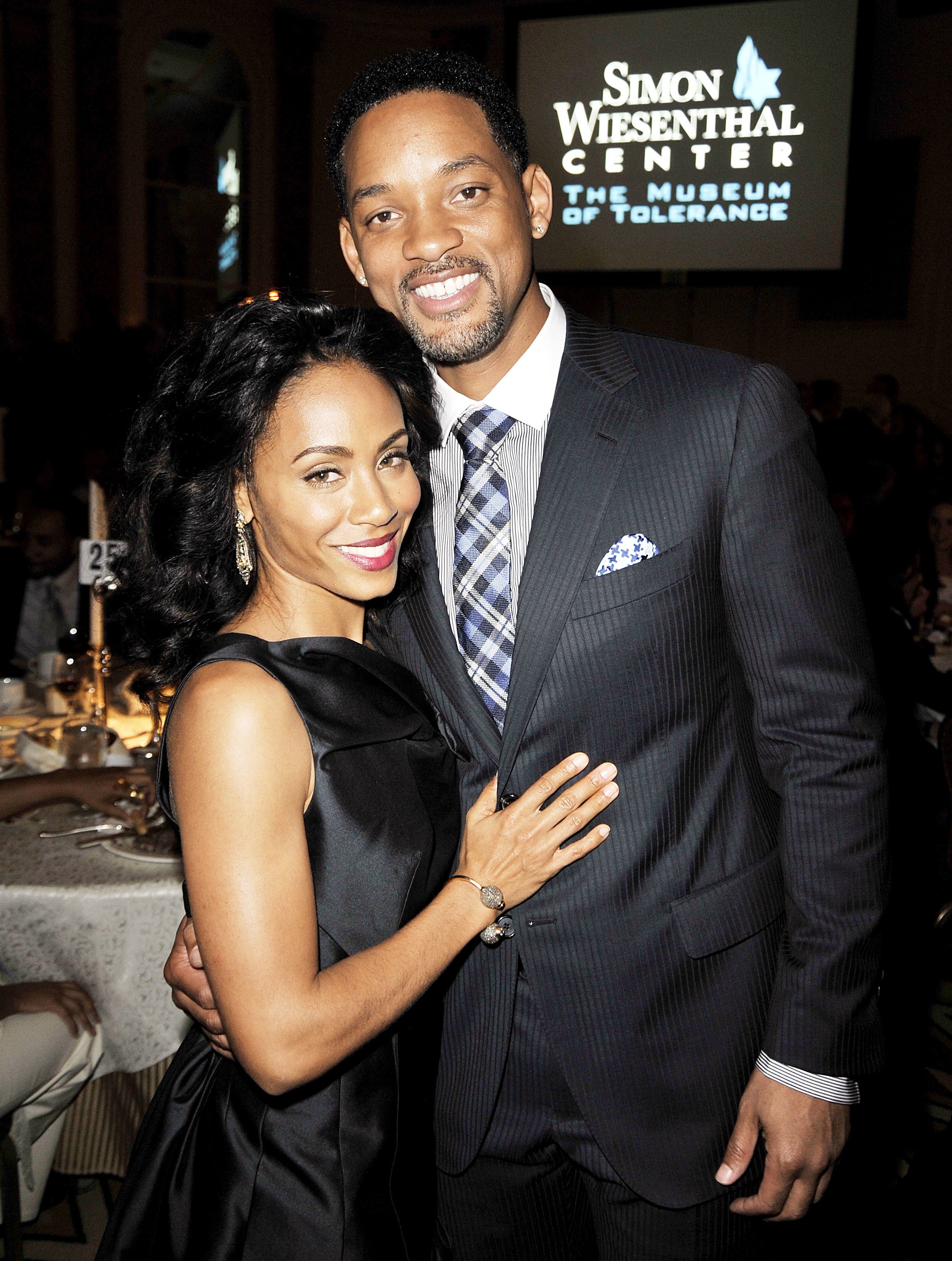 Fans might remember the rumors about the superstar couple having an open marriage. Jada made a comment that left us all with our hands over our mouths, when she said that she told Will that he can do whatever he wants, as long as he feels okay with it. Hm, would you tell your partner that they can do whatever they want? But it looks like fans were taking this the wrong way when she later clarified -
"Here is how I will change my statement…Will and I BOTH can do WHATEVER we want, because we TRUST each other to do so," she wrote. "This does NOT mean we have an open relationship…this means we have a GROWN one."
The two can definitely teach us a lot about love though – being one of the longest-lasting Hollywood couples around after 20 years.
Will's Way of Raising Children
What about their kids? Well, there are some pretty surprising stories we can learn about them too. There were allegations that the couple might be pushing their kids too hard to achieve early success. Willow was overwhelmed with the fame that came with "Whip My Hair" and Jaden felt pressured in Karate Kid.
However, Will and Jada's children seem to be doing quite well now. Jaden started as an actor but later concentrated on music and is now quite a famous rapper and songwriter. Back in 2016, he appeared in a fashion campaign modeling women's fashion items, including flowy skirts. The year 2003 was marked with Jaden starring alongside his father in the movie After Earth. Their daughter, Willow Smith, also showed an early interest in acting and starred with her father in a well-known movie I Am Legend. In 2010, she turned to music and has been focused on musical career since then. She released her first album in 2015, which was well-met by the critics. Willow also managed to do the voice-over of little Gloria from Madagascar: Escape 2 Africa. Both Willow and Jaden are definitely two of the richest youngest celebrities with their net worth of $4 and $8 million.
Jaden Smith Pushing the Boundaries
Will Smith also thinks he might have gone too far while parenting his children. He revealed,
"Jaden is 100 percent fearless, he will do anything. So as a parent it's scary, it's really terrifying — but he is completely willing to live and die by his own artistic decisions and he just doesn't concern himself with what people think."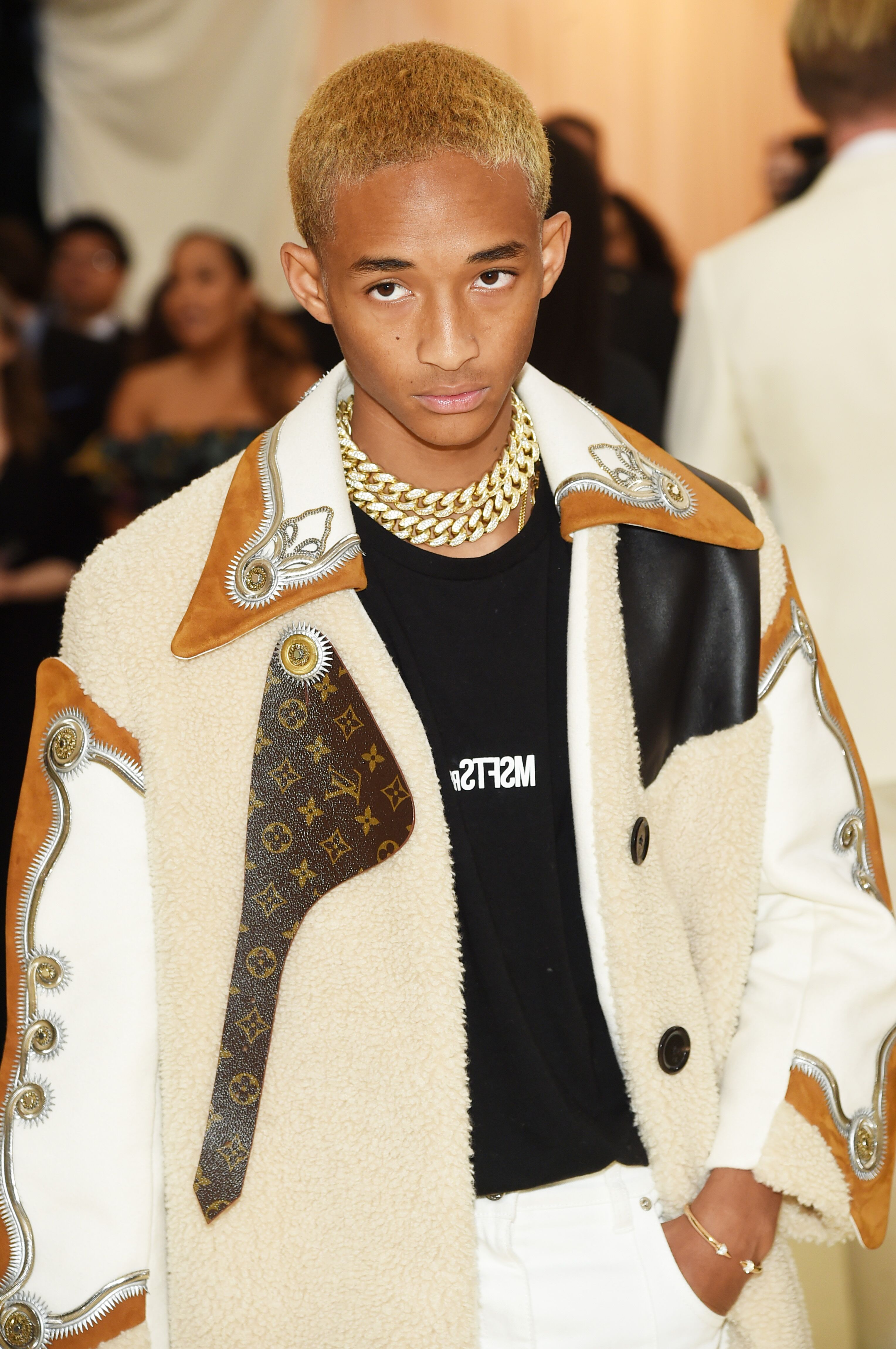 And speaking of Jaden, he's been making the news with his pretty far-out comments that have surprised us all. In one of his performances, Jaden called Tyler, the Creator his boyfriend on stage! And even though Tyler could be seen laughing and denying it, the young rapper also appeared on Beats 1 Radio to double down on his claims:
"I recently said that Tyler, the Creator is my boyfriend, and that's true," Smith said. "So, just so you know."
Well, if what he says is true, then we totally ship the two hip-hop stars. As Jaden says, "just young black rockstars doing their thing". Well, it really looks like this family is far out and they go all the way towards pushing the boundaries.