'The Wonder Years': The Finale Was Not Like The Producer Wanted
It's almost impossible not to get an intense feeling of nostalgia when remembering the adventures of adorable Kevin Arnold with on and off girlfriend Winnie, and nerdy best friend Paul on the show "Wonder Years". It's been over 30 years since it premiered back in 1988, and we can't stop wondering what happened to its cast. Let's find out.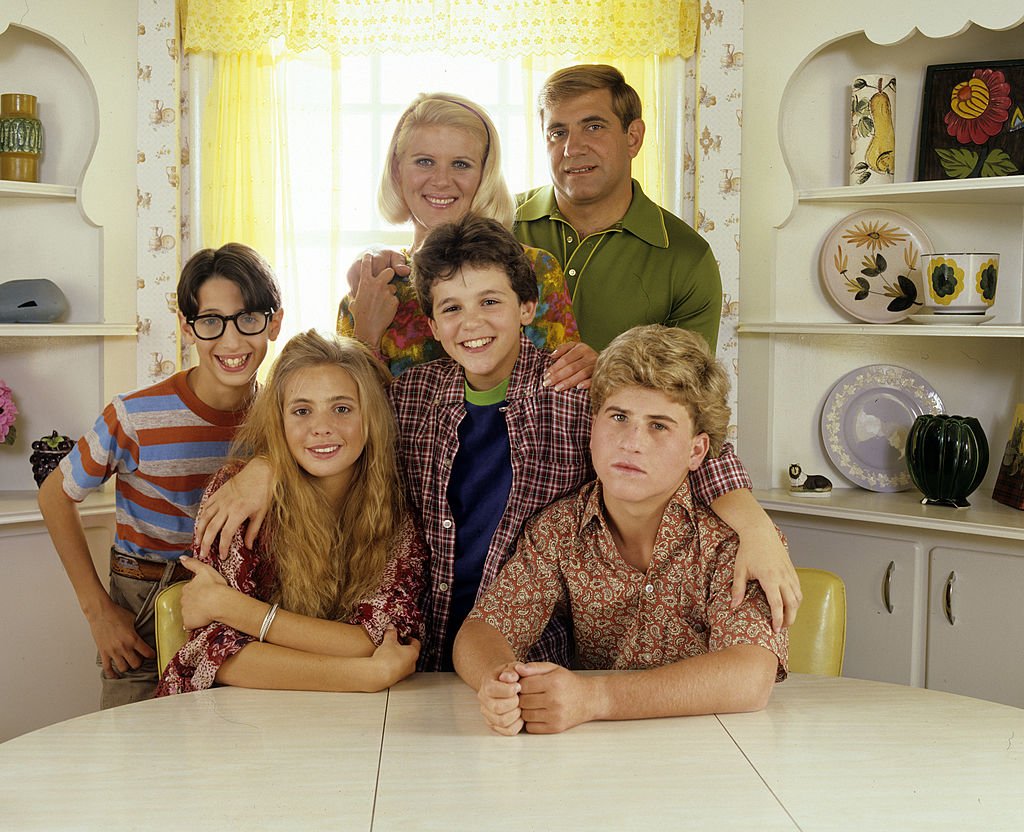 ---
Danica McKellar
Danica McKellar played Kevin's on and off girlfriend Winnie Cooper, every girl and boy's dream back then. Girls wanted to be her, and boys wanted to be with her. Her role in the show marked her in several ways. First, because it was where her first kiss took place and second because she recognizes the importance of the show.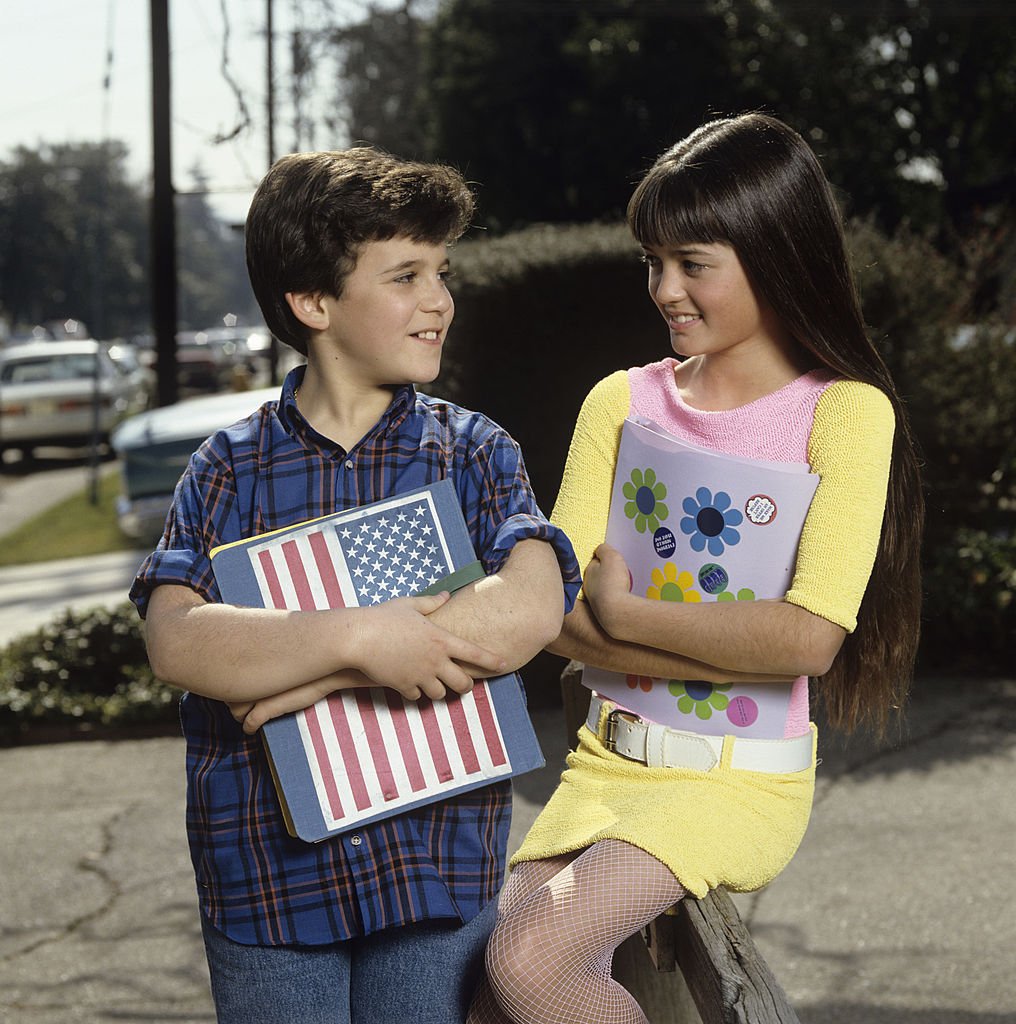 ---
"This was the first show that really honored the strength and emotions that kids have at such a young age. I don't think any other show had done that before, and we got to be a part of something that was ground-breaking and gave a new perspective for people on their own childhood," Danica shared back in 2014.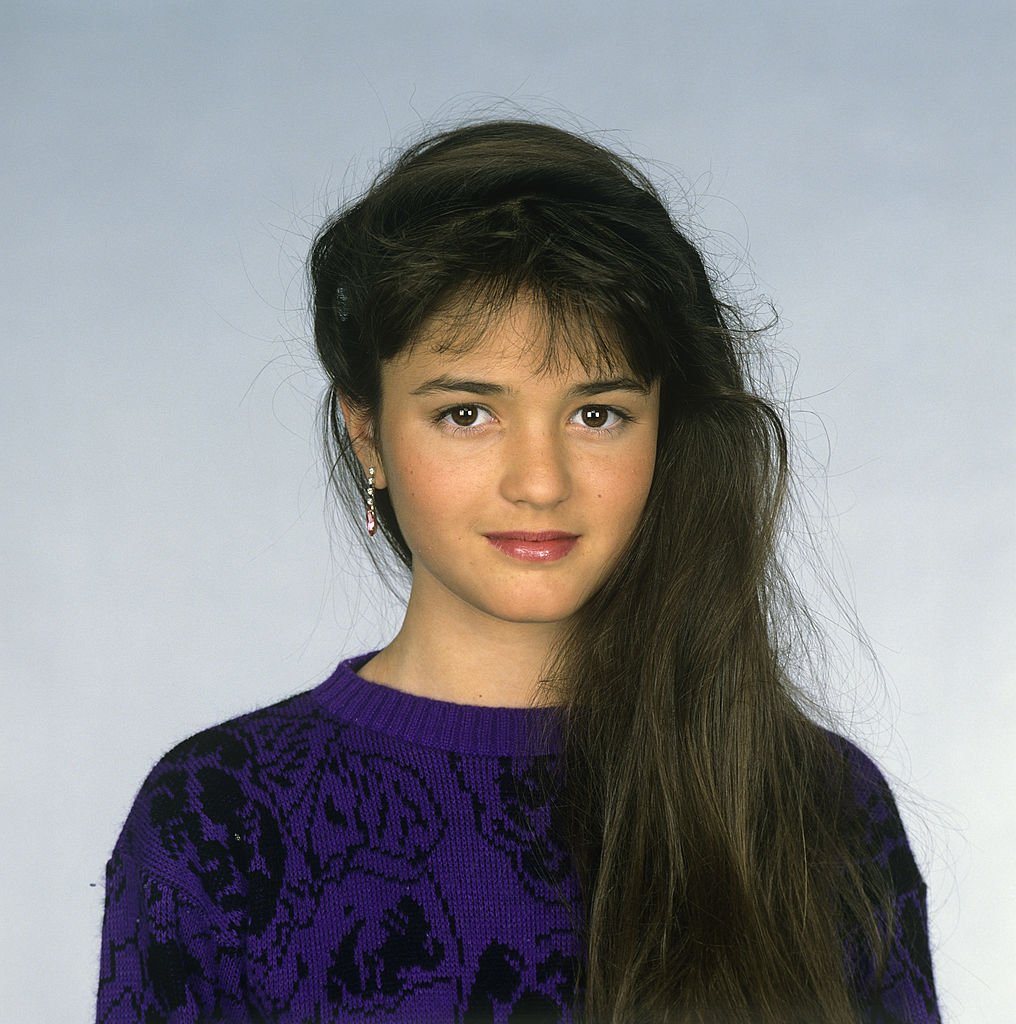 ---
Danica continued acting after the show, but her life and career took an interesting turn. She studied Mathematics at UCLA where she proved a theorem called Chayes-McKellar-Winn Theorem and went on to write 4 acclaimed books meant to get young kids interested in Math. One of them became a New York Times Bestseller.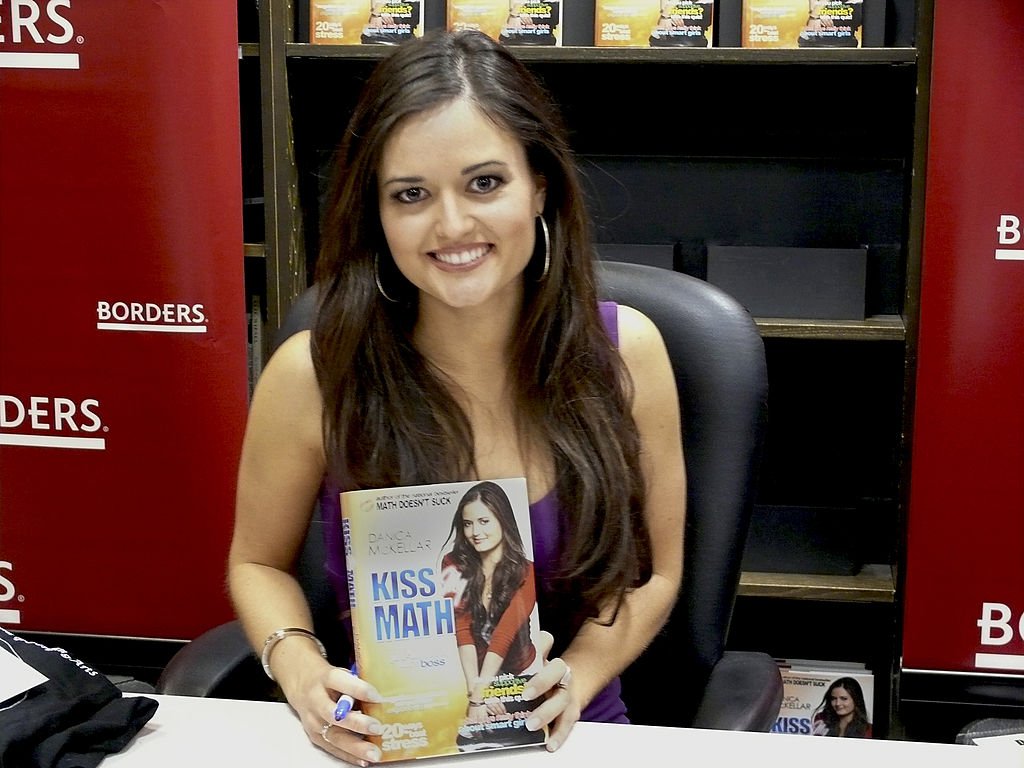 ---
Danica continued acting though and has appeared in several TV movies and shows such as "Working", the popular "How I Met Your Mother" and "The Big Bang Theory". She has recently been seen playing the role of Megan Morse in the show "Young Justice".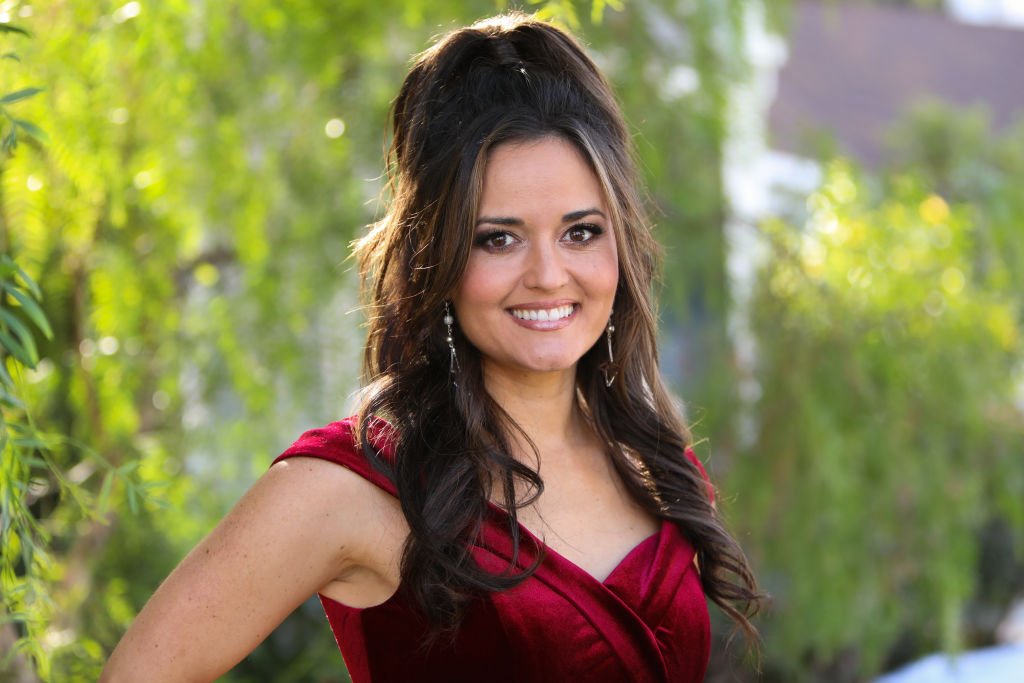 ---
David Schwimmer
Between 1991 and 1992, actor David Schwimmer appeared as Karen's boyfriend (and then-husband), the laid-back and open-minded Michael. He ends up becoming a role model for Kevin who sees him as a source of inspiration, as well as a friend. Towards the end of his participation, Michael takes Karen to Alaska where they end up building a family.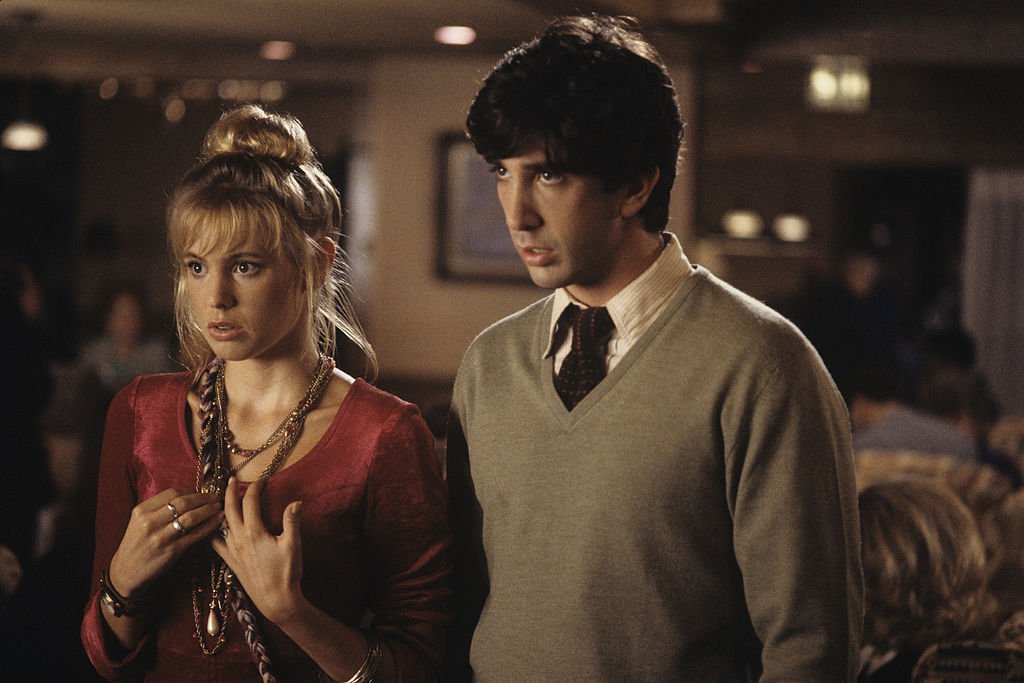 ---
Schwimmer went on to take the role of his life, as Ross Geller on the hugely popular show "Friends". When it ended in 2004, he appeared on several shows such as "Curb your Enthusiasm" and "30 Rock". He offered his voice to "Madagascar's" giraffe Melman and in 2007 he directed the comedy "Run Fatboy Run".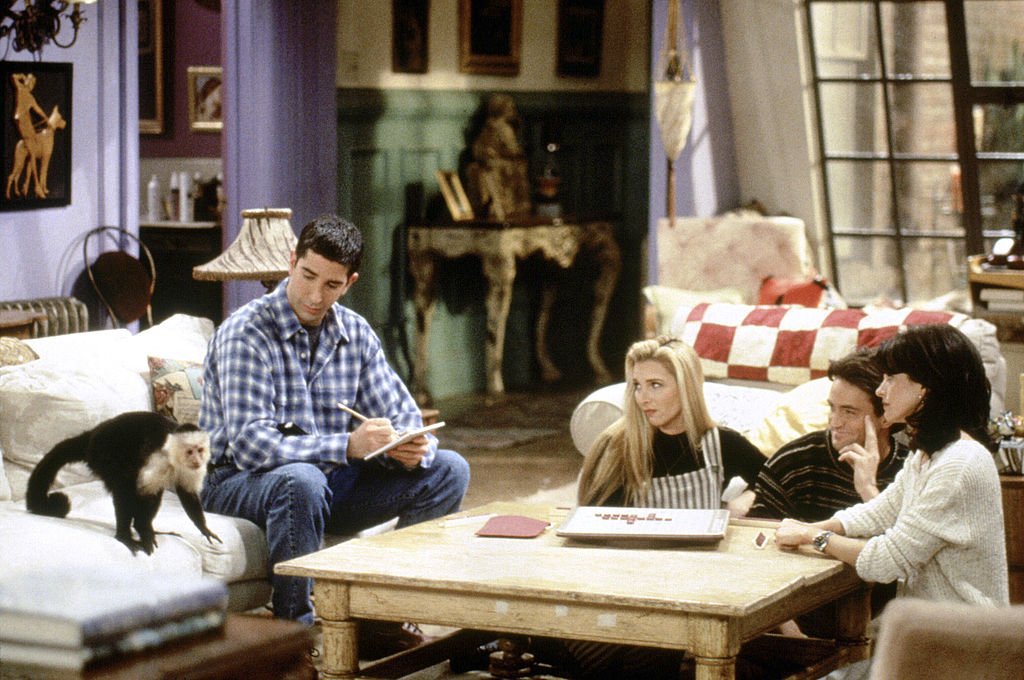 ---
In 2016, he got critical appraise for his role as attorney Robert Kardashian on the crime documentary series "American Crime Story: The People v. O.J. Simpson", finally setting himself free of Ross Geller's shadow. Most recently he has been seen playing the role of Jerry Bernstein on the show "Intelligence".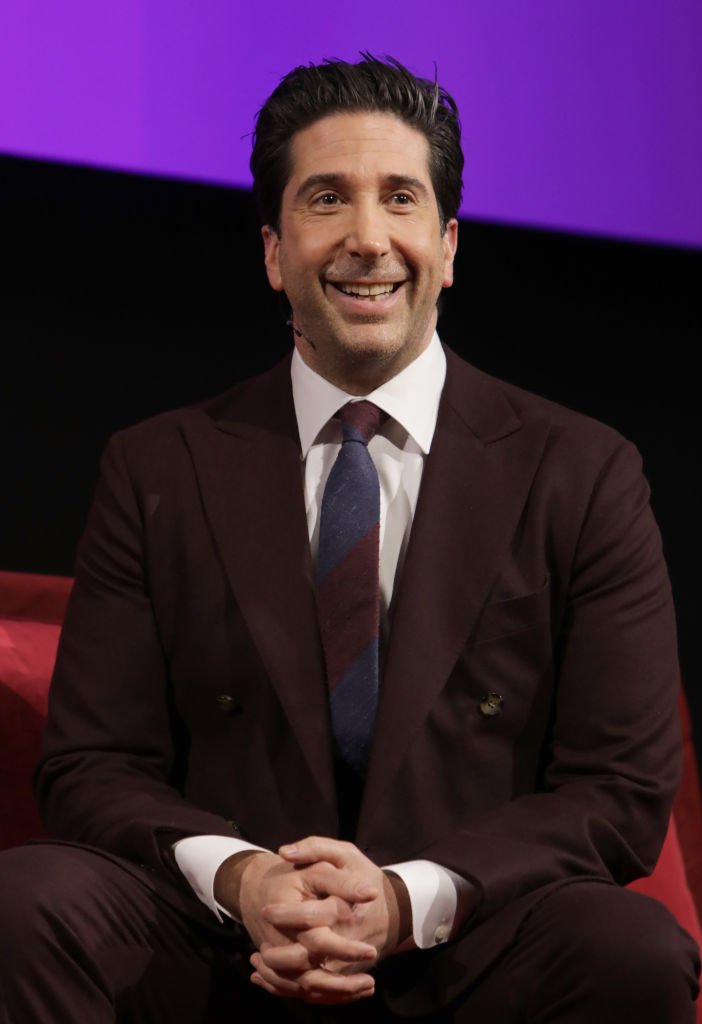 ---
Olivia d'Abo
Kevin's rebellious older sister Karen was played by actress Olivia d'Abo. As a hippie teenager growing up in the sixties, Karen is constantly trying her best to break any established social rules. After numerous difficult romantic affairs, she ends up moving to Alaska to start a family with her husband Michael.
---
When her participation in "Wonder Years" began decreasing (after the character's move to Alaska), Olivia took the opportunity to go on to appear in other TV shows and movies as a supporting actress, such as the martial arts TV show "Mortal Kombat: Defenders of the Realm", "The Single Guy" and "Law & Order".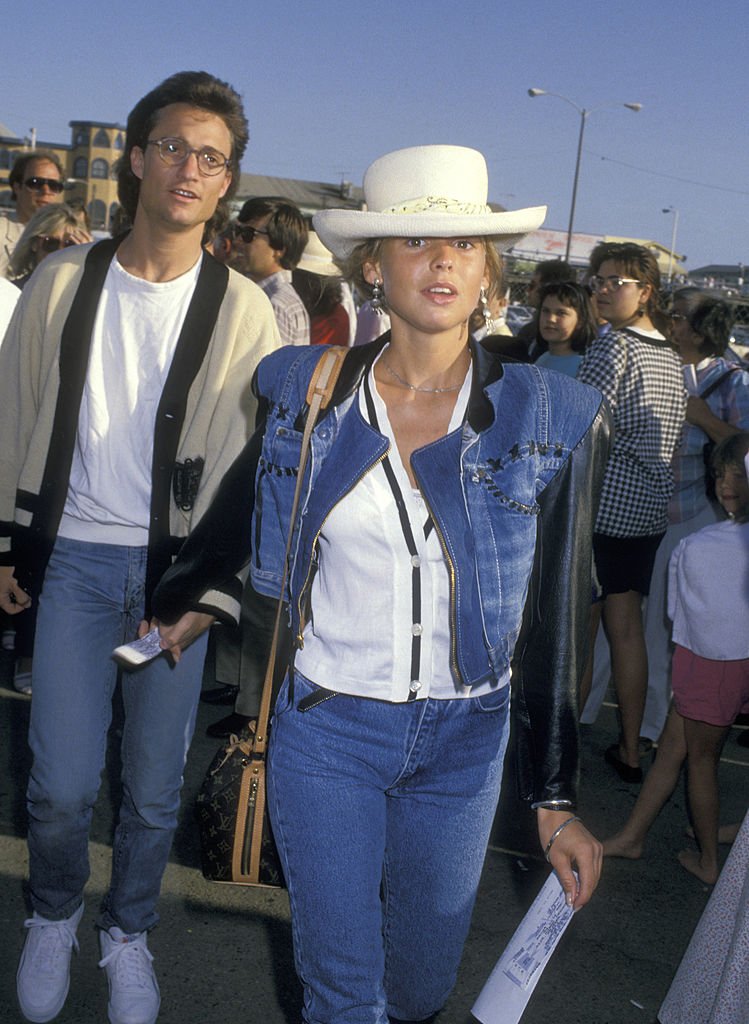 ---
Aside from her acting roles in TV and film, Olivia has also done some voice work playing Jane Porter in "The Legend of Tarzan" and Natalia Romanoff in "The Ultimate Avengers". She's done theatre work in the Broadway production of "The Odd Couple" and has also dedicated herself to her passion for music.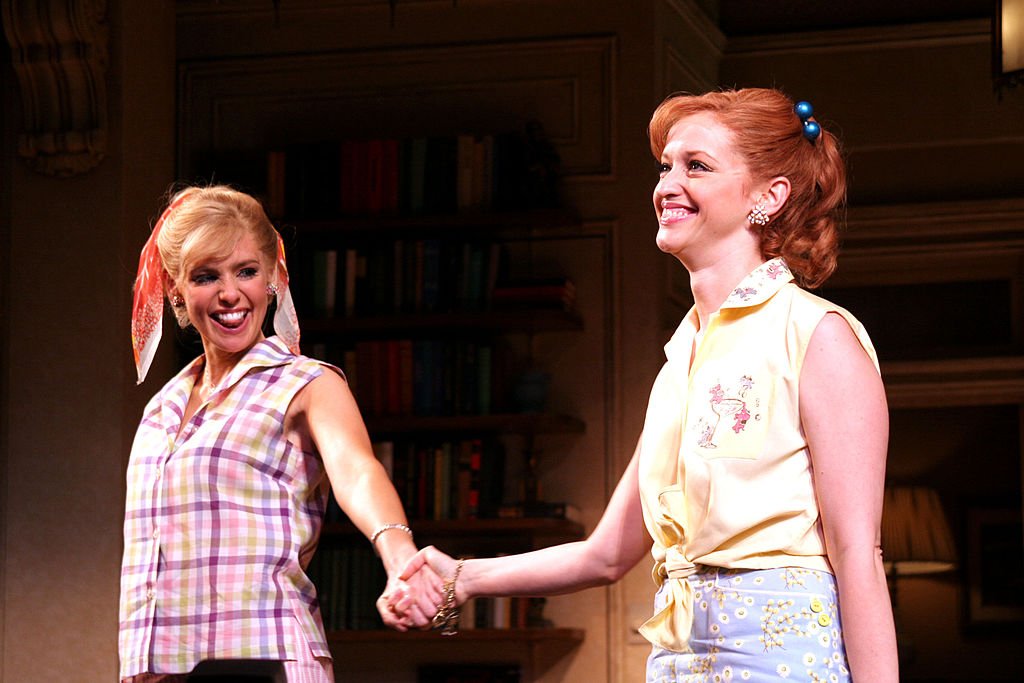 ---
In 2018 she released her 70s influenced debut album called "Not TV", which got positive reviews. A few years later she recorded a duet with 90s hit singer Seal called "Broken". More recently, since 2015, she has been collaborating with Dan Miles on the popular weekly musical podcast "Every Friday with Dan and Olivia".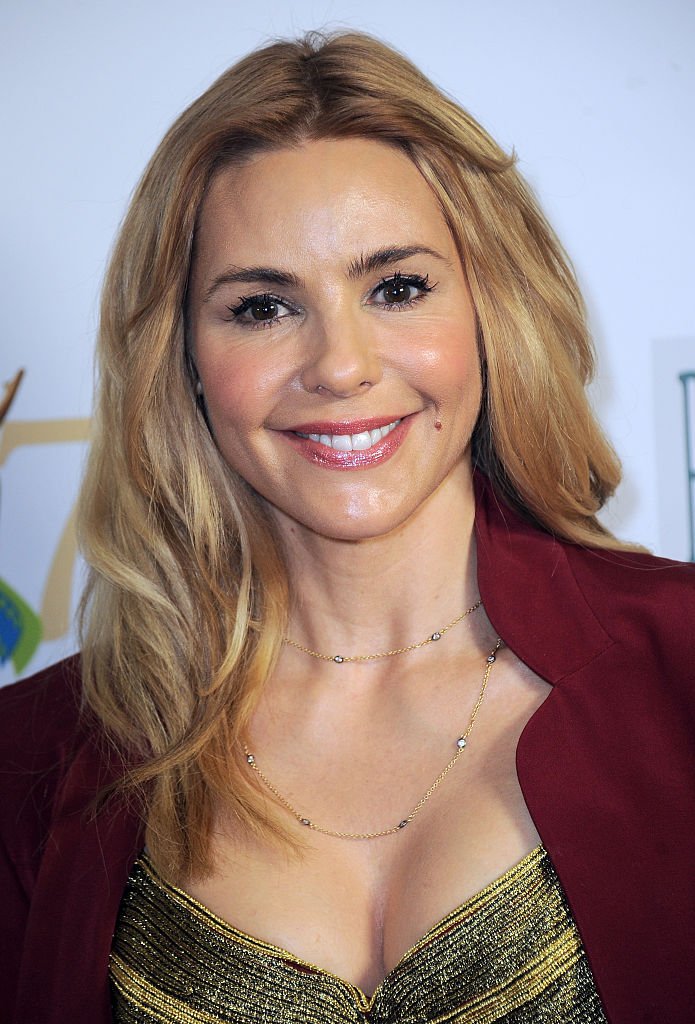 ---
Jason Hervey
It was kind of impossible not to hate Kevin's older brother, bully Wayne, played by Jason Hervey. Known for saying things like "Kevin Arnold born a butthead, lived a butthead's life, and died, a butthead," to his little brother, Wayne always managed to get on viewers' nerves.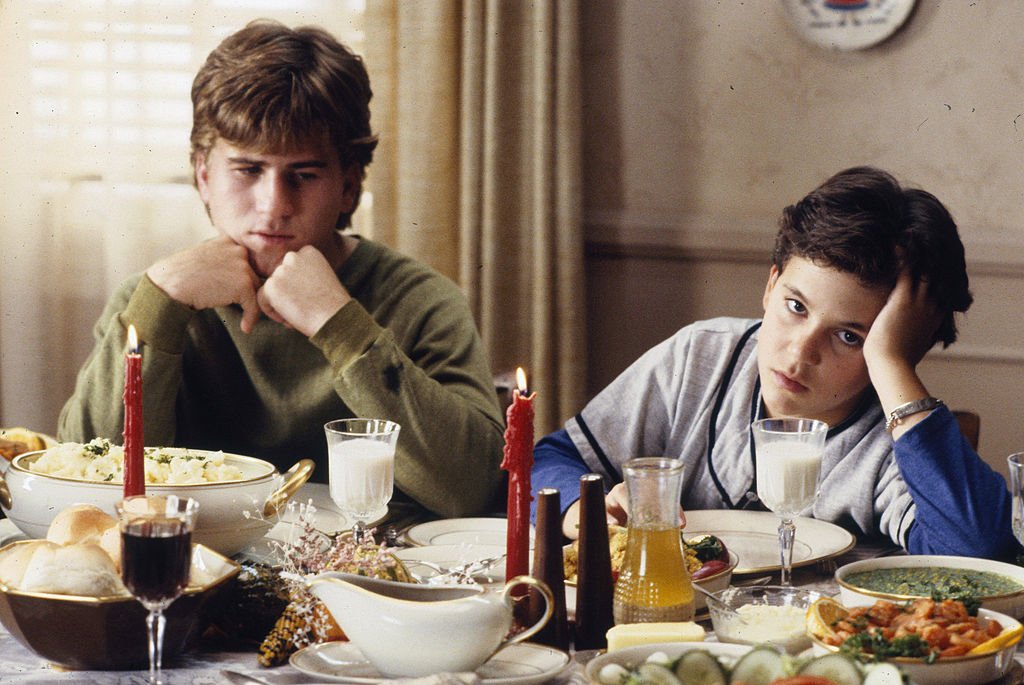 ---
Jason went on to appear as the main character Eddie McDowd on the show "100 Deeds" and to do voice acting for "Justice League Unlimited" (where he reunited with fellow "Wonder Years" co-actor Fred Savage). But what he really became famous for was his work as a producer from 2013 onward.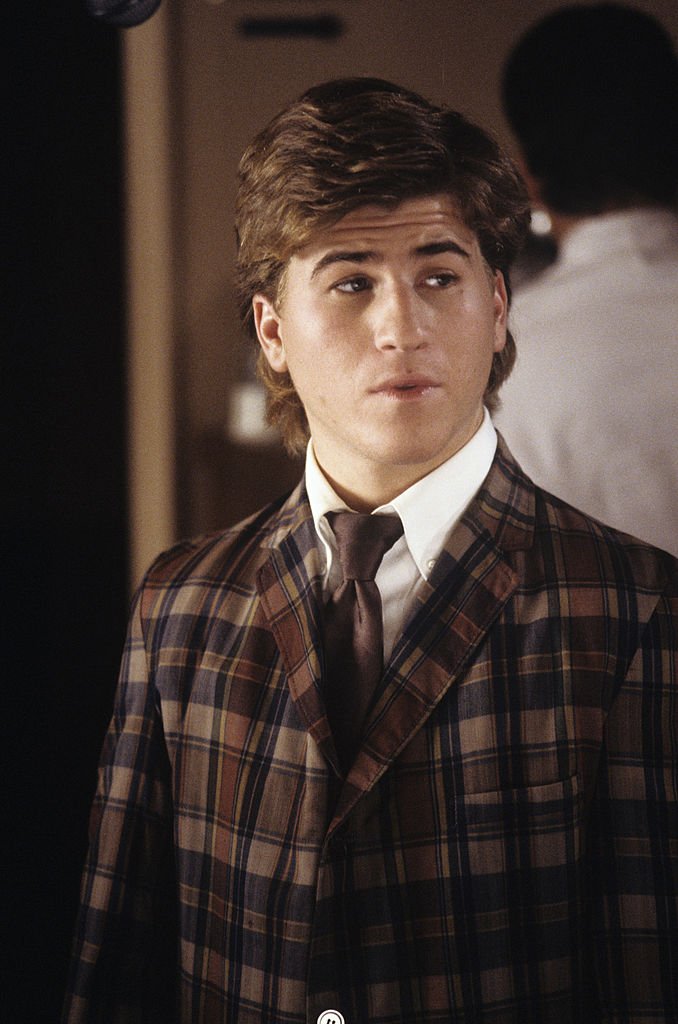 ---
Ever since starting his own production company called Bischoff/Hervey Productions, Jason has been behind a few popular reality TV shows such as "I Want to Be a Hilton", and Hulk Hogan's "Celebrity Championship Wrestling", as well as the A&E documentary "Dope Man" and the reality crime drama "Outlaw Country".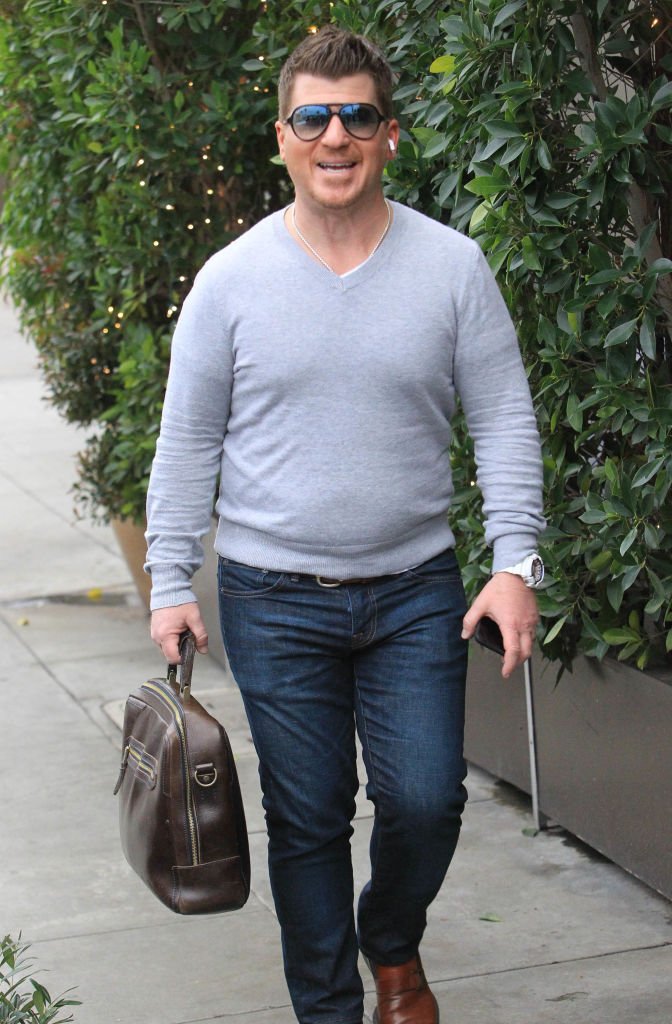 ---
Daniel Stern
It's impossible not to remember the voice of adult Kevin narrating the story throughout the show. Although not showing his face once, Daniel Stern was one of the show's most present characters, letting viewers into Kevin's most intimate thoughts. Apart from lending his voice, the actor also ended up directing some of the show's episodes.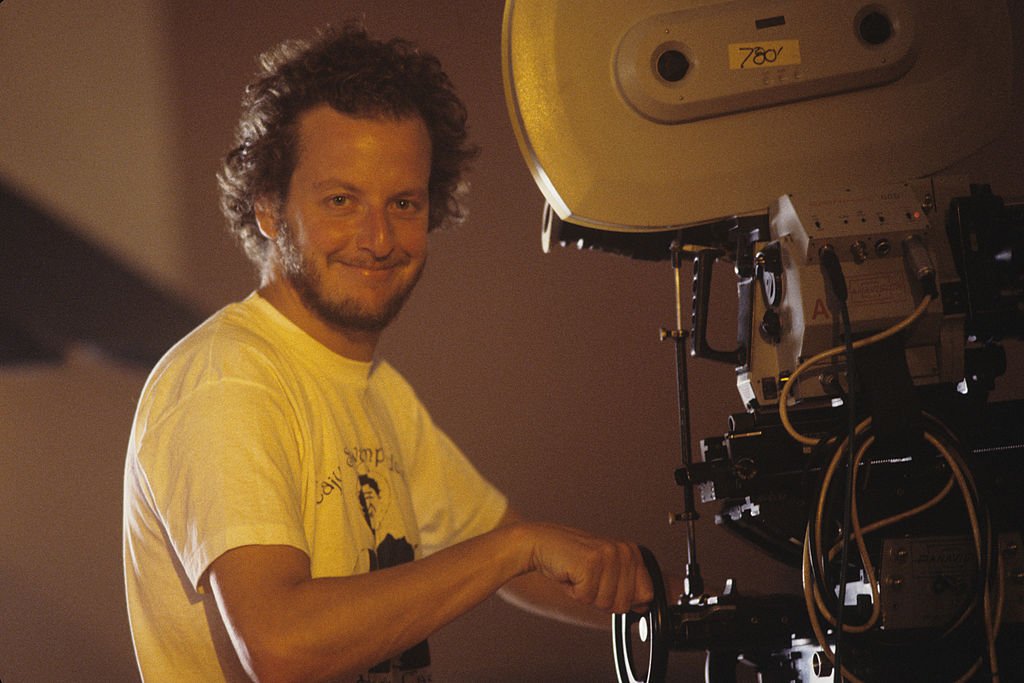 ---
Over the last 30 years, Stern has appeared in several popular shows and movies. He played one of Hollywood's most famous burglars, alongside Joe Pesci, in the family Christmas movie "Home Alone" and its sequel starred in the blockbuster "City Slickers" and the movie "Rookie of the Year".  Most recently he has been seen acting on and directing the show "Manhattan".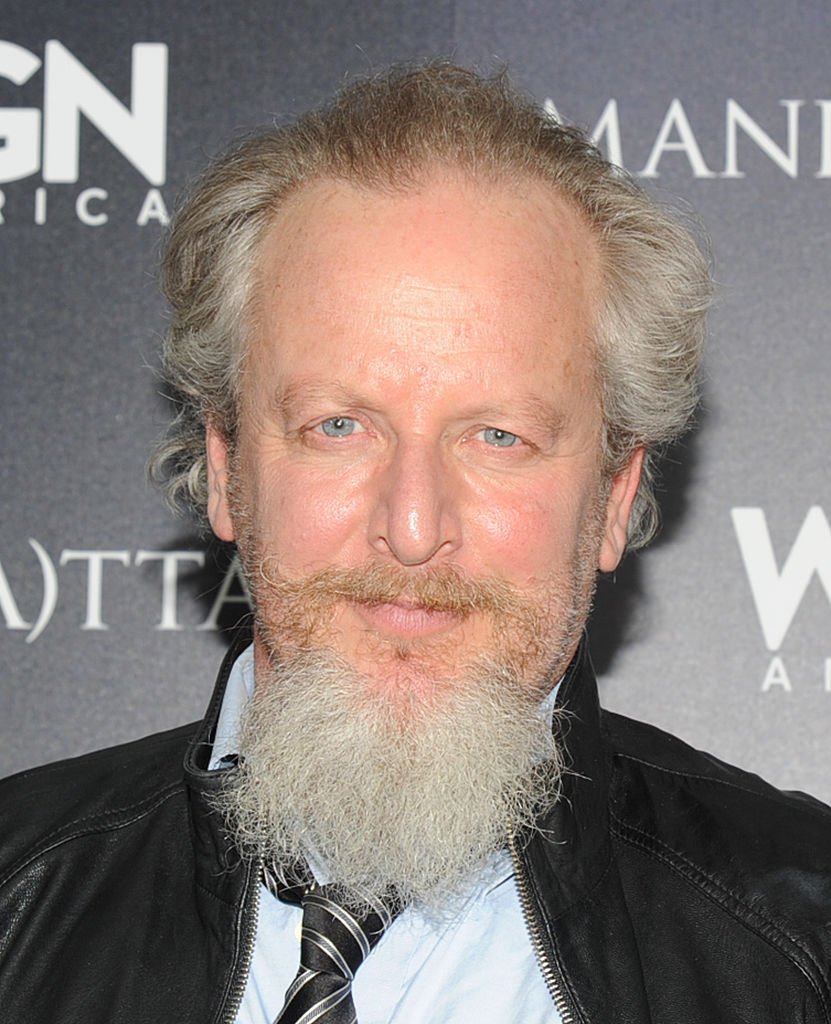 ---
Josh Saviano
No teenager show would be complete without a funny or weird best buddy, and actor Josh Saviano was perfect at it in "Wonder Years", playing the role of Paul, Kevin's nerdy wingman, and next-door neighbor. When Paul moves to a private school, their friendship is somewhat shaken, but they manage to stay close.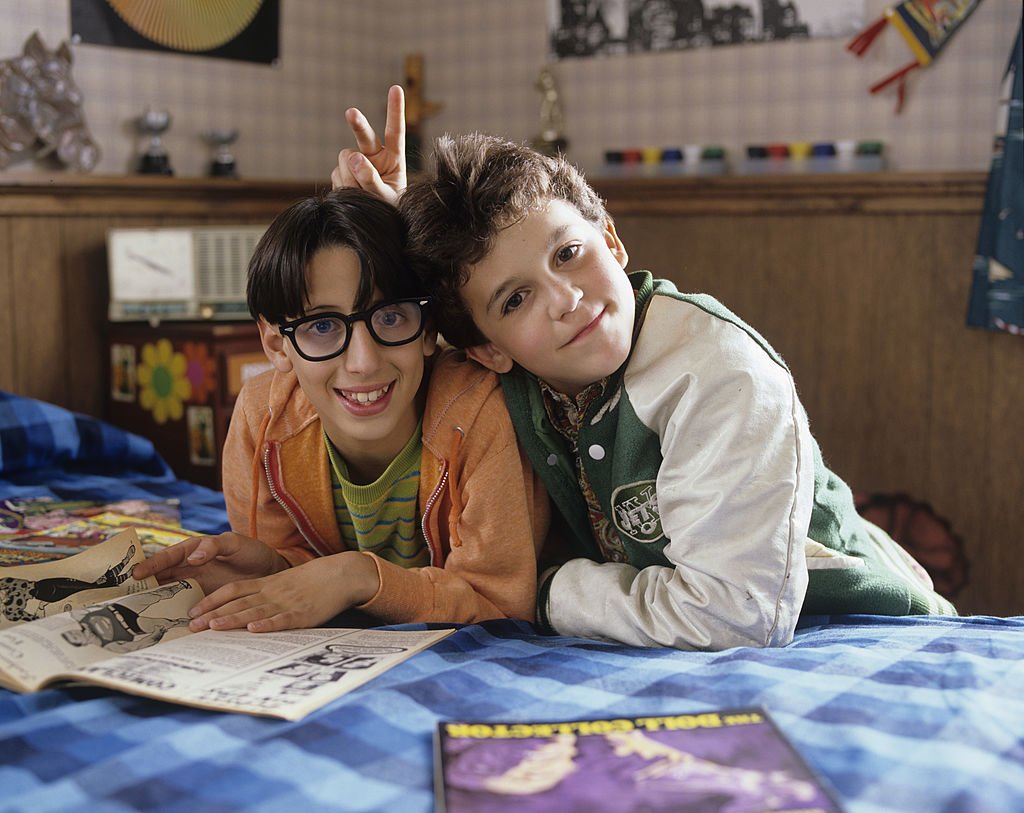 ---
After "Wonder Years", Josh went to Yale University to study political science. It seemed like his career in acting had ended. He went into law and ended up becoming a successful lawyer. Between 2003 and 2015 he worked as Senior Counsel and Partner for the company Morrison Cohen LLP.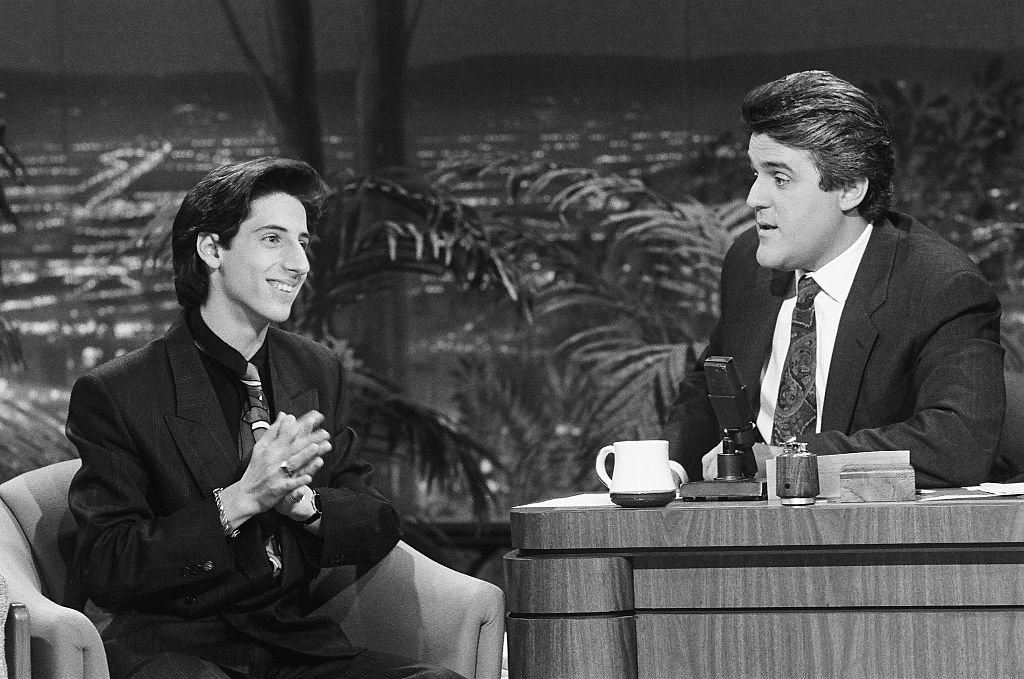 ---
He did go back to entertainment when he opened up his own company called Act 3 Advisors. As an entertainment lawyer, Saviano provides brand consulting services to media entrepreneurs and entertainers. He also co-created the unscripted talk show "BS+Glory" and went back to acting in 2014 in the show "Law & Order; SVU".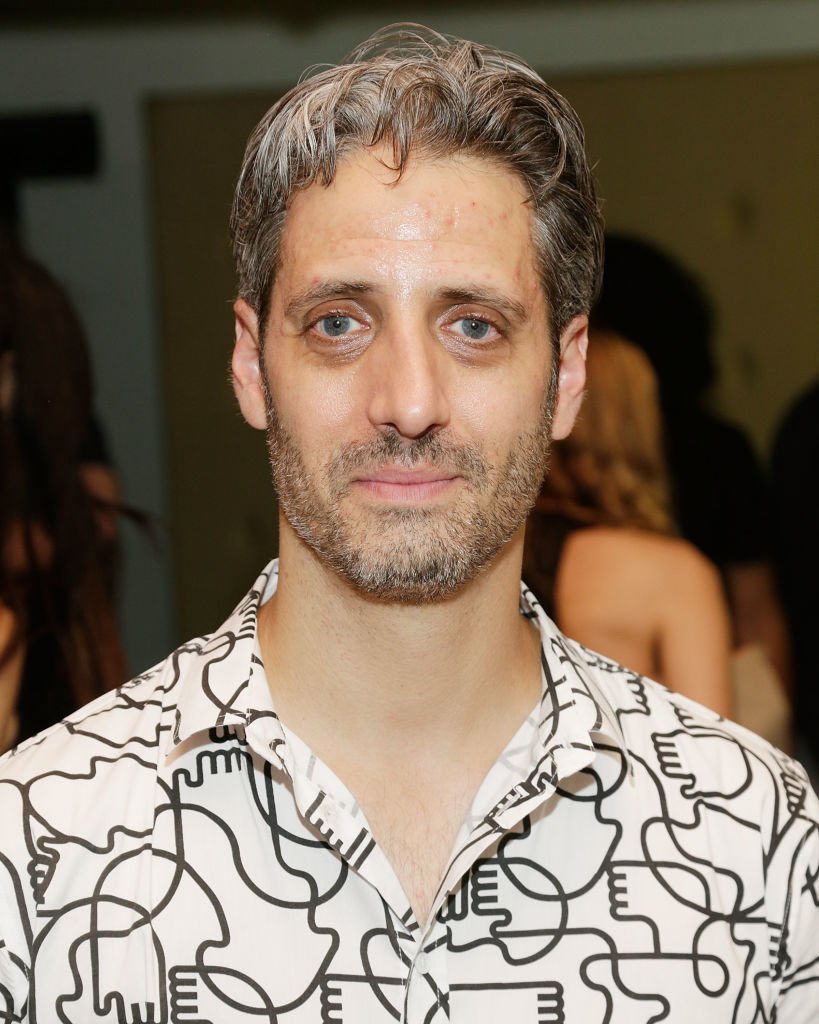 ---
Dan Lauria
Dan Lauria played Jack Arnold, the show's patriarch, Kevin's loving war-vet father. He was the typical dad: a sports lover, often seen with his briefcase on his hand, and having monosyllabic talks with his family. Despite its gruff appearance, the character managed to have a soft and caring inside.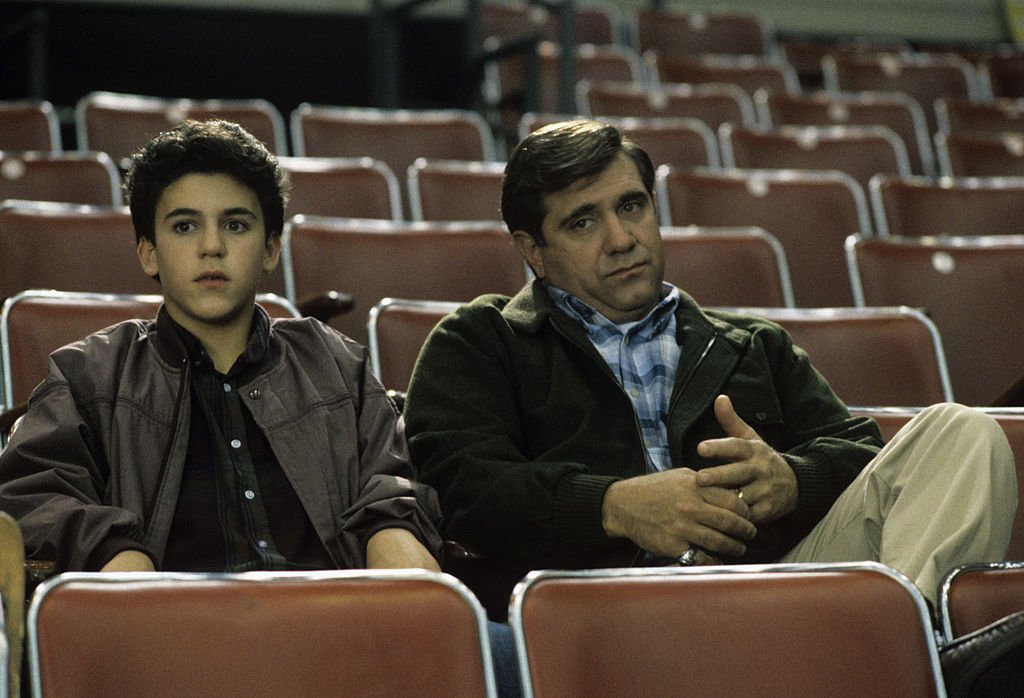 ---
After the show ended, the actor went on to develop a career filled with endless appearances in several TV shows such as "The Good Wife" and "Grey's Anatomy". One of his most distinctive roles was as Jack, the father of the bar owner in TBS's "Sullivan & Son" show, from 2012 to 2014.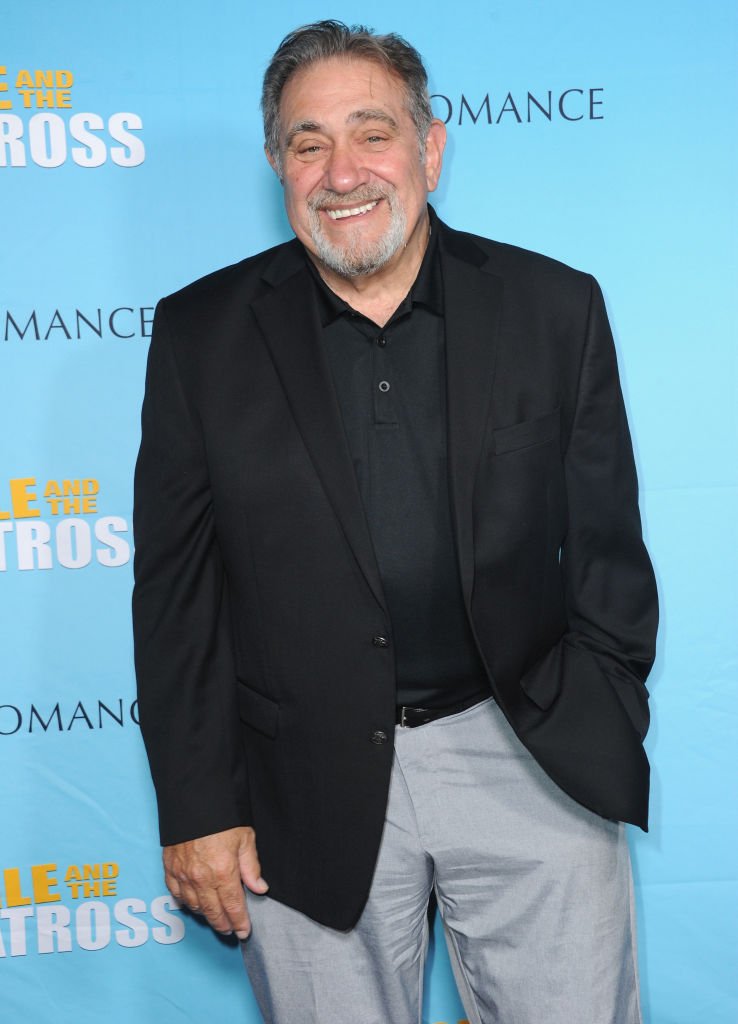 ---
Aside from TV, Lauria has also been dedicated to theatre and has received critical praise for his role as football coach Vince Lombardi in Broadway' "Lombardi". He has recently been seen playing the role of team manager on Fox's "Pitch" show.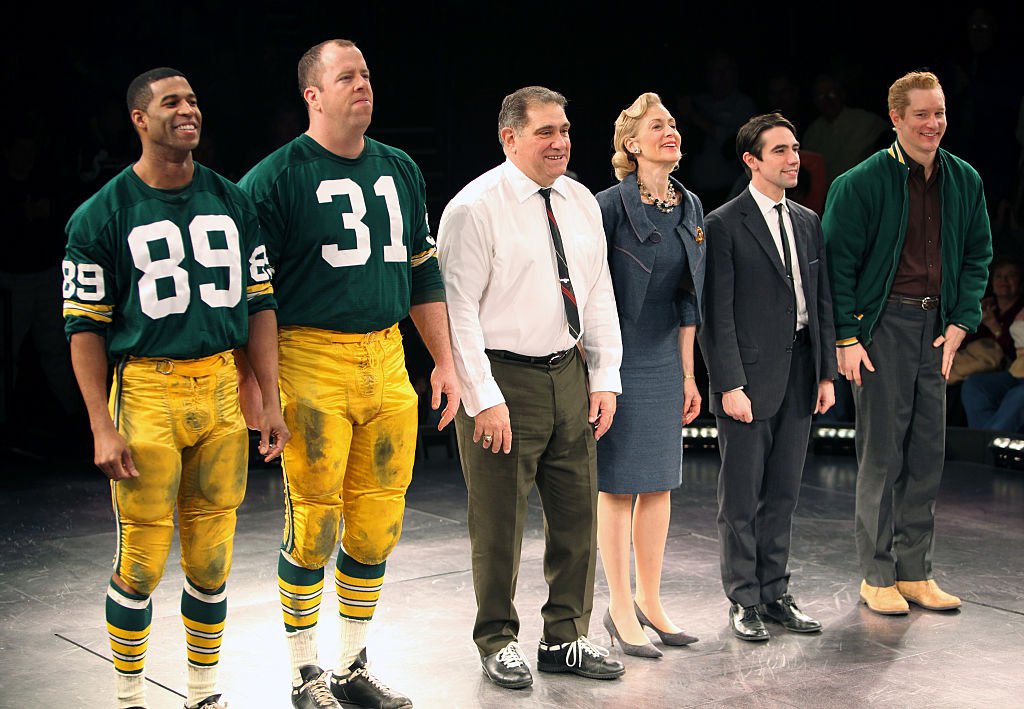 ---
Alley Mills
Actress Alley Mills played Kevin's caring, positive and understanding mom Norma. Despite being the perfect housewife, Norma had a deep desire to earn a degree and to make her ambitions of moving up in life come true. She eventually ends up fulfilling her dream by getting a college degree and a job at a software company.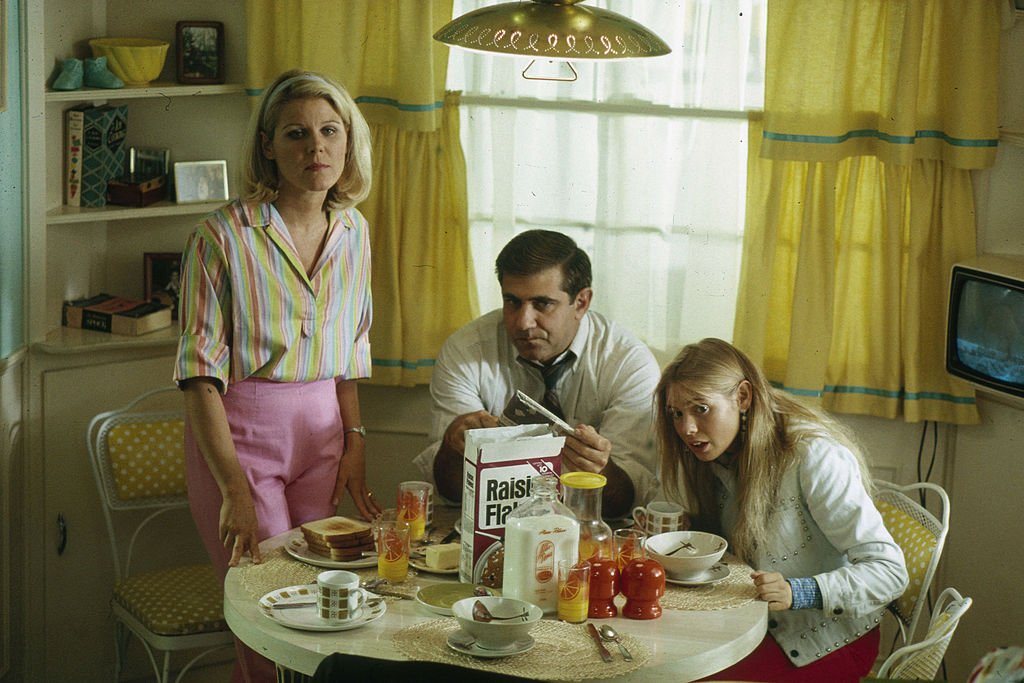 ---
Yale graduate Mills was already a well-known actress before starring on "Wonder Years". After the show ended, she went on to appear in multiple other shows and movies such as "Dr. Quinn, Medicine Woman", "Sabrina the Teenage Witch" and, most notably, the soap opera "The Bold and The Beautiful" with the long-lasting role of Pam Douglas.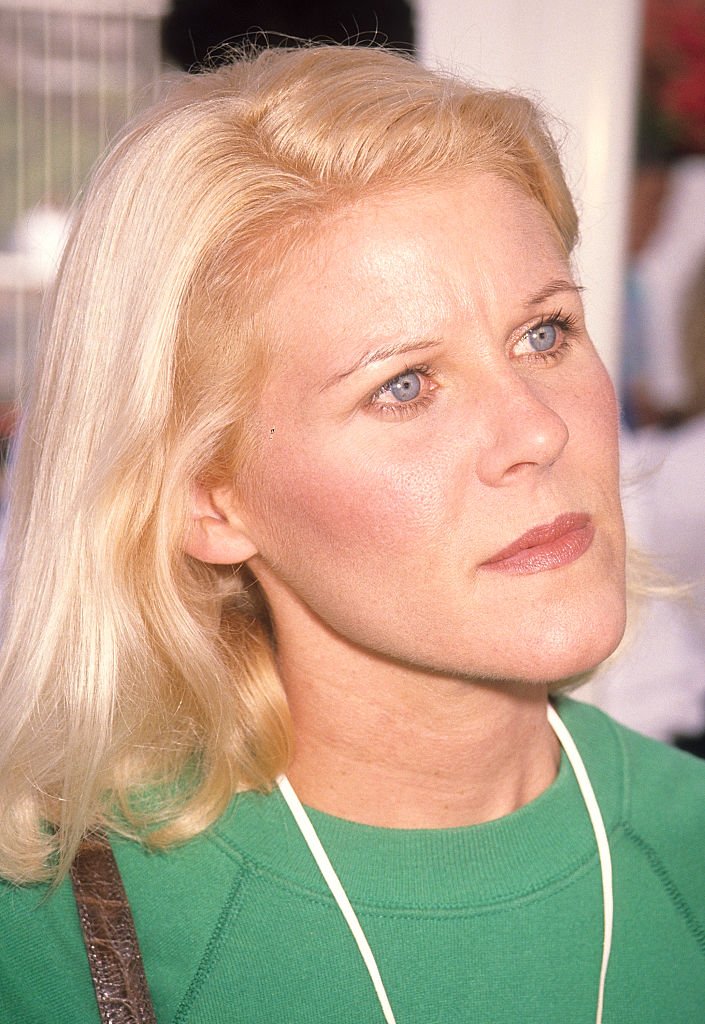 ---
Theatre has always also been a part of Mills' career, not only as an actress but also as a producer. Along with her husband, actor and writer Orson Bean, she has dedicated a lot of her time to their own local theatre, the Pacific Resident Theatre. In 2015 they produced "Safe at Home", Bean's biographical show.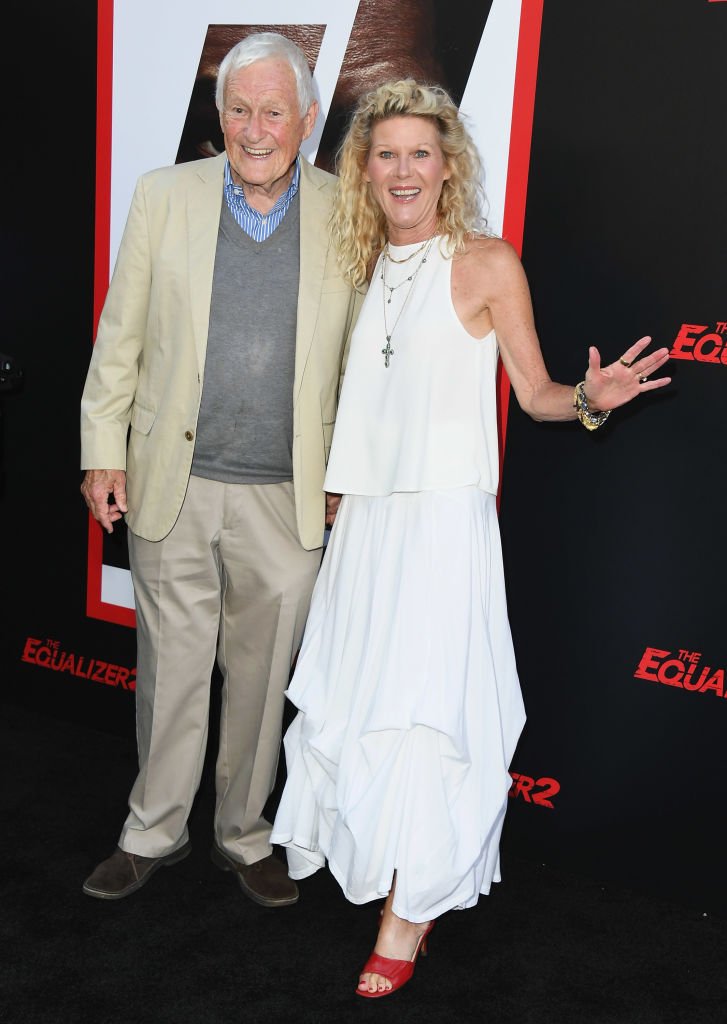 ---
Fred Savage
It was impossible not to love funny and relatable Kevin Arnold, the show's main character, played by actor Fred Savage. His performance was so loved and acclaimed that he ended up becoming the youngest Emmy and Golden Globe Best Actor nominee at only 13 years old.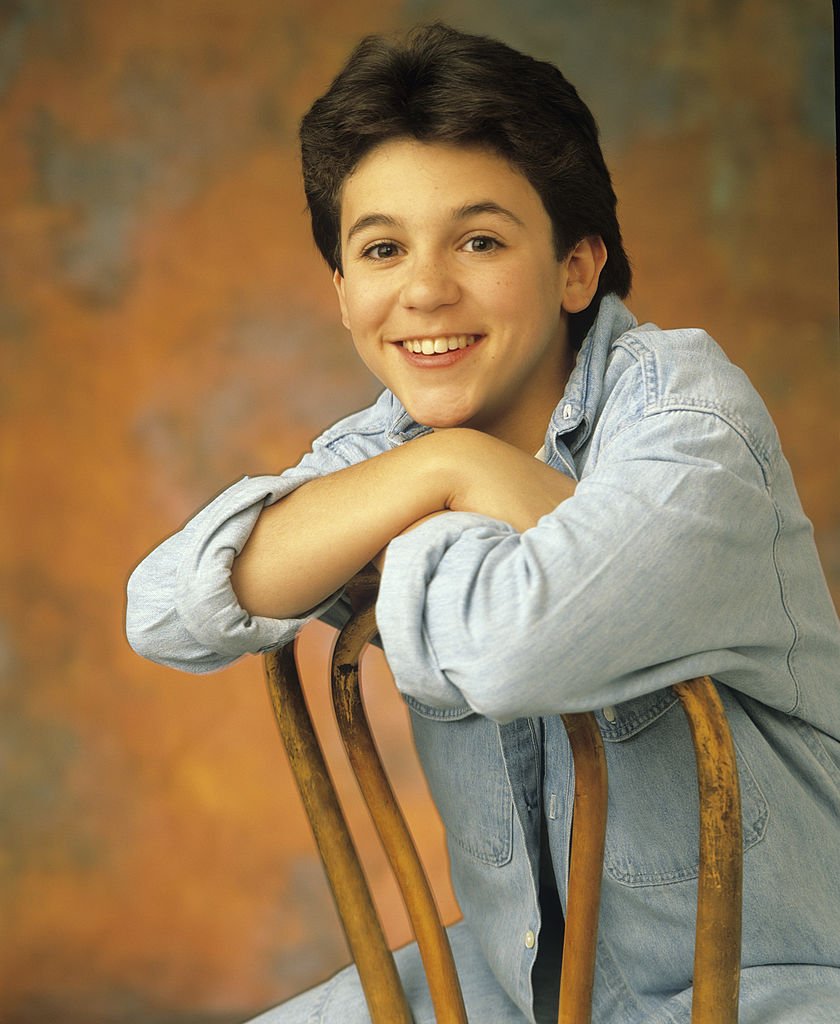 ---
His role as Kevin was never forgotten, but Fred managed to move on to other equally acclaimed roles, both as an actor and a director. After the show ended, in 1993, the actor went on to attend University, majoring in English. He continued appearing on a few TV shows such as "Working" and more recently "The Grinder".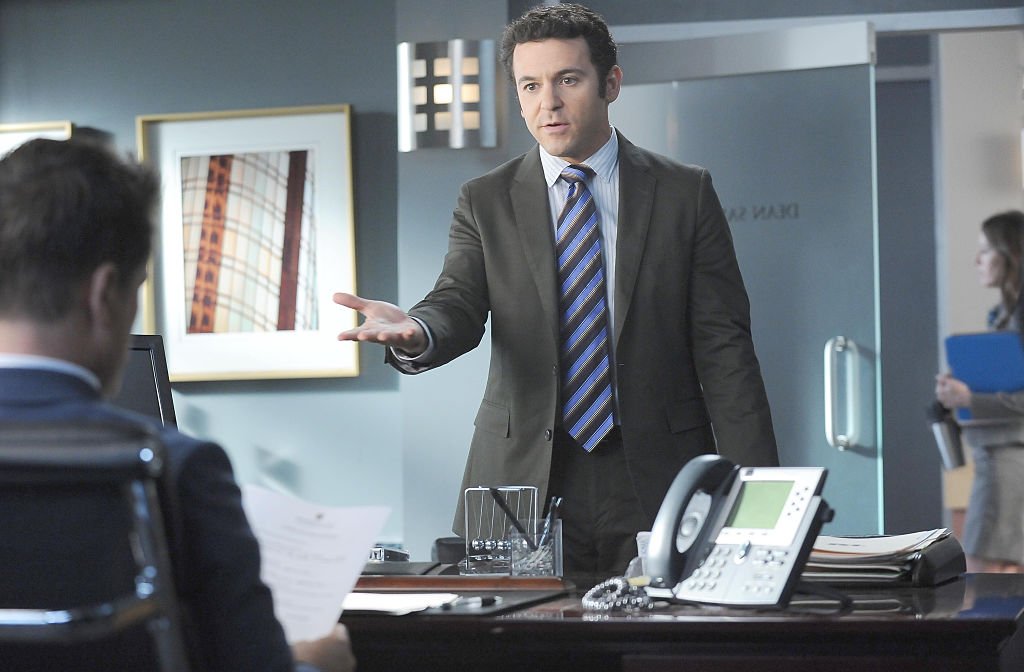 ---
"The persona of The Wonder Years is something that's going to be with me forever," Savage told GQ. "And I'm happy for that. It's nothing that I'd ever shy away from, and it makes me feel so good that it's something people still remember and talk about it and think of it so fondly."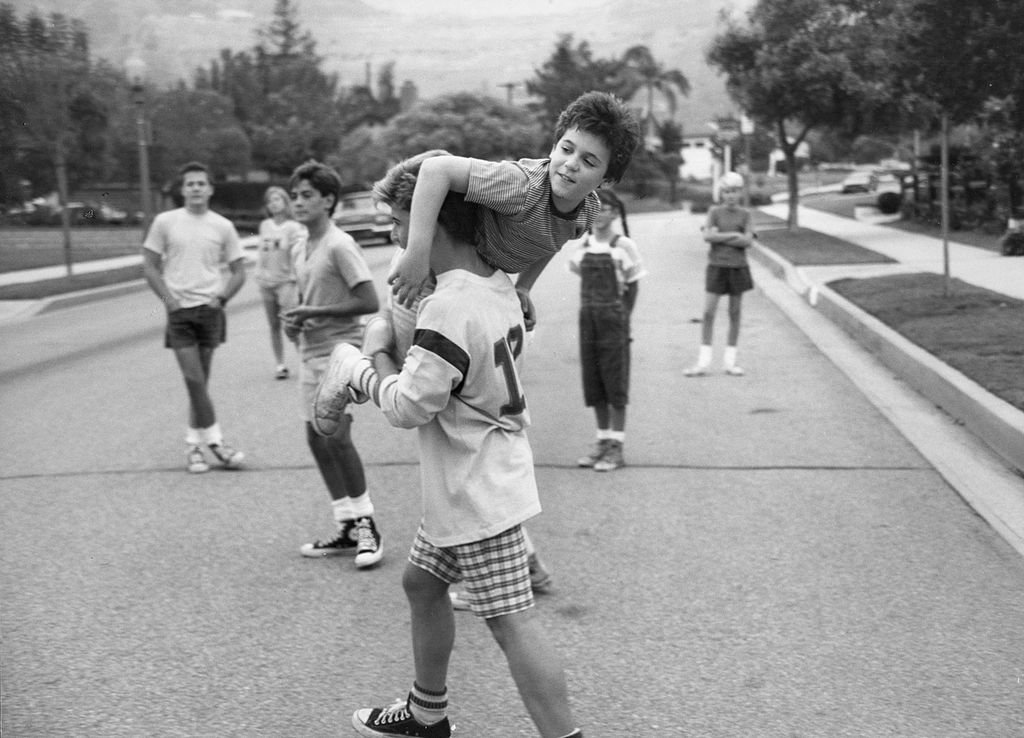 ---
He got his first directing break with a few Disney shows in the early 2000s and went on to direct some episodes of other more adult shows such as "It's Always Sunny in Philadelphia", "Party Town", "2 Broke Girls" and the 2007 comedy "Daddy Day Camp", starring Cuba Gooding Jr.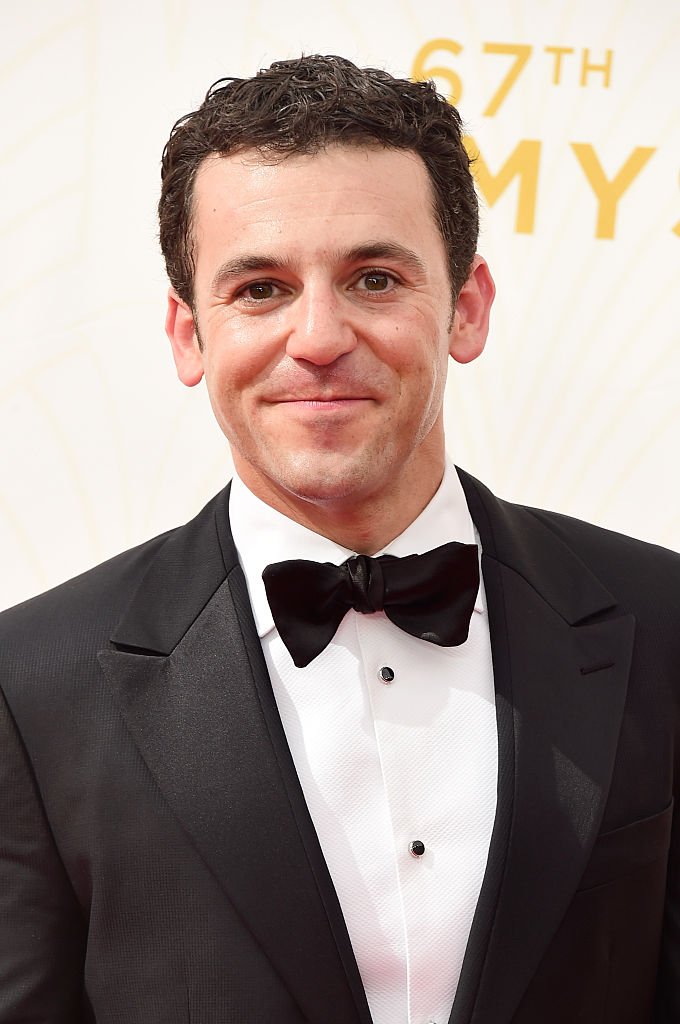 ---
In 2018 Fred began hosting the game show "Child Support" on ABC, alongside British comedian Ricky Gervais. The unlikely combination of lovable Savage and snarky Gervais has actually surprisingly worked on screen, and the show has been receiving good reviews.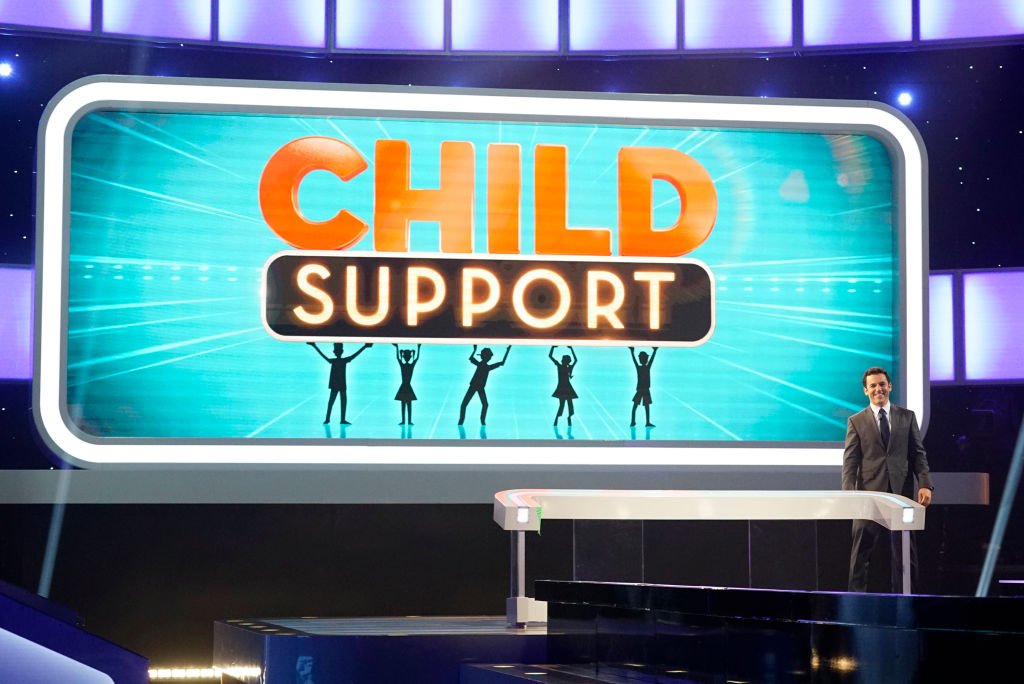 ---
What a time travel this was, right? Do you still remember "Wonder Years"? Who was your favorite character (other than Kevin, of course)? Let us know all about it in the comments section and don't forget to share the article with other 80s / 90s kids out there.
Source: Nicki Swift, The FW, The List, Worldation, University Fox, Do You Remember, Eternal Lifestyle, Decider, IMDB, GQ, Collider