Much-Married Celebrities: Numerous Spouses Of Beloved Stars
From rock 'n roll legends that couldn't seem to get away from controversial marriages, to legendary actors that got married not even a month after getting divorced from their previous spouse... Hollywood is an endless pit of unusual love stories. People say marriage is hard, but these celebrities didn't give up on it, marriage after marriage.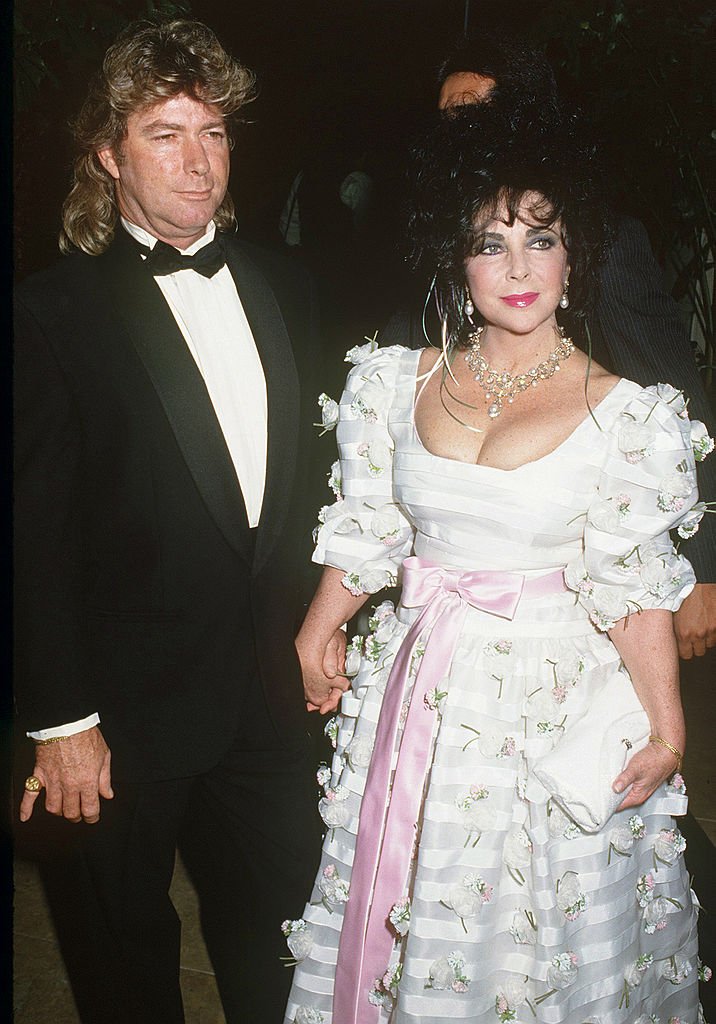 ---
Tony Curtis: 6 Wives
Known for his piercing blue eyes, actor Tony Curtis' first marriage to "Psycho's" star Janet Leigh in 1951 catapulted him to stardom. The marriage gave him 2 children: Kelly Lee and Jamie Lee Curtis. Tony became known for starring in the movies "Houdini", "Some Like it Hot", opposite Marilyn Monroe, and "Spartacus" with Kirk Douglas and Laurence Olivier.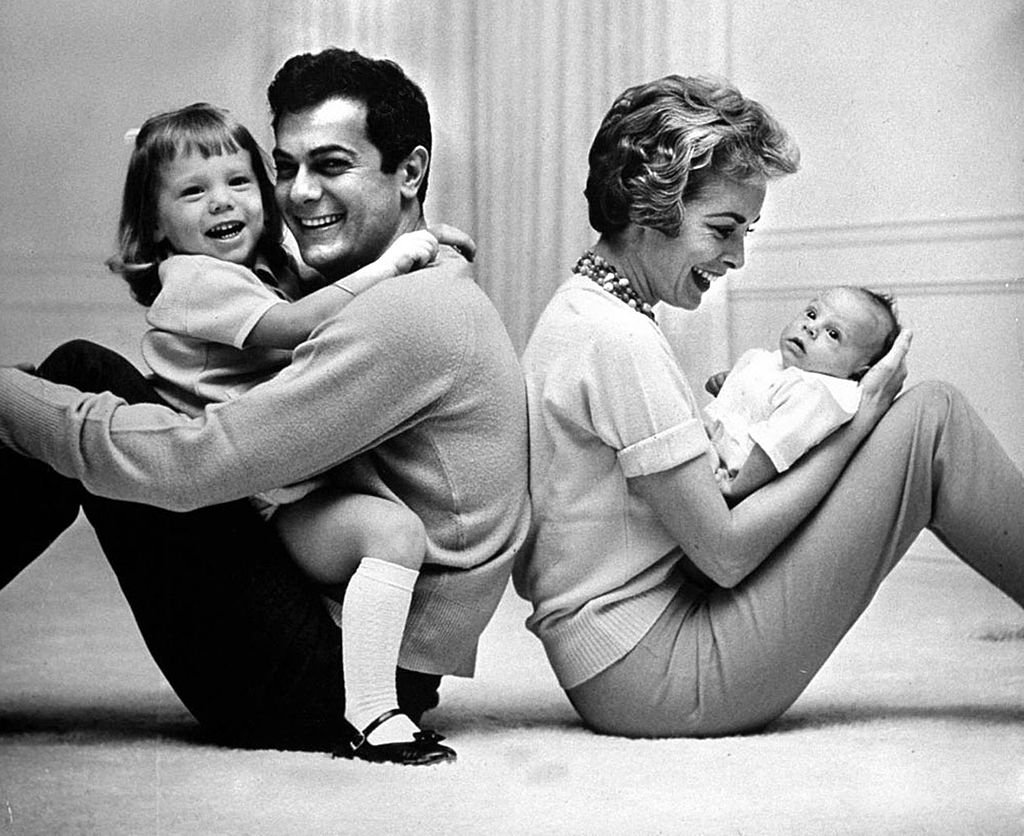 ---
He and Leigh had a divorce in 1962 after his infidelity with 17-year-old co-star Christine Kaufmann. He went on to marry Kaufmann. They stayed together for a few years and had two daughters, Allegra and Alexandra. The divorce came in 1967, after which she went back to acting, something she had stopped doing when she married Curtis.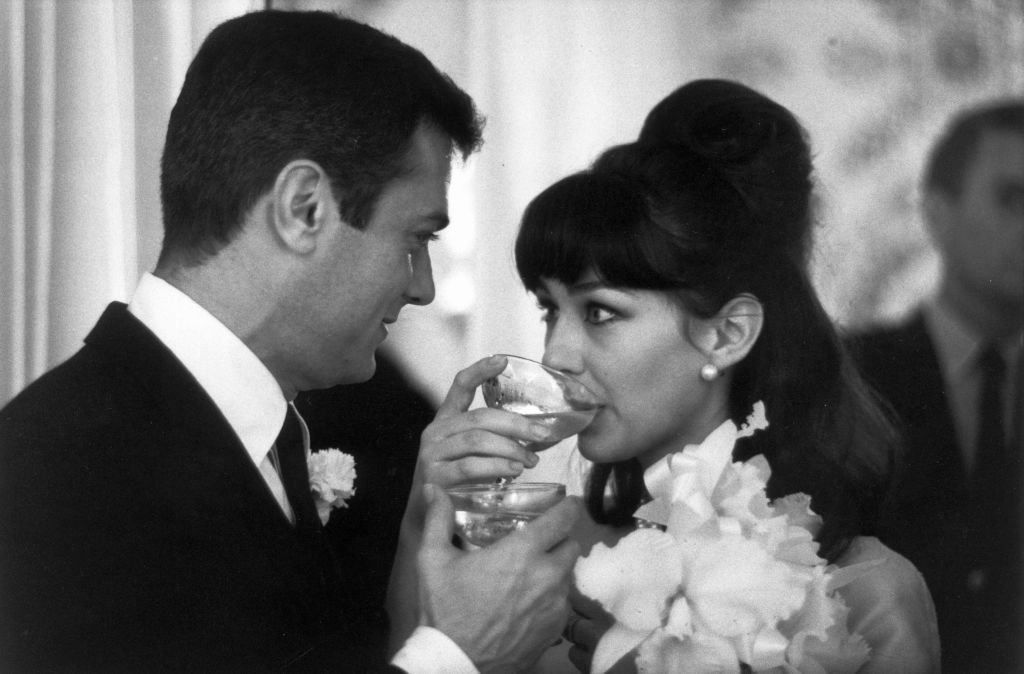 ---
One year later, in 1968, Curtis married his third wife, the 23-year-old model, and actress Leslie Allen. It ended up being Curtis' longest marriage. During the 14 years they were together, the couple had two sons, Nicolas and Benjamin. They got divorced in 1982.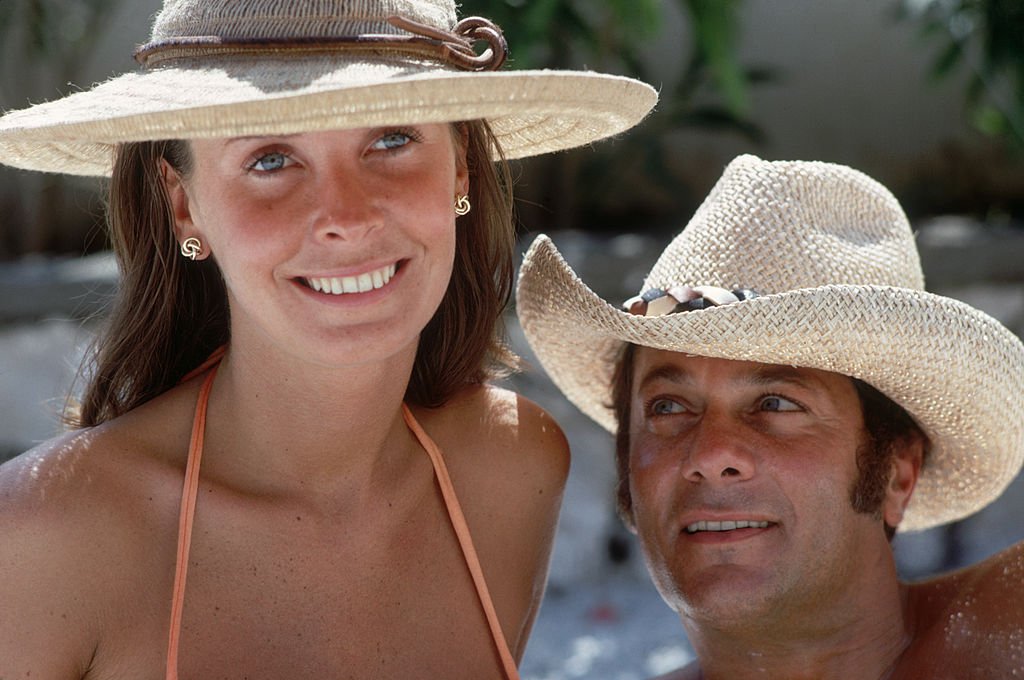 ---
Wives numbers 4 and 5 were actress Andrea Savio (1984-1992) and Lisa Deutsch (1993-1994). In 1994, Curtis met the woman that would end up being his last wife, Jill Vandenberg. The 45-year age difference didn't come as an obstacle and the couple got married in 1998. Jill stayed with Curtis until his death in 2010 from cardiac arrest.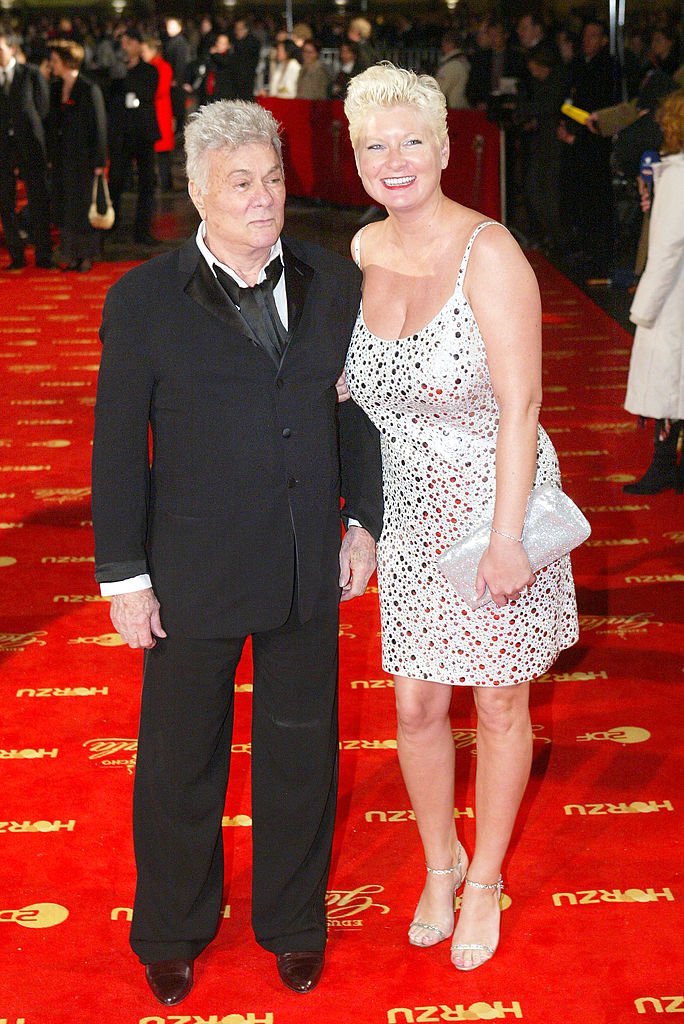 ---
Rex Harrison: 6 Wives
Apart from being known as Henry Higgins in the movie "My Fair Lady", British actor Rex Harrison was also known for his multiple marriages throughout his life. One year after divorcing his first wife Noel Margery Colette-Thomas, Harrison got married to actress Lili Palmer. The couple got a divorce in 1957 after Harrison's infidelity with actress Carole Landis.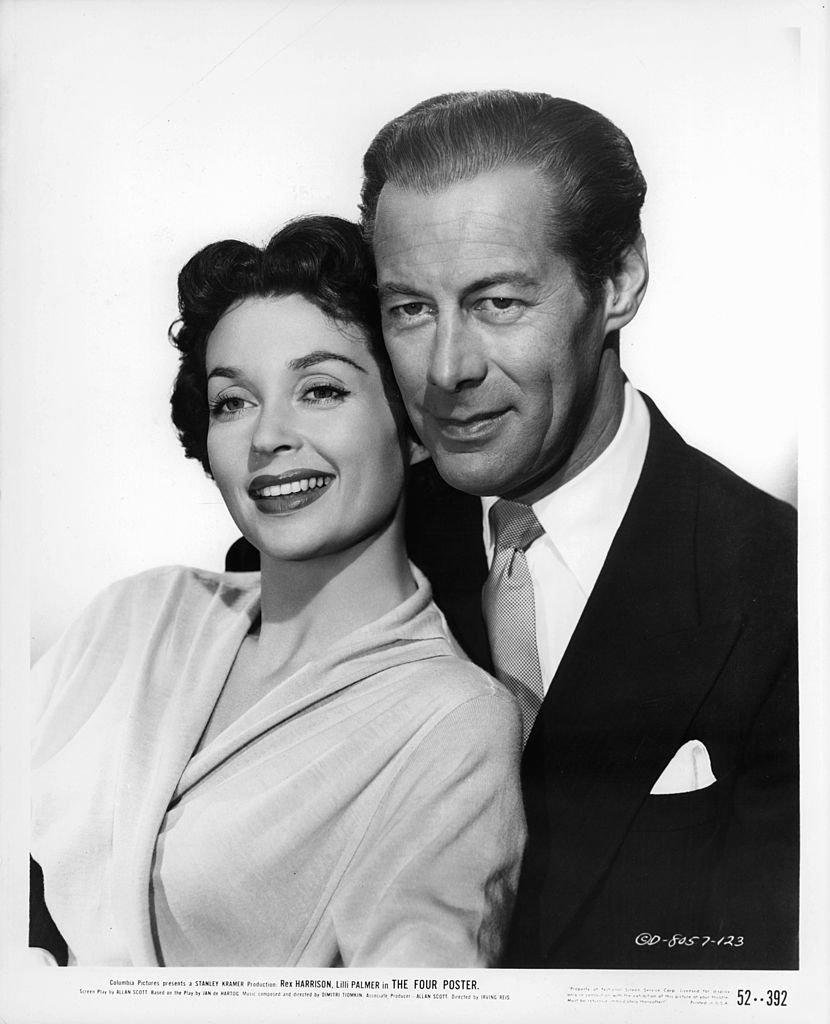 ---
That same year Harrison married actress Kay Kendall that would pass away 2 years later from cancer. In 1963 he went on to marry actress Rachel Roberts which he divorced in 1971. His last two wives were Elizabeth Rees-Williams (divorced in 1975) and Mercia Tinker who stayed with the actor until his death in 2013 from a heart attack.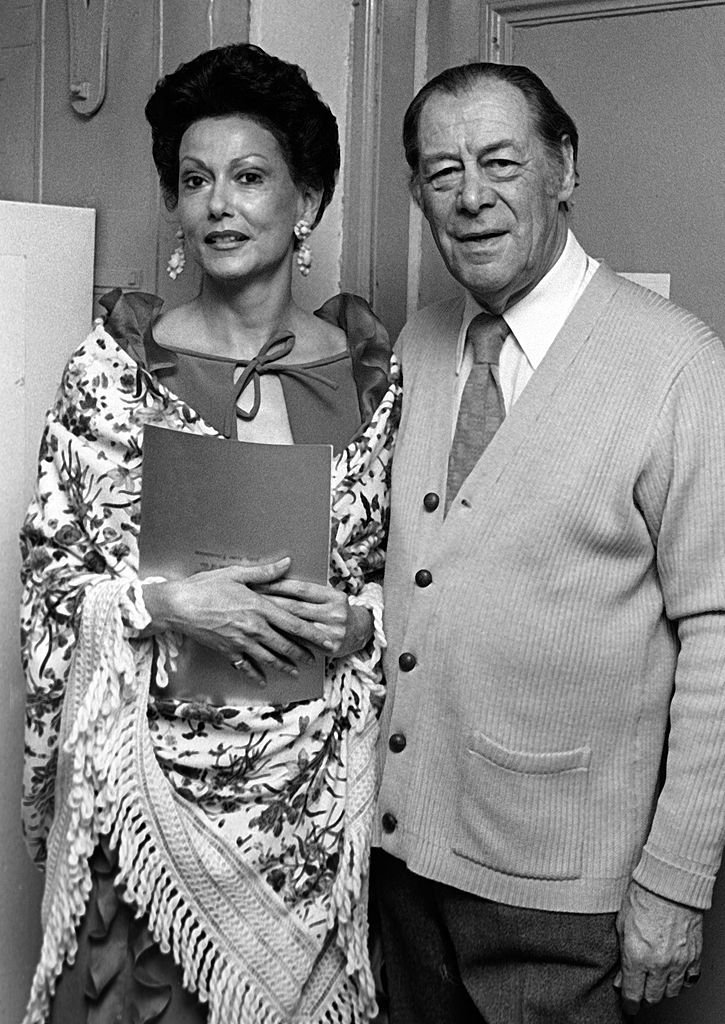 ---
Gregg Allman: 7 Wives
Gregg Allman, from the Allman Brothers rock band, was also married 6 times. From 1971 to 1974, he was married twice. Both marriages - the first to Shelley Kay Winters and the second to Janice Blair - lasted for a very short time. In 1975 he married Cher. Their famous and troubled marriage was constantly on the media.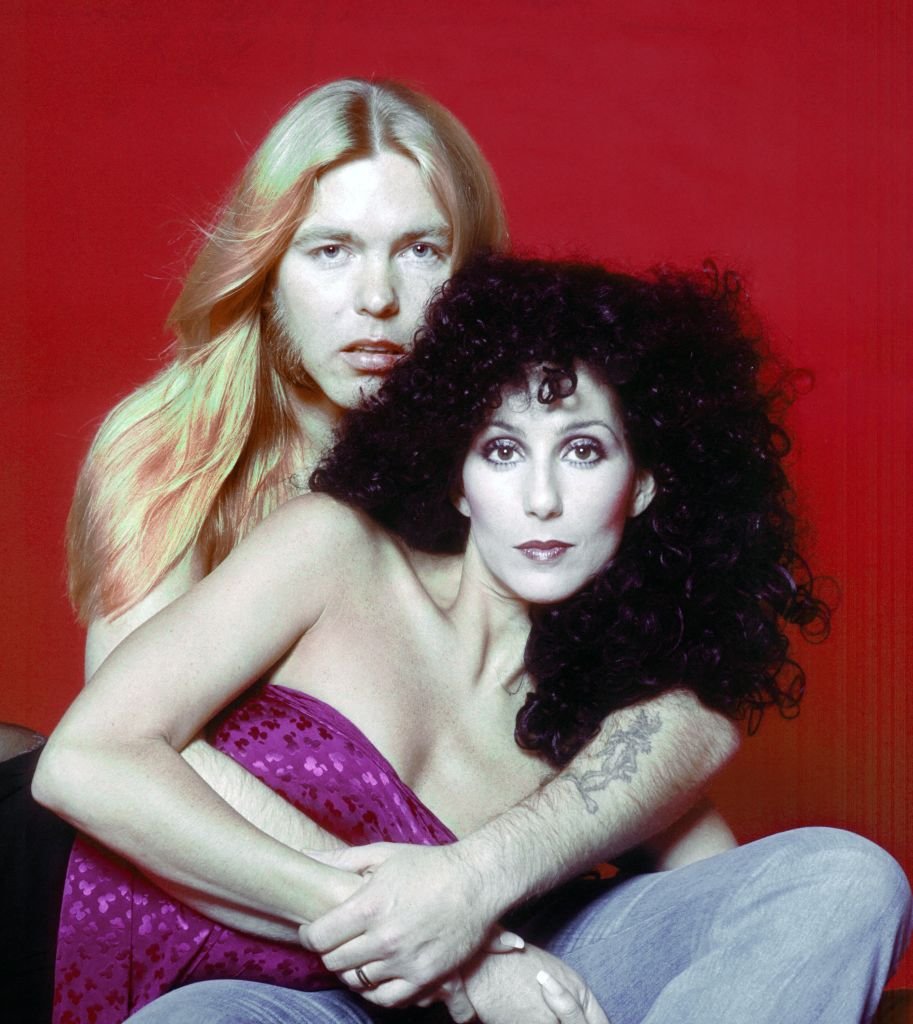 ---
They got divorced in 1979, reportedly due to Gregg's substance addiction. That same year, the musician married Julie Bindas, his fourth- and 20-years younger wife. They had a daughter together and divorced in 1984. 5 years later Gregg married Danielle Galliano. The marriage didn't start well (Allman didn't marry for love), but it ended up lasting 6 years.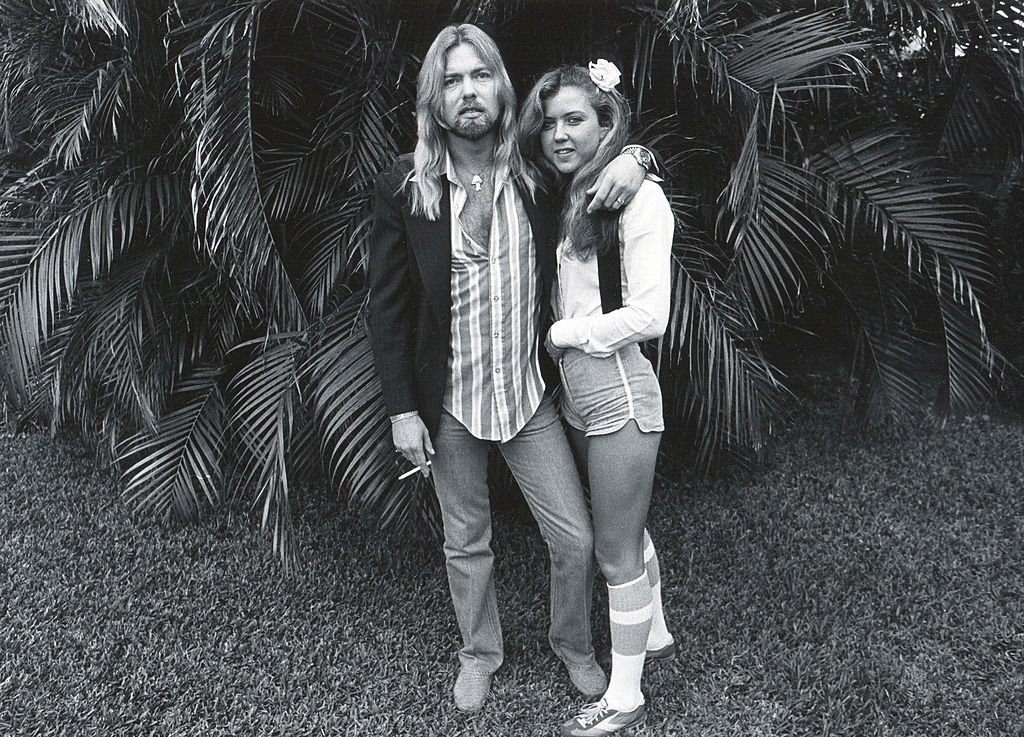 ---
Although still married to Danielle, Allman fathered a daughter with journalist Shelby Blackburn in 1993. From 2001 to 2004 the rock star was married to his sixth wife, Stacey Fountain. In 2012 he married his last wife, 24-year-old Shannon Williams. The 40-year age difference between them didn't seem to matter and the couple stayed together until his passing in 2017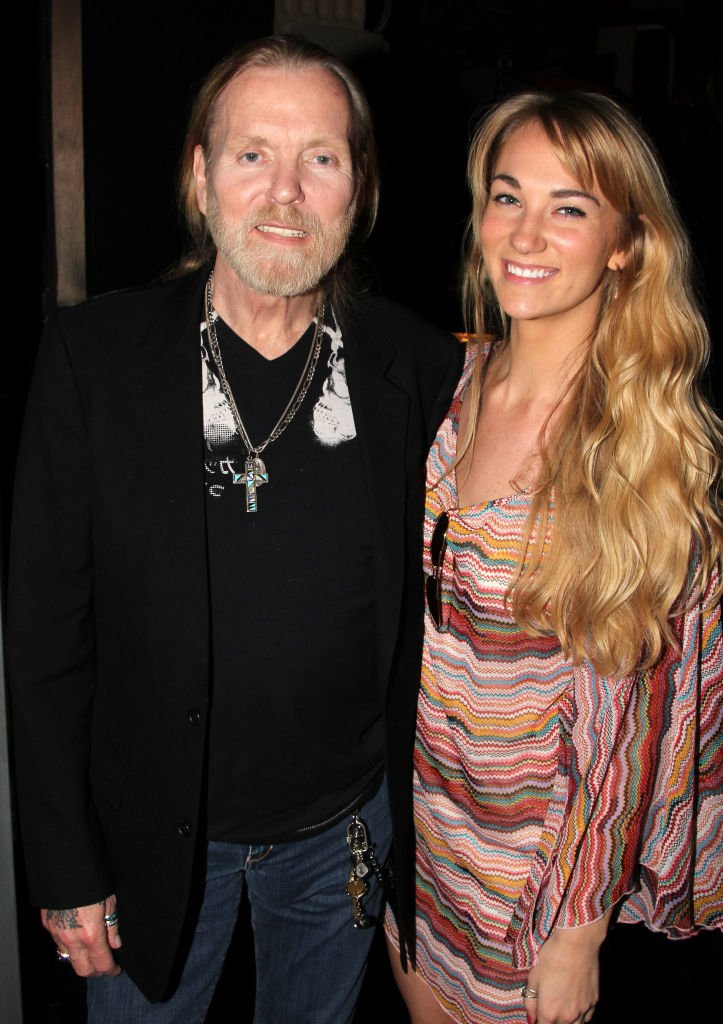 ---
Jerry Lee Lewis: 7 Wives
The rock 'n roll legend was married 7 times throughout his life. He had already been married twice (his first marriage happened when he was 14) when he decided to marry his supposedly 20-year-old cousin Myra Gale Brown in 1957. It turned out she was only 13 at the time.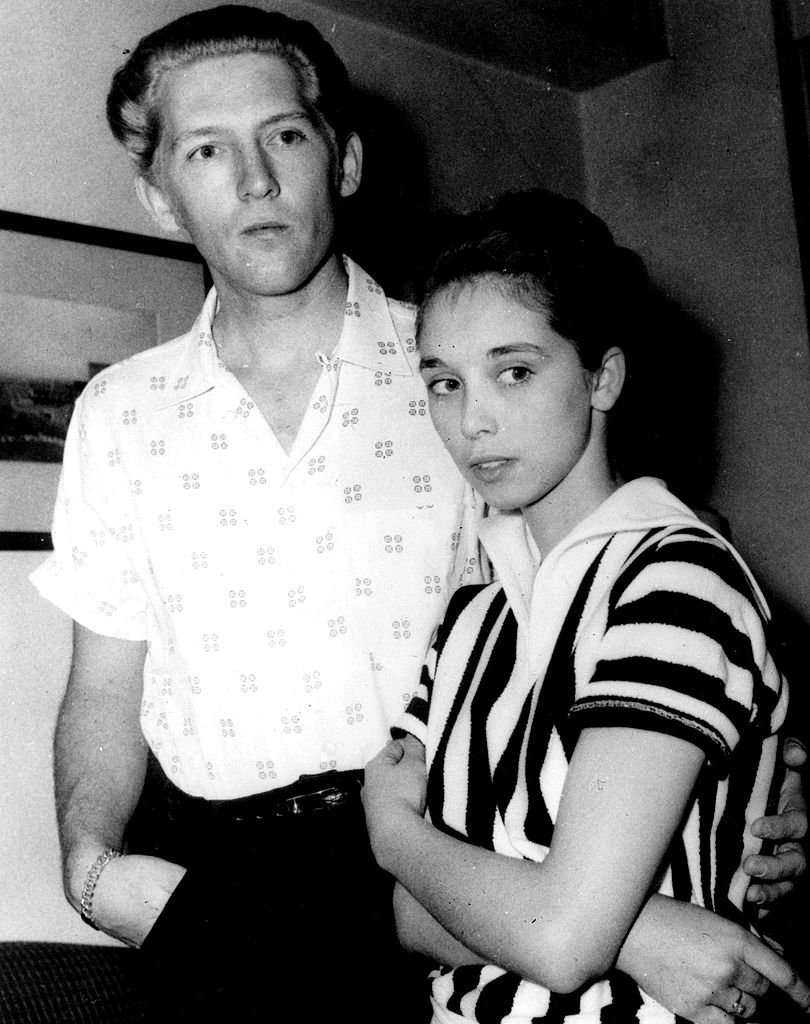 ---
Brown filed for divorce in 1970 due to Lewis's alleged infidelity and abuse. In 1971 Lewis got married to his fourth wife, Jaren Elizabeth Gunn Pate. She died a few weeks before their divorce was officialized in 1982. One year later, the musician was getting married to Shawn Stephens who died mysteriously about 2 and a half months later.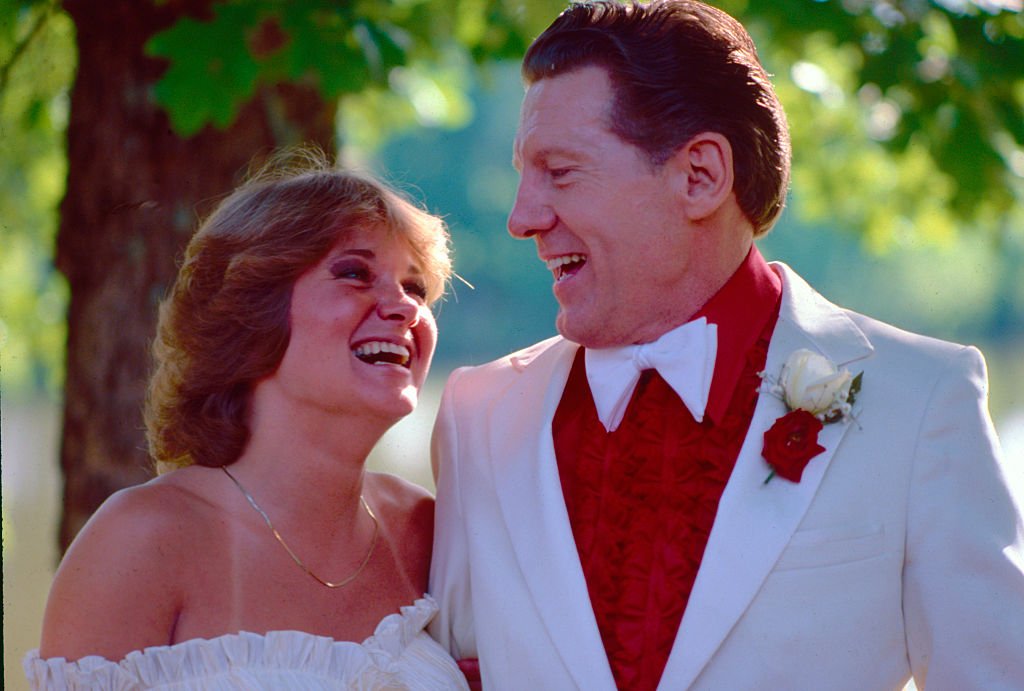 ---
In 1984 he married his sixth wife, Kerrie McCarver. They had one child during their marriage, which would end up lasting over 21 years. Seven years after their divorce, in 2012, Lewis got married to his seventh and current wife, Judith Lewis.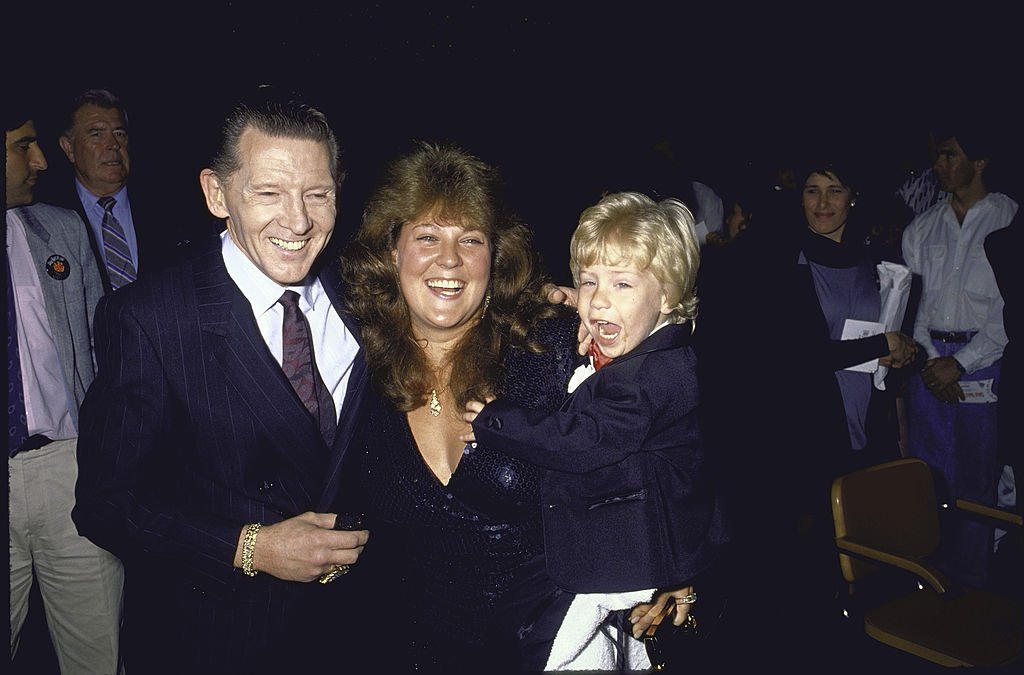 ---
Lana Turner: 7 Husbands
The glamourous actress who was often seen playing the part of a good girl gone bad was married 8 times to 7 husbands during her life. After divorcing her first husband, bandleader Artie Shaw, she went on to marry actor/restauranteur Stephen Crane whom she ended up remarrying later. He became the father of her only child, Cheryl.
---
In 1944 she divorced Crane allegedly due to his gambling problems. In 1948 she married her third husband, millionaire Bob Topping. Their marriage lasted for 4 years. She then got married to actor Lex Barker in 1953, whom she divorced in 1957 after Cheryl accused him of abusing her. In 1960 Turner married rancher Frederick May. They divorced in 1962.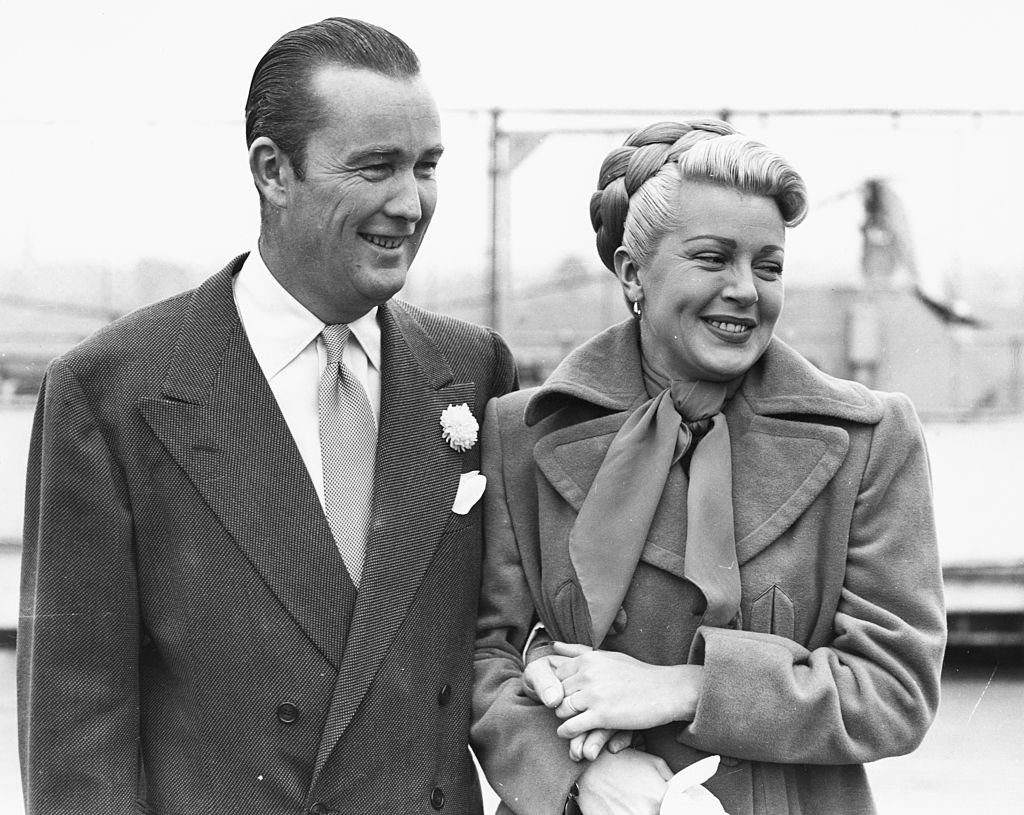 ---
Three years later, Turner met Hollywood producer Robert Eaton whom she divorced only 4 years later, accusing him of being unfaithful. It wasn't long until the actress married again though. Only a few weeks later, she married nightclub hypnotist Ronald Pellar who she divorced 6 months later, after accusations of theft from her towards him. She never remarried again.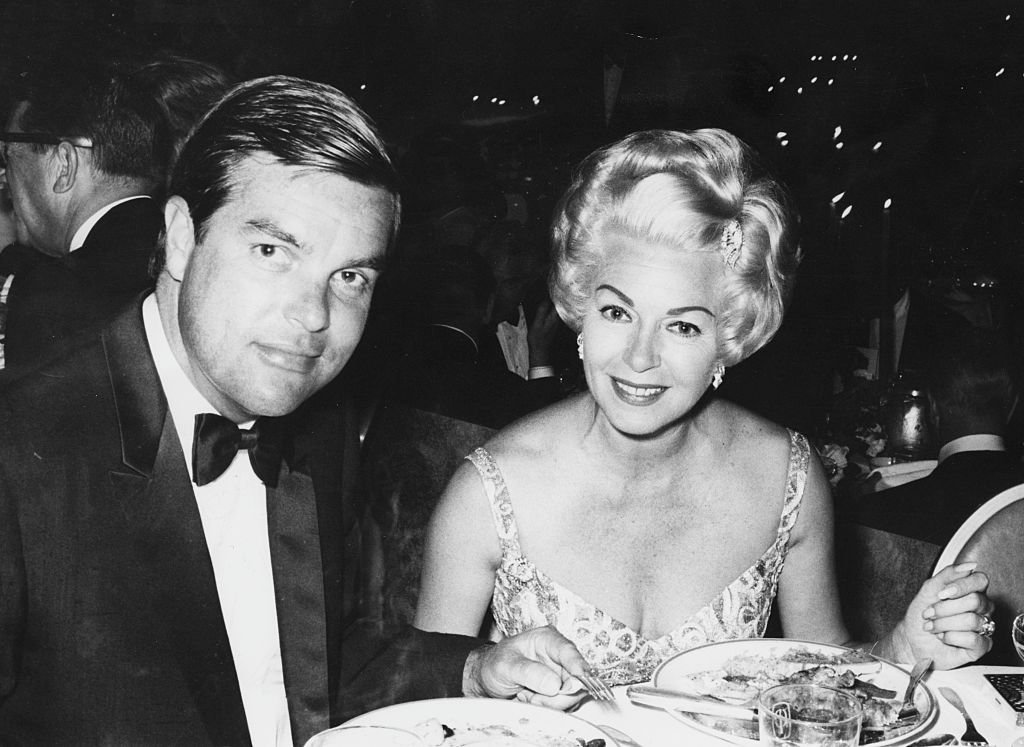 ---
Larry King: 7 Wives
Talk show legend Larry King was only 18 when he got married for the first time. The marriage ended up being annulled by his wife's parents one year later, though. In 1961, King married his second wife, Annette Kaye. The marriage lasted only 1 year but it was enough to give him his first child, Larry Jr.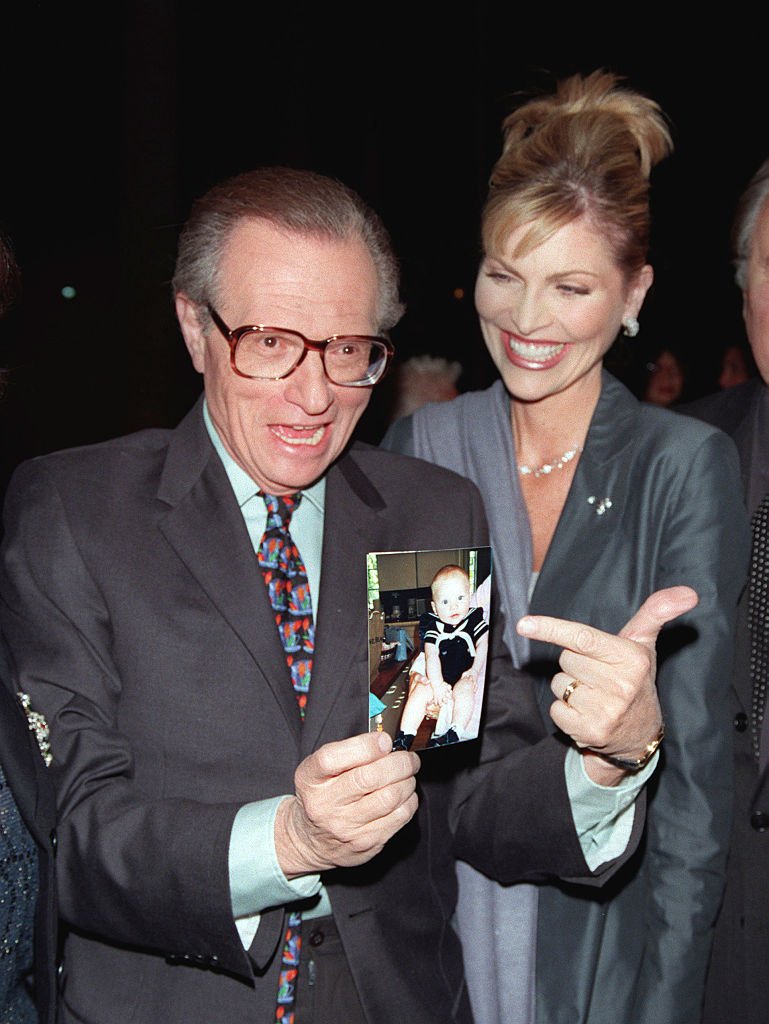 ---
He then married his third wife, former Playboy bunny Alene Akins, whom he would end up marrying one more time in 1968 and having daughter Chaia. In 1964 he decided to marry Mickey Sutphin, who would become the mother of his second child, daughter Kelly. His fifth wife was a production assistant and former math teacher Sharon Lepore.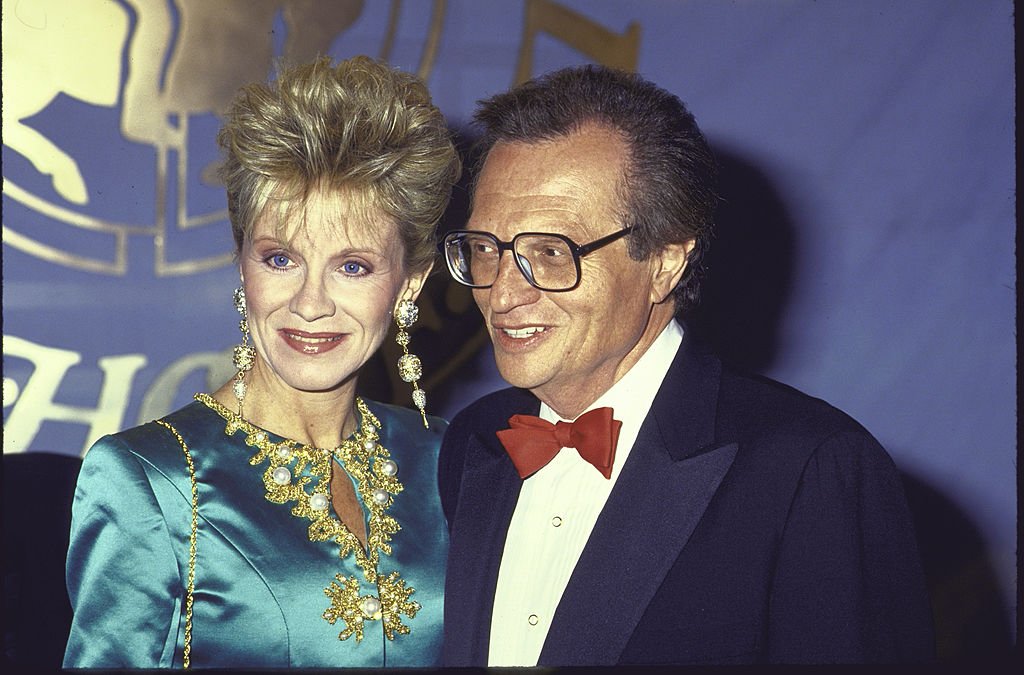 ---
1989 was the year King married businesswoman, Julie Alexander. Alas, the marriage wouldn't last long. They separated the following year. In 1997 he married his seventh wife, Shawn Southwick. The couple had two sons, Chance, and Cannon, and stayed married for more than 20 years. In 2016 Southwick was accused of cheating on King. They ended up divorcing in 2019.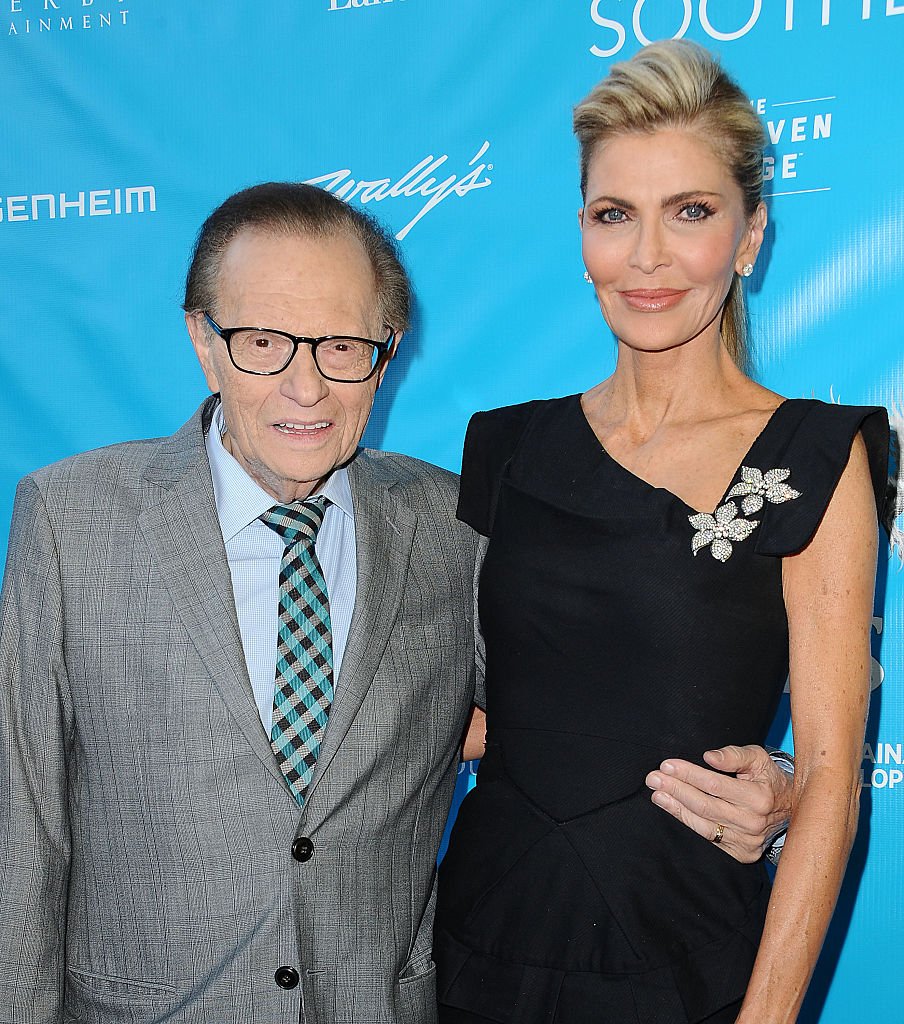 ---
Elizabeth Taylor: 7 Husbands
Academy award-winning actress Elizabeth Taylor is one of the most famous multi-husband celebrities. Her trips down the aisle began when she was only 18 and married Conrad Hilton Jr. They got divorced less than a year later, in 1951. The following year she married actor Michael Wilding, with whom she had 2 sons. The marriage ended in 1958.
---
Her third husband was singer Eddie Fisher, whom she divorced 5 years later. In 1964 she married actor Richard Burton, allegedly the true love of her life. The couple got a divorce in 1974 but ended up remarrying a year later. The final divorce happened in 1976. From 1976 to 1982, Taylor was married to U.S. Secretary John Warner.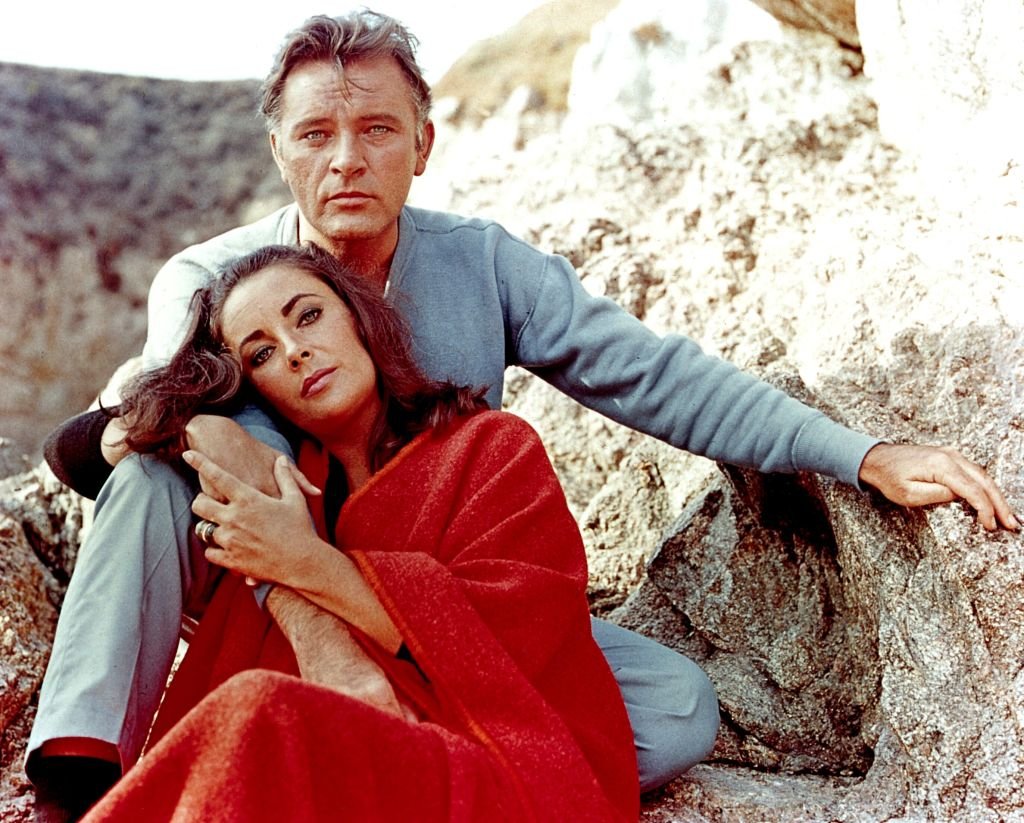 ---
Despite their political differences (Taylor was a Democrat and Warner a Republican), they managed to make it work. In 1991, the actress married her seventh and last husband, former construction worker Larry Fortensky whom she met at the Betty Ford Clinic back in 1988. Larry couldn't get used to being in the spotlight and they ended up divorcing in 1996.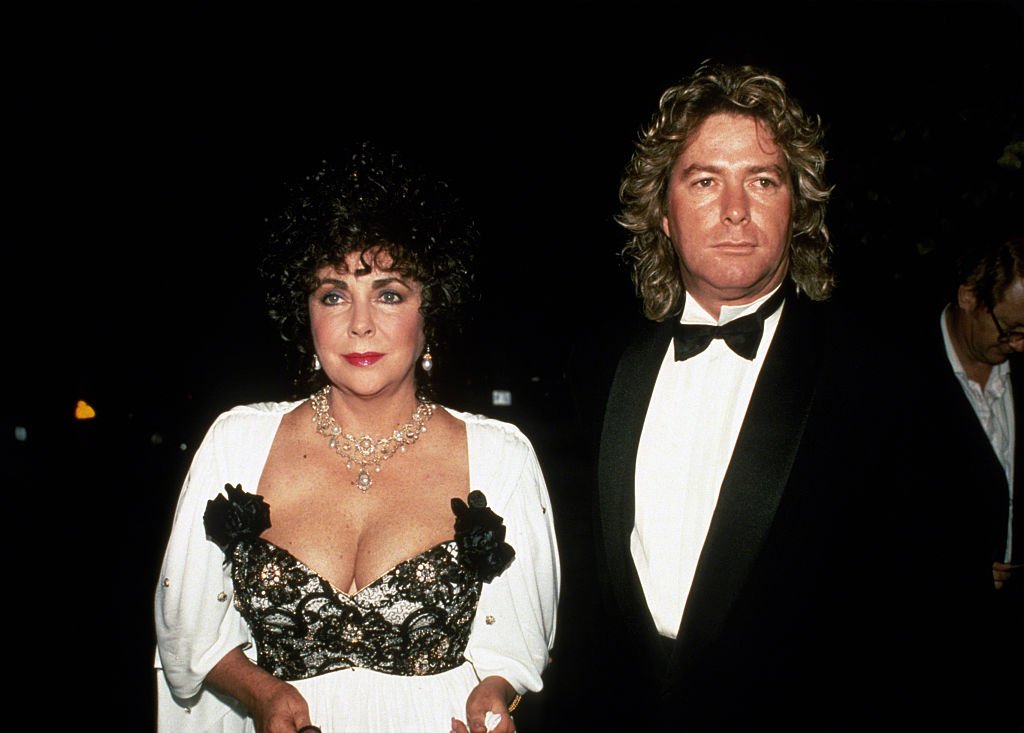 ---
Mickey Rooney: 8 Wives
Legendary actor Mickey Rooney is definitely not a man afraid of commitment. His married life began back in 1942 when he took Hollywood bombshell Ava Gardner (then only 19) as his wife, after proposing to her more than 25 times. The marriage lasted only a year though, allegedly due to Rooney's constant infidelity.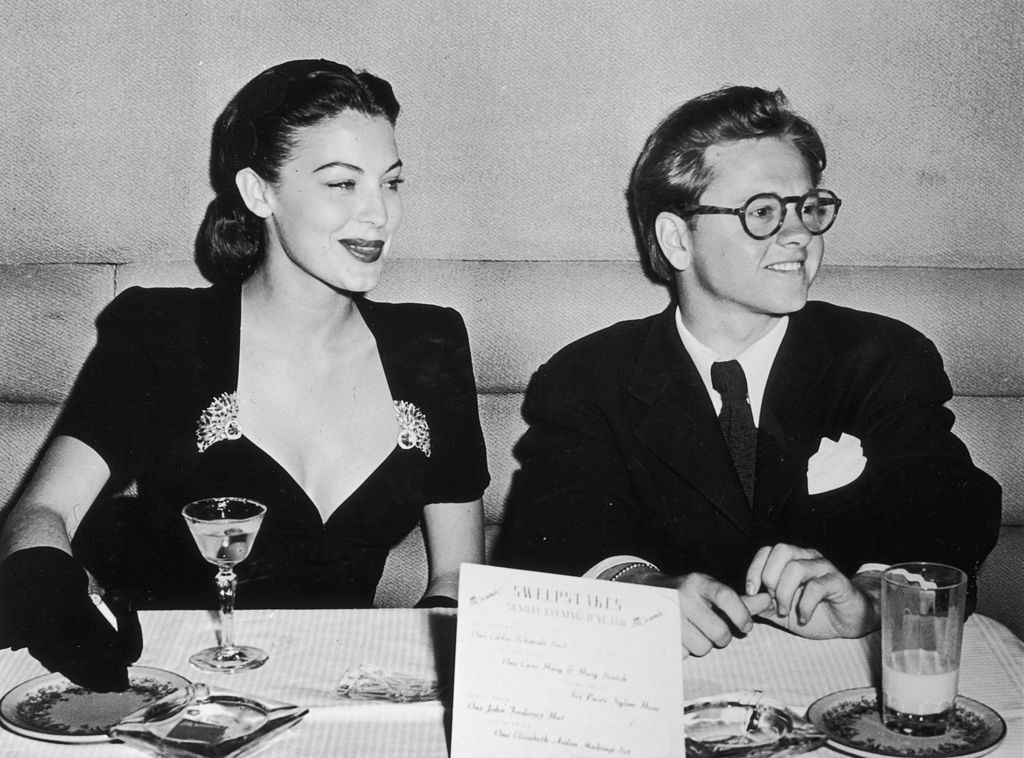 ---
Wife number 2 came along in 1944. Rooney married former Miss Alabama, Betty Jane Rase only 7 months after they met. The marriage lasted for 4 years and gave him 2 children. In 1949, Rooney married his third wife, actress Marta Vickers. They divorced only 2 years later. From 1952 to 1975 Rooney had 4 more wives.
---
1978 was the year he married Jan Chamberlin, his eighth and last wife. This was the marriage that ended up lasting longer than all his other marriages combined. Rooney met Chamberlin, who was 18 years younger than him, at a party she had attended with his son.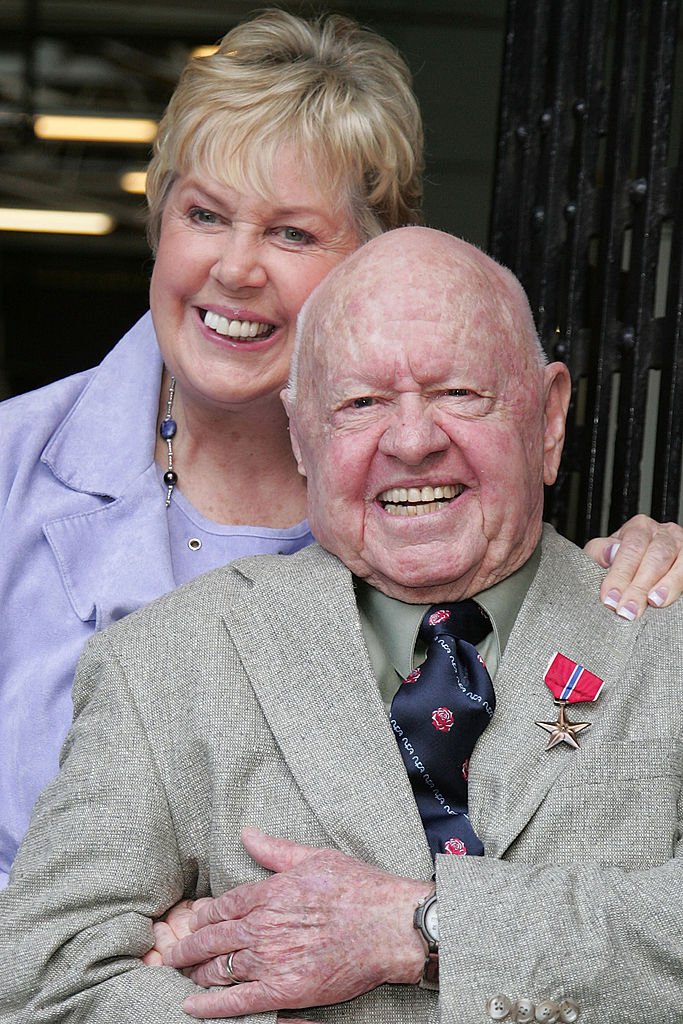 ---
Zsa Zsa Gabor: 9 Husbands
Actress Zsa Zsa Gabor was 20 when she married her husband, 35-year-old Turkish government official Burhan Asaf Belge in 1937. Four years later they agreed to go their separate ways. After arriving in the States, Zsa Zsa met and married her second husband, millionaire Conrad Hilton in 1942. They had a daughter together and divorced in 1946.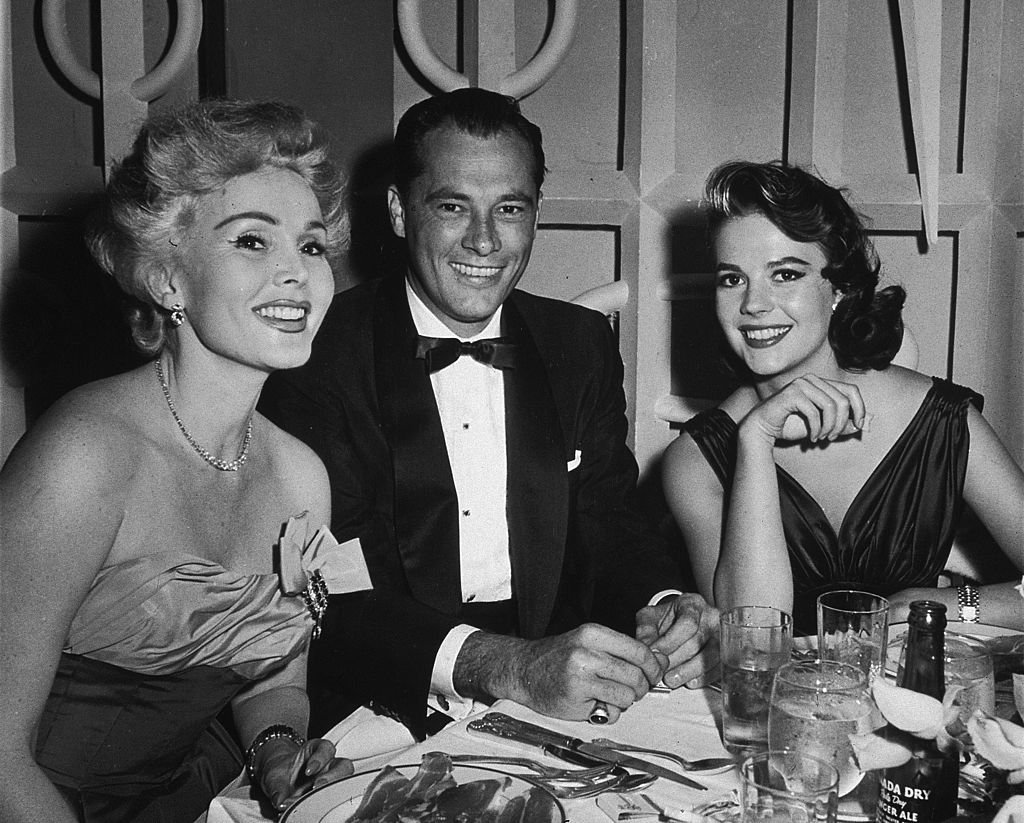 ---
Despite appearing in numerous movies throughout her life, the actress was mostly known for her personal life. Husband number three was actor George Sanders, with whom she stayed married for 6 years. Herbert Hutner, Jack Ryan, Michael O'Hara, and Felipe de Alba were husbands number 4 to 7.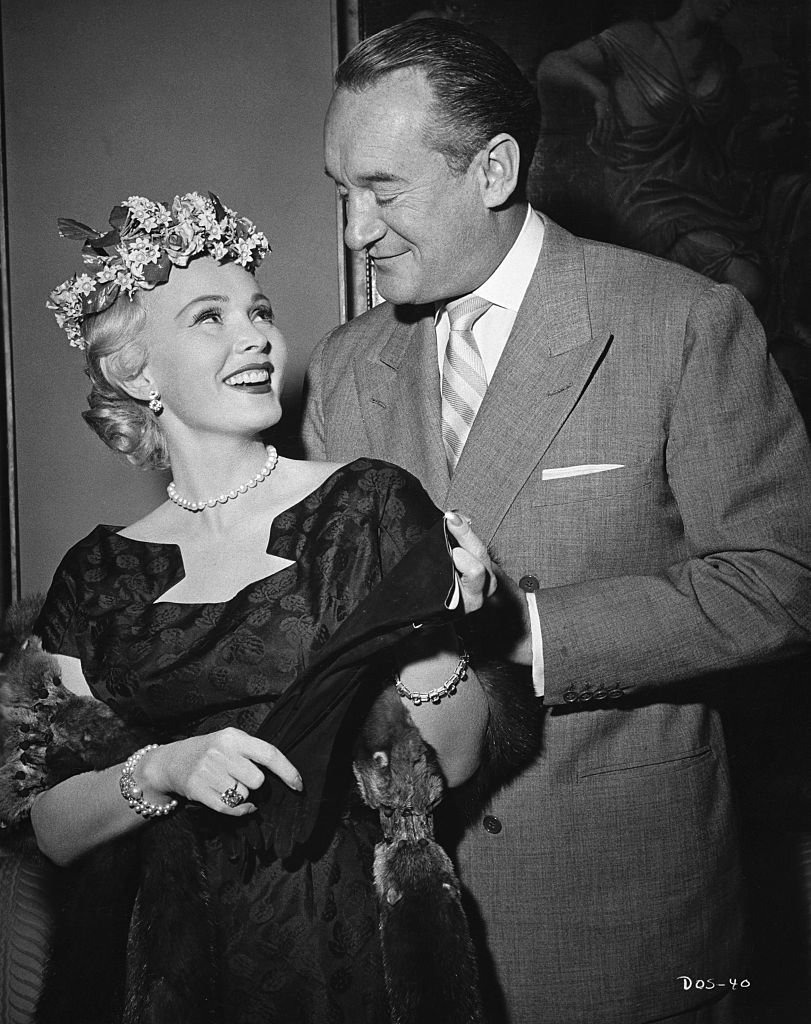 ---
Her last husband was Prince Frederick von Anhalt, who was 30 years younger than Gabor. She acquired the title Princess von Anhalt, Duchess of Saxony, after marrying him. The Prince stayed by her side until her death in 2016, at 99 years old.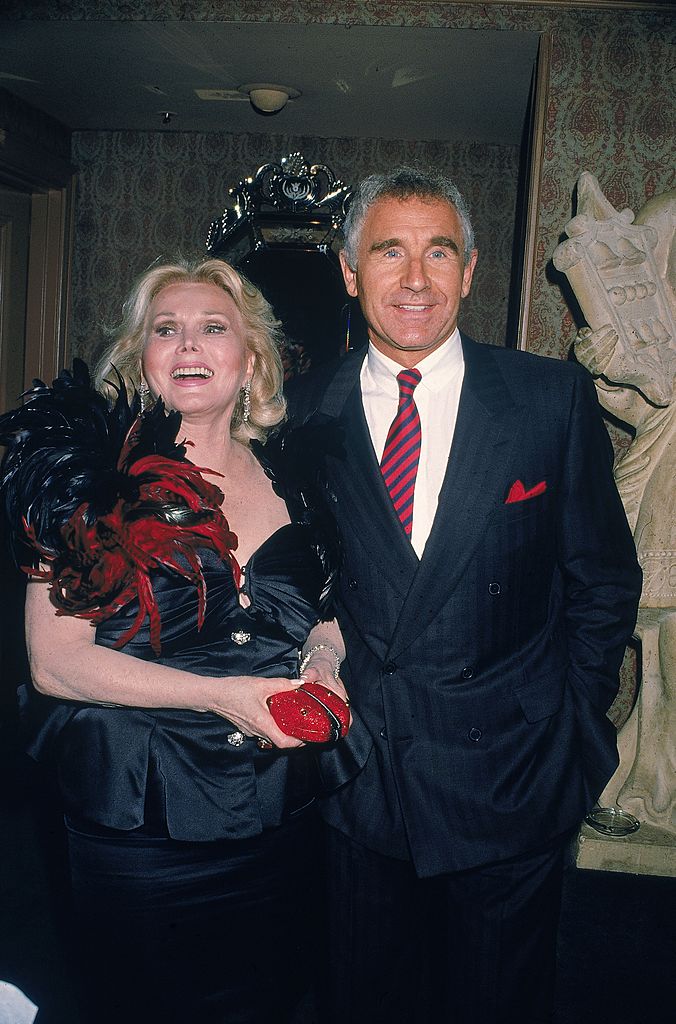 ---
We can't help but be surprised at the number of times these celebrities walked down the aisle. That's what we call believing in love! Whose love life were you most impressed by? Let us know all about it in the comments section!
Sources: CBS News, Heavy, People, Biography