6 Unfair Delusions About Marvel Movies
With Marvel movies coming out and smashing box office records somewhat regularly these days, a lot of folks say that they're tired of the superhero genre altogether. They say that a decade of empty Marvel movies is quite enough and wish that Hollywood would focus its energy on other things.
With all due respect to these folks, we would like another decade and we are here to prove why superhero movies aren't as bad as their critics say. Just so you know, we are mentioning all sorts of Marvel movies but most of the references that could spoil a movie for you are in relation to Avengers: Endgame. So here are six of the biggest and most common criticisms of Marvel films and why they're wrong.
Number one. "I don't like Marvel movies because I don't like fantasy."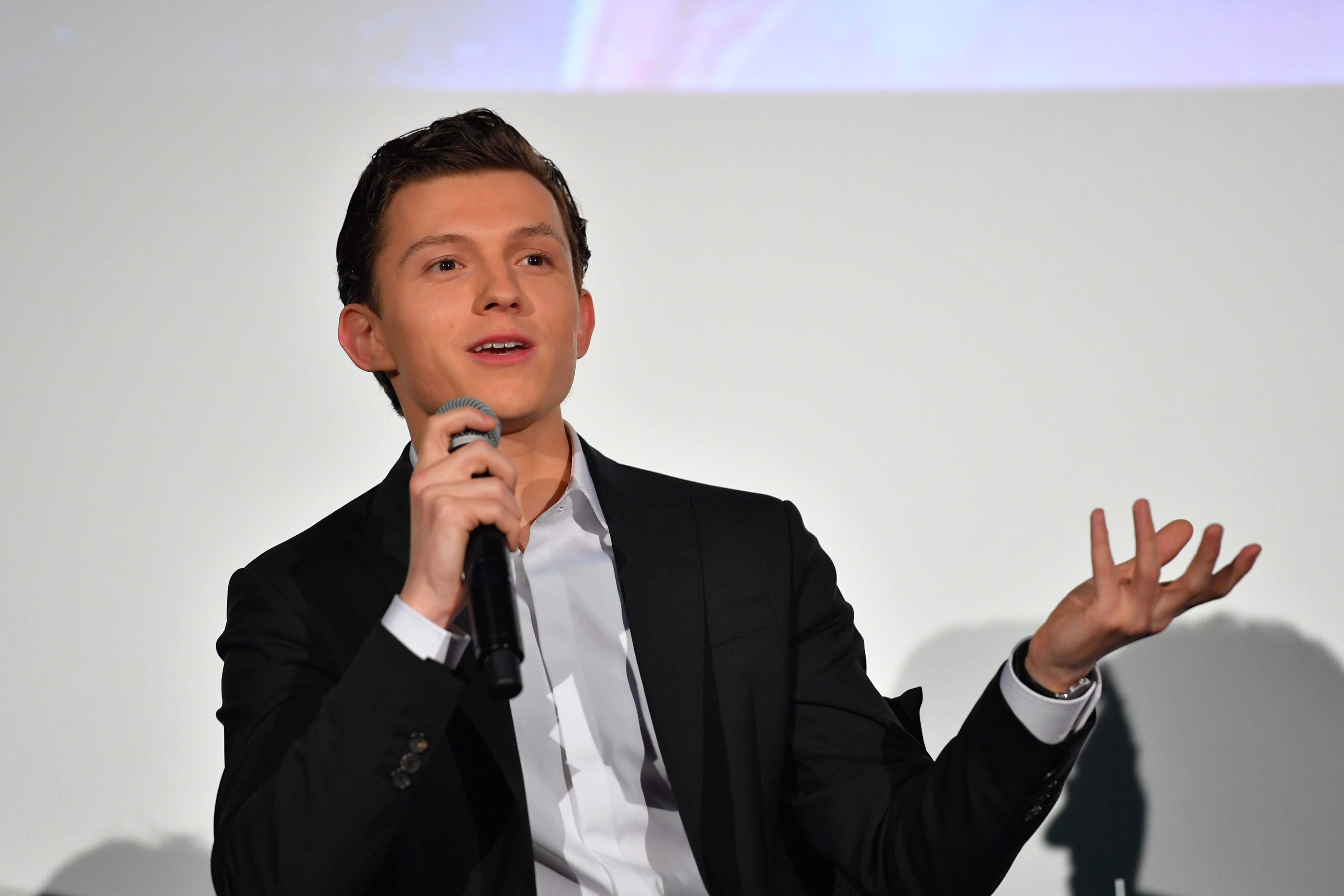 ---
This is probably one of the most reasonable criticisms. We'll grant that if you don't like fantasy, you probably won't like most Marvel films. More on this later, but there's a lot of stuff in the Marvel universe that doesn't involve too much fantasy, but at the same time, for real lovers of this genre, the fantasy element is part of what makes them great. Indeed, for us, one of the singular greatest moments in Avengers: Endgame was the moment where you see Spider-Man riding on Pegasus attempting to escape an attack of space aliens while holding a glove filled with magical stones. It was pure gold.
Number two. "I don't like Marvel movies because they're dumb action movies made for teenage boys."
In fact, it was James Cameron - the director of Terminator 1 and 2, Aliens, and two of the highest-grossing films of all time, Avatar and Titanic - that last year really captured this idea with the following quote:
"I'm hoping we'll start getting 'Avenger' fatigue here pretty soon. Not that I don't love the movies. It's just, come on guys, there are other stories to tell besides hypogonadal males without families doing death-defying things for two hours and wrecking cities in the process. It's like, oy!"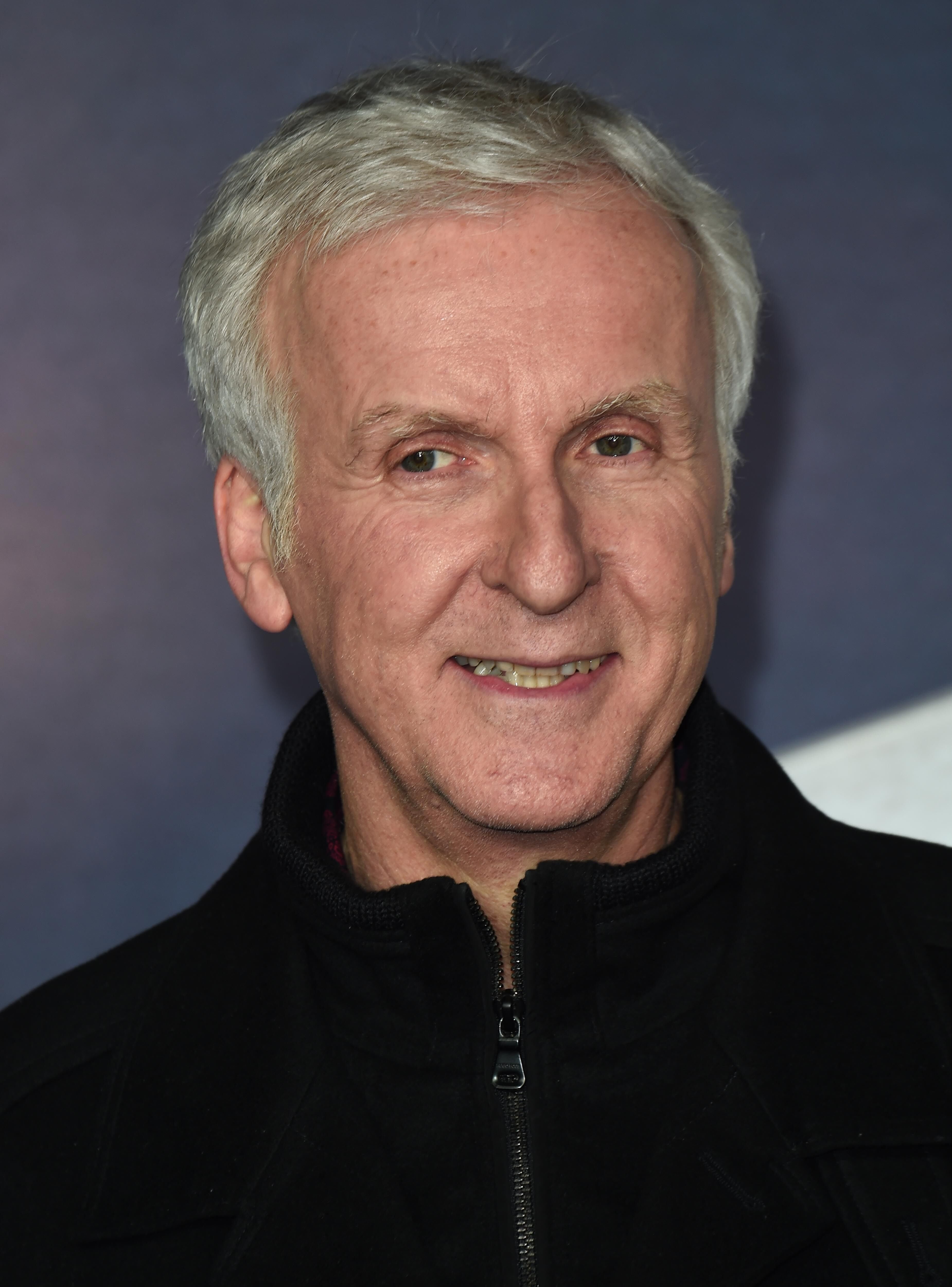 ---
Why is this view wrong? Firstly, Marvel's protagonists aren't the testosterone-fueled fools that Cameron describes. Ok, Pre-Endgame Hulk is exactly that. But as a concept, at least in the comics, and somewhat in the Ang Lee film, this element of the character's persona makes him compelling precisely because it's a problem. It's about a man struggling with the rage that's inside him and the destructive impact that rage can have. Furthermore, if we take Hulk, by End Game – Banner's intellect has merged with his id-like Hulk self to create a "smart Hulk."  
---
Smart Hulk even manages to unintentionally parody himself when he goes back in time to 2012 and tries to act like his non-brainy self. Maybe, to some extent, the "gonadal" criticism can be leveled at Thor in the first two films, but arguably this is why Loki's more layered character won the hearts of fans. Thor's character too really develops throughout the Marvel films. In Avengers Infinity War, you see that even the demi-god has a human side as he struggles to maintain his bravado in the face of enormous loss (the scene with Thor and Rocket in Infinity War). 
Finally, in Endgame, Thor is really suffering. He's put on weight and got a drinking problem. That's real vulnerability there. In fact, what Cameron and others fail to recognize is that Marvel films and the comics that they're derived from got their success not because of characters that impressed, but because of characters that were relatable and impressive at the same time. Perhaps few characters embody this notion to a greater extent than one of Stan Lee's most famed creations and the one that really launched Marvel comics to fame, that being, "Spider-Man" the story of Peter Parker, a teenage-nerd from Queens, New York who suddenly finds himself imbued with great power - and great responsibility.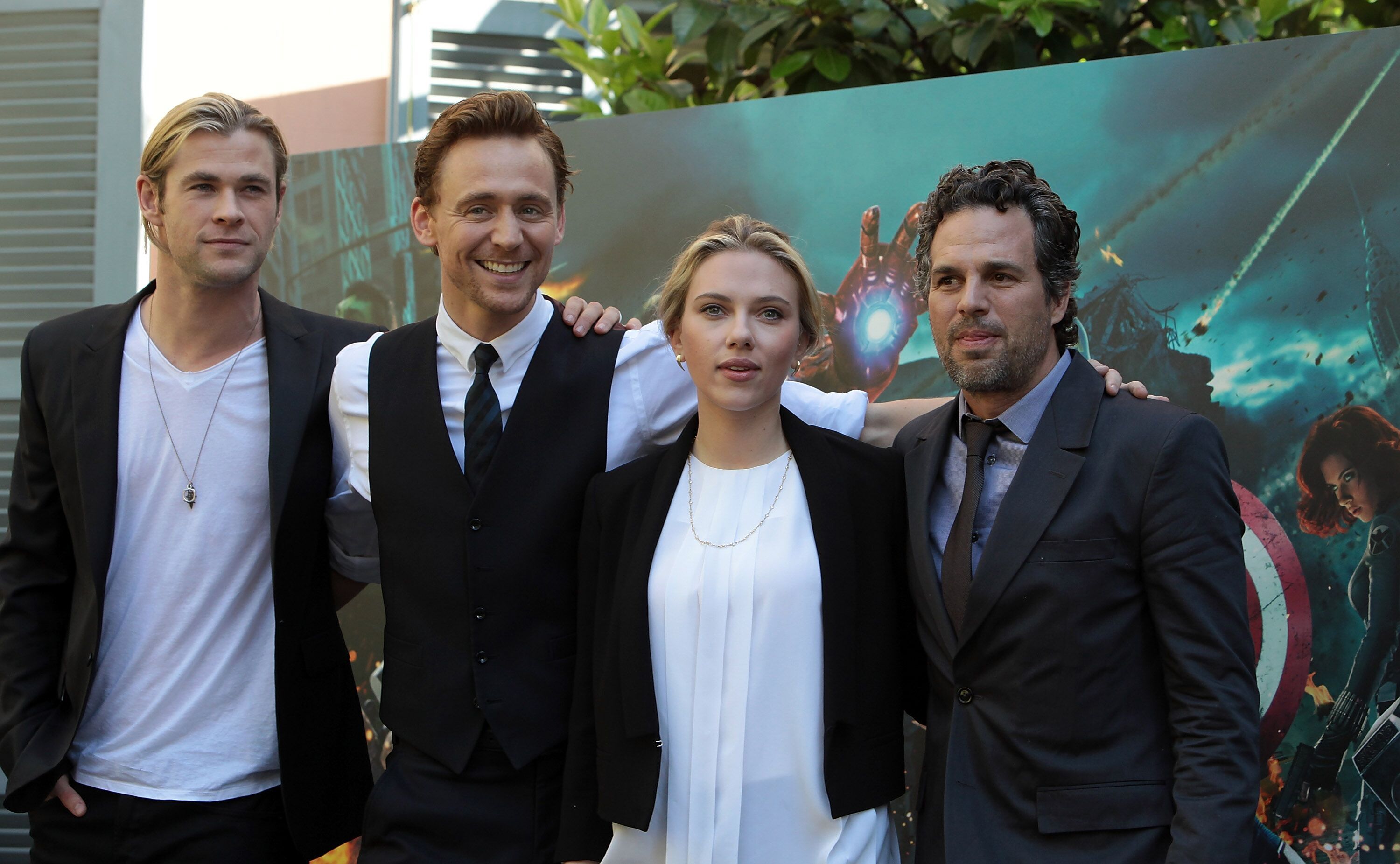 ---
And finally, Cameron said that these Marvel heroes are "males without families." Firstly, they're not all males. But we'll get back to that later. Secondly, "without families?" Peter Parker has Aunt May. Thor has an all-star family – with the god Odin played by Anthony Hopkins, Frigga played by Renee Russo, and Loki, played by Tom Hiddleston.
Or does Cameron mean he wants to see these characters in father-figure roles? No problem. How about Ant-Man? In Ant-Man, the character of Scott Lang, played by Paul Rudd, is a divorcee who just wants to pay his bills so that he can have a comfortable apartment for his daughter Cassie to see him at on weekends. Or Hawkeye, the character of Clint Barton, played by Jeremy Renner, who is married with three kids who seem generally happy and healthy - despite an apparent predilection for mayonnaise on their hotdogs. Or there's Iron Man, the movie that kicked off the modern Marvel film franchise.  And Favreau's gamble obviously paid off. Furthermore, in the films, you see Downey develop from billionaire-playboy in the first Iron Man movie to husband and father who sacrifices everything for humanity in Avengers Endgame.
---
By and large, a Marvel character like Iron Man derives his popularity because he has a heart. Because he's human …unlike the terminator. Not to get too down on Cameron, after all, when Endgame overtook Titanic for the title of the second highest-grossing film of all time, Cameron did, very graciously tweet, quote: 
"To Kevin and everyone at Marvel. An iceberg sank the real Titanic. It took the Avengers to sink my Titanic. Everyone here at Lightstorm Entertainment salutes your amazing achievement. You've shown that the movie industry is not only alive and well, it's bigger than ever!"
By the way, Avengers: End Game may also overtake Cameron's Avatar to become the "highest-grossing film" of all time. Endgame's now earned $2.5 billion dollars at the box office, if it earns $280 million more, it'll do just that.
---
Number 3. "I don't like Marvel films because all the heroes are white males. There's no diversity."
A single scene in End Game, which plot-wise was definitely over-the-top, but yet was cool enough for many to forgive anyway, was the scene where Captain Marvel, played by Brie Larson - who, at the moment, is probably the most powerful superhero in the Marvel cinematic universe - has to get the infinity gauntlet past Thanos's horde of space-alien monsters. 
Suddenly, Okoye, Scarlet Witch, Shuri, Wasp, Gamora, Nebula, Mantis, Valkyrie and Pepper Potts wearing an Iron Woman suit all step forward to clear the path for Captain Marvel. The symbolism was anything but subtle and almost seemed like a not so subtle way for Marvel to flip the bird at anyone claiming women are under-represented in Marvel films.
---
As for the inclusion of people of color, the most obvious movie to point to would be the film "Black Panther." The film, which had a black director, a black lead, and a majority black cast struck a chord with filmgoers. It not only didn't hide from issues of race and identity but dealt with them head-on in a plot that reverberated with audiences and garnered critical praise.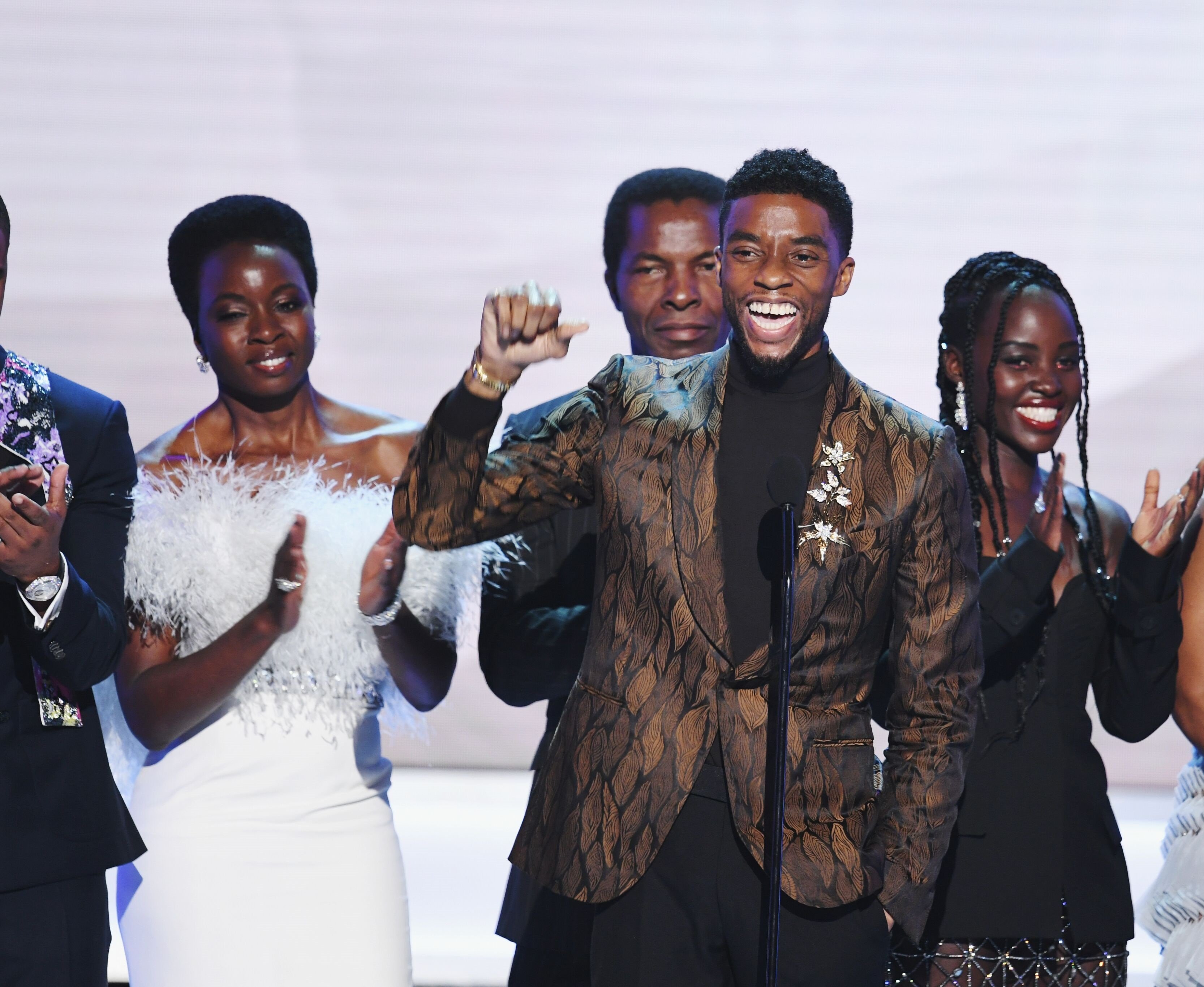 Community groups around the United States purchased tickets to it so that African-American youth would have the opportunity to see someone of their race represented in a major Hollywood film. Furthermore, many may see some symbolism in Captain America, playing be Chris Evans, passing the role on to Sam Wilson, who is played by Anthony Mackie.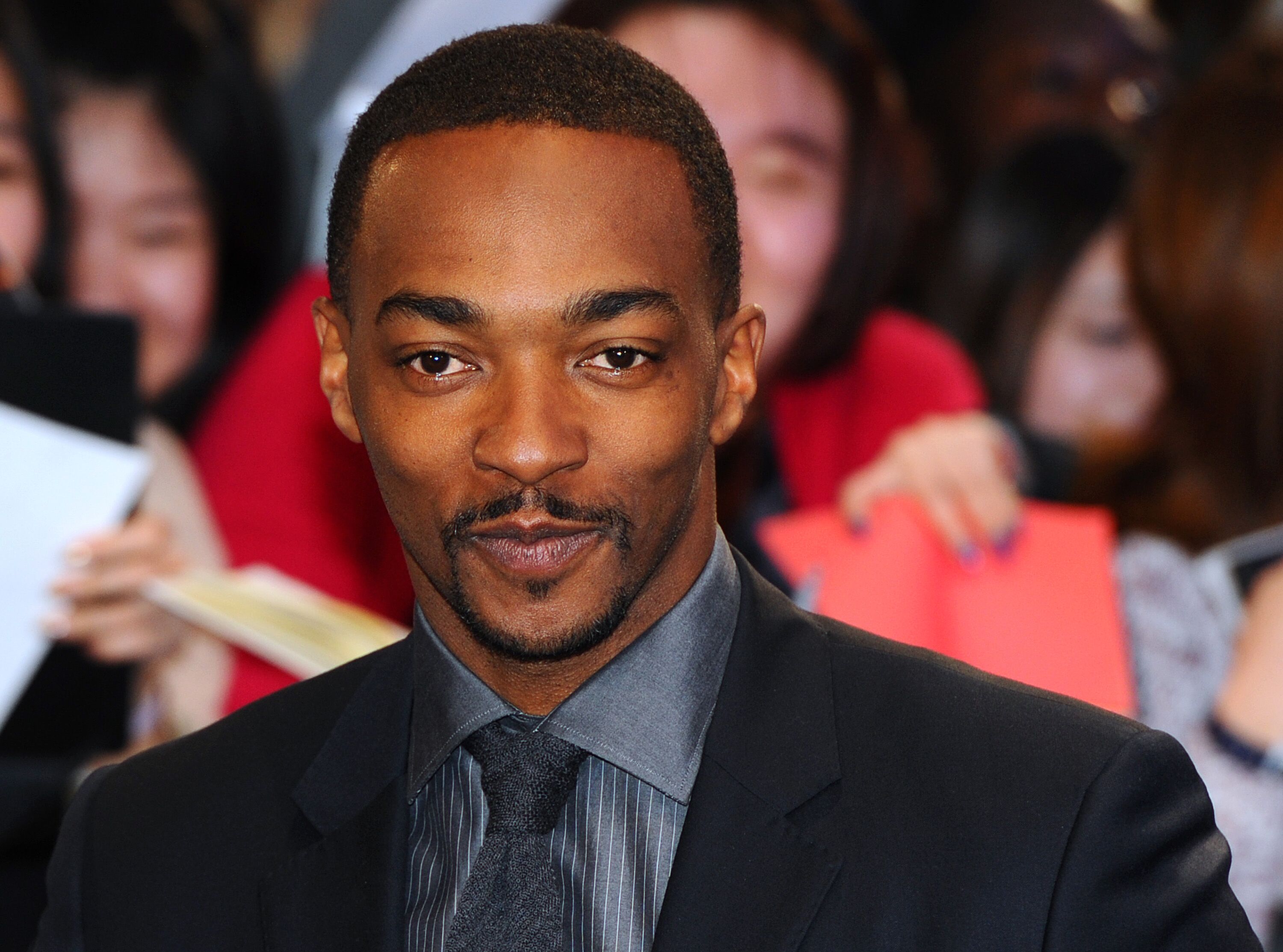 ---
The symbolism is that a black man can now be a kind of representative of America's better values just as surely as a white one can. Furthermore, if the movies continue to derive inspiration from the comic books, we're likely to see even greater diversity. Sony's Marvel film, "Into the Spiderverse," features Miles Morales, the son of an African-American father and Puerto-Rican mother. And Endпame directors Joe and Anthony Russo have said that at least one of the existing characters in the Marvel cinematic universe will be revealed as LGBT. 
Number four. "I don't like Marvel movies because they're all the same."
---
While they may all involve superheroes, in many ways, superhero movies are a number of genres wrapped into one. Captain America: The First Avenger is more of an adventure movie, Captain America: The Winter Soldier is very much an action movie. Guardians of the Galaxy is a space opera in the vein of Star Wars and is in fact, leagues better than at least some of the Star Wars prequels. Ant-Man is a comedy heist. Jump over to Fox's Marvel and the upcoming New Mutants, is - of all things - a horror movie. Deadpool almost feels like some kind of combination of a Kevin Smith film, a 70s ninja film, and a Warner Bros. cartoon.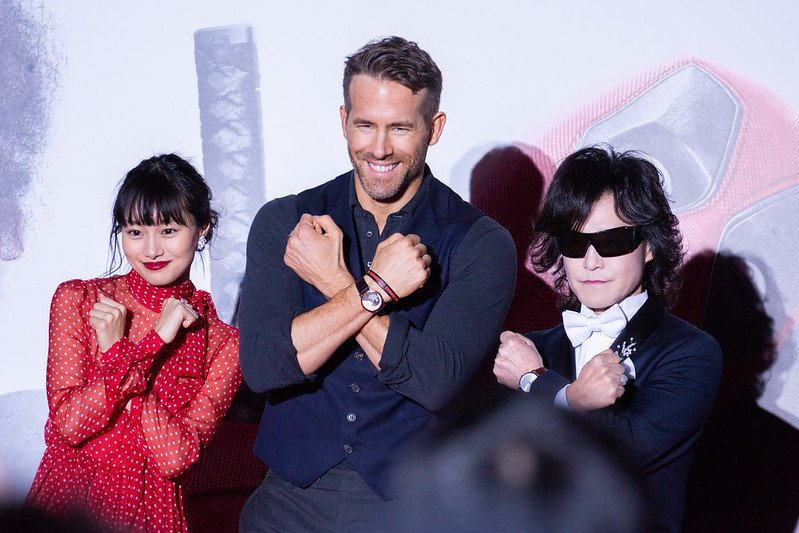 ---
It's going to be very interesting to see what'll come in the next phases of Marvel's evolution. There's enormous room in the Marvel universe. From street-level characters like Daredevil, Punisher, and Jessica Jones, to mystic characters like Dr. Strange, Morbius, and Ghost rider, to cosmic characters, like the Eternals, Adam Warlock, and our all-time-favorite character, the Silver Surfer.
Number five. "I don't like Marvel films because I don't like things that a lot of people like.
We think not liking something because it's popular, is kind of a popular thing to do…you're actually kind of following a herd there…so maybe you should go against the grain and just like what you like regardless of whether something isn't or is popular.
---
Number six. "I don't like Marvel movies because they're unoriginal and formulaic."
First off, Marvel has done something that's never ever been done in cinematic history. It's created 20 films, all existing within a single universe that is more-or-less continuous. That's pretty cool. Someday, audiences may crave fewer superhero films, just as they've craved fewer cowboy films, but I think a lot of people will look back and think of this as a sort of golden age, where Hollywood, was unabashedly making big, Hollywood films, that didn't suck. Unlike what tends to happen with sequels, Marvel films don't get steadily worse. They tend to get steadily better. Iron Man 1 may have been better than 2 and 3. But Thor Ragnarok, the third in the line, was the superior.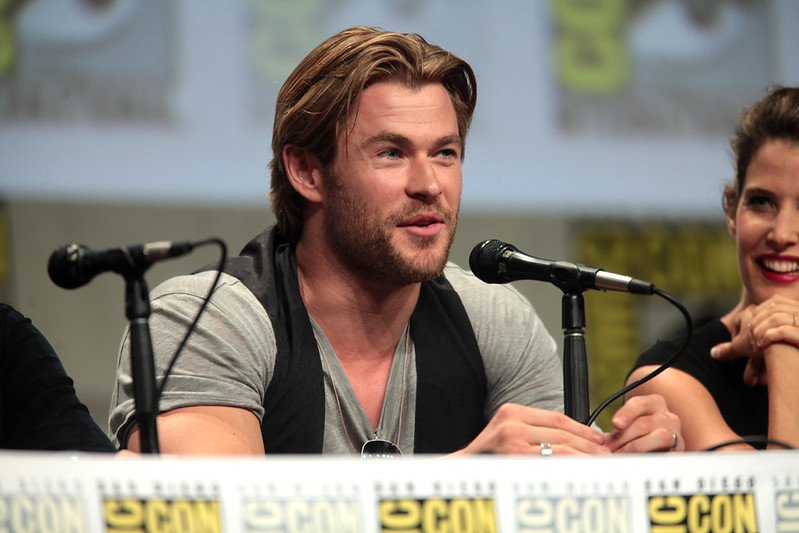 Likewise, for our taste, Captain America: Civil War was the best. While we felt like Dr. Strange could have been a lot more than it was, we can say without reservation that new films like Black Panther and Captain Marvel were just good. And the first two Avengers movies, which were already pretty epic, had nothing on Avengers: Infinity War and Avengers: End Game. We honestly don't know how Marvel can go up from here. End Game was just epic.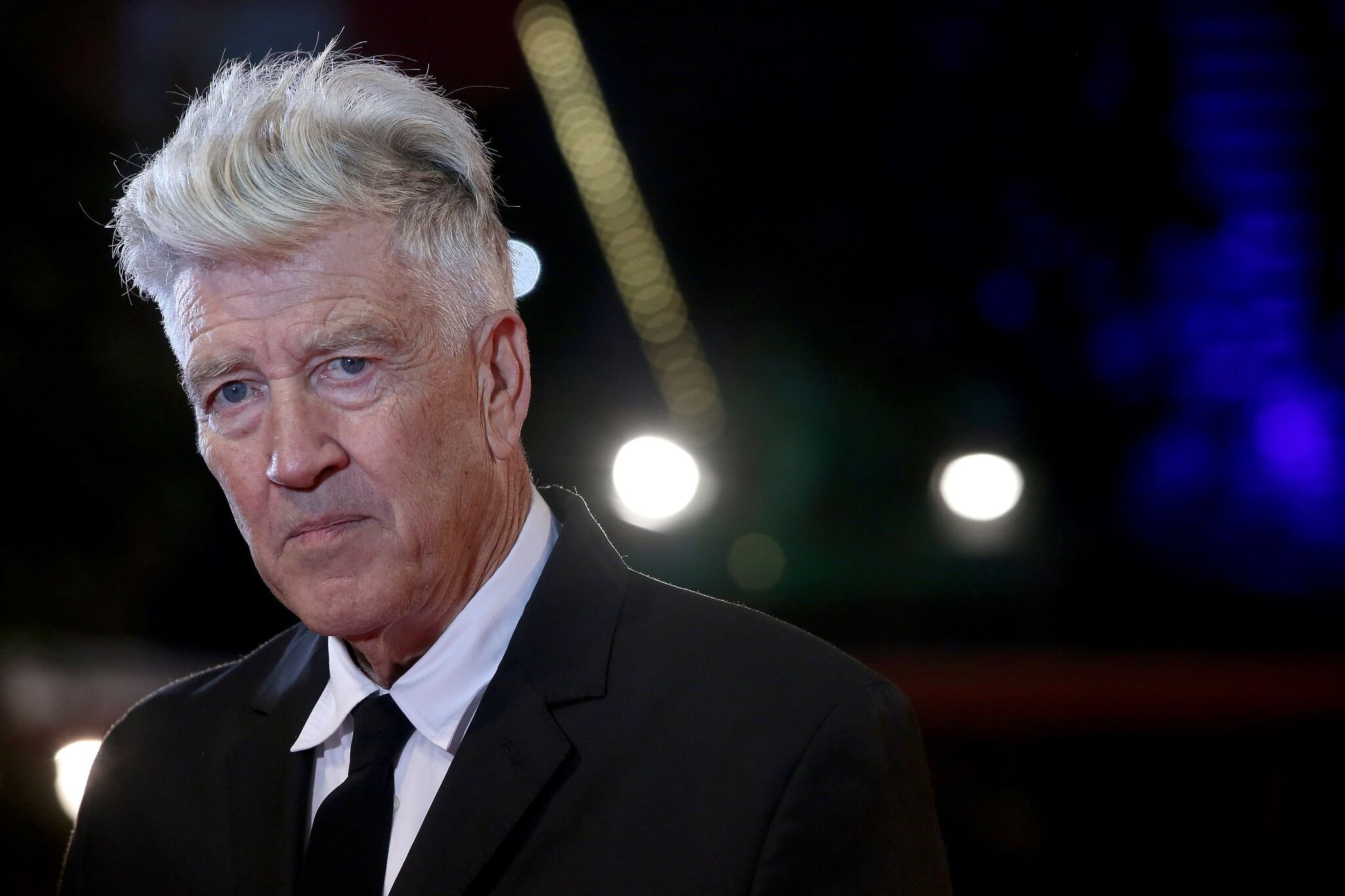 ---
Now, these may not be the works of a Stanley Kubrick, David Lynch, Wes Anderson, or Steven Soderbergh – but loving the works of those directors does not mean you also have to hate Hollywood blockbusters. In general, Marvel creates great, big, movies –using some storytelling tropes that have not only LONG been around in cinematic history, but many of which have existed since humans started telling stories to one another - be it about the ancient Greeks or the heroes of World War II.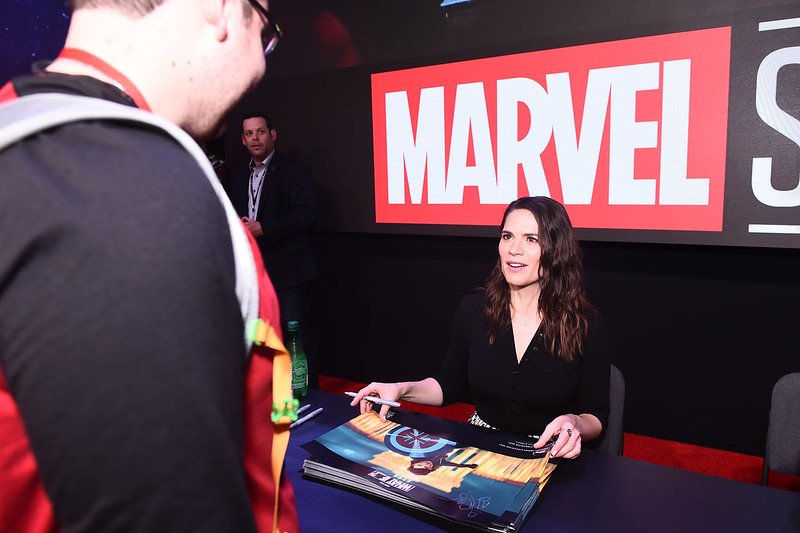 In general, Marvel knows this. It owns it. And it defiantly proclaims its right to make these kinds of movies. This is never-better symbolized than in the final scene of End Game, where Steve Rogers returns to the love of his life, Peggy Carter. In true, unabashed Hollywood style, the two share a final beautiful kiss, bringing the film to an end and also bringing to an end what's been one of the most exciting chapters in modern cinema history. Finally, if you're one of those folks who say, "I don't like Marvel films," our question is – have you really given them a chance? If you have, it's ok. We still love you…But have you really given them a chance? And for you Marvel fans out there – fear not, as long as Marvel films continue to break sales records, you can be sure the studios will keep making them.