"The Brady Bunch" Star Maureen McCormick's Life and Career Beyond the Iconic Show
The eldest daughter of the lady with golden hair, Marcia Brady of "The Brady Bunch" was played by Maureen McCormick! The sitcom is arguably one of the most beloved easily recognizable television show ever. It ran from 1969 to 1974 but entertained several generations of viewers through its syndication over the decades. The babe of the bunch was Marica.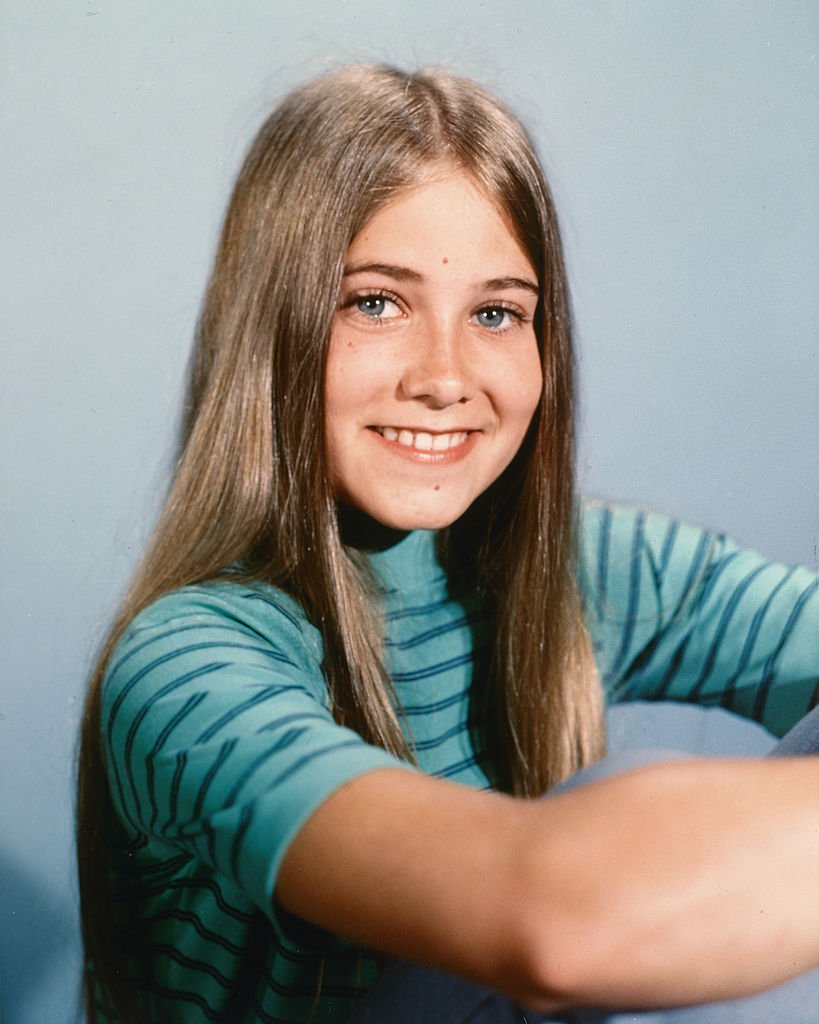 ---
McCormick was the beautiful Marcia Brady for the seasons of the show, reprised the role in several of the numerous Brady Bunch spin-offs and films.  After the show, she continued acting but her life was full of ups and downs. We're extremely fascinated by how her life has turned out - read on to find out why!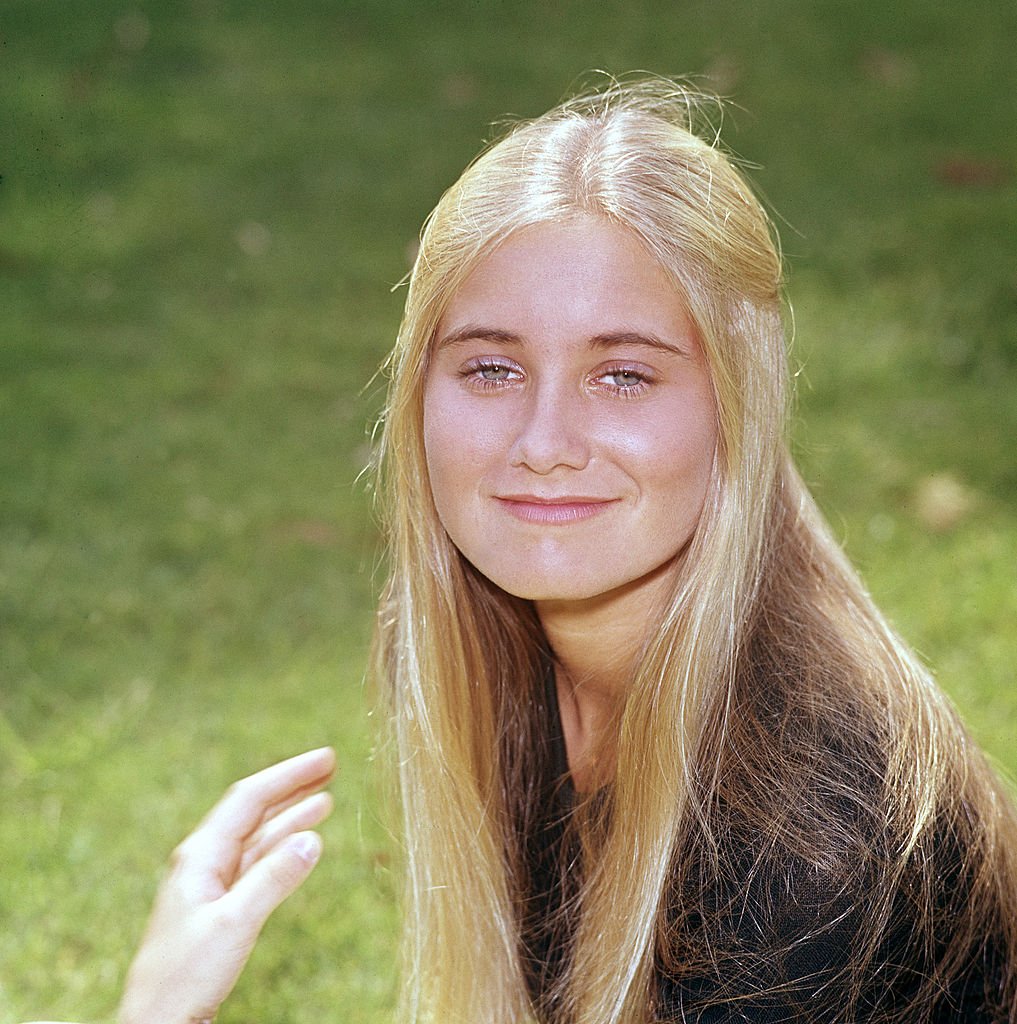 ---
BEFORE BECOMING A BRADY
Maureen Denise McCormick was born in Encino, Los Angeles, California on August 5, 1956. She is of Irish descent and was raised in a Catholic family. Her mother is Irene, and her father is William McCormick, a teacher. She has three older brothers, Michael, Dennis, and Kevin.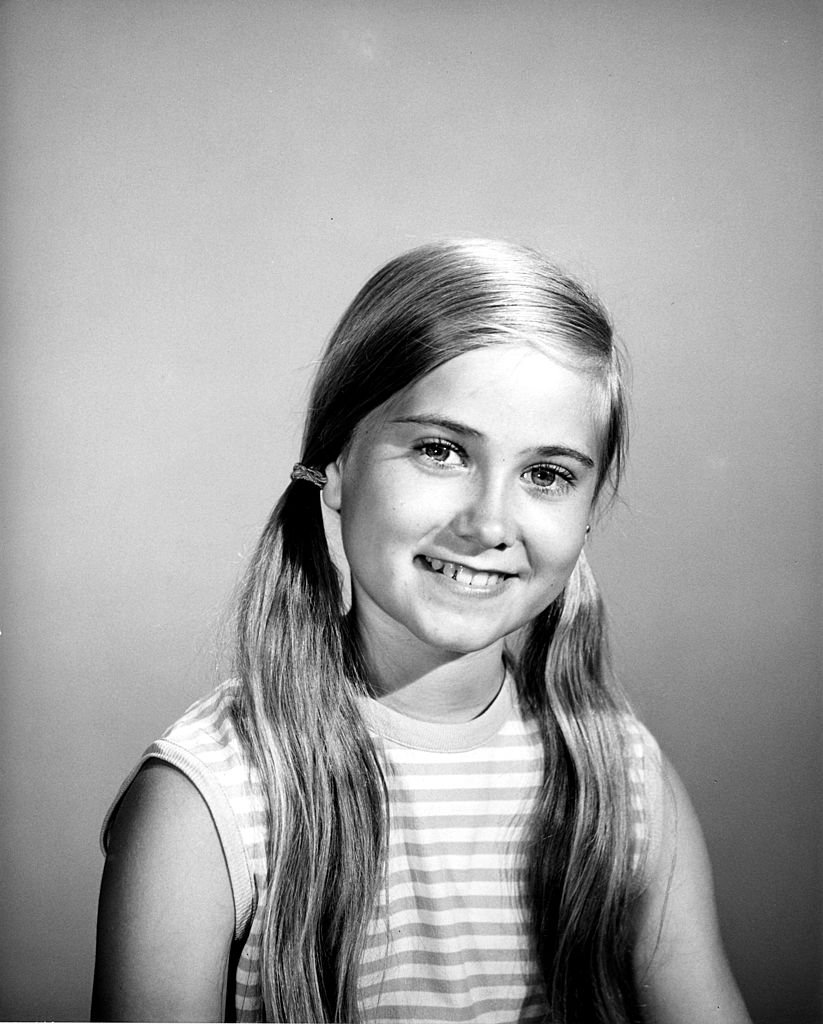 ---
At the tender age of six, McCormick won the Baby Miss San Fernando Valley beauty pageant. That same year she made her national television debut in commercials for Mattel's commercials for Barbie and Chatty Cathy dolls. A year later, up until 1970, her child actor career would kick into full gear.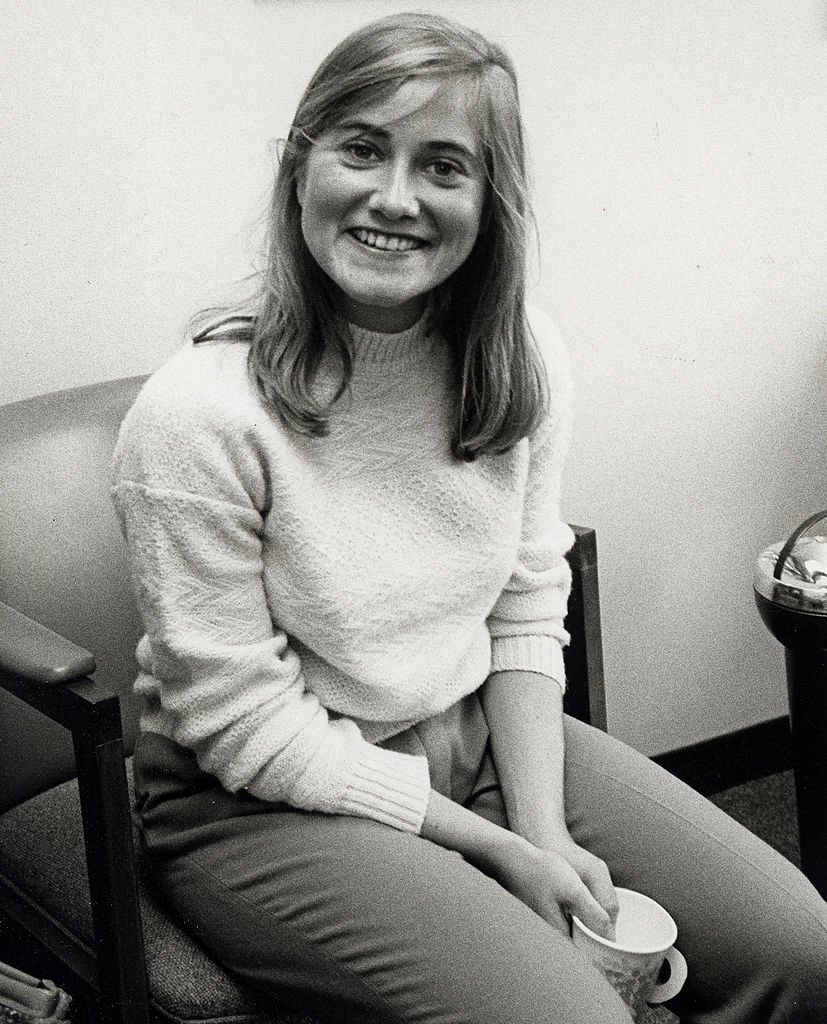 ---
During this period she appeared in episodes of "Honey West", "Camp Runamuck", "I Dream of Jeannie" and "My Three Sons". She also played 'Little Endora' and 'Young Endora' in two episodes of the hit sitcom "Bewitched." The young actress also lent her voice to Mattel in 1970 for the redesigned Chatty Cathy dolls.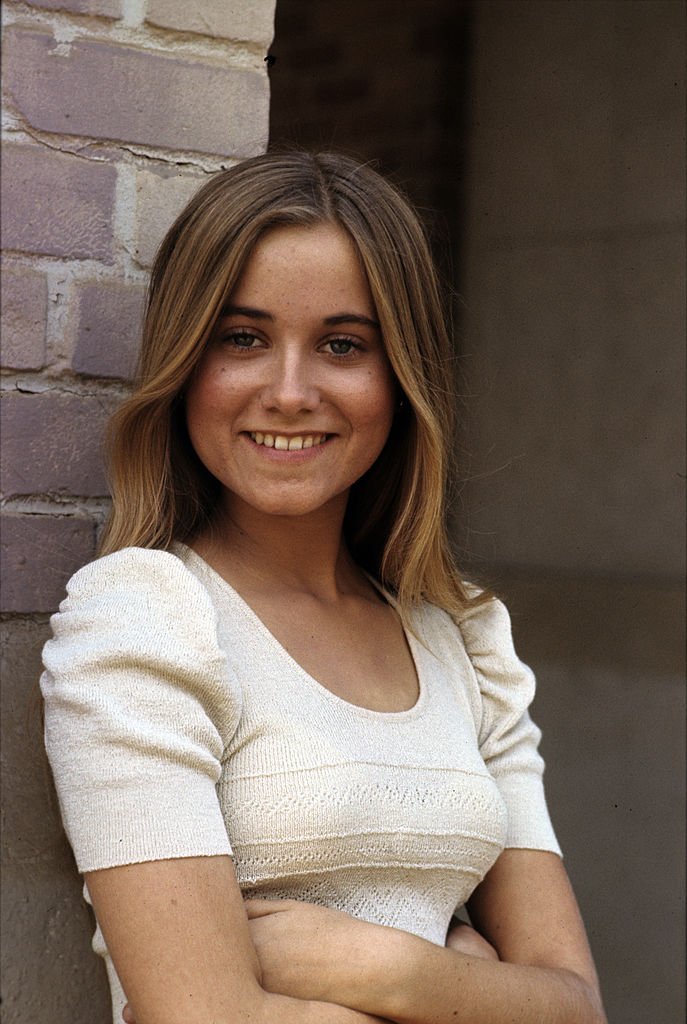 ---
BREAKING OUT WITH THE BRADY'S
Playing one of the kids of the blended "Brady Bunch" made McCormick and her tv siblings household names. For five years, the show aired on ABC on Friday nights. After the show got canceled, its syndication as a family-friendly children's program, introduced the Brady family to subsequent generations of would-be fans.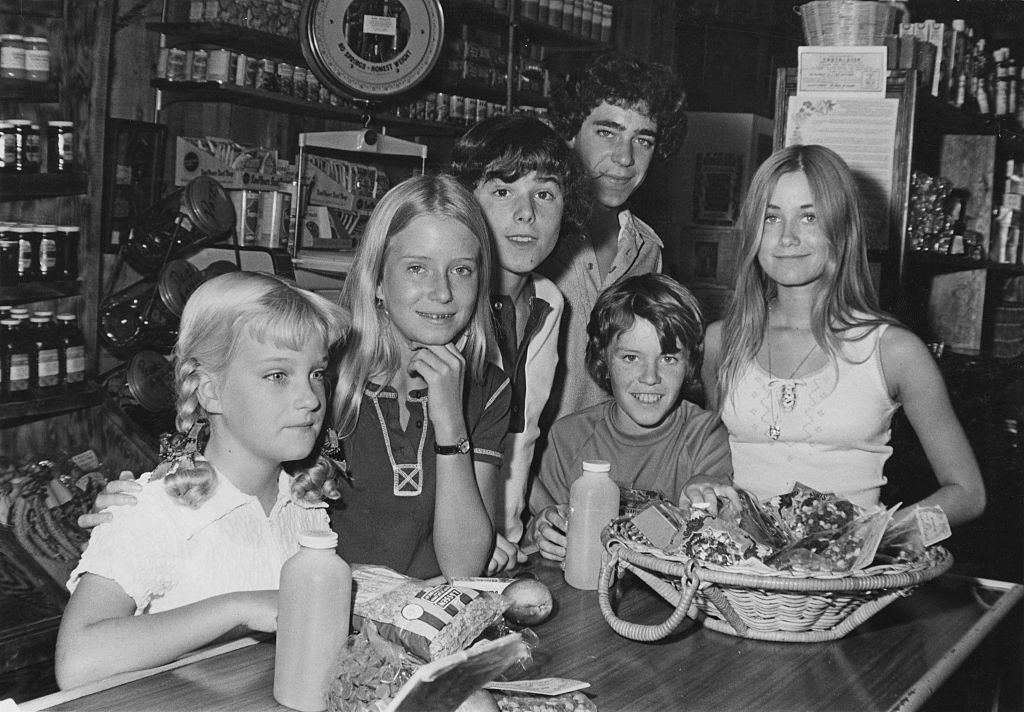 ---
During the show's original run, the show was on occasion, a musical. "The Brady Bunch" in particular the kids were considered television crossover acts. The Brady kids recorded several albums on Paramount's record label. While session musicians provided backing, the actors from the series provided their own singing voices.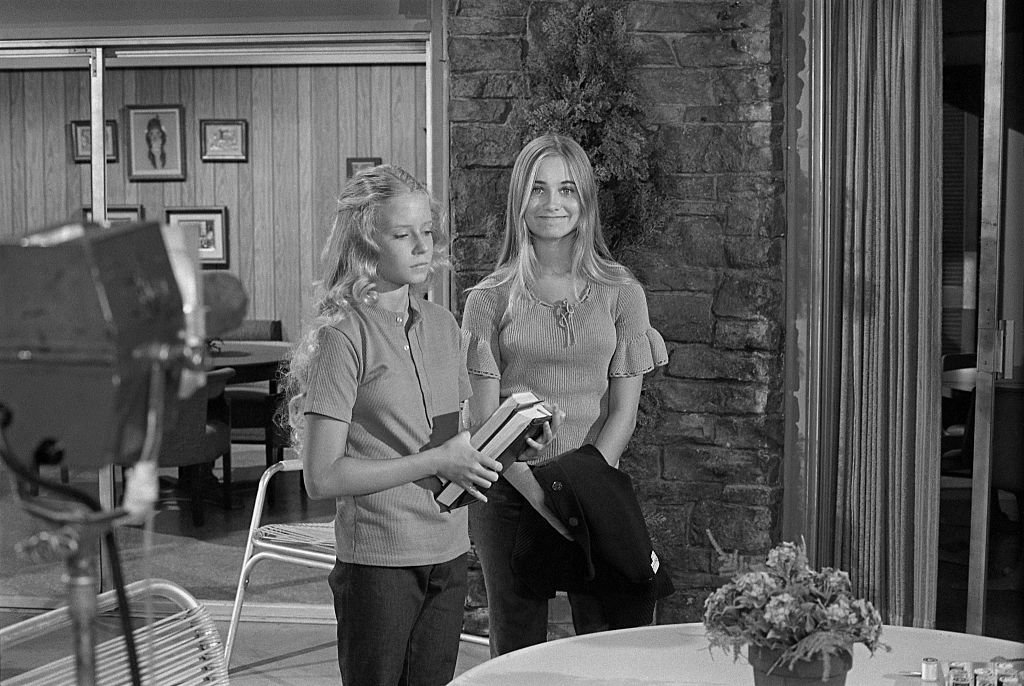 ---
While none of the songs that were produced during the show, "The Brady Bunch" and "the Brady Kids" still toured across America, performing their songs to sold-out stages and stadiums throughout their time together. In 1972, McCormick herself released a couple of singles "Truckin' Back to You" and "Teeny Weeny Bit (Too Long)".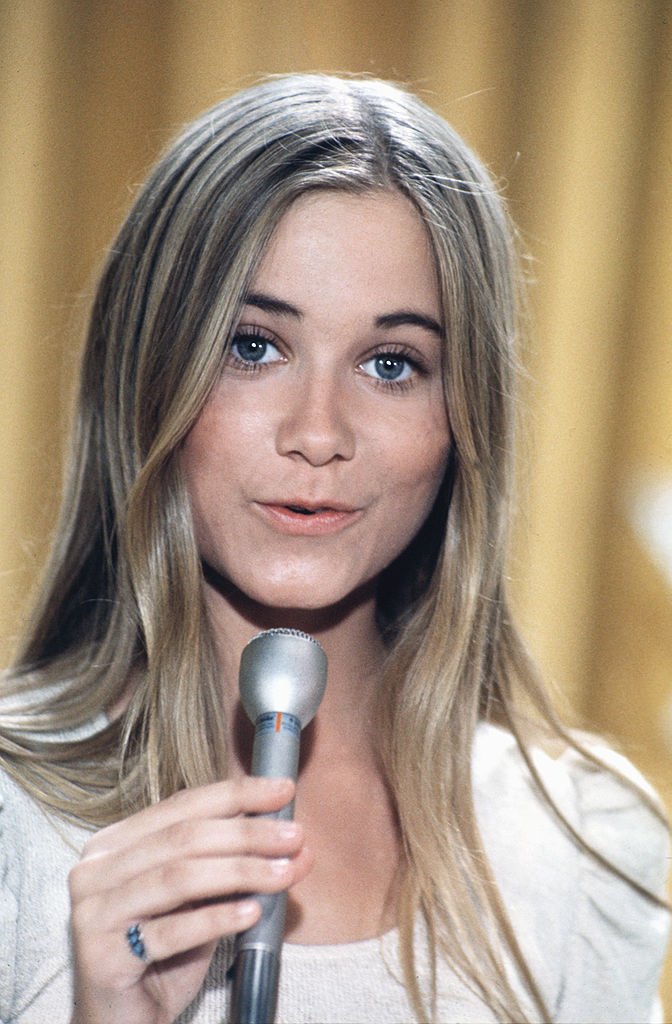 ---
In 1973, she released an extended play or EP, with her Brady Bunch co-star Christopher Knight also known as Peter Brady, called "Chris Knight and Maureen McCormick." The record featured both solo acts and duets performed by the two Brady actors. McCormick also had a second single "Little Bird", which reached Top 5 at KCPX in Salt Lake City.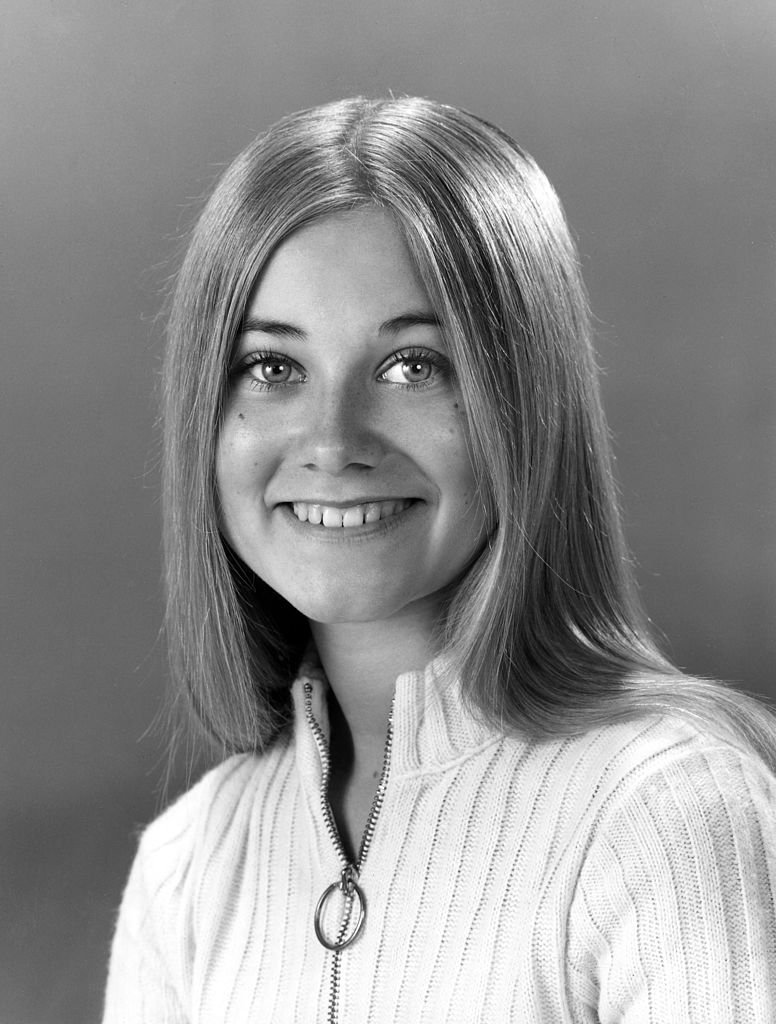 ---
A WHOLE LOT OF BRADY BUNCH
The Brady Bunch had a lot of spin-offs. McCormick reprised the role of Marcia Brady on "The Brady Bunch Variety Hour" in over nine episodes from 1976 to 1977, and in the 1981 film, "The Brady Girls Get Married." The success fo the film led to a Brady Bunch spin-off show, "The Brady Brides," the same year.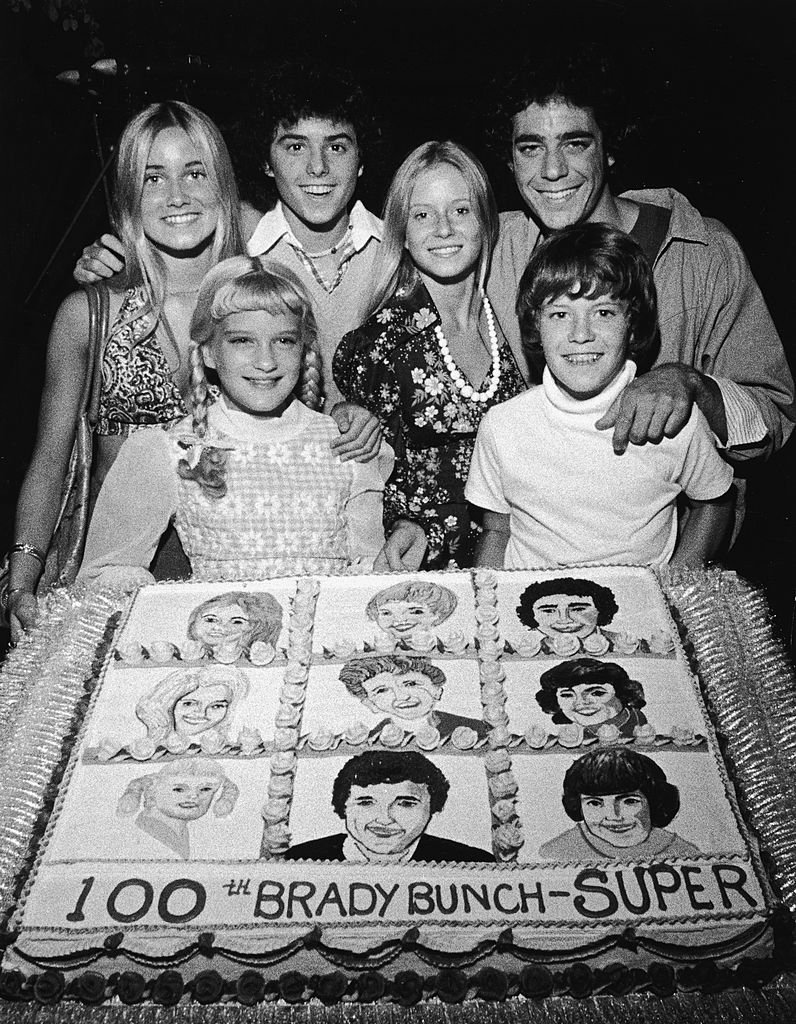 ---
In 1988, she reprised the role once more in the TV movie "A Very Brady Christmas," and once more in 1993, when she appeared in the "TV movie Bradymania: A Very Brady Special." However, 1990 McCormick was replaced by actress, Leah Ayres, for the brief 1990 continuation of the iconic sitcom called "The Bradys".
---
HER CAREER OFF SCREEN AFTER THE BRADY BUNCH
After the sitcom, the actress also briefly pursued a career in stage acting. In 1983, she joined a touring stage production of Peter Pan. She played the iconic Wendy Darling. Later in 1985, McCormick made her Broadway debut in a production of Grease. In the production, she played the tough-as-nails character of Rizzo.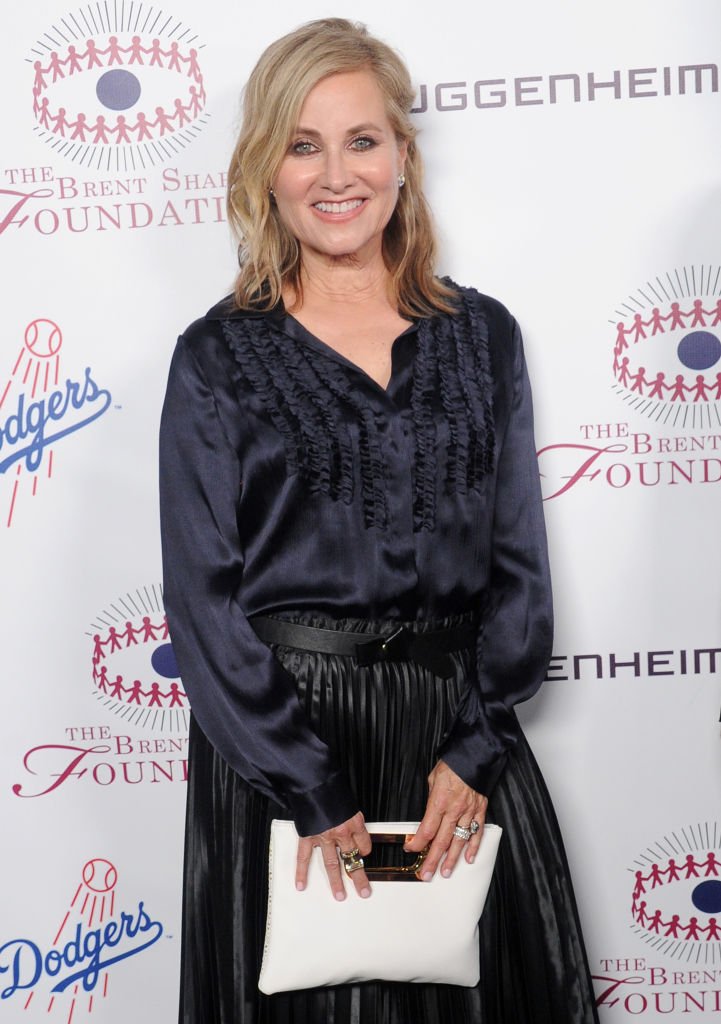 ---
In 1995, McCormick continued to pursue her musical career. The former Brady Bunch actress released her first studio album entitled "When You Get a Little Lonely". The album was released under Phantom Hill Records, a record label owned by her brother. Unfortunately, the album received negative reviews, although her singing was praised.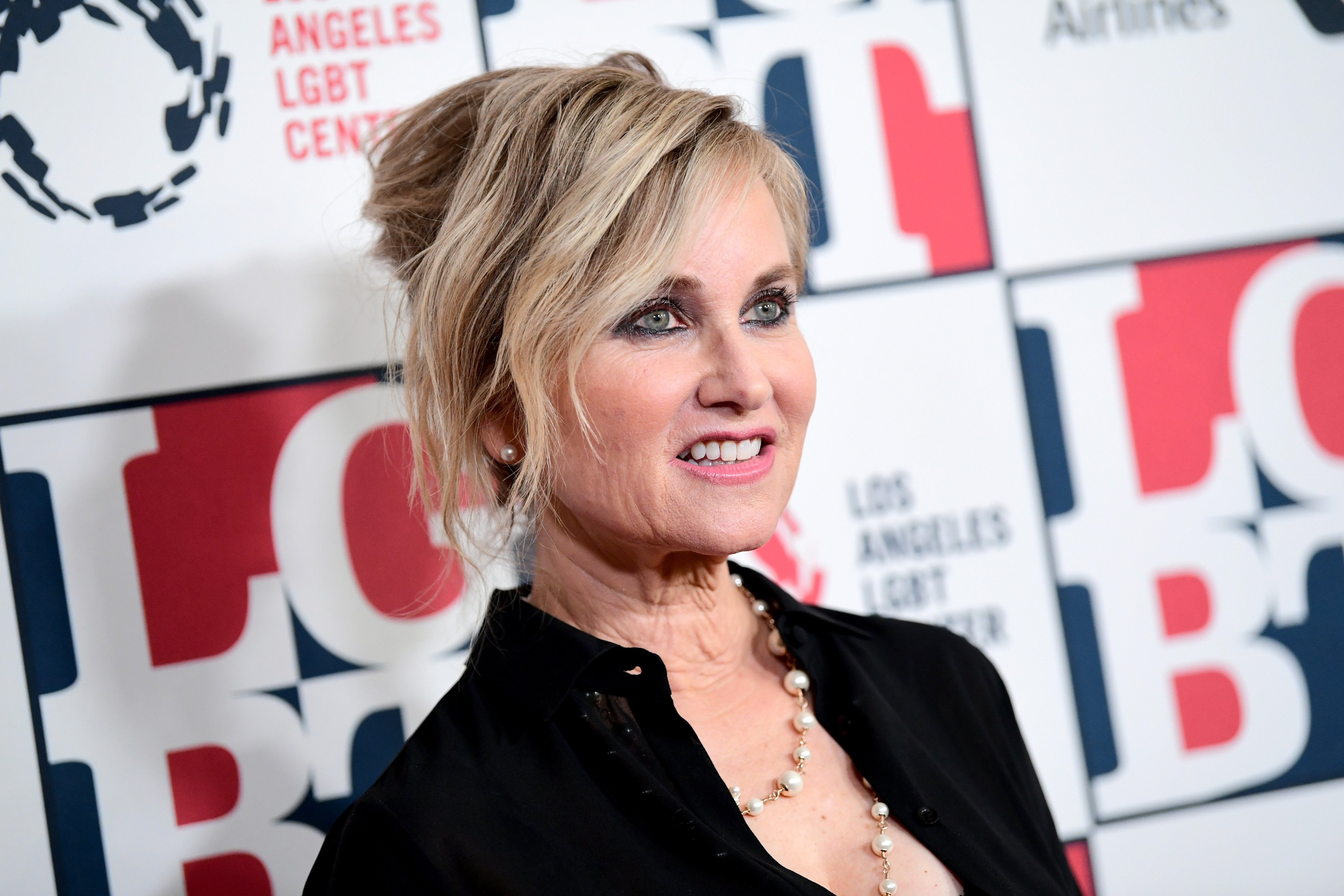 ---
HER STRUGGLES AS A STAR
It's a recurring theme in Hollywood that a good number of child stars grow up to have issues that affect them later on in life. We as fans see this all too often. We saw it happen to the likes of Erin Moran, Amada Bynes, and Lindsay Lohan. Maureen McCormick also has a similar story to tell about how her life has gone.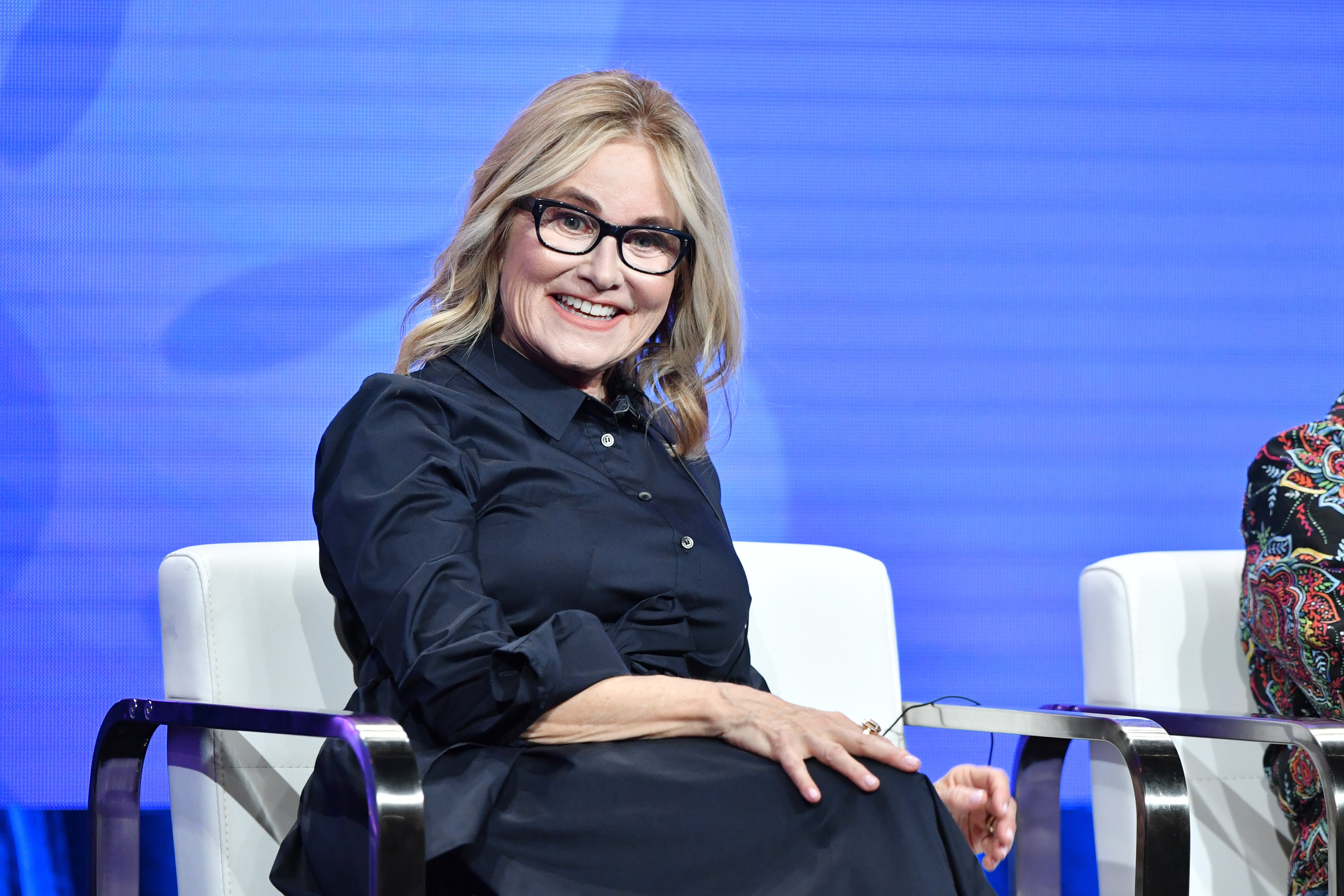 ---
In the early 2000s, McCormick tried her hand in writing and released a memoir entitled "Here's the Story: Surviving Marcia Brady and Finding My True Voice." While promoting her book she appeared on "The Morning Show with Mike & Juliet", where she shared her many fears and struggles as a young star.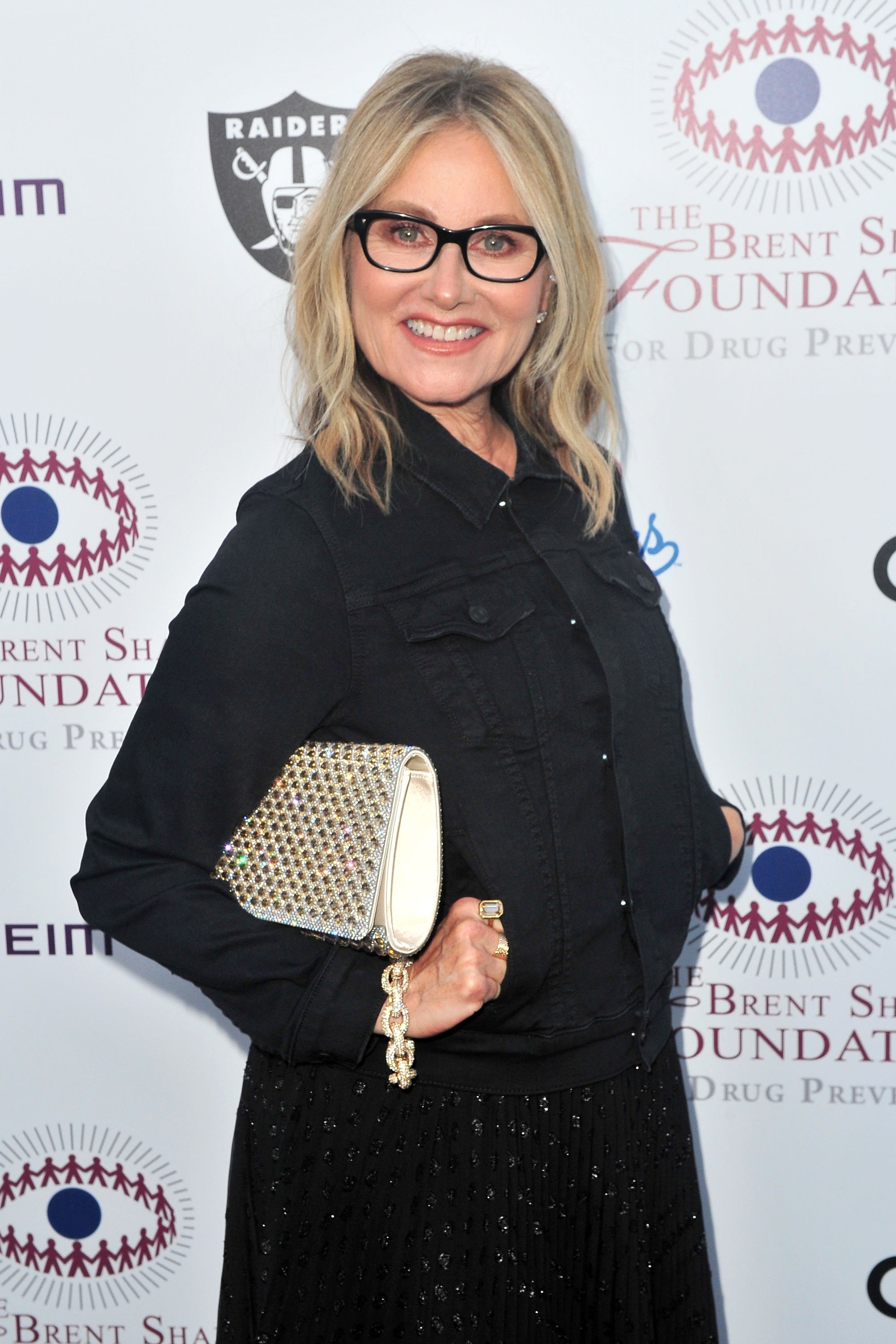 ---
She was only thirteen-years-old when she was cast as Marcia Brady, but even as early as this, she already had great fears that affected her. In the interview, she shared that her mother had contracted syphilis in utero, and McCormick dealt with a lifelong but unfounded fear that she would also get the disease.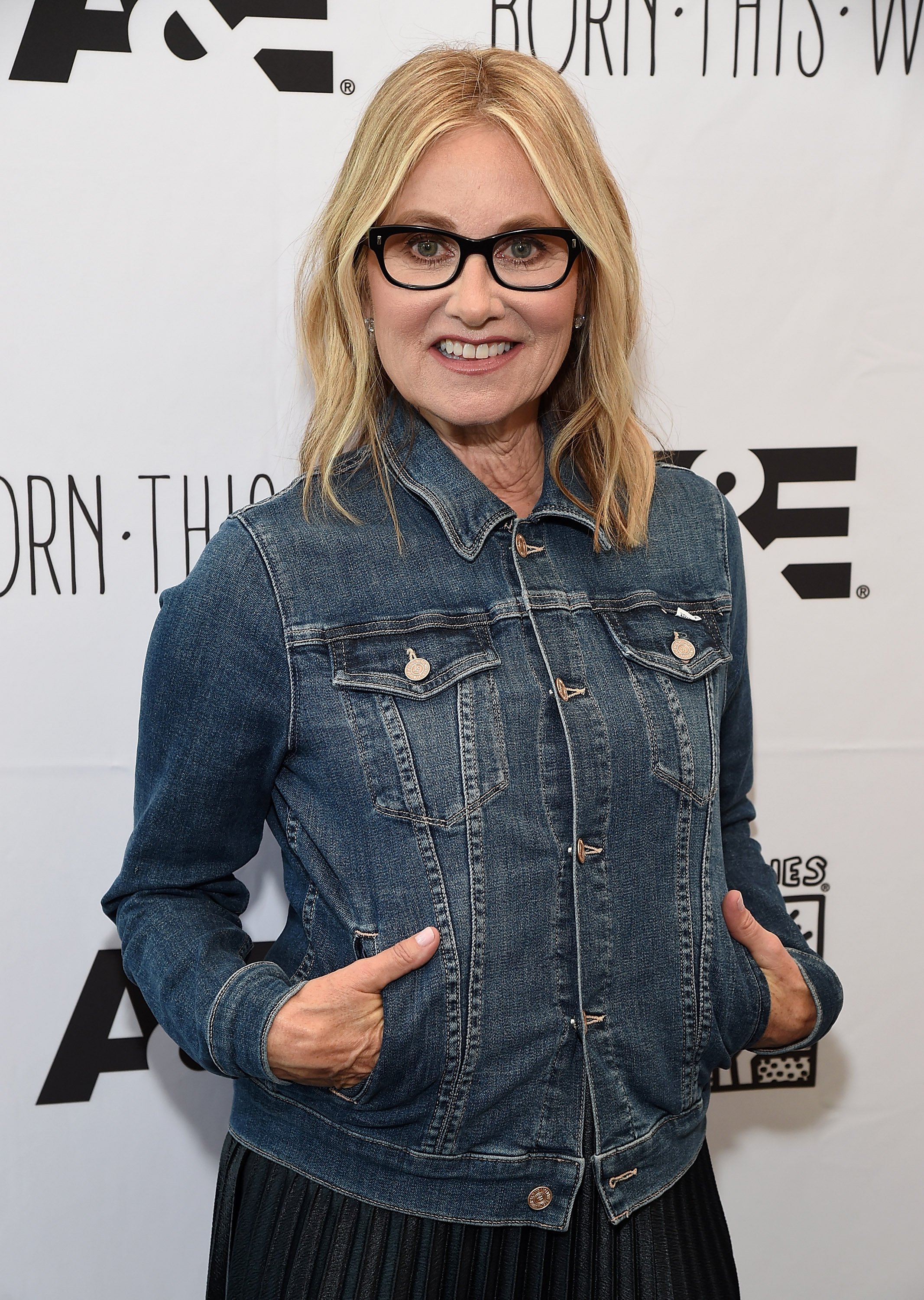 ---
The actress also shared that after the cancellation of "The Brady Bunch" she struggled with illegal substance abuse, alcoholism, as well as bouts of depression and bulimia. She also attributed these personal struggles as reasons for her losing her credibility as a reliable actress in Hollywood.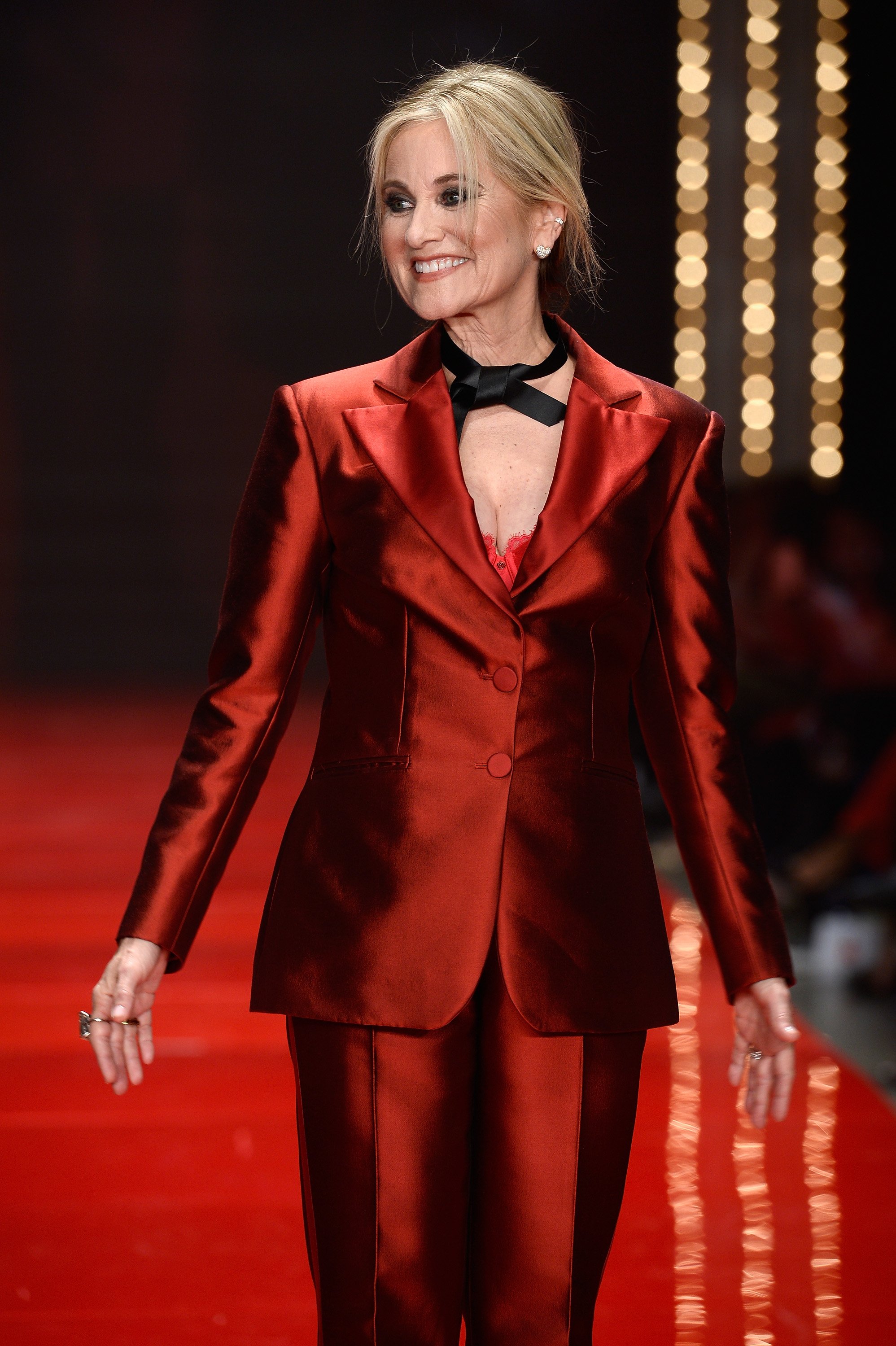 ---
BRADY BOUNCES BACK
McCormick married fellow actor, Micahel Cummings in 1985. Shortly after her marriage, and with the help of her husband, the actress went through a series of interventions, stints in rehab, and experimental therapies to battle her issues. She has also praised her Brady Bunch co-stars for their unending support in helping her get better.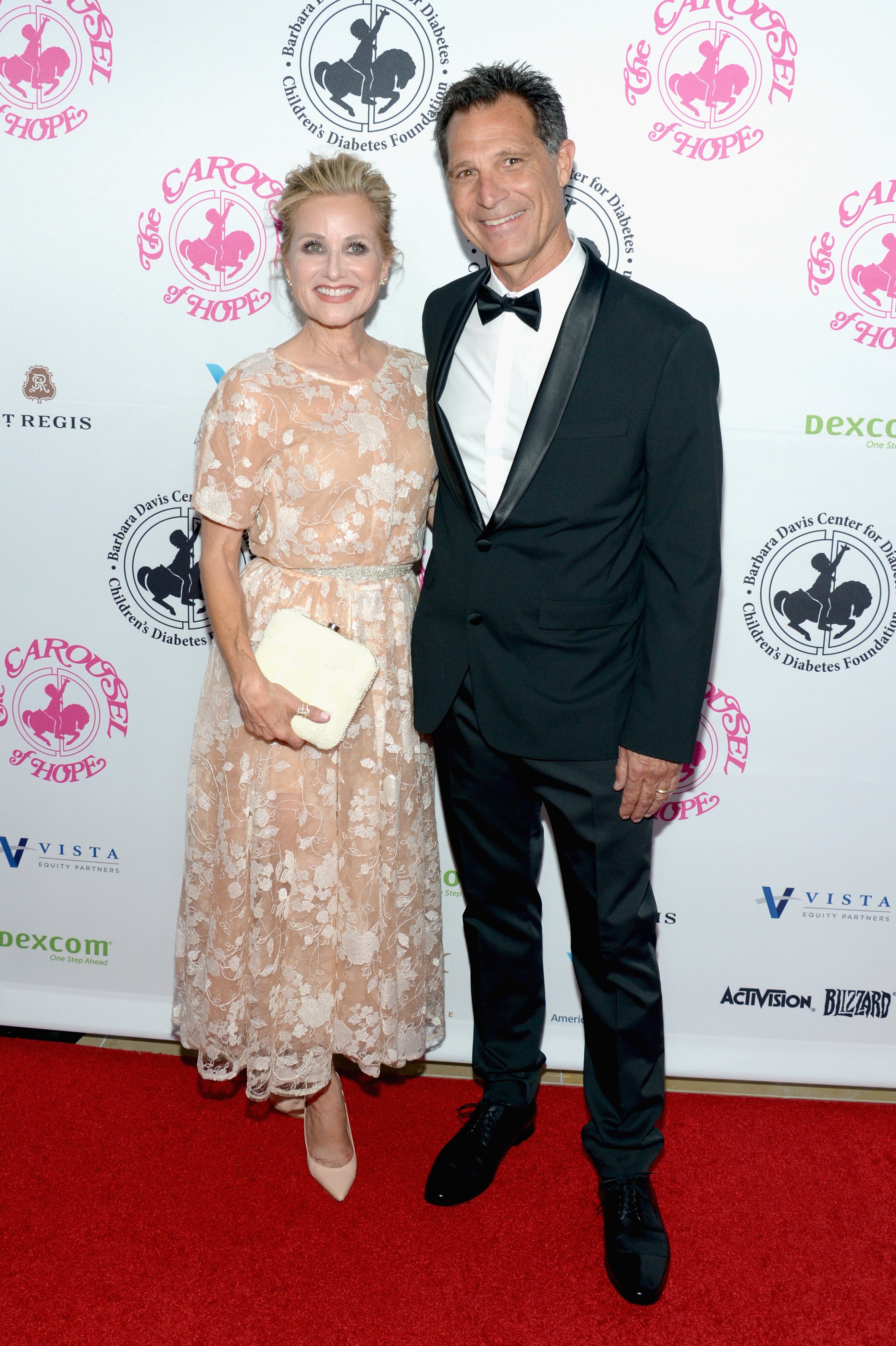 ---
Since receiving help from her husband, her friends, and trained professionals, McCormick has returned to the world of showbusiness. She is still married to Cummings, they share a daughter together names Natalie Michelle. The actress has secured for herself a solid career post-Brady Bunch with consistent roles in films and tv shows.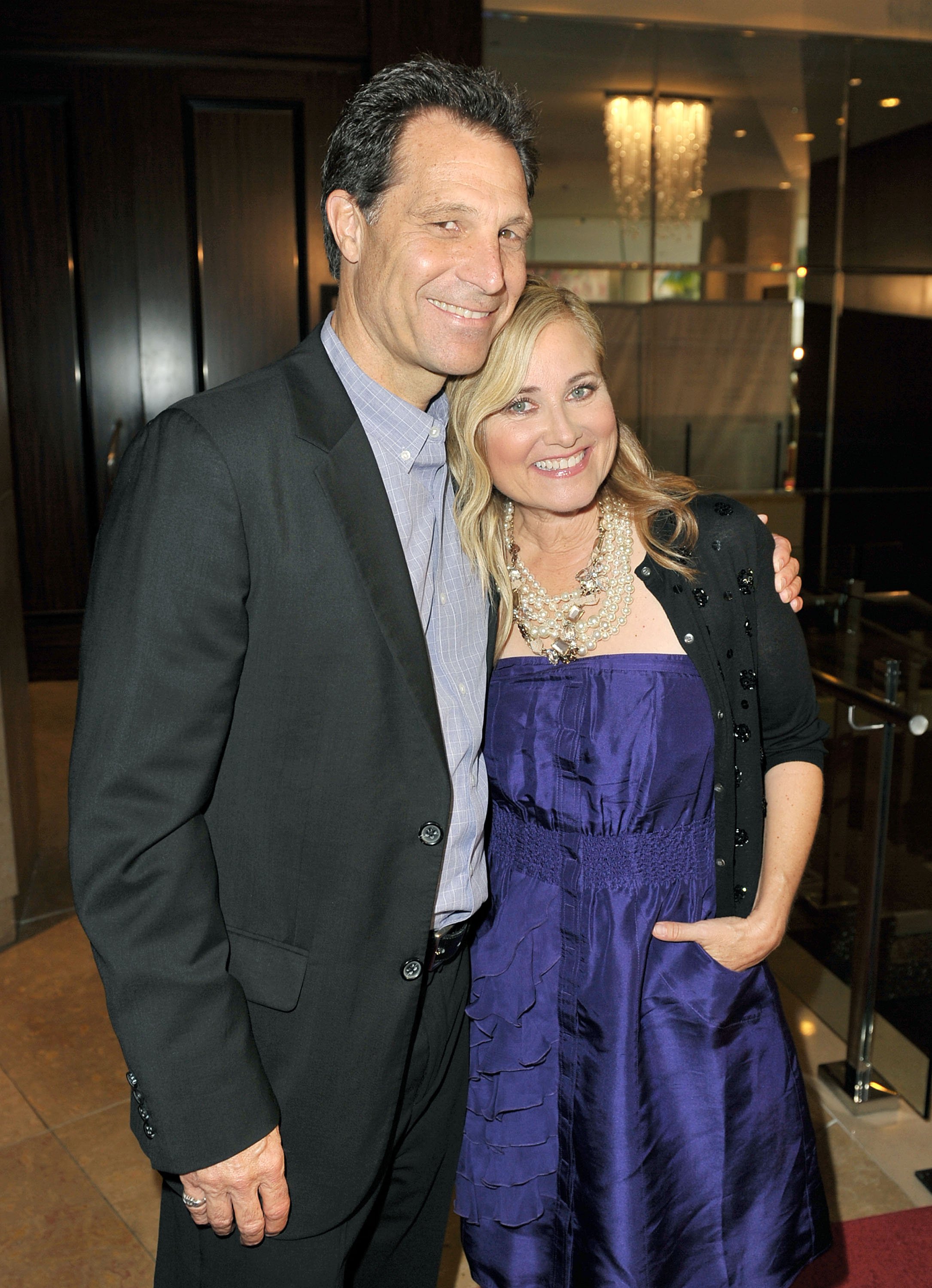 ---
ACTING CAREER POST BRADY
At the height of her fame, McCormick guest-starred in hit sitcoms like "Happy Days," "Love Boat" and "Fantasy Island." Her struggles, later on, would see her acting be roles be relegated to 'B Movies' like "Skatetown U.S.A", "Take Down", and "Texas Lightning."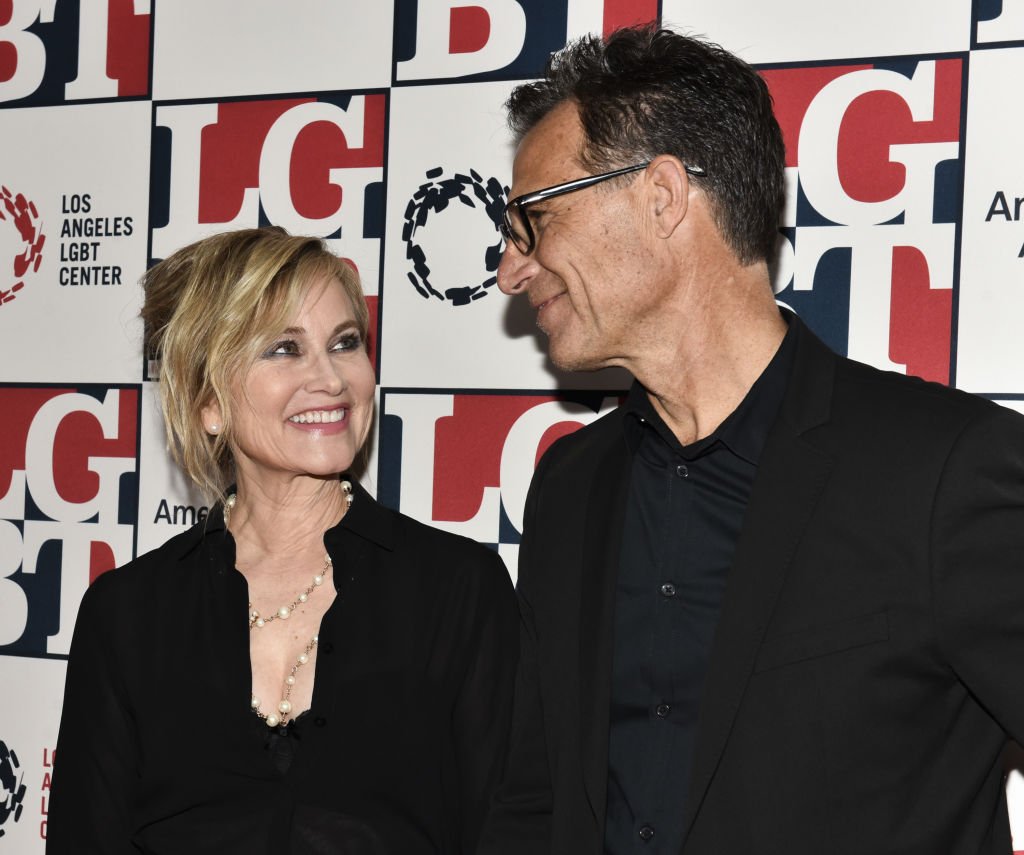 ---
However, after achieving sobriety her career saw a resurgence. It wasn't at the same level of fame and renown as her time on as a Brady but she has been able to carve a successful acting career nonetheless. She had recurring roles in television show, "Teen Angel" and soap opera "Passions."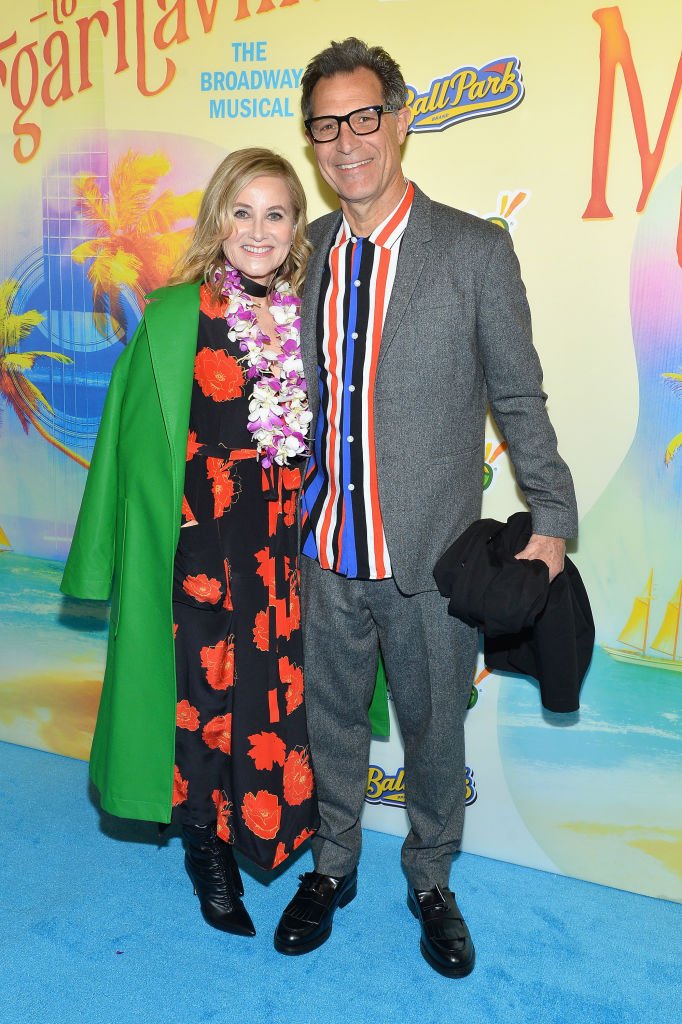 ---
She guest-starred on "Ellen", played herself on an episode of "Scrubs" and also in "Dickie Roberts: Former Child Star." The actress has also ventured successfully into the world of reality television. She joined and won the fifth season of VH1's "Celebrity Fit Club," and went on to CMT's "Gone Country" a celebrity competition for a country music deal.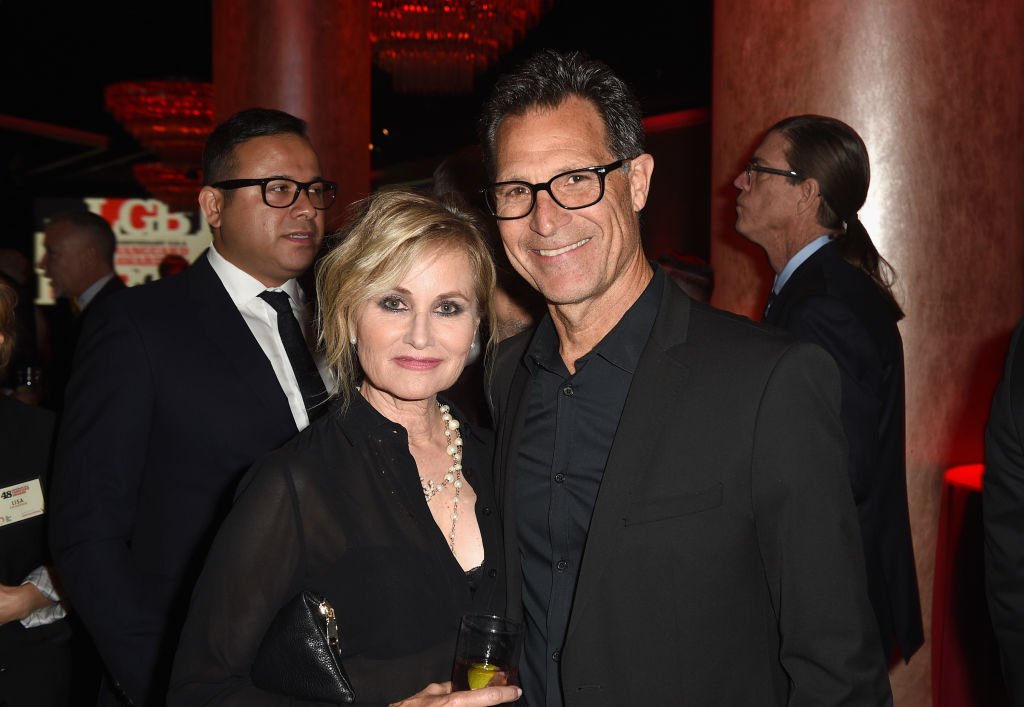 ---
Her popularity on "Gone Country" earned her the lead on the show's spin-off, "Outsiders Inn." She was on "I'm a Celebrity Get Me Out of Here", staying on just short of the finale. In 2016, she came in 8th place on "Dancing with the Stars" after being paired with professional dancer Artem Chigvintsev.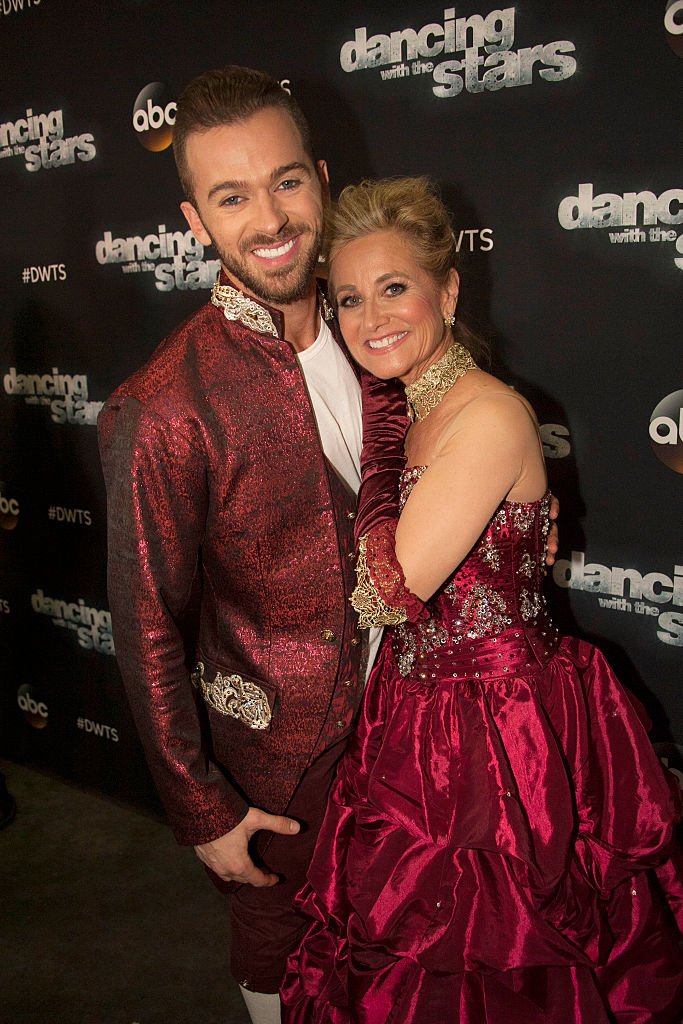 ---
Her recent success on reality tv has earned her more acting roles as well, though still 'B Movies'. These included roles in films like "Accidentally Engaged" and "Rock, Paper, Scissors" with Micahel Madsen. However, she received much praise in her role in the acclaimed short film, "Aileron," earning an L.A. Cinema Festival of Hollywood best actress award.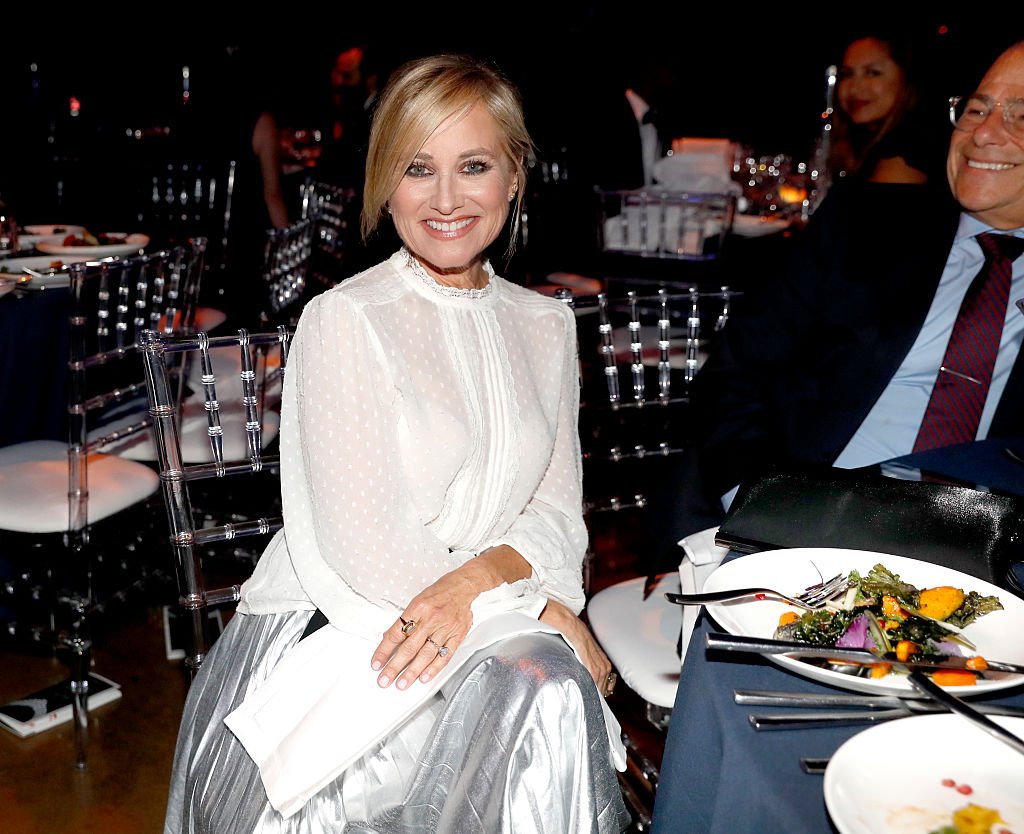 ---
THE BRADY REUNION
McCormick recently teamed up with HGTV to reunite her with her former Brady Bunch cast members. They were first seen together on "Building Brady", a web series that teased the cast members pitch in to renovate the iconic house seen in their iconic television show.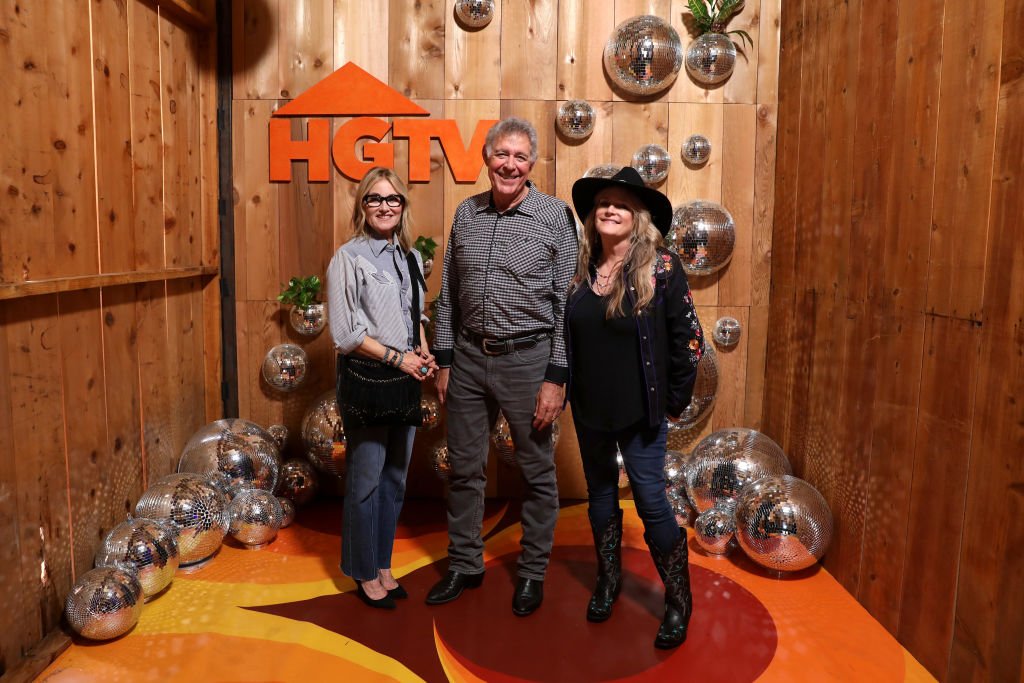 ---
HGTV then gave us "A Very Brady Renovation," a show in which Brady Bunch and HGTV stars transformed the iconic Brady Bunch home and gave it a more modern look. McCormick told Closer Weekly that the whole thing was "very surreal," and that it was an "out-of-body experience" for the seasoned actress.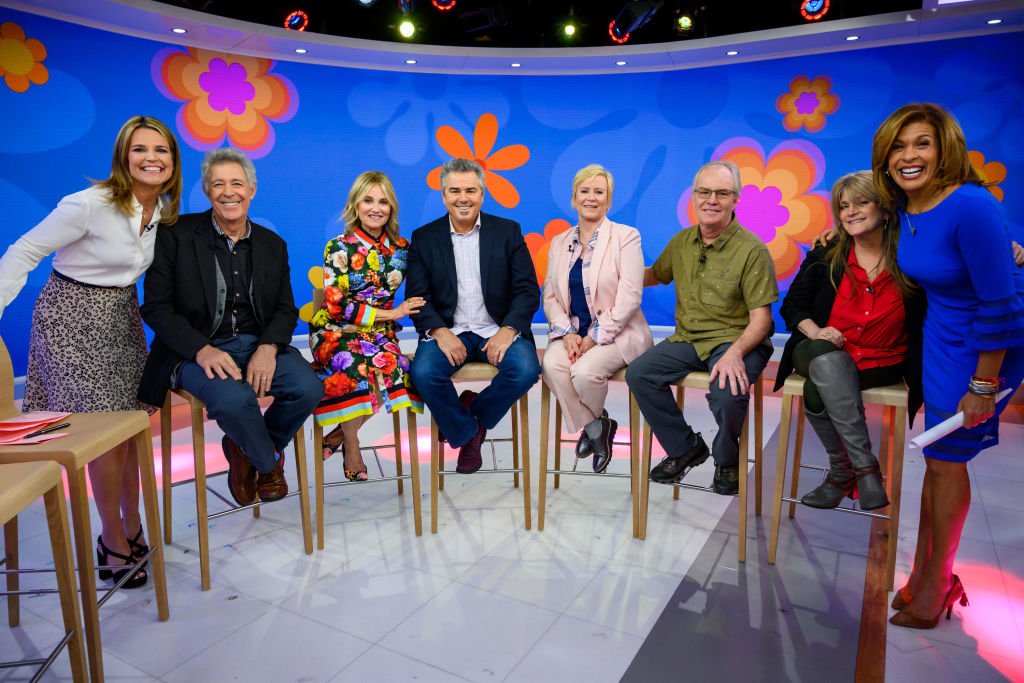 ---
She added that despite being on the show together, they weren't always in the same place. "Everyone lives in different parts of the country and everyone was working on different parts of the room or in different rooms, so we weren't together constantly at all." She also stated that it had been almost 15 years since they'd all been on camera together.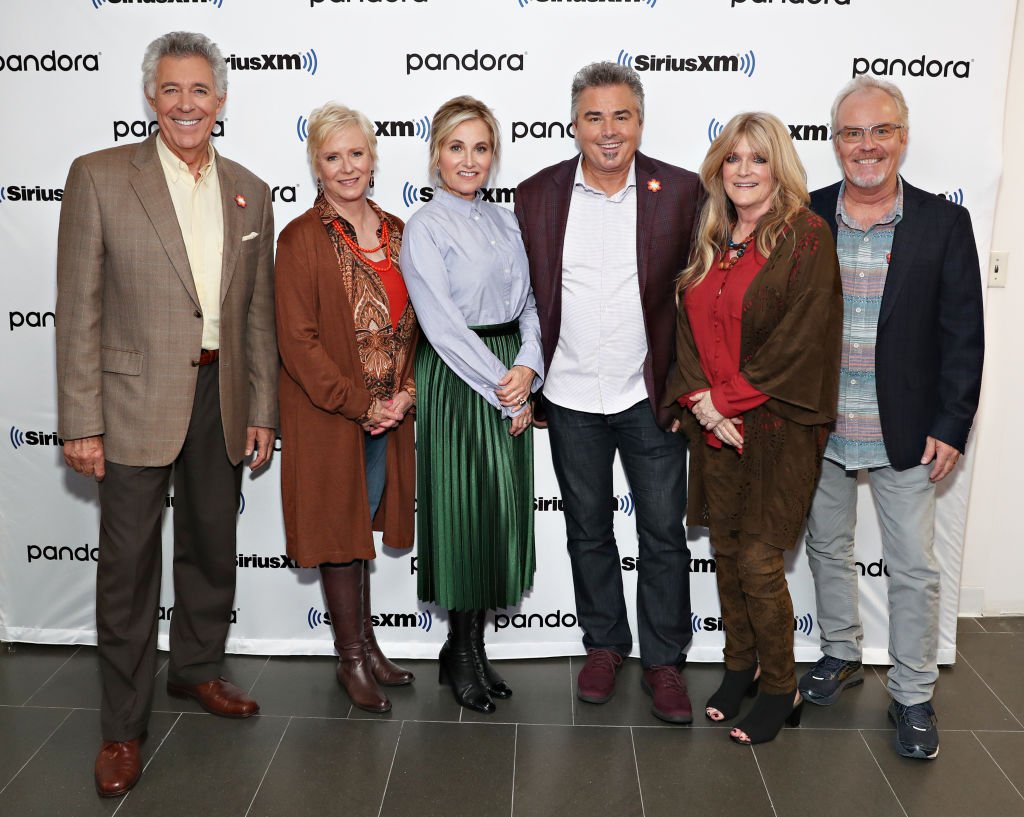 ---
How much of a Marcia Brady fan were you back in the day? Which member of the Brady Bunch was your favorite? Let us know in the comments! Stay tuned for more great content on your favorite stars, movies and television shows here on Amomama! 
Source: Closer Weekly, IMDB, News Week