Inside Prince Charles & Duchess Camilla's Unconventional Blended Family
Next in line to the British throne, Prince Charles has felt immense pressure from the media and the Queen his whole life long. This King-to-be always seems tangled in a scandal... And much of the controversy has come from his blended family. Here's the full scoop on the Prince, his Duchess, and their children!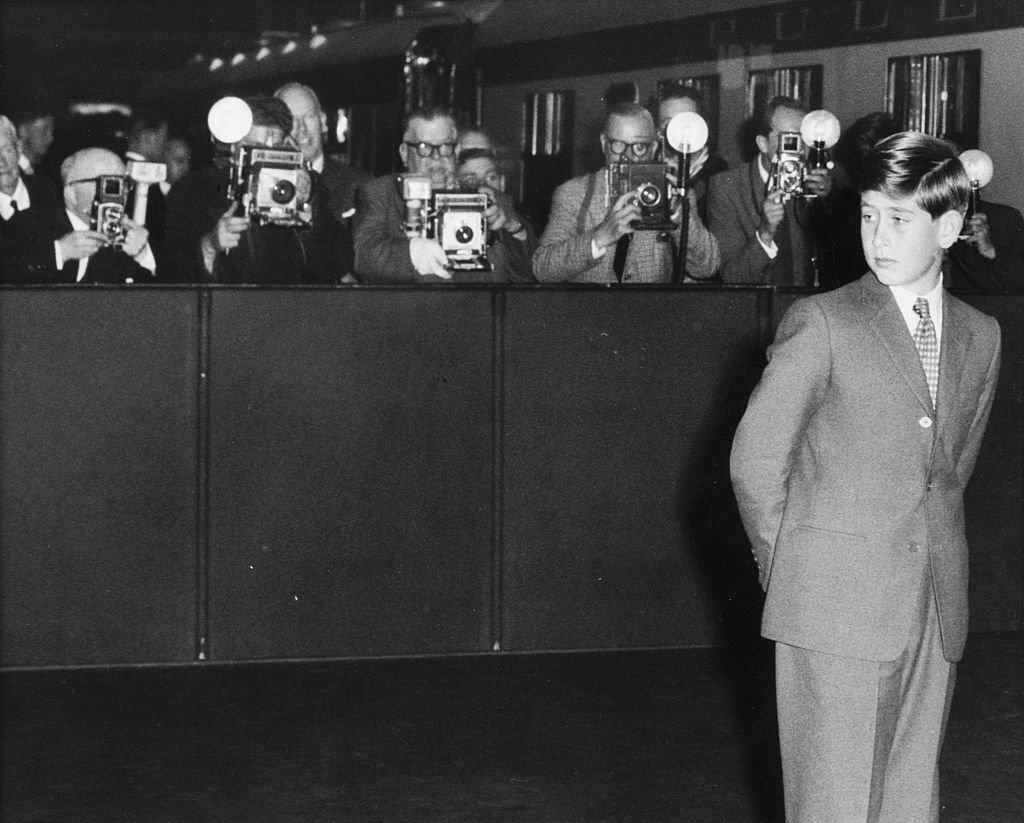 ---
THE HISTORY BETWEEN PRINCE CHARLES AND CAMILLA
Many fans of the royal family may not know that Prince Charles knew Camilla Parker Bowles long before he met Diana. The two had their first meeting in Windsor at a polo match. They had feelings for each other for many years but when Camilla married Andrew it seemed all was lost.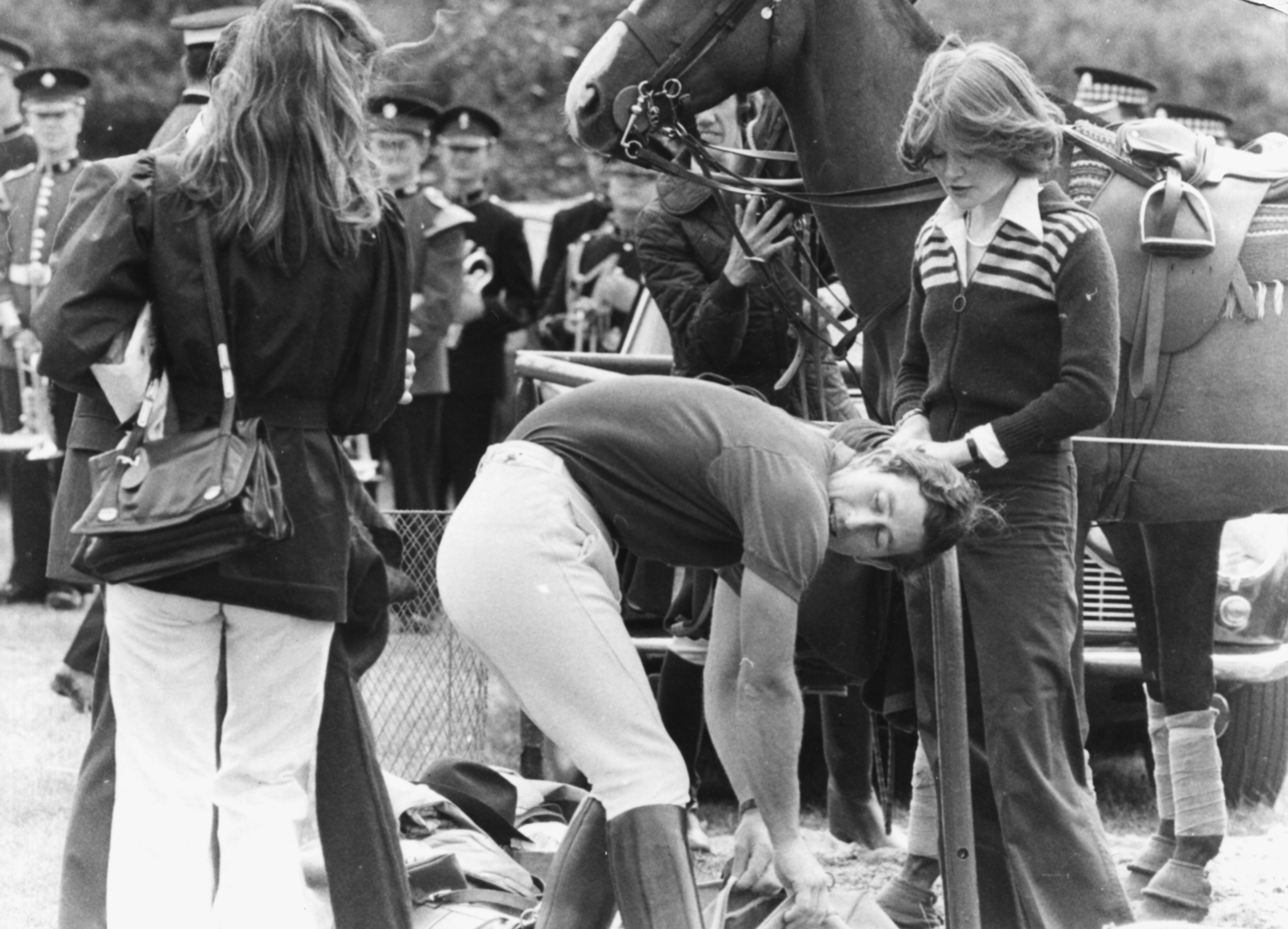 ---
How then did they end up together? Well, after many years of on and off affairs, including the time Prince Charles was married to Diana, they found each other again. Camilla has been scrutinized by the media and so has Prince Charles but now, years later, the two are finally happy.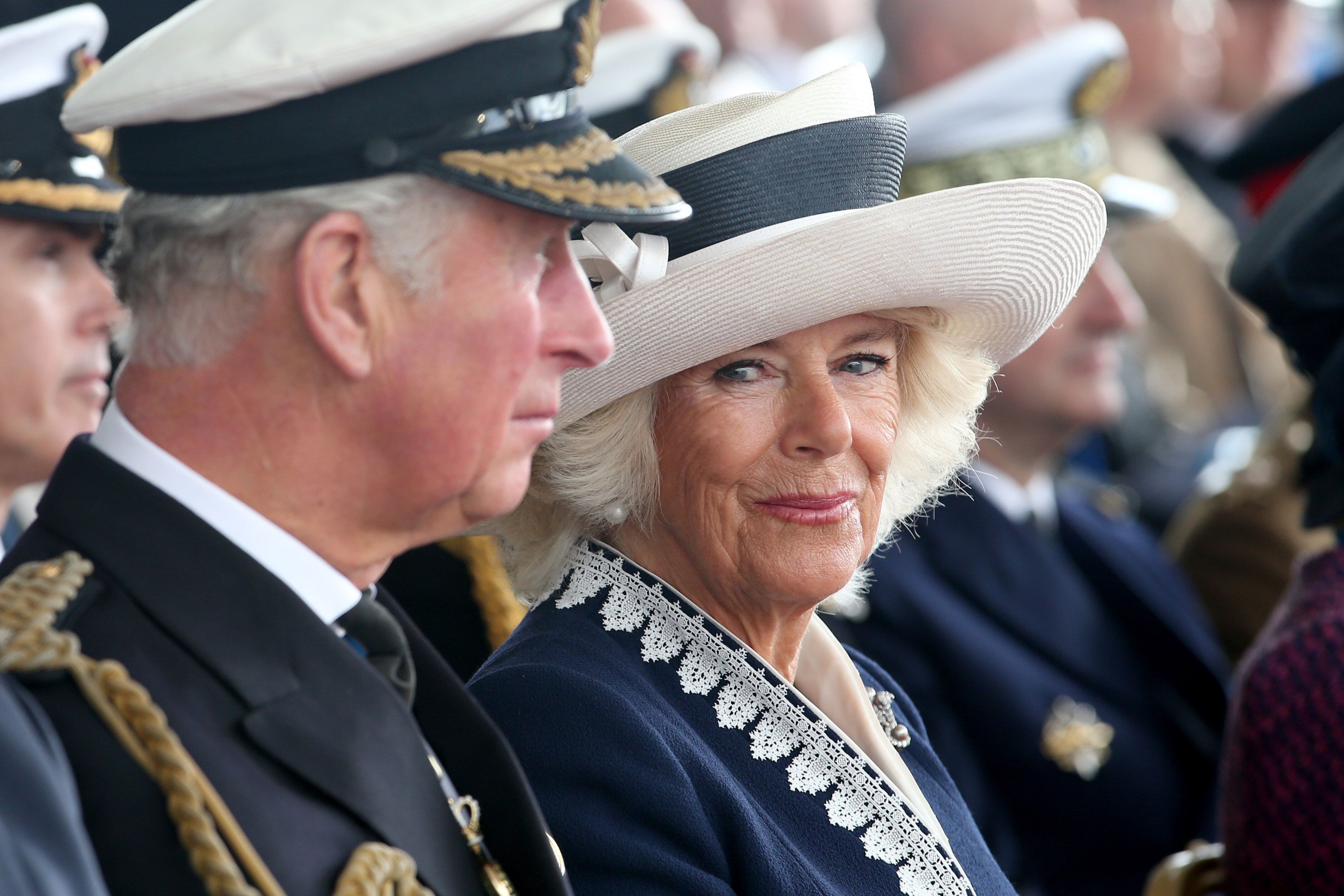 ---
But not before much drama ensued between her and Diana. Beyond the underhand comments and looks of disapproval, Diana actually confronted Camilla. In her biography, she once spoke about the moment when she called out Camilla. This was what she said:
"Camilla, I would just like you to know that I know exactly what is going on between you and Charles. I wasn't born yesterday."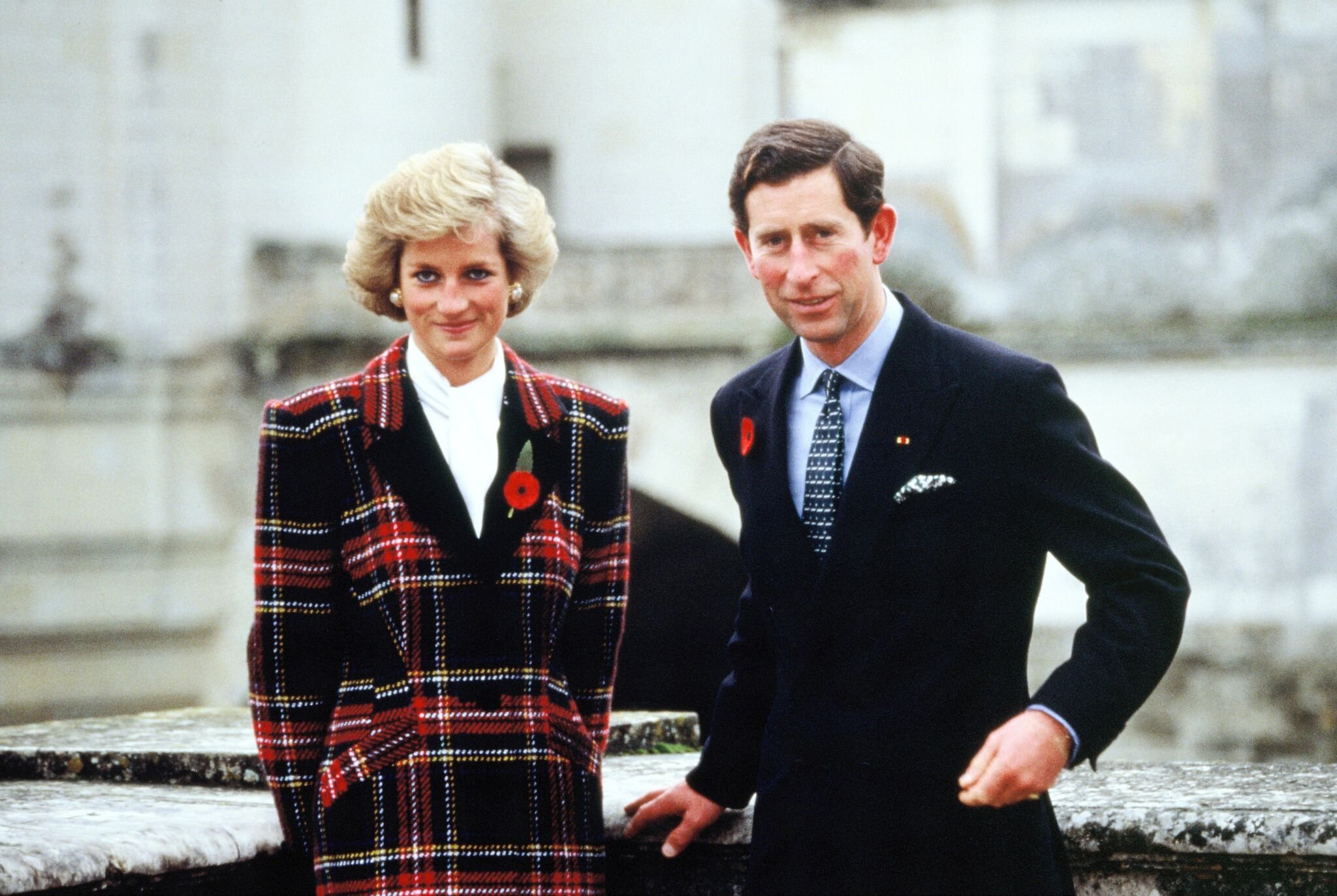 ---
To which Camilla allegedly responded:
"You've got everything you ever wanted. You've got all the men in the world to fall in love with you and you've got two beautiful children. What more do you want?"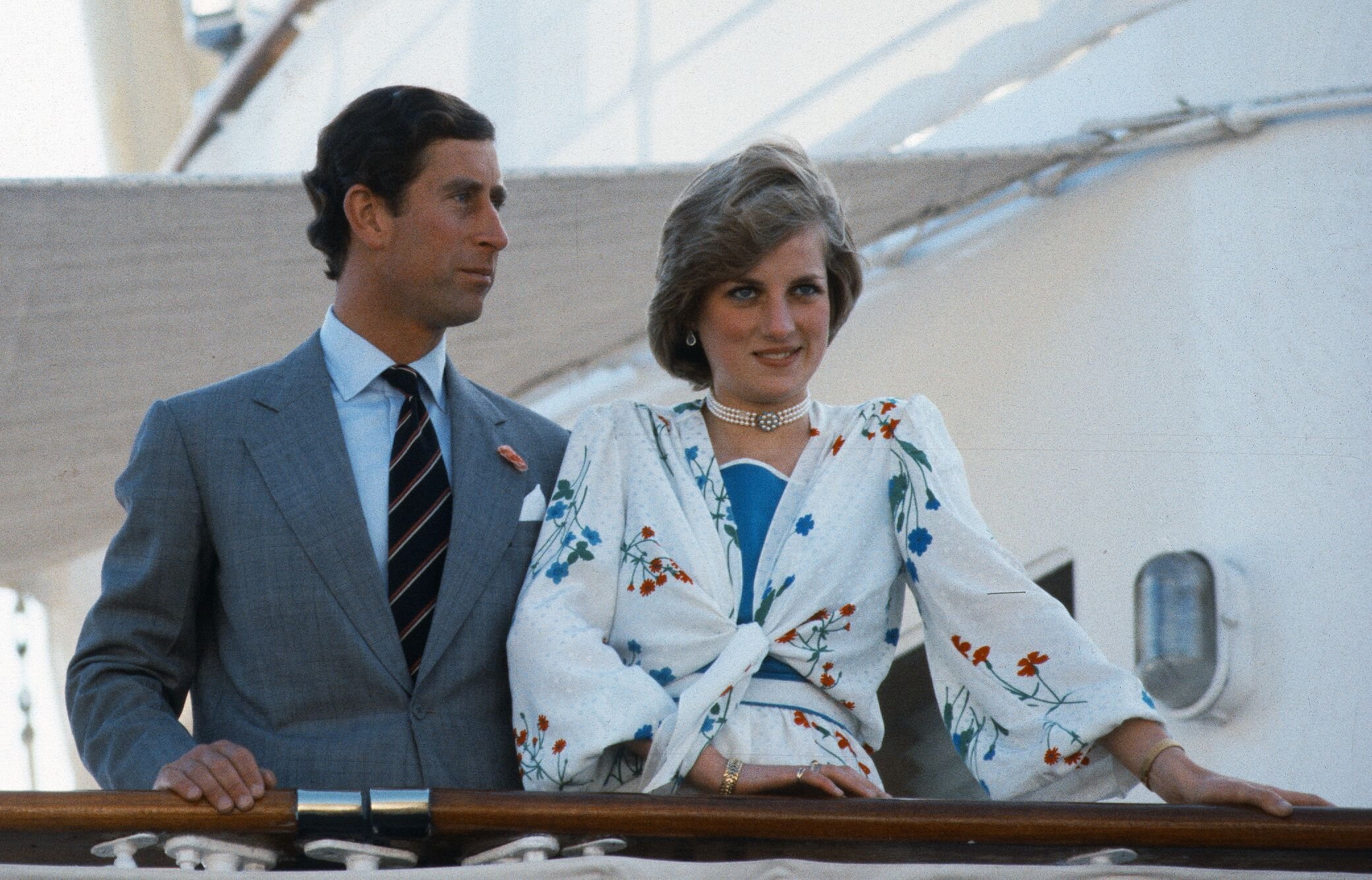 ---
Diana's simple response was enough, she said:
"I want my husband."
Diana and Charles would soon realize their marriage was over. Both parties confessed to infidelity and eventually, they started talks about divorce. This was a very "unroyal" act and was met with immense hesitation. The decision for their divorce was finally accepted by the royal family.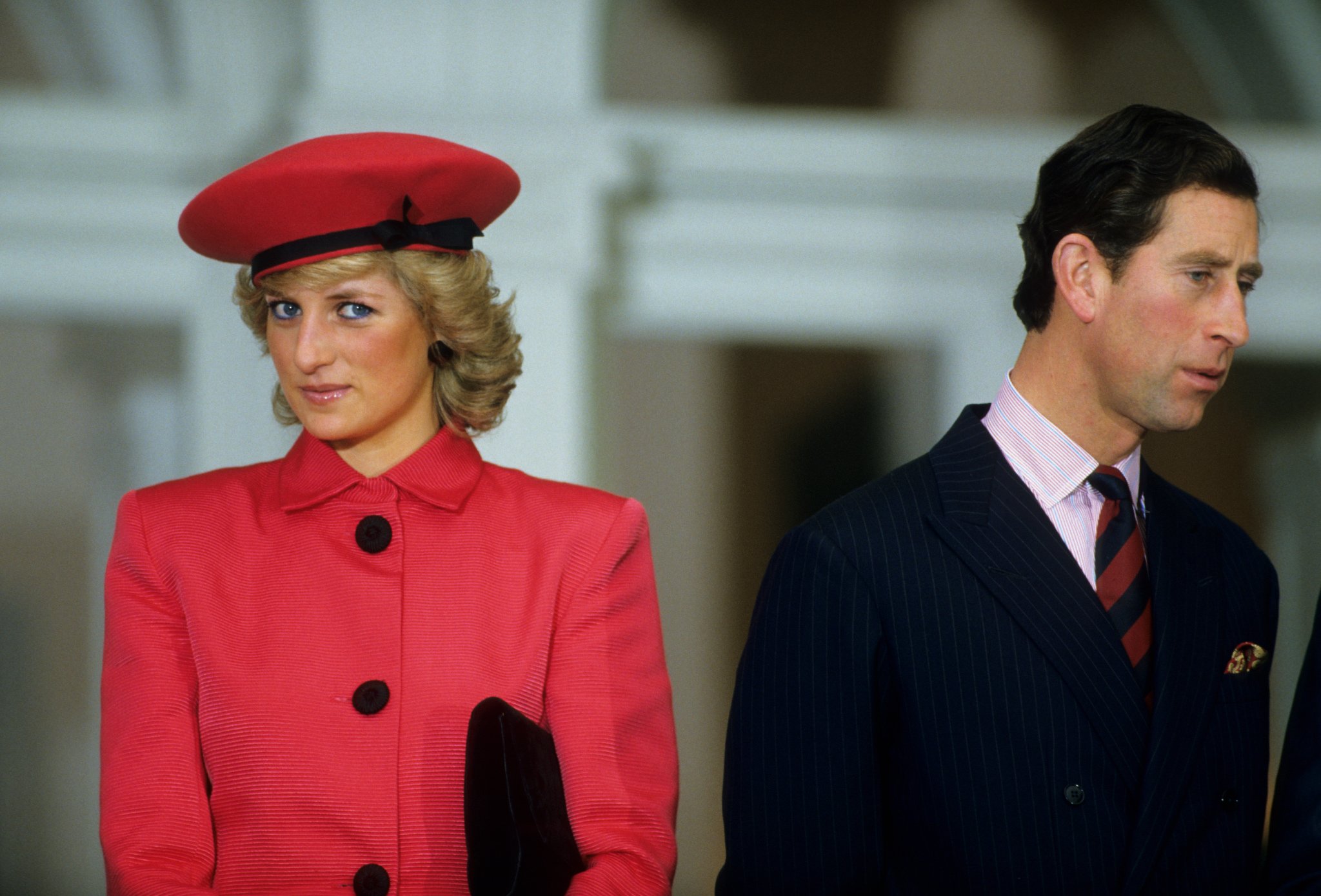 ---
CAMILLA, THE DUCHESS AND "SECRET WEAPON"
A few years before Diana's tragic death in 1997, her marriage with the prince was officially called off. It was however only after her death that Charles would move on with Camilla. They kept their relationship very low key and only made a public appearance with affection many years later.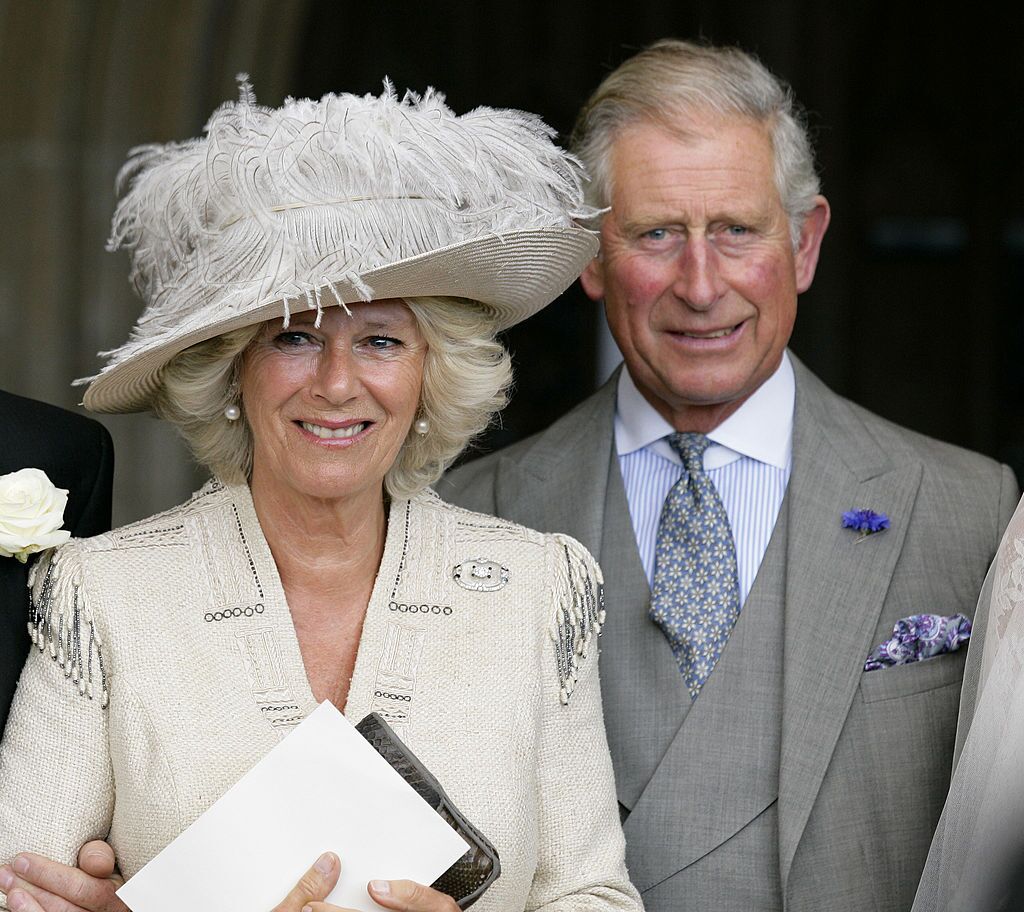 ---
This was at The National Osteoporosis Society at Somerset House in London. It's wasn't long after that, that the couple would publically reveal their plans to get married. In 2005 they released an official statement of their engagement. There was then only one question on everyone's minds:
"Does the Duchess of Cornwall become Queen of England, if and when you become the monarch?"
---
It was later revealed that Camilla would only gain the title, Princess consort and not Queen consort. But royals and the public have been warming up to Camilla. The Queen also showed her acceptance by giving her the name, Dame Grand Cross of the Royal Victorian Order. 
---
A royal expert, Angela Mollard has shared how Camilla has helped Prince Charles personally, but also in their family dynamic. She said the Duchess can be a "secret weapon" for the royals and their family:
"If his fundamental relationship with Camilla is a healthy and supportive one, whatever she is called, that's going to have a tremendous bearing on his role as king."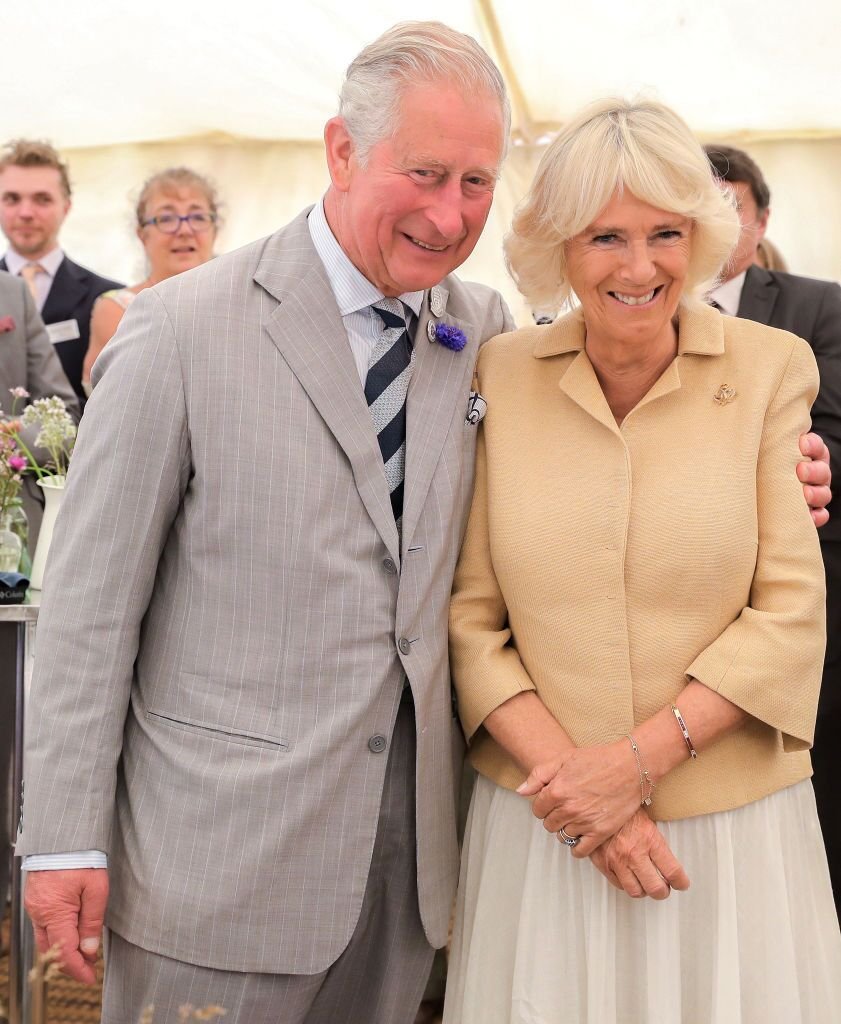 ---
She added:
"Someone like Camilla who has a sense of humor,... can see the absurdity of royal life in some cases and yet still have enormous respect for the charities she represents and a genuine interest in them. I think she's a magic weapon for the Royal Family and when Charles eventually does take on the throne, we will see the full wealth of experience and security and stability she brings to Charles in that role."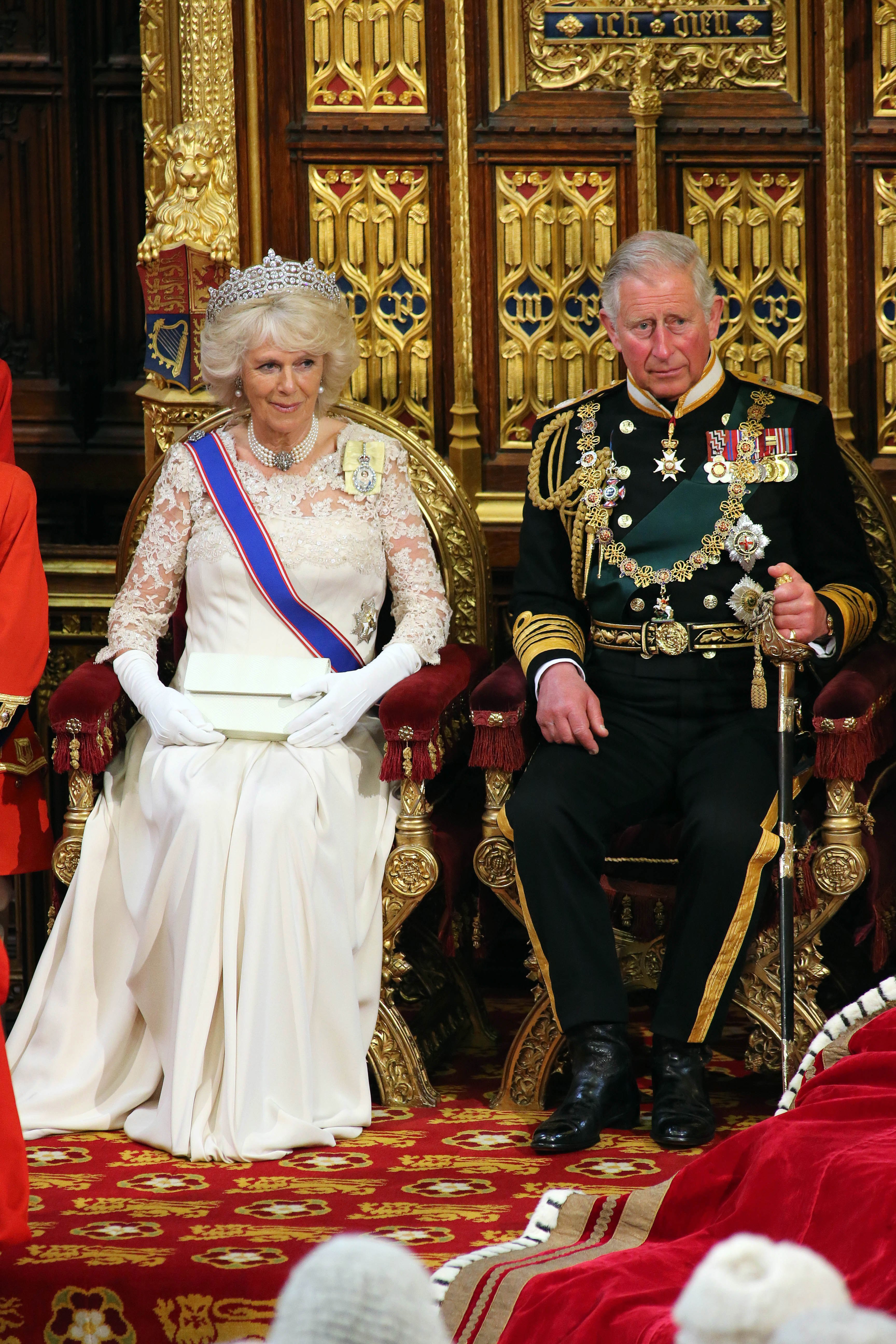 ---
CAMILLA SUPPORTS CHARLES THROUGH A PANDEMIC
A recent challenge has been Prince Charles' positive testing for coronavirus. The 71-year-old royal is said to be recovering on the Balmoral estate with Camilla. The Duchess has tested negative. This was a statement that was recently released:
"The Duchess of Cornwall has also been tested but does not have the virus. In accordance with Government and medical advice, the Prince and the Duchess are now self-isolating at home in Scotland The tests were carried out by the NHS in Aberdeenshire where they met the criteria required for testing."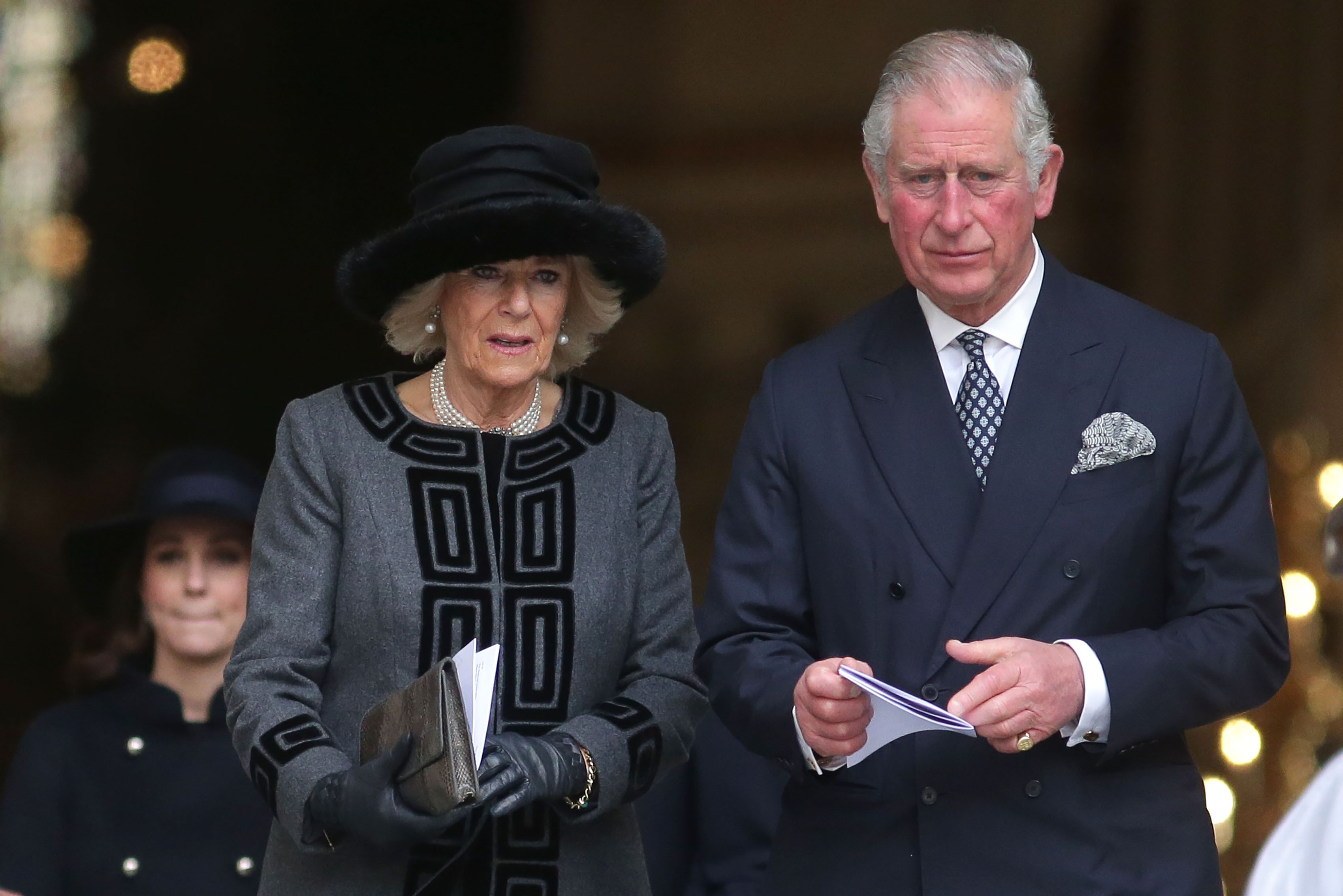 ---
IS CAMILLA A WICKED STEPMOTHER? 
Contrary to popular belief, Camilla never tried to be a mother to Harry and William. Instead, she's offered the boys solid support over the years and has been anything but a "wicked stepmother." In recent times the Duchess proved especially helpful to Harry's wife, Meghan Markle.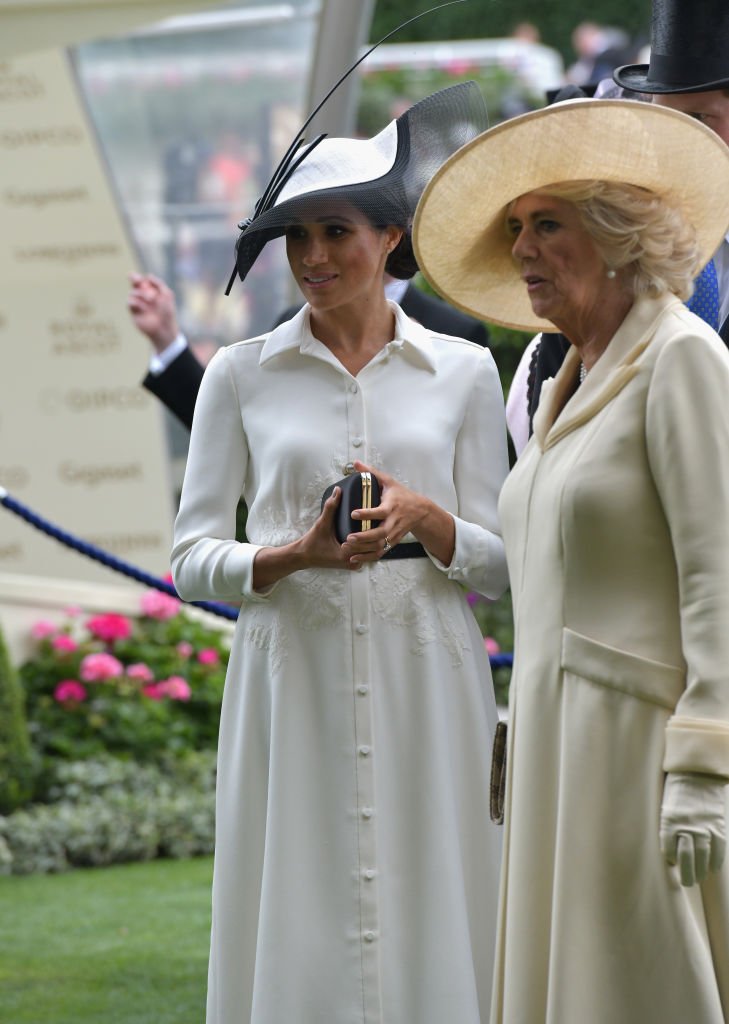 ---
Both women are no stranger to media scrutiny... In a documentary released by the Duke and Duchess of Sussex, the pair shared their experiences with the public and the media. They revealed the horrible treatment they received over the past few years.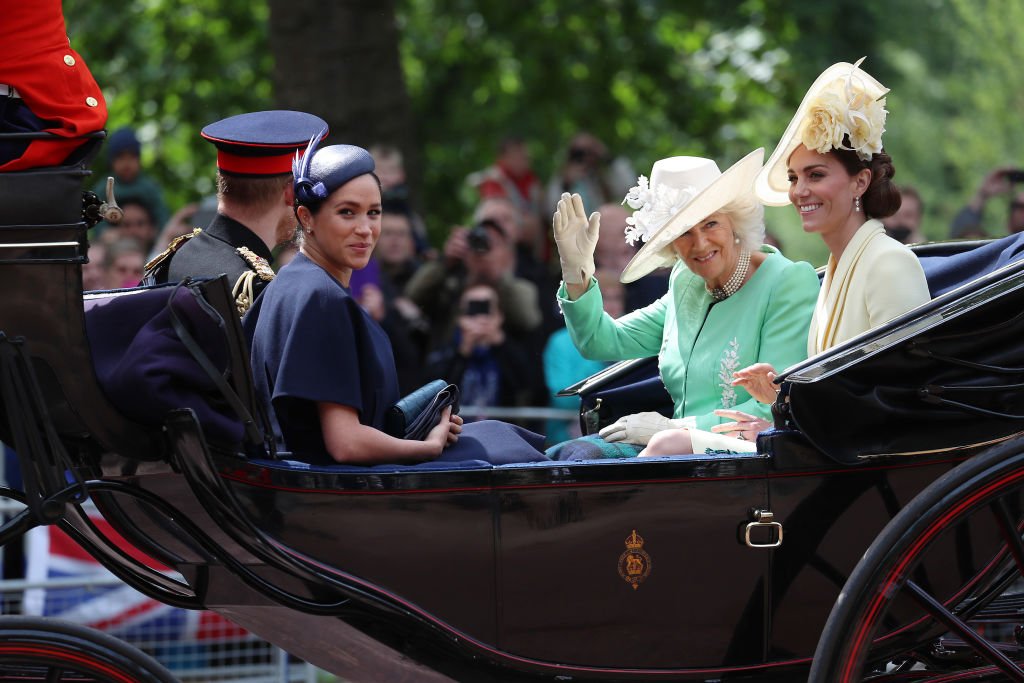 ---
A source shared the following about the common ground between Meghan and Camilla: 
"I think Camilla can easily empathize with Meghan because of what she went through in the media. At one stage, no one was more beleaguered by the tabloids than Camilla, but she was shrewd enough to know that antagonism would get her nowhere."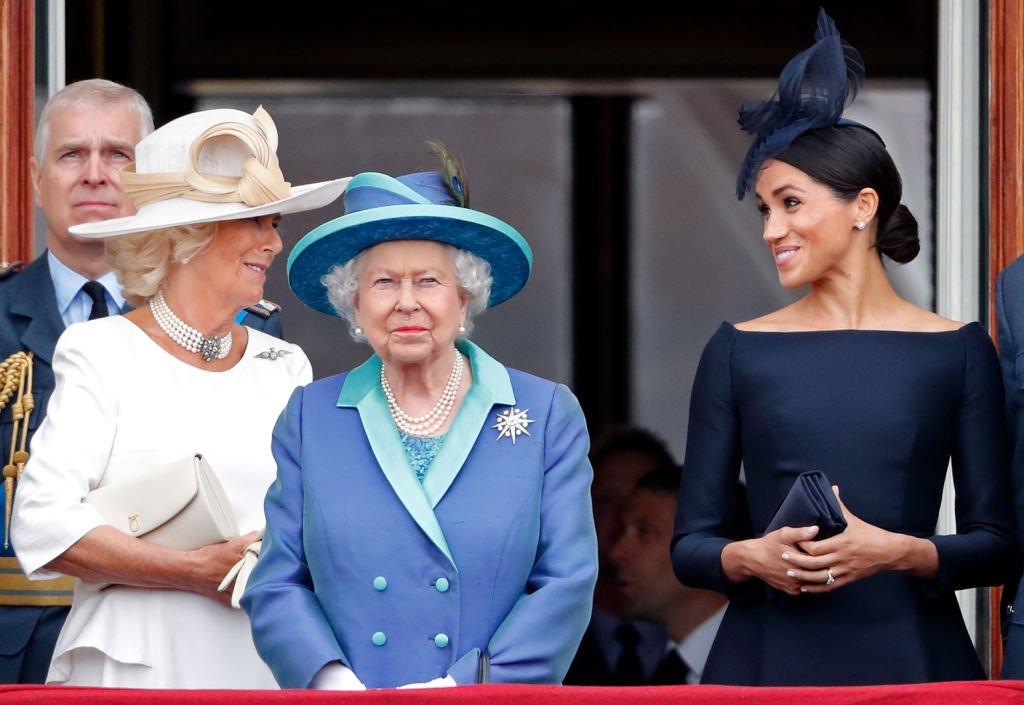 ---
Fans of Meghan have been wondering if she's asked Camilla for any tips on how to deal with the haters... While there's no real clarity on the matter, the two women have been photographed together on many occasions. They are also usually sharing a good laugh! We wonder about what...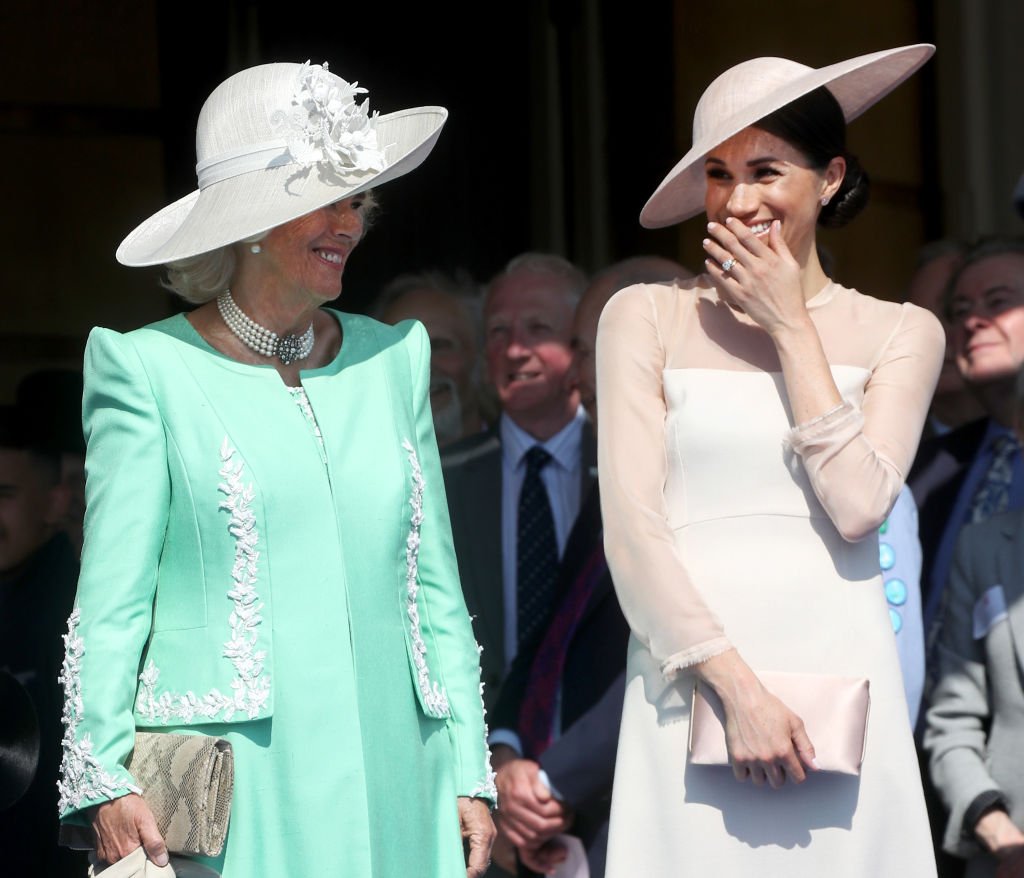 ---
CAMILLA AND THE ROYAL BOYS HAVE A SURPRISING RELATIONSHIP 
But has it always been this way between Camilla and her children in law? Well, when Charles and Camilla tied the knot, official statements told the public that William and Harry were "delighted at their father's happiness." But the truth about their feelings would finally surface years later.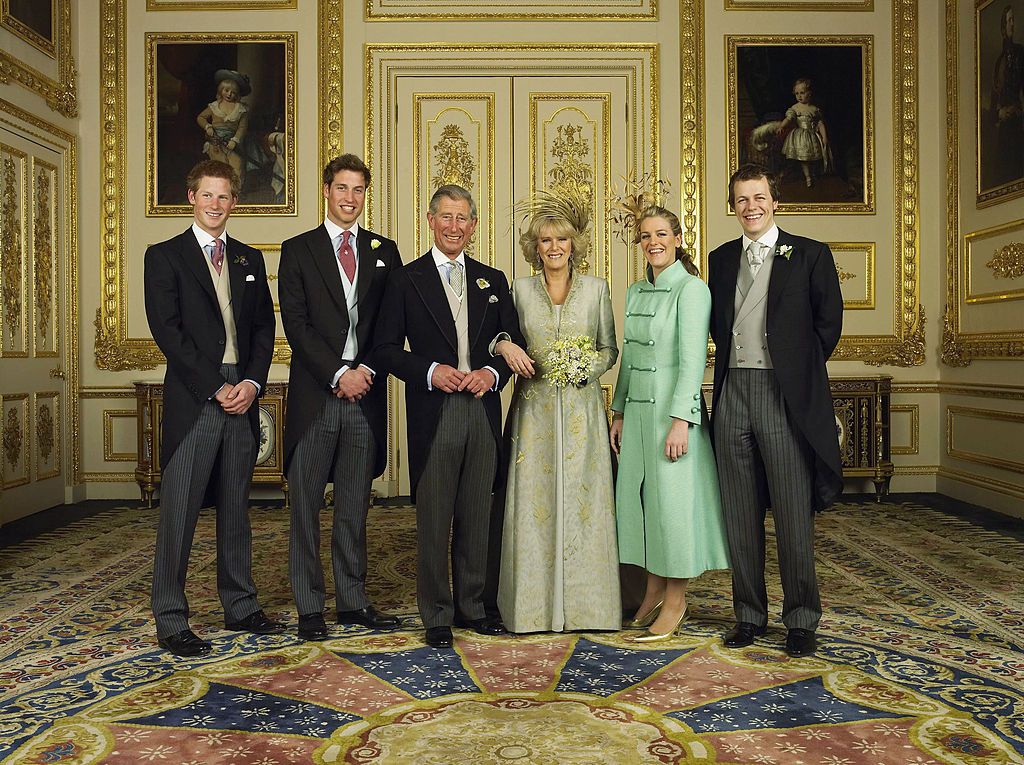 ---
Their real sentiments towards their father's union with another woman was to be expected from two young men that recently lost their mother, Diana. They accepted the marriage because their father was happy, but they were not particularly joyful about it.
---
In Harry's book, "Harry: A Biography of a Prince," he shared something surprising... He said that they were always very close to Camilla. He continued:
"She's not a wicked stepmother. Look at the position she's coming into. Don't feel sorry for me and William, feel sorry for her."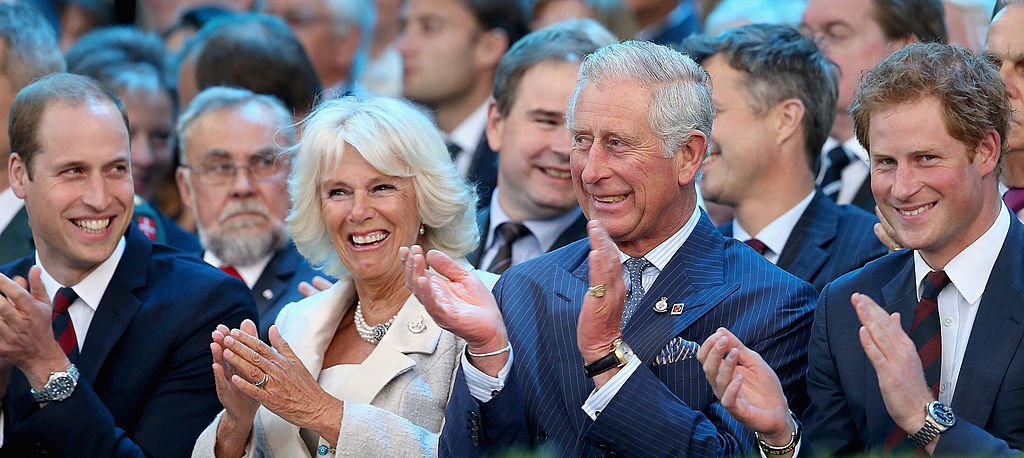 ---
PRINCE CHARLES HAS STEPCHILDREN  
Tom Parker Bowels is Camilla's first child from her former husband, Andrew. His godfather and later stepfather is Prince Charles. Tom has created a wonderful life for himself. His passion is food and the son of these royals has become quite the famed foodie writer.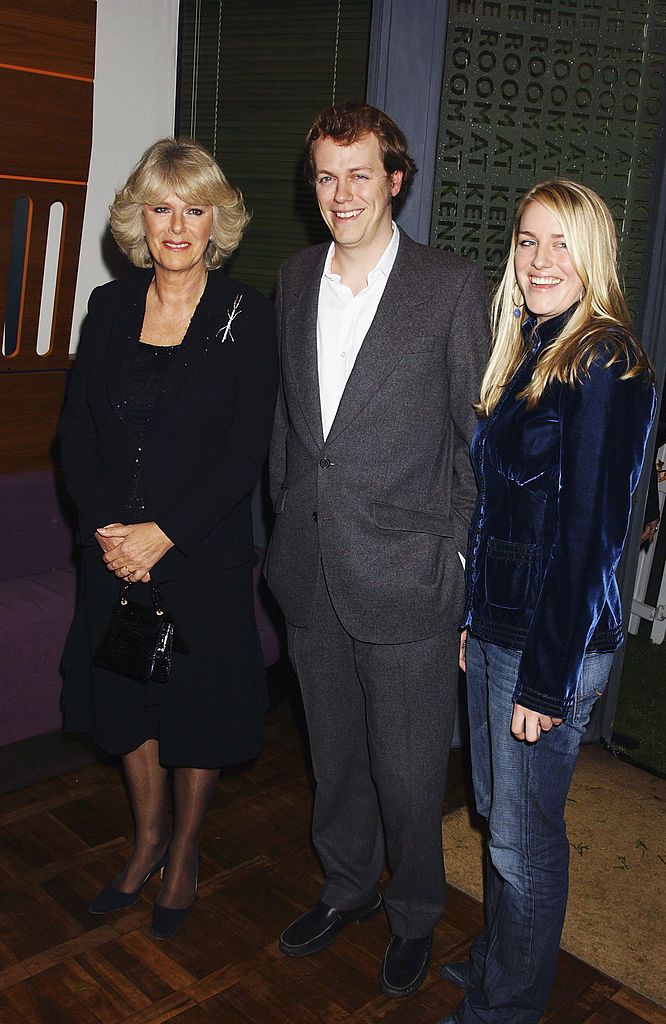 ---
In an interview he shared the following about himself:
"I was naughty, partied a bit hard. When I was younger I got sacked all the time. But I loved eating and could just about string a sentence together, so I thought I could write about food."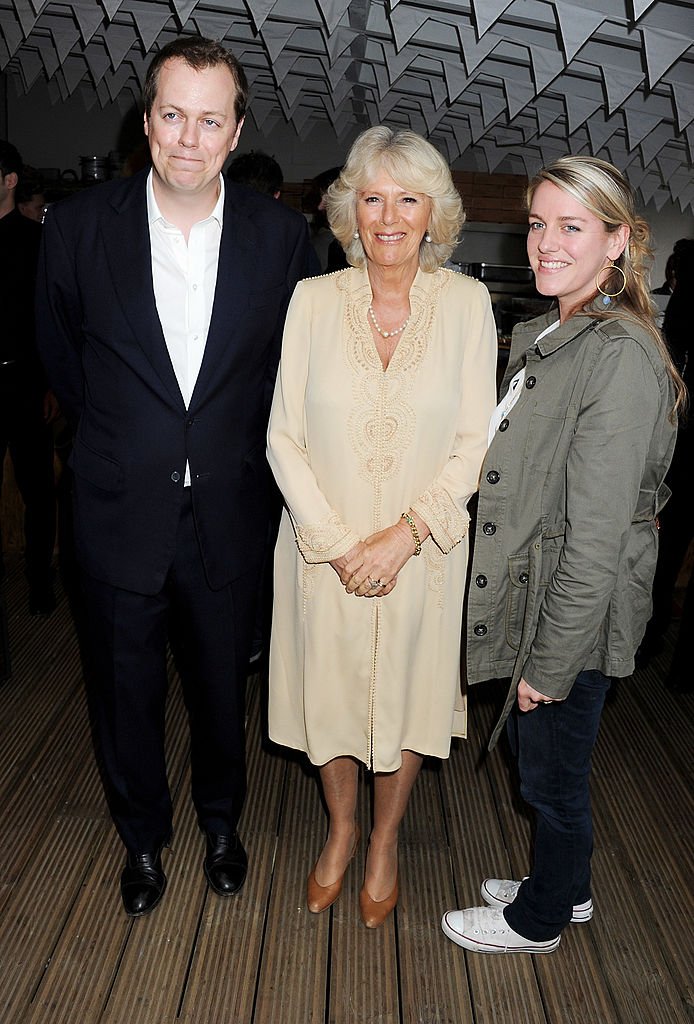 ---
With a few cookbooks in the bag, this master foodie is also an esteemed restaurant critic that has stints as a judge on food shows. Since 2005 he's been married to Sara Buys who works in fashion. Together they have given Camilla two grandchildren, Lola and Freddy.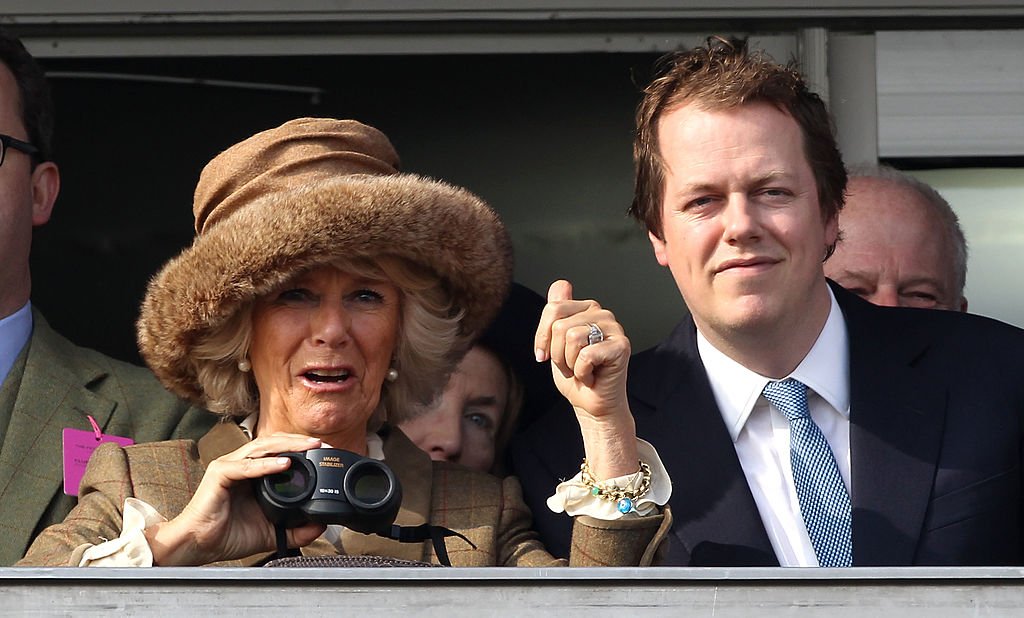 ---
Camilla seems to have a very close relationship with her son and daughter (which we will discuss next). Despite being very busy with charity work and royal trips, this duchess manages to make time for all of her children, stepchildren included! Hats off to you Camilla!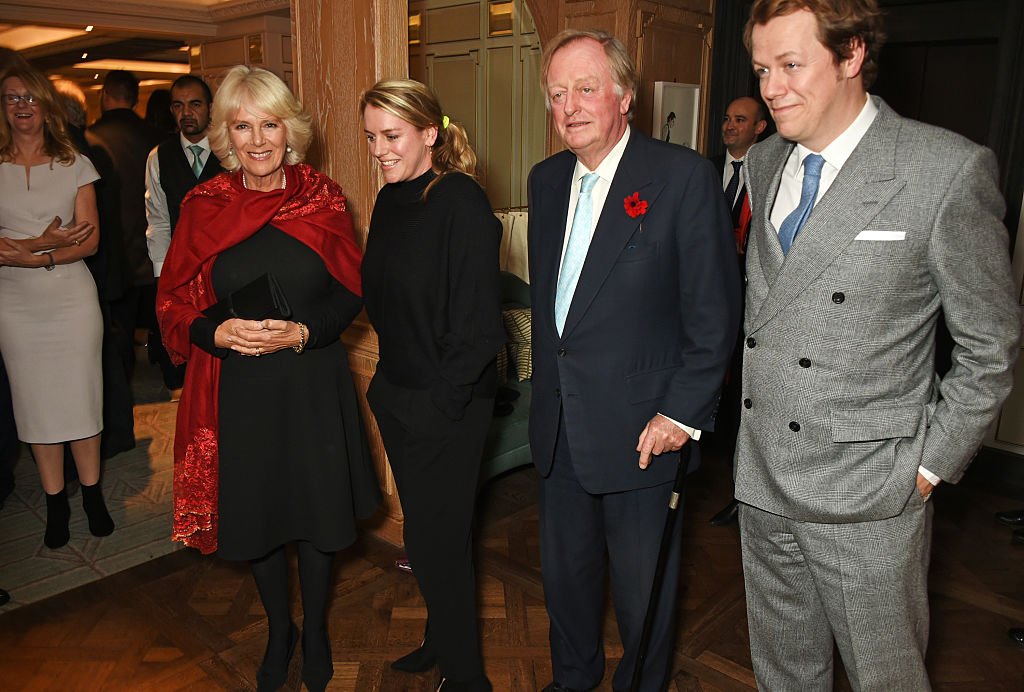 ---
Camilla's second child was born on New Year's day! Laura Lopes has had the backing of a solid education, attending Oxford Brookes University after which she took her passion into the Arts. She's the founder of an art gallery and has managed London's Space Gallery!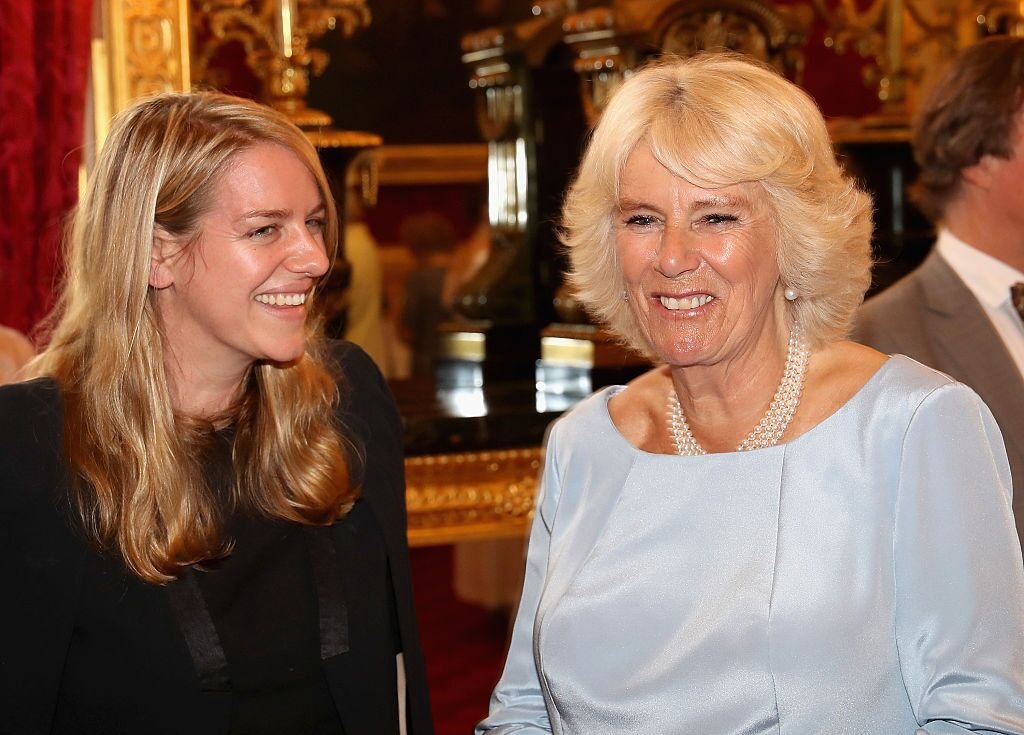 ---
In 2006 she made a big personal life change when she tied the knot with a model! Well, he's now a former model but he did walk the runway for Calvin Klein. These days her husband, Harry Lopes, offers her stability with his career as a chartered accountant.
---
An indication of how these kids mingle with the real royals, Princes William and Harry, was apparent when they attended Laura's wedding! What a sweet gesture. Charles also gained a few more grandchildren from his blended family when Laura had three kids, Eliza, Gus, and Louis.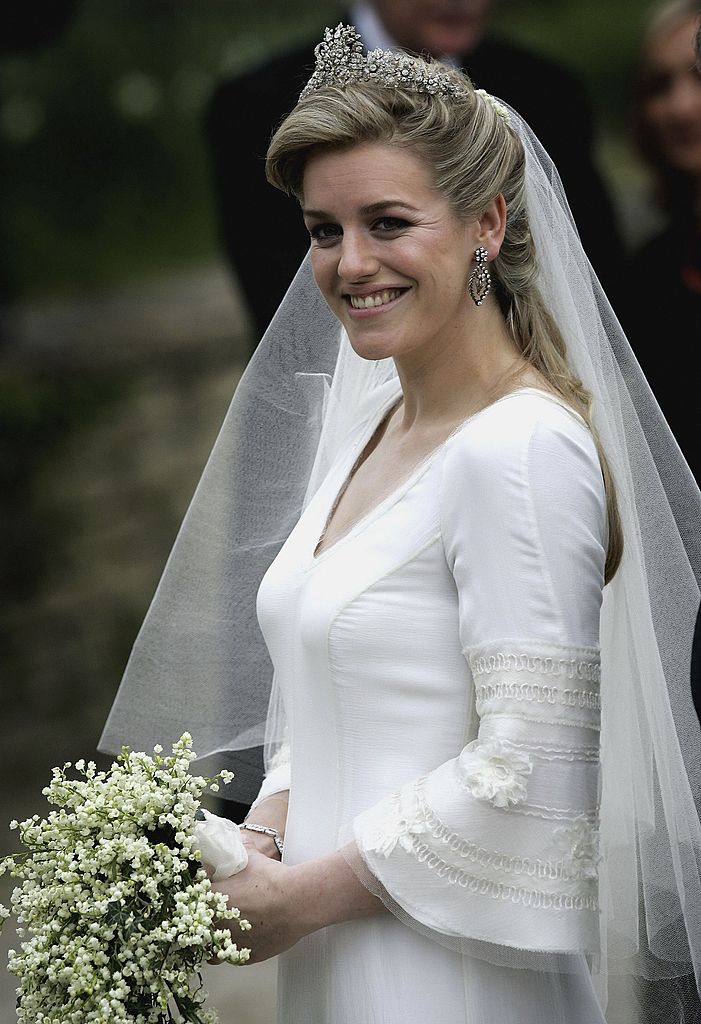 ---
This royal acquaintance keeps her life and her family out of the media as much as possible. Tom and Laura reportedly both have a good relationship with William and Harry. We're very happy that this blended family managed to make it work without too much drama.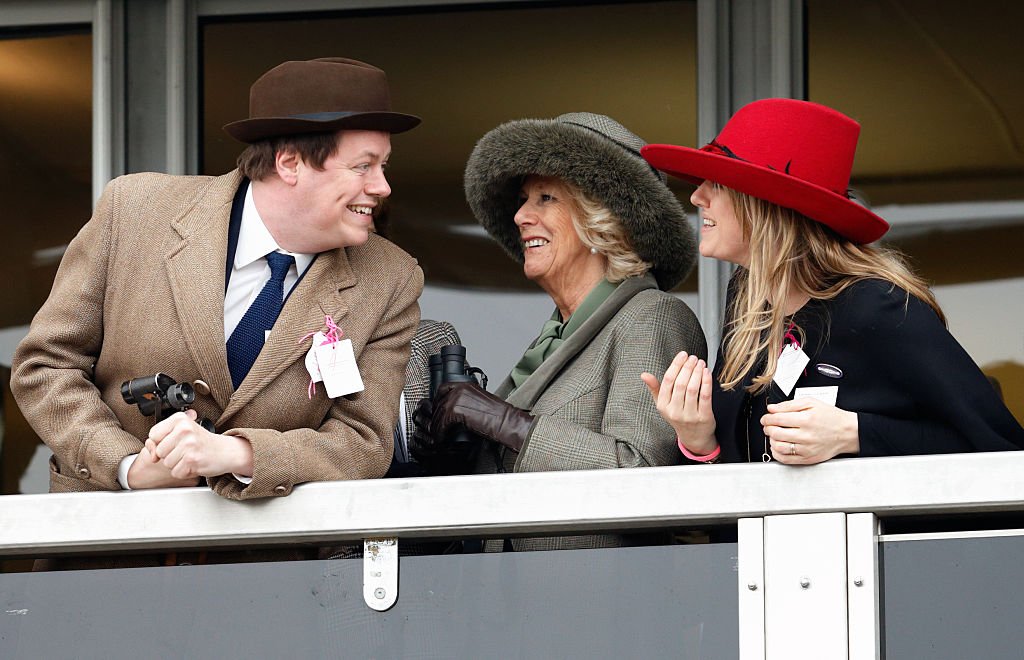 ---
Through the years Charles has created quite the blended family. While this has been shunned upon in past royal circles, it has become more accepted in modern times. What do you think about their family and the relationships between all the various members? Leave us a comment and share this with your friends that love the royal fam!
Sources: Good Housekeeping Express Daily Mail Vanity Fair Town & Country