Father Raised Three Girls: Meet 'Full House' Cast
This series has been popular for decades now and even got a Netflix deal not too long ago! It's the unusual storyline about a charming widower that caught the attention of many, but where are the beloved castmembers now? And why weren't they all around for the rerun? Let's find out!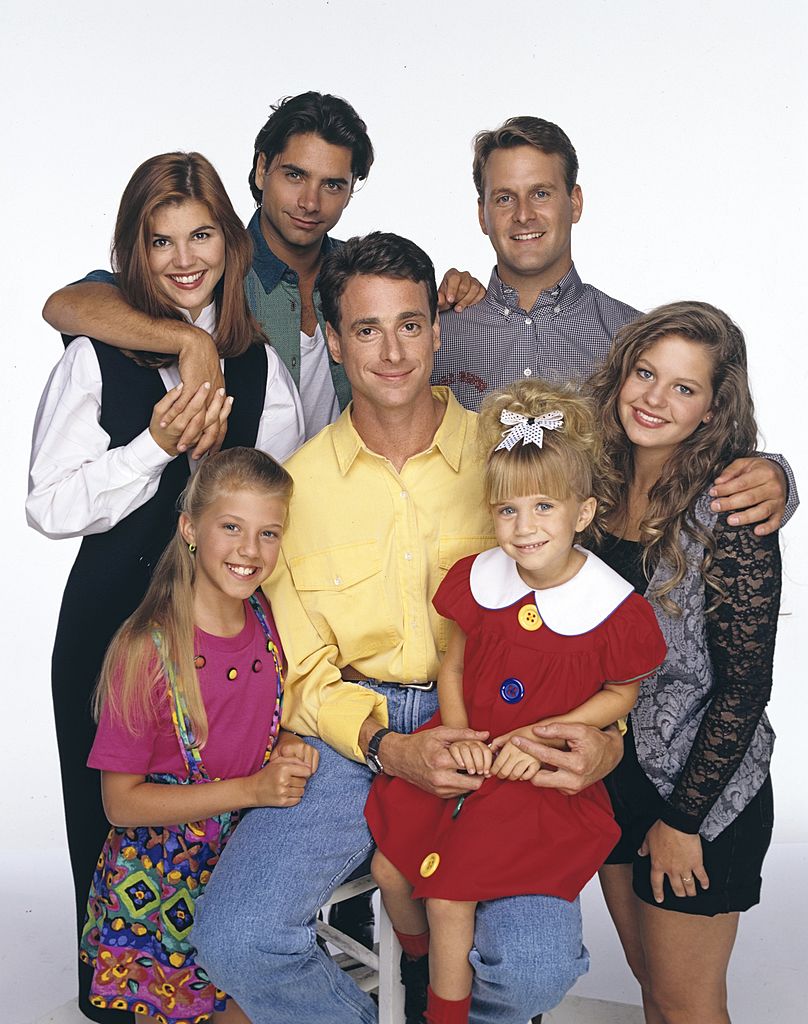 ---
Why The Show Was A Hit
The storyline is not the typical Hollywood series theme but for some reason, it worked. Airing from 1987 to 1995, this series took us all by surprise. Since then its become a hit among young and old. In 2016, the show even gained a new division - Fuller House on the popular Netflix.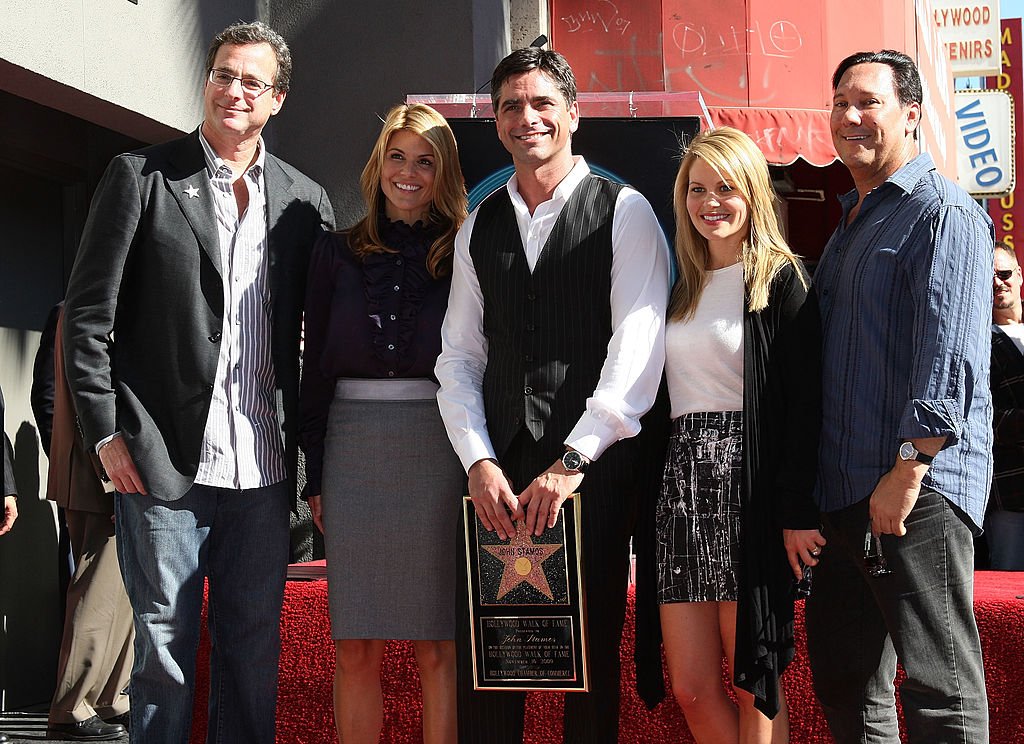 ---
The original series was the brainchild of Jeff Franklin and the man deserves major credit for the true genius behind every single one of the 192 episodes. But there are of course others who also deserve credit, the cast. They are undoubtedly the main reason for the show's success.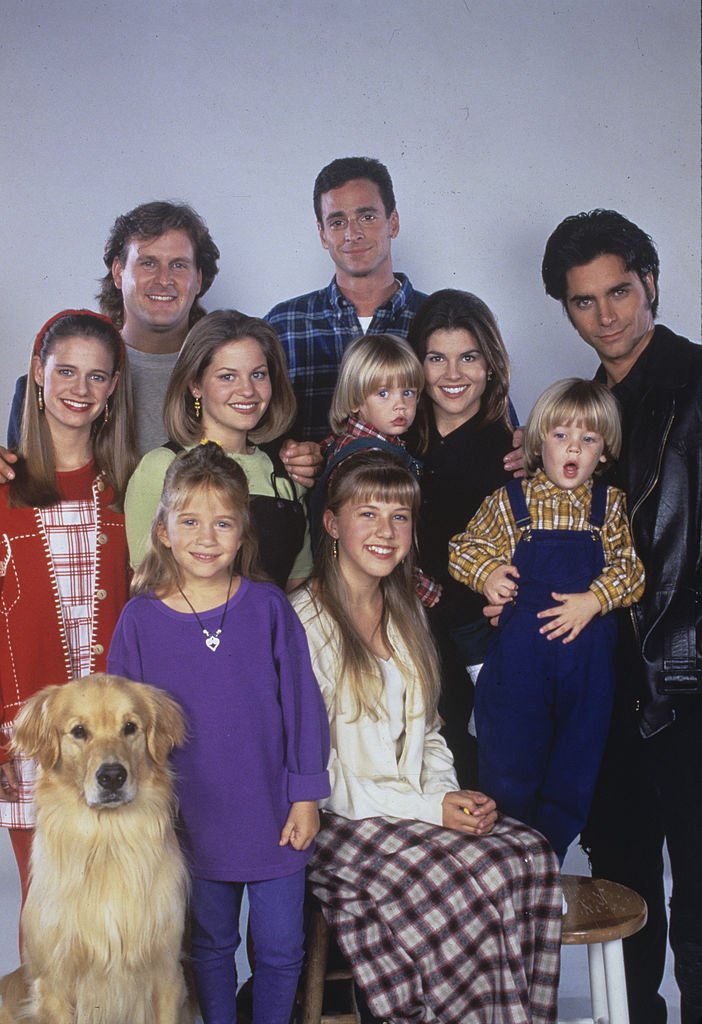 ---
Rinsler, the show's producer, labeled the series:  
"The Brady Bunch of the 1990s."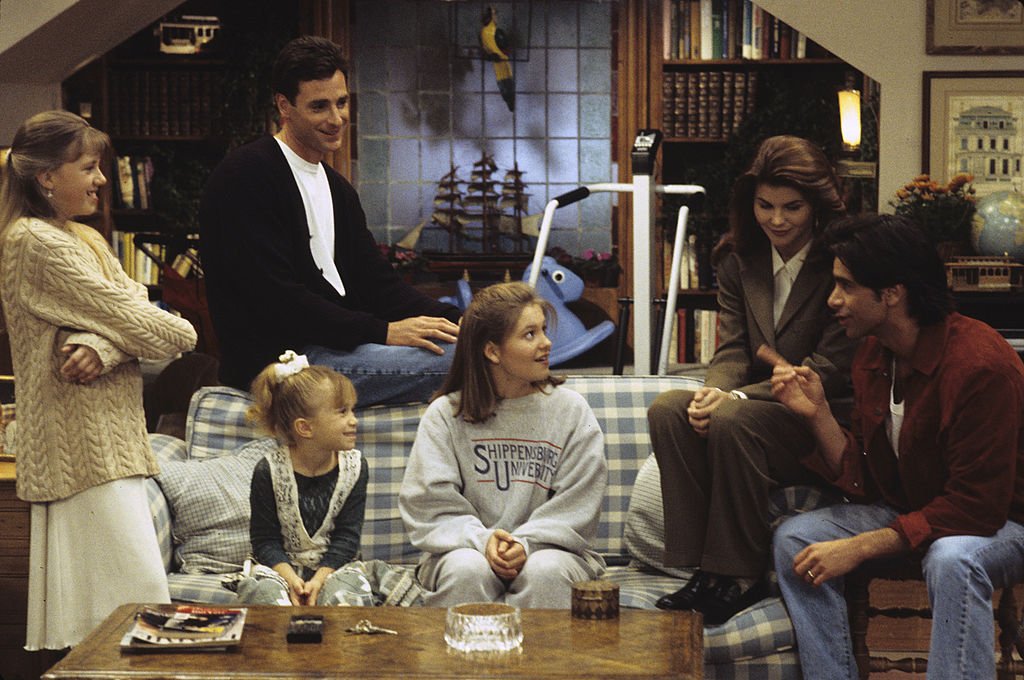 ---
The main cast members were Mary-Kate and Ashley Olsen as Michelle Tanner, John Stamos as Jesse Katsopolis, Jodie Sweetin as Stephanie Tanner, Dave Coulier as Joey Gladstone, Candace Cameron as D.J. Tanner and Bob Saget as Danny Tanner.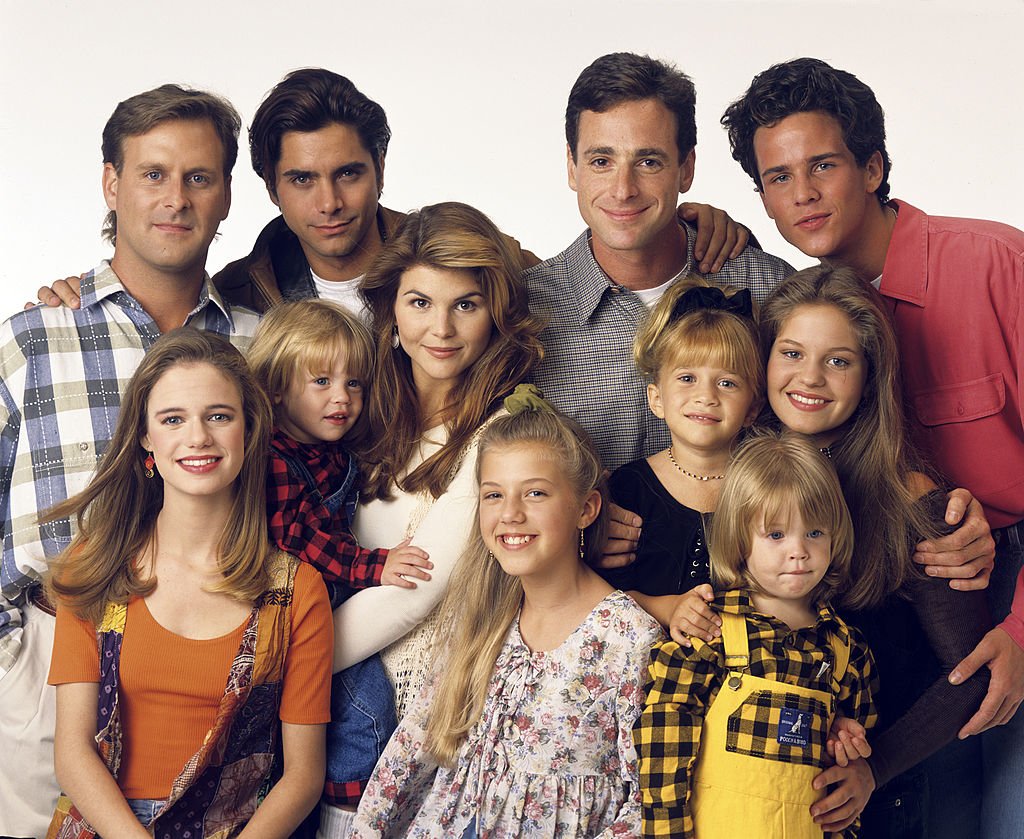 ---
The adorable Olsen twins actually won an award for their role on the show. They bagged the Best Young Actor/Actress Under Five Years of Age! While this series didn't garner as many critically acclaimed prizes, it gained a cult following that few series of its kind got.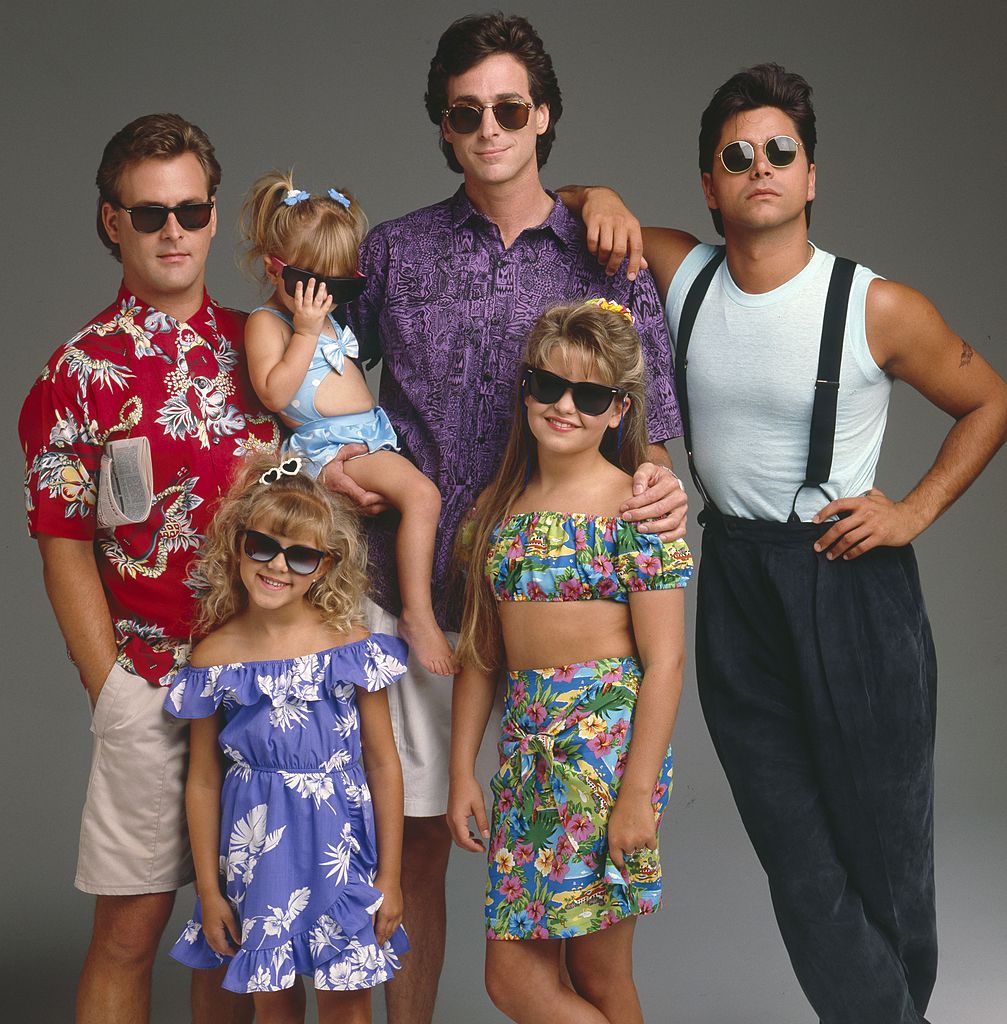 ---
Mary-Kate Olsen
Mary-Kate Olsen and her twin sister Ashley were the cute baby girls on the show. While they only played one character, the two took turns on the screen. But Mary-Kate's life since her time on Full House has been a rollercoaster of ups and downs. In 2007 the star landed Showtime's Weeds.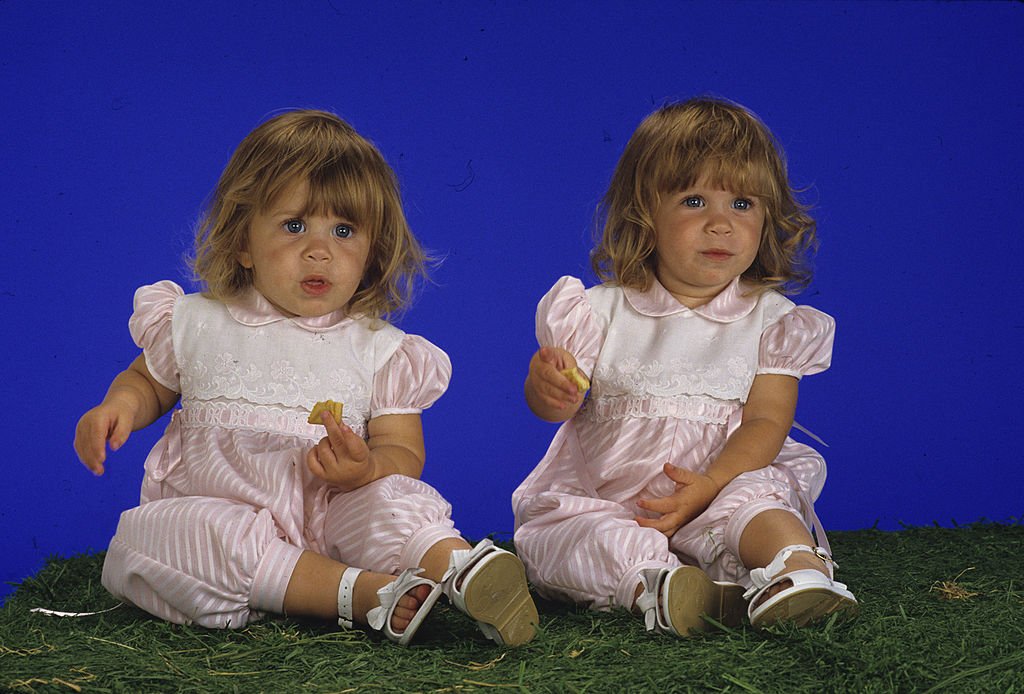 ---
Since then she's starred in films like The Wackness and Beastly. However, it seems the acting industry wasn't for her. The celebrity turned to fashion design, her real passion. Her personal life has also been busy with her marriage to Olivier Sarkozy.
---
Their union raised a few eyebrows as the couple has a 17 year age gap. None the less, the couple followed their hearts and wed in a small and intimate ceremony in New York. She spoke with The Edit to divulge on her life in recent times. This is what the actress turned designer had to say:
"I think we're lucky [working hard] comes quite naturally for us. We don't need so much time to sit and think and ponder. But then I have a husband, two step-kids and a life; I have to go home and cook dinner. I ride horses on the weekends. You find the thing that helps you relax, and if you don't have it, you have to look for it. Or you get burned out, and then you're not productive."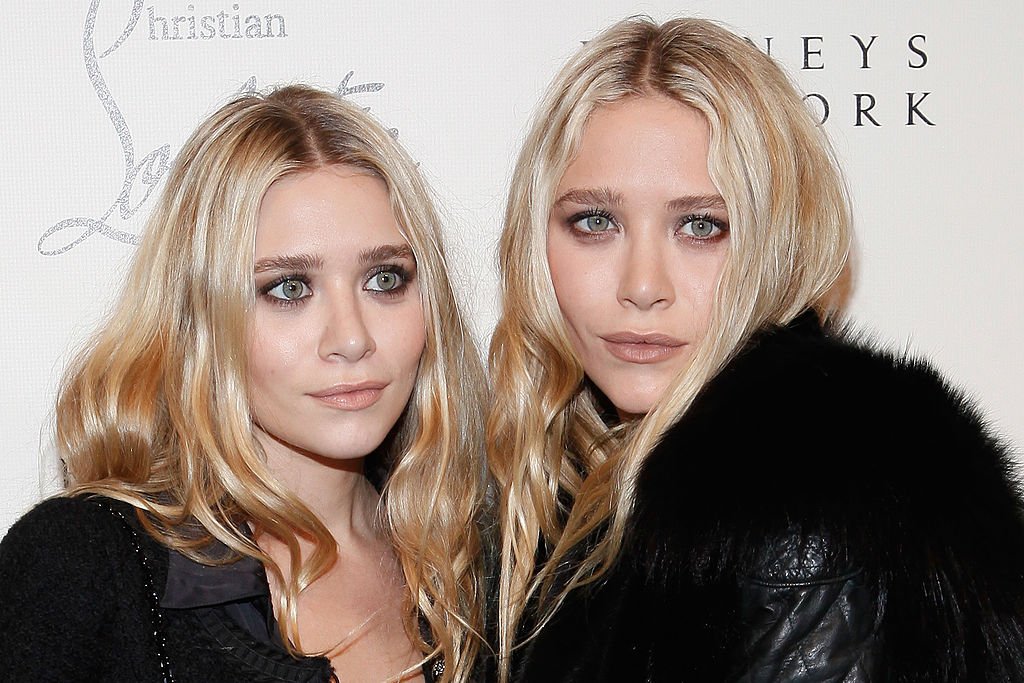 ---
Ashley Olsen
Ashley Olsen was the second half to their Full House character, Michelle. The pair did have a few acting stints after the series, while they were still teens. This includes the famed adolescent favorites; Passport to Paris, Winning London and New York Minute.
---
Ashley, however, left the acting scene long before her sister. She also went into fashion, firstly with Walmart. After which things became more serious when they launched their own brands like The Row and Elizabeth & James. Called Womenswear Designers of The Year by CFDA, these sisters are real influencers!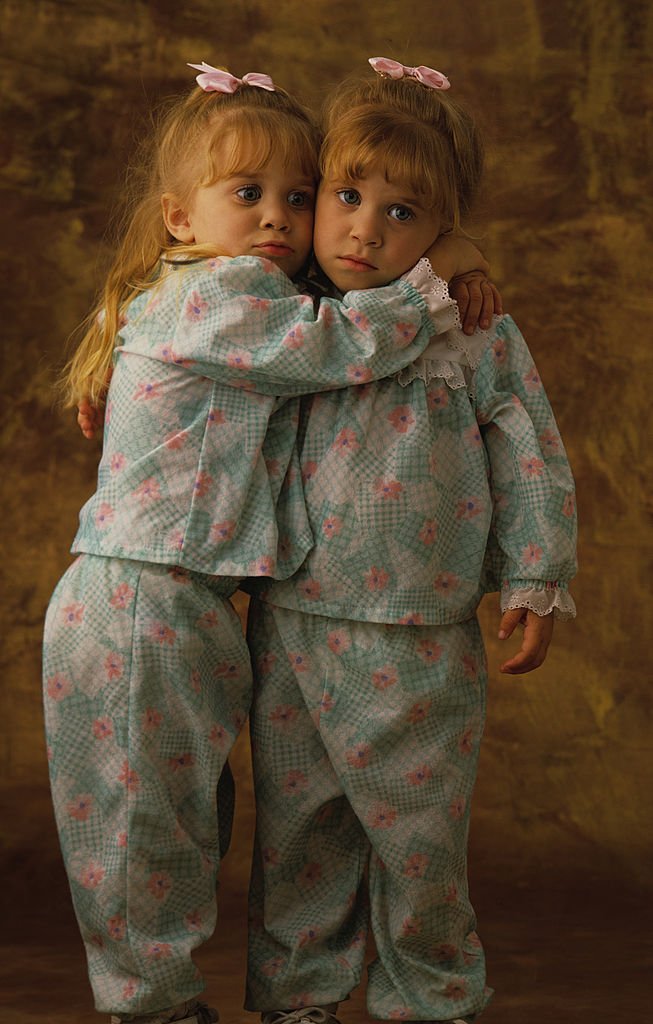 ---
Then another award was nabbed by the sister duo in 2014, this was the Accessory Designers of the Year Award. What success they've achieved. Ashley has been linked to a few famous celebrities... These include the likes of Jared Leto, Lance Armstrong, and Richard Sachs.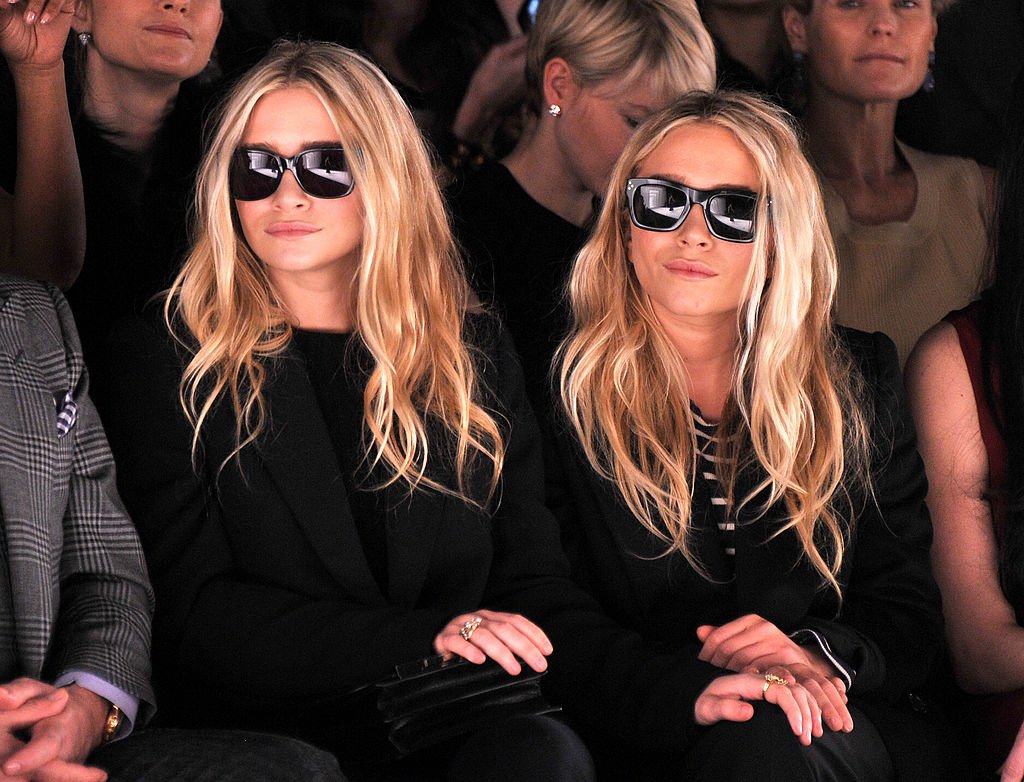 ---
Jason Marsden 
Jason Marsden was a notable kid actor in the series. Playing the snob, Nelson Burkhard, he was a real fan-favorite. He had to leave the show because of another job but nonetheless, he made a name for himself on Full House. But where has he been since then?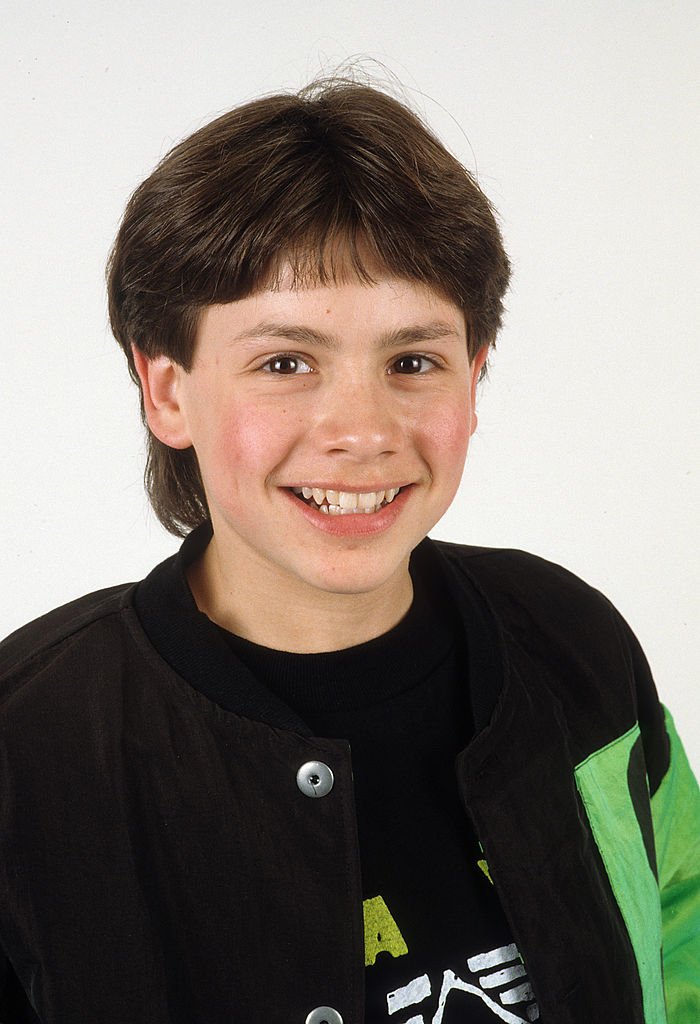 ---
Well, the actor has had voice-over stints on Transformers: Rescue Bots video game along with a cool role in the beloved movie, The Secret Life of Pets. We can't want to see what this rising star will do next! He's certainly cemented his name in Hollywood.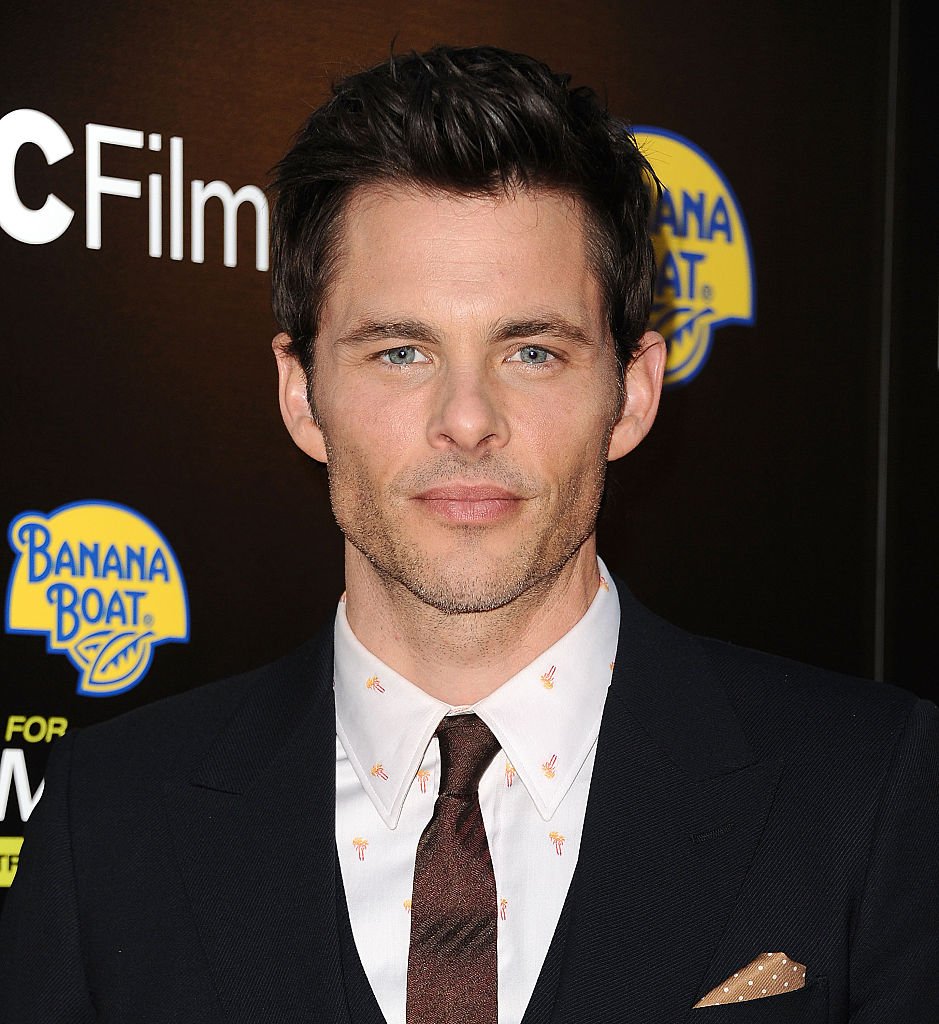 ---
Jodie Sweetin
Known as the sassy Stephanie Tanner, this star really used Full House as a stepping stone in her career. She's even gone on to take part in the beloved show, Dancing With The Stars. But her journey to stardom wasn't without many battles and struggles along the way.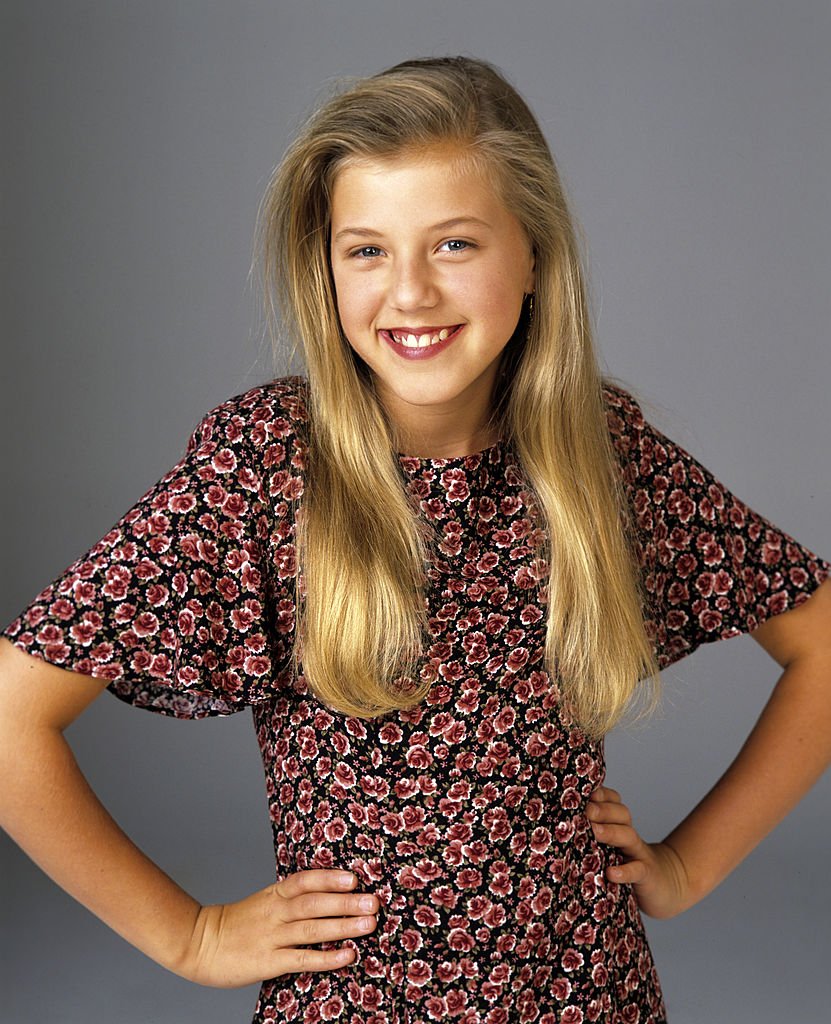 ---
In fact, the star faced an addiction for a while. Luckily she was able to recover and something good came from her story. She wrote a memoir, unSweetined, which spoke about how she overcame her dark times. Since then she's bounced back and better than ever.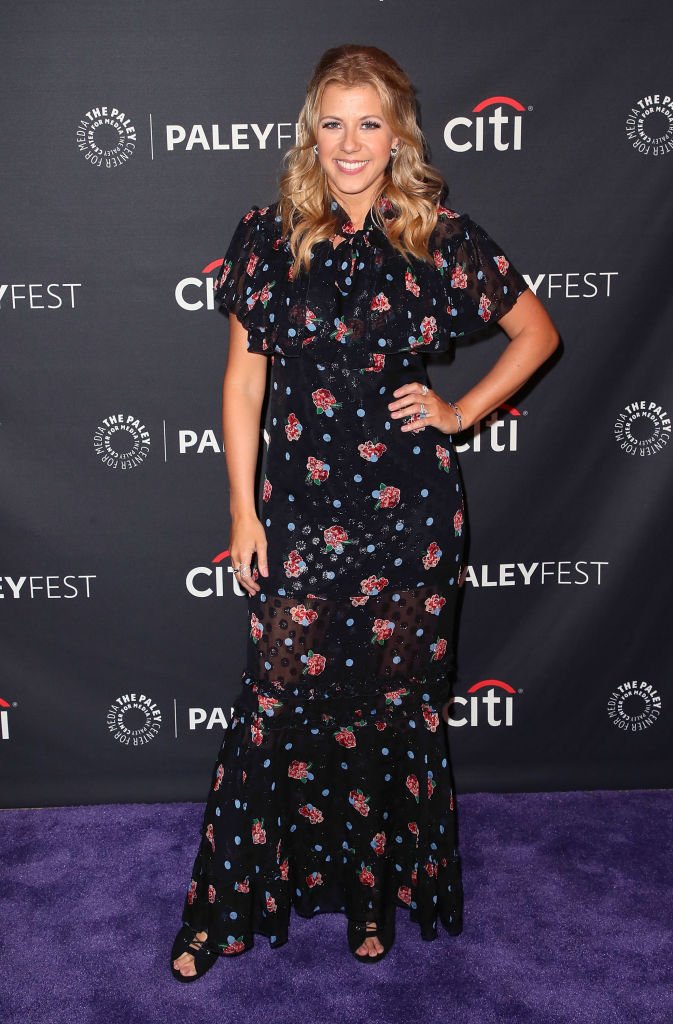 ---
Sadly her personal relationships also caused some strain... The star has been married and divorced three times... From this, she did gain two beautiful children. She's been taking her life slowly alongside daughters, Zoie and Beatrix. We hope this star returns to acting soon.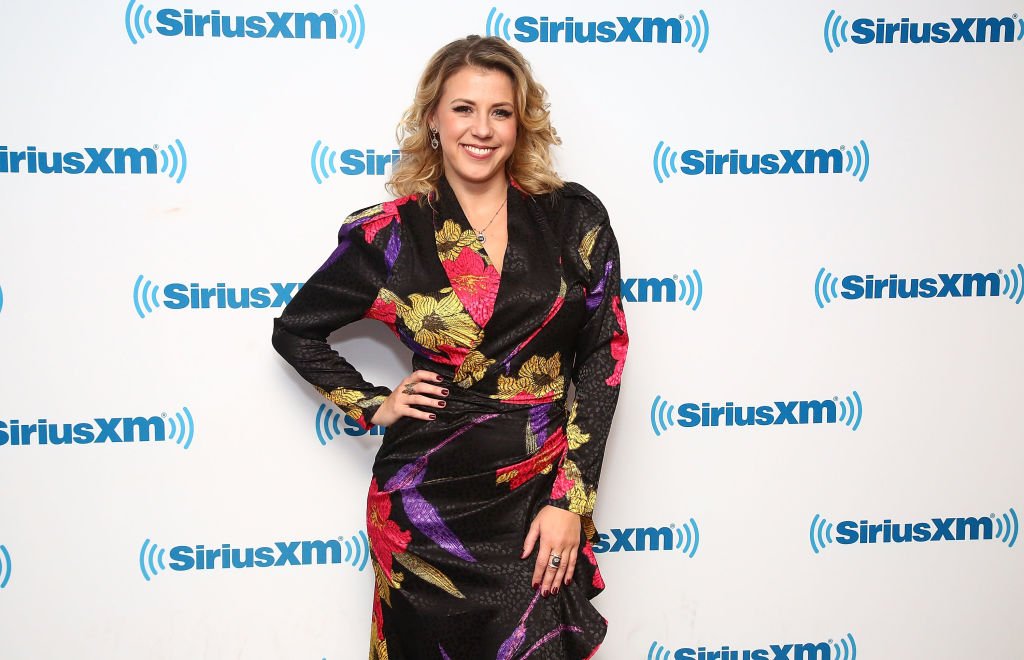 ---
Marla Sokoloff
Marla Sokoloff was still a young teen when her days on the series began. Her character, Gia, provided a few spicy moments. She even made a comeback in the series return on Fuller House! Since then she's gained a few more screen credits. Here is a list of the most notable.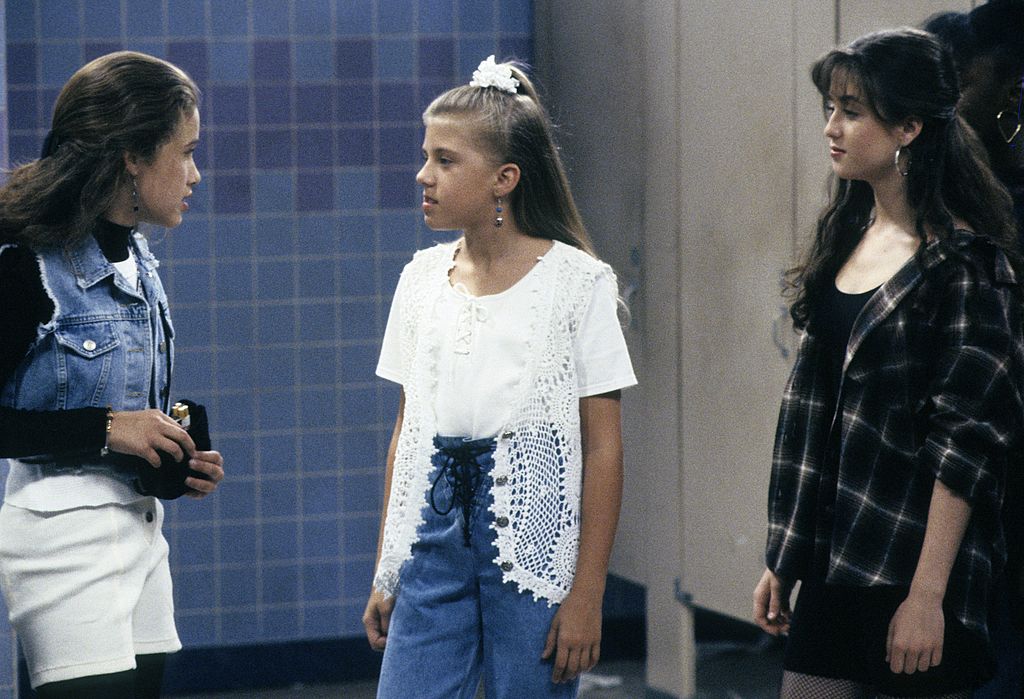 ---
She has been on The Fosters, Party of Five, Desperate Housewives, Grey's Anatomy and Desperate Housewives. One of her bigger roles saw the actress play Lucy Hatcher on The Practice. She's also been married to Alec Puro since 2009. They have children named Elliotte Anne and Olive Mae.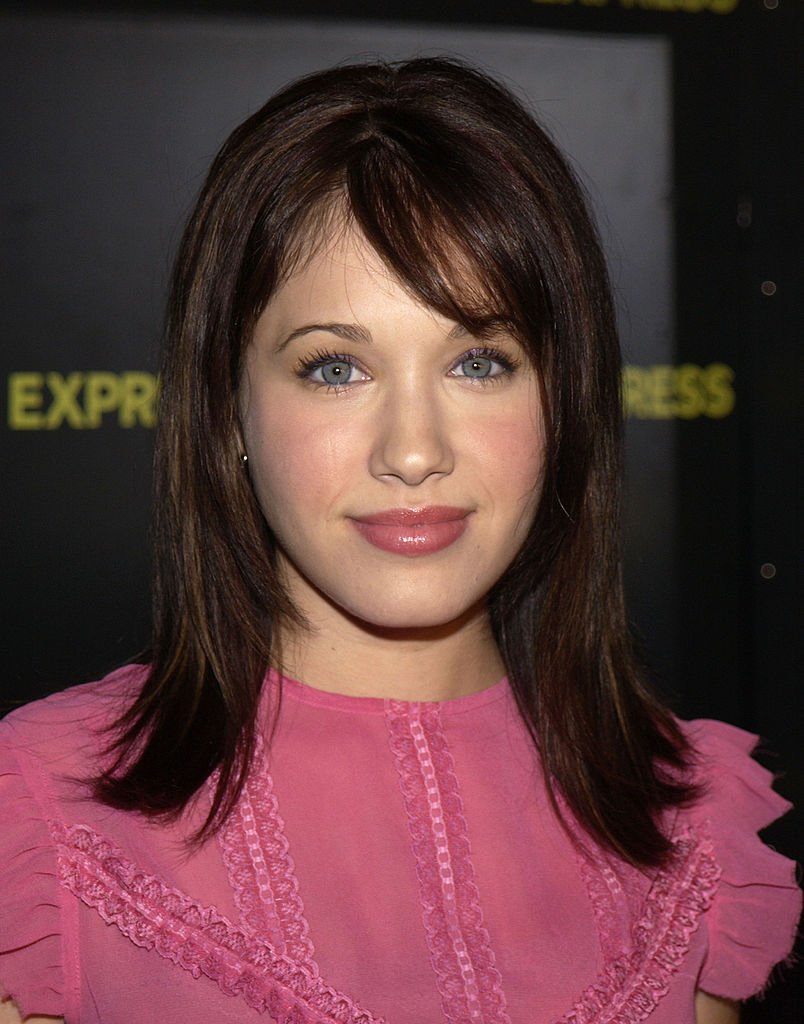 ---
Candace Cameron Bure
The wife of NHL hockey player, Val Bure, Candace was a favorite in the series. But that was not where she would gain her most fame. The actress has been very active since then. She's been on ABC Family's Make It or Break It as well as Dancing With The Stars.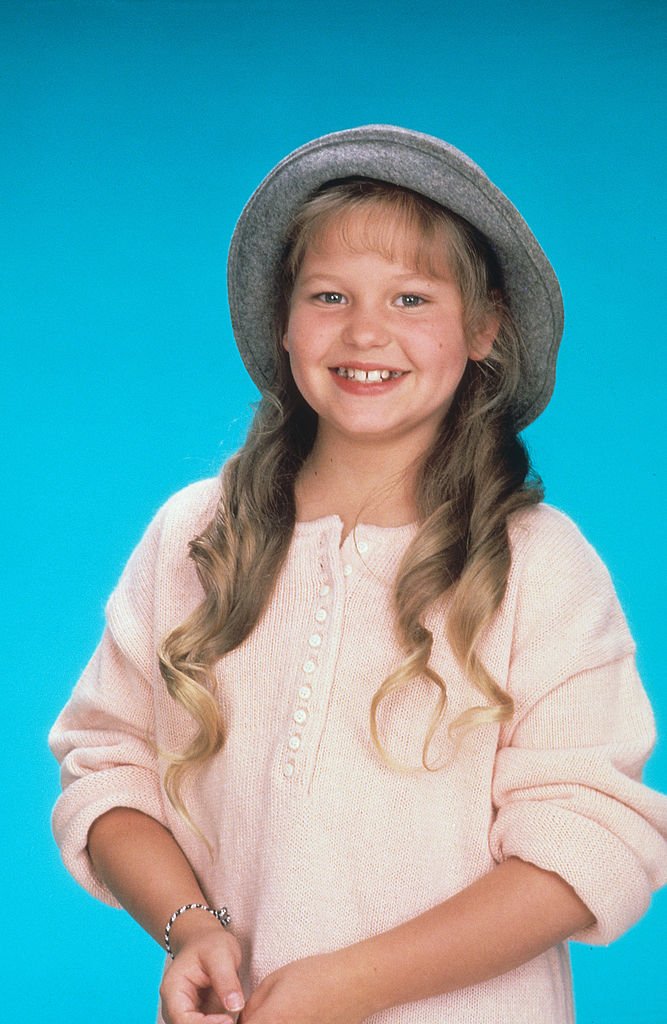 ---
She's also been a host on the beloved talk show, The View until 2016. This was what she said about her exit:
"It wasn't an easy decision, but before I started The View, I had already had my commitments to Fuller House and my work with the Hallmark Channel and Hallmark Movies and Mysteries. And because of the success of those, my commitments have become even greater with those shows."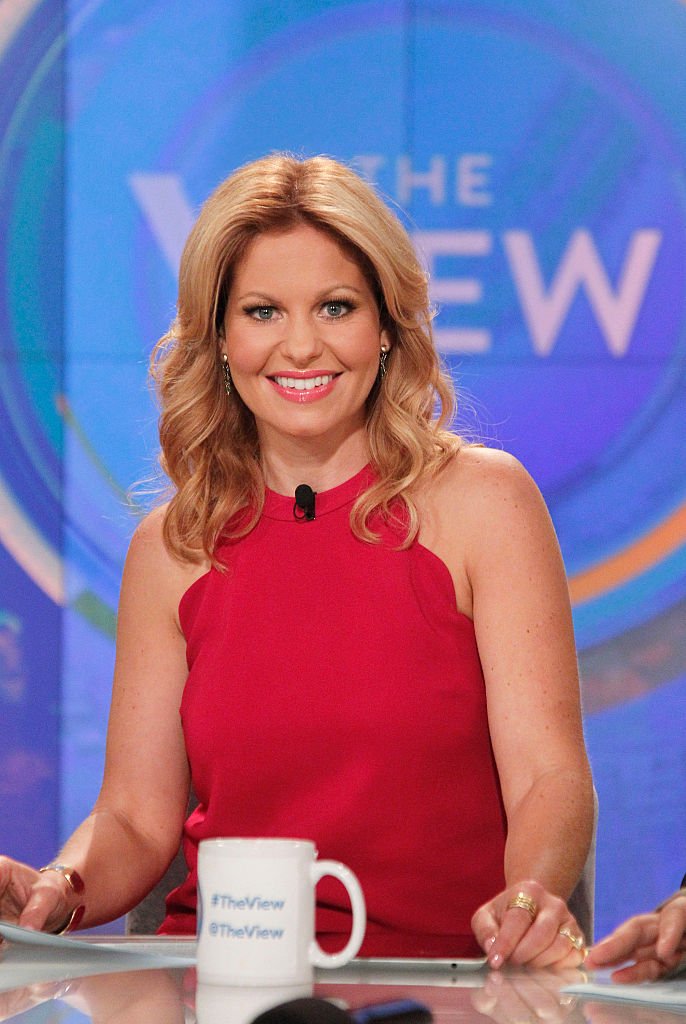 ---
She added:
"I have traveled coast to coast every single week so I could be at home on the weekends with my family, and then back to work in New York [where "The View" films] during the week."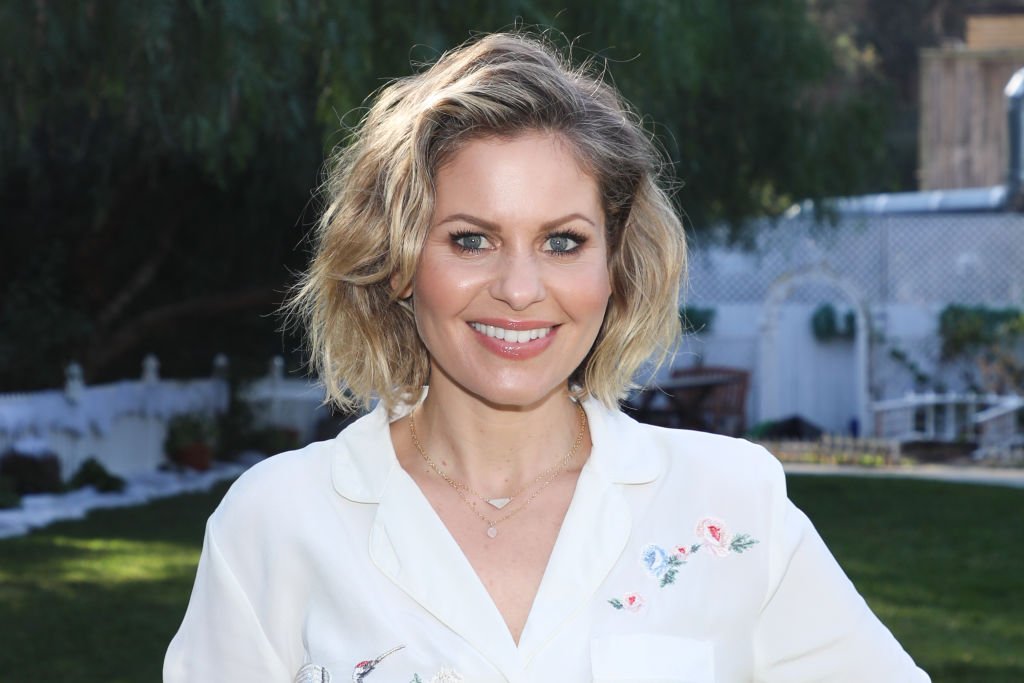 ---
These days she's happy to be in LA full time where she spends her time with family and writing! The actress has released a few books, four to be precise! For which she has achieved New York Times bestselling status! Way to go, Candace, we can't wait to see what she does next.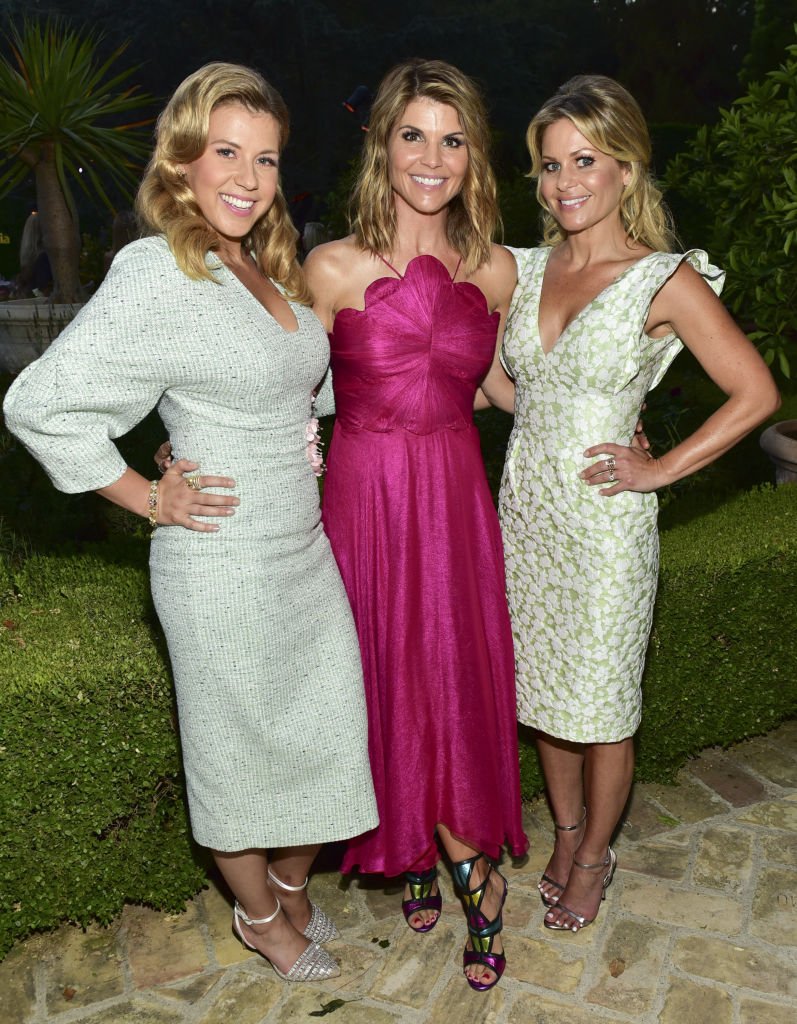 ---
Andrea Barber
Andrea Barber aka Kimmy Gibler enjoyed her time on the show but the acting industry wasn't for her. The star focused on her career and gained a degree in English and an MA from the University of York. Her husband is Jeremy Rytky and since becoming a wife and mother she's been up to new things.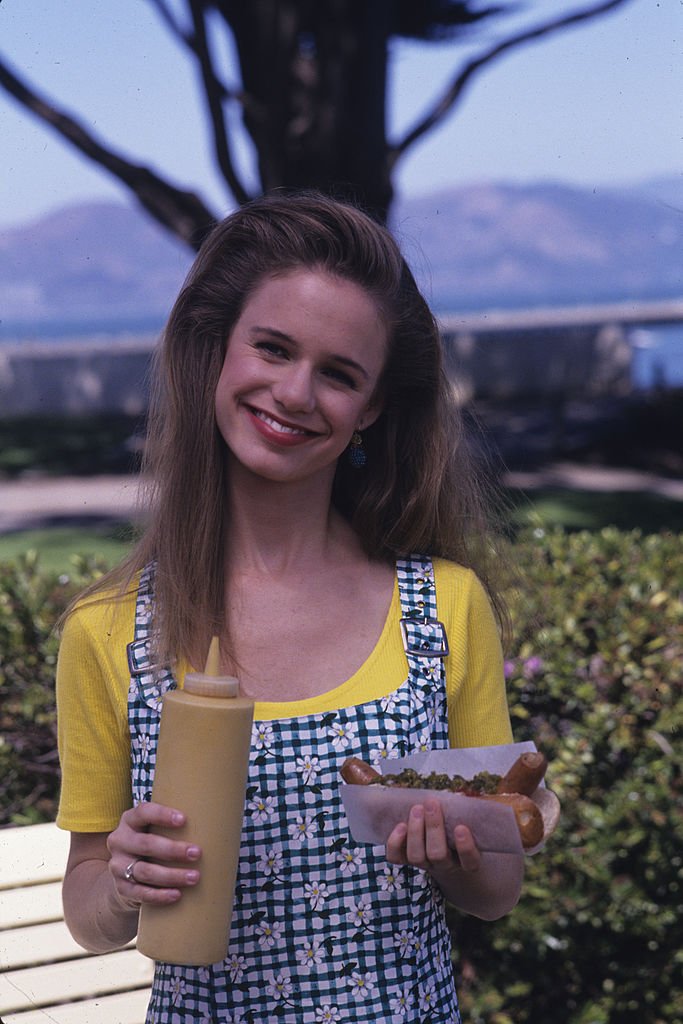 ---
This was what she had to say:
"Acting was a really cool childhood hobby, and I got to experience amazing things. But just like kids play soccer growing up, many don't turn into professional soccer players. I wanted a different career as an adult. I mean, I'd never say 'never.' If there was a Full House reunion, I'd definitely go to it. But, acting isn't my passion anymore."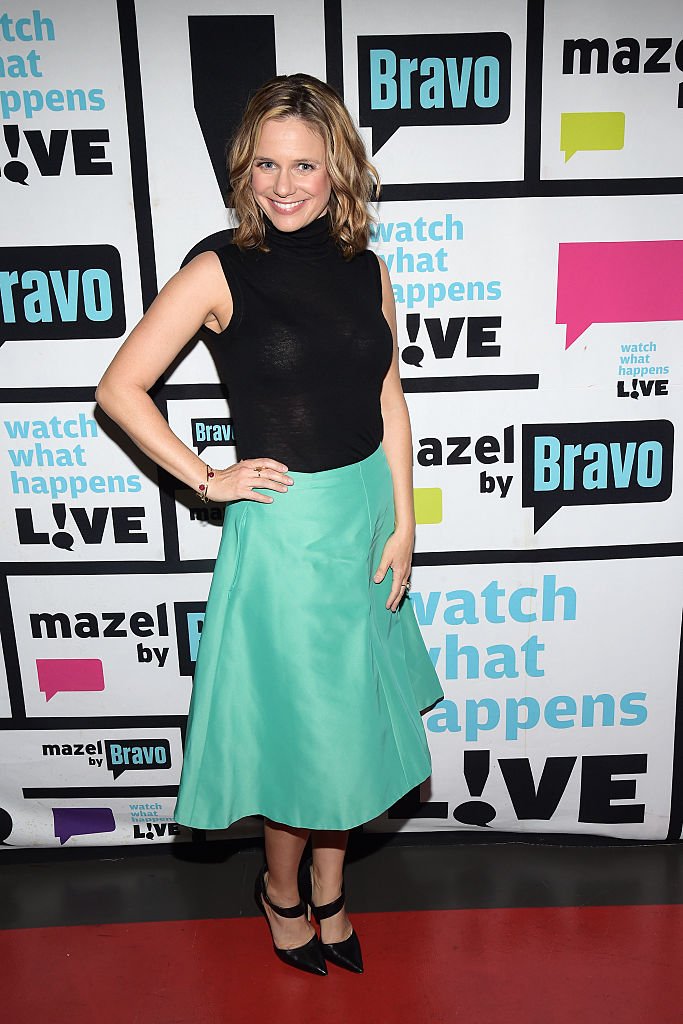 ---
However, fans did see her on Fuller House! This was because she changed her mind about how she felt towards the industry. While she is no longer with her husband, she does still enjoy motherhood and we hope she opts to act some more in the future.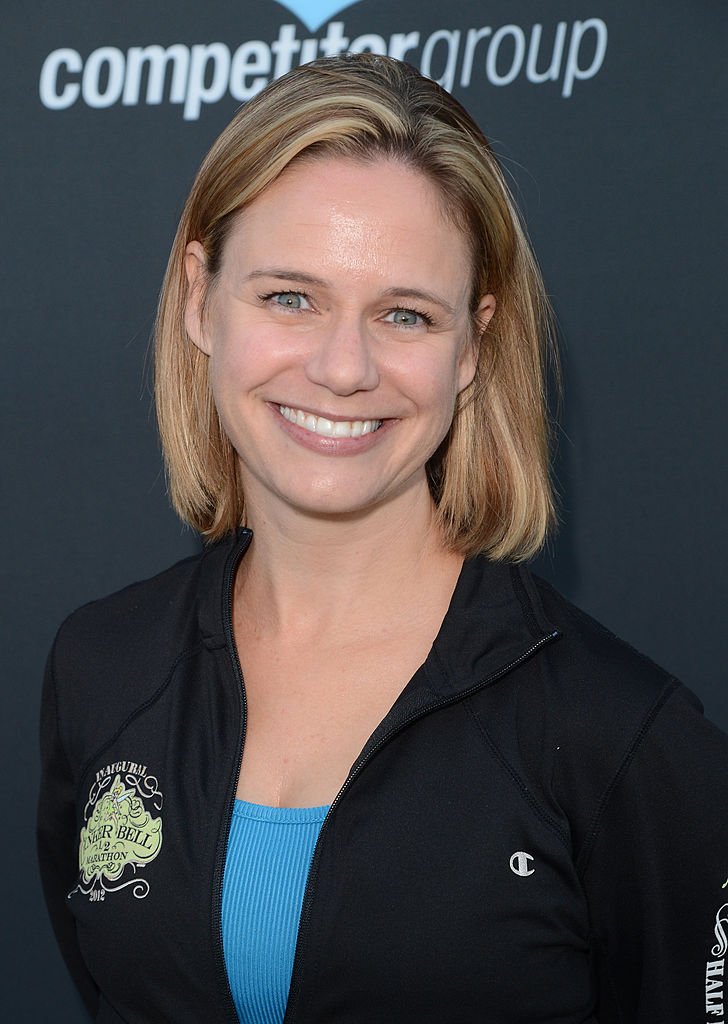 ---
Lori Loughlin
Lori Loughlin was the beloved Aunt Becky who saw great fame in her career and the industry. She did marry Michael Burns but their relationship didn't last, and she later married again. This time her partner was the famed designer Mossimo Giannulli, the pair have two children.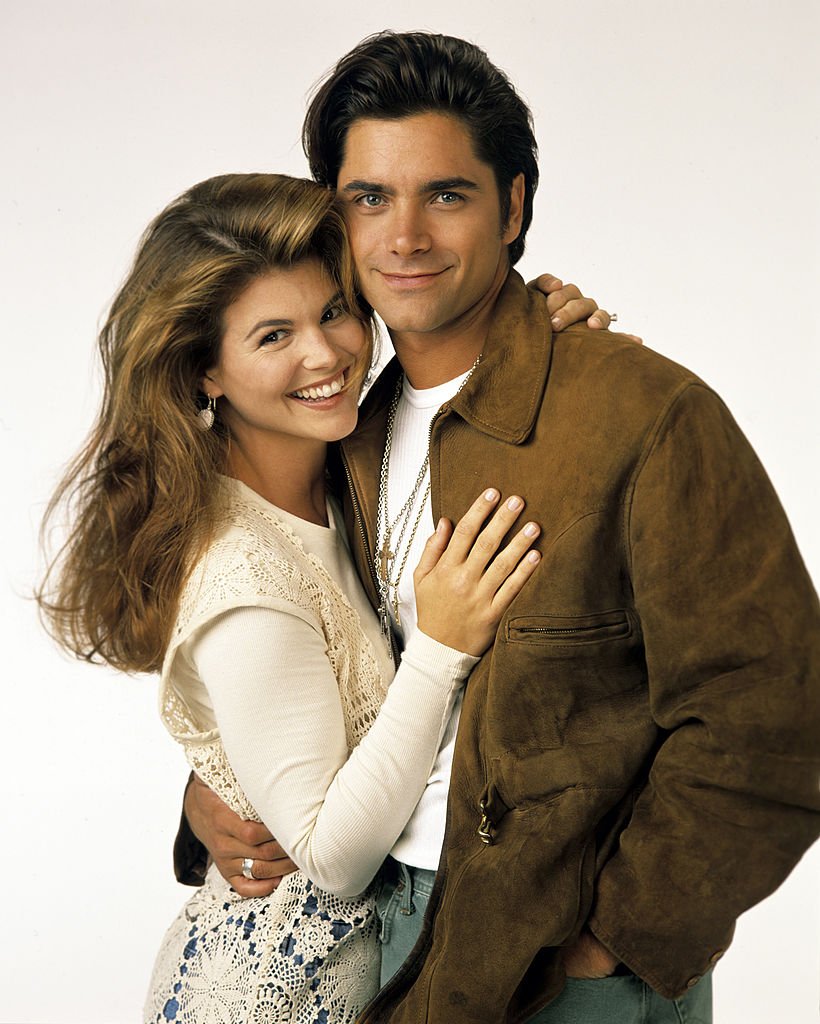 ---
Since her days on the series she's been on Hudson Street, WB's Summerland and the 90210. She also made a few appearances on the newer Fuller House and When Calls the Heart. Despite some drama regarding their children's university acceptance, this actress has been doing well.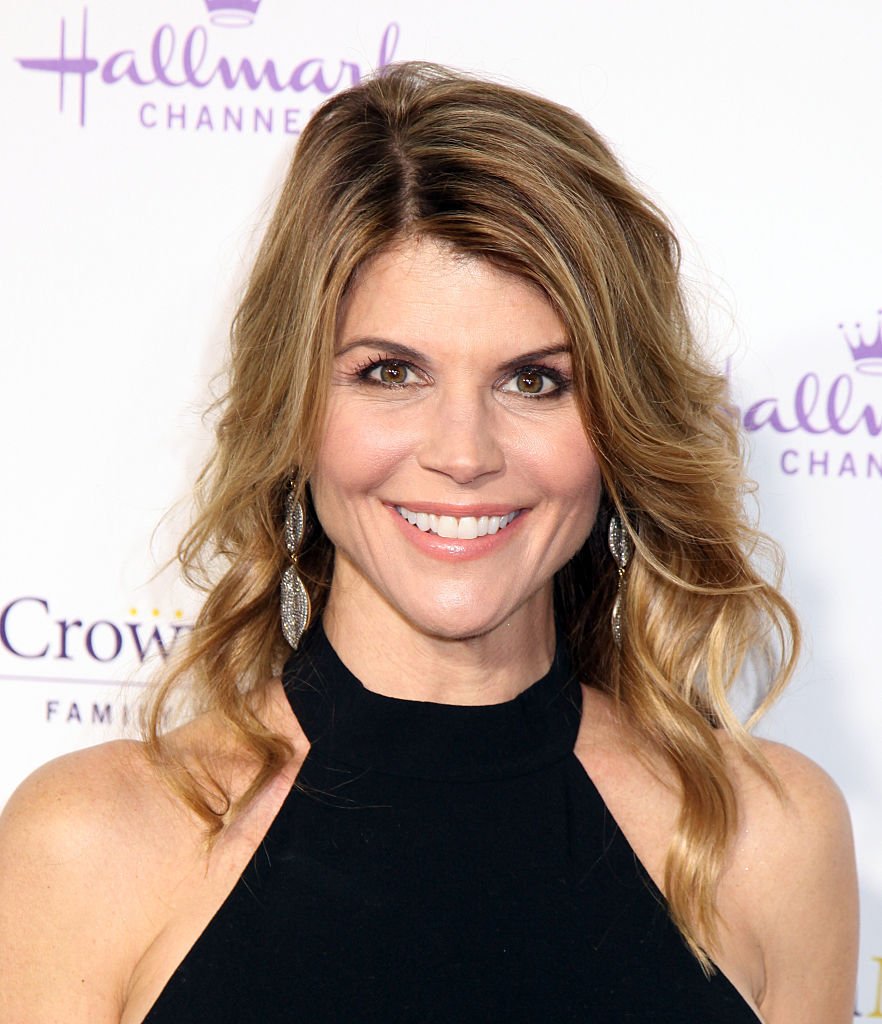 ---
Bob Saget
Bob was the man in the show. This role really defined his career and saw him land many roles afterward. Since the series he's been in Half Baked, Raising Dad, Surviving Suburbia and he was the narrator on the hit sitcom How I Met Your Mother. Pretty Impressive!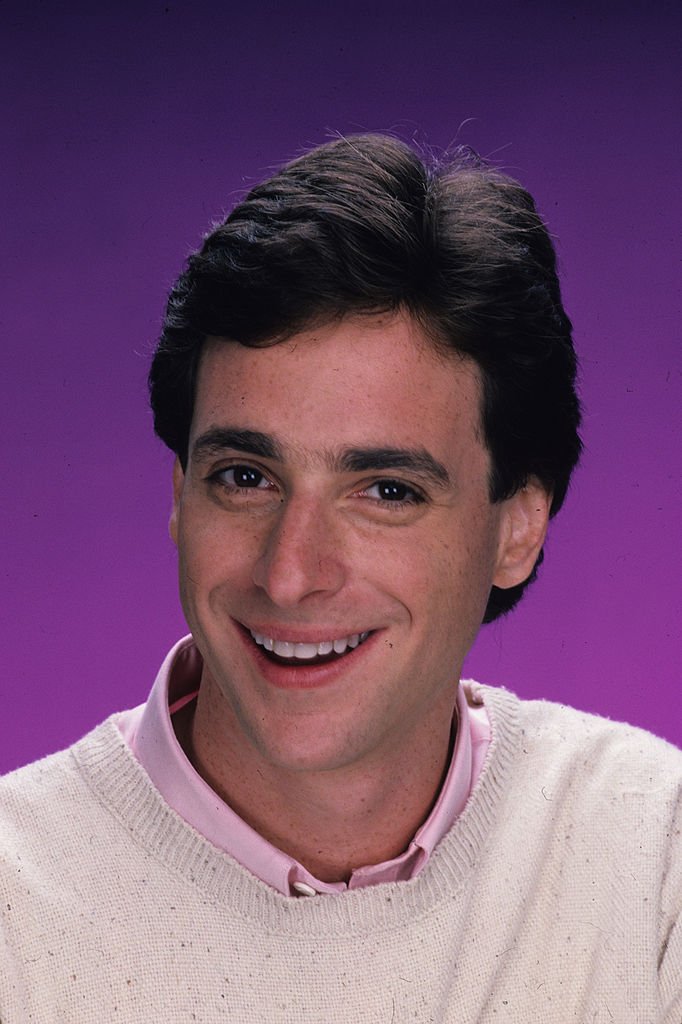 ---
He's also gone on to write a book, a memoir called Dirty Daddy: The Chronicles of a Family Man Turned Filthy Comedian. These days he spends most of his time doing stand up comedy... We're happy for this veteran actor and glad that he's still active in the industry!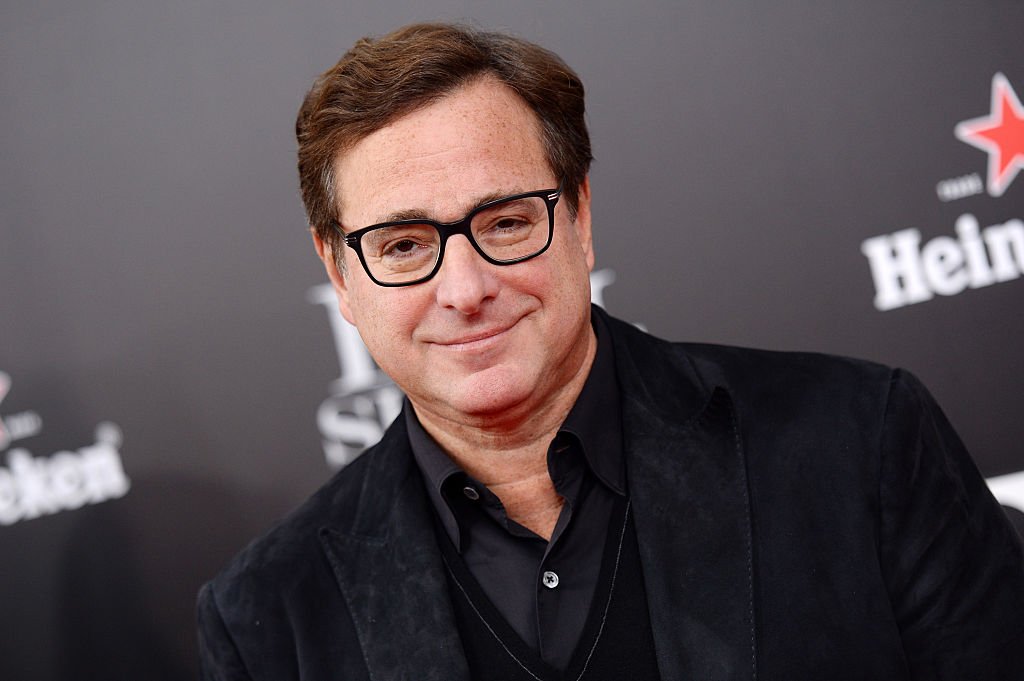 ---
John Stamos
John Stamos has been a hit in Hollywood since his time on Full House. The actor has become a regular face on television, with stints in another big series called ER! But it hasn't all been upward sailing for him... The actor confessed to a few of his personal struggles:
"I was on some medications, antidepressants and that Ambien, I'm so happy to be off that. Completely off. I don't take anything. My memory was starting to get really [expletive] too, from that. Difficult to memorize scripts, I couldn't remember names and places and things."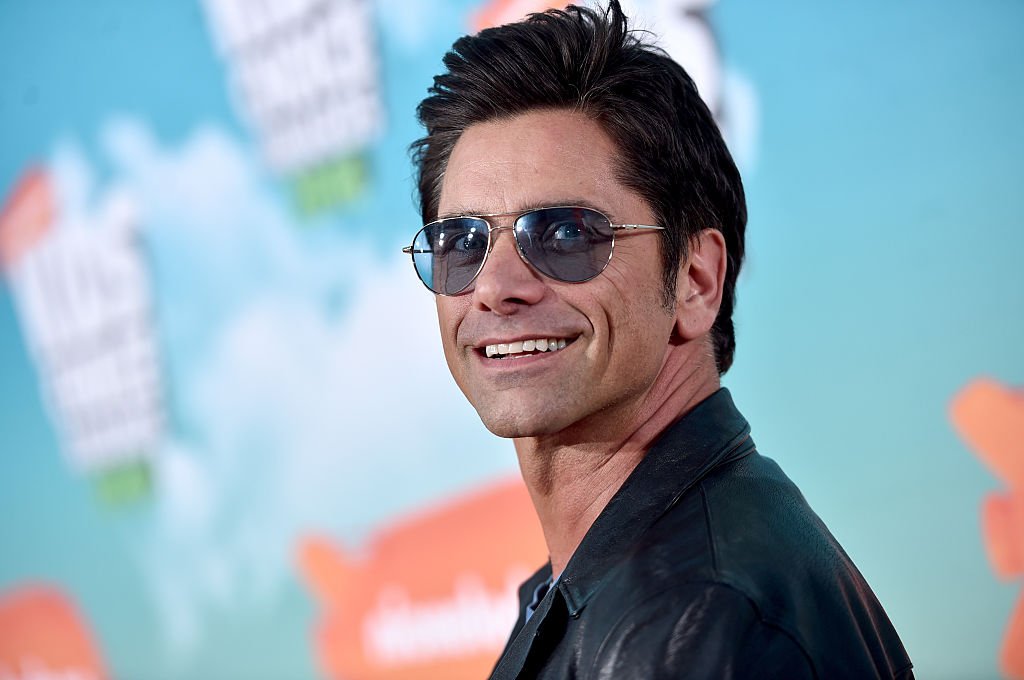 ---
Full House Get Fuller
In 2008, John Stamos announced some ideas around a reunion movie but the plans didn't stick. This was what Stamos told the news: 
"I'm working on a movie idea, but it wouldn't be us playing us. I'm not 100% sure, but it would probably take place in the first few years."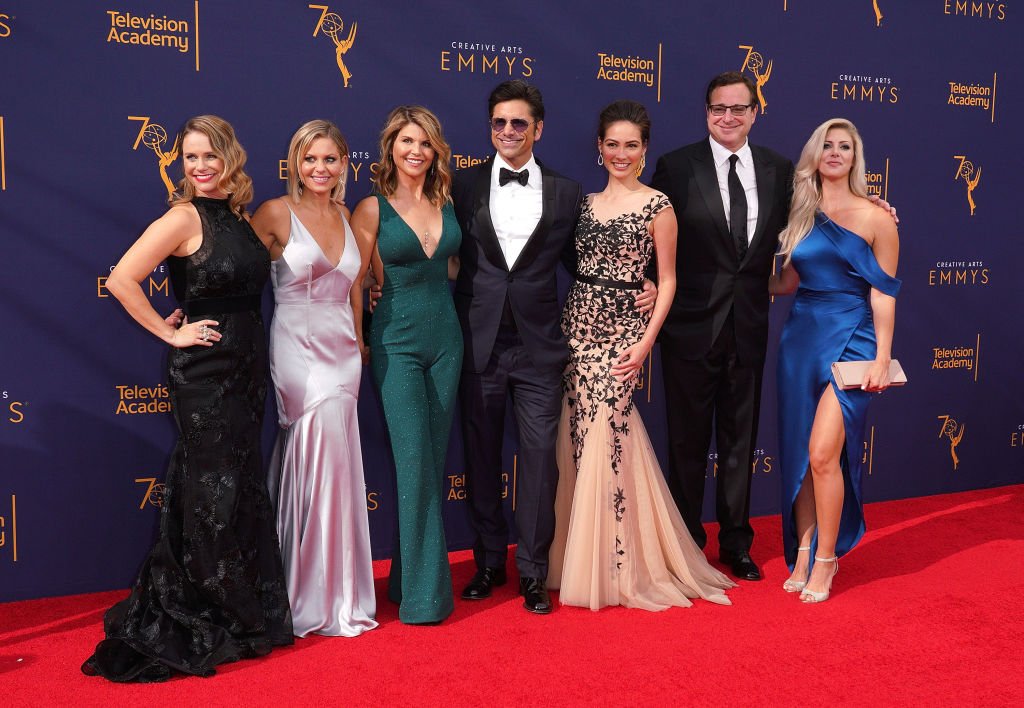 ---
In 2014 however, fans were elated by the news of a possible spinoff series. It was all confirmed when Netflix signed the deal on a series called Fuller House. Sadly not all of the original cast, such as Mary-Kate and Ashley Olsen, were up for the project that aired in 2019 and went on for five seasons!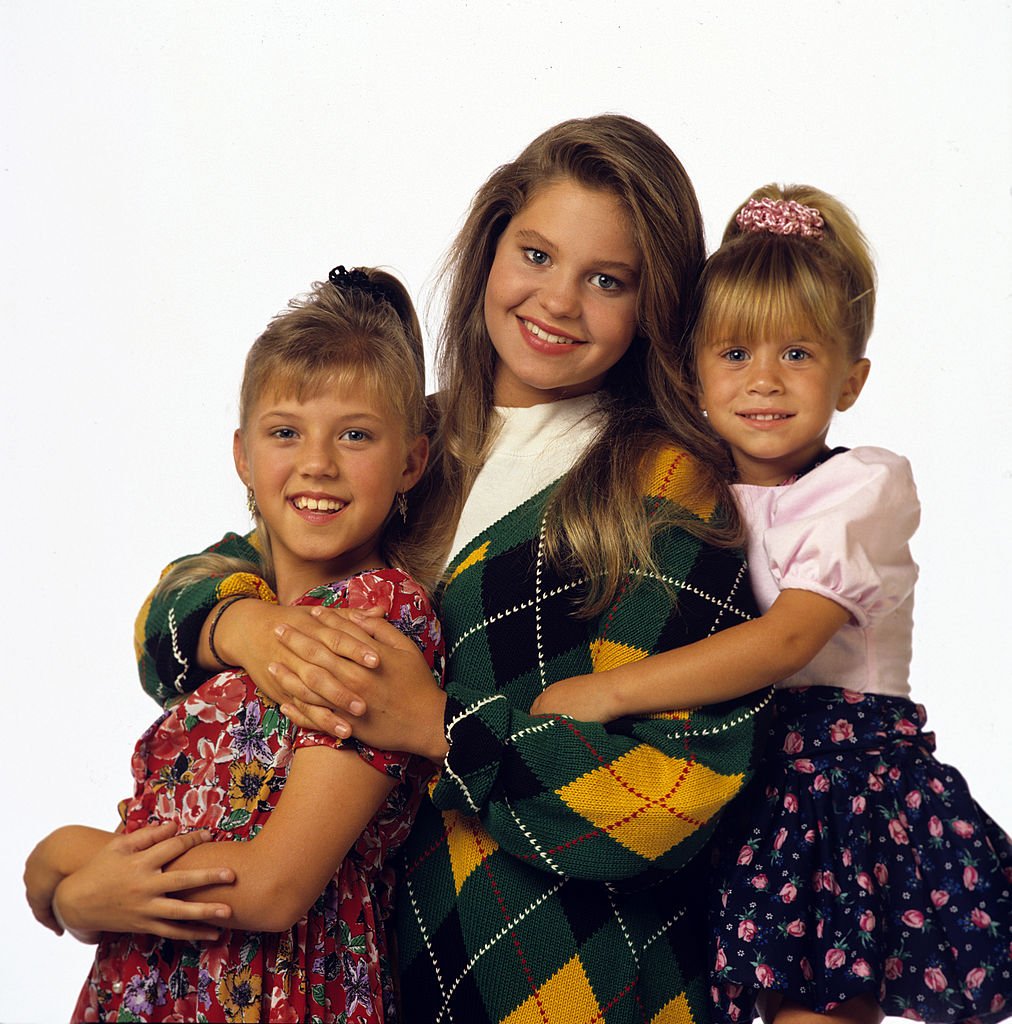 ---
What a show Full House was! Have you been watching the spinoff series, Fuller House? Tell us who your favorite character is in the comments. Please share this with your fellow series loving friends. 
Sources: Wikipedia The List TV Line Insider Good Housekeeping