Meet Cast of 'Designing Women' 33 Years after 1st Episode of the Famous Sitcom Aired
If you followed the seven seasons of the sitcom, 'Designing Women,' you know why it was one of the best shows of the century. Not only was the cast talented and hilarious, but the series carried a deep, important message as well. Throughout the entire series, powerful female characters sketched out their own paths, without male assistance - an early nod to feminism. Why, then, did this iconic show come to an end? Read on for the full scoop!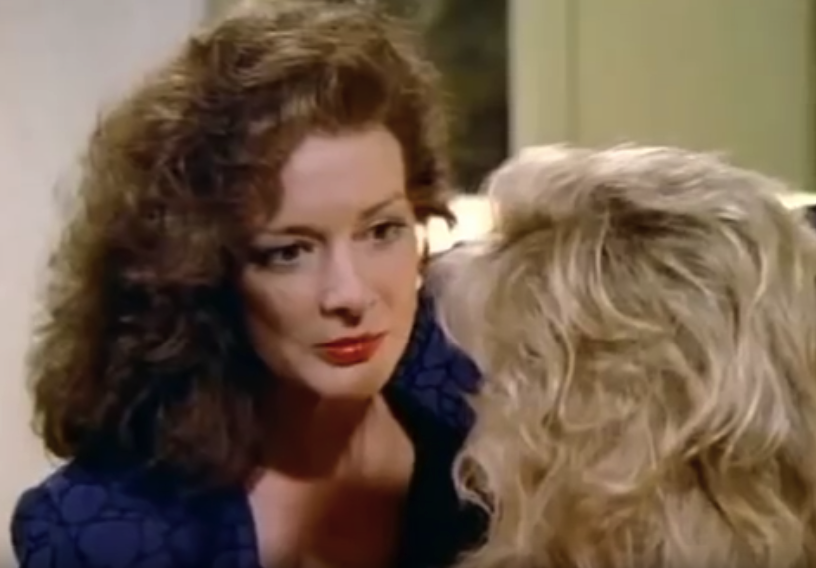 ---
About the Popular and Liberal Series, 'Designing Women'
The show brought audiences a stellar cast that consisted of Dixie Carter, Delta Burke, Annie Potts, Jean Smart, and Meshach Taylor. It is not every day that sitcoms have a comeback, so recent rumors of a reboot have many fans reminiscing. The sitcom centered around a group of women.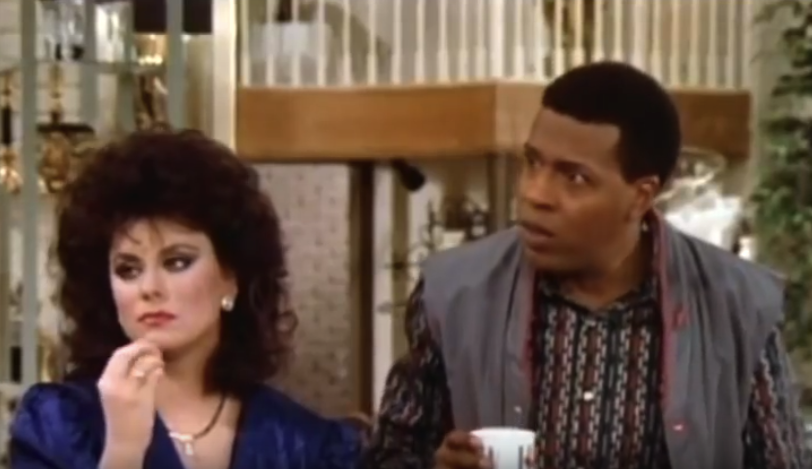 ---
There was merely one man who was their colleague at an interior designing firm known as Sugarbaker & Associates in Atlanta, Georgia. The series gained prominence for its behind-the-scenes conflict and the way cast was changed. At its core, the series prioritizes women.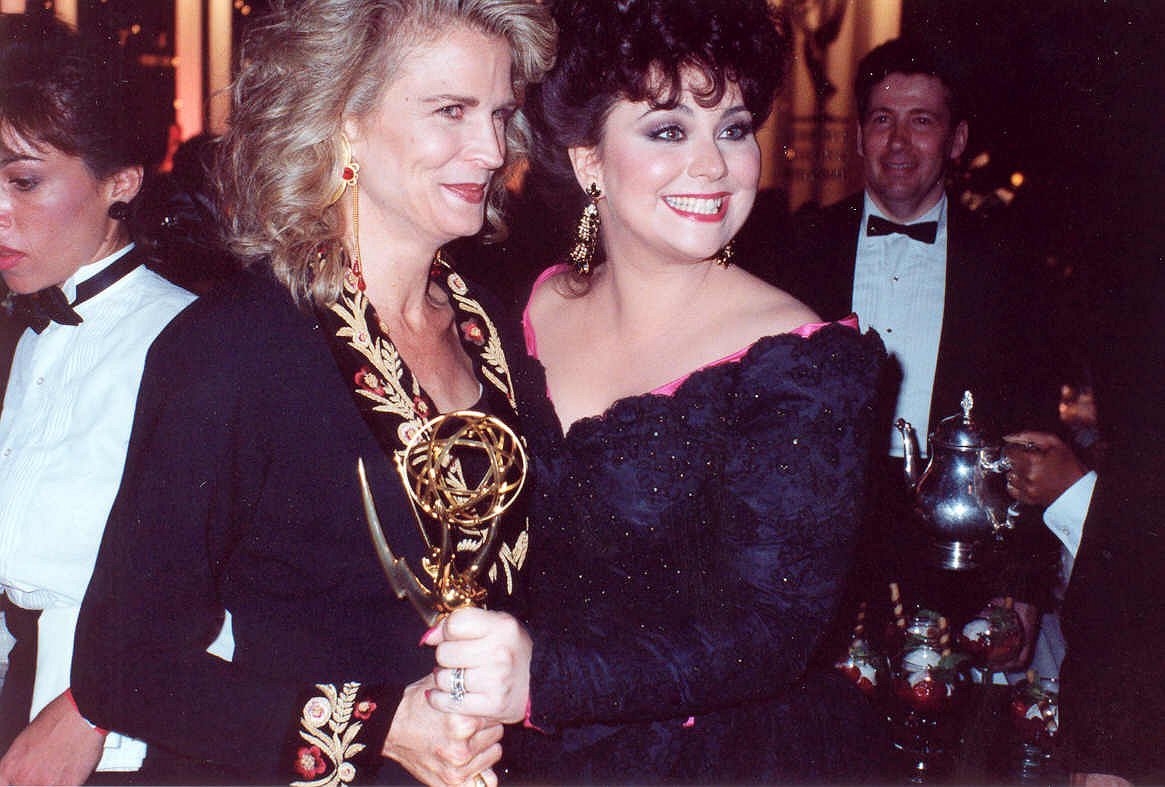 ---
It focuses on females who are looking out for themselves and each other. They don't rely on men, despite loving them. The women tackle and fix their own problems, making this series a unique feminist piece for its time. We should all binge-watch it for some valuable lessons!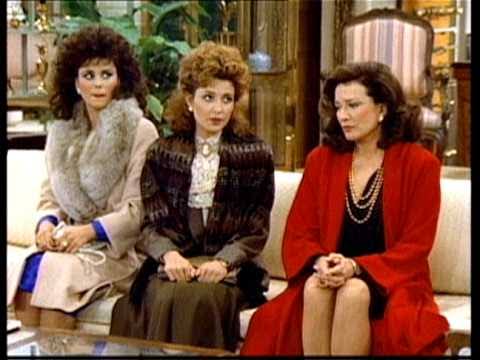 ---
The Show's Importance, Success and Downfall 
The CBS series, which ran from 1986 until 1993, centered around the careers of designing women, not their relationships with men and children. This makes the show important in an age when women's rights are being threatened. In Season six, Burke and Smart were replaced by Julia Duffy and Jan Hooks.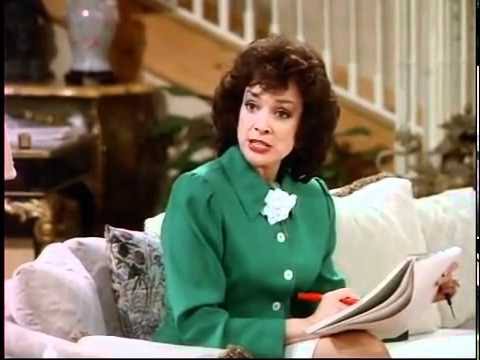 ---
Also, Duffy was replaced in the last two seasons by Judith Ivey. Julia Sugarbaker started the design company with a younger sister, Suzanne, who played the role of a selfish person. The series aired for seven seasons and had 163 episodes in total, however, the audience rate began to drop, and this led to its cancellation. How sad!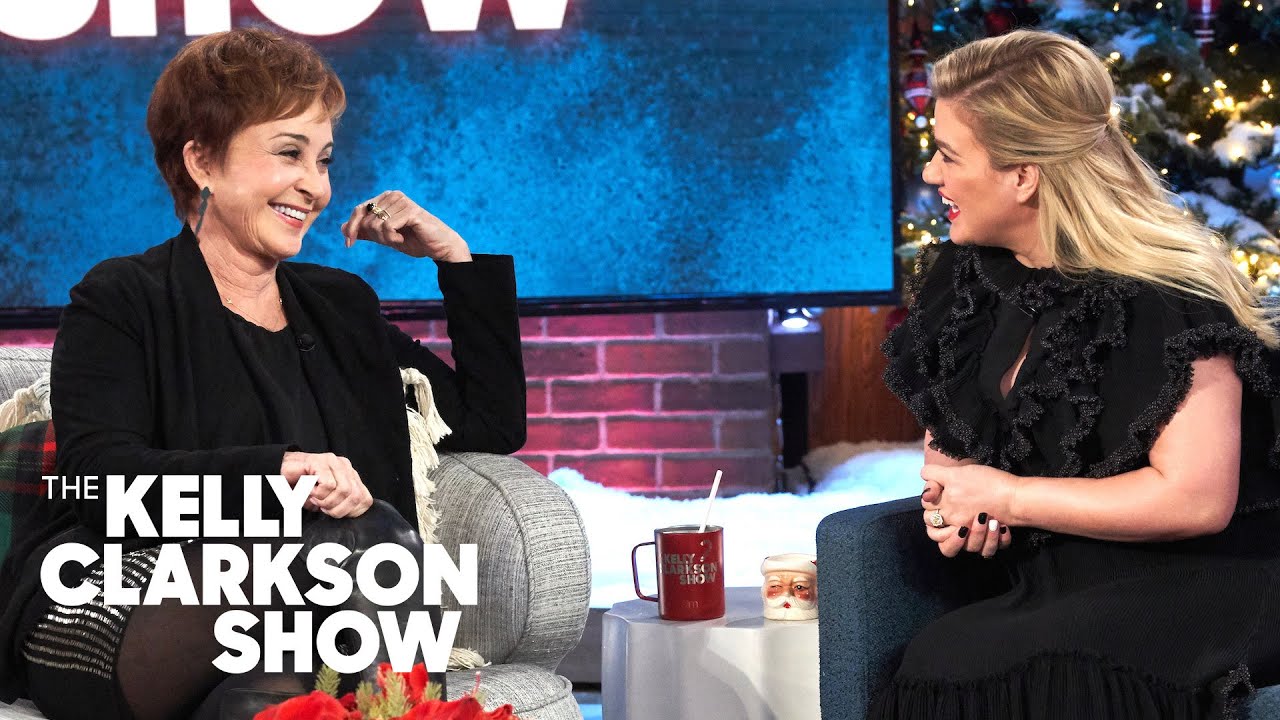 ---
Dixie Carter as Julia Sugarbaker
Dixie Carter was born on May 25, 1939, in McLemoresville, Tennessee, USA. Her debut acting role happened in the 1960s "Carousel." In 1976, she went on to star in the CBS soap opera titled "The Edge of the night." Julia, played by Dixie Carter. It was this character who was the designing woman.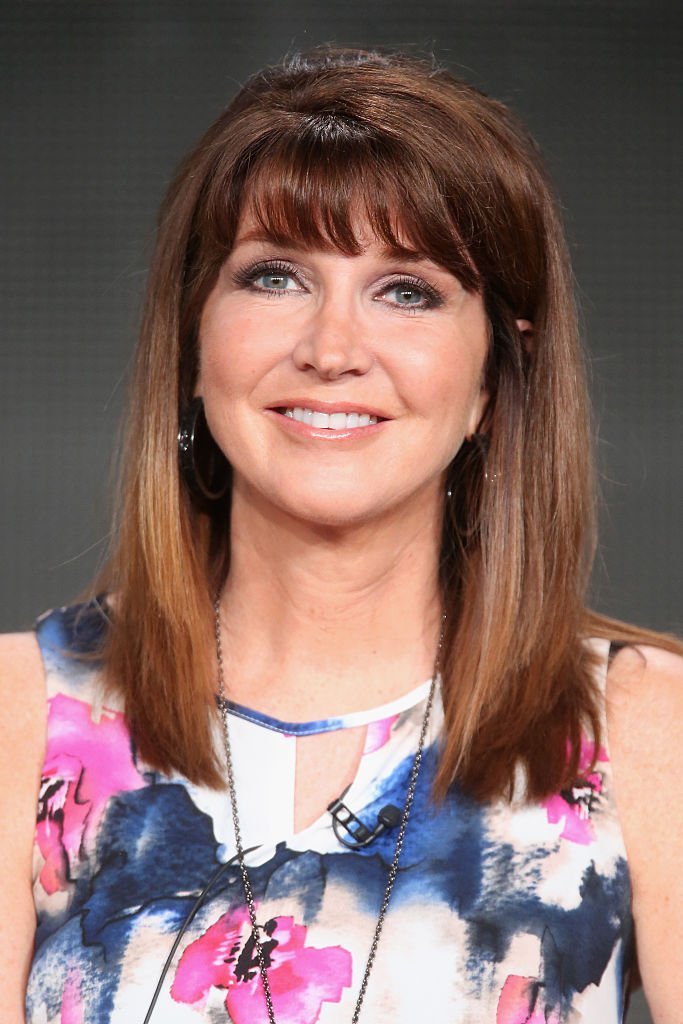 ---
She became known for her snappy way of putting people in their place in every episode. The show ended in 1993, and Carter went on to play Randi King in "Family Law." She also landed a series of guest appearances on shows like "Law & Order: SVU" and "Desperate Housewives."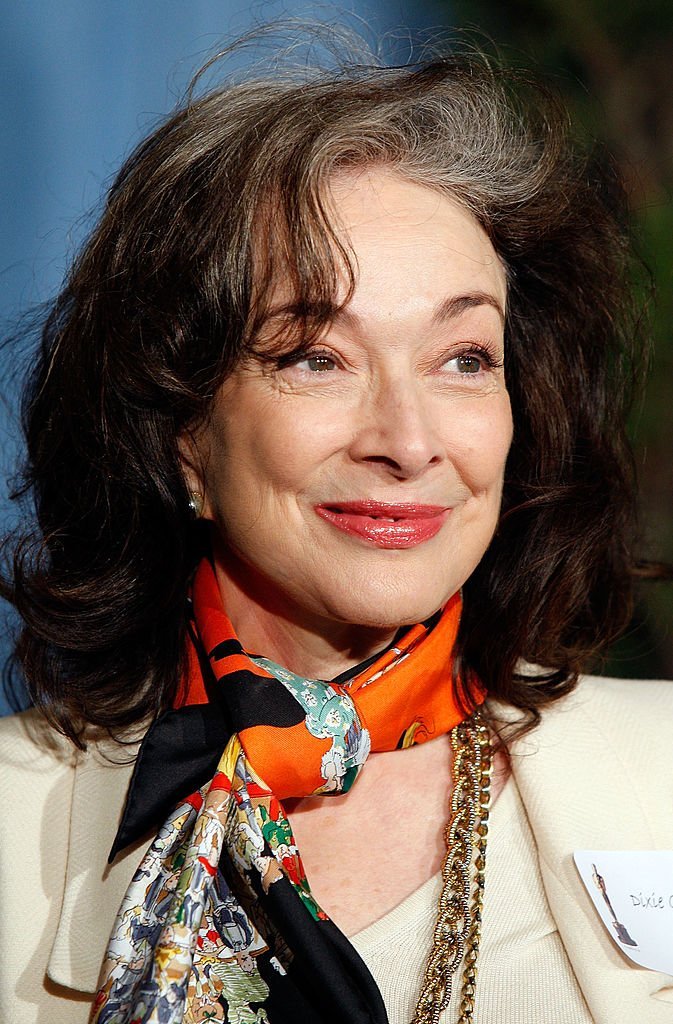 ---
The latter earned her an Emmy nomination. The actress's success was heartbreakingly cut short. She was diagnosed with cancer and fought a long and hard battle. However, she sadly passed away in 2010 at the age of 70 after suffering an array of complications that were attached to the illness.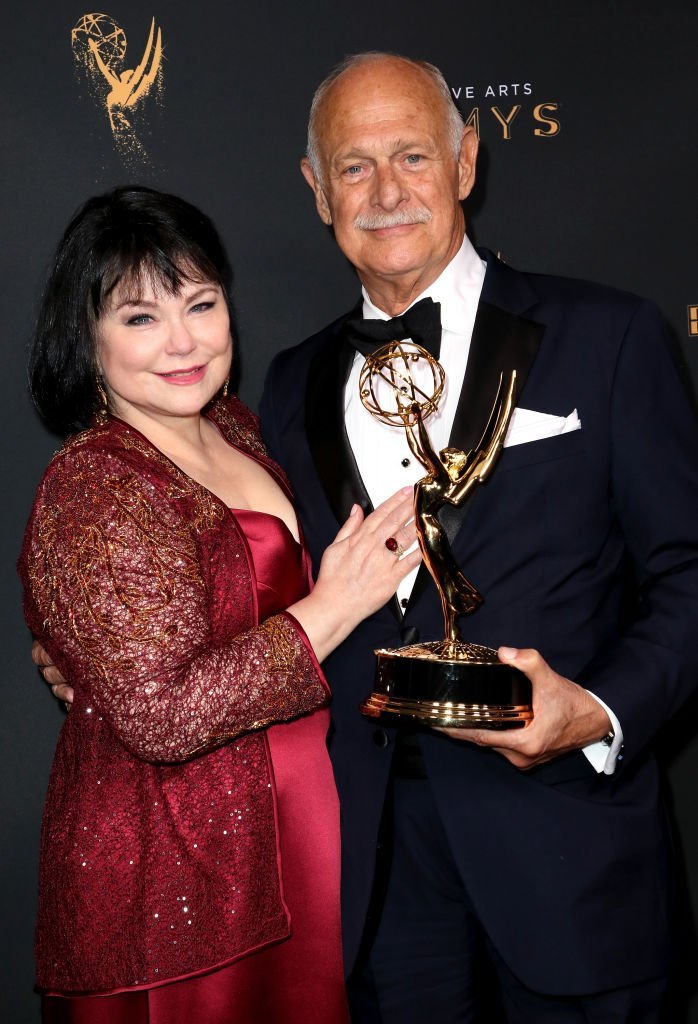 ---
Delta Burke as Suzanne Sugarbaker
Delta Ramona Leah Burke was born on July 30, 1956, in Orlando, Florida, USA. She grew up with a single mother and was later adopted by her step-father, Frederick Burke. In 1975, the superstar bagged a diploma from Colonial High School. Two years before this, she emerged as Miss Flame from the Orlando Fire Department.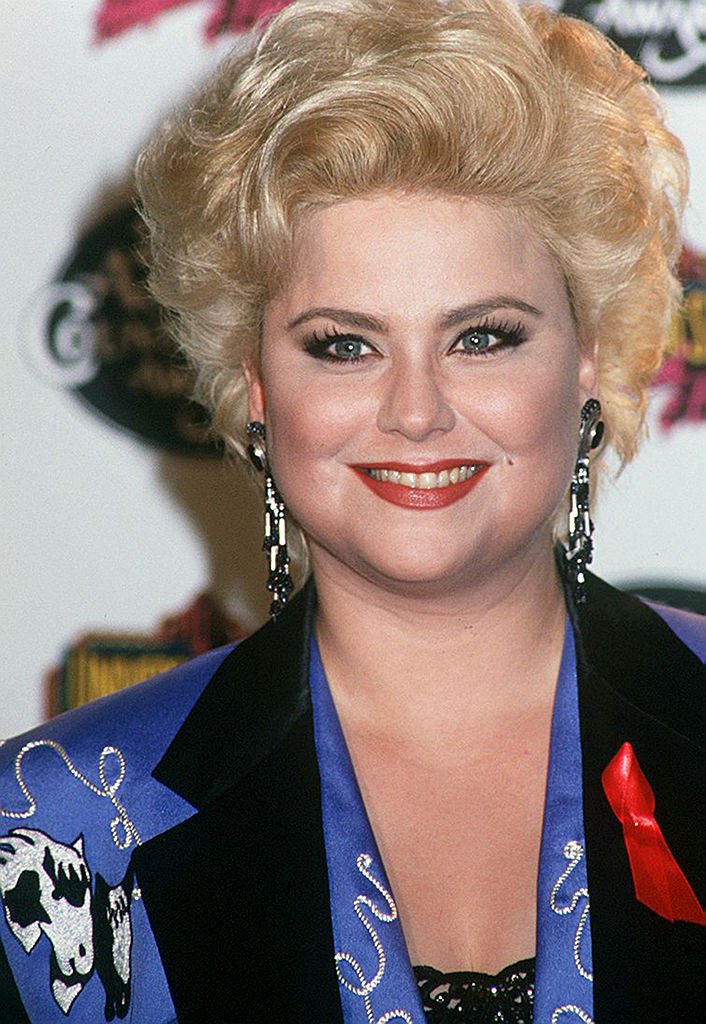 ---
She also won a talent scholarship from an organization called Miss America. Actress Delta Burke embraced the role of Julia's sister, Suzanne Sugarbaker. She drew inspiration for the character from her own experience as a pageant contestant in the Miss Florida competition.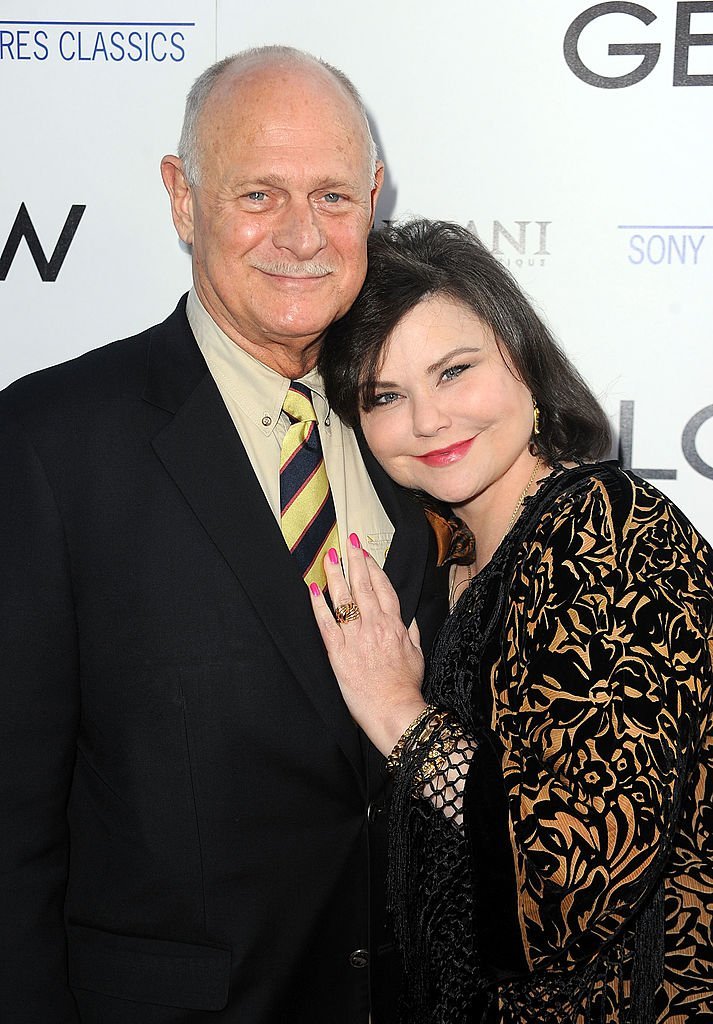 ---
Her "Designing Women" character was a shallow former beauty queen. She earned two Emmy nominations for her role. Delta was fired after the fifth season after she was locked in controversial disagreements with producers. She went on to appear in her short-lived series, "Delta."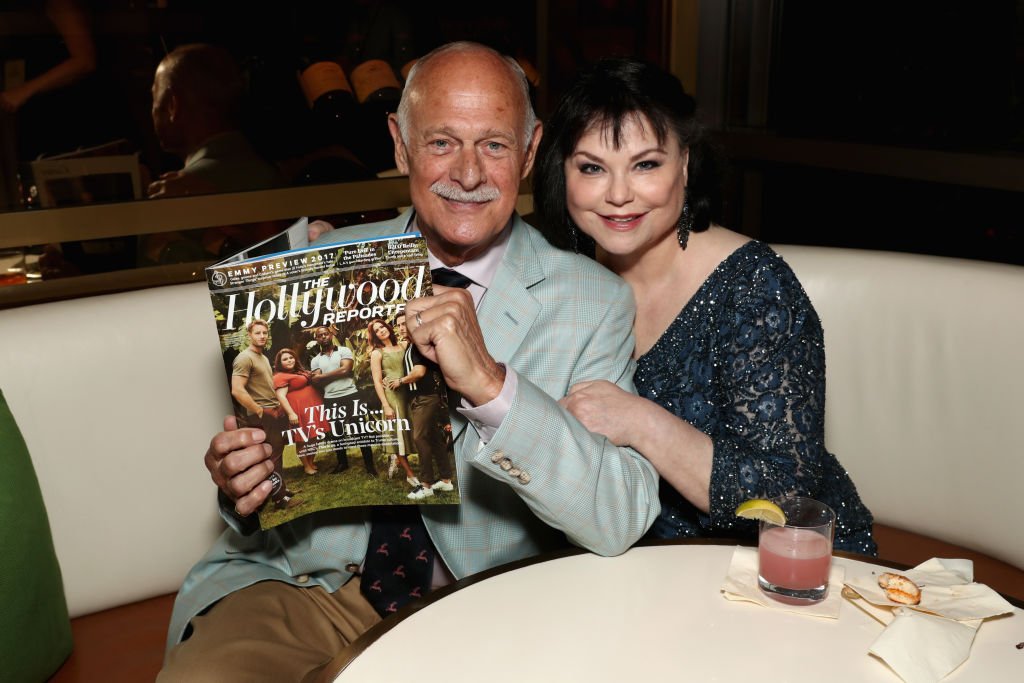 ---
She also landed a role in a spinoff of "Designing Women," called "Women of the House." In 2003, she decided to try her hand on stage and made her Broadway debut in "Thoroughly Modern Millie." Currently, the actress took on several guest roles in shows like "Drop Dead Diva."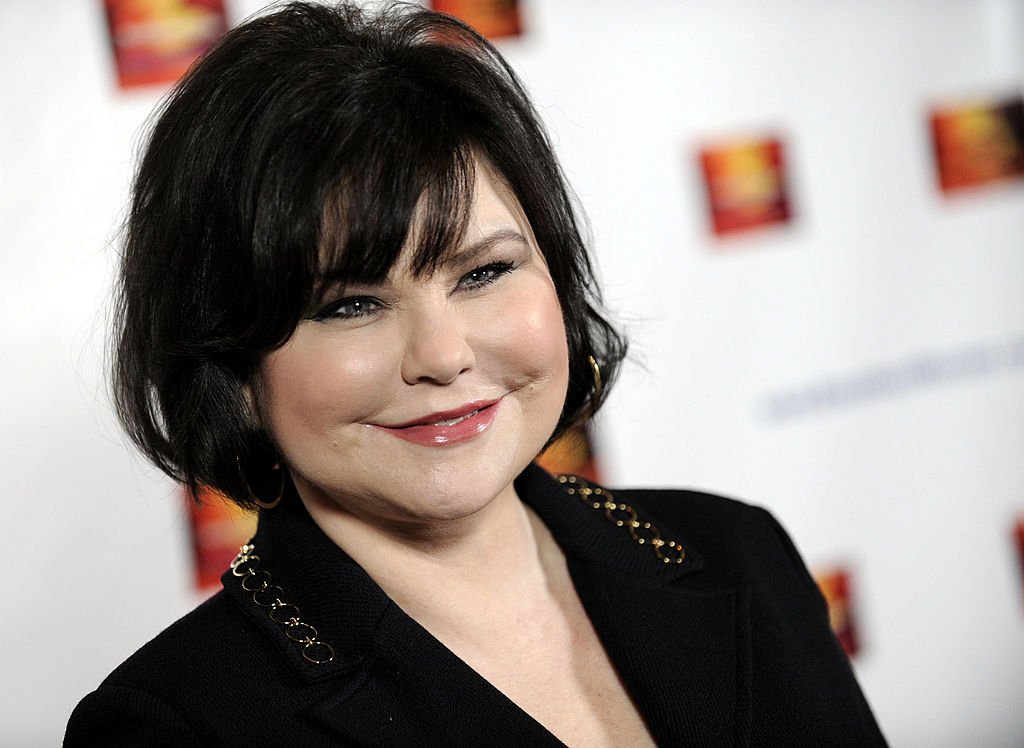 ---
Annie Potts as Mary Jo Shively
Annie Hampton Potts was born on October 28, 1952, in Nashville, Tennessee, United States of America. In 1970, the actress graduated from Franklin-Simpson High School. She also earned a bachelor's degree in fine art. Actress Annie Potts played the sarcastic Mary Jo.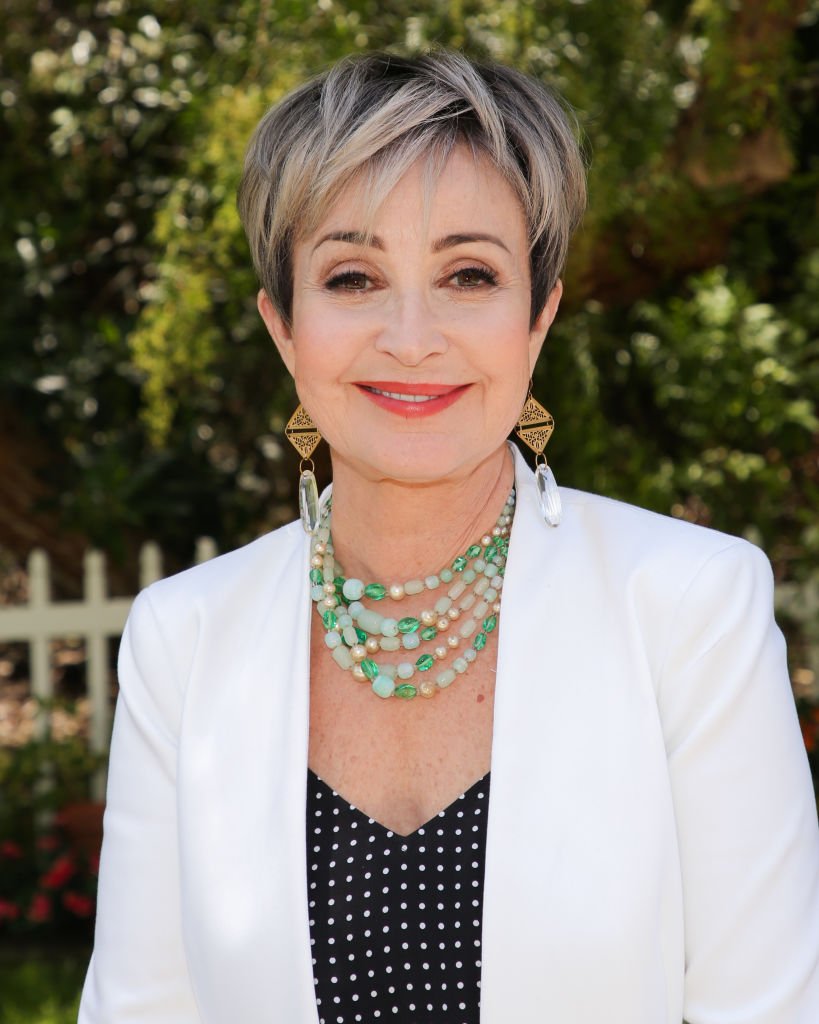 ---
She was known as the self-deprecating head designer at the firm and was loved for her sense of humor. The character was dubbed one of the most modern ladies on TV. In the series, she was a divorcee who was also a single mother of two. Her character is one of our favorites!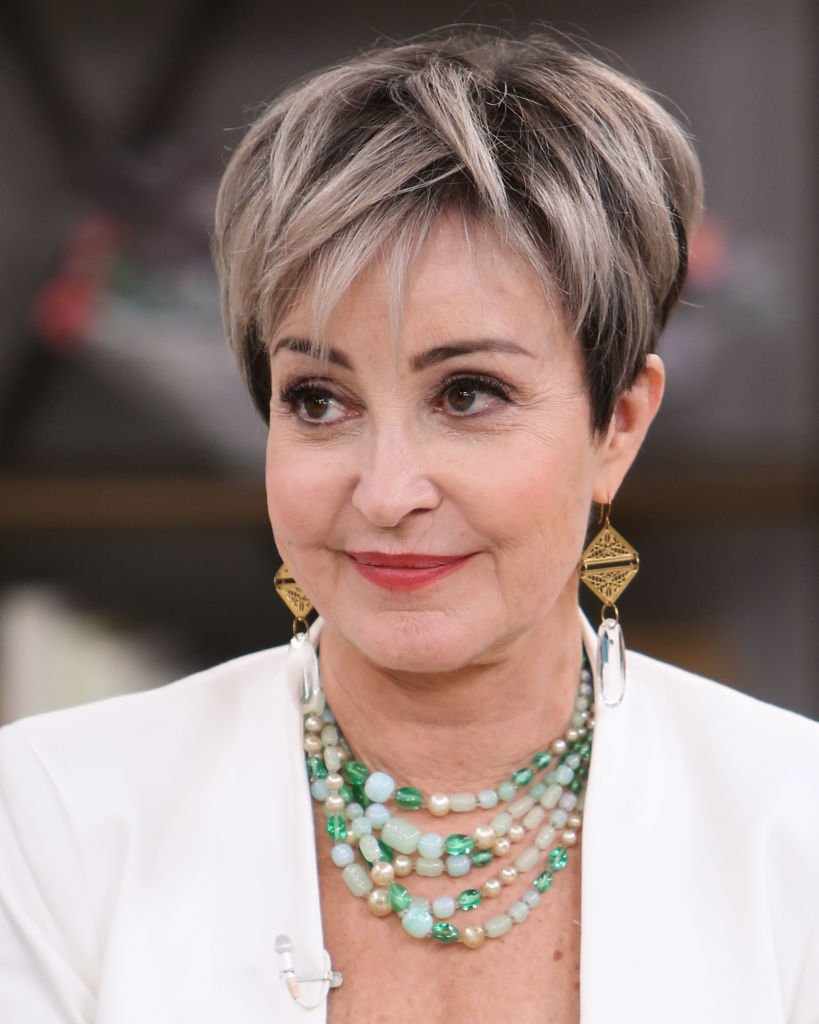 ---
After the show, Annie continued working on television shows like "Love and War" and "Any Day Now." She also voiced Little Bo Peep in Pixar's "Toy Story" movies, and guest-starred on hit shows like "Two and a Half Men" and "Grey's Anatomy." Most recently, the actress has taken on the leading character role in the hit "Young Sheldon."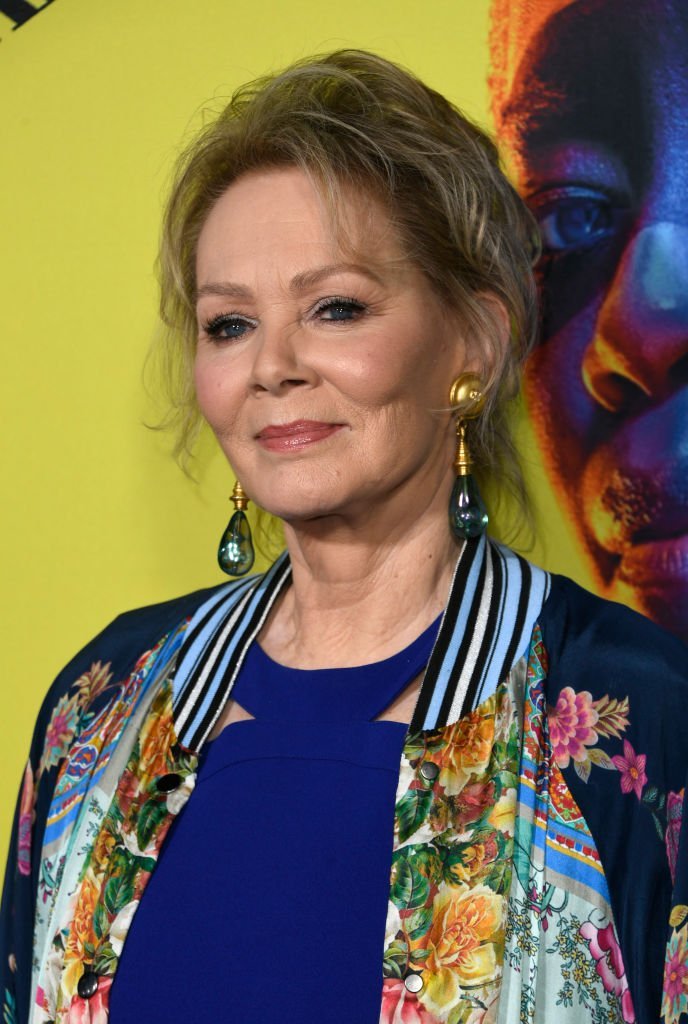 ---
Jean Smart as Charlene Frazier Stillfield
Jean was born on September 13, 1951, in Seattle, Washington, United States of America. She was a student at Ballard High School and the University of Washington. Some of her film credits include "Homeward Bound: The Incredible Journey." She also starred in the famous and acclaimed "Sweet Home Alabama."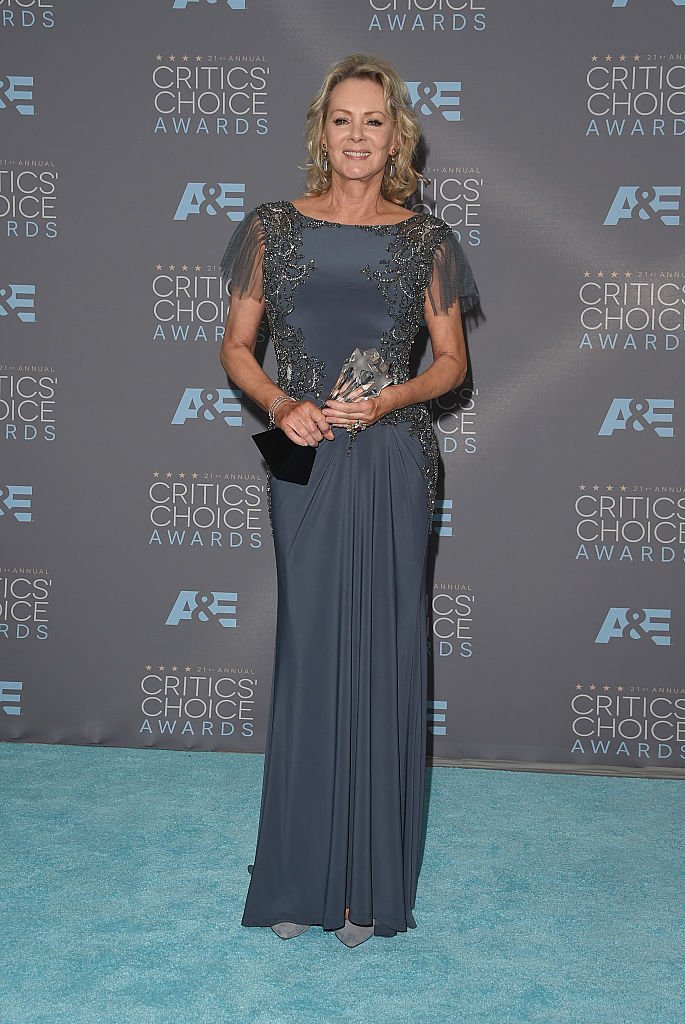 ---
Less notable mentions were in "Garden State," "Youth in Revolt," and "A Simple Favour." The country girl in the office, Charlene, was the office manager at the firm. She was played by the stunning Jean Smart. Either way, this actress has become a well-known name in all of Hollywood.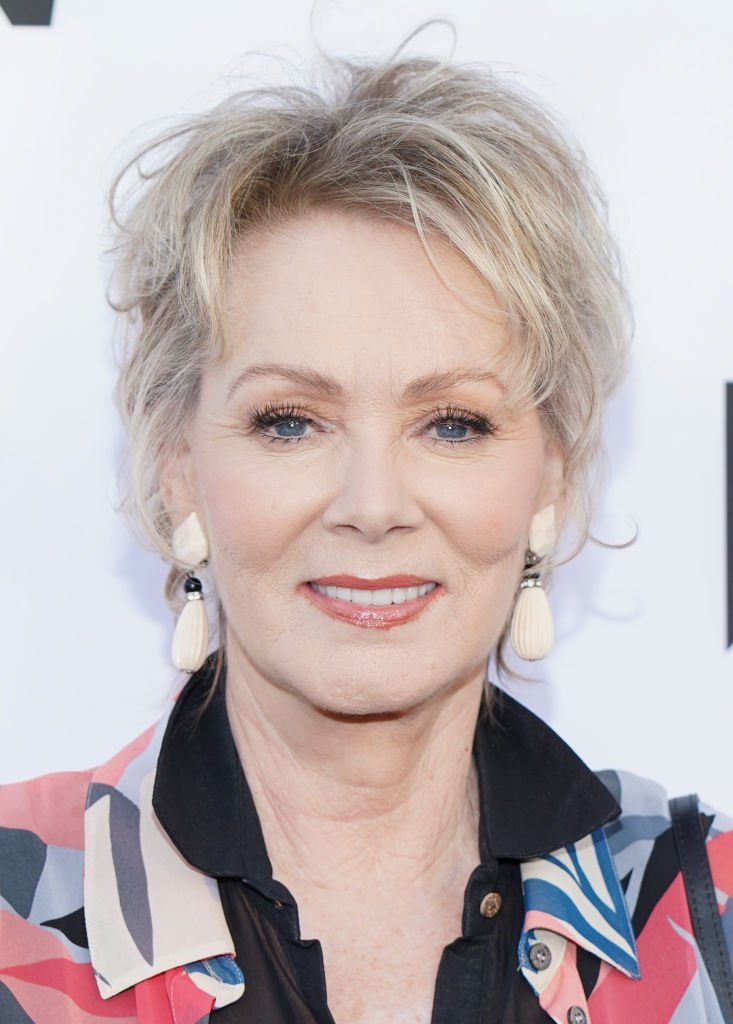 ---
The character spent most of the show reminiscing about her hometown of Poplar Bluff, Missouri. The show was Jean's big break. After the show, she landed roles in several other hit shows, including "Frasier" and "24" which both earned her Emmys. She also starred in the cult-favorite movie "Sweet Home Alabama."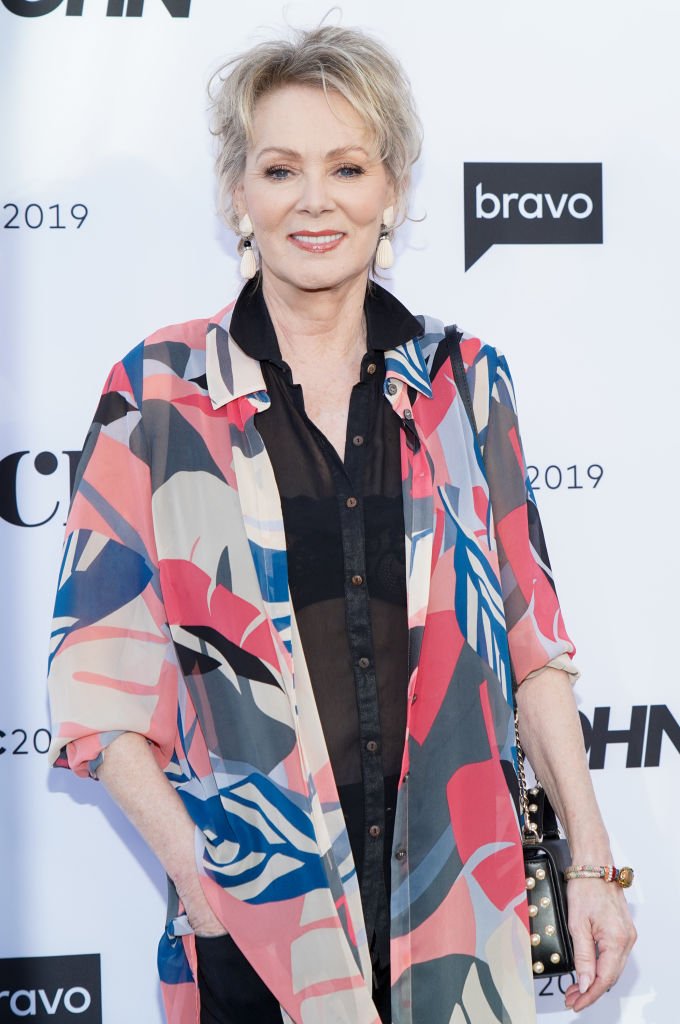 ---
Meshach Taylor as Anthony Bouvier
Meshach was born on April 11, 1947, in Boston, Massachusetts, United States of America. His first professional gig happened in "Hair" and a string of other amazing works. In 1977, the actor moved to Los Angeles, where he landed a role in "Designing Women."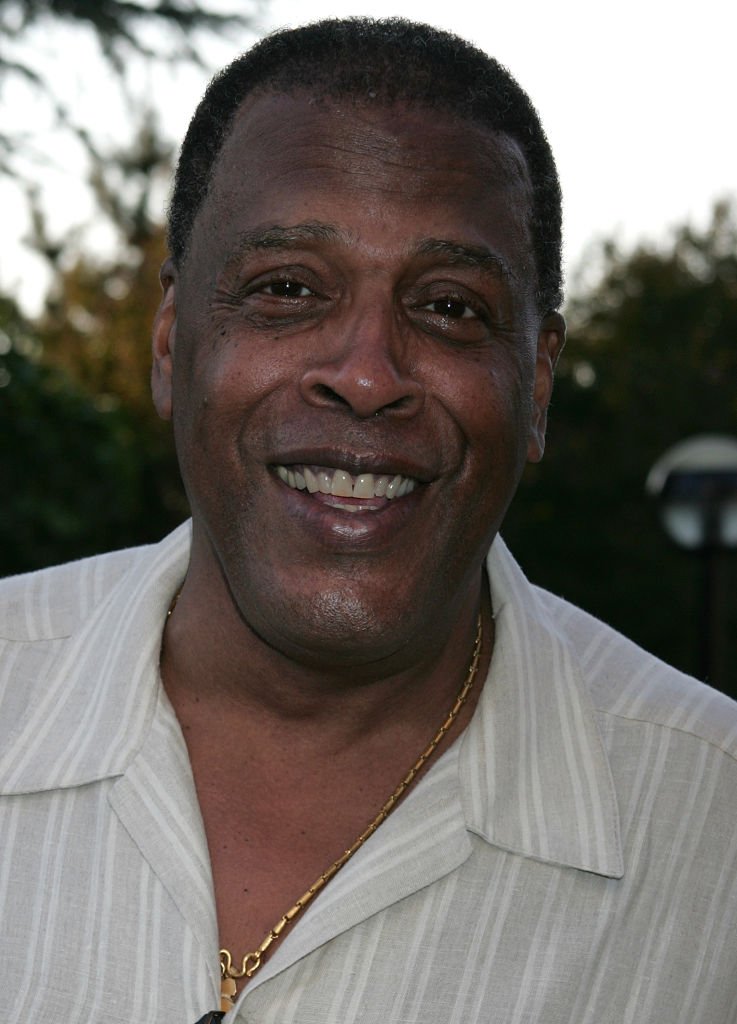 ---
Meshach Taylor initially played Anthony Bouvier, who was the Sugarbakers' falsely-accused ex-con delivery man. He ends the series as Mr. Bouvier, Esquire, after finishing law school. His role was supposed only to be one episode. However, the producers enjoyed the dynamic touch he added to the show and decided to keep him on.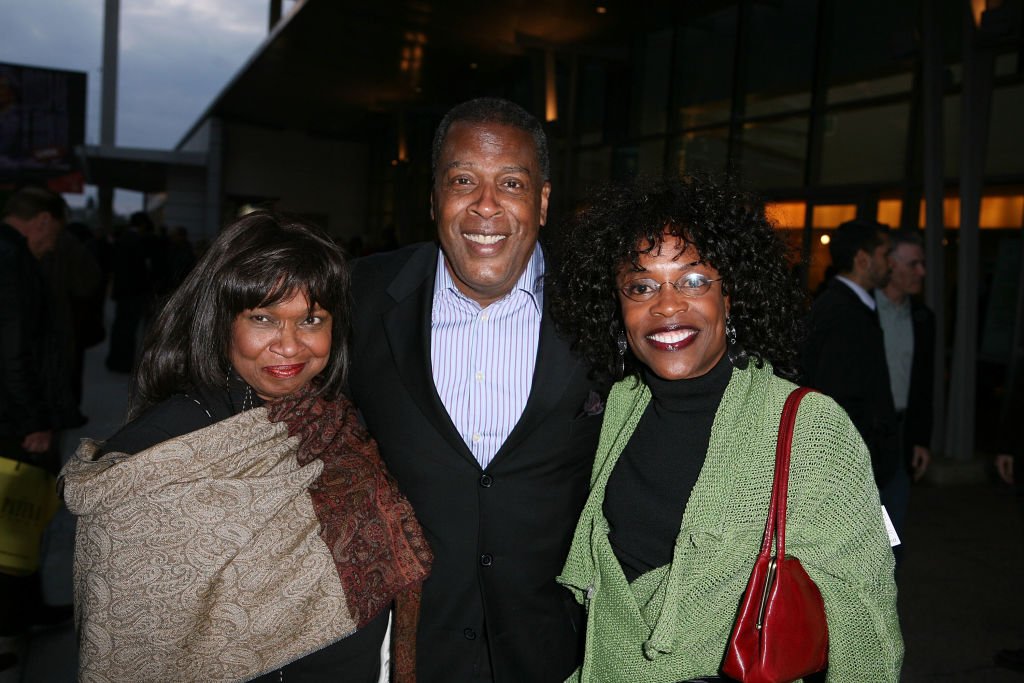 ---
He remained as the perfect sidekick to Suzanne's shenanigans. Taylor went on to act in "Dave's World." He also co-hosted "Living Me!" with Florence Henderson on "Retirement Living TV." He then took to the Broadway stage as Lumière in "Beauty and the Beast." The actor tragically passed in 2014 at the age of 67 from colorectal cancer.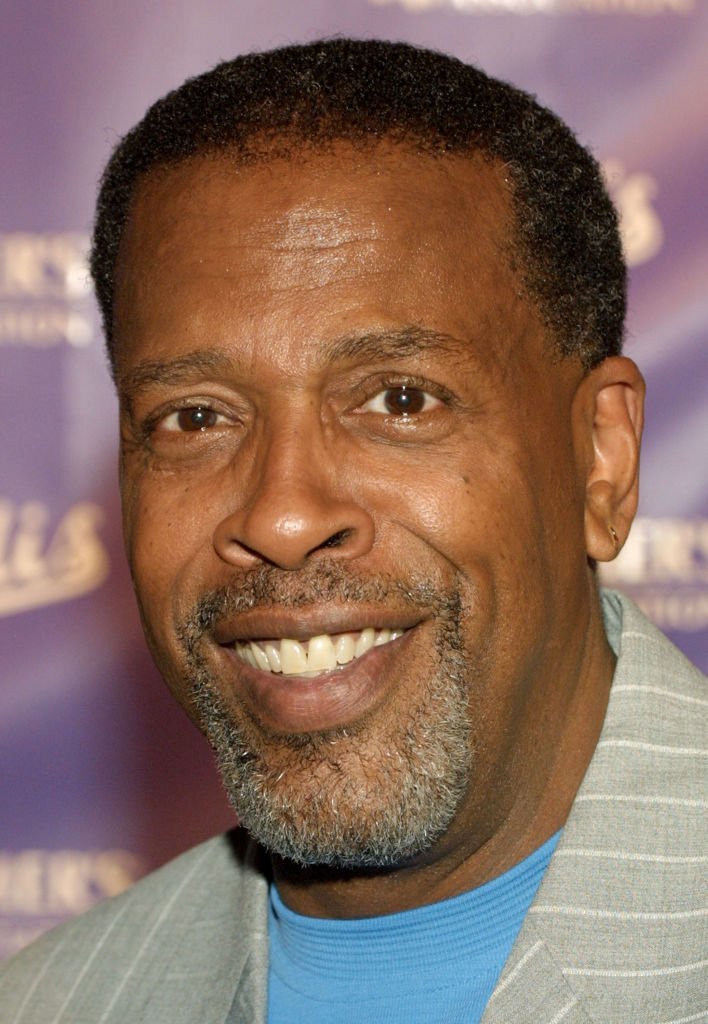 ---
A Success Story
After so many years of mediocre sitcoms, this series ended up being a breath of fresh air for those who were searching for quality sitcoms. It became an almost overnight success! Now, fans cannot get over the fact that there will be a spinoff for "Designing Women" - and here's why.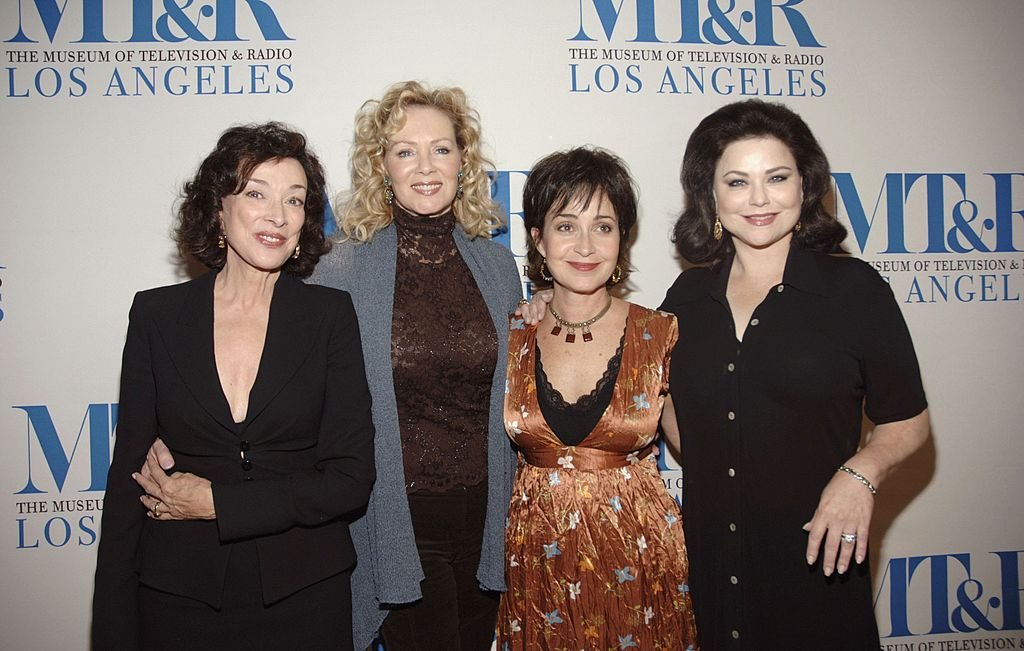 ---
Although the series ran for seven seasons, it was regarded as one of the best. Aside from making it to the books of history, this sitcom also made the careers of many of its cast. Everyone should be looking forward to this spinoff as it is a good time to relive greatness.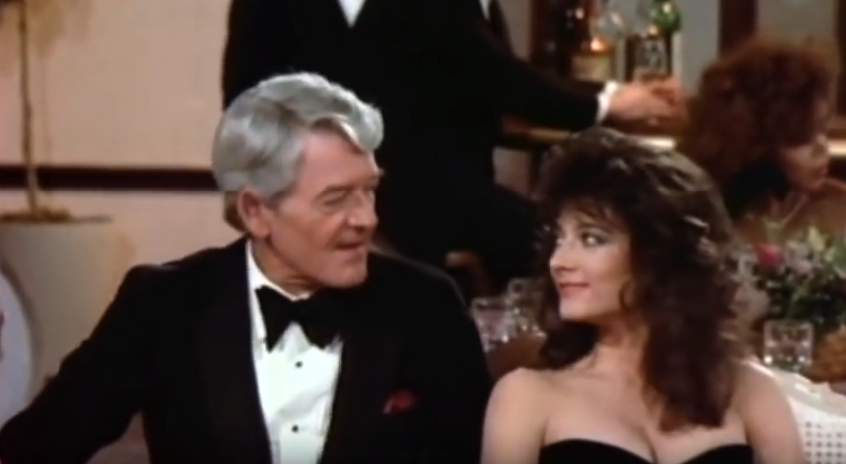 ---
Fans of The Series Can Now Enjoy The Sequel 
Every Gen X woman has been anxiously waiting for the series to make a comeback. Twenty-five years after its original seven-season run, the series is coming back to ABC! Original series creator, Linda Bloodworth-Thomason and her husband, executive producer Harry Thomason received a script commitment from the network.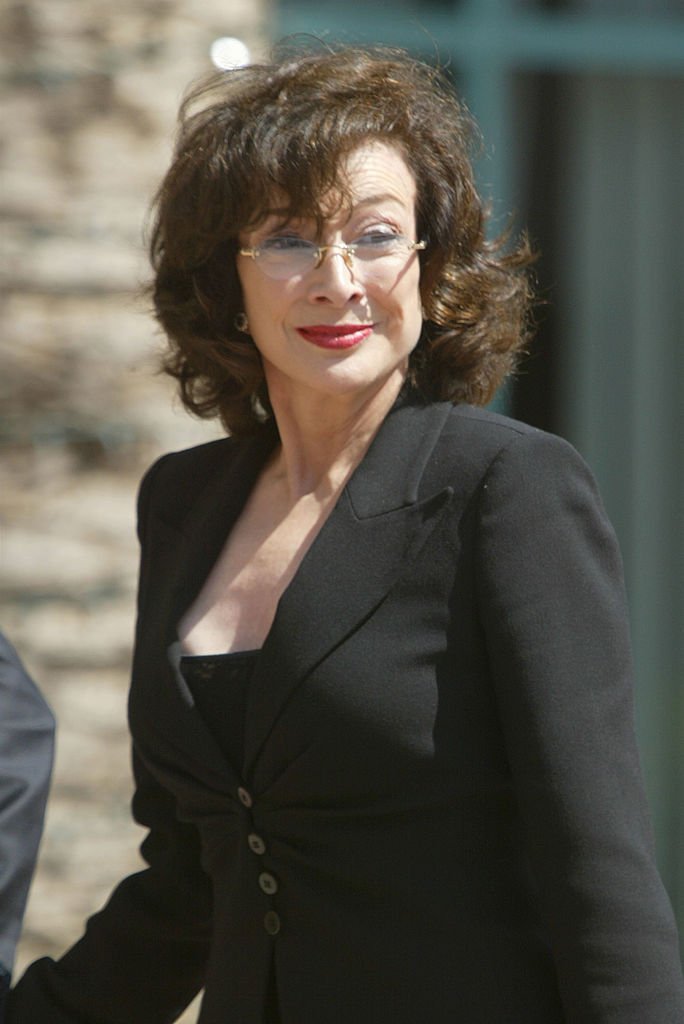 ---
The couple talked about the sequel, saying the show will have a similar storyline. It will look at a group of young female designers at an Atlanta interior design firm. The series will be made in the original studio at Sony Television. Here is where all the magic happened!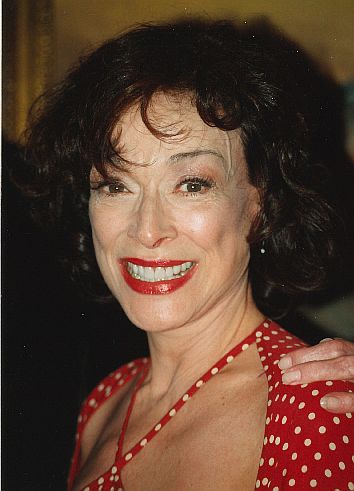 ---
The series creator said the following about the sequel:
"I'm very excited to be working with ABC and Sony has always been a great partner for Designing Women. Normally, I'm not a fan of reboots but Designing Women does seem to have the right feng shui for all that is going on right now. We could definitely have some fun."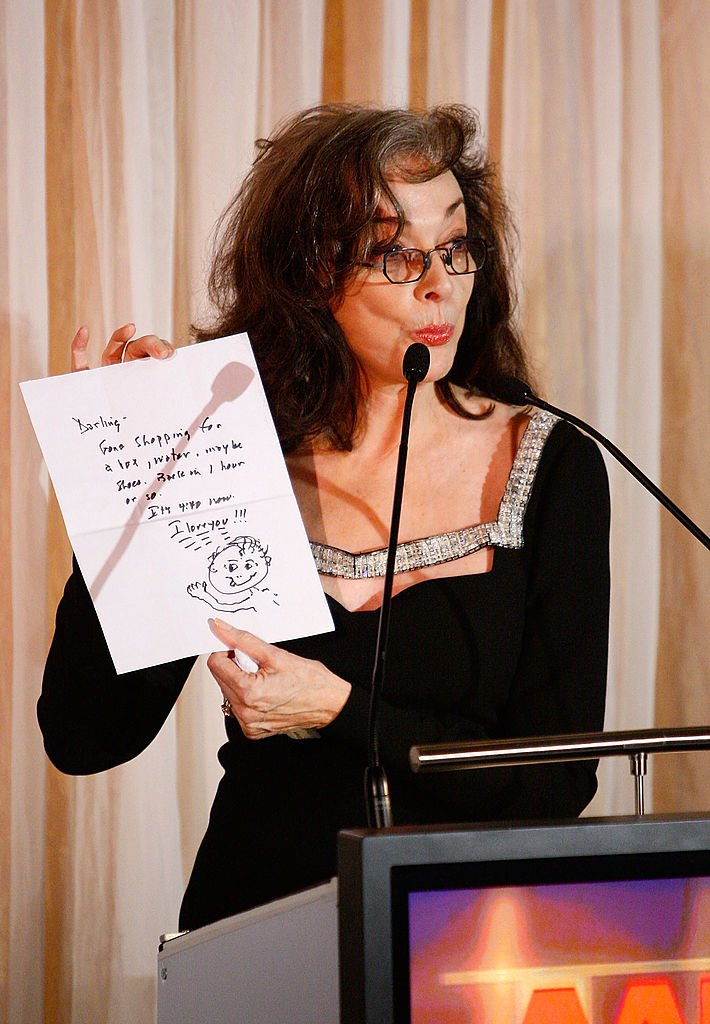 ---
Time and time again, this sitcom has proven itself worthy of the screen, and now that a sequel is coming, it's the perfect time for younger generations to explore the iconic television show. Who was your favorite cast member from the original show? Tell us in the comment section below!
Source: Wikipedia, Glamour, EW Glamour