Meet All Grown-Up Children Of the "Happy Days" Beloved Cast
46 years ago "Happy Days" introduced us to a wacky bunch of characters like the "Fonz" that would go on to influence Hollywood and pop culture in a huge way. Now, most of the beloved cast has grown up to have great careers and kids of their own. I bet you'd be surprised by who their kids are!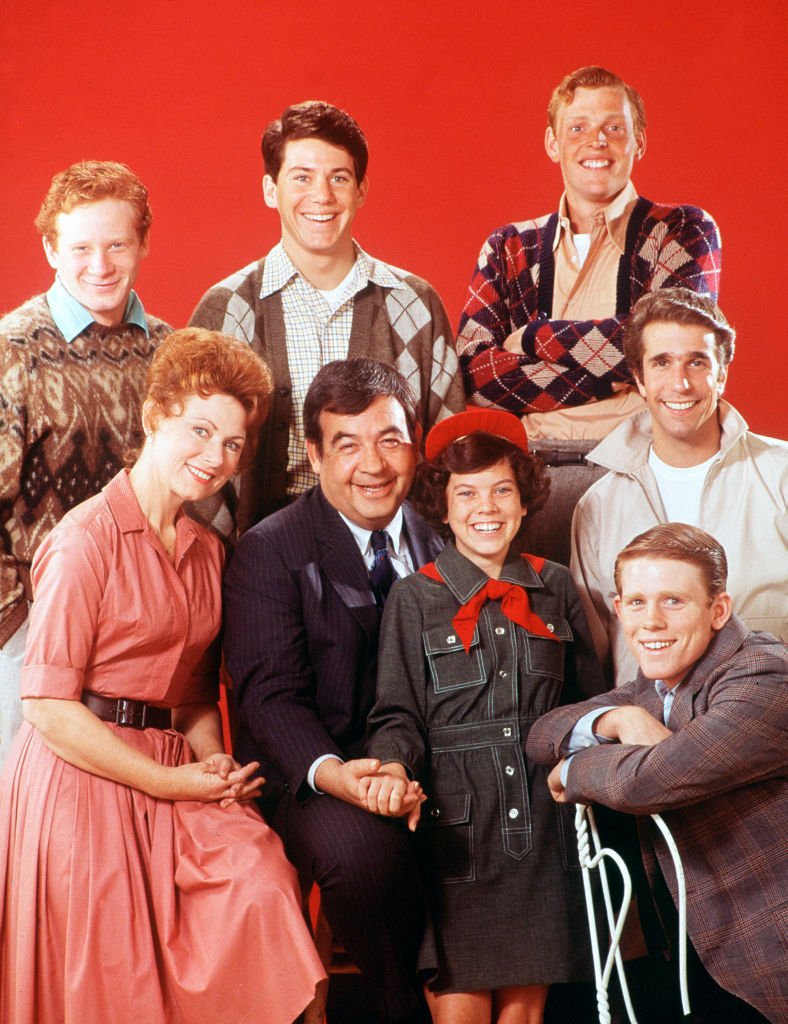 ---
FAMOUS ACTOR, TURNED FAMOUS DIRECTOR WiTH FAMOUS KIDS
Ron Howard played the lead protagonist of the show for seven out fo the eleven seasons of "Happy Days". The actor playing 'Richie' was already pretty popular and broke out for playing 'Opie' on "The Andy Griffith Show" years prior.  He later got cast in "American Graffiti" before joining the show that would make him a household name.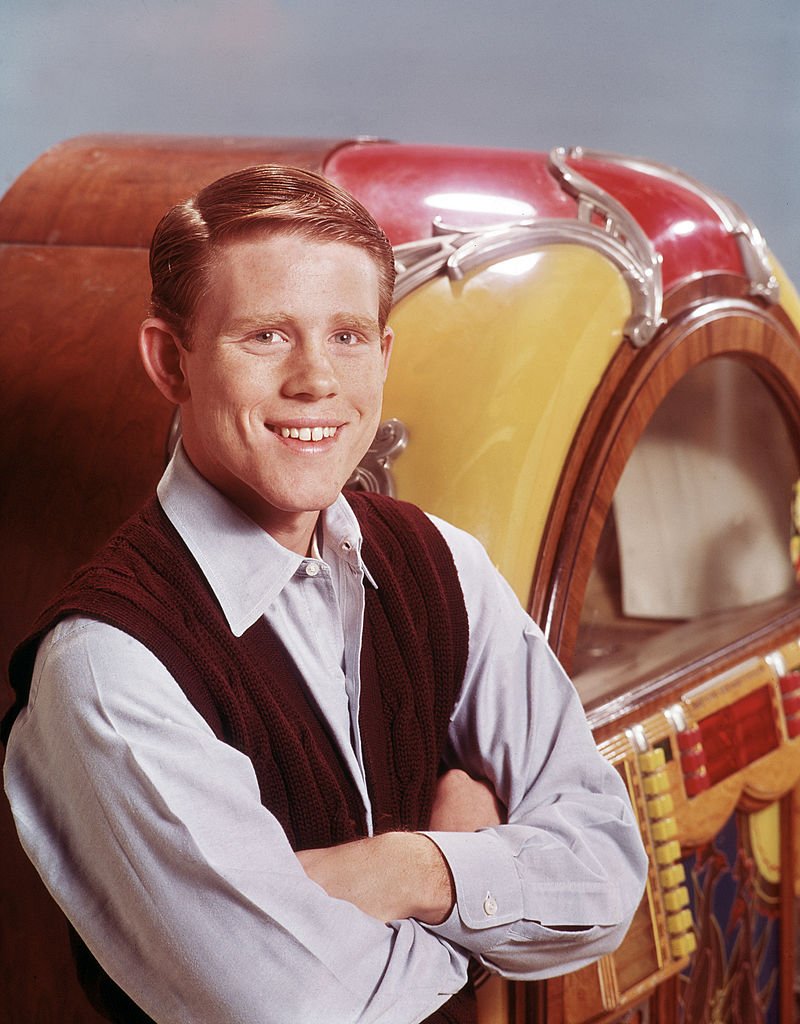 ---
Howard cut his time on the show short because he wanted to concentrate on his directing career and would film "Grand Theft Auto" in 1977, his directorial debut. He would go on to director beloved films like "Apollo 13" and "Cinderella Man". Howard would win the Oscar for Best Director and Best Picture in 2001 for "A Beautiful Mind."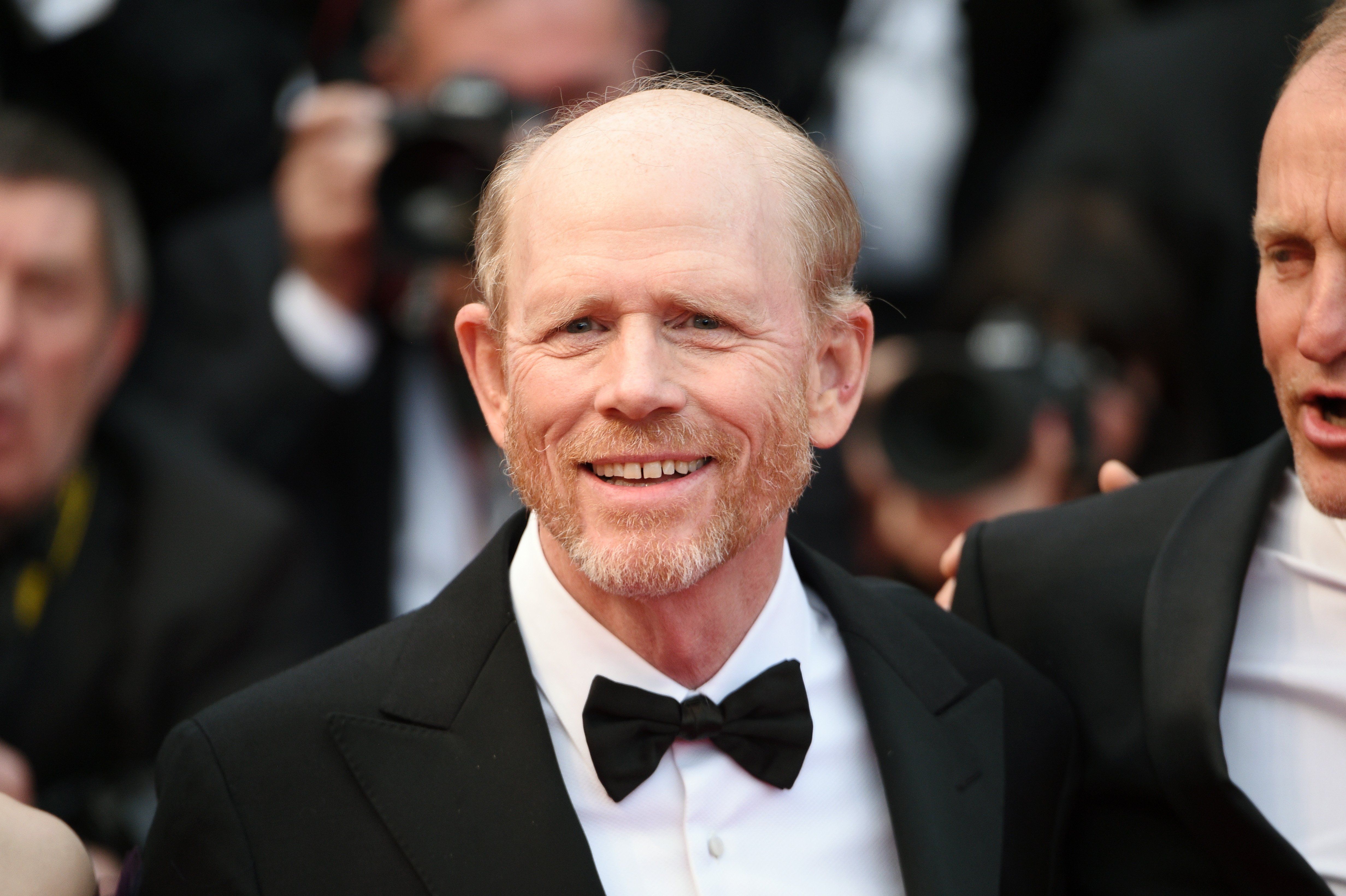 ---
His other recent films include critically acclaimed "Frost/Nixon", and the much loved "Solo: A Star Wars Story." Howard also produced "Arrested Development", "Inferno" and "Cowboys vs Aliens." Through the actor/director's marriage to Cherry Alley since 1975, he has four children, daughters Bryce, Jocelyn, Paige, and son Reed.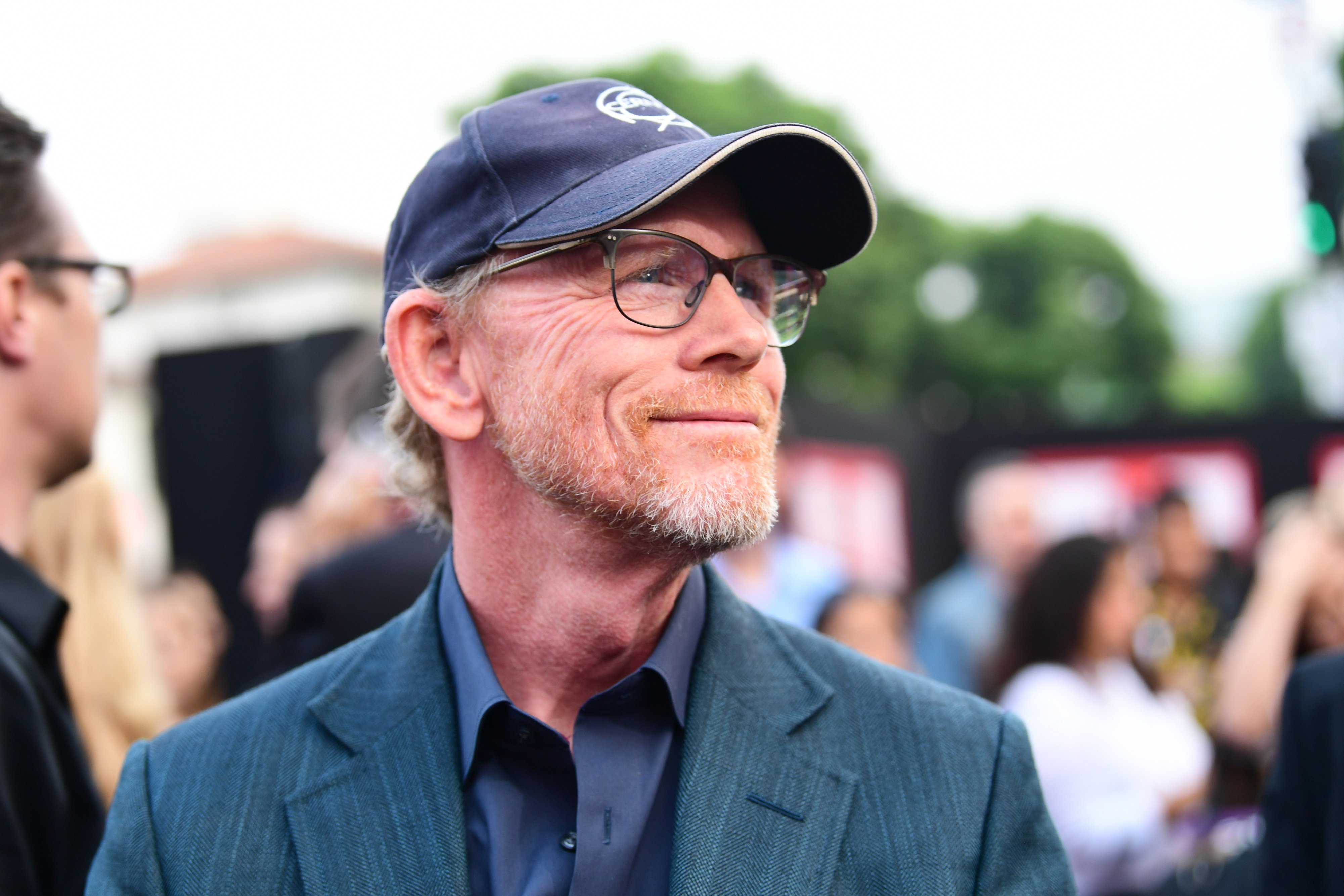 ---
Jocelyn and Paige are twins and their youngest is Reed. Joycelyn and Reed prefer to stay out of the limelight, though Reed is fairly acting on social media. He's a married man with a daughter of his own and is an avid golf enthusiast. Not much is known about Jocelyn as rarely makes public appearances.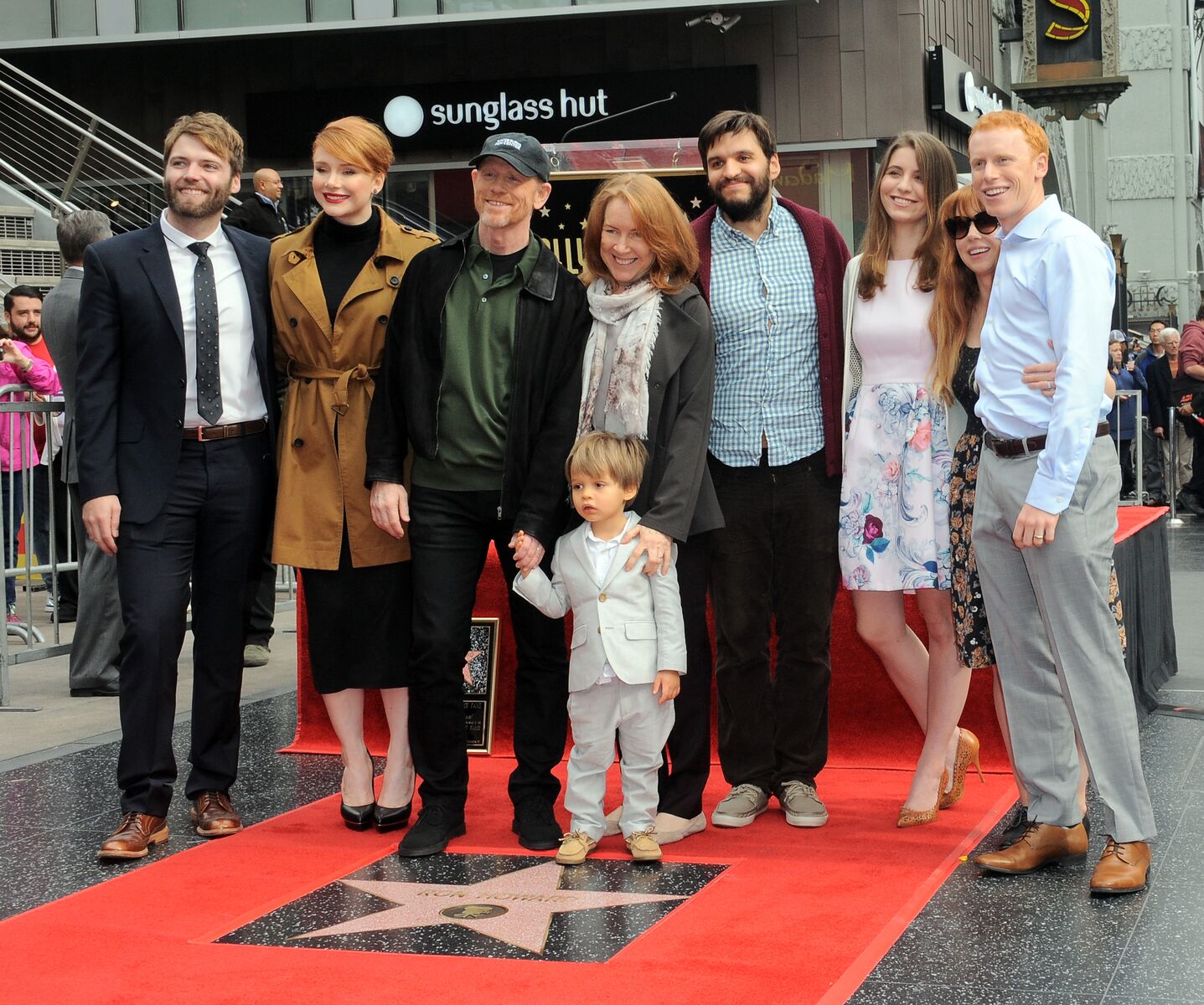 ---
HOWARD'S FAMOUS DAUGHTERS
Bryce Dallas was welcomed into the world by the director and his wife in 1981 and is arguably their most famous child. She is famous for breaking-out as a star on M. Night Shyamalan's "The Village" and "Lady in the Water". You'd recognize her for her lead role in the Jurassic Wolrd franchise and for Netflix's "Black Mirror" episode, "Nosedive."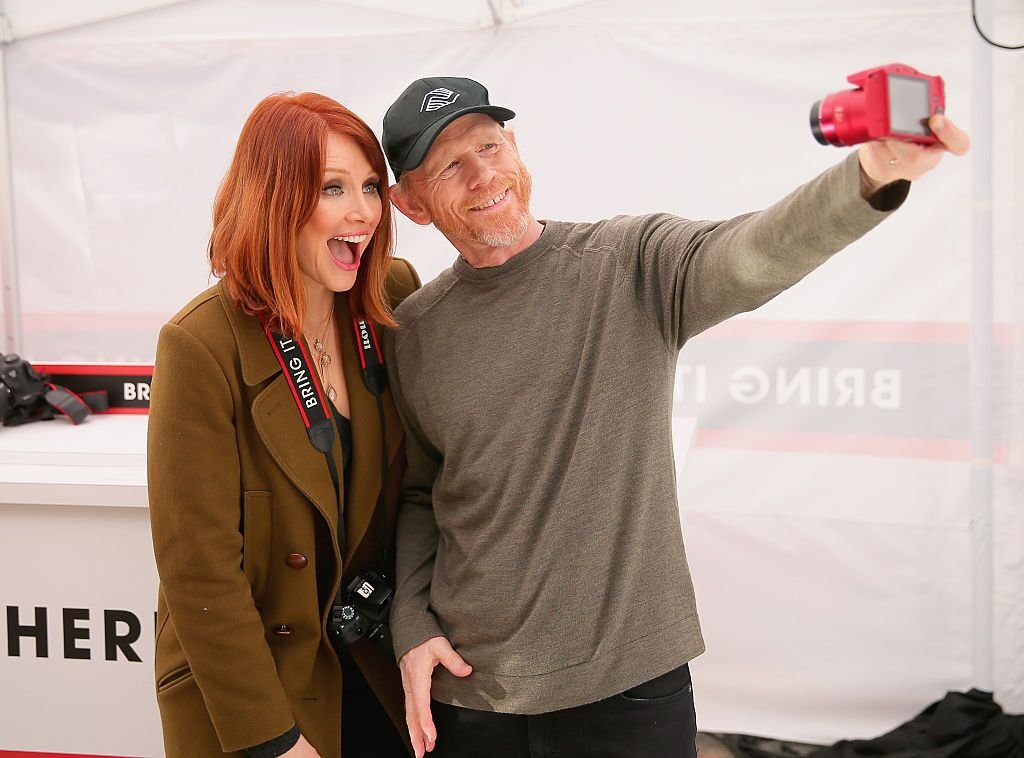 ---
The second of Howard's famous children is actress, Paige. She has appeared in episodes of "Medium", "90210 and made her feature film debut in "Adventureland." She was the lead on the short-lived "stalkTALK" and has appeared on her father's show, "Arrested Development", like the rest of her family. The actress is currently filming the thriller, "Collection", premiering late 2020.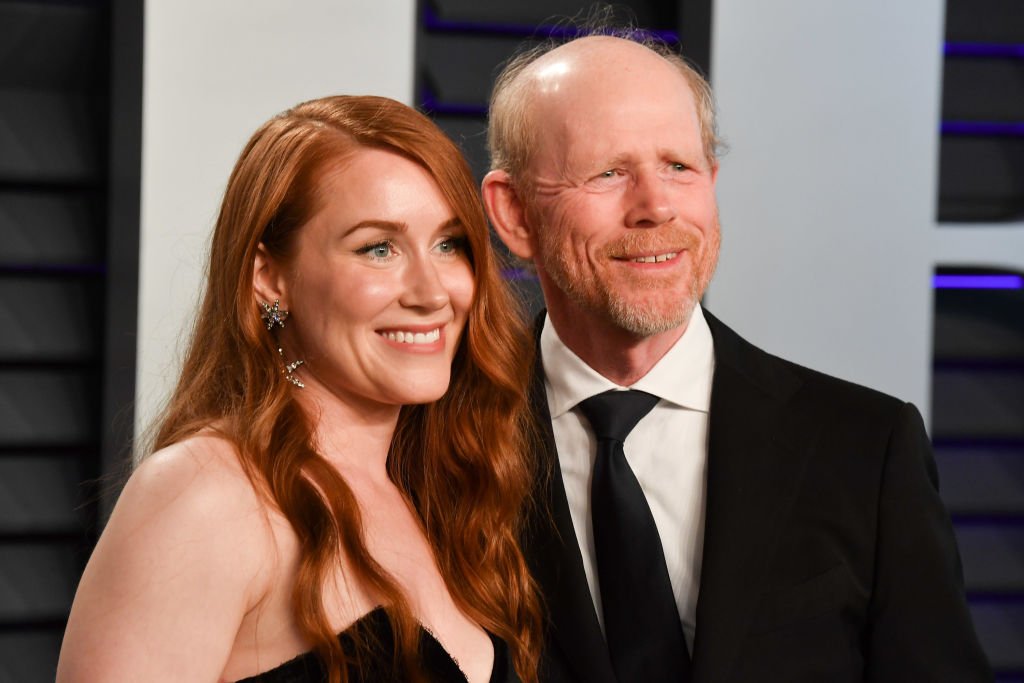 ---
A COMEDIC KING'S PRINCE AND PRINCESS
A handful of influential people can say that they've left a mark on pop culture, Henry Winkler is one of those people. Through Happy Days," the actor brought to life the character of 'Fonzie or The Fonz' and the world hasn't been the same since. From the 'Fonz touch' to the iconic 'Ayy!', he gave life to the meaning of 'cool'.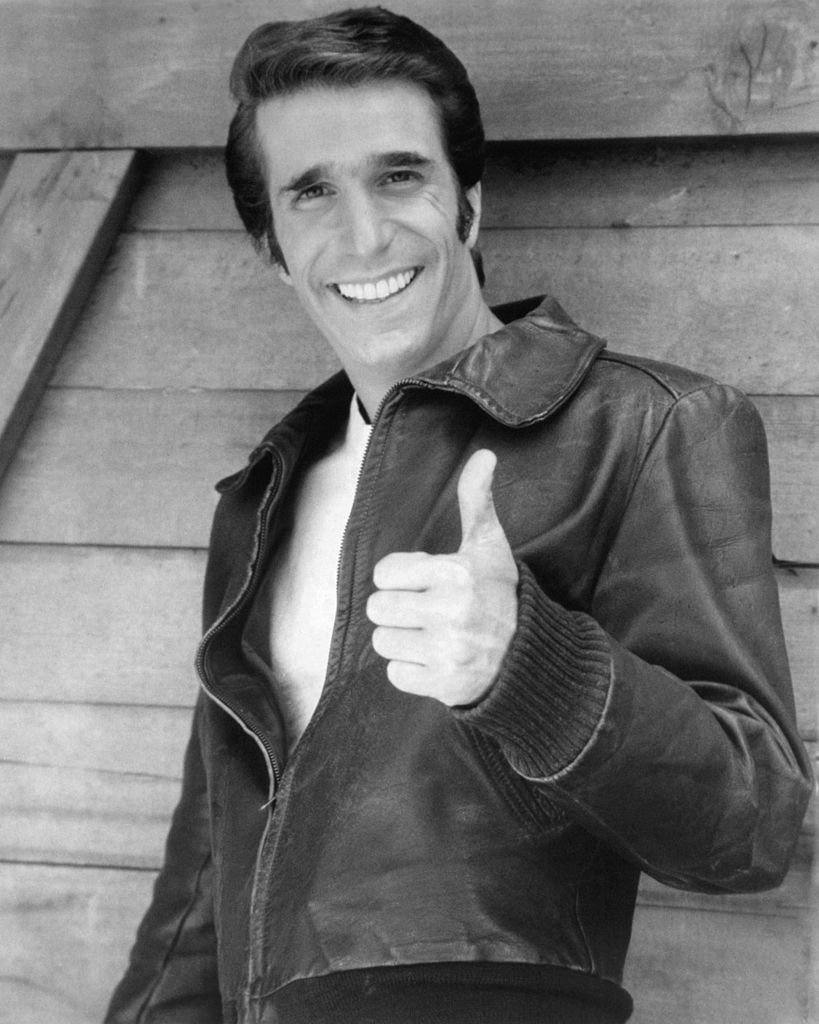 ---
Initially written as a secondary character, Winkler eventually, he became the top-billed after Howard's departure to pursue a directorial career. Winkler's 'Fonzie' sprouted an animated show called "The Fonz and the Happy Days Gang". He also appeared as a guest on "Sesame Street." Too many fans, 'The Fonz' was the epitome of cool, sporting a greaser look with his trademark leather jacket.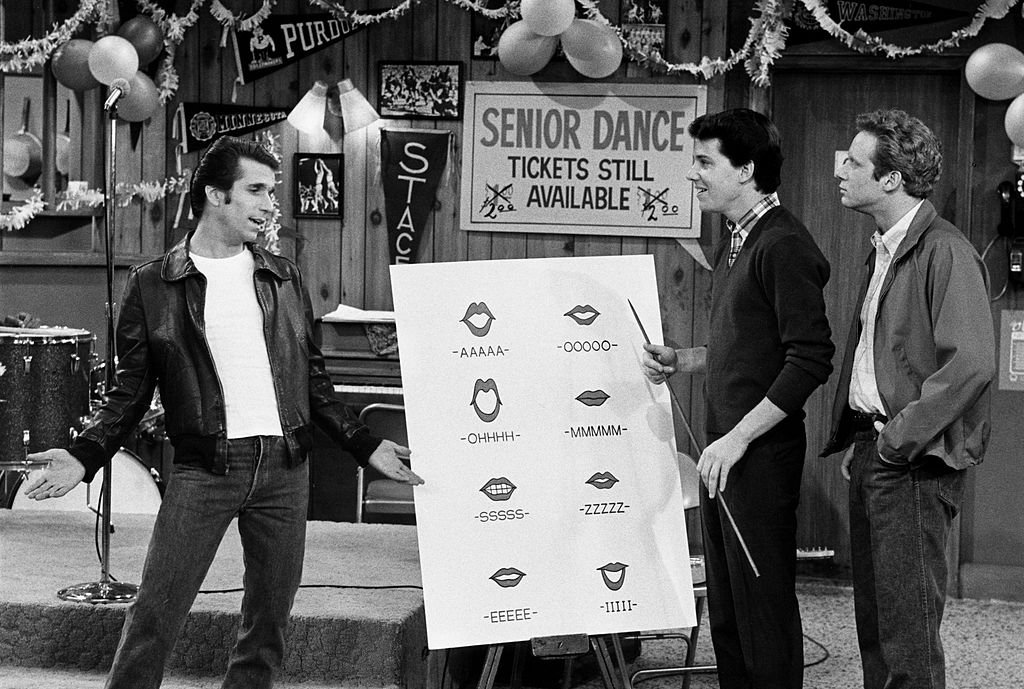 ---
'The Fonz', has enjoyed a long career in film and television. He is widely regarded as a comedy legend. He won 2 Globe Awards for playing the character and has since been nominated for roles he played in highly rated shows like HBO's "Barry", which also earned him a Primetime Emmy Award.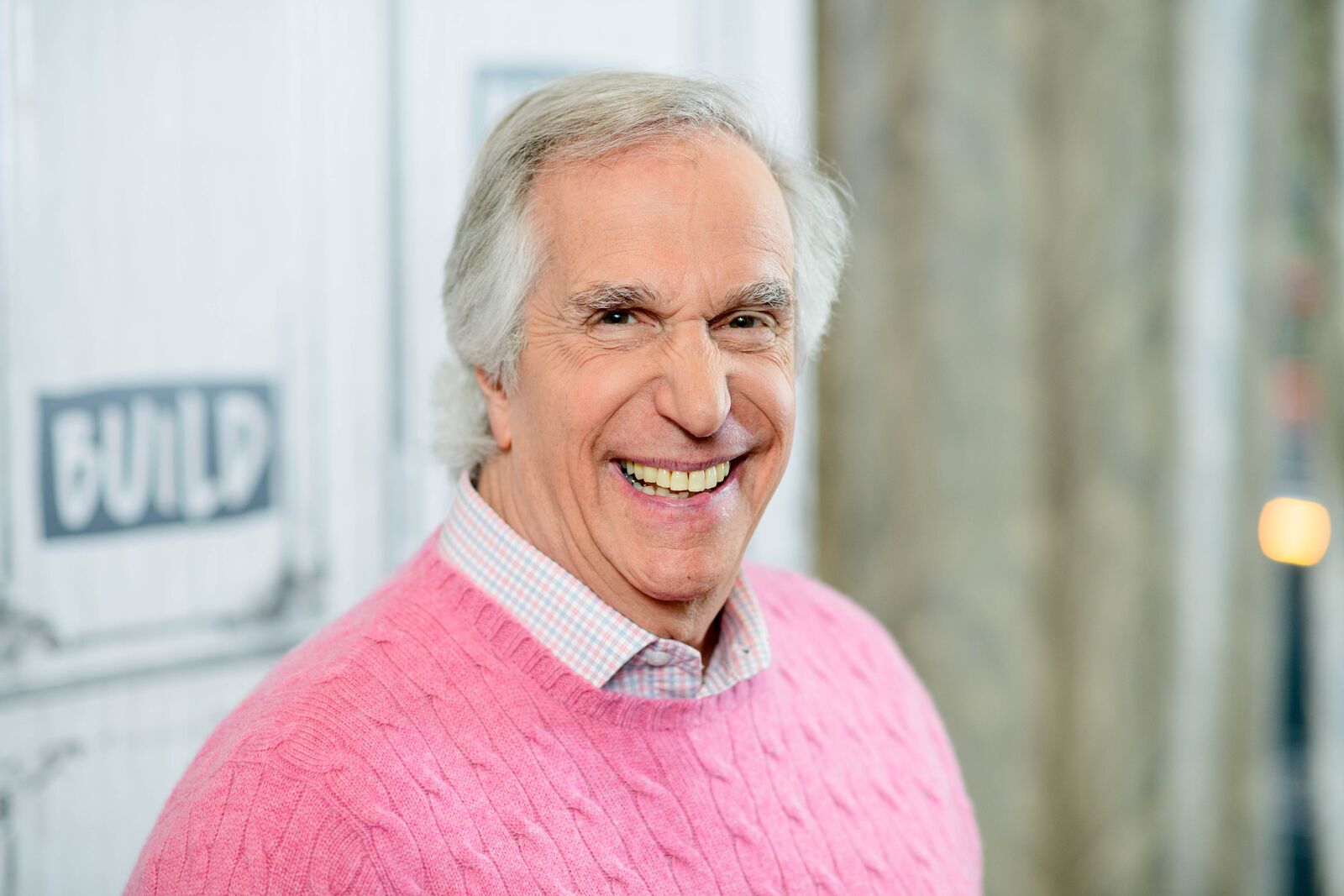 ---
You'd also recognize him for his roles on a couple of Adam Sandler led comedies, "Little Nicky" and "Waterboy". He was the voice of 'King Julien' in Madagascar. More recently he's been in "Arrested Development", "Royal Pains", "Hank Zipzer" and "Sandy Wexler." He's been in over 100 films and tv shows since.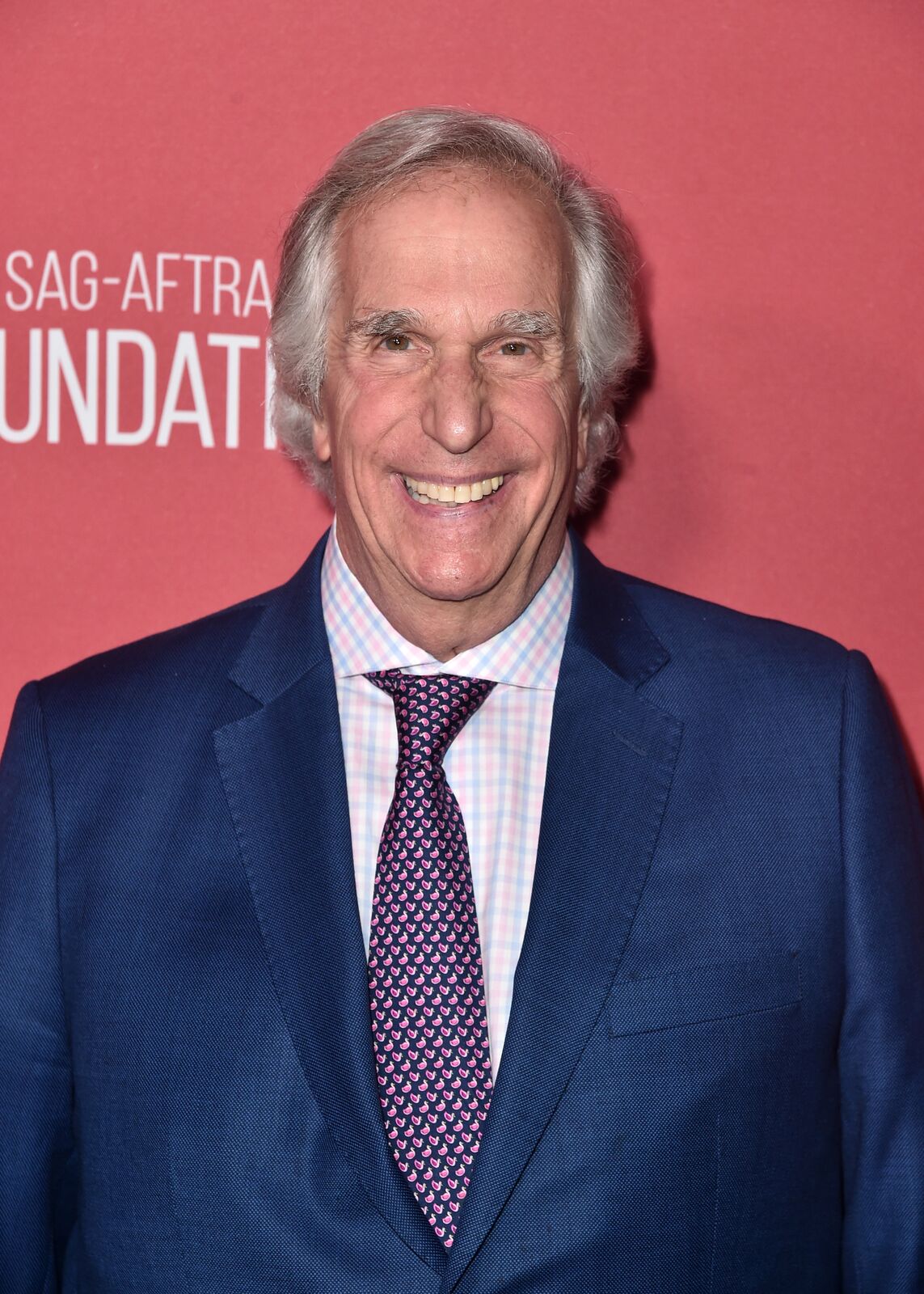 ---
MR. COOL'S TWO KIDS
The 74-year-old Winkler has been married to his wife Stacey since 1978. They welcomed their first child in 1980 when their daughter, Zoe was born. Unlike her father, Zoe has decided not to pursue a life of fame, in Hollywood, but instead choose to be an educator. As a graduate of Loyola Marymount University, she is a nursery school teacher.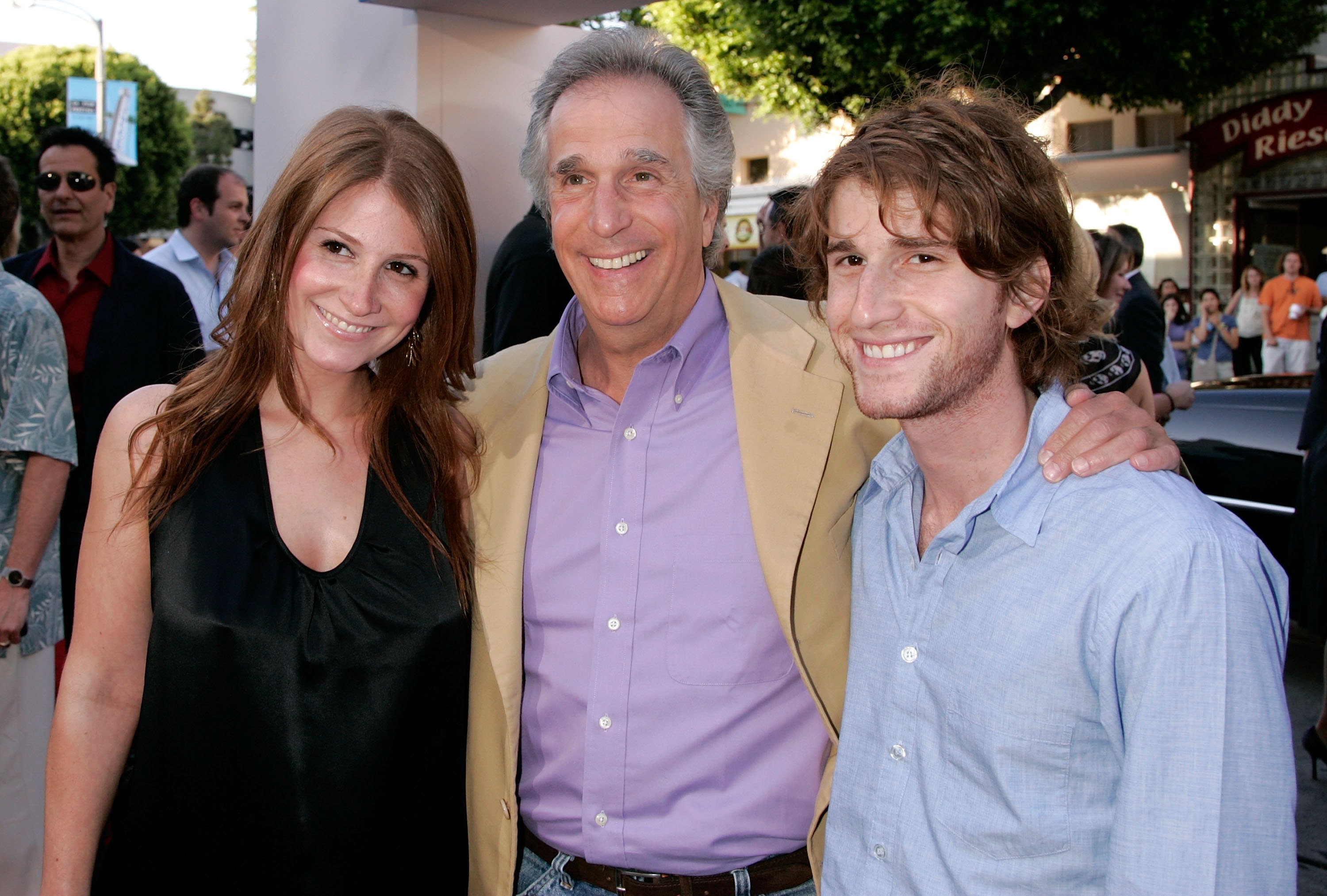 ---
As an activist and humanitarian, Zoe is a founder of This Is About Humanity, a social campaign aimed at raising awareness about children separated from their parents at the border. She is married to actor and writer Rob Reinis. They were married in 2009 and now have three beautiful children.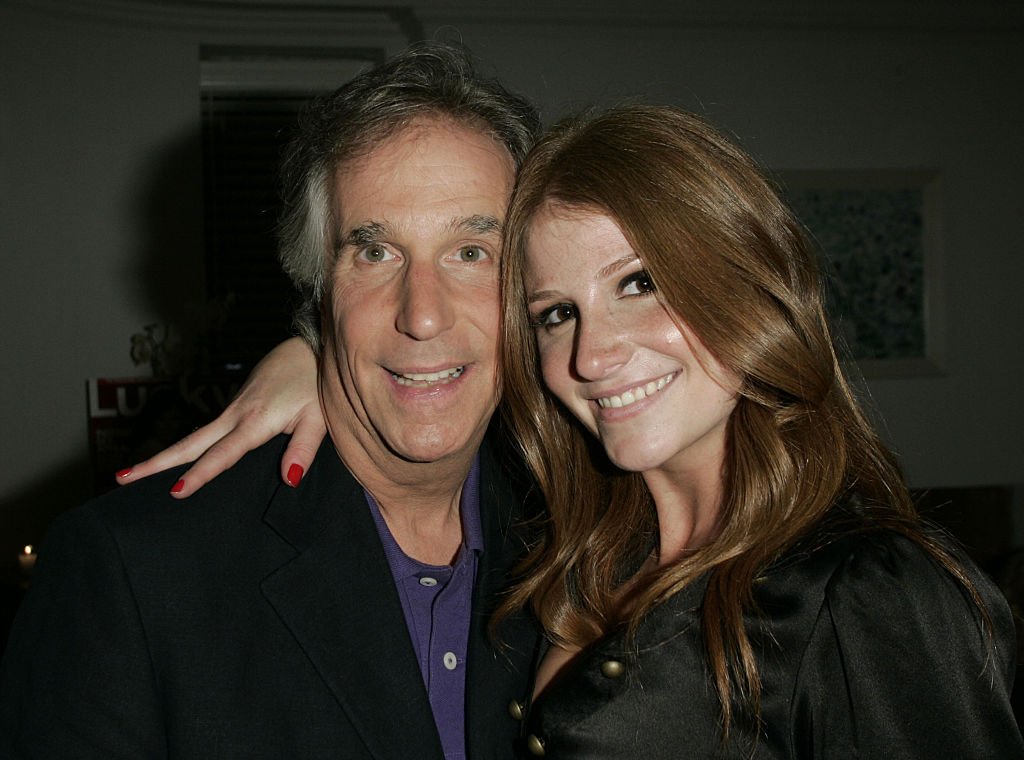 ---
Winkler's second and youngest child is Max Daniel, born in 1983. Max, on the other hand, did follow in his father's footsteps and pursued a career in the entertainment business. Winkler's son has become an established director who has taken the helm of tv shows like "New Girl", "Brooklyn Nine-Nine", and feature films like "Flower" and "Jungleland".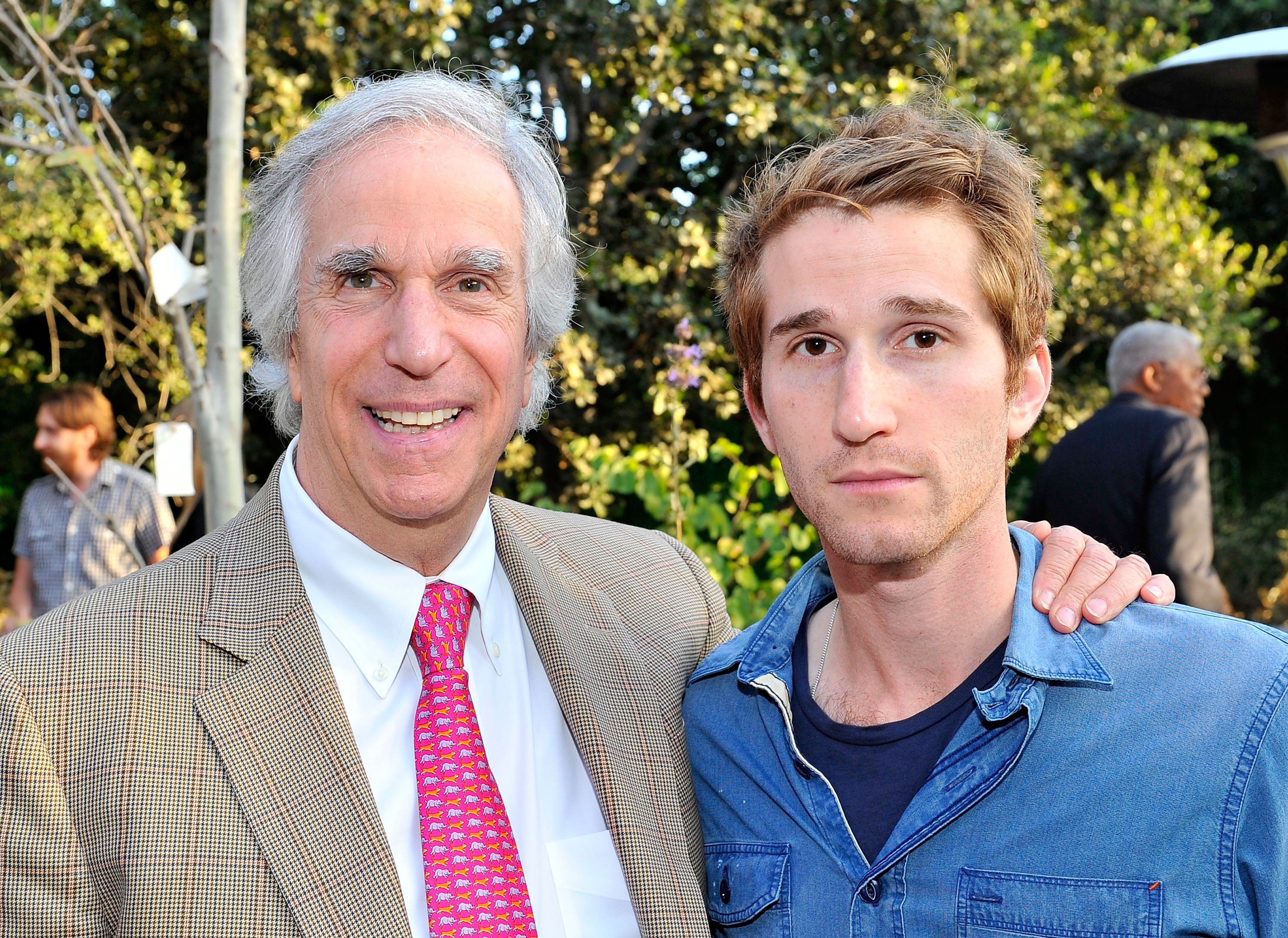 ---
MRS. CUNNINGHAM'S REAL KIDS
Marion Ross played homemaker and wife, Mrs.Cunningham. Her character would experience 'empty nest' syndrome when Richie left for the army and Joanie leaves for Chicago. Lucky for her, Fonzie and niece K.C were there. Playing Mrs. Cunningham earned her two Primetime Emmy noms for best-supporting actress.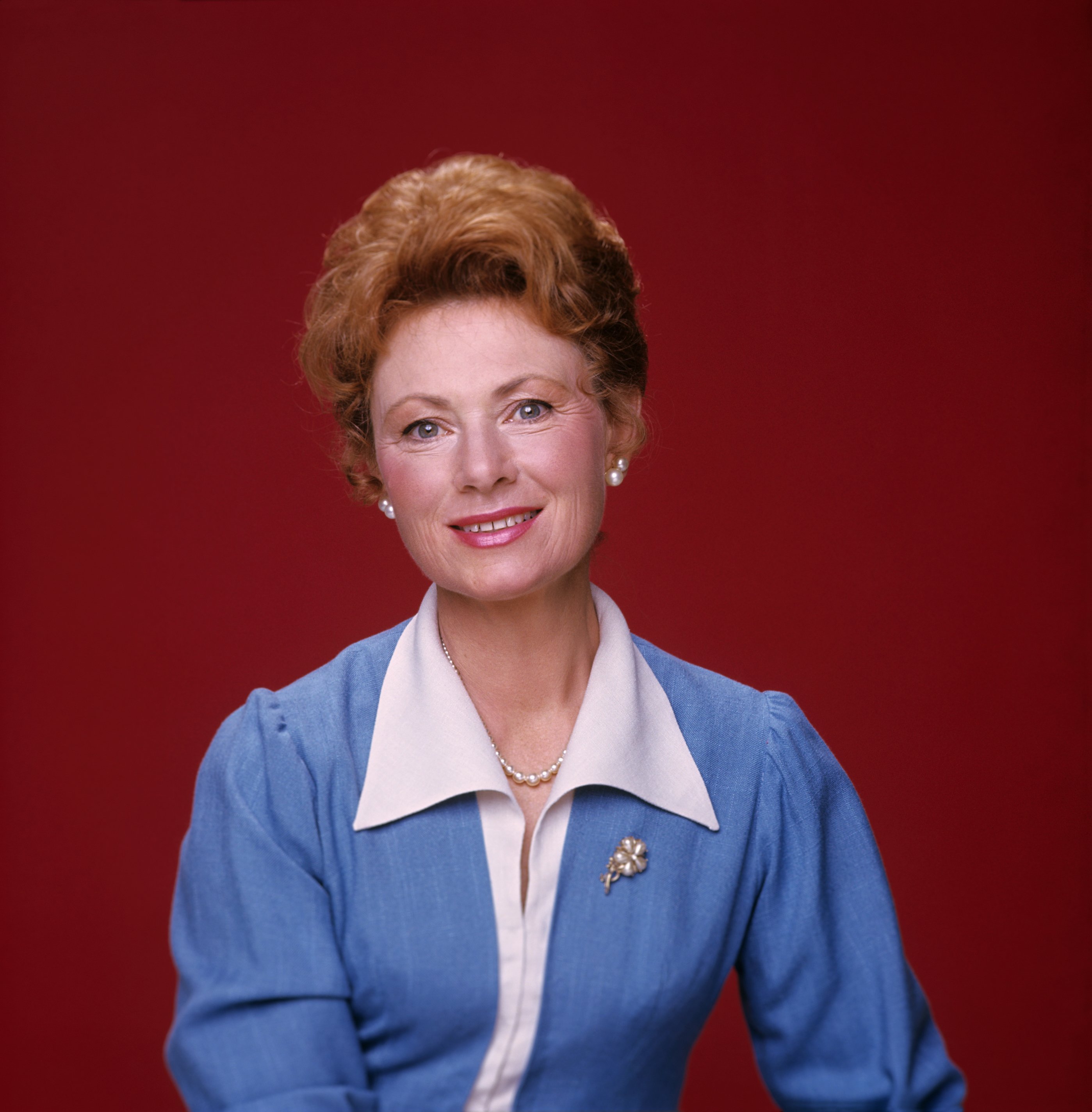 ---
The 91-year-old actress has two children with the late actor Paul Michael who she was married to until his death in 2011. Her son, Jim Meskimen is a very accomplished voice actor. He has voiced characters like 'Ultron' in the Avengers animated television series and it's video games, and has appeared in tv shows like "Parks and Recreations."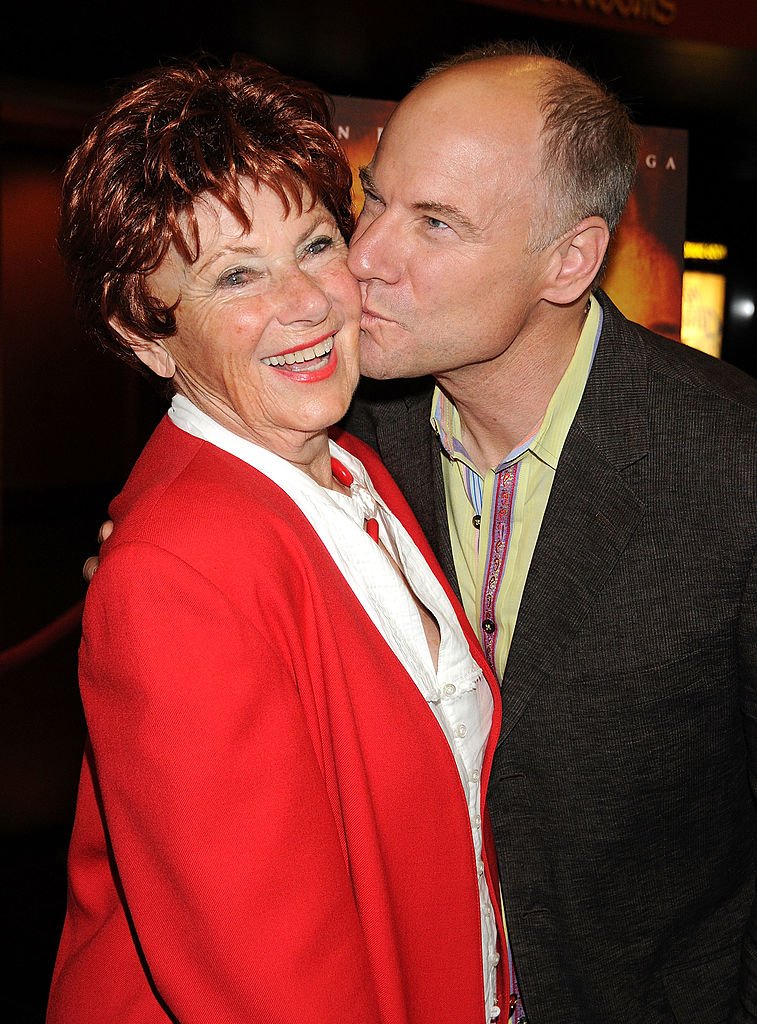 ---
Her daughter, Ellen Kreamer is known for being a long time producer on the timeless sitcom, "Friends," She has also produced the likes of "Joey" and "American Housewife." Ross was last seen on "Angels on Tap" in 2018 and lent her voice for the animated "Guardians of the Galaxy" tv show to play 'Minn-Erva'.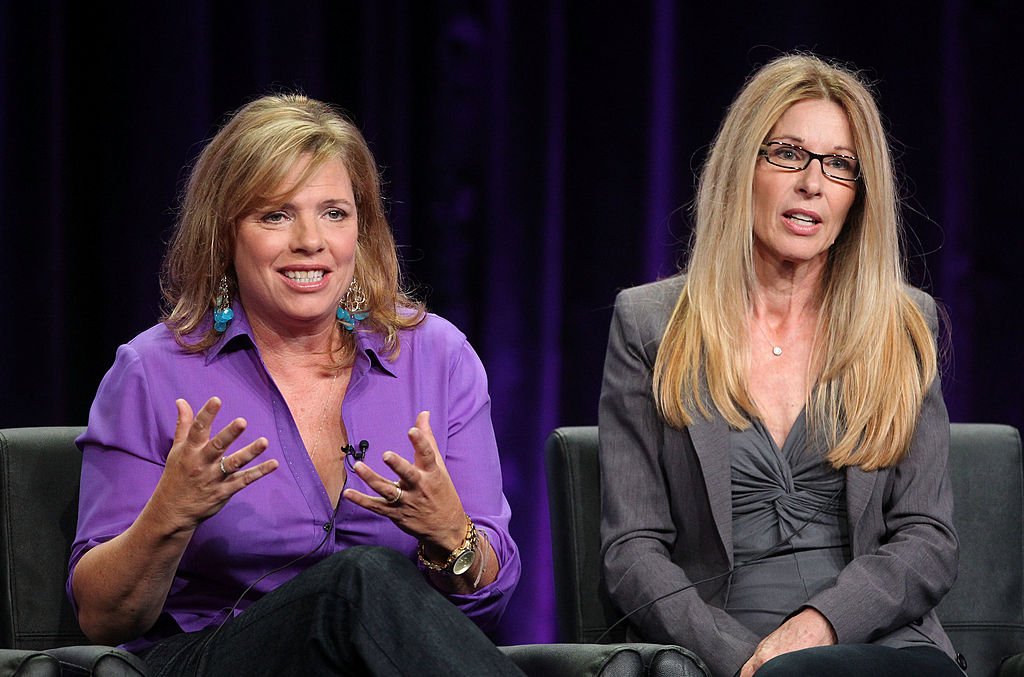 ---
TOM BOSLEY AND HIS HOLLYWOOD EXECUTIVE DAUGHTER
Mr. Cunningham himself, Tom Bosley is also a cast member that has appeared in all seasons and all of the episodes of "Happy Days". Like his on-screen wife Ross, Bosley's acting career dates back to the 1950s. He appeared in many hit tv shows of that era like "The F.B.I." and "The Man from U.N.C.L.E."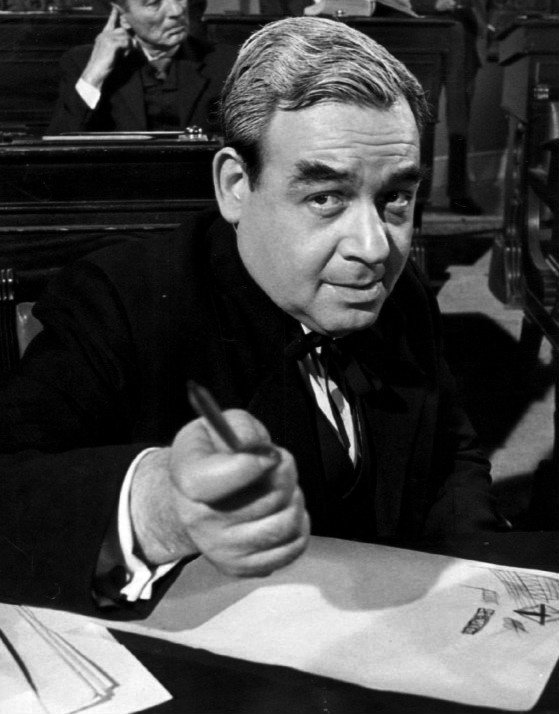 ---
He would star in the movie, "Fatal Confession: A Father Dowling Mystery" which would lead to its own show "Father Dowling Mysteries." His other accolades include originating the title role of the Broadway musical "Fiorello!" earning the 1960 Tony Award. Bosley died from complications of a staph infection on October 19, 2010.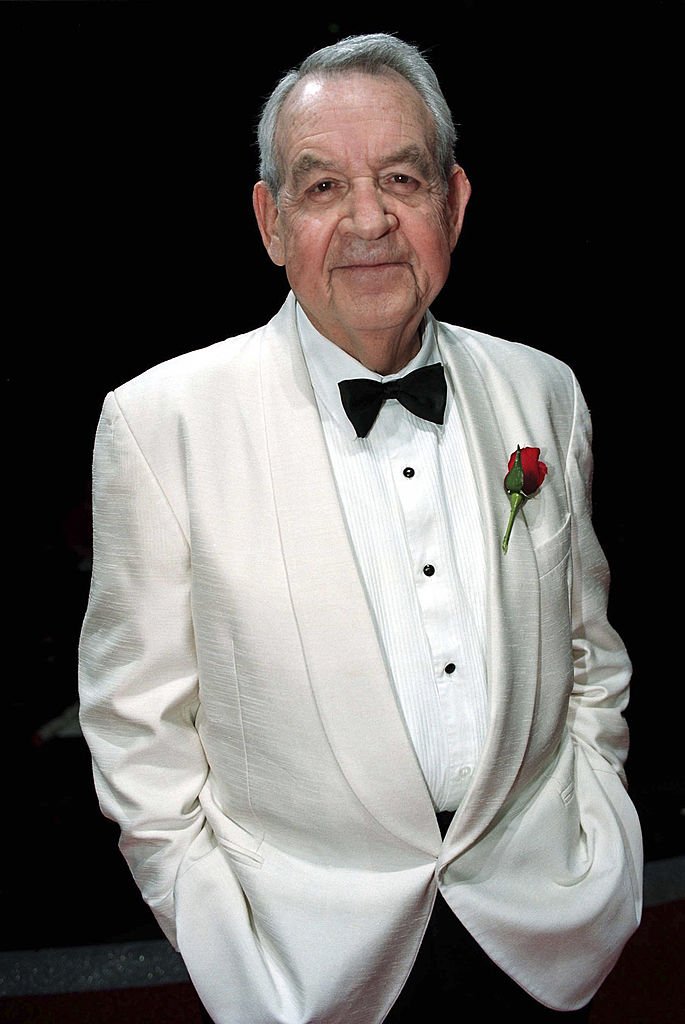 ---
The actor is survived by his daughter Amy Baer, born in July 1966. She was featured on two episodes of "Happy Days" as a teenager but has since chosen to pursue a career in the business side of the entertainment industry as a producer. Baer is a former president of CBS Films and launched Gidden Media.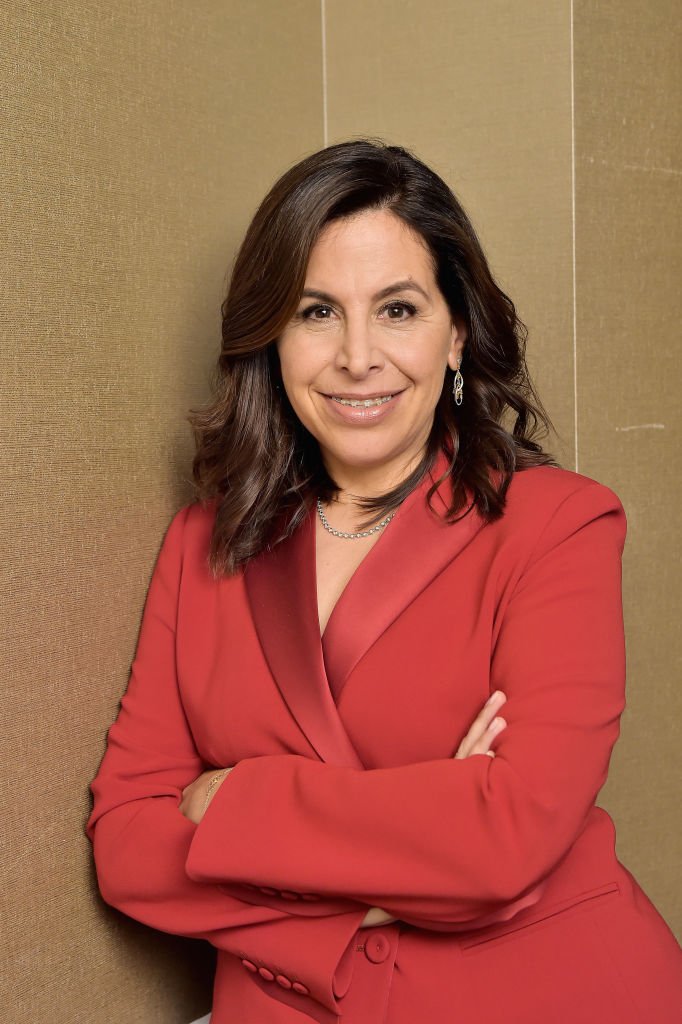 ---
Her first film as a producer was "Last Vegas" that starred Michael Douglas, Robert DeNiro, Morgan Freeman, and Kevin Kline. Gidden Media is the company behind films such as "Mary Shelley", starring Elle Fanning and directed by Haifaa Al Mansour. Her latest production is the film "Brian Banks". Baer has been announced as executive producer for "A Girl Called Fearless."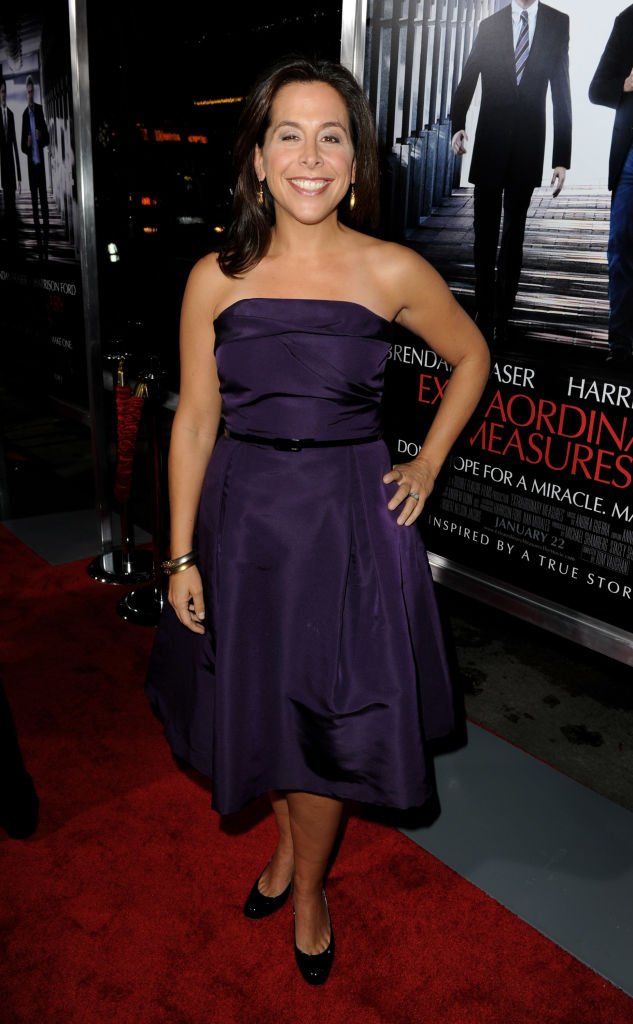 ---
ANSON WILLIAMS AND HIS CHILDREN
Williams is also one of four cast members to appear as a regular on all eleven seasons of "Happy Days". For his role as one of Richie's best friends, "Potsie", Williams earned a Golden Globe nomination for best-supporting actor. Although, like his Ron Howard, Willson also focused on a directorial career after the show.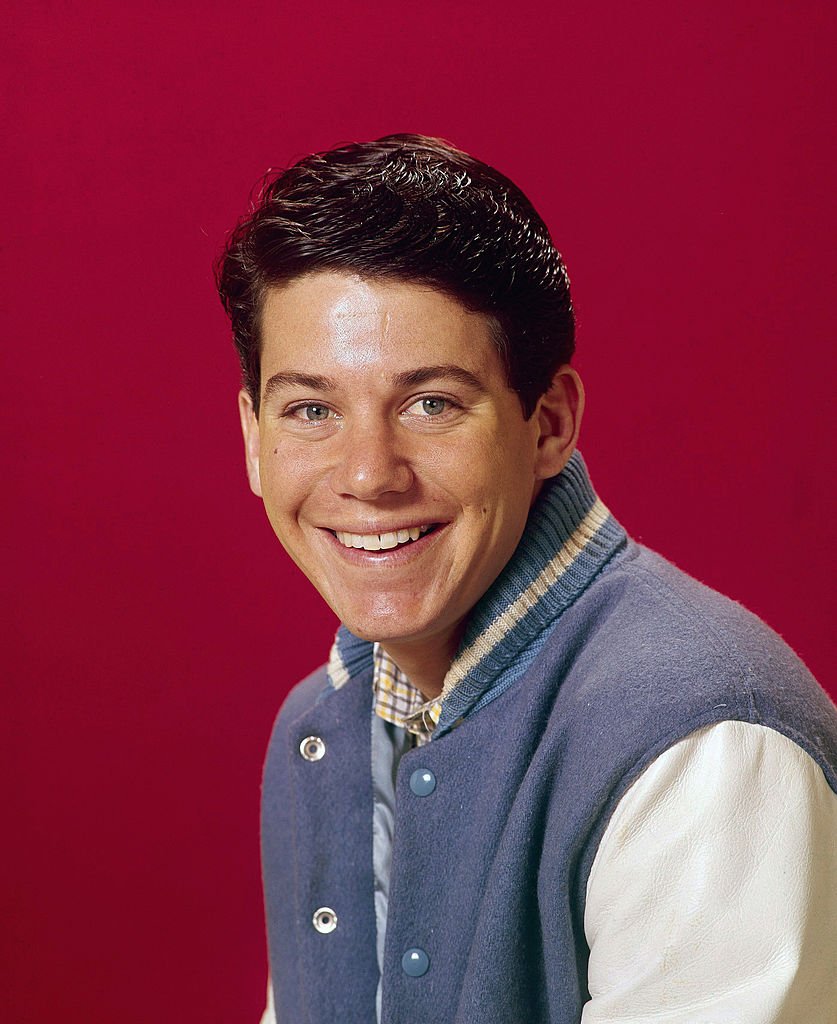 ---
Howard concentrated on making films, Williams on the other hand, made his name directing popular television shows like "Star Trek: Deep Space Nine", "Star Trek Voyager", "90210", and "Lizzie McGuire". His most recent work as a director has been directing "The Secret Life of the American Teenager" back in 2013.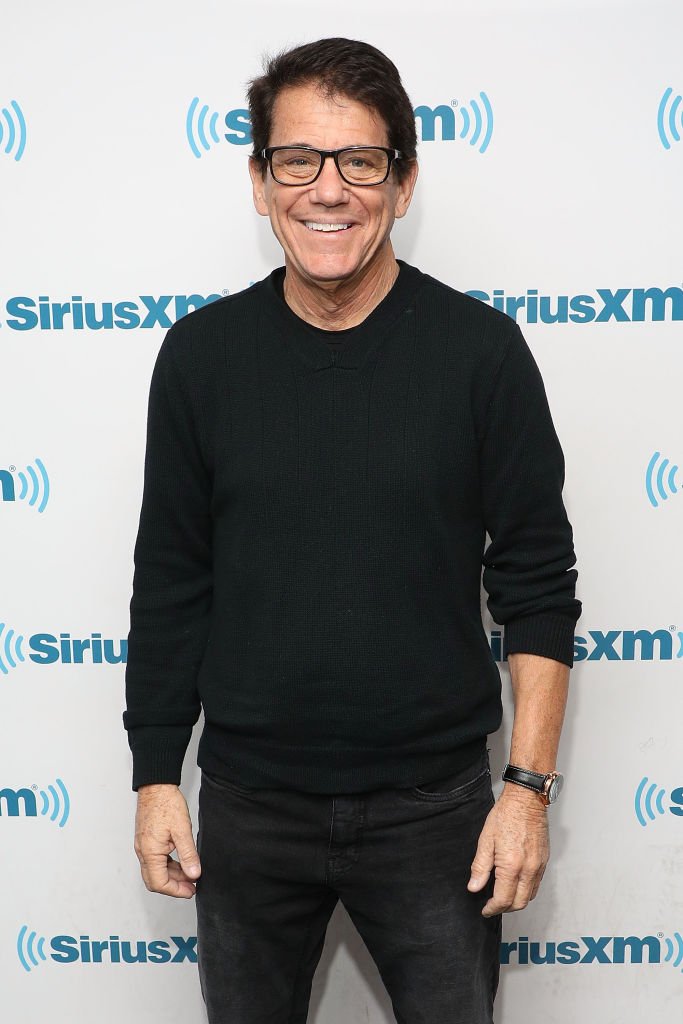 ---
Williams married his on-screen girlfriend from "Happy Days", Lorrie Mahaffey. However, the two divorced a couple of years after the end of "Happy Days". Bouncing back, the actor-director married Hollywood executive, Jackie Gerken in 1988. The couple share five daughters together, Stella, Gabriella, Olivia, Jessa, and Hannah.  Though after 21 years, they divorce in September 2019.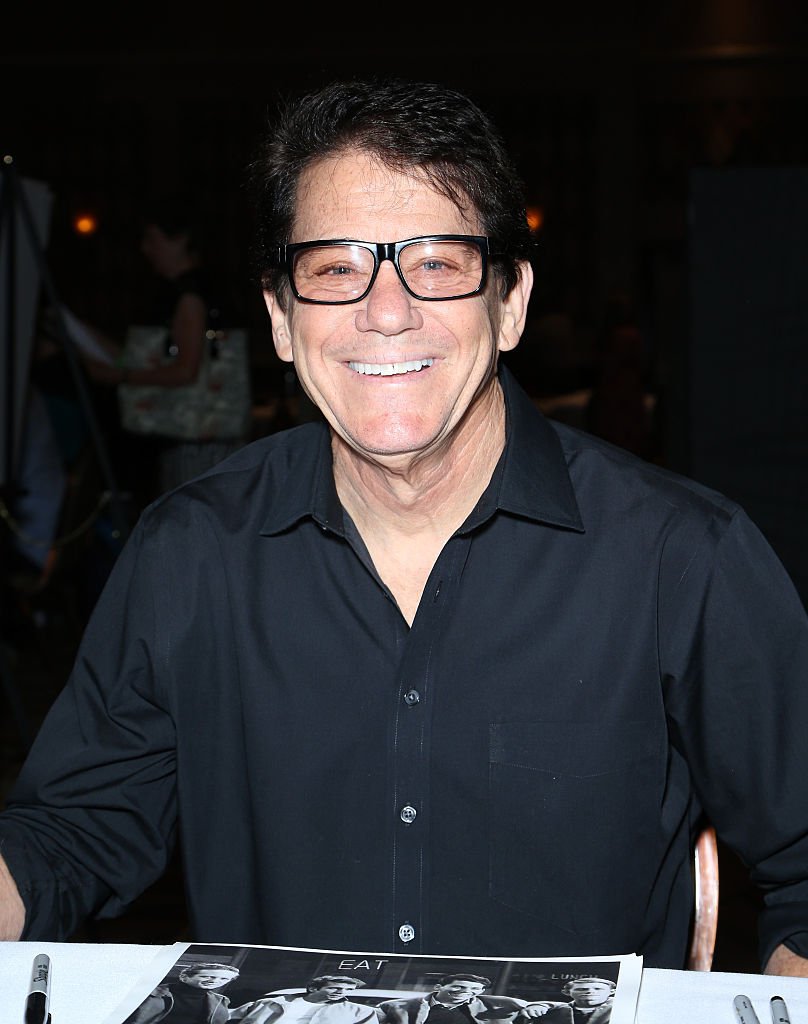 ---
HIS BUZZ WORTHY DAUGHTER
The actor/director's oldest daughter is Hannah Lily, 30. She is famous for not only being a YouTube content creator but also a well-known producer at the media company, BuzzFeed. She has been with the company since 2015 and currently serves as executive producer for Tasty, the company's food-focused content arm.
---
She also has a strong social media following with over 270,000 followers on Instagram. Her personal YouTube channel has just under 100k followers but is heavily featured on BuzzFeedVideo. Her followers know her as 'the worlds okayest mom' as she is married to Matt Graber and has three sons: Jackson, Wyatt, and Henry, with the youngest being born last December. 
---
That's all we have for now on the amazing children of the cast of "Happy Days." Are you familiar with any of the famous kids of the amazing actors from the show? Let us know in the comments section and stay tuned for more great content about your favorite celebrities, tv shows, and films right here on Amomama! 
Source: Closer Weekly, IMDB