'Jumanji' Kids Are All Grown up - Meet Cast of the Original Movie Then and Now
When "Jumanji" was released to cinemas in 1995, the world was treated to a whirlwind of fantasy, thrill and excitement as the young Shepered siblings released a swarm of out of this world events into their quiet town, subsequently releasing a trapped and long forgottend 'Alan Parish' played by Robin Williams.
---
The film's timelessness as a family-friendly flick that packs a wild adventure ride for the whole family has led to the production of two successful reboots led by a couple of comedy's most talented stars, "The Rock" and Kevin Hart. But as the say, nothing beats the original, and with that, we're taking a look at the original cast.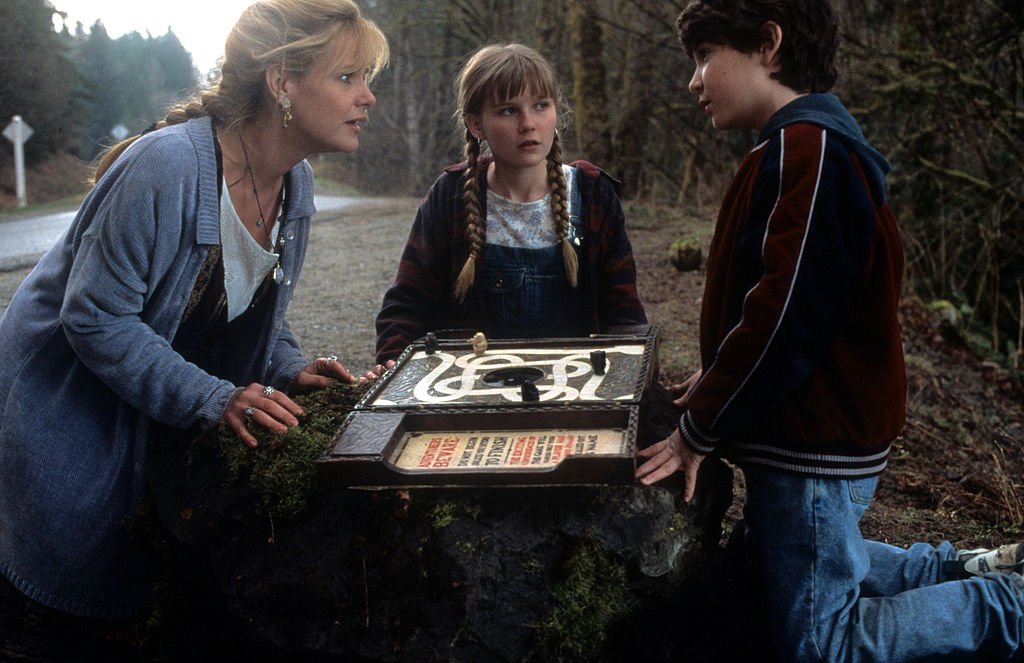 ---
It's been 25 years since the film was released and the cast have gone on to have great careers in their own right. Have you been keeping up with their lives? Well, we have and we're treating you to look at what how their careers have been shaped throughout the years. Here's the cast of the original cast then and now!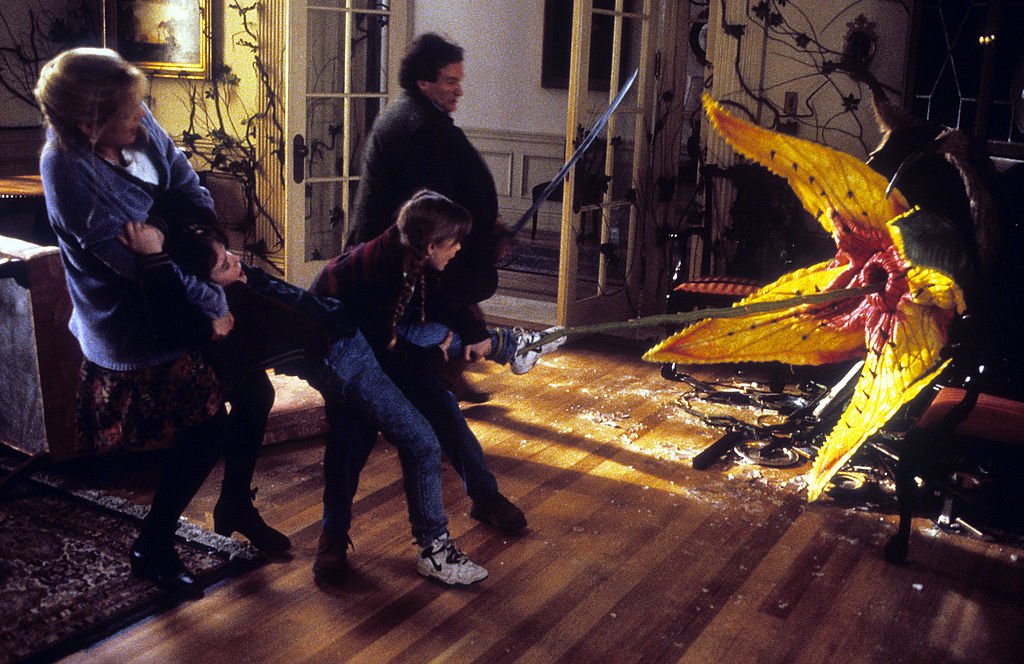 ---
FROM COMEDIC GENIUS TO OSCAR WINNER
Then: With a reputation for being able to jump around from being a comedic genius to being an amazing, Oscar-winning actor, the late Robin Williams' career was a great mix of laughs and breathtaking performances. He came up as a charismatic and quick-witted stand up comic. He got his big-break playing 'Mork' in a couple of episodes of "Happy Days".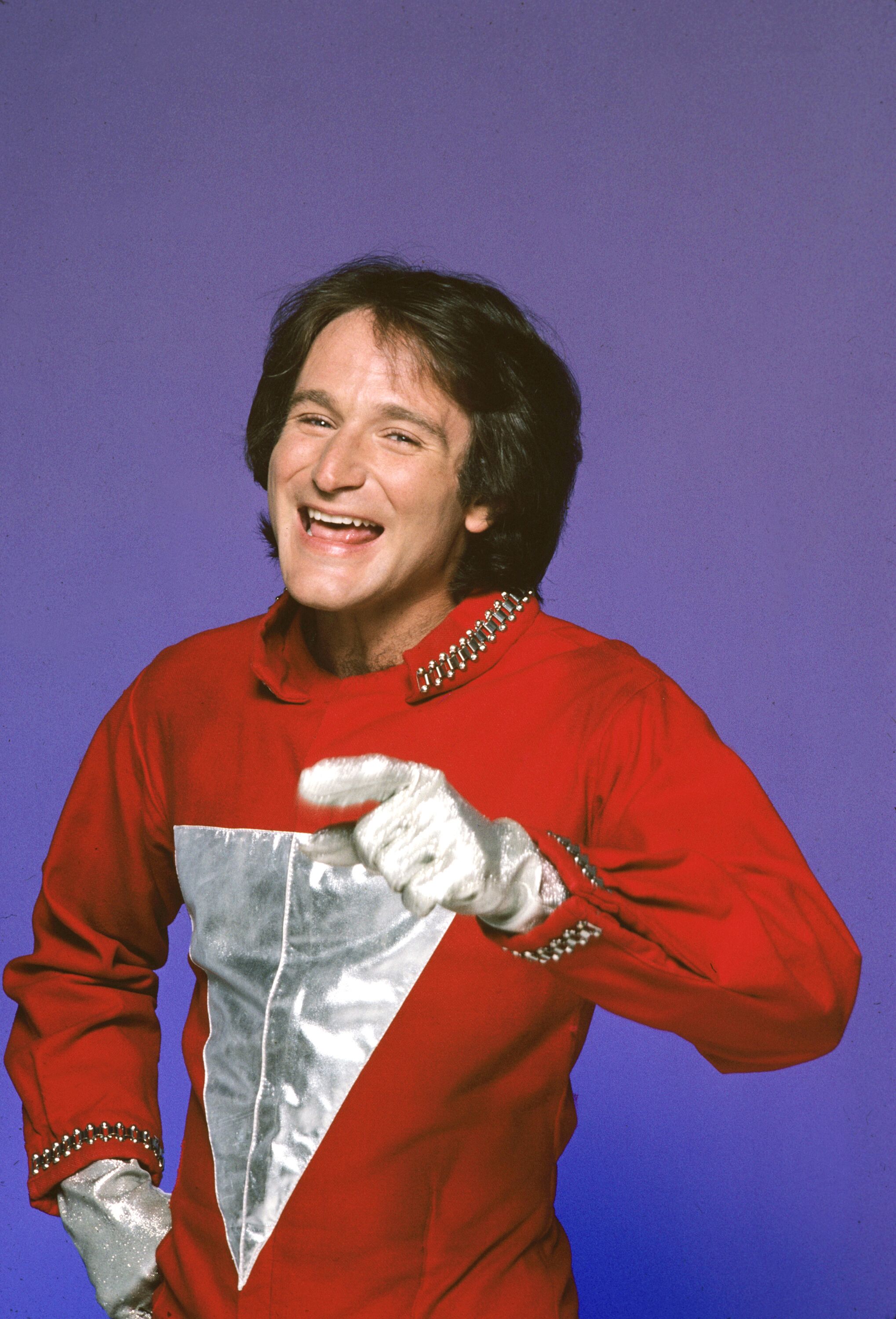 ---
Williams' 'Mork' would go on to have his own spin-off show "Mork & Mindy" and would make the actor a beloved household name. After his show was cancelled, Williams would focus on films and land the lead role in "Good Morning, Vietnam", earning his first Oscar nomination. He'd follow up that success with "Dead Poet Society."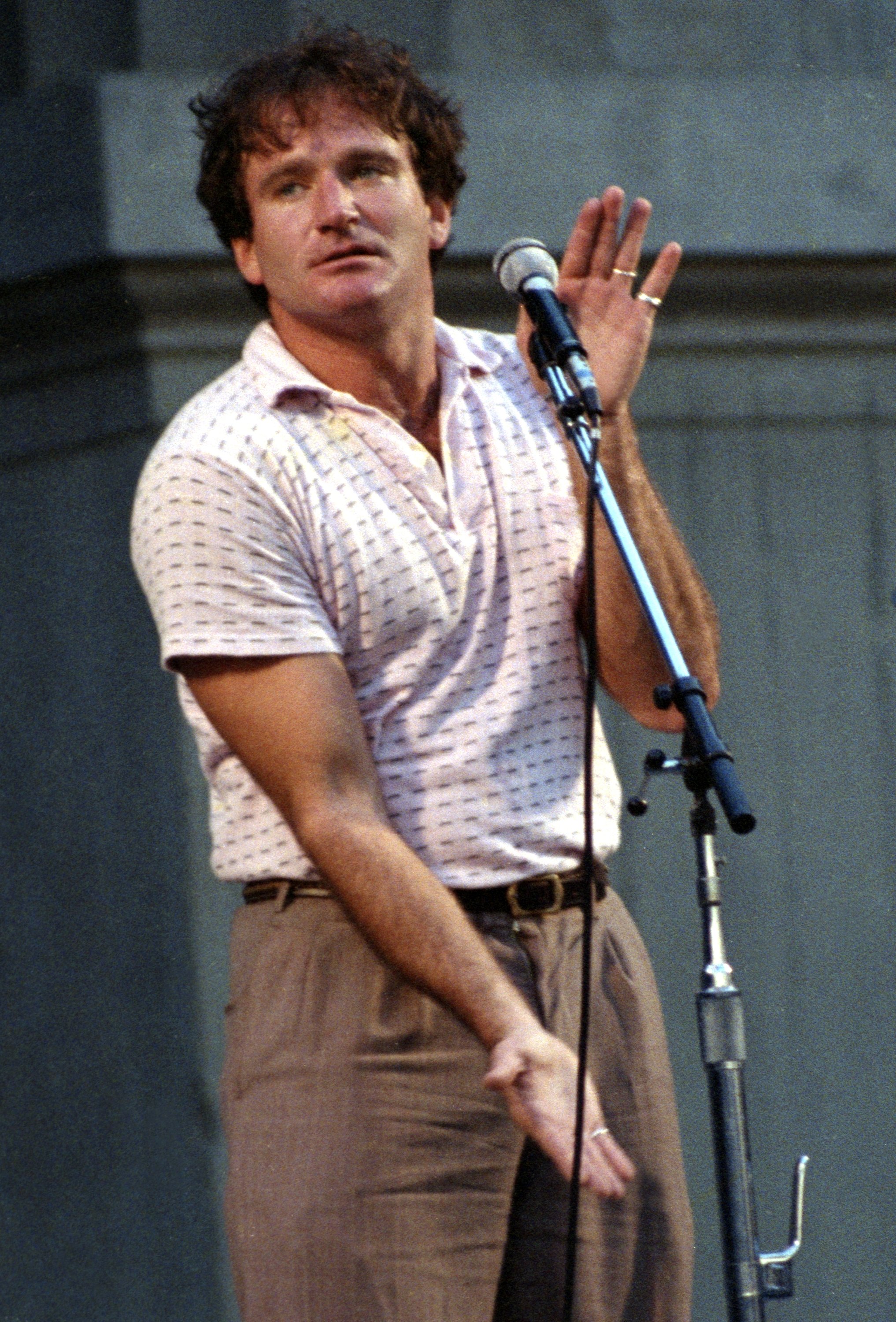 ---
Now: Among the actor's other beloved films of the 80s and 90s are "Dead Poet Society", "Mrs. Doubtfire", "Hook", "Flubber". and "Patch Adams". Williams was known in the comedy world for his fast-paced and seamless impressions and pop culture references. His ability to act seriously earned him an Oscar for his role in "Good Will Hunting".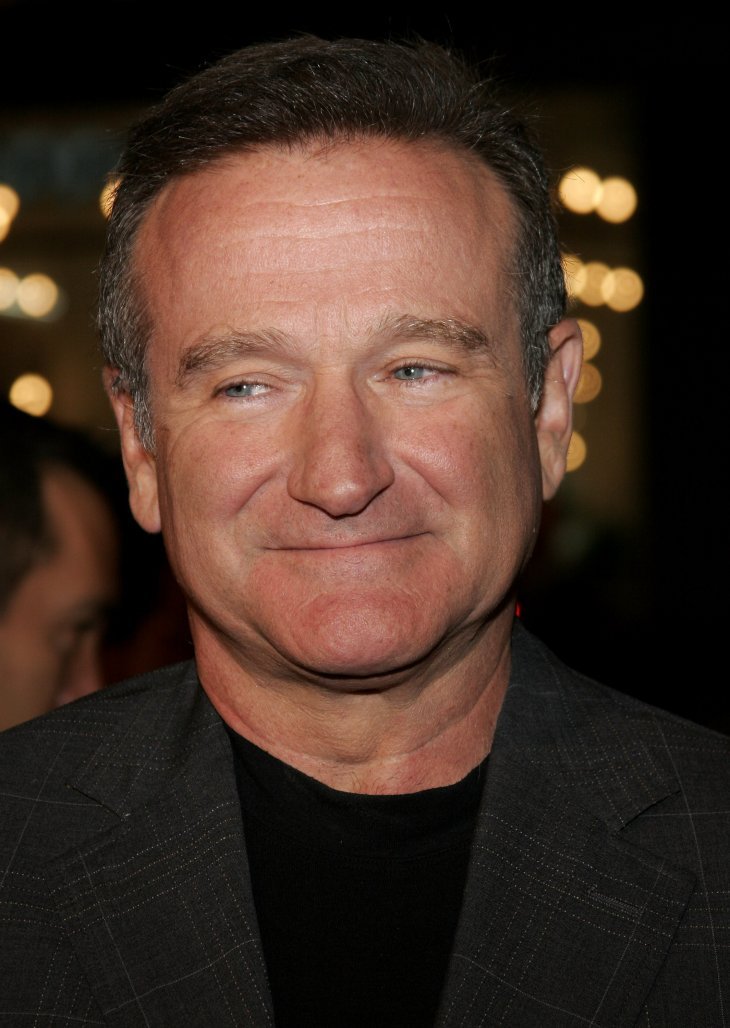 ---
Younger generations will know him for his irreplaceable performance as 'Genie' from Disney's "Aladdin." His recent work includes the "Happy Feet" films, "The Crazy Ones" and "The Angriest Man in Brooklyn." Unfortunately, Williams was found dead on August 11, 2014, as a result of a suicide. He is survived by his thrid wife, Susan Schneider and his three children.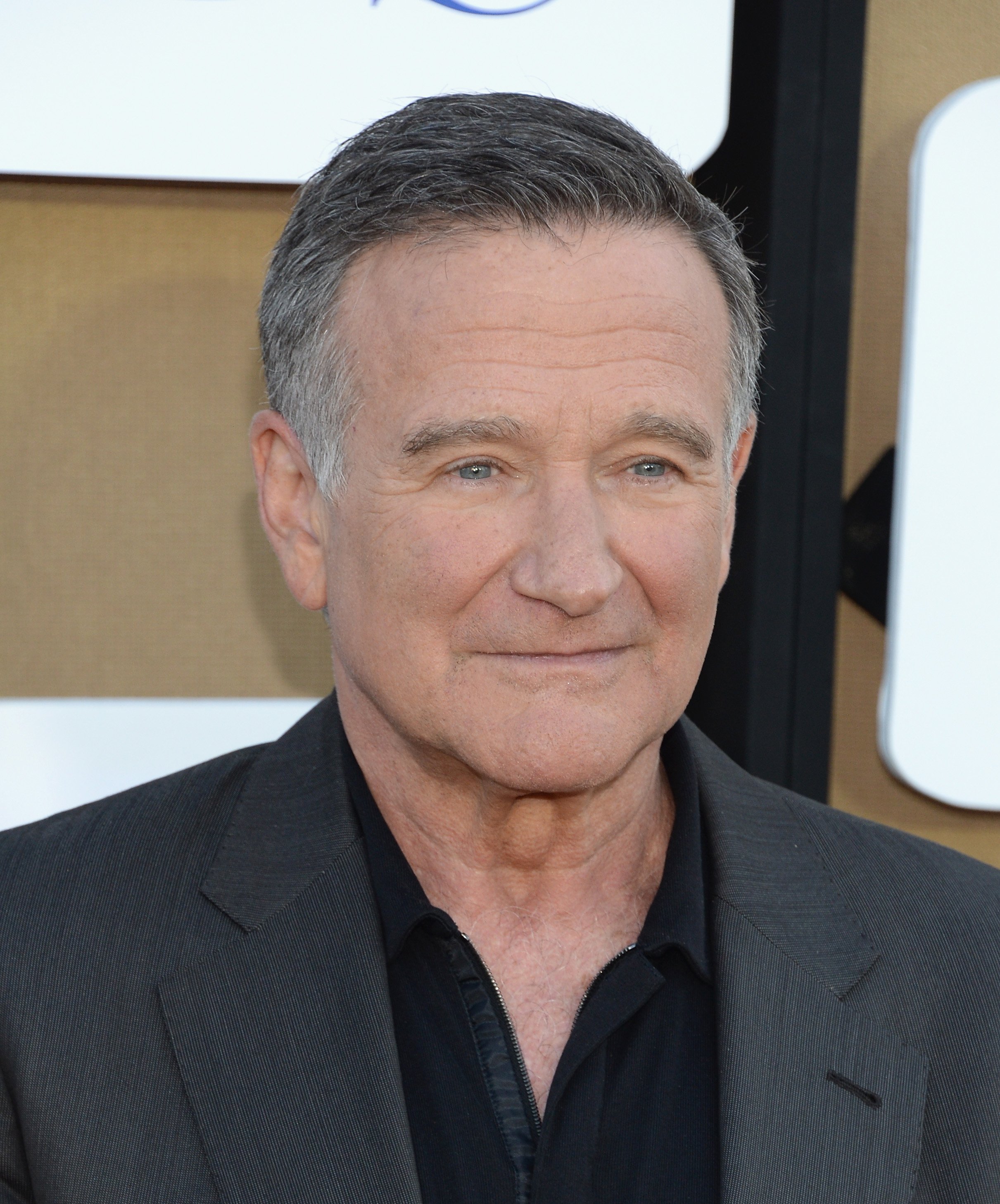 ---
FROM BEING TRAPPEDI IN A GAME TO BEING TRAPPED IN THE WRITERS ROOM
Then: Adam Hann-Byrd played the younger version of Williams' character. He is most recognized for this role as his face was the boy that got trapped in the game. Hann-Byrd was an up and coming yong actor during this time and after "Jumanji" was on several feature films up untill 1999.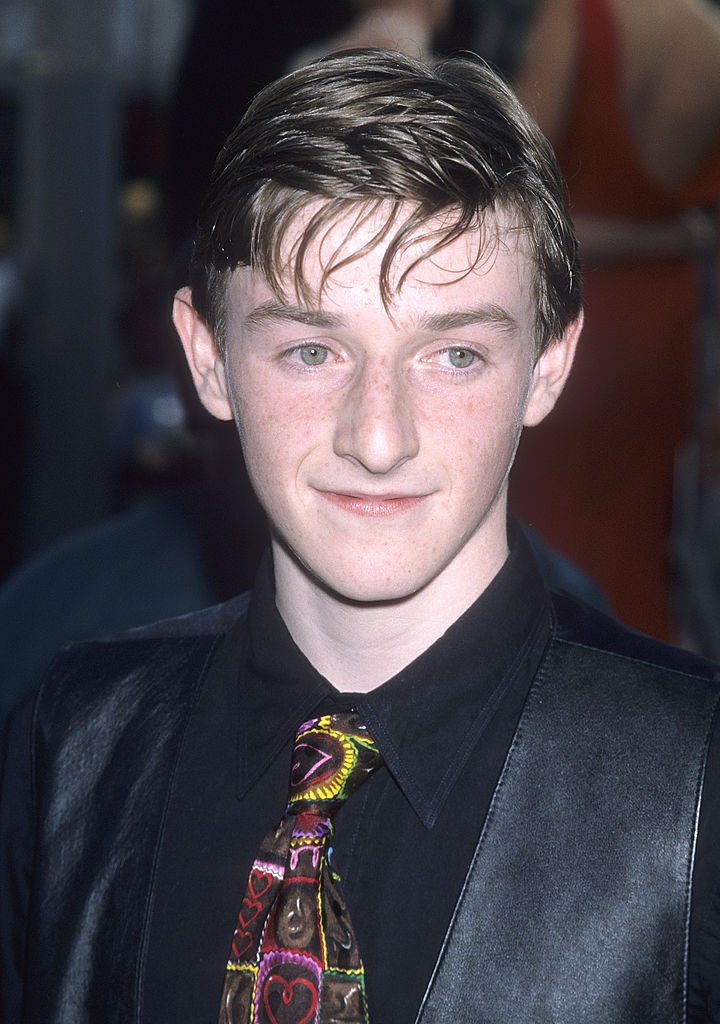 ---
Now: These include roles in films like "Diabolique", "The Ice Storm", "Halloween H20: 20 Years Later" and "Uninvited". He later trade-in his acting career for a spot in the writer's room. He searved as part of the writing team of "Fringe", "The Morning After", "Batgirl: Spoiled" and "The Librarians." He was also featured on the web series "Kino-Edwards Picture Show."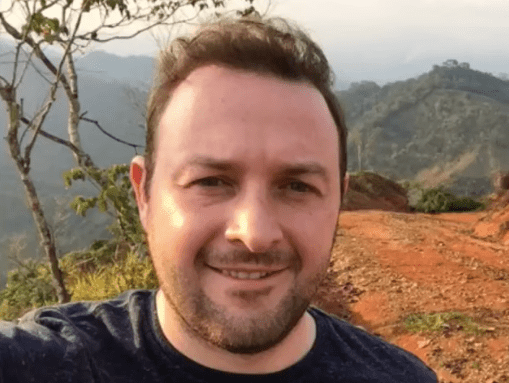 ---
FROM STAND UP COMEDY TO THE TONY AWARDS
Then: Before being cast as the bumbling police officer in "Jumanji", David Alan Grier was already an established actor and comedian. He got his start on Broadway, with the lead role in "The First" back in 1981, a role which would earn him a Tony Award nomination for best featured actor. Grier has appeared in over 100 films and television series.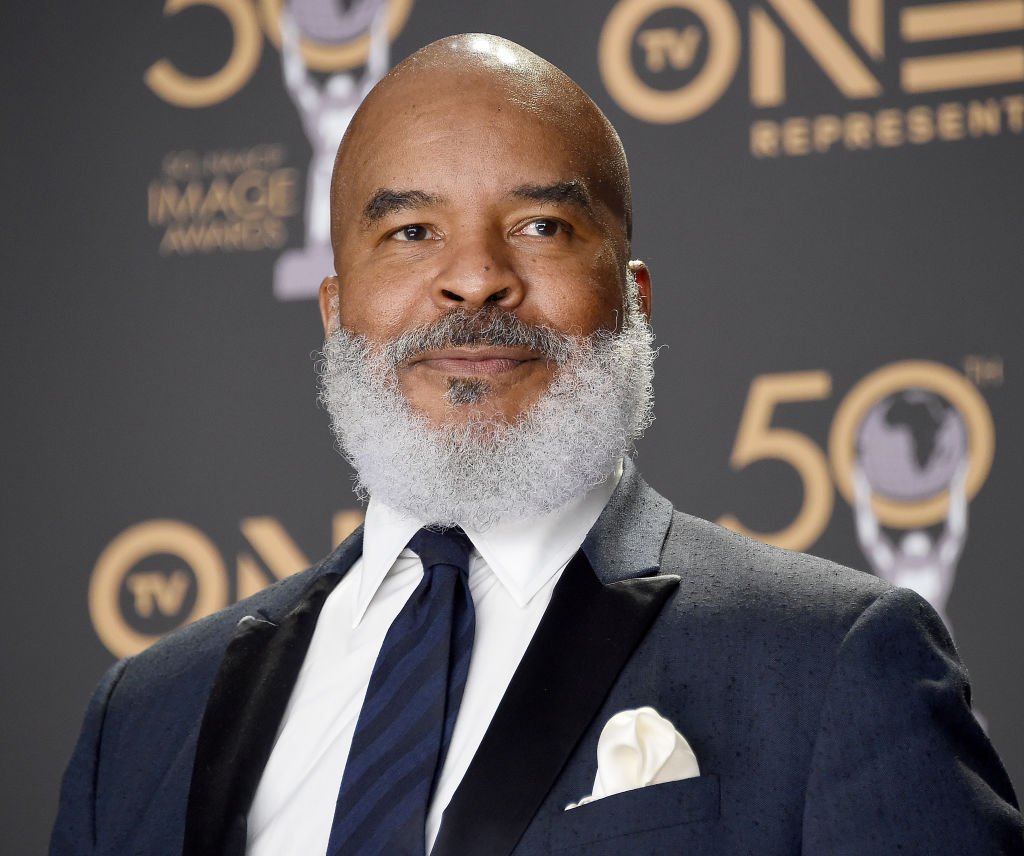 ---
Now: Comedy Central considers him part of the "100 Greatest Stand-ups of All Time." He was a principal cast member on the Emmy Award-winning In Living Color. His recent work includes the lead on "The Cool Kids", and he is the fourth actor to voice 'Clifford the Big Red Dog'. He is set to join ABC's "Prospect" for 2020.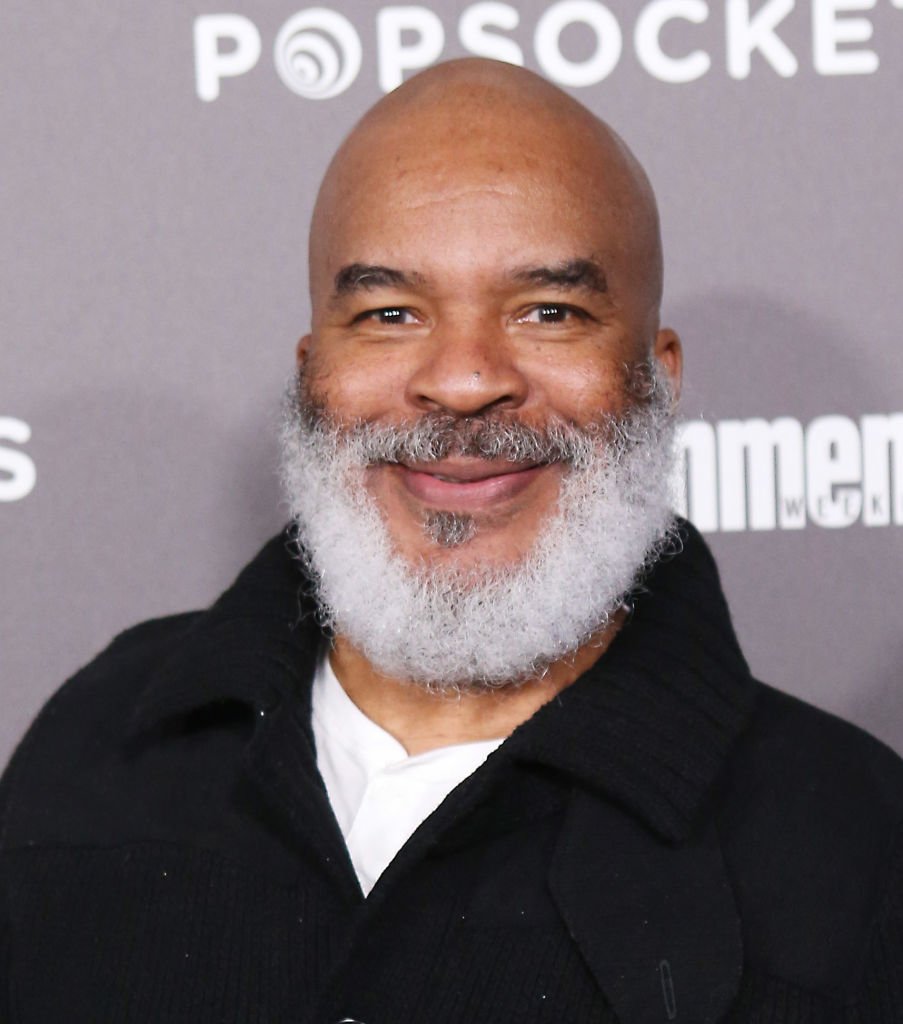 ---
FROM TRAUMATIZED FRIEND TO DISNEY-PIXAR MAINSTAY
Then: Bonnie Hunt got her big acting break in 1988 at 27-years-old when she was cast in "Rain Man". Two years later she was cast on sitcom "Grand." Then starred in beloved family film, "Beethoven" before bieng cast as 'Alan Parish's' traumatized friend, 'Sarah Wittle' in the film.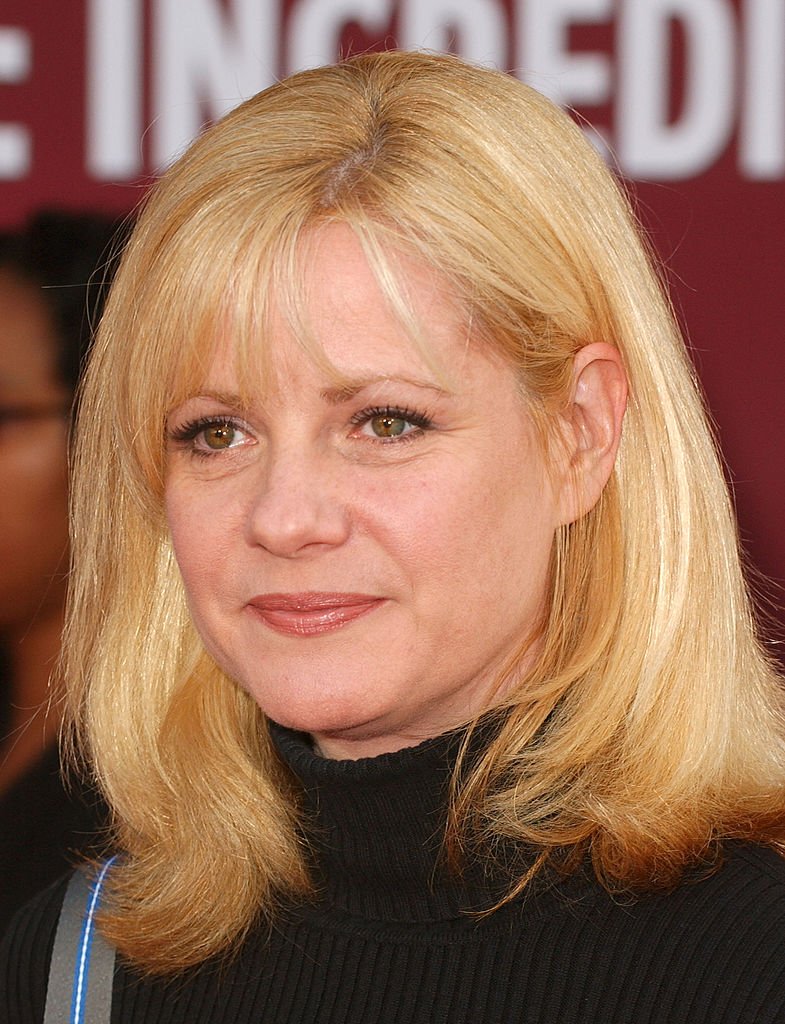 ---
The actress' roots was in comedy as she had a comedy improve trio with actresses Holly Wortell and Joan Cusack in the 80s. She's known for her quick-witted comedy which landed the actress her very own sitcom not once, but twice through "Bonnie" and later on "Life with Bonnie", both shows were short-lived, however.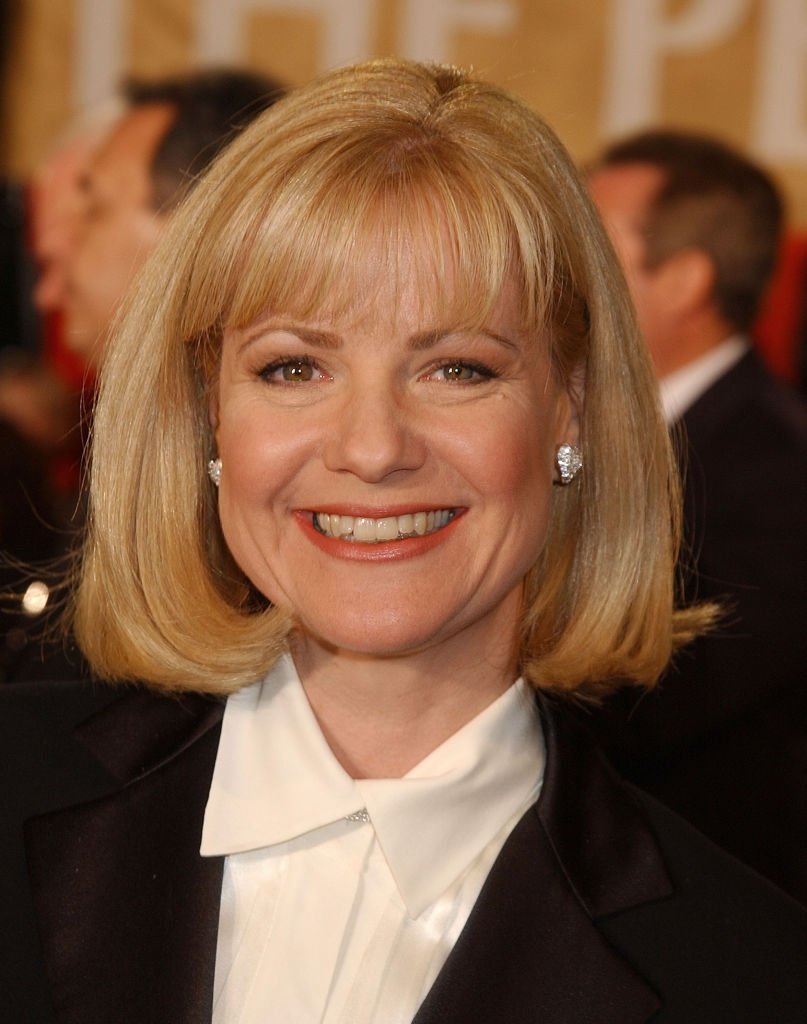 ---
Now: It is also worth noting that Hunt has appeared in supporting roles on several of Disney-Pixar's successful animated films. These inlcude "A Bug's Life", "Cars", "Monster's Inc" - and their sequels, "Zootopia" and "Toy Story 3" & 4. She was also the lead the "Cheaper by the Dozen" family films.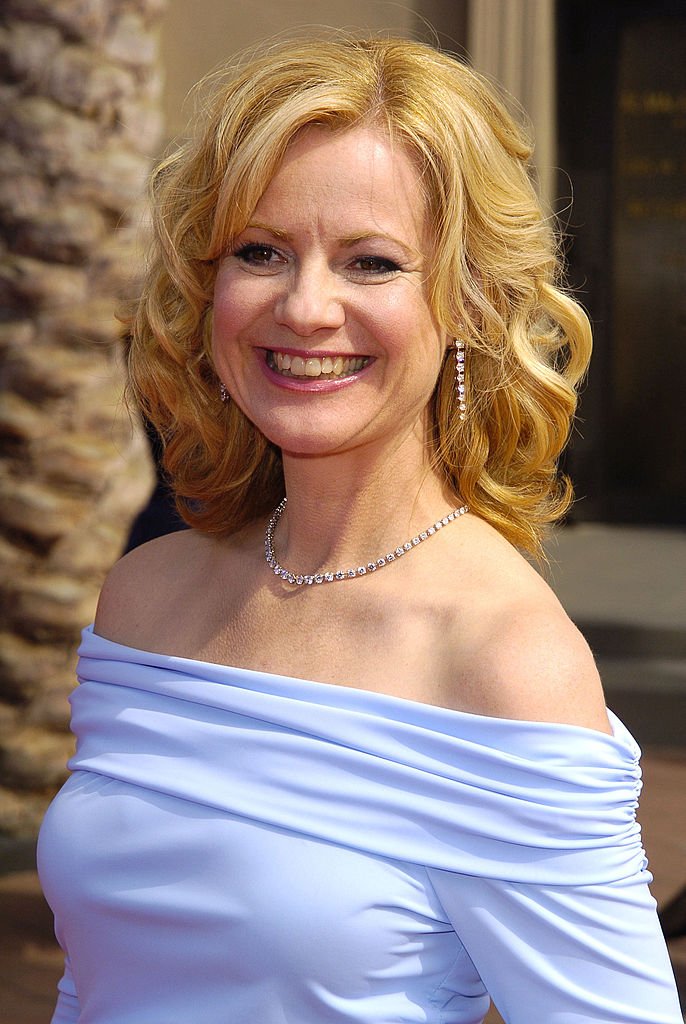 ---
FROM SMALL SCENES TO A STEADY TELEVISION CAREER
Then: Laura Bell Bundy played the young version of Bonnie Hunt's character 'Sarah'. Although she was only in the film for a few brief moments in th begining, the young actress made the most of it and has since turned out a long and successful career in television.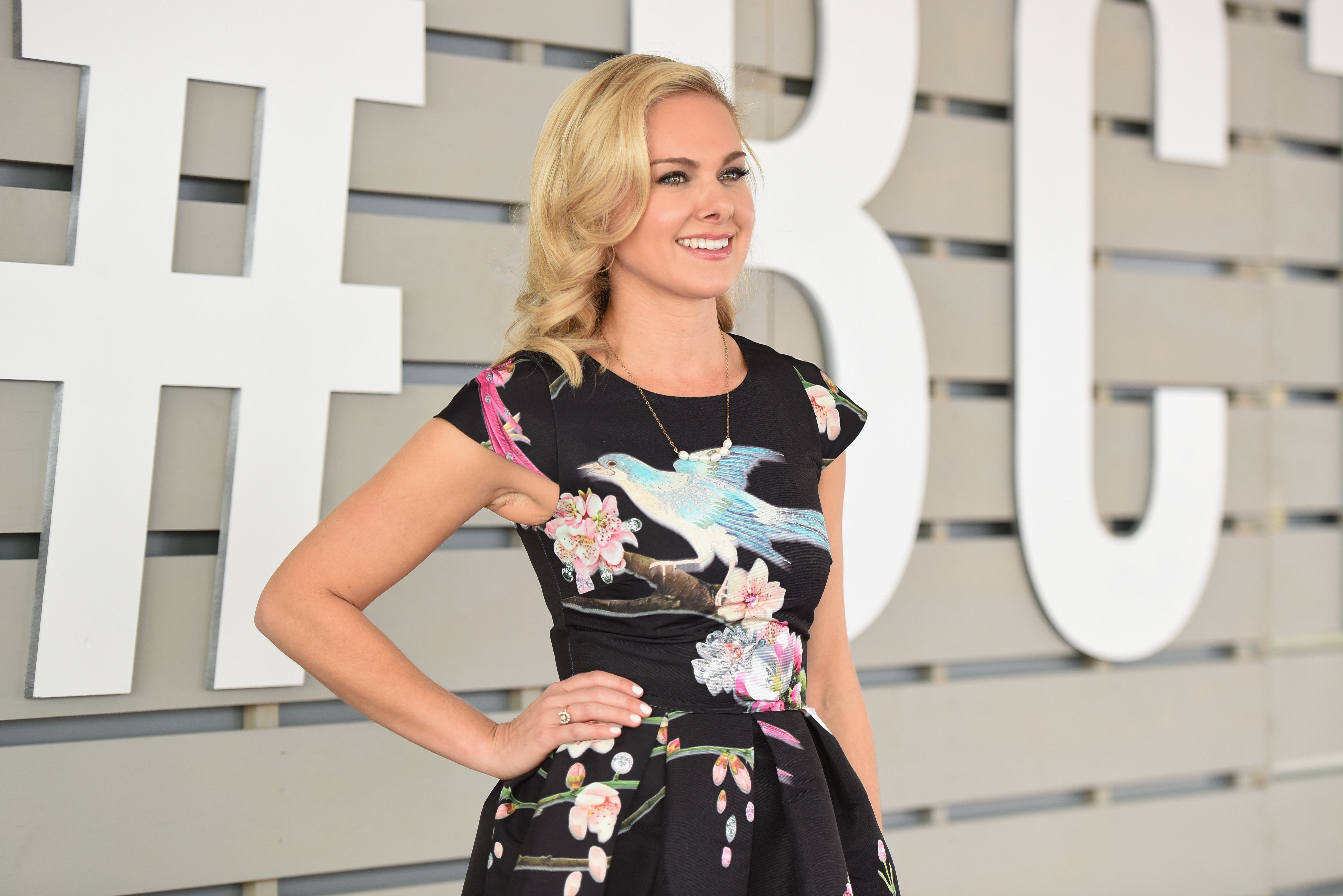 ---
At only 14 years of age, "Jumanji" had already been Bundy's third feature film role. She previously appeared in Michael J. Fox's "Life with Mikey" and "The Adventures of Huckleberry Fin" that starred Elijah Wood. She would move on to roles in the soap opera, "Guiding Light" and then be featured in "Deamgirls".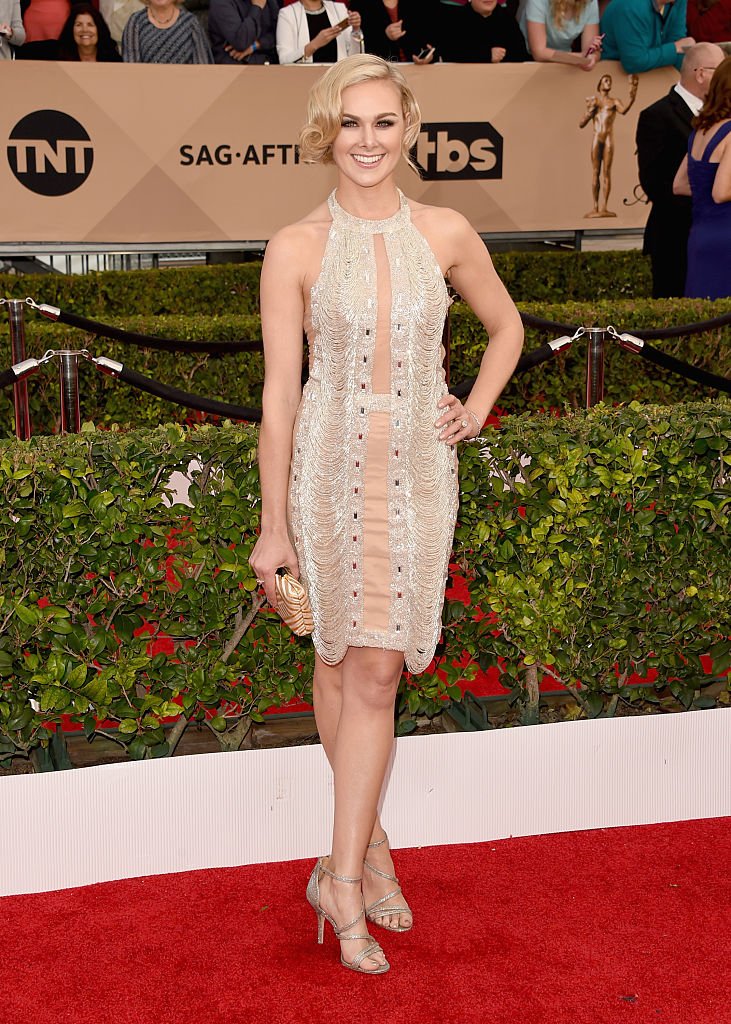 ---
Now: Since then Bundy has played the lead in "Legally Blonde: The Musical" and has appeared in dozens of Tv movies over the years. She has had recurring roles in hits like "How I Met Your Mother", "Anger Management", and "Heart of Dixie". She has also ventured into producing and directing with web show "Skits-O-Frenic."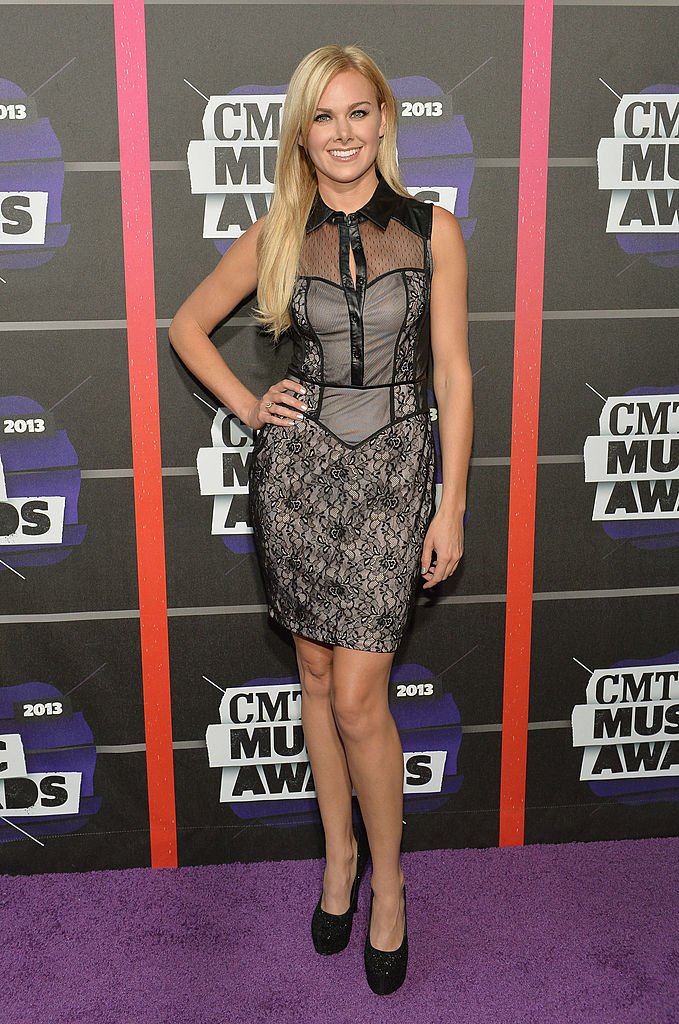 ---
FROM THE STAGE TO THE SCREEN THEN BACK TO THE STAGE
Then: For Johnathan Hyde his acting career started on the stage as a member of the Royal Shakespeare Company in Enlgand. In the late 70s and 80s he would appear in small television roles on British TV and would cap it off with a recurring role on historical drama, A.D.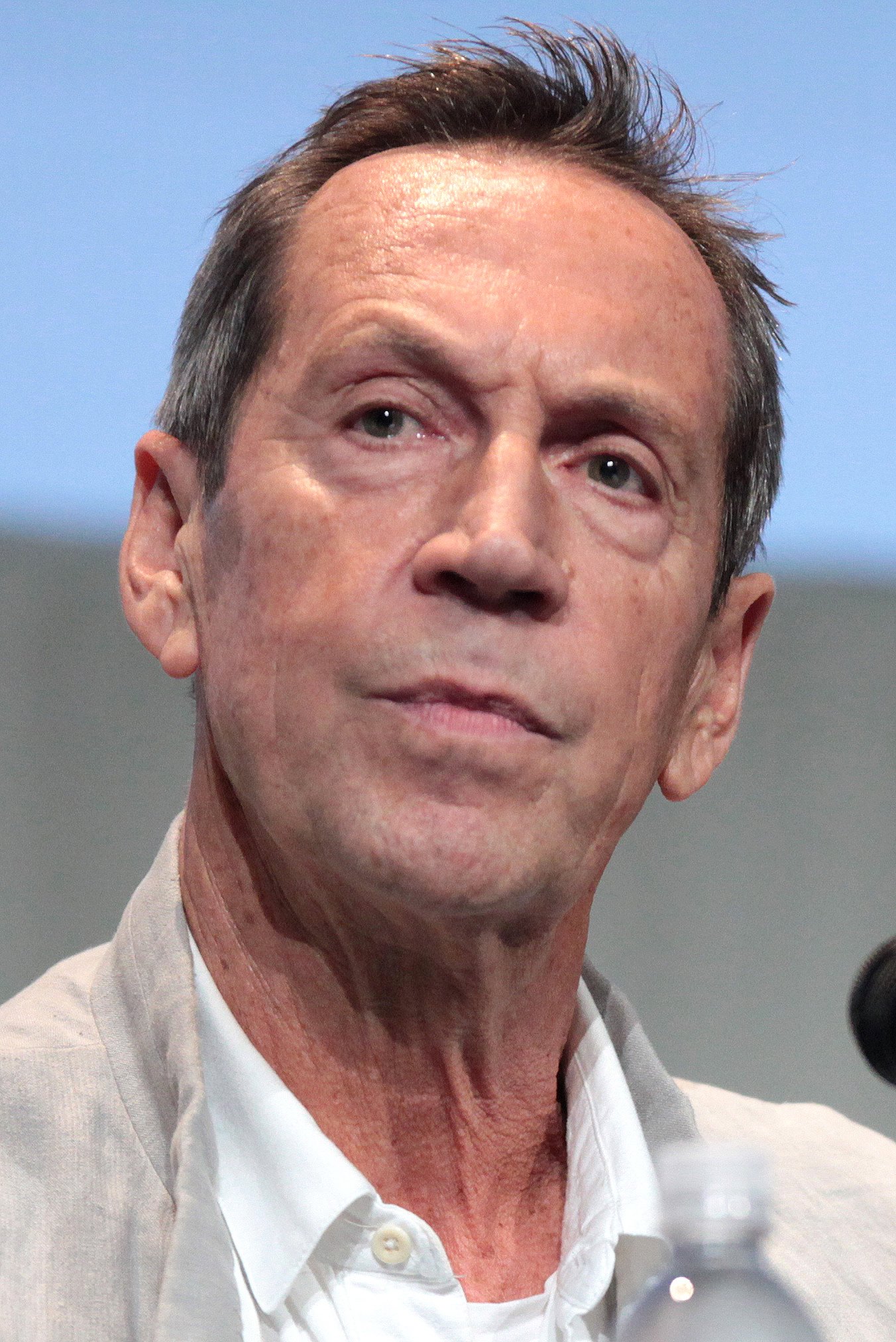 ---
The '90s would see Hyde play memorable characters of 'Cadbury' on "Richie Rich," "Titanic", "Anaconda" and "The Mummy". Of course, we can't forget his duplicitous role as 'Alan Parish's' father, Sam and the frightening hunter from the world "Jumanji," of Jumanji, 'Van Pelt'. These roles would become his more memorable ones.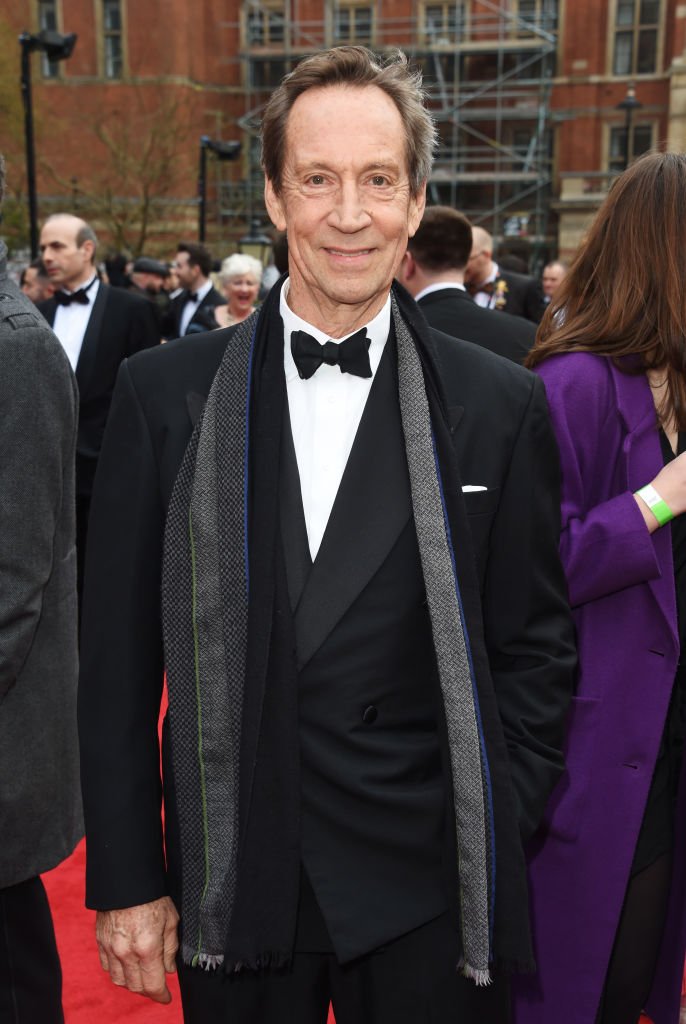 ---
Now: While in recent years the actor has been in a recurring role on the horror/action show "The Strain", he has also lent his voice to Netflix's Toll Hunters sereies. Though since 2018, the actor has made a return to the stage in plays like "Frost/Nixon" and "Gently Down the Stream."
---
FROM AWARD WINNING CHILD ACTRESS TO BONAFIED STAR
Then: By the time Kirsten Dunst became part of the cast of "Jumanji" she had already broken out as a child star whose career was one to look out for. She is one of the youngest actors to receive a Golden Globe nomination for best-supporting actress for her role in Interview with the "Vampire: The Vampire Chronicles."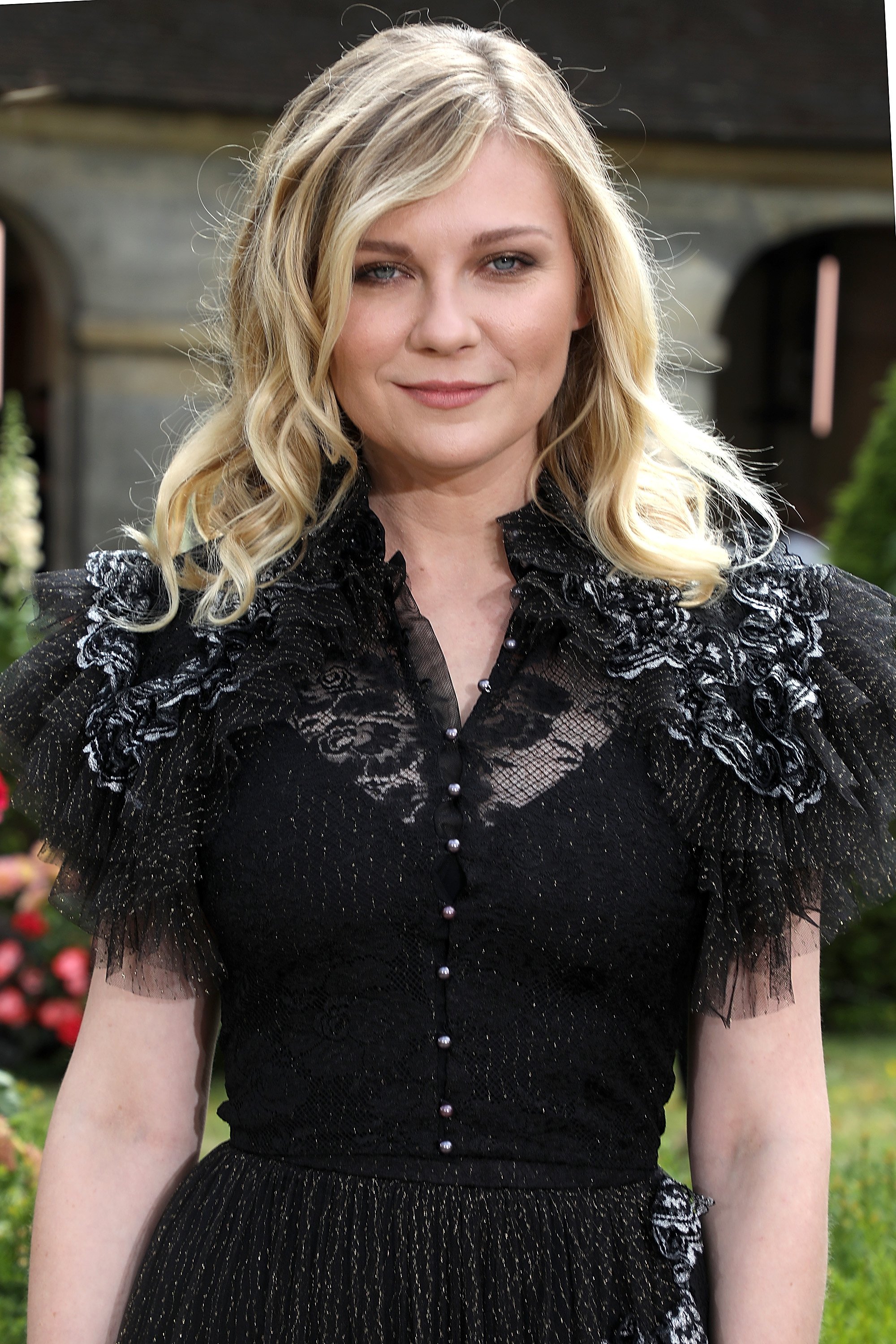 ---
In the year prior to appearing as 'Judy Shepherd' in "Jumanji," the young actress also starred in "Little Women" which also won her much acclaim. Since then she has appeared in blockbuster films like "The Spiderman" trilogy, "Eternal Sunshine of the Spotless Mind", "Bring It On", "Small Soldiers" and "Melancholia."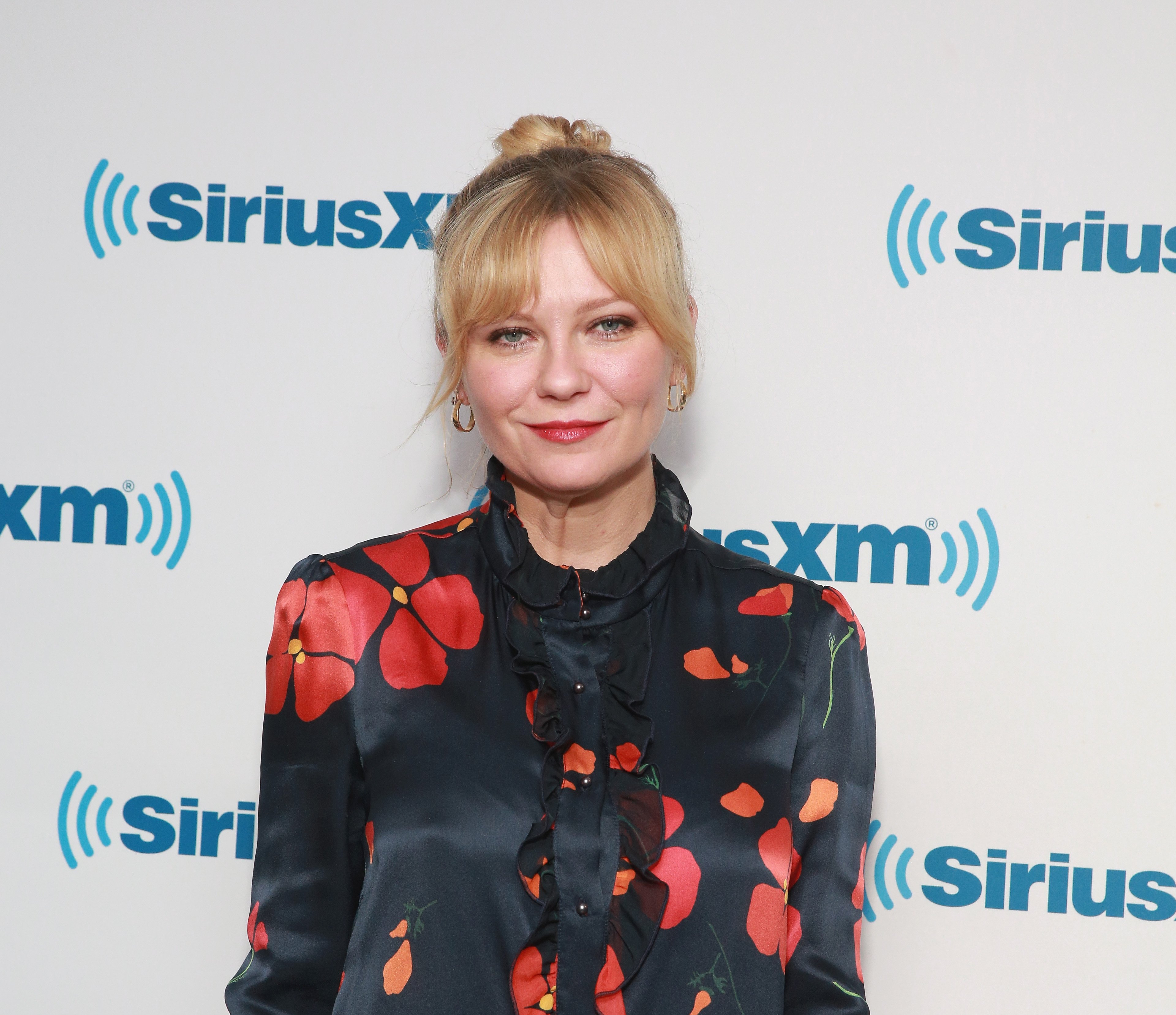 ---
Now: Dunst is largely considered one of Hollywood's biggest names, with an acting wrap sheet to back her up. She recently earned accolades for her performances on "Fargo" and "On Becoming a God in Central Florida" which both earned her Golden Globe nominations. The actress is set to start in "The Power of the Dog" opposite Benedict Cumberbatch in 2021.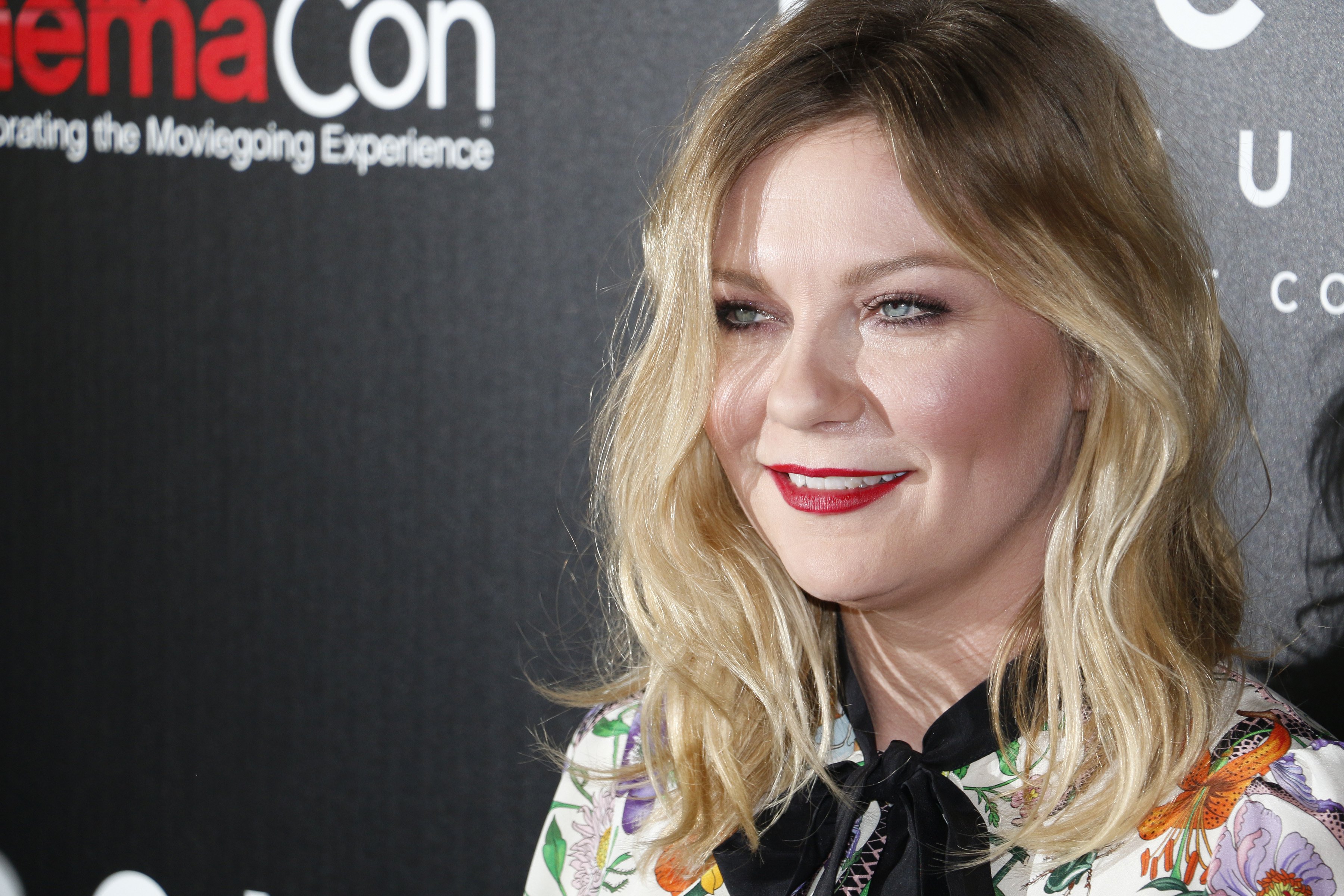 ---
FROM WINING TONY AWARDS TO WINNING EMMY AWARDS
Then: Bebe Neuwirth is best known for her two time-Emmy winning role on the hit sitcom, "Cheers". On the show, she played "Dr. Lilith Sternin-Crane" which she also played on "Fraiser" with Kelsey Grammer. She is also famous for winning two Tony Awards for her roles in "Sweet Charity" and "Chicago."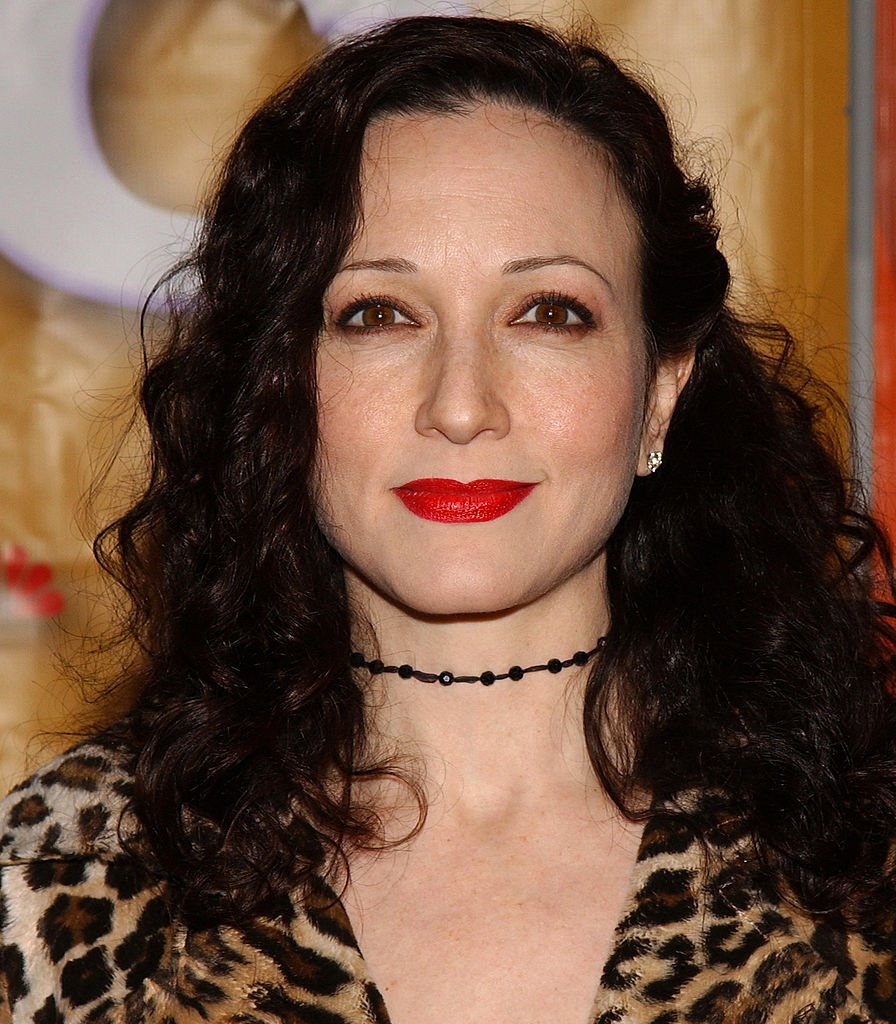 ---
Now: Neuwirth has had recurring roles in shows like "Blue Bloods," "Law & Order: Trial by Jury", "The Good Wife" and "Madame Secretary". She is the only cast member to appear in the original "Jumanji" and the reboot "Jumanji: The next Generation" when she reprised her role of Nora Shepherd. She is set to star on HBO MAX's "The Flight Attendant."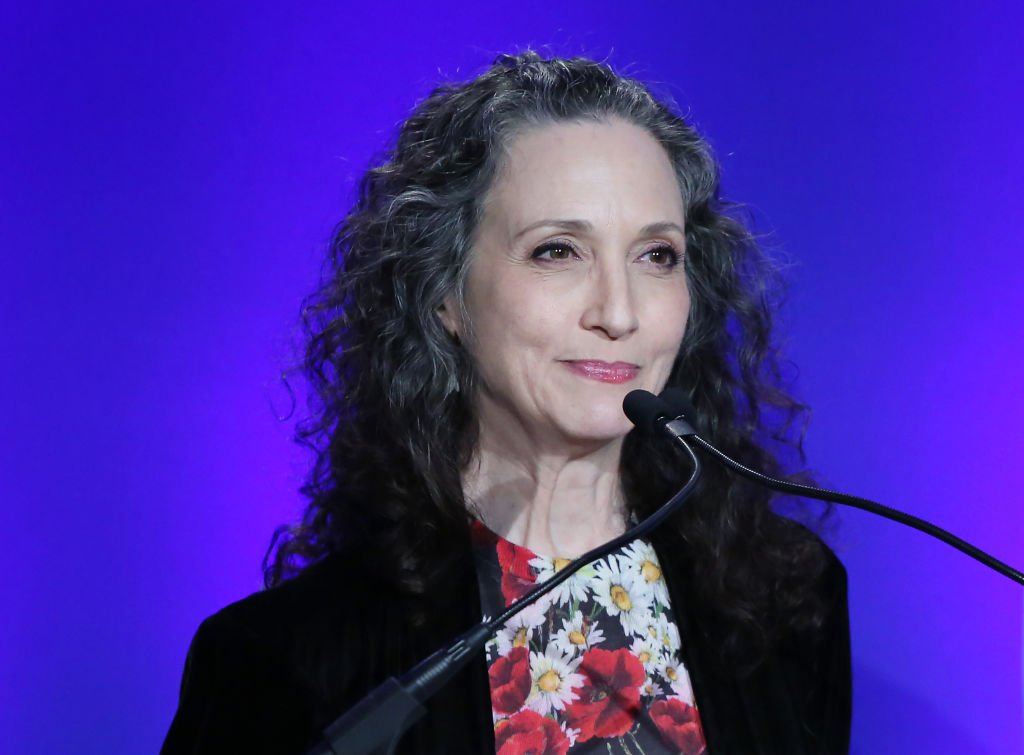 ---
FROM BATTLING LIONS AND STAMPEDES TO LIFE AS A FAMILY MAN
Then: Bradley Pierce played little 'Peter Shepherd', the boy who would turn into a monkey and ultimately help save 'Alan Parish' and defeat "Jumanji" or so we thought. Before the film, Pierce voiced the character of 'Chip' on the beloved Disney classic "The Beauty and the Beast."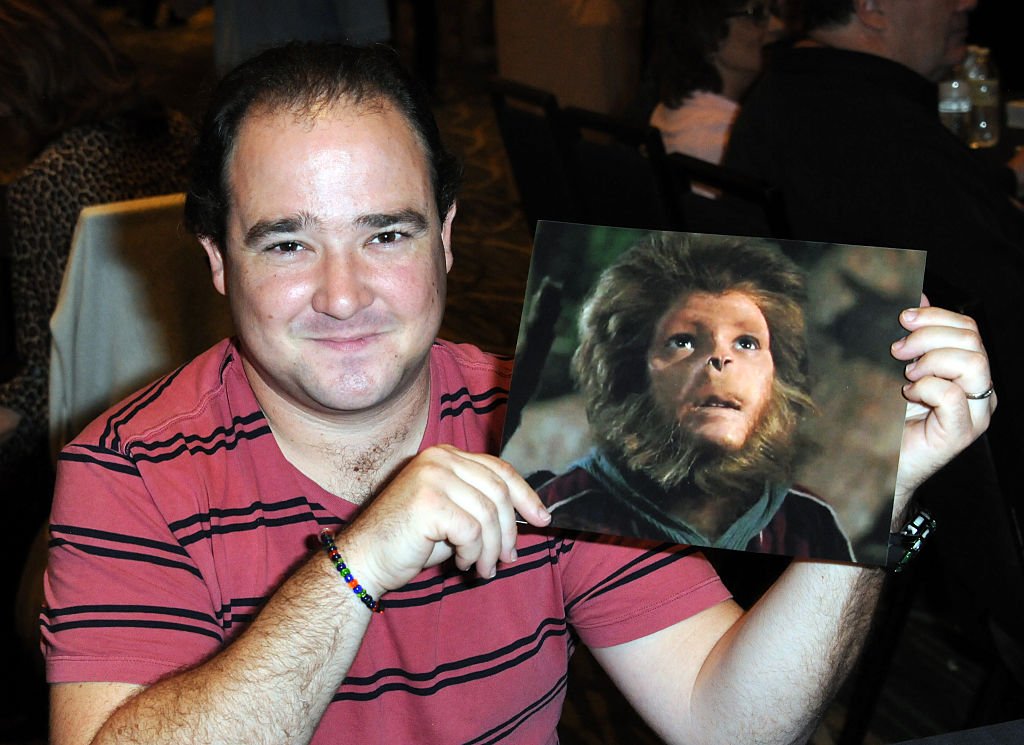 ---
His other acting credits prior to the film include guest spots in "Shaky Ground", "Roseanne", and "Beverly Hills, 90210". He also lent his voice to play 'Miles 'Tails' Prower' in the animated "Sonic the Hedgehog", "The Pink Panther" and "The Little Mermaid" television series. He later appeared on "The Borrowers" and "Down to You."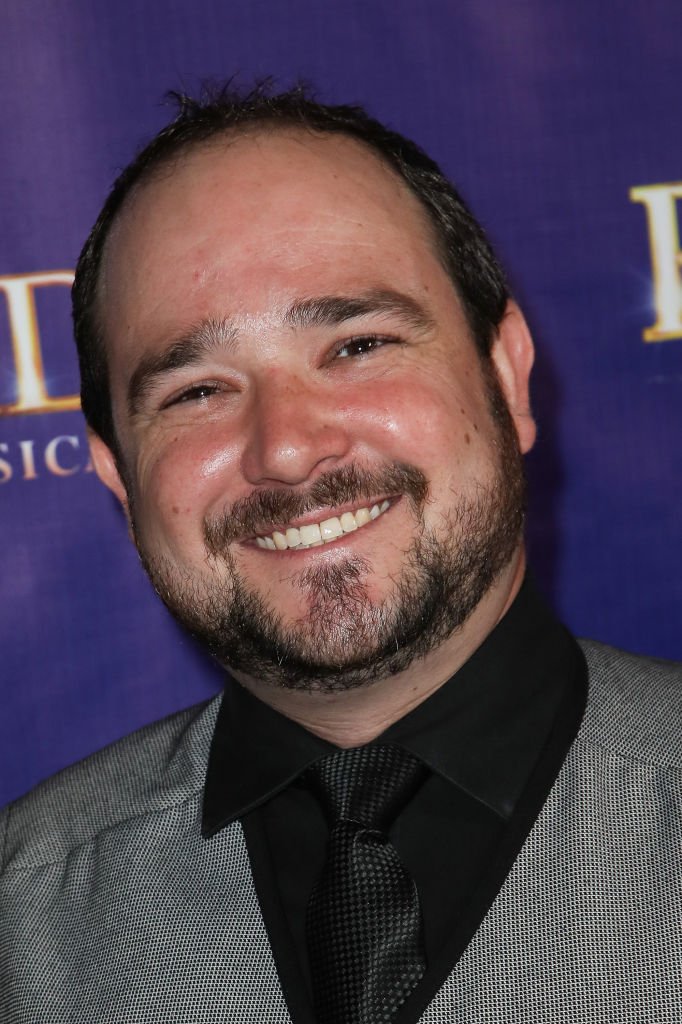 ---
Now: Pierce's acting career has relatively slowed down over the years. However, he lent his voice to the popular video game series "Kingdom Hearts"  and has ventured into producing short films and television series as well. According to a report from The Sun UK, Bradley now has three kids of his own and is also involved in youth charity work in San Diego.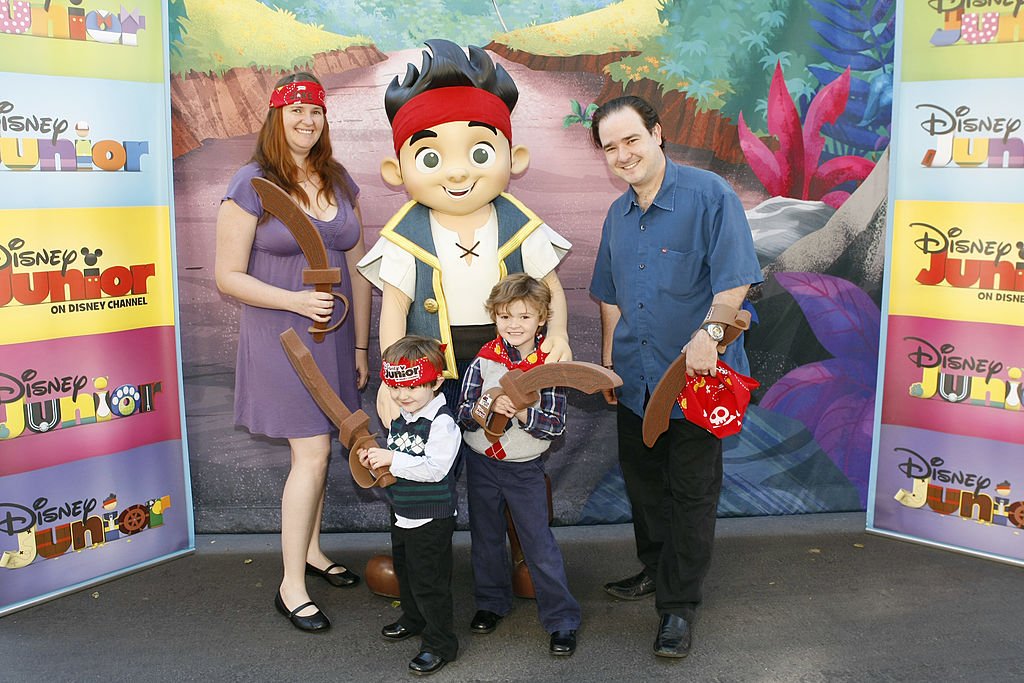 ---
There you go, everything you need to know about the cast of the orignial "Jumanji" film! Did you follow any of their careers since the film? Who is your favorite character? Let us know in the comments and make sure to follow Amomama for more great content on your favorite films, tv shows and celebriites!
Source: The Sun UK, IMDB, Broadway, Deadline