Meet 'Mama's Family': Vicki Lawrence, Ken Berry and Others
Mama's family was a show with mixed ratings... It's been loved and canceled and then brought back again... But one thing no one can dispute is the show's list of impressive cast members, from Betty White to Carol Burnette. Where are they now? Perhaps the drama was too much for some of them... Let's find out!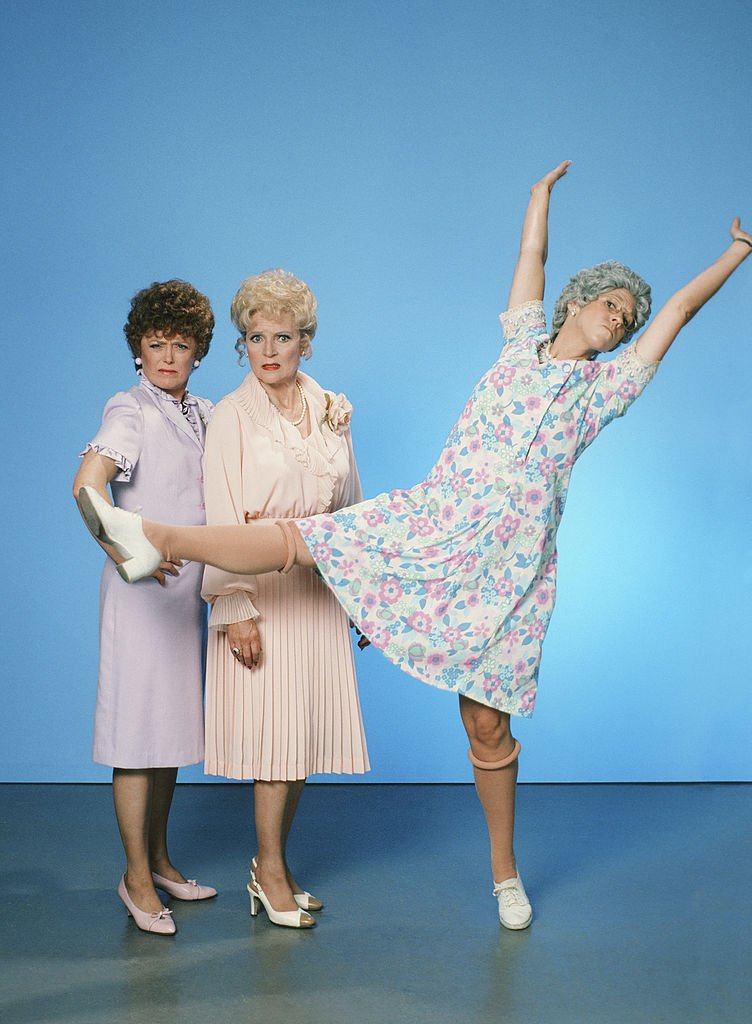 ---
WHY THE SHOW WAS CANCELLED AND THEN REVIVED  
Mama's Family was an American hit series that included big names like Vicki Lawrence. It came into homes in 1983 and stunned with songs like "Bless My Happy Home" which served as the theme song. However, a version without lyrics made the cut.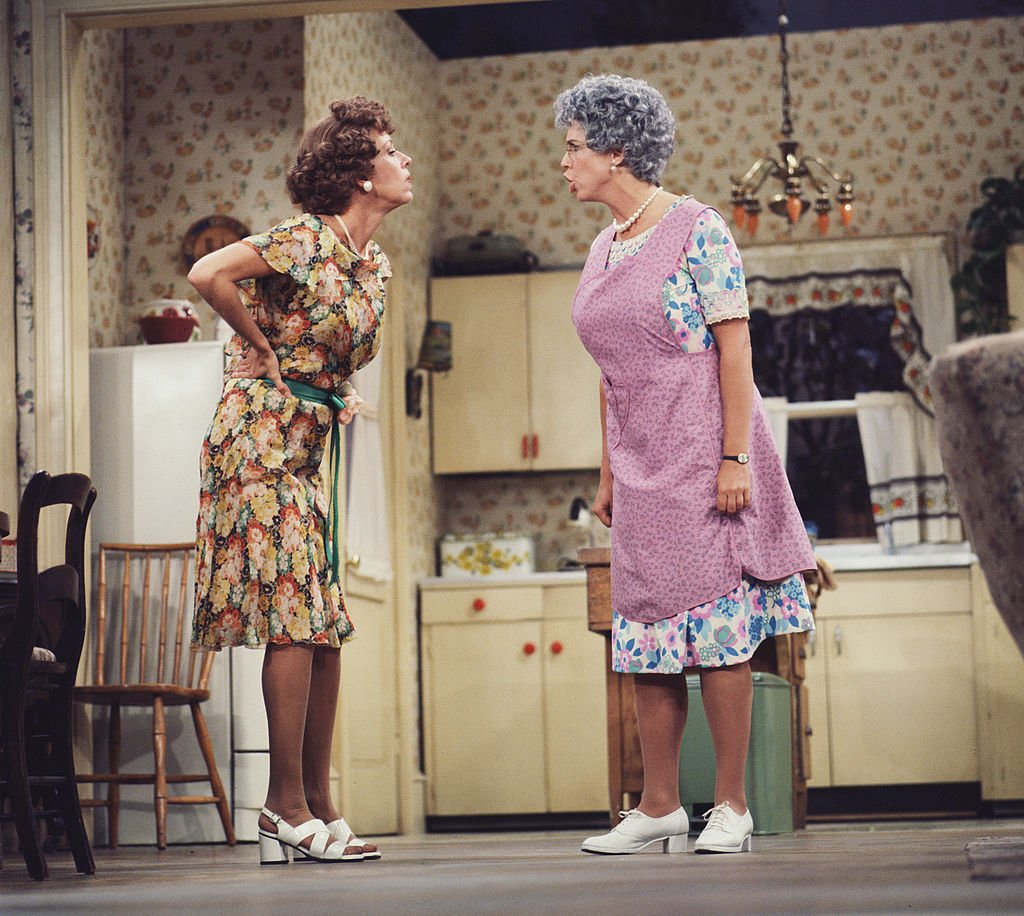 ---
But when did things go downhill for this series? After only two seasons the network canceled it... But all was not lost when Joe Hamilton brought the show back to life two years later. In 1986 a new and improved version of the series hit TVs and was well-loved!
---
This new run for Mama's Family went on for another four years and only ended then because the producers decided to call it quits. The reasons for this were largely linked to more and more popular series taking over. One hit from those years was Magnum, P.I. - Mama just couldn't keep up.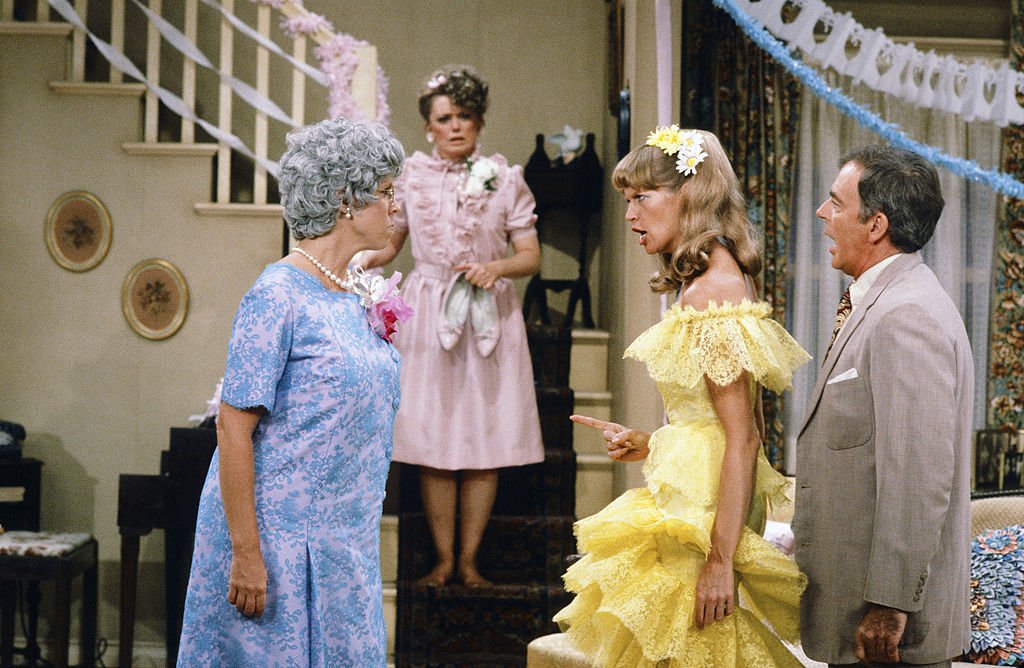 ---
WHERE DID CAROL GO?
Vicki Lawrence revealed a few secrets in her autobiography... One secret she shared was why Carol Burnett didn't come back as Eunice in the new run. Burnette was in the process of divorcing Mama's Family producer, Joe Hamilton. Carol felt slightly betrayed by Lawrence.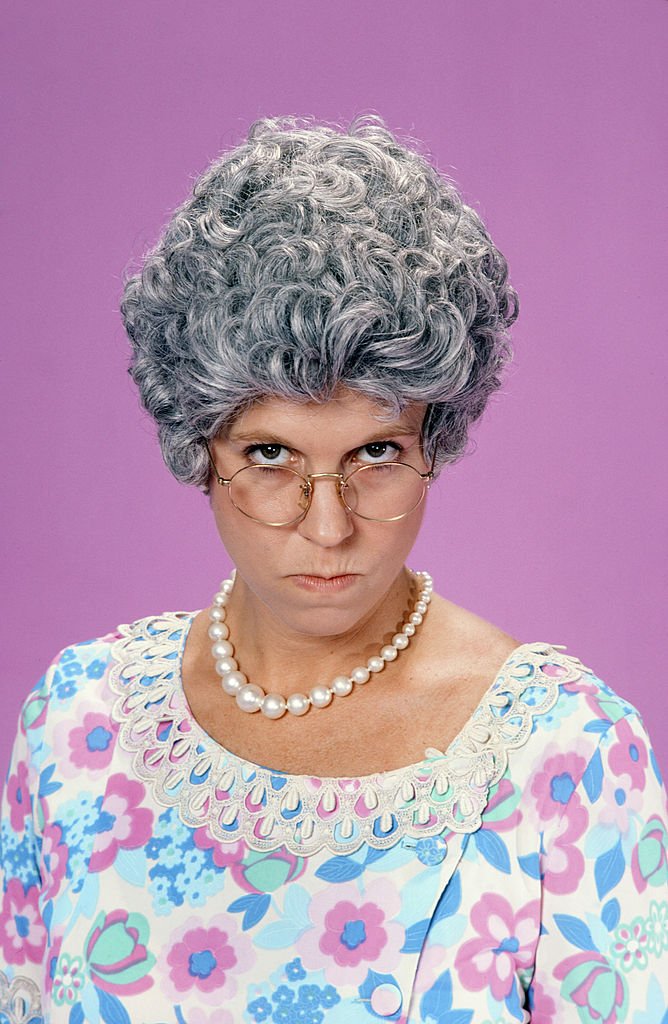 ---
This was because she agreed to work with her soon to be ex-husband... It was soon discovered that there was an immense amount of drama surrounding the issue and this is what Lawrence's autobiography revealed about it:
"A funny thing happened the day I signed with Lorimar. Carol called and said, 'I think I'd like to put together maybe a little syndicated show with the family characters. I'll do Eunice, you do Mama. Doesn't that sound like fun?' I said, 'It does, but I just signed with Lorimar to do Mama's Family for Joe.'"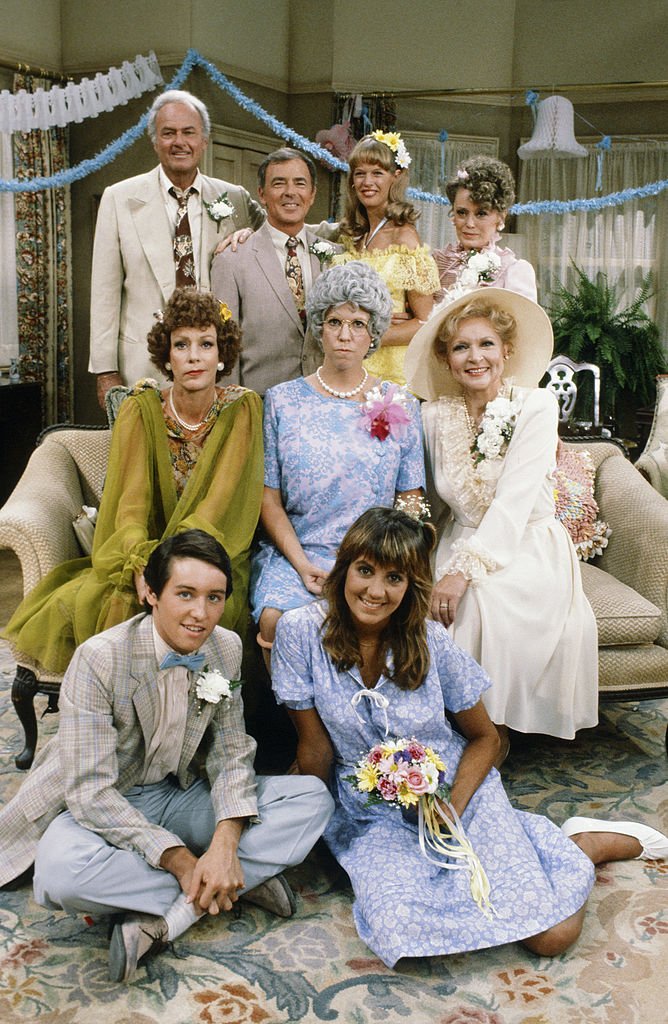 ---
She continued by saying:
"It became a very abrupt conversation, and Carol hung up. I then went to Al and asked him what he made of the whole thing. He agreed it was really weird. I wondered if I was about to get caught in the middle of yet another struggle between the two of them..."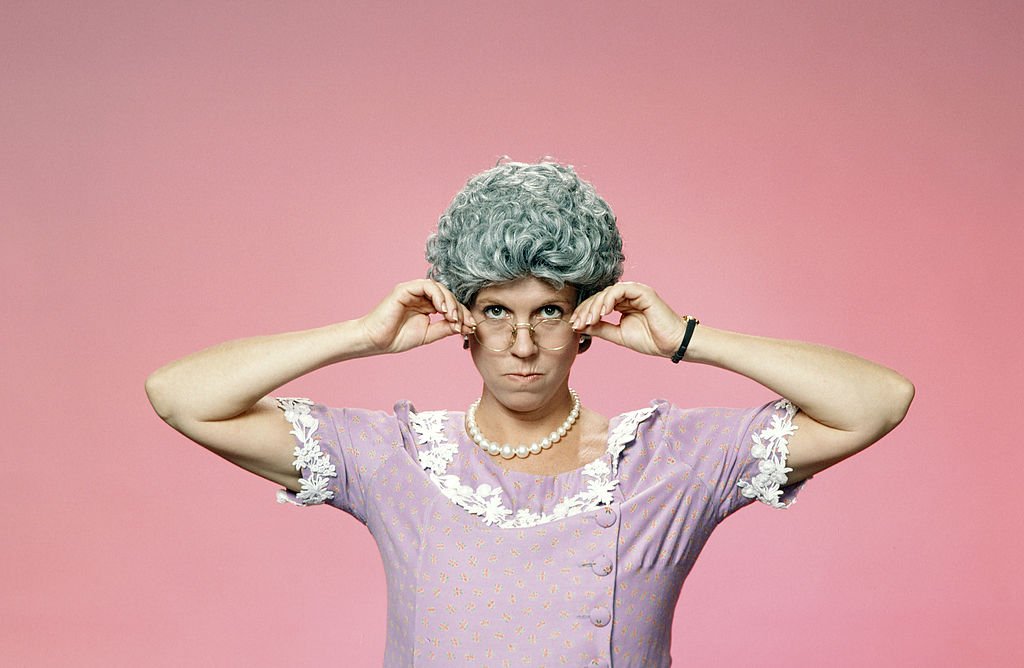 ---
CAST MEMBERS SHARE THEIR FAVORITE EPISODES 
Despite their issues, the pair was able to patch things up by the time Joe Hamilton had died. We still think their silly feud caused years of missed opportunities for the two. Both dynamic women, who knows what amazing projects they could've come up with as friends!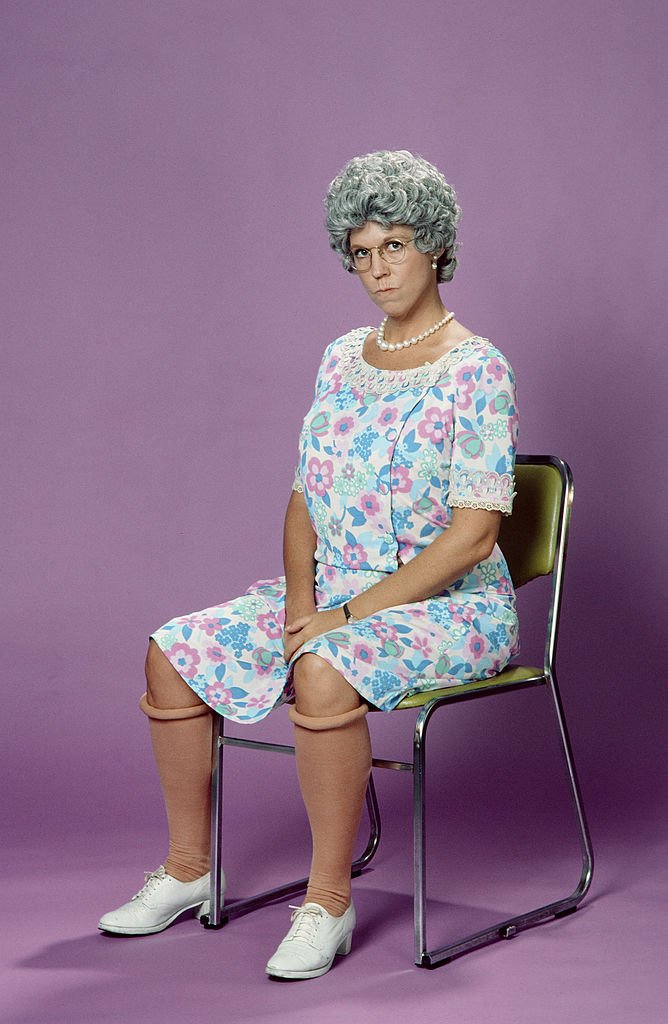 ---
We all have our favorite episodes within a series... Whether its a character we really like or just a scene that makes us laugh! Vicki Lawrence was kind enough to tell fans what her most memorable episodes were. These were a few of the answers that she shared:
"The Wedding (Part 2)! How much help does one girl get? It's just an amazing supporting cast. Dear God, Carol was funny in that show!"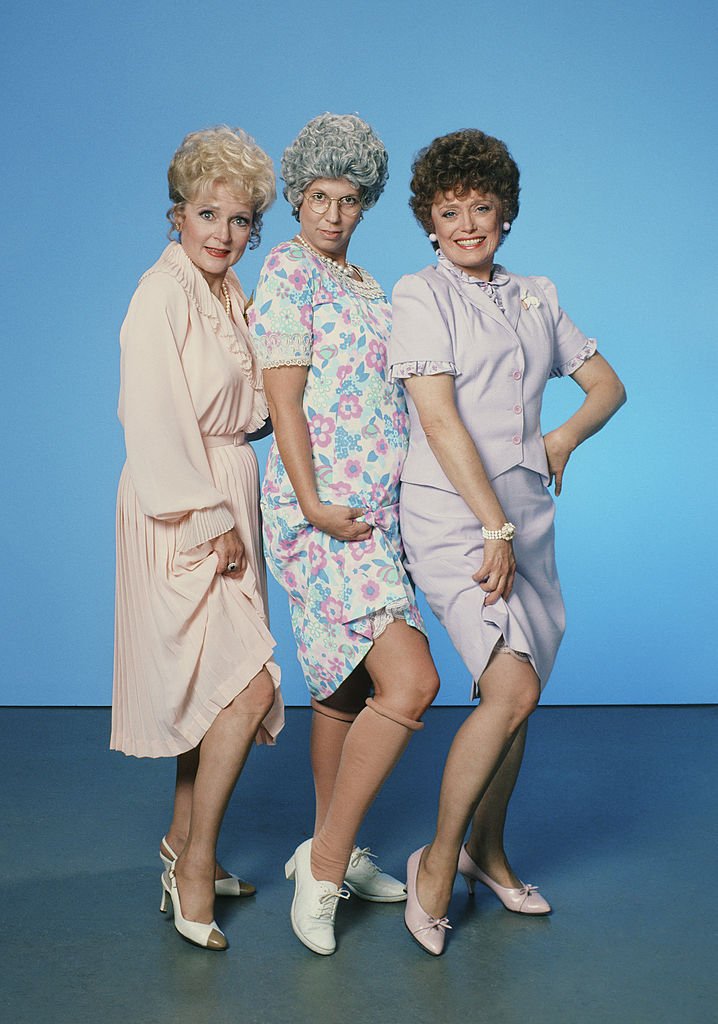 ---
She went on to share another of her favorites:
"Rashomama, which is a takeoff on the Japanese film "Rashomon. We redo the scene three different ways, and it's pretty funny."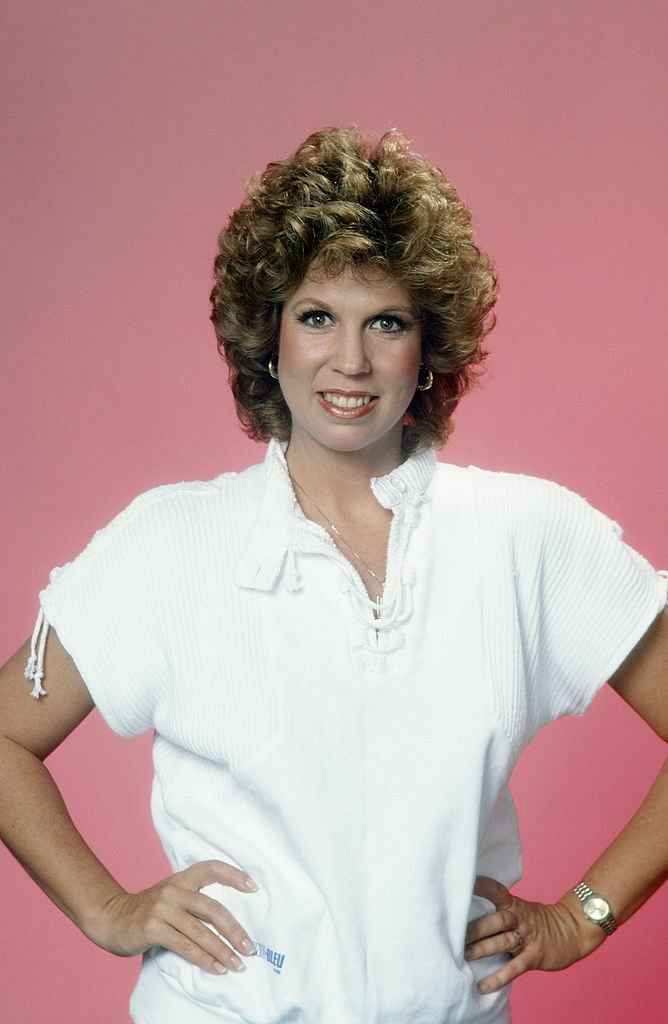 ---
MAMA COULD'VE BEEN AMERICA'S FIRST FEMALE PRESIDENT!
2008 marked a monumental year in America - the year of the election. What fans on the series may not know is that one of Mama's Family castmembers actually stood as a candidate for the presidency! Thelma Harper ran for the massive job and even wrote a book.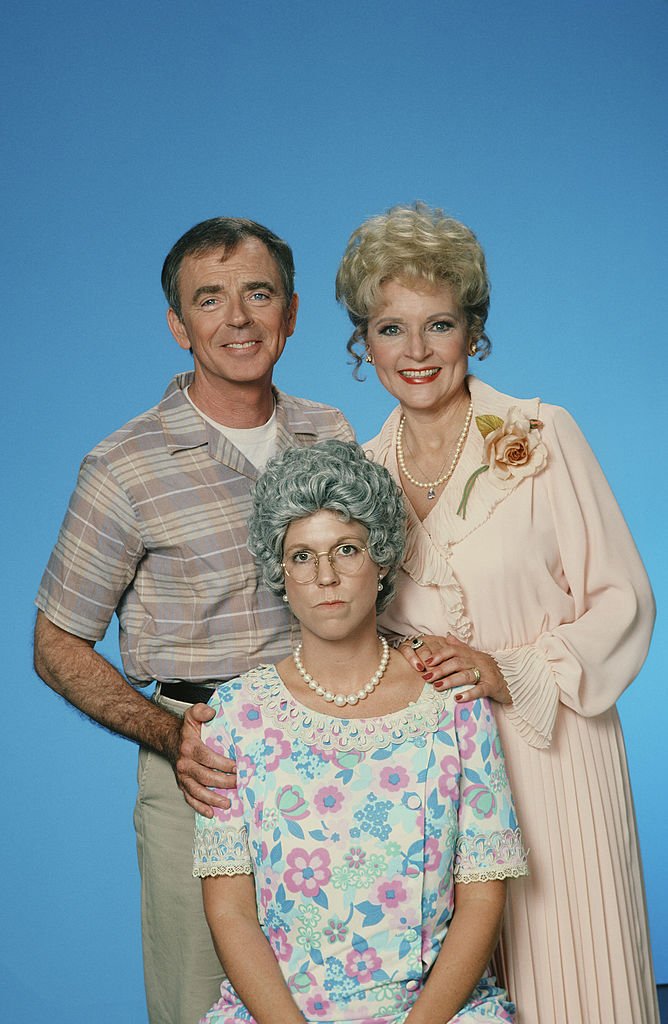 ---
It was called "Mama for President: Good Lord, Why Not?" The star had been a mayor before and hope her popularity with the public could give her a chance. In her plans for her reign, she was focused on giving homes to the elderly along the border and loved foreigners.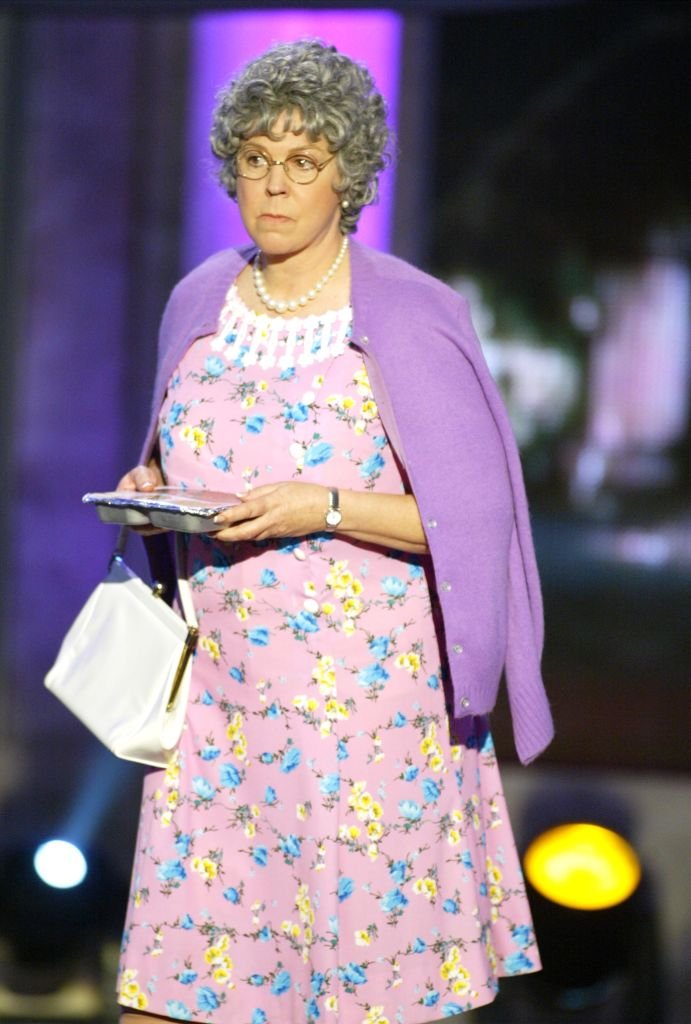 ---
This was what she had to say about the issue:
"Every time I enjoy exotic delicacies like Italian sausage, Polish kielbasa or German knucklewurst, I'm thankful foreigners have come to America and brought their weiners with them."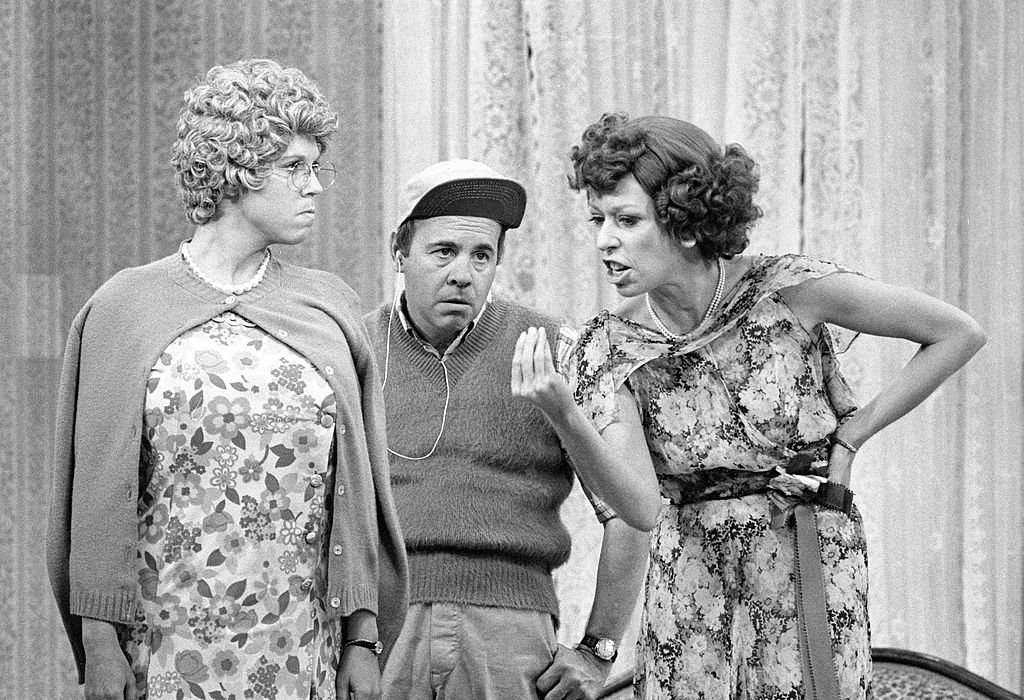 ---
HOW GOLF GOT MAMA'S FAMILY ON THE SCREEN
In order to get a TV gig, networks normally have to produce a pilot to get the go-ahead for a series. But in the case of Mama's Family, things were a bit different... Joe Hamilton managed to do what is almost unheard of! He got his deal without a pilot. How?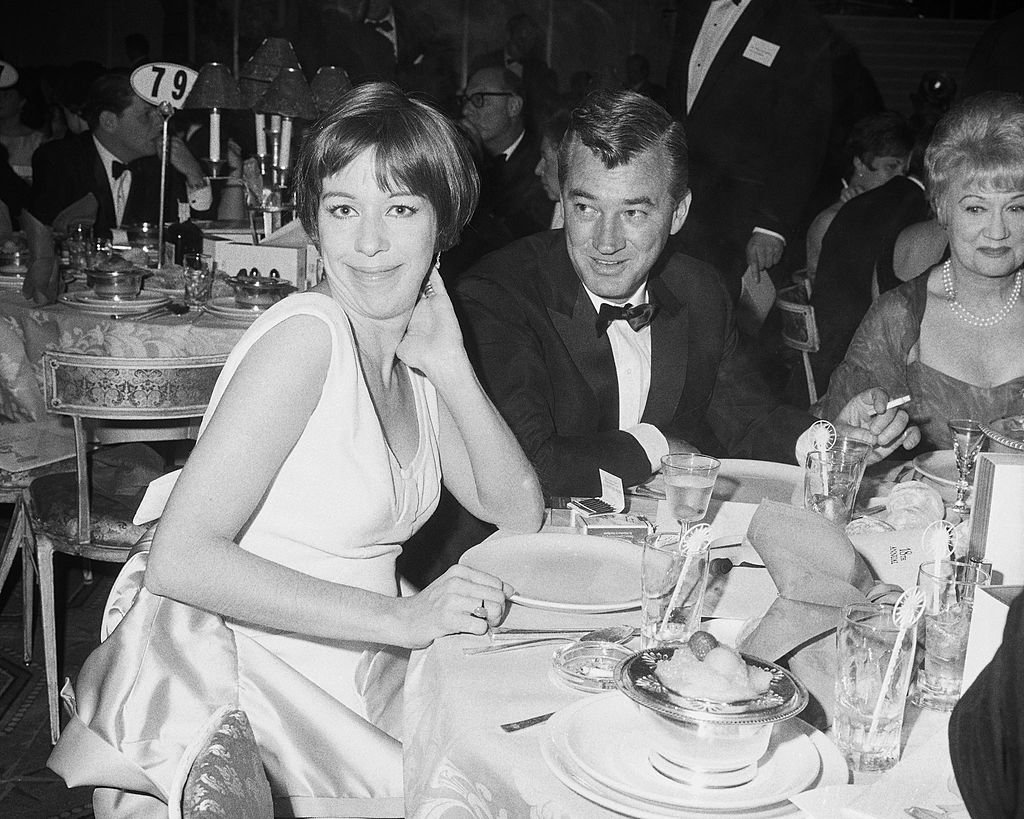 ---
Well, that's where the story gets interesting. He managed to strike up a deal while playing golf with Grant Tinker, the big boss at NBC back then. This is pretty impressive and shows just how good Hamilton was at his job! The idea must've been pretty solid too.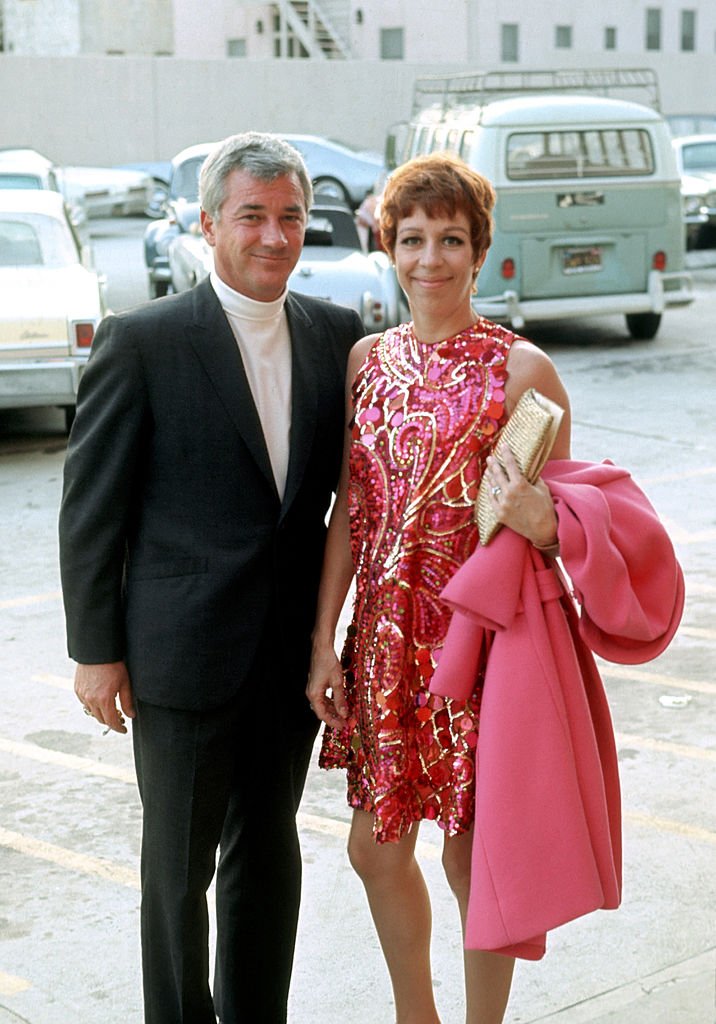 ---
VICKI LAWRENCE
Thelma Harper aka Vicki Lawrence and her family led Mama into its glory days but not before humble beginnings. It began as a relatively small sketch on the fabulous "Carol Burnett Show." After that, it actually garnered a movie and then the series. But what happened to her since?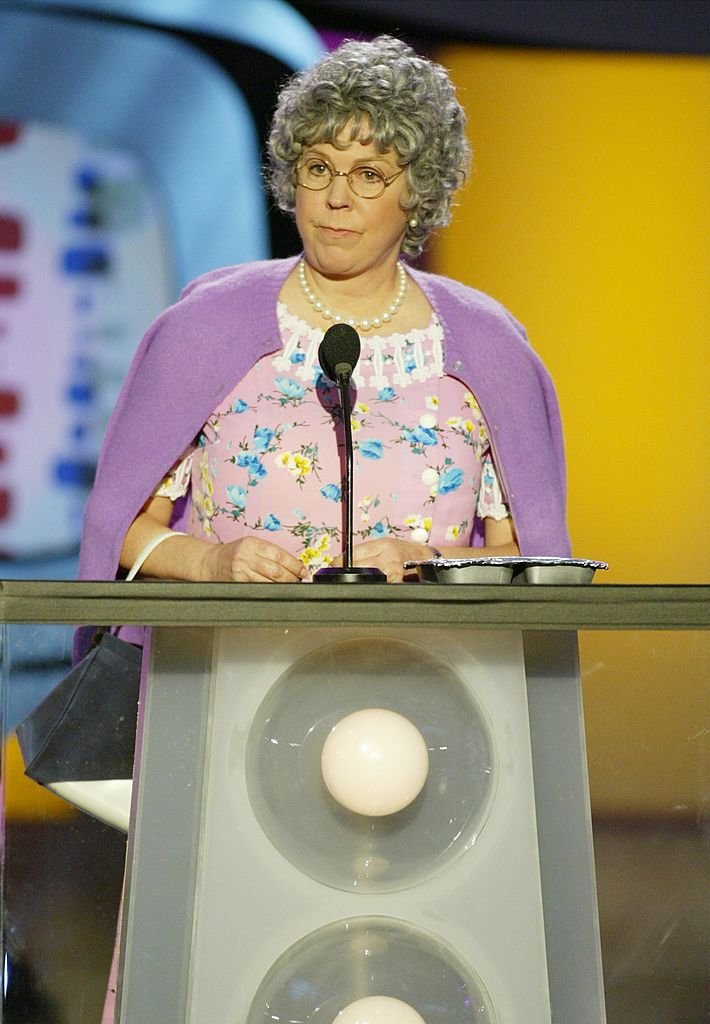 ---
In 1973, the star went on to gain immense fame with her big hit, "The Night the Lights Went Out in Georgia". The song topped charts in Canada and the States... She's even gone on to win an Emmy! These days she hosts The Vicki Lawrence & Mama: A Two-Woman Show.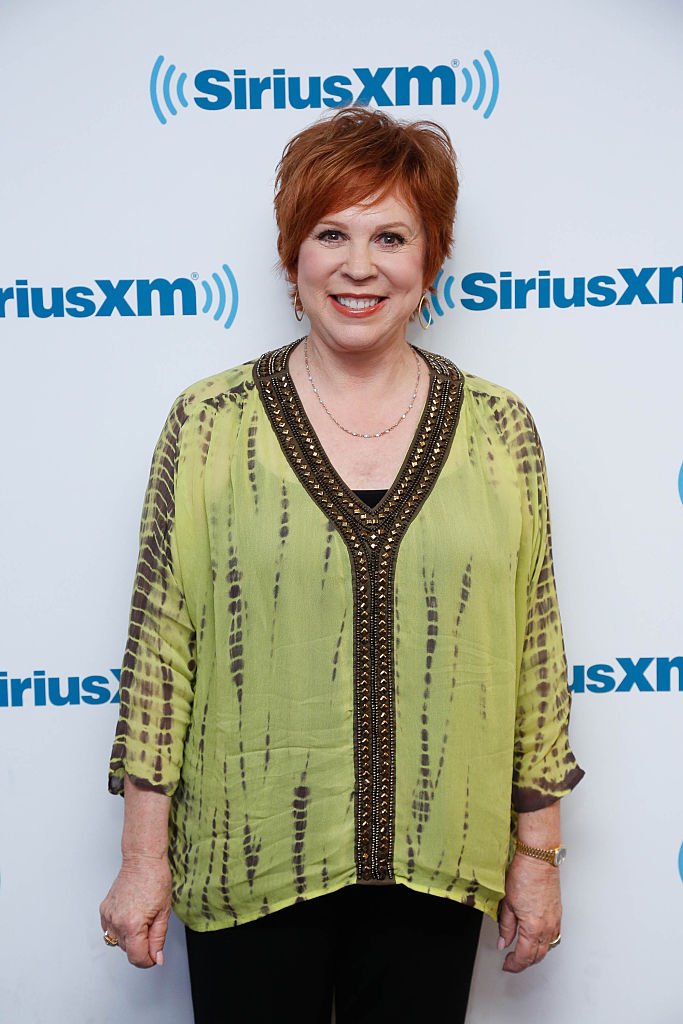 ---
RUE MCCLANAHAN
In Mama's Family, this actress was the main star's younger sister. She was pretty uptight about most things and had a rather tragic but comical exit from the show... She choked on a toothpick in the series. Rue is mainly known for these roles; Vivian Harmon on Maude and Blanche Devereaux on The Golden Girls.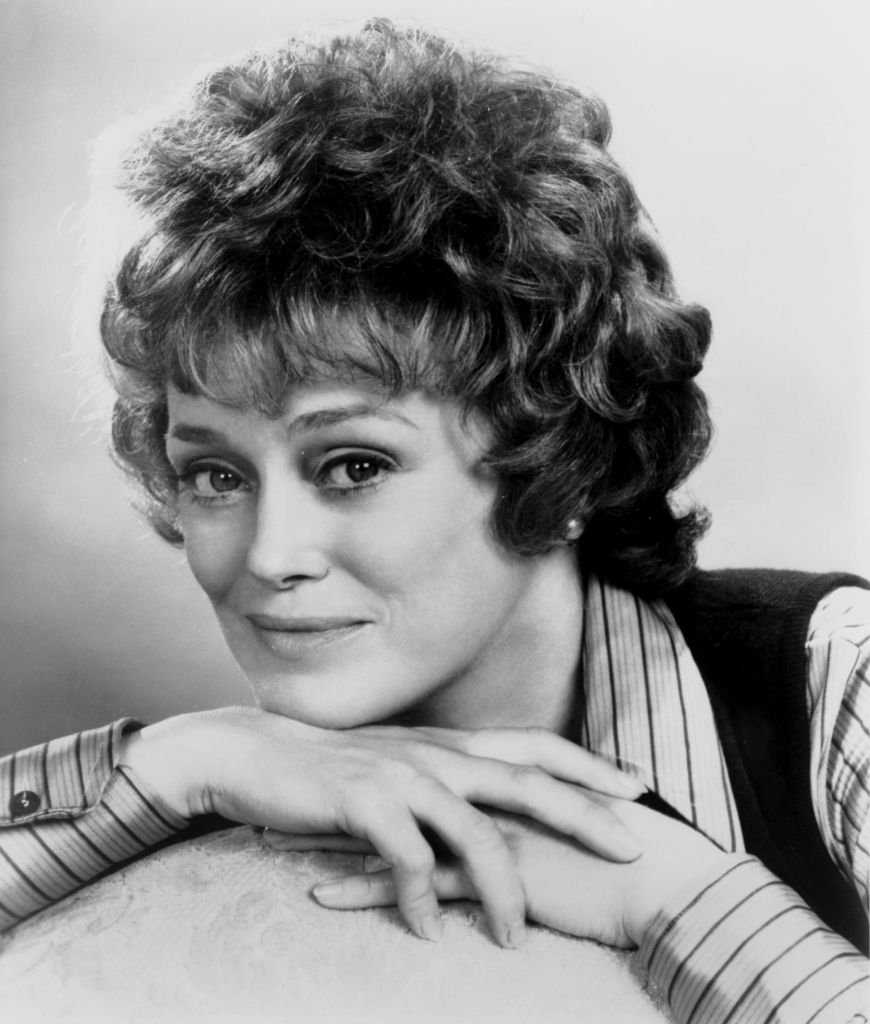 ---
For the latter, she won an impressive award - an Emmy! Her last time on screen was for the show Sordid Lives in 2008. Sadly the star passed away in 2010. She did live a full life (with six husbands to boot) and she will be remembered for her witty humor and vigor.
---
BETTY WHITE
Betty White starred as Ellen, Mama's eldest daughter. But since the show, she's gone on to amass some great accolades and fame. She is known as the entertainer with the longest television career! She's been on the screen for over 80 years. Wow! What a lady!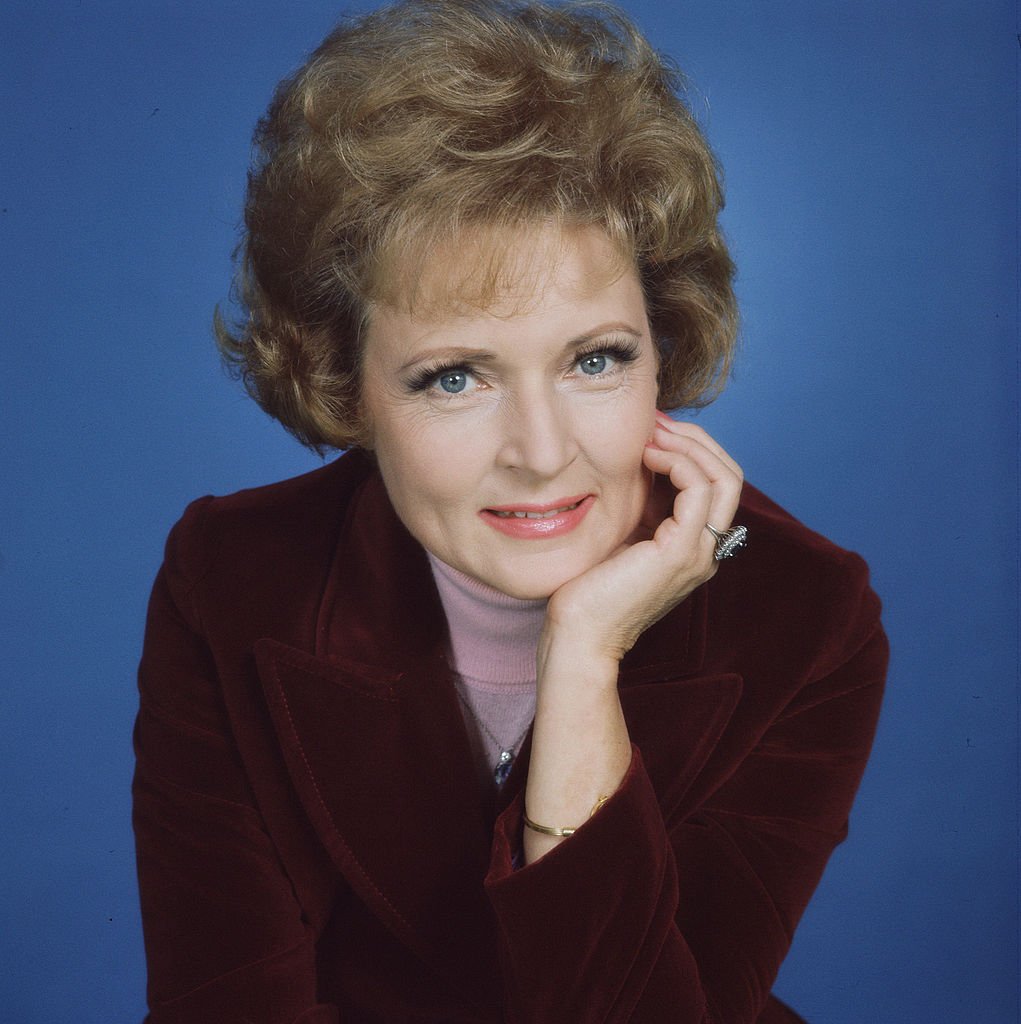 ---
She married her second husband Allen Ludden in 1963 and the two had a long and happy marriage. Sadly he passed away in 1981 and Betty never went on to marry again! She shared her sweet reason for remaining single with Larry King. She told him the following:
"Once you've had the best, who needs the rest?"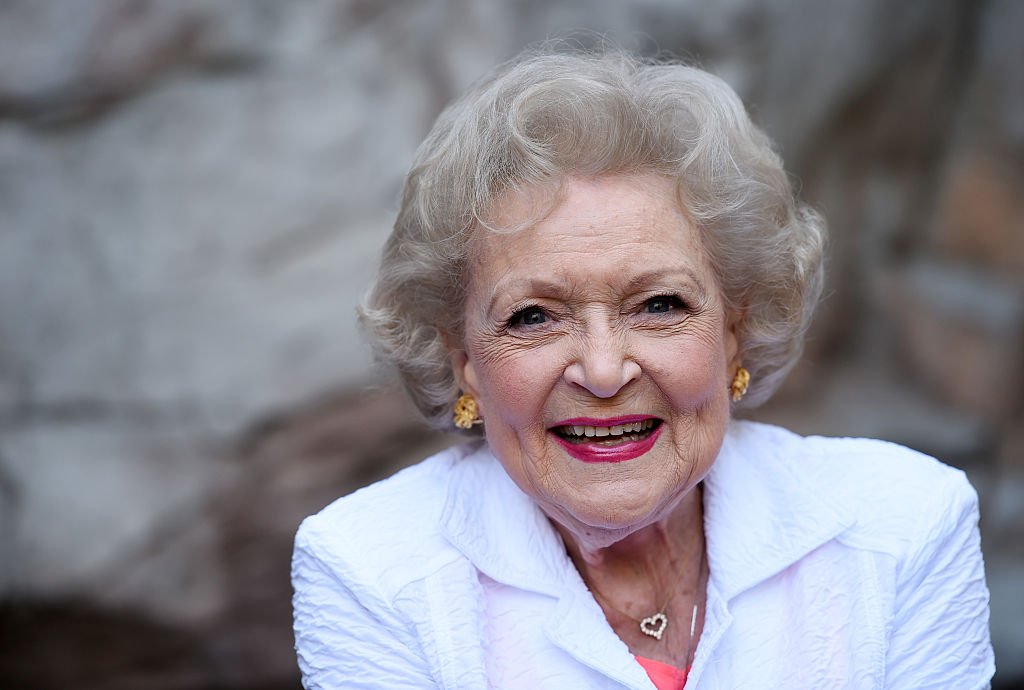 ---
CAROL BURNETTE 
Eunice was the role Carol took on, a very moody middle child albeit only having a guest spot. However, this was because the star had bigger fish to fry. Carol has been an amazing actress, comedian, singer, and writer over the years and has left behind a massive legacy.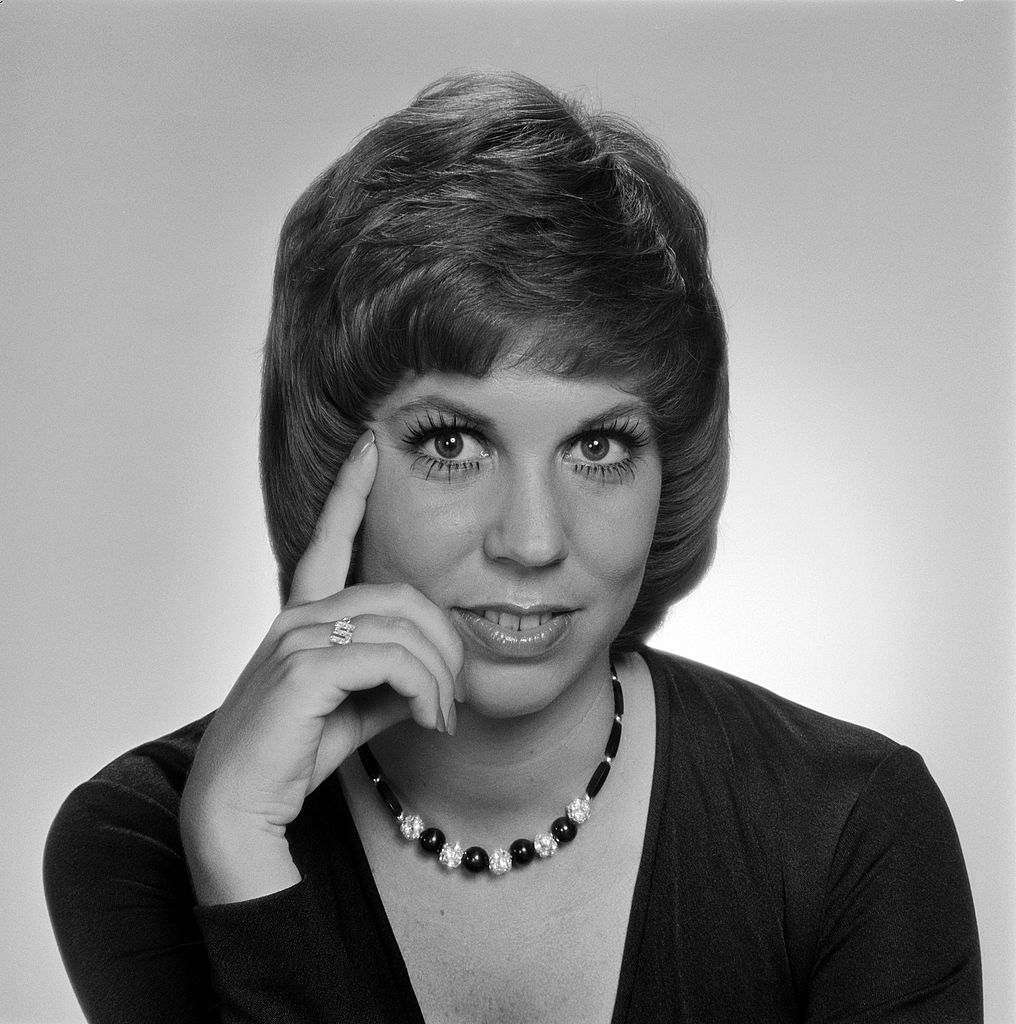 ---
Her main fame came from The Carol Burnett Show, a first for its time... As she was the first woman host of her own show! It was highly successful and since then her fame has been cemented. What a true role model this woman is for all of us! Girl Power.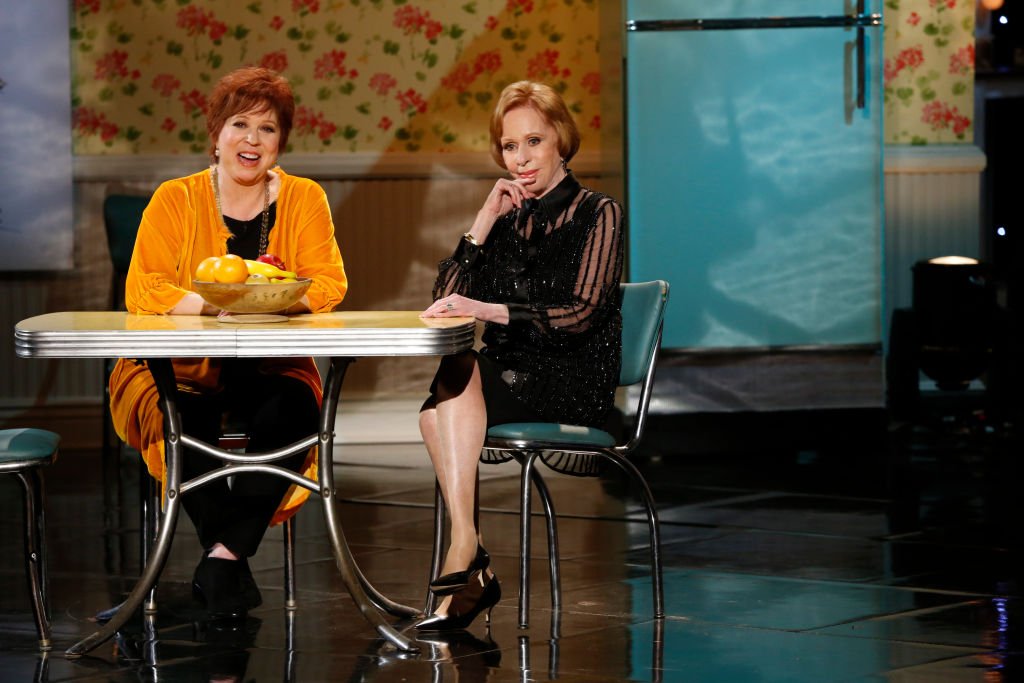 ---
THE RERUN FACED MASSIVE ISSUES 
When the series was given the green light to come back on screen it faced a few problems that it didn't foresee. The original set used was no longer available as it had been discarded. But an even bigger issue lay in people that were irreplaceable - Rue and Betty!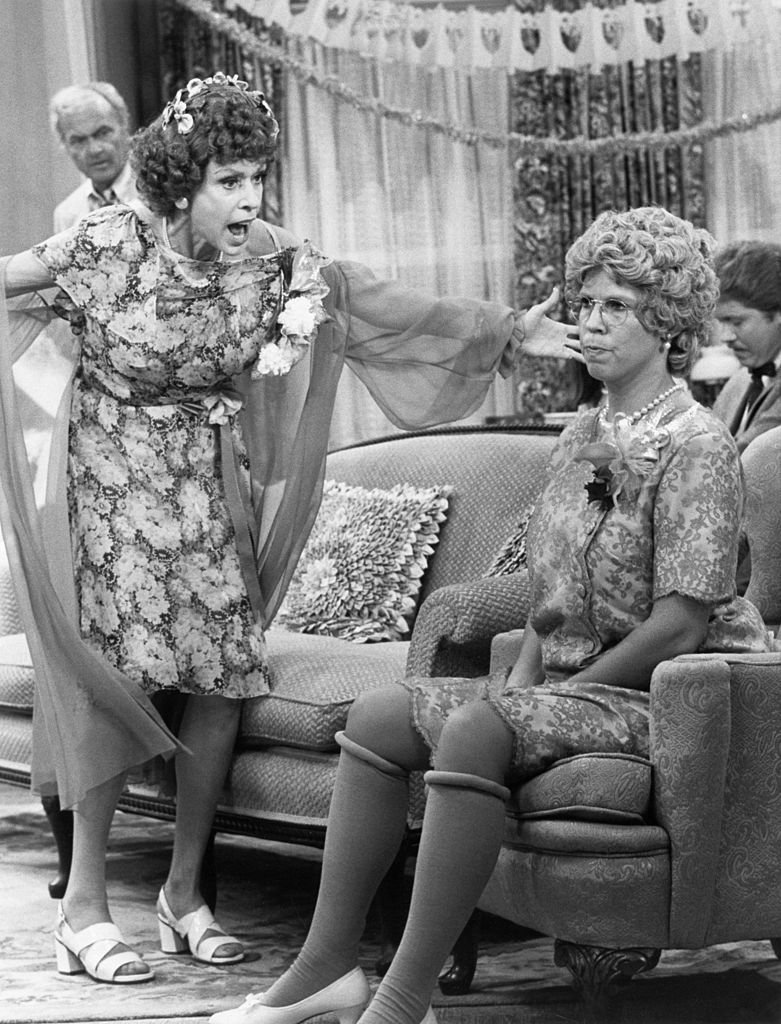 ---
Where did Rue McClanahan and Betty White go? The two actually got a big break in their hit tv show "The Golden Girls," that went on to become a massive success. This meant that the two were no longer available for the series. Betty was able to make a small guest appearance!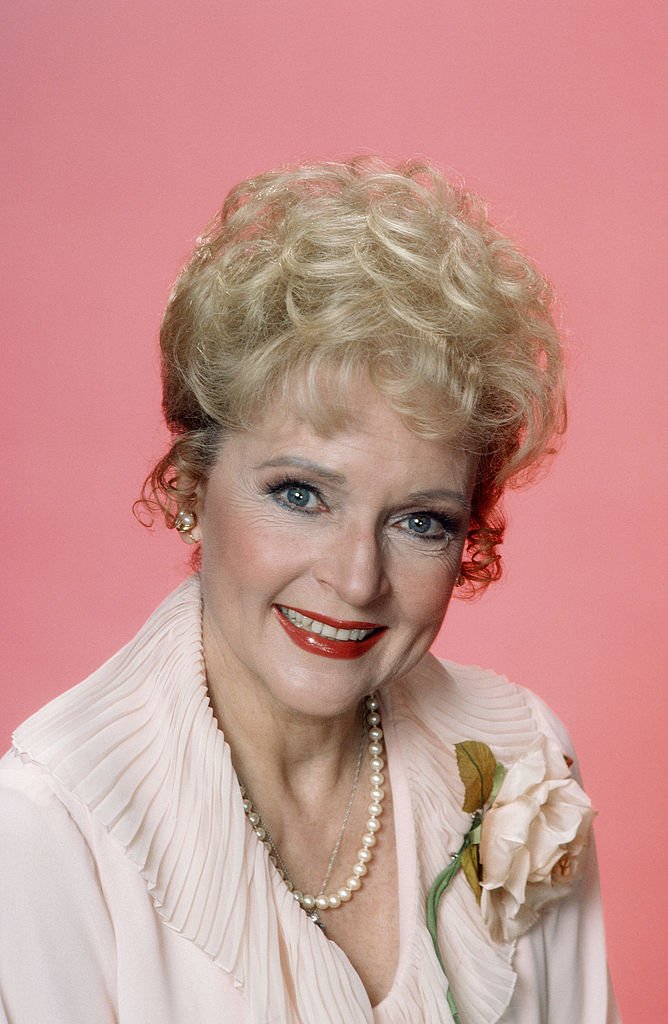 ---
They did manage to fill the gaps of some of these big names by introducing a new and improved role... This was, of course, the son of Eunice and Ed. His name was Bubba and he provided much needed comic relief. He had a hilarious storyline and this created some interest.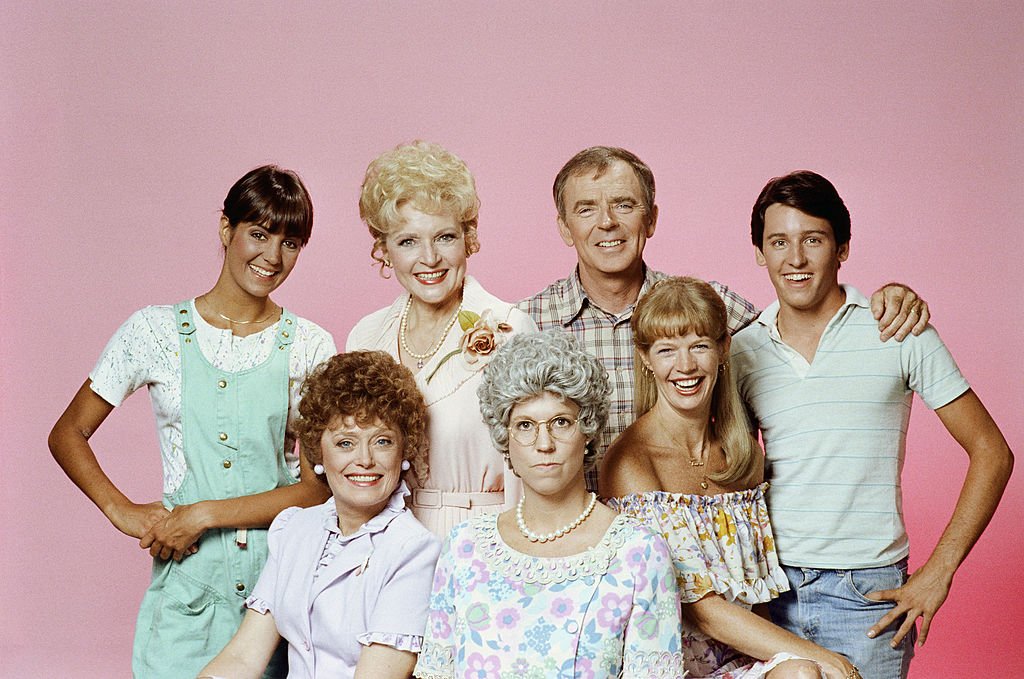 ---
However, the series took on a life of its own, very different from the original Mama's Family. Maybe it was because of missing castmembers or maybe it was because of a new vision by the producer. Either way, the new recipe actually worked. The rerun went on longer than the original as mention earlier.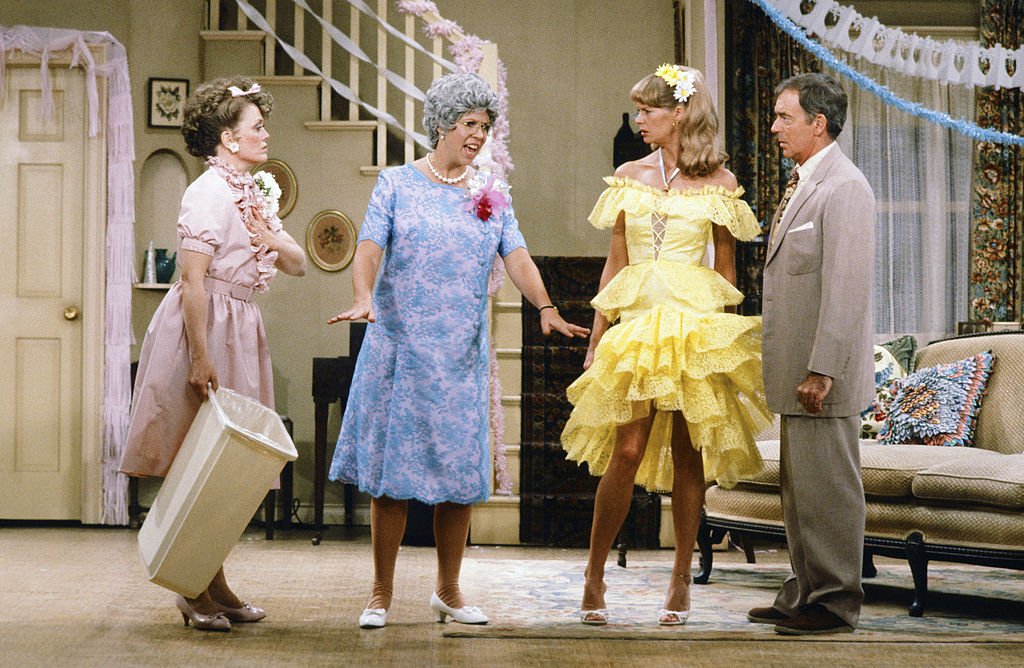 ---
Have you ever watched Mama's Family series? If you have, who is your favorite character and why? We know who we adore but we want to know your thoughts! Please leave us a comment and make sure to share this with your series loving friends! Who knows, this may be your new binge-worthy series! 
Sources: MeTV iheartHollywood