Private Details about Most Commercially Successful Magician in History David Copperfield
Abracadabra... David Copperfield is arguably the world's most successful magician. He's set records and garnered streams of followers that hang onto his every word and trick. But who are the ladies that he makes magic with...And why did one of his very public relationships end? Let's find out!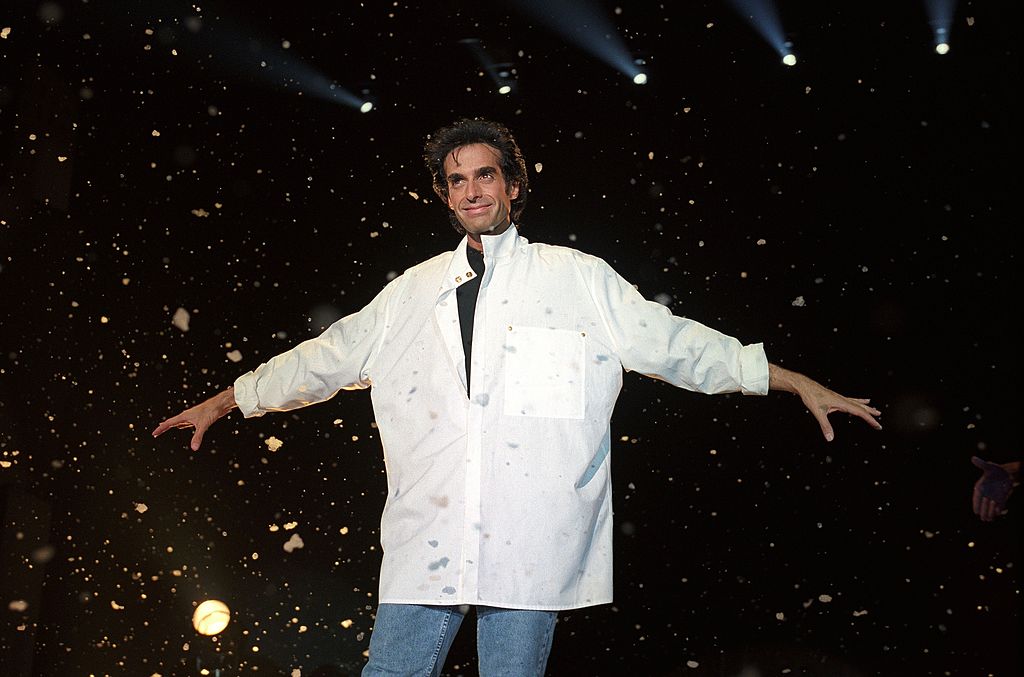 ---
DAVID COPPERFIELD'S MOST IMPRESSIVE RECORD
Copperfield is the man known for tricks like making trains and planes disappear. For decades he's brought people together with his unbelievable magic. In 1995 this star was very high up on the Forbes list of rich celebs and over the years his wealth has grown all the more.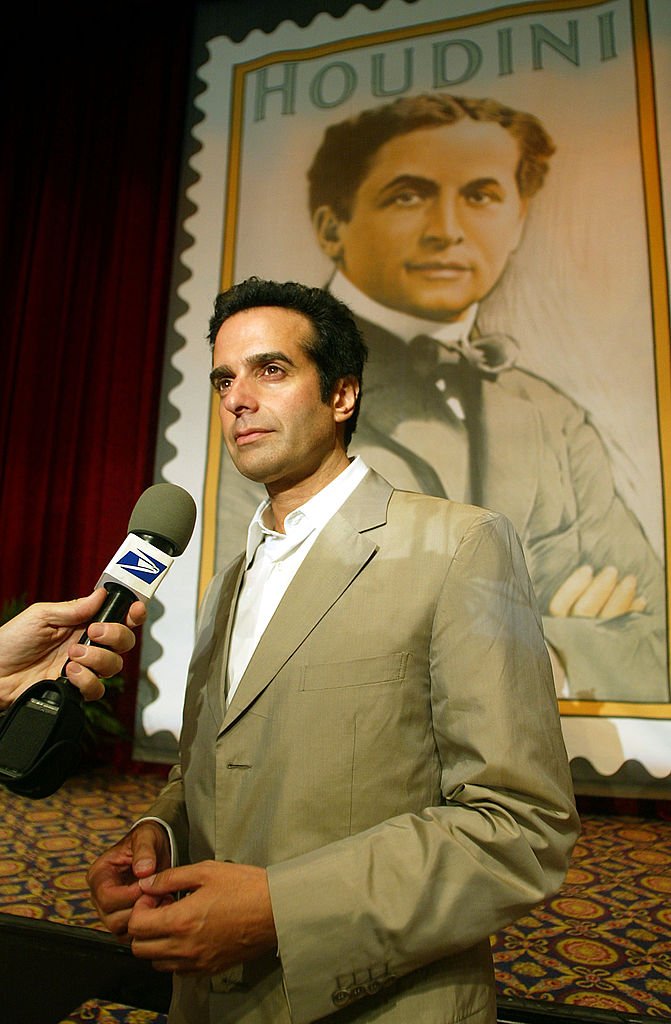 ---
He even holds the record for the most tickets sold for a one-man show! He's sold billions of show tickets and there's no stopping him! All in all the man has brought in more than a billion dollars, pretty impressive for a man that built his career out of nothing.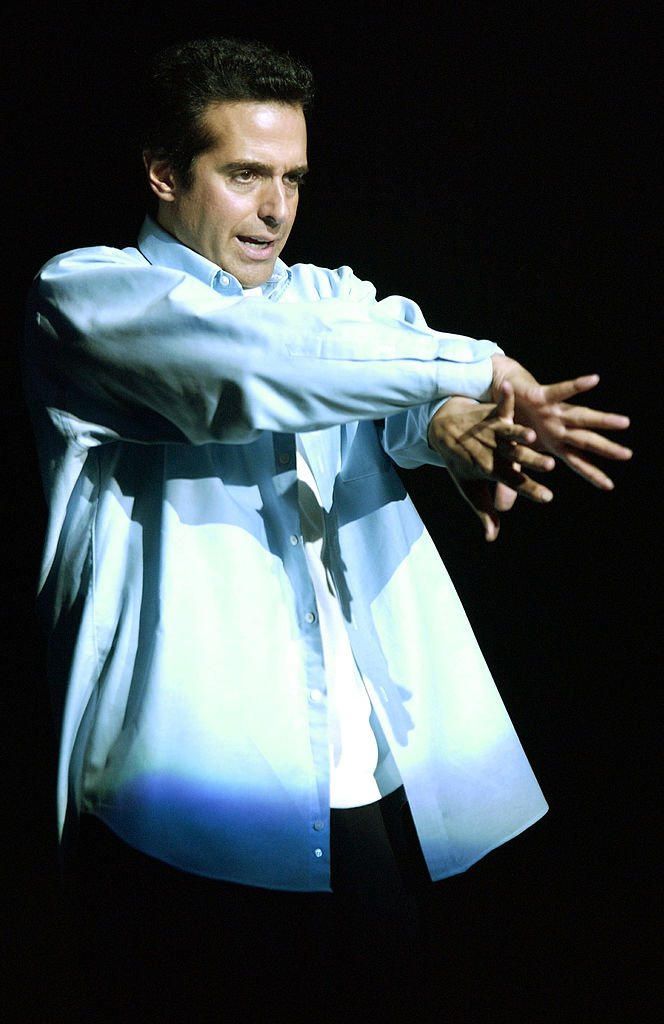 ---
THE MAGICIAN'S WEIRD HOBBY
We all have weird hobbies. Whether its collecting bugs or doing headstands, it's fun to follow our passions and interests. David takes this concept to a whole new level. One of his favorite hobbies is a rather expensive hobby that involves collecting memorabilia from all around the world.
---
In fact, in 1991 he purchased a library of conjuring arts for a few million dollars and since then his collection of weird and wonderful things has grown and grown. These days he doesn't bid in person anymore because then prices are inflated but he always tries to get his hands on cool things!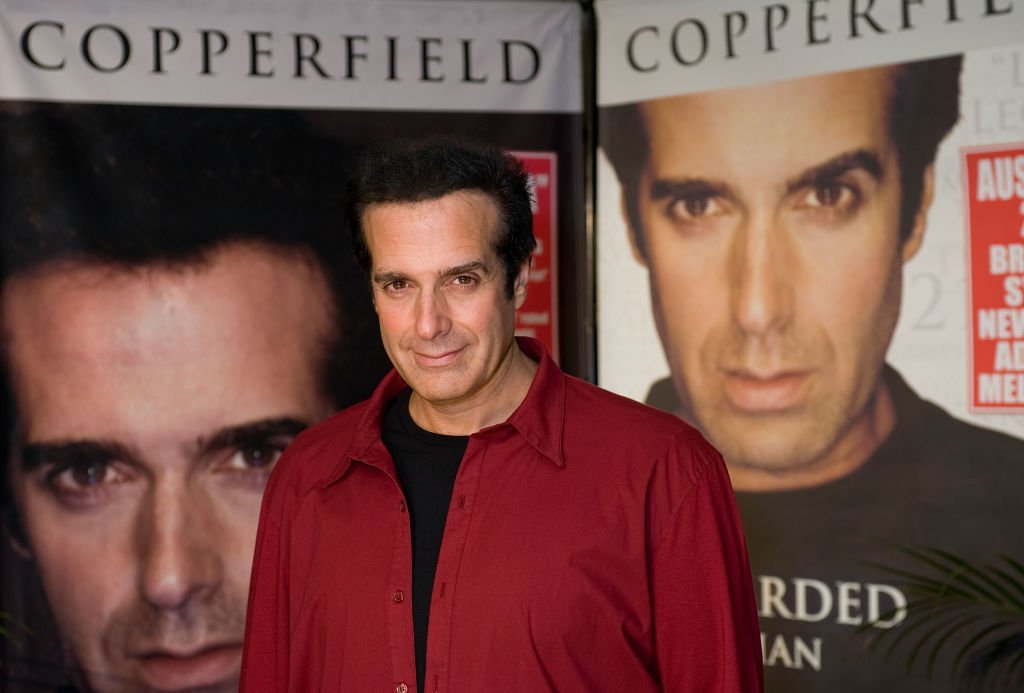 ---
WHY HE IS A HISTORY MAKER
He made history (it wouldn't be the first or the last time) when he received a star on the Hollywood Walk of Fame. Never before had an illusionist been honored with this prestigious award. He's even been knighted in France and garnered a Living Legend award!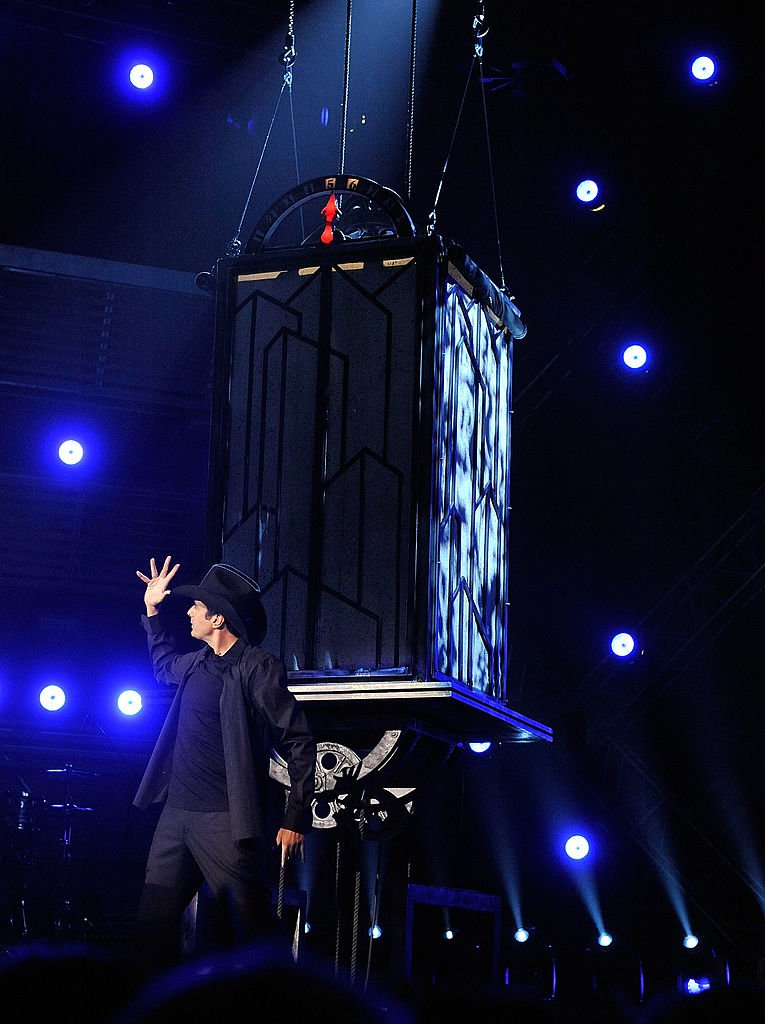 ---
He's been bestowed with many great titles over the years, from "Magician of the Century" and "King of Magic" and we're pretty sure these won't be his last! For the man who finds his face on the stamps of countries he doesn't even live in, not even the sky is the limit!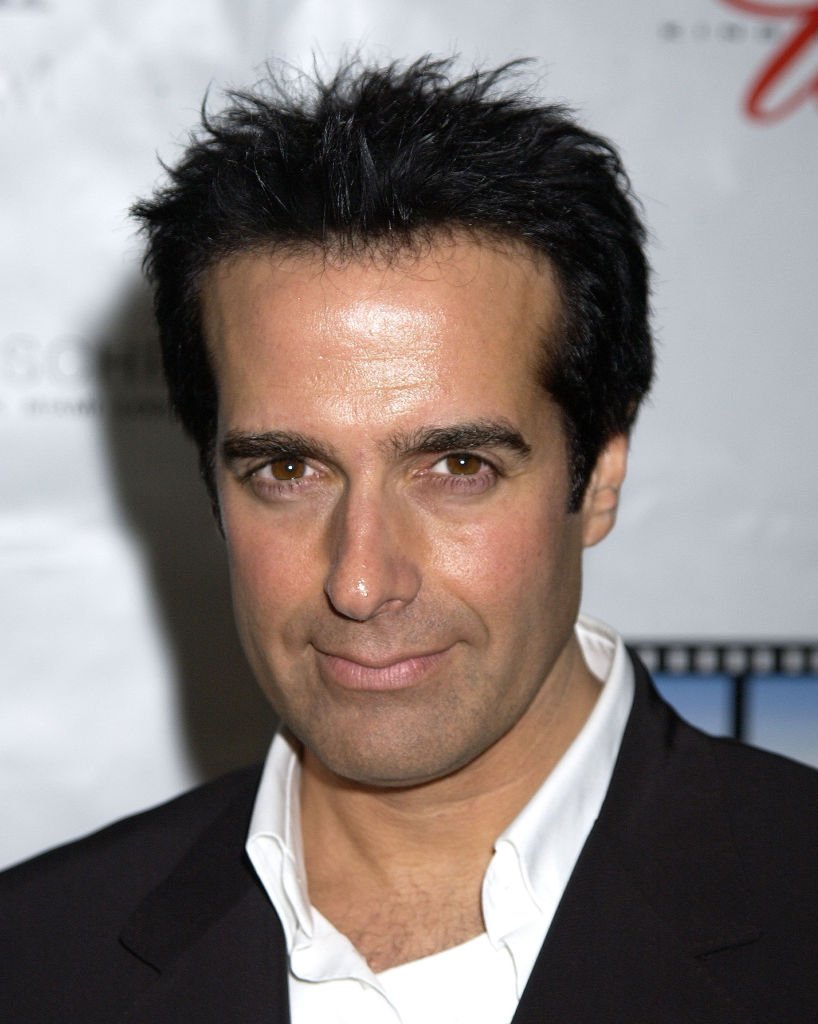 ---
HIS LOVE FOR THE DARK AND THE MYSTERIOUS 
One could write an entire book on the awards this man has in his possession, from Emmys to Guinness World records, but where does someone like him, a legend, draw his inspiration from? Well, David was kind enough to share why he finds solace in dark and mysterious rooms:
"Sometimes I wake up in the middle of the night and come in here, and I feel all right, I don't feel like it's ghostly. In fact, it's a rather peaceful place. And it makes me feel peaceful knowing I've carried on the tradition of the people here, and that I've become a part of a very rich tapestry of artists who deserve a lot of respect."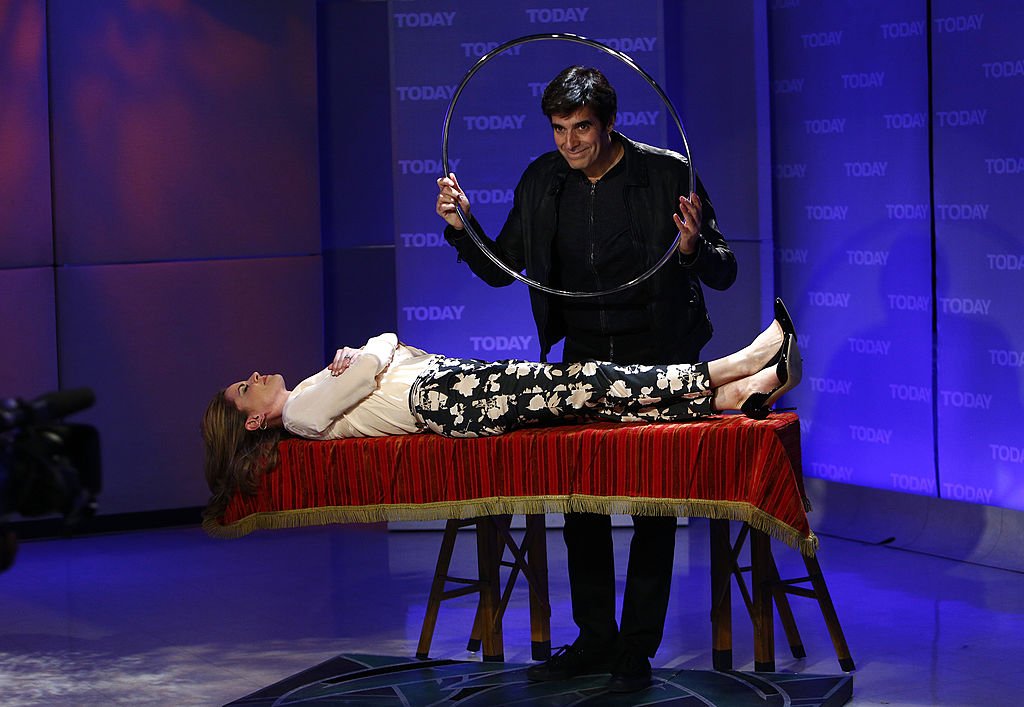 ---
Another facet of his life that has been wildly popular is, of course, his love life. No celebrity is immune to the invasion of their personal relationships and for Mr. Copperfield, it was no different. To be fair, the star does kinda ask for media attention by dating supermodels!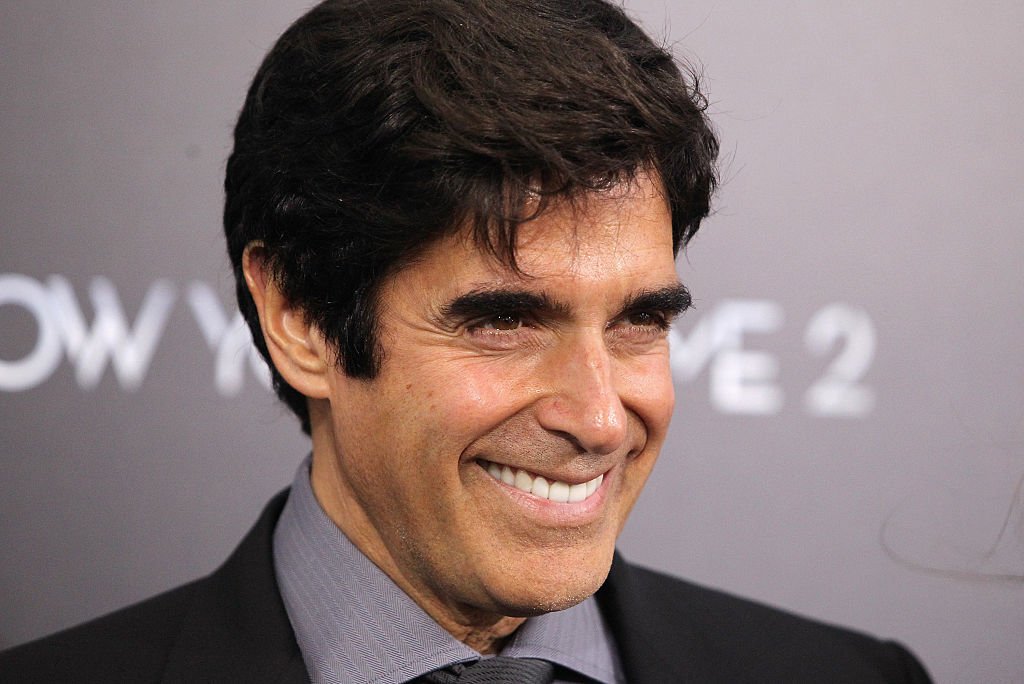 ---
CLAUDIA SCHIFFER
Many have argued about what David's biggest claim to fame and success is... While some argue that it's his fortune and fame, there are those who state that his real power lies in his ability to get engaged to a supermodel! David and former fiance, Claudia Schiffer made massive headlines.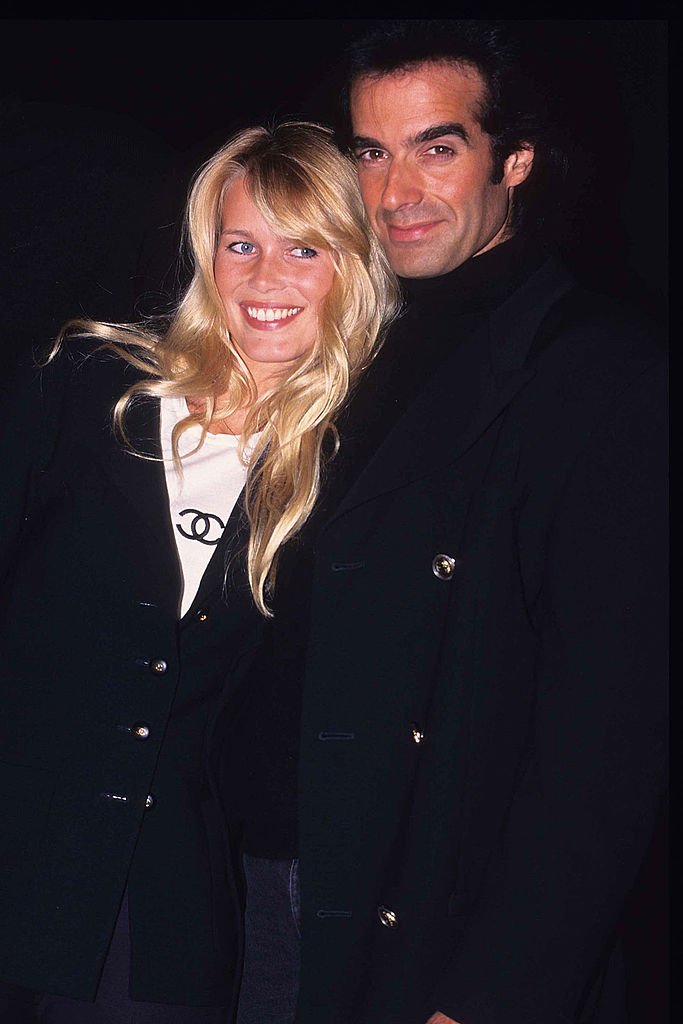 ---
Being a famous German supermodel, the press in both her country and America went nuts when the story first broke. The couple was photographed at the Academy Awards and the press found out an even juicer secret. David had been staying over at Claudia's place in Monaco while he was on tour!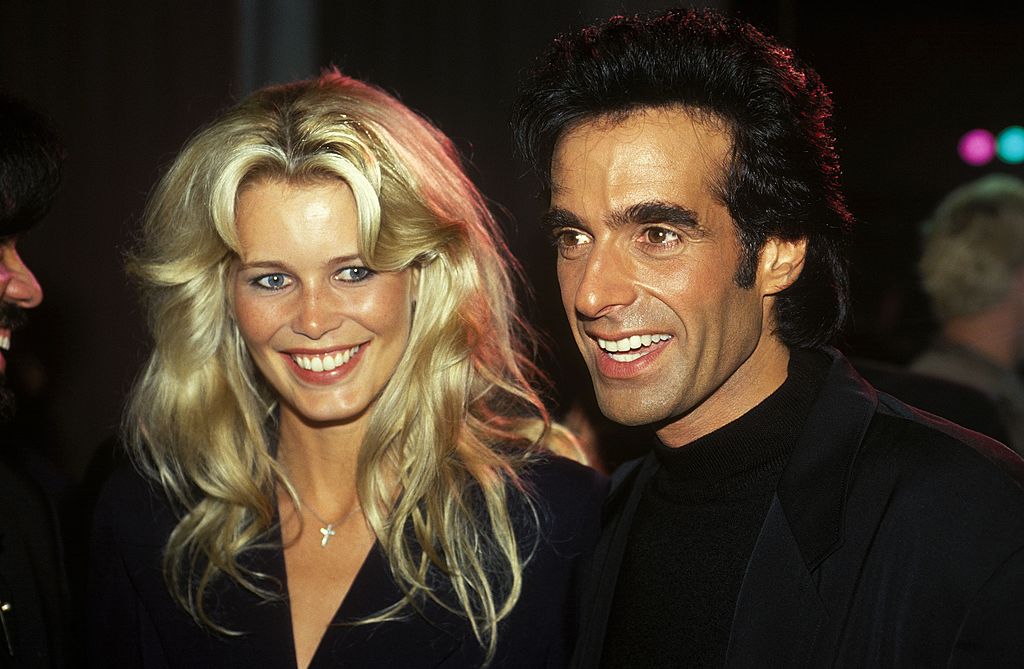 ---
The general public didn't go easy on David when he landed a beauty like Claudia. They were used to magicians being old single men so he was made fun of on numerous occasions. The magician was comically called "Copperfield, Coppa-feelo. Operaman no comprendo. Il Dorko has hot girlfriend-o."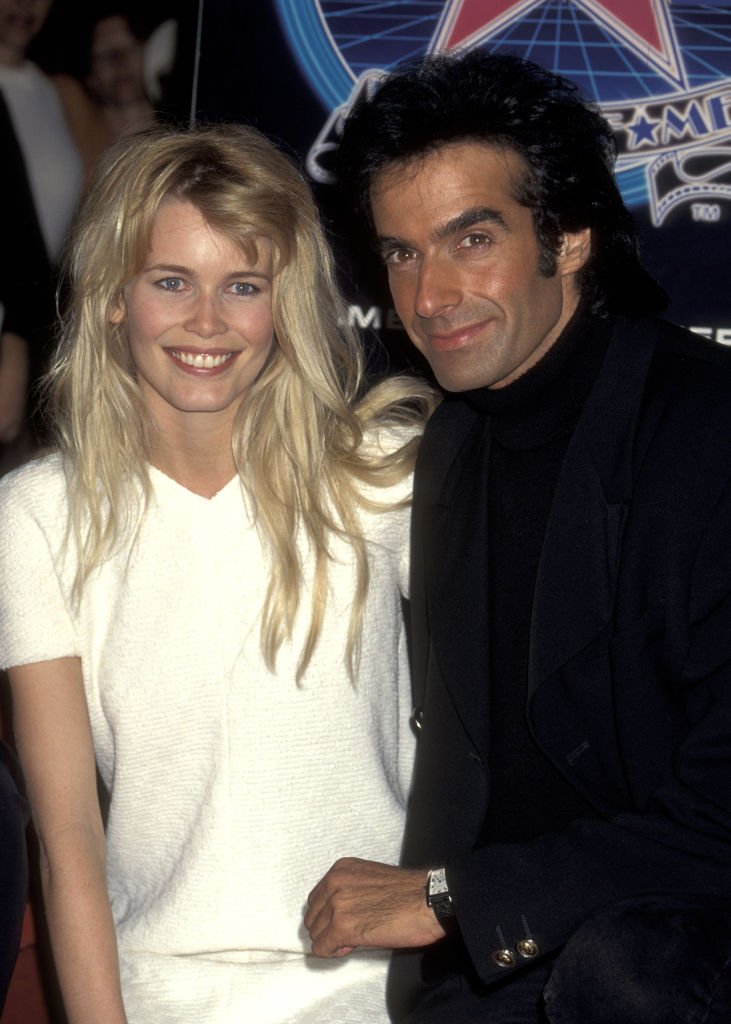 ---
After this he was regularly asked about these jokes to which he replied:
"I don't really mind. It's not like that show has a whole lot of viewers anyway. And when you're going out with the most beautiful girl in the world, there are some guys who are going to take shots at you."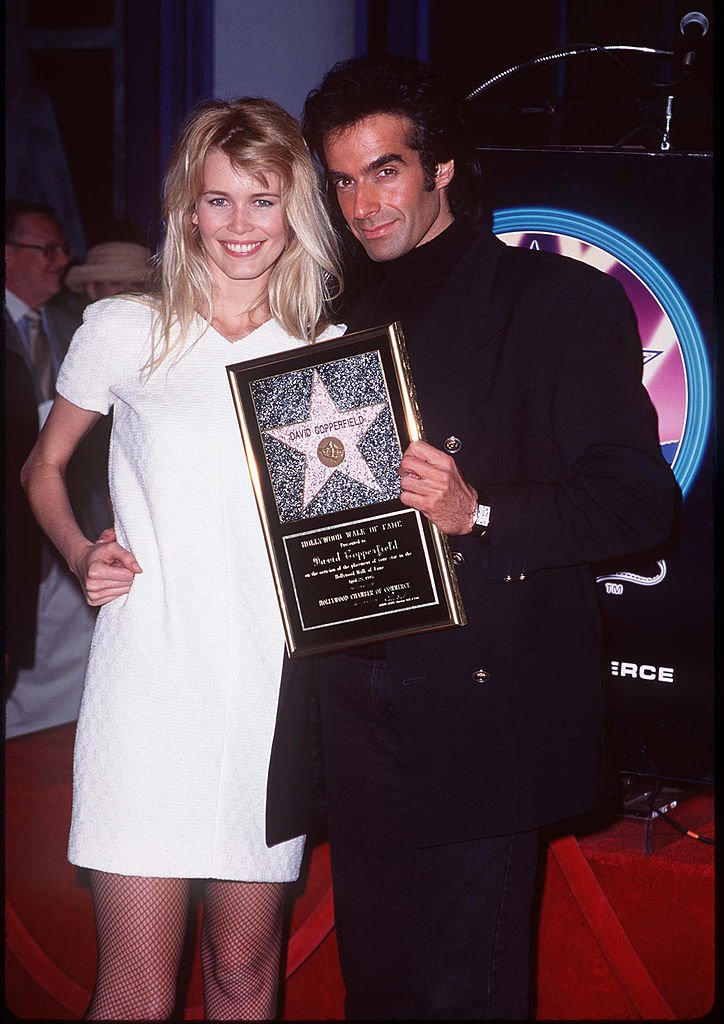 ---
The couple also met in a really special way... David was on tour in Germany and he chose Claudia as his subject out of the entire audience. For the trick, he "predicts" the graffiti she would write on a wall. After this brief meeting, the pair met up and started a relationship.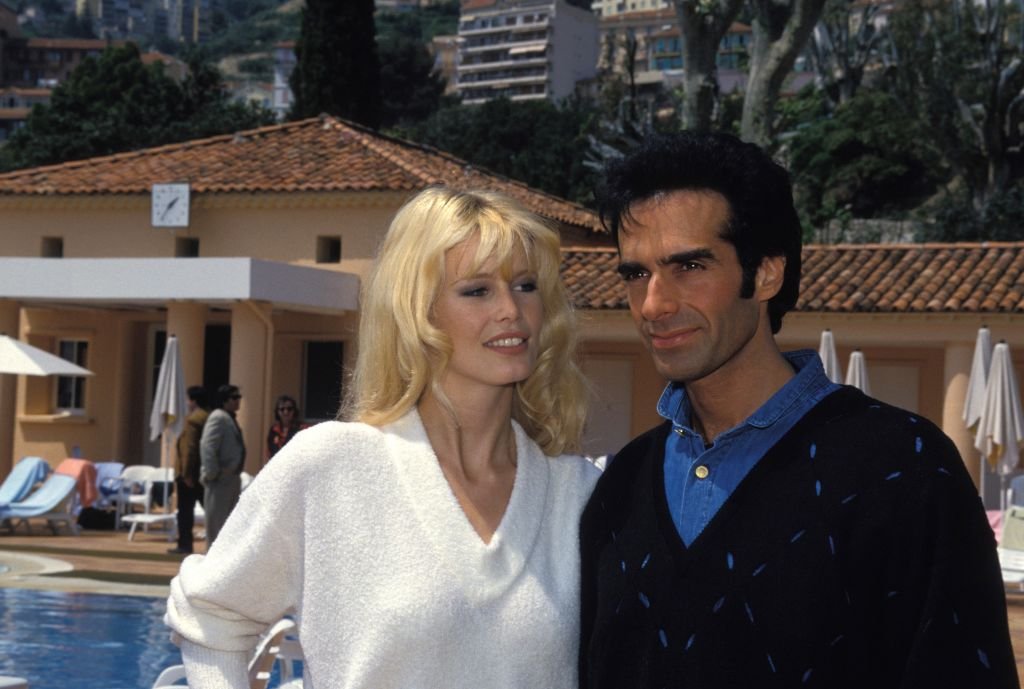 ---
Despite an increased amount of media attention, the star said that his life would stay pretty much the same. These were his words:
"I will slow down a little, but I love doing what I do and will not change all that drastically. Also, my fiancee loves what she is doing."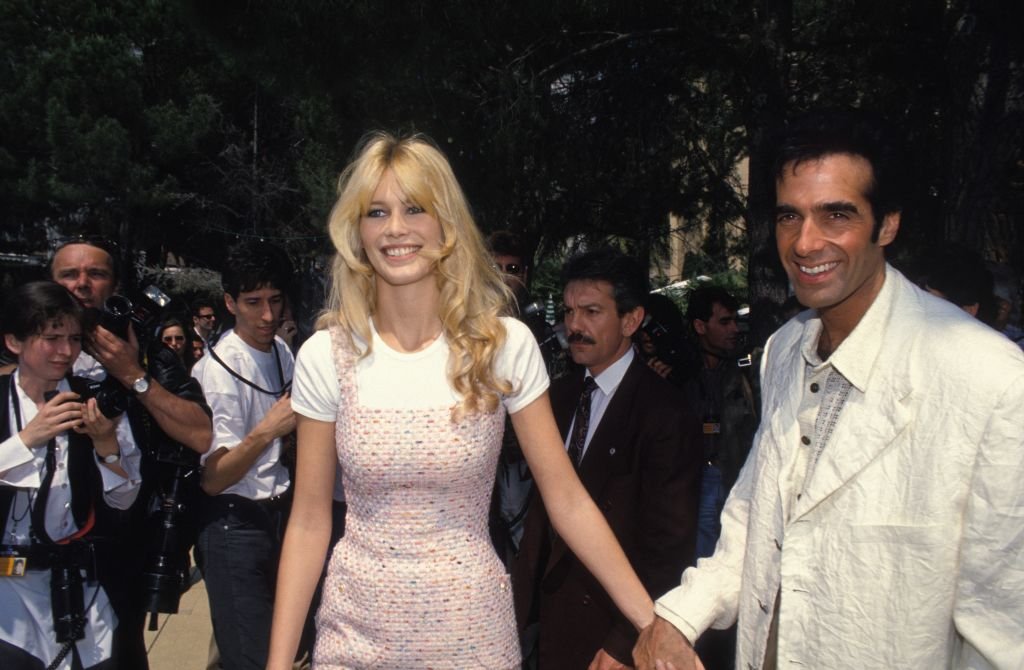 ---
The magician even responded to a personal question about his plans for having a family. He indicated a strong hope and desire to have a family of his own! How then did things go south for this couple who seemed to have it all? After many years of dating, they called it quits...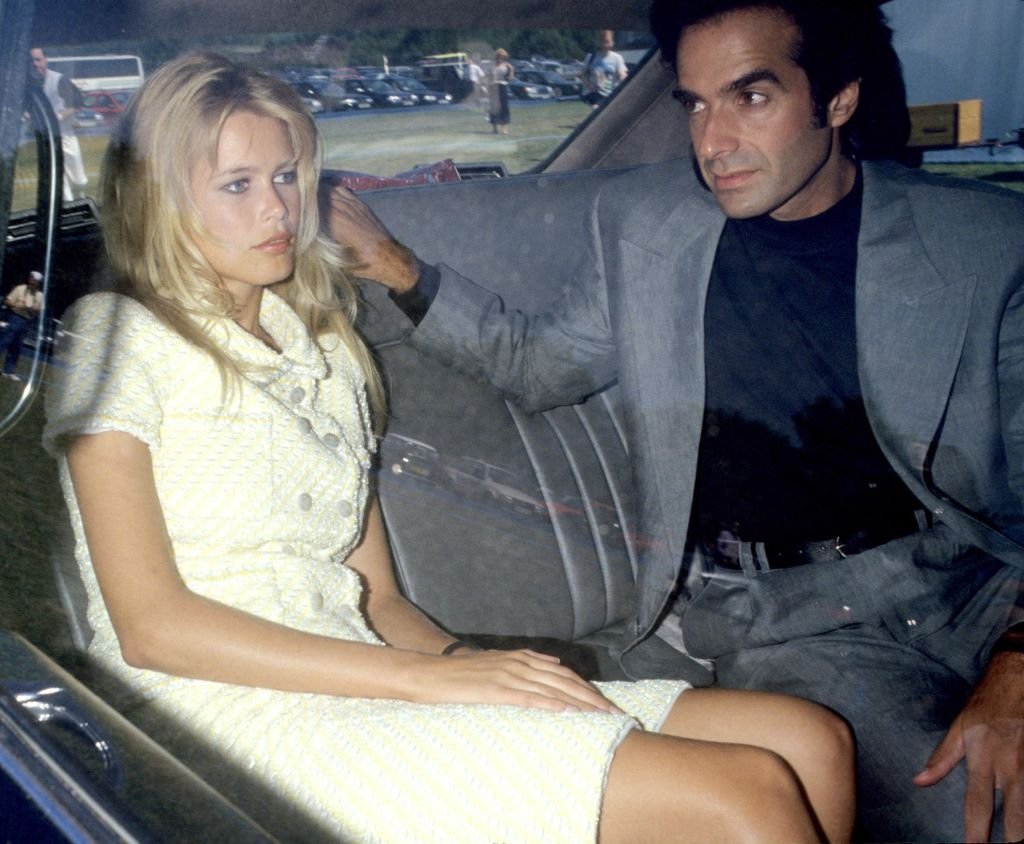 ---
CHLOE GOSSELIN
After an intensely public engagement with his former model fiance, the magician slowed down on the dating scene for a while. That was until he met Chloe. She was also a model and only 28 when the couple announced their engagement after knowing each other for six years.
---
His former fiance, Schiffer, went on to marry a film director and producer Matthew Vaughn and David went on to find love again as well. When asked about his former relationship he replied very sweetly: 
"Oh, that was a long time ago. Now I'm engaged and in a committed relationship with Chloe in my mind and my heart."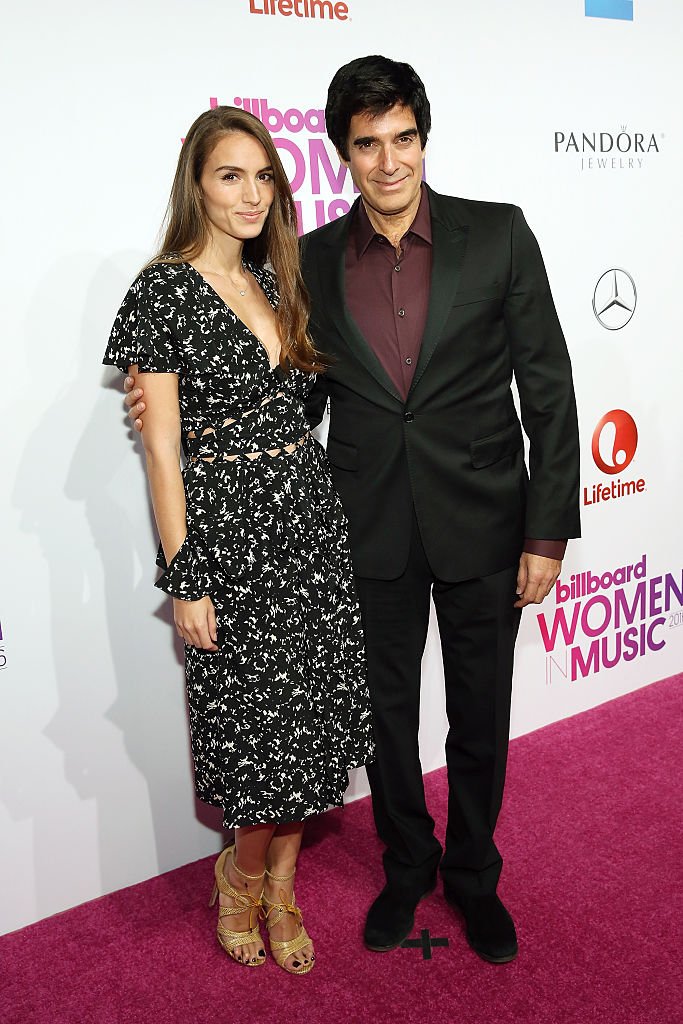 ---
Copperfield and Gosselin spoke to the press about their relationship while they were at their Caribbean dream paradise, Copperfield Bay. This eleven island bay is where the magician finds himself at home. He even allowed Penelope Cruz and Javier Bardem to get married there in 2010!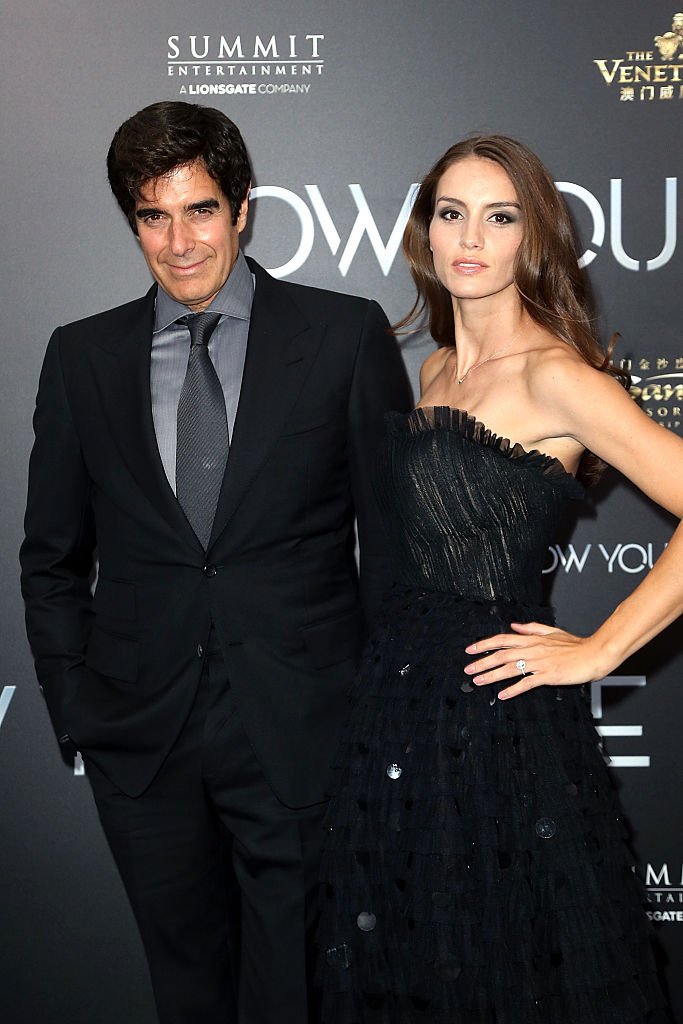 ---
Gosselin had only good things to say about David. She gushed about him in the following statement:
"I'm so lucky to have found David. There are very few people in the world like him. He's spent more than 30 years at the top of his profession. He's achieved some extraordinary things."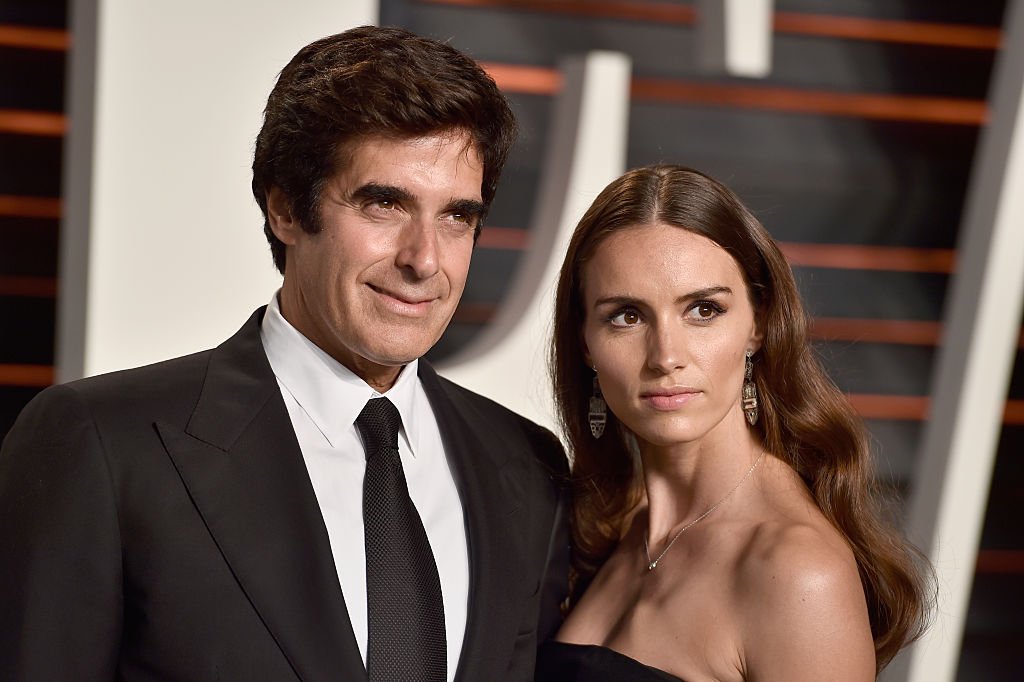 ---
The pair even have a beautiful daughter together. Her name is Sky and David sees his child as his biggest achievement. Gosselin shared the following about their daughter with Oprah Winfrey:
"It's the best experience watching her grow, she's amazing."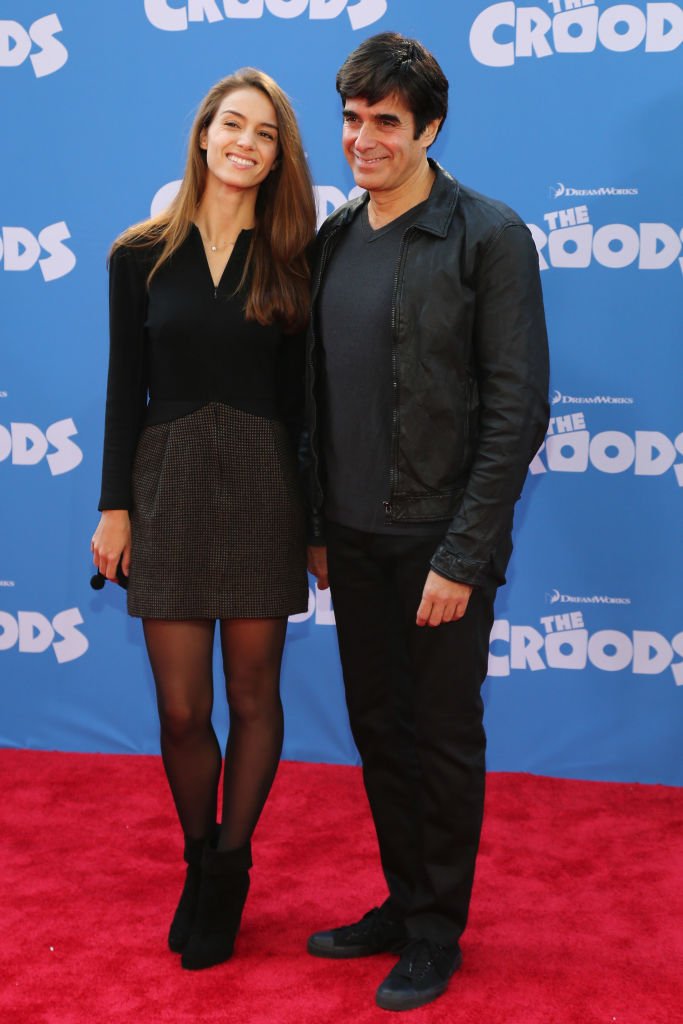 ---
The model is very active on Instagram and keeps friends and family up to date on both her and David's lives. Under her handle, @chloegosselin1 friends can keep up with her entire family, including Sky! She does keep her Instagram account private but you can find her on Twitter, @Chloegosselin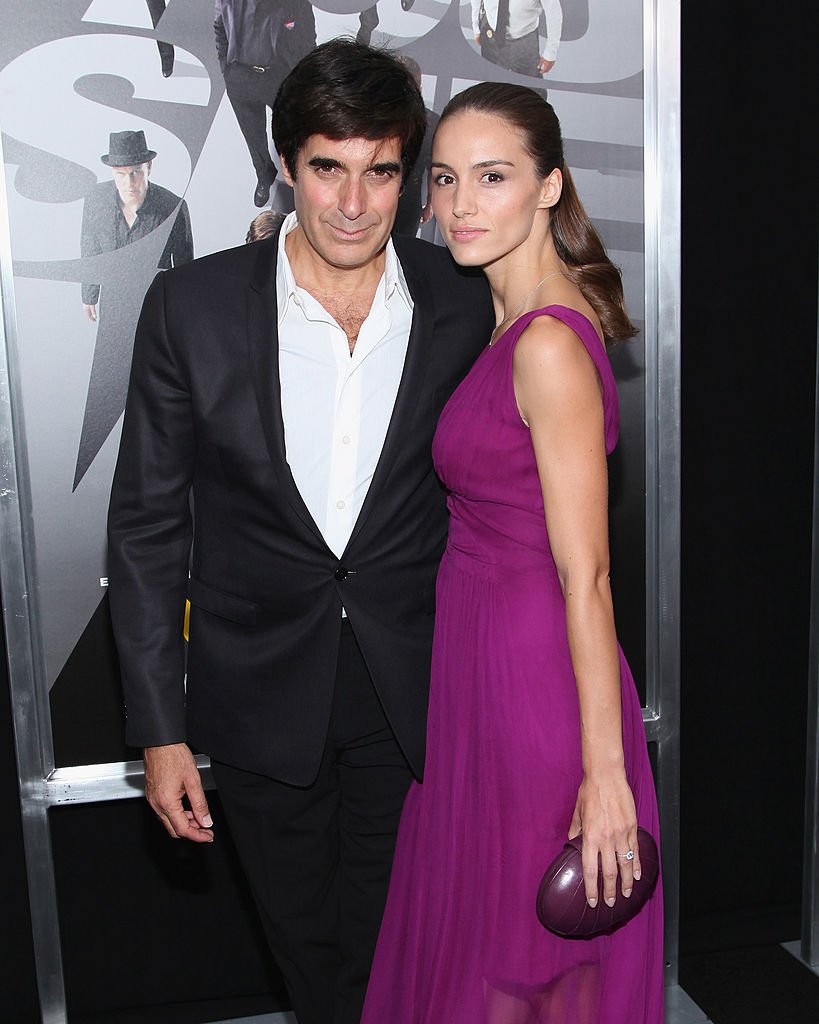 ---
David has confessed that he's afraid to tie the knot, while Chloe says she's not in a rush to walk down the aisle. She said all of their attention goes to their daughter and work so, for now, they're pretty relaxed. These were her words:
"We have a kid, that's the biggest commitment, I don't really mind."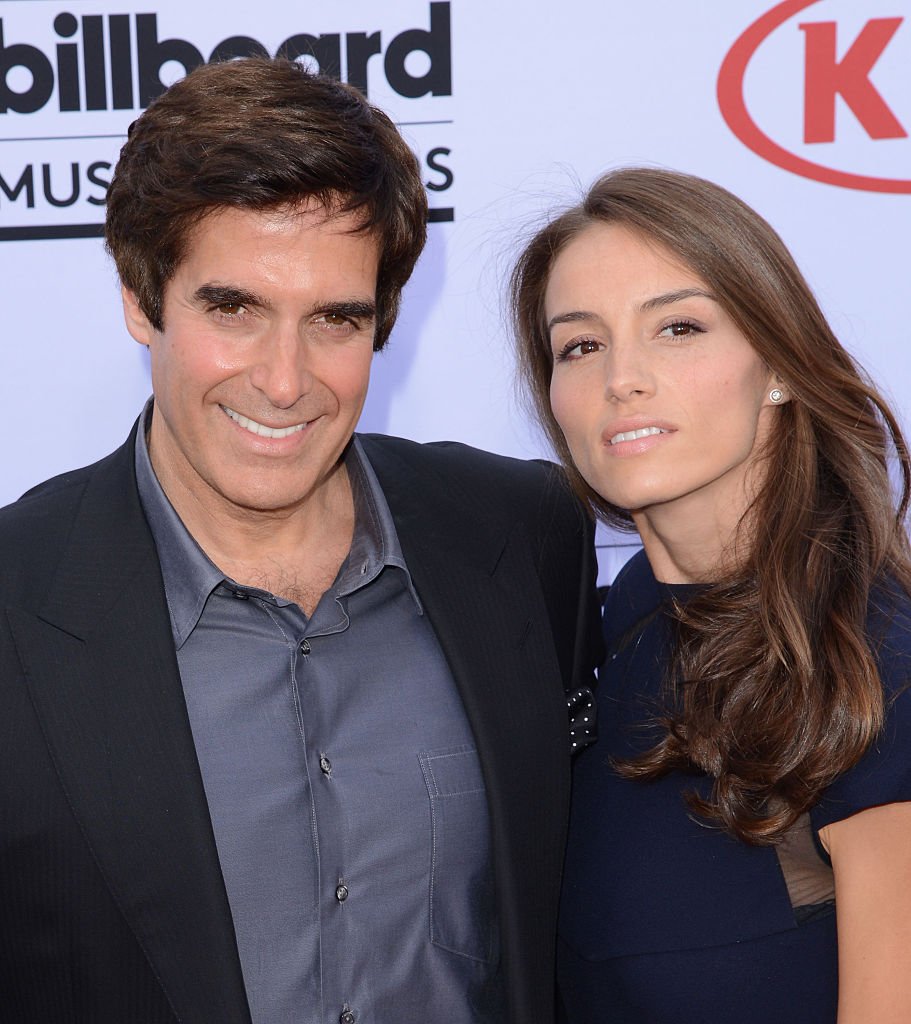 ---
The couple has been together for many years now and a recent search revealed their relationship status as "Partners." Whether or not this means they have decided to remain unmarried, we can't be certain. We're just happy the two of them are still together! 
---
DAVID VALUES THE EXTRAORDINARY 
Maybe it's David's perfectionism (he spends five years on planning a single show) that keeps him from tying the knot or simply his fear to commit... Who knows, but the man certainly has an eye for the extraordinary (in life and in women!) This was what he said about creating his extraordinary Caribbean home:
"Because of my work I have the privilege of living in extraordinary places around the world and I wanted to recreate the details of those experiences here - from the water pressure in the shower to the thread count in the towels."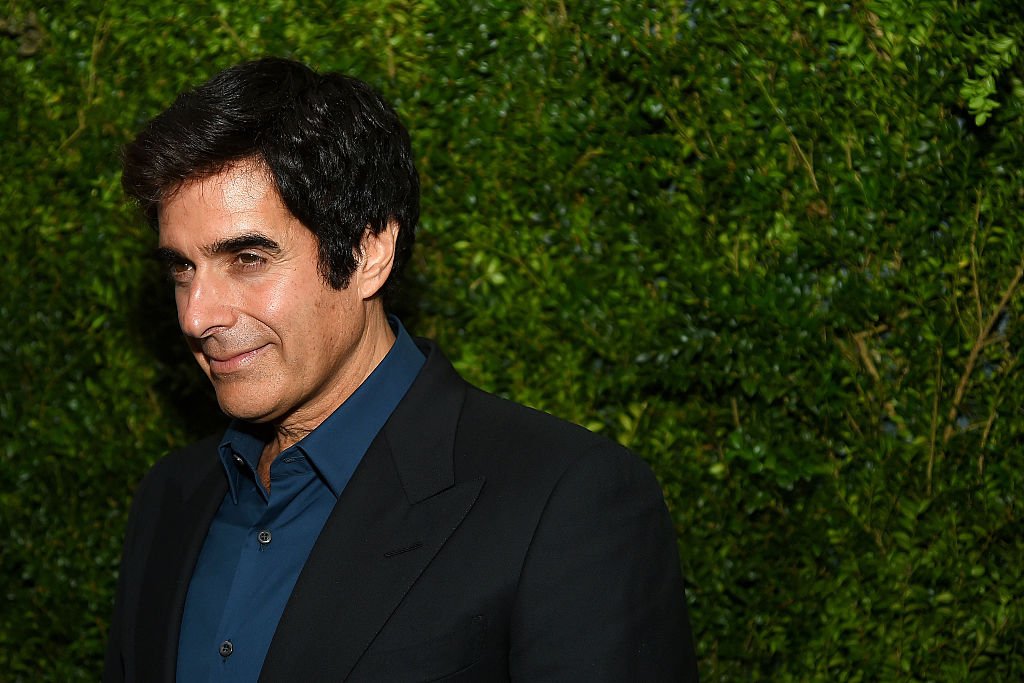 ---
One thing he also revealed was his love for Disney! In his house, he has a cinema that can seat 12 people in big leather chairs... One of his most recent auction bid wins was a big D from Disney. The D now hangs beside the wing of a plane, David's Global 5000 jet!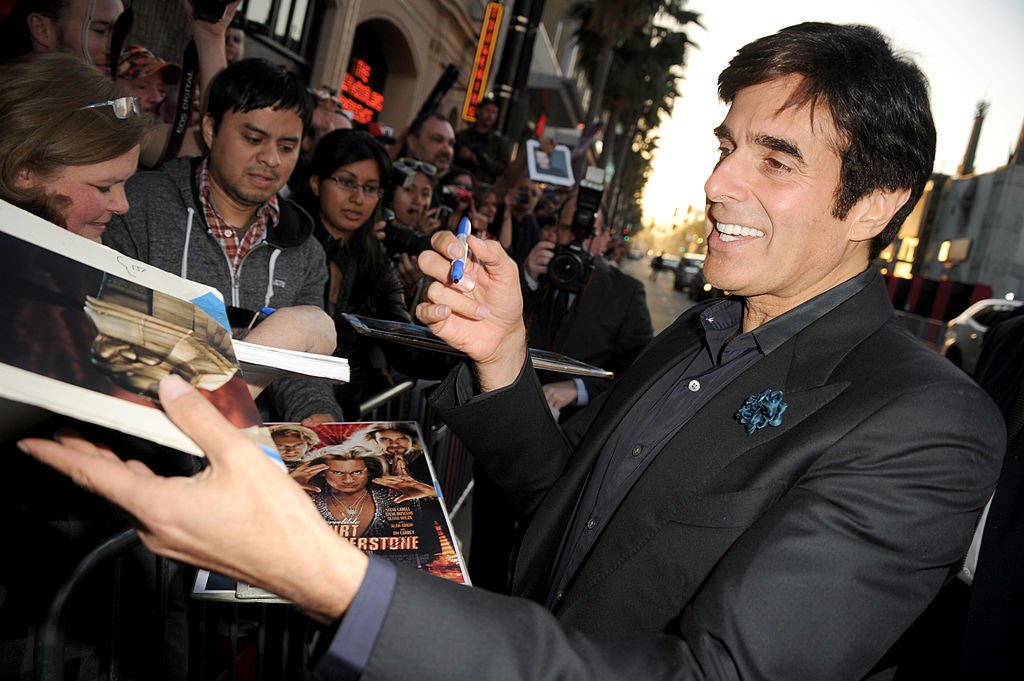 ---
Where does the success stop for David Copperfield? Our guess is that it never does! He has found happiness in his career and in his personal life but over and above he has created a massive legacy. We certainly can't wait to see what this icon does next. What do you think about him? Leave us a comment!
Sources: Forbes IMDb Los Angeles Times Independent  USA Today E Online Telegraph