NCIS: Love Stories of the Show's Cast
'NCIS' first aired in 2003, since then the series raked in 36 award nominations and 26 wins. It is one of everyone's favorite TV shows and as such lots of people love to find out details about the characters off-screen. The cast have extremely different lives on television than they actually live in real life. We have some interesting details about the spouse of your favorite NCIS characters. Enjoy!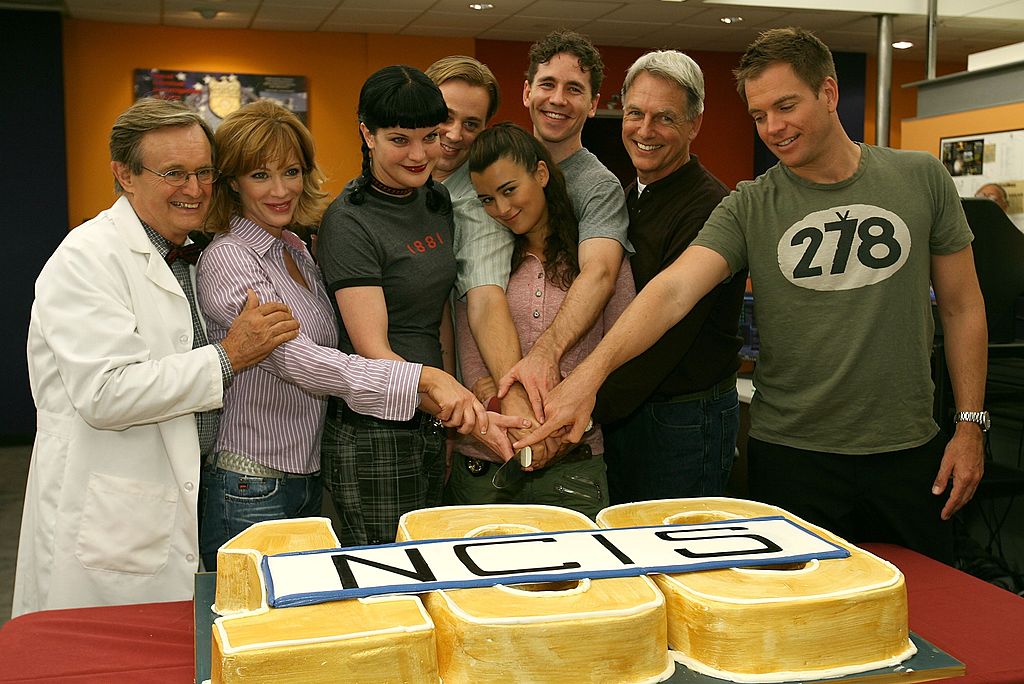 ---
LAUREN HOLLY
Lauren Holly being the stunningly beautiful woman that she is played with hearts on and off-camera. Jethro Gibbs was not the only man to be susceptible to her charms. She has thrice been married and has three sons. She first got married to Danny Quinn in 1991.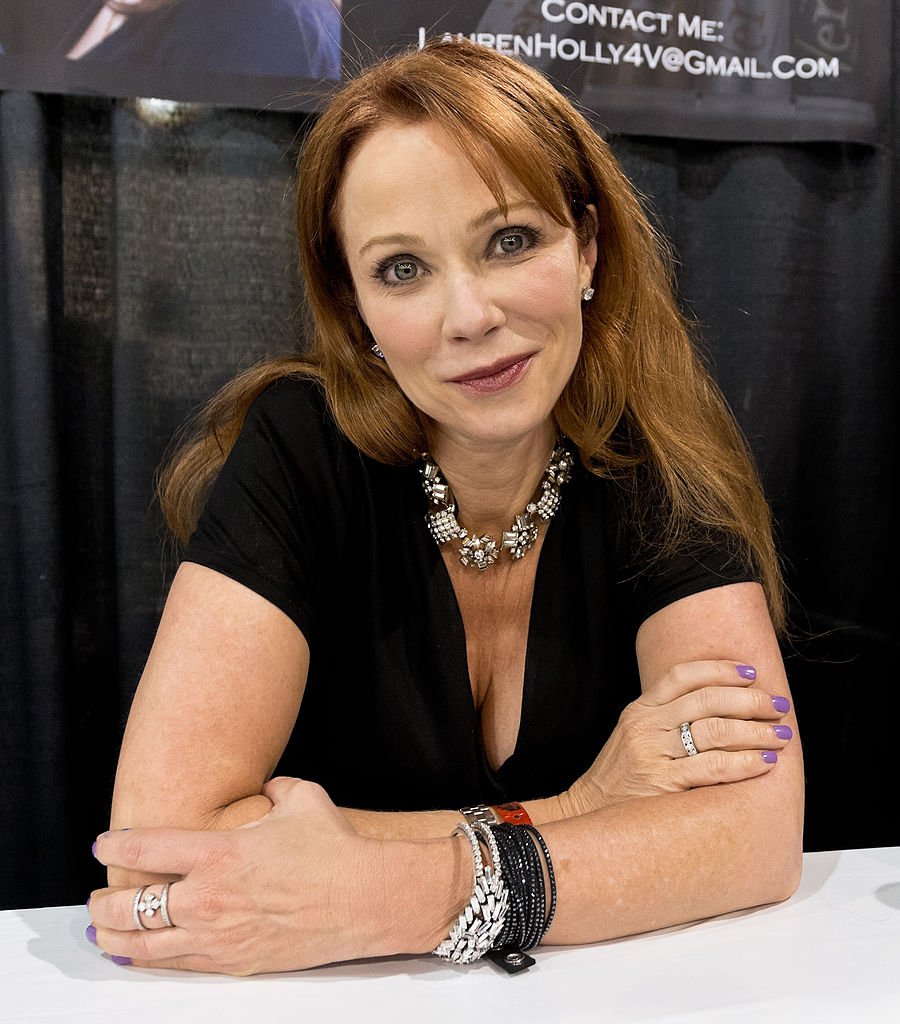 ---
But got divorced two years later then she married Jim Carrey in 1996. This marriage didn't last as long as we thought it would as it didn't even last a year. Regardless they had fun during their time together, at a point, Lauren also built him a costume closet which he could look to for inspiration for new characters.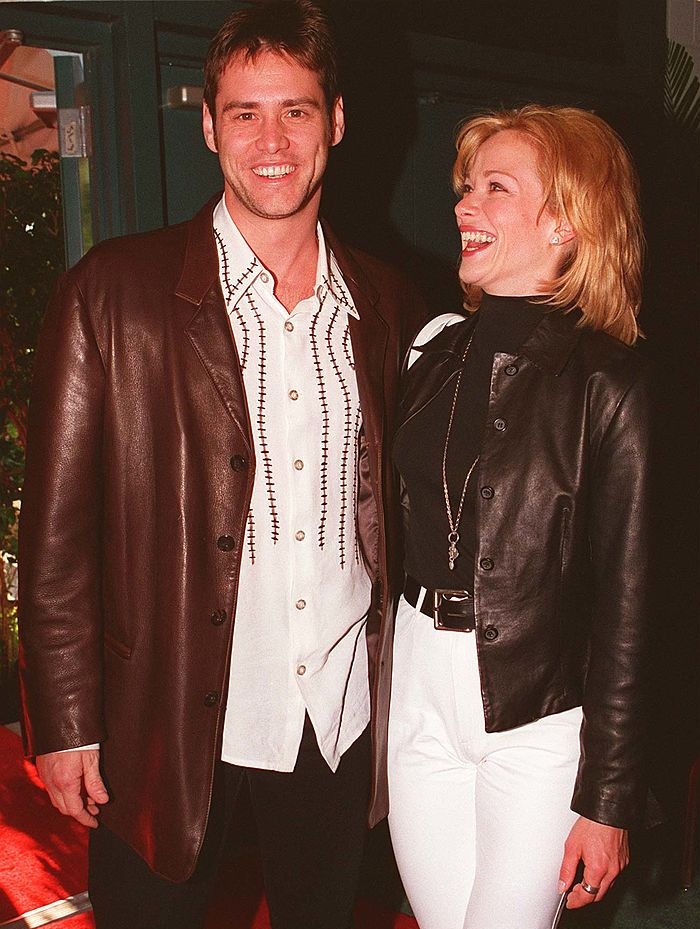 ---
Jim's fame gravely pushed them apart. Then in 2001, she tied the knot with Francis Greco whom she was with for 13 years, and together they adopted three sons, namely; Henry, George, and Alexander. She is presently in Toronto with her boys and beau, Jerome Ruffin.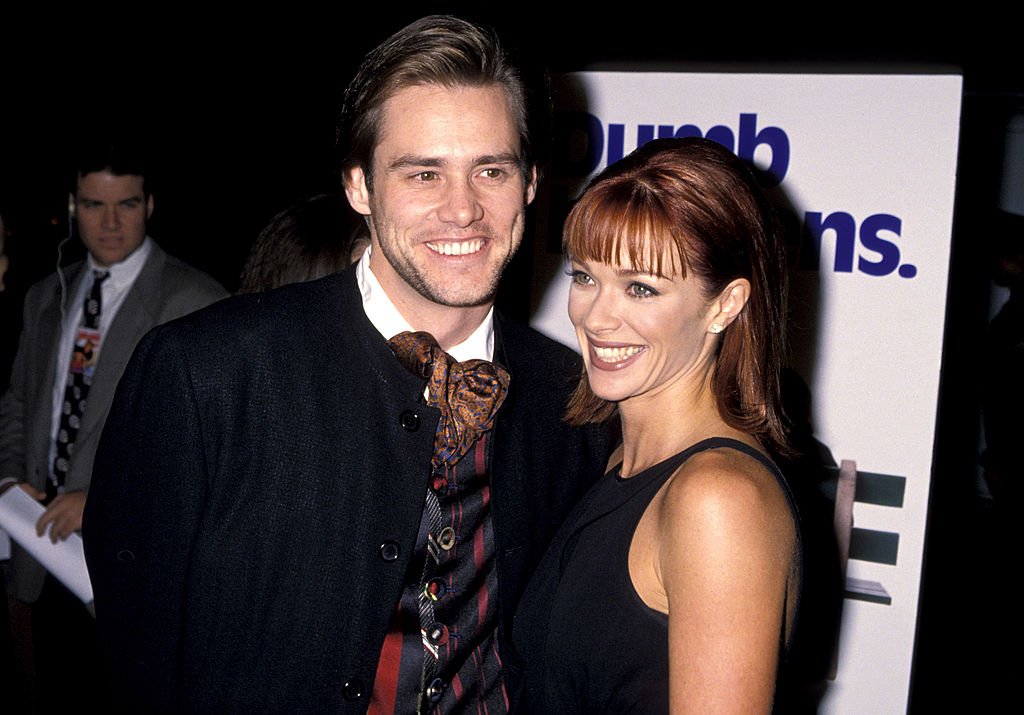 ---
ROCKY CARROLL
Leon Vance is just as discreet as he is in on-screen as he is in reality. He has— like many other celebrities—succeeded to keep his family out of the media's perusal. Rocky got wedded to his wife, Gabrielle Bullock, who is an architect, in 1996 and they have a daughter together, Elissa.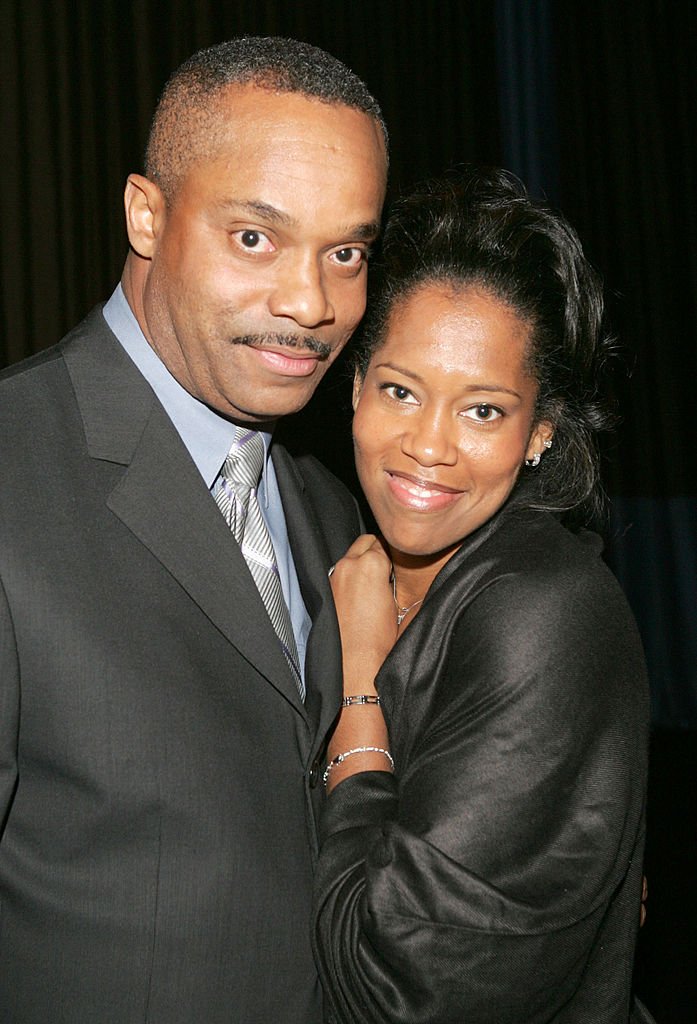 ---
Rocky once said, 
"Director Vince doesn't wield as much power with my wife. I've been married for 13 years. As long as I feed the dog and the garbage is taken out, that's what is important."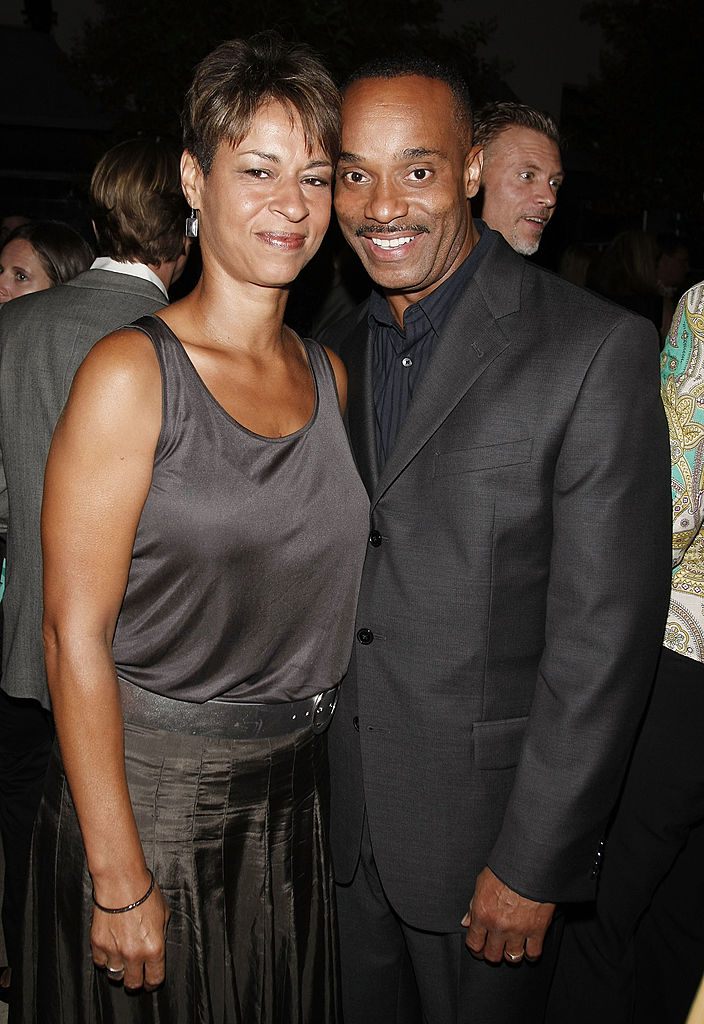 ---
MARK HARMON
As one of the most private couples in Hollywood, Mark Harmon, and Pam Dawber met back in the day when Mark got named the Sexiest Man Alive by PEOPLE magazine in 1986. A mutual friend, Gina Hecht, introduced them during a party that March and the couple got married a year later on March 21, 1987.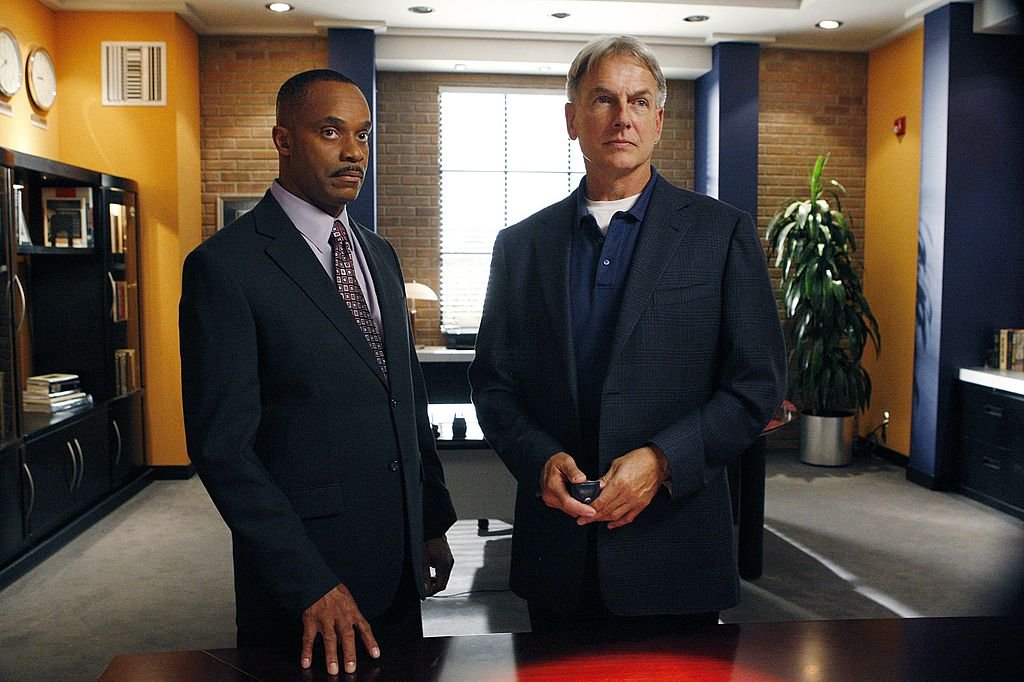 ---
The happy couple welcomed their first son, Sean on April 26, 1988, followed by their second son, Ty Christian on June 25, 1992. Pam had already forged a successful acting career of her own with roles in "Mork and Mindy," "The Girl, the Gold Watch & Everything," "Remembrance of Love," "Through Naked Eyes," and "Wild Horses."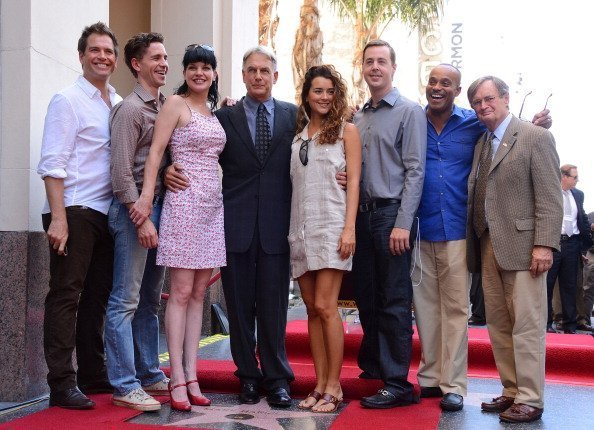 ---
Wilhemina Models signed her on the spot, but it didn't take long before Pam realized that acting interested her more than modeling. Up until 2016, Pam earned 39 acting credits with more recent productions that include, "I'll Remember April," "Life... and Stuff," and "Don't Look Behind You."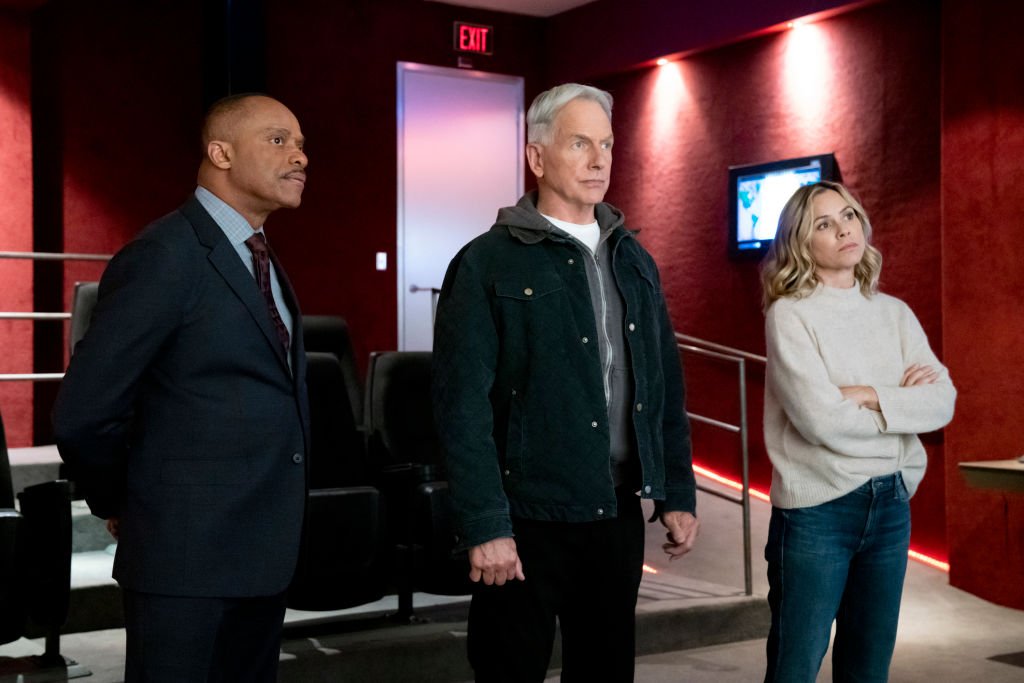 ---
SASHA ALEXANDER
Sasha found love with the Swiss writer/director Edoardo Ponti, the son of Carlo Ponti and Sophia Loren whom she married on August 11, 2007, at the Russian Orthodox Church in Geneva, Switzerland. By then, the couple had already welcomed their first child and daughter, Lucia Sofia, born on May 12, 2006, in Geneva.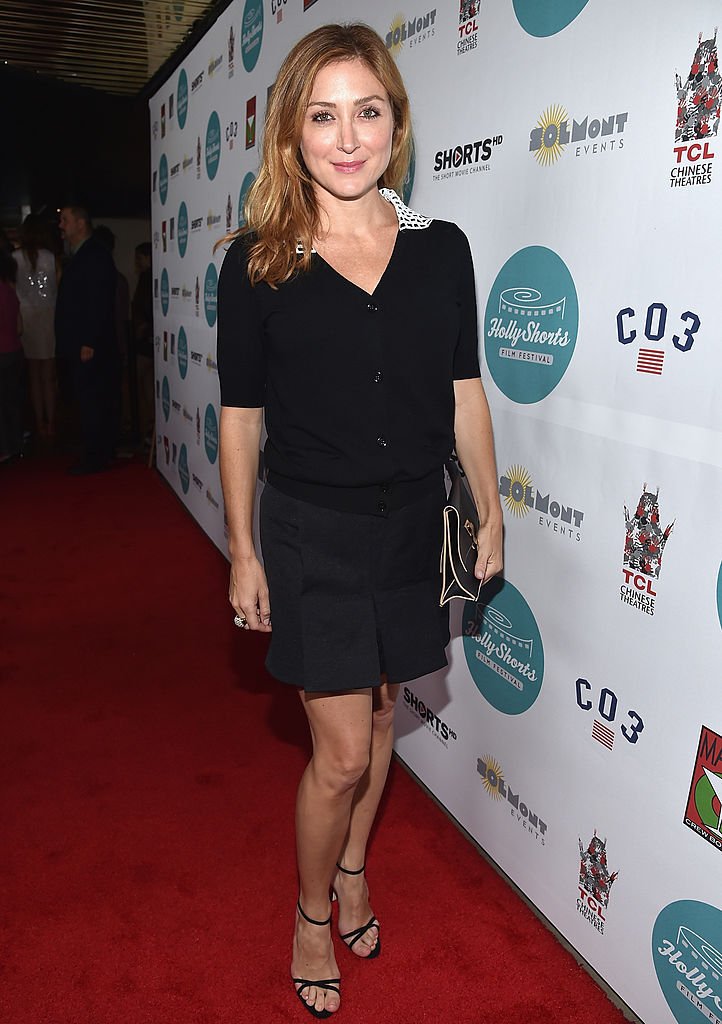 ---
Known for his work on productions such as "Between Strangers" in 2002, "The Nightshift Belongs to the Stars," and 2014's "Human Voice," Edoardo became the proud father of a boy as well when Sasha gave birth to Leonardo Fortunato on December 20, 2010, also in Geneva, Switzerland.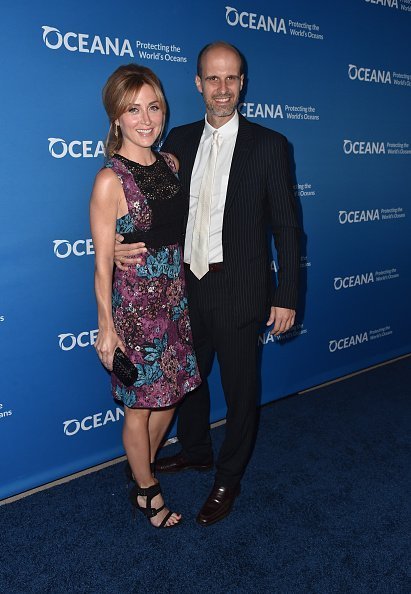 ---
MICHAEL WEATHERLY
For many years Michael lived the single life until he laid eyes on the beautiful Bojana Jankovic at a bar in Vancouver in 2007. A doctoral student at the time, Bojana and Michael had a two-year long-distance relationship before she relocated to Los Angeles and married Michael on September 2009. 
---
Since then, Bojana became a double board-certified physician in integrative and internal medicine. After Bojana finished her residency, she trained in functional medicine, nutrition, and mindfulness, and did a fellowship in integrative medicine. In 2016, the Serbian-Canadian got recognized as the Southern California Top Doctors' Rising Star.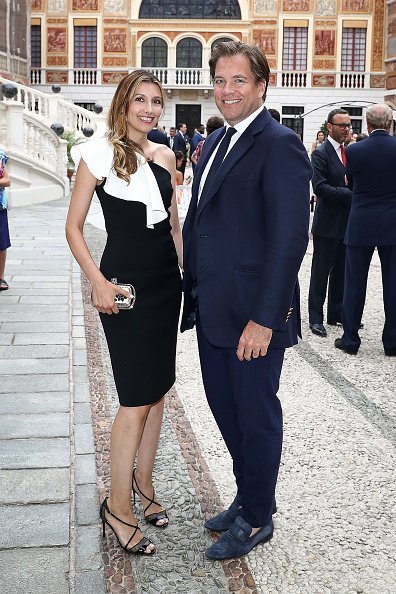 ---
DAVID MCCALLUM
David married his second wife, Katherine Eaton Carpenter on September 16, 1967. The former model turned interior designer later gave birth to their two children, Sophie and Peter. Despite working in different states, with Katherine based in New York and David in Los Angeles, where NCIS is filmed, the couple made their relationship a priority.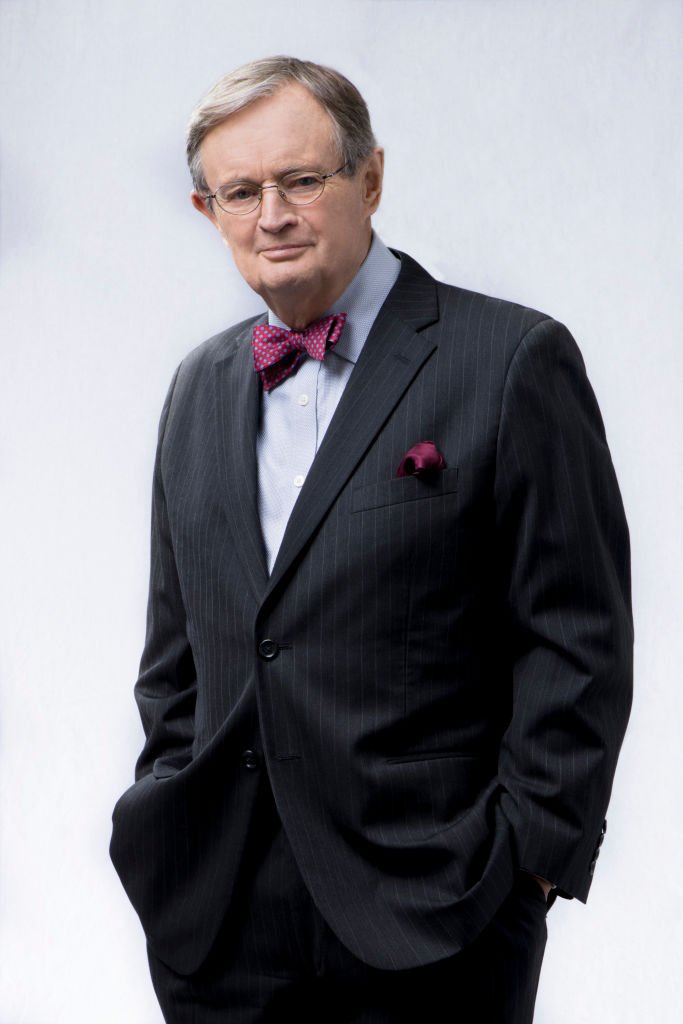 ---
David said this during an interview in 2016,
"We've spent ten months of the year apart for the last 13 years. She is part of the oldest interior design firm in the US and works out of New York. We keep in constant touch, and there are all these vacations in America, like Thanksgiving, when we are together. And the cellphones."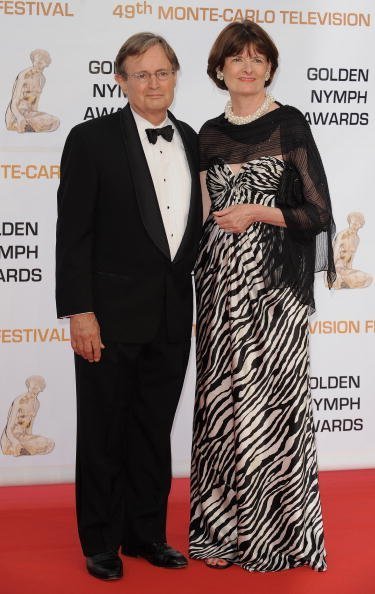 ---
From David's first marriage to Jill Ireland, which ended on February 8, 1967, he has three children. While he gets along swimmingly with his musician son Val and studio photographer Paul, David's adopted son, Jason sadly died in 1989 from an accidental drug overdose.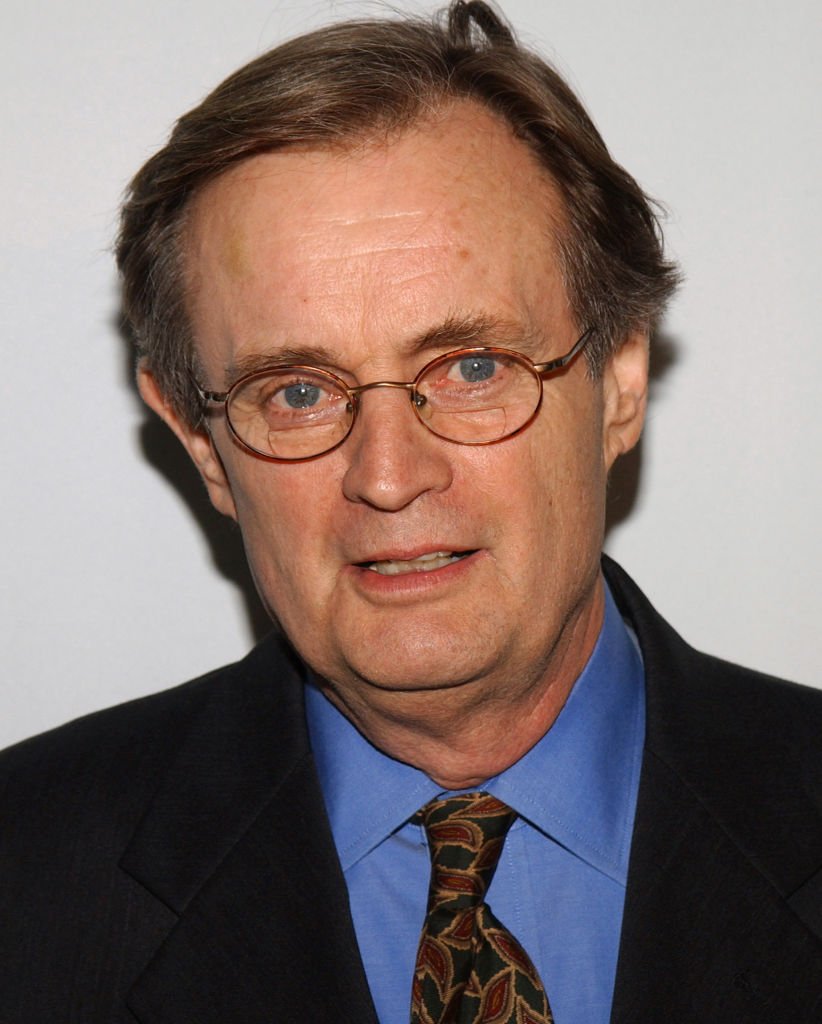 ---
SEAN MURRAY
This fantastic actor took the role of Timothy McGee in NCIS who was given different nicknames by his team of crime fighters. He had less experience in the field compared to the others, so he always did what they wanted. As time went on, McGee proved himself to his team and melted the hearts of fans all over the world.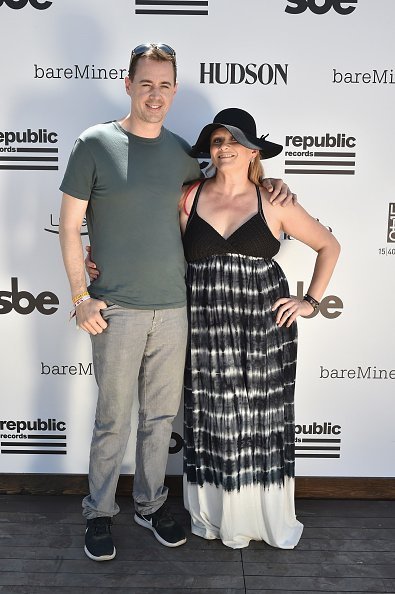 ---
---
Aside from being picked on, Murray has a beautiful and regular life outside NCIS. He got married to Carrie James in 2005, and the couple has two beautiful children. Family means a lot to Murray, and he spends most of his free time with them. How sweet! He is a big family man.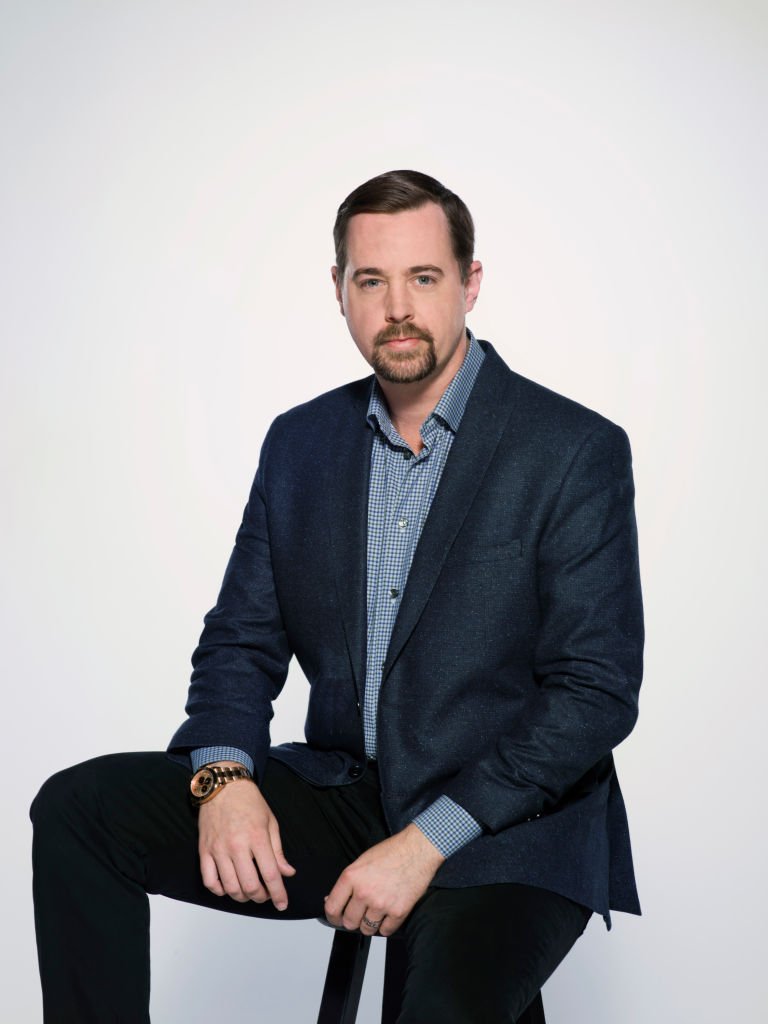 ---
PAULEY PERRETTE
This amazing actress played the role of Abby Sciuto in NCIS, who was a forensic specialist with a neck tattoo. She was one of the best when it came to identifying unusual deaths and causes. Although she made the series amazing, she decided to leave after the fifteenth season, which was painful for a lot of fans.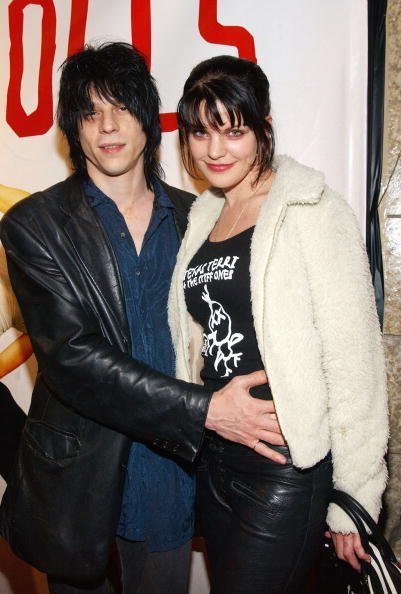 ---
Perrette mentioned that she was sad to leave the show. The spotlight was becoming too much for her to handle, as she needs some time to herself. She was once married to an actor and singer known as Francis Coyote Shivers, but the duo called it off in 2004.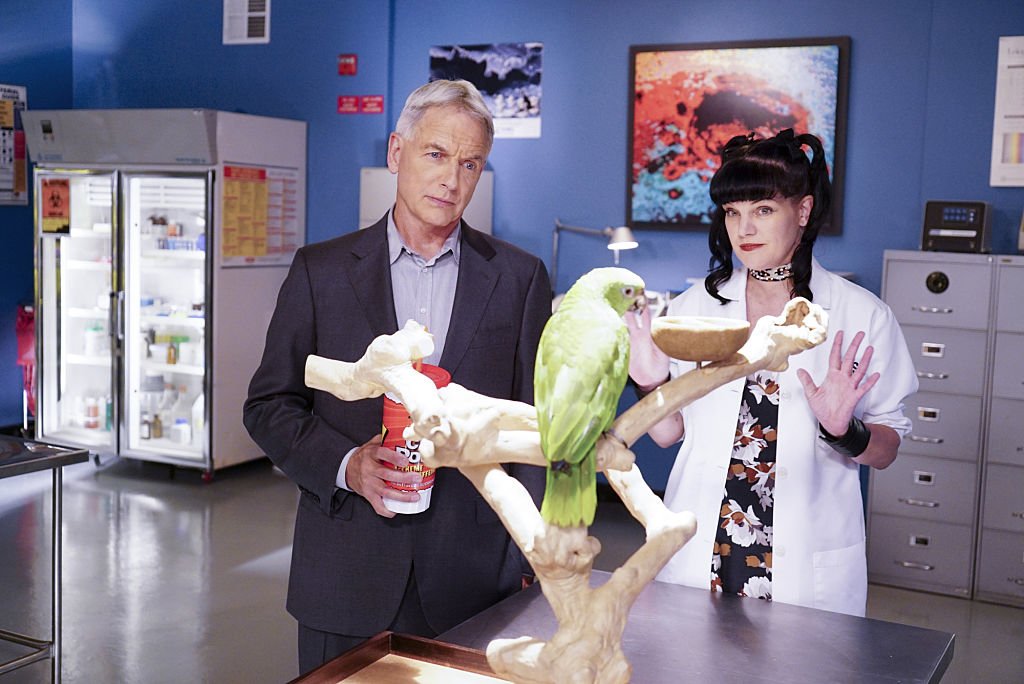 ---
This did not make Shivers back down as he stalked her for almost fourteen years, even after she got a restraining order against him. She has been in a couple of relationships, but none of them seemed to work out, so she decided to be on her own. Shame, the poor star was unlucky in love.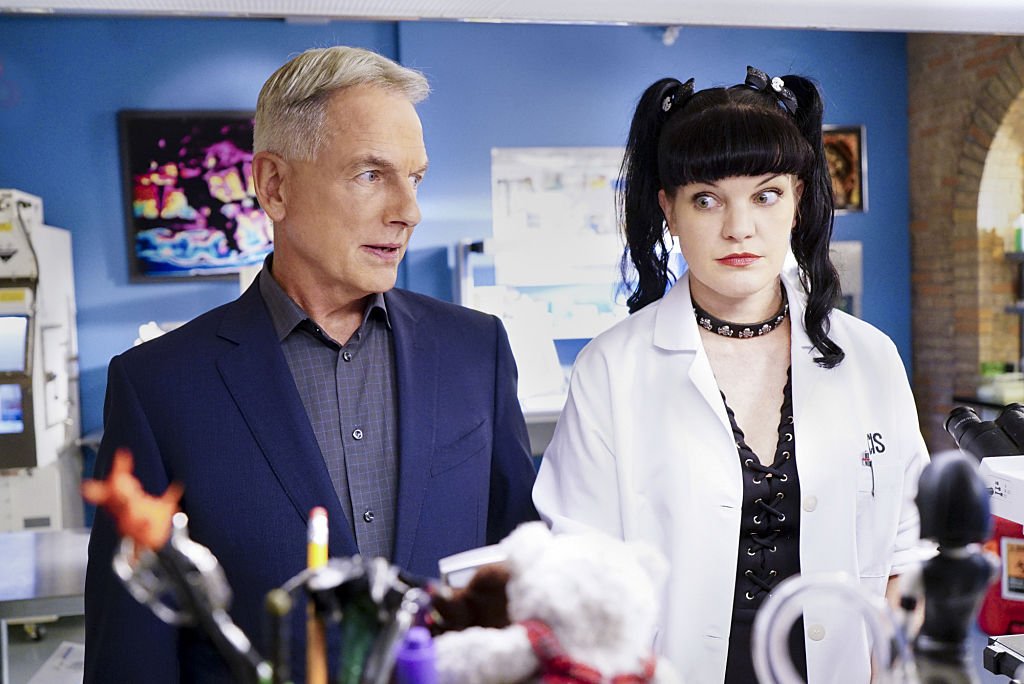 ---
COTE DE PABLO
All thanks to her role on NCIS as Ziva David, Cote's career skyrocketed from after that she joined the TV series as an Israeli Mossad officer. Well, we can't say that the show also favored her love life. She saw Diego Serrano who starred in a Fox series 'Time of Your Life', and they had been together for 15 years, happily so.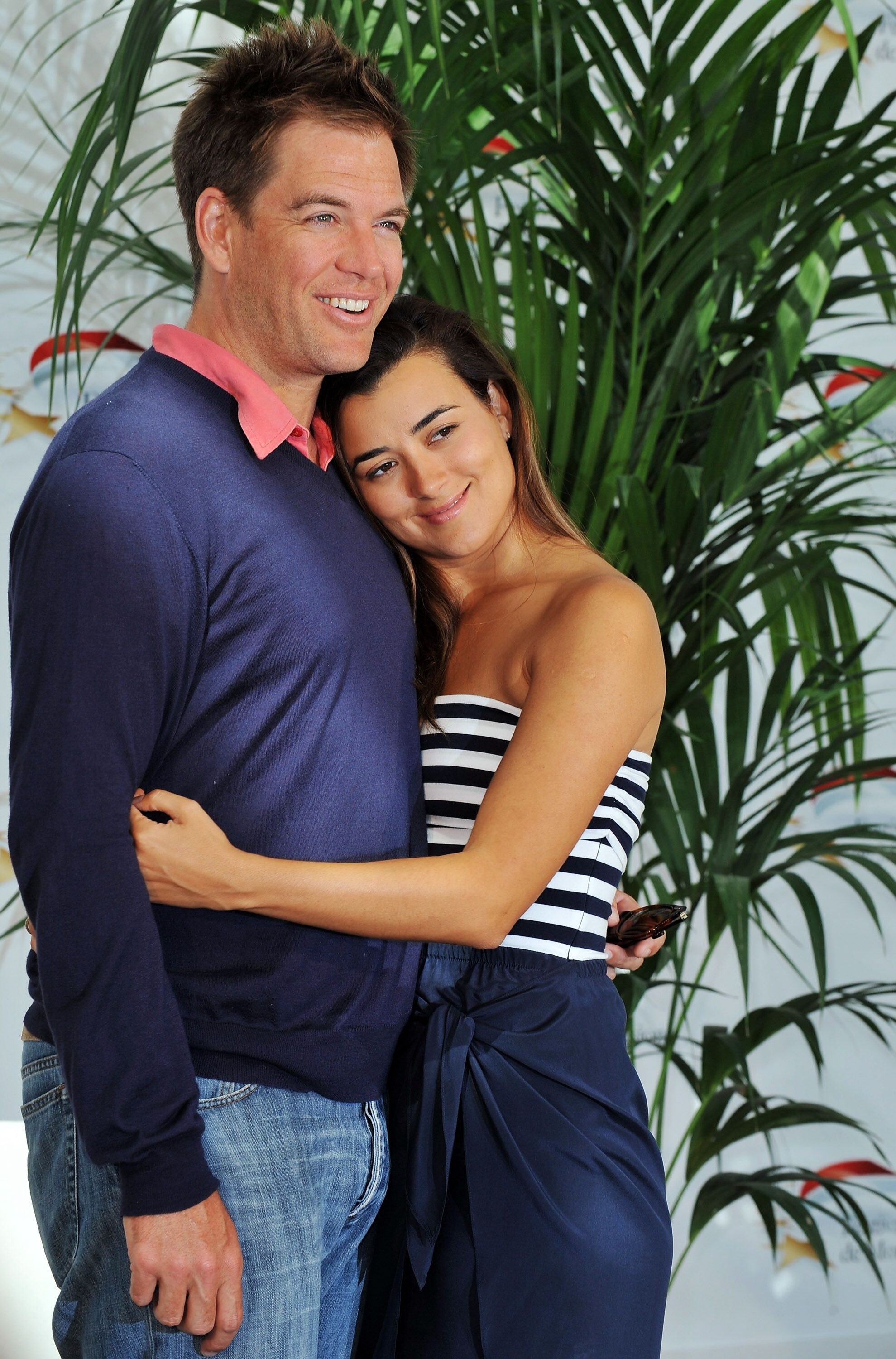 ---
She once talked about their lovely relationship in an interview saying, "I'll have chicken with broccoli, and he's like " what about the chocolate cake?". If it weren't for him, I'd be the most boring person in Los Angeles." Sadly, they had to break up because of how different they are in June. 2015.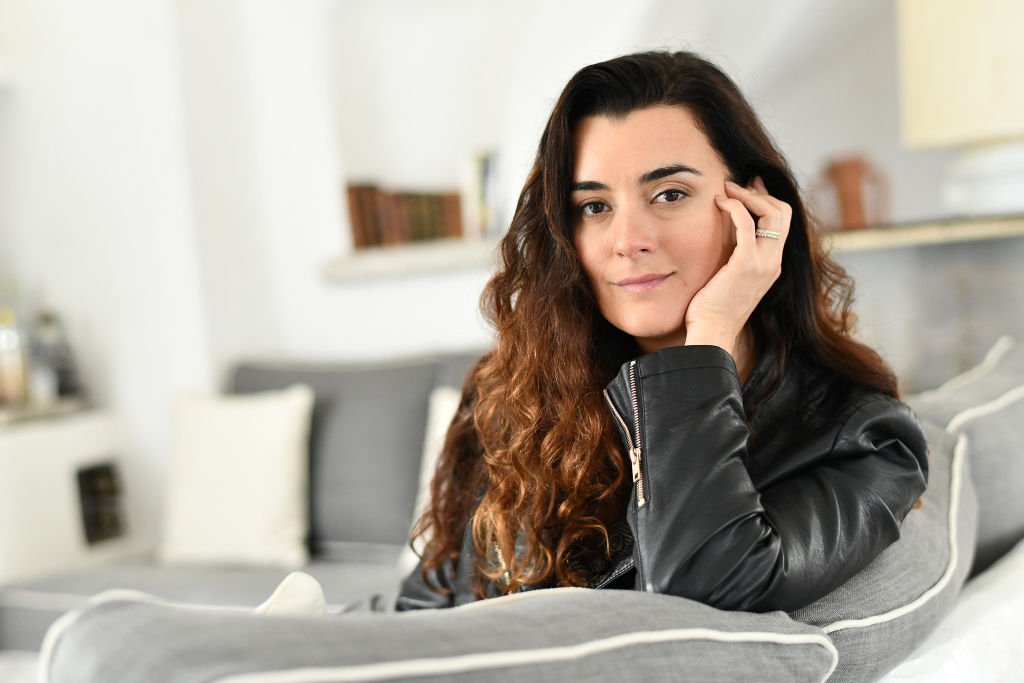 ---
JENNIFER ESPOSITO
Even though she went down a successful career path, her love life couldn't do so. The actress had many failed relationships, including a marriage to Bradley Cooper which lasted for just 4 months until the couple filed for divorce. Jennifer then met Lewis Dowler, and after 2 and a half years off dating, the pair tied the knot.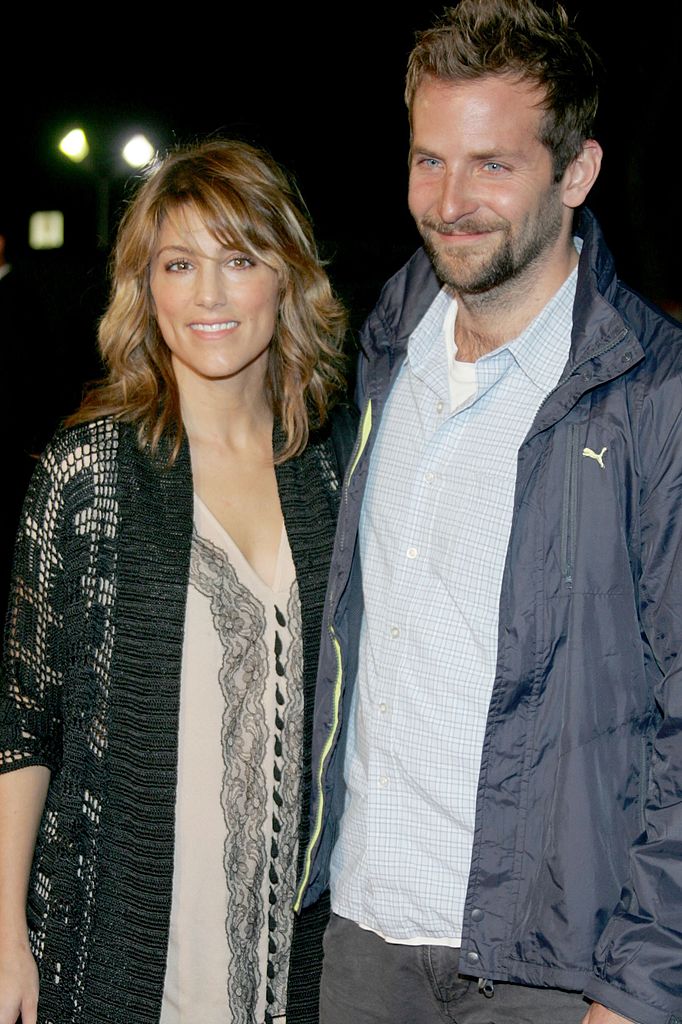 ---
But, the NCIS star dumped him while they were on vacation together, after meeting now-husband, Ned Rocknroll. The couple had two years together until Esposito filed for divorce in 2016. Her off-screen life seems to be just as saucy as life in front of the cameras!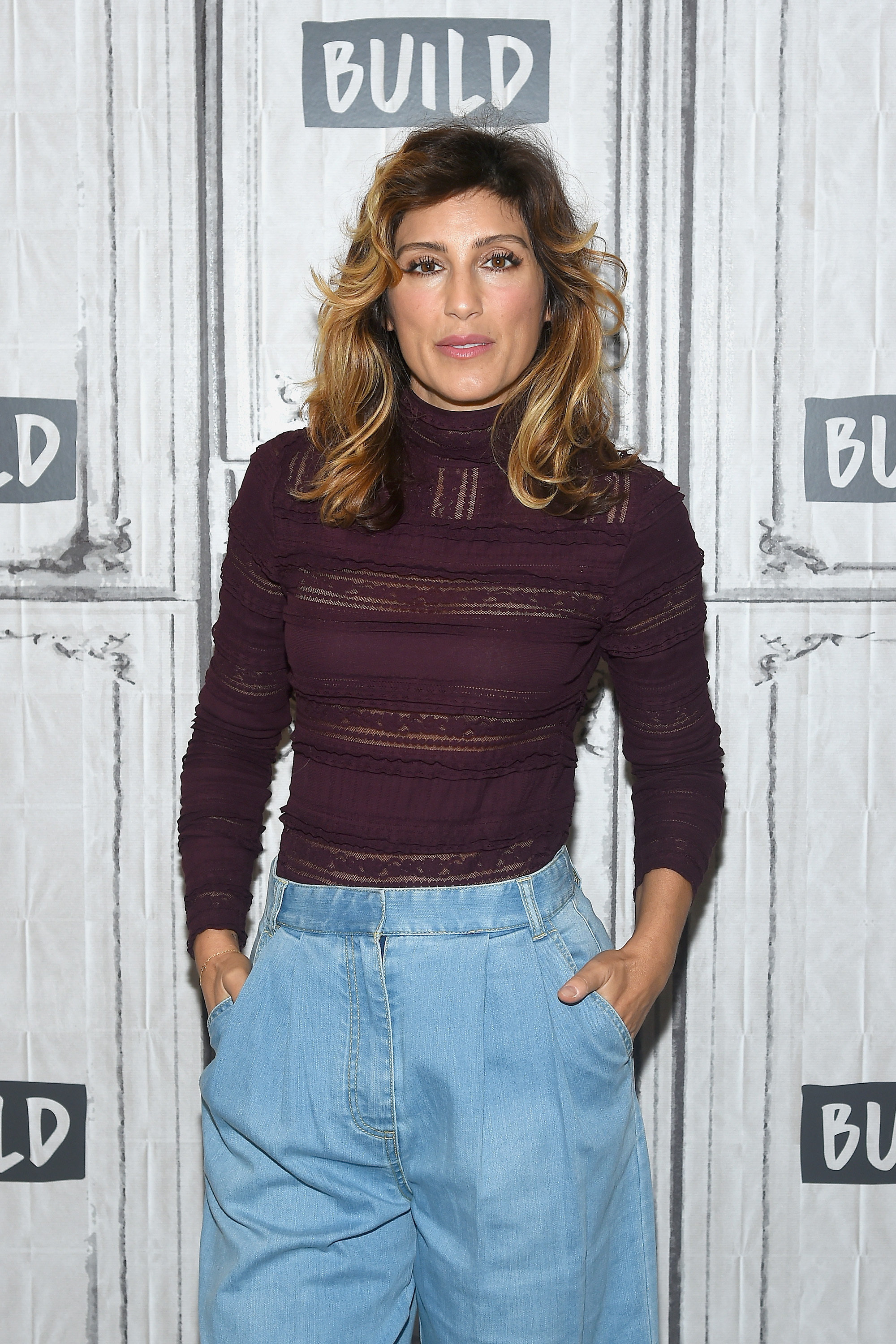 ---
MARIA BELLO
She took on the role of Jacqueline Sloane, a lieutenant who would dare to do things that others were skeptical about. Just like she is a fearless character in NCIS, Bello leads a beautiful and daring life in the real world. She is an open advocator for human and animal rights and recently came out as a bisexual.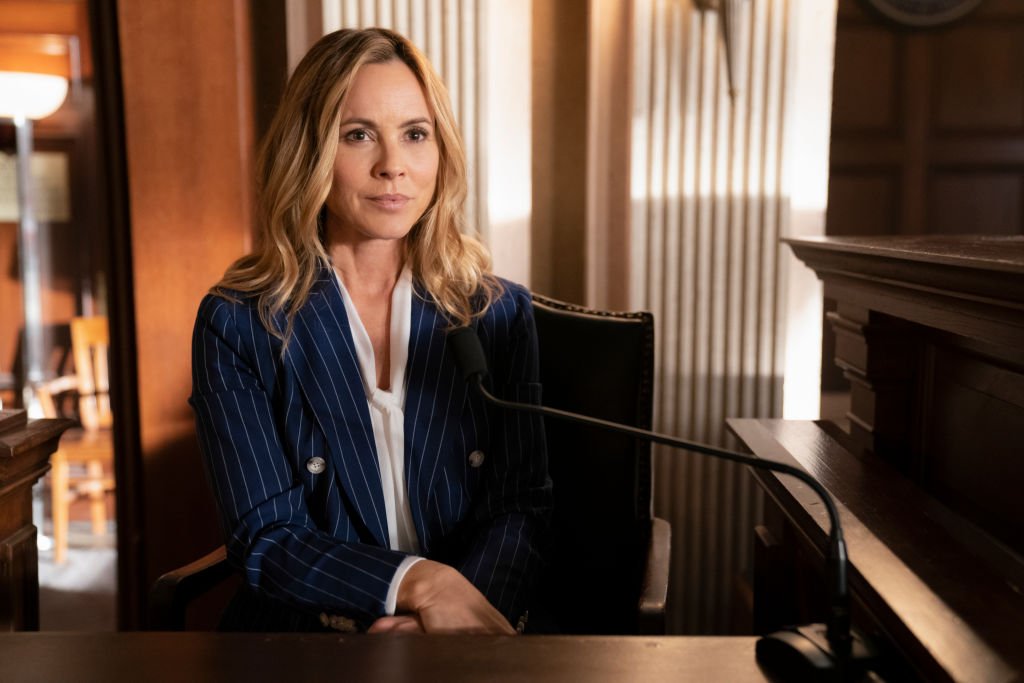 ---
She wrote a book about her experience with love relationships and titled it 'Whatever Love Is.' Although it was rumored that the actress rekindled her romance Elijah Allan-Blitz, after breaking up with girlfriend Clare Munn. Now, there isn't much info available about her current status and relationships.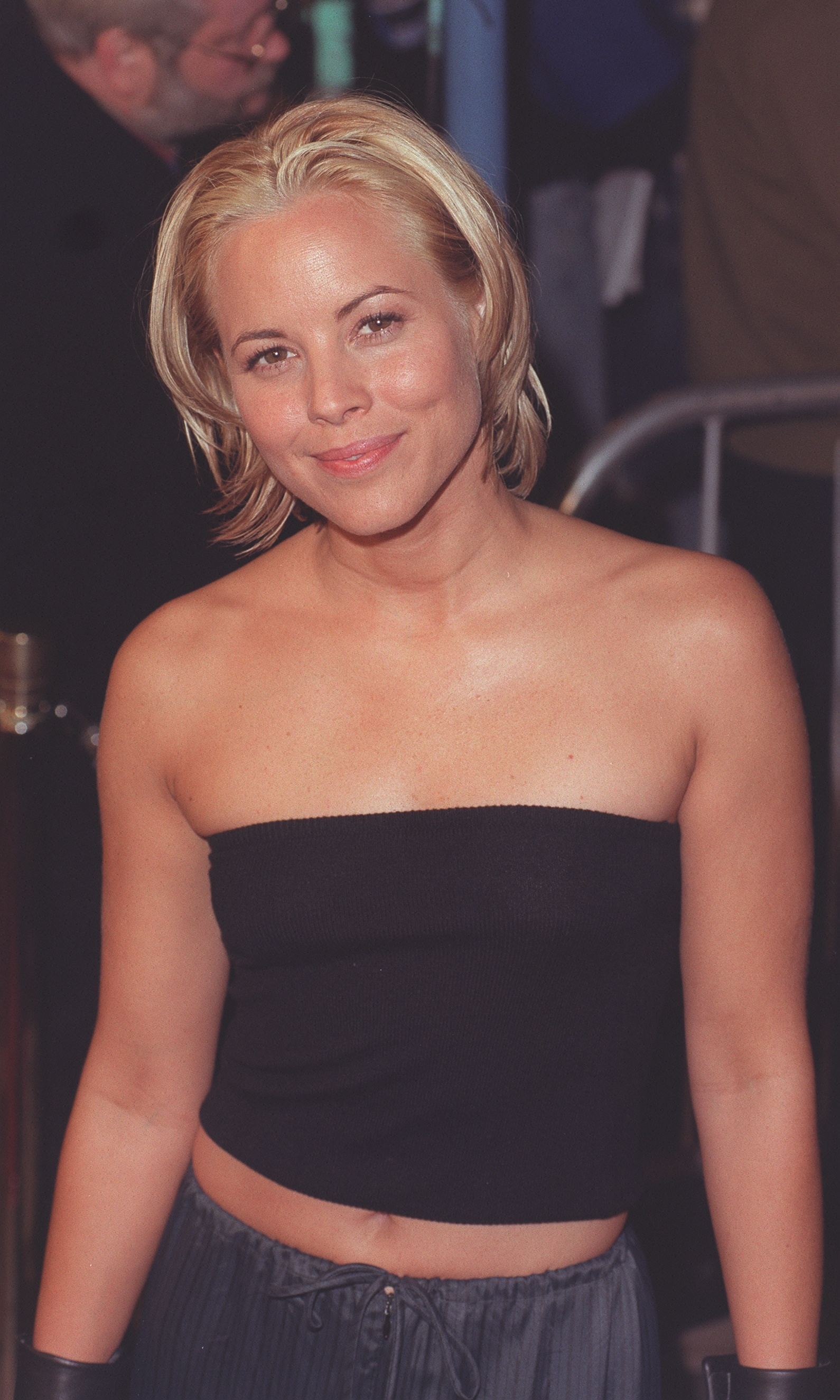 ---
WHAT GOES ON BEHIND THE SCENES
Although the team gets along, for the most part, it is undisputed that they have definitely shared their fair amount of tension. For one, there were obvious issues between David McCallum and Cote de Pablo. Once Pablo announced her departure from NCIS, things between the actress and McCallum became tense.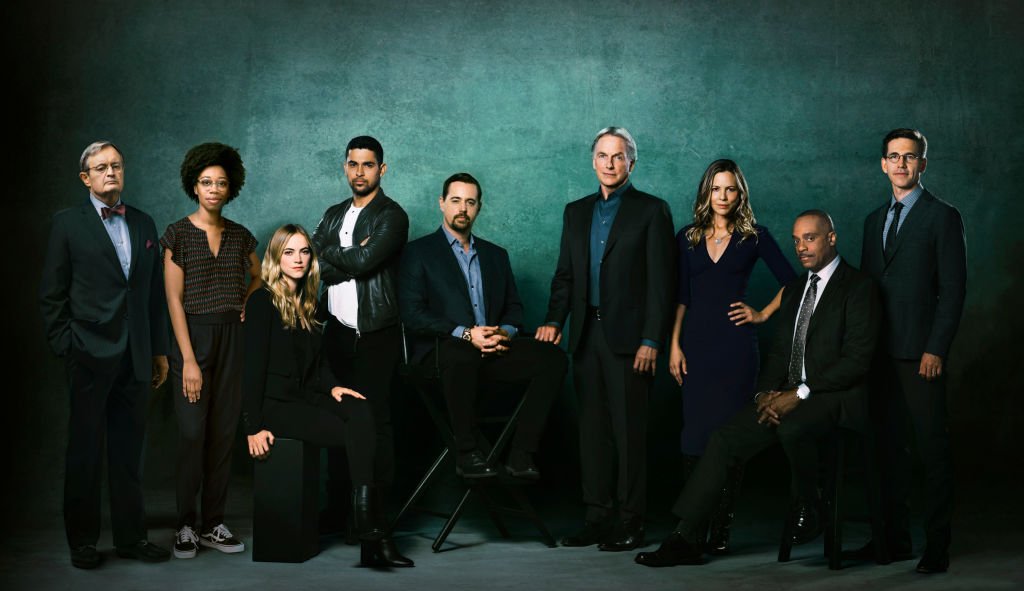 ---
Basically, David wasn't happy with her abrupt leave:
It was frustration and anger that someone should just walk out on us. I just don't understand how a leading lady in a show that's worldwide, who ostensibly wants to have a career as an actress, suddenly walks away from such a gem and just vanishes a couple of days before we start production.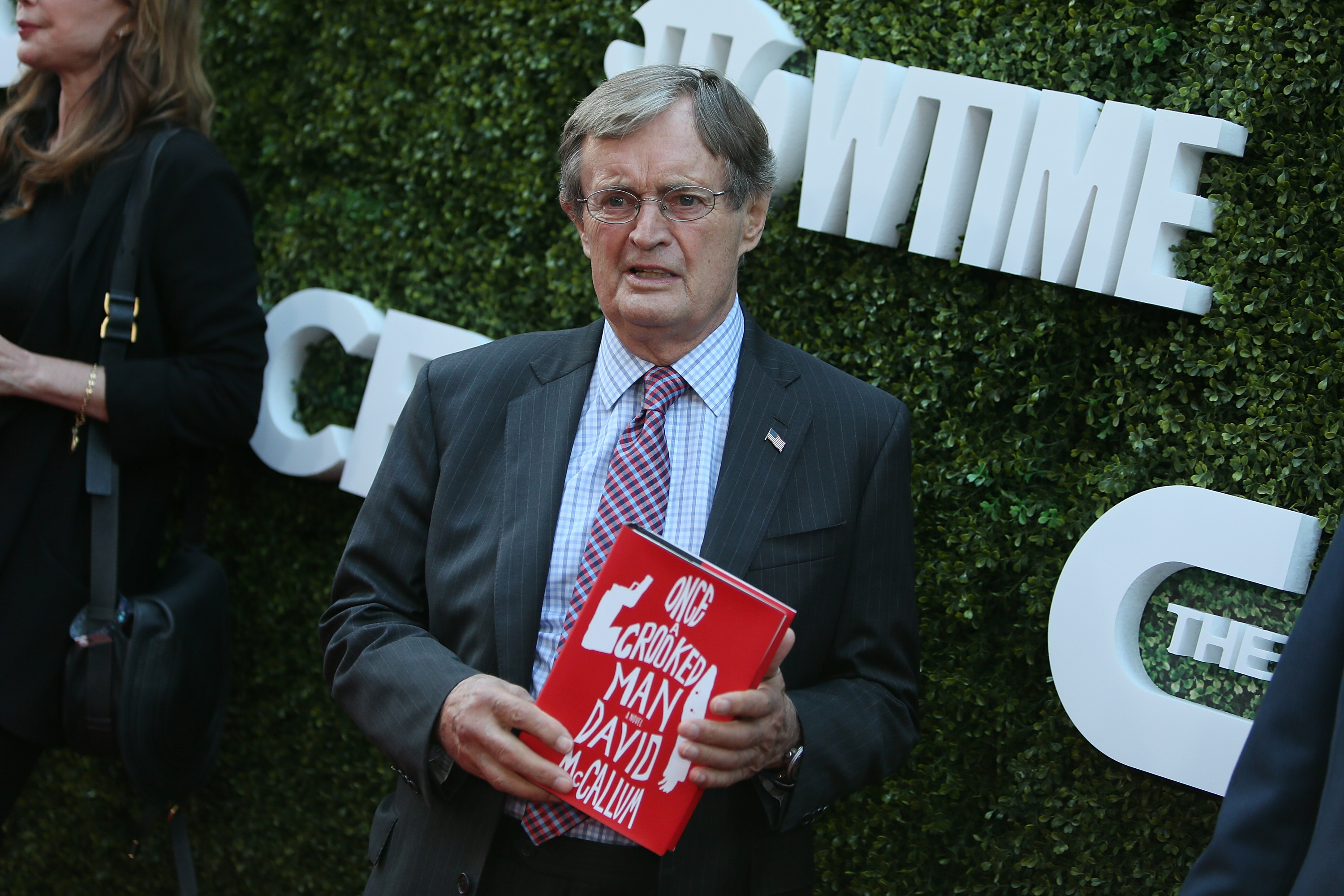 ---
In 2013, Harmon also shared his thoughts about working with the team in an interview with Extra TV. After expressing her surprise about the amount of time the NCIS cast has worked with each other, Harmon commented that it was a great experience since the members all enjoy each other's company.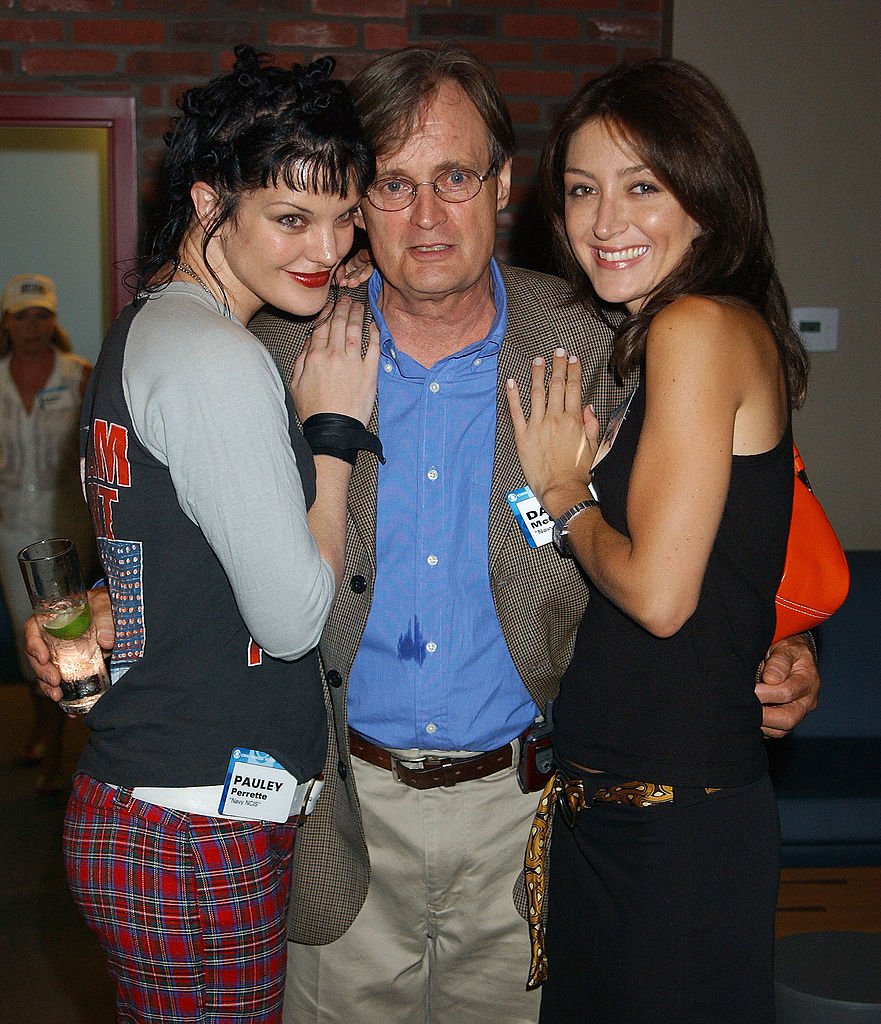 ---
You've met the whole cast. And you know that they all like each other, and we don't act that. It's a remarkable place. But this is a rare occurrence. I've done enough shows to know that, and so have many on the show. As long as we can appreciate that, I think we'll continue to grow.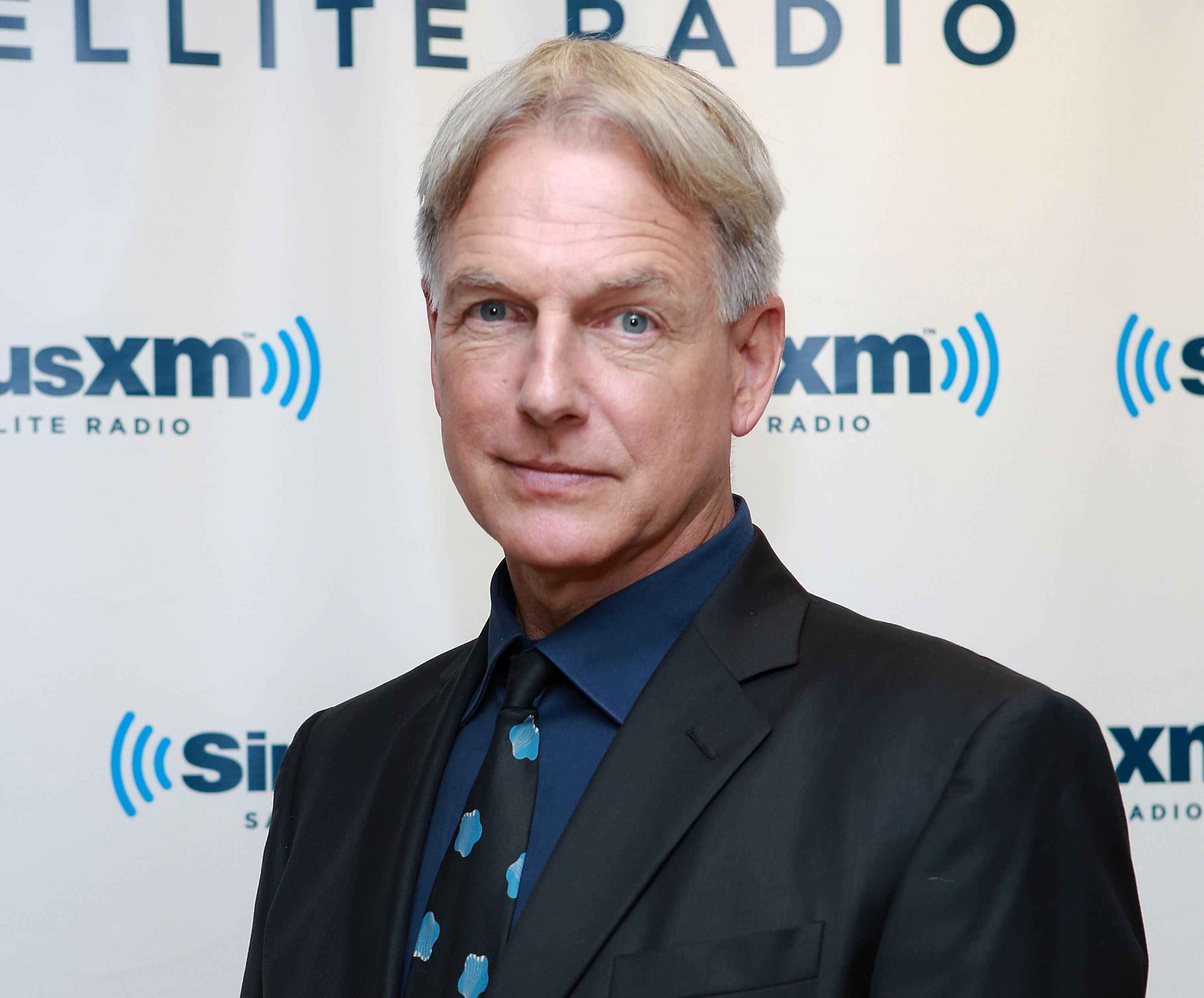 ---
After 16 years on television, "NCIS" is still going strong and as popular as ever. But in July 2019, a Reddit battle broke out as fans worldwide tried to decide on the worst lead actor of the crime series. Well, share with us your opinions about their love lives in the comments section. If you enjoyed this article, share it with a friend today.
Source: YouTube/OSSA, CheatSheet