Ups and Downs of 'The Practice' Cast
The provocative legal drama got viewers stuck to their seats for eight seasons as they accompanied Robert Donnell's team of highly moral lawyers and their high-profile cases. We know what they were up to then, but what happened to the cast after 15 years? You might be surprised by what some of the actors are up to nowadays.
---
Dylan McDermott
The 58-year-old actor played Robert Donnell, the head of the law firm on the show, a role that ended up getting him a Golden Globe and a Primetime Emmy. This was the actor's first notable role on TV but definitely not the only one.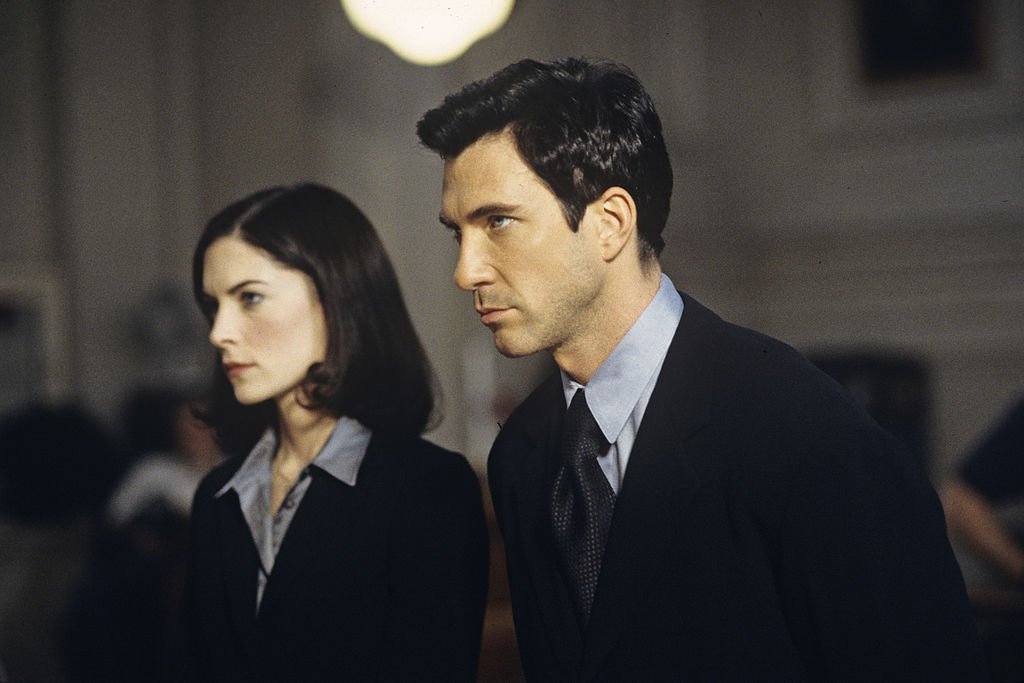 ---
After "The Practice" ended, McDermott went on to appear recurrently on several shows such as "The Grid", "Hostages" and more recently, "No Activity". He also co-starred on several movies such as "Blind", "The Messengers" and "The Perks of Being a Wallflower".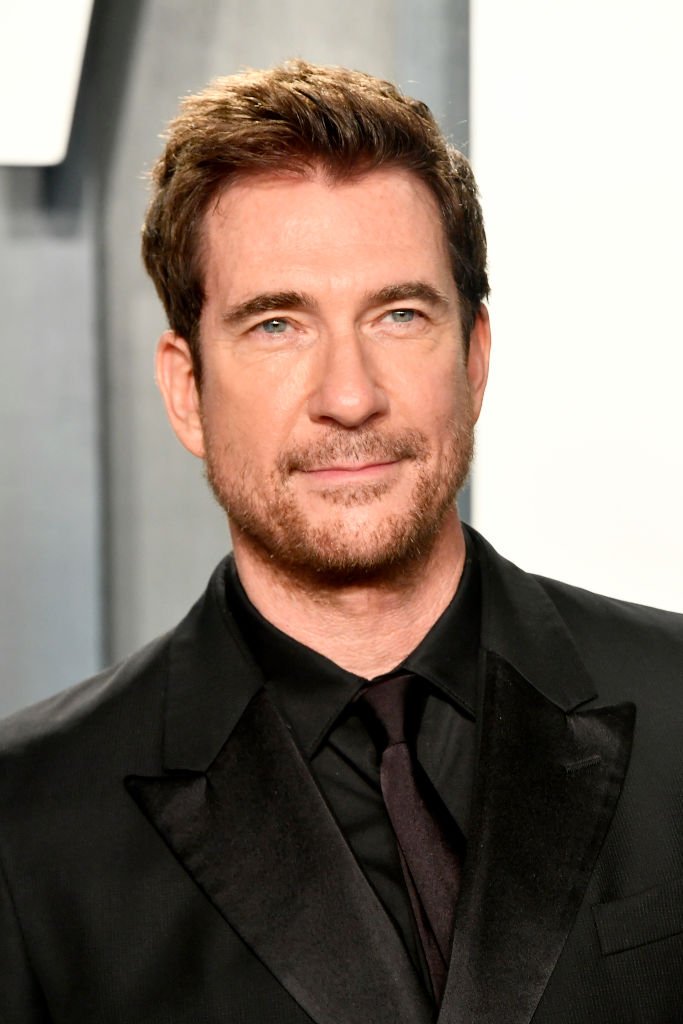 ---
Kelli Williams
After playing Lindsay Dole on the show, Williams went on to have three other main roles as psychologist Dr. Gillian Foster on three seasons of "Lie To Me", as Jackie Clarke on "Army Wives" and as Detective Allison McLean herself on the show "Detective McLean".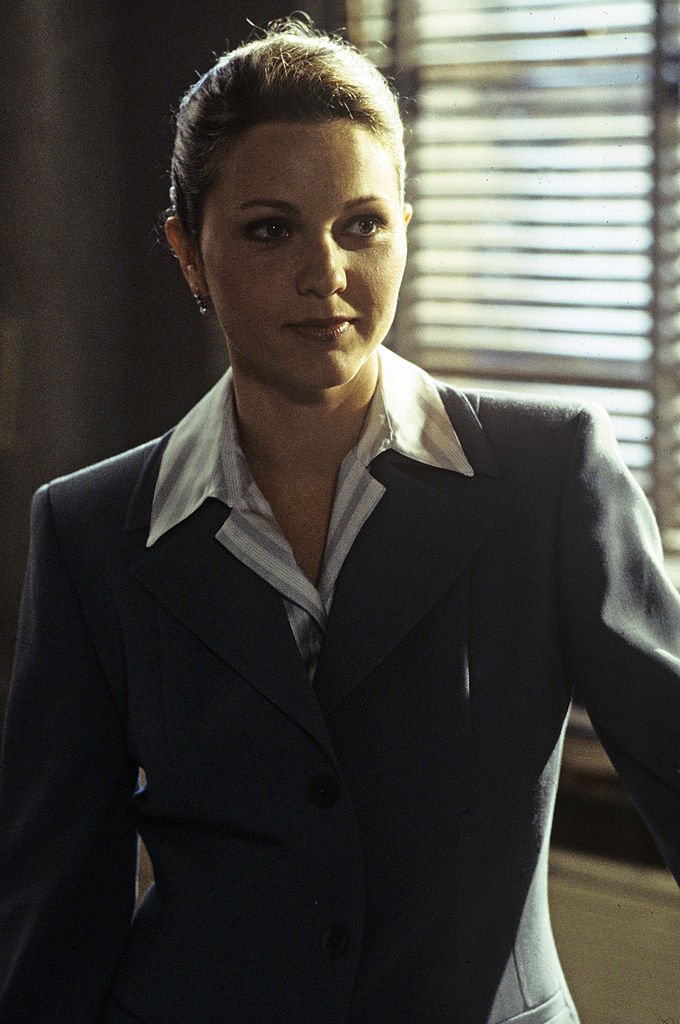 ---
She also played some minor recurrent roles on shows like "The Fosters", "Men in Trees" and "Medical Investigation", but nothing compares to the role she played on "The Practice". Her most recent acting work was as Jennifer in the TV movie "Christmas Solo" in 2017.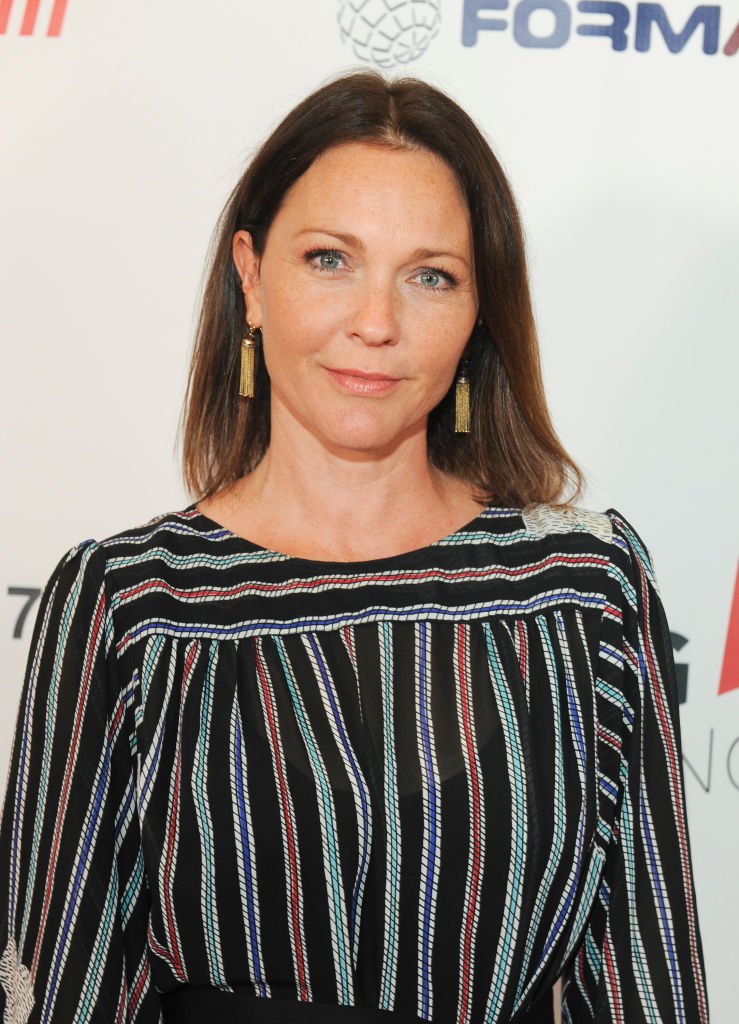 ---
Camryn Manheim
It's kind of difficult not to recognize Manheim from the large number of roles she's played on TV throughout the years. After portraying attorney Ellenor Frutt on "The Practice", for which she got a Golden Globe as Best Supporting Actress in 1999, the actress went on to continue growing her acting career.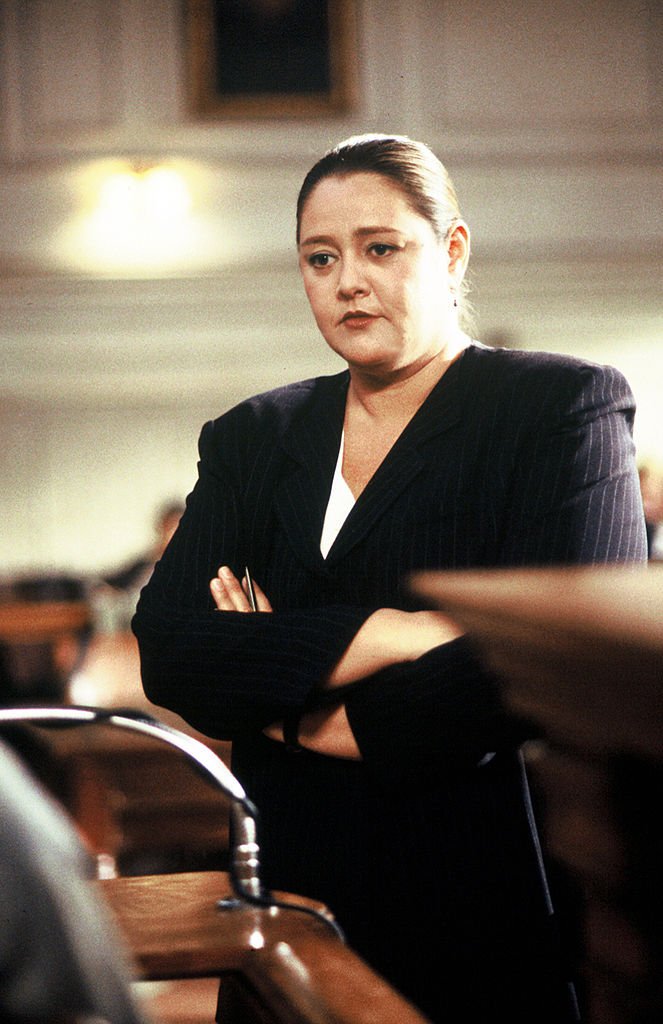 ---
In 2005 and 2006 she won a Golden Globe and Emmy nomination for her role in the mini-series "Elvis". Among the many roles she played since the show ended are the ones of Delia Banks in "Ghost Whisperer", Control/Diane Claypool in "Person of Interest" and most recently Lieutenant Cosgrove on "Stumptown".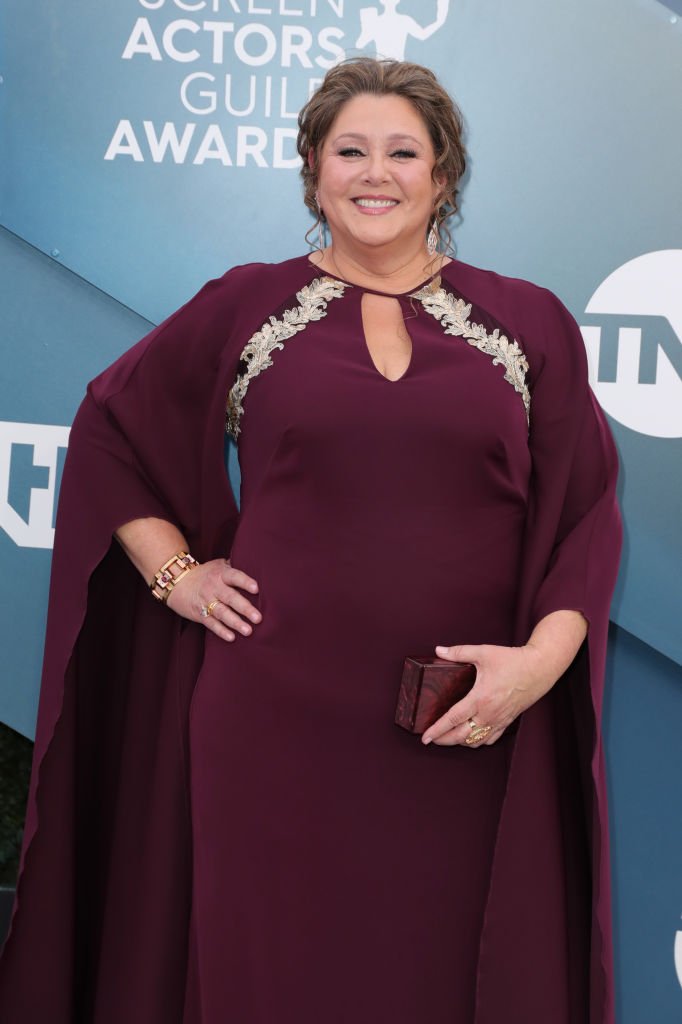 ---
Michael Badalucco
There's no doubt that the role of lawyer Jimmy Berluti on "The Practice", which got him an Emmy in 1999, was one of Michael Badalucco's most recognized roles to date. After the show ended, Badalucco guest-starred on many different shows but never managed to get another main role.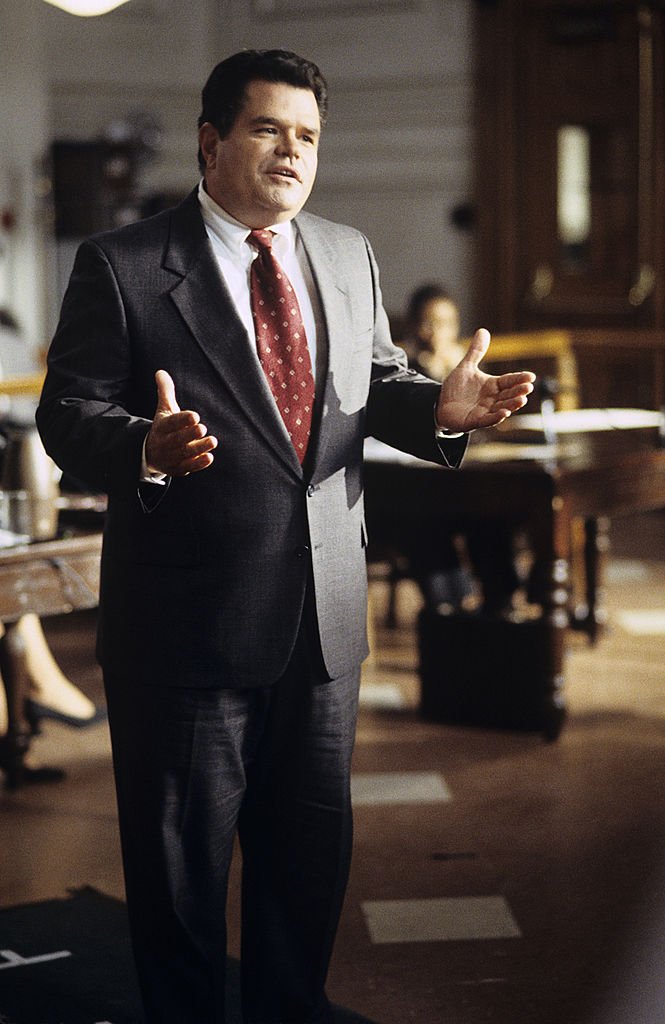 ---
He did, however, bring his character Berluti back to life on the shows "Ally McBeal, "Boston Public" and "Gideon's Crossing". Apart from TV, he landed roles in a few movies such as the 2005 "Bewitched", the 2010 "In My Sleep" and, most recently, the 2020 "The Eagle and the Albatross".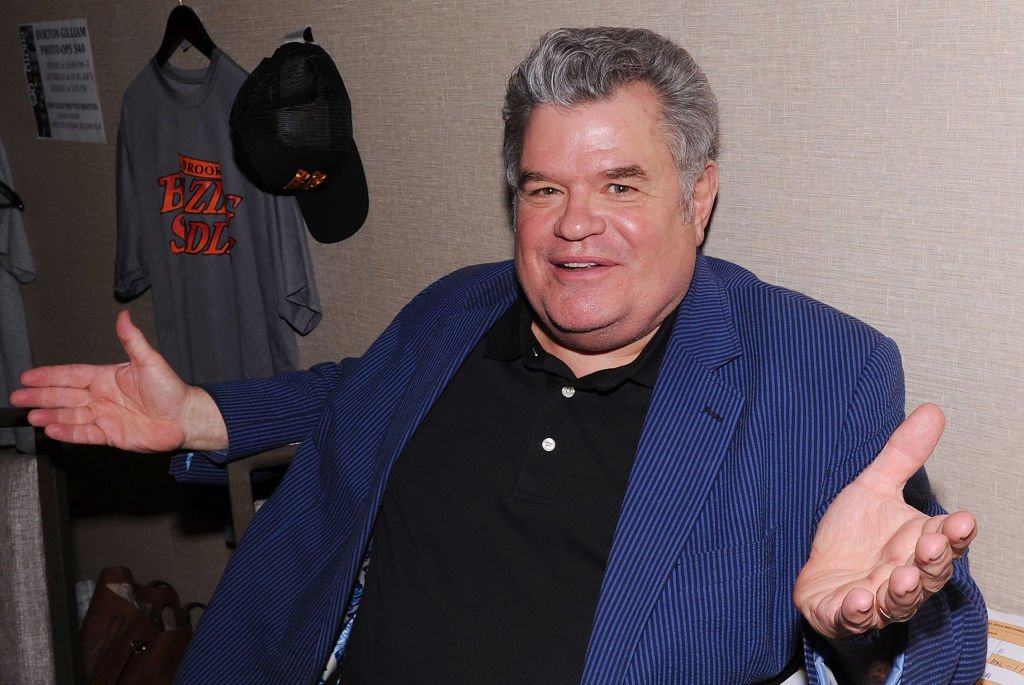 ---
Steve Harris
The role of Eugene Young on "The Practice" got him the NAACP award for Best Actor in a Drama Series and continues to be one of his most recognizable roles to date, despite his recurrent roles on several other shows after it ended.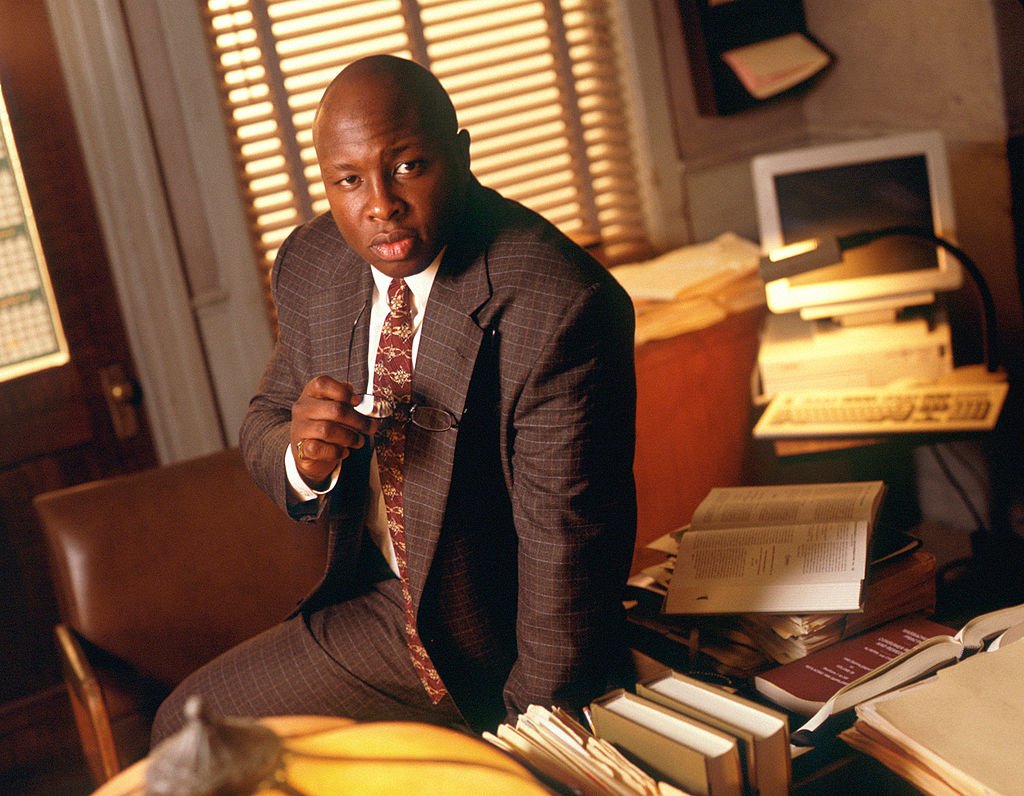 ---
Among the many shows he appeared on are "The Batman", "Awake" and "Legends". He also guest-starred in some widely popular shows like "Grey's Anatomy", "NCIS" and more recently "Chicago P.D.". As for the big screen, you can see him in the movies "Quarantine", "12 Rounds" and "Burning Sands", to name a few.
---
LisaGay Hamilton
This is one multifaceted woman. Not only is Hamilton known for her roles on-screen, but also behind the screen as a director, and on-stage as a theatre actress. On TV she is best known for her role as attorney Rebecca Washington, but she has also been busy making a name for herself in theatre and directing.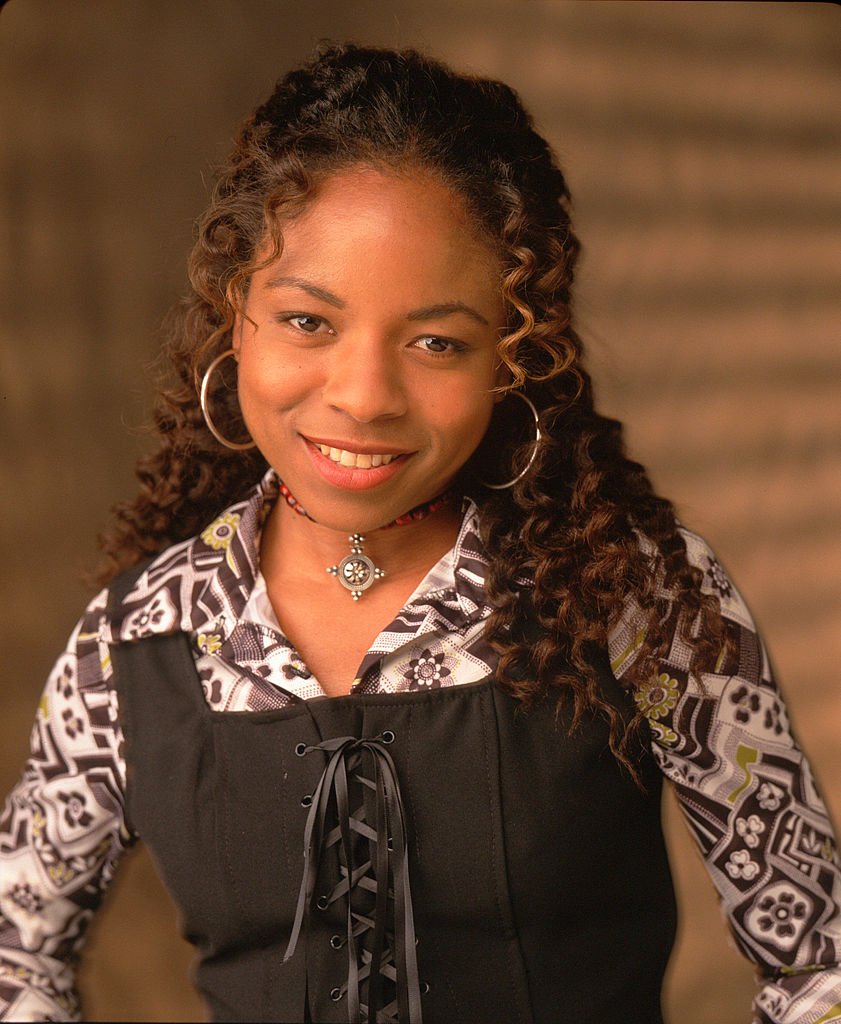 ---
In 2005, shortly after "The Practice" ended, Hamilton won a Peabody Award for the documentary "Beah: a Black Woman Speaks", that she created and directed. On TV she went in to play a recurrent role in "House of Cards" and "Men of a Certain Age". Her latest role was as Bobby Greer in the show "Sorry for Your Loss".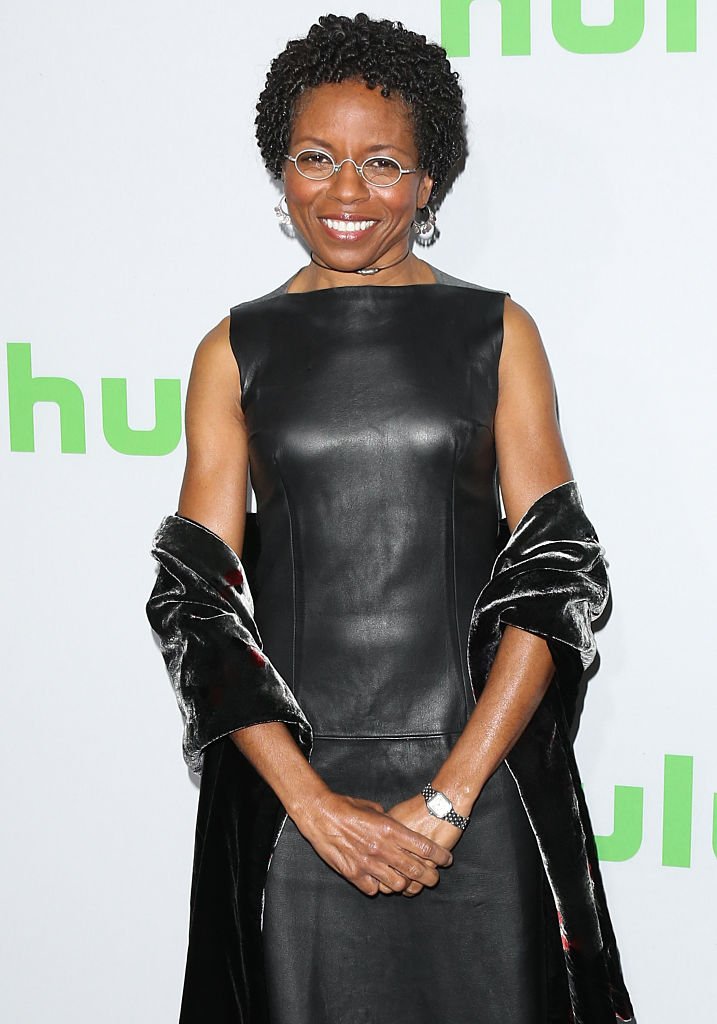 ---
Lara Flynn Boyle
Before playing the role of Assistant District Attorney Helen Gamble in "The Practice", which got her an Emmy nomination, Boyle was already known for her highly-acclaimed role as Donna Hayward from the cult classic TV show "Twin Peaks". After "The Practice" ended, Boyle continued growing her career in TV and film.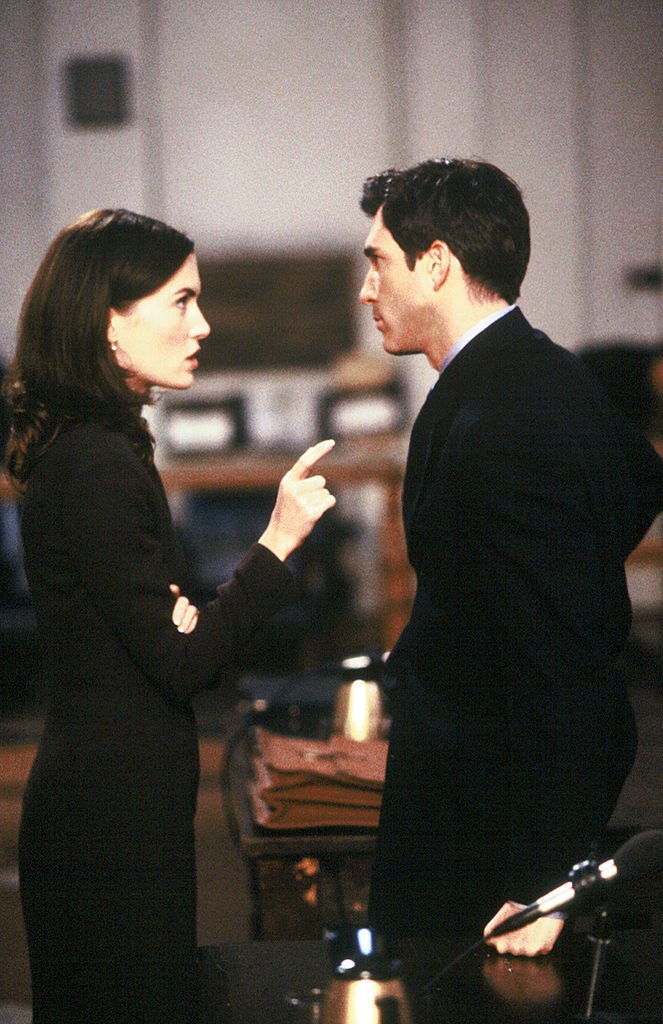 ---
In addition to her guest-appearances in shows such as "Las Vegas", "Huff" and "Law and Order", Boyle has been quite focused on appearing on the big screen in movies such as "Land of the Blind" and "Have Dreams, Will Follow", "Hansel & Gretel Get Backed" and the more recent "Death in Texas".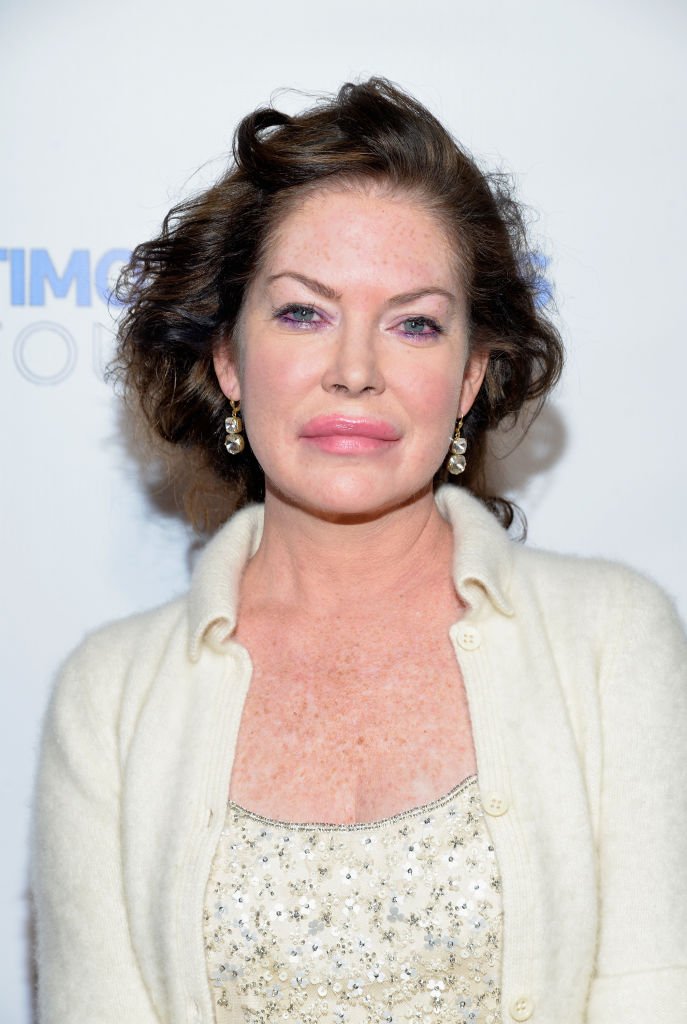 ---
James Spader
There's no question about James Spader's remarkable career both on the small and big screen. The now 60-year-old actor played attorney Alan Shore both in "The Practice" and "Boston Legal", a role for which he got 3 Emmys. After the show ended, Spader went on to appear on a few other shows and movies.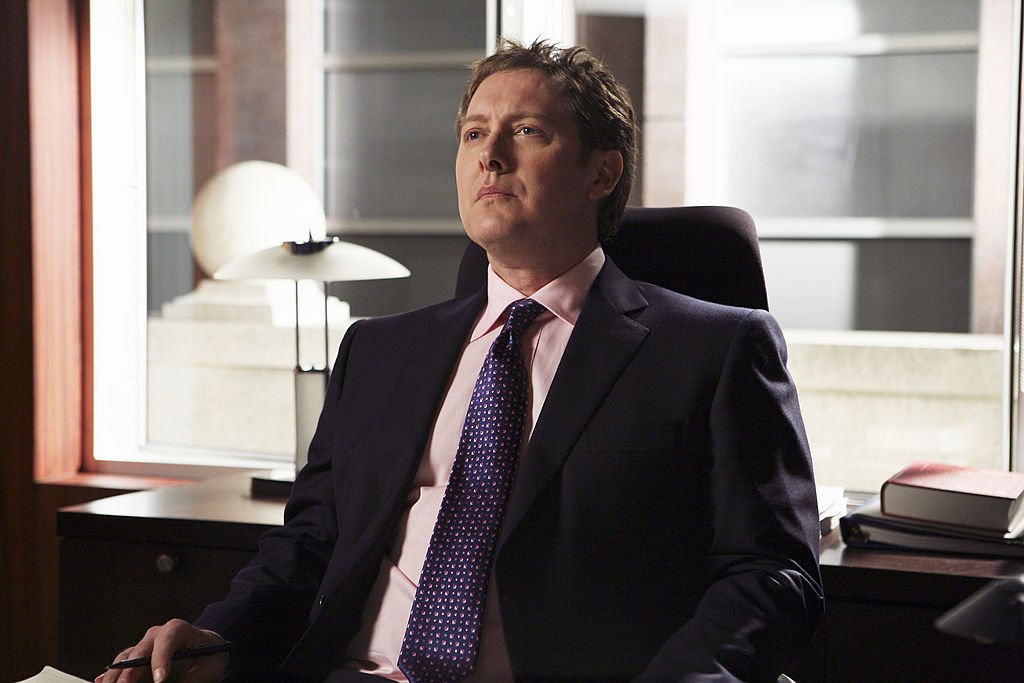 ---
In addition to "Boston Legal", he also played a recurrent role on "The Office" as Robert California and has been starring since 2013 in the show "The Blacklist", as Raymond "Red" Reddington. On the big screen, he has appeared on "Shorts", "Lincoln" and the 2015 superheroes blockbuster "Avengers: Age of Ultron" as Ultron.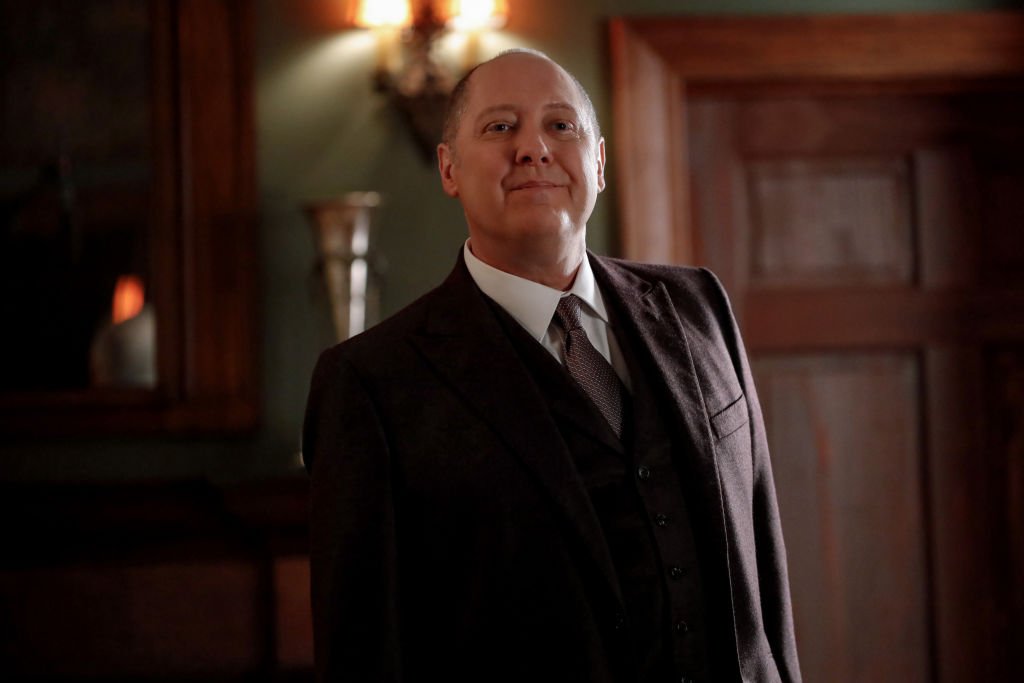 ---
Marla Sokoloff
Known as receptionist Lucy Hatcher on "The Practice", the singer/actress went on to appear on a number of TV shows and movies after the end of the show. From "Desperate Housewives" to her recurrent role as Alice in "Big Day" and Dani Kirkland on the show "The Fosters", Sokoloff sure has been busy making a name for herself.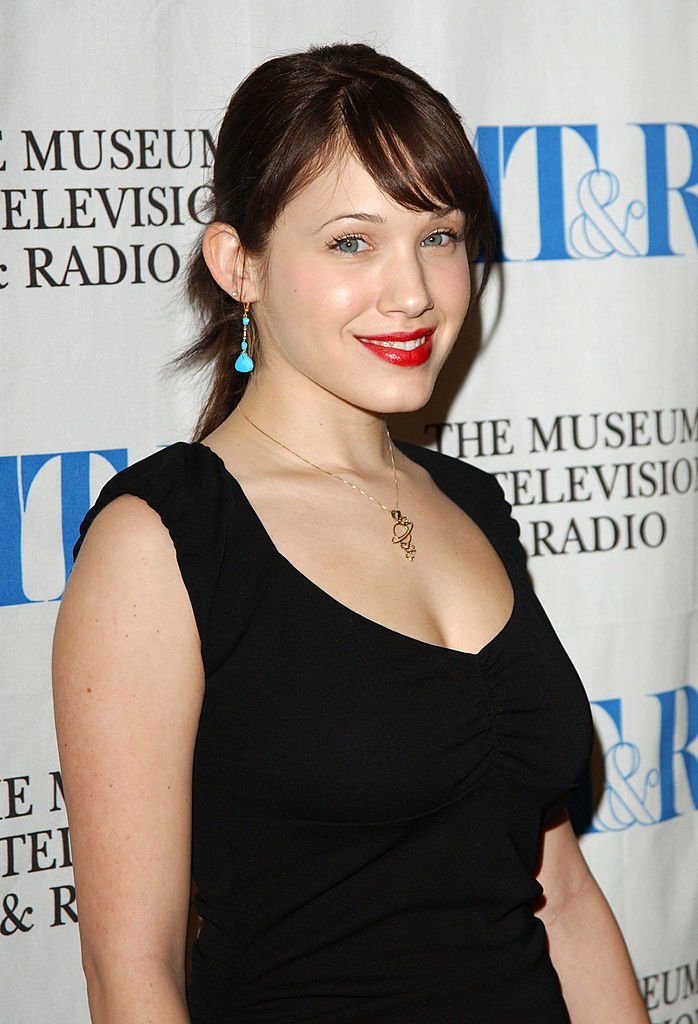 ---
She has also appeared on the main screen in "Scents and Sensibility", "Do You Take This Man" and "A Happening of Monumental Proportions", among many others. From 2016 to 2019 she played the role of Gia Mahan on the show "Fuller House". She's been married to composer, drummer, and entrepreneur Alec Puro since 2009.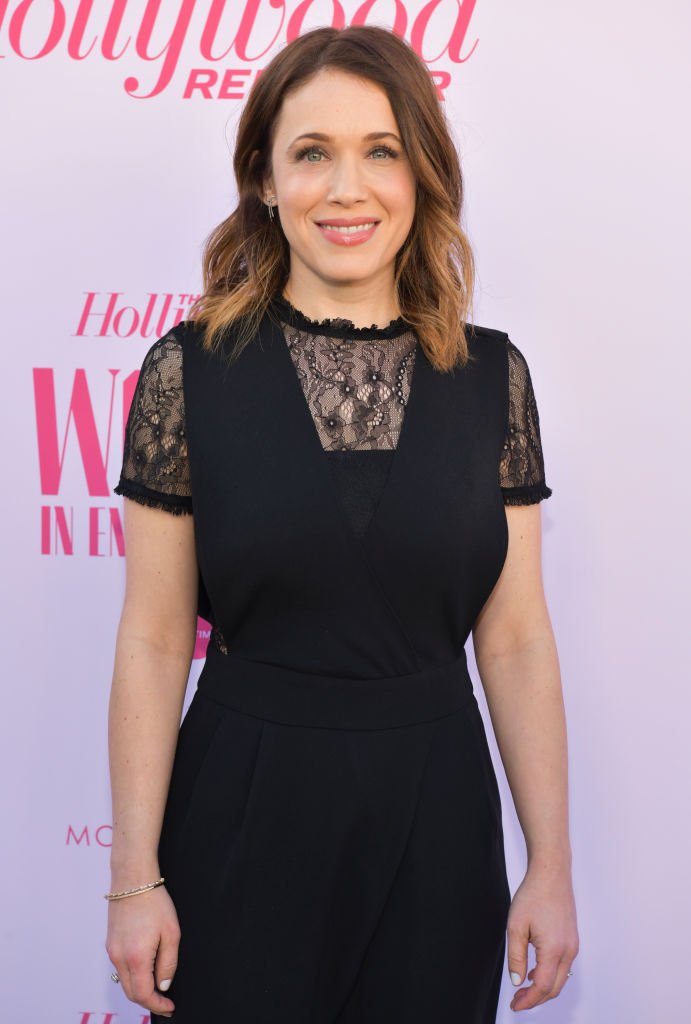 ---
Jessica Capshaw
After her role as Jamie Stringer in "The Practice", Capshaw (actress Kate Capshaw's daughter and Steven Spielberg's step-daughter) went on to appear on one of the roles of her life, as Dr. Arizona Robbins on the show "Grey's Anatomy" from 2009 to 2018, and to guest star on several other shows such as "Bones" and "The L Word".
---
Although she has been focused on building her career on TV, she has also made some appearances on the big screen in movies such as the 2006 "The Groomsmen" and by lending her voice to the "Duck" character in the animation movie "The Hero of Color City". She is due to appear in the 2020 movies "Dear Zoe" and "Holidate".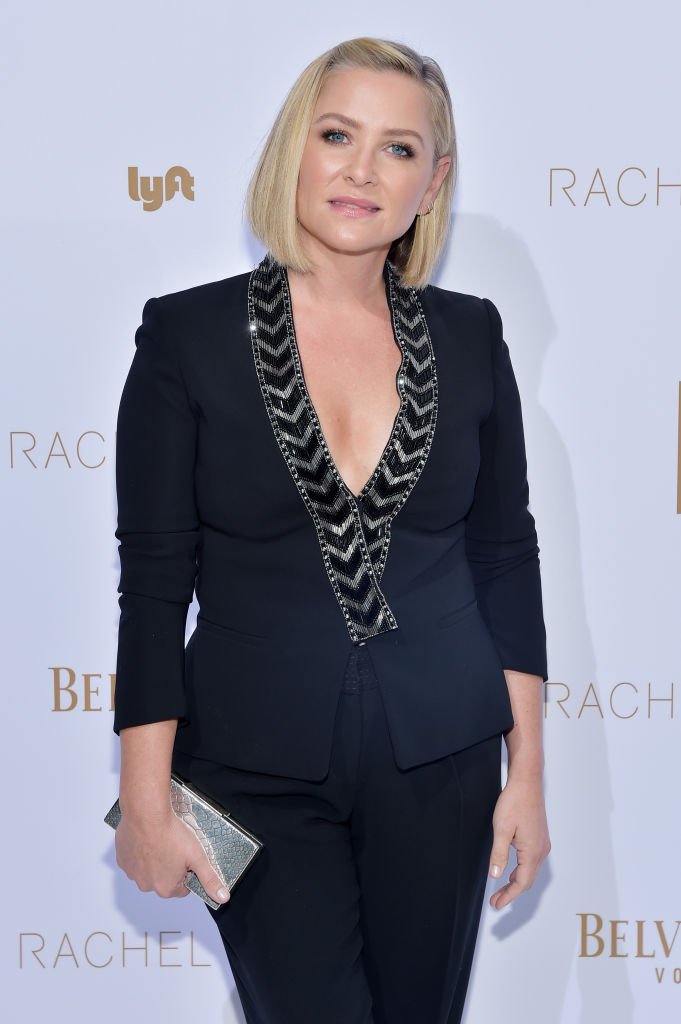 ---
Chyler Leigh
Best known for her role as Janey Briggs in the movie "Not Another Teen Movie", "The Practice's" Chyler Leigh went on to join Jessica Capshaw on "Grey's Anatomy" as none other than Grey's little sister Lexie Grey. Her recurrent roles on TV didn't end there though.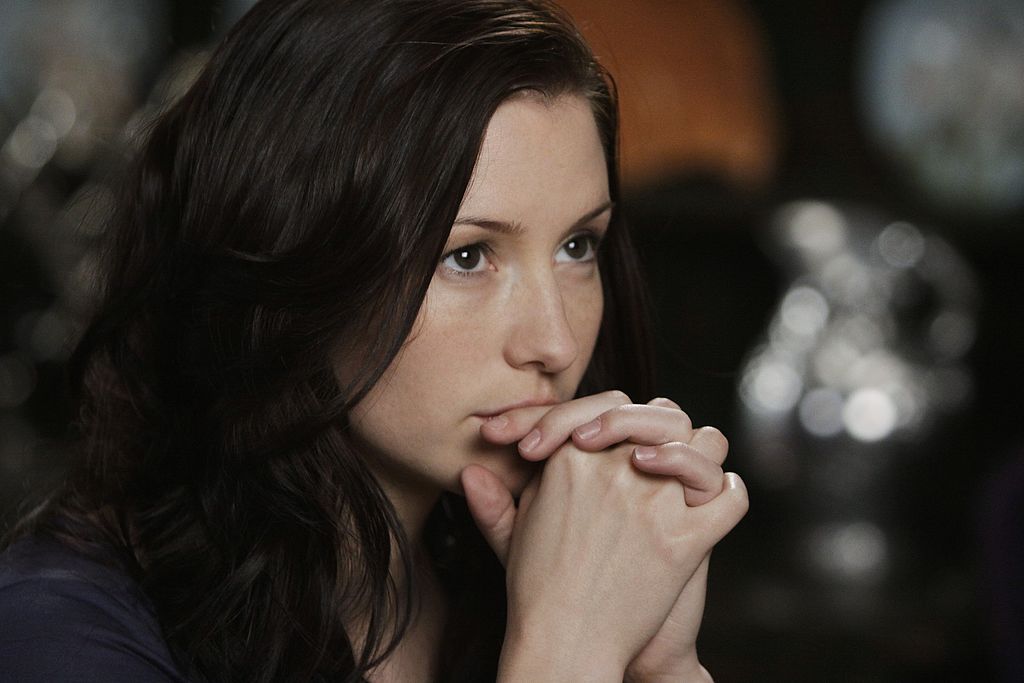 ---
Leigh has also been seen as Detective Caitlyn Sullivan on "Taxi Brooklyn" and more recently as Alex Danvers or Supergirl herself on "Supergirl". She's been married to Nathan West since 2002 with whom she also makes music under the name "Westleigh". They have 3 kids together.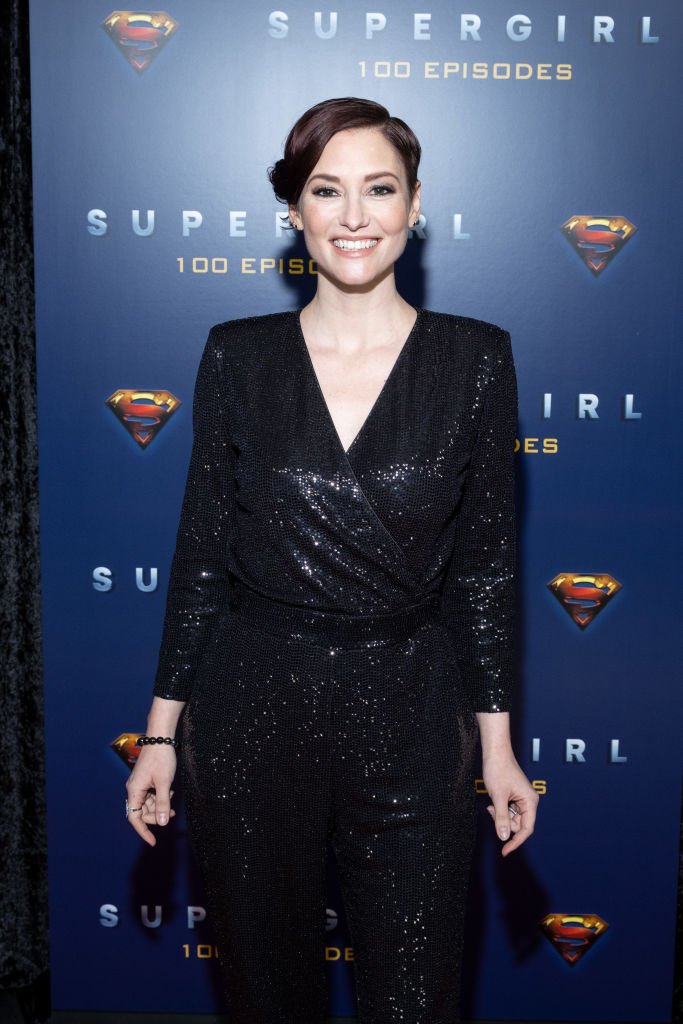 ---
Rhona Mitra
After appearing as Tara Wilson on the final season of "The Practice" and on the show's spinoff "Boston Legal", British actress (but also model, singer, and songwriter) Rhona Mitra went on to continue developing a long list of acting roles both in the small and big screen.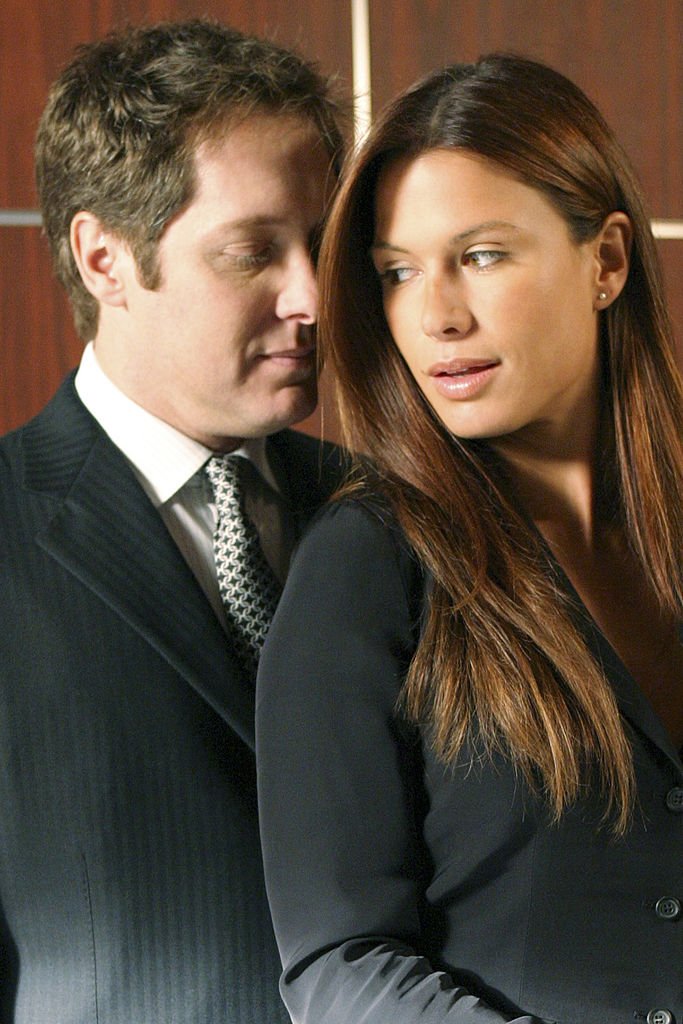 ---
"Nip Tuck", "The Last Ship", "The Strain" and "Supergirl" are just some of the shows in which Mitra has played recurrent roles in. She has also appeared on several movies on the big screen, such as 2009's "Underworld: Rise of the Lycans" as Sonja, 2014's "The Loft" and more recently "The Fight" in 2018 as Amanda.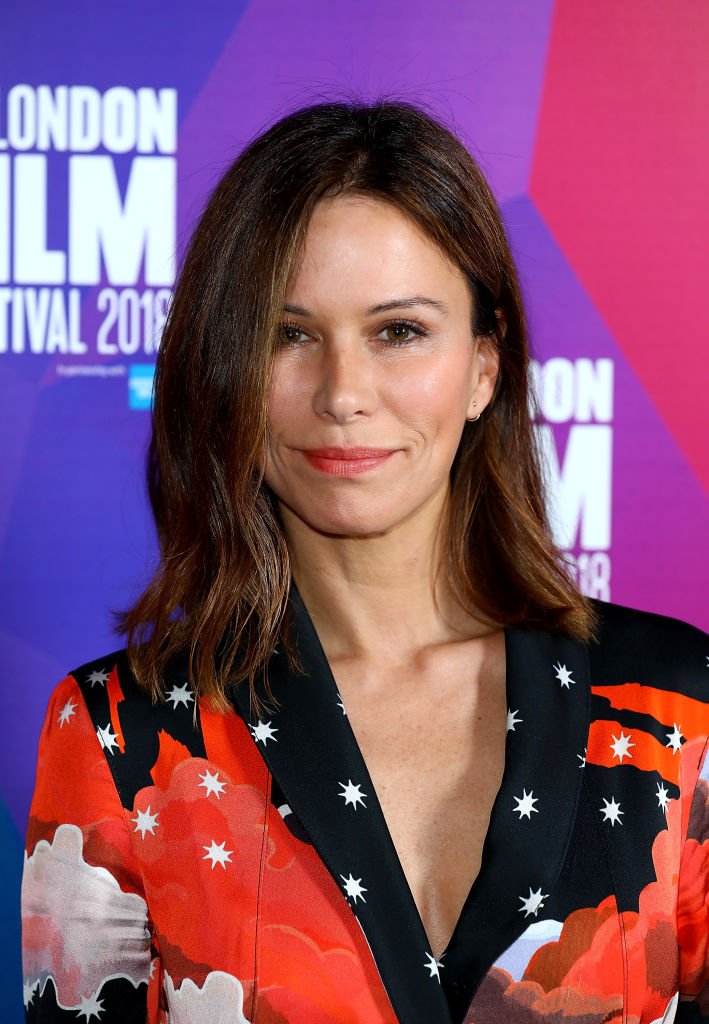 ---
John Larroquette
Best known for his highly-acclaimed role as Dan Fielding in the 80s show "Night Court" (for which he got 4 consecutive Emmys), John Larroquette played client Joey Heric on "The Practice". After appearing on the show, Larroquette went on to play roles on several TV movies and guest-star on many shows.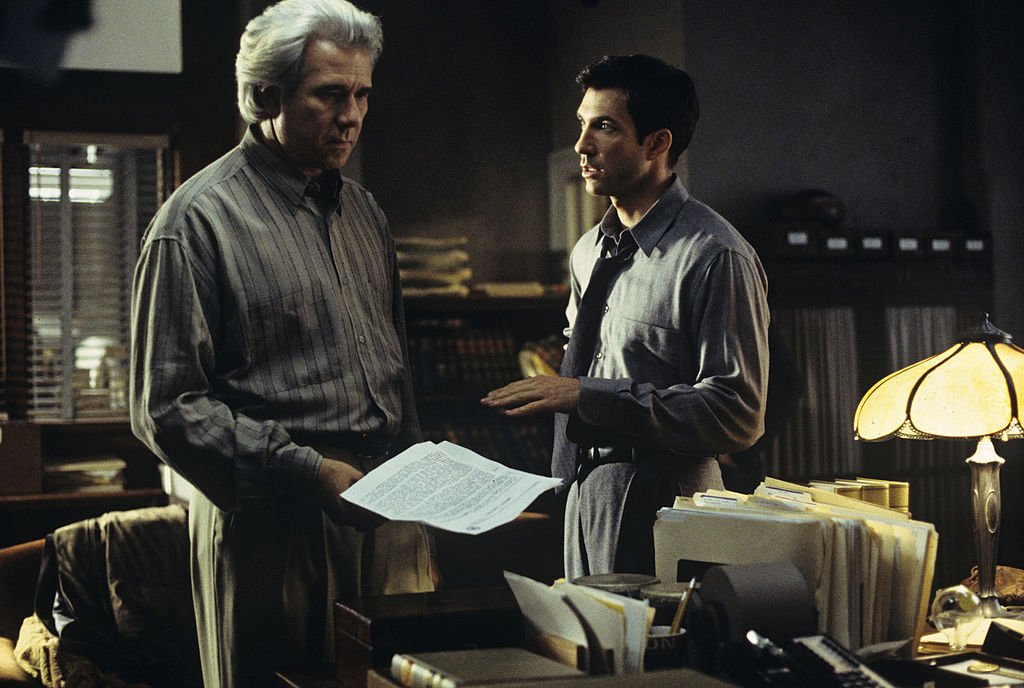 ---
As far as recurrent roles go, you might recognize him as Carl Sack on "Boston Legal", Jenkins on "The Librarians" and more recently as Jay Reece on "Blood & Treasure". His latest acting role was on the big screen playing the role of Bernie Loewenstein for "Keep Hope Alive".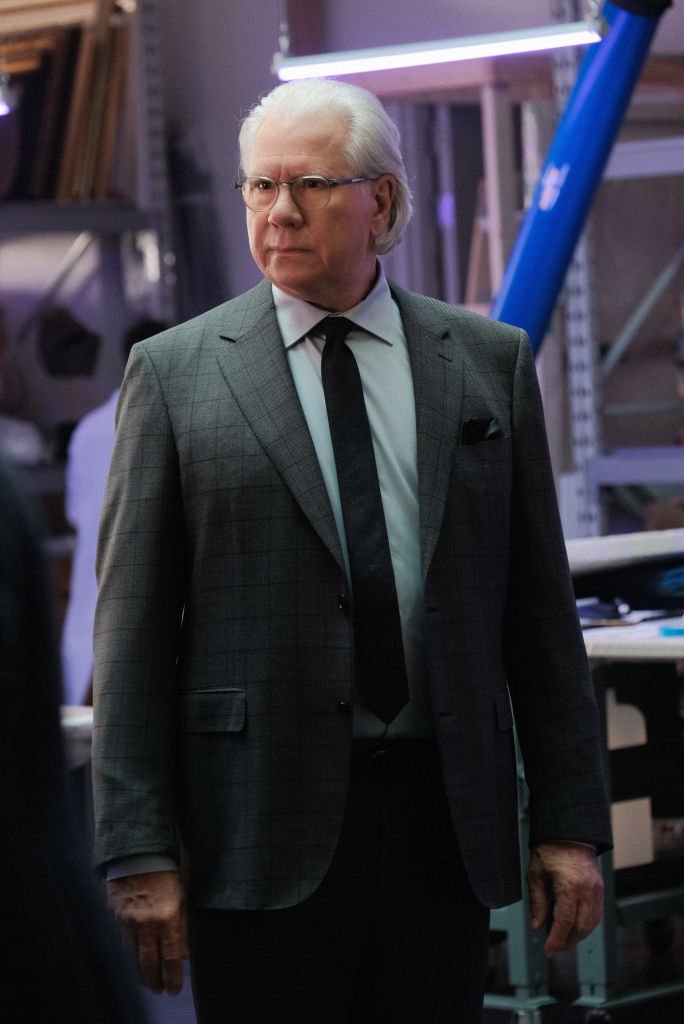 ---
How much do you miss "The Practice"? Were you a fan of the show and the law genre, in general? Let us know all about it in the comments section and don't forget to share this article with other fans of the show!