The Tale Of Forgotten Prince: The Destiny Of Queen Elizabeth II's Uncle Prince John
The Royal family has had its fair share of scandals in the past, but nothing can compare to the dramatic story of Prince John, Queen Elizabeth's uncle. The fifth son and youngest among Queen Mary's 6 children, spent his life hidden and outcast by his own family because of his tragic condition. And the secret is now out.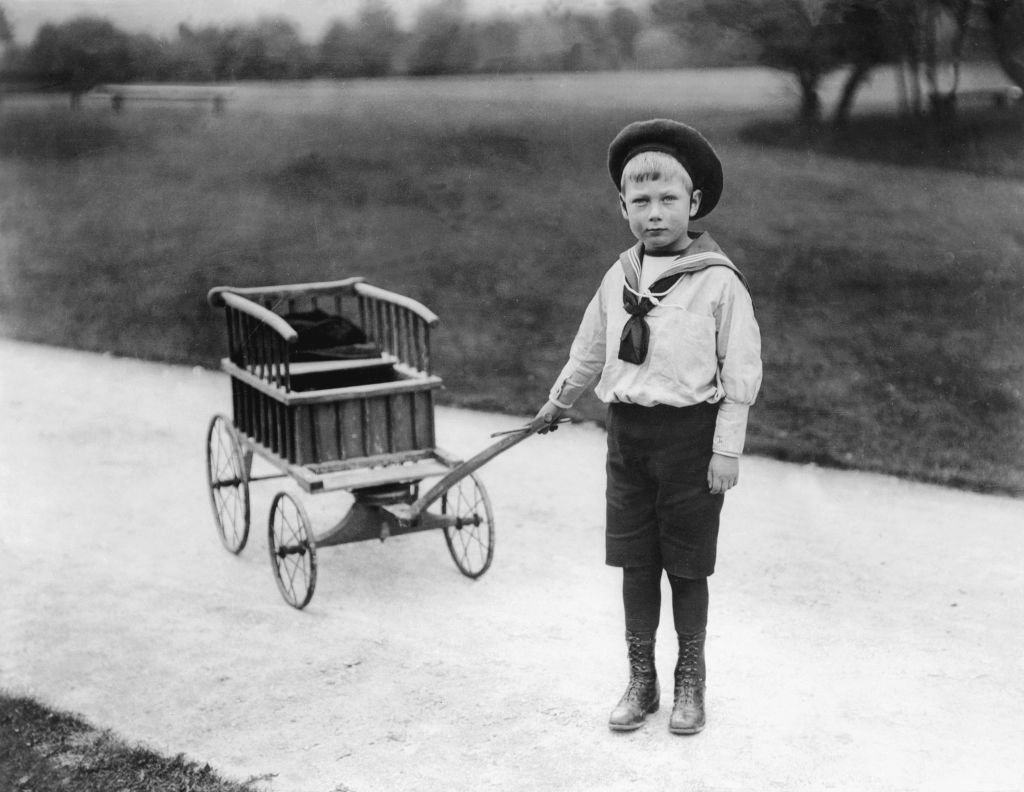 ---
No one could imagine
Prince John Charles Francis was born on July 12, 1905. He was welcomed into the world by the Royal family with as much fanfare as all his older siblings were, and announced as King George V and Queen Mary's sixth and last child. He was educated and raised as a normal royal member until he was 4.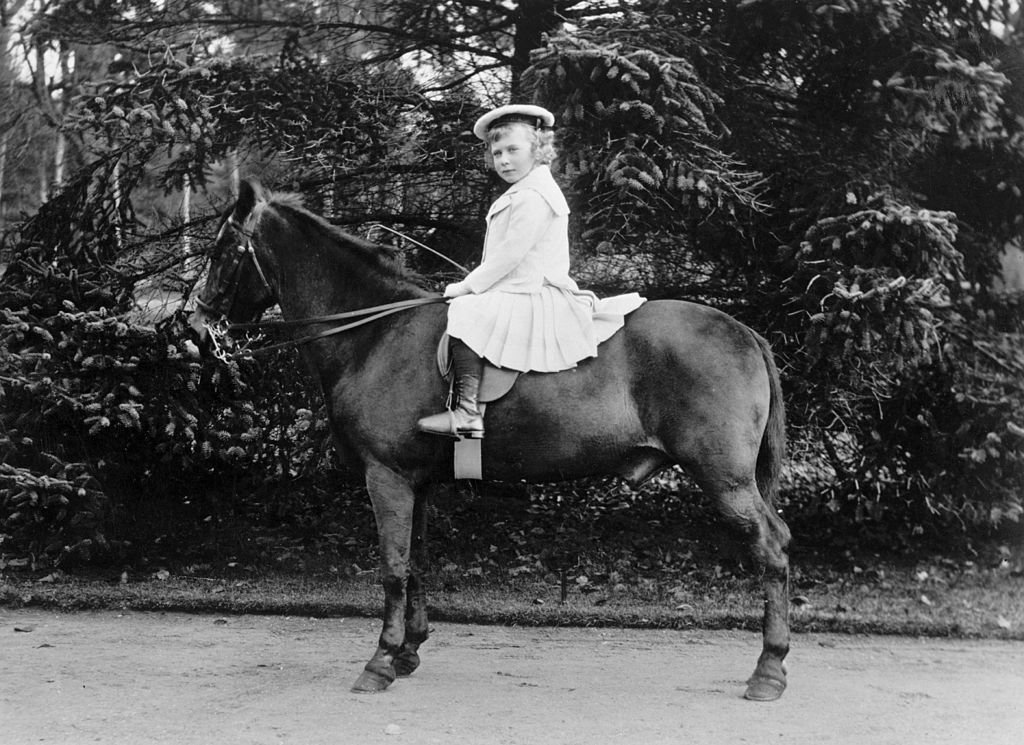 ---
Despite the allegations of a cold and distant behavior from the King and Queen towards their children, there are reports of John's 4th birthday being celebrated with a big party which included performing dogs and monkeys in Buckingham Palace. Some experts even believe that John was, at a certain point, his parents' favorite child. But suddenly it all changed.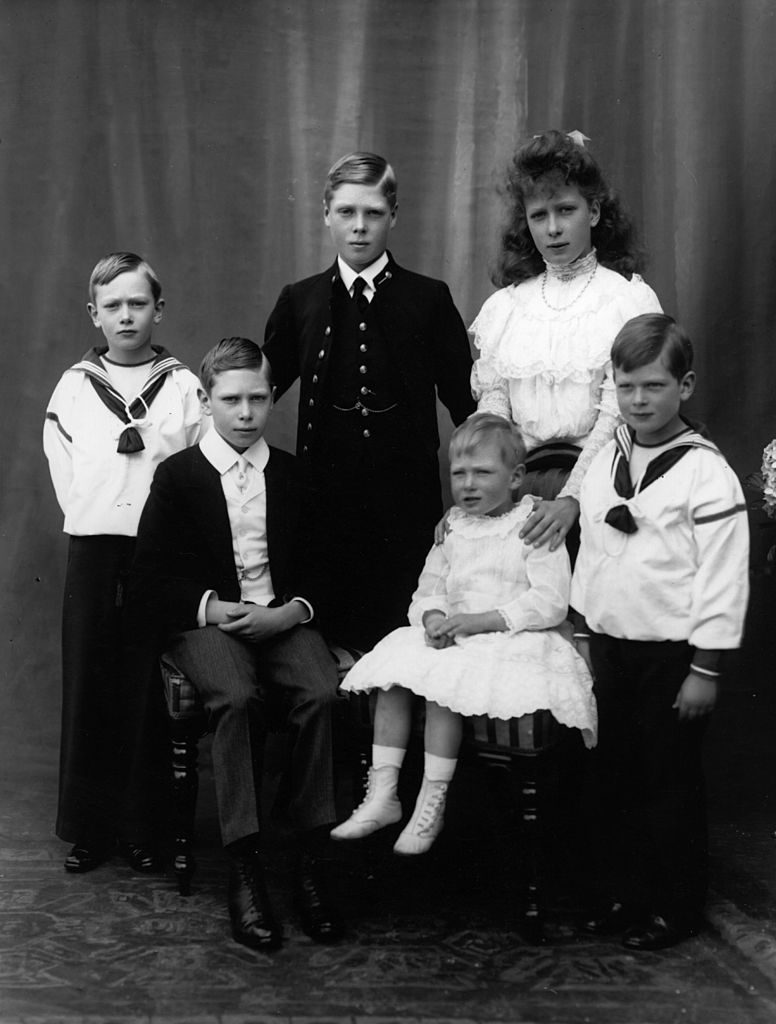 ---
The day his life changed
Shortly after turning 4, Prince John fell to the floor in a fit that would be diagnosed as epilepsy. This was the moment John's life would change dramatically, not only because of his medical condition but also (and most tragically), because of the way his family completely outcasted him for his fragility and vulnerability.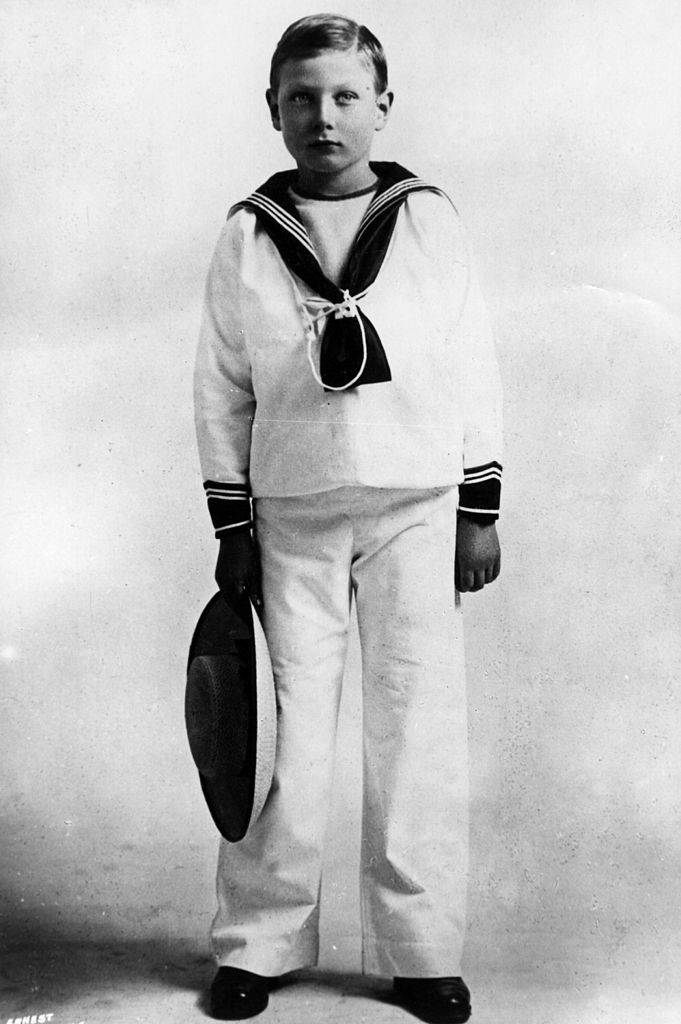 ---
Despite some reports, the Royal Family wasn't immediately left in despair. It wasn't the first case of epilepsy in the family, as Leopold, King George's uncle, had developed a mild form of the disease at 13, but had managed to live a normal life, despite it. But John's condition would soon show to be more than "mild".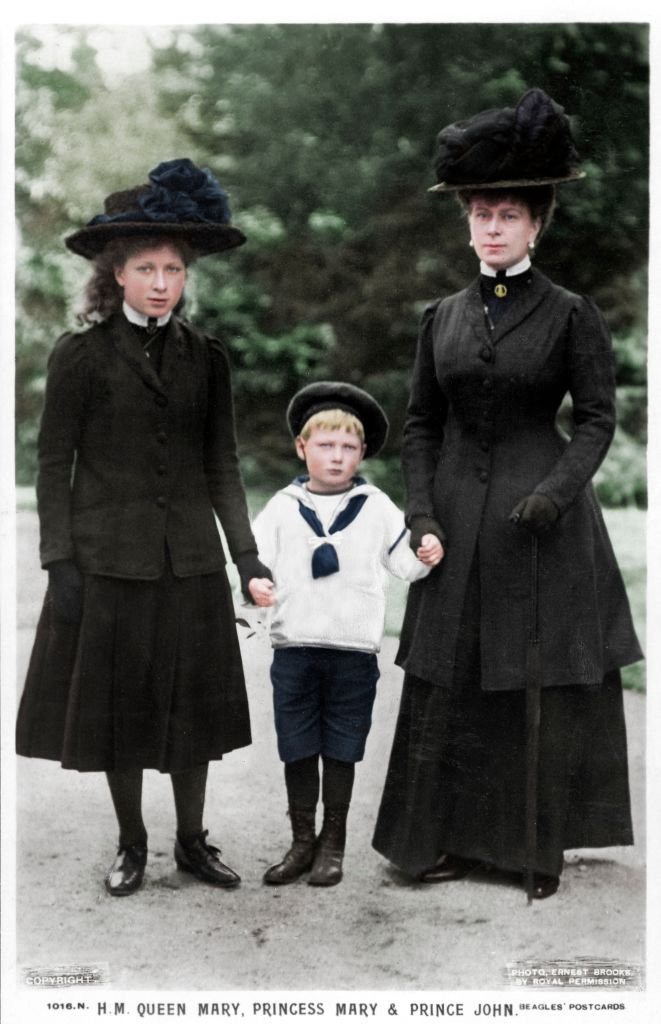 ---
A shame for the family
The Prince's epileptic fits continued to worsen throughout the years and in addition to it, he also showed a severe learning disability and an extreme difficulty to behave, which had him perceived as a slow and insubordinate child. Experts believe that he might have suffered from a semantic-pragmatic disorder, an abnormal developmental feature that led him to misbehave consistently.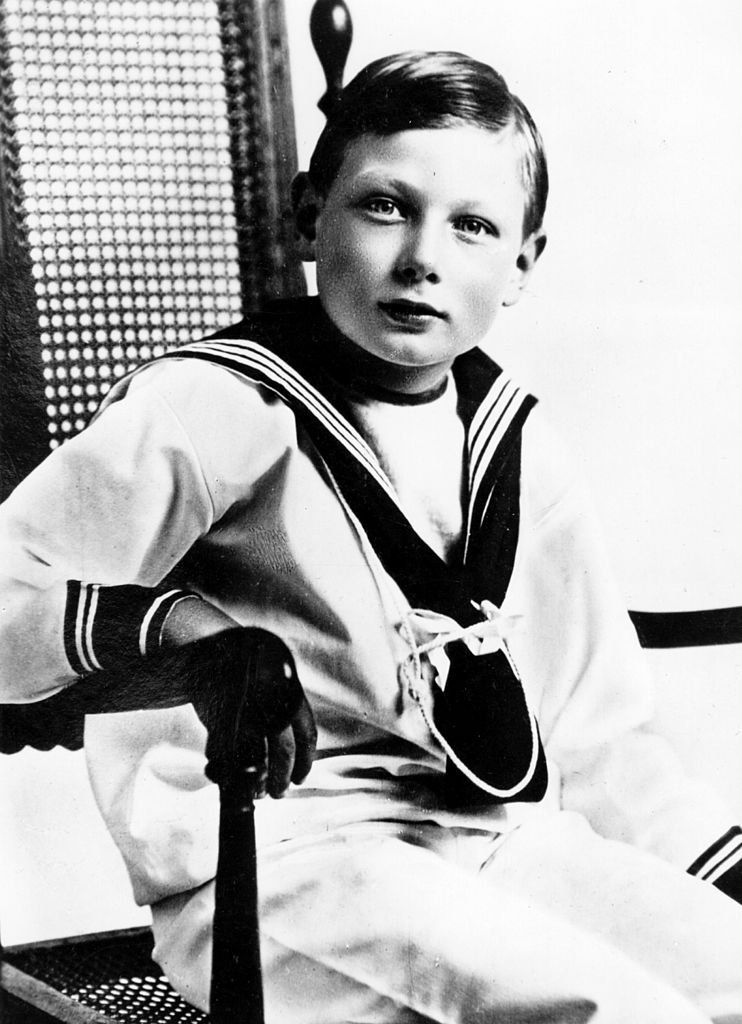 ---
The King even shared the disappointment John's misbehavior caused him, with former President of the United States, Theodore Roosevelt, during a lunch they had. He told him that all his children were obedient but one. Roosevelt recalled the King's words:
---
"They are all obedient except John - I don't understand it. Now you watch when he comes in, he will go straight for that cake.» In came the children, and sure enough, John made a beeline for the cake. The king turned to me with an air of pride, in the way the event had justified the prophecy. "There - didn't I tell you so?"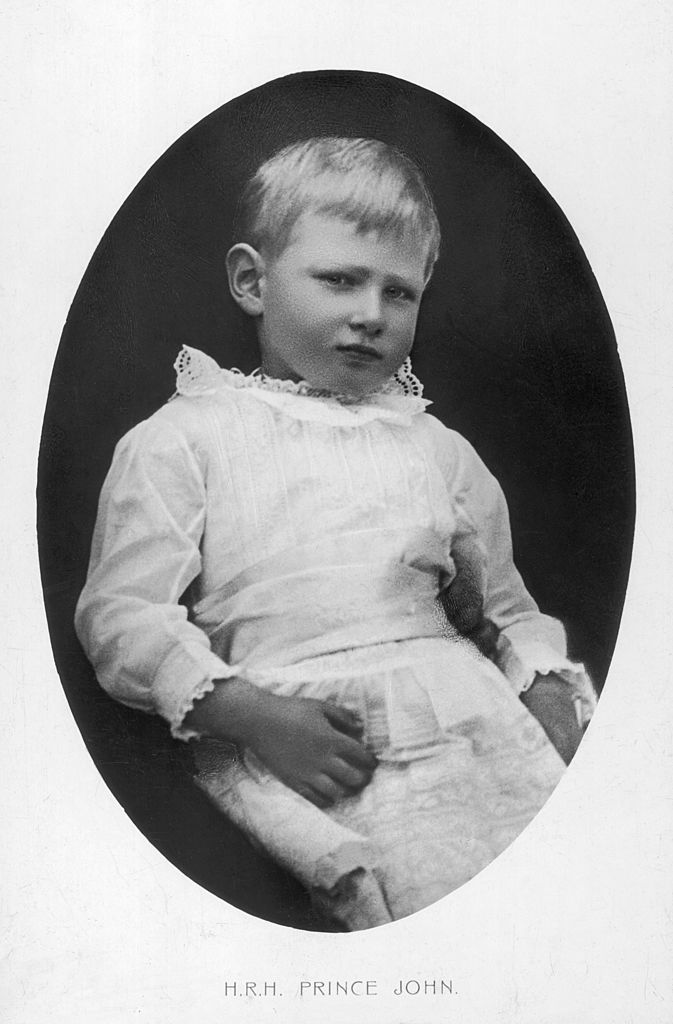 ---
For fear that John's condition and behavior might affect the Royal Family's public image, sending out signs of fragility and debility, the King and Queen decided that it was time to take action. They couldn't cope with the situation anymore. What they did though was something cruel to a small child, especially according to today's standards.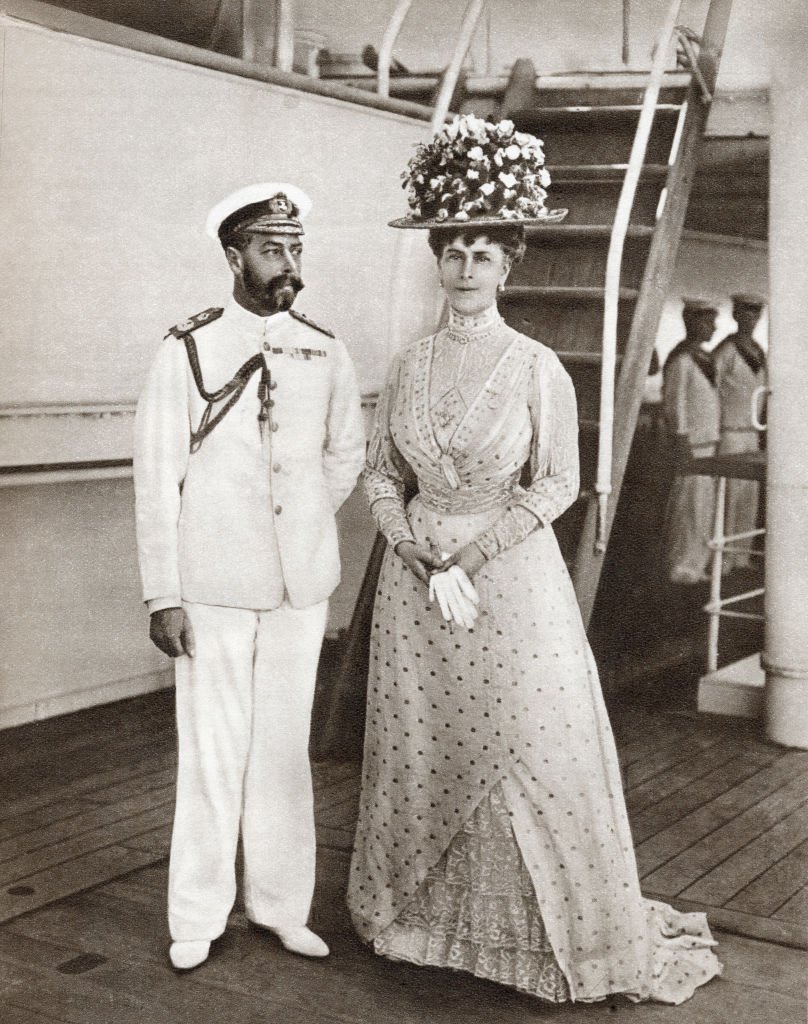 ---
Outcasted by his parents
At age 11, it became clear that living in Buckingham Palace or Windsor Castle was becoming a prison for John, so he was isolated from his family and sent by his parents to live in Wood Farm, a house close to the royal residence of Sandringham, accompanied only by a nanny and a tutor.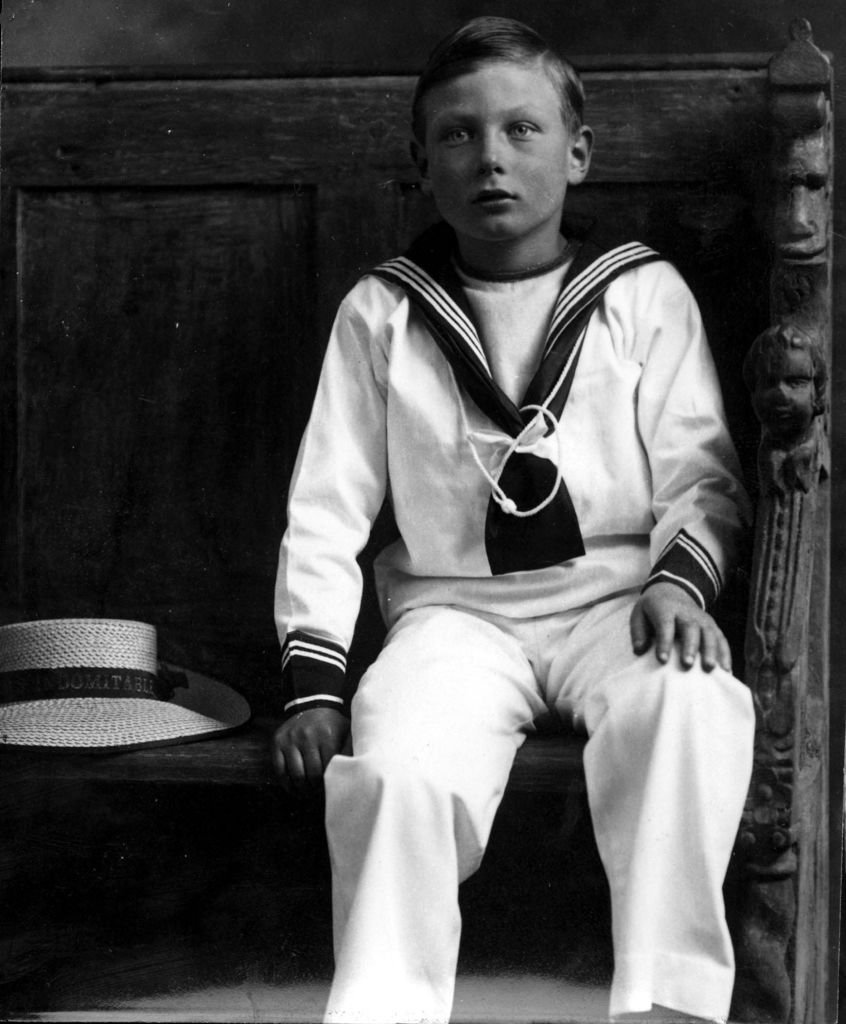 ---
Indeed, it mustn't have been easy to live apart from his family, especially at such a young age, but the Prince still managed to live a life as normal as he could. Unlike the other royal children, John was exceptionally allowed to have commoners as playmates and he became very popular among the local population.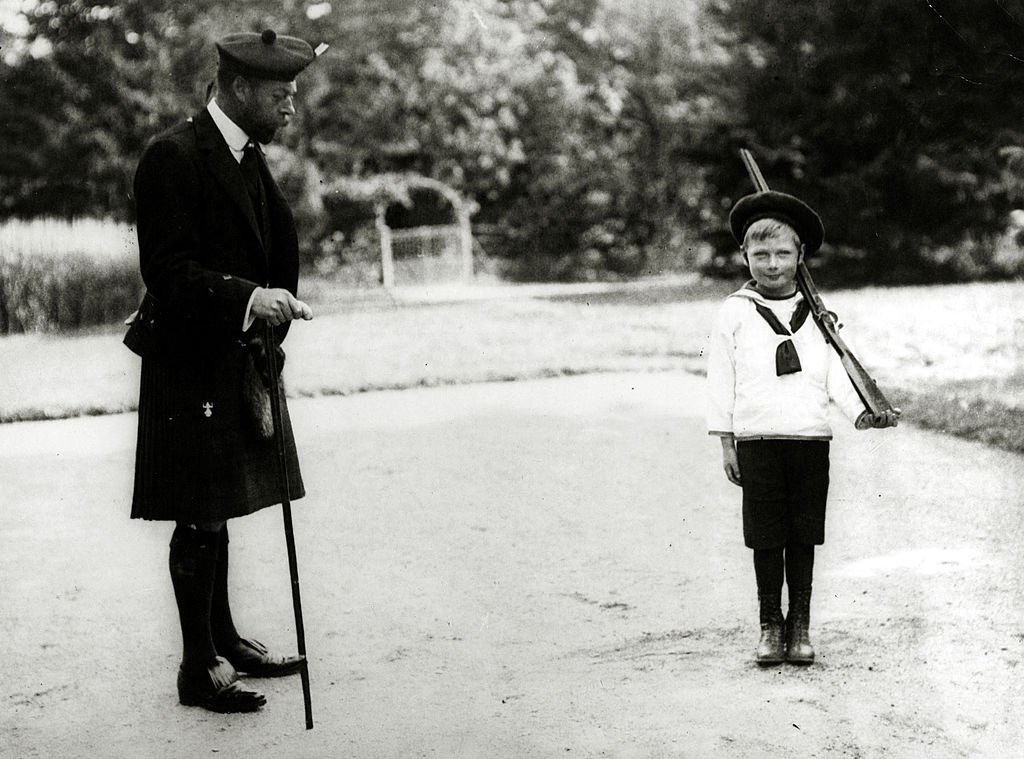 ---
He was joined daily by Leslie Saward Heath, granddaughter of the Royal Station Master, Winifred Thomas, a girl sent to live with her uncle and aunt (in charge of the royal stables) to cure her asthma condition and Elsie Hollingsworth, daughter of the Prince's appointed coachman.
---
John's grandmother, Queen Alexandra, who had grown especially fond of him, also insisted on having a beautiful garden maintained so that the boy would enjoy his stay at the property as much as possible. Playing in the garden was one of John's biggest pleasures.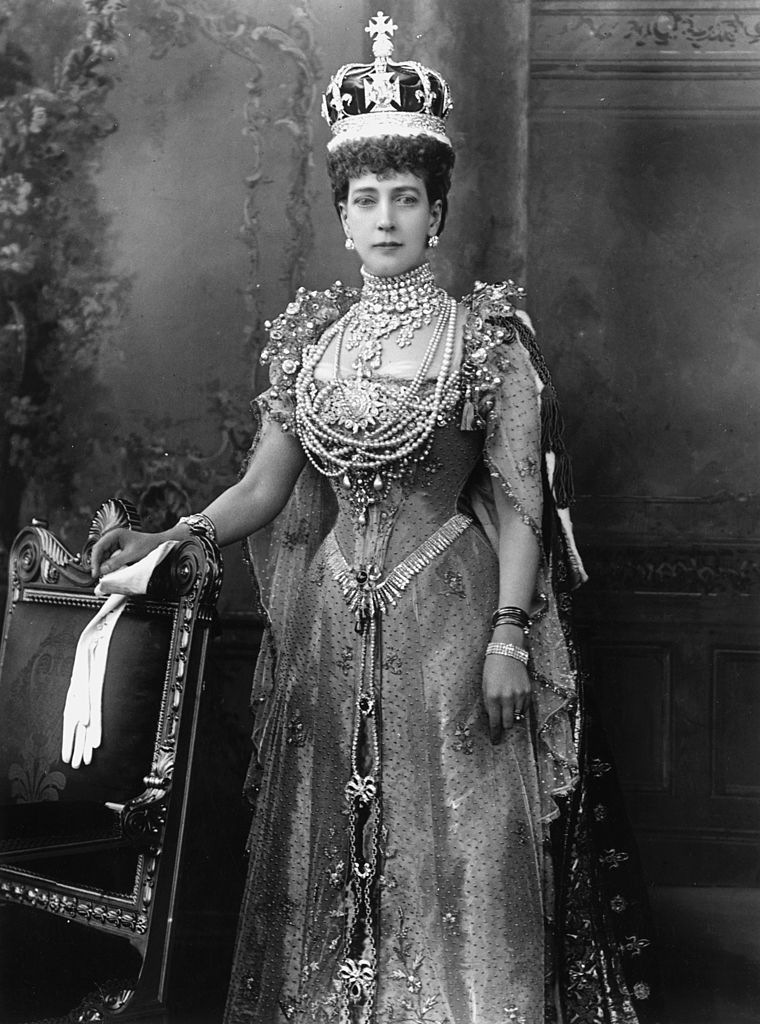 ---
Not a normal childhood
But in contrast, it is rumored that he would be put on a leash whenever he was taken outside of Wood Farm's grounds. This was probably meant to prevent the Prince from getting hurt in case of a seizure, but it is still a very odd and somewhat cruel way of treating a child.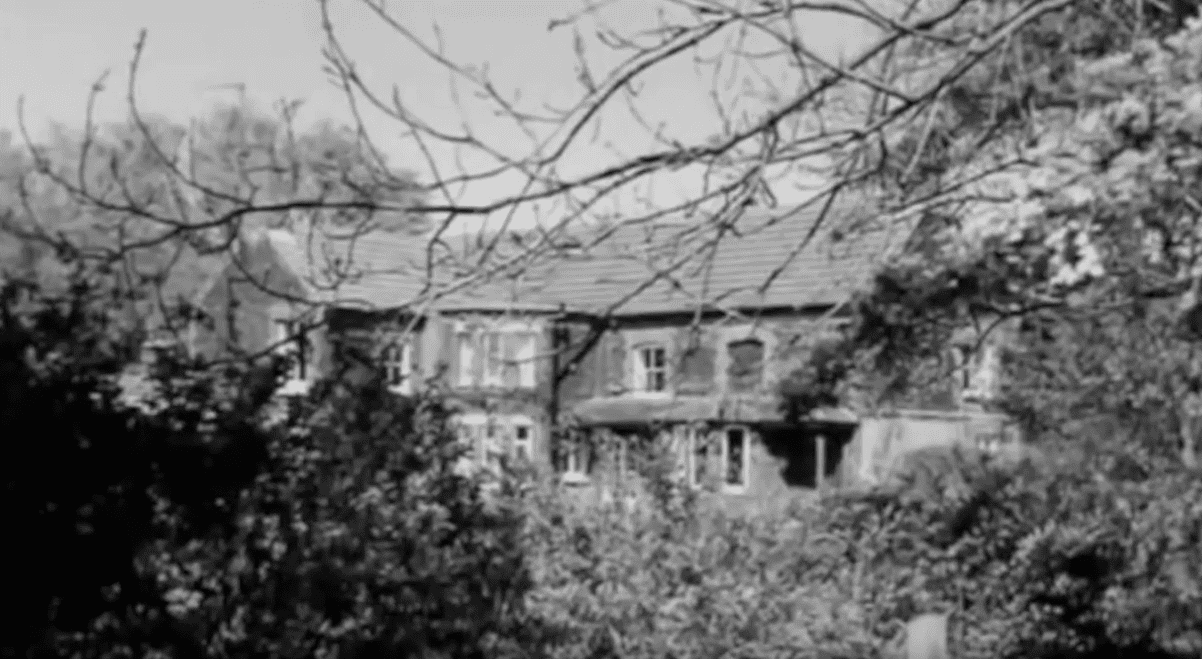 ---
Unlike his siblings, that attended normal schools, John was taught by a tutor. But when he stopped showing any sort of educational progress, his tutor was dismissed and that was the end of the Prince's formal education. At this time, doctors warned the royal family that John might not reach adult age.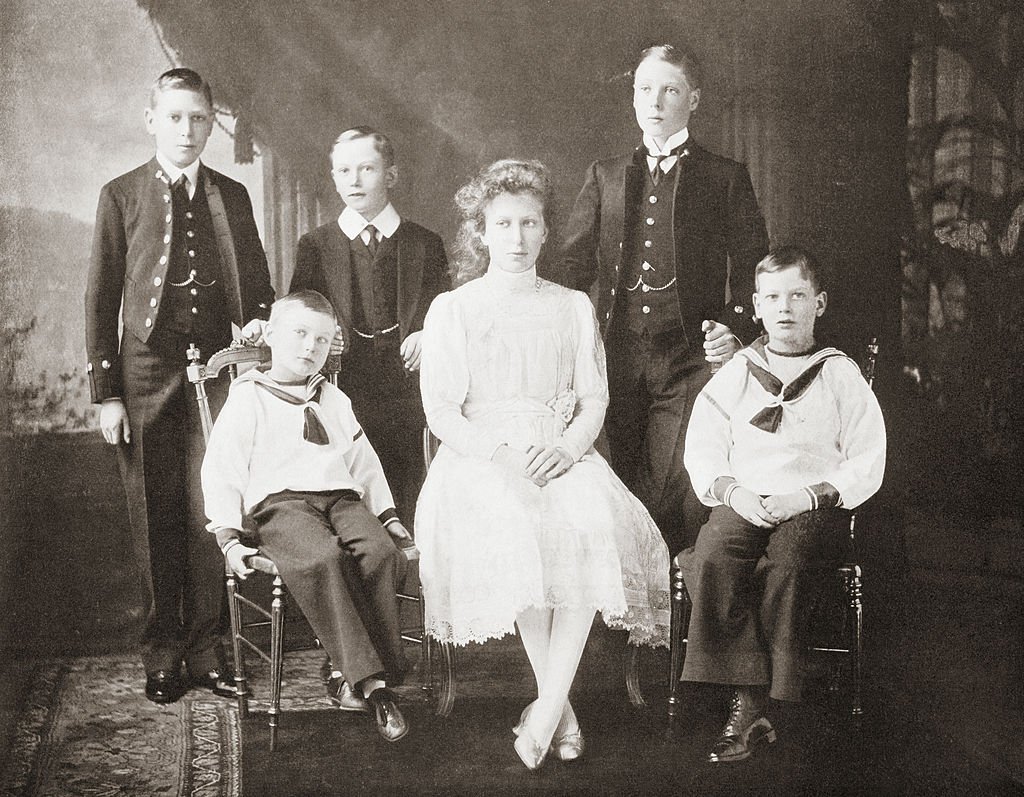 ---
No love from his parents
Stories about the way the family reacted towards him are conflicting: while some say that the Queen and his siblings visited him often, others say that he was completely ignored and outcasted and considered to bring shame to the family. Truth is, George and Mary were never affectionate towards their children.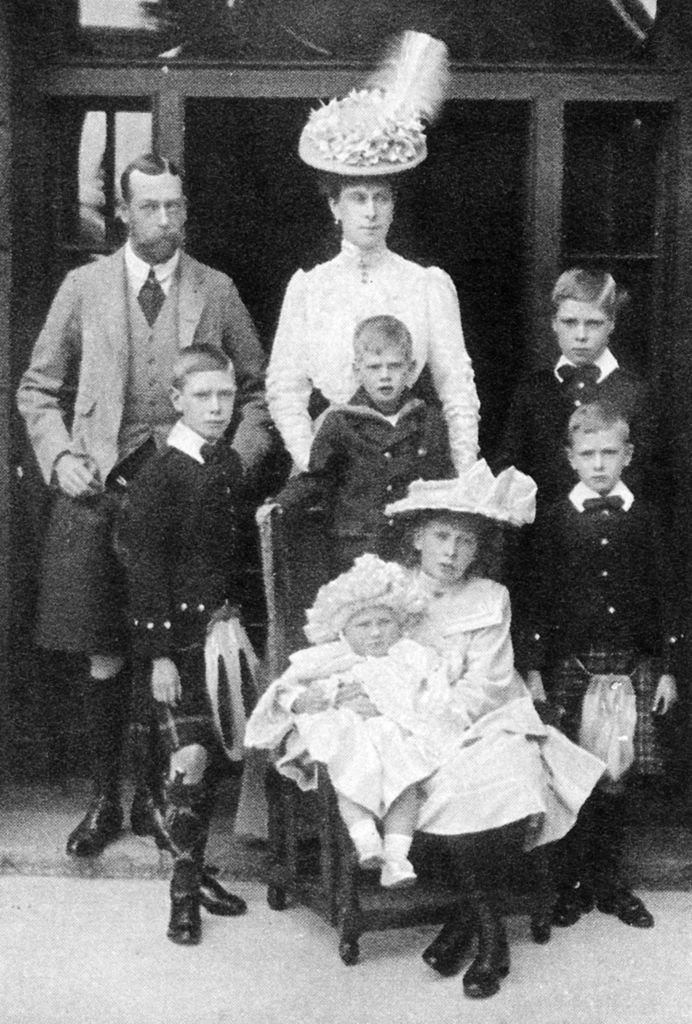 ---
Although there are reports that say the King actually took paternity leave when John was born (something not at all usual at the time), he and the Queen generally showed great difficulty in expressing their feelings and emotions. They would purposedly keep the children away from them, granting them only one or even fewer hours of attention per day.
Keeping up appearances
There were some occasions in which John was involved in family gatherings. That was usually Christmas, when he was taken to Sandringham to have lunch with the family, but taken back to Wood Farm immediately after the meal was over, and for family portraits. The family didn't want to fuel any suspicion from the public about their youngest son's condition.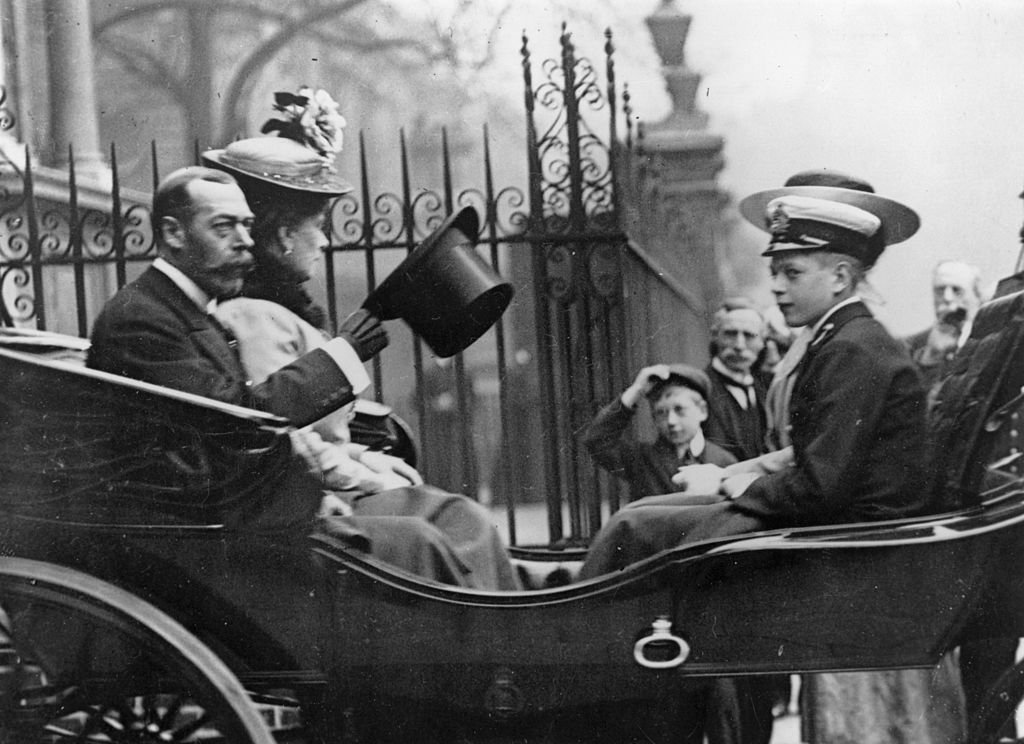 ---
Some say his siblings didn't care for him either, a rumor fueled by John's nanny, Charlotte "Lala" Bill, who suggested that the other royal children rarely visited him. But reportedly it was the King and Queen who didn't want his siblings to visit him because it was disturbing for them to see their brother in that condition.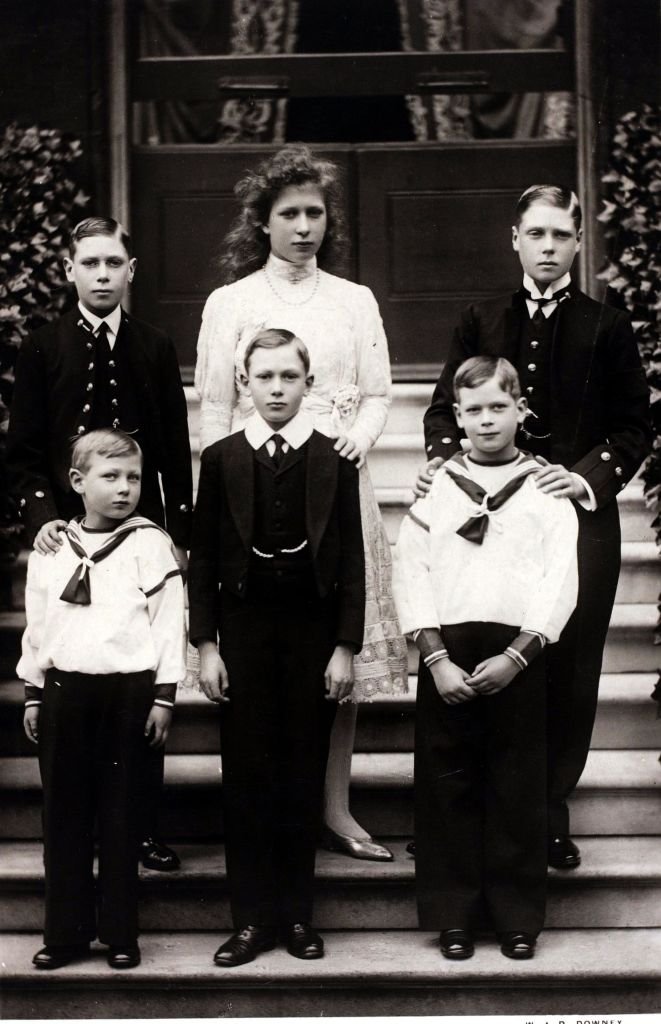 ---
An early death
His fits seemed to be growing stronger as time went by. In January 1919, John woke up early and went for a walk with his sister, Princess Mary. Just a few hours later, the young boy sadly died in his sleep, at only 13 years old, in the secluded Wood Farm House, after one final violent epileptic fit.
---
It was "Lala", the Prince's nanny, the one person that had stood by him throughout his final years, that gave the news to his parents. Some say that both the King and the Queen rushed to his deathbed, others say only the Queen did. News of the funeral came out 2 days later with a reference to the Prince's condition.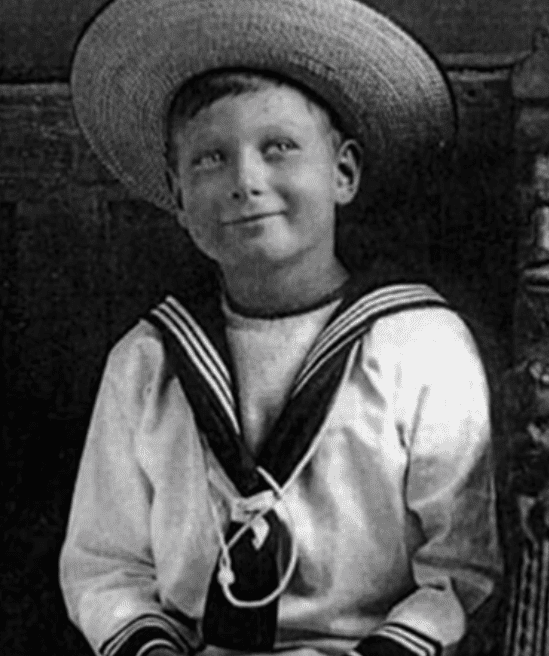 ---
"The young prince, fifth son of the Royal couple, died suddenly, but has, since his infancy, suffered from epileptic fits, which have become more frequent and severe in recent times," one article of the time said. "The prince died in his sleep following such an attack. He was just 13 years old."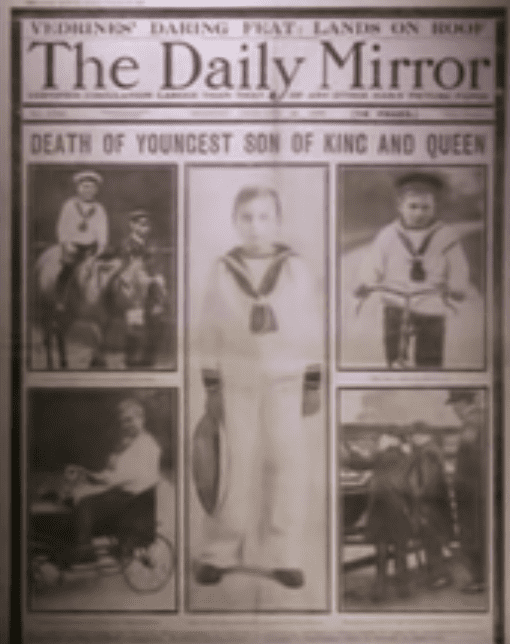 ---
An unusual Royal funeral
The funeral took place in Sandringham and was attended not only by the royal family but also by the staff of the Sandringham house and the local villagers, who knew and had grown fond of the little boy. In those days, commoners were not allowed to attend royal funerals, but the Queen opened an exception for her son's farewell.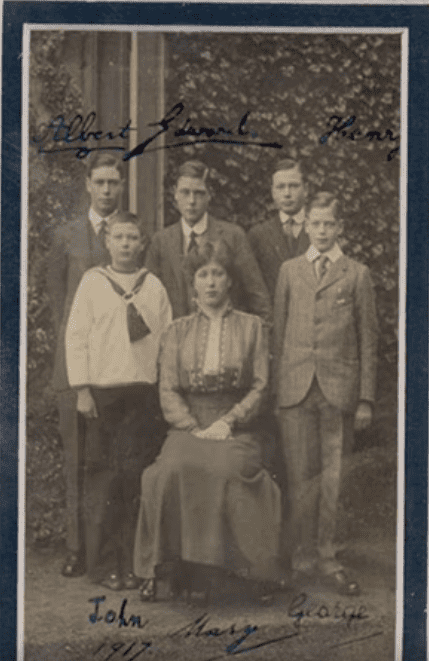 ---
John had spent the last years of his life at Wood Farm, living alone with the staff, so it was only fitting that they would be allowed to pay their final respects to him. It was a truly sad day for all of England, but especially to those who had gotten to know the little boy so well.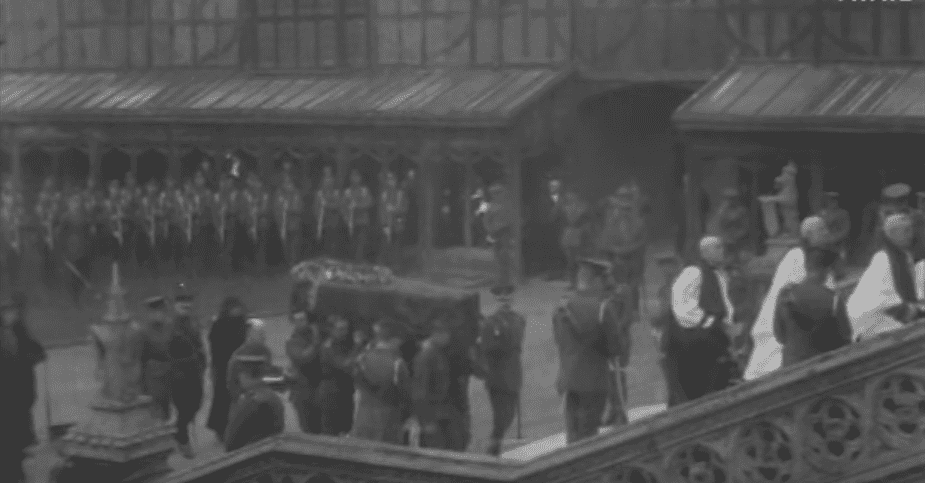 ---
Harsh words from the family
Many people criticized the way the Queen referred to the death of their youngest: "I cannot say how grateful we feel to God for having taken him in such a peaceful way, he just slept quietly into his heavenly home." But if one considers the sad life John lived due to his condition, the Queen's words don't sound as bad.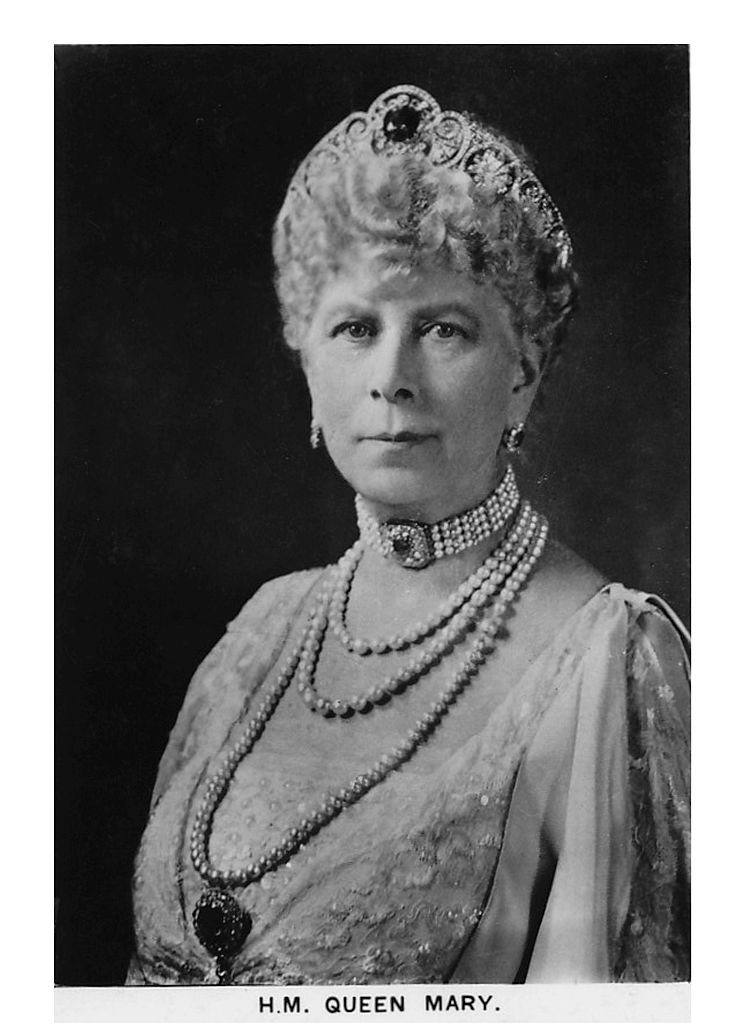 ---
However, the letter his brother Edward wrote after John's death, really didn't sit well with anyone and ended up giving a very sinister feel to the whole story. Edward also referred to the death of his brother as a relief, but he went to the point of calling Prince John an animal.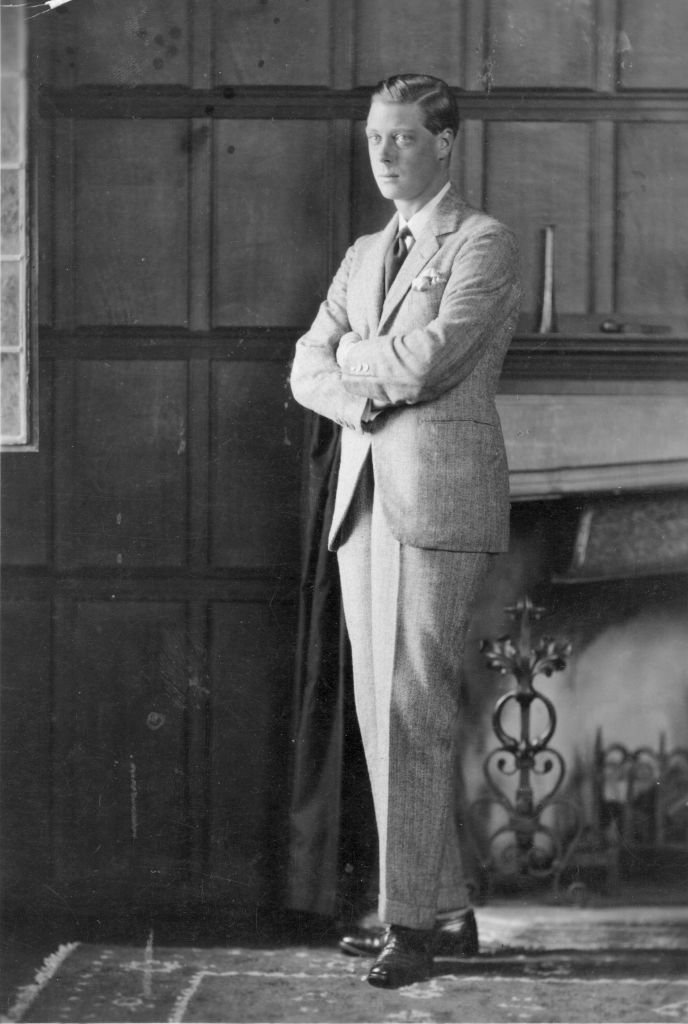 ---
He wrote: 'His death is the greatest relief imaginable, but to be plunged into mourning for this is the limit just as the war is over which cuts parties etc right out!! No one would be more cut up if any of my other three brothers were to die ... but this poor boy had become more of an animal than anything else and was only a brother in the flesh and nothing else!'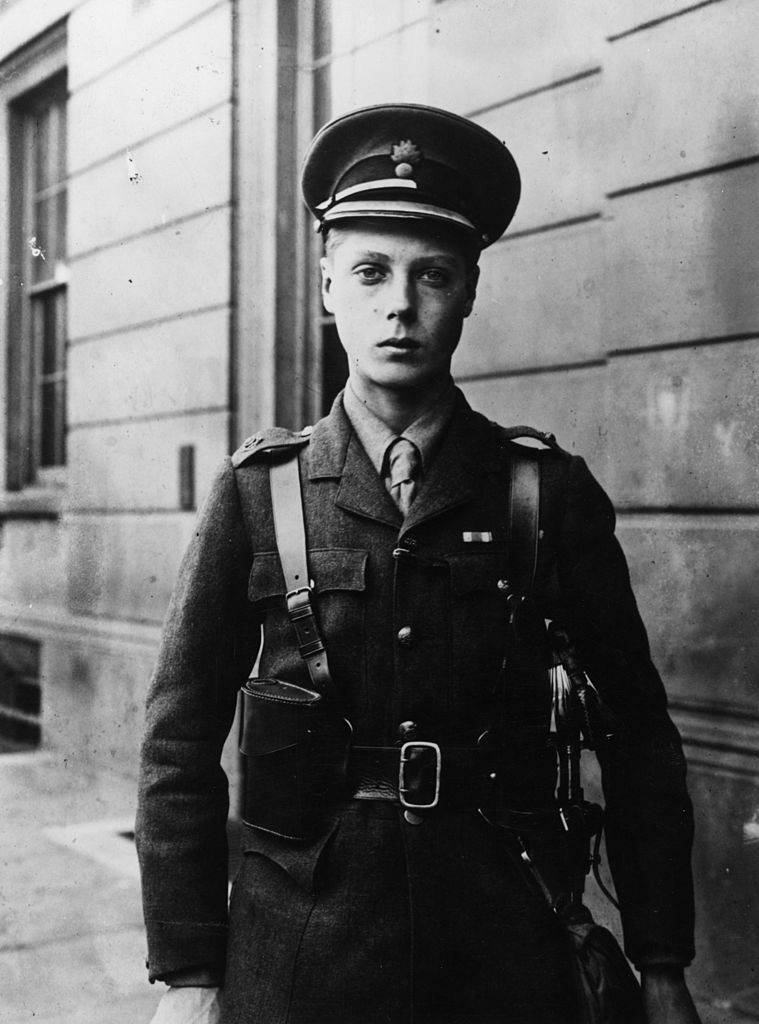 ---
Loved long after his death
Prince John was, nevertheless, missed: by Queen Mary, who wrote in her diary "I miss the dear child very much indeed," by his childhood playmate Winifred Thomas, who inherited most of his books, and by his beloved nanny "Lala", that kept a portrait of John above her fireplace, accompanied by a letter that read "nanny, I love you".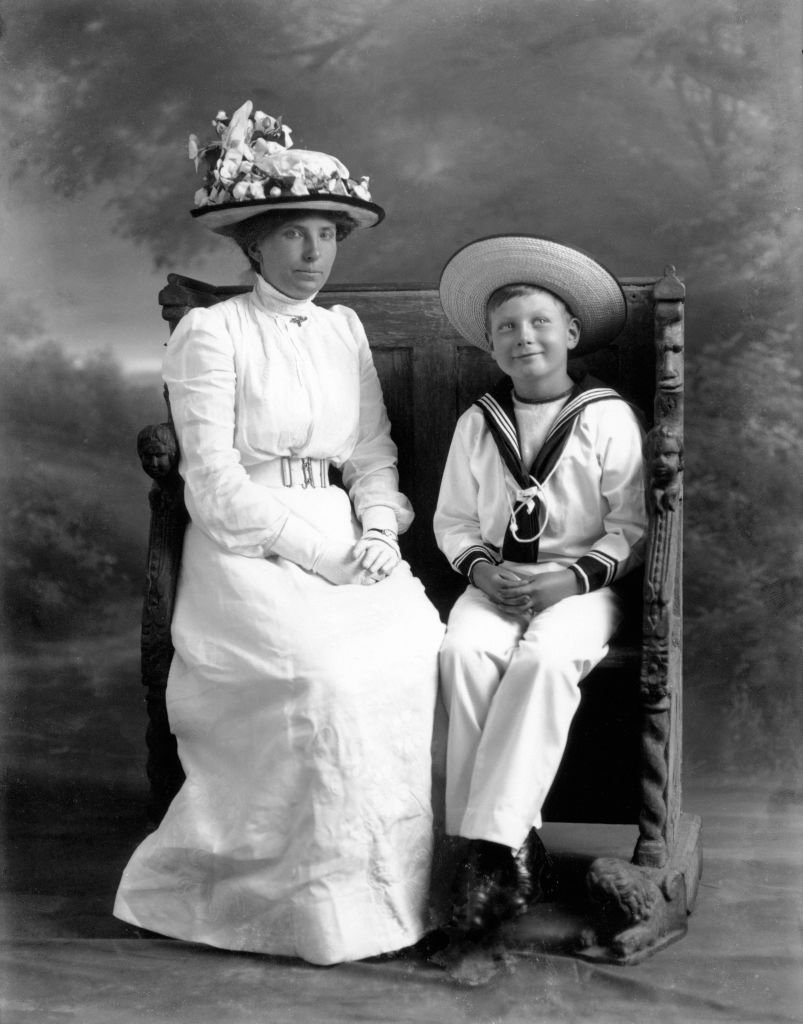 ---
Regardless of the contradicting information about the story, it's still so sad to see such a small child passing away so early. How do you feel about Prince John's life? Was he the victim of cruelty from his family or were they just trying to protect him? Let us know all about it in the comments section!
Sources: Wikipedia, Historic Mysteries, Daily Mail, RTE, MSN News