Meet the "Guiding Light" 12 Couples With The Best Chemistry
With a lifespan of 72 years, Guiding Light has become America's longest-running soap opera. It started out as a radio drama and eventually made it's way to the tv screens and stayed running all the way up to 2009. It entranced fans with incredible storylines of adventure, mystery and of course, romance. It's not a soap opera without any romance, after all.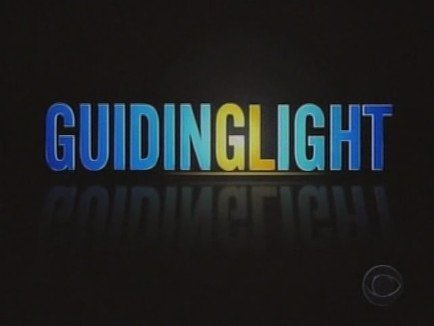 ---
Speaking of romances, the show has had literally decades worth of lovers meeting, breaking up and lighting up the screens with their chemistry. Which was your favorite couple? Well, we've listed down who we think were the best on-screen lovers. Here are 12 couples on "Guiding Light" with the best chemistry.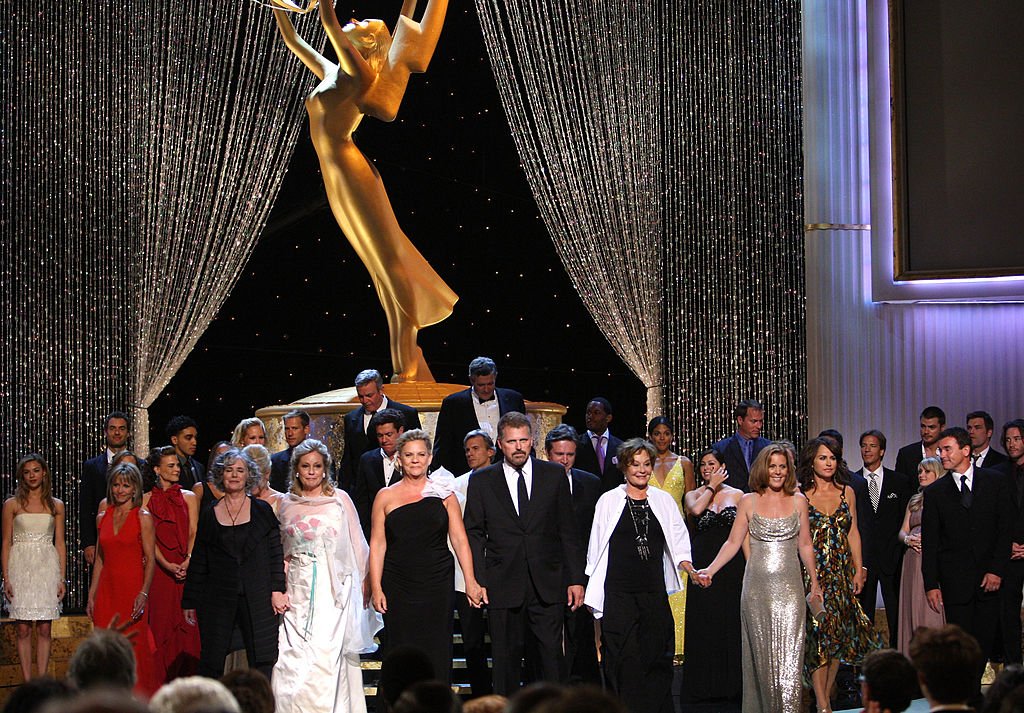 ---
12. BETH AND PHILIP
To get this list started off, we have a couple that viewers fell in love with instantly in the '80s, Philip Spaulding and Beth Raines. As was the popular formula of that era, Beth was a beautiful, yet meek and shy girl with a dark secret and Philip was her rich as hell knight in shining armor.
Philip would end up caring for her through a lot of her issues of an abusive past. Throughout their time as a couple, they would endure deaths, kidnappings, infidelity, personality disorders and mental breakdowns in true soap opera fashion. In real life however, Philip and Beth's love lives aren't as controversial.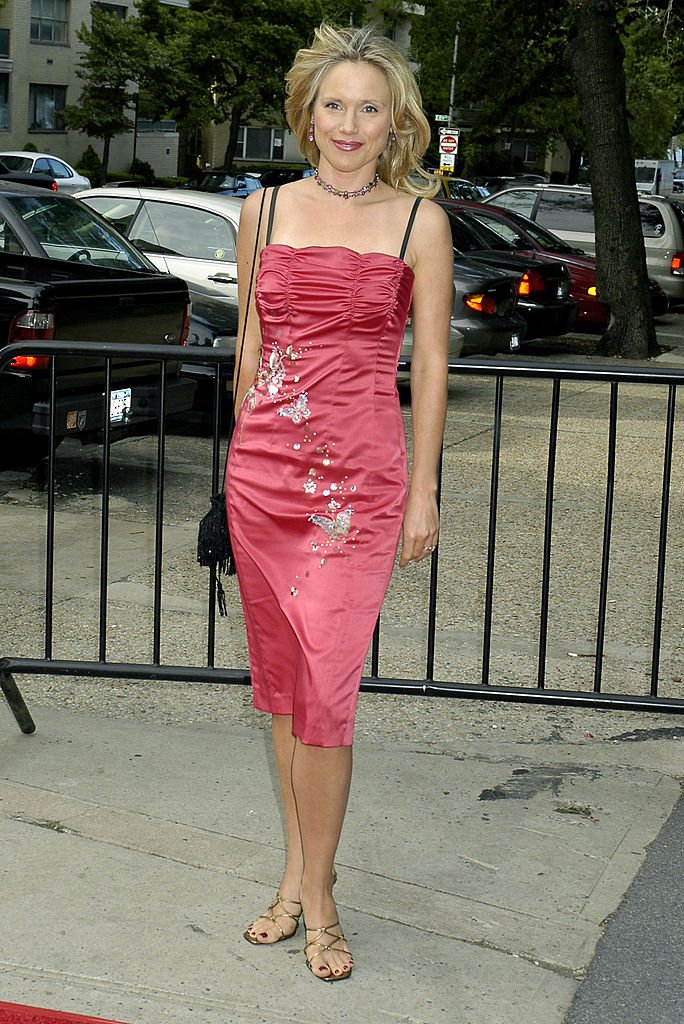 ---
Beth is most known to be played by Beth Chamberlin, convenient right? She's been married to Dr. Peter Roy since 1994. Apart from acting, she is also in the fitness business after releasing a couple of kettlebell fitness DVDs. Grant Aleksander, who plays Philip has been married to attorney and former actress, Sherry Ramsey since 1987.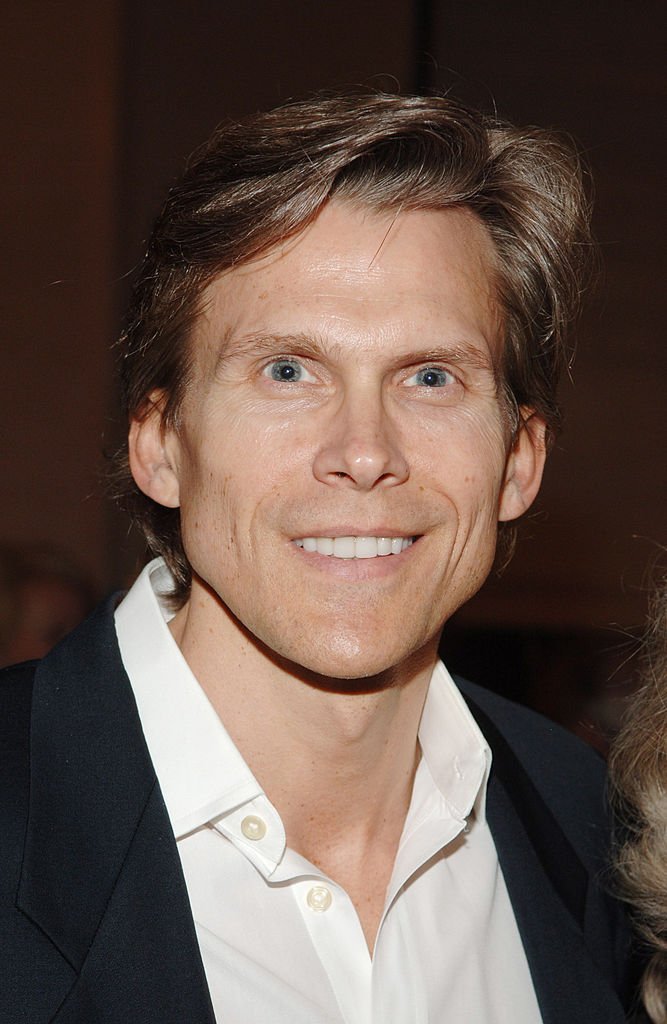 ---
11. BERT AND BILL
Now let's dive deep into Guiding Light lore with a romance that was part of the original cast of characters of the show. Bill and Bert Bauer were a couple from the 1950s. Like any nuclear family, Bert the wife was the cornerstone of their relationship. She stood by her man despite being faced with his alcoholism for a time.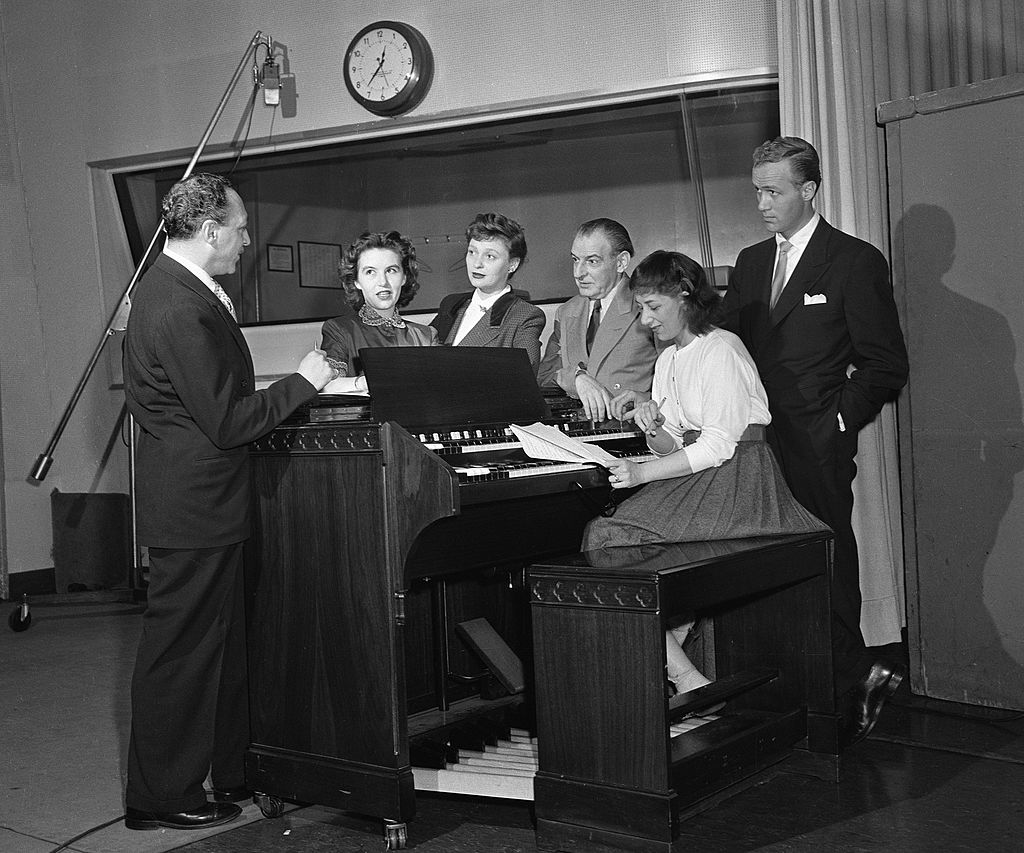 ---
Bert was played by Charita Bauer while the show was still on the radio, to it making its way to television. Her headstrong character was also instrumental in raising awareness for uterine cancer as it was written Bert would be diagnosed with it later on. It taught fans the importance of regular pap smear screenings.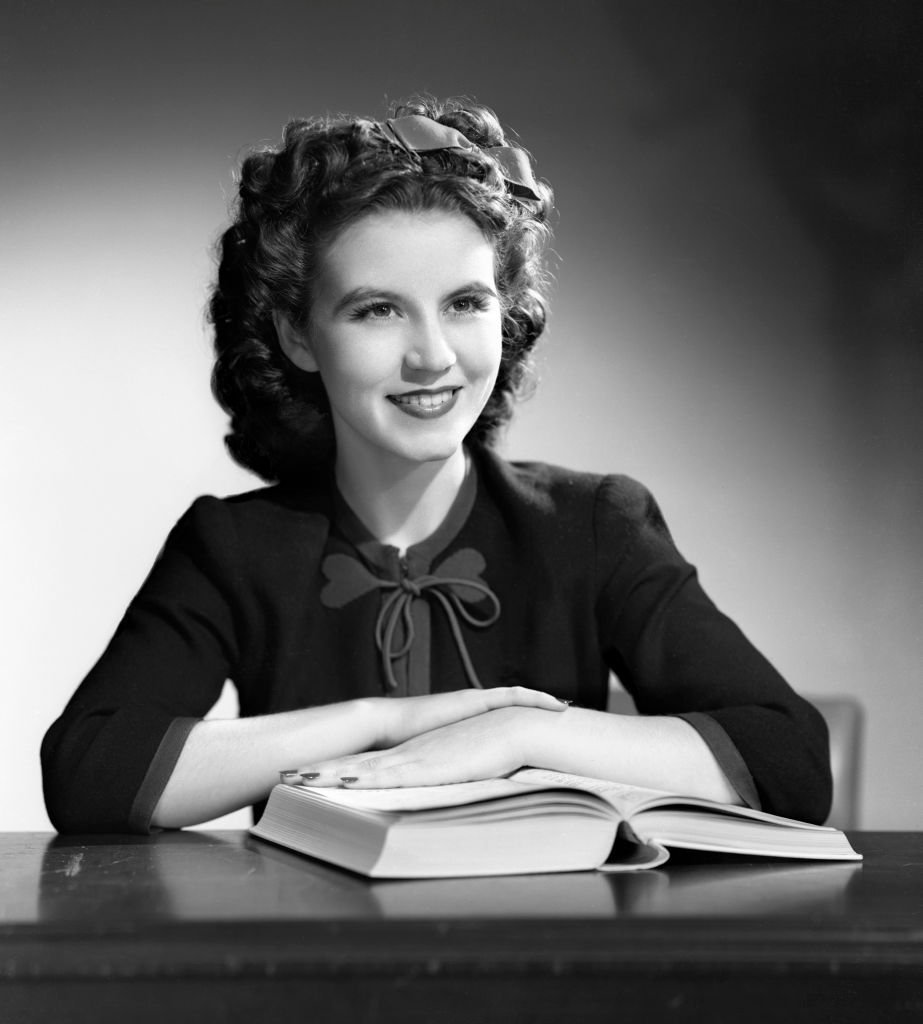 ---
10. LIZZIE AND BILL
Lizzie Spaulding is the rich spoiled child of the first couple of this list. Despite her character's premise, Lizzie would go through a story arc of redemption and in the process form a friendship with Bill Lewis. Their shared experiences would bring them together and their love story was a beautiful thing to watch and the two had tremendous chemistry.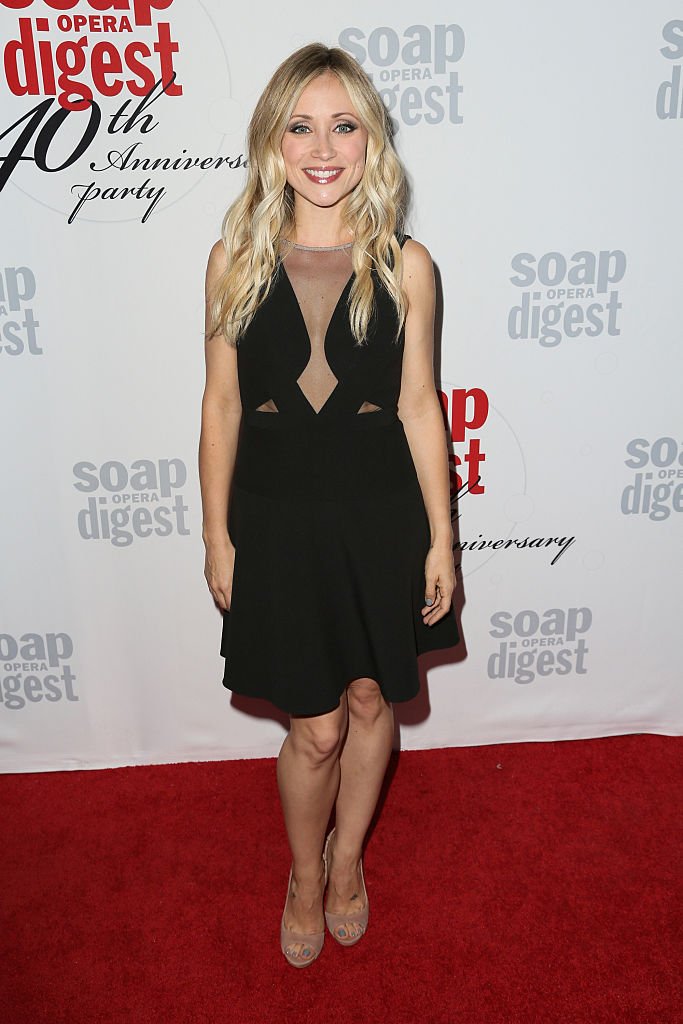 ---
Lizzie was played by several actresses over the years which include "Bring It On: All Or Nothing" alumna Hayden Panettiere and Emme Rylan, who played the role till the show's cancellation. Bill was played by Daniel Cosgrove who went on to play 'Dan Margolis' on "Billions".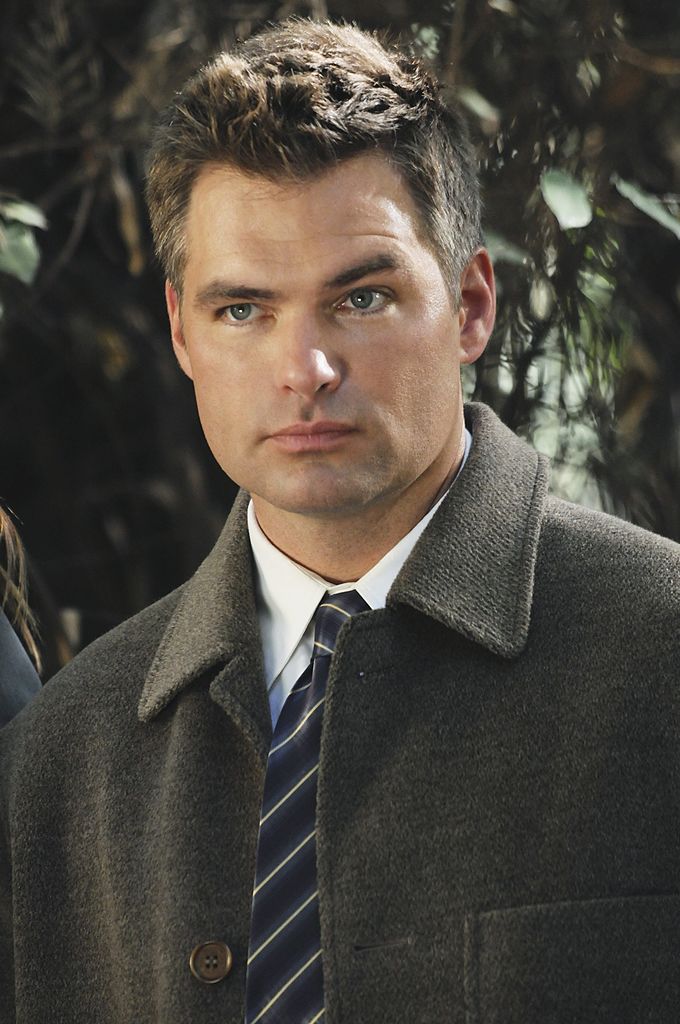 ---
9. HOPE AND ALAN
Nothing beats a love story that involves surviving a plane crash, being marooned on an island, and having their families hate each other. Soap operas really know how to push the 'Romeo and Juliet' formula to a whole new level. What else can you expect from the romance between fan favorites, Hope Bauer and Alan Spaulding?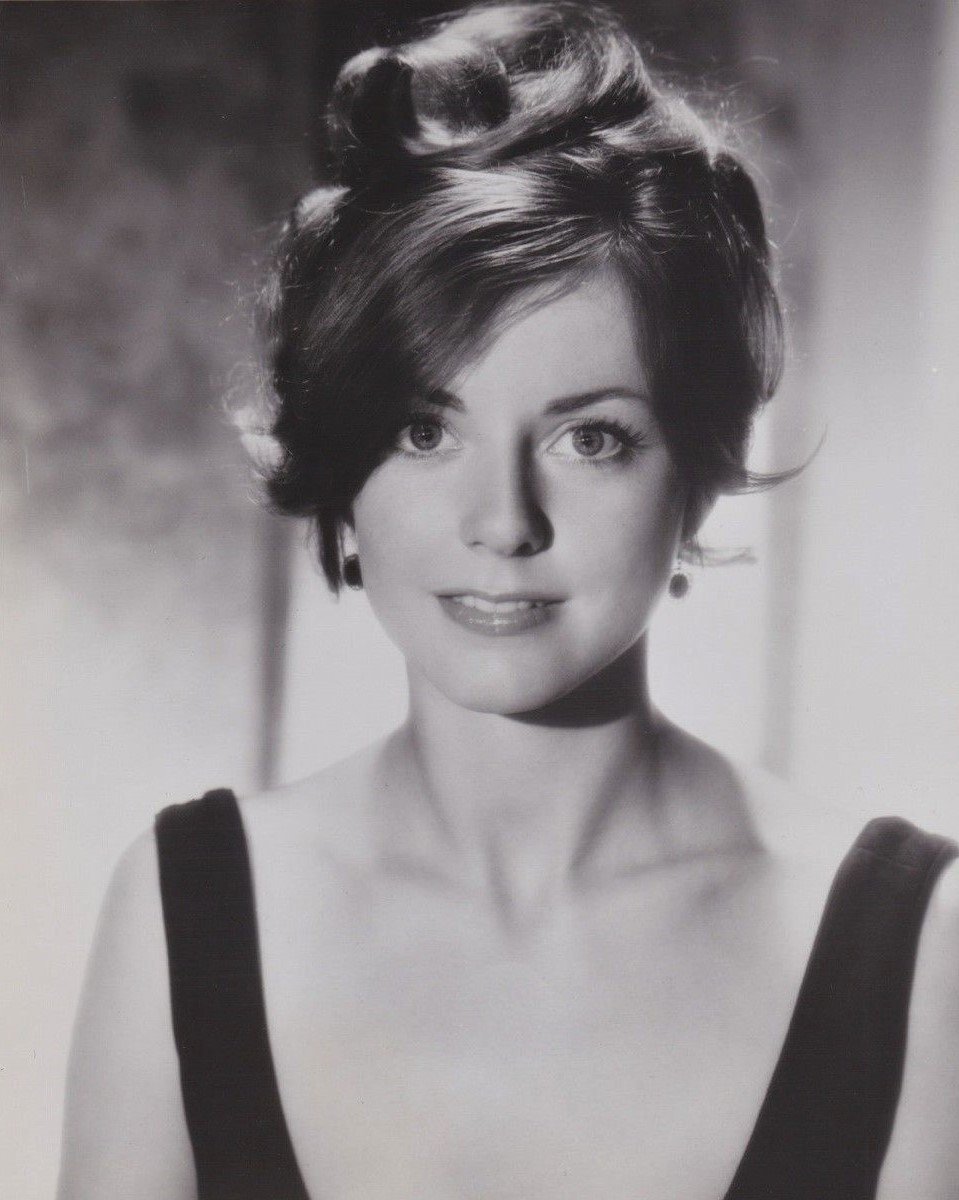 ---
Both Hope and Alan were played by several actors during the show's run. Hope was played by seven actresses from 1963 to 1983, which includes Katherine Justice. Alan was played by four, Chris Bernau was the first. Ron Raines was the last, both served as Alan for the longest periods of time.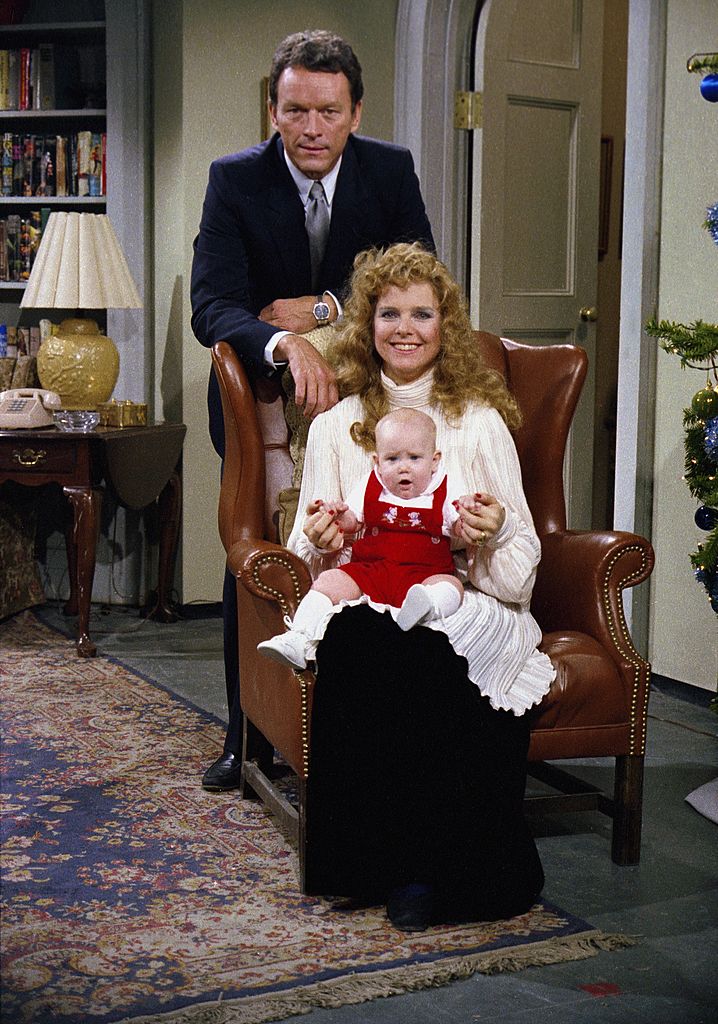 ---
8. HARLEY AND GUS
Who would've thought that the buddy-cop recipe of two wise-cracking, bickering and bantering police officers would make it as fan-favorite romance story in a soap opera? Guiding Light sure did when they introduced us to Gus Aitoro and Harley Cooper. Harley was first introduced as a bad girl with a heart of gold.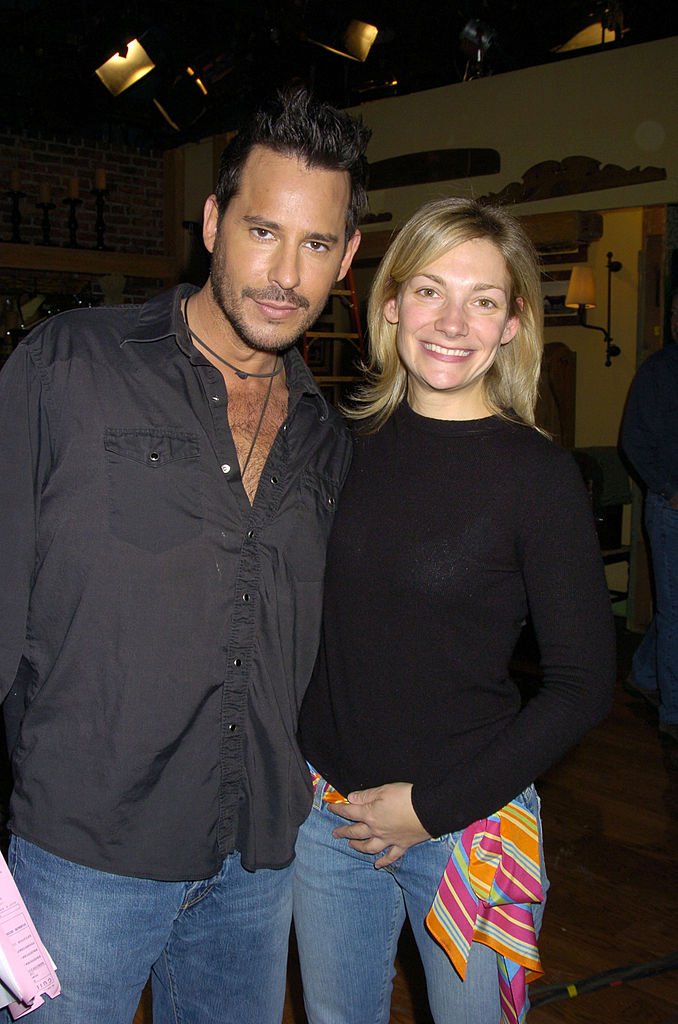 ---
Actress Beth Ehlers was nominated for Best Young Actress, Best Supporting Actress, and Best Lead Actress at the Daytime Emmy's for her portrayal of the role. She was the first daytime actress to ever be nominated in all three categories. In 2005, fans voted Gus and Harley as the "The Most Irresistible Combination." With their chemistry, we can see why.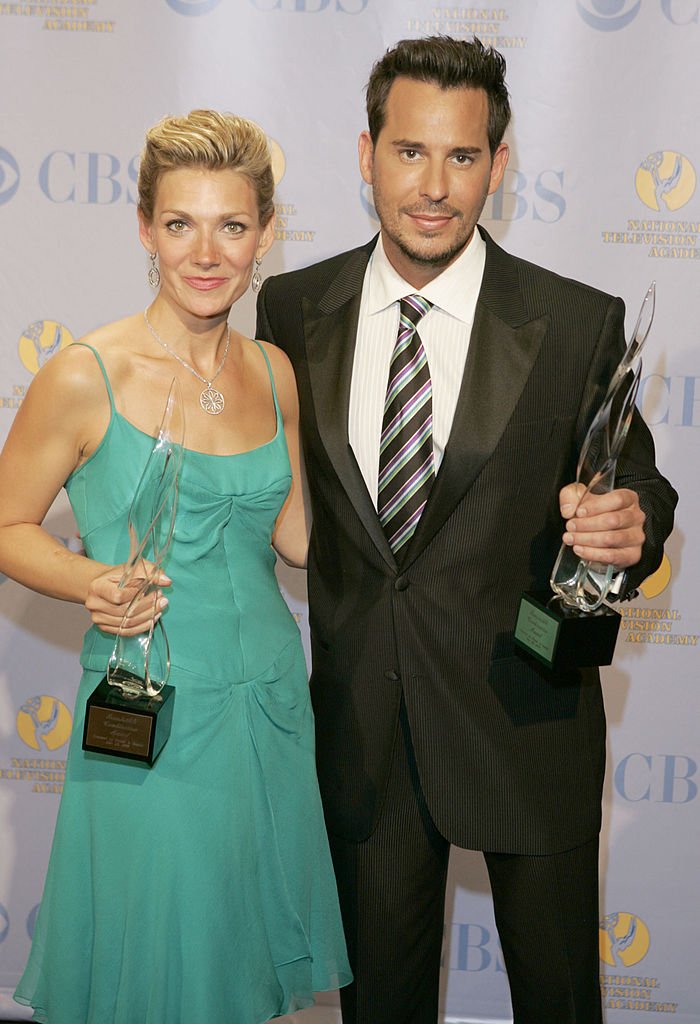 ---
7. DINAH AND SHAYNE
These two characters were beautiful trainwrecks when they first met each other. Shayne felt responsible for the death of his fiancée, while Dinah drove herself to the ground believing she was the cause of her brother's girlfriend being kidnapped. Whereas most other characters would've done something drastic, the two came together and gave us a great romance.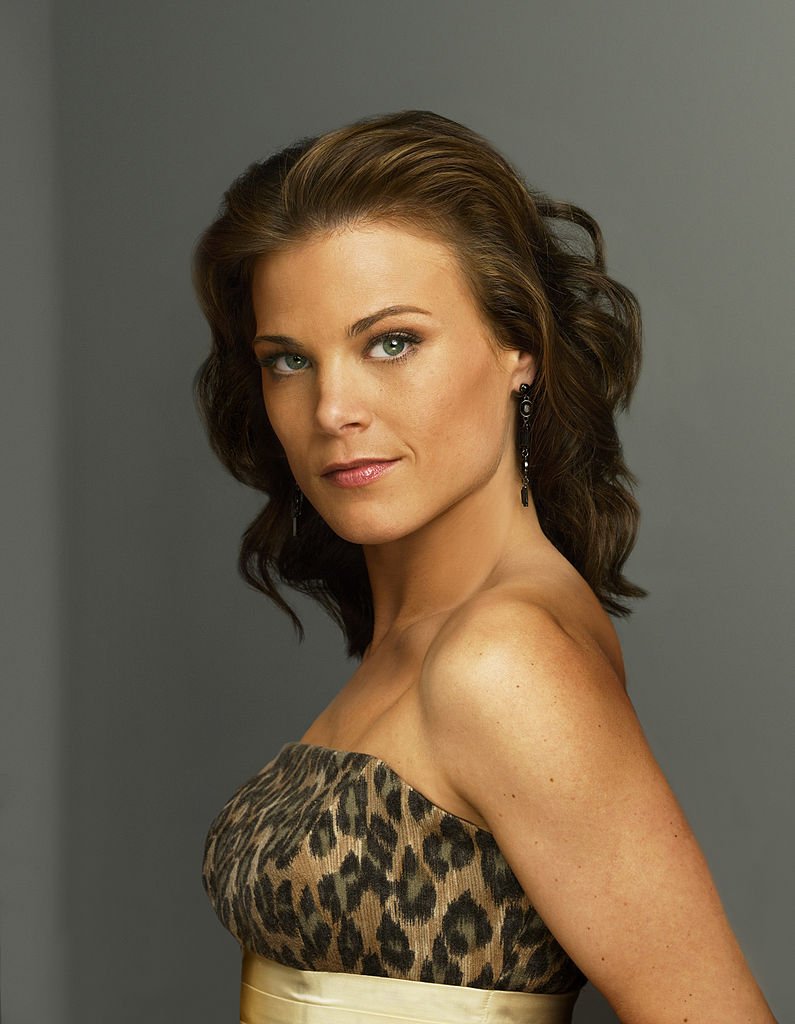 ---
The actors that would see the two characters unite are Jeff Branson and Gina Tognoni. The actress is a former beauty queen. She won Miss Rhode Island Teen USA in 1991 and Miss Rhode Island Teen All-American in 1993 which explains why Shayne couldn't resist her. Branson received a Daytime Emmy for his role as Shayne.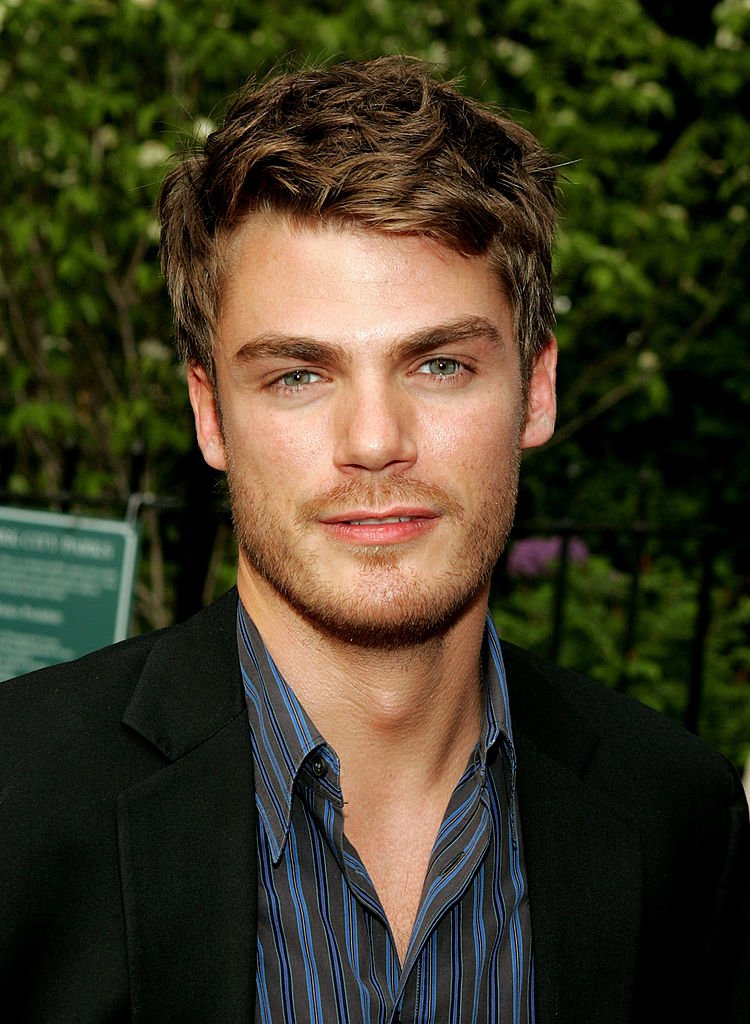 ---
6. JENNA AND BUZZ
As far as unlikely couples go, "Guiding Light" has their fair share of them. One in particular that caught the hearts of fans was the romance between Fiona Hutcherson's Jenna Bradshaw and Justin Deas' Henry 'Buzz' Cooper Sr. Both actors join the show in the early '90s and from how their characters started, you wouldn't think they'd end up together.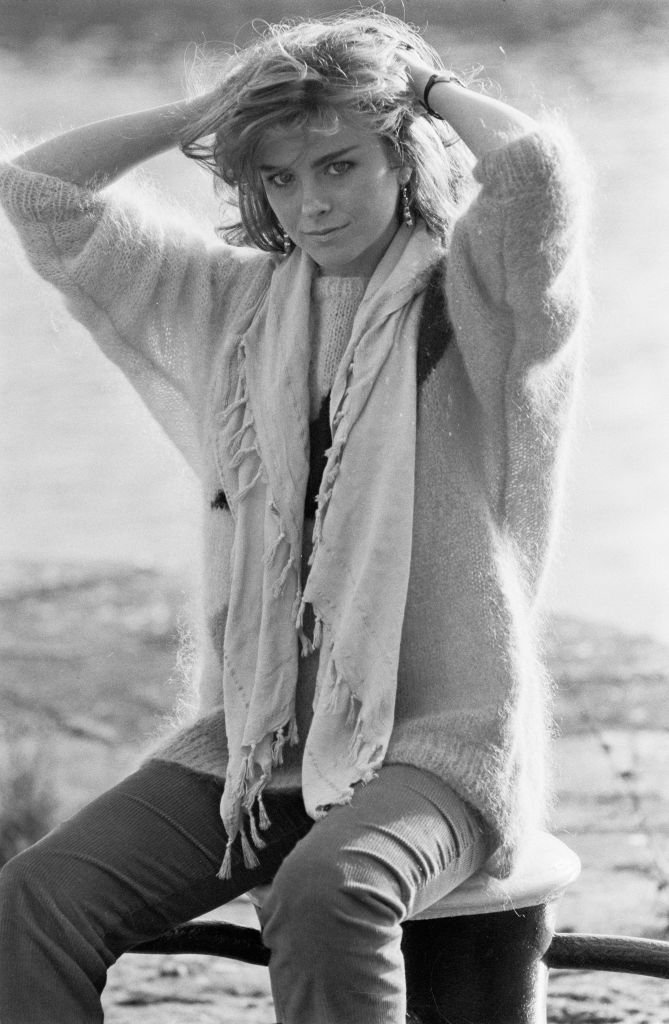 ---
Jenna was introduced as an exotic beauty who doubled as a jewel thief. Buzz, on the other hand, was a simple man who was just living his life, being an honest business owner through his diner. The two's romance was one that was warm and endearing but cut short due to Jenna's death in 1998 via a car accident.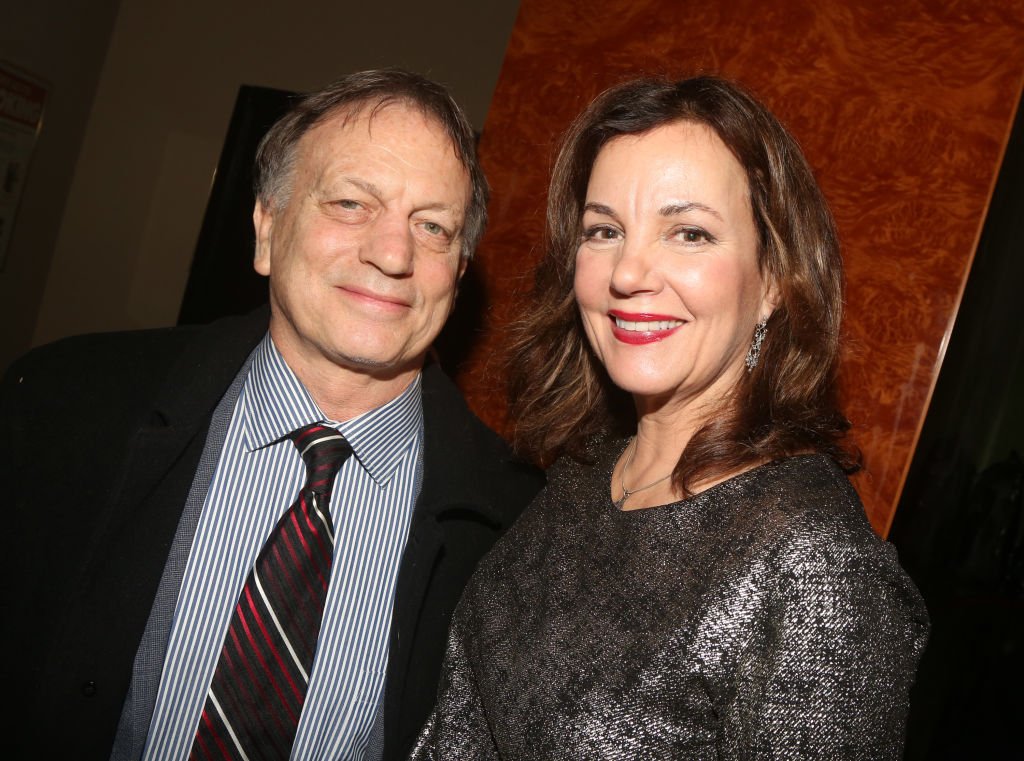 ---
5. LUCY AND ALAN MICHAEL
Another multi-generational addition to this list is Alan-Michael Spaulding, son of couple number 9, Hope and Alan. This time their son would have many great loves over the course of the show, but none, as swooned over by the fans, has his romance with Lucy Cooper. Lucy would steal his heart in the early 1990s.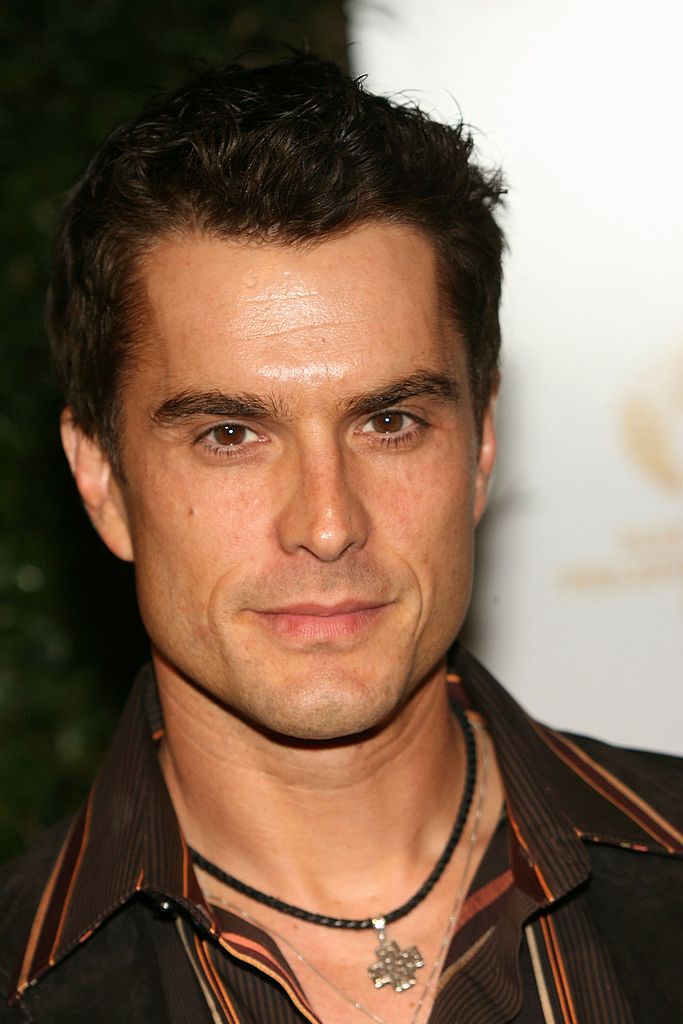 ---
After an on-again, off-again spout with a crazy character named Brent Lawrence, Lucy would find her way back to Alan-Michael. The two characters would marry in 1997 and scenes from their wedding were actually filmed in areas of the Universal Studios Theme Park in Orlando, Florida. She would also convince Alan-Michael to leave their town for a bit.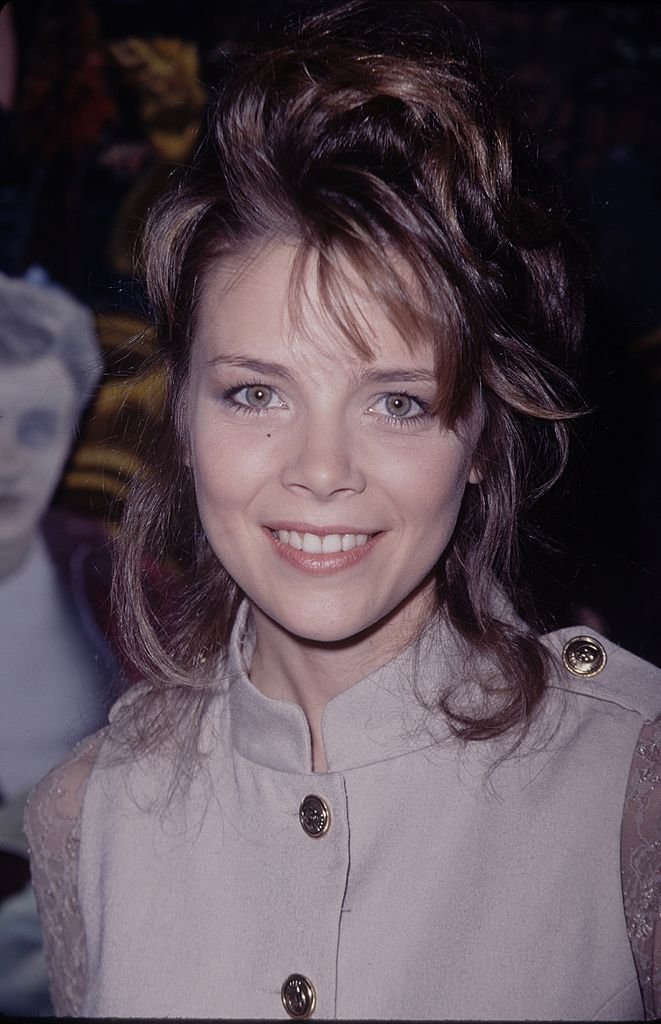 ---
4. OLIVIA AND NATALIA
Who would've thought that the notoriously chaotic and promiscuous man-eater, Olivia Spencer would end up with a woman? Moreover, who would've thought that she'd end up with her conservative best friend and roommate Natalia Rivera? The two became close after the former received the heart of Natalia's dead husband, Gus.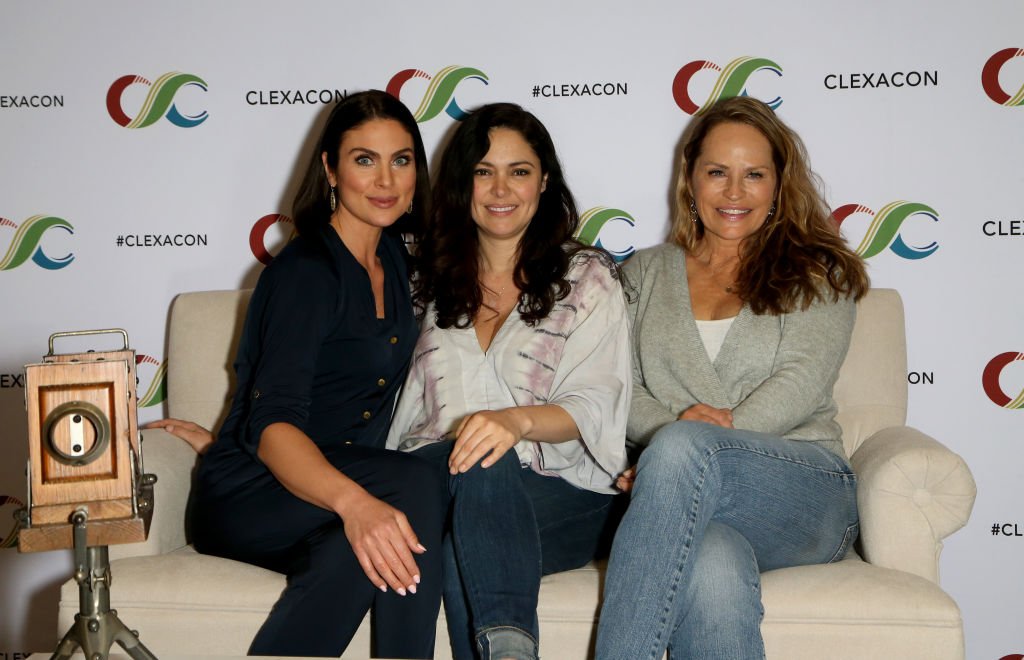 ---
The event wouldn't only save Olivia's life, but also give the show a friendship that wouldn't just shake the town of Springfield, but also a romance that shock fans of the show all over the world. Their romance would last throughout the latter years of the show up until the show's end in 2009.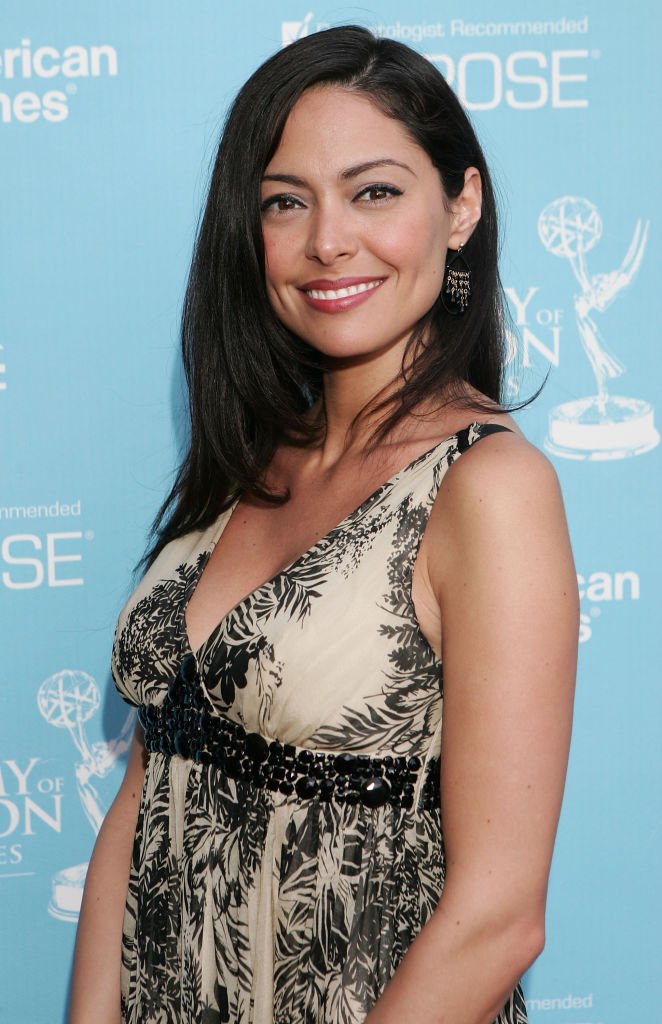 ---
3. HOLLY AND ROGER
Nothing speaks on-screen chemistry as a villain and his missus'. Roger Thorpe was the central villain figure on "Guiding Light" for years. He was married to Holly Norris. Their marriage was turbulent, to say the least. It was ruled by hate and revenge and twisted with other characters throughout the show's run.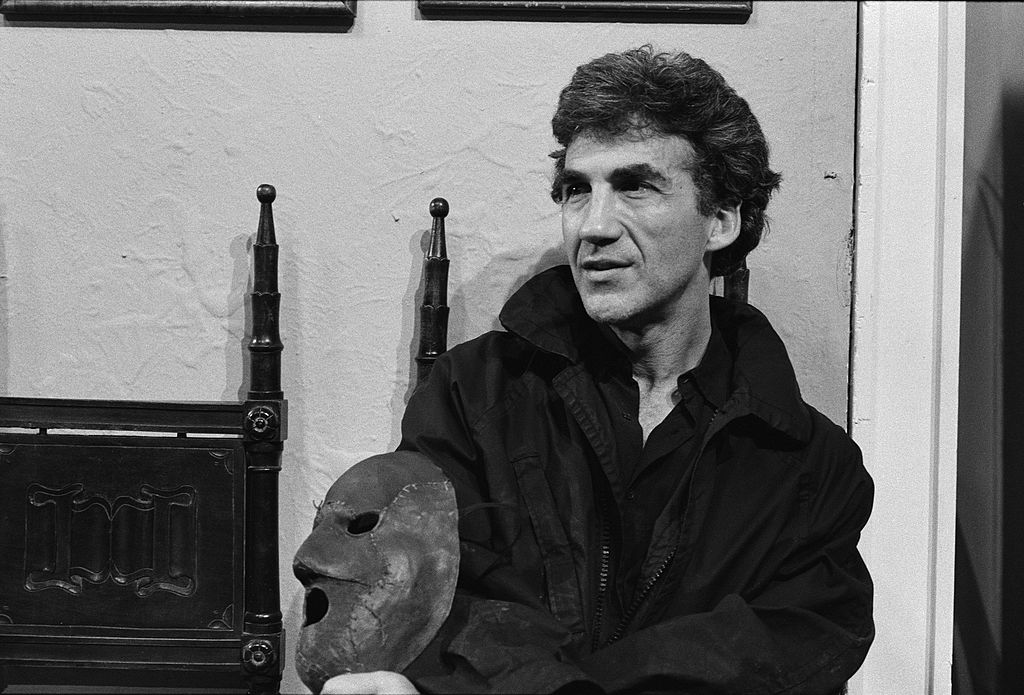 ---
Despite not being the sweetest relationship on the show, their coming together was always one that had chemistry as rivals and as lovers. Michael Zaslow and Maureen Garrett's portrayal of their characters earned them each several Daytime Emmy nominations, cementing their names and their characters as some of the best on-screen couples.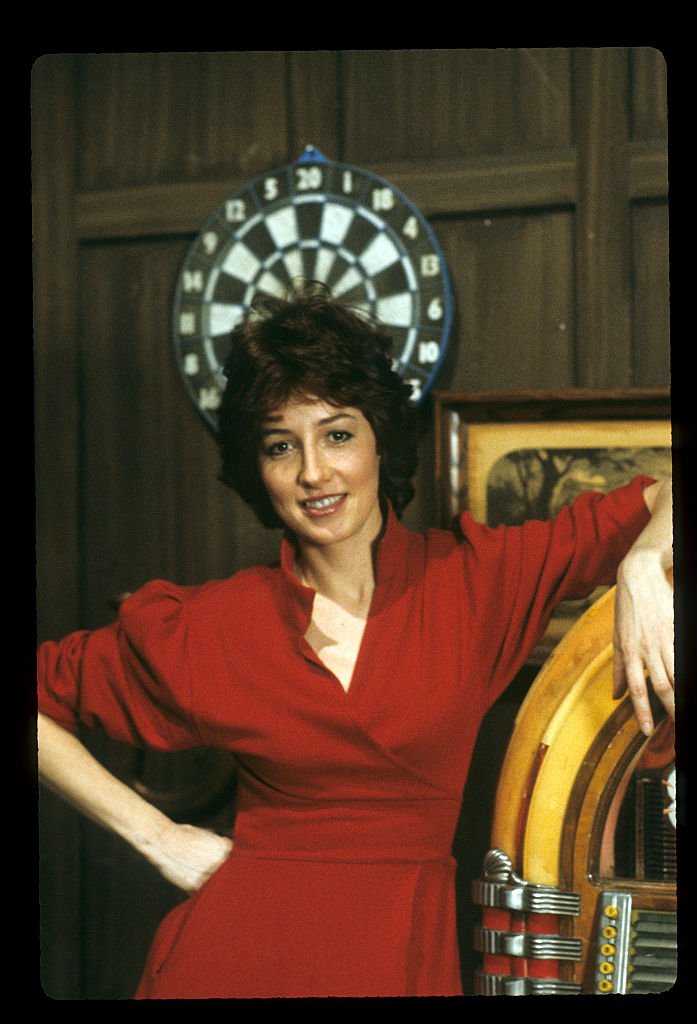 ---
2. NOLA AND QUINTON
When Quinton Chamberlain met Nola Reardon in 1981, it was clear that he had fallen for her. Why else would he hire a person with zero experience to become his household supervisor, right? Despite being involved with someone else for the better part of the early 80s, their love would blossom later on. Giving "Guiding Light" the steamiest of romances.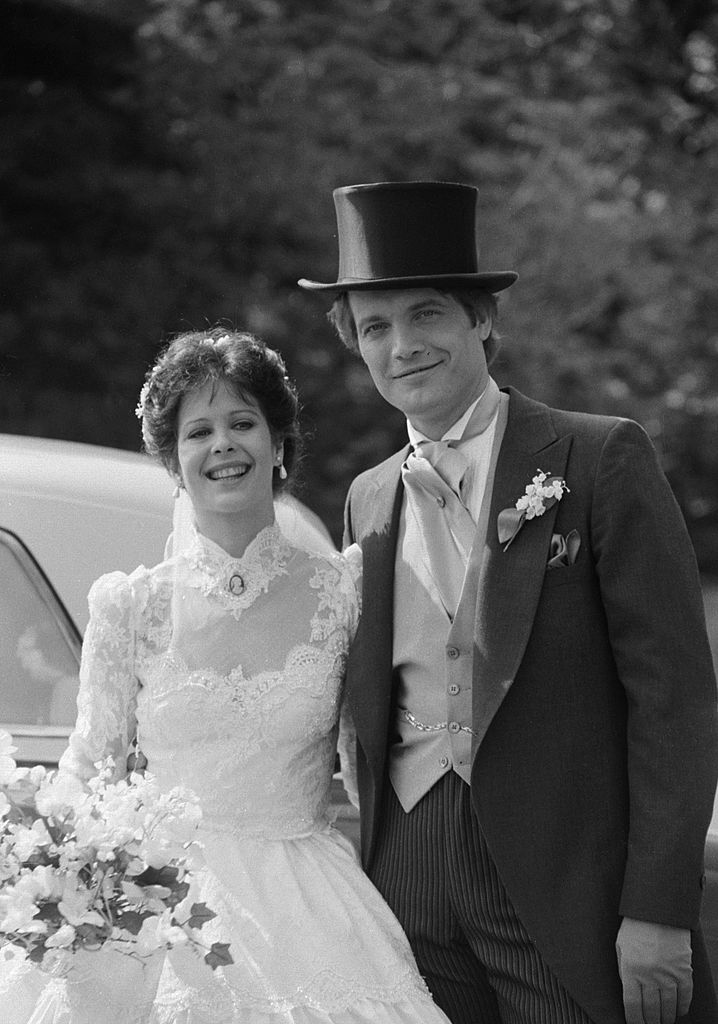 ---
1. REVA AND JOSH
When you think best on-screen romances from "Guiding Light" there was no doubt that these two would hit number one on our list. Reva Shayne and Josh Lewis are the couple of the iconic soap opera. They have been dubbed as one of the soap opera world's top supercouples with a romance that spanned decades.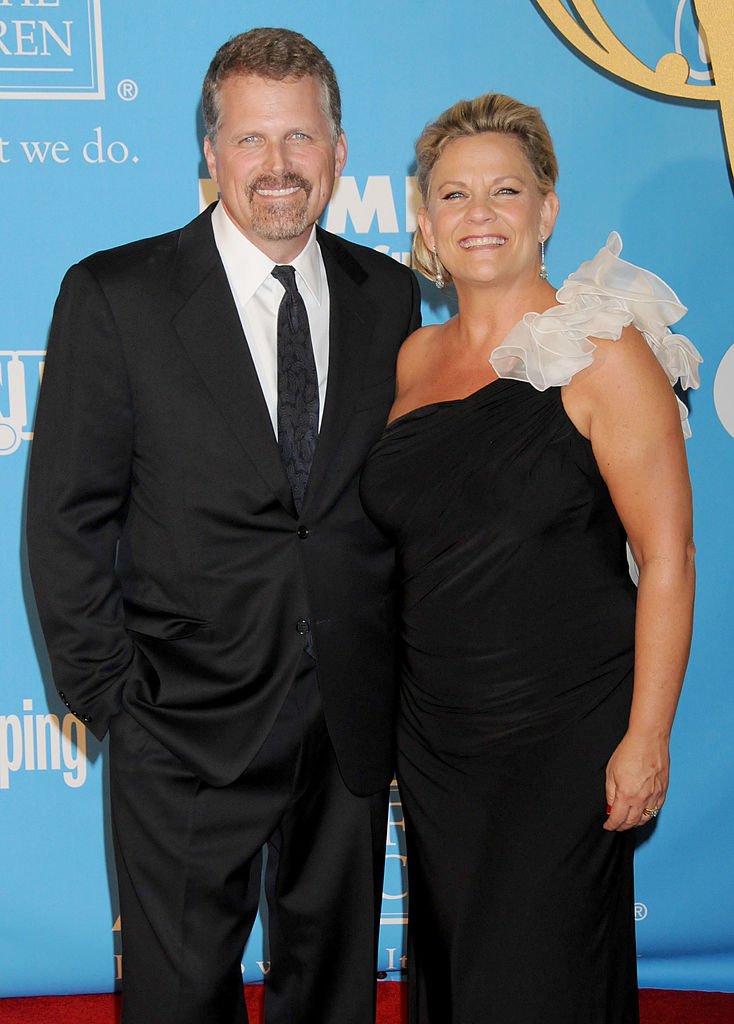 ---
The two characters met as teenagers when Reva's family worked for Josh's. Here, their passions flowered into an amazing on-again and off-again love affair. When Josh left for college, leaving Reva, she married his brother in revenge though divorcing later on. Their chemistry survived runaway marriages, cloning, kidnappings, and cancer. The show ended with the two leaving to build their lives together.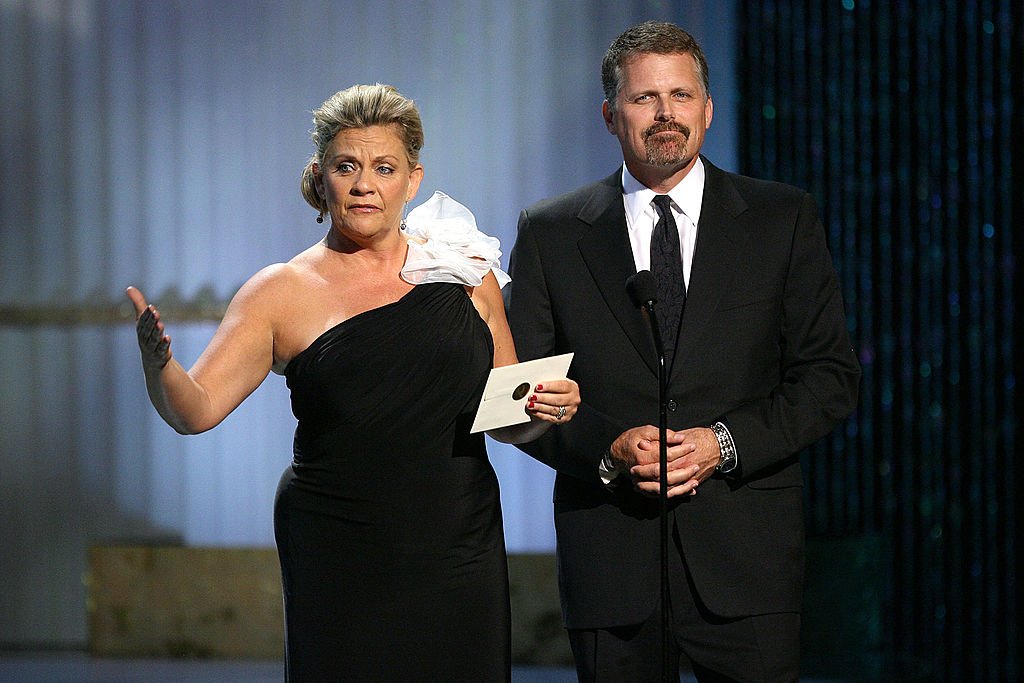 ---
Did we miss out on any of your favorite couples from "Guiding Light", if so, which one? Let us know in the comment section! Stay tuned for more great content on your favorite celebrities, tv shows, and movies here on Amomama!