25 Power Couples of 90s: Then and Now
Some of the most iconic couples from the 90s didn't last as long as they did in our heads. But boy did they make big headlines for rumored splits, trashed hotel rooms, and breakup ballads that are still remembered today. Let's take a look at the most remembered couples from the 90s!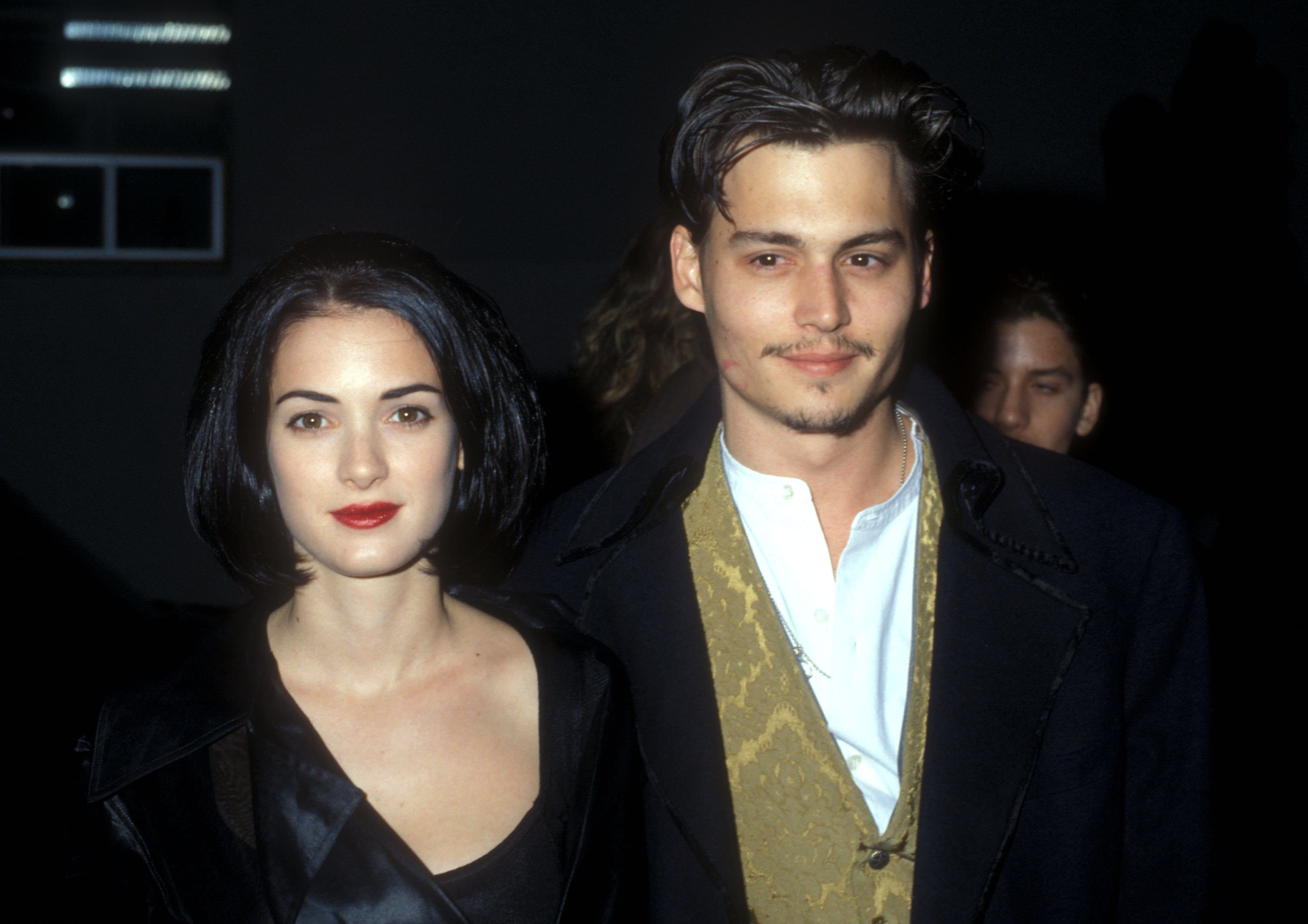 ---
PAULA ABDUL AND EMILIO ESTEVEZ
The pop singer and former brat packer seemed like a match made in 90s heaven but their marriage took a turn. It was reported by Entertainment Weekly that the couple was on different pages when it came to having kids. Abdul wanted to be a mother, but Estevez, who was a father from a previous relationship, admitted he couldn't handle it.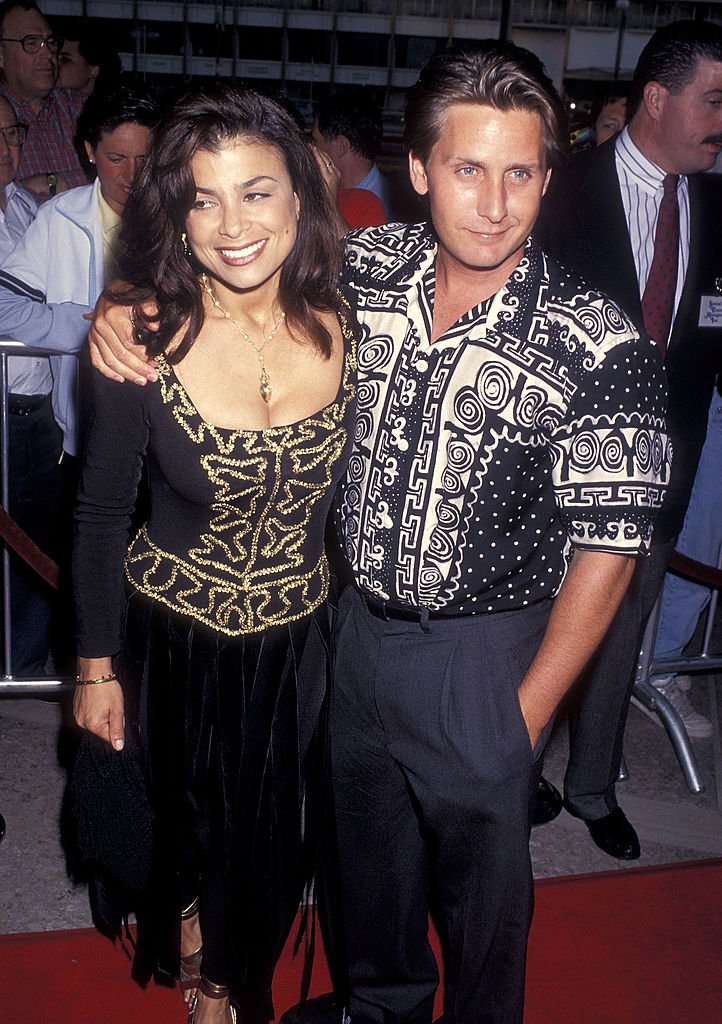 ---
JENNIFER ANISTON AND TATE DONOVAN
This relationship's ending was actually caught on camera. Donovan took a guest role as Joshua, Rachel Green's (played by Aniston) new love interest on the Friends sitcom near the end of their relationship. Despite their falling out, Donovan said "Those guys were so great to me when they sort of didn't have to be. They were just really cool."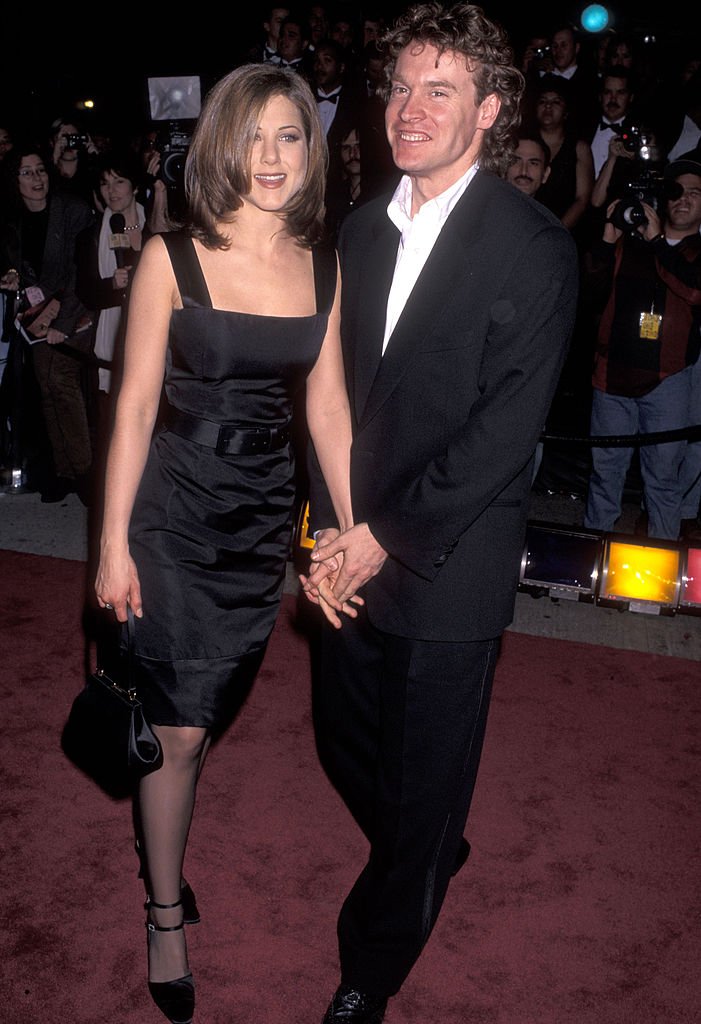 ---
CAMERON DIAZ AND MATT DILLON
The Charlie's Angel's actress and The Outsider's Dallas dated each other back in 1995 and broke up after the release of their movie There's Something About Mary. Since 2015, Diaz has been married to Benji Madden and they have a daughter named Raddix. Matt Dillon is dating Roberta Mastromichele and they're all smiles on Instagram!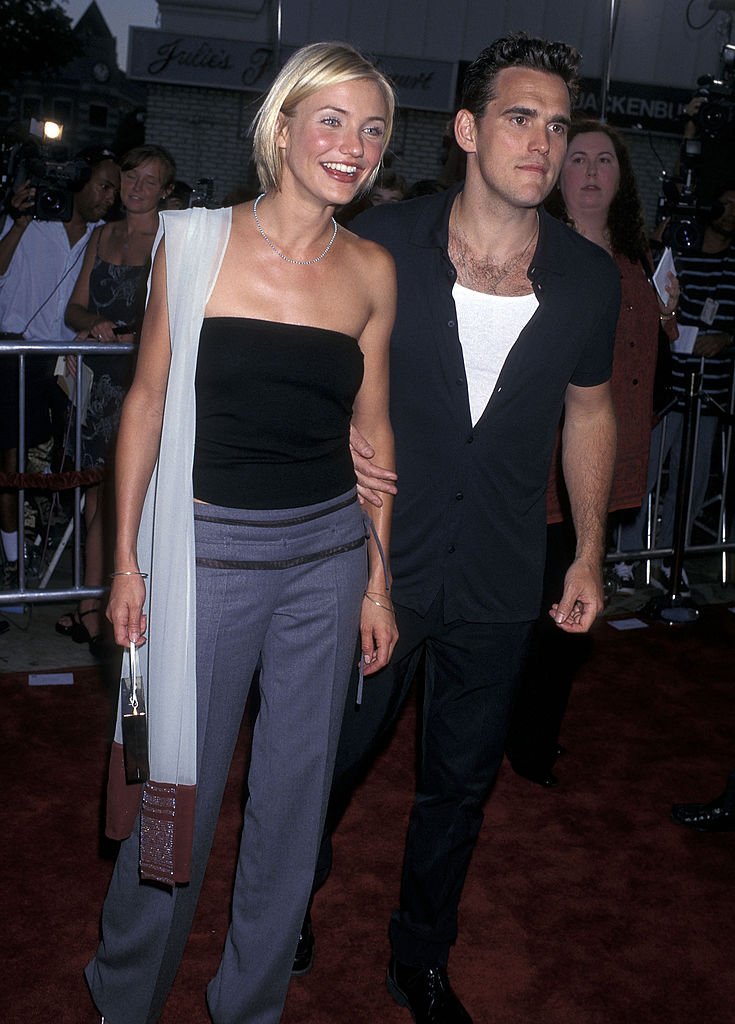 ---
GWYNETH PALTROW AND BEN AFFLECK
Benneth, the ship name for the on-and-off exes, had a rocky start when it started in 1997. Paltrow, the wellness brand founder had just got out of a long time relationship with Brad Pitt and many speculated that Affleck was a rebound.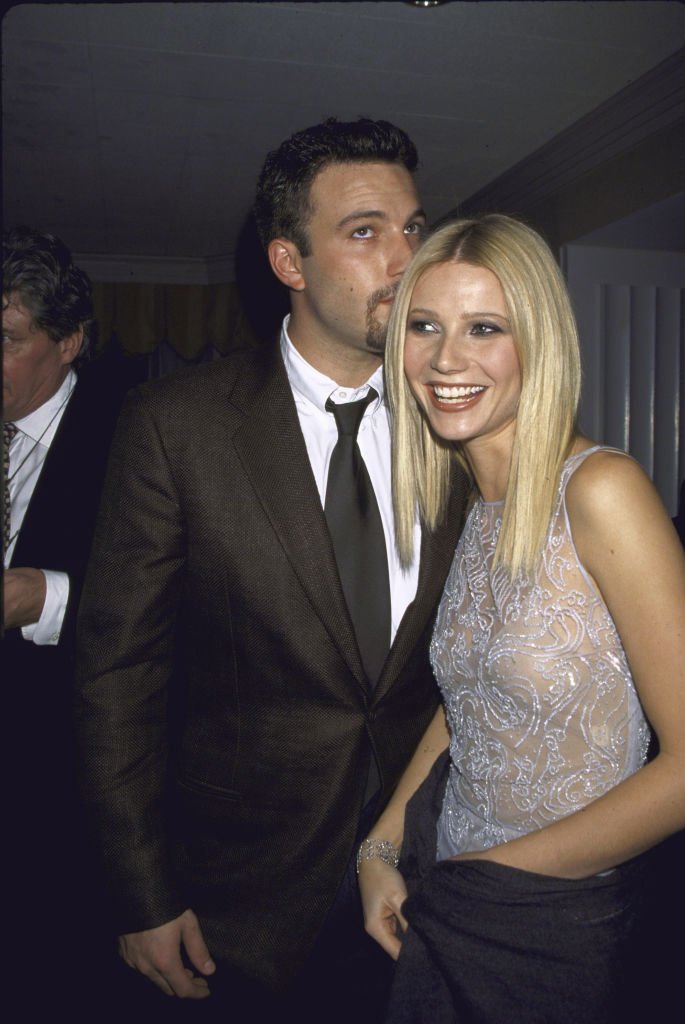 ---
SHERYL CROW AND OWEN WILSON
Sheryl Crow and Owen Wilson make the list since they dated in 1999! They met on the set of The Minus Men, where the American singer made her screen debut as the victim of a serial killer played by Wilson himself. Yikes!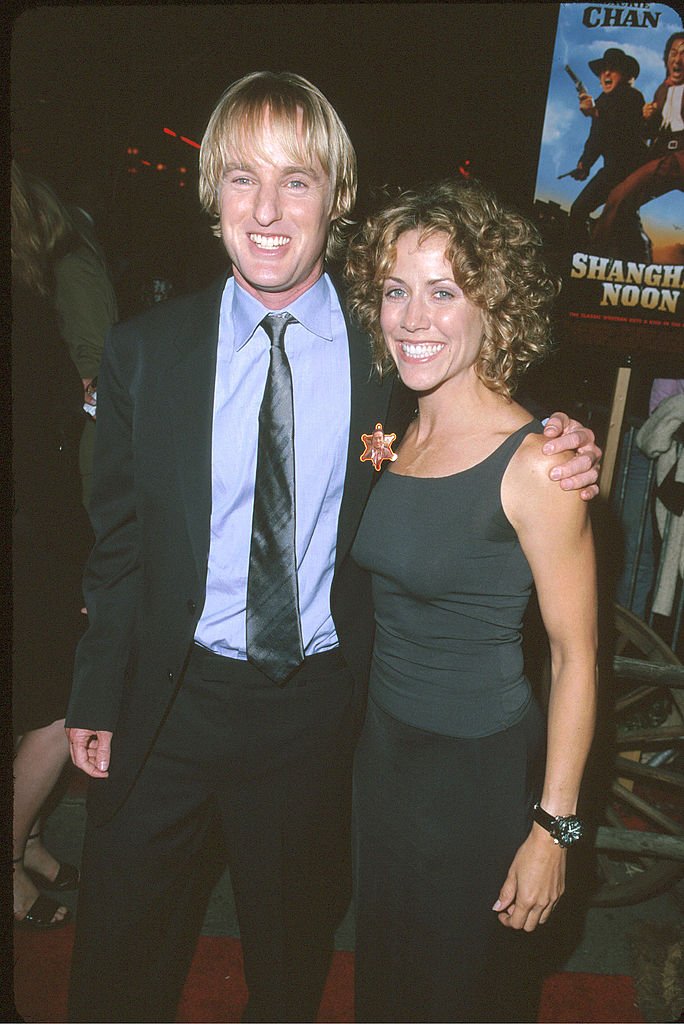 ---
WINONA RYDER AND JOHNNY DEPP
Was it the jet black hair or "Winona Forever" tattoo that made the Edward Scissorhands stars one of the most iconic 90s couples? There's nothing but for love between the two. In 2015, Ryder said this about Depp: "I only know him as a really good, loving, caring guy who is very, very protective of the people that he loves."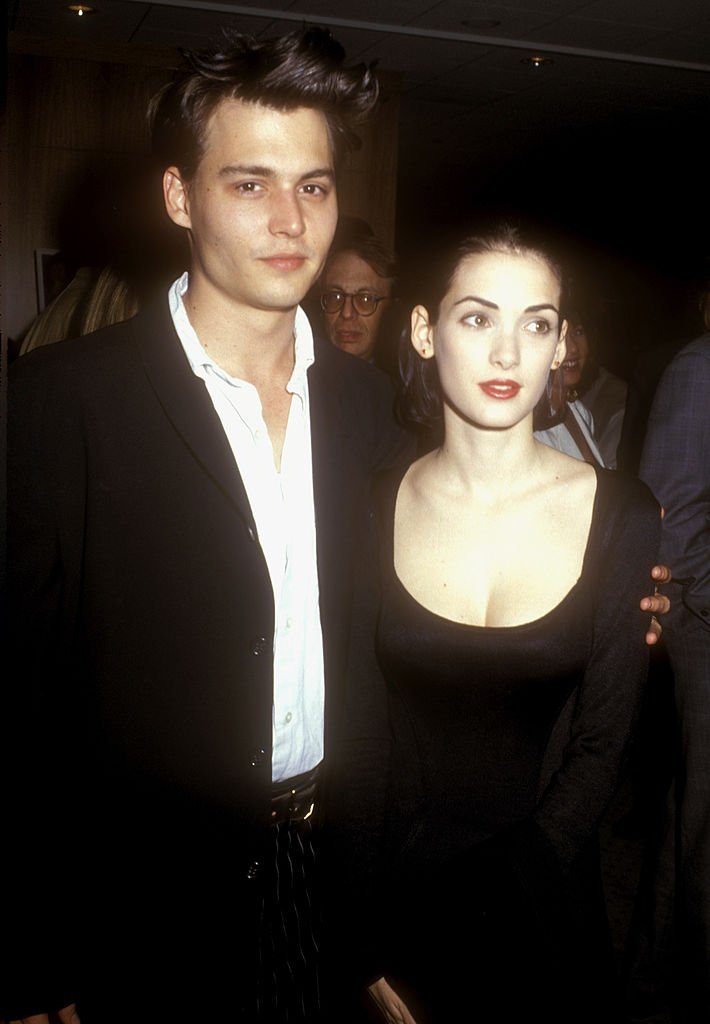 ---
NICOLE KIDMAN AND TOM CRUISE
You can't mention 90s couples without mentioning the relationship that lived throughout the entire decade. Kidman rarely speaks on their past relationship but she opened up in a 2018 interview saying that Cruise's powerful status gave her some protection against sexual harassment in Hollywood.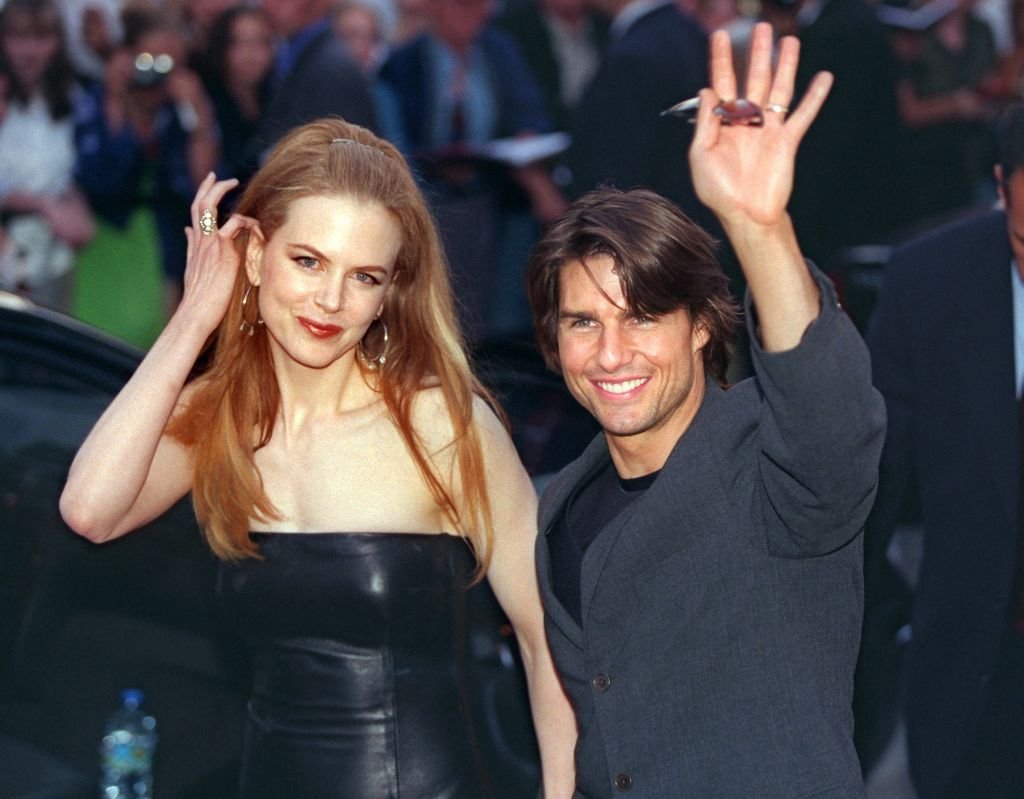 ---
GWYNETH PALTROW AND BRAD PITT
Those matching hair cuts were relationship goals. In Harper's Bazaar cover story on her, she said "I'm friendly with Brad Pitt. I don't have any really bad blood." In an earlier interview, she blamed her young age for her failed relationship with Pitt. The Fight Club star would go on to date Jennifer Aniston in 2000.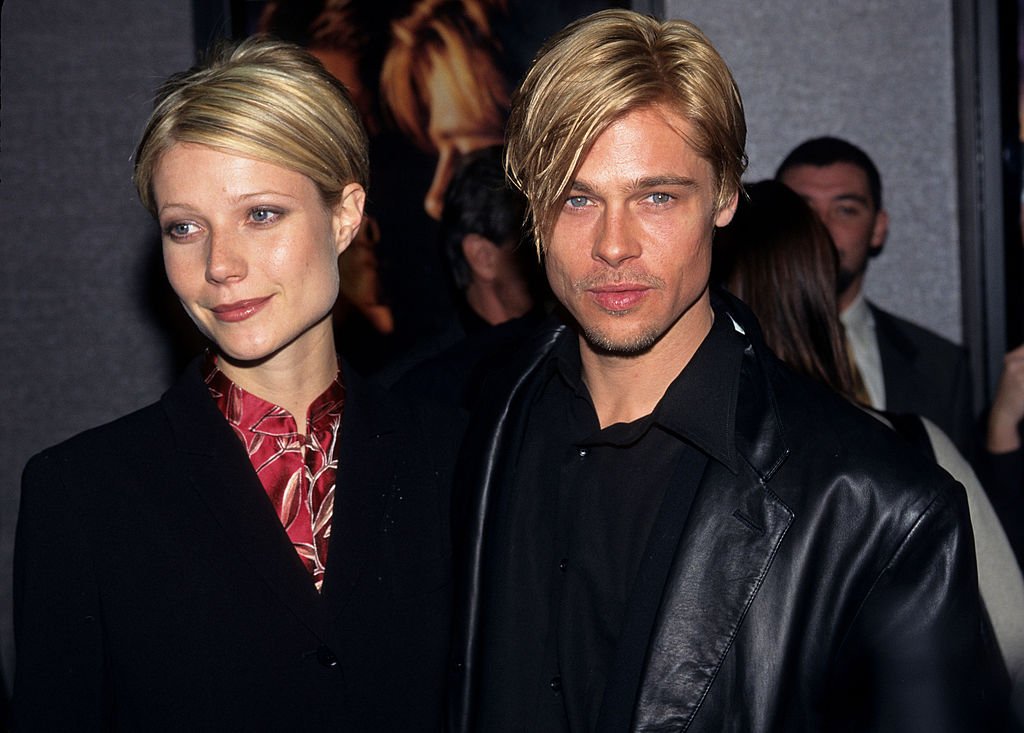 ---
SARAH JESSICA PARKER AND ROBERT DOWNEY JR.
These two met each other on the set of the drama Firstborn when they were just 18 years old. They moved in with each other after 2 weeks of knowing each other and dated until 1991. Robert Downey Jr. was vocal about his substance abuse issues on the Howard Stern Show and how it ended their relationship.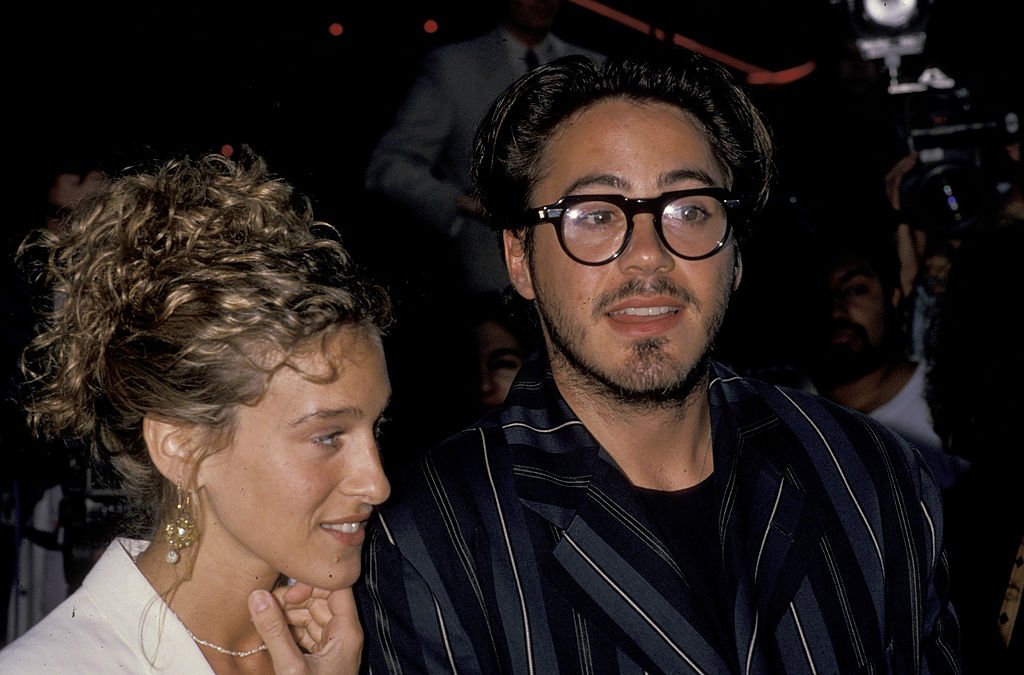 ---
JUSTIN TIMBERLAKE AND BRITNEY SPEARS
The denim duo was together for 4 years near the end of the 90s and the start of the century. They met on the Mickey Mouse Club and later climbed the pop charts, Timberlake with *NSYNC and Spears as a solo artist.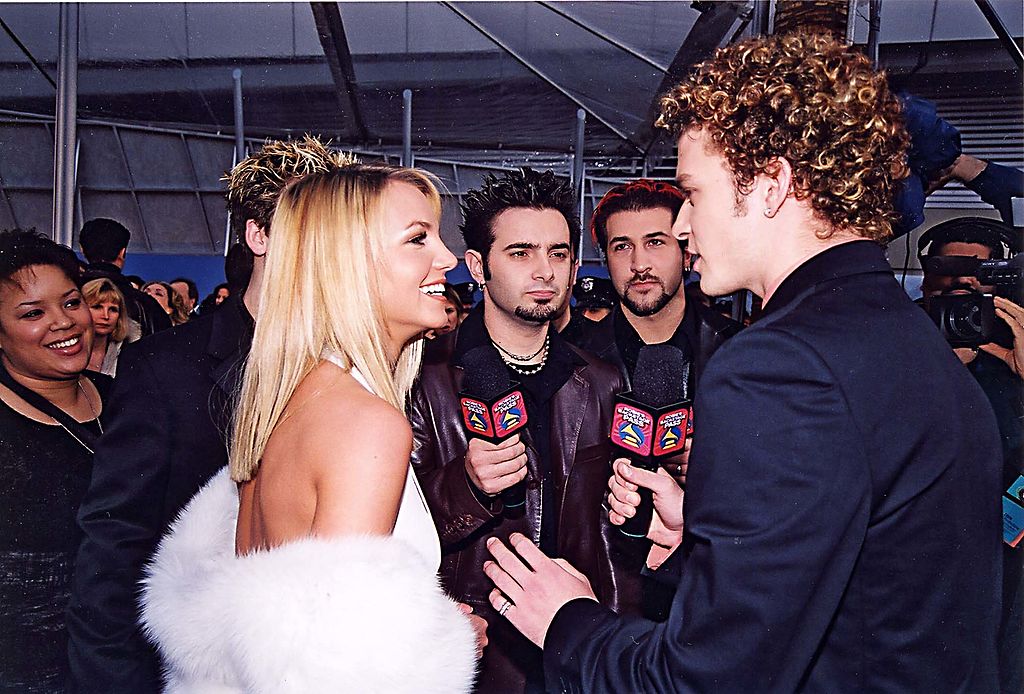 ---
BREAK UP SONGS
Who could forget the singles that came out from this breakup? Cry Me The River's lyrics were allegedly about Spears and the pop singer responded with the song Everytime, which was a sorry ballad to him. But what finally put an end to their back and forth was the famous VMA kiss and camera turn to Justin's face.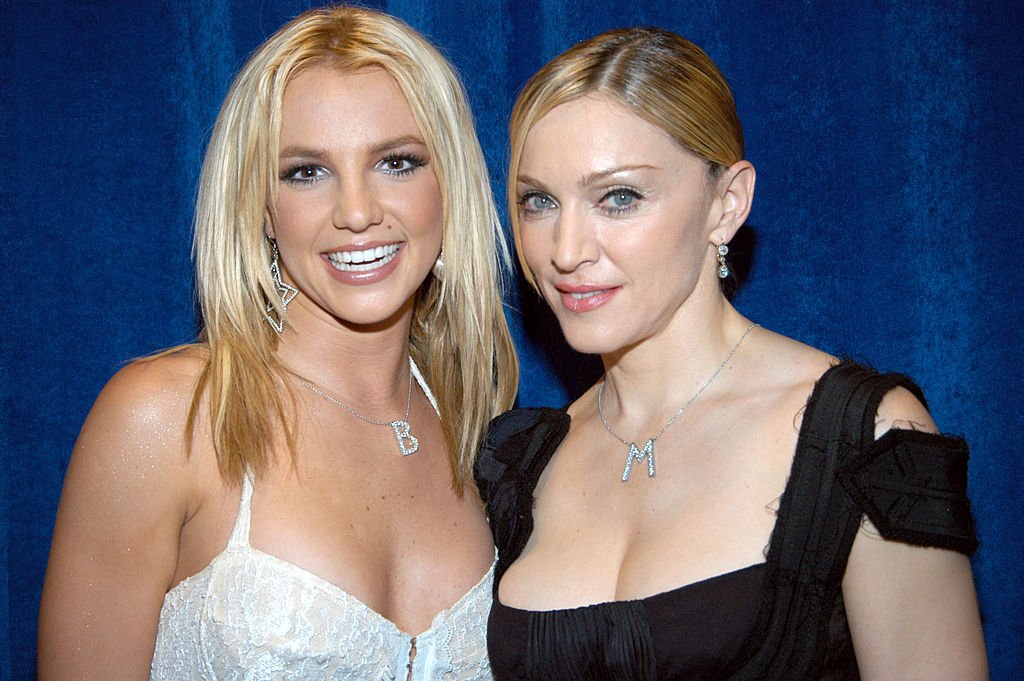 ---
KURT COBAIN AND COURTNEY LOVE
The grunge king and queen ruled the 90s punk scene but their relationship is usually looked back on like a train wreck. Courtney Love was writing and performing postfeminist anthems with her band Hole and Cobain was the frontman for grunge rock band Nirvana. They've been called the 90s version of Sid and Nancy.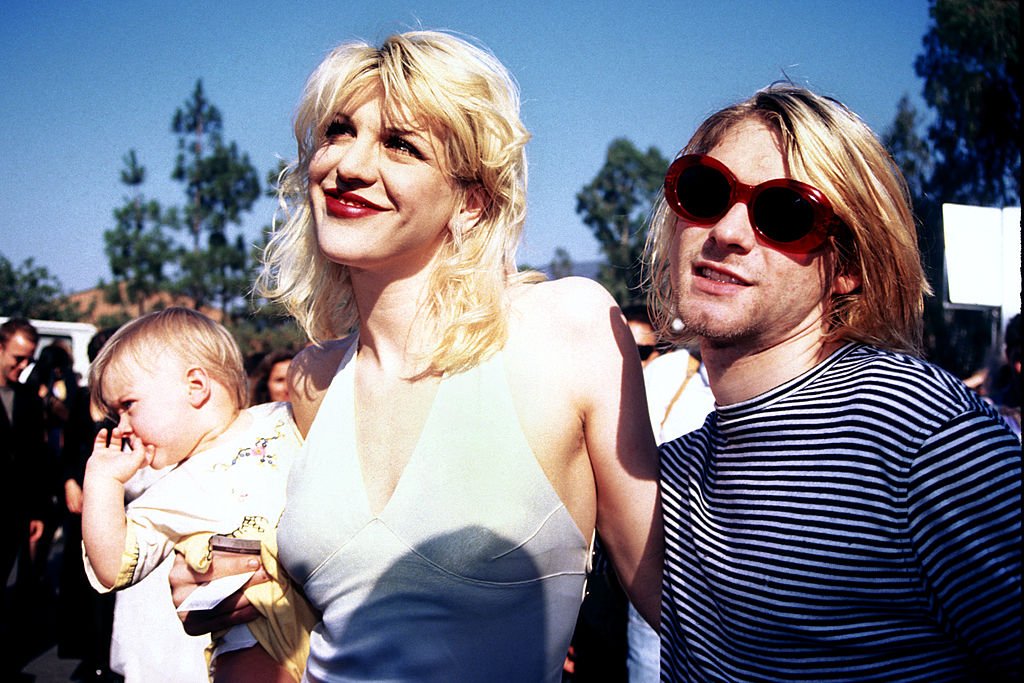 ---
FAITH HILL AND TIM MCGRAW
Married for 22 years, the two country stars have been madly in love with each other since they started dating in the late 90s. They actually both broke off their relationships at the time after sharing a kiss during their spring tour Spontaneous Combustion.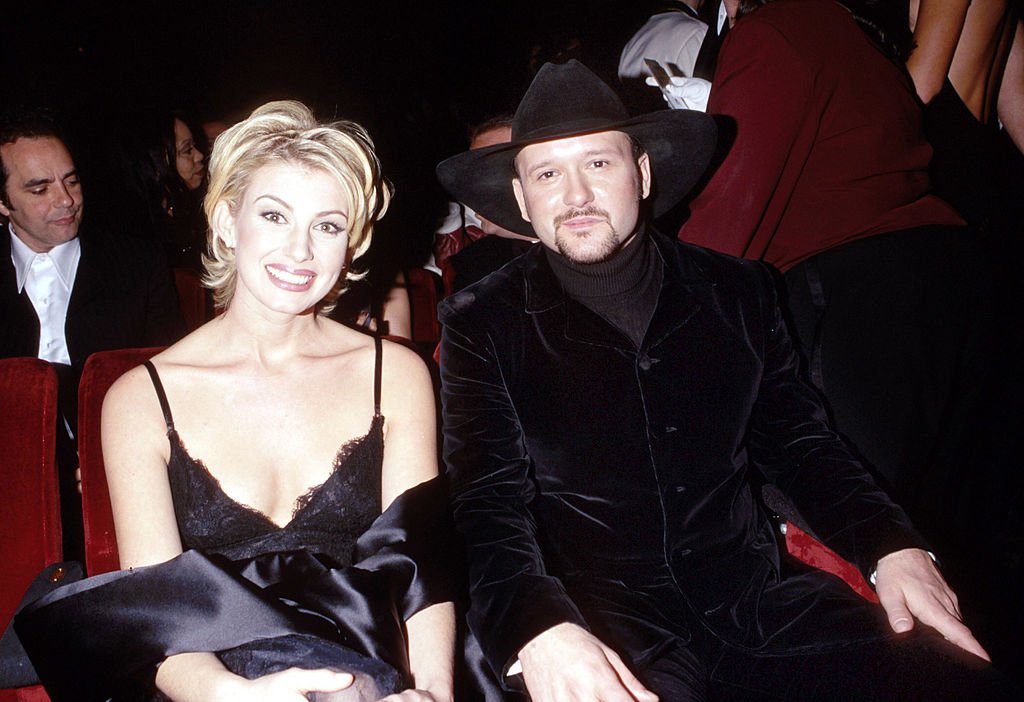 ---
VICTORIA AND DAVID BECKHAM
The soccer star met Posh Spice and it was complete destiny! According to Harper's Bazaar, they randomly met at the Manchester United Soccer Lounge and they've been inseparable ever since. They've both said it was love at first sight. The couple has survived many marriage trouble scandals that involved their two sons.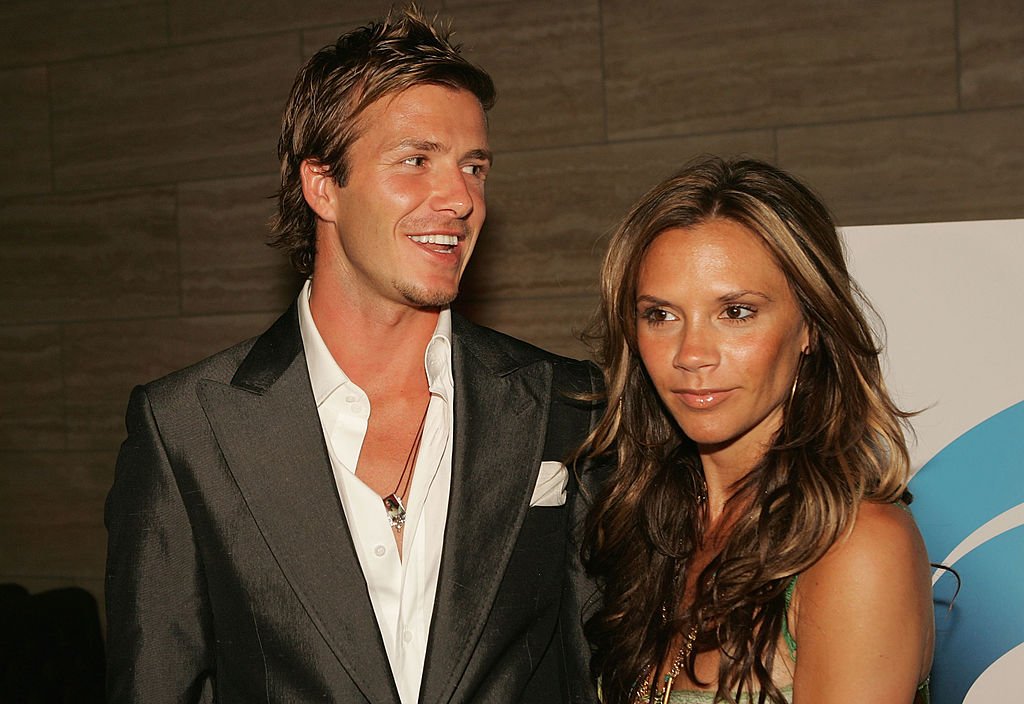 ---
JENNIFER LOPEZ AND PUFF DADDY
The '99 summer heat gave us Lopez's On the 6 album and a relationship that literally took the entire front page of Daily News. Sean Combs, known as Puff Daddy at this point, would change his name to what people recognize him the most by, P. Diddy.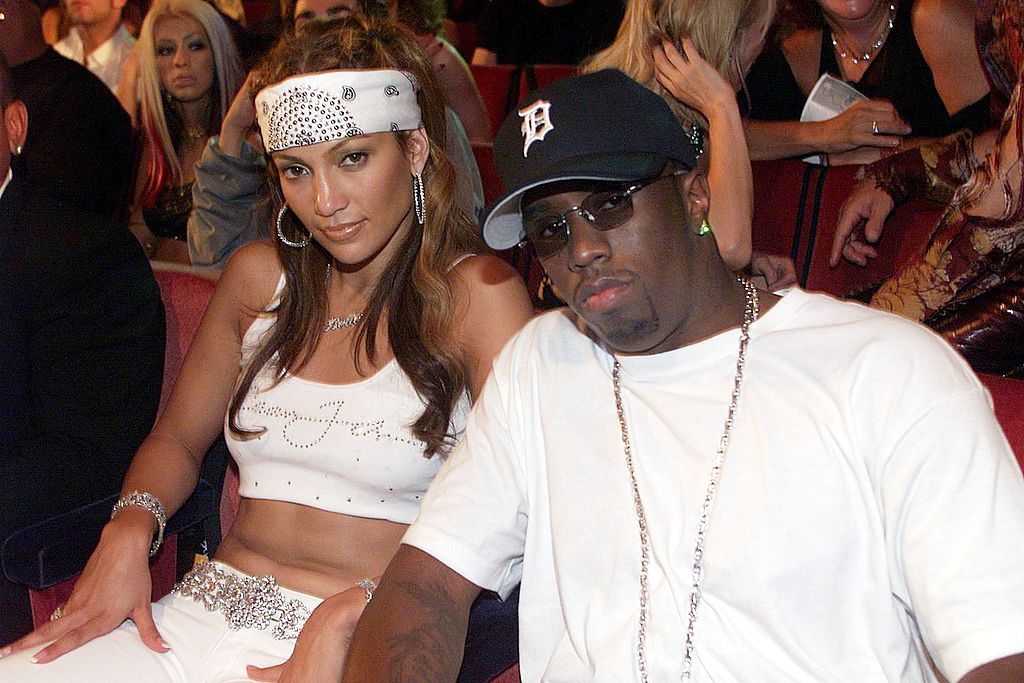 ---
CINDY CRAWFORD AND RICHARD GERE
In 2016, supermodel legend Cindy Crawford said she never knew if she was ever friends with the star actor. With a 17 year difference, the couple married in 1991 and divorced in 1995. They were so many rumors about the couple's split but Crawford ended them simply saying she was "too young."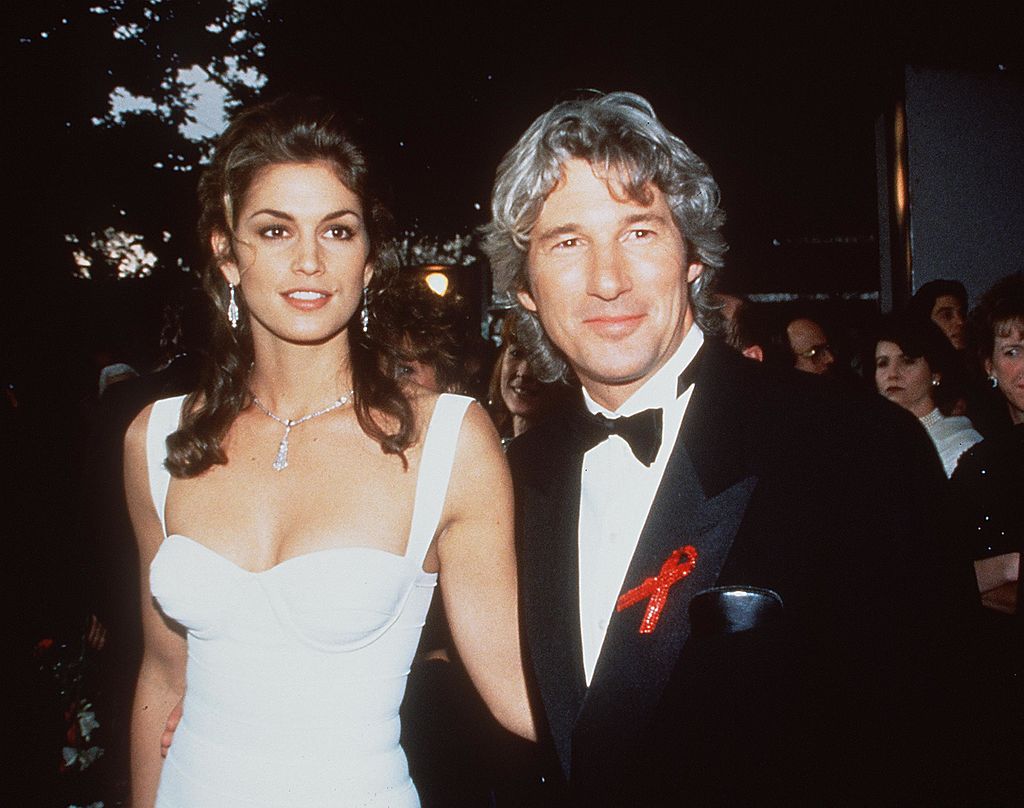 ---
SARAH JESSICA PARKER AND MATTHEW BRODERICK
After the Sex and the City lead broke things off with RDJ, she met Matthew Broderick. It's shocking to know Carrie Bradshaw was actually married all these years! They celebrated their 22nd anniversary on May 19, 2019, and they recently returned to the Broadway stage for Neil Simon's Plaza Suite.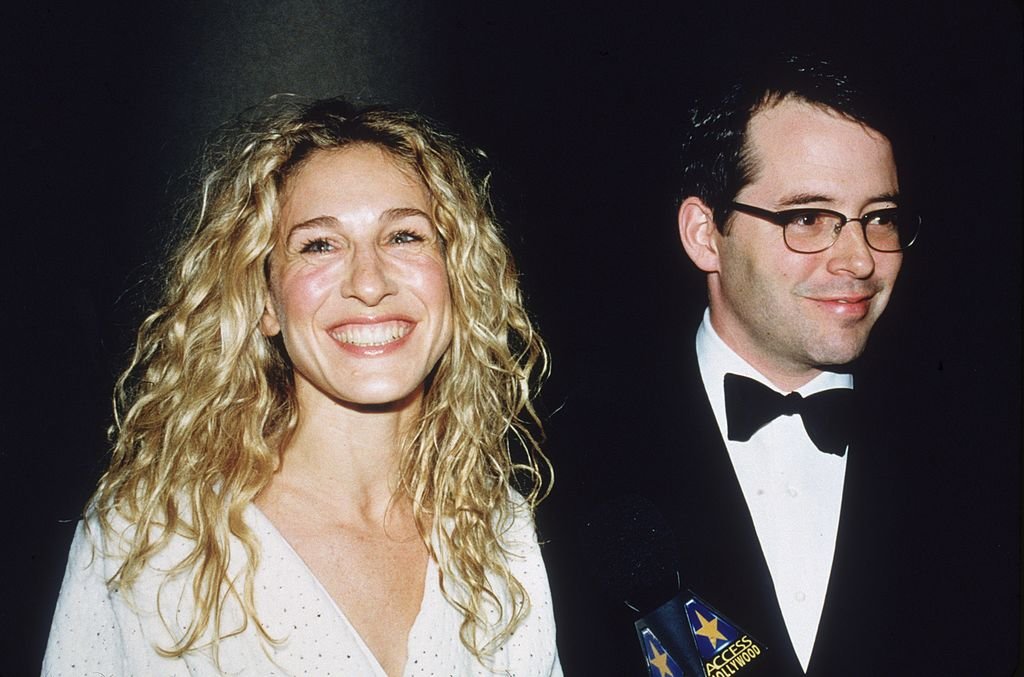 ---
REESE WITHERSPOON AND RYAN PHILLIPPE
Their chemistry in the '99 cult classic Cruel Intentions was undeniable. They were together for a year before the two actors got engaged. They married and had two children, Ava and Deacon and divorced in 2007. The two have both blamed it on their young age in interviews. Since 2011, Reese is now married to talent agent Jim Toth in 2011.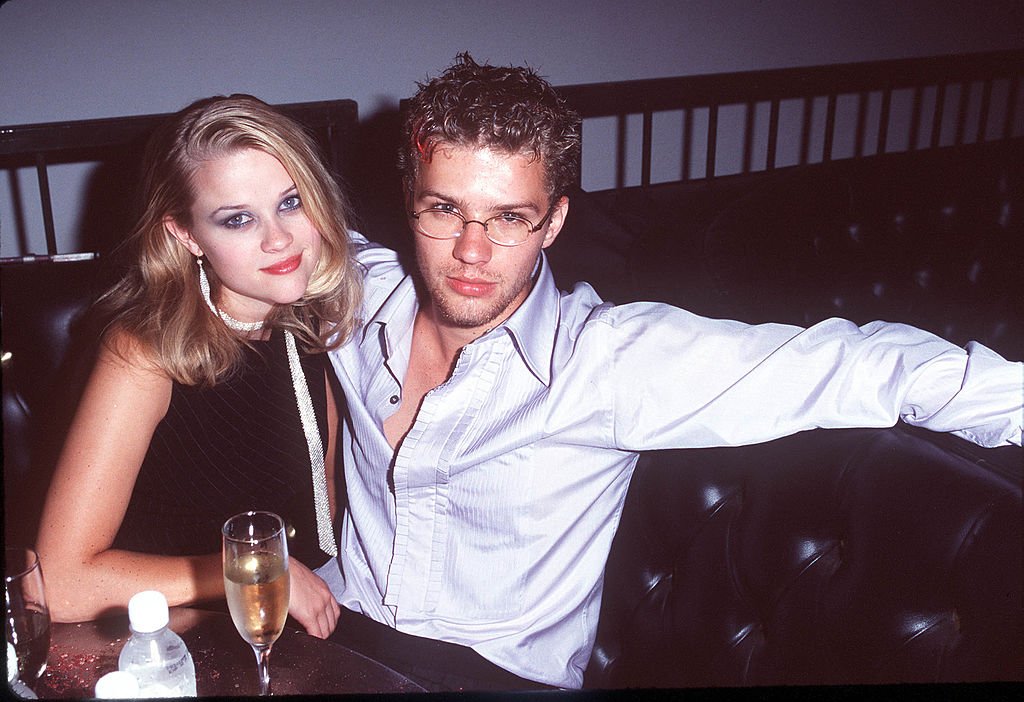 ---
JOHNNY DEPP AND KATE MOSS
For 4 years, the complex relationship between Johnny Depp and supermodel Kate Moss graced the covers of magazines for their PDA, criminal history, and plain good looks. They were a gorgeous couple! They had an 11 year age difference and Moss said in a 2012 interview that she missed being with someone she could trust.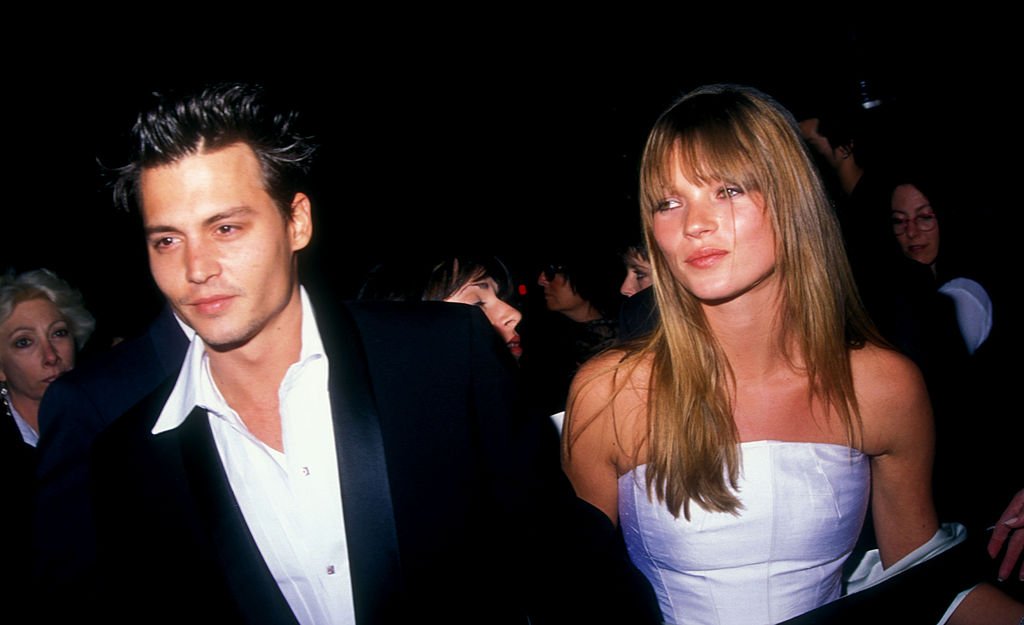 ---
MATTHEW MCCONAUGHEY AND SANDRA BULLOCK
The two met on the set of the 1996 film A Time to Kill, but these two never really admitted to dating while they were dating. It was only years later in a 2006 Cosmopolitan interview that Bullock didn't correct the interviewer when they asked how they remained friends after the breakup.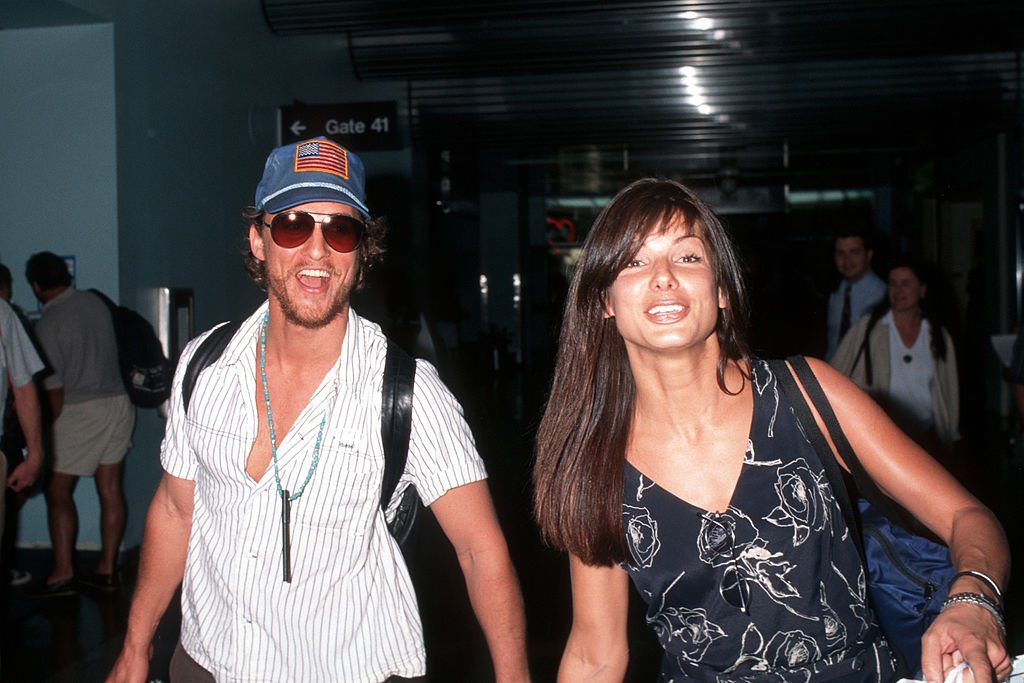 ---
DEMI MOORE AND BRUCE WILLIS
Demi recently released a memoir titled "Inside Out" where she shared details about her personal life including her divorce with Bruce Willis. She mentioned on a Netflix podcast "Present Company with Krista Smith" that Bruce called her to say, "I'm so proud of you." They were married from 1987 to 2000 and have 3 daughters together.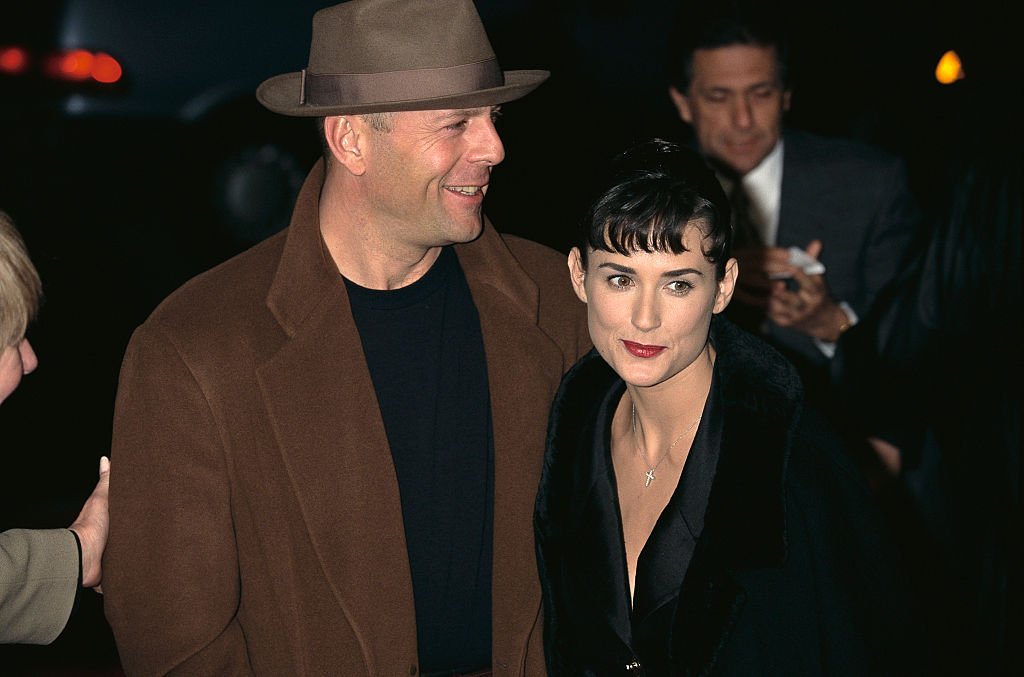 ---
UMA THURMAN AND GARY OLDMAN
Kill Bill's lead and were married from 1990 to 1992. Thurman allegedly wrote a letter titled "Dear Gary" where she stated that Oldman was impossible to live with. She was 10 years younger than Oldman and later said, "It takes a special kind of woman to put up with him."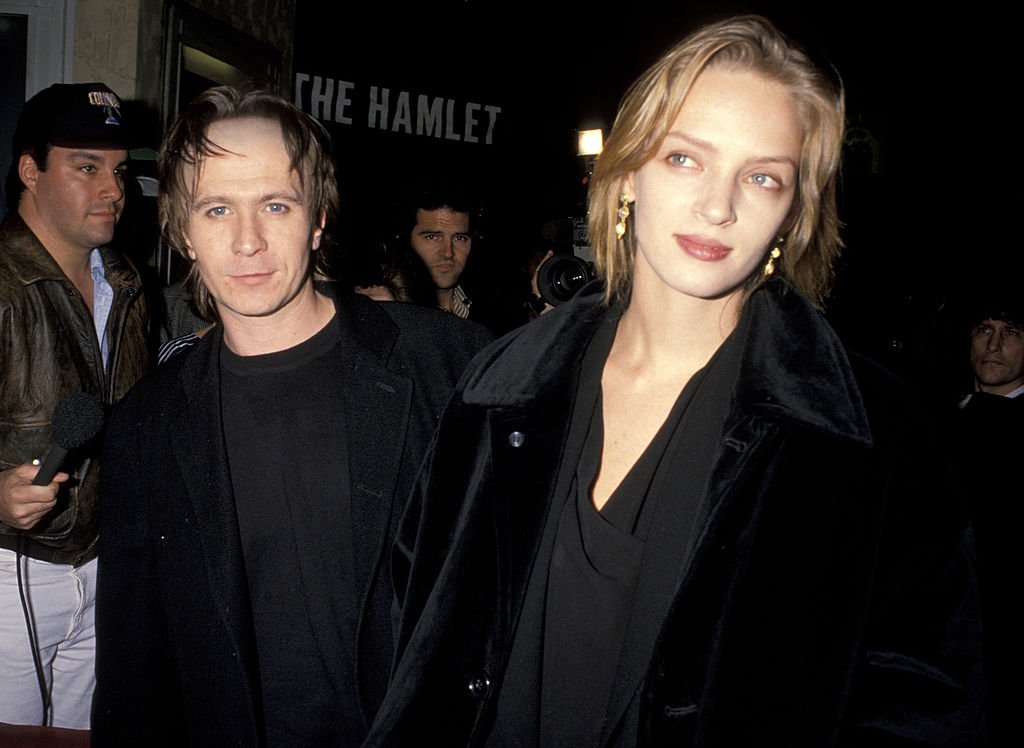 ---
ELLEN DEGENERES AND ANNE HECHE
Around the time Ellen came out on prime-time television, she met Anne Heche. The two had met at Variety magazine's Oscars party and fell fast for each other. Heche announced her love for Ellen in an Oprah interview. in 2000, they released a joint statement saying, "It is an amicable parting, and we greatly value the 3 1/2 years we have spent together."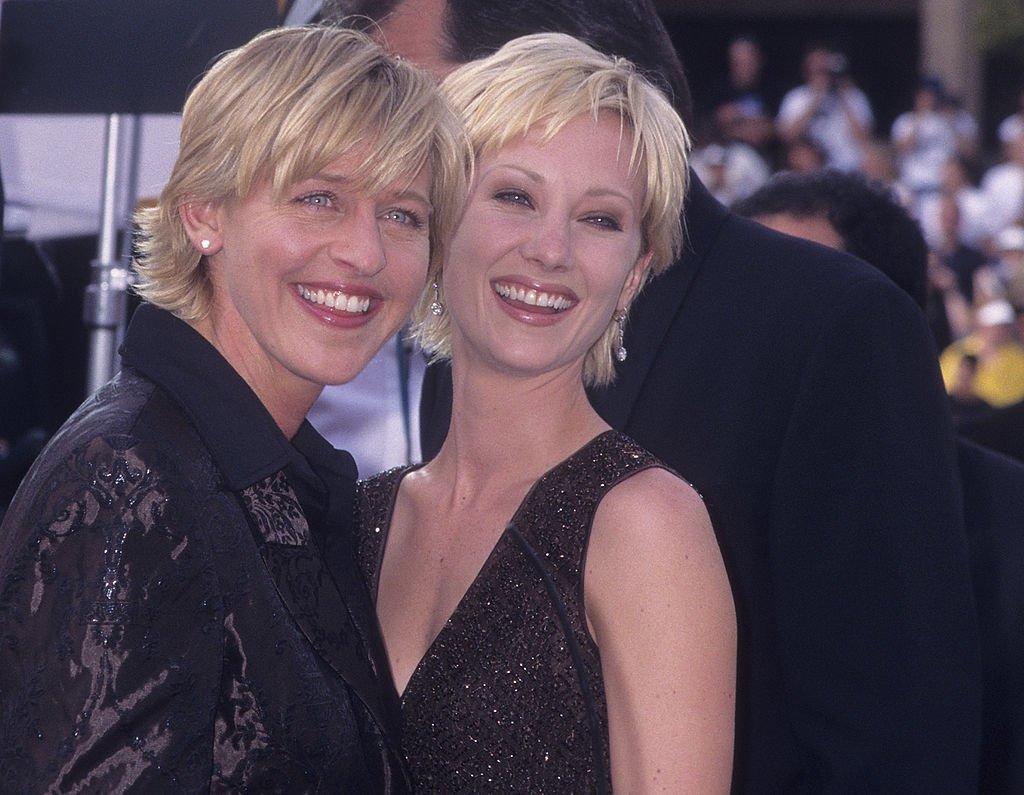 ---
CLAUDIA SCHIFFER AND DAVID COPPERFIELD
The magician and model were smeared with rumors about Copperfield's sexuality. Claudia stated in a 1995 interview, "David is and always has been 100 percent heterosexual -- very heterosexual. Trust me, I know." But the couple parted ways years ago. Copperfield is now in a committed partnership with Chloe Gosselin and Schiffer is married to Matthew Vaughn.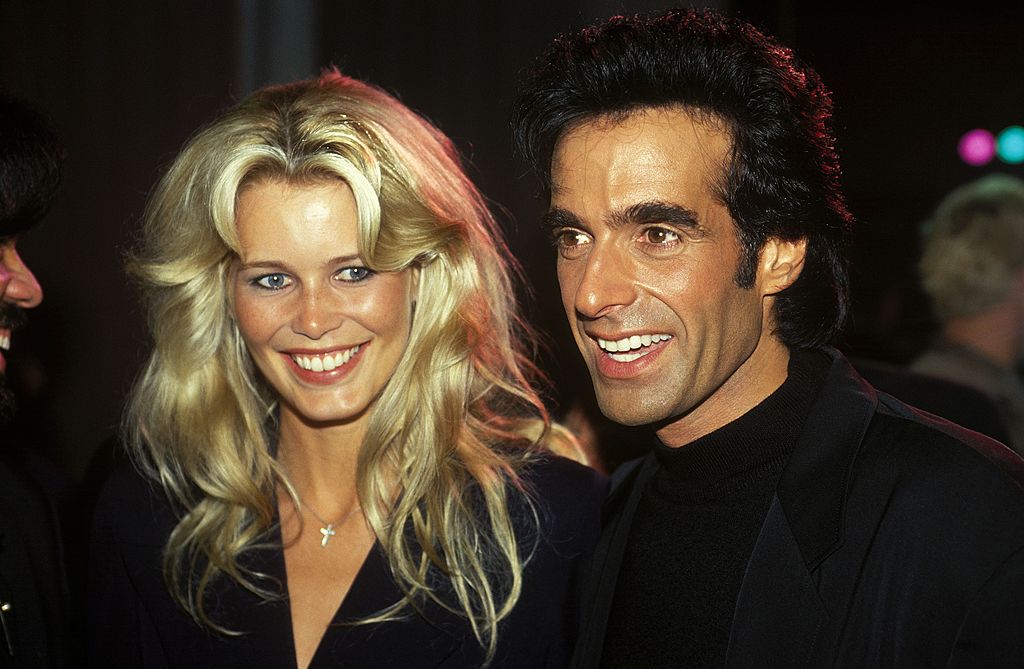 ---
ROBIN WRIGHT AND SEAN PENN
Penn revealed in an interview with Marc Maron where he admitted that he and Wright did not get along. "We have very separate relationships with our kids at this point," he said. He continued to mention battling opinions about their parenting views.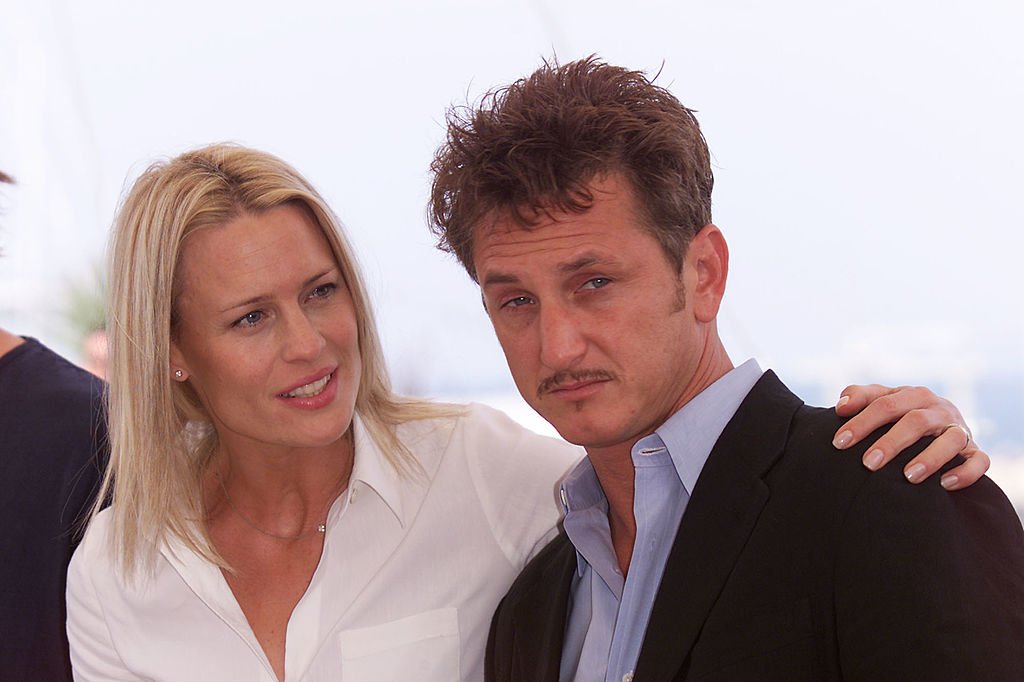 ---
WILL AND JADA PINKETT SMITH
Where to start with Hollywood's power couple? Jada admits that Will was still married to Sheree Fletcher, mother to his first son Trey, when their relationship started. The whole situation was put to rest when Jada brought her onto her Facebook Watch talk show, Red Table Talk, to confront their issues from the past.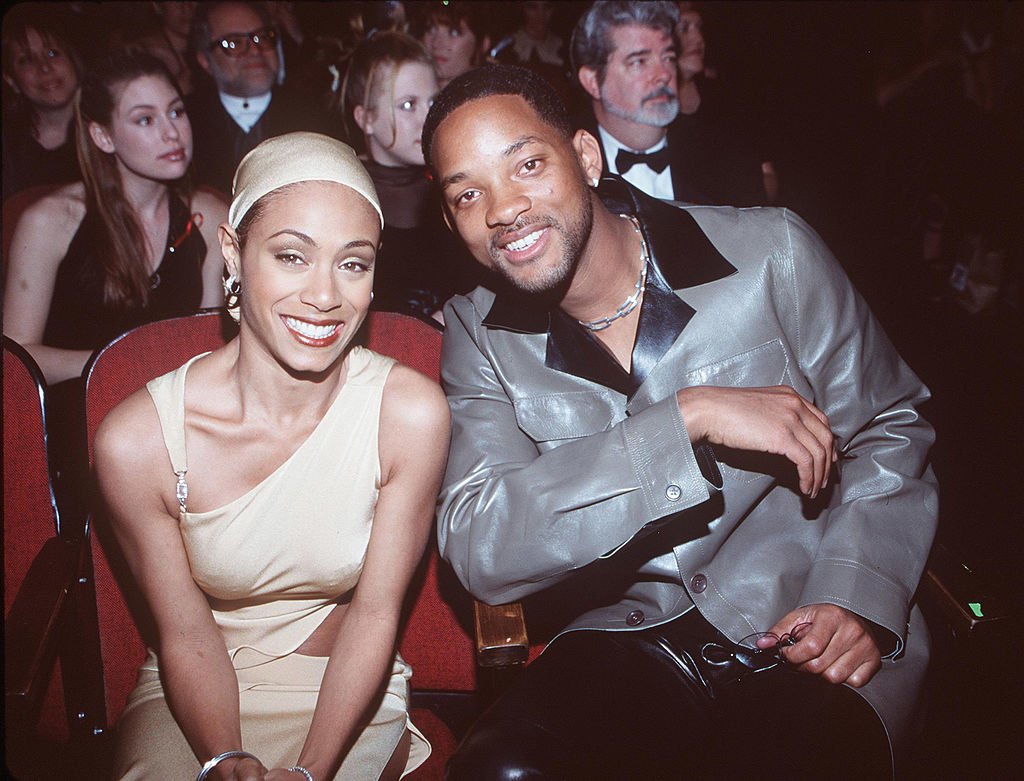 ---
Will and Jada are on a completely different level of their relationship with each other. They've both expressed in multiple interviews that they refer to each other as life partners and are vocal about their relationship. They have two children together, Jaden Smith and Willow Smith, as well as Trey who's seen in most of the family get-togethers.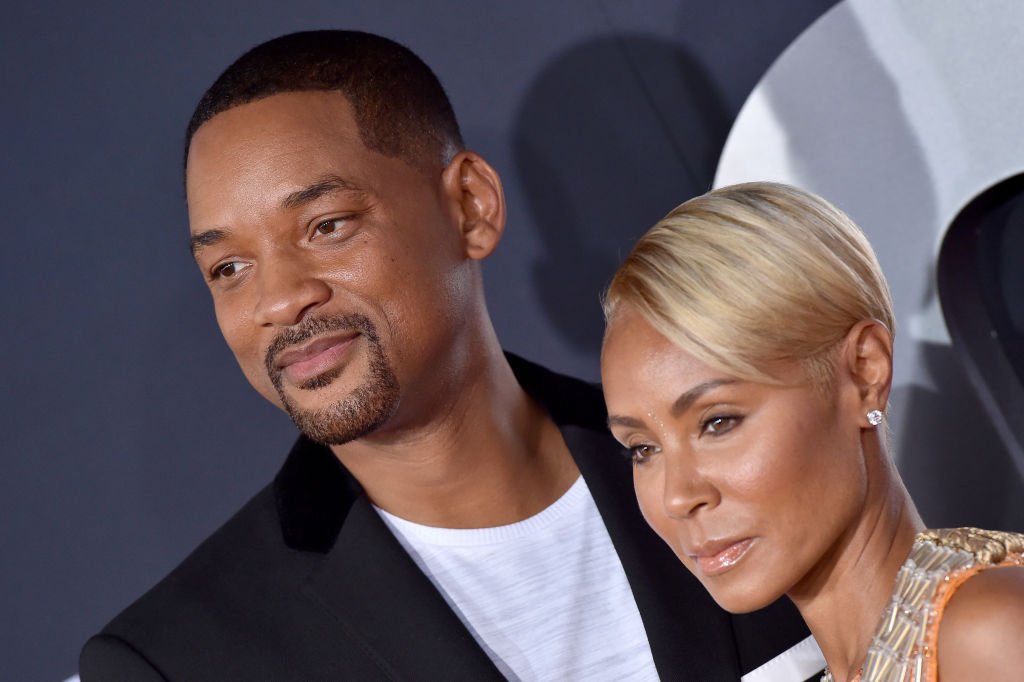 ---
Whether you were born before, during, or after the 90s, it's almost impossible to not hear references to these celebrities today. Most of these couples have left their past relationships but it's refreshing to see a handful of these couples showing us all that Hollywood love really exists.
Sources: EW.com, USMagazine.com, USAToday.com, HarpersBazaar.com, CloserWeekly.com, VanityFair.com, Who Magazine, InStyle.com, Today.com, EOnline.com, PopCulture.com, People.com, ABC News, Independent.ie, BaltimoreSun.com, Insider.com