Grey's Anatomy Cast: Relationship They Have in Real Life
Do Justin Chambers and Ellen Pompeo love each other? What is going on between Ellen and Jesse Williams? And why hadn't Pompeo spoken to Patrick Dempsey in years? Today we'll be telling you about the relationships between the Grey's Anatomy cast members!
---
SANDRA OH AND KEVIN MCKIDD
Although their characters couldn't work it out in the show, in real life the relationship between these actors is very touching. It turns out, Sandra and Kevin are good friends! Even a few years after departing from the show, Sandra Oh kept posting pictures of them together. She even pretended to be jealous of Kevin's new wife, Arielle!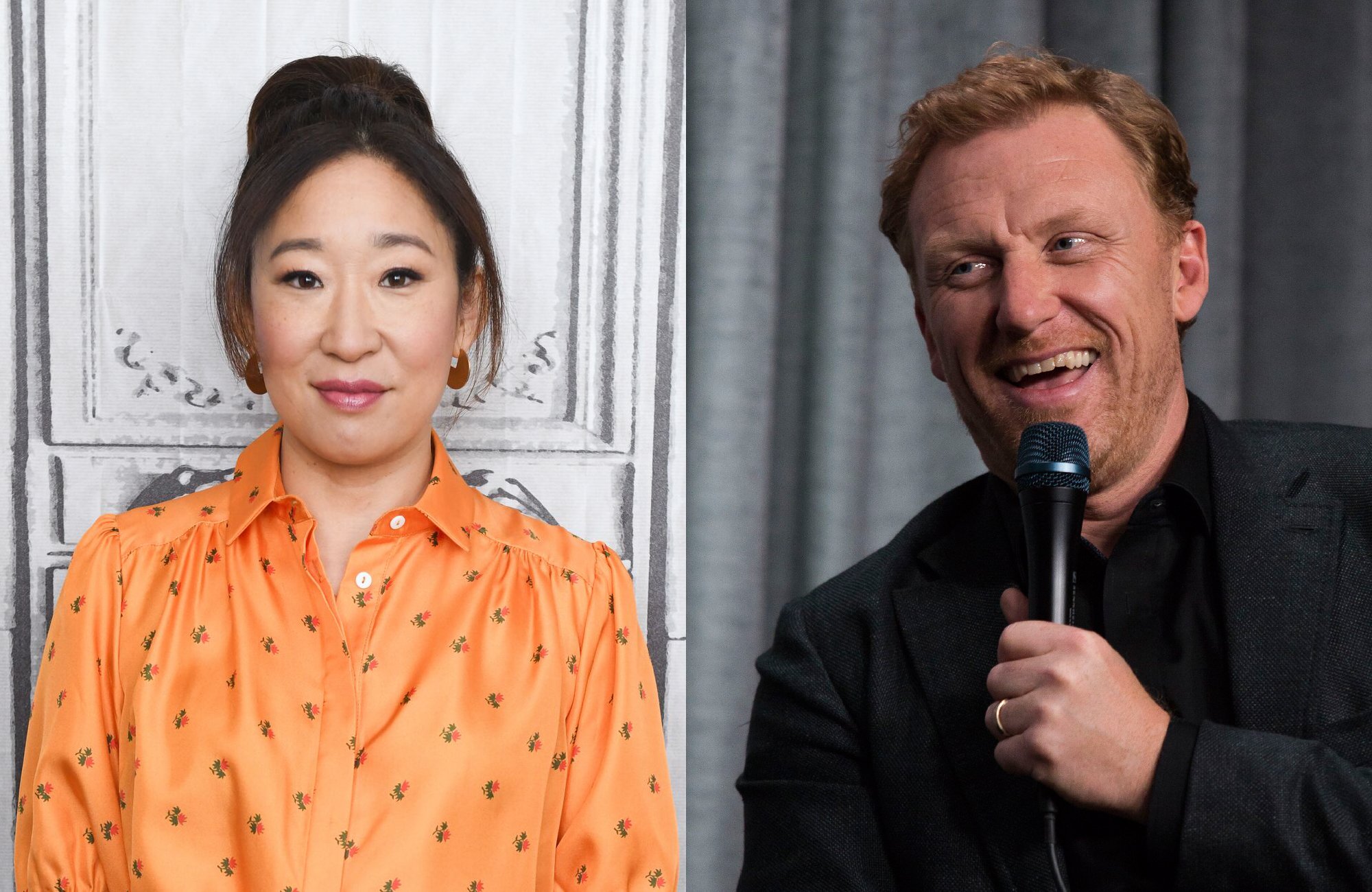 ---
When interviewed for Grey's three-hundredth episode, McKidd said that he and Oh still talk all the time.  Last year at the after-party of the Golden Globes these two celebrated Sandra's victory.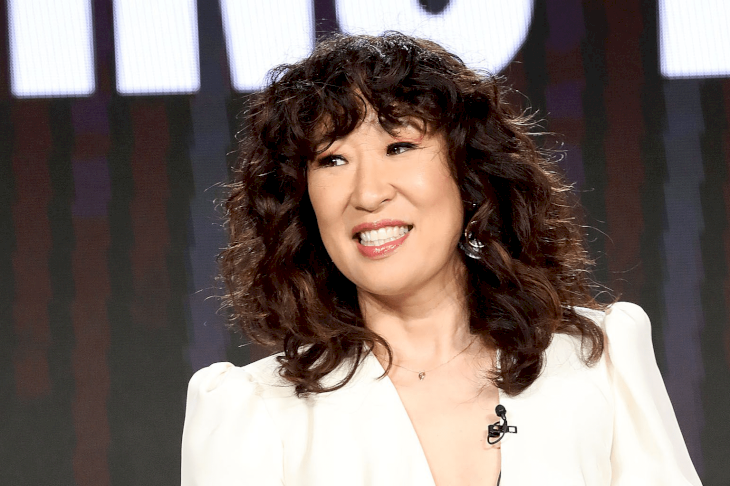 ---

"I hung out with her that night after she won. She invited me to her after-party. It was pretty amazing to see her get such props and be honored in that way. I was a bit tearful," Kevin said.
And wait - my TV husband has a new TV wife?? Xqueez me? I don't think so, Ha! Owen what r u thinking?? pic.twitter.com/qfxwyKCbQV

— Sandra Oh (@IamSandraOh) June 10, 2016
---
As soon as Sandra saw him at the other end of the room she ran to him and gave him a hug. According to Kevin, that hug lasted for quite a while. Isn't that cute? After the Globes, he also tweeted his congrats to Oh with a short but sweet message that said, "Sandra!!! I'm so proud today! Xxx."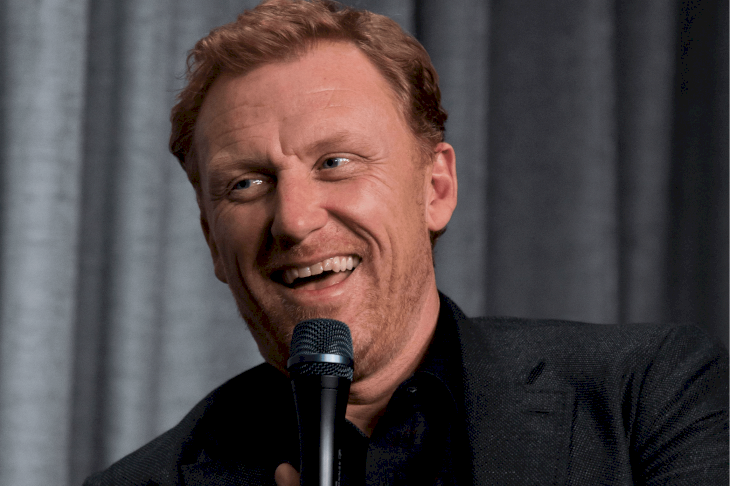 ---
After Kevin's interview with TVLine it became clear why these two have become so close. For 5 long years, Sandra and Kevin worked together - not only did they have to learn to trust each other, but they also witnessed each other's ups and downs.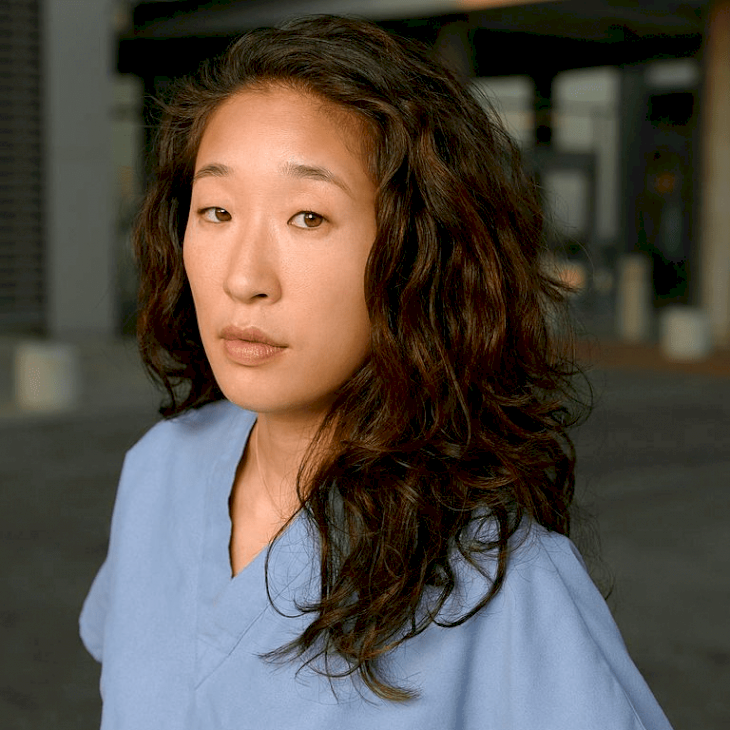 ---

"Some co-stars hate each other. But I feel very fortunate in these last years of my career to have been blessed with Sandra Oh and now Caterina Scorsone." - Kevin shared.
Mr. McKidd must be the cutest man on the Earth!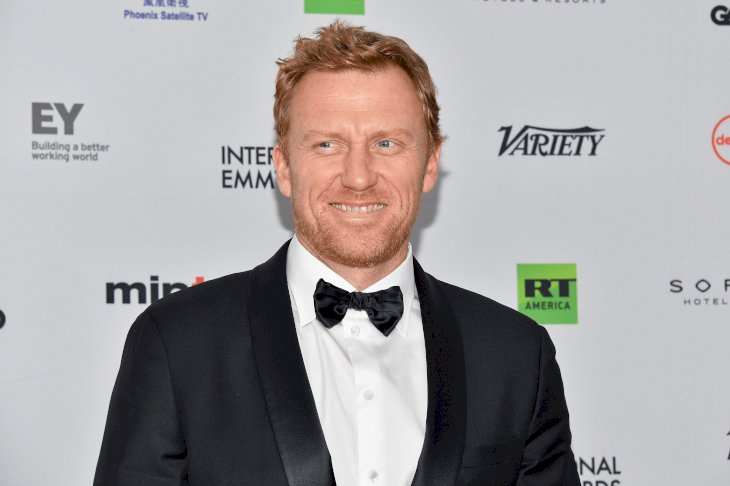 ---
KATE WALSH AND SARA RAMIREZ
Back in 2007, Dr. Montgomery got her own spin-off. There were rumors that Kate Walsh's colleagues weren't happy, as they themselves would have liked the opportunity to play a lead character in their own show. However, these were all just rumors that have long disappeared.
---
We know for sure there is one person who didn't envy her colleague, and that is Sara Ramirez, who you all know for her role of Callie Torres. Back in 2007, in an interview with People, she said she would miss her friend and colleague Kate Walsh deeply. "I think she is amazing, and I am going to miss her to death," Ramirez said.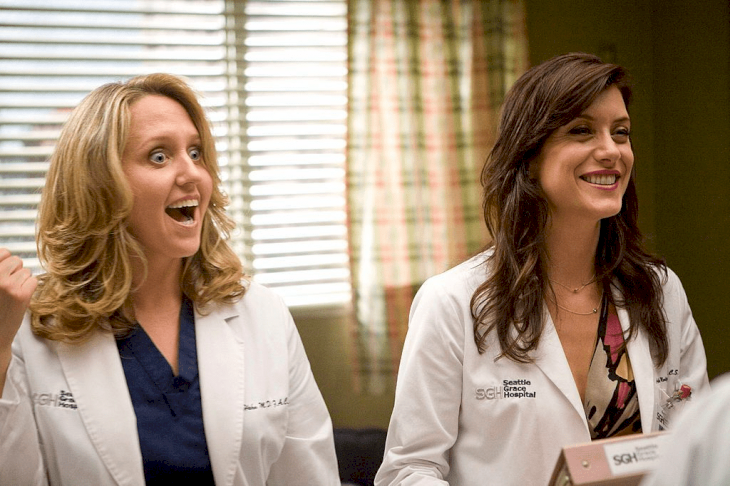 ---
You might think that was just a polite statement, but that's definitely not the case. Sara and Kate attended each other's parties, went out together and never gave us a single reason to doubt their friendship. However, we haven't heard anything about these two for a while now. Do you know anything?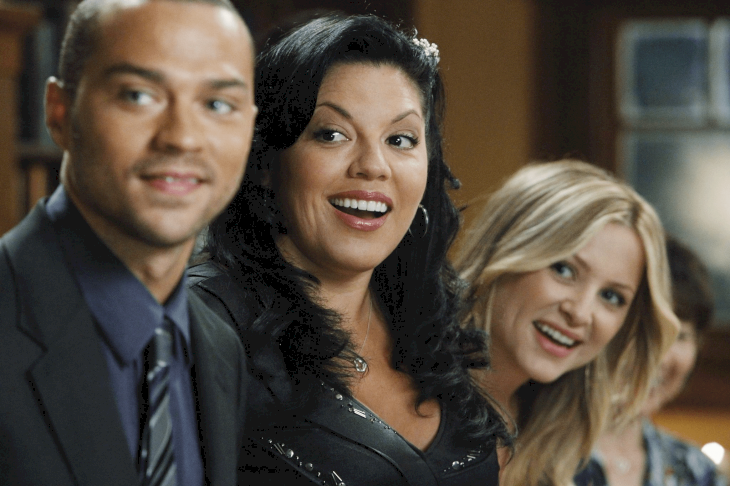 ---
ELLEN POMPEO AND JESSE WILLIAMS
Meredith Grey and Jackson Avery don't look like close friends in the show, but they definitely respect each other. In the real world, these two are practically inseparable! Jesse Williams told Profile, that they've "taken vacations together with the kids" and noted that their friendship was "really cool, like, it's not a forced thing." 
Not only do they spend time together, they also publicly support each other. For example, in 2018 when Williams was fighting over custody for his children, Pompeo supported him on her Instagram account: "Shoutout to all the dads doing their part holding it down showing up for their babies… @ijessewilliams." The two post pictures together now and then, and we can't stop looking at them!
---
ELLEN POMPEO AND KATHERINE HEIGL
Izzie Stevens left Grey's Anatomy a long time ago and we thought she would never return to Grey Sloan. Last season's events showed us differently, but as you might have noticed, Katherine did not appear on our screens. She left the show after a huge scandal. She didn't sign a contract for a new season, and she had her reasons for that.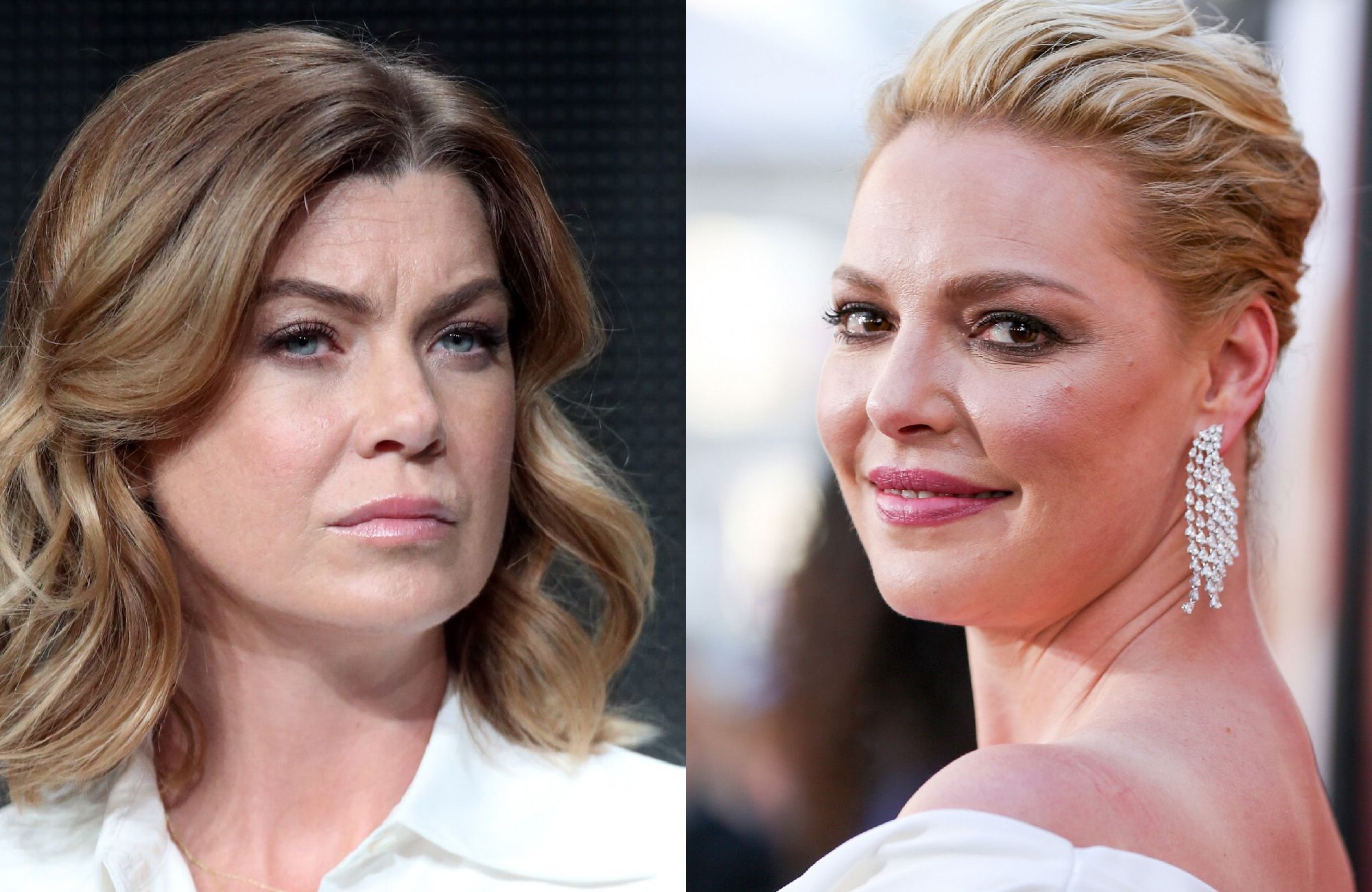 ---
For some time we could only guess how Katherine and her colleagues parted ways. In 2013, Ellen Pompeo criticized her colleague's decision to leave the show.  'You could understand why she wanted to go - when you're offered $12 million a movie and you're only 26,' Pompeo admitted in the interview for The New York Post.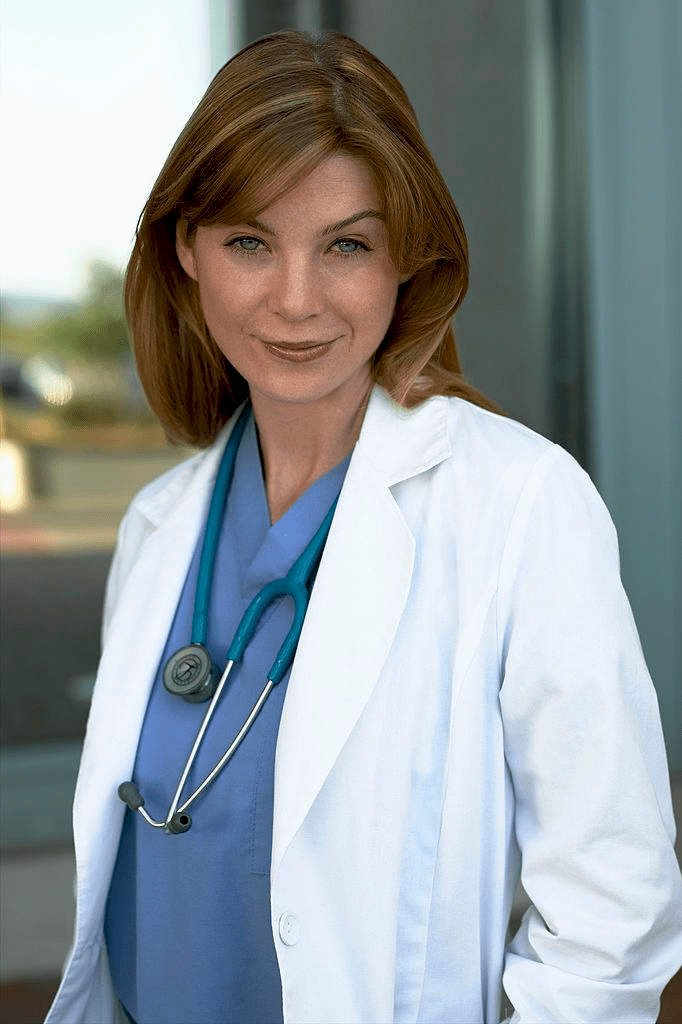 ---
As you remember, a few years prior to leaving the show, Katherine refused an Emmy award nomination, saying that her role didn't deserve such an honor. Although she remained in the show, she soon decided to leave, and that didn't have the best influence on her relationship with her colleagues.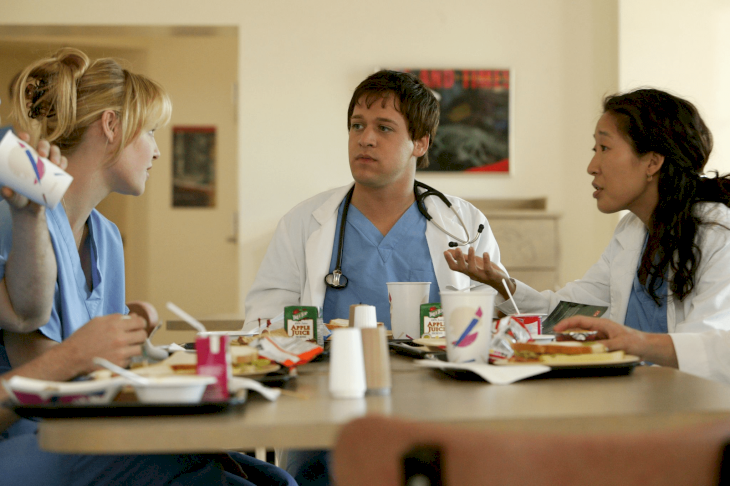 ---

'But Katie's problem is that she should not have renewed her contract. She re-upped, took a big raise, and then tried to get off the show. And then her movie career did not take off.' Pompeo said.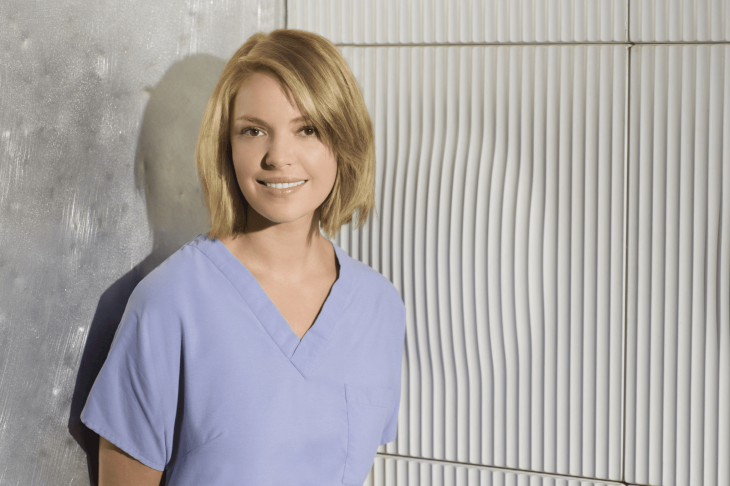 ---
KATHERINE HEIGL AND SANDRA OH
You won't believe it but over the years of working on the show, this actress made friends with none other than Sandra Oh! We don't know anything about their current relationship for sure, but a few years ago Katherine made it clear that she and Sandra were friends.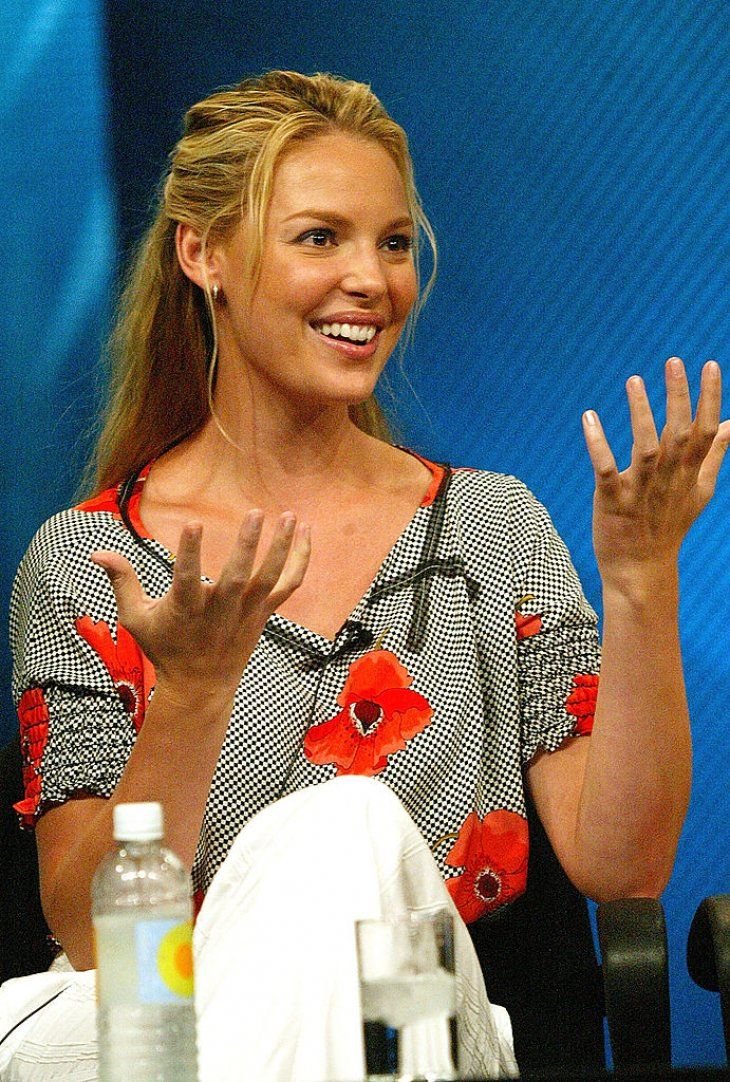 ---
In July 2018, when it was announced that the talented and hilarious Sandra Oh was nominated for an Emmy, Heigl took the time to post a picture of herself and her friend hugging. Heigl captioned the picture: "Congrats my old friend! It's been a while since I last saw your lovely face but I could not be happier for you!"
I felt an absolute swelling of pride yesterday when the Emmy nominations were announced and my old co-star and friend @IamSandraOh was on the list for a much deserved best actress nom for her incredible work on one of my new favorite shows @killingeve . Congrats my old friend! pic.twitter.com/UXHozxdqdZ

— Katherine Heigl (@KatieHeigl) July 13, 2018
---
SARAH DREW AND JESSE WILLIAMS
The relationship between these two characters had its ups and downs before it transformed into a touching friendship. However, our hearts still skip a beat as we recall how Jackson prayed crying beside April's bed. Are Sarah and Jesse friends in the real world, though? Definitely! In an interview with US Weekly, Williams spoke about his relationship with Drew.
---

"That's my buddy," he mentioned. "We absolutely talk and see each other regularly, happily, easily. She's a tremendous, tremendous actress who has a film out now. She produced it and she's starring in it. She's a tremendous, tremendous person." 
Her departure from the show was definitely sad news both for Jesse, and for the show's fans.
---
JUSTIN CHAMBERS AND ELLEN POMPEO
Alex and Meredith came a long way from practically enemies and rivals, to truly close friends. After Cristina's departure, their relationship only became stronger, and these two became almost inseparable. In the real world, their relationship is somewhat like the relationship between their characters.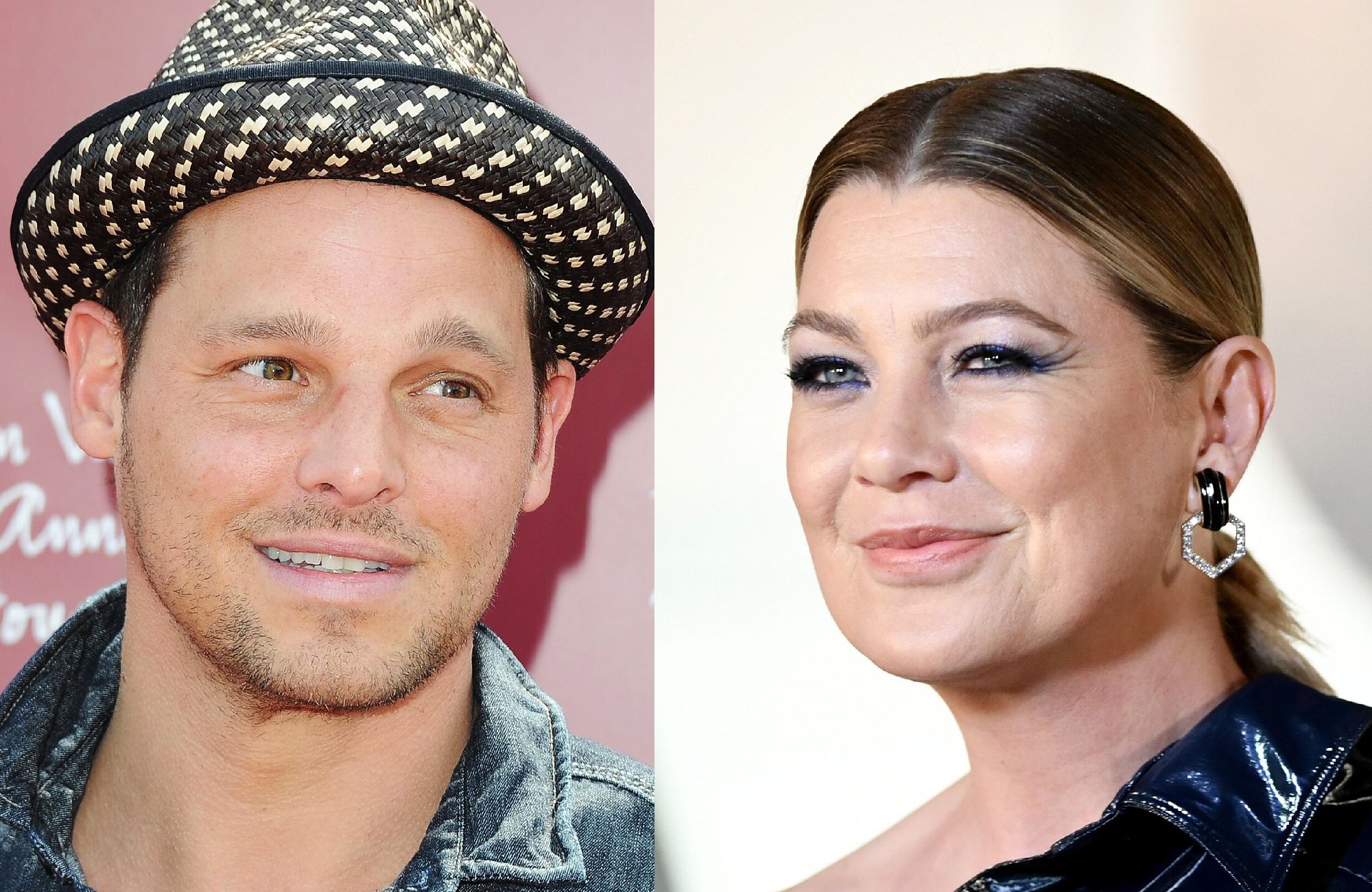 ---
When asked about Alex Karev possibly being a love interest for Meredith, Pompeo told E! News: "Justin is one of my favorite people on the planet. We're really close, and it does feel weird. To potentially maybe have him as a love interest would be like kissing my brother". 
---
Now it sounds quite odd, but a few years ago Shonda actually considered bringing her favorites together. When Entertainment Weekly asked Rhimes if she would ever consider giving shippers what they want, she said, "I've learned to never say never at this point." And even that would have been a better finale for Alex than the one he actually got.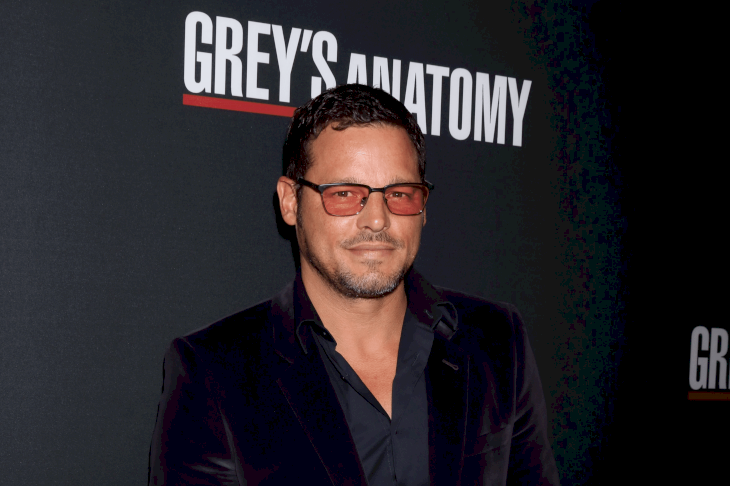 ---
PATRICK DEMPSEY AND ISAIAH WASHINGTON
There was a time when Ellen Pompeo told New York Post that at first Shonda Rhimes wanted Isaiah Washington to play Derek Shepherd. Ellen was against this idea, though, as according to her, "it was too close to home," referring to her own interracial marriage.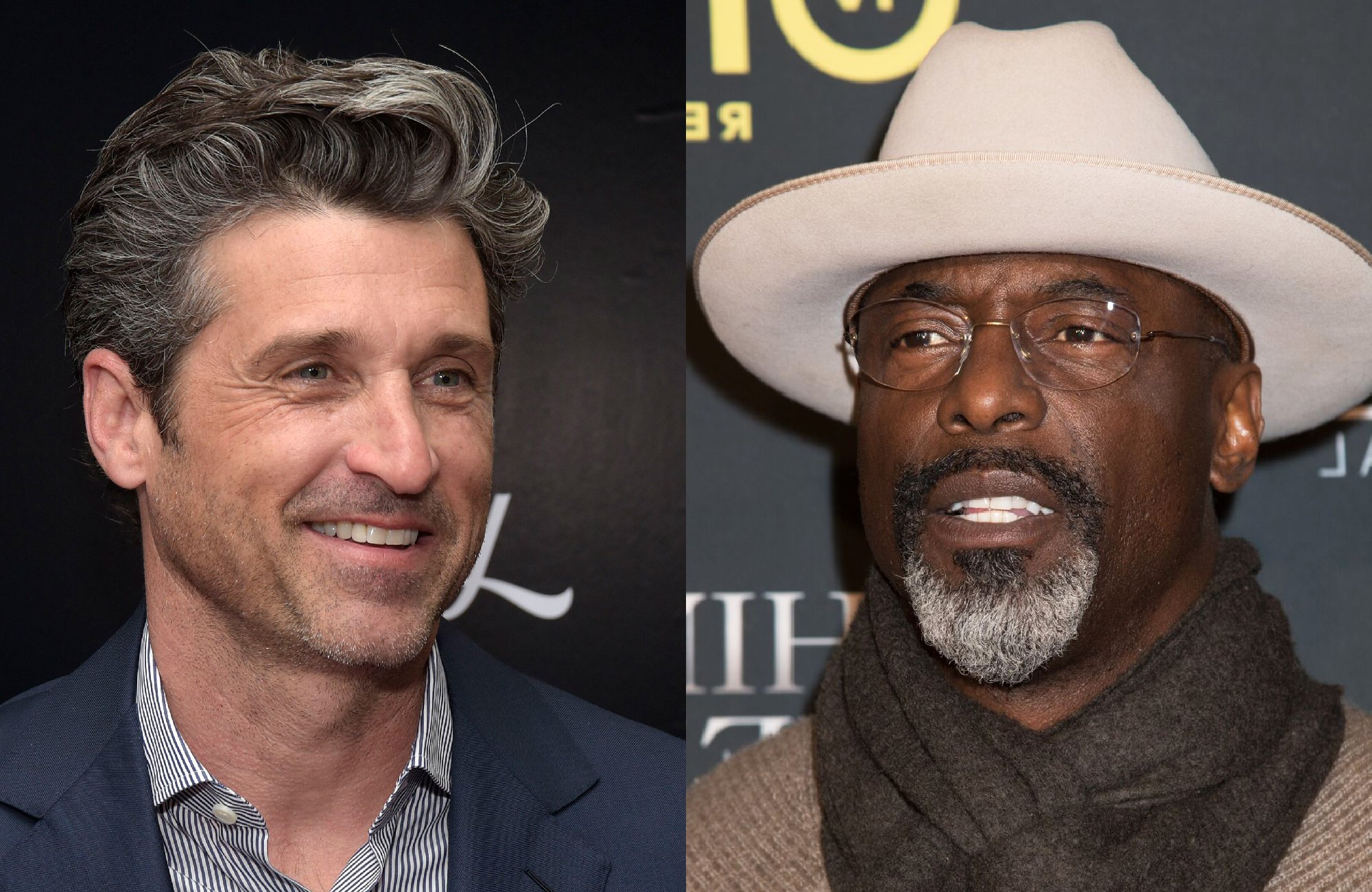 In fact, she was the reason why it was Patrick Dempsey who was hired for the role of Derek Shepherd, and why Isaiah didn't land that role. Perhaps, that's why Dempsey and Washington never quite liked each other, as they couldn't share the leading role.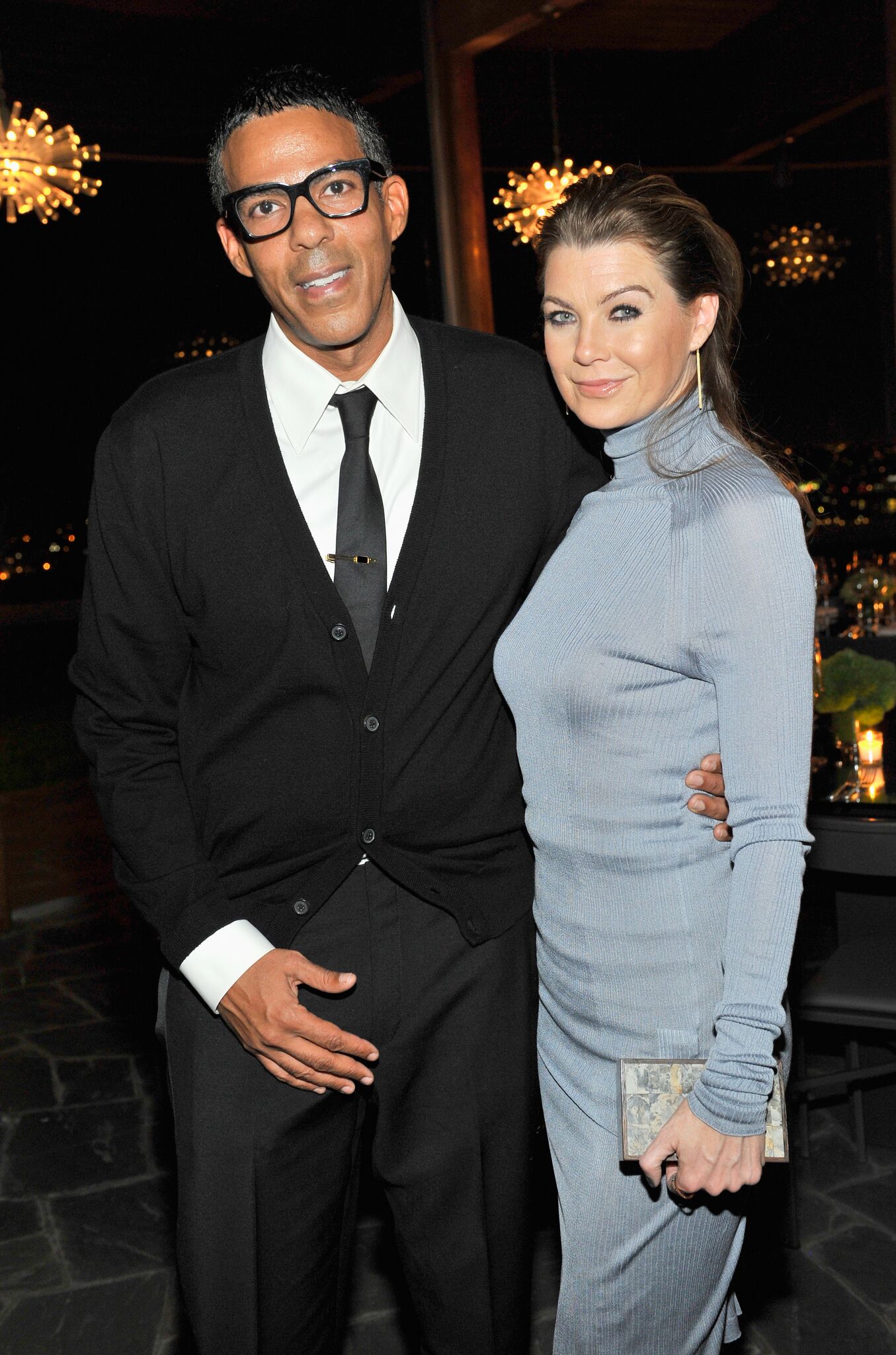 ---
If you remember the first seasons, Doctor Preston Burke had about as big of a role as Derek Shepherd, so the rivalry of the two actors makes sense. The two Grey's stars got into a violent fight on set back in 2006, over what was originally reported as a fight over "cast members arriving late to work."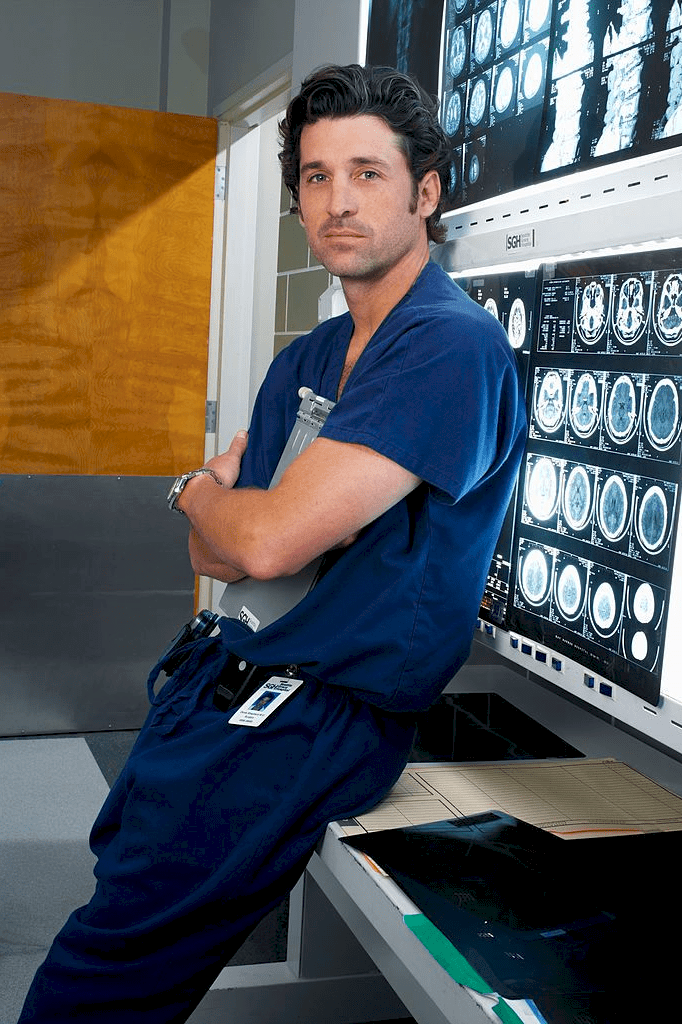 ---
As it turned out later, it was during this fight that Isaiah Washington used a homophobic slur when describing fellow cast member T.R. Knight. It finally led to Washington being fired and T.R. Knight leaving the project.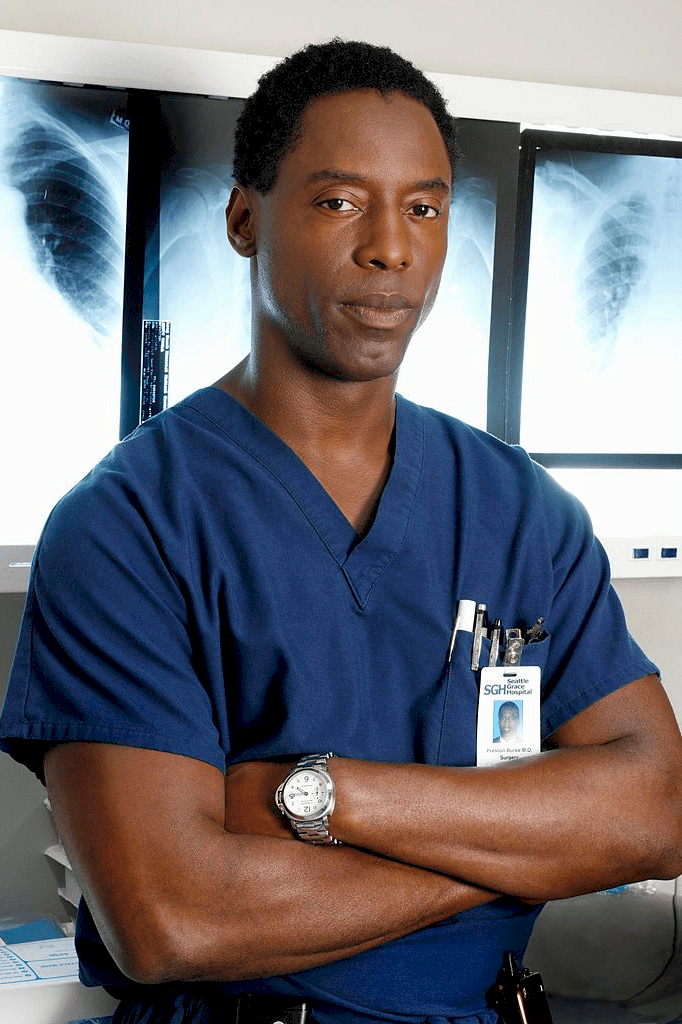 ---
JERRIKA HINTON AND CAMILLA LUDDINGTON
Jo and Stephanie were best friends in the show, but did their friendship spread to their real-life relationship? It seems so! These two were seen together sometimes and were never secretive about being friends. In an interview for Glamour about her first day on set and working with Luddington, Hinton said: "My first impression was that we were going to get along great".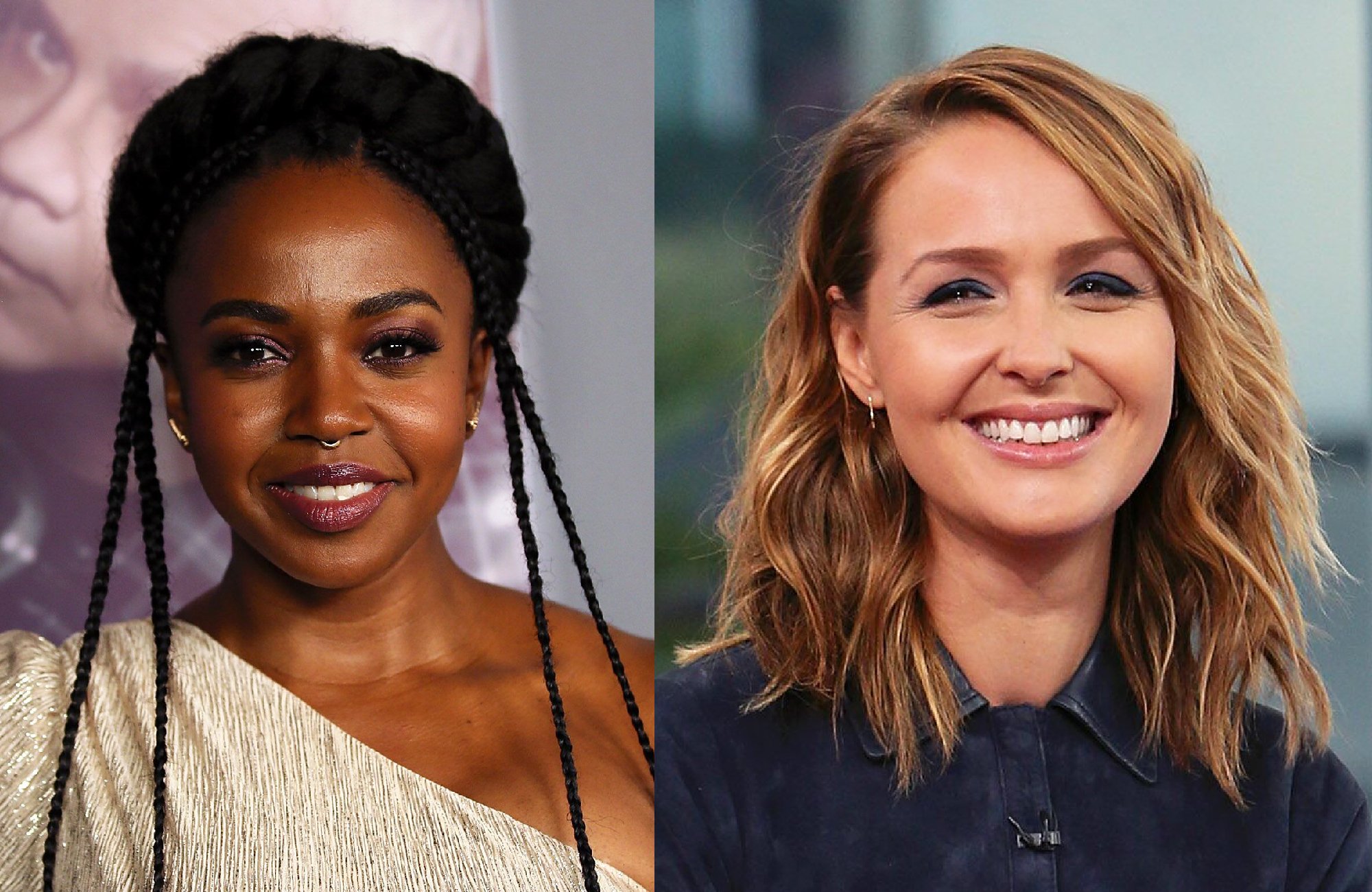 ---
Although, now we don't know any recent details about their friendship, so it might be that they stopped communicating. It was all the way back in 2015 that the two were last spotted together, so that leads us to wonder.
---
ELLEN POMPEO AND PATRICK DEMPSEY
Derek's death broke the hearts of many fans and changed Grey's Anatomy forever. However, Ellen Pompeo wasn't too upset about her colleague's departure. In the real world, these two have always had quite a difficult relationship. "For me, Patrick Dempsey leaving the show was a defining moment, deal-wise," the actress shared with the Hollywood Reporter.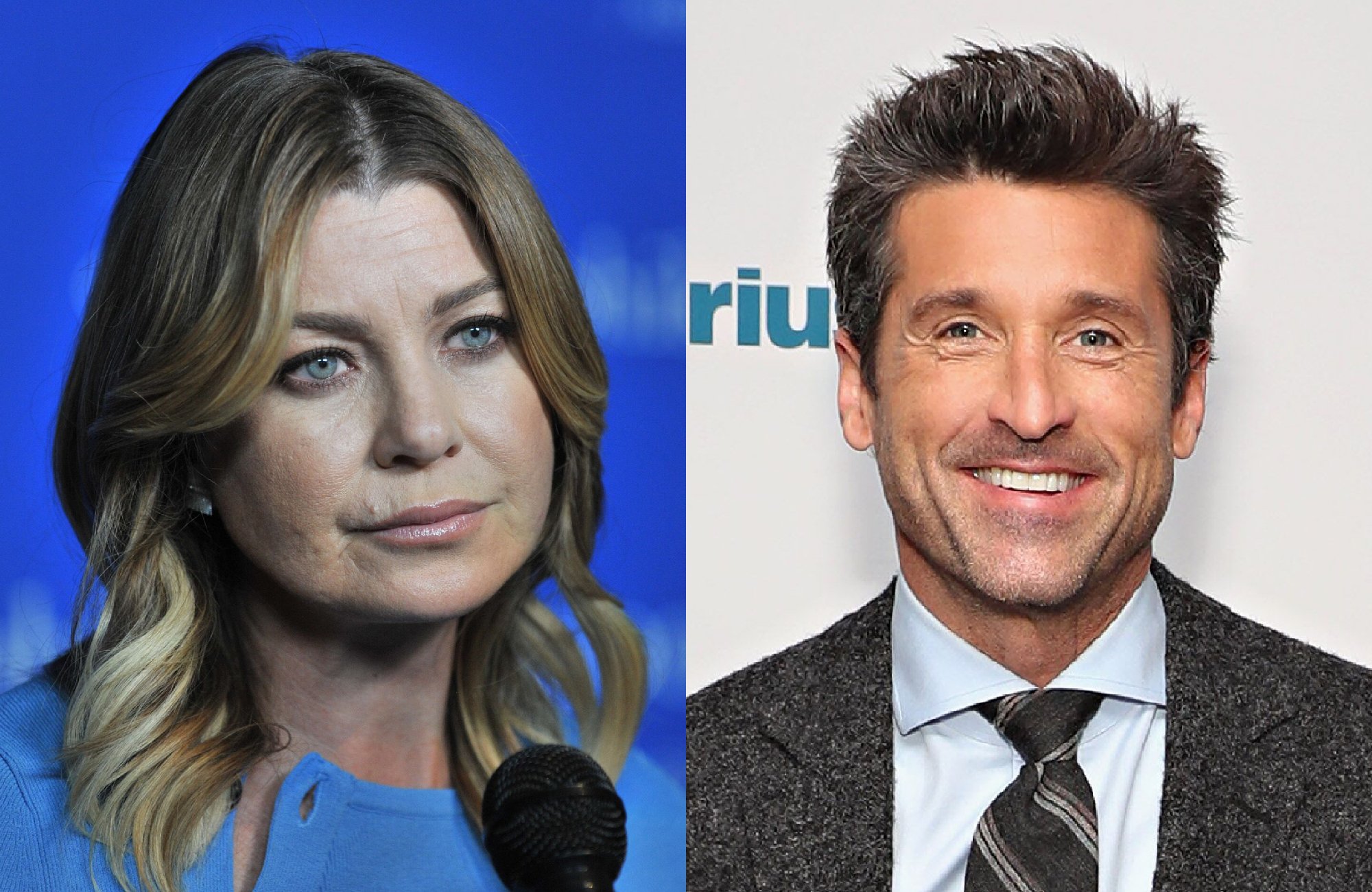 ---
ABC channel's producers threatened the actress for years, saying that she could easily be fired as Patrick was the one who held the show together. Pompeo sought justice and demanded her salary to be at least slightly higher than Dempsey's, but her requests were denied.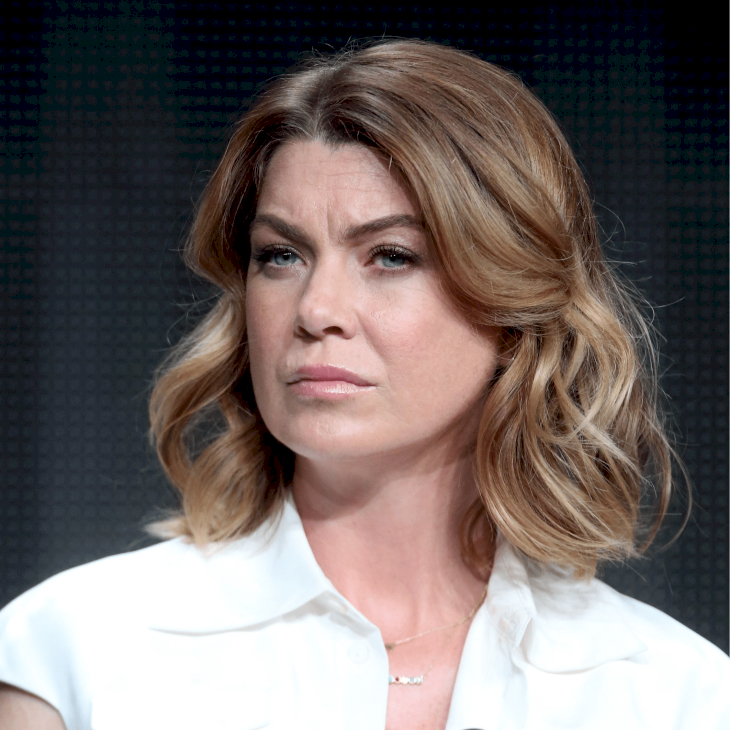 ---

"There were many times where I reached out about joining together to negotiate, but he was never interested in that. At one point, I asked for $5,000 more than him just on principle, because the show is Grey's Anatomy and I'm Meredith Grey," she said.
---
Apparently, it became a matter of principle, and only after Patrick left did the producers agree to pay Pompeo more. It's no surprise that in an interview back in 2018 Ellen admitted that she hadn't spoken to Patrick in the 3 years since his departure from the show.
---
However, despite the years of silence, the actress shared that she has "no hard feelings toward him." She admits that her ex-colleague is a great actor and together they created one of the best shows of today's world. However, despite 11 long years of working together, these two have not remained friends.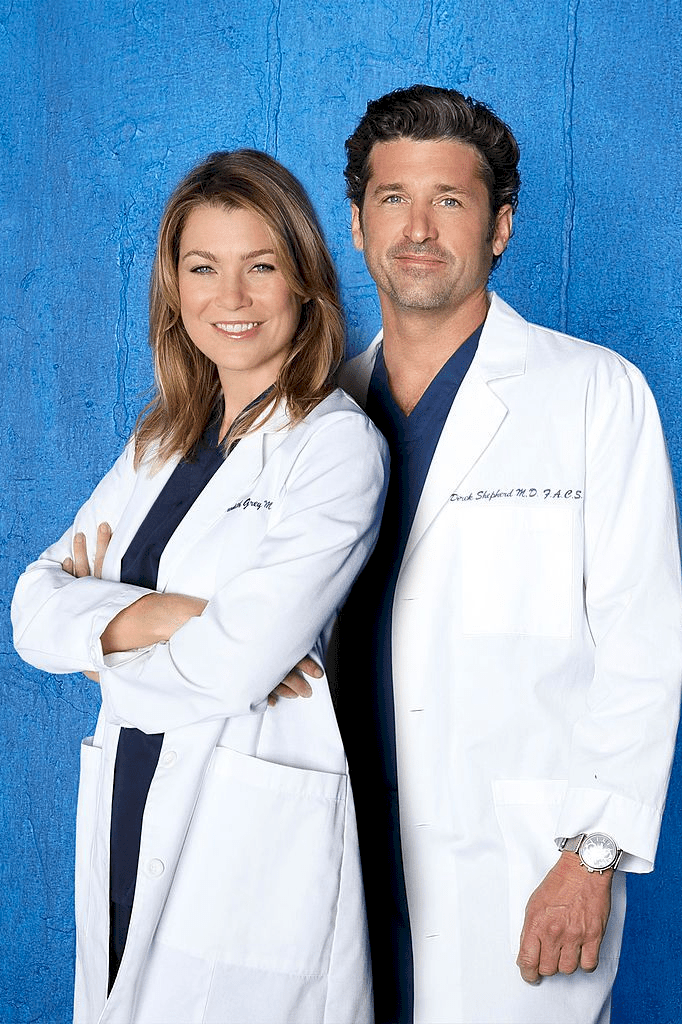 ---
In fact, Pompeo said about his departure "Anytime anyone leaves the show, it's devastating. Regardless of how they feel about me, or feel about the show, I'm so grateful to have had a chance to work with them. Everybody who's been on the show has made the show what it is."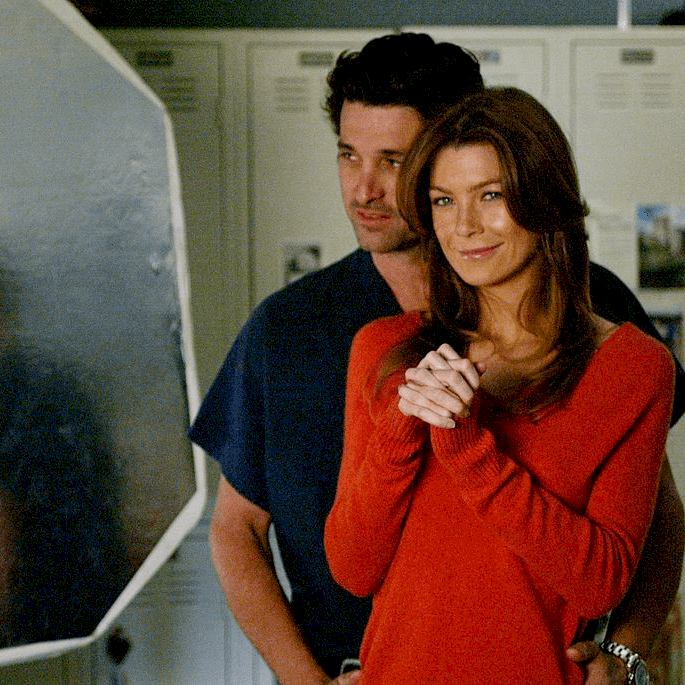 ---
And Patrick has also been spreading the love, telling Entertainment Weekly that his and Ellen's relationship is one of a kind. The actor elaborated, "That was a very special bond that just — there was a magic to our connection and that's special." Awwww!
---
So why and how did Patrick aka McDreamy back from the dead in Season 17? Ellen explained how the comeback came together in an interview with Vanity Fair. She recalled, "Patrick and I went for a hike one day and I just said to him, 'would you ever consider coming and being a part of the storytelling this season?' There's just so much darkness, and we knew that coming together would be a little ray of light."
---
And Patrick agreed, explaining that, "We hadn't spoken or been together for a while. It was a great opportunity to catch up and say, okay, what can we do for all the frontline responders? OK, what can we do to make people feel better, to give some comfort in this time of uncertainty, and that's how it began."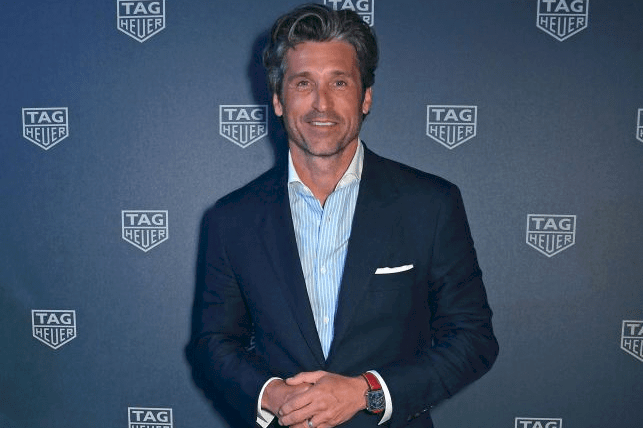 ---
Ellen Pompeo has admitted that it's great having him back, explaining "It's like riding a bike."  Pompeo added, "Patrick and I have this chemistry where I think even from when we first met, for some reason it just felt like we've known each other for a hundred years, and it's just the same feeling." Don't you just love a happy ending?
---
If you're a fan of Grey's Anatomy, find out what the actors are doing in real life and how much they make from the series! Who was a history teacher in school, and could only dream about an acting career? Who used Grey's Anatomy to share their personal story? We'll tell you all the details!