Dancing With the Stars: Meet Memorable Couples
This must-watch reality TV show features big names like Zendaya and Kim Kardashian and has been drawing fans to the screen. Over the years there have been a few celebs that surprised us while others fell short... Let's look at some of the most memorable participants!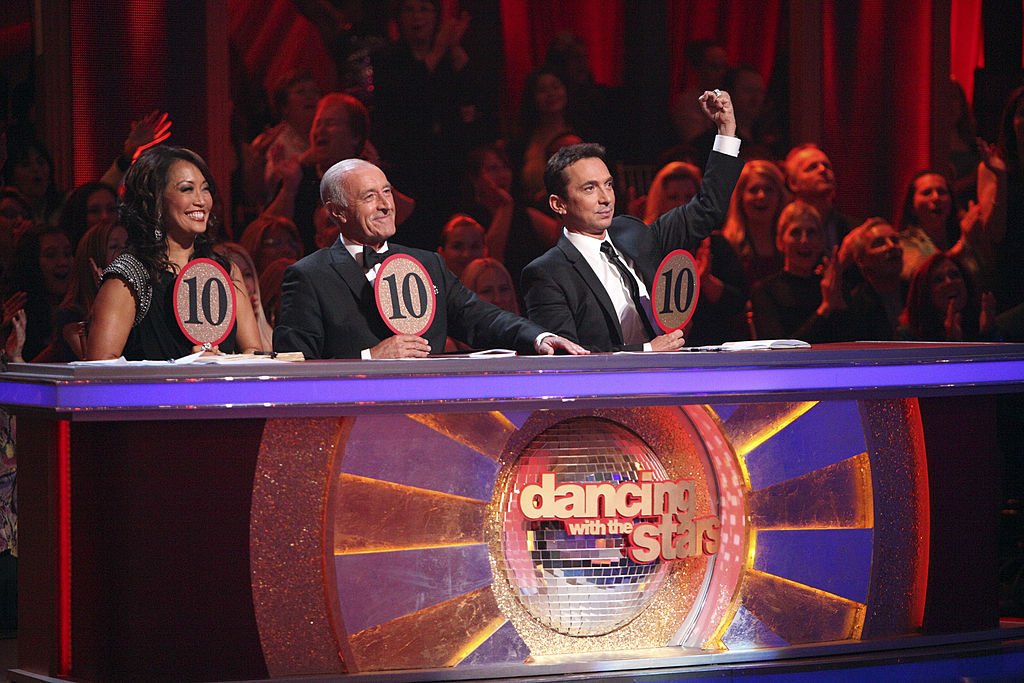 ---
THE SHOW WAS A HIT FROM THE START
The show began in 2005 and its producers couldn't have imagined how it would take off. The ABC hit show succeeds because of its fabulous hosts such as Tom Bergeron and Erin Andrews. The 28th season kicked off in 2019 and fans are loving the show just as much as they did back in 2005.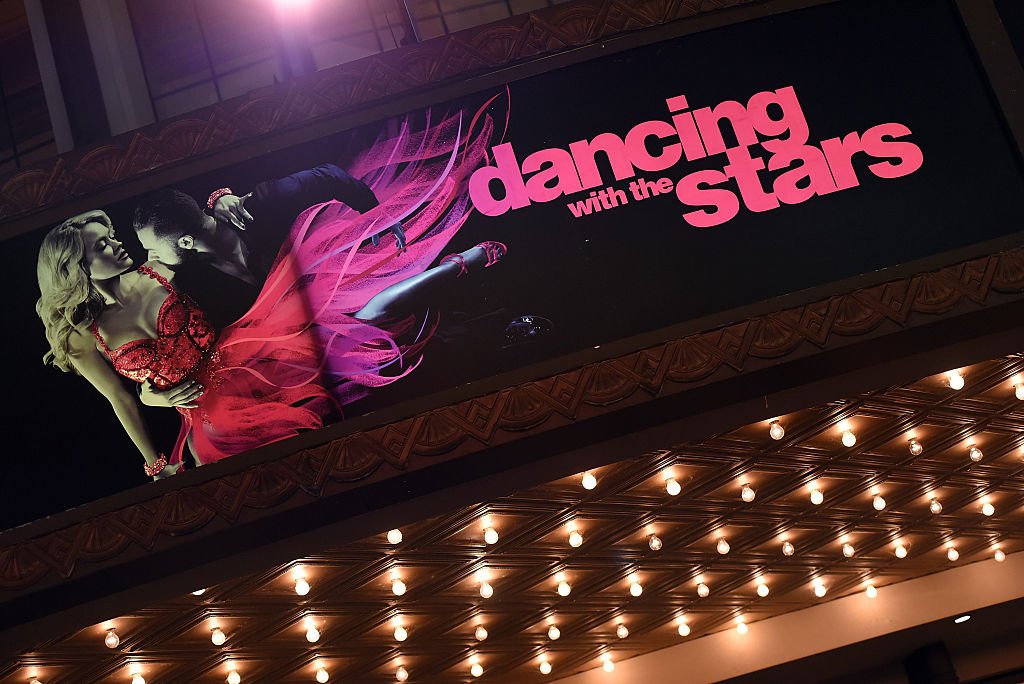 ---
The show sees a couple, one celeb and one pro dancer, take on difficult routines week after week. They are then put to the test as judges and at-home voters decide their fate. Ultimately, the best couple reigns victorious in the end. Who's been your fav couple?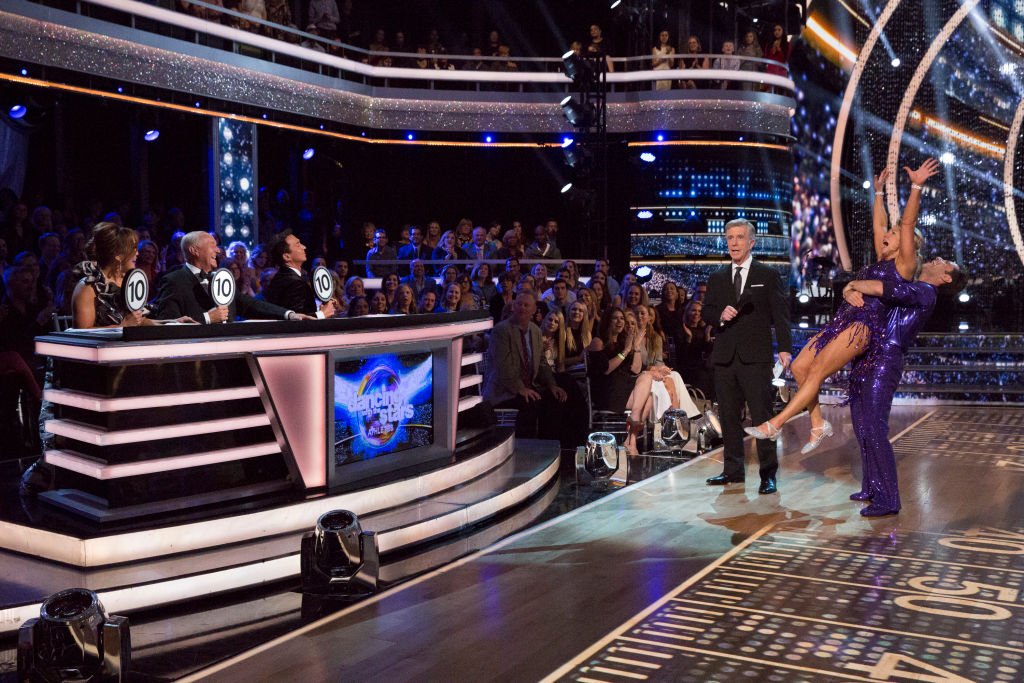 ---
THE STARS GET A BIG PAYCHECK TO DANCE
What fans of the show may find shocking is the financial backing celebs get to be on the show. Beth Stern was promised more than $125,000 for starring on the show. While most are aware of the media attention and fame stars are exposed to, not everyone assumes they get paid. 
---
Bindi Irwin struggled to get her paycheck from Dancing With The Stars because she was underage. Her parents needed to sign off on her $350,000 deal first. That's a pretty sweet salary for dancing for fun! Dancing With The Stars has even helped some stars with their careers!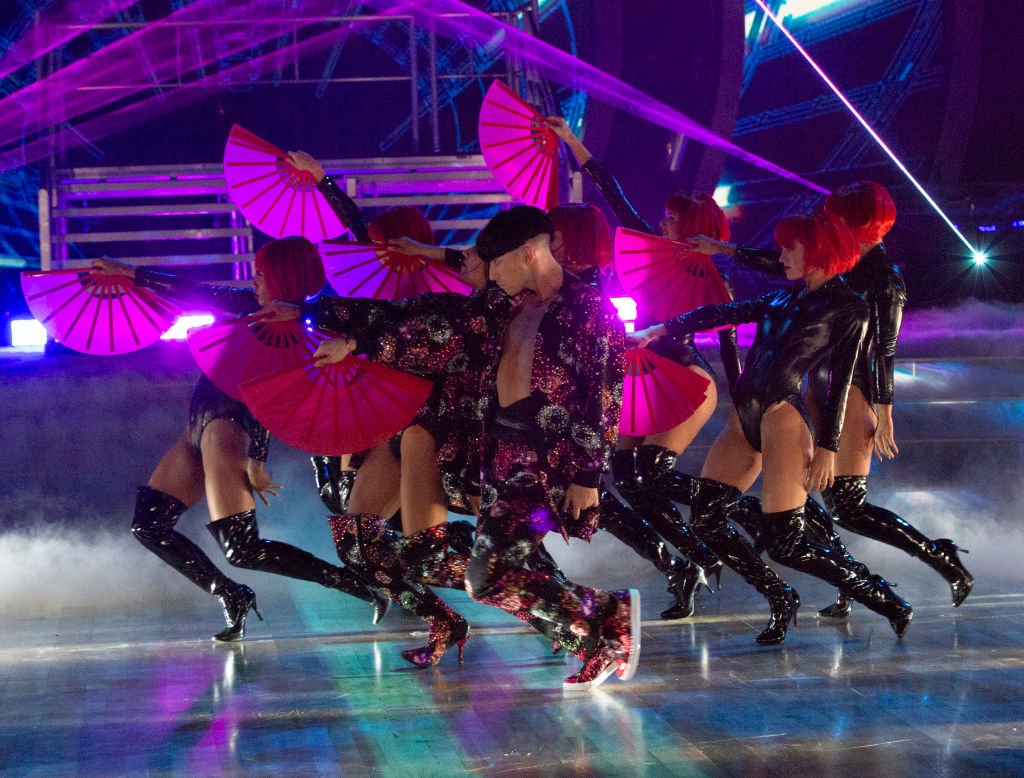 ---
HOW PRODUCERS GET STARS ON THE SHOW
Producer Deena Katz has been candid about all the stars they've tried to get on the show. One surprising name is Bill Clinton! The show's producers have tried to get him on the show almost every season to no avail. But Katz says sometimes it just takes a bit of nudging.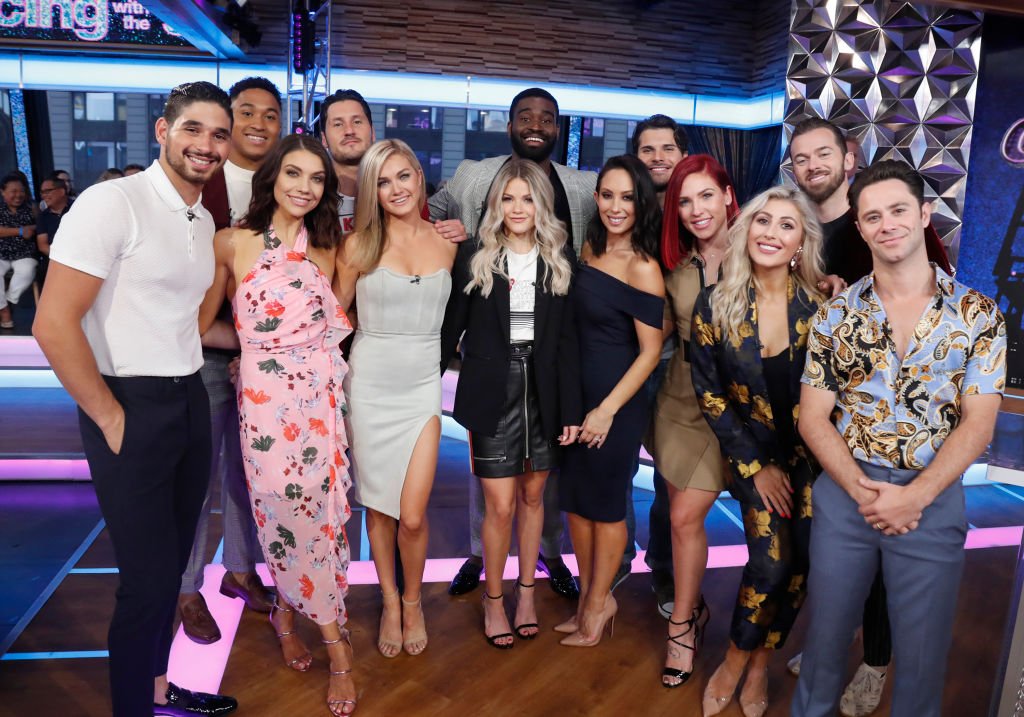 ---
These were her words to People Mag:
"There are jewels that everyone has heard of, Jennifer Grey, Kirstie Alley, Paula Deen, Patti LaBelle — those are the people we asked almost every season until the timing was right."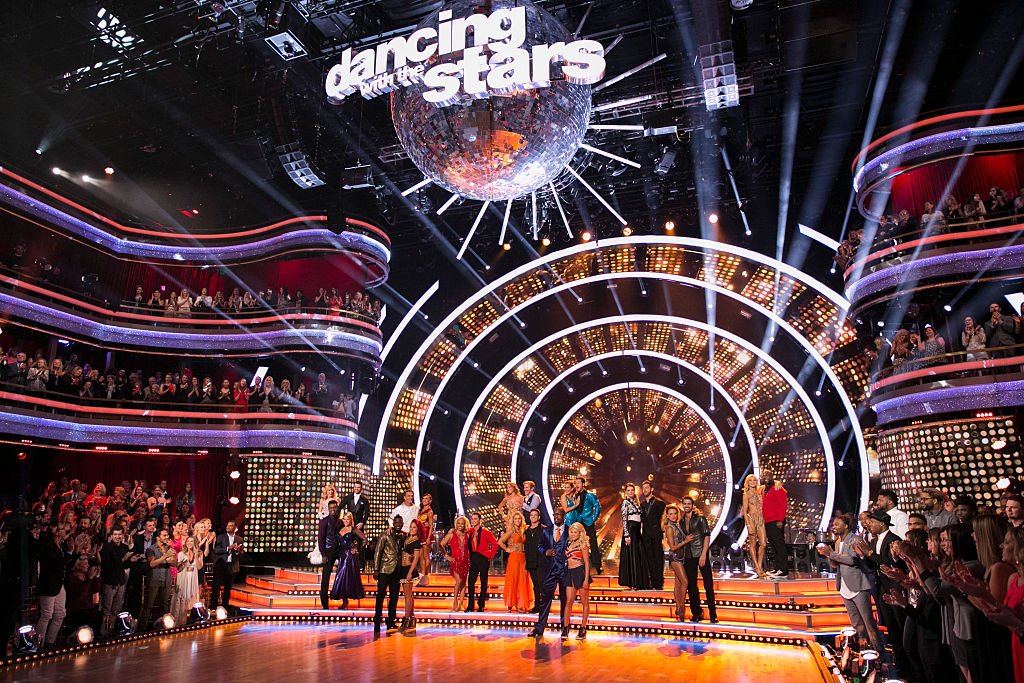 ---
NICOLE SCHERZINGER 
Season 10 winners, pop sensation Nicole Scherzinger & her pro partner Derek Hough were on fire. This competition was right up Nicole's ally and the star seemed to hit it off on the dance floor from the first step. Her best dance moment on the show was the sexy Tango!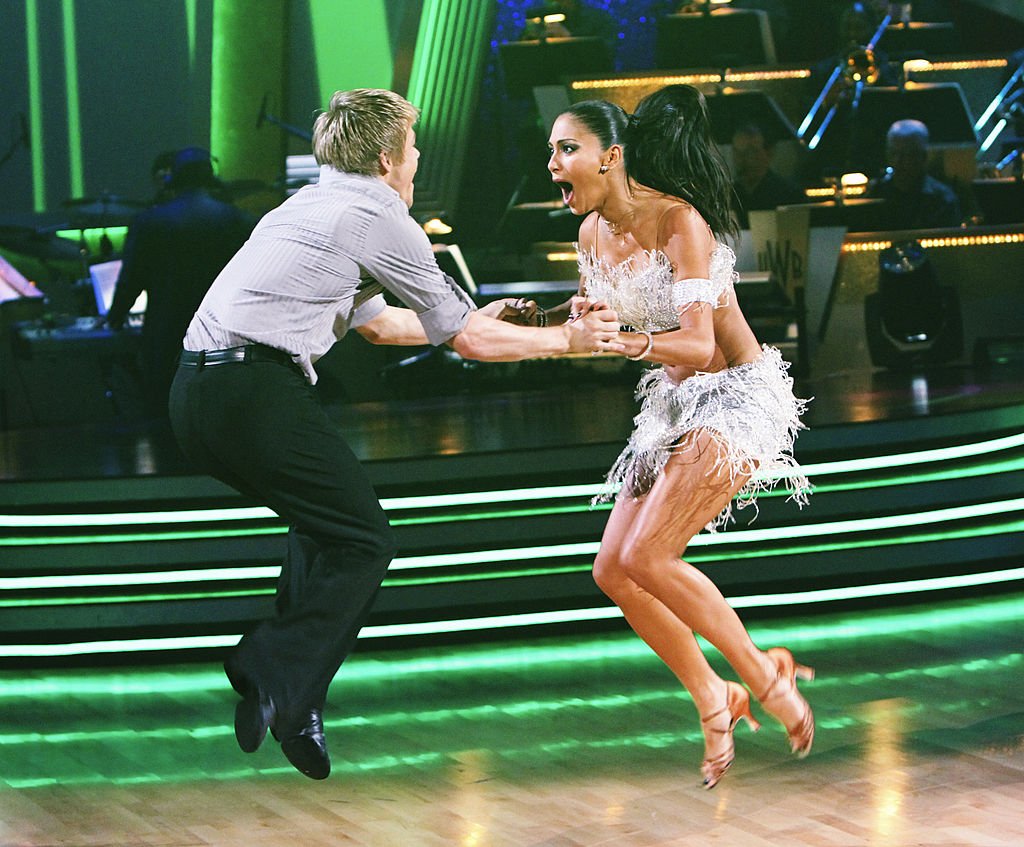 ---
When you look at the moves Nicole busts in some of her Pussycat Dolls videos, her success is no surprise. The girl can move! She's definitely been a favorite on the show and if contestants could come back, we'd be pretty happy if this dancing queen made a return.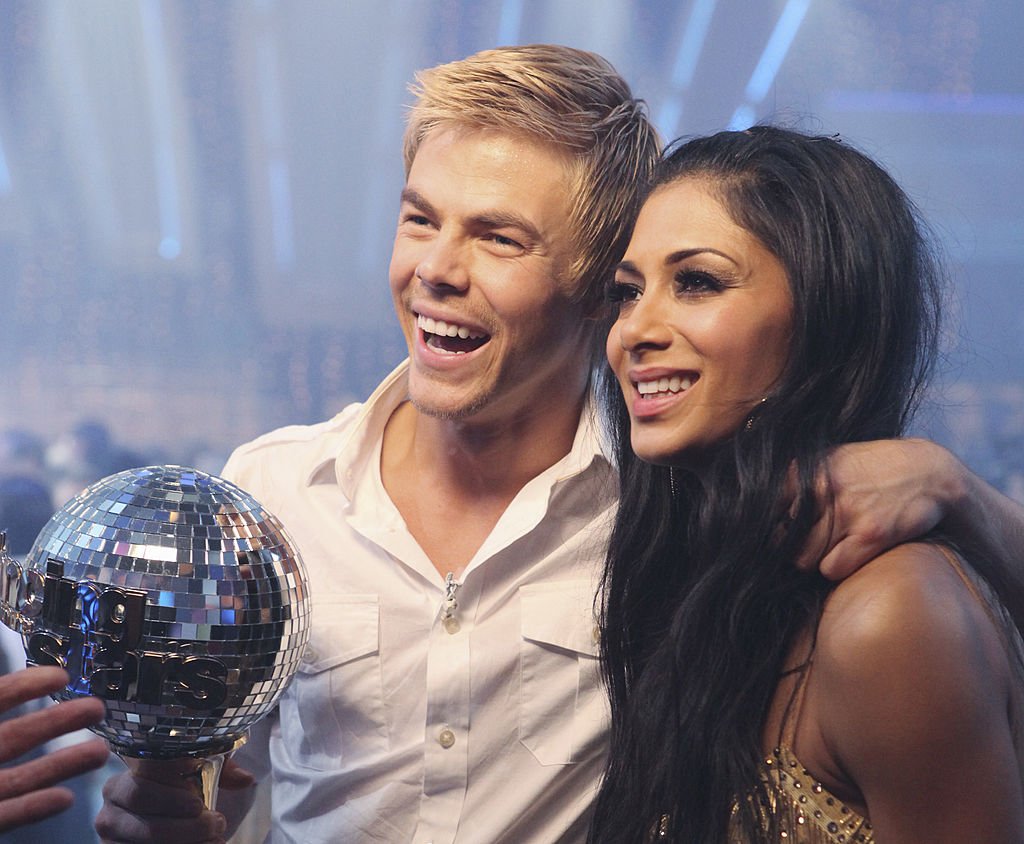 ---
RUMER WILLIS
Jumping to season 20, we come across a dark horse in the competition... Rumer Willis, daughter of famed stars Demi Moore and Bruce Willis, took everyone by surprise. The celeb swayed to success with partner Chmerkovskiy. They took home the trophy that year!
---
A real stand out moment for Rumer was the dance to Britney's Toxic. When they did their freestyle the audience went wild and rightfully so, it was spectacular. Rumer received the most perfect scores in a single season. We're going to rewatch their dance on Youtube right now! 
---
BILLY RAY CYRUS
In 2007, Billy Ray Cyrus took part in season 4 of the show. The father of Miley Cyrus, a dancing icon in her own right, didn't do too badly. However, fans are keener on seeing him come back and dance to his latest hit, Old Town Road! Now that's something we would watch.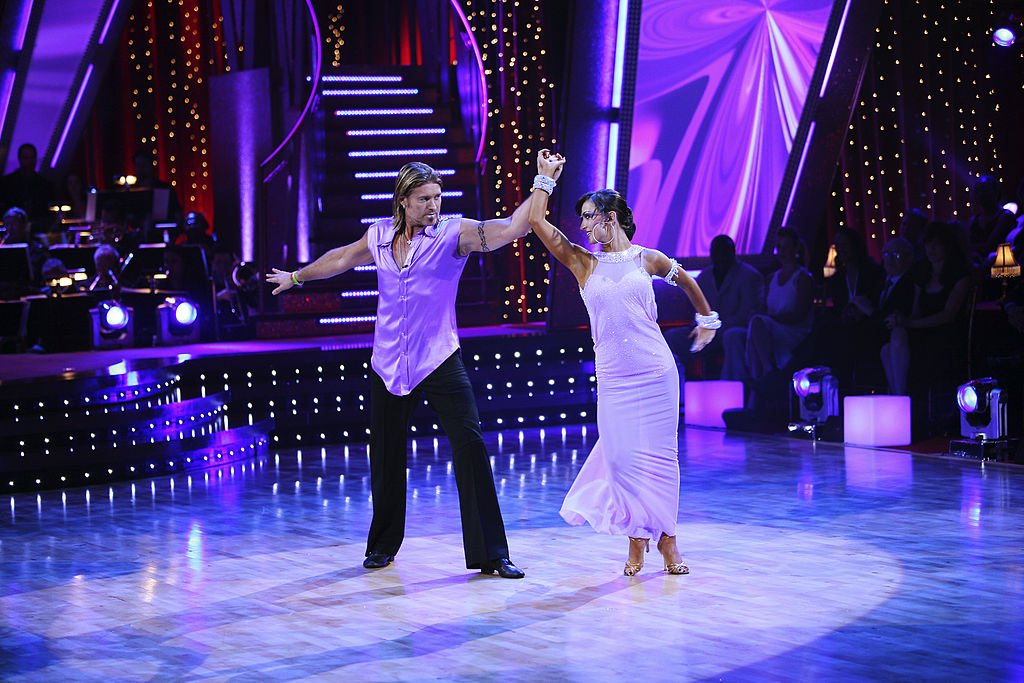 ---
SADIE ROBERTSON
Sadie Robertson has a massive following online and in America. But this counted against her favor on the show. While she danced well, many critics believed that she only stayed on the show as long as she did because fans of the Duck Dynasty show kept her on screen.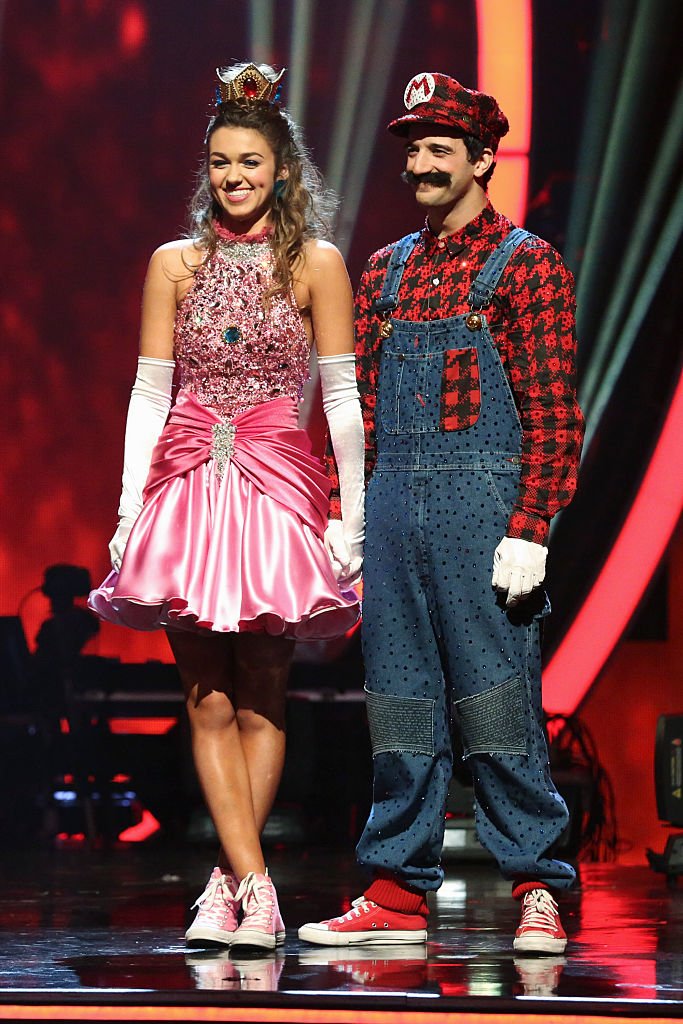 ---
ZENDAYA
This star had her roots in Disney but since then she's become mega-famous. Starring in hit films like The Greatest Showman and Spiderman, we're not surprised Dancing With The Stars saw her potential. She took part in 2013 and came in second place! So close.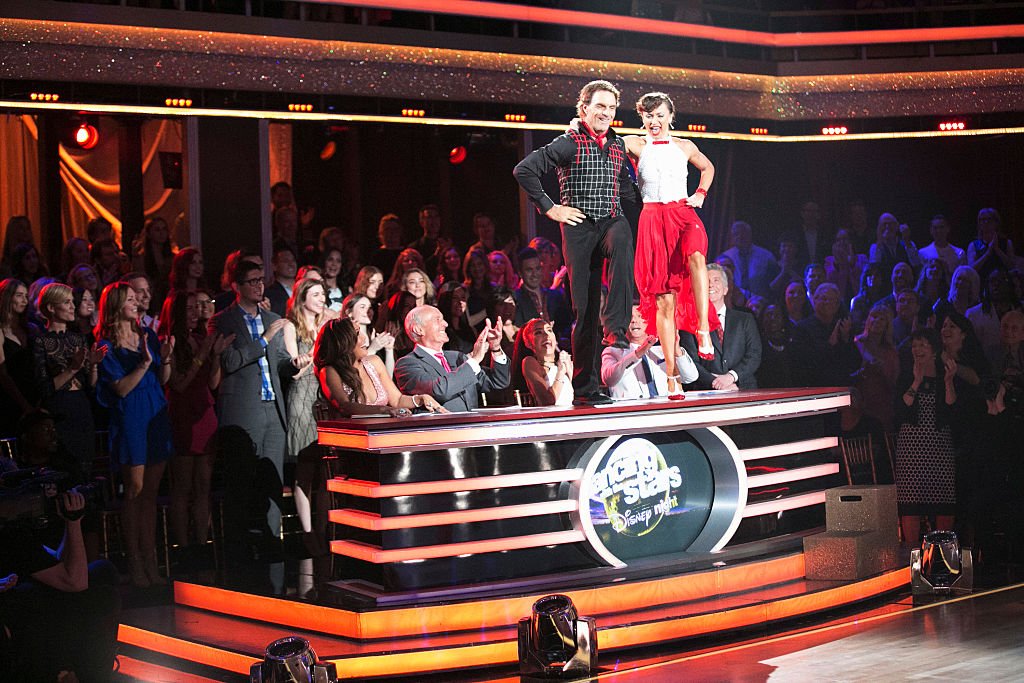 ---
The celeb who recently starred as the lead character on the famed HBO series, Euphoria, was a fan fav. Despite not taking home a disco ball trophy, we're still pretty impressed with her! She's truly talented and we can't wait to see what she does next. Go, girl, go!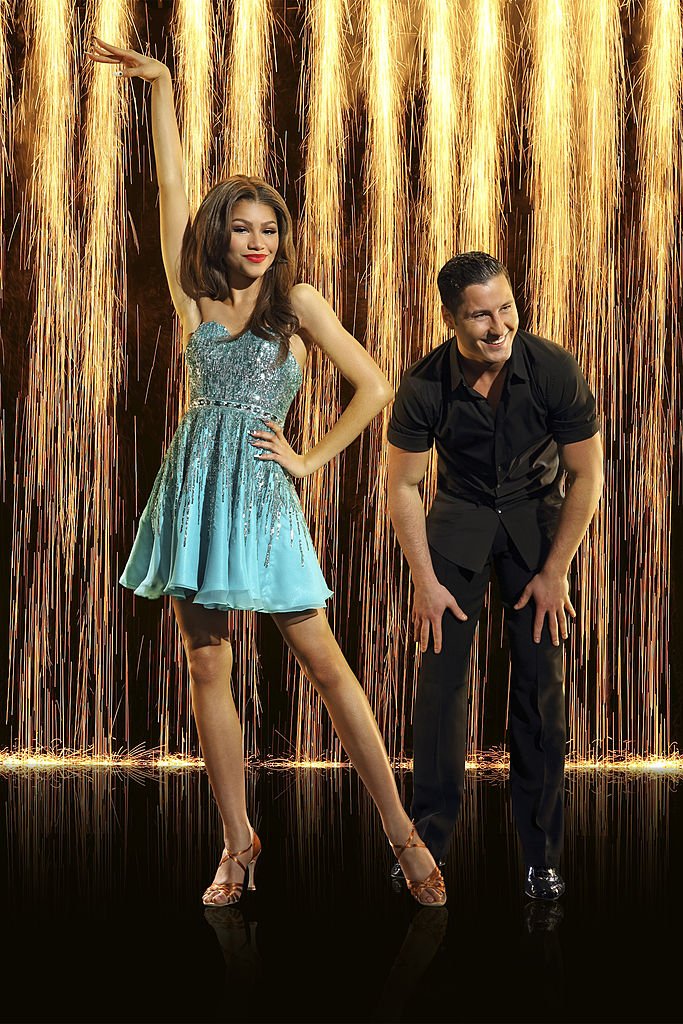 ---
KELLY OSBOURNE
Season 9 saw Kelly Osborne take to the ballroom. The daughter of an icon, Ozzy, has carved her way to success and even has her own show, The Fashion Police. Unfortunately, she didn't win the show but she did give us a few great outfits. So thanks for that Kelly!
---
NYLE DIMARCO
In season 22, winner of America's Next Top Model, Nyle DiMarco & his partner Peta Murgatroyd made history. Nyle became the second-ever deaf contestant on the show! The couple went home with the first place after battling it out against some stiff competition.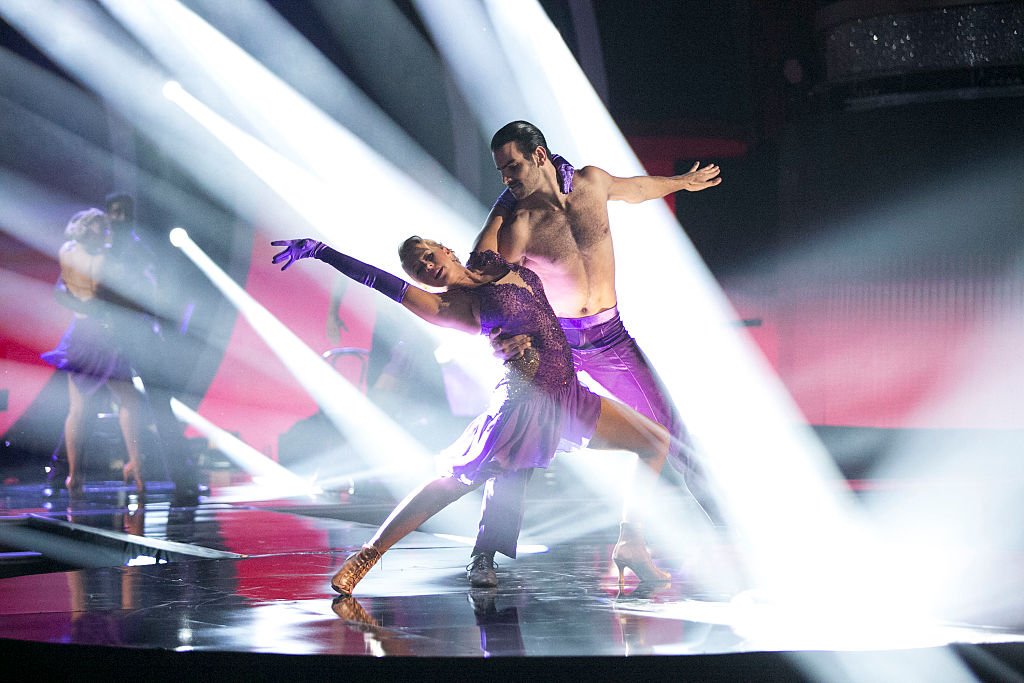 ---
The pair even formed a really strong bond, this is what Nyle had to say: 
"Obviously Peta's not used to working with a deaf person … but we worked well together. We were able to learn from each other, and that's what made it the best."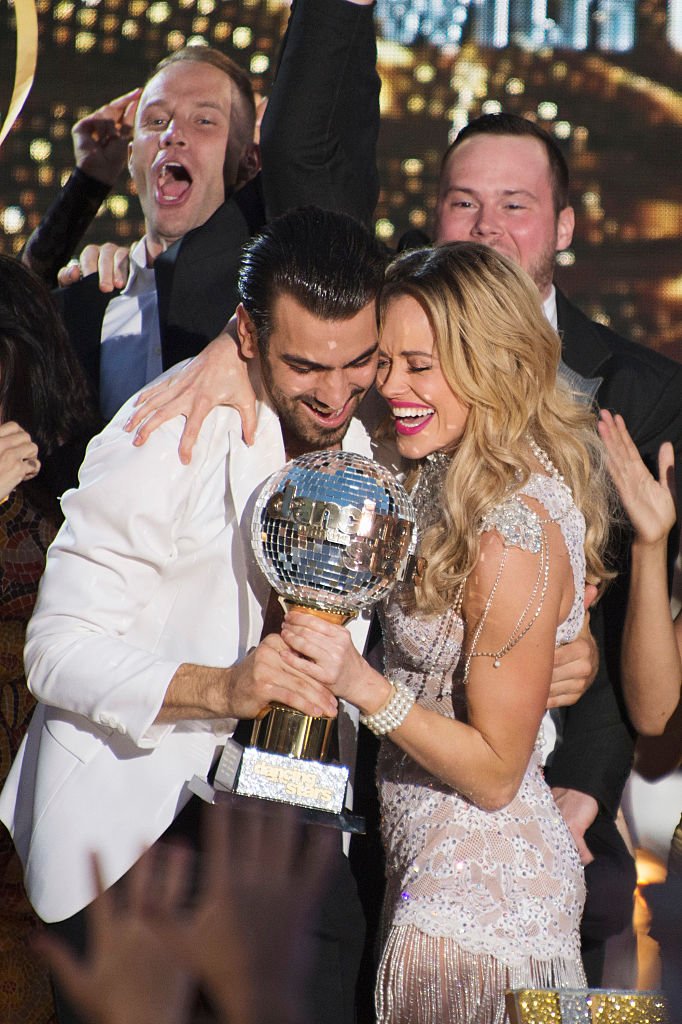 ---
Their most loved moment was of course when the beautiful couple took to the stage to grace audiences with an amazing paso doble! They even incorporated a special moment for Nyle... During the song, the music was silent for a few moments, sharing Nyle's experiences.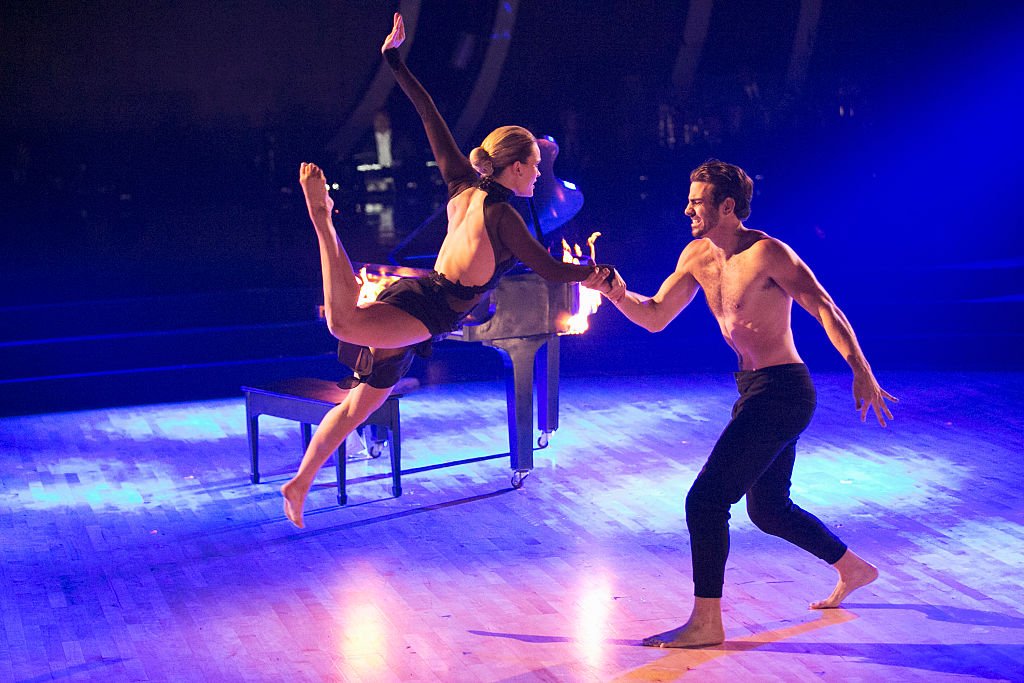 ---
Nyle did "out" the producers of the show when he shared one of their secrets... Here is his comment about life behind the scenes:
"There's a lot of manipulating going on with the producers, about what weeks you're doing which dances and are you doing your best dances early or are you saving them for later. There's a lot that goes into pulling out a win on the show versus being the best."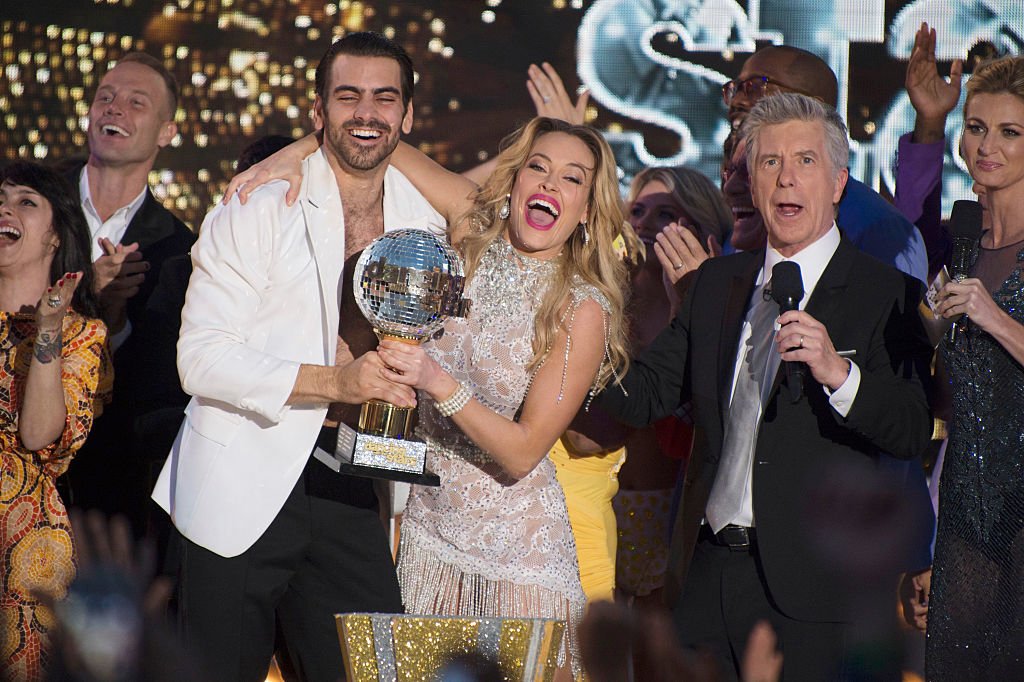 ---
KIM KARDASHIAN
This star needs no introduction. Famed celeb Kim Kardashian was a participant on season 7 of Dancing With The Stars. She didn't place extremely well but in those years, Kim was still hungry for fame. Despite coming in 11th, her show, Keeping Up With The Kardashians got quite a boost!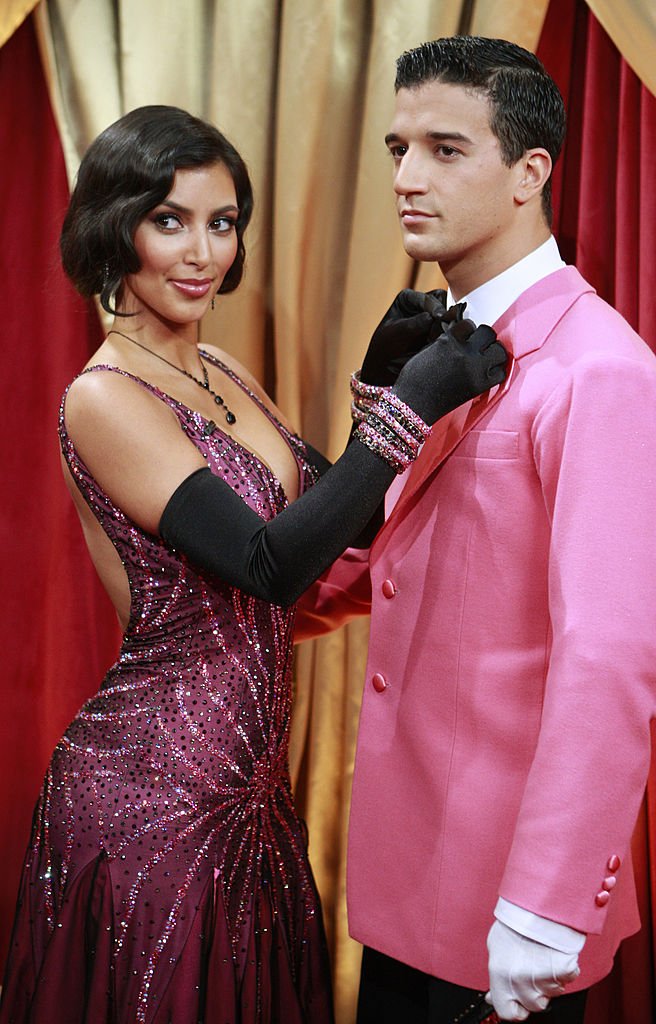 ---
Kim did open up to E! about her experiences and difficulties regarding her time on the show. This is what she had to say:
"This was a huge challenge for me. Every dance was a huge accomplishment for me, and I did the best I could. And this was the best experience of my life." On her blog, she also admitted to struggling on the show. In particular, she stated that her "inner shyness is making it look like I am just not trying."
---
LISA RINNA
One of the first competitors in the early days of the show was Lisa Rinna. She was on season 2 and the show really set her up for greatness. Known for her role on Days of Our Lives, Rinna really skyrocketed to fame after her stint on DWTS, she even became a Real Housewife star!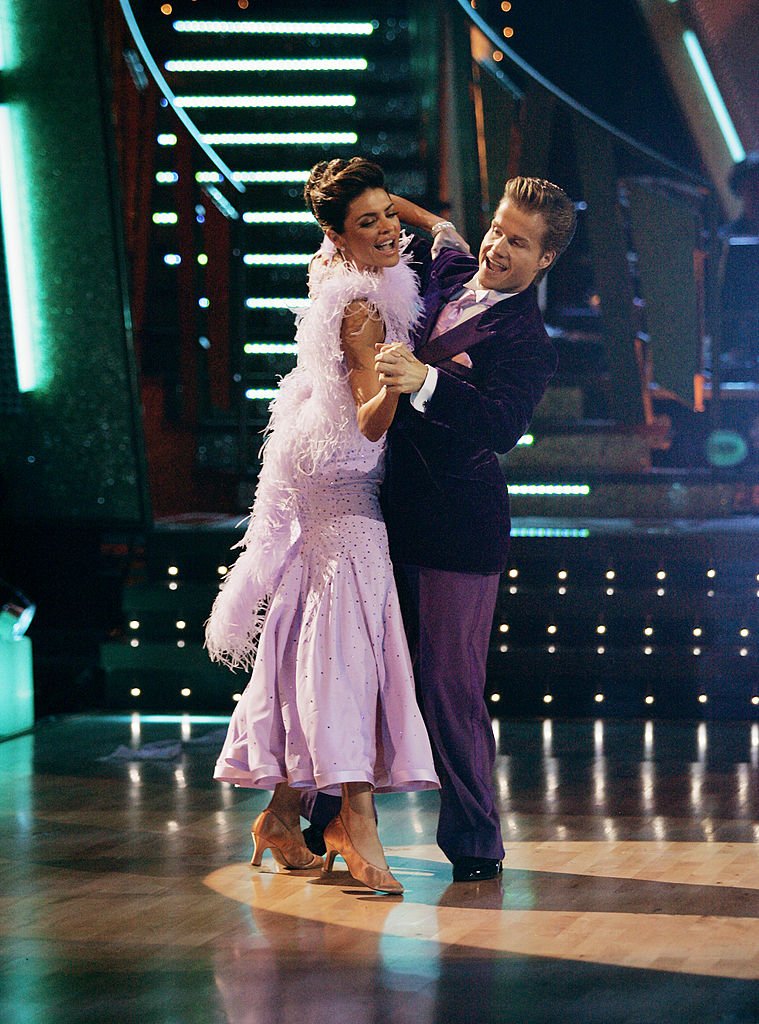 ---
BROOKE BURKE
Brooke Burke & Derek Hough stunned in season 7... They saw many perfect scores and even set a record for the number of weeks at the top. They were the frontrunners for eight weeks in a row! She did face an injury but didn't let it stop her from taking home the prize!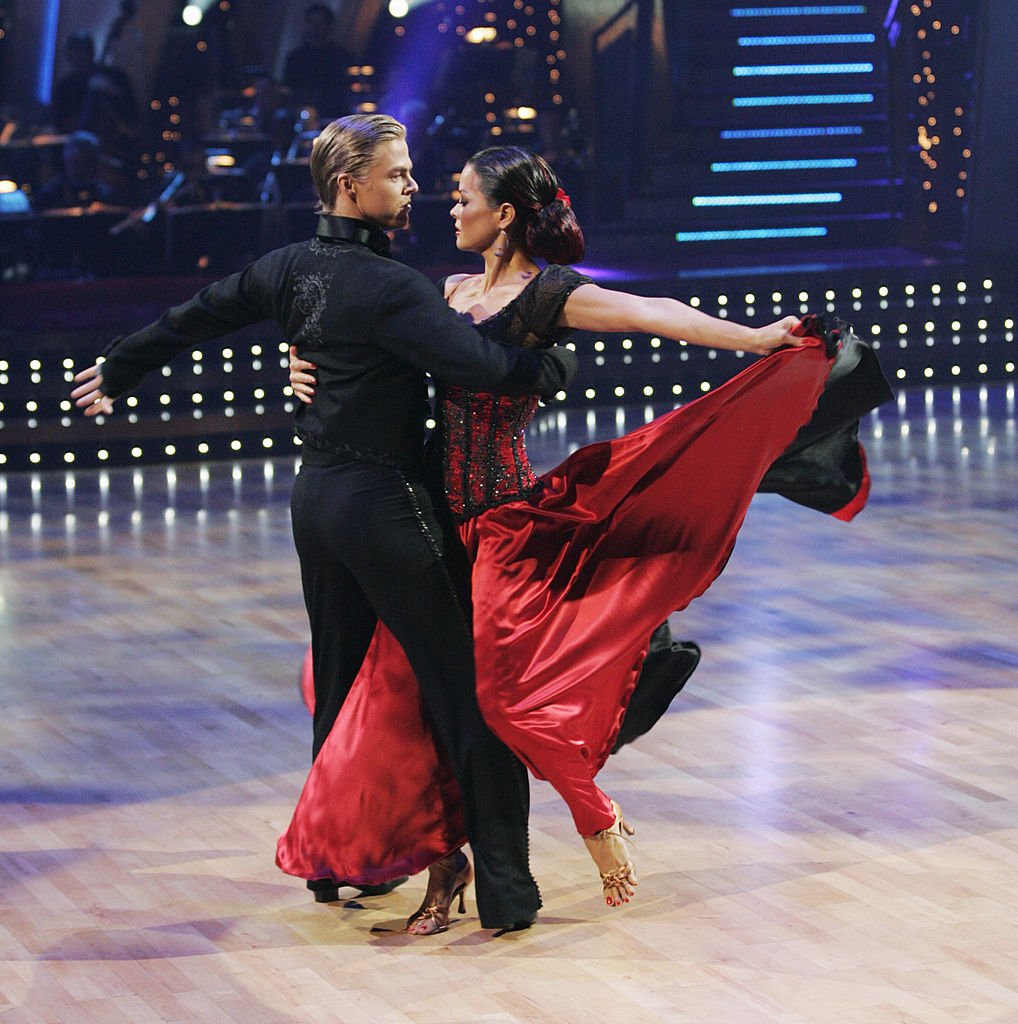 ---
After being the best at the freestyle and Viennese waltz, to mention a few, it was no surprise when they held up the trophy at the end of the season. But Burke's run on the show didn't really end there though... She went on to host for three years! Lucky girl.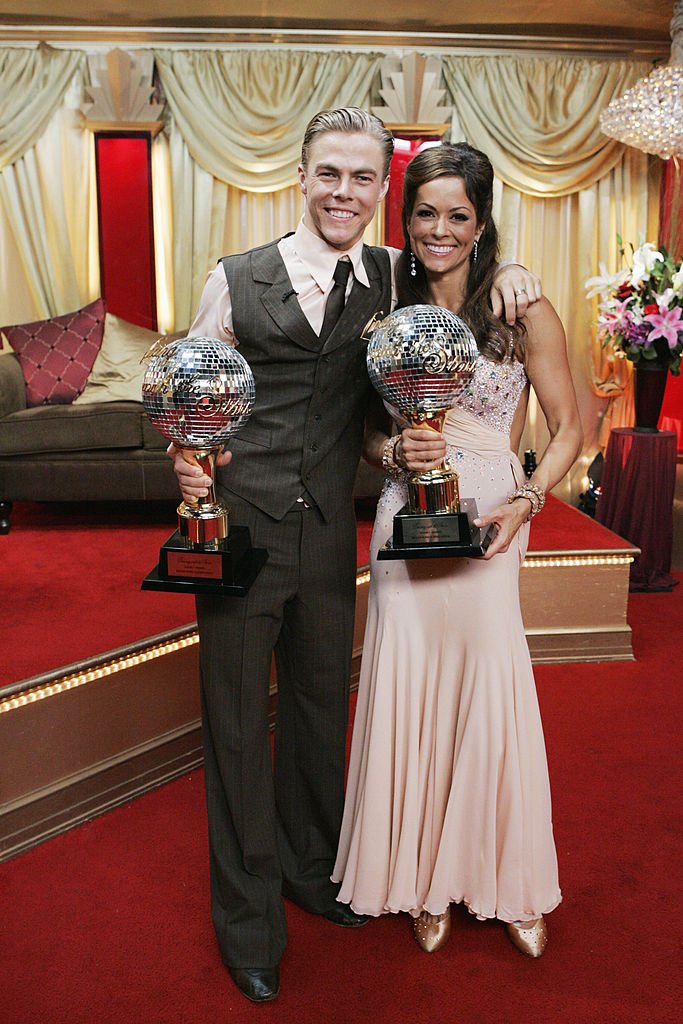 ---
It's tough to decide what their best moment on the dancefloor was (every week was amazing) but many fans have settled on one specific dance - their stunning freestyle paired with the hit "You're the One That I Want." It was magic on the stage that's for sure.
---
ALFONSO RIBEIRO 
In season 19 fans of the show witnessed Alfonso Ribeiro take the stage with his pro partner Witney Carson. He's famous for his days on The Fresh Prince but no one could've guessed that the Carlton dance he did alongside Will Smith would come in handy later.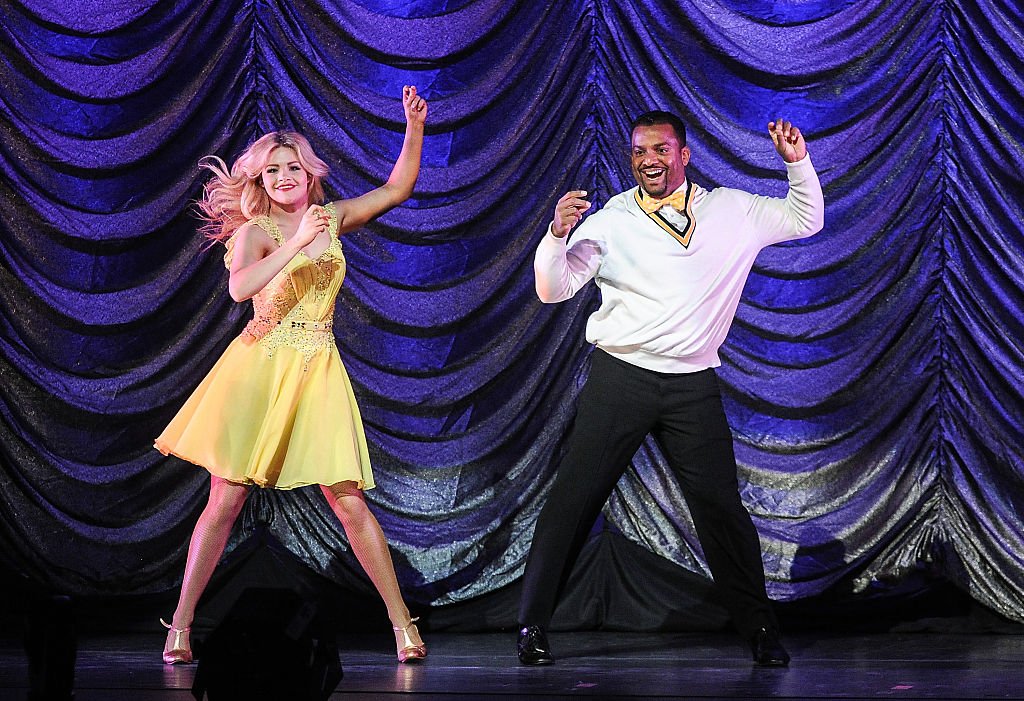 ---
The actor's most memorable moment was of course when he did the Carlton dance on the show. His other dances were great too! In fact, the star went on to win the whole thing. Not only can he act well but he can dance! We can't wait to see what this funny dancing man does next!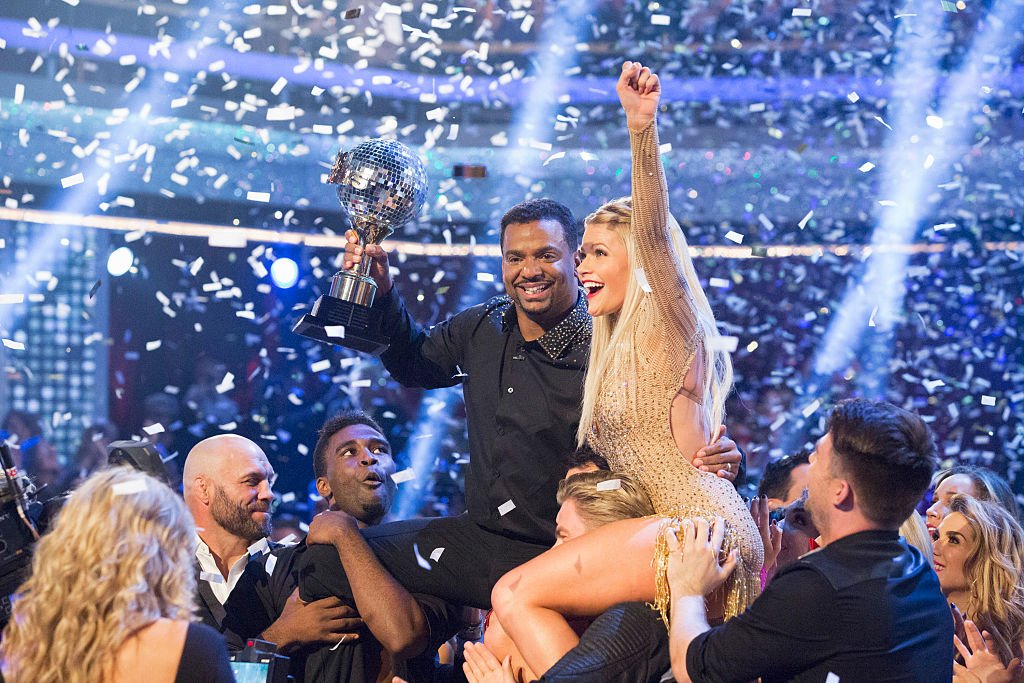 ---
What great performances these stars gave us! The show has certainly delivered some of the best reality TV and we can't wait to see what celebs will vie for the trophy in the years to come! Who was your favorite couple on Dancing With The Stars? Leave us a comment and please click the share button!
Sources: Oprah Magazine EW Cosmopolitan  The Wrap The Things Cheat Sheet