22 Longest-Serving Cast Members of 'General Hospital'
General Hospital has been a commonplace on TV for decades. It made many cast members' household names with careers spanning over forty years! Let's see what has happened to them, who's no longer with us, and what drama has ensued in the lives of these sitcom royals.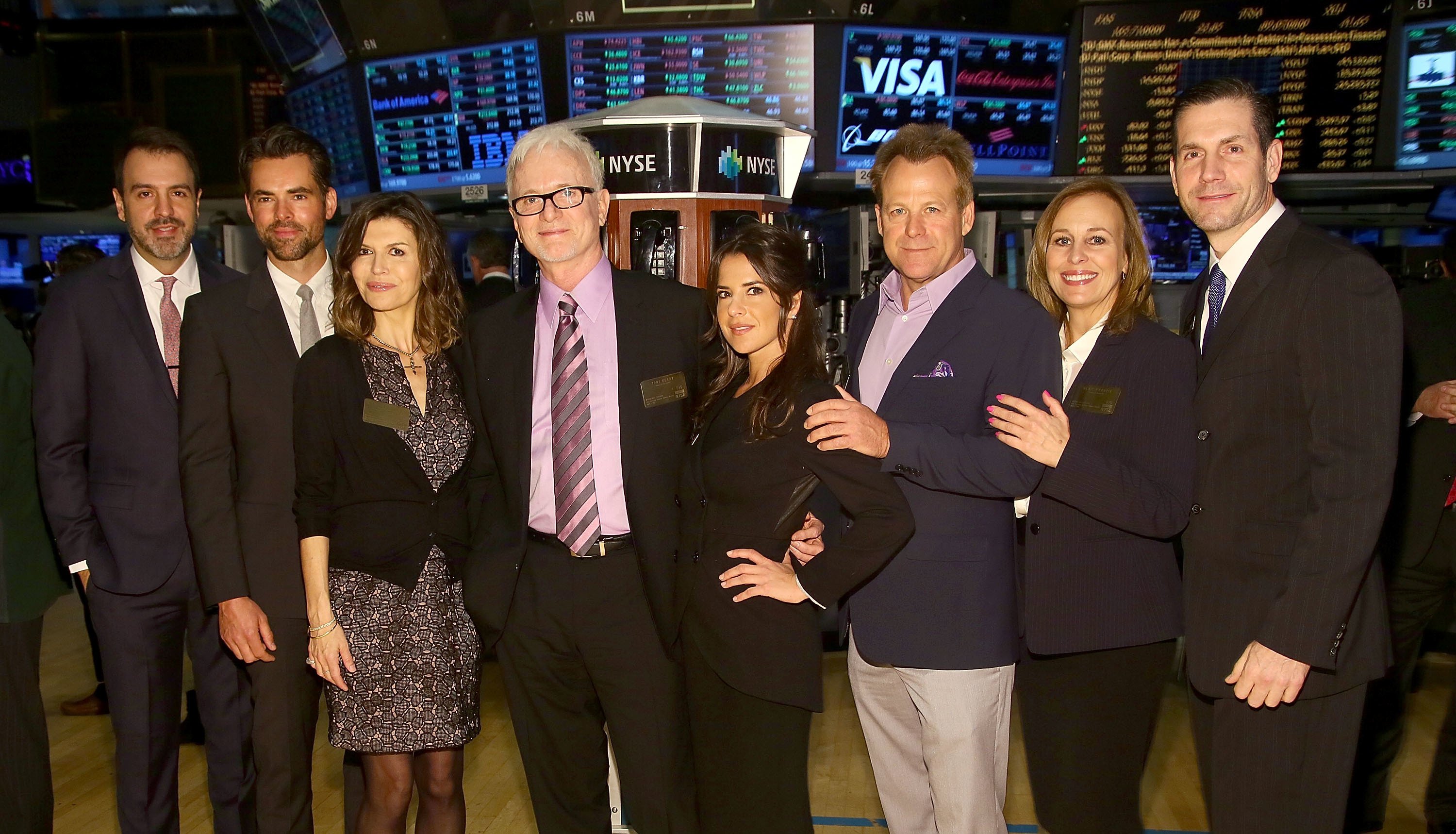 ---
Why Fans Were Glued To The Screen
This drama was created by two masterminds, Doris Hursley and Frank Hursley. It had a great cast that featured names like Maurice Benard, Steve Burton, and Laura Wright. They were all cast members that crept into the hearts of fans all over America and beyond.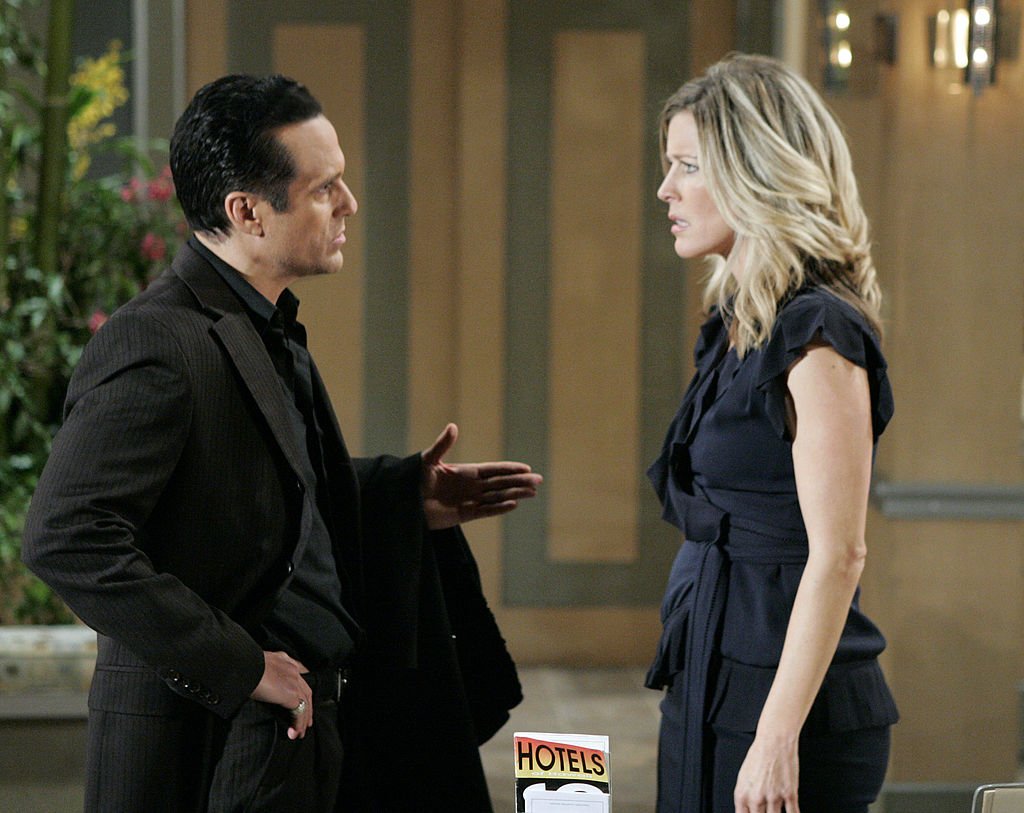 ---
In 1981 when two beloved characters, Luke and Laura tied the knot, fans went crazy... In a good way! This power couple had everyone glued to their screens and giddy that their love story was getting the commitment it deserved! What a cute storyline it was indeed.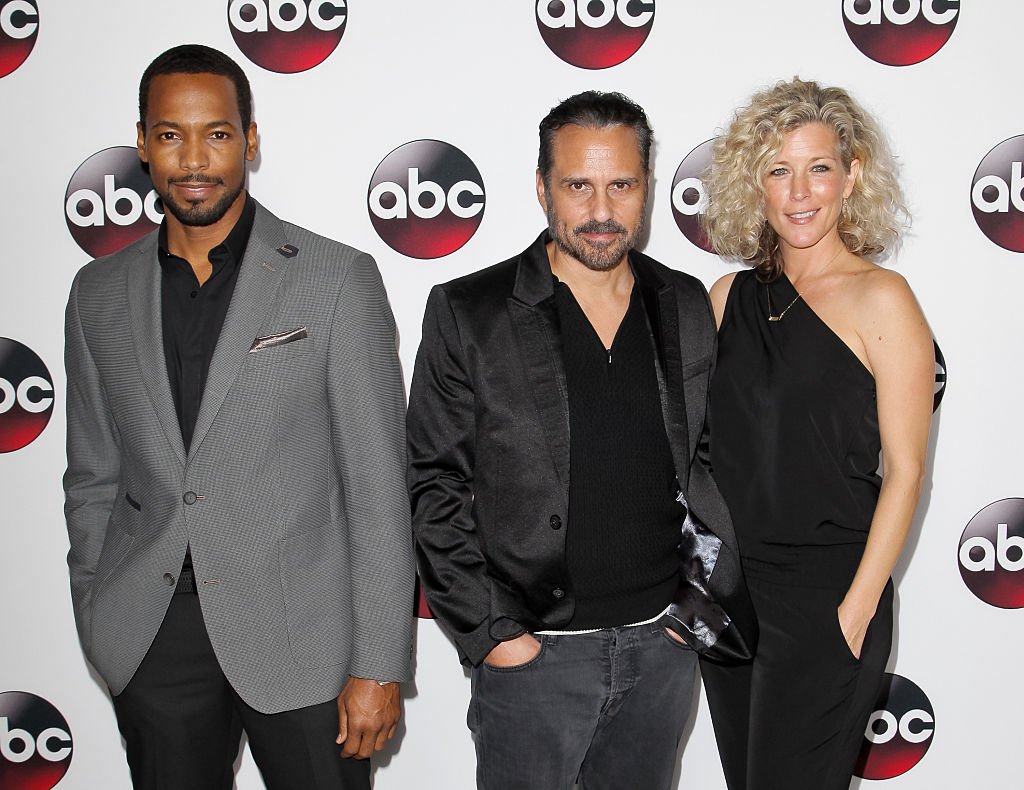 ---
Unbelievable Facts You Didn't Know About The Show
Anna Devane's character was known for her face scar and for many episodes, the scar featured with no explanation given. An even stranger thing happened when one day, the scar simply vanished. Maybe it was a sensitive issue for the actress and she didn't want any more attention drawn to it.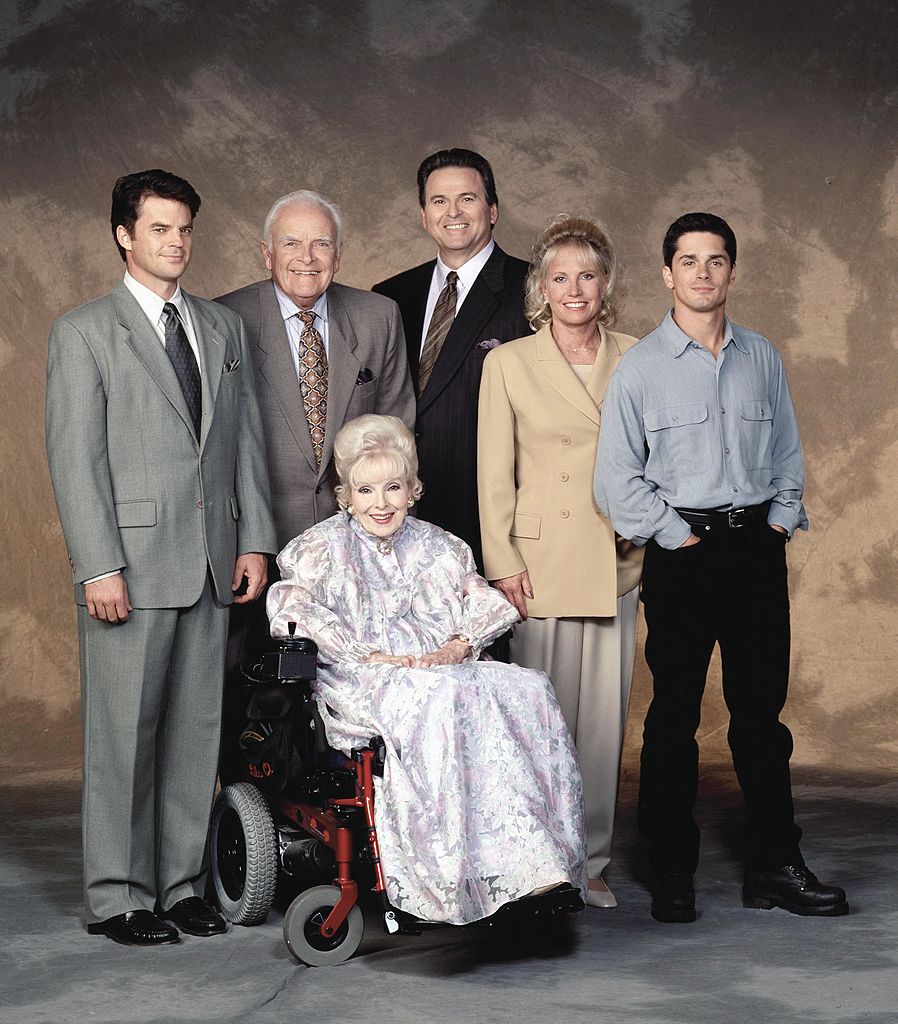 ---
Another interesting fact about the show is that what fans know today as one-hour-long episodes, was very different in the sixties. In fact, the show started with 30 minutes slots, moved on to 45 minutes and then finally nabbed a full 60-minute duration spot.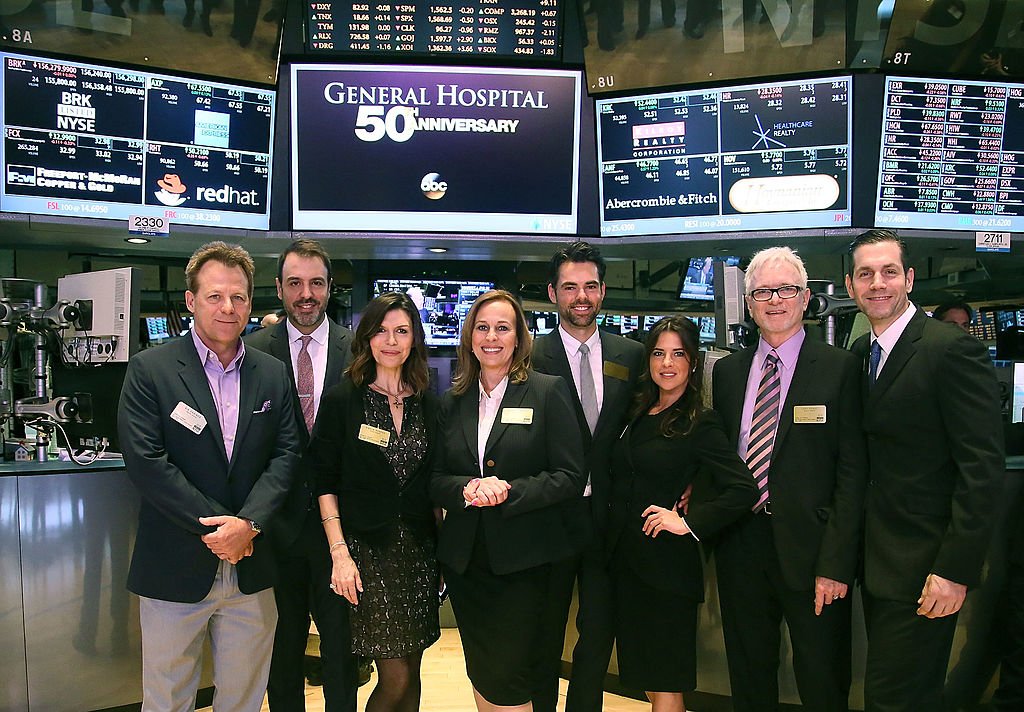 ---
The show was almost called Emergency Hospital! Can you imagine calling it that now, after all these years?! Luckily the working title of General Hospital stuck and the producers haven't looked back since. We admit the name they stuck with was by far the better option!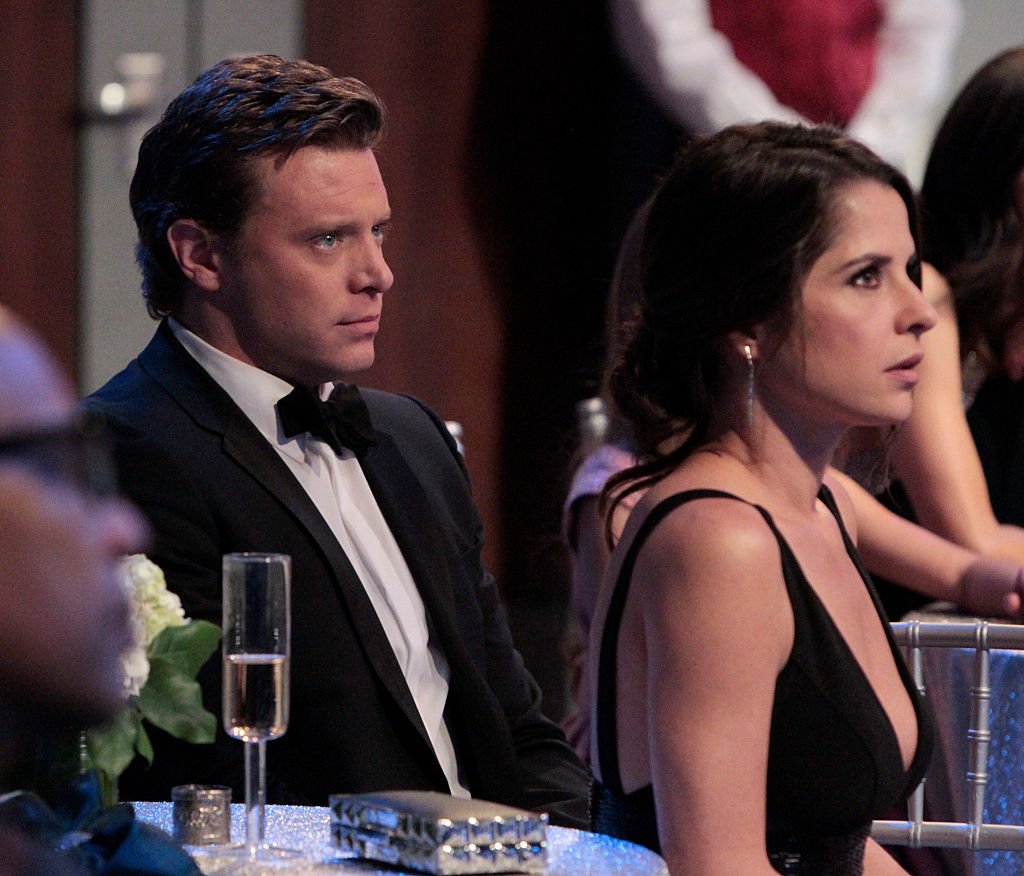 ---
Kirsten Storms: 15 Years
Known on the show as Maxie Jones for 15 years, this famed actress was a favorite. She was born in Orlando, Florida and her most well-known roles include her part as Belle in Days of Our Lives and General Hospital. The star has been married to Brandon Barash but their union didn't last.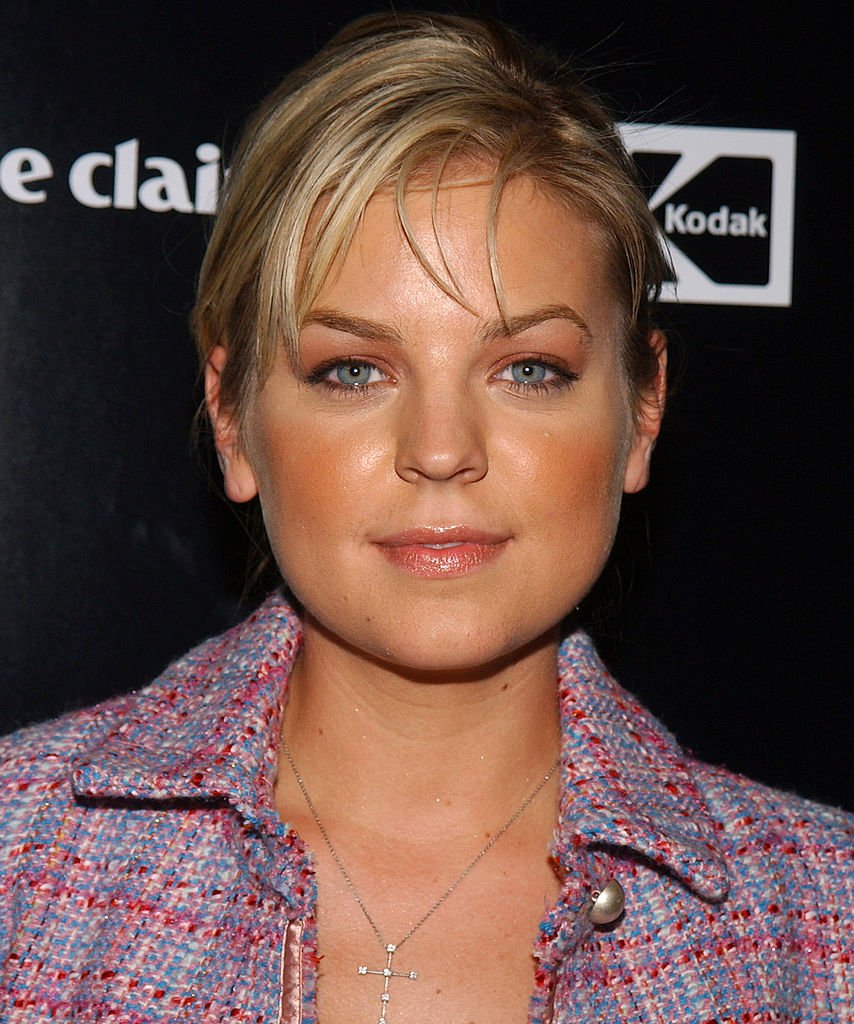 ---
The pair did have a daughter, Harper Rose Barash in 2014. The star has been famous since a pretty young age and fans often think she's "made it" and has her life sorted. But this is what she had to say about her fame and life:
"I don't want to be perceived as someone who has it all figured out. I certainly don't feel entitled or like I'm a superstar. I'm still growing, learning, and figuring things out."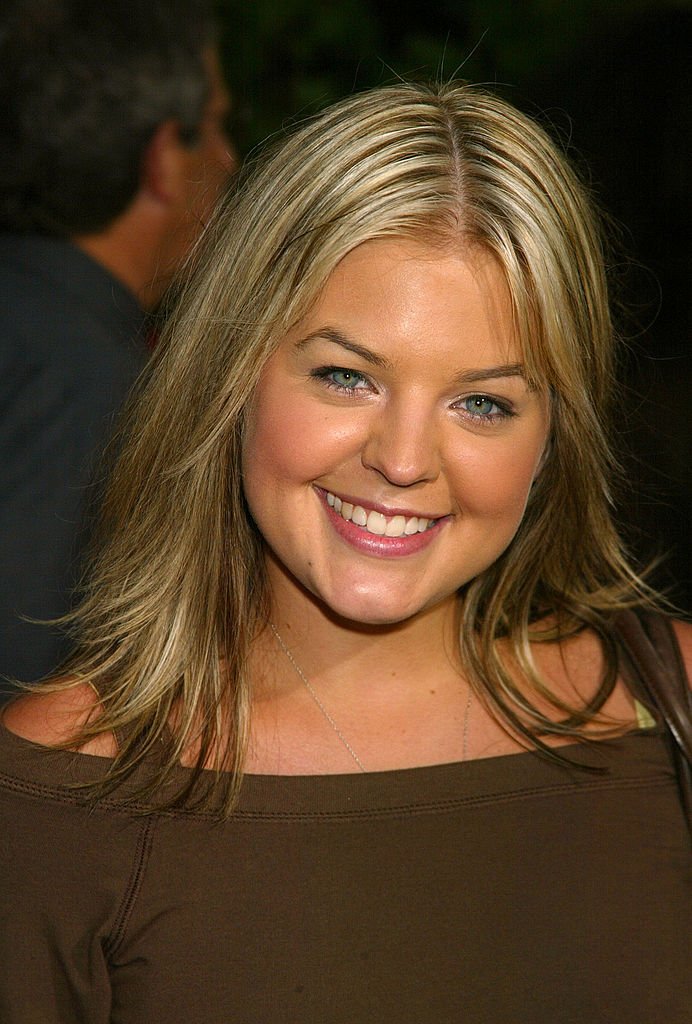 ---
A cute fact that many might not know is that Kirsten has a few nicknames. The popular ones are CarrotK, Puppy Kiki and Teeny. She's also made a rather impressive ranking... In 2008 she was number 16 in TV Guide's "Soaps' Sexiest Women." You go, girl!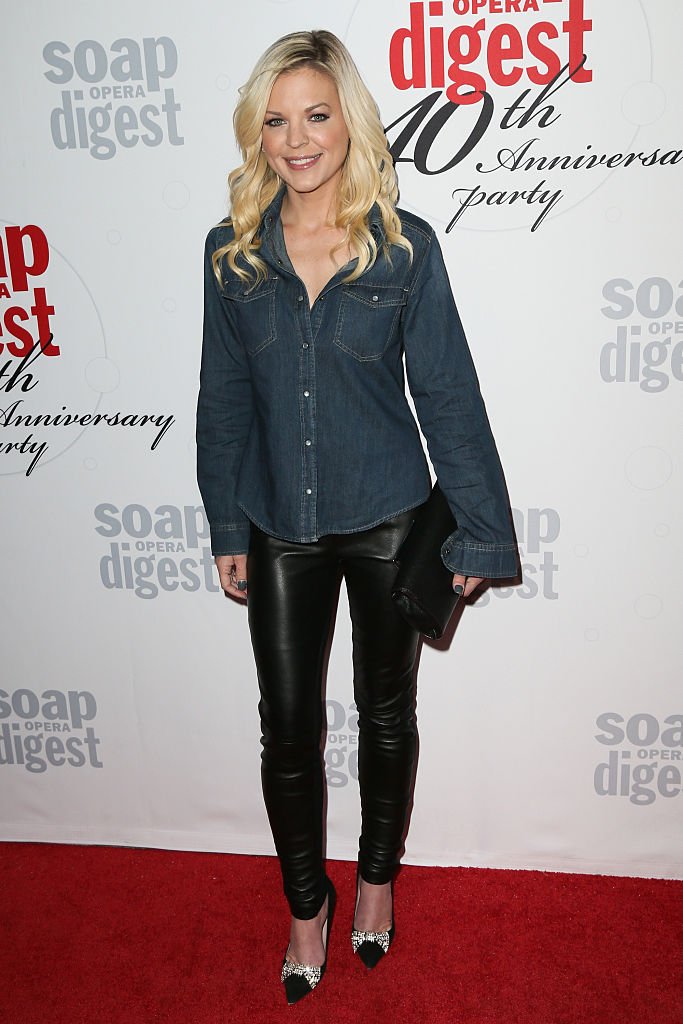 ---
Laura Wright: 15 Years
The world has known Laura Wright as Carly Corinthos for a while. While her character has been played by three other actresses, she has been Carly for the longest haul. Born in Maryland, this star isn't only an actress but also produces. She's been on Guiding Light (1952) and Joy (2015).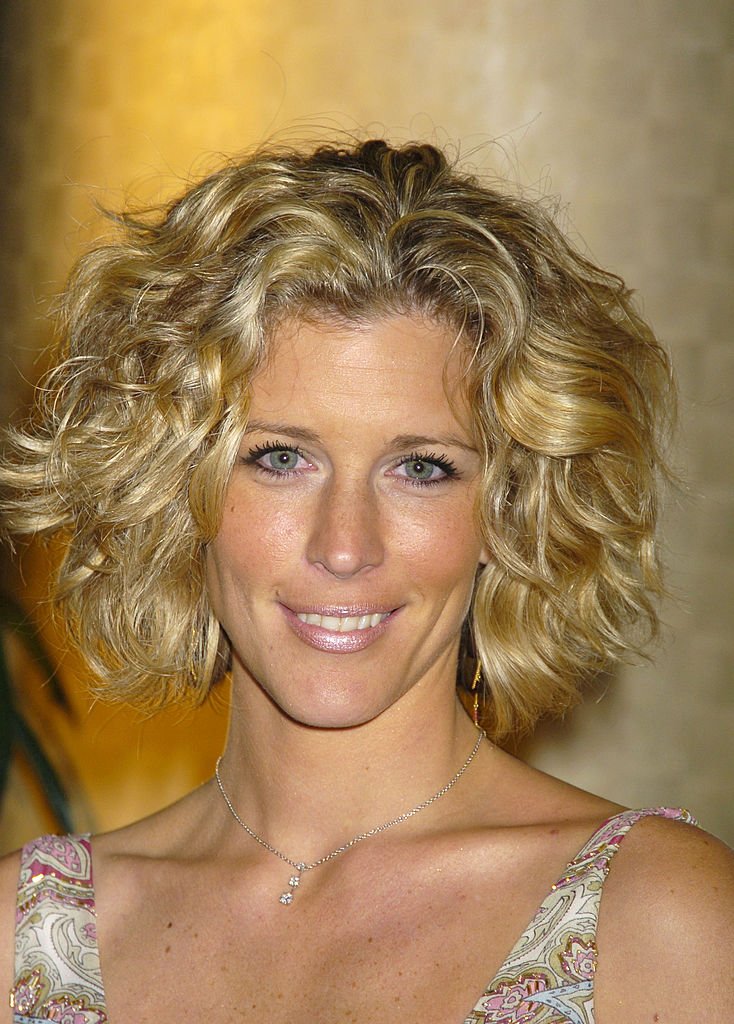 ---
Laura has been married to John Wright but sadly their marriage ended. She has, however, had a lovely on-screen relationship with Benard. The pair shared some of their thoughts with Hallmark's Cameron Mathison. When asked if they fought in the many years of working together Bernard said this:
"No, we've never had an argument. I mean, I'm sure she's wanted to kill me a lot."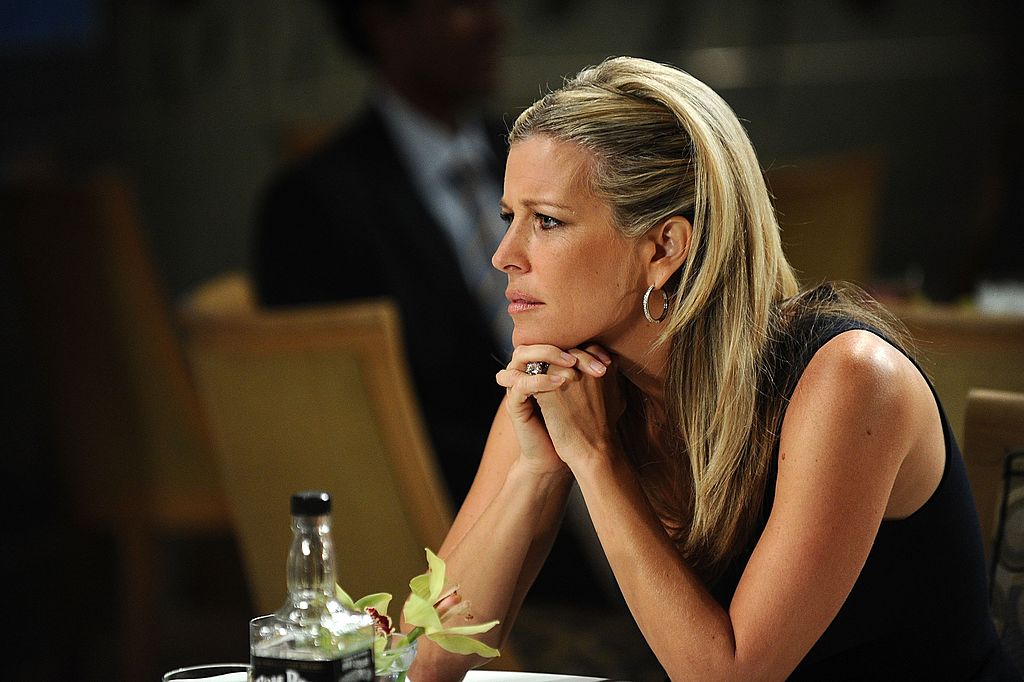 ---
Wright said the following: 
"We're also very honest with each other. Which is very important. Like if I want to do something and he doesn't feel it works, he'll tell me. There's so much honesty."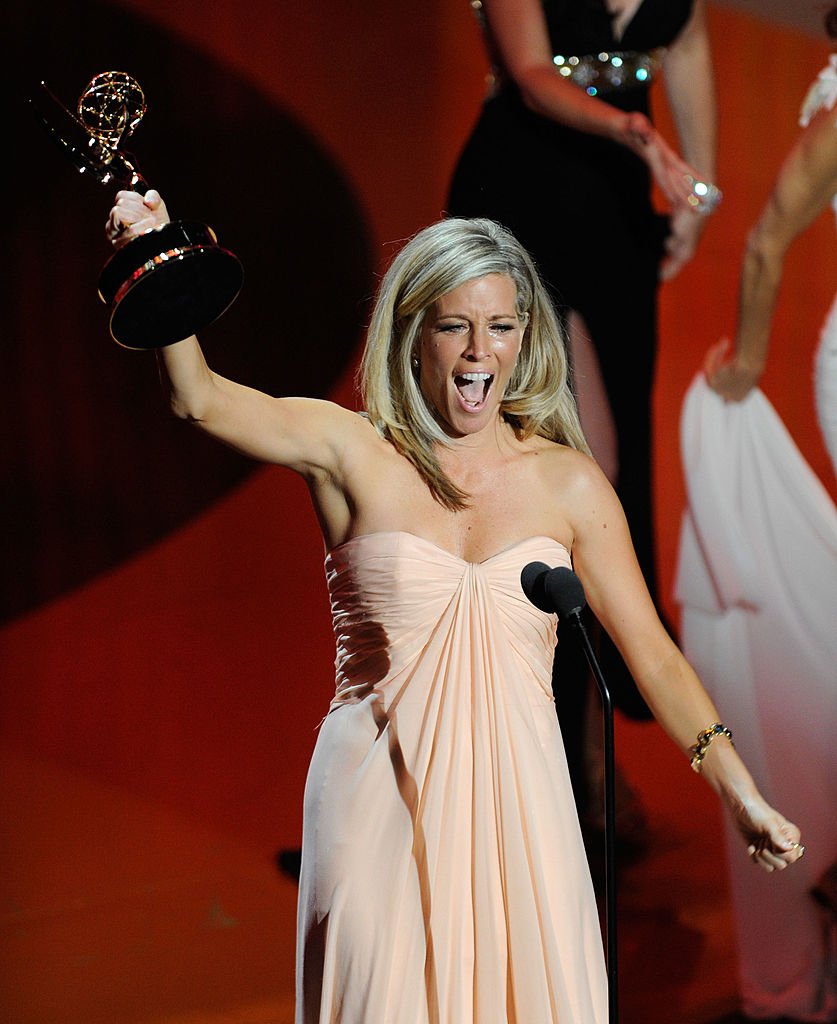 ---
Denise Alexander: 15 Years
Dr. Lesley Webber offered much value to the show for her 15-year long run. A gal from New York, she's been pretty active in the industry. She's starred in Days of Our Lives (1965) and Tom Corbett, Space Cadet (1950). The star says people like to believe she's organized but she disagrees:
"Honestly, I'm not. I'd like to be and I really admire people who know where everything is. As for me, I have to double-check to be sure I have answered a friend's last letter or that last month's bills aren't still sitting on my desk."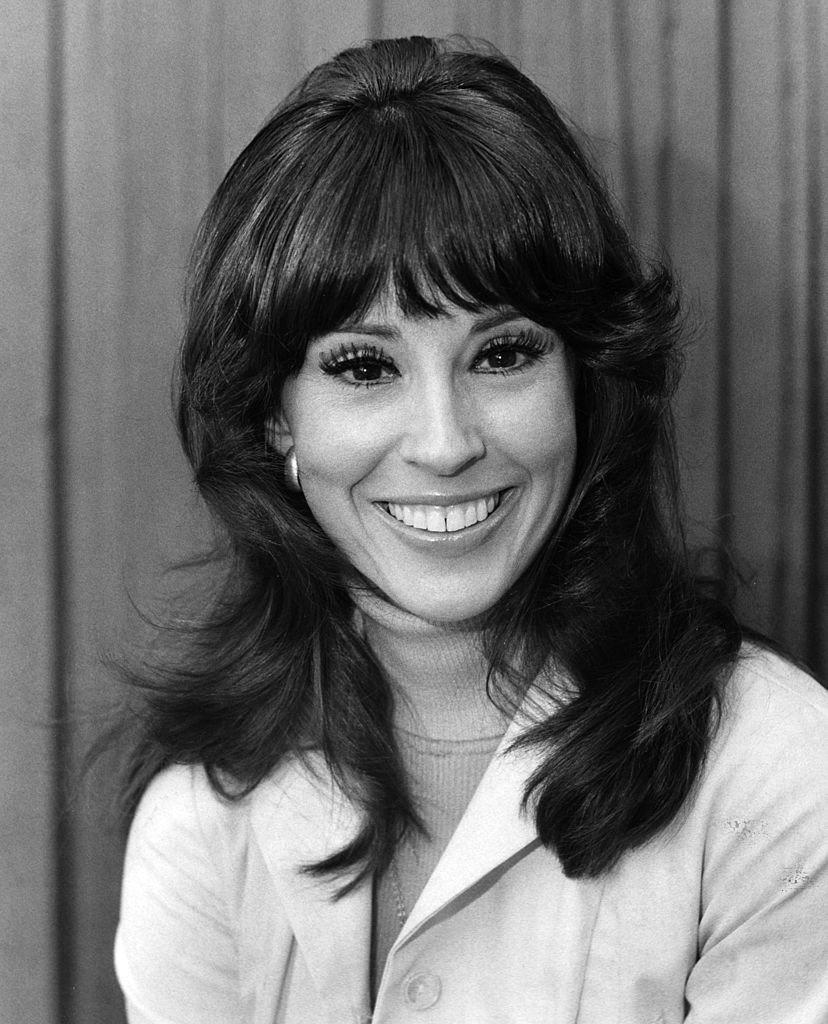 ---
The actress and producer tied the knot with Richard A. Colla. The pair have a child and are still together. One of her other skills includes taking photos. In fact, she's a published photographer. The star was honored with a big award in 2010 when she was called one of the 50 Greatest Soap Actresses of All-Time.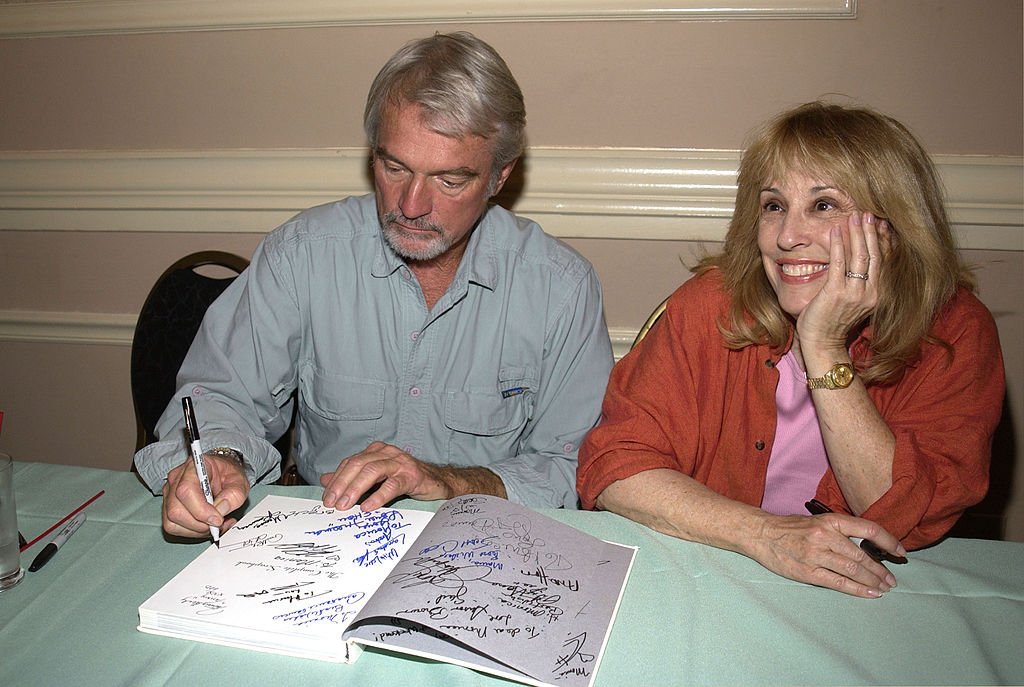 ---
John Ingle: 17 years
Edward Quartermaine was John Ingle's name for a pretty long stretch. That was of course in his role in General Hospital. His main fame came from stints in Heathers (1989), Death Becomes Her (1992) and obviously General Hospital (1963). Sadly the actor has passed away.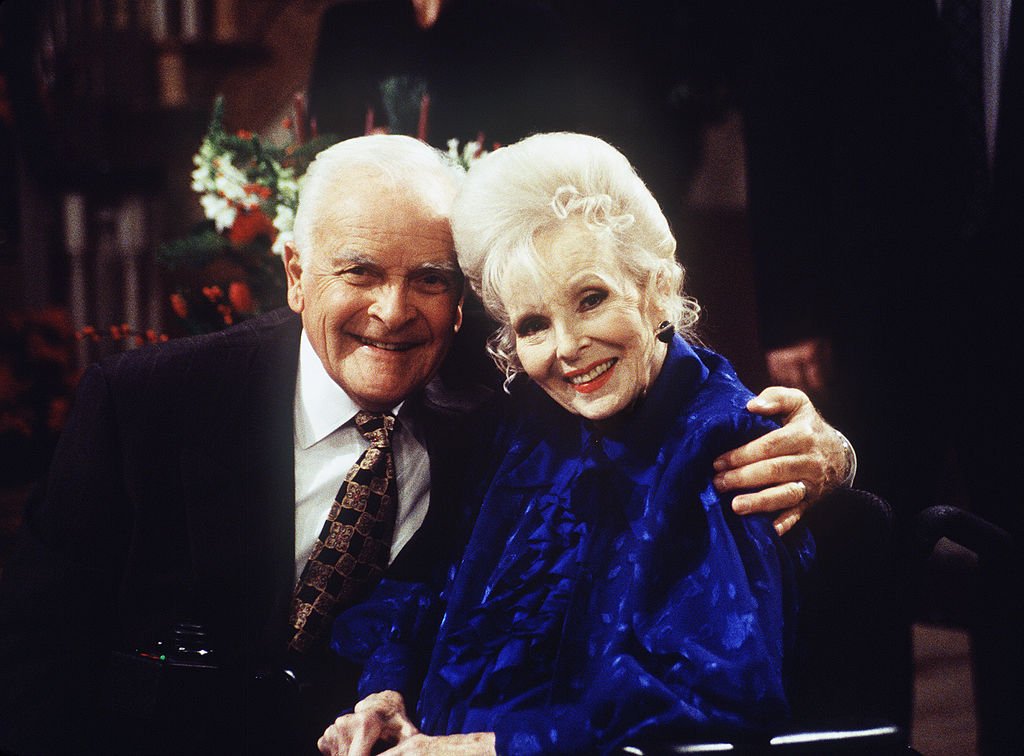 ---
His daughter shared a sweet memory about the actor's last trip to the set of General Hospital. She explained how he went in his wheelchair to what she knew: 
"will undoubtedly be his last performance on the show. His scene was small, and he had very few words … but his presence on the set was monumental. Beginning with a standing ovation by the entire cast and crew as we entered the set, to the line of people waiting to hug and wish him well, it was a day that he (and we) will remember forever."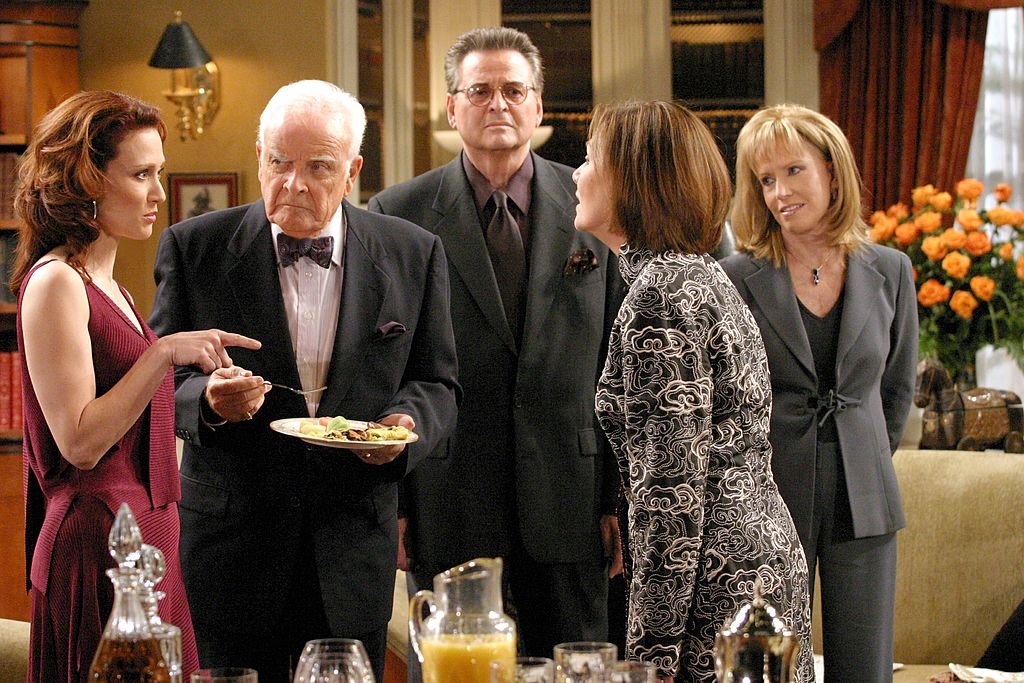 ---
The actor also taught a few big names at Hollywood High School and Beverly Hills High School! Under his leadership were stars like were Nicolas Cage, Laraine Newman, Mike Farrel, Barbara Hershey, David Schwimmer, Linda Evans, Stefanie Powers, and Swoosie Kurtz.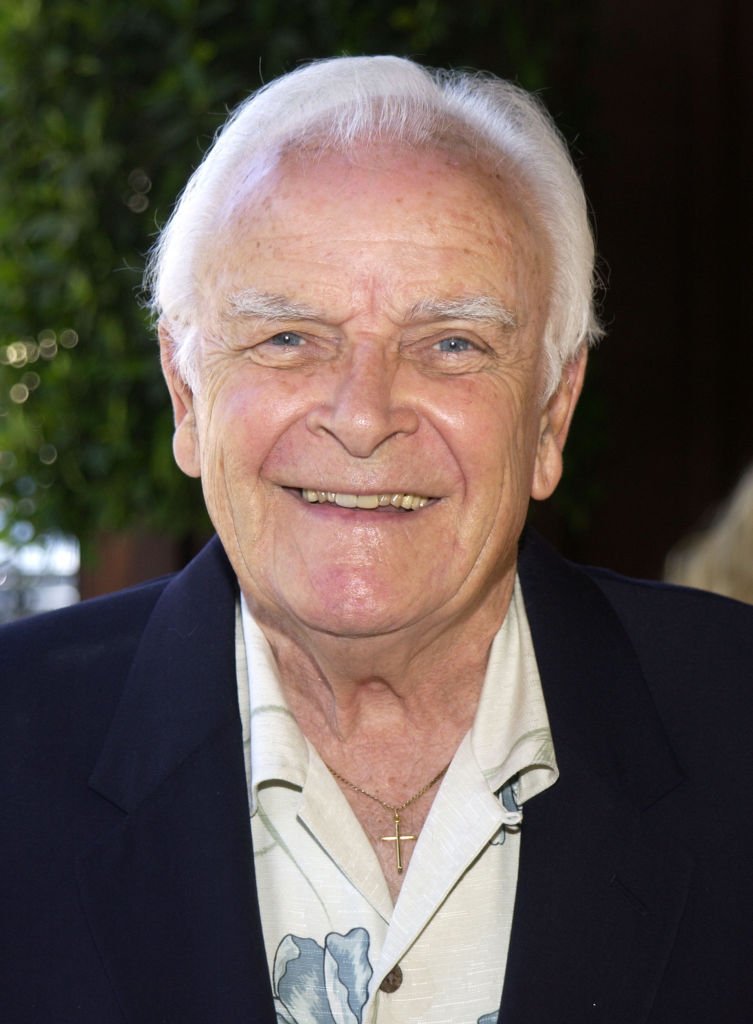 ---
Kelly Monaco: 17 years
Kelly has been on General Hospital for many years, mainly as Sam McCall but also later as Alicia Montenegro. On another show she starred in, Port Charles, she also starred as two people, Livvie Locke and Tess Ramsay. But where did it all begin for this star?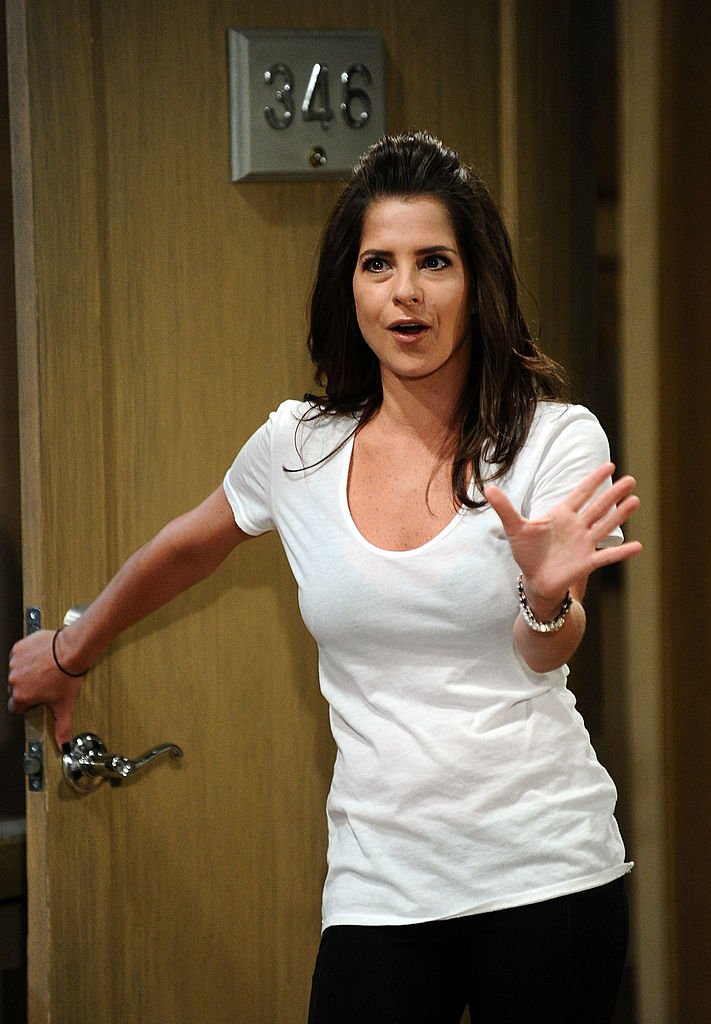 ---
She's been very athletic her whole life long and did a long list of sporty things. This is perhaps what helped her land a recurring role on Baywatch. Since then her attention has moved onto the film industry. She's been in Idle Hands, Mumford and BASEketball.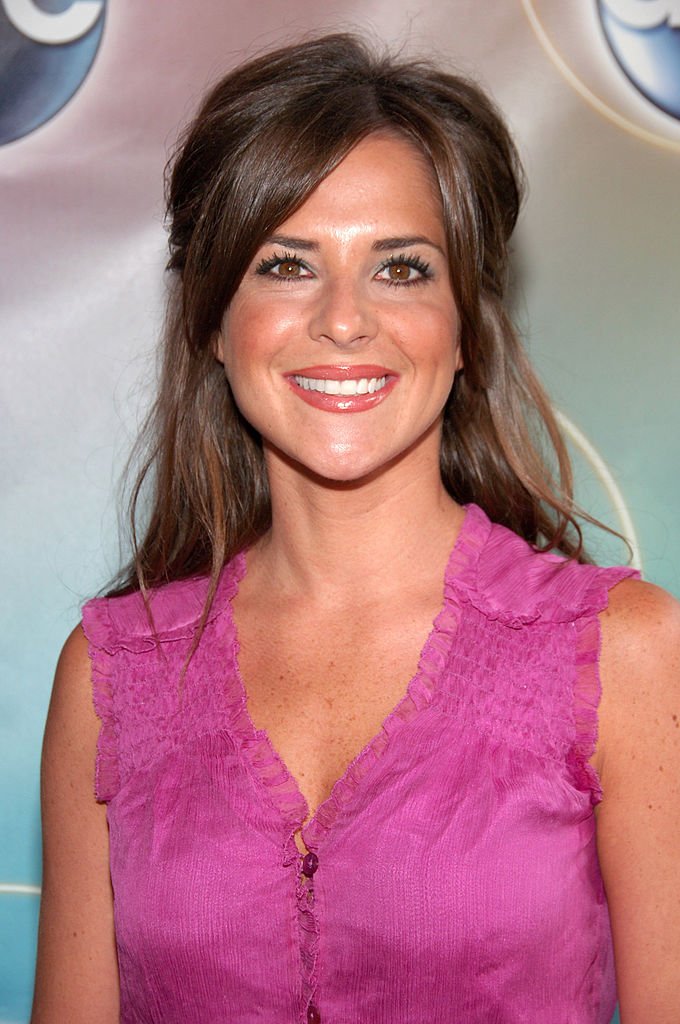 ---
Anne Jeffreys: 20 years
Anne Jeffreys had her role as Amanda Barrington, the bubbly blonde, for 20 years. Her big break came thanks to John Robert Powers and his agency in New York. Here she was scouted as a junior model after which she tried her luck at opera! She sang in "La Boheme" in 1940.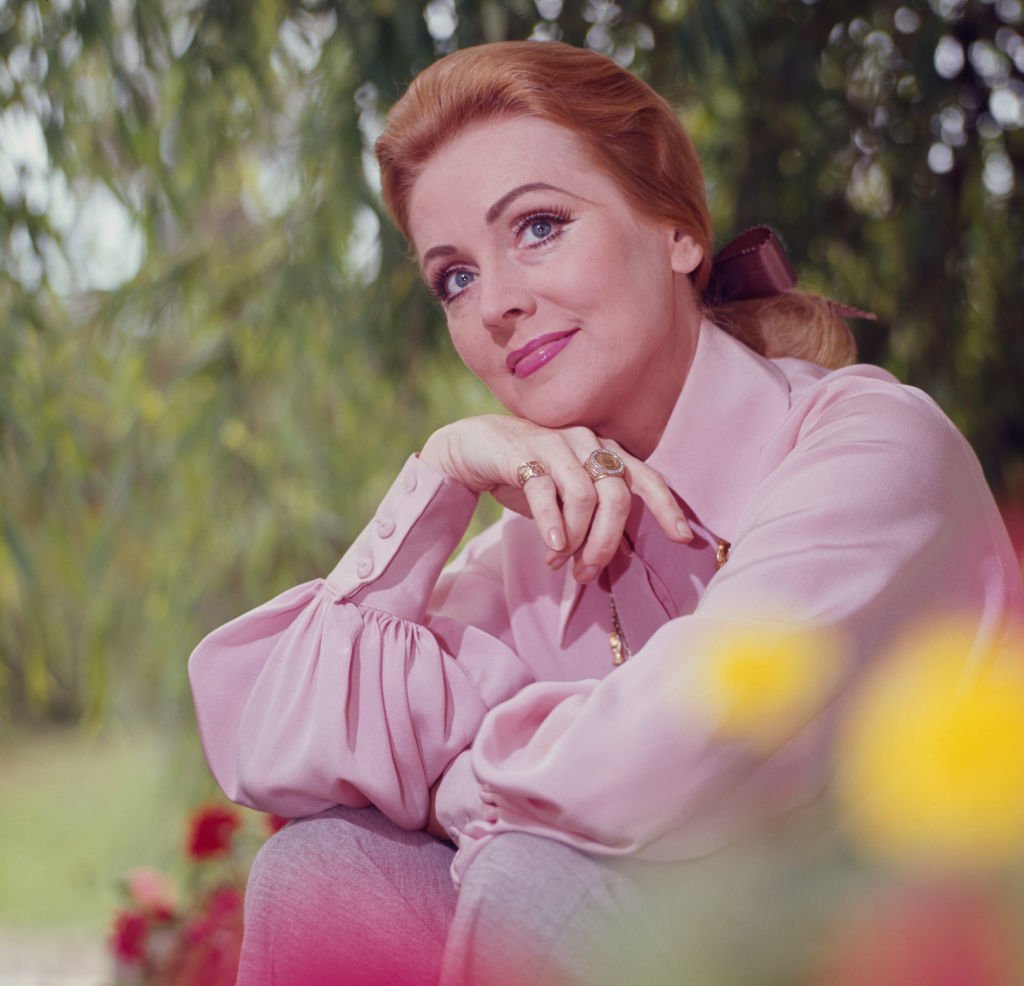 ---
She went on to win a role in "Fun for the Money", a big Hollywood production. This would ultimately lead her into acting. Her screen debut was in "I Married an Angel". Anne was on the stage well past her eighties! Sadly she passed away in 2017 but not without living a pretty bustling life!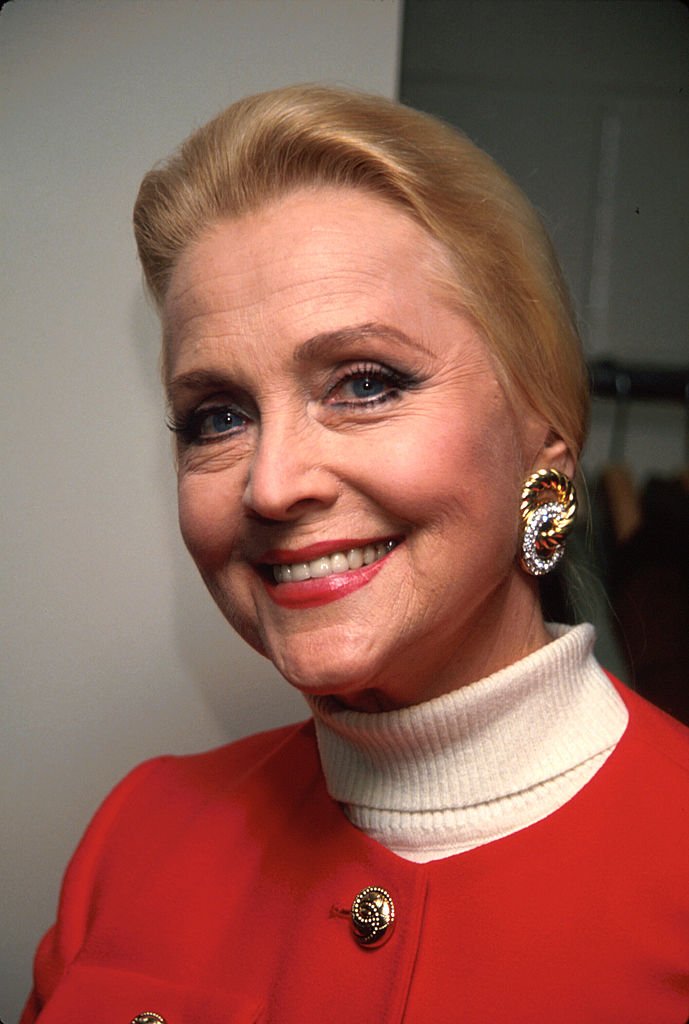 ---
Norma Connolly: 21 years
Norma Connolly aka Ruby Anderson joined the cast in 1979. She's at home both on the stage and the screen and had her beginnings in Boston. She perfected her craft at the Leland Powers School of Drama. This is what she said about her career on stage:
"I am fortunate to have been in three American classics in the theatre - A Streetcar Named Desire on Broadway and Night of the Iguana and The Crucible at Los Angeles' Ahmanson Theatre."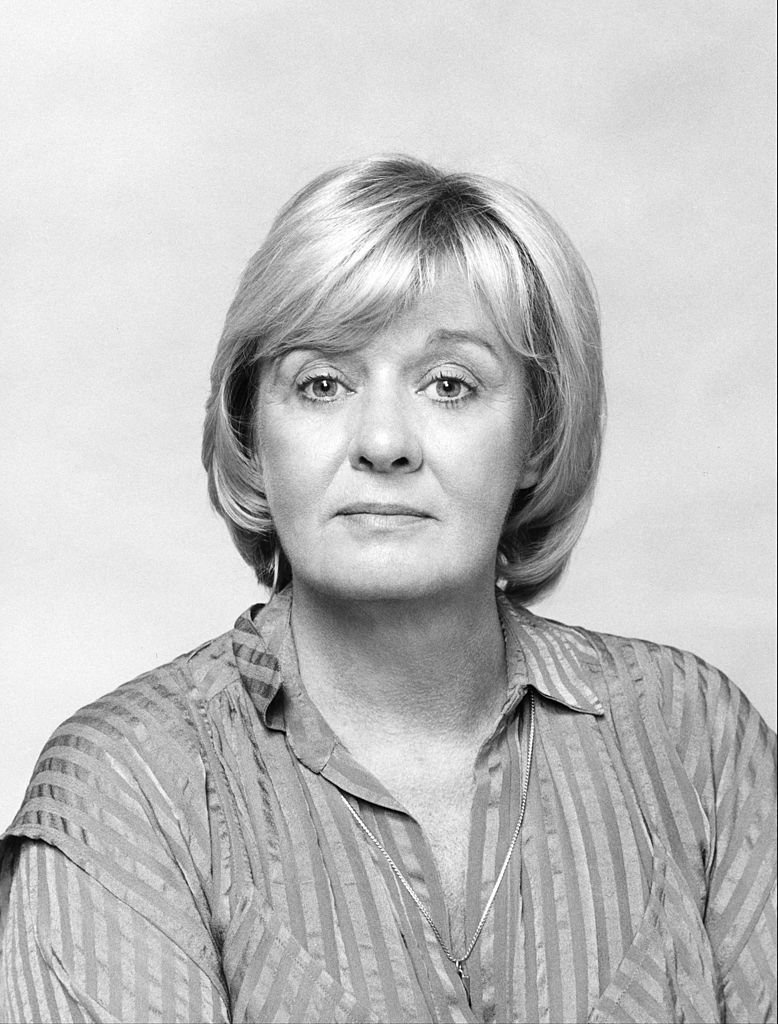 ---
Sadly the actress has since passed away but her performances are etched into the minds of many people around the world! She was a well-loved character and fans are pretty glad they still have a piece of her when they rewatch old episodes of General Hospital.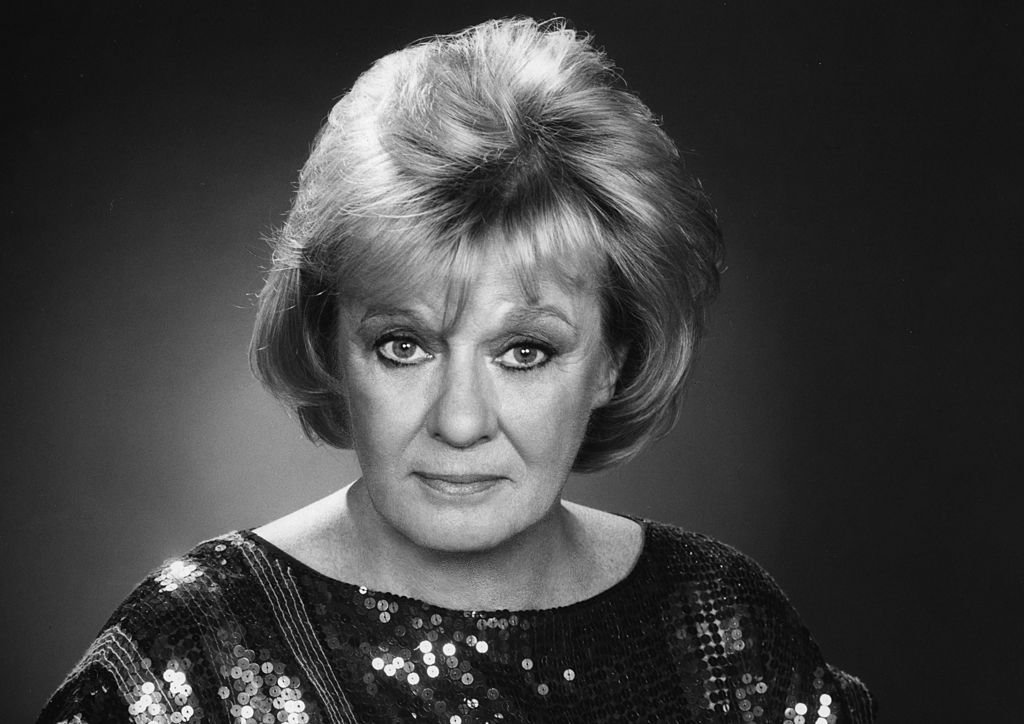 ---
Shell Kepler: 23 years
Known as Amy Vining for her run on the show, Kepler hails from Painesville, Ohio. Apart from her career-defining role in General Hospital, she's been in Port Charles (1997) and The Great American Girl Robbery (1979). In her personal life, she's been linked to Robert DeSantis and Kenny Ryback.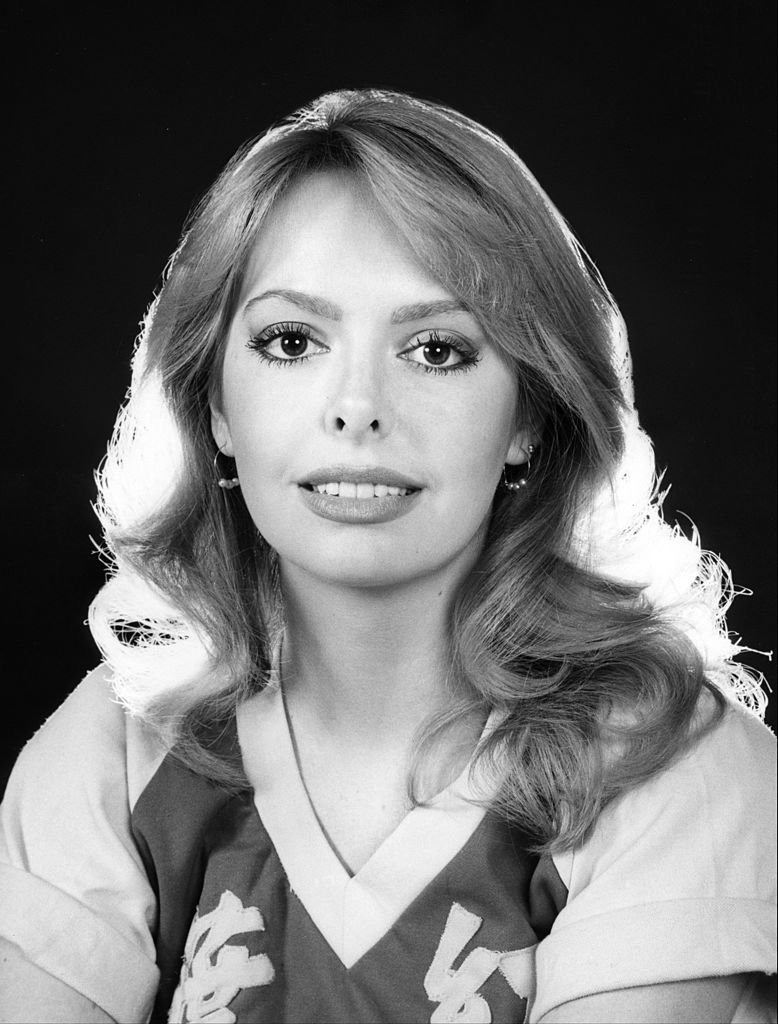 ---
Both men are former husbands of the acclaimed actress and highly successful businesswoman. In 1994 she disclosed that her collection, "Lacy Afternoon" bagged over 20 million green dollars in one year! Sadly she's no longer with us. She passed away in 2008.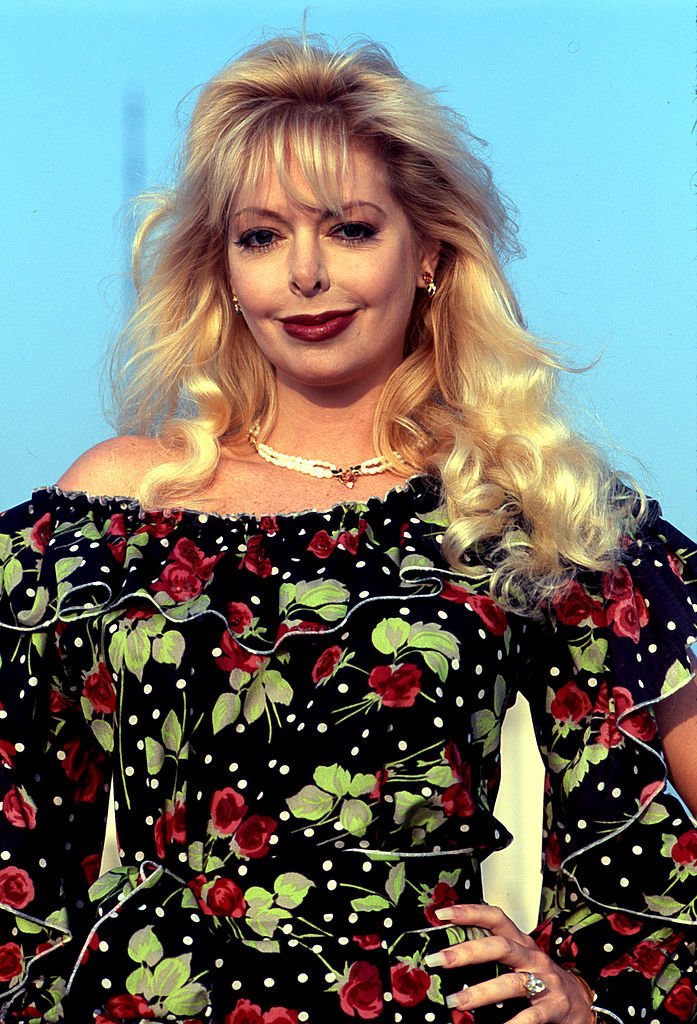 ---
Steve Burton: 24 years
Jason Morgan was Steve's name for a solid 24 year run on the show. The actor and director, who is known for his raspy voice, has had his fair share of fame from other shows like Final Fantasy VII: Advent Children and The Last Castle. He has three children with wife, Sheree Gustin.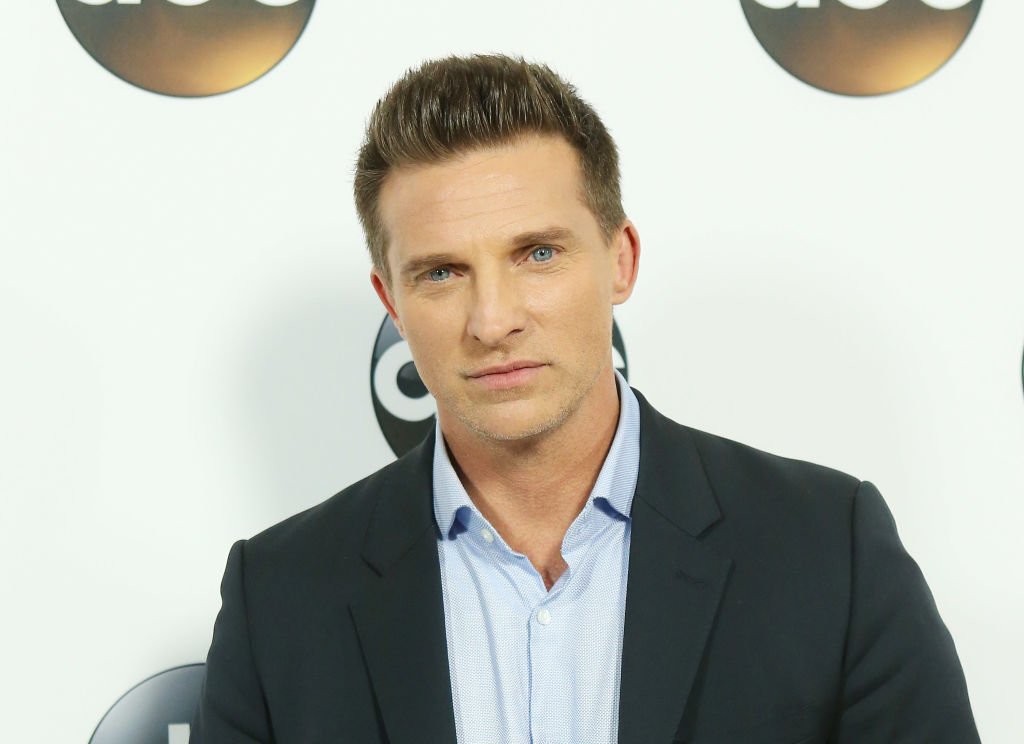 ---
Genie Francis: 24 years
Genie Francis has also been on the show for 24 years. Her role as Laura Collins was a fav. Her acting roots go deep as both her parents were actors, they are the famed Ivor Francis and Rosemary Daley. The beauty has grown up on the screen with parts in another big show, Family.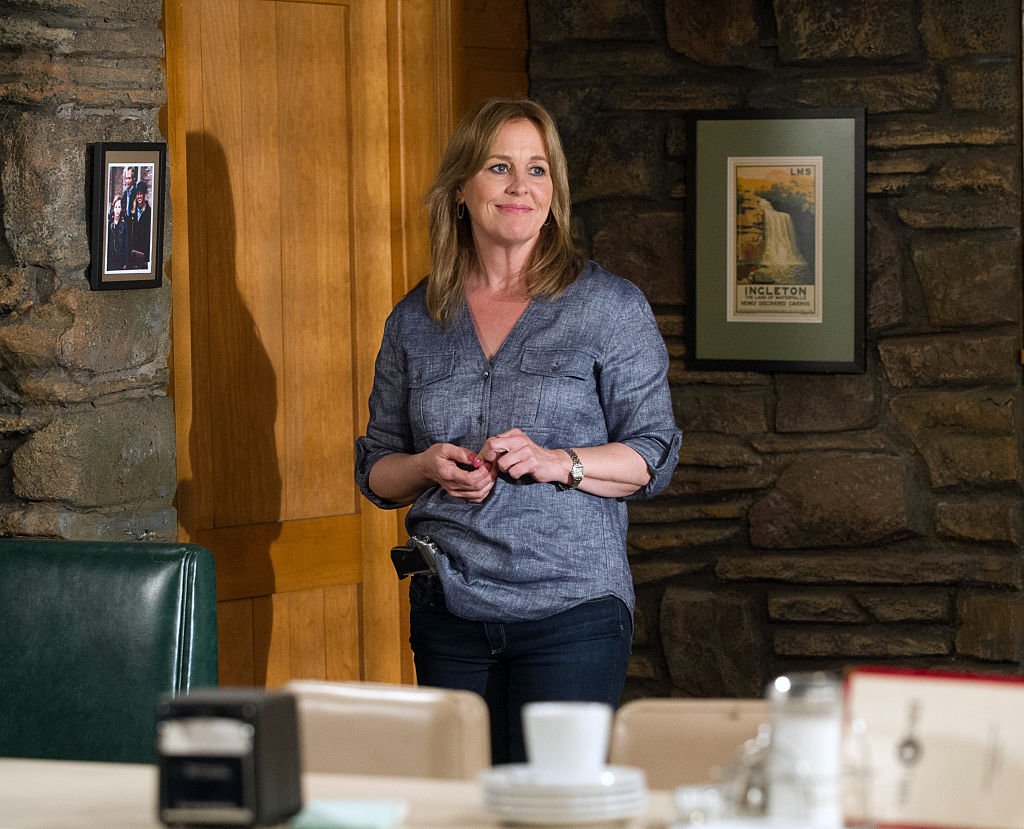 ---
The actress had a few sentiments to say about her commitment to General Hospital in 2002's TV Guide:
"I can't really say a permanent goodbye to General Hospital because it's just too painful."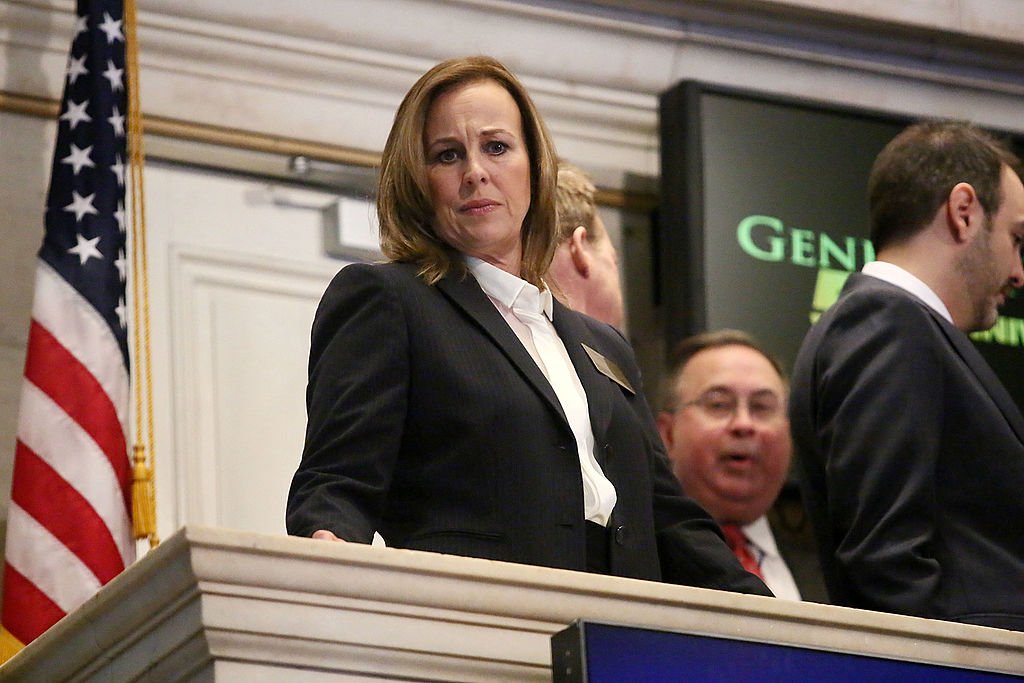 ---
Susan Brown: 25 years