Daniel Radcliffe: Overcoming the One-Role Curse
Daniel Radcliffe is known all over the world for his role as Harry Potter. But what was the price of his fame and did he manage to overcome the one-role curse? What disorder did Daniel Radcliffe refuse to prevent him from becoming a successful actor? And does he have any regrets about playing the Boy Who Lived? We're going to tell you everything you ever wanted to know about former Harry Potter star Daniel Radcliffe's thorny road to stardom!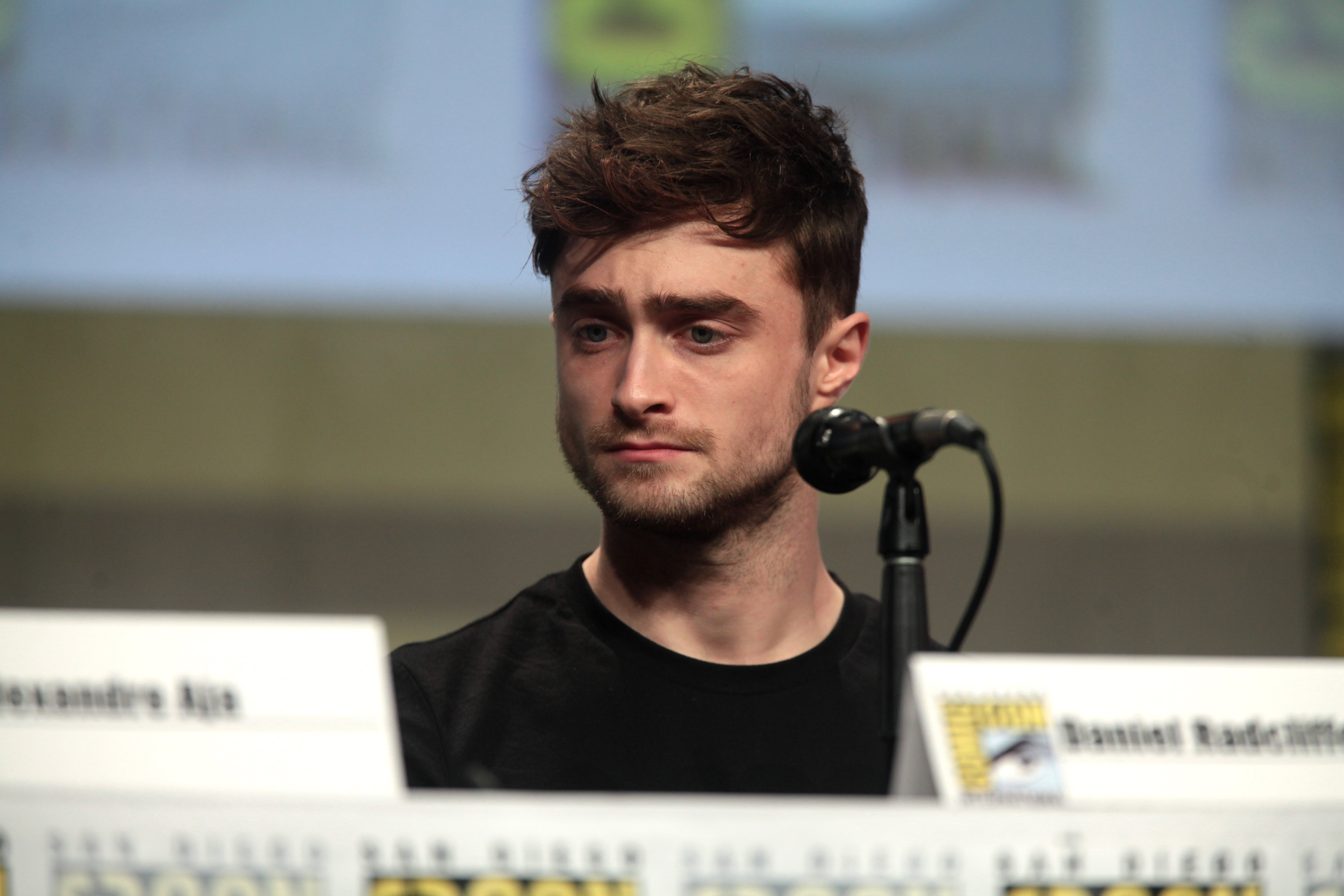 ---
From Clumsy to Wizzy
Just like Harry Potter, Dan wasn't exactly an ordinary kid. However, his peculiarity was nothing to do with being a wizard and it didn't give him much pleasure. Intrigued? Well, the thing is, he had a rare disorder called dyspraxia, which only affects about six percent of children. Its main symptom is being a klutz! Can you imagine?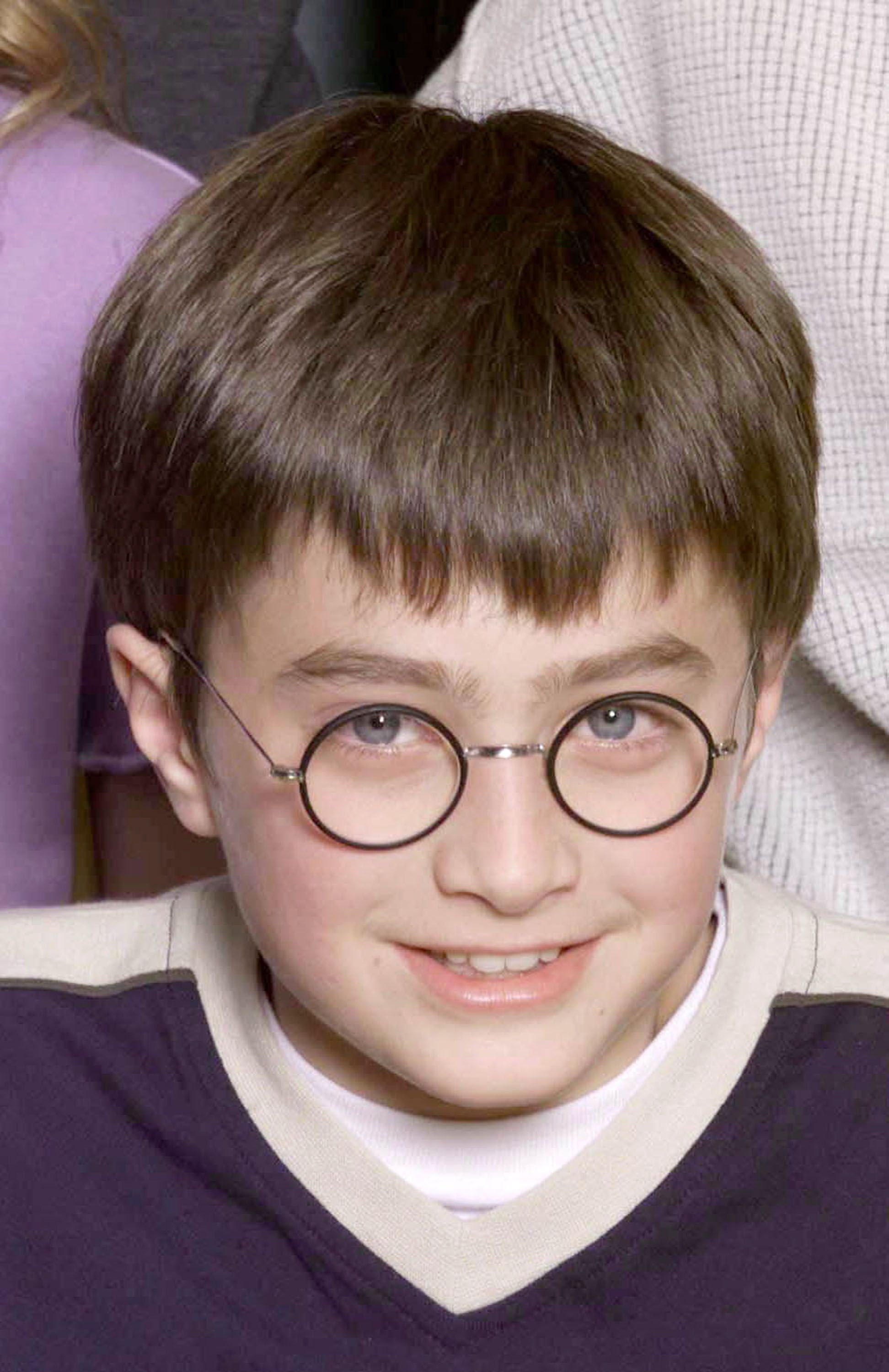 While Dan had no issue memorizing scripts for the Harry Potter movies, he experienced trouble tying his own shoes and coloring in lines! And, as if this weird condition wasn't enough of a nuisance for him, Dan's newly acquired fame also brought some trouble. As he shared in one of his early interviews, his classmates became hostile towards him after the first Harry Potter movie was released. But, as the young star himself assumed, they didn't act out of jealousy, but rather to "have a crack at the kid that plays Harry Potter." Ah, good boy Dan – he doesn't hold any grudges against them! And he didn't have to because he went straight to the top!
---
Let the Magic Begin!
Like most other child actors, Radcliffe knew what he wanted to do from an early age. The boy declared his passion for acting when he was only five. No wonder he got a taste of it so early in life – after all, both of his parents also acted when they were kids and his mother was a casting agent. Oh, and here's a fun fact you're gonna like – Dan's dad acted alongside Dame Maggie Smith, aka Professor McGonagall, in "The Lonely Passion of Judith Hearne"!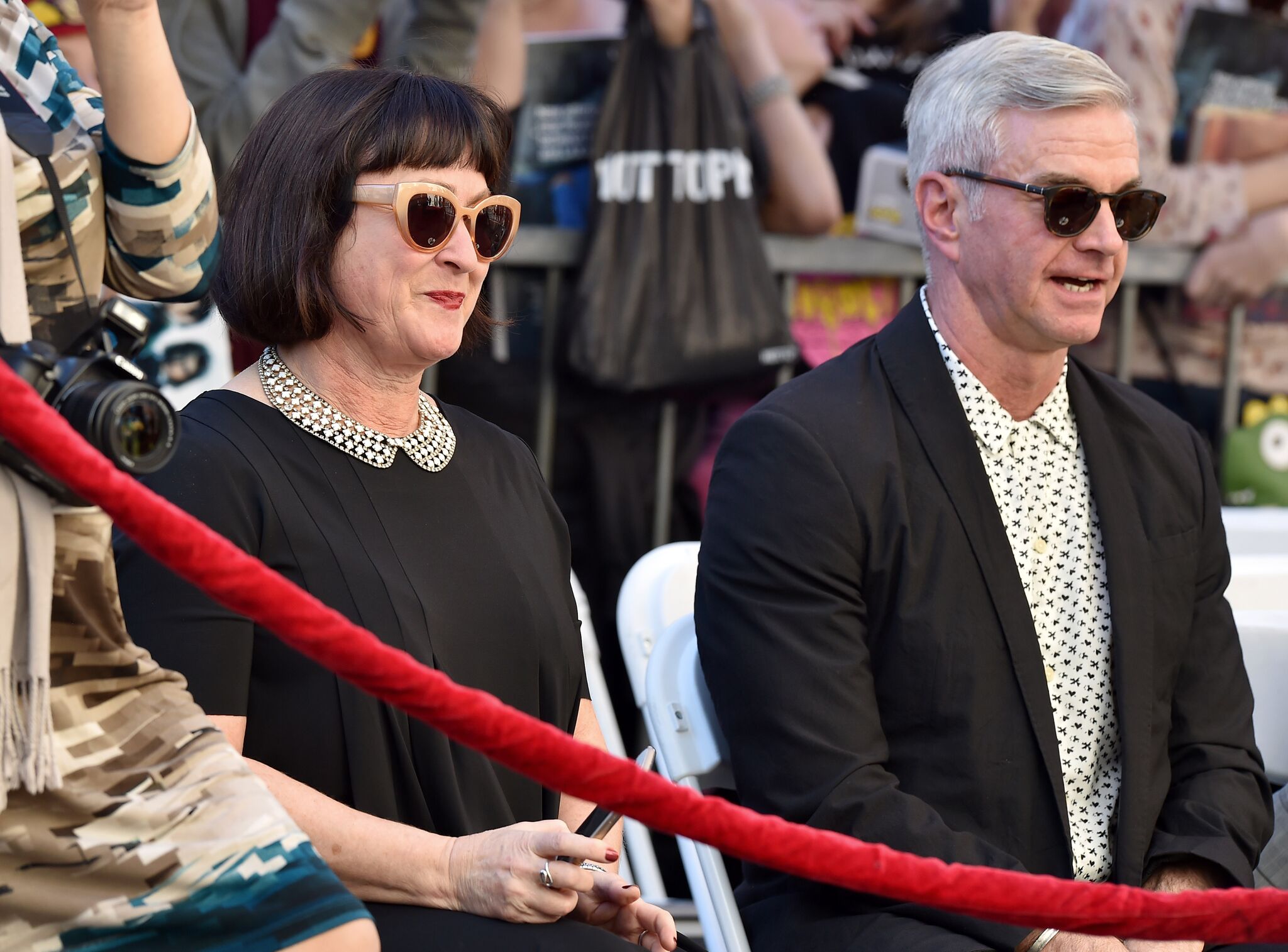 And, either by coincidence or because she's everywhere in British cinema, Smith also acted alongside Dan in his first-ever acting project. We're talking about his main role in a TV adaptation of Charles Dickens', David Copperfield… about a genius boy who is mistreated by adults… Sounds like preparation for his next role, huh? Anyway, the show was critically acclaimed and even got nominated for an Emmy! Back then, Dan was just ten and his big breakthrough was right around the corner. 
---
But how did he get the role as the Boy Who Lived? That's actually an awesome story! Choosing an actor to play Harry wasn't easy because they had to choose the Harry! At the end of the casting, there were only two candidates left for the part – Dan and another boy. Casting director Janet Hirshenson revealed on HuffPost: 
"The other kid was terrific and very vulnerable and very Harry-looking, but besides that, Harry was going to become a very powerful kid. And Daniel had both sides"
When Dan was later asked why he thinks he got the role, he said that it probably wasn't because he had better skills than anyone else.
"I loved being on set. I was good at being on set," the actor shared on Cinema Blend. "I think that was definitely what made me a great fit for those films."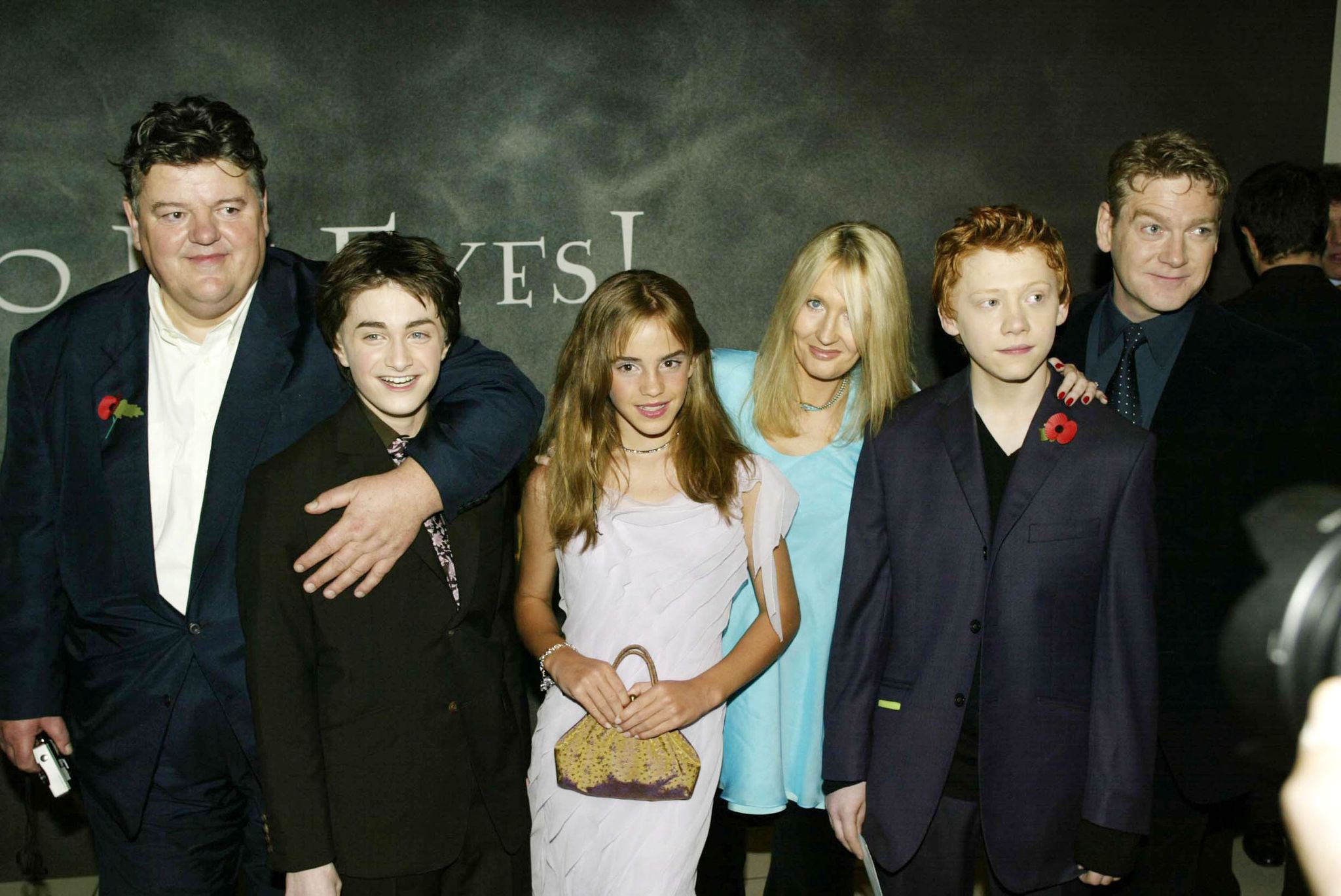 ---
In the beginning, it was hard to see the change that was coming because everyone, both kids and adults, had so much fun on the set. Like, for example, have you heard how, while shooting one of the scenes of the Prisoner of Azkaban, Alan Rickman and Michael Gambon snuck in a machine that, you know, makes a sound like someone is passing gas, and tried to make it look like the noise was coming from Dan?
Or how Dan changed the language on Robbie Coltrane's phone to Turkish? According to the young actor, he had the most fun on set of The Order of Phoenix, which was also one of his favorite movies in the franchise because he loved the relationship between Harry and Sirius. And he obviously had a good relationship with Gary Oldman, too, because the latter even taught him how to play the bass line in the Beatles' song, Come Together! But... unfortunately, worldwide fame took its toll…
The Dark Side of Harry Potter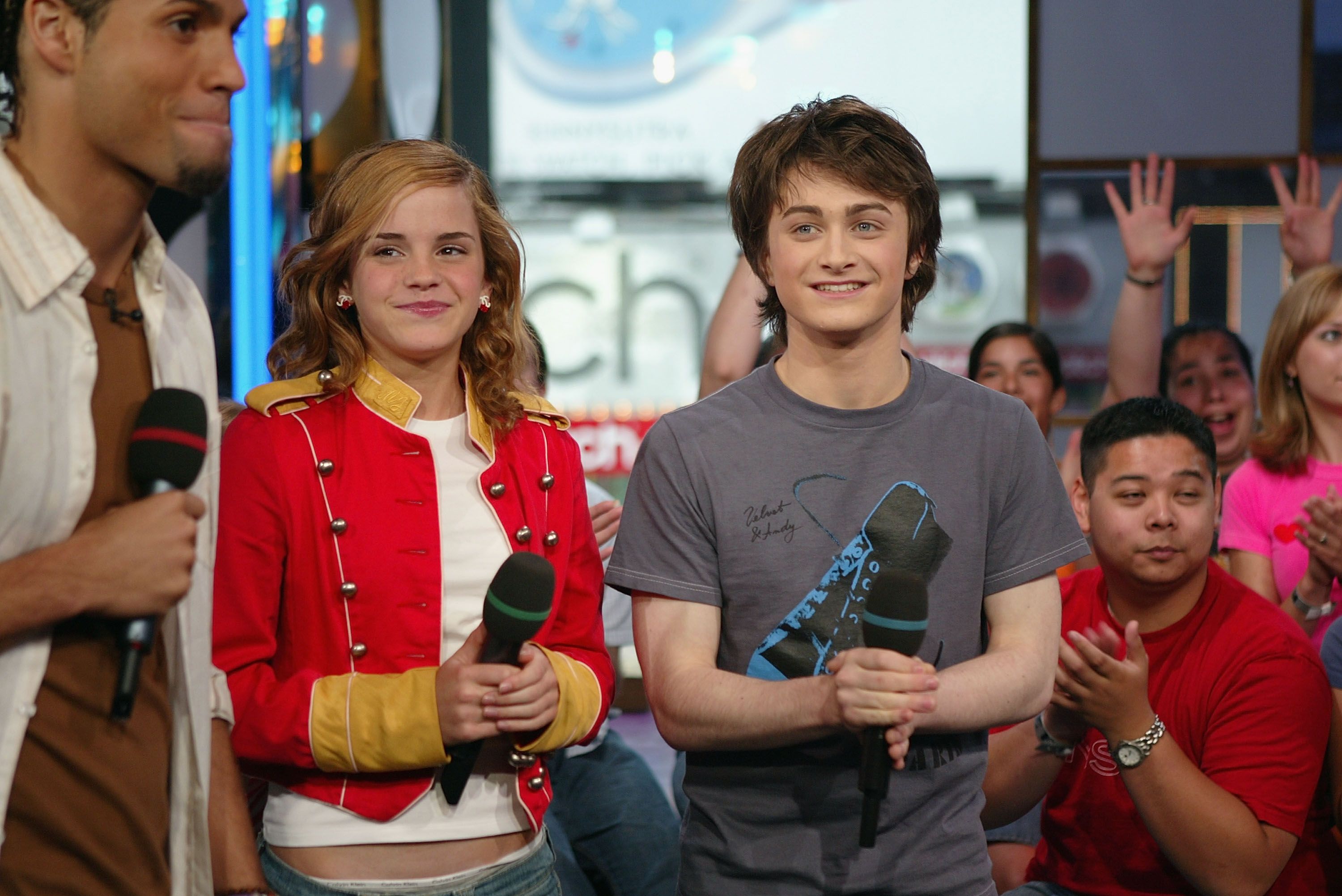 ---
However fun and nice Dan's Harry Potter days seemed to be, they weren't without some dark clouds. The role that defined his career and brought him overnight fame also made it hard for him to live his life. After all, Dan was just a kid and his main pastime should've been school, playing with friends and, maybe, meeting his first love. But, instead, his schedule suddenly became filled with filming, interviews, premieres, award ceremonies, and other activities actors have to do.
Could anyone call it a normal childhood? Absolutely not! Poor Dan (who, in fact, became really rich, but that's another matter) – he couldn't even have a quiet walk in the park! Crowds of fans would flock toward him, making it unbearable. It's hard to deal with all that even when you're an adult, but for a kid, being under constant public and media scrutiny is a hundred times worse.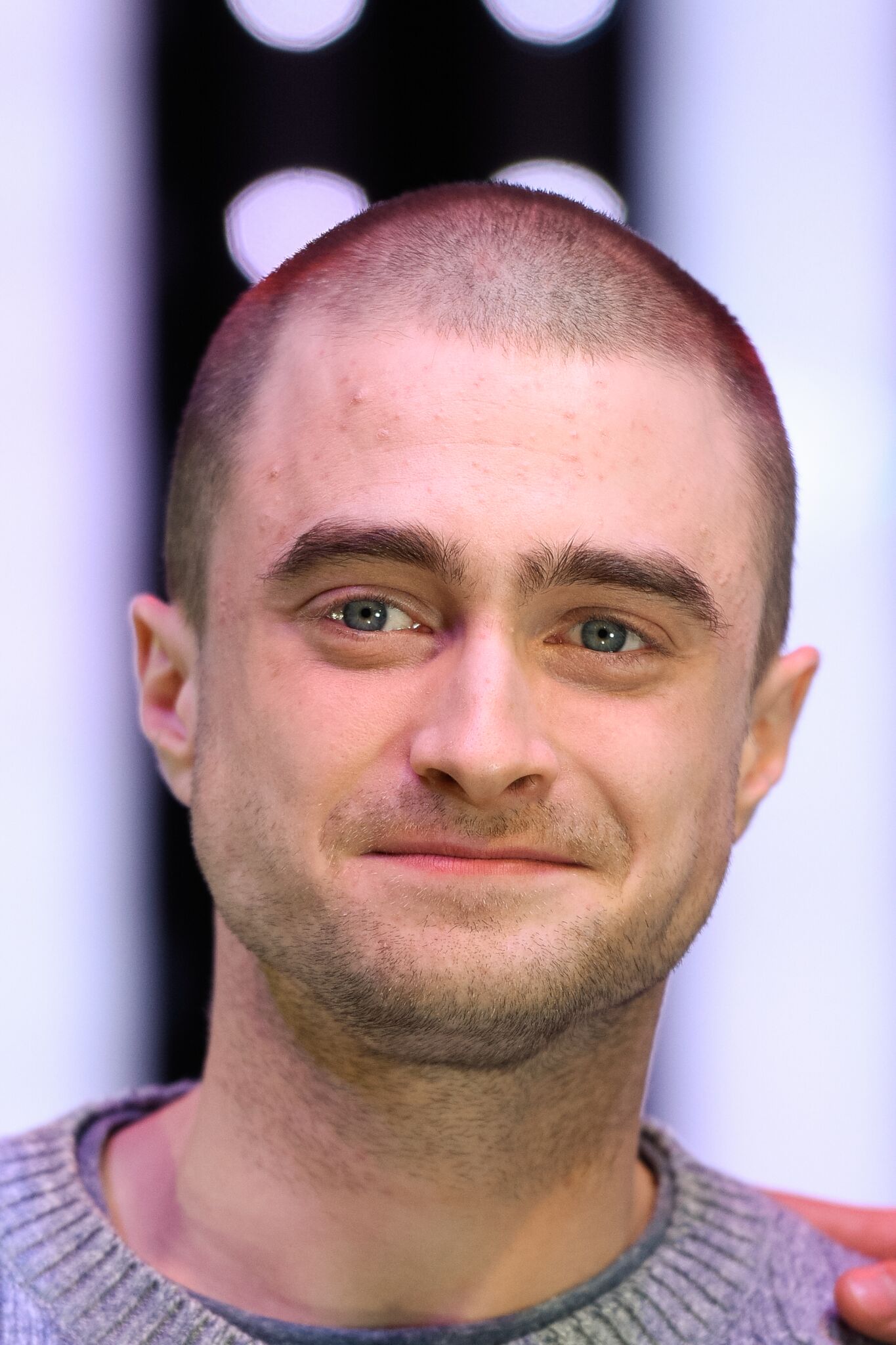 ---
When the end of the franchise was approaching, the actor started thinking what he was going to do without the films. He had to somehow build his career further to avoid becoming a one-role child actor, like Macaulay Culkin or Edward Furlong did. Gosh, even Leonardo DiCaprio himself struggled with being associated with his role in Titanic! So it all happened towards the end of Potter and for a little bit after it finished, as Dan shared with BBC Radio.
"When you've spent 10 years in a certain place with a group of people, suddenly that goes... you do sort of go 'What am I going to do now?'" he said to Reuters.
It's easy to understand why he had concerns about his future as an actor. Just imagine – you've had a steady, well-paying job you've loved so much for the past ten years and now it's suddenly gone, and you have to find something else. Isn't that stressful? 
Is There Life after Harry Potter?
---
Dan confessed that if it wasn't for some key people in his life, he wouldn't have overcome his problems so quickly. His family and friends were obviously these people. As Dan said himself, they gave him enough perspective at some of the most important moments. Despite all the issues his early fame brought him, Radcliffe never regretted taking on the role of the Boy Who Lived.
"Even at the lowest point, I still loved my job so much," the actor said on Off Camera with Sam Jones. "There was never a point where I was like 'I wish this didn't happen to me. I wish I wasn't Harry Potter,' like that just didn't happen."
---
So we can say that, despite all the problems and pressures Dan encountered in his childhood and teenage years, he's doing very well these days. But how did he manage to overcome The Harry Trope? Apparently, there's a lot of life after Harry Potter, and Dan has already proved it with his post-franchise career. He did his best to avoid the fate of becoming a one-role actor. And he has succeeded! At the moment he's not as associated with the spectacled, broom-flying Gryffindor as he was just a few years ago. 
Radcliffe's managed to play a number of different characters in various movies, from horrors to romantic comedies. He played a Nazi, and a guy who got lost in the jungle. In Now You See Me 2, he played a hysterical villain who – surprise! – doesn't believe in magic, as well as a revived corpse in Swiss Army Man… and many more. Dan has definitely shown us how versatile he is, hasn't he? 
And he's also into charity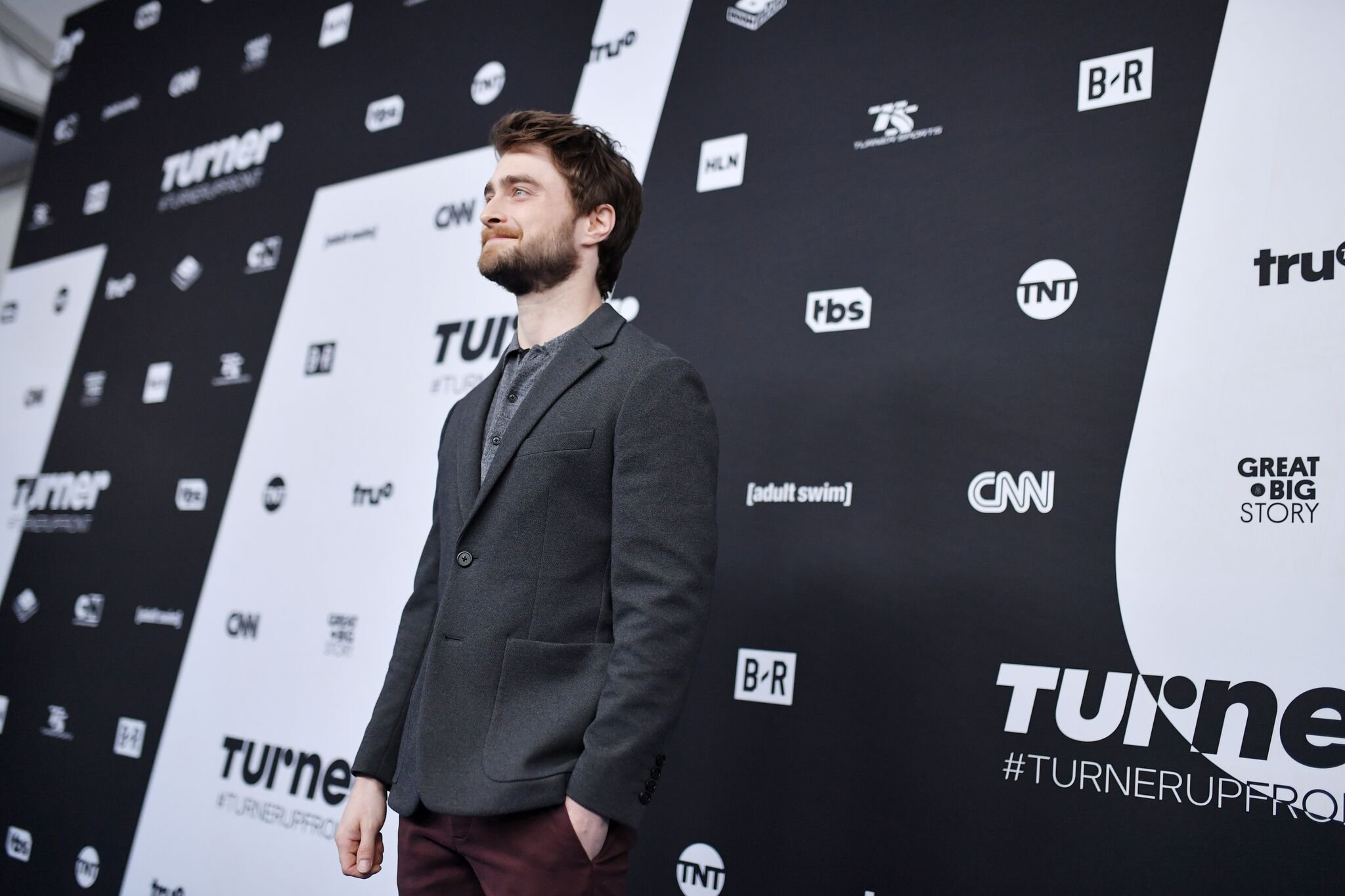 ---
As we know, Dan earned quite a fortune due to the Harry Potter franchise and he apparently has good ideas on how to spend his money. His partying phase is over and he isn't into sports cars or designer clothes, so the actor chooses to help the less fortunate and raise awareness about social issues.
For example, Dan supports the Trevor Project, which helps young people who are on the verge of hurting themselves. And he also donates to a small organization called the Demelza House that provides nursing for terminally-ill children. So we can actually be really proud of our Danny – he successfully overcame his struggles, broke the one-role curse, and grew up to become a good human being who helps others.