Happy Ever After: Some Bachelor-Couples Still Together
It's no surprise to anyone that despite all the romance in "The Bachelor" and its spinoffs, the final couple frequently ends not being that final after all. But, fear not, you hopeless romantics out there, because there are some exceptions. Here are some of the couples that found real love on the show. Some of them might actually surprise you.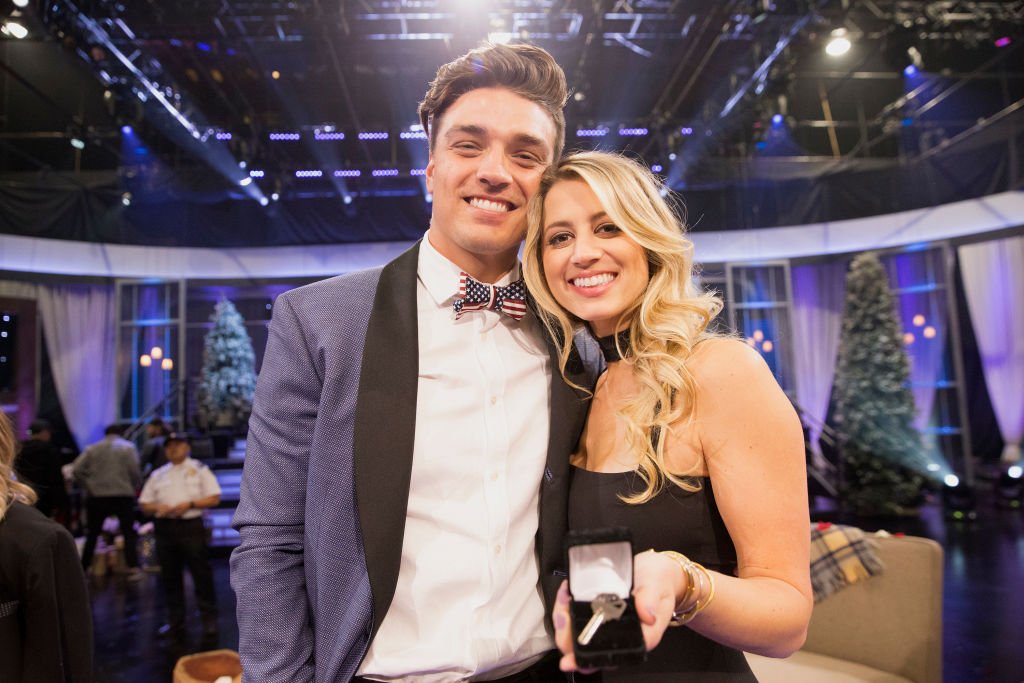 ---
Sean Lowe and Catherine Giudici
Sean and Catherine are actually the only couple from The Bachelor that stayed together since the other 2 married Bachelors returned to their runner-ups. They met in 2013, on Season 17 of the show. Sean surprised everyone by choosing Giudici in the season's finale since everyone was expecting him to chose Lindsay Yenter (even herself).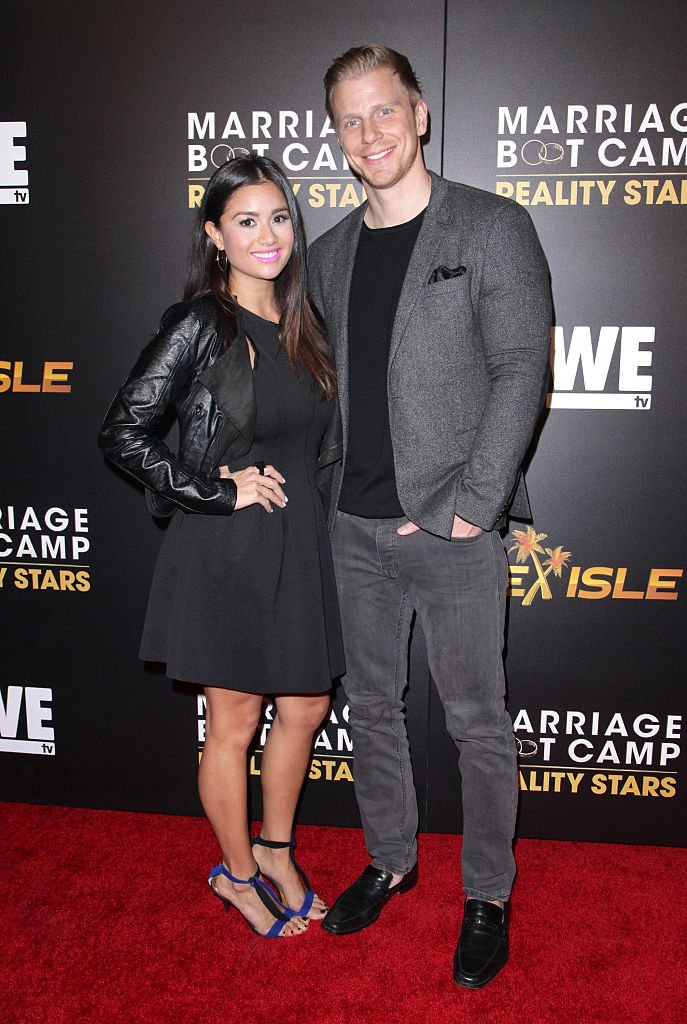 ---
It seems that he made the right choice. The couple got married only one year after, in 2014, on the show's first televised wedding, and now have 3 kids together: Samuel Thomas, Isaiah Hendrix, and Mia Mejia. They're currently living in Dallas, Texas.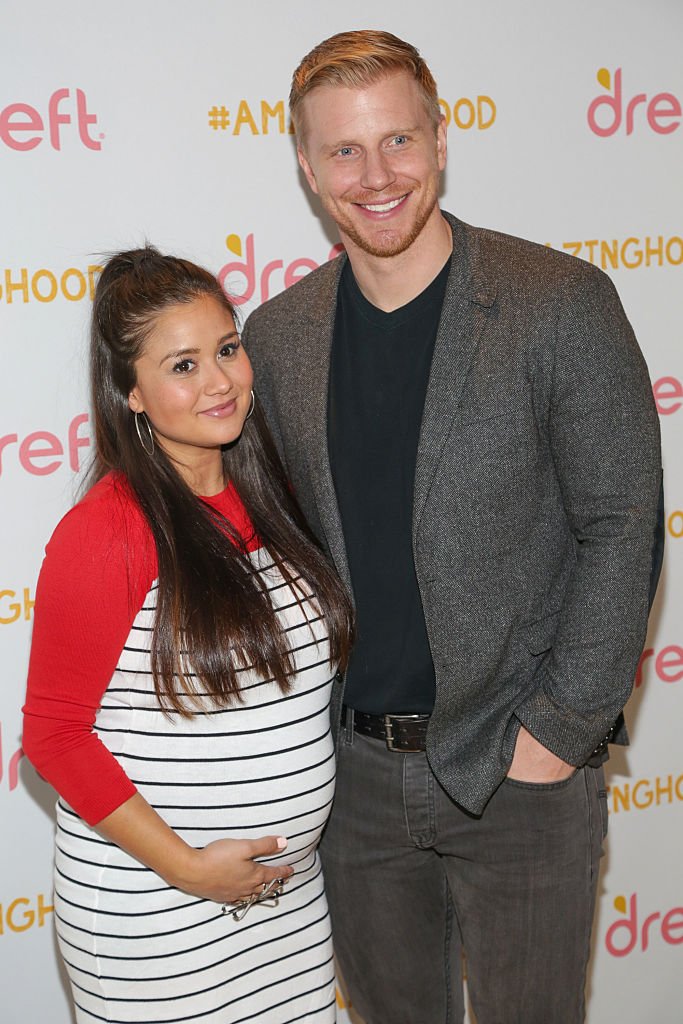 ---
Colton Underwood and Cassie Randolph
One of the most recent Bachelor couples had a dramatic start. Colton, season 23's Bachelor, was left hanging when Cassie told him that she was not ready to get married to him and she was leaving the show. He then played one of the show's most iconic moments, when he jumped the fence of the house they were staying at.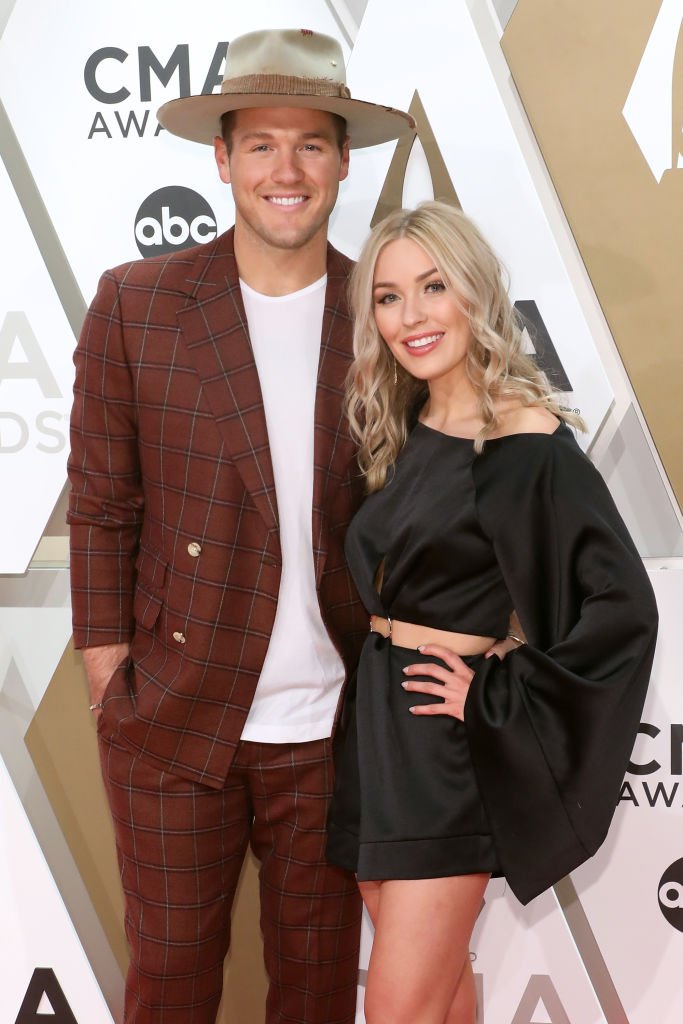 ---
He begged her to give him another chance and it seems that he did a good job at it, since the two have been dating ever since, while trying to get to know each other better. Cassie hasn't closed the door on a possible engagement, but they're in no rush for now.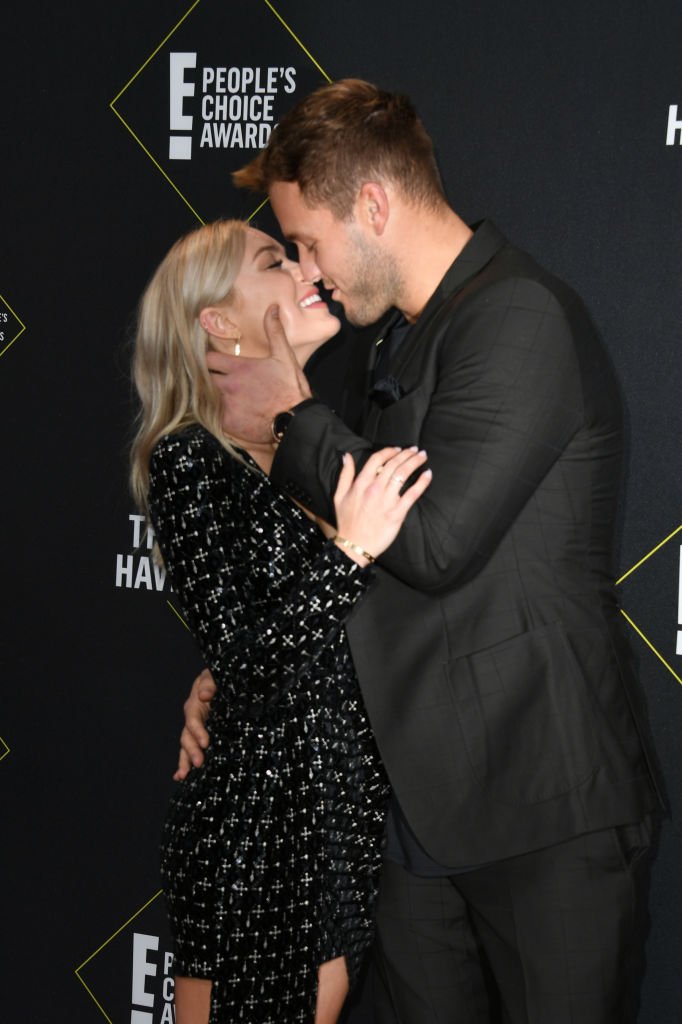 ---
"I think that's why we're still here today, because we took it at our own pace," she said when asked why they weren't engaged yet. "We didn't want to rush something that was going to be forever."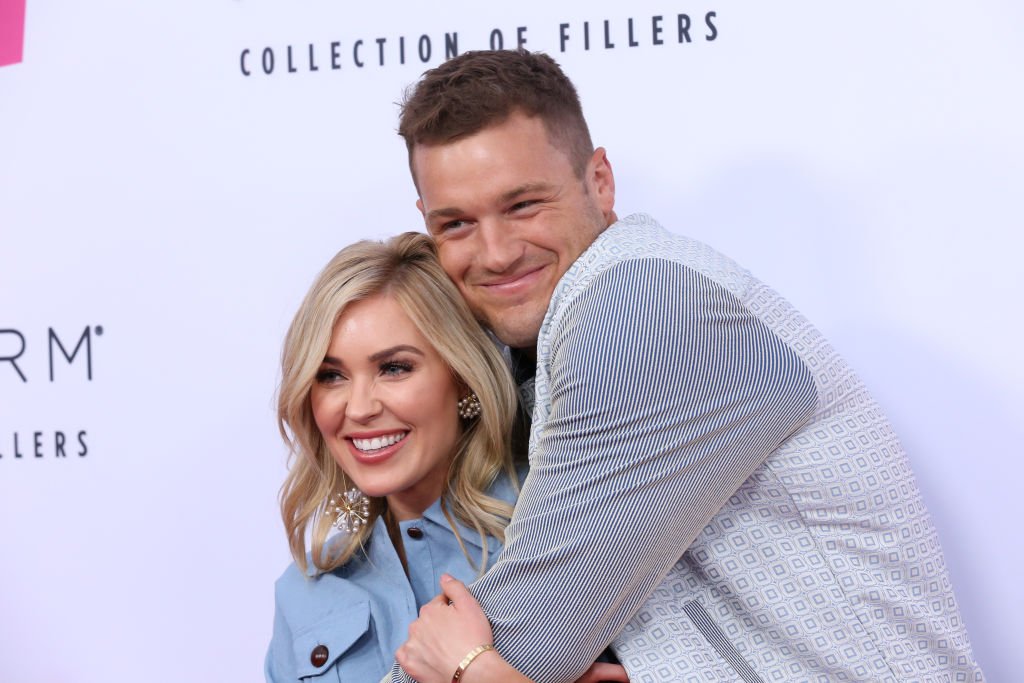 ---
JoJo Fletcher and Jordan Rodgers
It was really no surprise when JoJo handed her rose to Jordan Rogers at the end of The Bachelorette's season 12. The chemistry between the two ever since the beginning of the show was off-the-charts. Some rumors were saying that the couple had actually already met before the show, but JoJo denied it.
---
The couple got engaged in 2016 but have taken their time to get married. "The reason why our engagement is long is because we're enjoying this really great place that we're in and loving life together," JoJo explained back in 2018. They have meanwhile set the date of the wedding, and it's scheduled to happen in summer 2020 near Santa Barbara.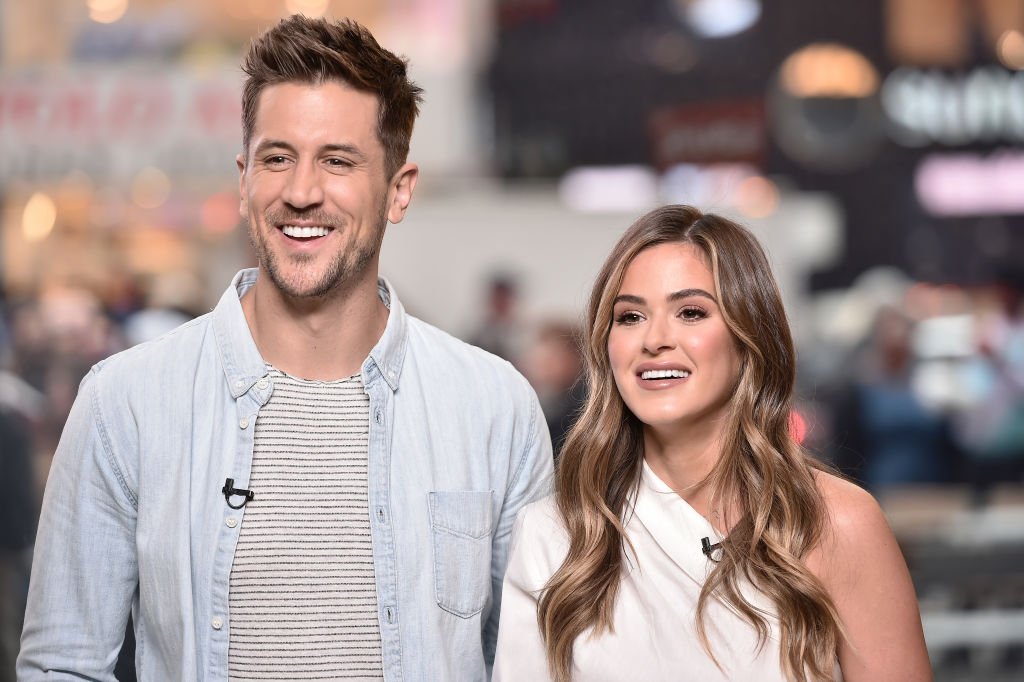 ---
Becca Kufrin and Garrett Yrigoyen
Becca actually broke the tradition and announced that she was engaged before "The Bachelorette" season started. She did manage to keep the name of the winner for herself. At the season's finale, she had to choose over Garrett or Blake Horstmann, but she ended up choosing the one that she couldn't see herself without: Garrett.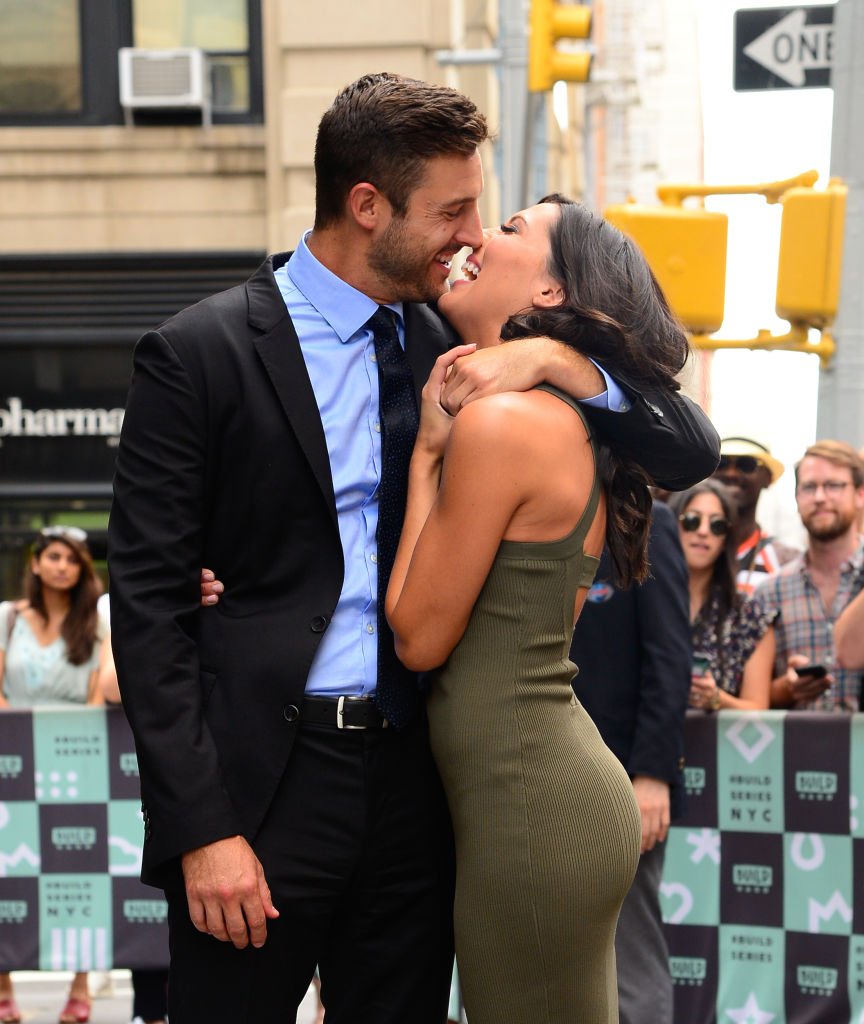 ---
"I'm going for the one that I can't see myself without. This love feels like it just fits my soul, it just fits my heart," she said in the finale. "I'm so happy that I pushed through to find what I've always wanted. I really feel like I've not only found my partner in this, but I've also found myself."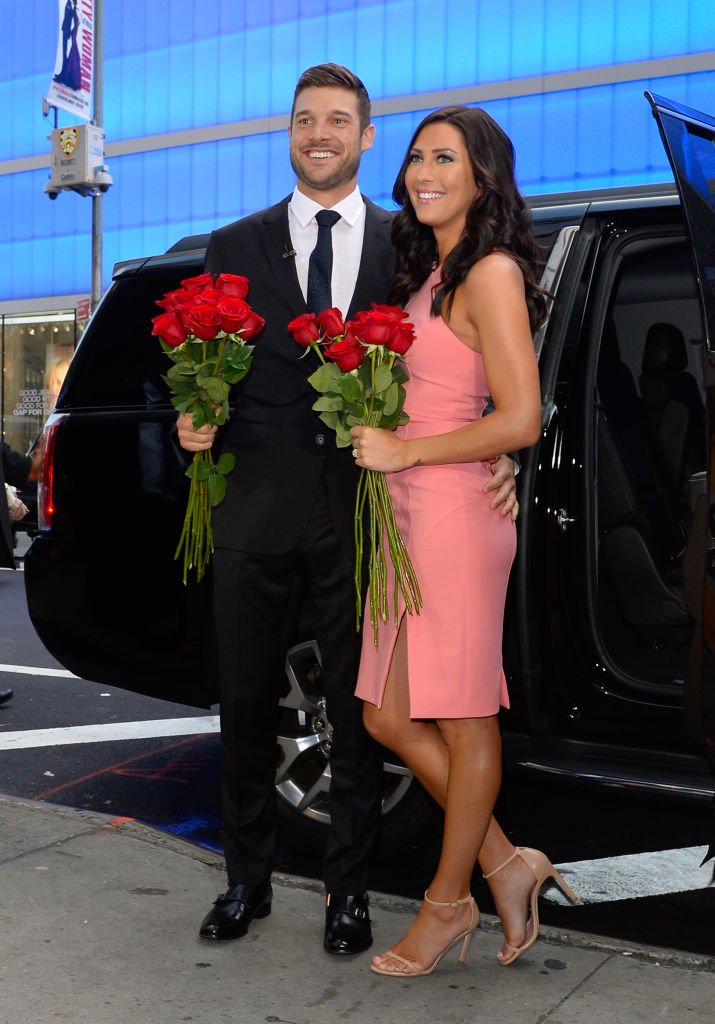 ---
Garrett proposed right then during the final episode but the couple has been taking their time and hasn't tied the knot yet. They are still together after more than a year and a half and living near San Diego, in California.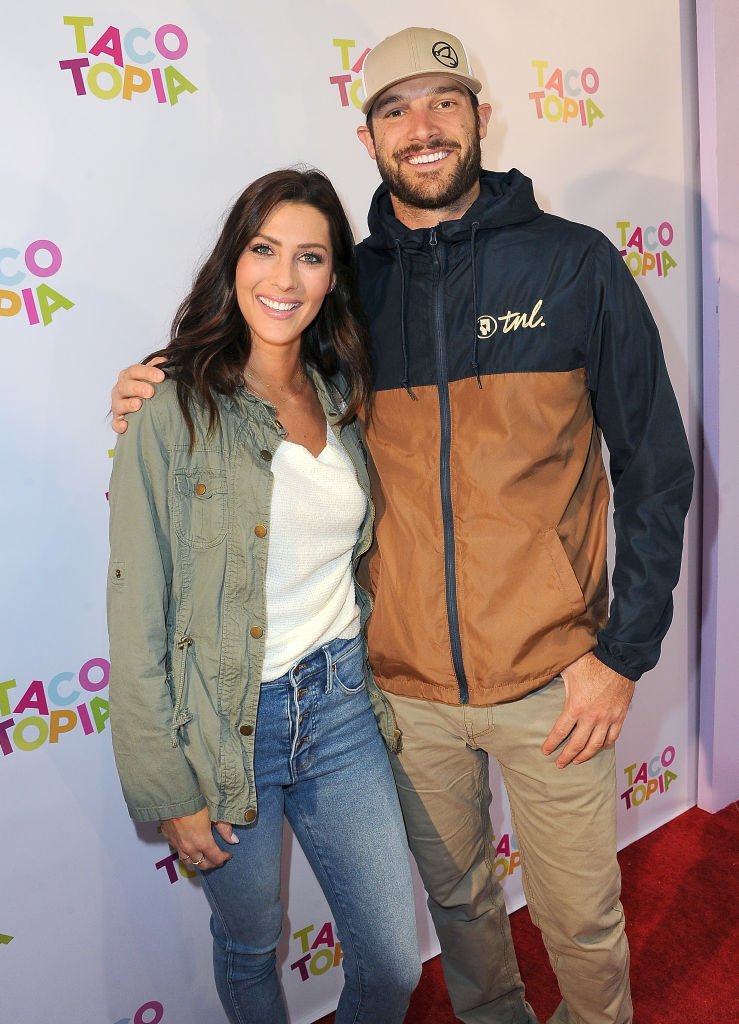 ---
Dean Unglert and Caelynn Miller-Keyes
Caelynn was distraught when she saw Dean leaving "Paradise" without her. But luckily, he regretted it and came back for her. Although feeling a bit skeptical, she decided to give love a chance, swallowed her pride, and followed her instinct. Her instinct so far has been right.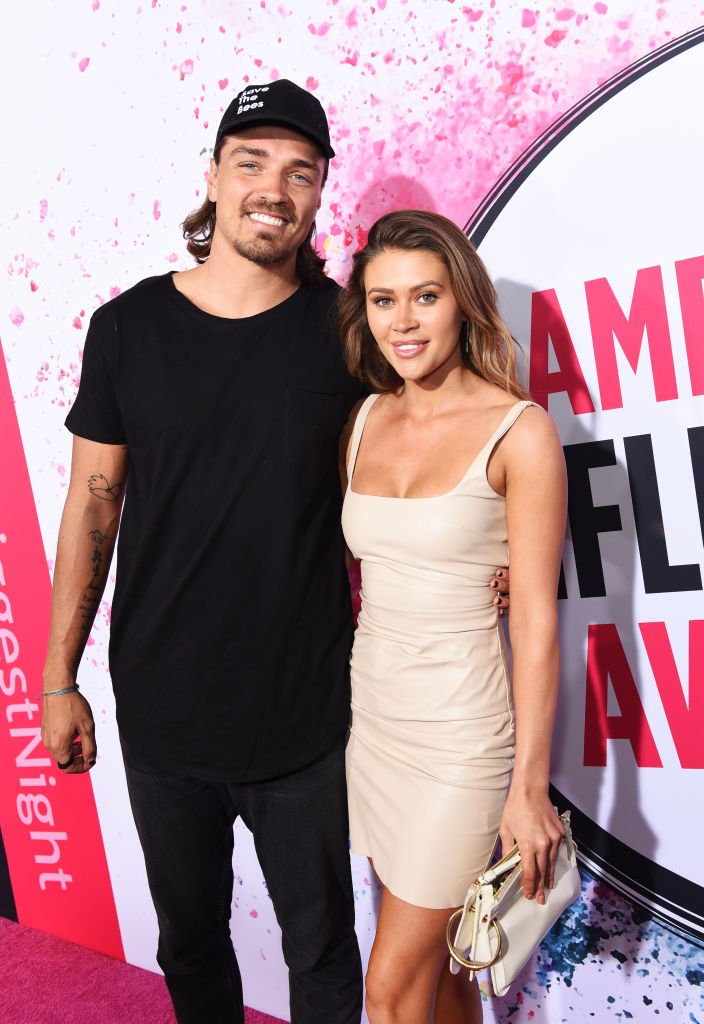 ---
After leaving Season 6 of "Bachelor in Paradise", Unglert and Miller-Keyes have been living the dream, traveling around the world together and sharing their experience with the world. Just don't expect them to get married anytime soon. According to Unglert, his unconventional ways do not include the idea of marriage.
---
"That's never going to happen," Dean said. "She does joke around about us getting married all the time, and I always say, 'Sorry, it's not going to happen.' I don't know, I'm super unconventional and she obviously is a little more conventional. Just try to keep expectations to a minimum, you know? Like I said, underpromise, overdeliver."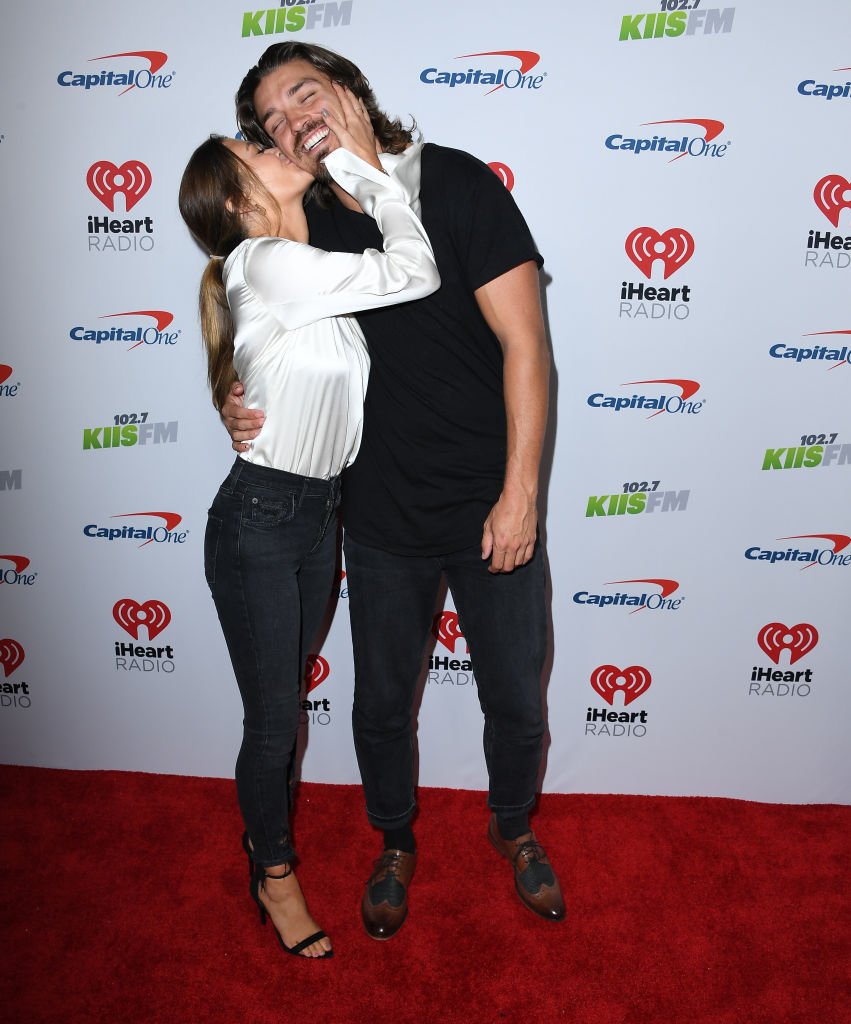 ---
Hannah Godwin and Dylan Barbour
After having a hard time choosing between Blake Horstmann and Dylan Barbour throughout "Bachelor in Paradise's" season 6, Hannah finally made her decision and ended up leaving the show with an engagement ring on her finger. Godwin and Barbour have been apparently making it work and according to her, communication has been key.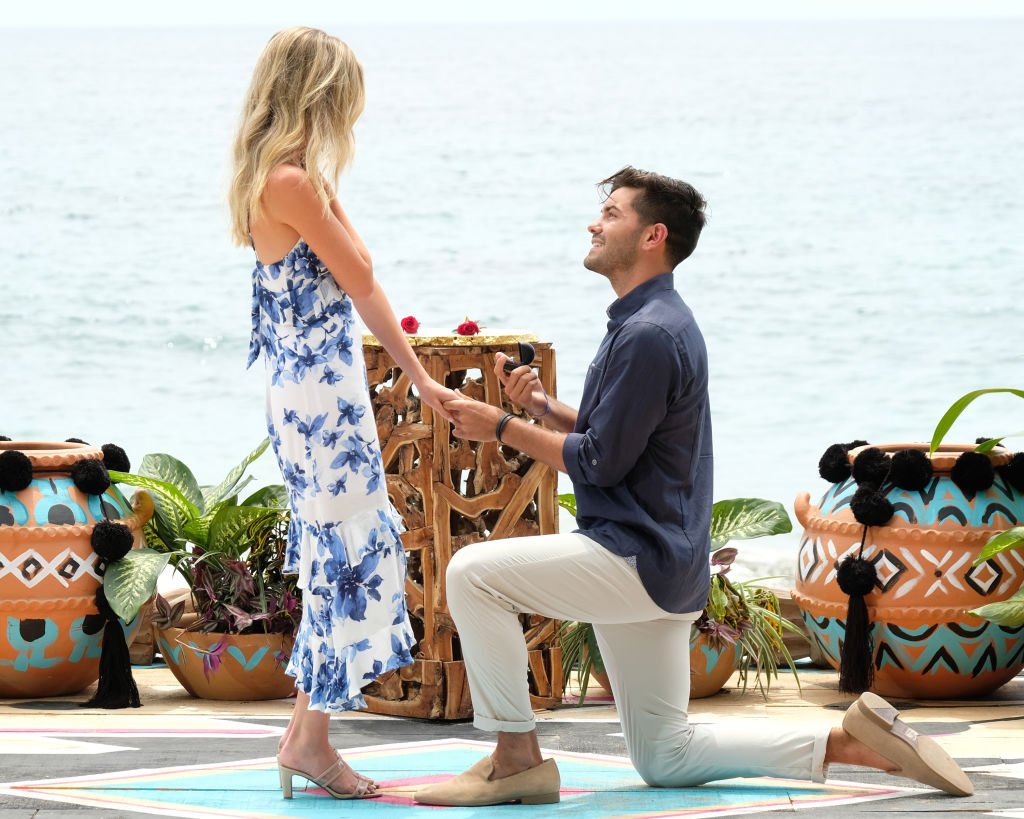 ---
"Communication has been the most important part from beginning to end," Godwin said. "And in any relationship, just focusing on expressing how you feel, and if that's good things, that's good. And if it's not so good things, then it's also good to talk about those too."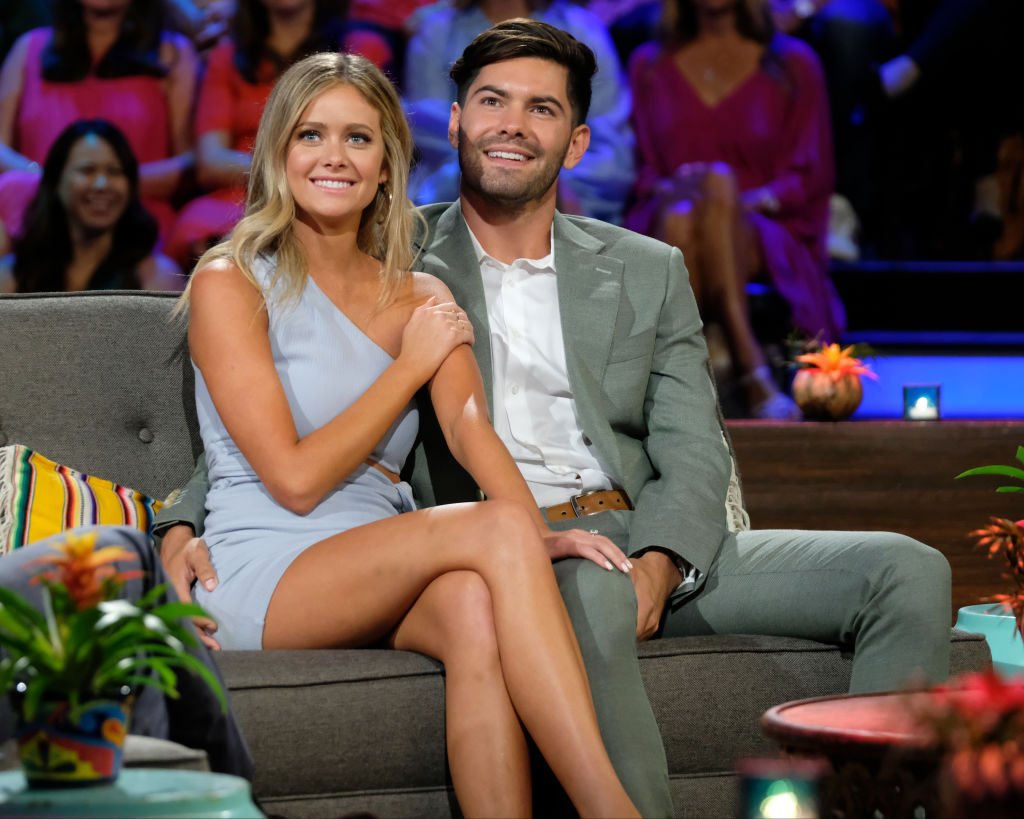 ---
Things seem to be going great for them as just recently, Godwin was seen shopping for wedding dresses and, although they are still living separately, it has been confirmed that she will be soon moving to California to join Dylan.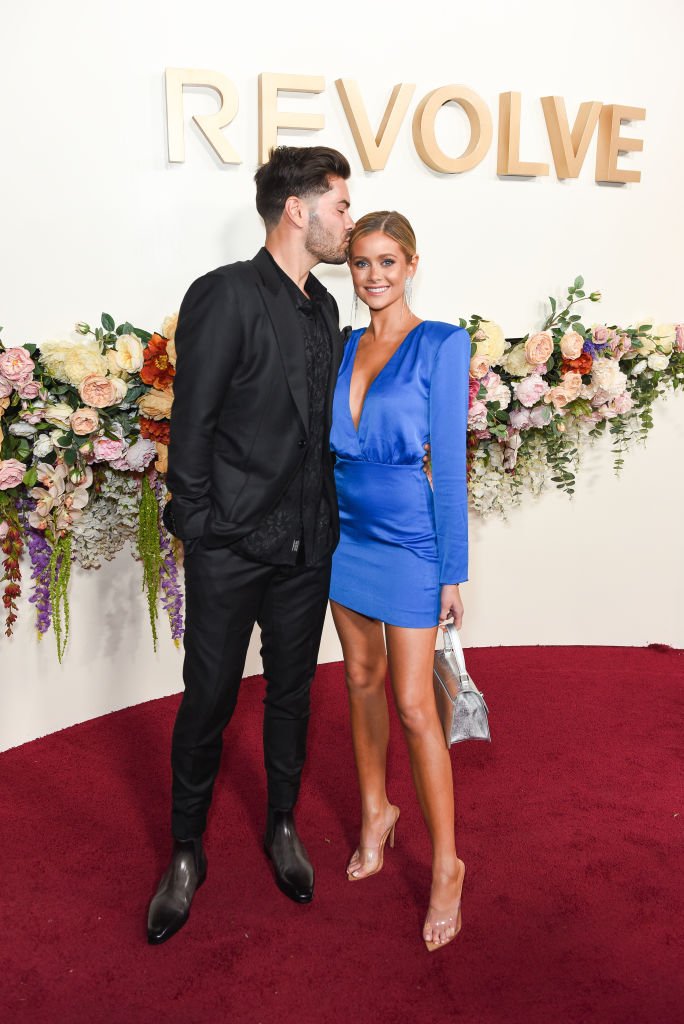 ---
Kevin Wendt and Astrid Loch
Having both appeared as contestants on previous editions of the Bachelor series (Wendt on the first season of The Bachelor Canada and Loch on the 21st season of "The Bachelor"), Canadian Kevin Wendt and Astric Loch met and hit it off on Season 5 of "Bachelor in Paradise".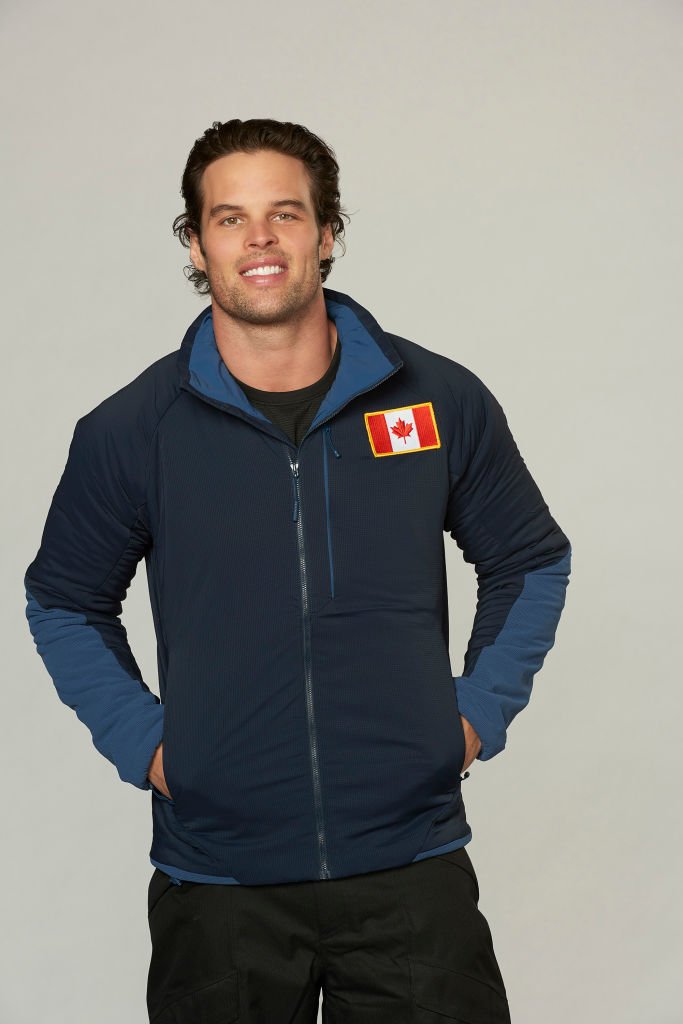 ---
The couple, affectionately known as "Mom and Dad" on the show, shocked everyone when they broke up on the last day of the show. They did get back together off-screen and Astrid moved to Canada to be close to Kevin. They have since gotten engaged and have been living happily together in Toronto.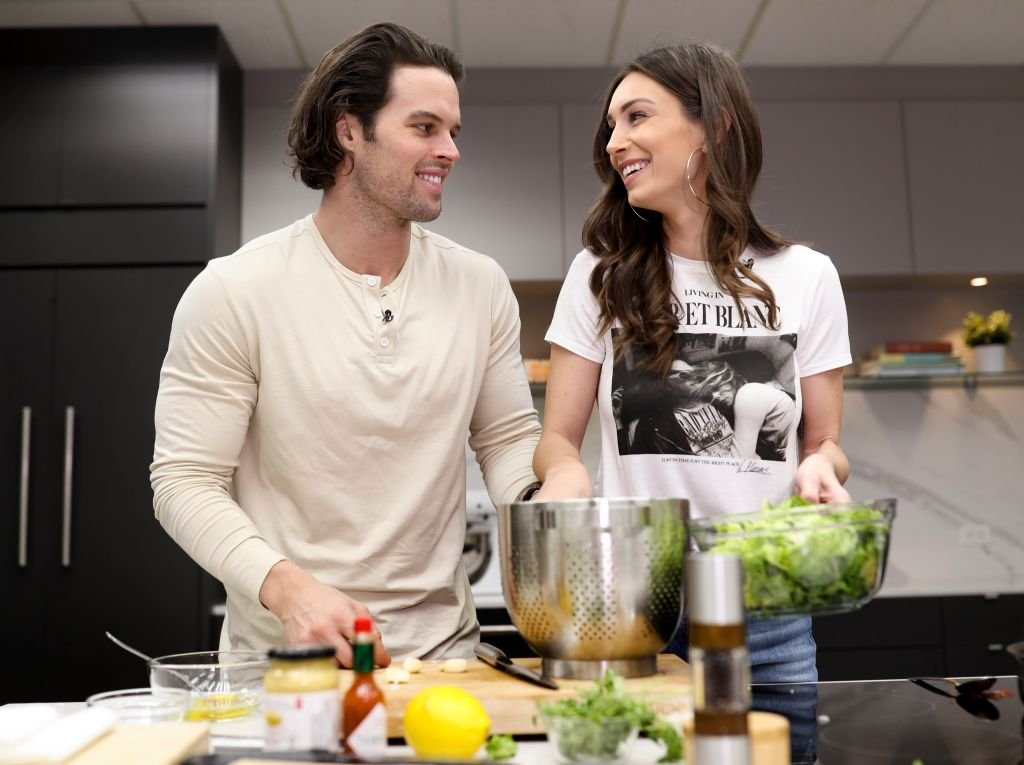 ---
"I see her more as my family than any kind of girlfriend, and I just knew I couldn't ever let her go," Wendt said about his relationship with Loch. "I forget that we met on a TV show, because now it's just my real life."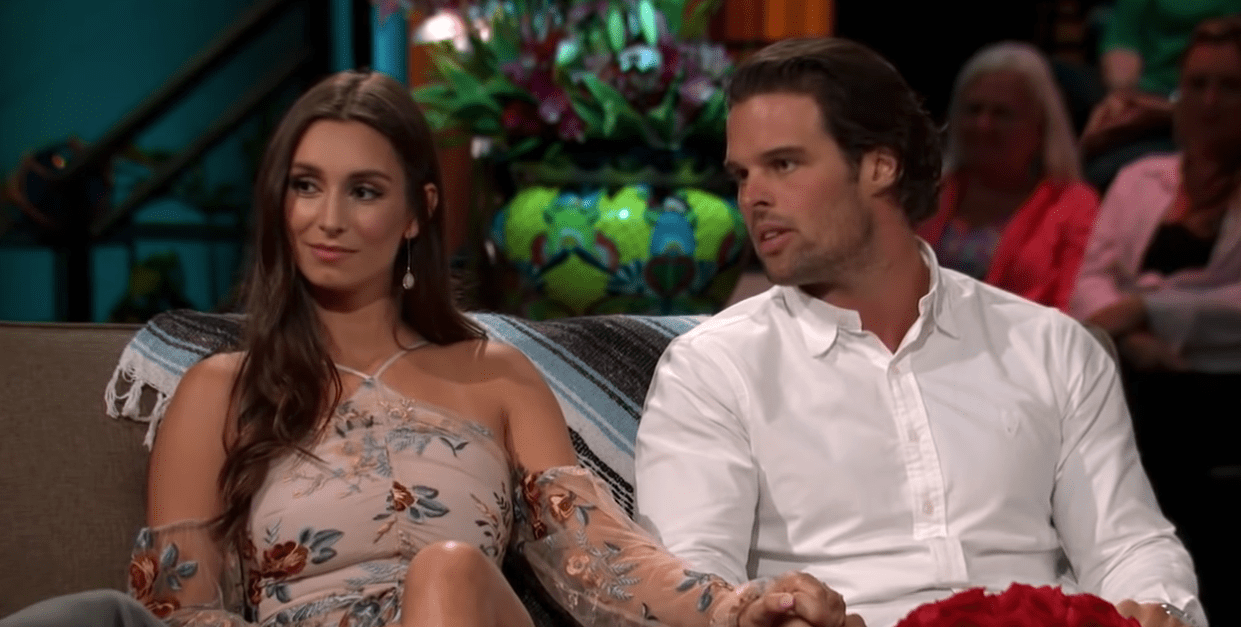 ---
Rachel Lindsay and Brian Abasolo
Although fans preferred Peter Kraus, Rachel Lindsay, the winner of "The Bachelorette's" Season 13, ended up going for Miami-native Brian Abasolo after Kraus broke her heart when he told her that he would prefer just to date then to get engaged right away. It now seems that she couldn't be happier with the decision she made.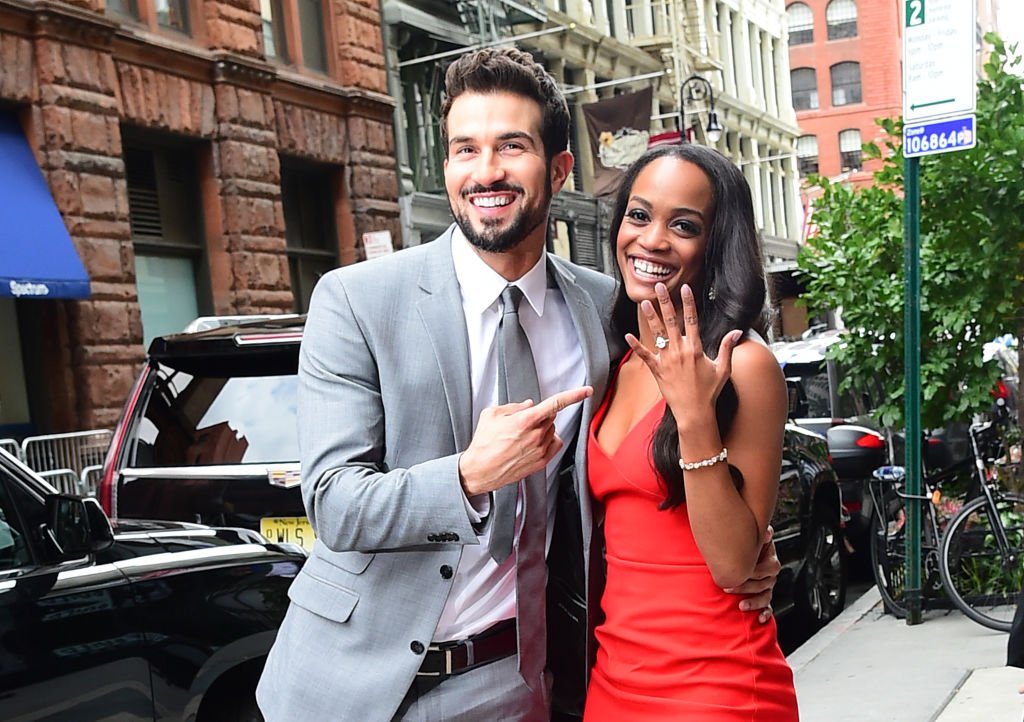 ---
"At the end, it was not tough for me," the former Bachelorette confessed. "Going through it, I felt Bryan was perfect for me. Obviously nobody's perfect — but perfect for me."
---
In August 2019, 2 years after getting engaged, Lindsay, the first black lead of the show ever, and Abasolo got married in Cancun, Mexico. They have recently admitted that having children is on the horizon.
"We hope [to have kids] sooner rather than later," Lindsay said. "We're not preventing it, but if we're planning, in the next year."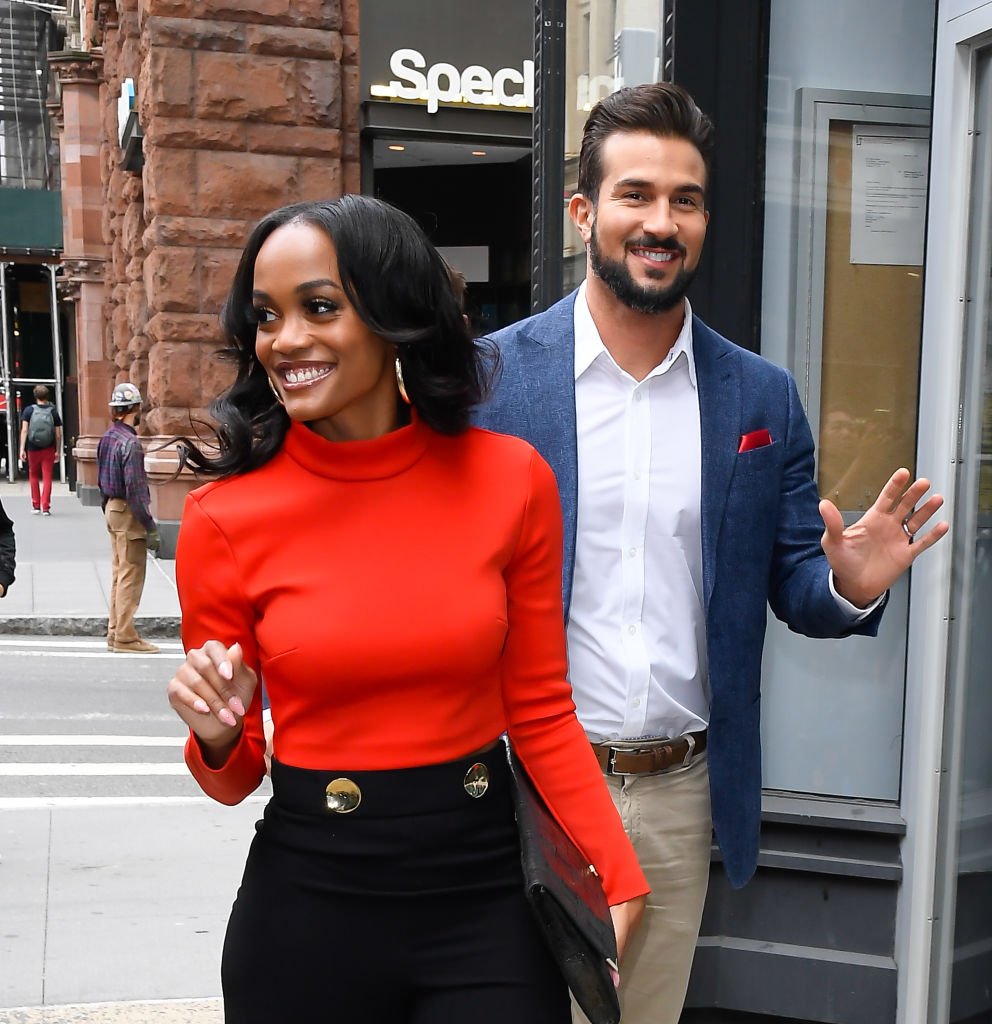 ---
Jade Roper and Tanner Tolbert
The couple, known as "Janner", was the first "Bachelor in Paradise" to get married and to have their wedding televised in 2016. Jade and Tanner met in the show's second season in 2016. Despite the show's ups and downs, their romance was pretty consistent. 8 months after the final episode they got married.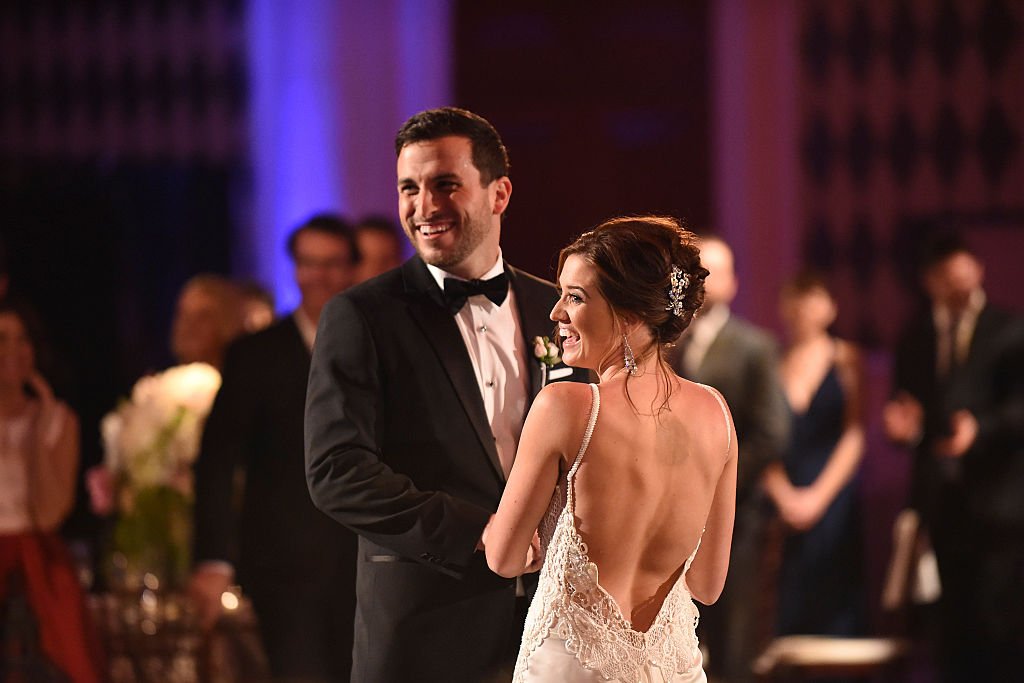 ---
They have been together ever since, despite some dramas which were exposed when they participated in the show "Marriage Boot Camp", but fortunately managed to overcome them. They have been living in Kansas, and are the proud parents of a daughter, born in August 2017 and a boy born (accidentally in her closet) in July 2019.
---
Desiree Hartsock and Chris Siegfried
Desiree found her forever love on season 9 of "The Bachelorette" back in 2013. The way things happened had viewers wondering if the romance and love between them was actually real though, since just a few weeks before accepting Siegfried's proposal, Hartsock confessed to being devastated after Forester, the original frontrunner, left the show saying he wasn't that into her.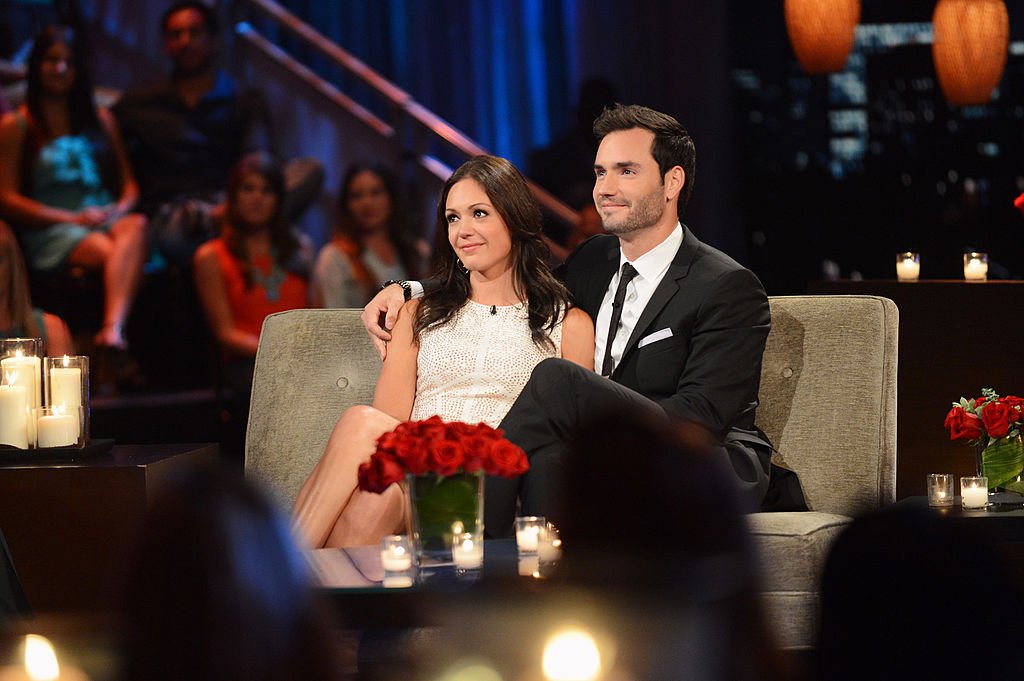 ---
The way things progressed after the show ended up proving viewers wrong. Hartsock and Siegfried got married in 2015, 2 years after the season's finale. They are still together and have since then started a family with their 2 sons, Asher Wrigley and Zander Cruz. Take that, skeptic viewers!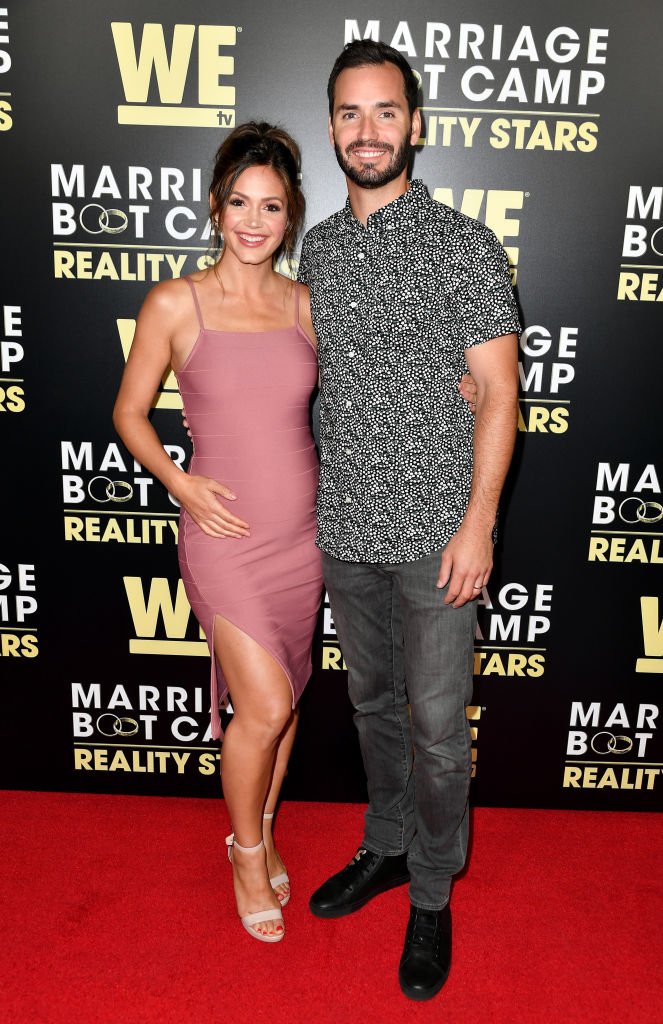 ---
It's no surprise to anyone that despite all the romance in "The Bachelor" and its spinoffs, the final couple frequently ends not being that final after all. But, fear not, you hopeless romantics out there, because there are some exceptions. Here are some of the couples that found real love on the show. Some of them might actually surprise you.
Sources: Men's Health, Cosmpolitan, People, Insider