Meet the Children Of the Iconic "The Mary Tyler Moore Show" Cast
For 25 years, "The Mary Tyler Moore Show" held the record for the more Emmy-awarded show ever. Its cast members would end up becoming some of the most iconic TV actors of all time, but their children also had fascinating lives of their own, some of them for the wrong reasons. Let's find out why.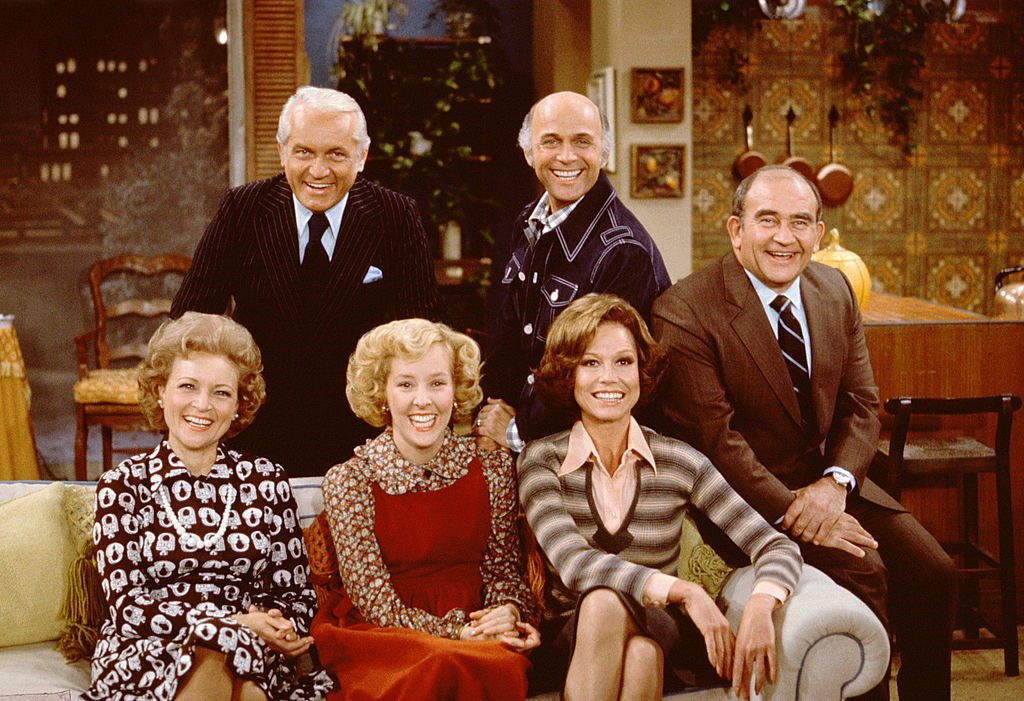 ---
Mary Tyler Moore as Mary Richards
Mary Richards, the unmarried, independent woman working at the fictional WJM News program in Minneapolis was played by Mary Tyler Moore, who was only 34 at the time the groundbreaking 70s' show first aired. By then, Mary had already been on several TV shows such as the "Dick Van Dyke Show", for which she had gotten an Emmy.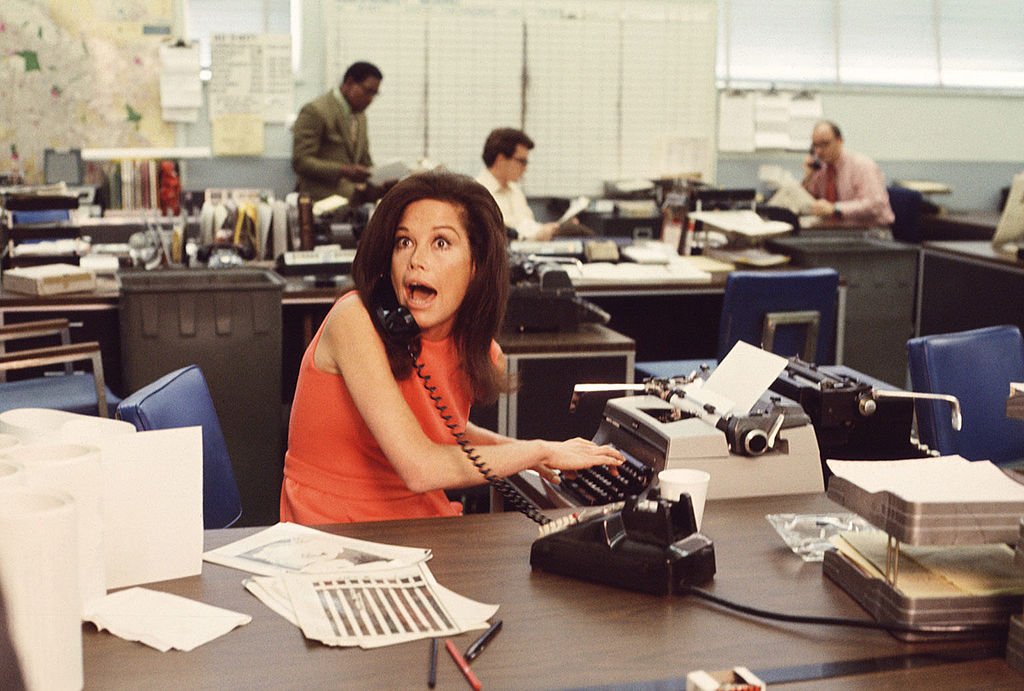 ---
The actress went on to add an Oscar to her awards list, for her role in "Ordinary People" in 1980. Her resumé was filled with several appearances on Broadway shows, TV movies, as well as recurrent roles on "Hot in Cleaveland" and "That '70s Show". Sadly, she died in 2017, at 80 years old, from cardiopulmonary arrest.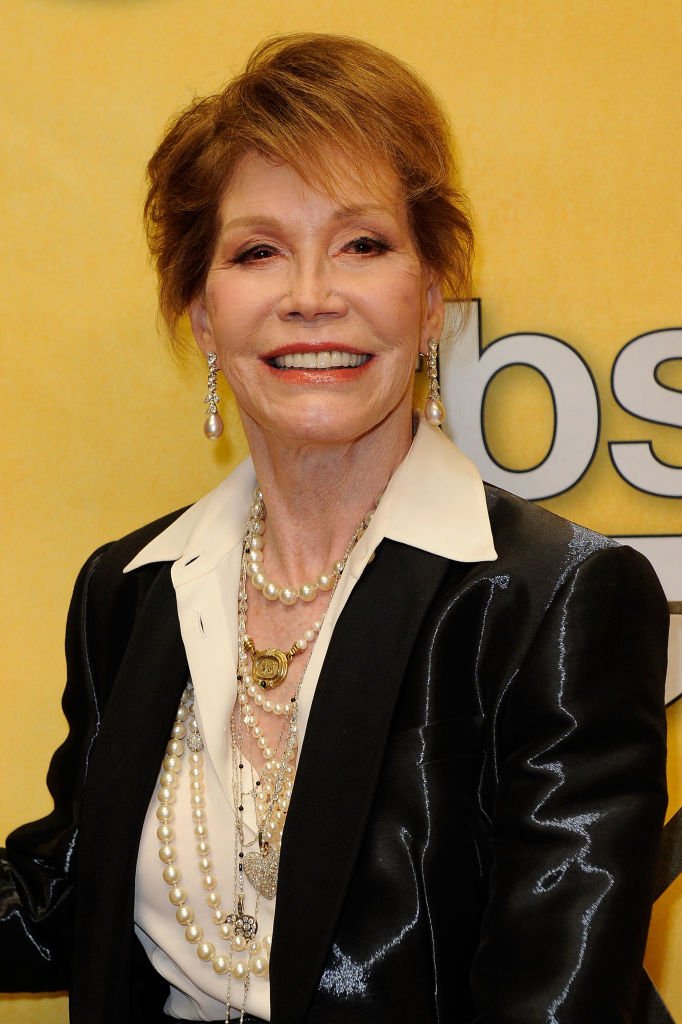 ---
Her son, Richie Meeker: a tragic death
Mary married Richard Carleton Meeker at age 18 in 1955. It wasn't long until she got pregnant with her first and only child, Richard Jr., a.k.a. Richie Meeker, who was born in 1956. Mary frequently regretted not having been able to be around her son's life more often when he was growing up.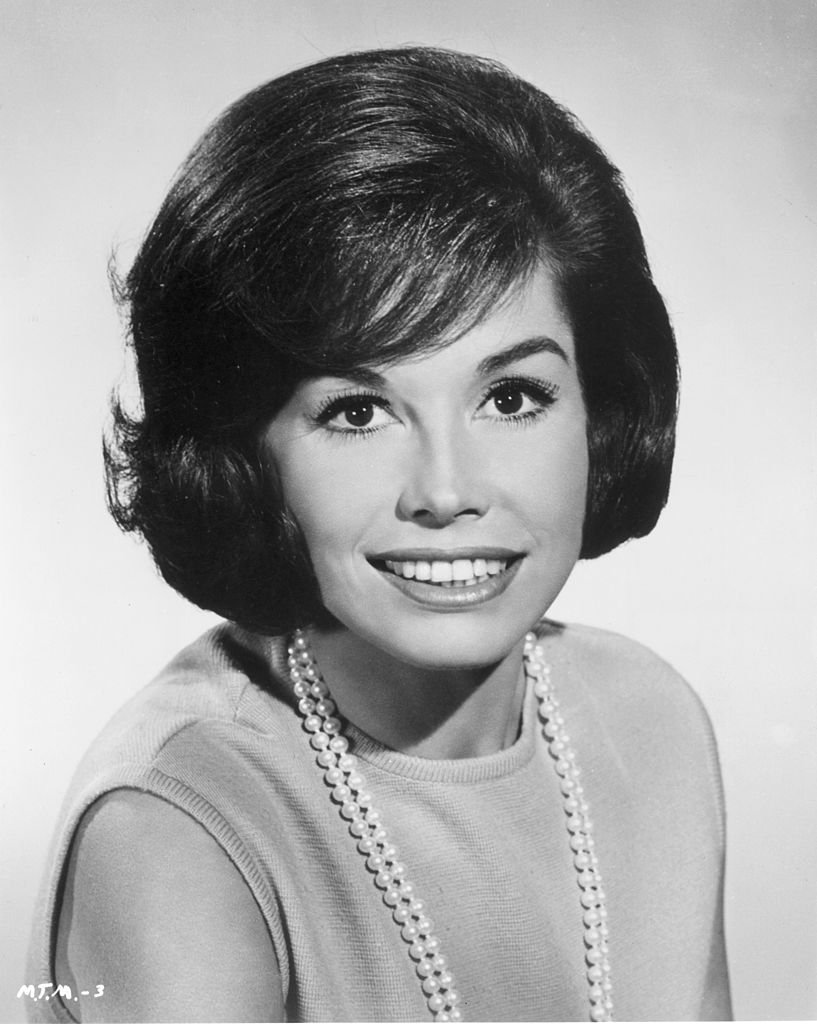 ---
"If I had it to do over, I wouldn't have pursued a career while I had a little boy to care for," she said. "My heart breaks when I think of the times missed, times with him. How predictable that without awareness I emulated my mother's behavior towards me."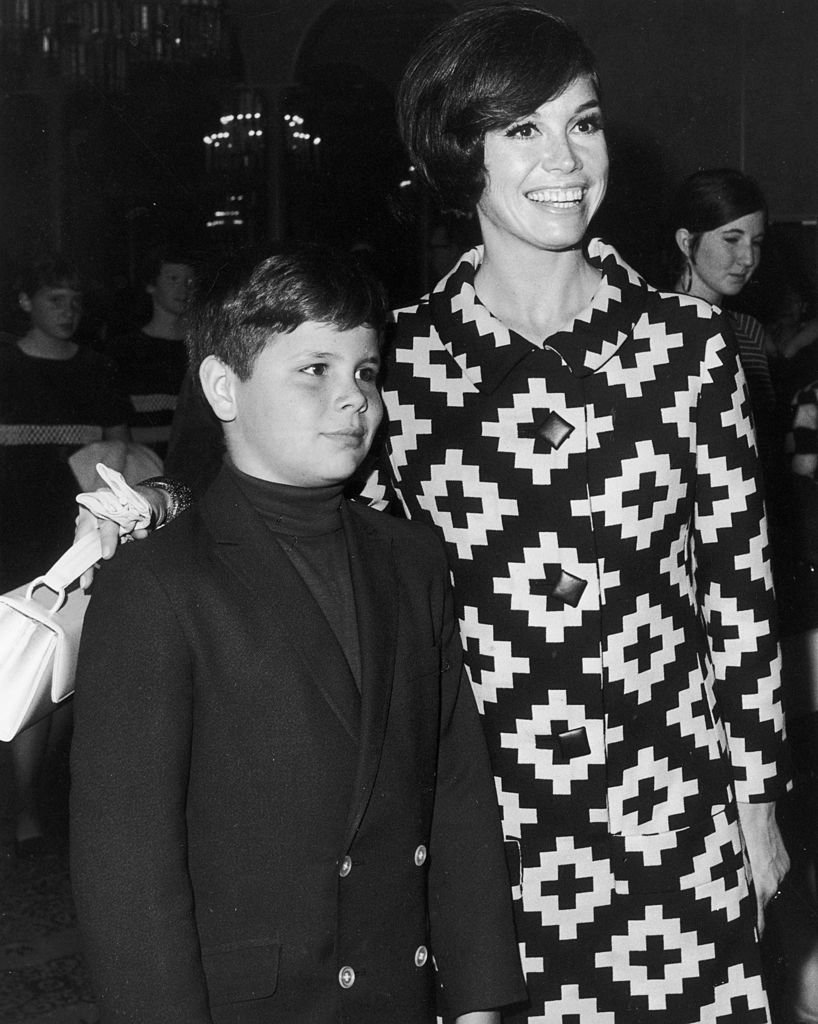 ---
Unfortunately, she never got the chance to make up for it as Richie's life was suddenly cut short after a tragic event. At only 24 years old, her son accidentally pulled the trigger of a gun he was cleaning and ended up taking his own life. Richie was at the time working as a messenger at CBS and attending College.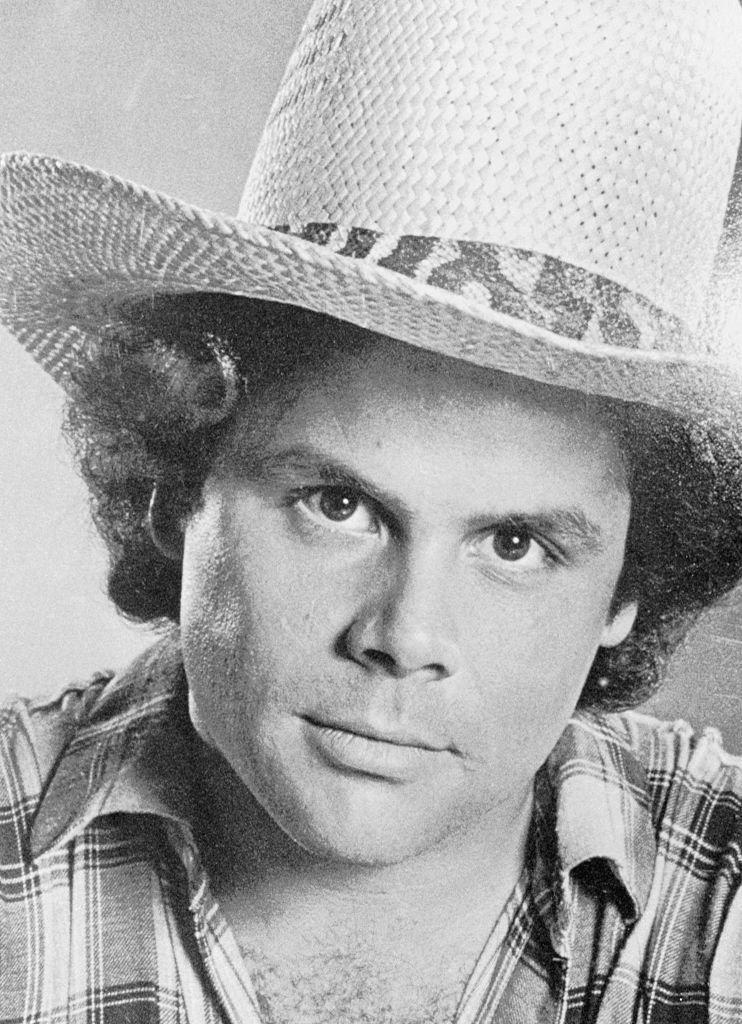 ---
It was Moore's second husband, Grant Tinker, that called the actress to give her the news about her son. When the event took place, some rumors were saying that he had committed suicide, which Moore quickly made sure to address.
"Unfortunately, there were terrible rumors that Richie killed himself, but it was an accident," she said at the time. "He was a gun collector, was cleaning guns, and one of them went off."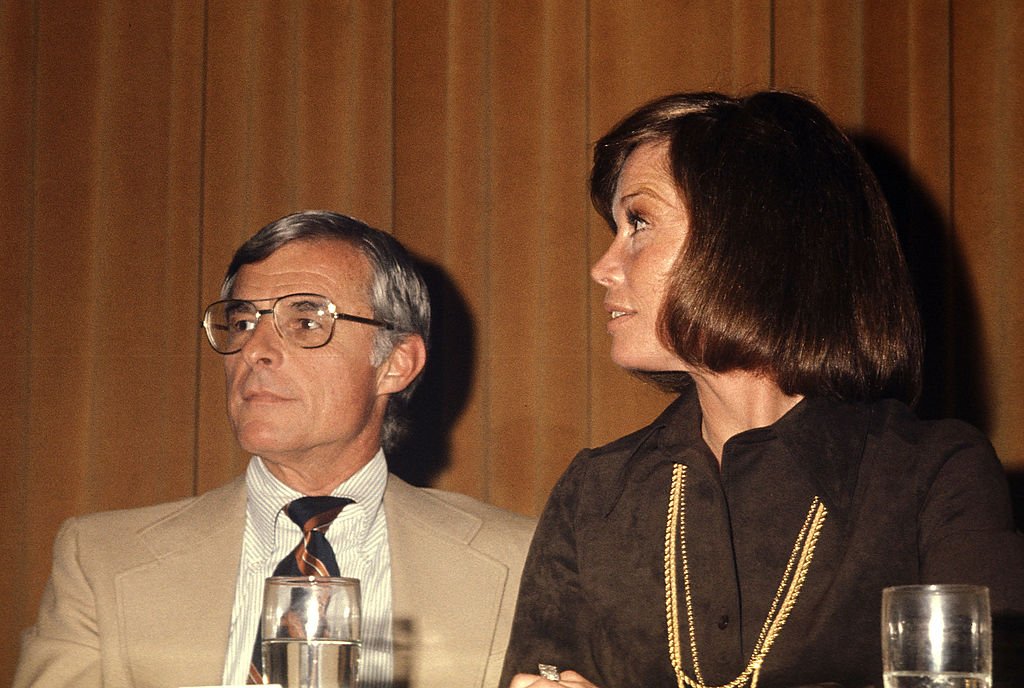 ---
Mary scattered Richie's ashes over Owens River in California. "The water was clear and high as I knelt over it. I opened the container and emptied it into the rushing water. What was meant to be a prayer became an outraged demand. 'You take care of him,' I screamed at the sky," she wrote in her memoir "After All".
---
Edward Asner as Lou Grant
Mary's tough but lovable boss, producer Lou Grant, was played by actor Edward Asner. Although he ruled over the newsroom with an iron fist, he couldn't resist Mary. After the show, the actor continued playing Lou in the show's spinoff "Lou Grant", which got in an Emmy. He has several new projects coming out in 2020.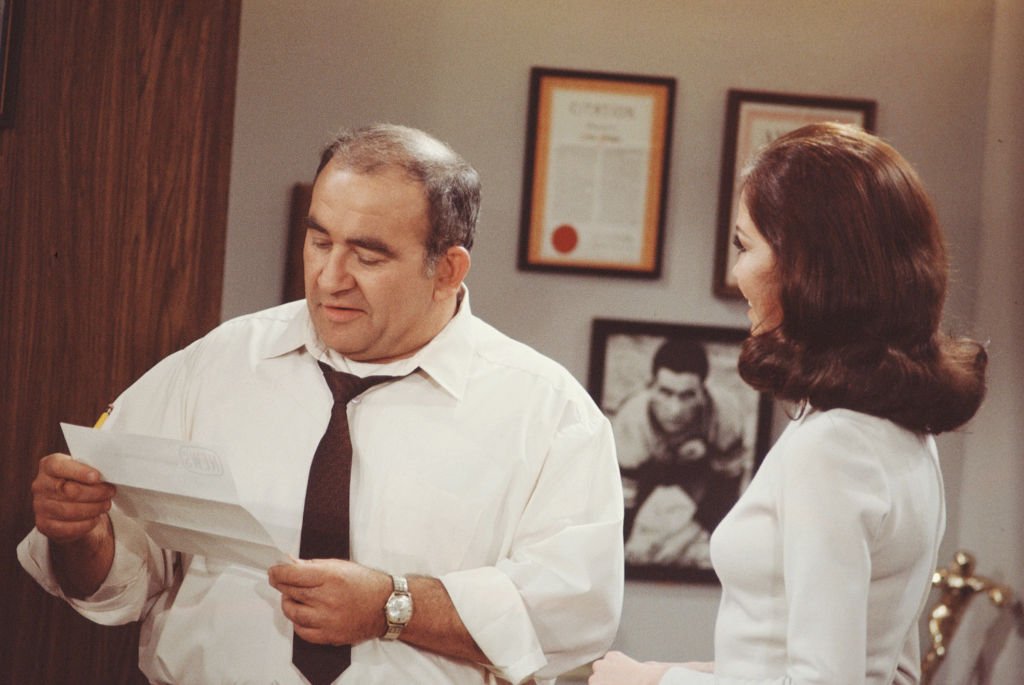 ---
His son, Matt Asner: From punk musician to activist
Asner's oldest son, Matt, born during his marriage to Nancy Sykes, has always been somehow connected to arts and entertainment. As a teenager, he spent a lot of his time performing with his punk band all around Los Angeles and later on decided to follow his father's footsteps by turning into showbiz only behind the camera.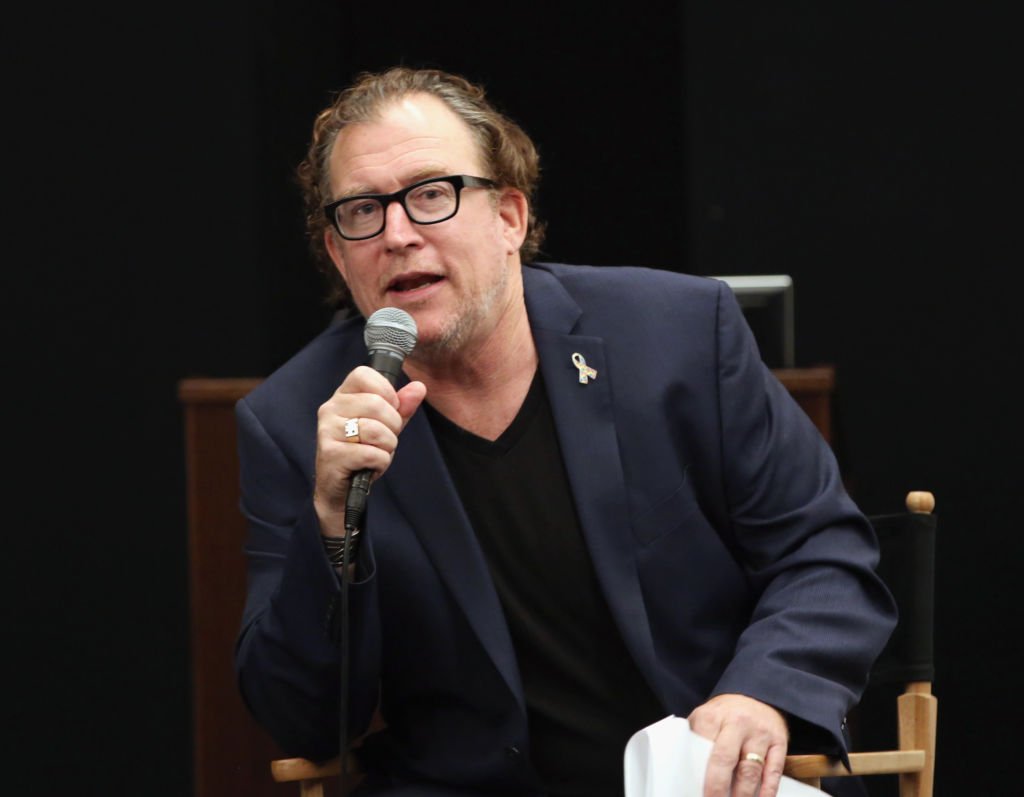 ---
As a producer and director, he has produced and directed several award-winning documentaries and TV shows for more than 25 years. His portfolio includes (among many others) the documentaries "100 Voices: A Journey Home" (2011), "In Search of Peace" (2001) and "History's Mysteries" (1998).
---
He is also deeply involved in drawing awareness to autism, as the CEO and President of The Ed Asner Family Center, an organization, founded by his father to support autistic children and their families. The Asner family is very familiar with the condition: Matt's son Will, his 2 stepsons and his youngest brother Charlie have all been diagnosed with autism.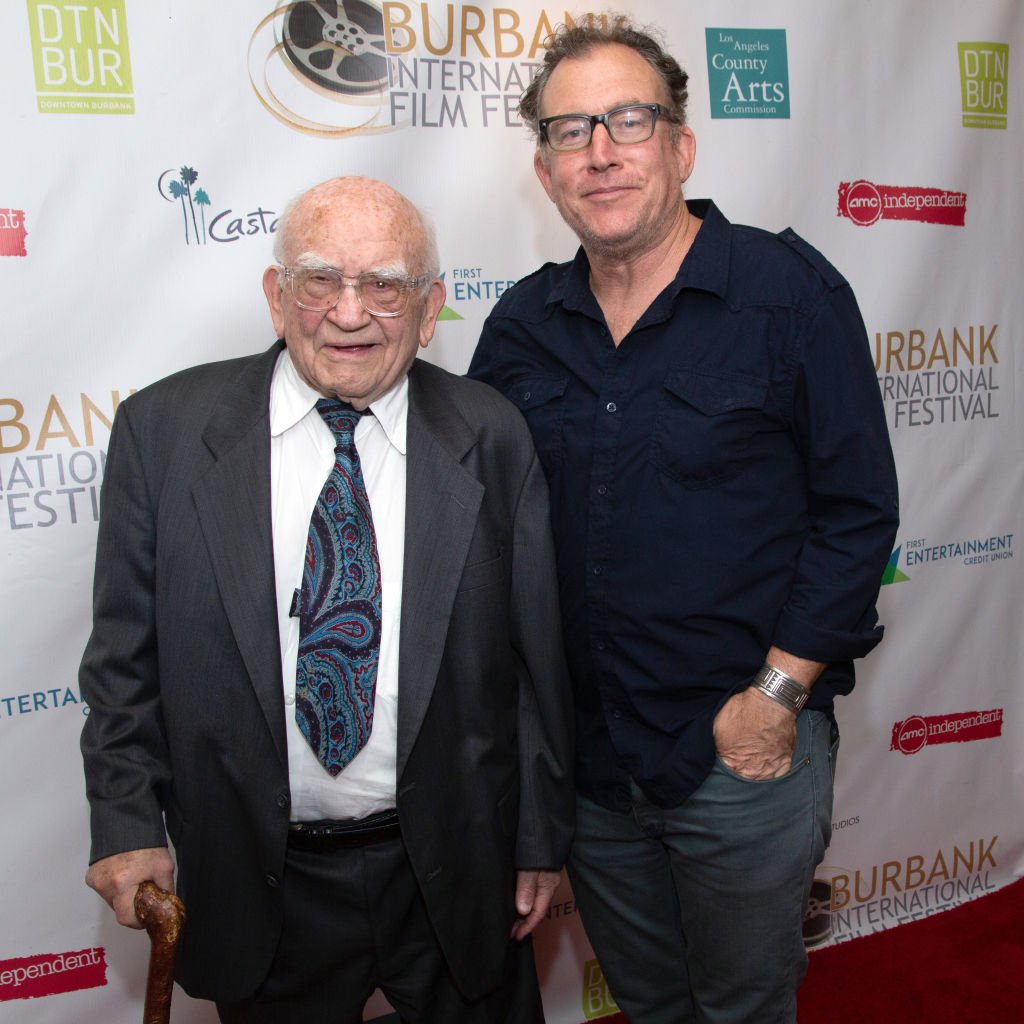 ---
Daughter Liza: Showbiz life
Liza, Matt's twin sister, is, just as her brother and father, also involved in showbiz. Although not in front of the cameras, as her father, Liza has worked as a booking agent and a producer for the show "God Help Us" and as an associate producer at Quince Productions.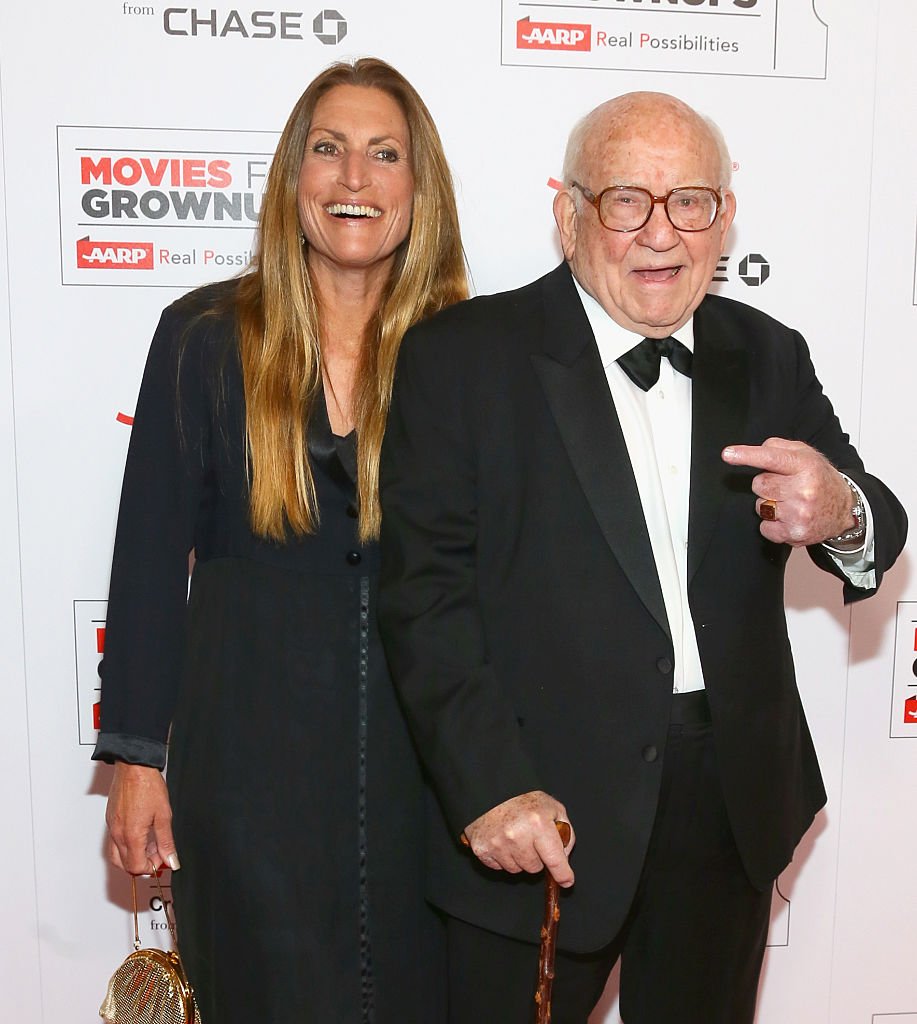 ---
Daughter Kate: It runs in the family
Kate was the only one of the Asner kids to follow his father's acting footsteps. Among her many acting roles, she has also appeared on at least two movies with her father, the 1997 TV movie "Payback" and the 2000 movie "Bring Him Home".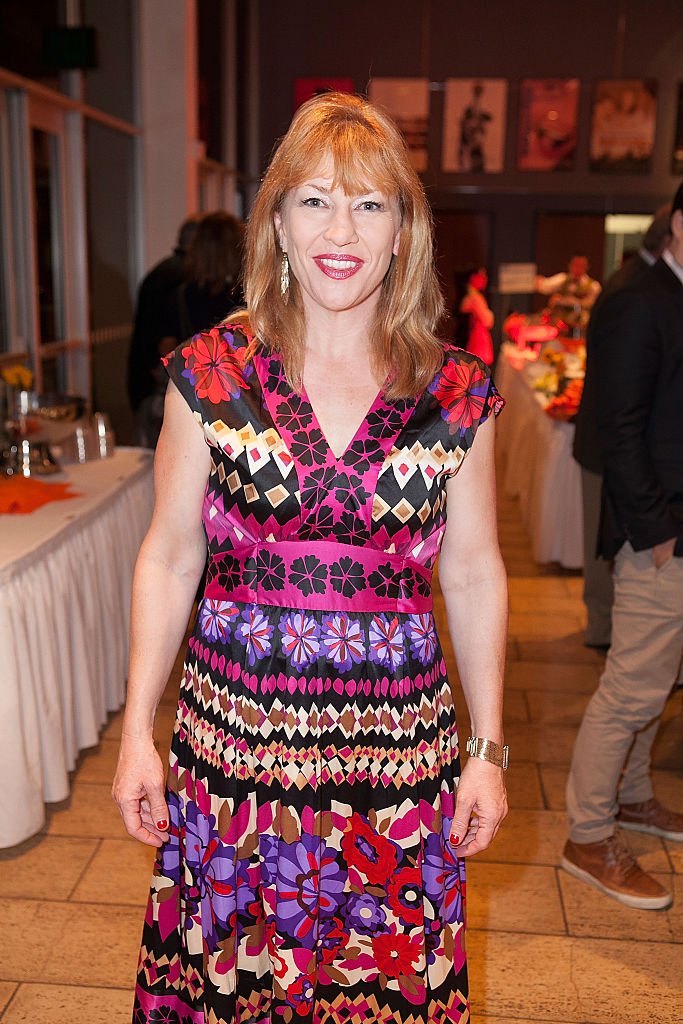 ---
She's made several guest star appearances on several popular shows such as "Star Trek: Deep Space Nine", "Ally McBeal", "Judging Amy" and "Malcolm in the Middle", and played minor roles in a few movies such as "What Women Want" and "What's Up, Scarlet". Most recently you can see her in the 2017 short "The Good Samaritan".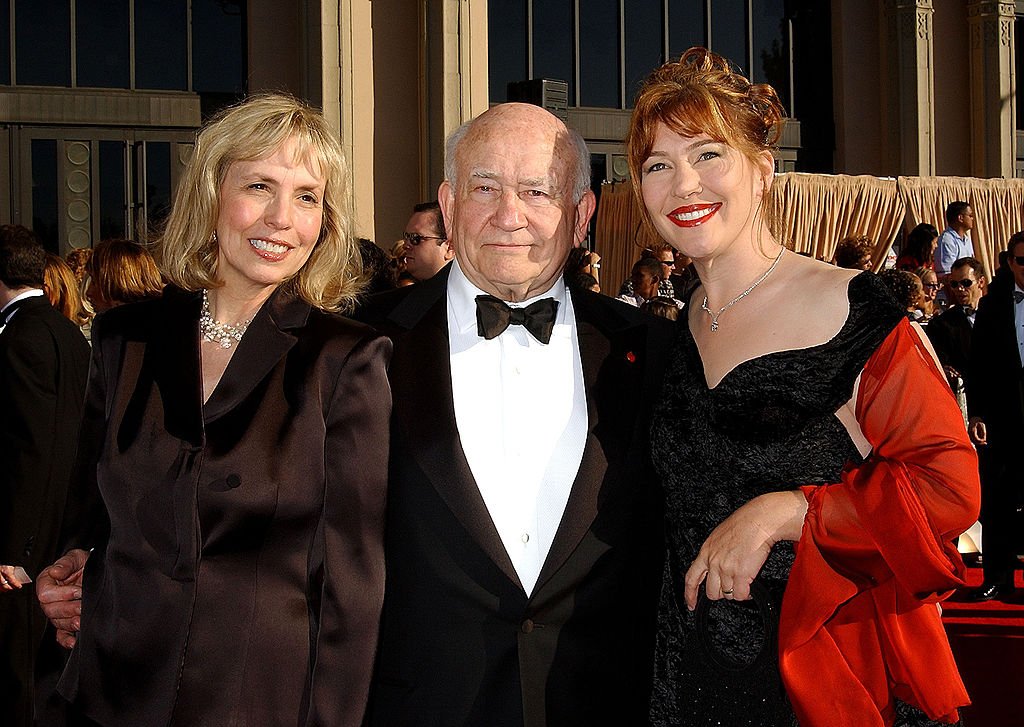 ---
His youngest son, Charles: A special boy
Not a lot is known about Ed's youngest son Charles, born in 1987 from a relationship with Carol Jean Vogelman. Over twenty years ago, Charlie was diagnosed at age 9 with autism. His family always knew that something was not entirely right with him, but they only found out about the condition a few years later.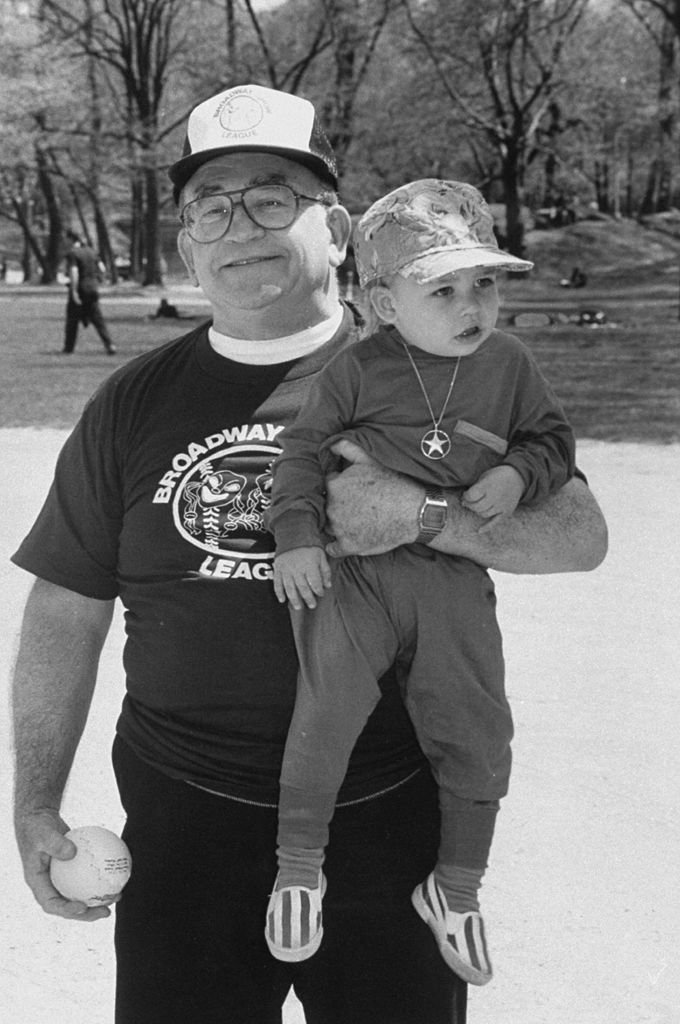 ---
Cloris Leachman as Phyllis Lindstrom
The building where Mary and Rhoda lived belonged to the nosy wife of dermatologist Dr. Lars Lindstrom, Phyllis Lindstrom, played by actress Cloris Leachman. She left the show in 1975 to star in a spinoff called "Phyllis", and became a huge star when she received an Oscar for her role in "The Last Picture Show".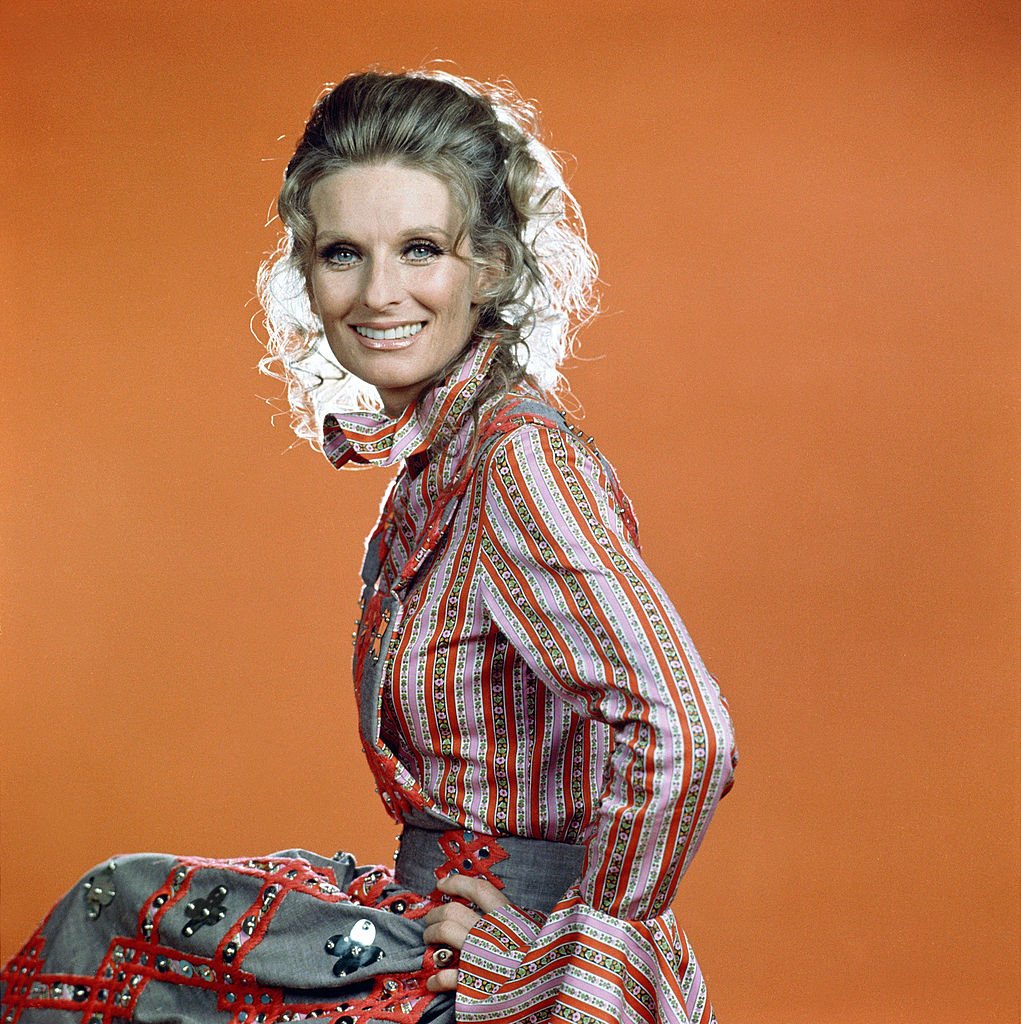 ---
The award-winning actress has also won 9 Emmys for her TV roles, including "Malcolm in the Middle" and "Promised Land". More recently you can see her on the TV show "Mad About You" as Mrs. Mandelbaum. She has also broken a record by becoming the oldest contestant ever on "Dancing with the Stars".
---
Her son, Bryan: Deathly addiction
Bryan was Cloris and director/producer George Englund's first child. Unfortunately, the young actor, known for his roles in "Crazy Mama", "The Prowler" and "High Anxiety" died in 1986, at 30 years old, from an overdose. Cloris has never gotten over it and for a long time, she couldn't believe he was gone.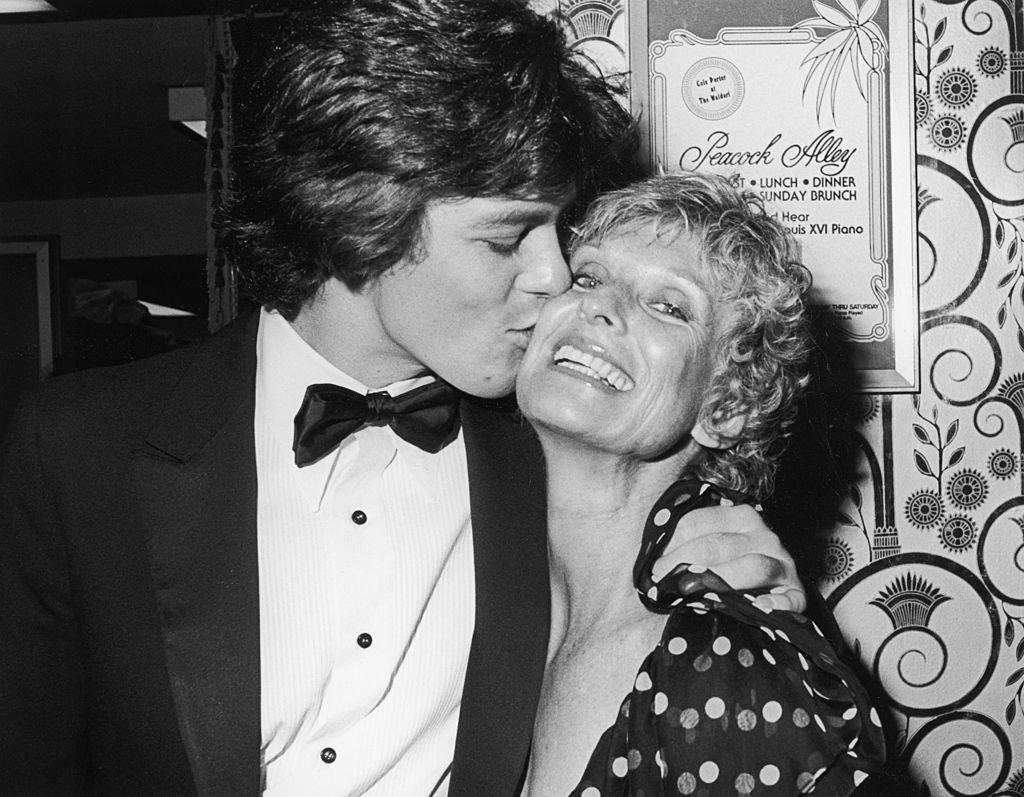 ---
"It gets worse; time doesn't help at all. I think about him a lot, more than I used to. It had a big impact on our family. We each had our own relationship with him, so it's not as if we can talk about it and share. We don't share; it's just private," she said in an interview.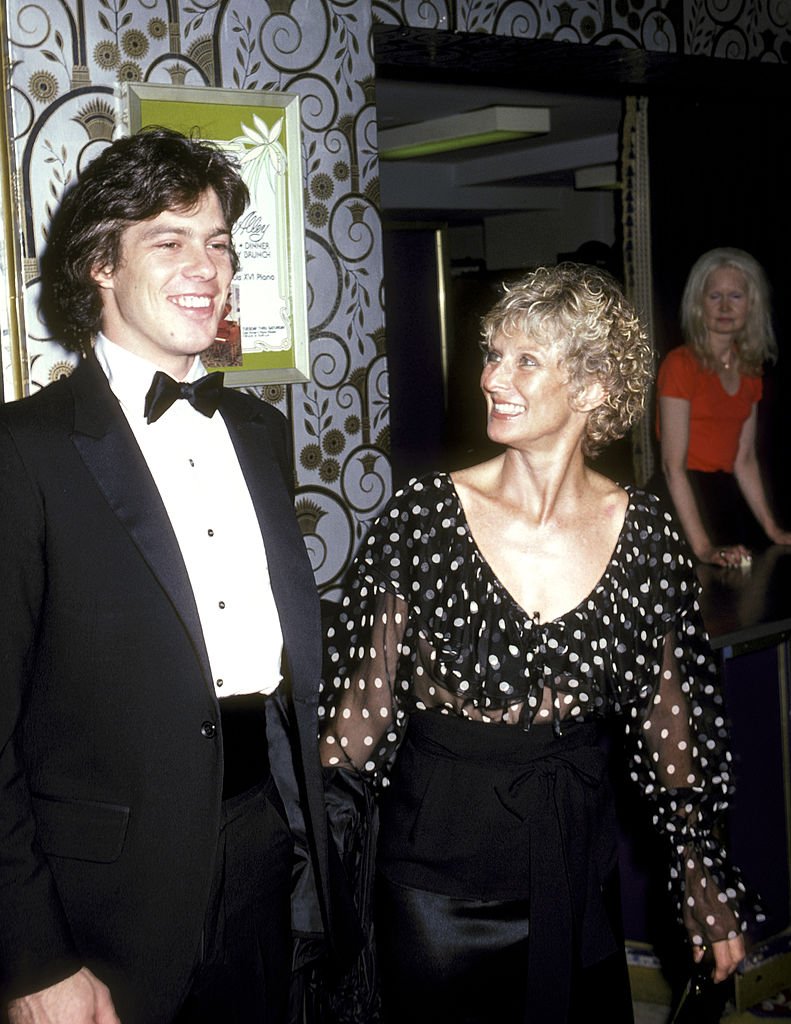 ---
Her son, Morgan Englund: A Soap Opera star
Best known for his role in "The Guiding Light" from 1989 to 1995, actor Morgan Englund is Cloris's second son. He has also appeared in a few movies such as "Beach Balls" (1988), "Not Like Us" (1995) and "Carnosaur 3: Primal Species" (1996). He made several guest appearances in GL towards the end of the show in 2009.
---
Her third son, Adam Englund: Keeping it in the family
Acting clearly runs in the family. Adam, Cloris' third son also went into acting, if only for a short time. During the late 80s and early 90s, he played a few minor roles in movies such as "Mortuary Academy" and "Lady Avenger", both in 1988, and "Texasville" (1990). There's not a lot of information about what he has been doing lately.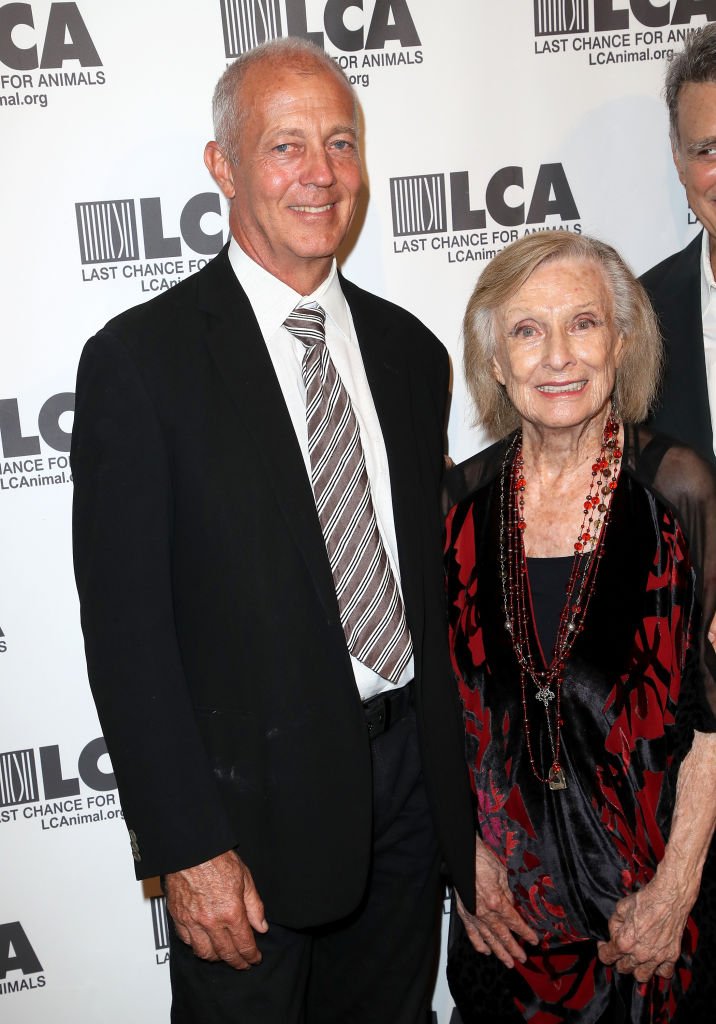 ---
Daughter Dinah: A woman of passions
Cloris' only daughter Dinah has also followed her mother's footsteps as an actress, but just for a short time, in the 70s. After appearing in the movies "Crazy Mama", "Death Sentence" and "The Migrants", Dinah turned to her real passion: singing. She is also a chef and the co-owner of Topanga Candle Company.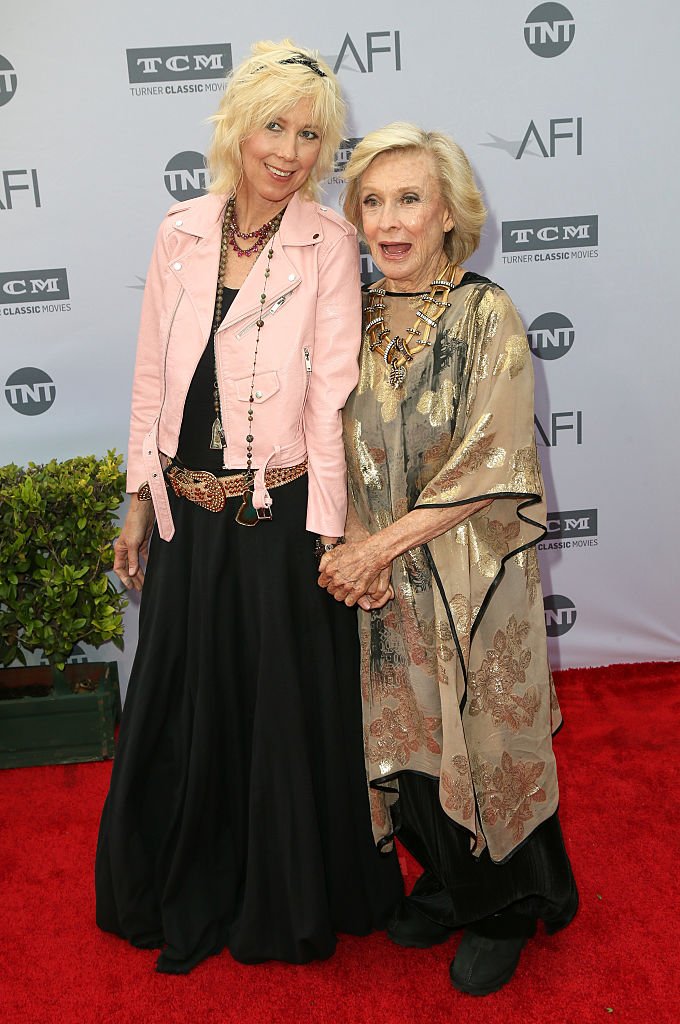 ---
Youngest son: George Jr.: Working behind the scenes
The actress's youngest son, George Jr., is a production manager and composer known for his work on the shows "Good & Evil" (1991), "All-American Girl" (1994-1995) and the award-winning movie "The Fields" (2011). Like his brothers, he also had some acting gigs in the late 70s and early 80s.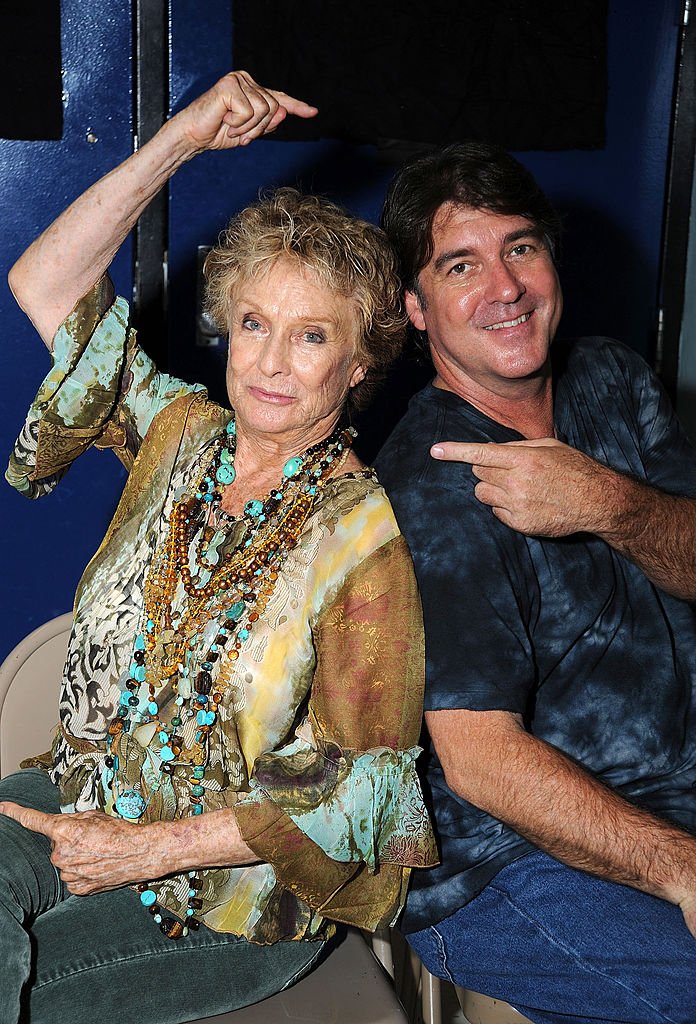 ---
Gavin MacLeod as Murray Slaughter
Gavin MacLeod played Murray Slaughter, the lovable (married) news writer at WJM-TV who had a crush on Mary. He got 2 Golden Globe nominations for his role. After the show ended, MacLeod embarked on the hugely popular "The Love Boat" as Captain Stubing for 9 seasons. In 1986 he became the spokesperson for Princess Cruises.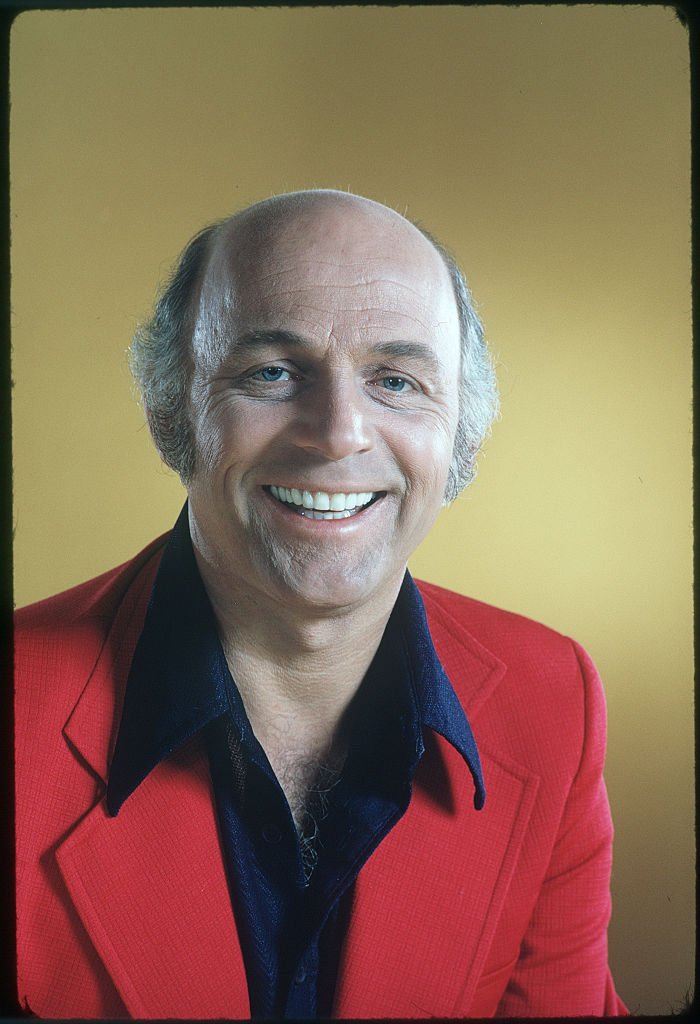 ---
Gavin had 4 children during his marriage to his first wife Joan Devore: David MacLeod, Keith MacLeod, Julie MacLeod, and Meghan MacLeod. The couple divorced in 1972 due to MacLeod's alcohol addiction. None of his children have followed their father's steps into showbiz though.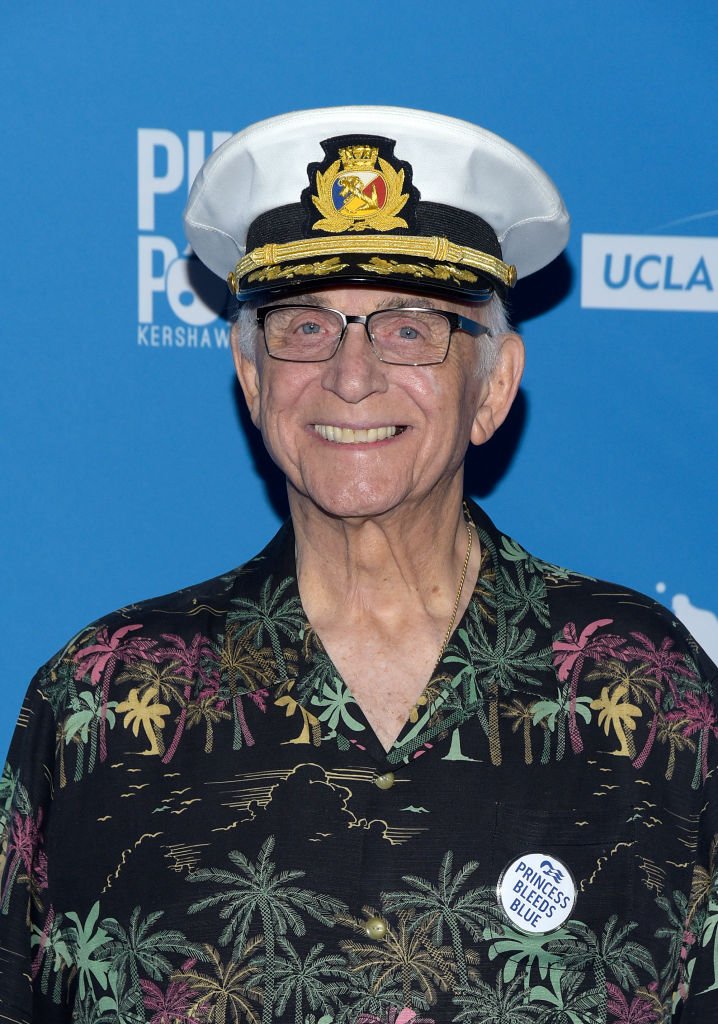 ---
His children remained distant from showbiz
Gavin had 4 children during his marriage to his first wife Joan Devore: David MacLeod, Keith MacLeod, Julie MacLeod, and Meghan MacLeod. The couple divorced in 1972 due to MacLeod's alcohol addiction. None of his children have followed their father's steps into showbiz though.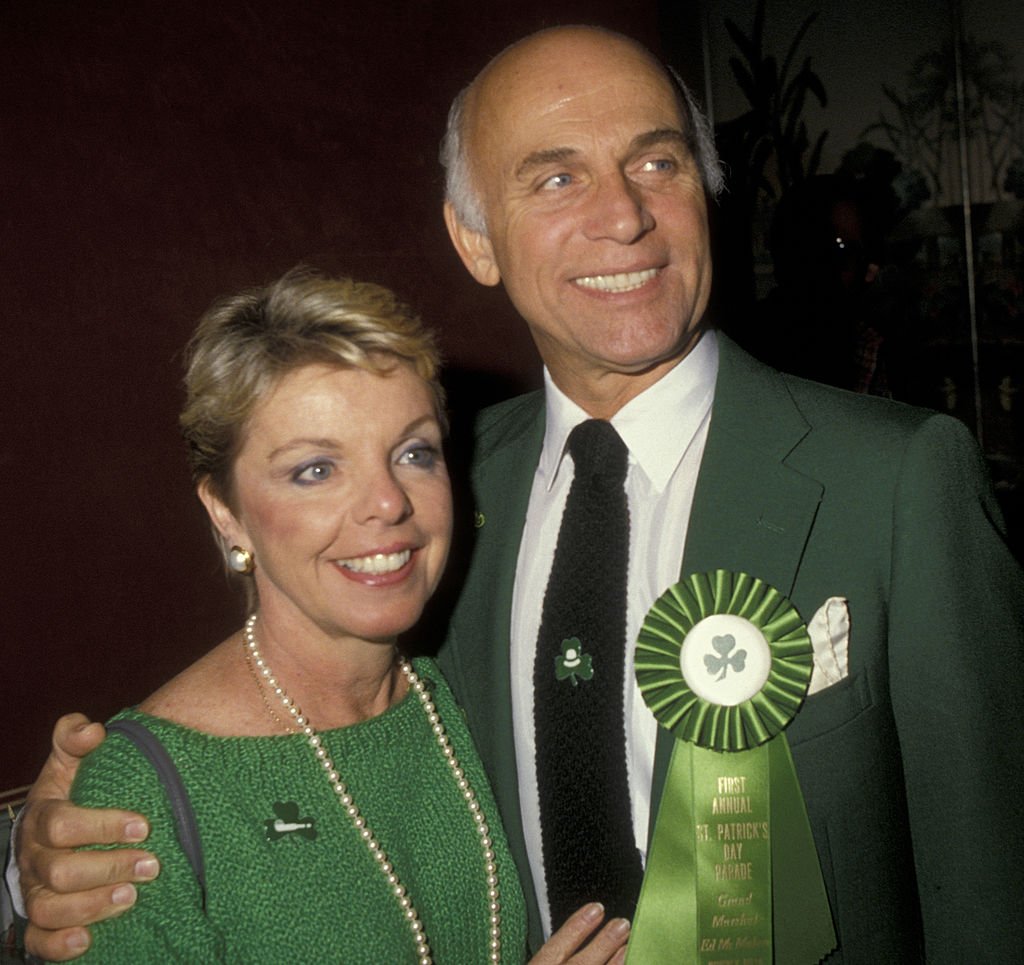 ---
It's fascinating to know more about our favorite stars' private lives and find out that they go through the same dramas and situations that we do, isn't it? Was "The Tyler Moore Show" among your favorite shows in the 70s? Let us know all about it in the comments section!
Sources:
Closer Weekly
,
Fabiosa
,
Information Cradle