Meet the "Dynasty" Cast 39 Years Since the First Episode Was Aired
Nothing says intrigue like a uber-rich family from Denver, Colorado that's tangled in a web of lies, intimacy, and blackmail. "Dynasty" was primetime soap opera from ABC that gave us exactly that in the '80s. First premiering in 1981, the show's popularity quickly rose and by 1985 it was the #1 show in America.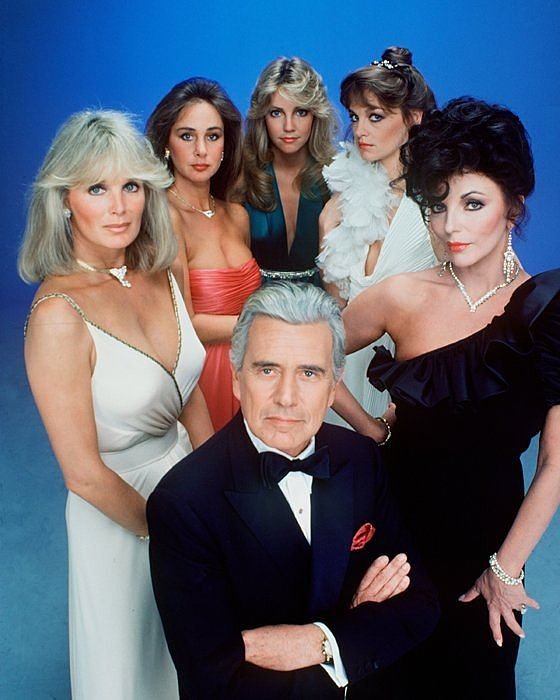 ---
Fans couldn't get enough of the Carringtons and the Colbys. Their infighting, deception and steaming hot romances kept viewers glued to their television screens. The show won multiple awards and lasted nine seasons, and it's been 39 years since it aired. Have you ever wondered what happened to the cast? Well, here's a look at their lives since the show ended.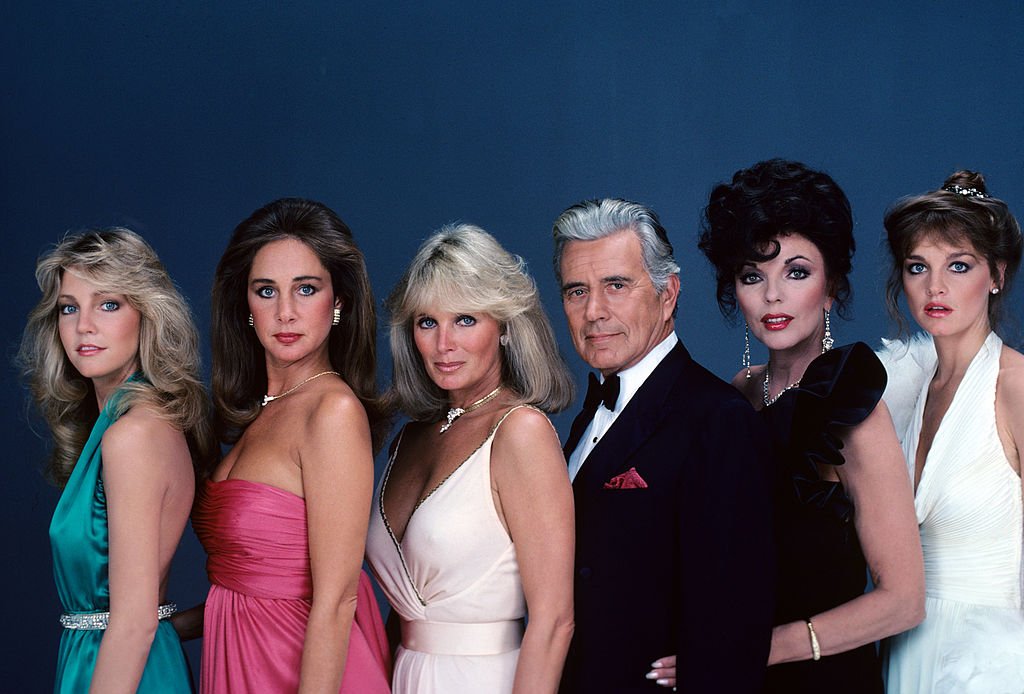 ---
THE POWERFUL OIL TYCOON
Then: The polarising figure of Blake Carrington was played by John Forsythe. The actor had a long career in film and television that spanned six decades. He started off as an initial class member of the Actors Studio with the likes of Marlon Brando and Julie Harris which led to him becoming a contract actor for Warner Bros. at the age of 25.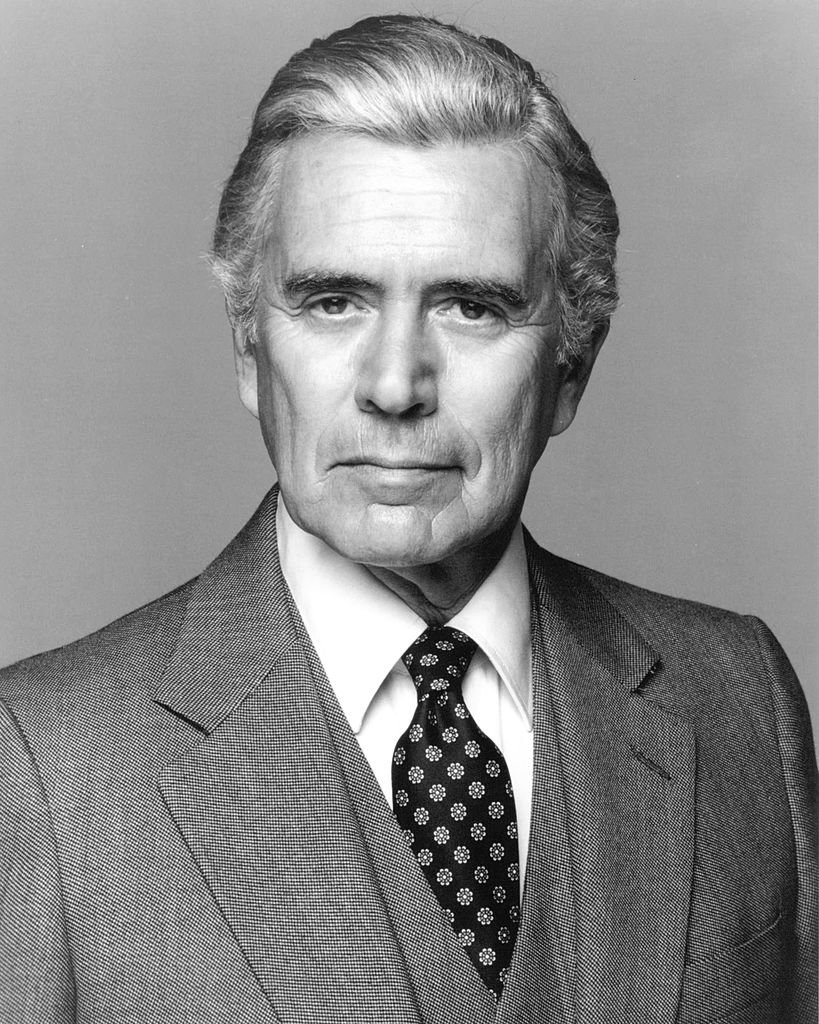 ---
Eventually, his contract with WB got him lead roles in 1950s films like "The Captive City." He co-starred opposite Edmund Gwenn and Shirley MacLaine in "The Trouble With Harry," and Olivia De Havilland in "The Ambassador's Daughter." The actor also successfully transitioned to television later on in his carer.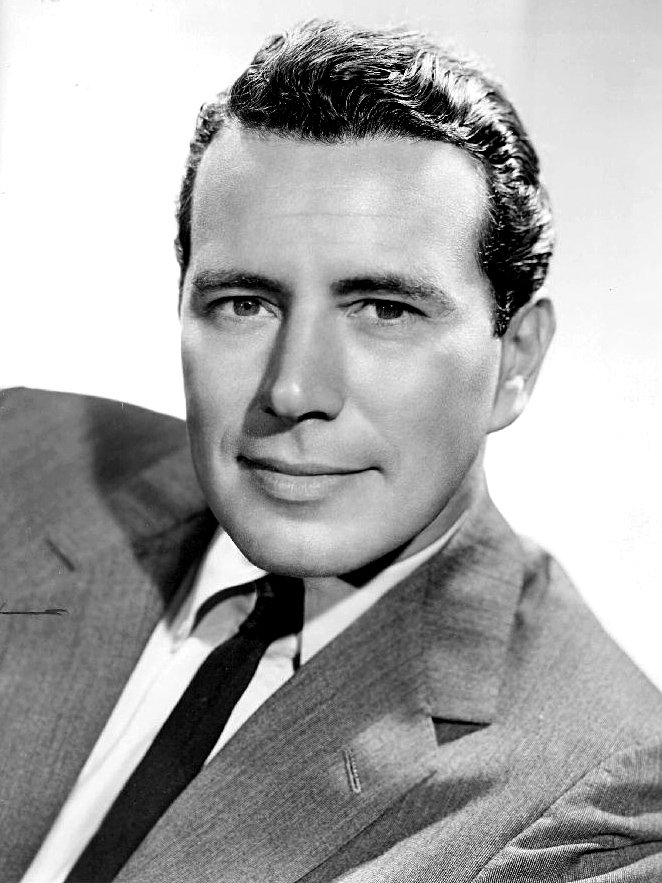 ---
His small-screen career's highlights include being cast as a lead character in three hit television shows. These include playing a playboy single father in "Bachelor Father", being the voice behind unseen millionaire and secret agency head Charles Townsend in the "Charlie's Angels" television series, and of course, an oil tycoon Blake Carrington on "Dynasty."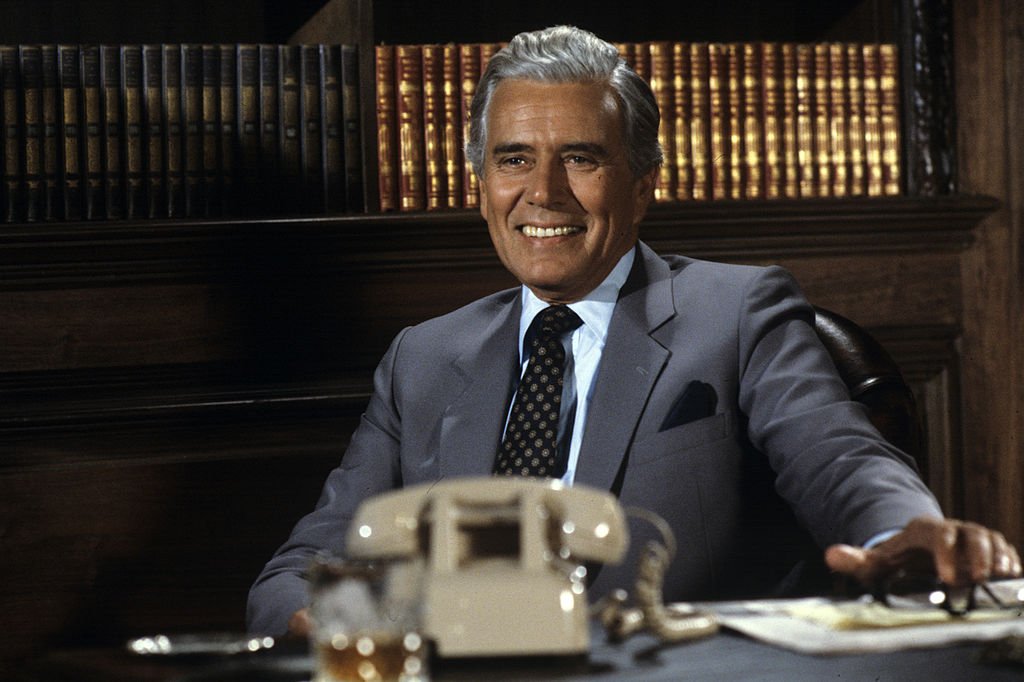 ---
Now: Forsythe also played Carrington on "Dynasty's" spin-off, "The Colbys" in the '80s. Although after the show, his acting career slowed down significantly. He was last seen on-screen as Sen. William Franklin Powers in the short-lived series, "The Powers that Be." He also reprised his role as the voice Charlie in the "Charlie's Angels" films in the 2000s.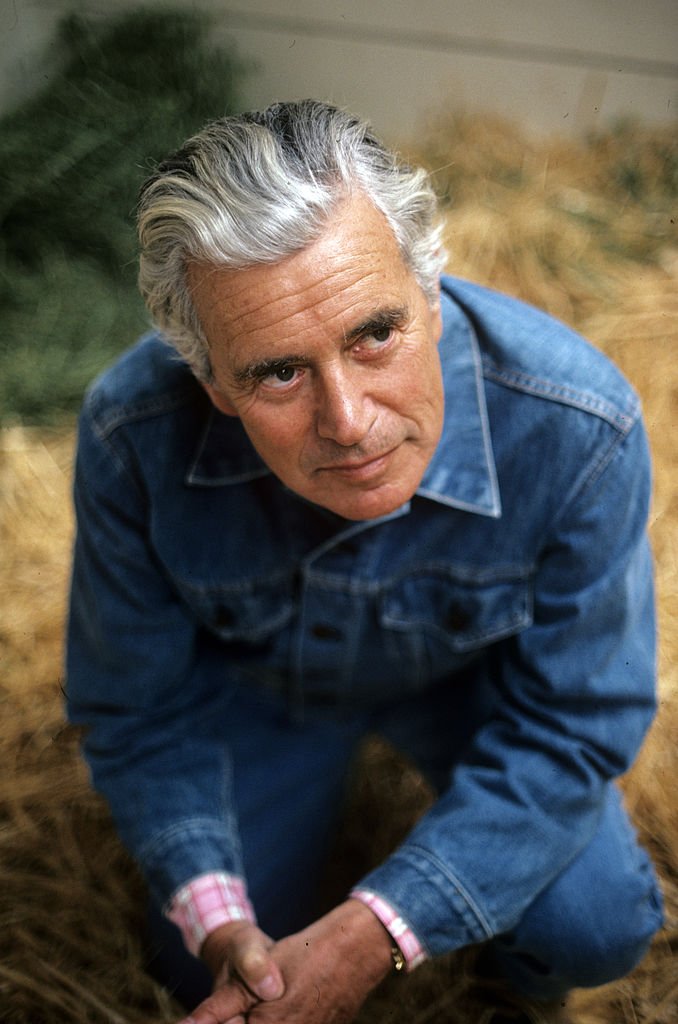 ---
For his lead role in "Dynasty", the actor was nominated for three Emmy Awards, and six Golden Globe awards - two of which he won. Forsythe was married to actress, Julie Warren for 51 years until her death in 1994. In 2002 he remarried, this time to businesswoman Nicole Carter, until his death in 2010, at 92 years of age.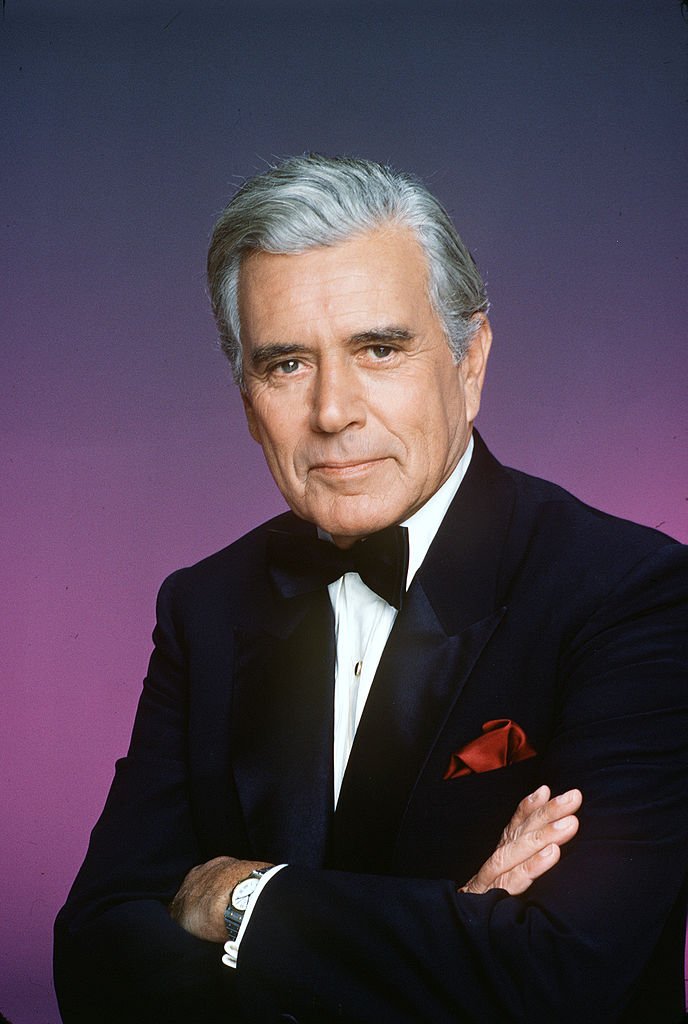 ---
BEAUTY PERSONIFIED
Then: The second daughter of a pair of dancers, Linda Evans, was born to be a performer. She got her first screen and speaking role as a guest on her future "Dynasty" co-star Forsyth's show, "Bachelor Father." This would lead her to a small recurring role on "The Adventures of Ozzie and Harriet."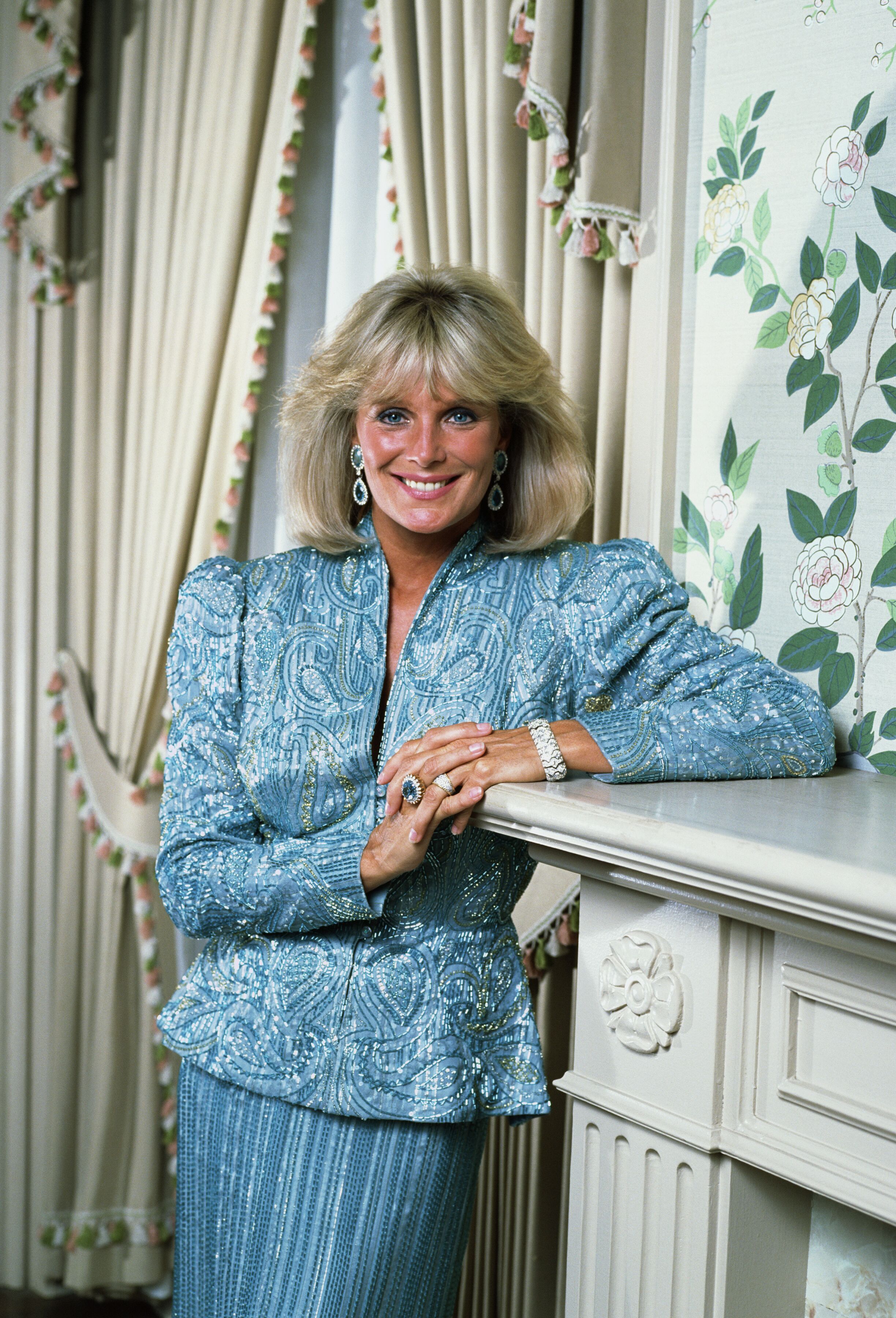 ---
After a few years of guest appearances on television shows like "The Lieutenant" and "Dr. Killdare", Evans would land a role that turned her to the apple in every man's eye, as Audra Barkley daughter of Barbra Stanwyck's character on "The Big Valley." Her golden head of hair and beauty would make her a household name.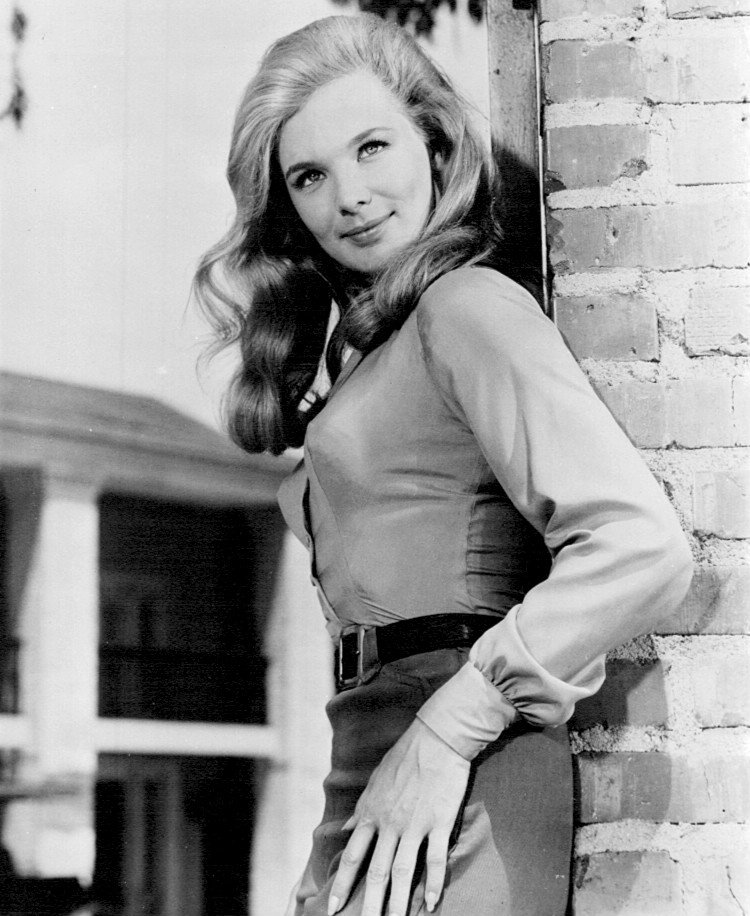 ---
Now: Her biggest claim to fame, however, would be her role as Carrington's secretary turned new wife, Krystle on the show. The role earned her a Golden Globe, and several Primetime Emmy nominations as well. After "Dynasty," the actress semi-retired and went into business opening up a chain of fitness centers in the early 1990s.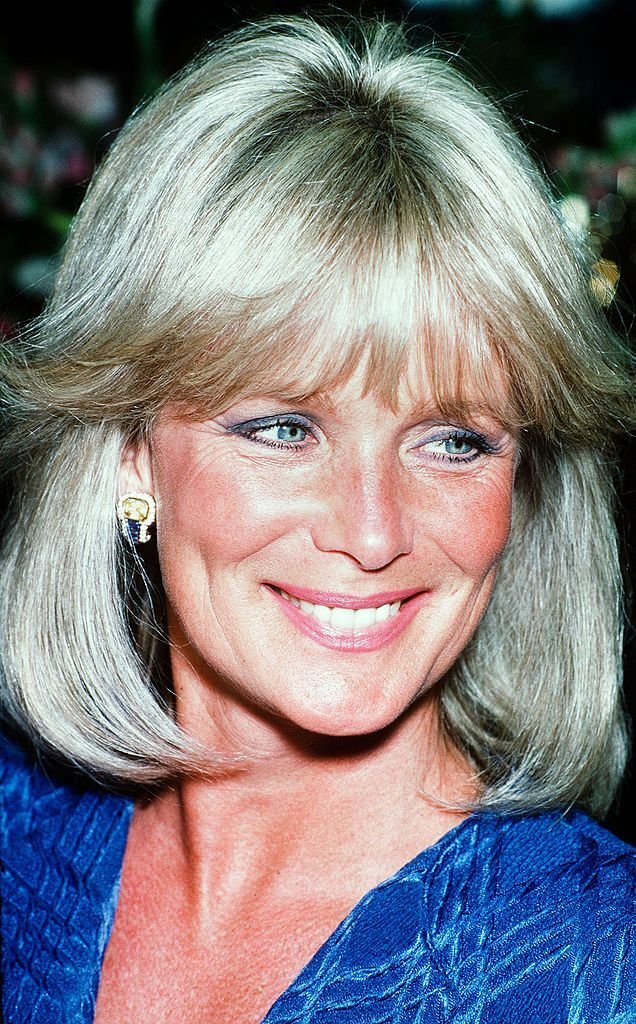 ---
The actress returned for the "Dynasty: The Reunion" in 1991. But has completely left acting after appearing in tv movies "Dazzle" and "The Stepsister" in the mid-90. Evens was previously married to filmmaker and photographer, John Derrek, husband of Bo Derrek. She is still close with her former stepdaughter Sean and currently lives in Hartford, Connecticut.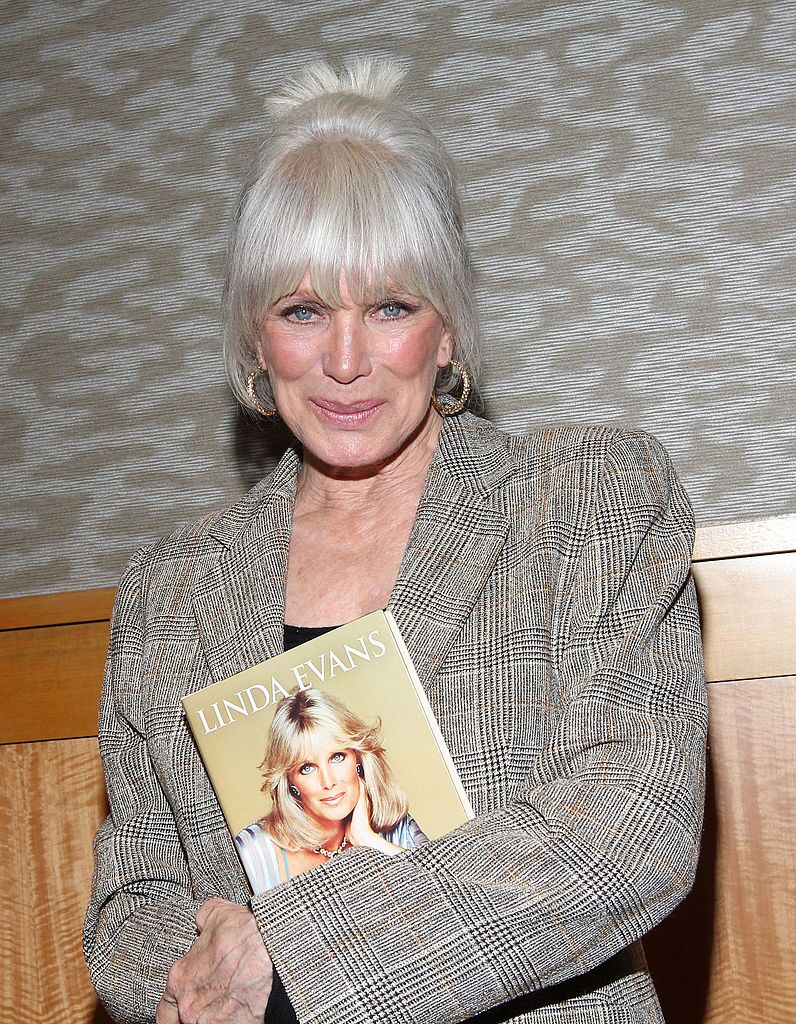 ---
BEAUTIFUL BUT DEFINITELY NOT SIMPLE
Then: With a character name like Sammy Jo, one would probably think simple, southern girl that's probably not all there. This totally the opposite of what Heather Locklear was like on the show. Drop-dead gorgeous, yes. But infuriatingly schemey and treacherous as well. She stayed on to play the character first as a recurring role and later a main cast member.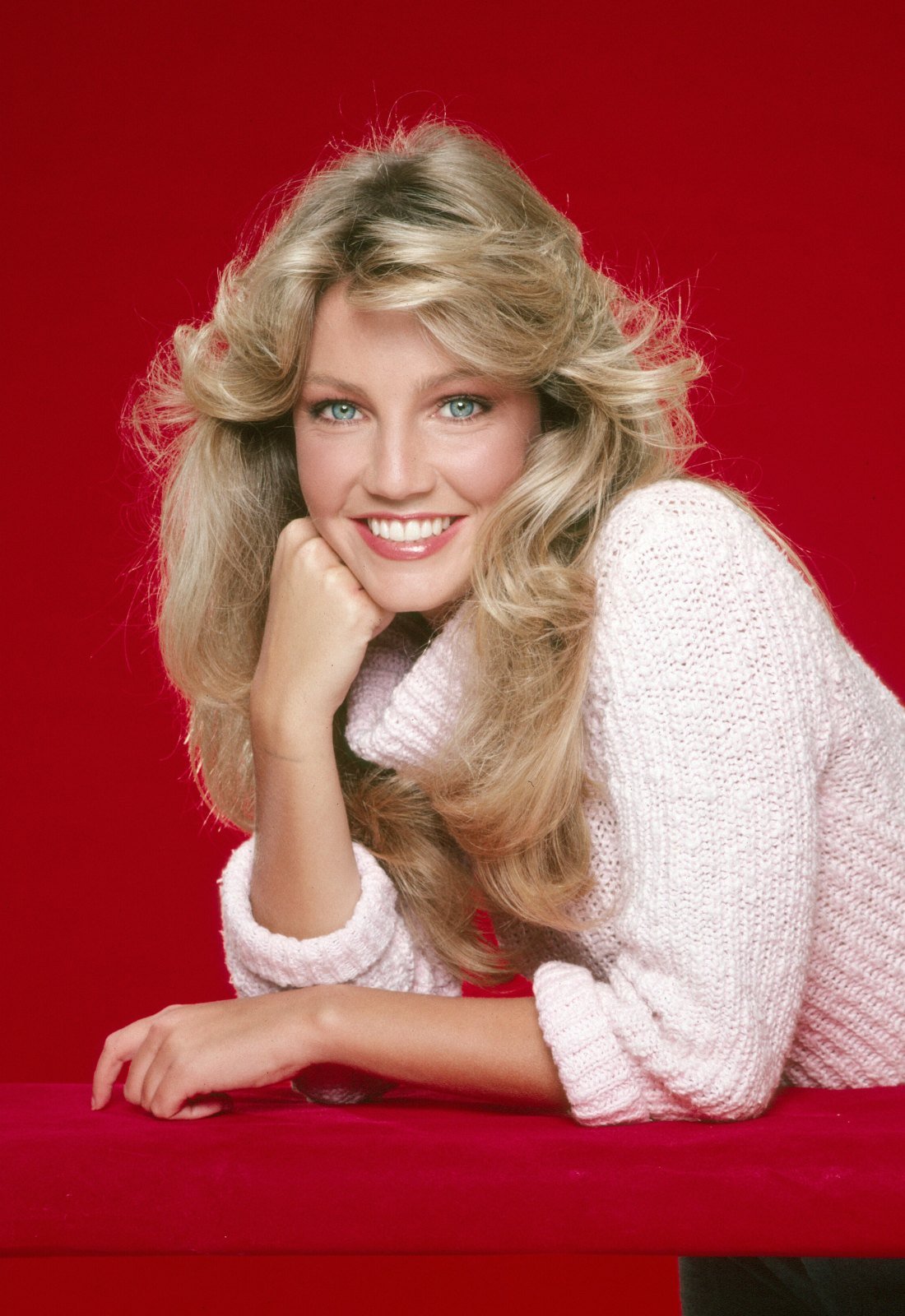 ---
Locklear's acting career went off to a flying start in 1981, she landed a handful of guest roles in "Chips" and tv movie "Swirls." In the same year, she joined the cast of "Dynasty", her first major role. As a recurring character for the show she also held a similar position on "T.J. Hooker" for years and starred in "Firestarter."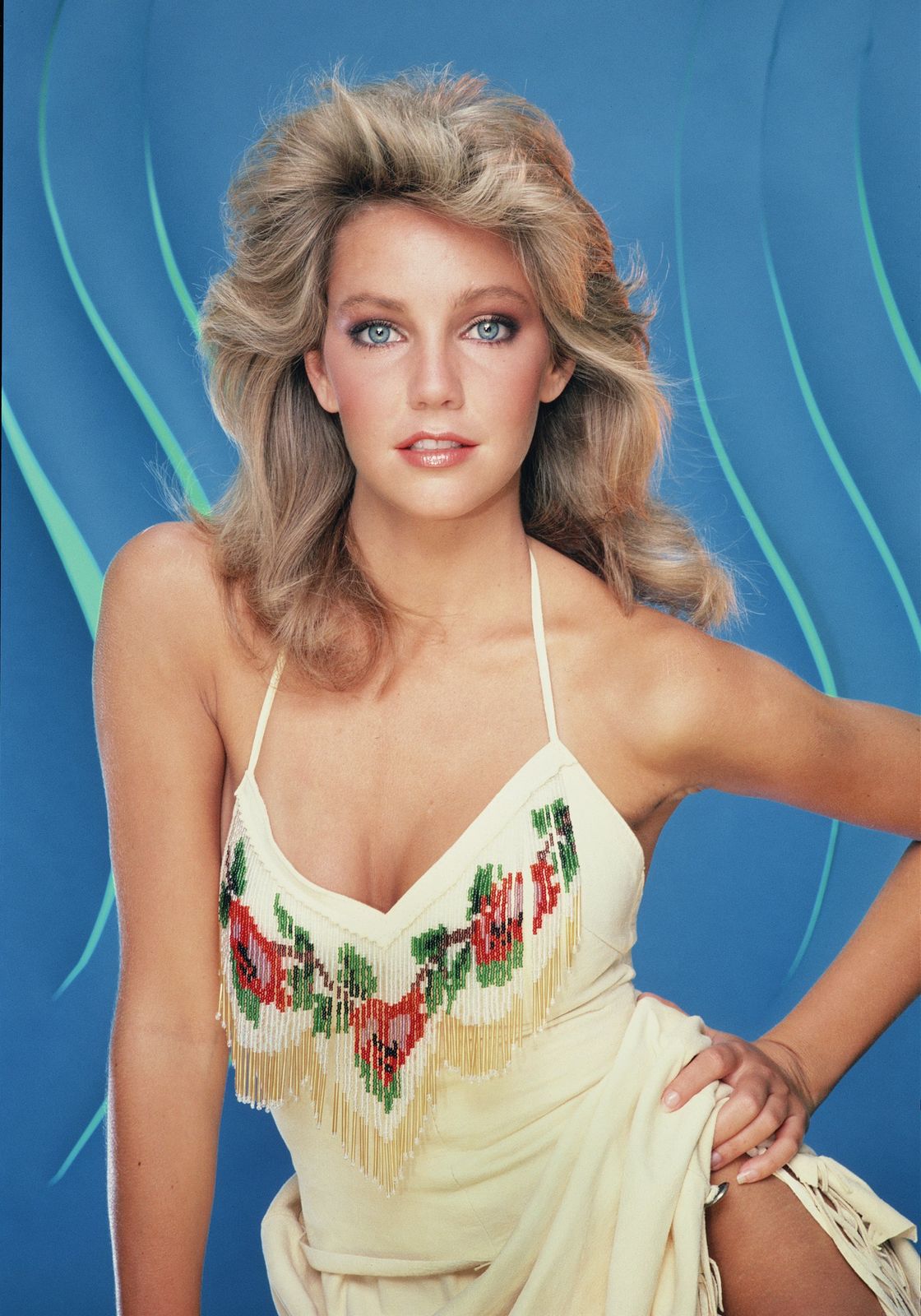 ---
Now: Apart from her role on the show, Locklear is best known for her roles in the hit soap opera "Melrose Place", when that show ended in 1999, she followed up her success with the sitcom "Spin City." The actress was recently on "Franklin & Bash" and "Too Close to Home" as a recurring character.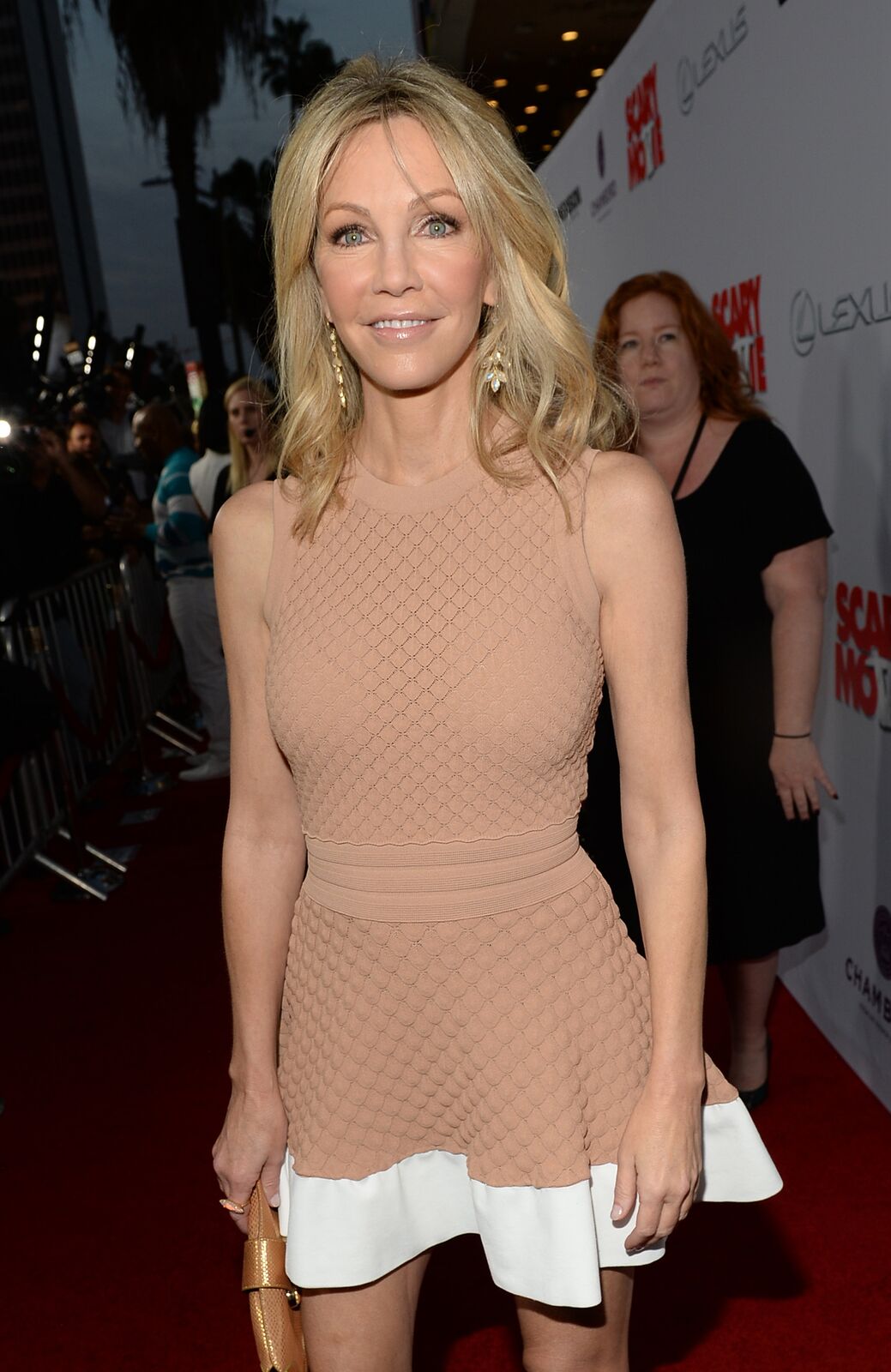 ---
At the height of her fame, Locklear was married to Motley Crue drummer, Tommy Lee from May 1986, to 1993. Afterward, she married Bon Jovi guitarist Richie Sambora with whom she shares a daughter, Ava Elizabeth Sambora born in 1997. The two divorced April 2007 after 13 years of marriage.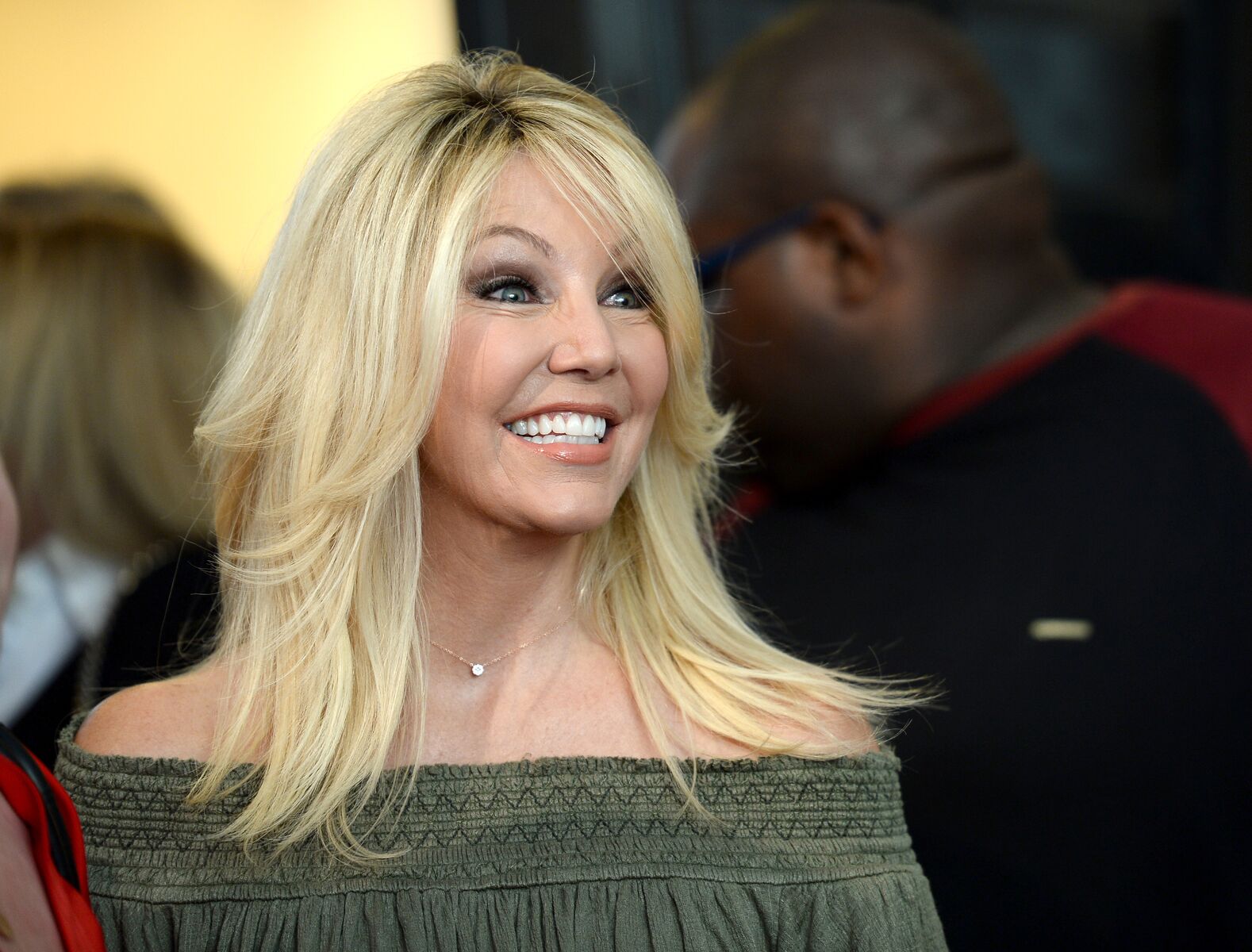 ---
TOTALLY DISRUPTIVE
Then: Brought in during the second season to further propel the success of the show, Joan Collins, was the perfect actress to portray the villainess Alexis, Blake Carrington's ex-wife. By that time Collins was a huge name in film and television with a career dating back three decades before joining "Dynasty."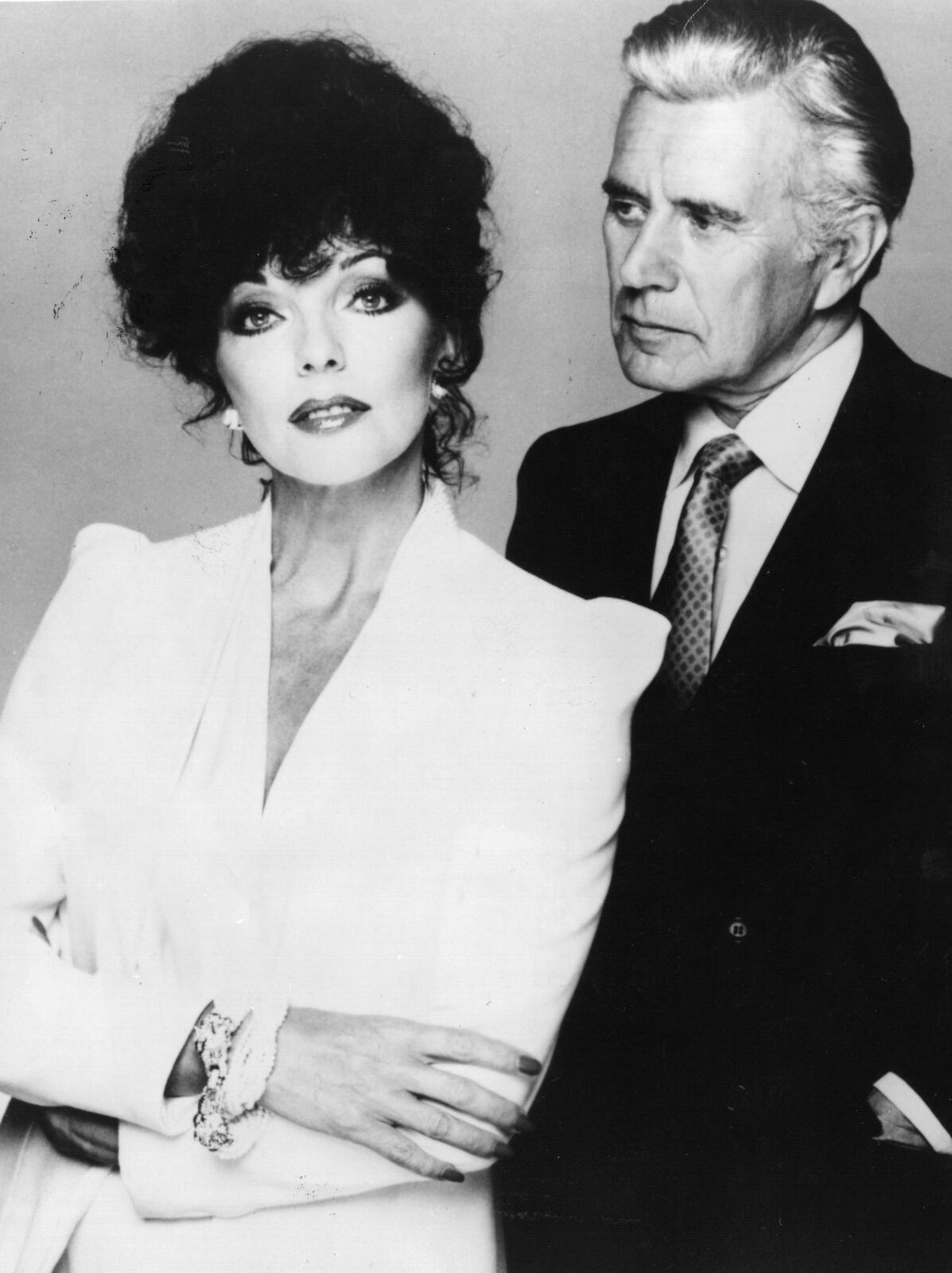 ---
She first found success through British film, "I Believe in You" which gave her the nickname of Britain's Bad Girl. She followed up her newfound fame by being on the first X-certificate British film, "Cosh Boy". But it was her role as scheming Princess Nellifer in "Land of the Pharaohs" that shot her to international fame.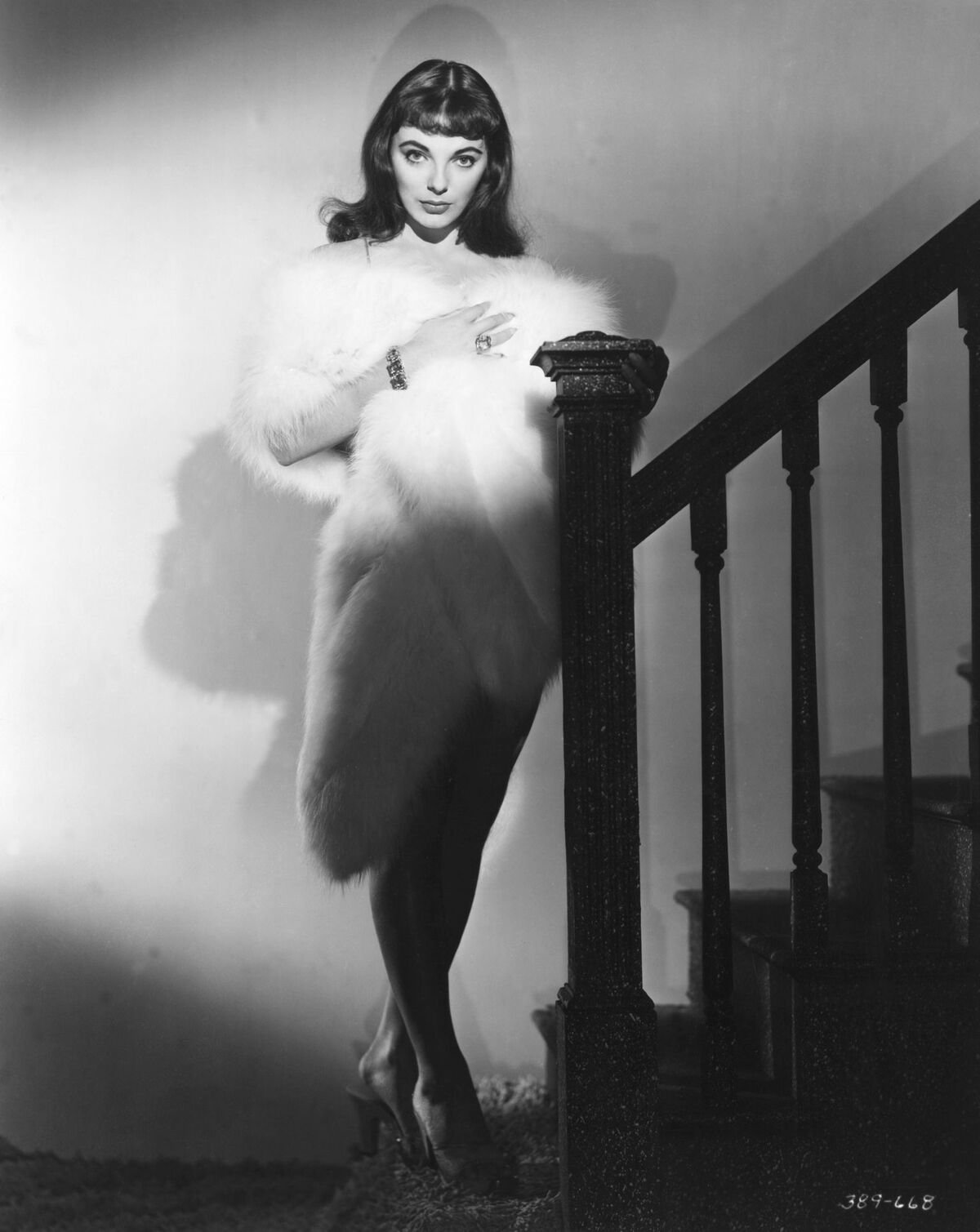 ---
After years of being top billing in films and successful guest appearances in television shows, Collins' career briefly dipped. She bounced back by into the limelight with the film version of her sister's novel "The Stud". The film was an international success making back it's $650,000 budget many times over, and spawned a sequel "The Bitch" which was also successful.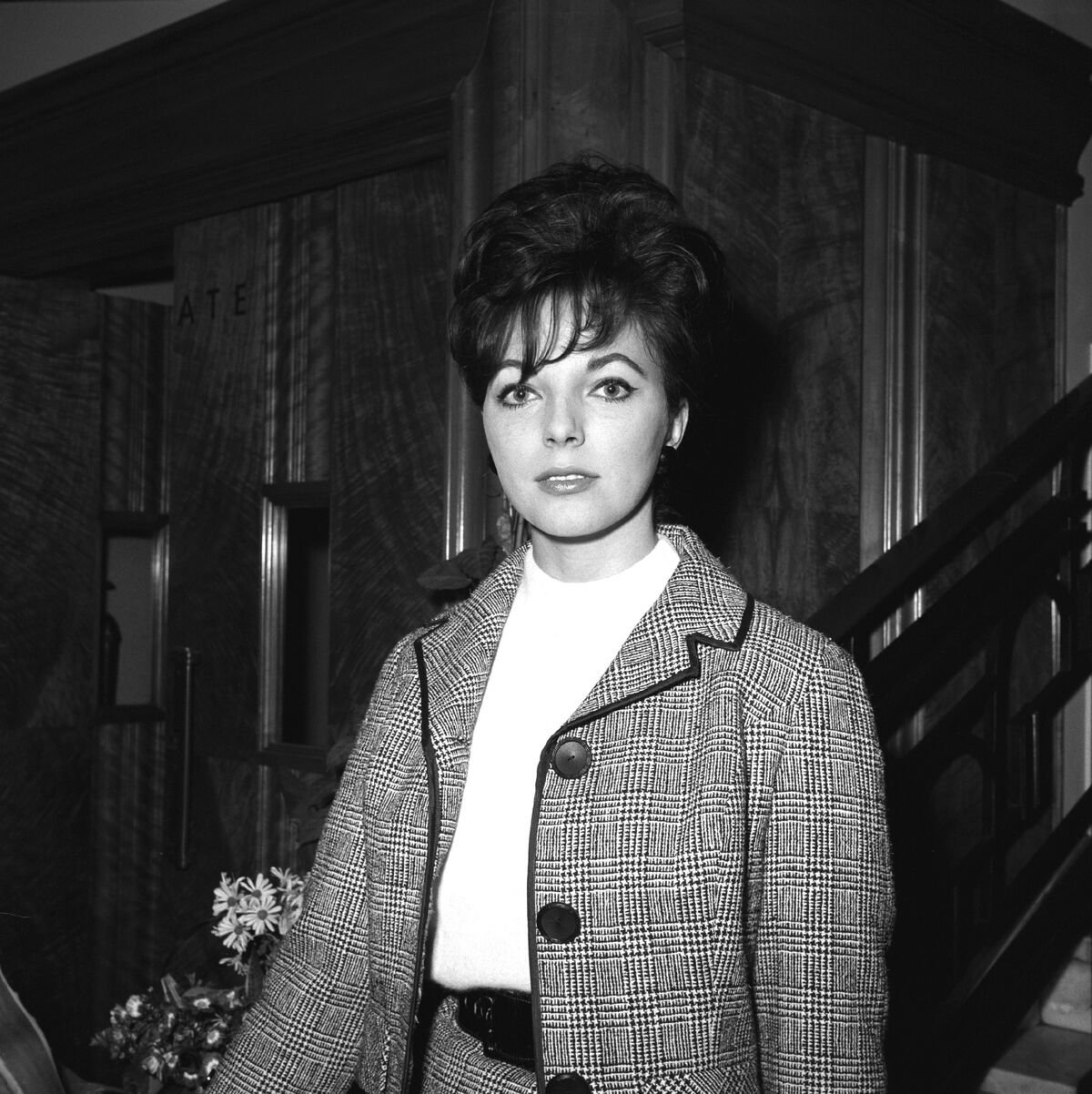 ---
Now: Throughout her career, Collins has been dubbed "England's most beautiful girl", "the most beautiful woman in the world", and "the world's sexiest woman". In 2015, she was made a 'Dame' by Queen Elizabeth II for her efforts in various charitable works. The actress still continues to act on screen and on the stage as well.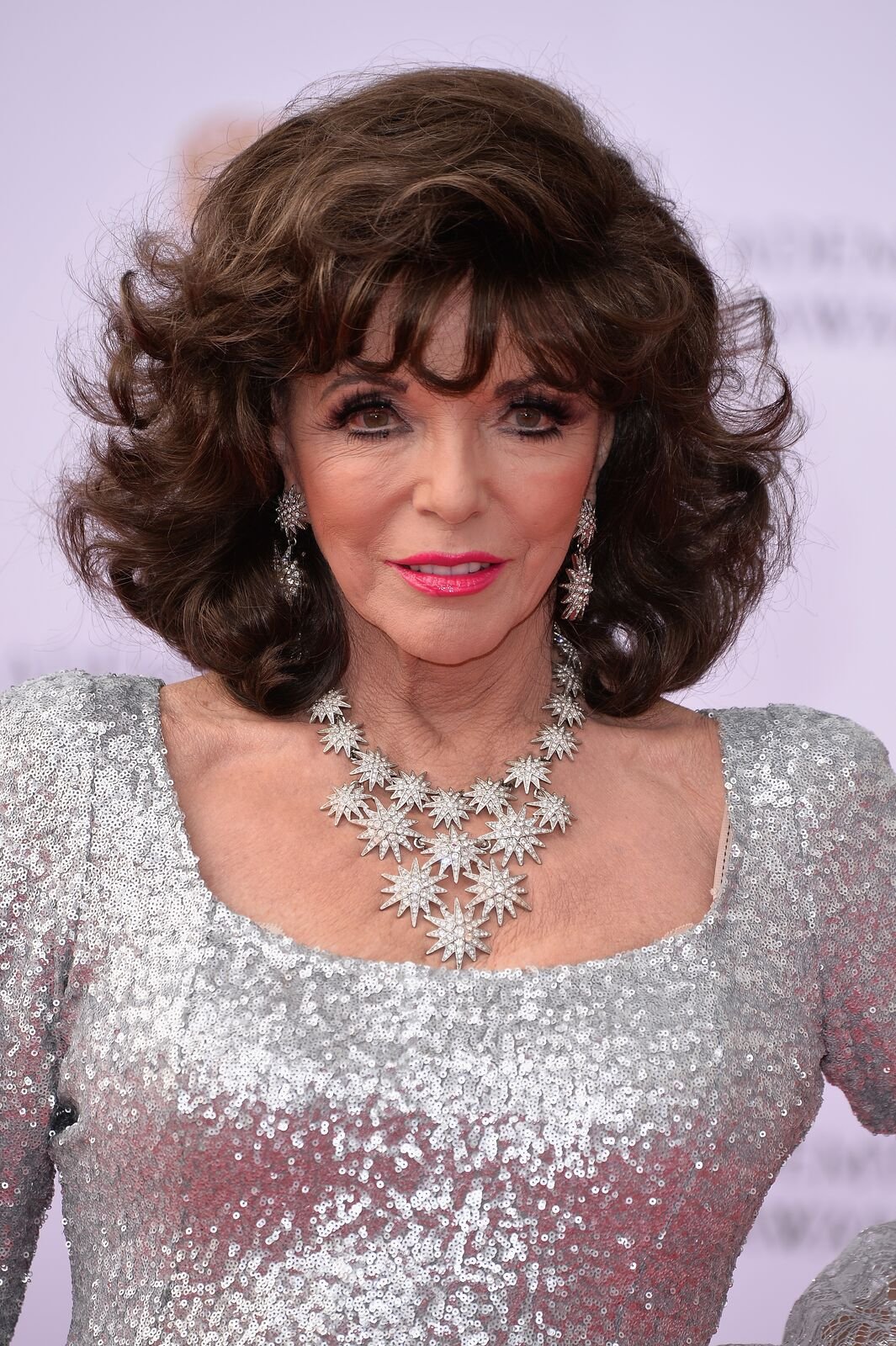 ---
Her more recent on-screen roles include guest roles on "American Horror Story: Apocalypse" and E!'s "The Royals". She continues to perform her play "Joan Collins Unscripted" to which she started in 2006 with "An Evening with Joan Collins". Throughout her career, she's received a Golden Globe for "Dynasty" and several other nominations.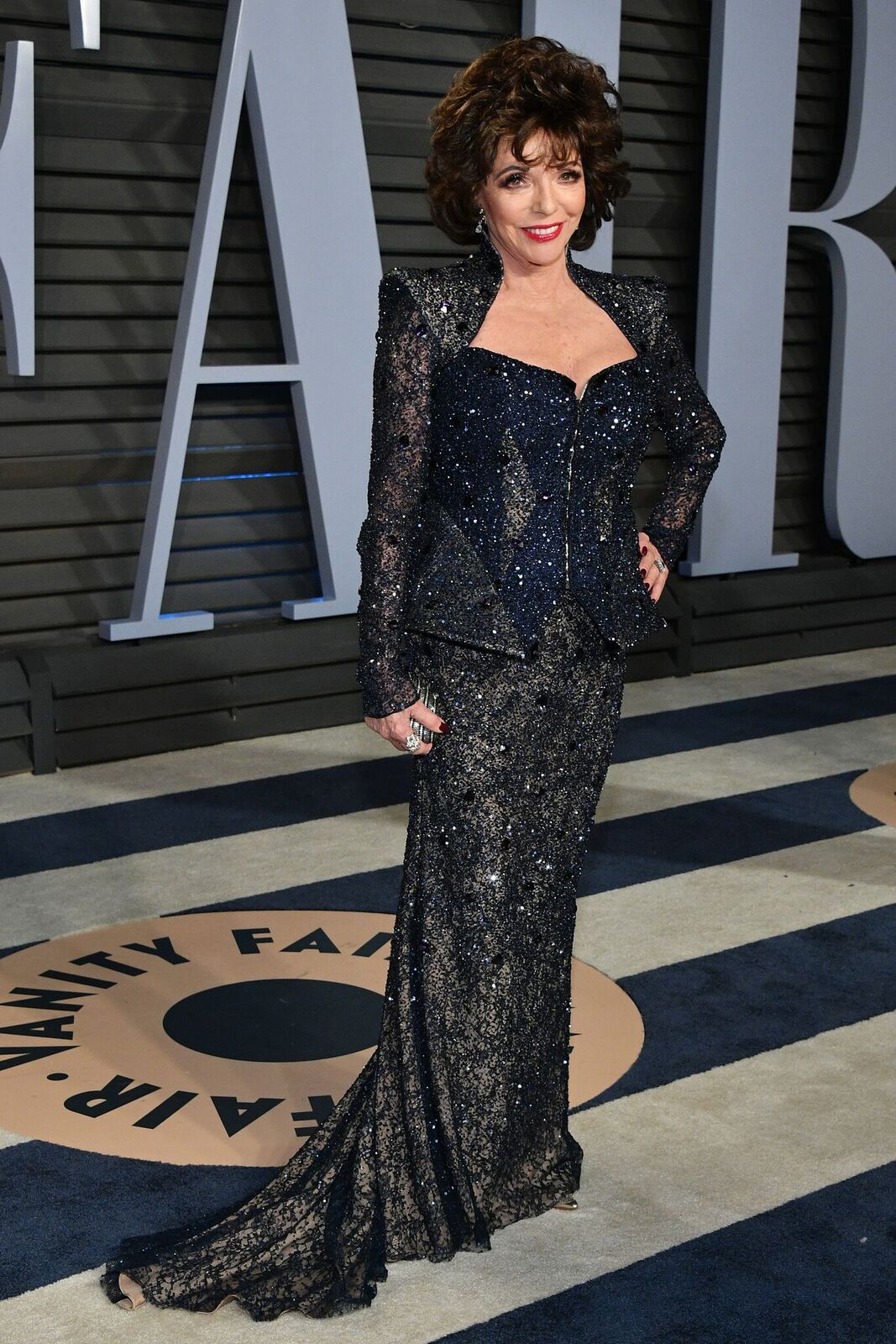 ---
CAUSING A LITTLE TROUBLE
Then: In season three of "Dynasty" the viewers were introduced to Kirby Anders, the daughter of the Carringtons' majordomo, Joseph. She returns to Denver after years of studying abroad and working as a nanny in Paris who inserts herself in a love triangle between conflicting characters. The character was played by actress, Kathleen Beller.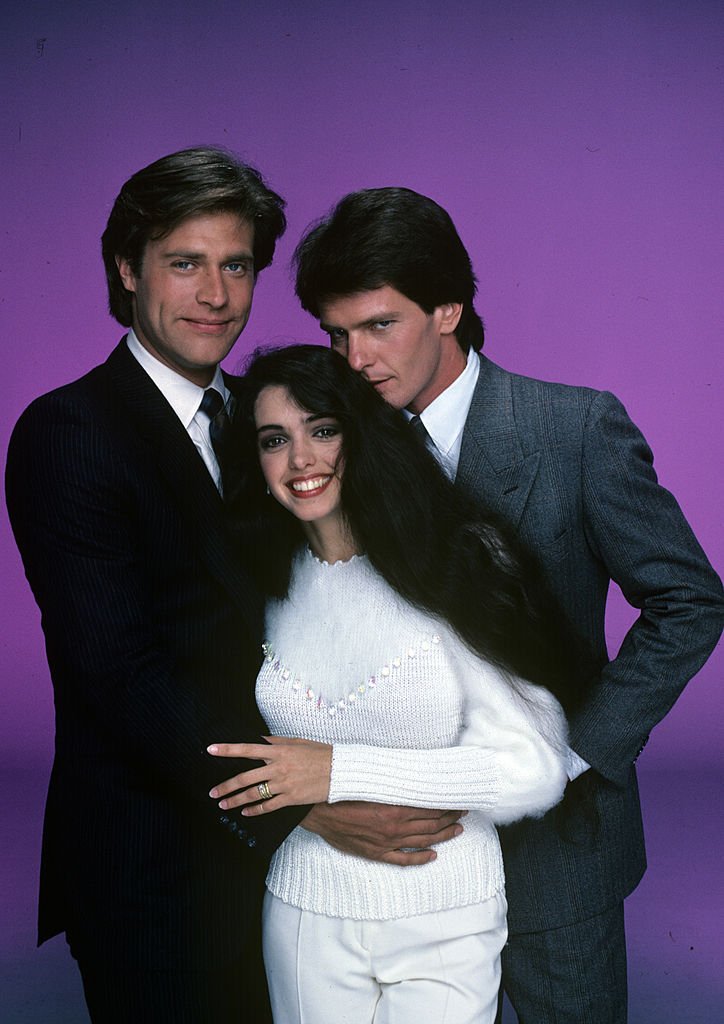 ---
Prior to joining the show, Beller had been in at least a dozen film and television roles. Most notably being cast in a supporting role in "Movie Movie", the lead in "The Sword and Sorcerer", "The Betsy" and "Promises in the Dark" for which she earned a Golden Globe nomination for Best Actress in a Supporting Role in 1980.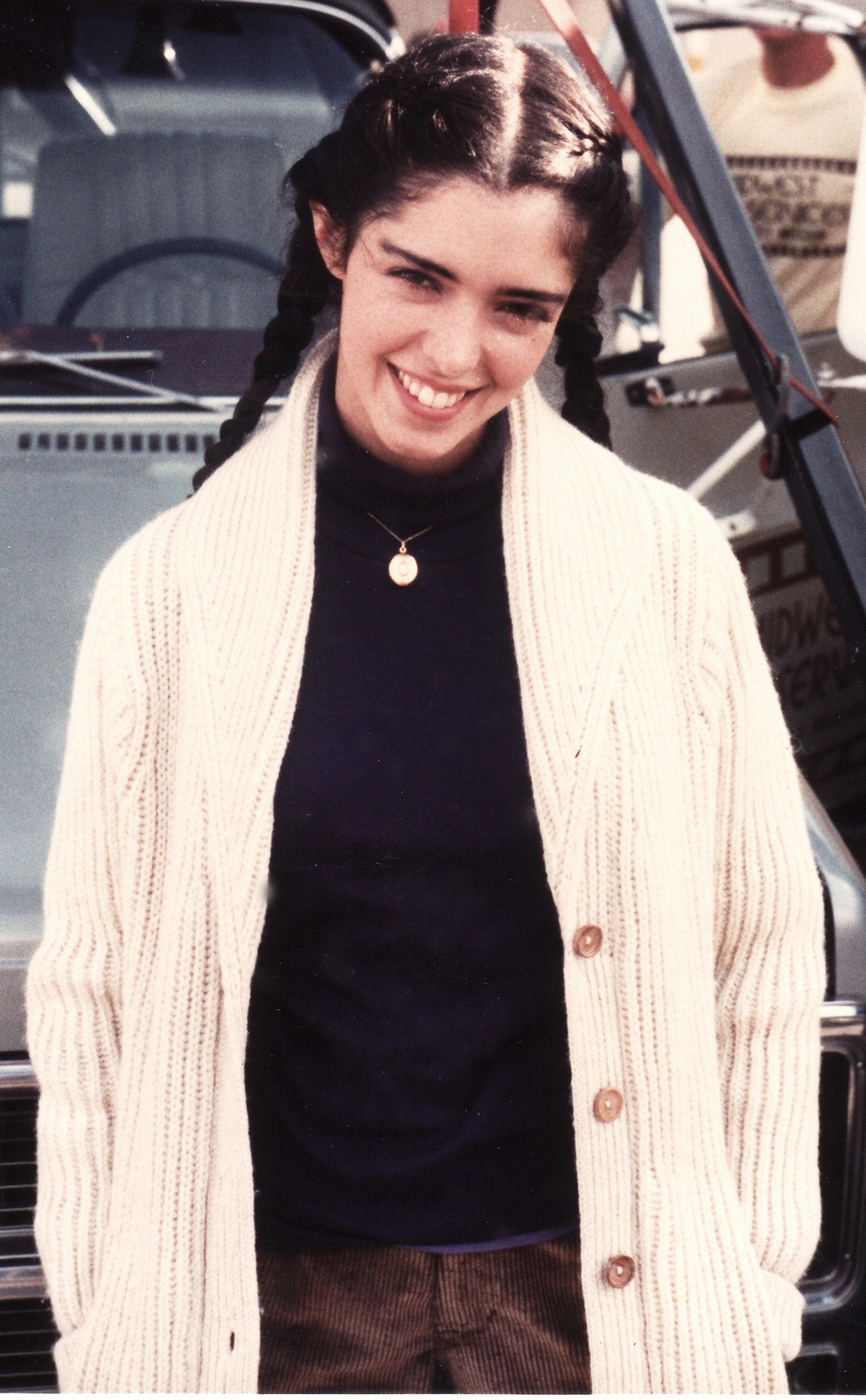 ---
Now: After leaving the show the actress made guest appearances on shows "Glitter", "Blacke's Magic" was cast in tv movies "Deadly Messages" and "Cloud Waltzing" before landing a role in "The Bronx Zoo" in 1987. She reprised her role of Kirby Anders in the "Dynasty" reunion specials in 1991.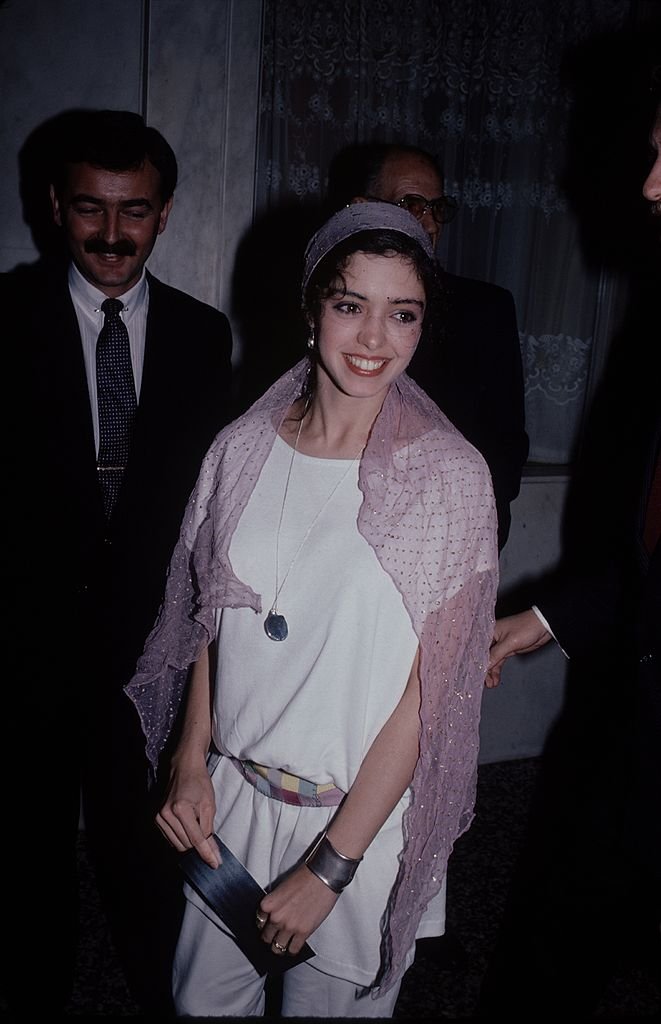 ---
However, after appearing in B movies "Life After Sex" and "Legacy", the actress retired from acting save for a role in a short film in 2016. Beller has been married to musician Thomas Dolby, known for hit singles including "She Blinded Me with Science" and "Hyperactive!", since 1988, and the two share three children together.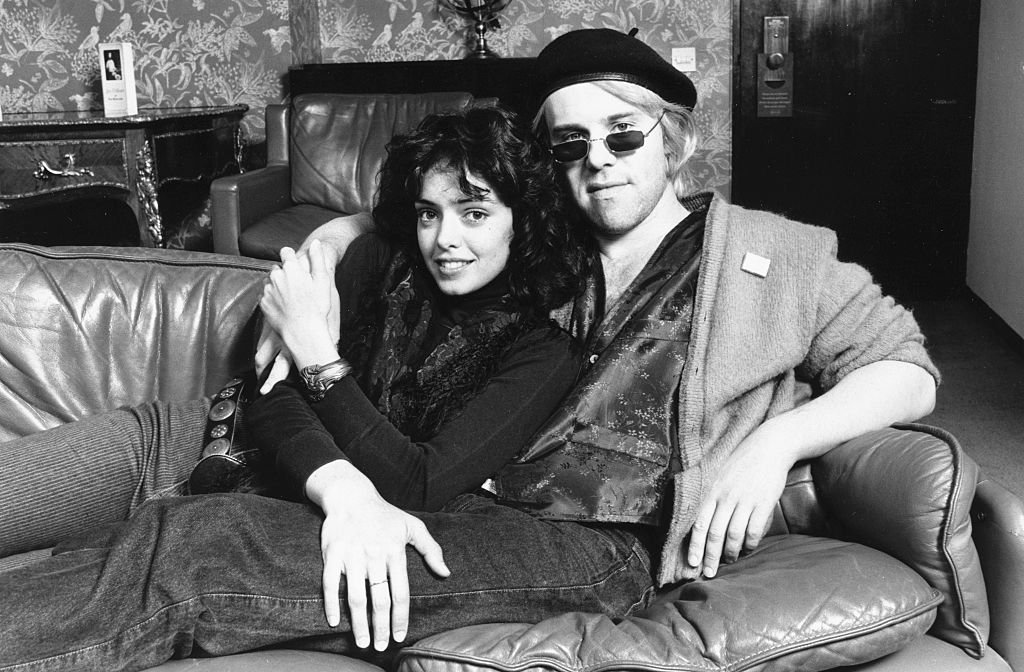 ---
UNREQUITED LOVE
Then: He played the son of Carrington's rival, and the heir of the Colby empire, Jeff Colby. Throughout the series, John James' character would be involved with an on-again, off-again romance with Carrington's daughter Fallon, as well as Kirby Anders. His character would be given their own spin-off show, the Colby's but was later canceled.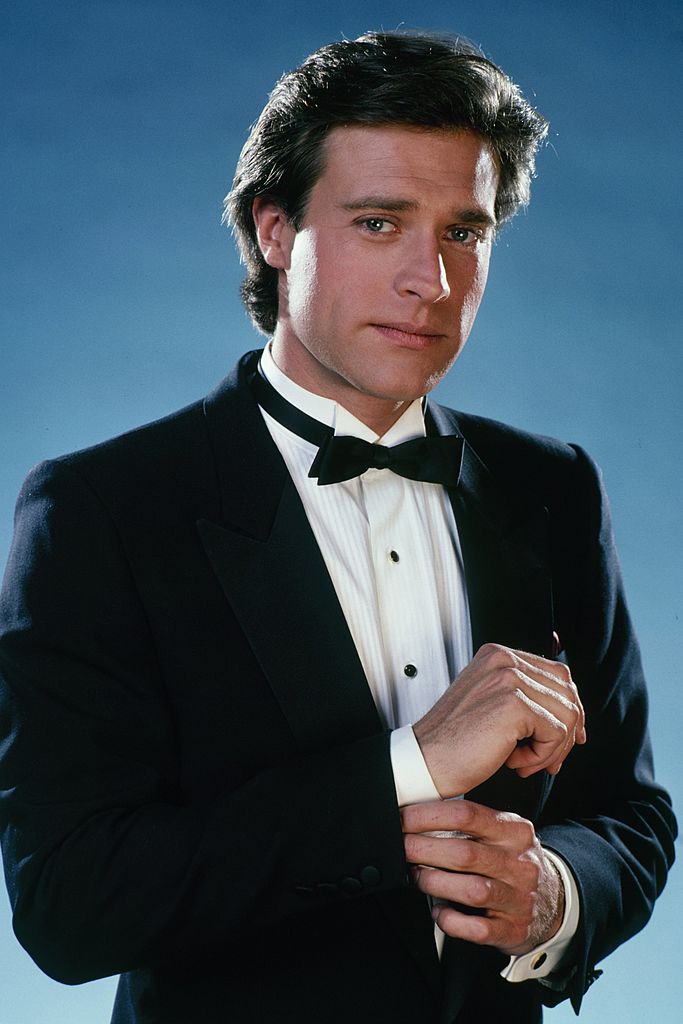 ---
The actor is a seasoned soap opera star. He first appeared in "Search for Tomorrow" and "The Love Boat" before landing the role of Colby that would earn him a Golden Globe nomination. After the show he starred in the Sean Astin lead flop, "Icebreakers", then returned to acting on soaps "All My Children" and "As the World Turns."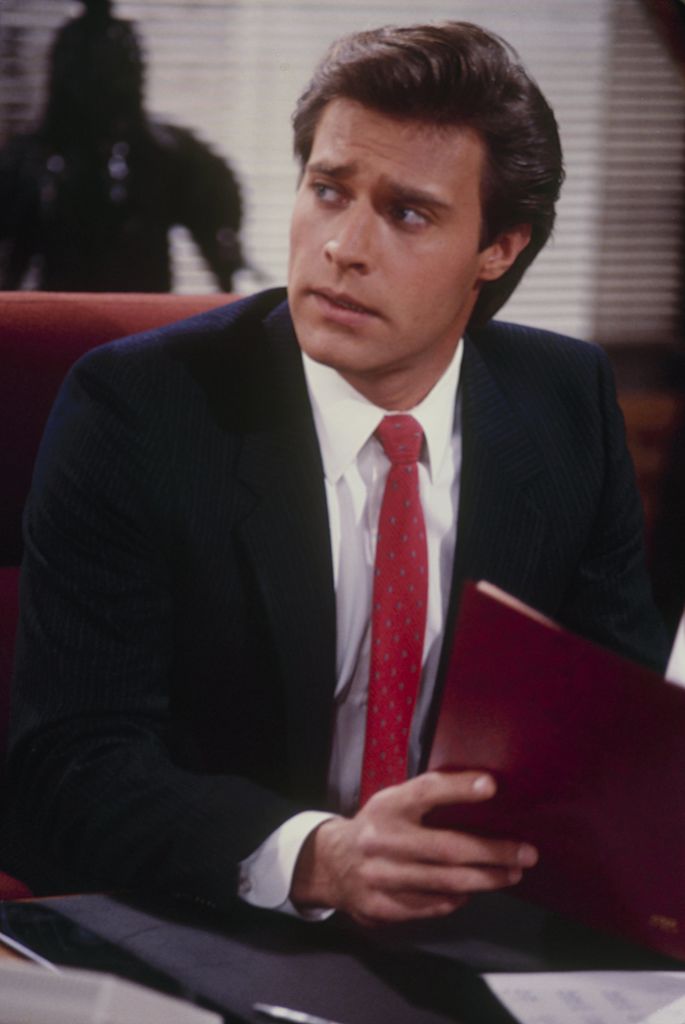 ---
Now: The actor is set to start in "Axcellerator", reuniting him with director David Giancola. The film also stars James' daughter, Laura. She is also known for winning America's Next Top Model Cycle 19 and the daughter of James and Miss World 1978 runner up Denise Ellen Coward.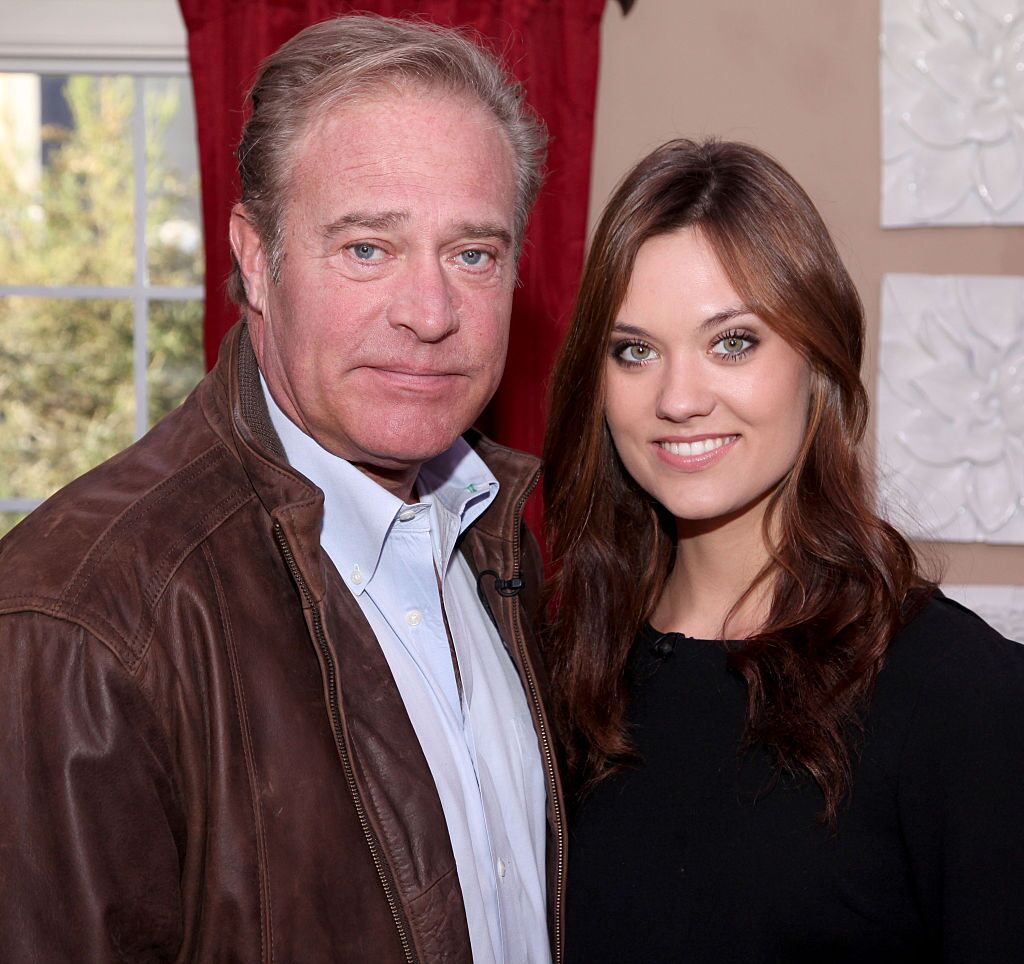 ---
A STRONG FEMALE LEAD
Then: Fallon Carrington is the second child of the oil tycoon played by John Forsyth. She has a proclivity for business unlike her older brother and heir apparent to the said oil dynasty. Throughout her time on the show, Pamela Sue Martin, played a headstrong Fallon, before leaving in at the end of the fourth season.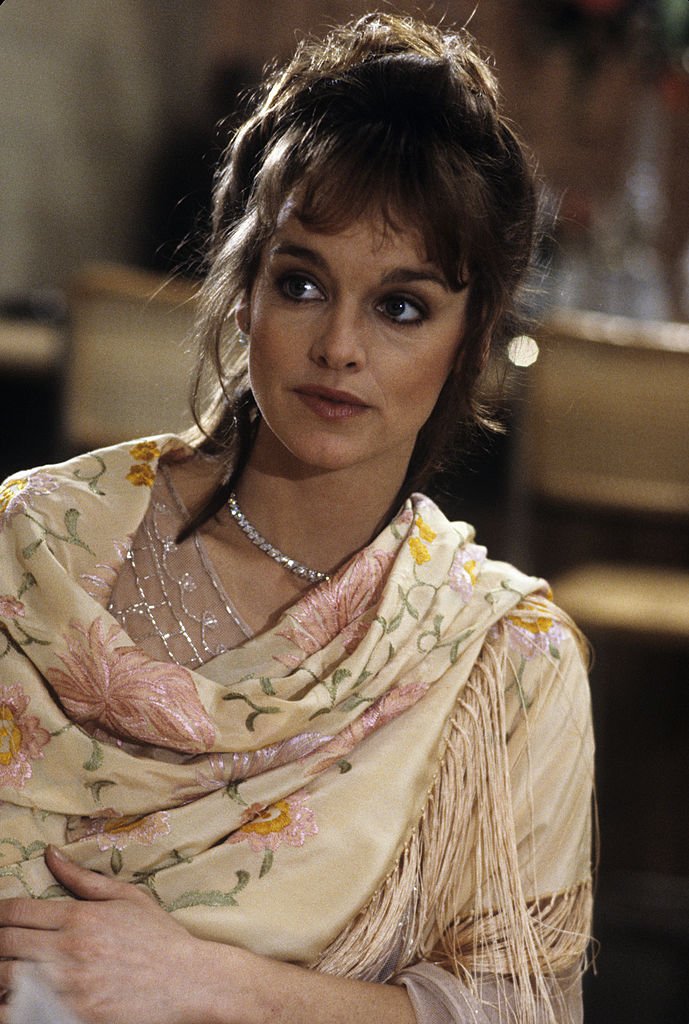 ---
The character would later be given her own, short-lived show, but Martin had already left to pursue other projects. Before the show, however, the actress was already a household name as she played the iconic child detective, Nancy Drew. She broke out of her teeny persona after taking the lead in gangster flick "The Lady in Red."