Johnny Carson, Rona Barrett and Other Late Night Show Hosts
Over the years we've all found great entertainment from the Late Night Shows on our TV screens. Whether it was David Letterman or Conan O'Brien, talk shows were and still are very popular! But these hosts have all had their fair share of drama in the limelight... Let's take a look!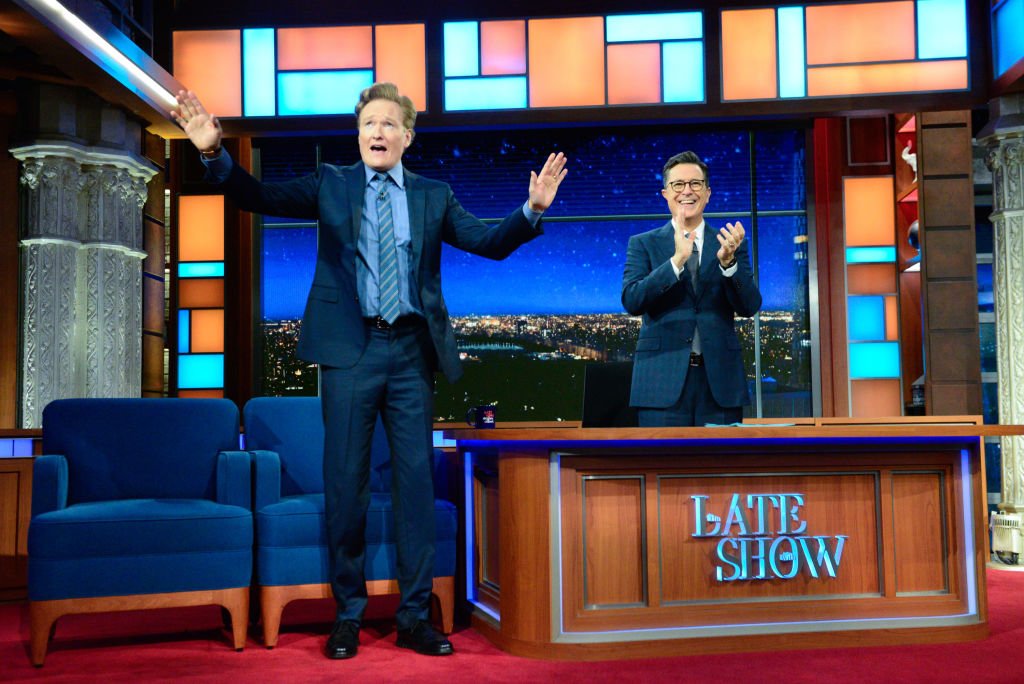 ---
Johnny Carson 
John William Carson made his name as one of America's great television hosts. But the man had other talents too, he was a comedian, writer, and producer. His main claim to fame is for his time as the host of the acclaimed late-night show, The Tonight Show Starring Johnny Carson.
---
He manned the show from 1962 to 1992 and his craftsmanship didn't go unnoticed. He bagged multiple Emmy's, a Television Academy's Governor's Award, and a Peabody Award! He even got a place in the hall of fame when he was inducted into the Television Academy.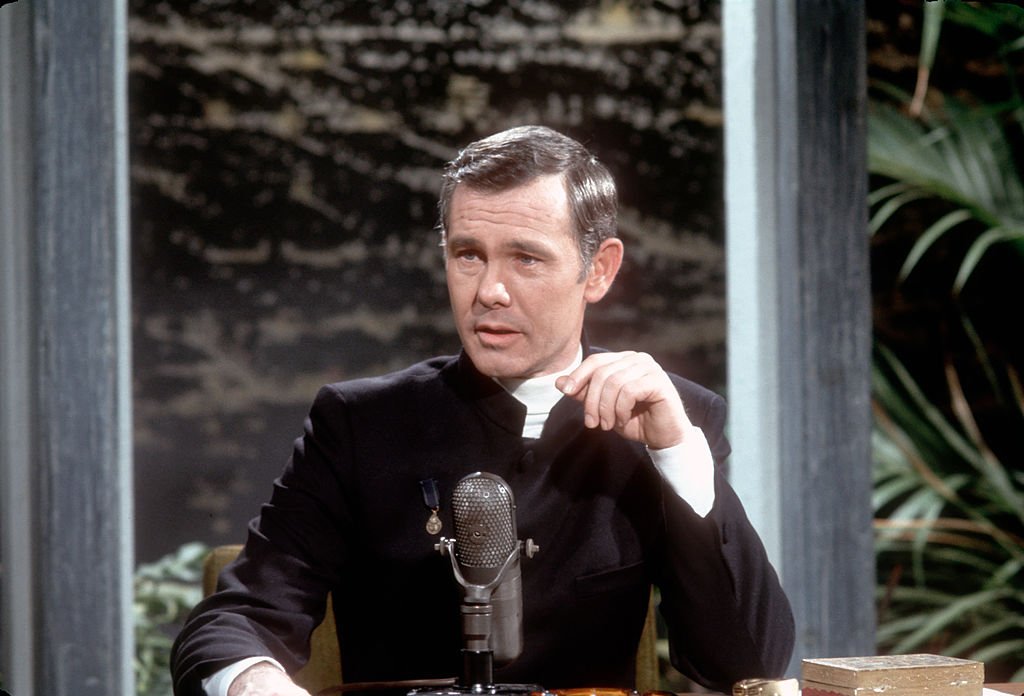 ---
But he didn't initially take the job easily because he was actually very shy... The thought of speaking to celebs every night made him nervous but he ultimately gave in and took the job! This is a comment that has been made about Carson by Dick Cavett:
"I felt sorry for Johnny in that he was so socially uncomfortable. I've hardly ever met anybody who had as hard a time as he did."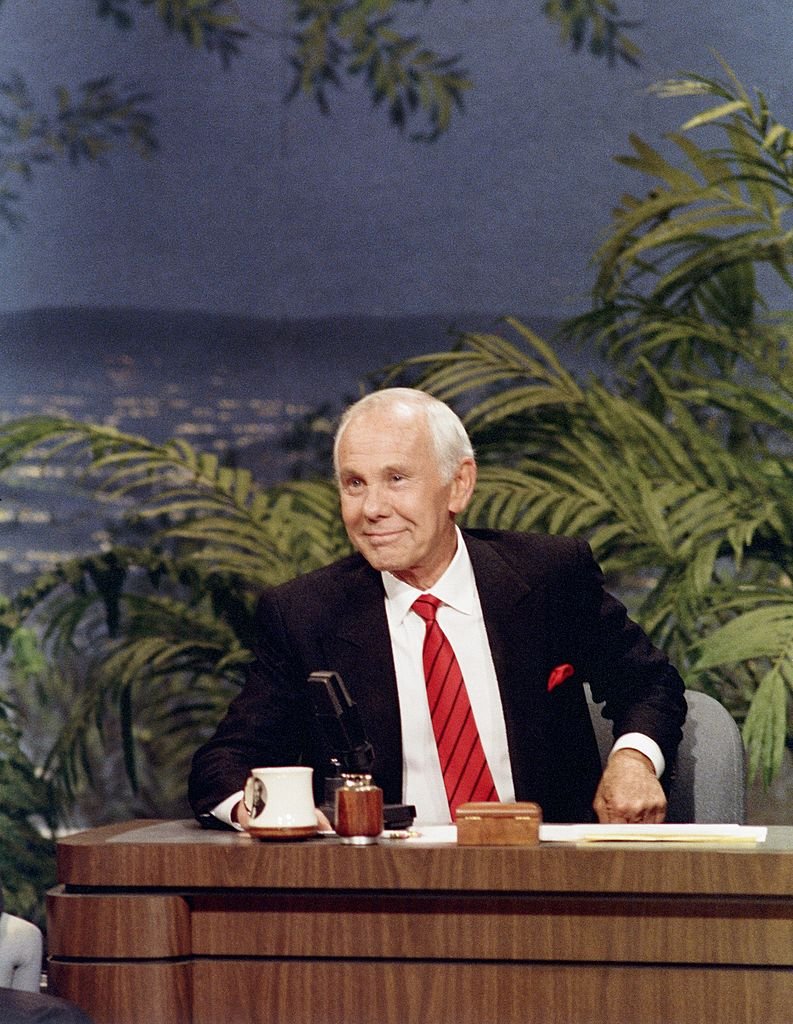 ---
George Axelrod added this:
"Socially, [Carson] doesn't exist. The reason is that there are no television cameras in living rooms. If human beings had little red lights in the middle of their foreheads, Carson would be the greatest conversationalist on Earth."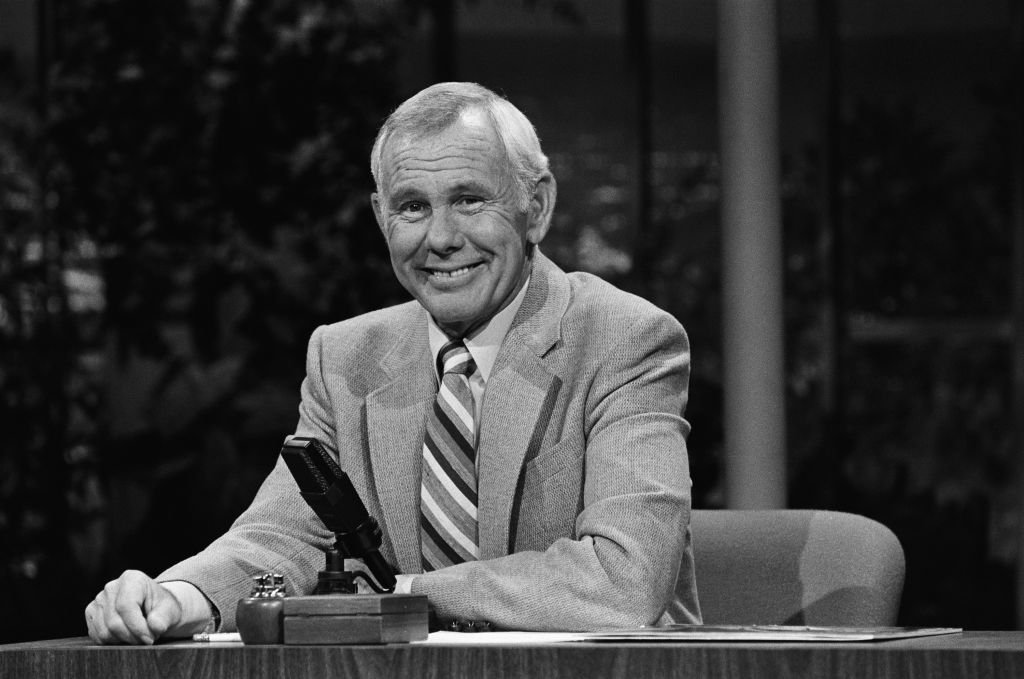 ---
Jay Leno
James Douglas Muir Leno is the full name of the man America calls Jay Leno. His original niche was stand up comedy but he has since moved on to fry bigger fish. He landed the highly sought after job of NBC's The Tonight Show. His slot ran from 1992 to 2009.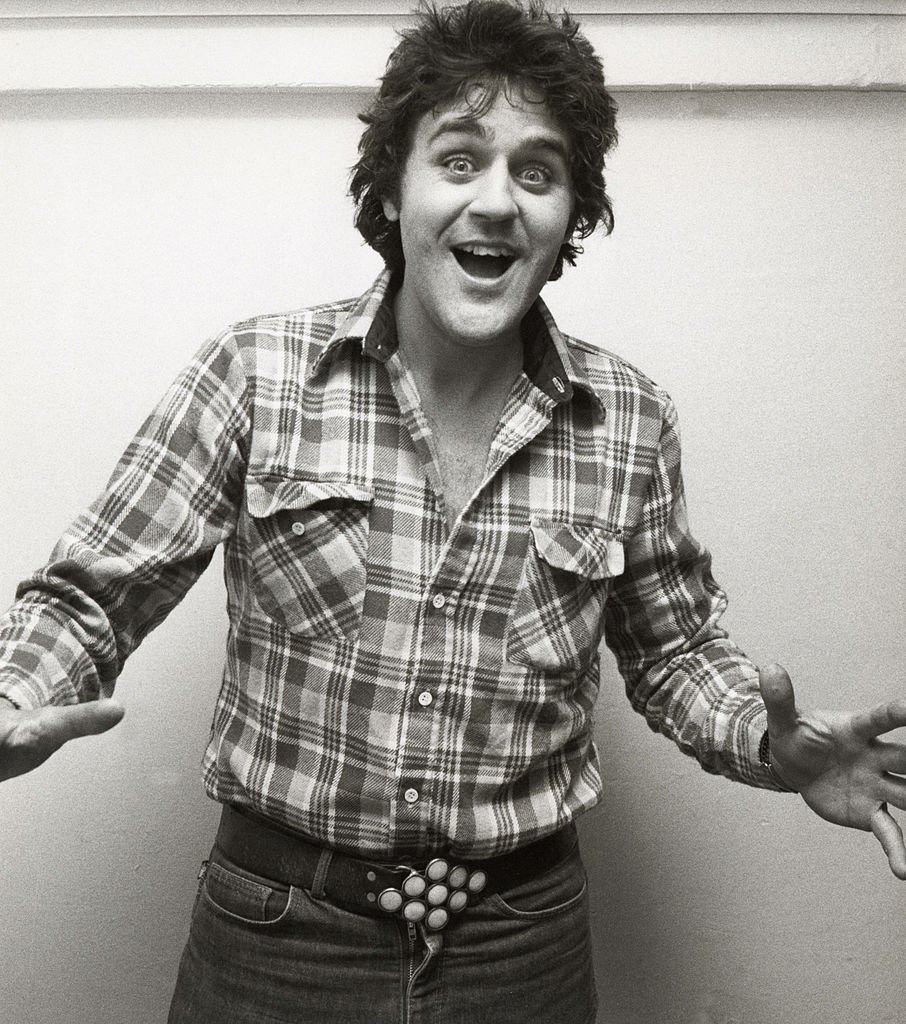 ---
He has named some of the stars he both looks up to and learns from. They include Johnny Carson, Mort Sahl, George Carlin, Robert Klein, Alan King, David Brenner and Rodney Dangerfield amongst others. The host has done well for himself despite struggling with dyslexia.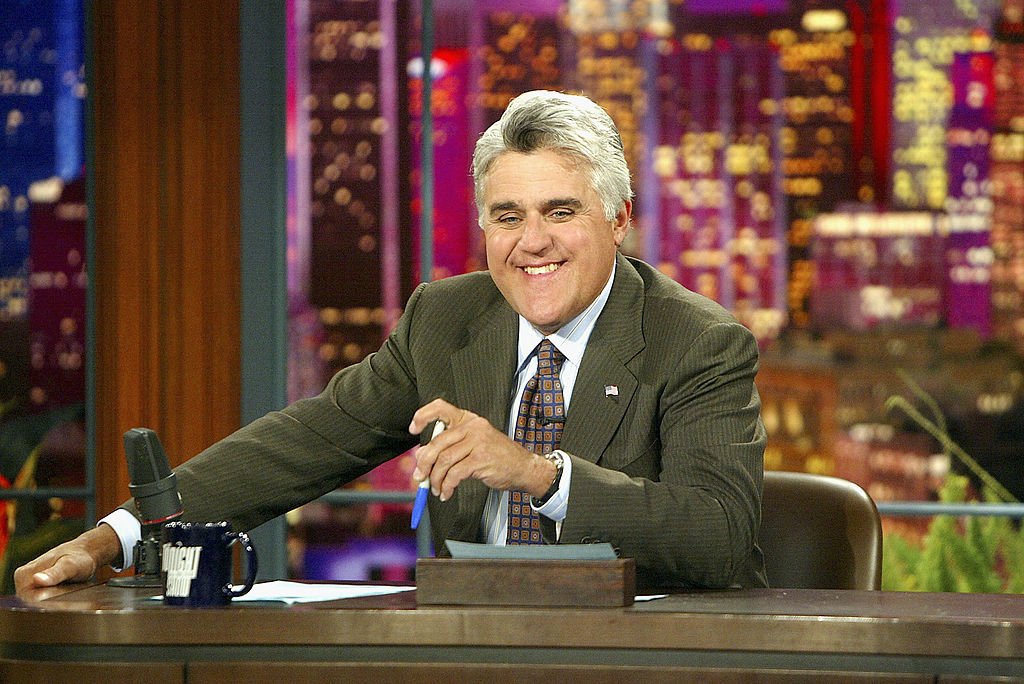 ---
He has also made a rather surprising claim about how he survives and what he uses his money for. Apparently he has not touched any of the money he made as a host. He manages to keep himself afloat through his comedy shows alone! Pretty impressive.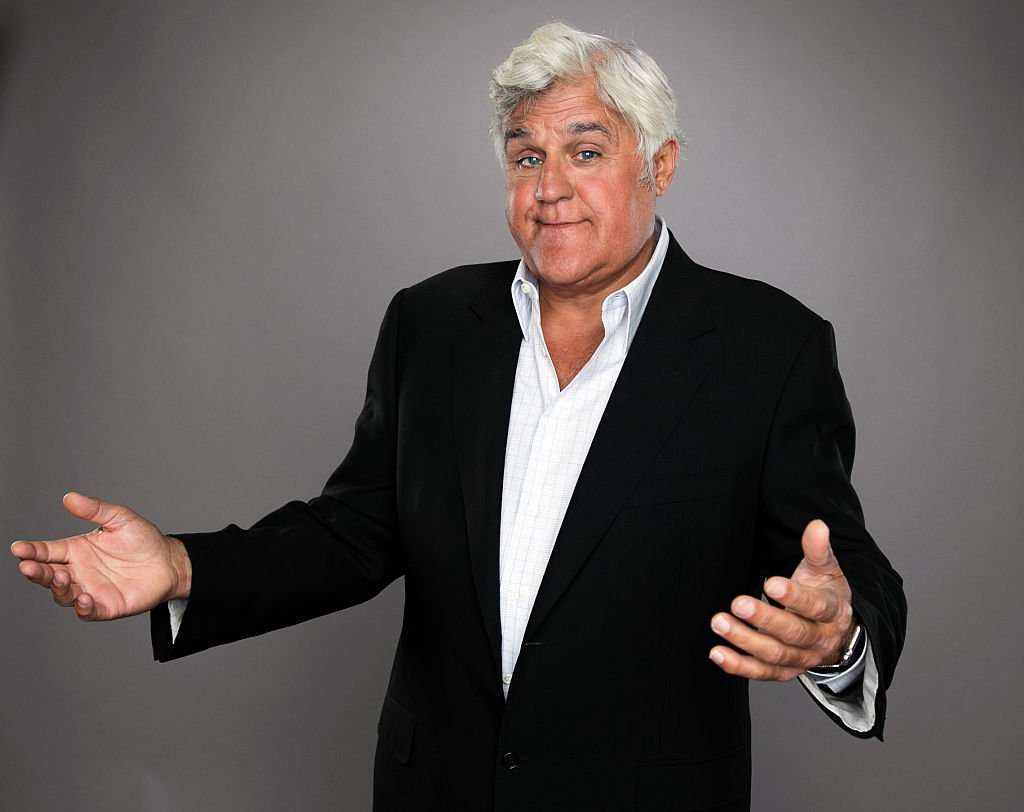 ---
Conan O'Brien 
Conan Christopher O'Brien might be well known for his late-night show but he's the man behind some other great shows. He wrote Saturday Night Live and The Simpsons! He went on to host two versions of his own show and since 2010 he's been the man in charge of "Conan."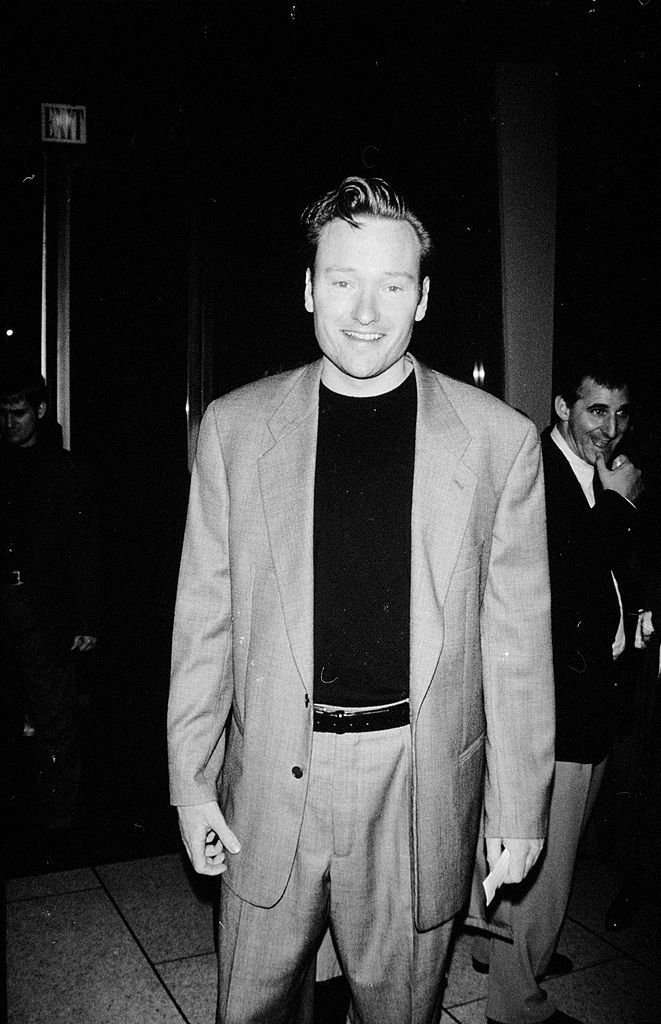 ---
What many fans of this megastar may not know is that things didn't start out well. In fact, his late-night show garnered poor reviews at first and only started gaining notoriety many years into its run. When David Letterman stepped down in 2015, Conan made a new record...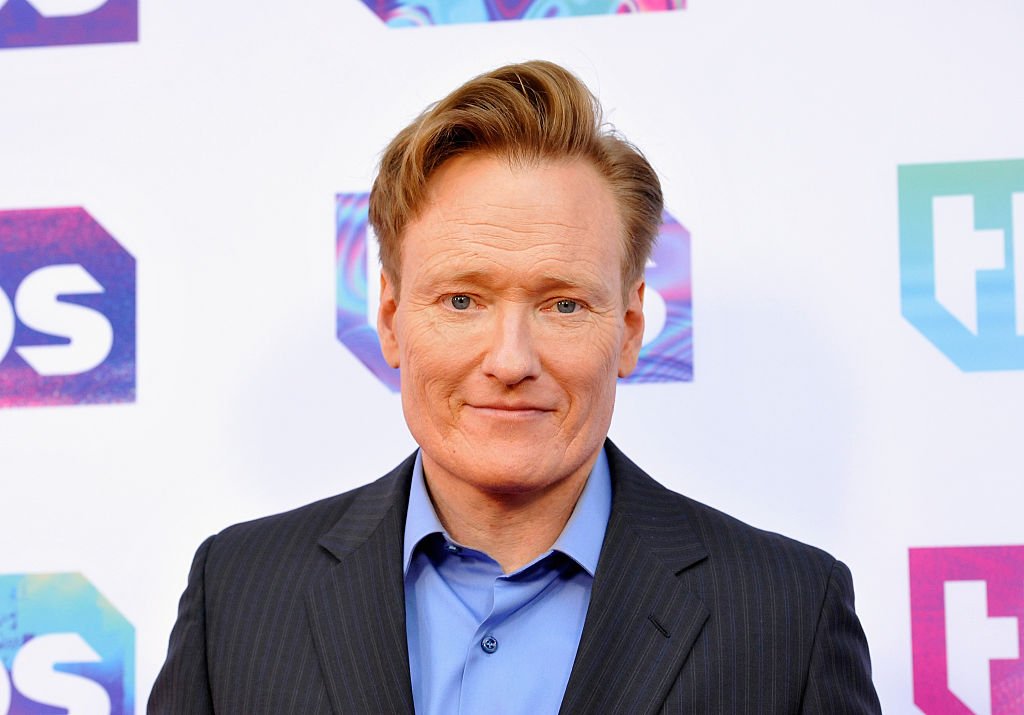 ---
He became the longest working late-night host that was still on the air. Another honor he received came in 2010 when he was added on Time's list of the 100 Most Influential People of the year. What a feat! This host is still very active and we can't wait to see what he'll do next.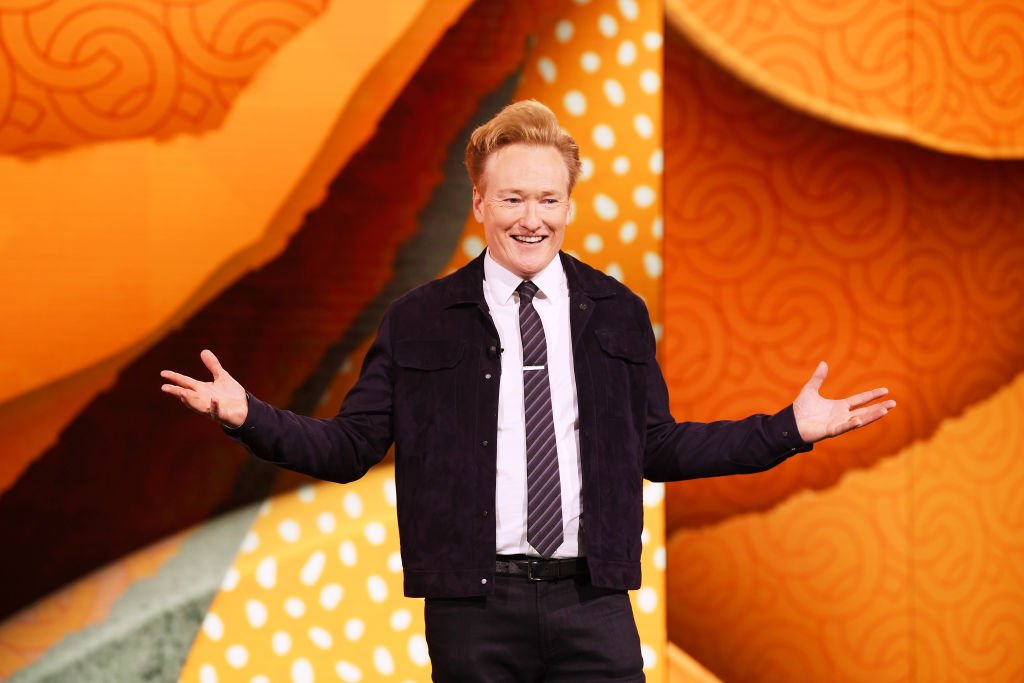 ---
David Letterman
David Michael Letterman is an icon in the television business. On air for 33 years, the man made history! His total tally of episodes is over 6000! That's a lot of on-screen time! He even came in at number 45 on TV Guide's 50 Greatest TV Stars of All Time.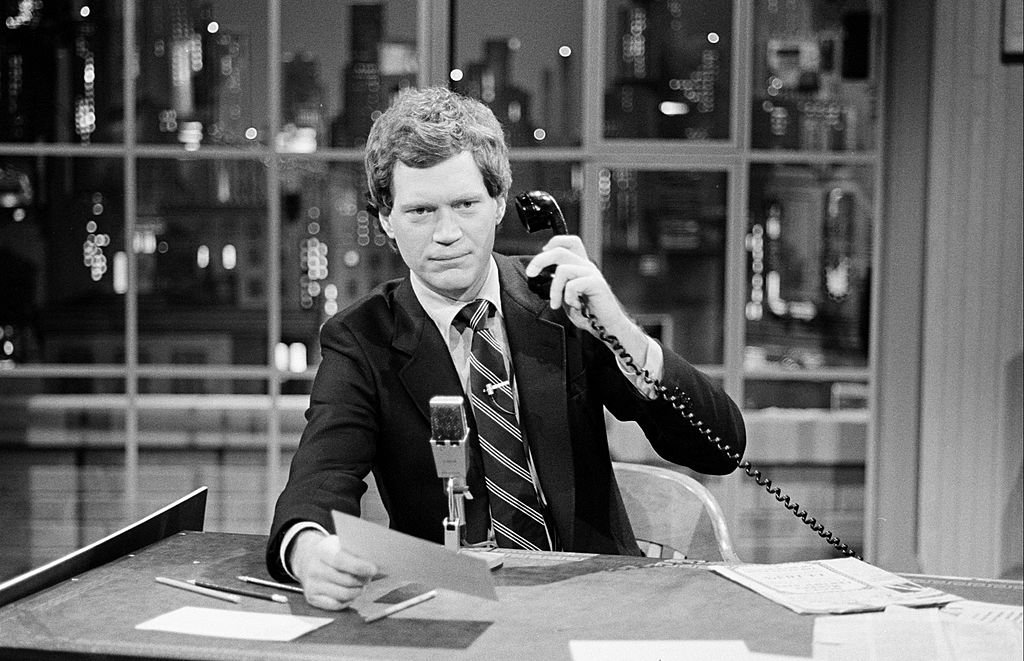 ---
He has a company called Worldwide Pants that has produced one particularly popular show, Everybody Loves Raymond! When asked what or who inspires him he points to people like Paul Dixon. This is what he had to say about Dixon: 
I was just out of college [in 1969], and I really didn't know what I wanted to do. And then all of a sudden I saw him doing it [on TV]. And I thought: That's really what I want to do!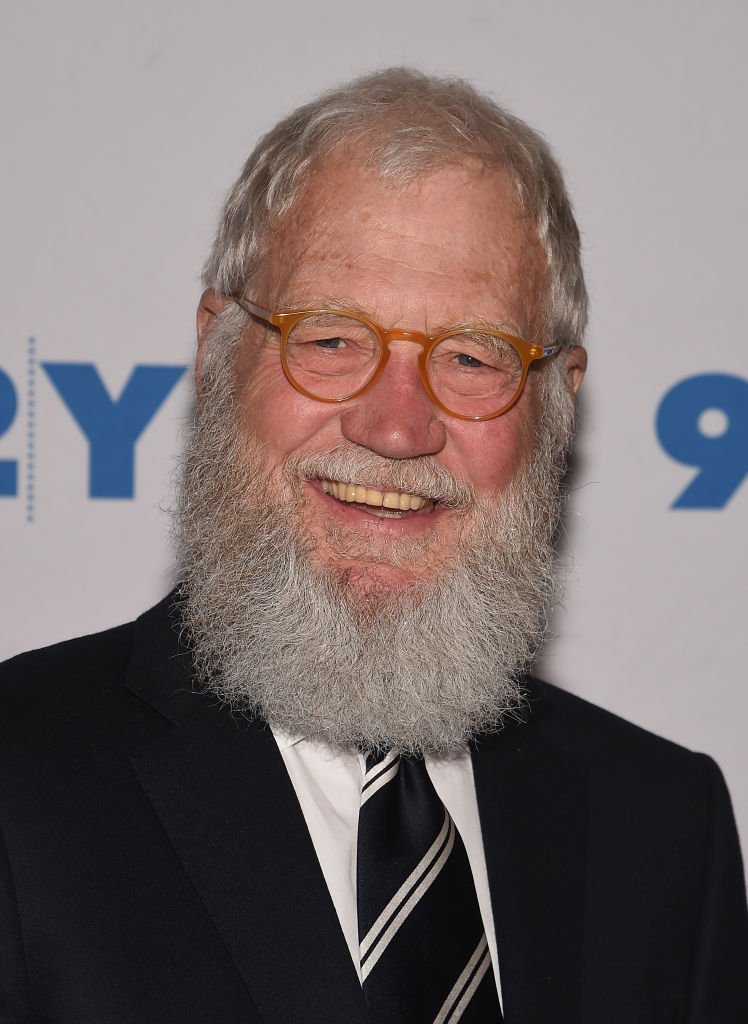 ---
Tom Snyder
Thomas James Snyder is a well-loved personality on America's TV screens. He's also made a name for himself as a news anchor, and radio show host. Undoubtedly his most popular claim to fame is his stint with Late Night. There is another great achievement on his list...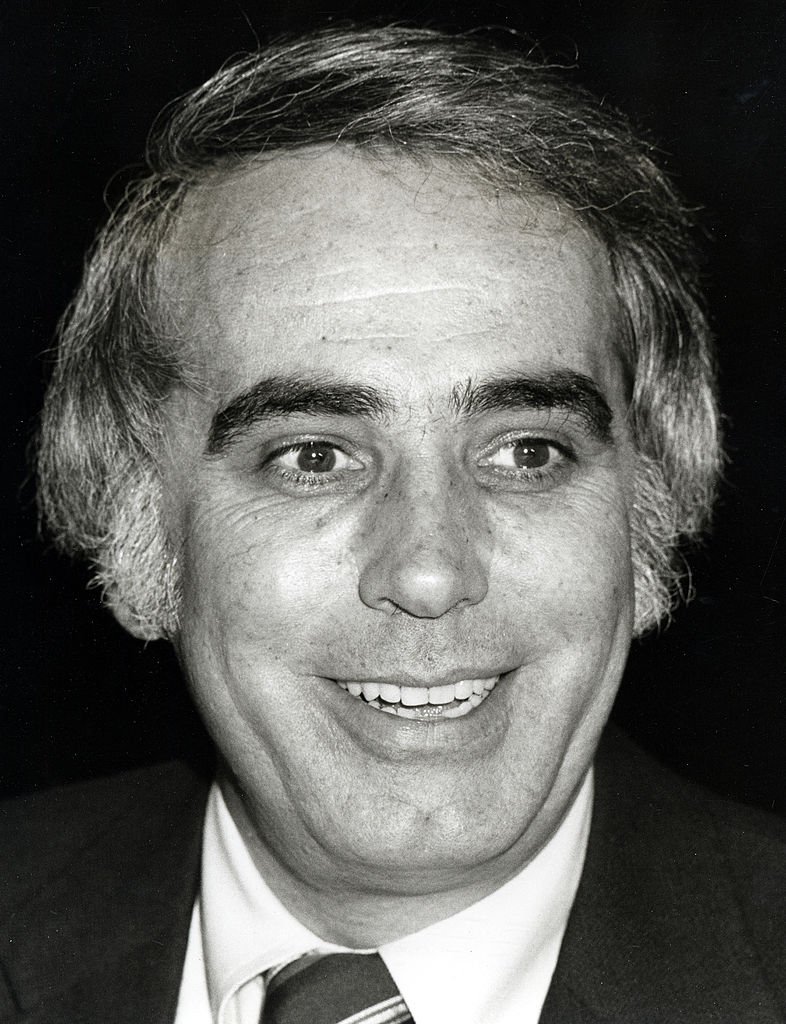 ---
He helped create the fame NBC's News Update would gain. As the anchor, the star had a pioneering role in the success of the slot. The 60-second updates come in prime time and gave NBC an advantage on TV. Sadly the actor is no longer with us but he was posthumously awarded an honor on Philadelphia's Hall of Fame in 2008 a year after his death.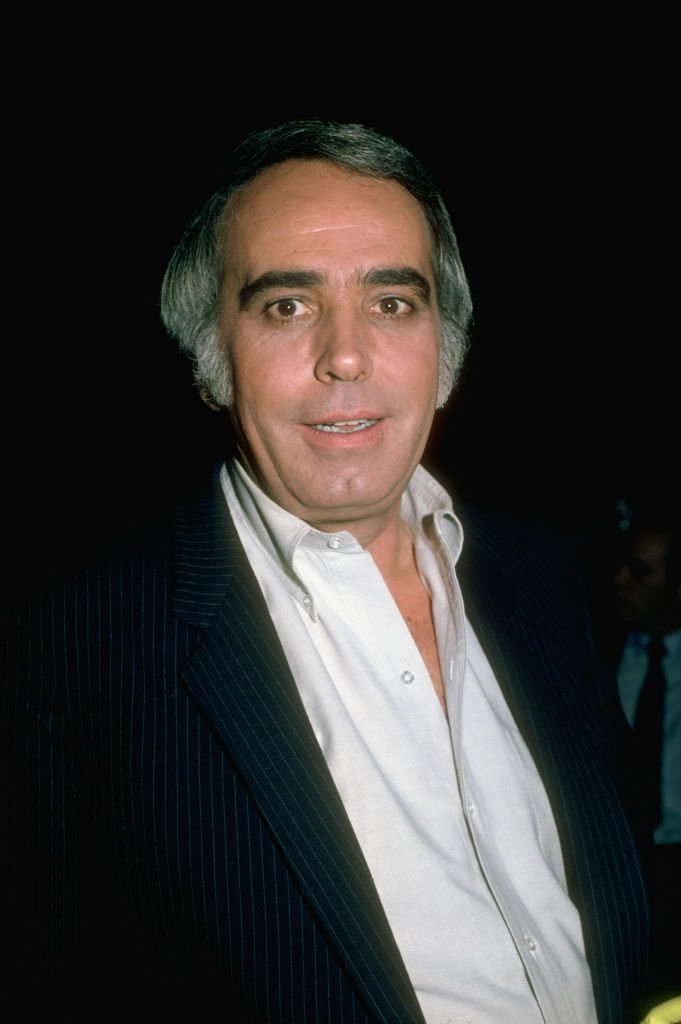 ---
Rona Barrett 
Rona Barrett was born Rona Burstein and is one of the only women on this list. The business lady spends her time in showbiz writing a gossip column but also gives time to her non-profit organization. The project takes care of the elderly by providing help and aid.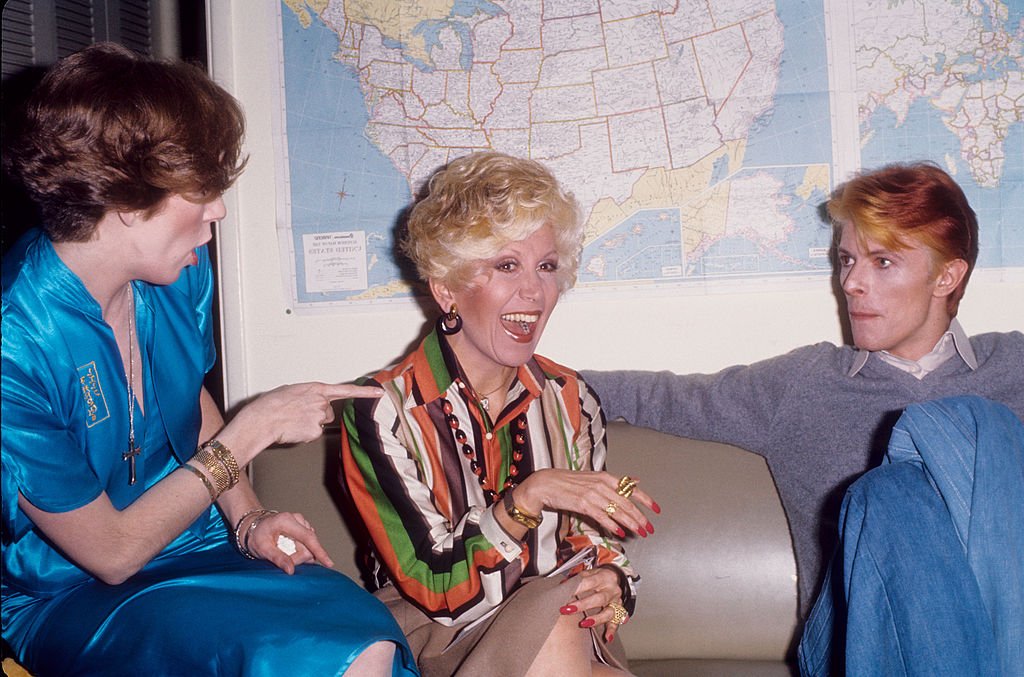 ---
An honor that was bestowed upon her came in 2009 when the star gained her very own star! She was ushered into the Golden Palm Stars in Palm Springs, California! She has her very own ranch in Cali and lives in between there and LA. What a true female icon!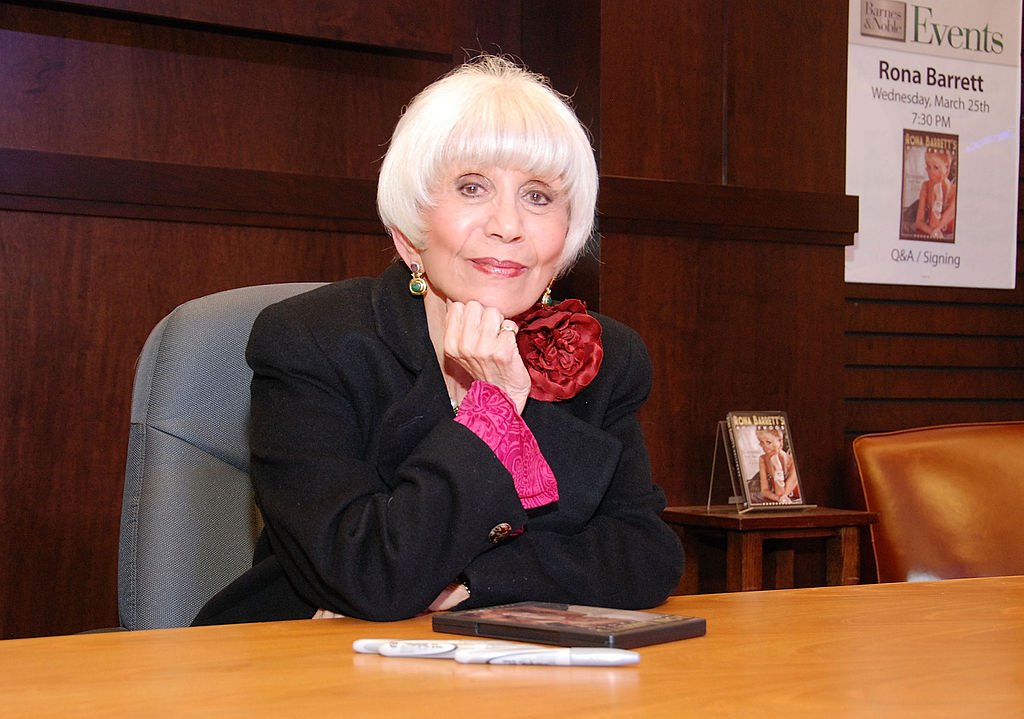 ---
Lloyd Dobyns
Lloyd Allen Dobyns, Jr. was a news correspondent primarily. In his time he was awarded many national awards including the Peabody award! He has been honored for some of his writing projects. One such honor was this: 
"Felicity of style and polished journalistic professionalism are the distinctive wellsprings at the source of 'Weekend', produced and written for NBC by Reuven Frank and Lloyd Dobyns. A once-a-month magazine of television, inquiring into the off-trail, 'Weekend' is hereby honored not only for its content, but also as an instructive example of how the language can be employed with grace and precision."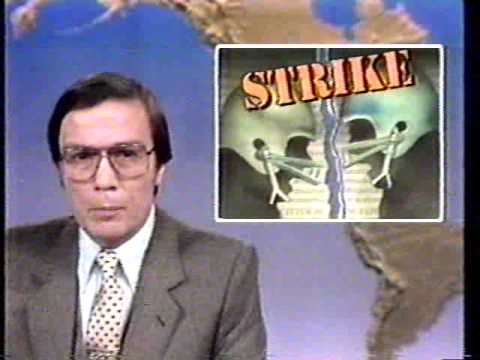 ---
Dobyns is currently 84 years old and lives in a Presbyterian Home that cares for him. The star has carved out a legacy for himself and won't be forgotten anytime soon. Who knows, maybe he'll have a small appearance on screen again soon. We can only hope so!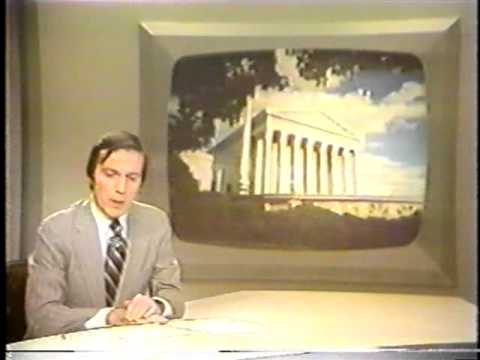 ---
Linda Ellerbee
This journalist from America is known for her stints on NBC News where she worked as a correspondent. Her talents took her to be a Nickelodeon host on a show she headed up. It was called Nick News with Linda Ellerbee. Her efforts were even called:
"possibly the best written and most intelligent news program ever."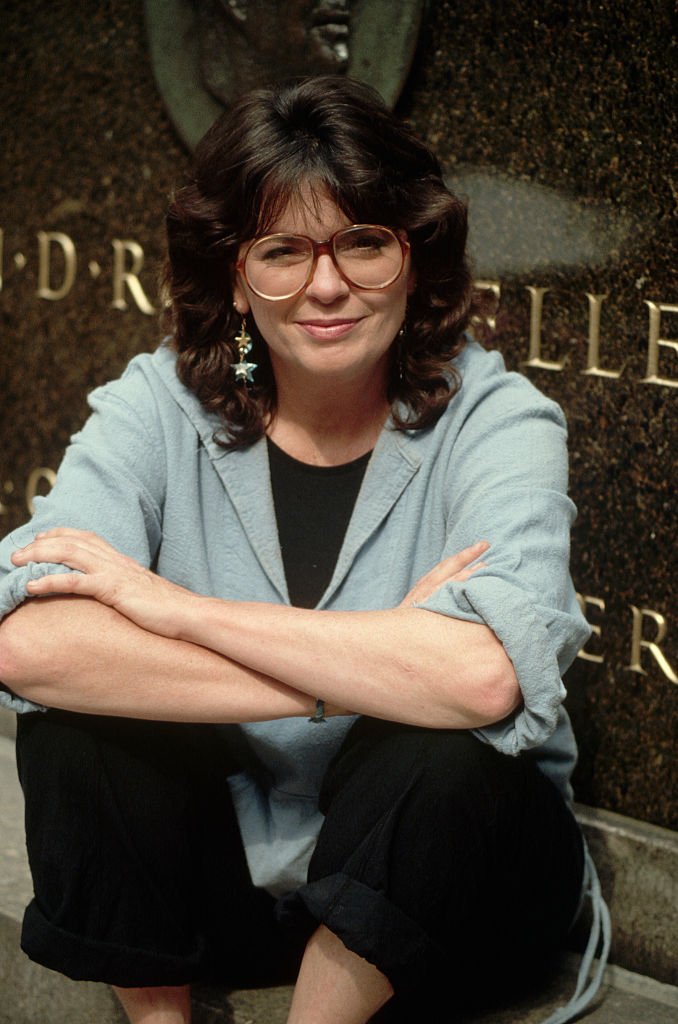 ---
Before her big break, she was a college drop out that floated around finding radio jobs. This is what she said:
"I moved around some, married some, had two babies, worked for three radio stations. In radio, I learned about keeping logs, editing audiotape, writing copy, selling air time, announcing, and "running aboard," which sounds one hell of a lot more sporting than it is."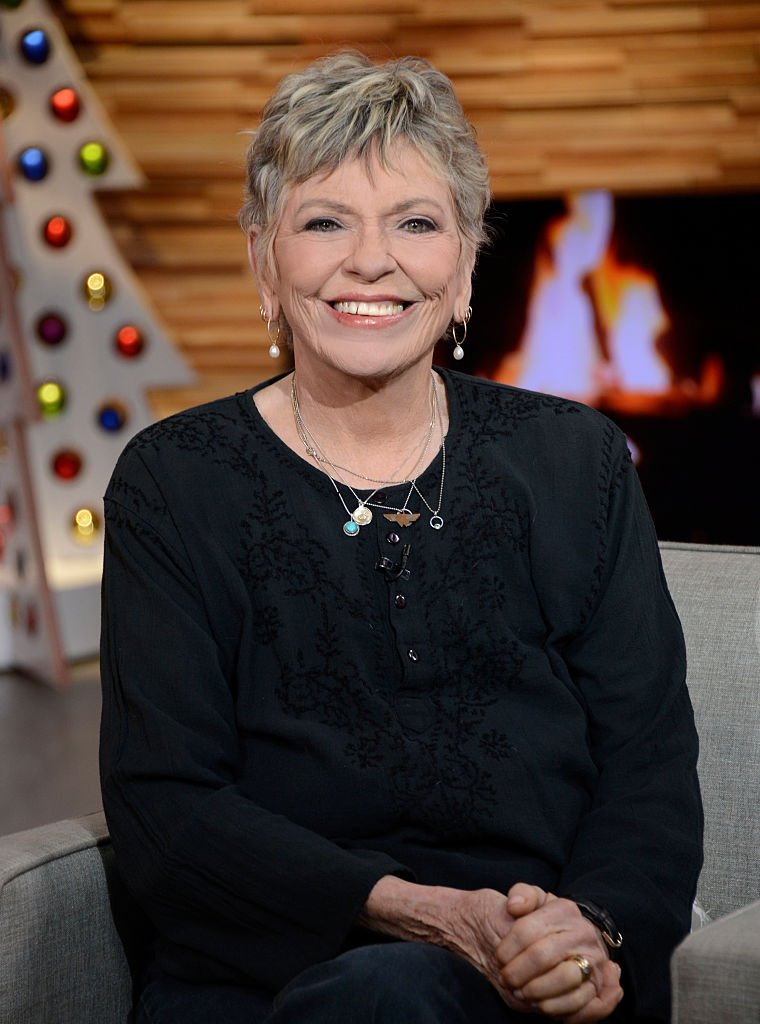 ---
Dick Cavett  
Richard Alva Cavett is a true television personality. Known for his great on-screen talents, the star host can carry almost any conversation and has been on TV for decades. From the 60s to the 00s he was a face almost all Americans would recognize from TV.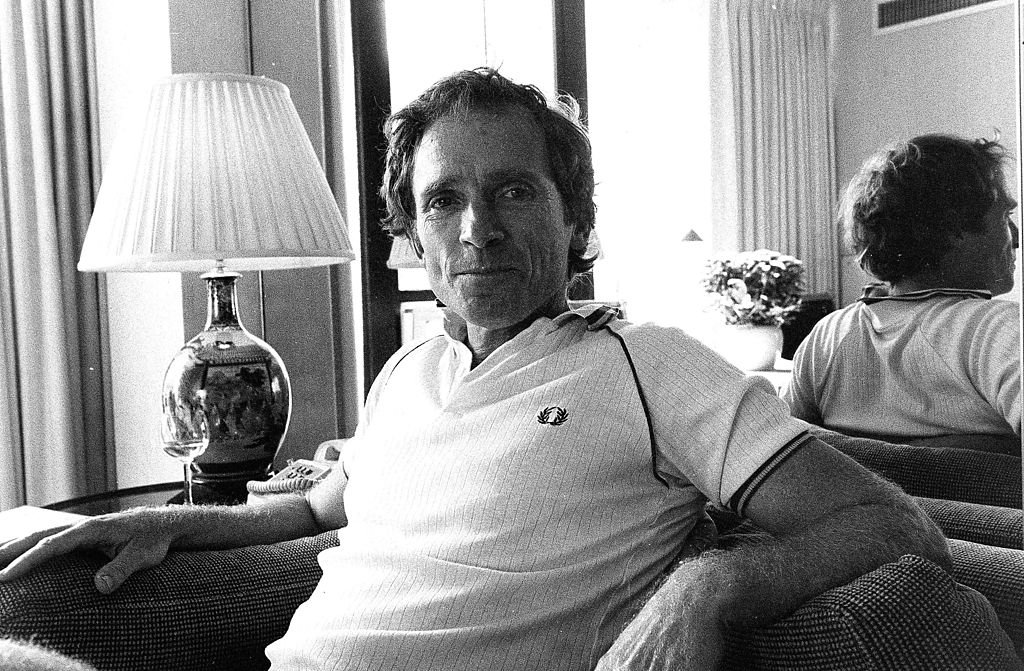 ---
His writing skills also landed him a job with the New York Times, where he wrote an online column. He's even been a host to replays of some of the best interviews he's done. These include interviews with some great names like Katharine Hepburn, Judy Garland, and John Lennon!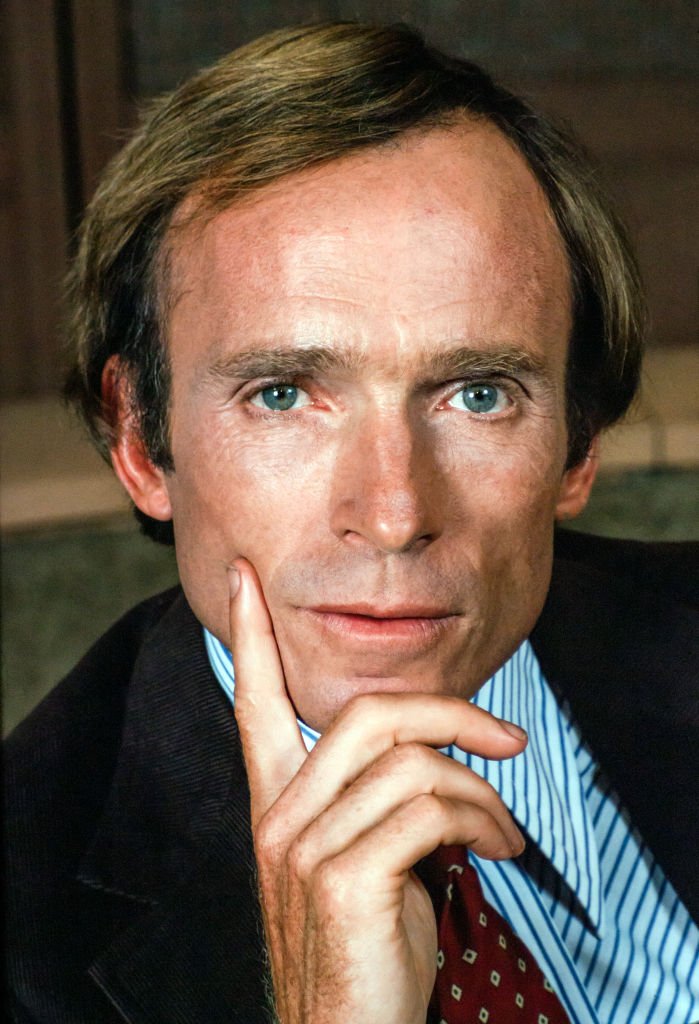 ---
At the start of 2020, he went on air with Stephan Colbert on his Late Night show. This is what Colbert said:
"People ask me who my influences are, and of course Johnny Carson, and of course David Letterman, but the one people don't automatically know is what a huge influence you were on me, the way you interview people was so honest, you had such interesting and unusual guests and asked such interesting and deep questions".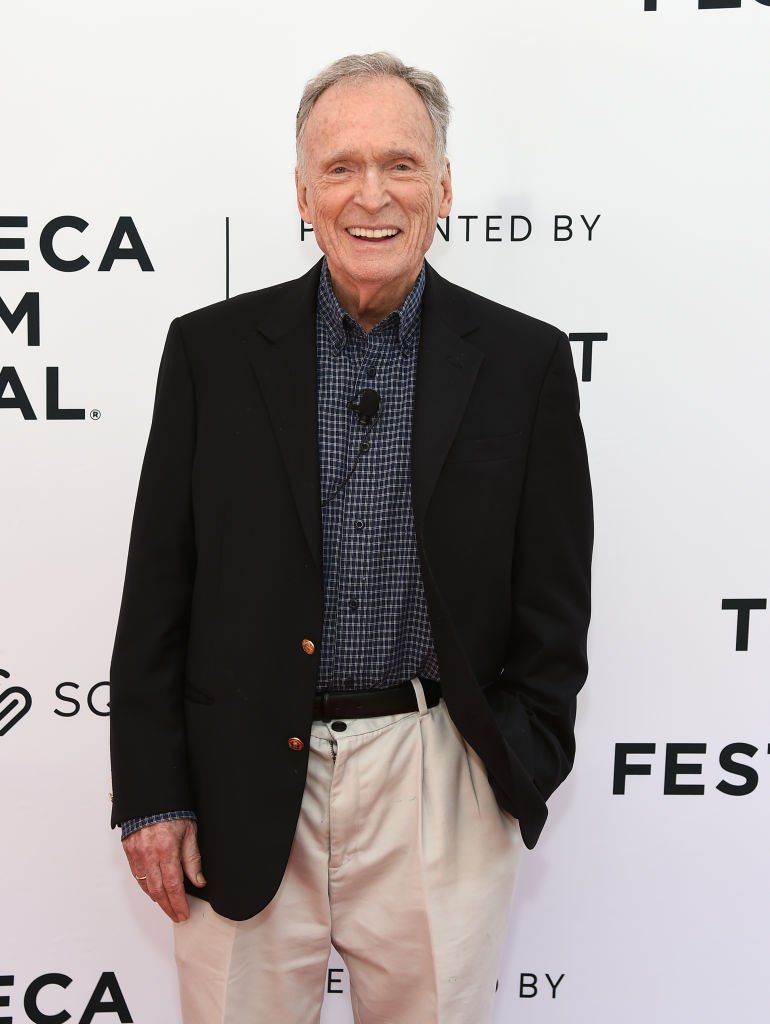 ---
Geraldo Rivera 
Geraldo Rivera is well known for being an American tabloid talk show host. But apart from this, the star has also dabbled in law and is an authorized lawyer. He's opened a magazine-like show that focuses on the news. His show is called Geraldo at Large. He also has stints on Fox News!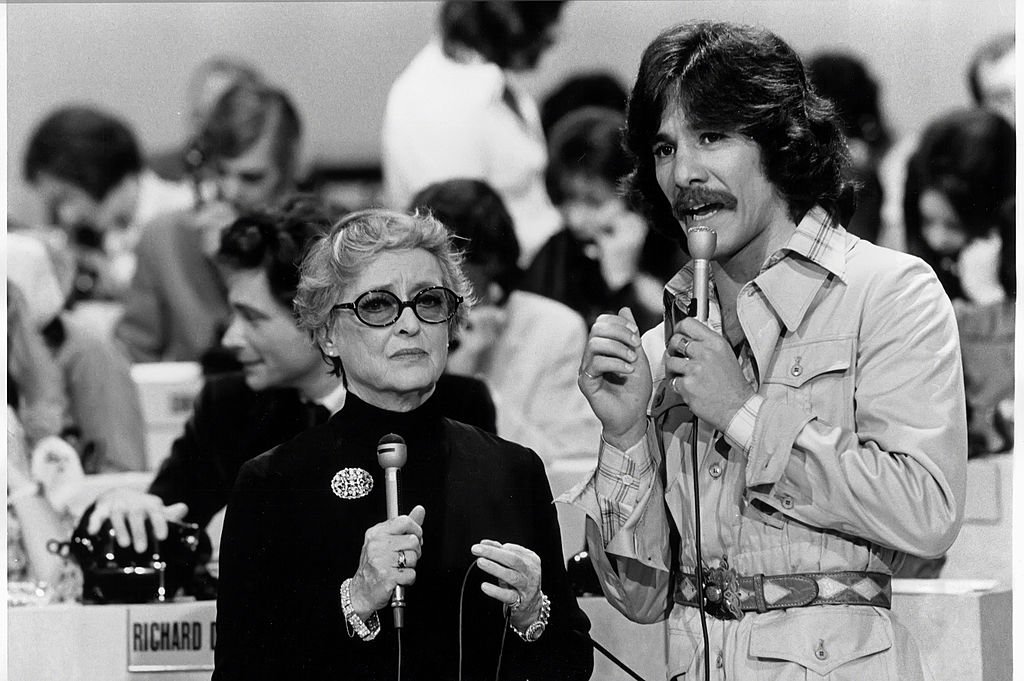 ---
One of the slots he regularly features on is The Five. In 2018 he made the big announcement that he would be coming onto a popular radio talk show called Geraldo in Cleveland. His very active career looks promising and we can't wait to see what this host goes on to do in the future.
---
These news and talk show hosts are all pretty impressive. With careers spanning decades, they have all become commonplace in many American homes. Who is your favorite host and why? Leave your comment below and press the share button.
Sources: Wikipedia,  Wikipedia,  Wikipedia,  Wikipedia,  Wikipedia,  Wikipedia,  Wikipedia,  Wikipedia,  Wikipedia,  Wikipedia