Barbara Eden, Larry Hagman & Other 'I Dream of Jeannie' Stars Through the Years
This charming sitcom was a fan fav for many years. With a stellar cast and enticing storyline, I Dream Of Jeannie, was a hit. But what's happened to the famed cast members after all this time? Read on for the full scoop!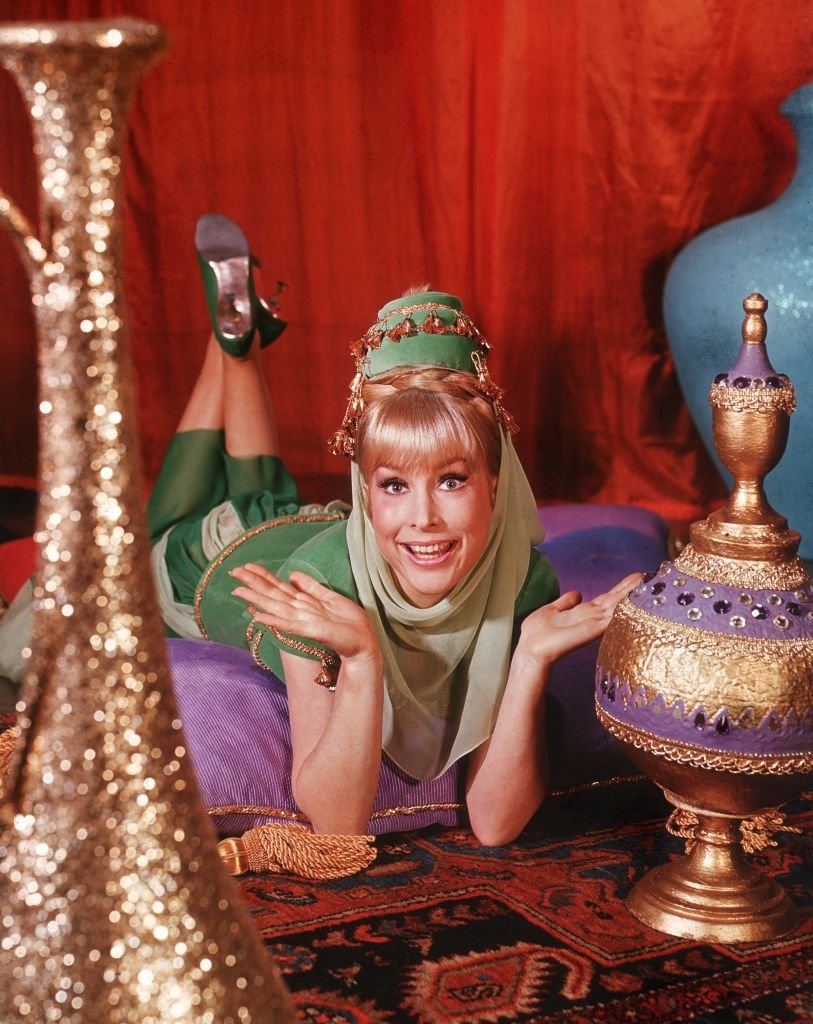 ---
What Made The Show Truly Magical?
Barbara Eden graced the screen from 1965 in her role as the magical Jeannie. The NBC network may have been inspired by their competition, ABC, and their success with a similarly mystical show, Bewitched. The tale follows Captain Tony and Jeannie who is a real genie!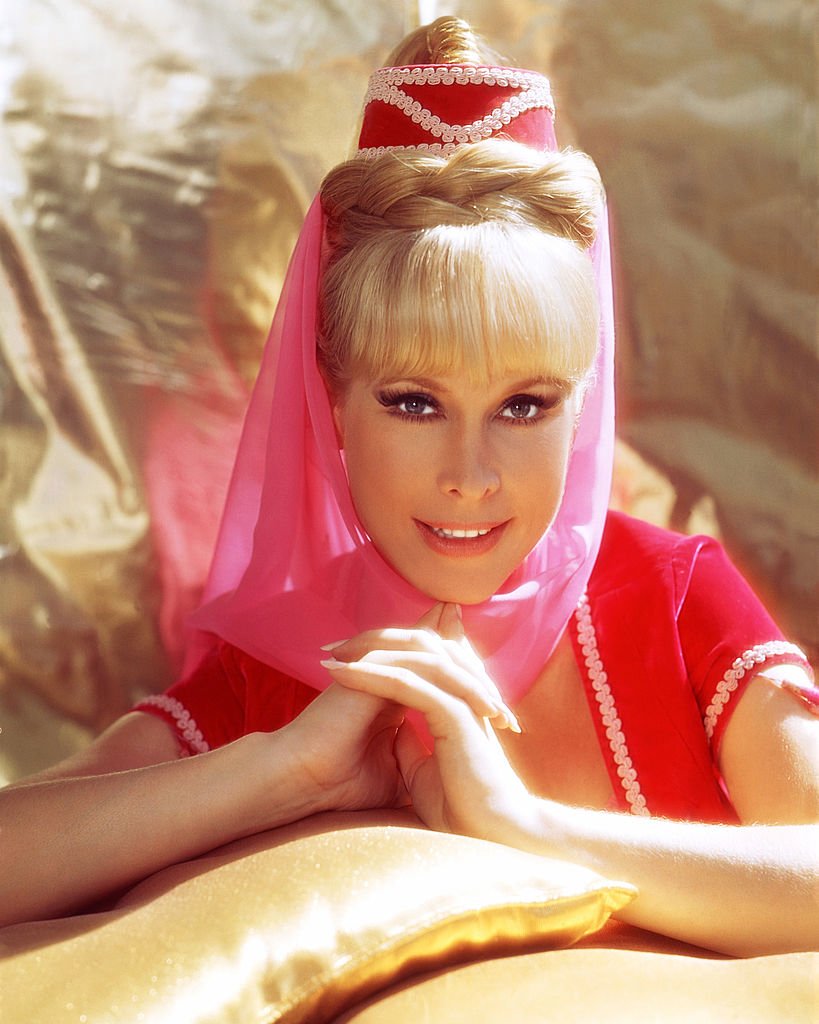 ---
Tony is portrayed by Larry Hagman before he became famous for his role in the smash hit Dallas. The two fall in love and even get married! It's all very swoon-worthy albeit strange at times... Jeannie does call Tony her "master." Either way, the duo was magical together.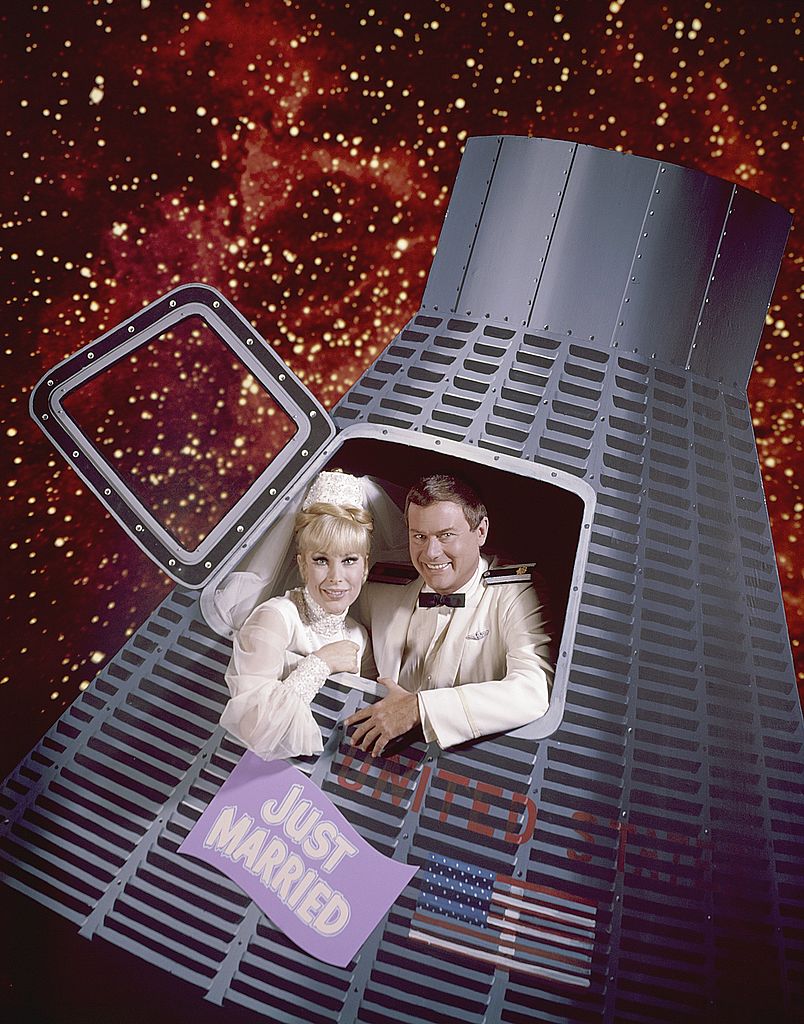 ---
Unknown Facts About Jeannie And Major Tony
Fans may have noticed that Jeannie was a little more covered up in a few episodes... This was because she was expecting a baby! To avoid any hassles of body doubles or reschedule shooting, the team simply added a few extra layers to her outfits. The actress once said that she felt like she was wearing a tent!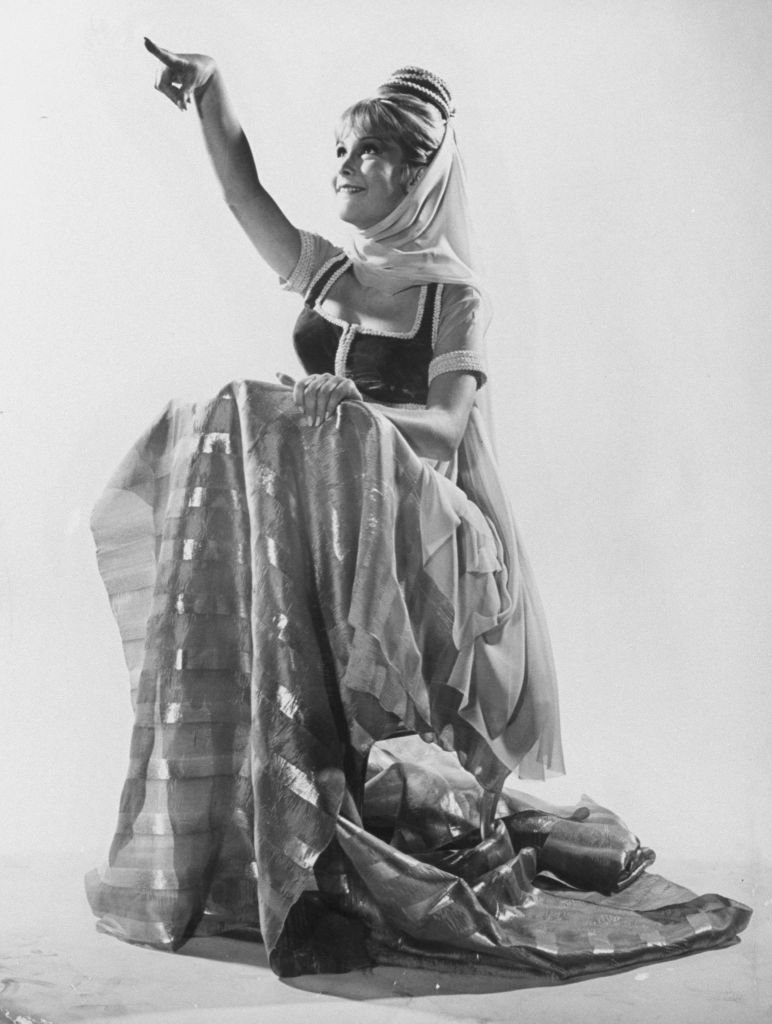 ---
Hagman told fans how he found out the sad news about their show's cancellation... In a shocking turn of events, he heard it abruptly from an unlikely source. This random "guy at the gate" told him that there would be no season six. Despite the shows low ratings, the news was unexpected.
---
Larry Hagman
Aptly known Captain or Major Anthony "Tony" Nelson, Larry Hagman was a true star in the show. Now known as a legend from Dallas, the star's mother is also of interest. Born to iconic actress Mary Martin, acting was in his blood so to say. This Texas lad would go on to make Miss Martin very proud.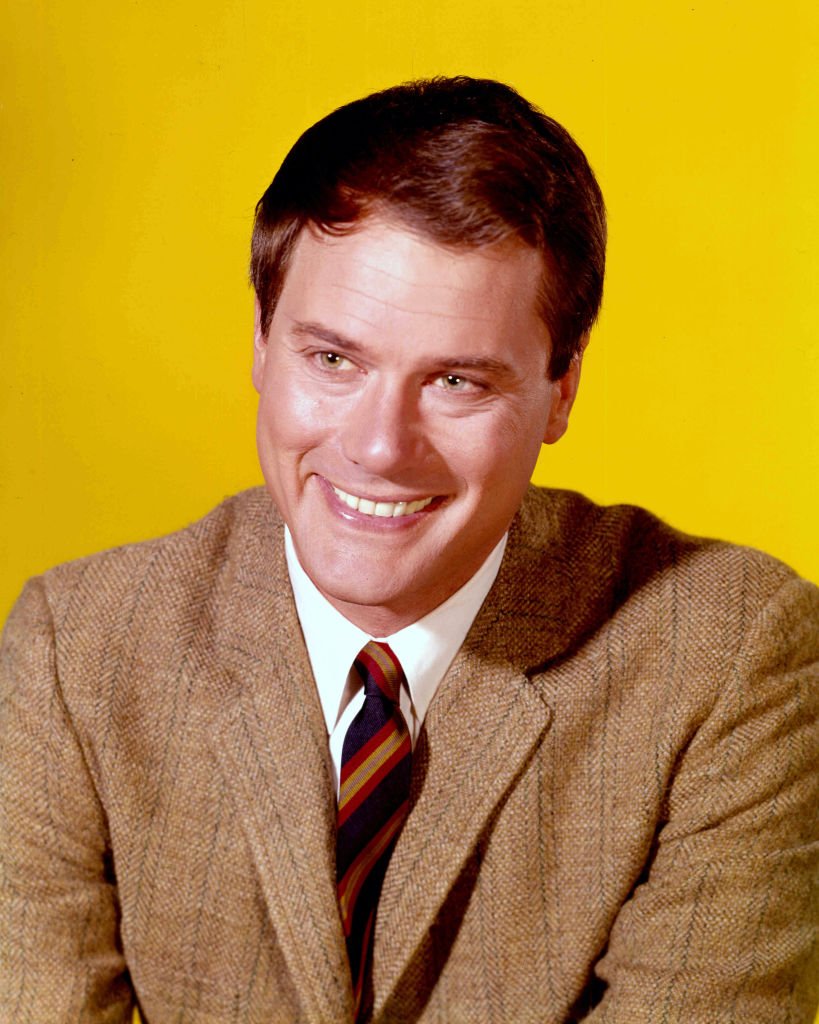 ---
Larry's first time on a stage was with The Margo Jones Theatre-in-the-Round in his hometown. After this, he went on to perform in bigger places like New York. The star's name began to grow in the industry and soon he was off to England for a five-year theatre stint.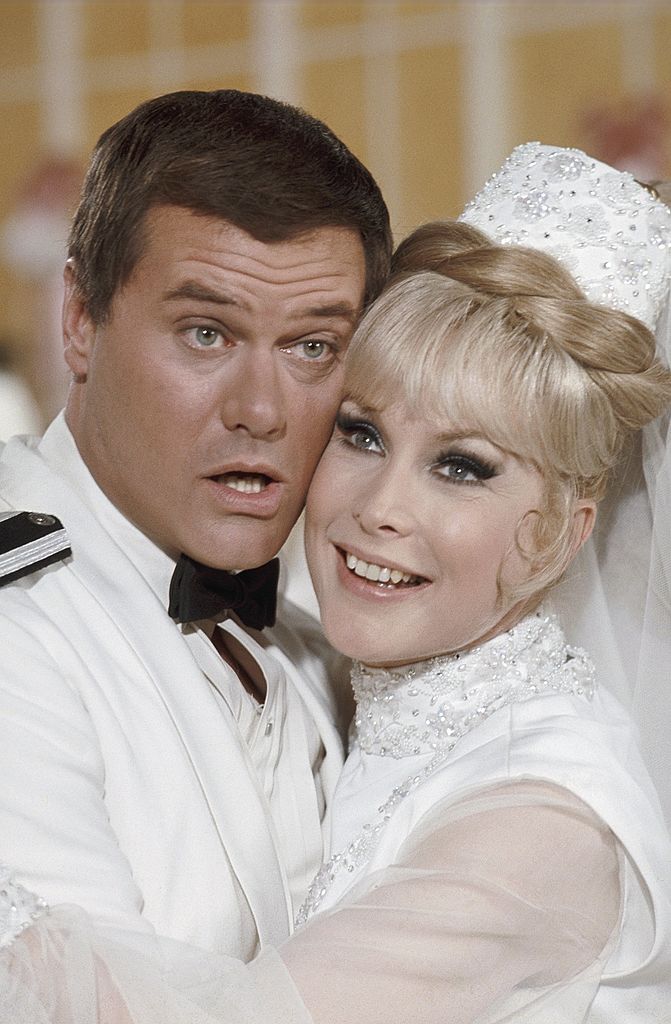 ---
The film bug would bite him soon enough and he would return to his homeland for the career some actors only dream of. In his personal capacity, the actor was immensely involved in philanthropy and goodwill. Larry truly loved the roles he got to play and said this when I Dream Of Jeannie was canceled:
"It was hard on me. It hit me like a bang."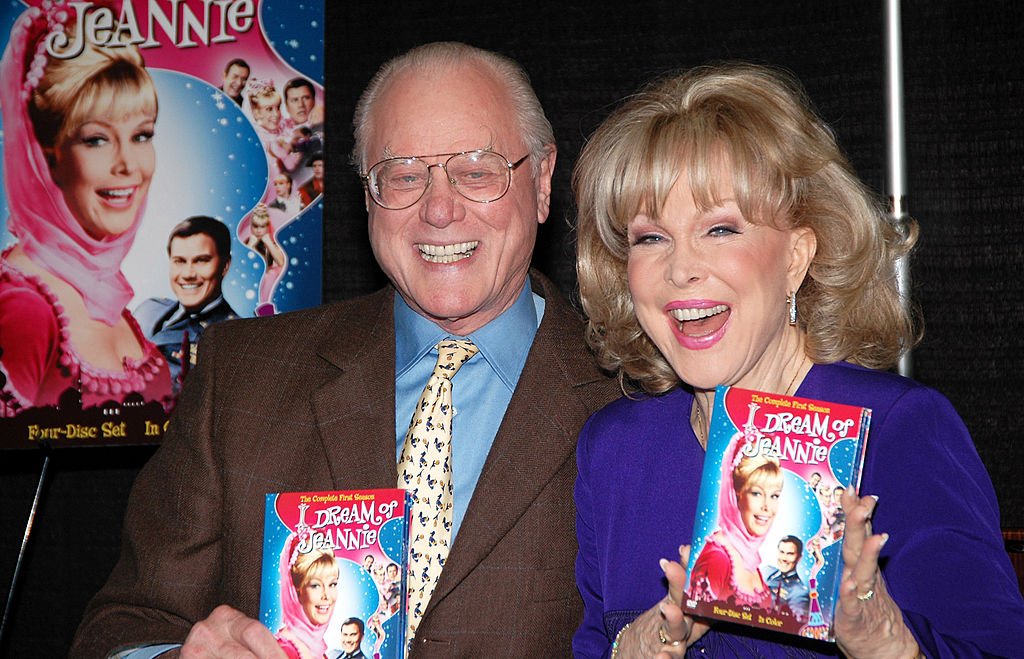 ---
The actor passed away after a great big life that was full of many successes. He was 81 when he succumbed to throat cancer in 2012. He is sorely missed in acting circles and beyond. His great legacy lives on in the magic he created both on and off-screen.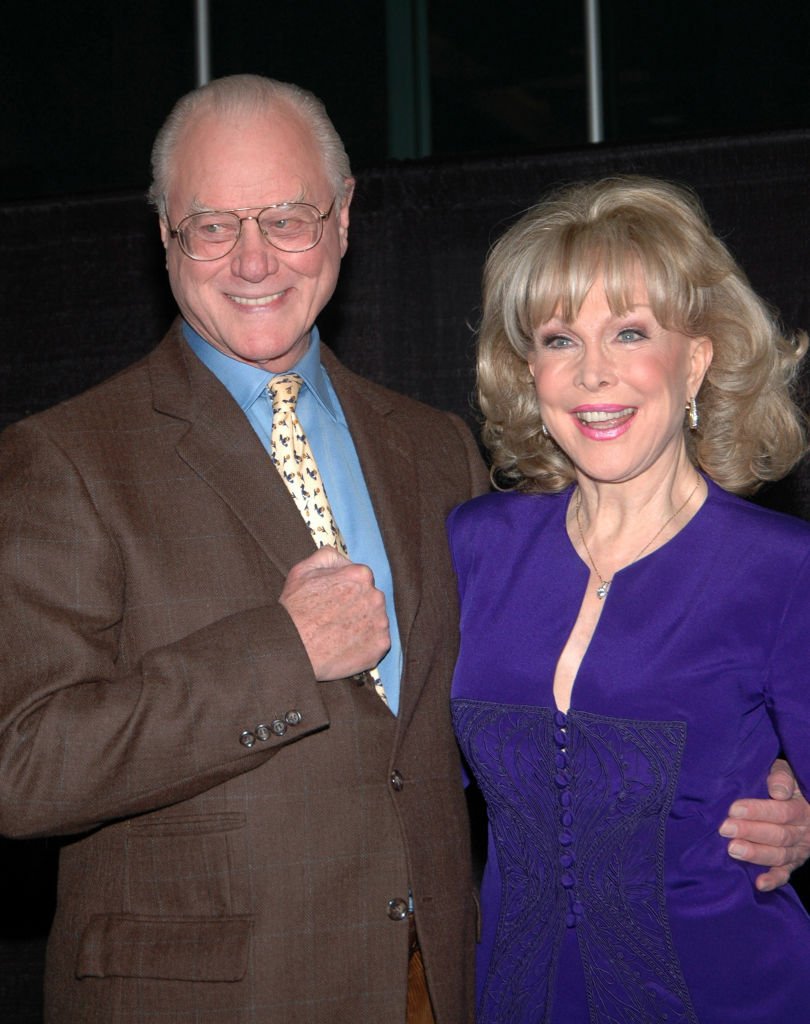 ---
Bill Daily
Bill was also a captain in the show, Captain Roger Healey. But his acting career didn't start off at a young age. In fact, the actor was first a professional bass and jazz musician! Afterwhich he was called away to serve his country, again putting acting on the backburner.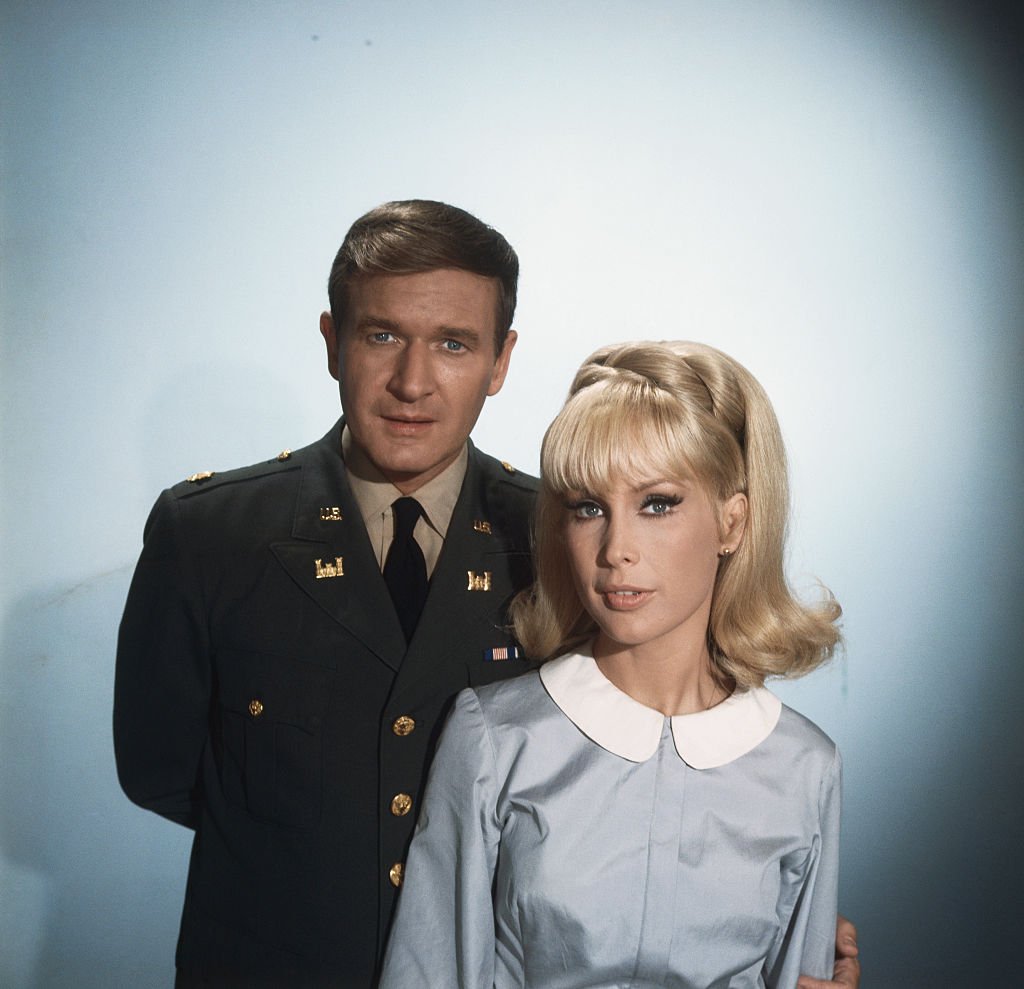 ---
When he finally landed his acting career, the star didn't waste any time. He also worked as a staff director for NBC! Since then he's been on TV show panels like  Match Game. The star also tried his luck in the magic business, he truly has done a little of everything!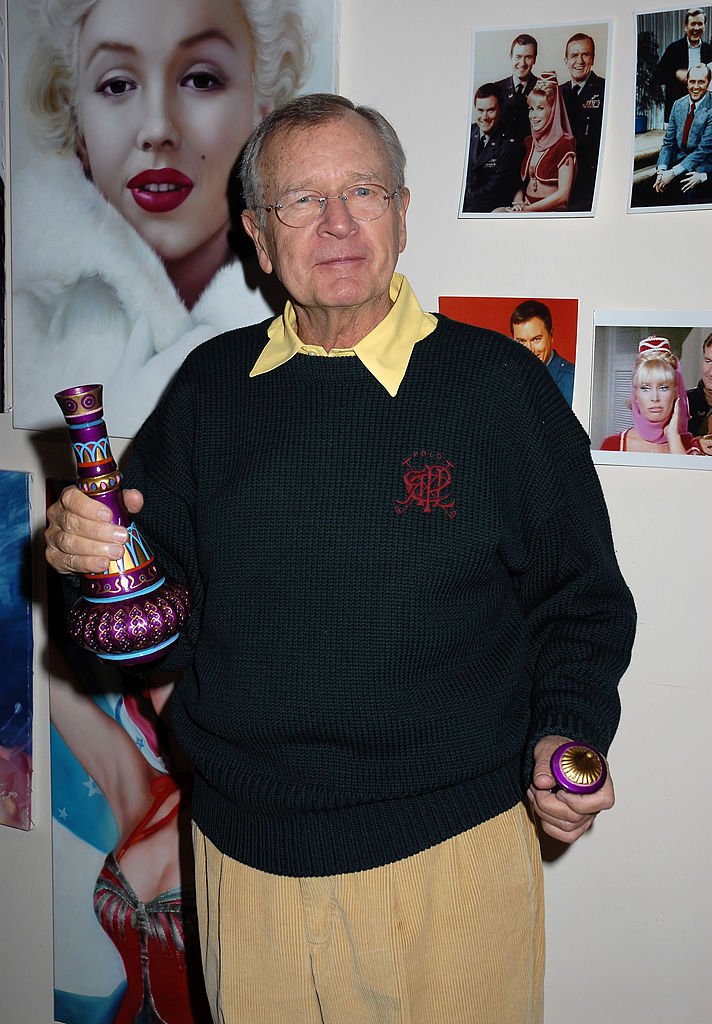 ---
Hayden Rorke
Dr. Alfred Bellows was the character Hayden Roke depicted. This New York native has his backing in the esteemed American Academy of Dramatic Arts. Like many of his co-stars, his career also began in theatre. He started out in the Hampden Theatrical Company.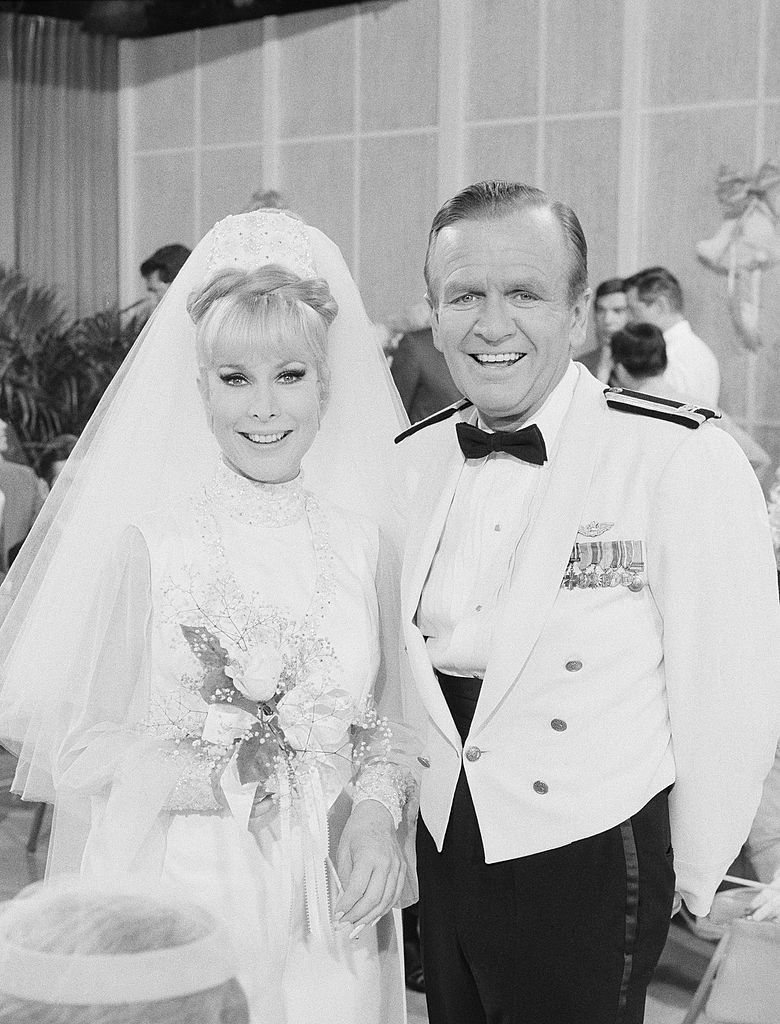 ---
He went on to become somewhat of a veteran Broadway performer and his first movie was actually a musical! Some of his movie credits were An American in Paris, Pillow Talk and When Worlds Collide. But he wasn't only a Broadway star... He made his name on TV as well.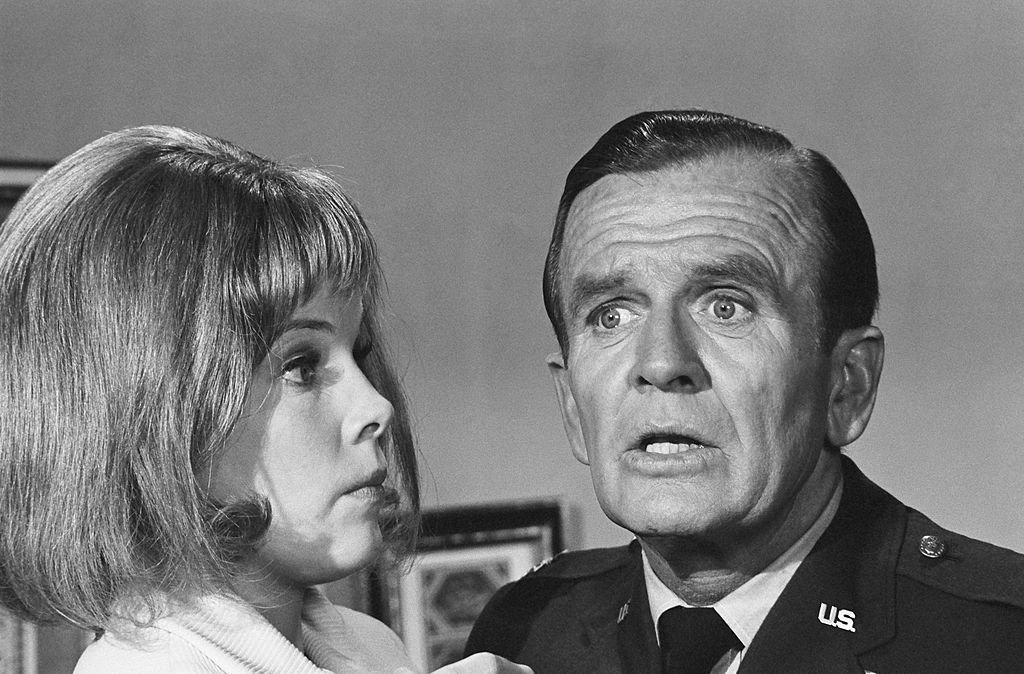 ---
Some roles he had include The Twilight Zone and Cheyenne. He was also cast in his original role of Dr. Bellows on the I Dream of Jeannie movie that was made in 1985. It's safe to say Hayden Rorke is a truly multi-talented actor that spread his wings and took flight in Hollywood.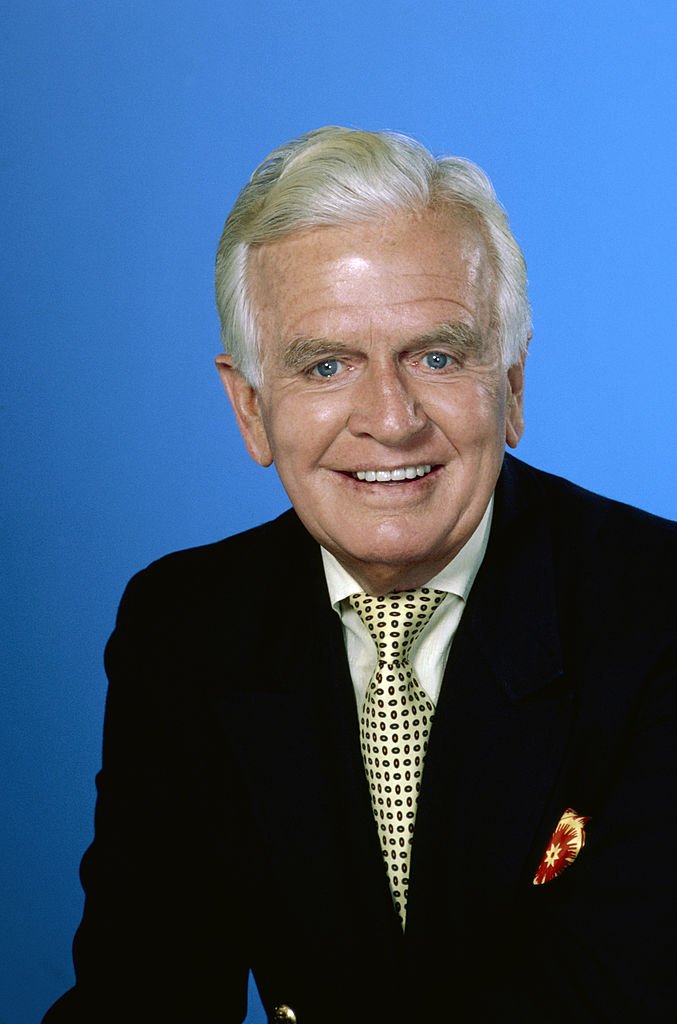 ---
Barton MacLane
Major General Martin Peterson was on the show for four seasons and always wanted to be involved in the arts. He was trained at the American Academy of Dramatic Arts and soon joined Broadway. His first role was in the melodrama "The Trial of Mary Dugan."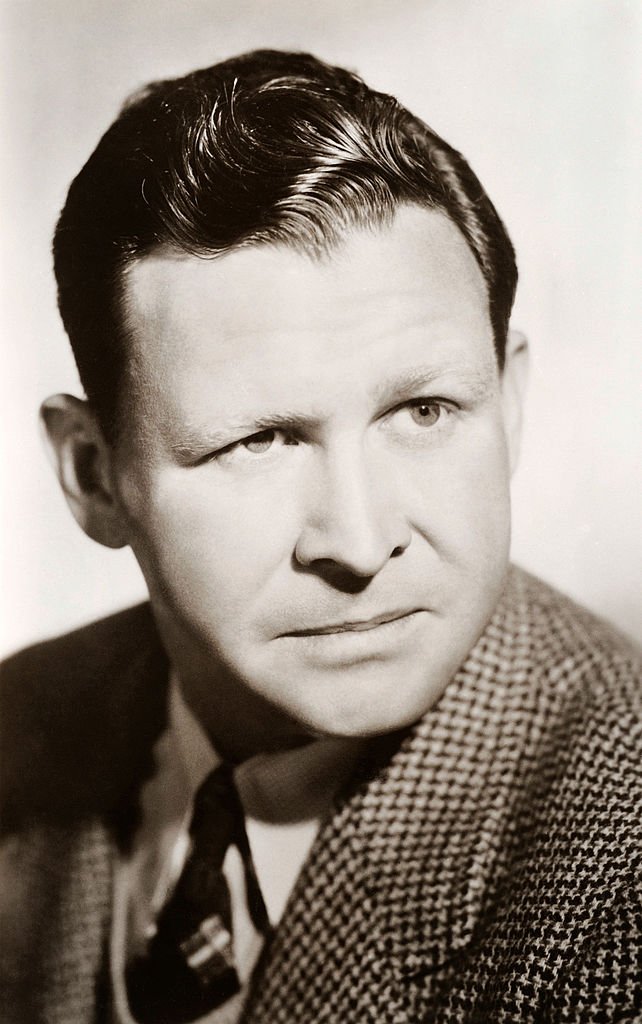 ---
Since then he's been more involved in the behind the scenes world of writing and producing. He wrote his own stage pieces called "Rendezvous." It only had around 20 slots on the stage but it did set him up for a pretty great deal with the esteemed Warner Brothers.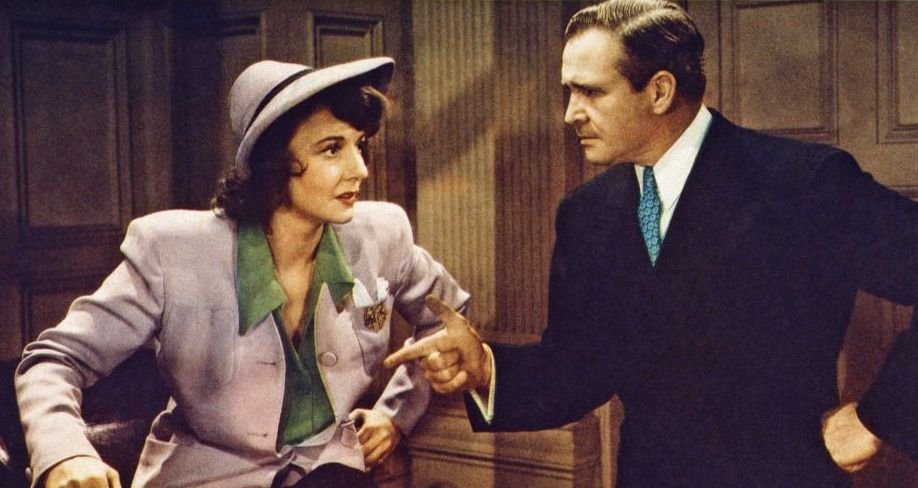 ---
Barton went on to cement his name in the industry and even married a fellow actress, Charlotte Wynters. The happy couple was in six movies together! The star was lucky enough to gain a star on the eminent Hollywood Walk of Fame! Sadly he passed in 1969.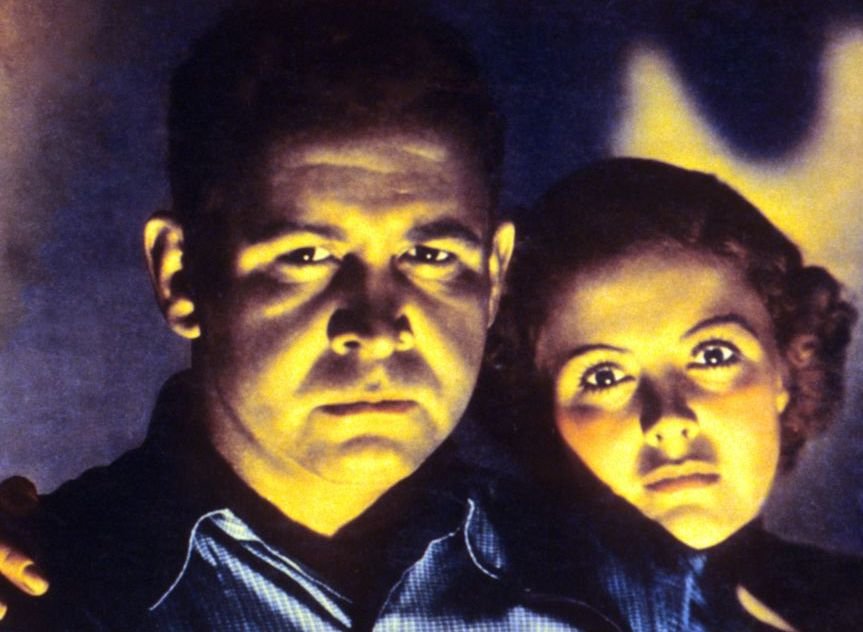 ---
Barbara Eden
The lady who made it all come together, Barbara Eden aka Jeannie. This star had a stunning career and is still active. Despite her age of 88, she's going strong. Recently she even confessed that she's madly in love with her third husband, Jon Eicholtz.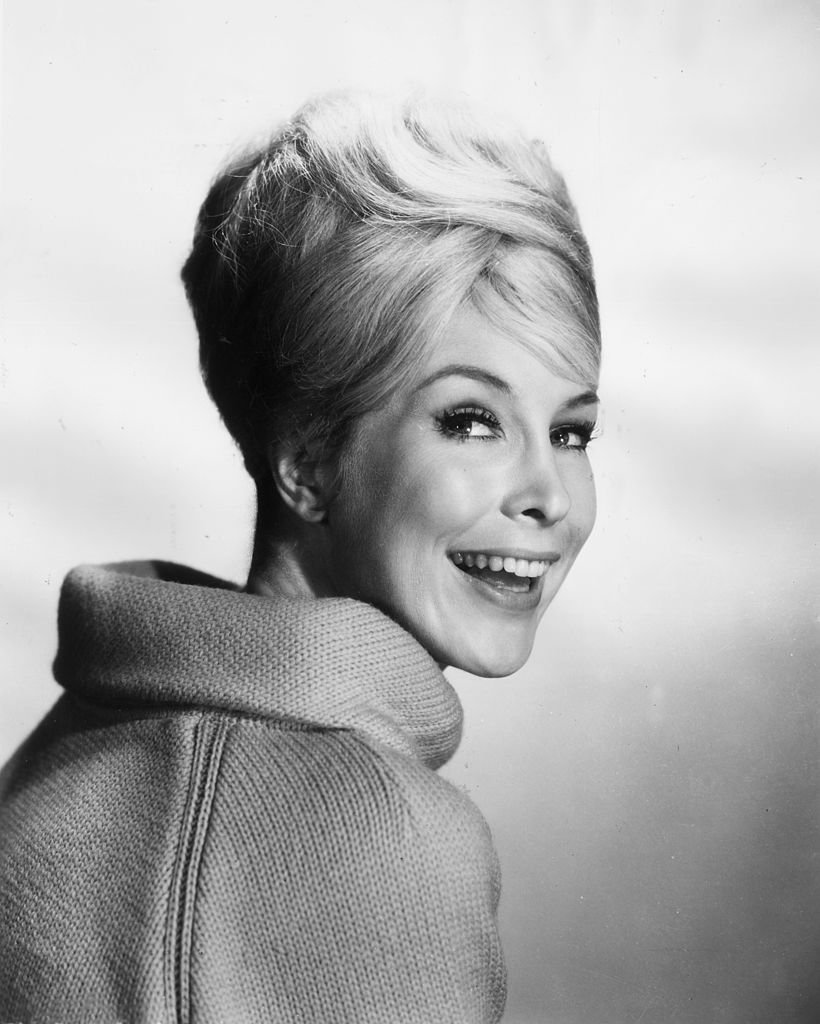 ---
The actress was eager to share her tips for a long and happy marriage. These were her pearls of wisdom:
"You should walk in the other person's shoes if you're having a little problem. Try to see their side of it. It's not easy! But try."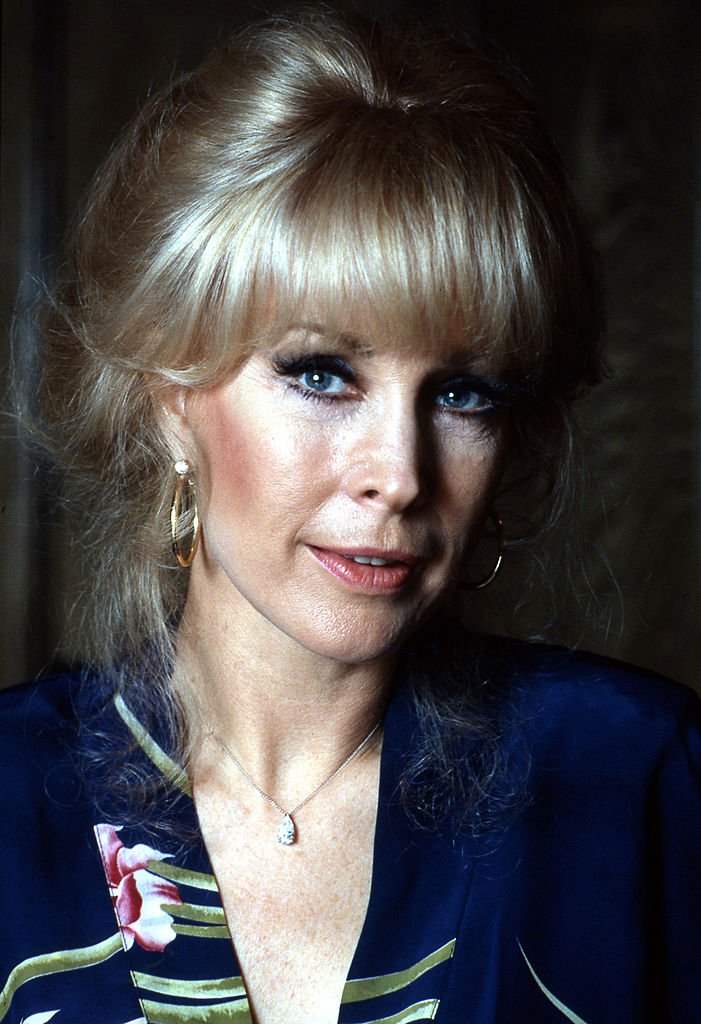 ---
How sweet! But even sweeter is the fame and success she's found in her lifetime. Starring as the lead in "I Dream of Jeannie" really changed her world. But it wasn't always easy in the industry. She had many moments of doubt and insecurity, but that's in her past.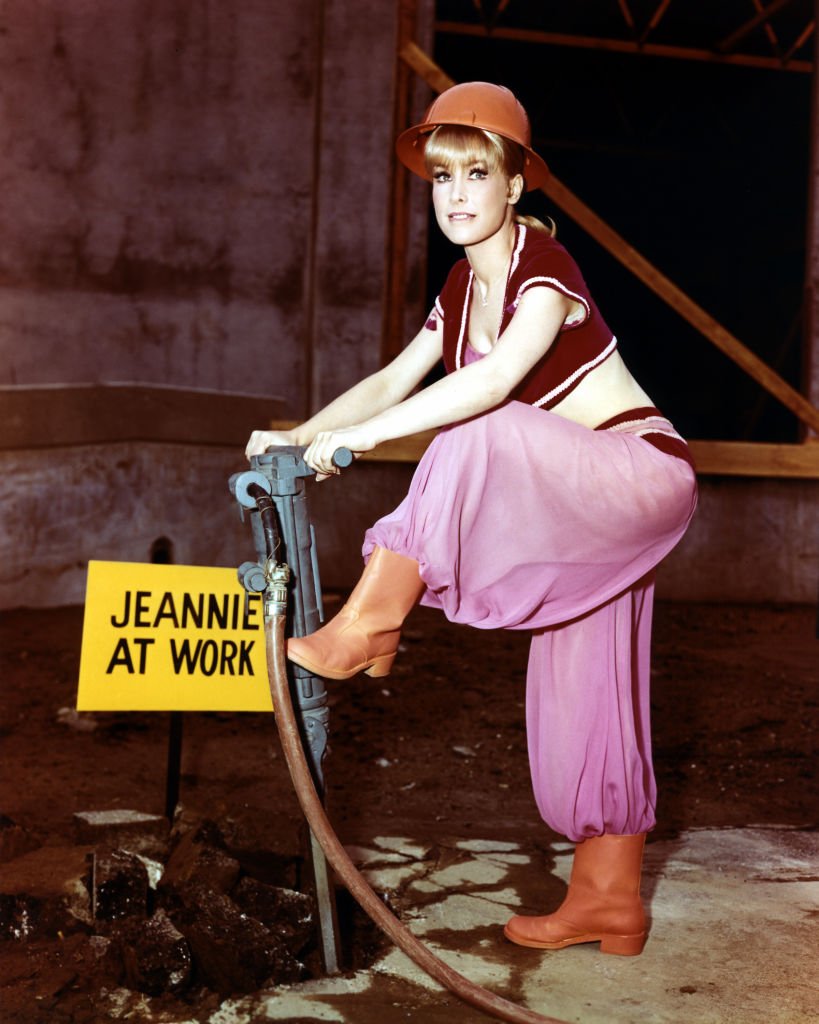 ---
Now she shares her tips for being successful:
"You've got to be true to yourself — don't try to be anyone else. The wonderful thing is we're all different. At the beginning of my career I said, 'Oh gosh, I'm supposed to be taller or prettier than I am.' That's silly! You're treading water — you're not making headway with what you are."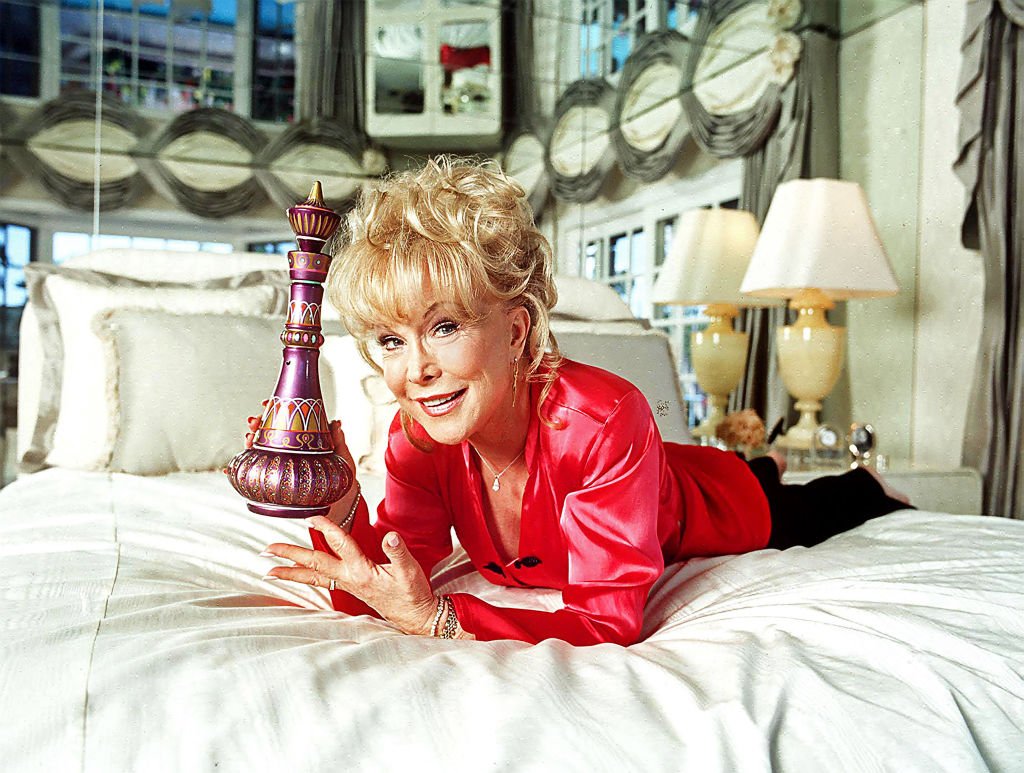 ---
The star had a very special relationship with the co-star of the show, Larry Hagman. The two became close and Barbra admitted that she still missed her good old friend. In memory of him she shared one sweet moment with him that puts a grin on her face:
"We seemed to have the same rhythm in our comedic timing, which was fortunate for both of us. We enjoyed working together… The most outstanding story with Larry was the one when we had a lion as a guest. I had done two feature films with lions and I've been told how to treat them."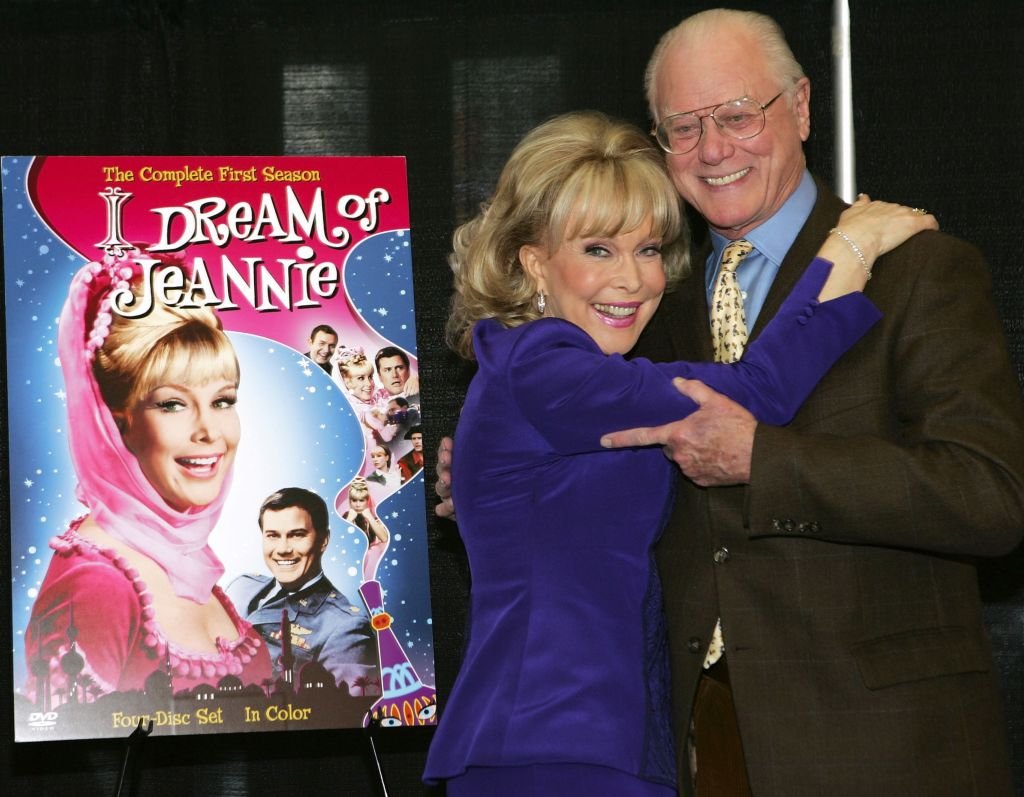 ---
She continued:
"They're male lions, they're lazy. If they're well-fed, they don't really want to eat you. But they do want to play with you if you run around! You have to be very quiet with them. So I went over and I told Larry, 'We have to go make friends with the lion.' He goes, 'I'm not going to make any friends with any bleeping lion!' And walks off!"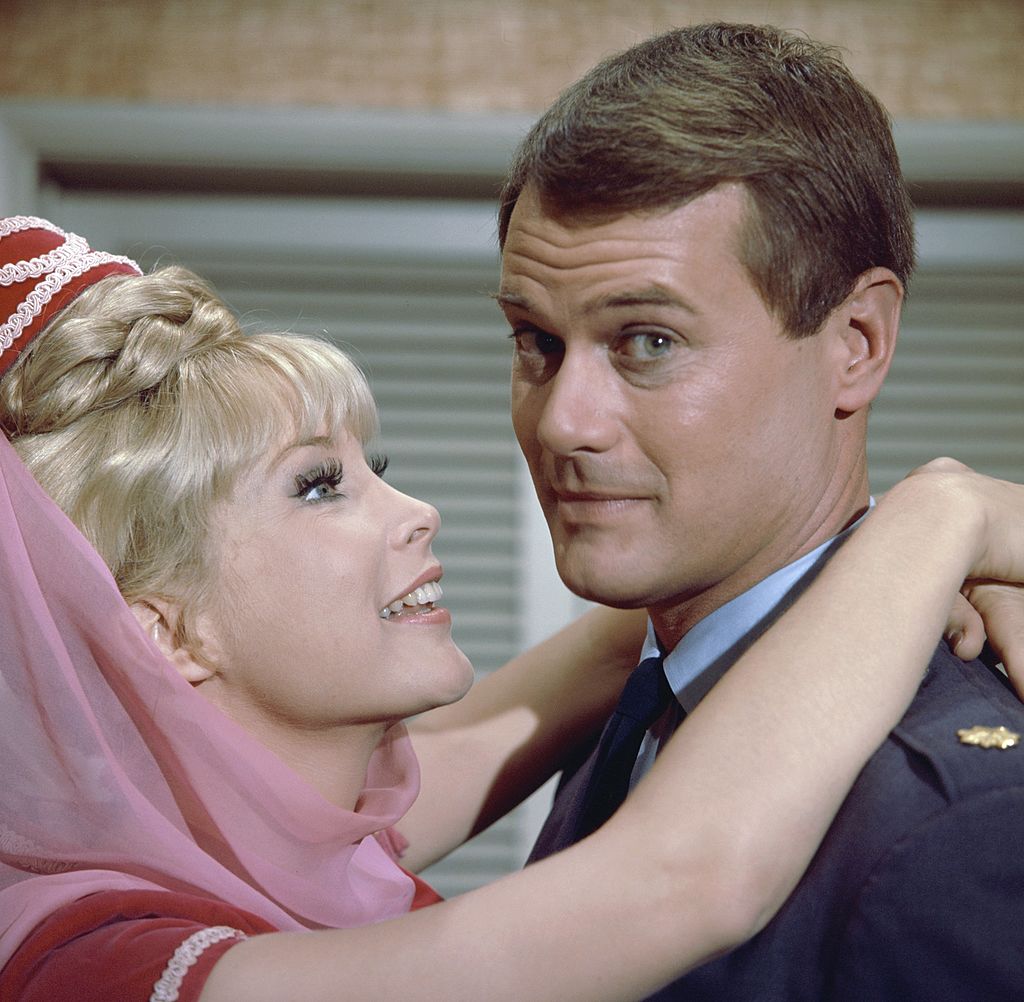 ---
Emmaline Henry
Emmaline played Amanda Bellows for seasons 2 to 5 and also had her career start in the musical spheres. Hailing from Pennsylvania, USA, this star wasn't only an actress. She dabbled in writing as well! You might recognize her name from Rosemary's Baby and I'm Dickens, He's Fenster.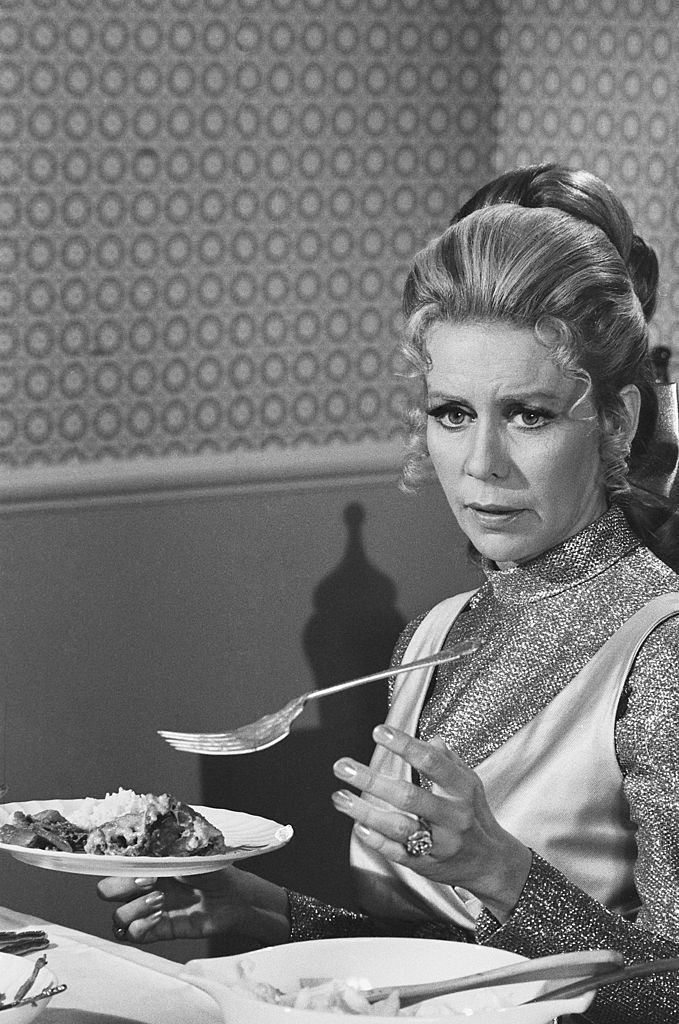 ---
Sadly the actress passed away in 1979. She is remembered for her great comedic ability, striking voice and of course her acting talent. Despite never wanting to become an actress growing up, this star was destined to be on the screen and we're glad she was.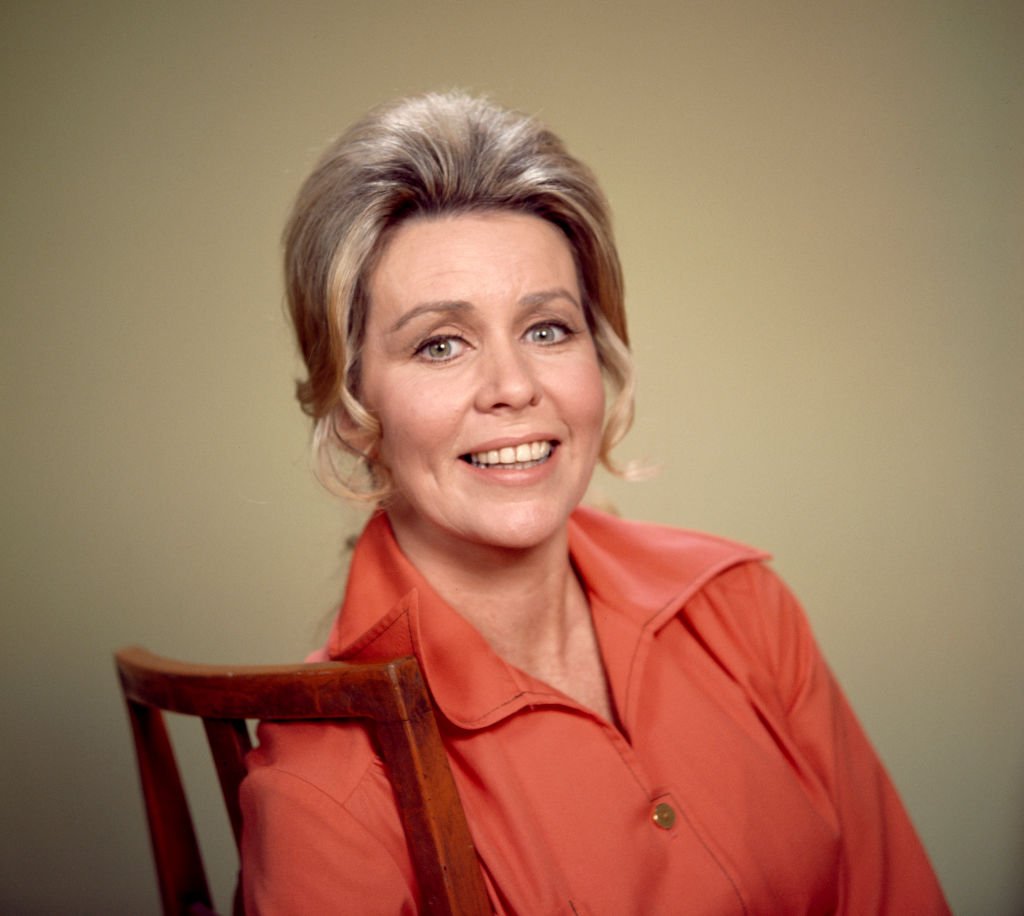 ---
Abraham Sofaer
Haji, master of all the genies, Abraham Sofaer was an interesting character. His Burmese-Jewish features came in handy for many roles such as Quo Vadis (1951), His Majesty O'Keefe (1954), Elephant Walk (1954), Taras Bulba (1962) and Chisum (1970).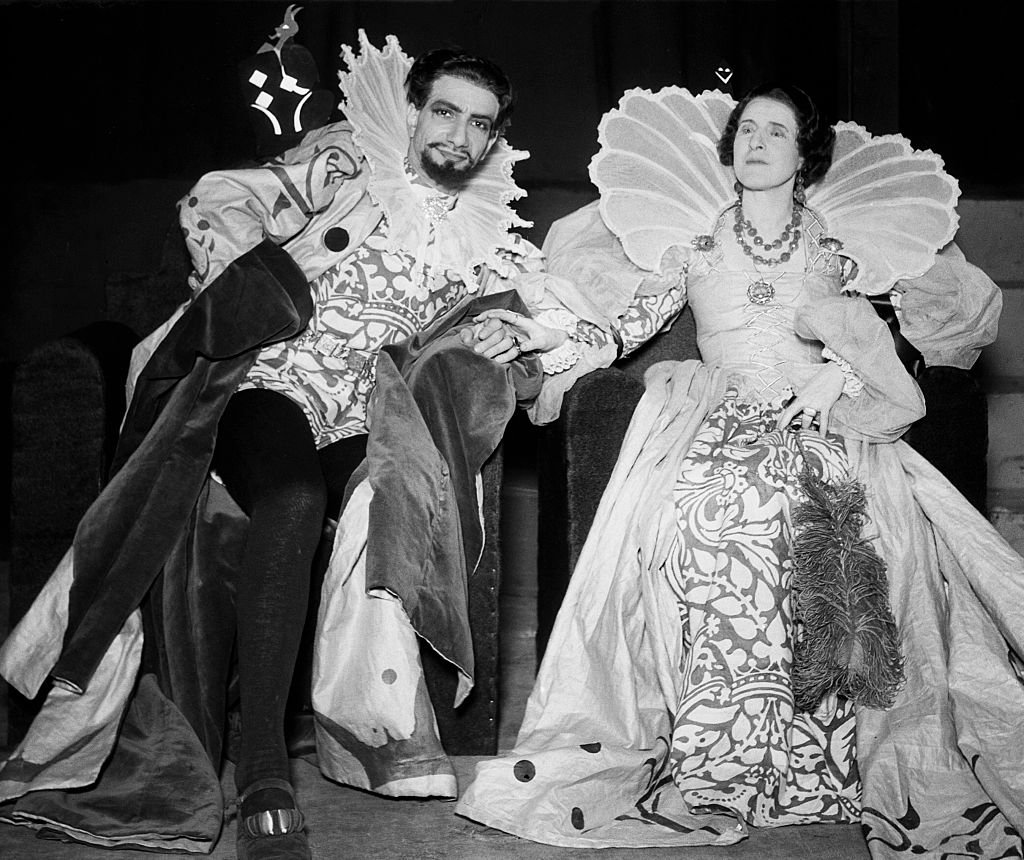 ---
The star first tried his skill at teaching but soon joined life on the stage. His debut was in "The Merchant of Venice." These days he is pretty well remembered for his 1996 role in Star Trek: The Original Series! Sadly he passed away in 1988, he was 91 years old.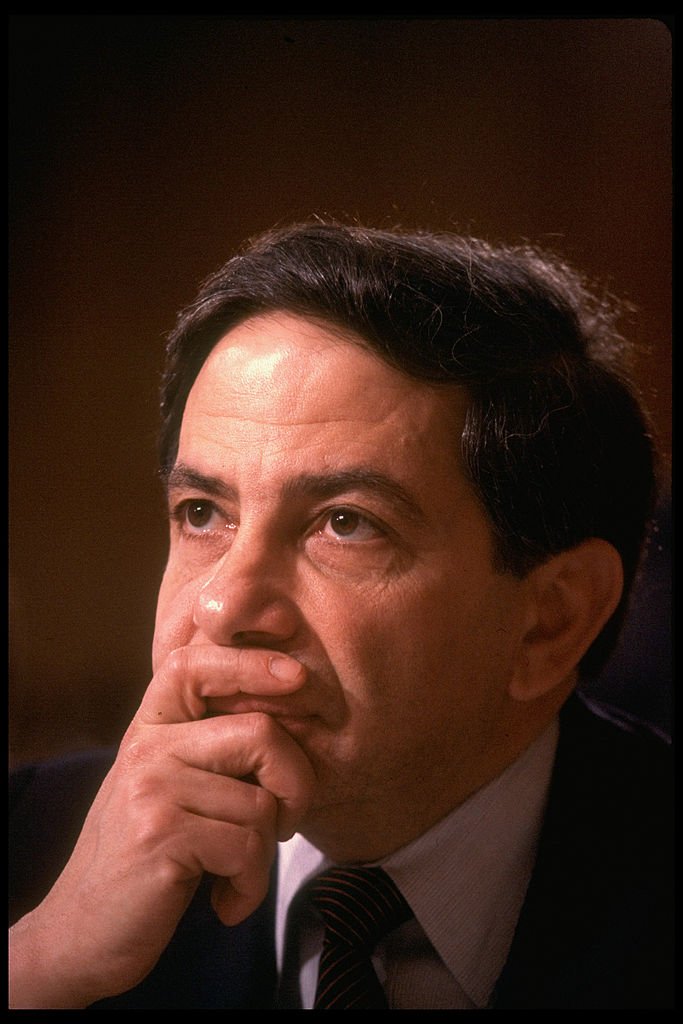 ---
Vinton Hayworth
Vinton was Major General Winfield Schaeffer for the final two seasons of the show. Born in 1906, he has legendary status in the acting world. Known for roles in big movies like the famed Batman and Zorro, Vinton was a true star. He passed away in 1970, leaving behind his wife Jean Hayworth.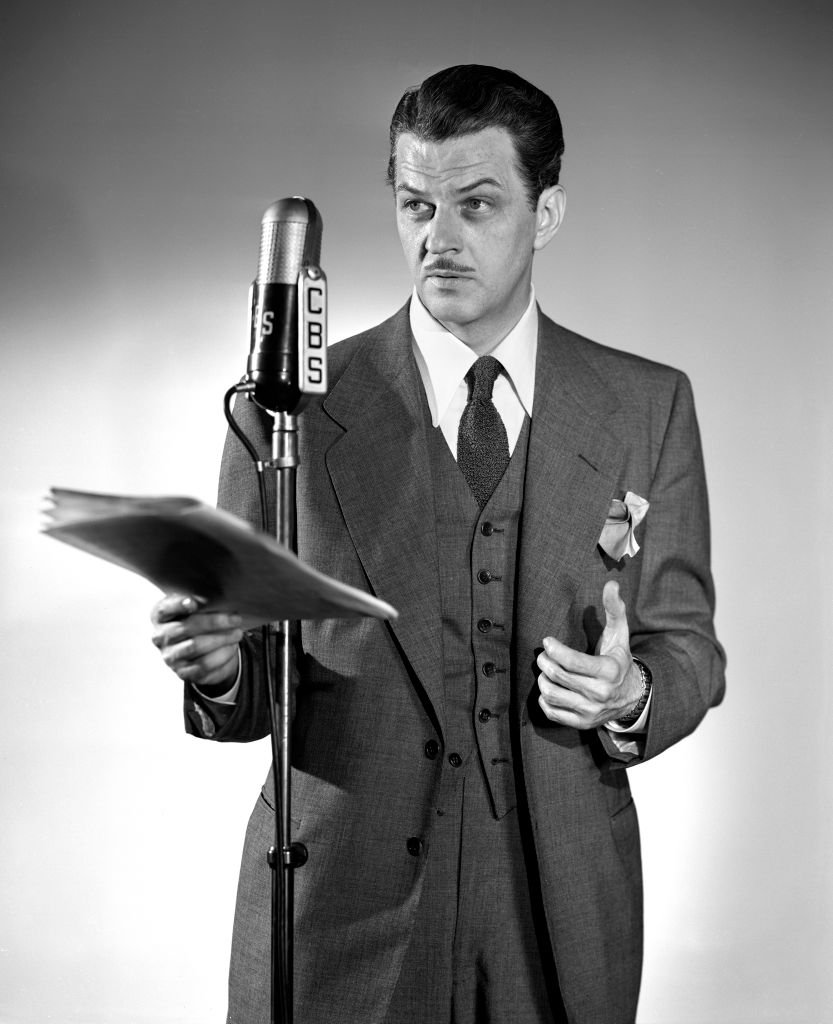 ---
Michael Ansara
The Blue Djinn, King Kamehameha and Major Biff Jellico were all parts this actor played on the show's various seasons. Hailing from a small Syrian village, this actor moved to the US when he was still a baby. He planned to become a doctor but soon went into drama.