7 Child Actors From Friends: Lives After the Show
Nothing will make you feel older than realizing the kids from Friends have already grown up. The show had enough kids to start an NBC spin-off called Friends New Millennium in 2020. It's crazy how many twins were actually in the series Do they already have kids of their own? These 7 were so cute in their every moment, that we had to pay tribute to them. 
---
Cole Sprouse as Ben Geller-Willick
Ben was perhaps the cutest on the show. 'Cause let's face it, he was the only one who could talk. They had really sweet father-son bonding moments on the screen when Ben was 8. Now hold on tight to your chair, real-life kido Cole Sprouse is already 27. He's now the same age as Jennifer Aniston In Friends season 1!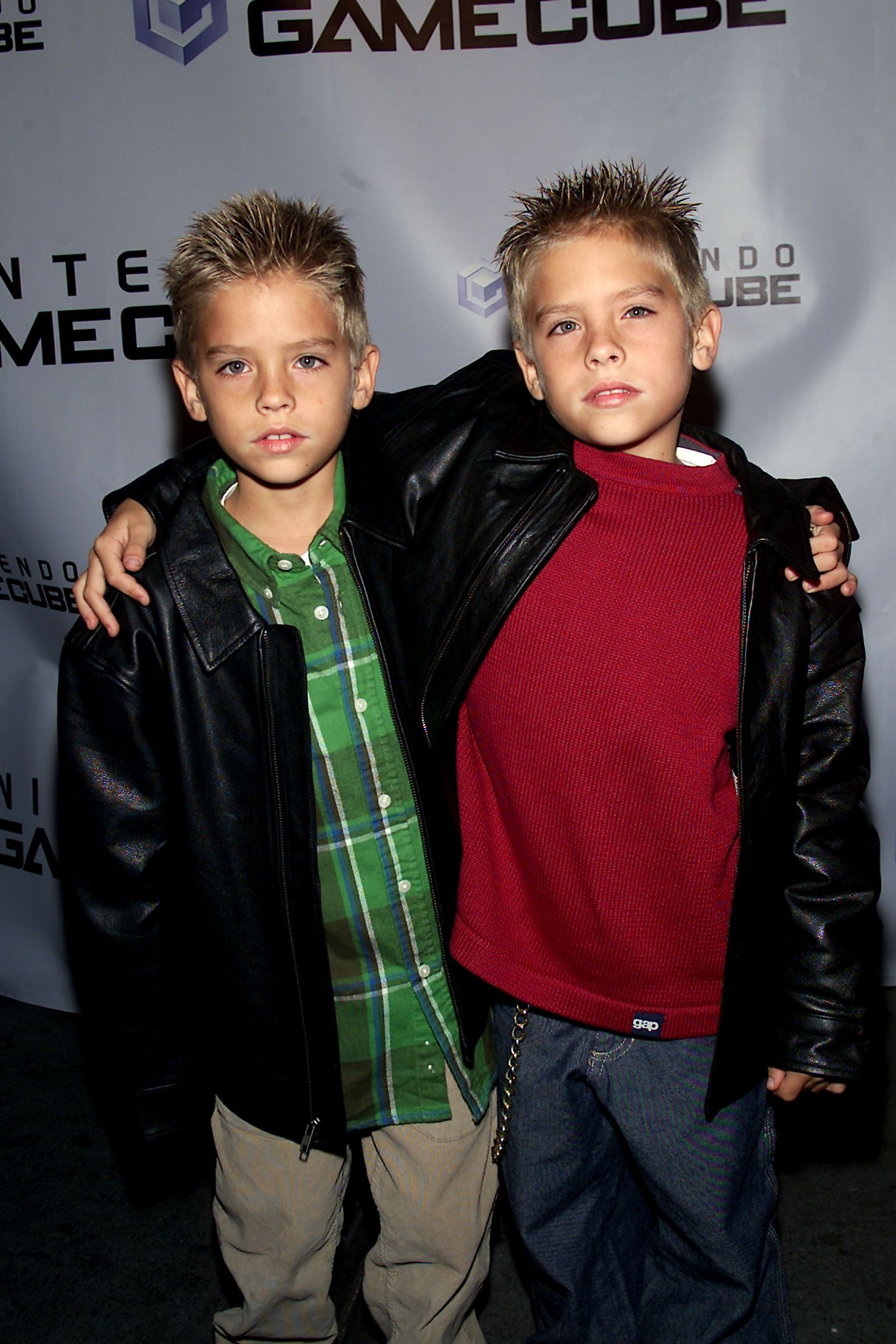 ---
Cole Sprouse and his twin brother Dylan have been starring in commercials since they were 8 months old. We don't have an idea of how time works anymore but while the show was off-air, Cole had some time to pursue his own major in archeology at NYU. It's not a secret that kids who start their acting careers very young often get off the rolls in their twenties. Fame certainly comes with pressure, but that didn't stop Cole!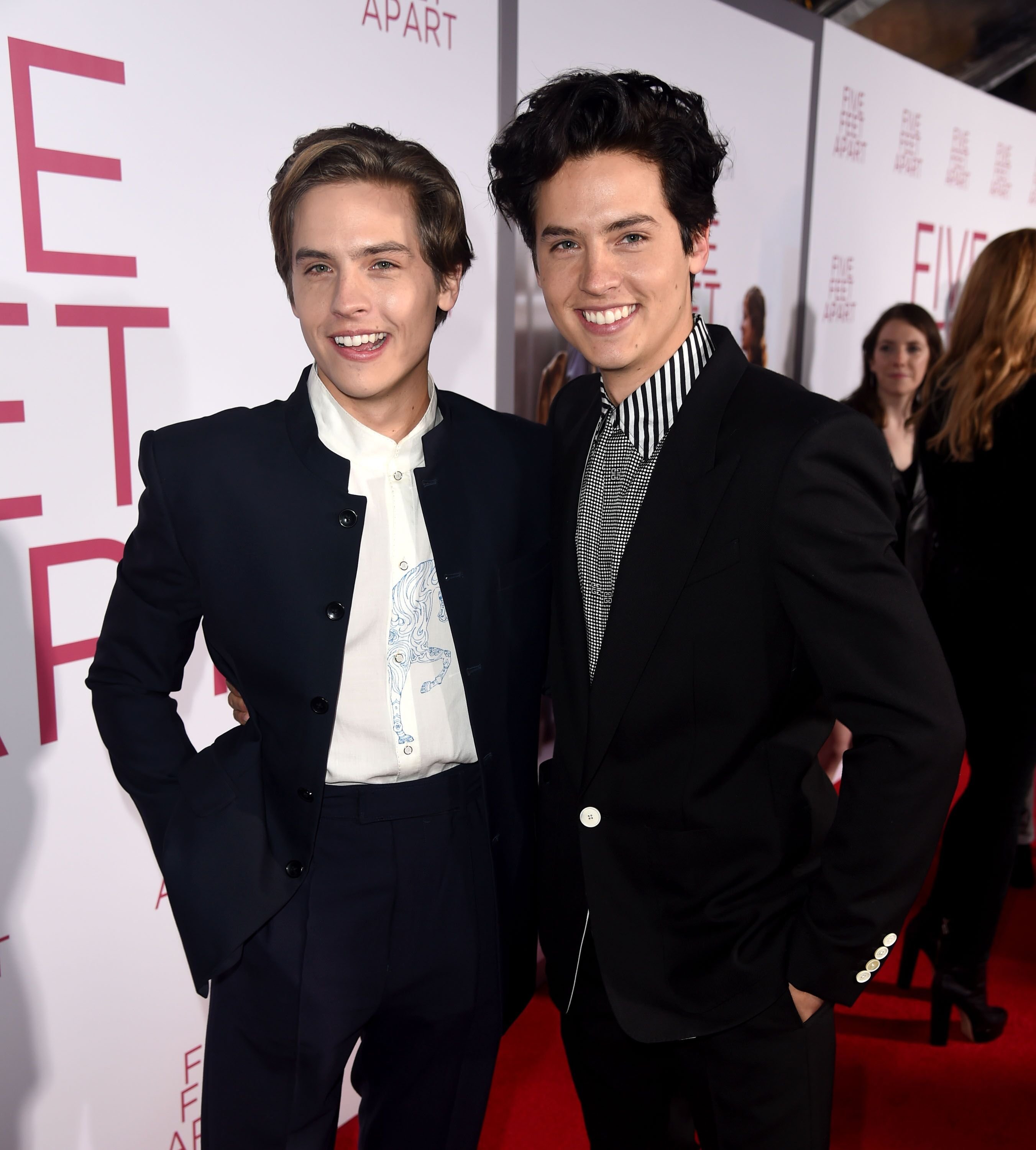 ---

"So part of the reason I went to college was that I wanted to fade out peacefully, show everybody I had gone through something that was quite challenging and difficult but did so with grace and poise and got an education."
That's so mature. We're really proud of little Ben. We just remember the kid staring in The Suite Life of Zack & Cody and now he gives an interview about his archeology missions to Bulgaria, Macedonia, and Greece. We bet he didn't realize his life would turn out to be as exciting as Indiana Jones's. Maybe that's what he enjoys - the searchlights on excavation set being so similar to the warmth of Hollywood spotlights.
---
In his interview with Stephen Colbert just last November, he revealed he had a serious crush on Jennifer Aniston. Well, he obviously could not have competed with Brad Pitt at that time. But it looks like Cole has found someone special now. The younger Sprouse - yes, he's 15 minutes younger than his twin brother Dylan - is now dating his co-star Lili Reinhart from Riverdale.
For those of us who are lagging behind on current teenage drama, it's a mixture of Twin Peaks in being a small town murdery mystery show, and the Godfather in showing how the mafia handles their business. And it gets crazier by season 3. Anyways, Lili and Cole are taking the media by storm. Sprouse is a well-known photographer and he posts mesmerizing and sweet pictures of his lover. 
---
Most recently Cole was involved in a big-screen project. Do you remember Big Daddy with Adam Sandler? It was Cole's first and last big movie role until last year, as he appeared in the movie Five Feet Apart. If you liked John Green's screen adaptation of Fault in Our Stars you should definitely check out Cole's movie if you haven't already.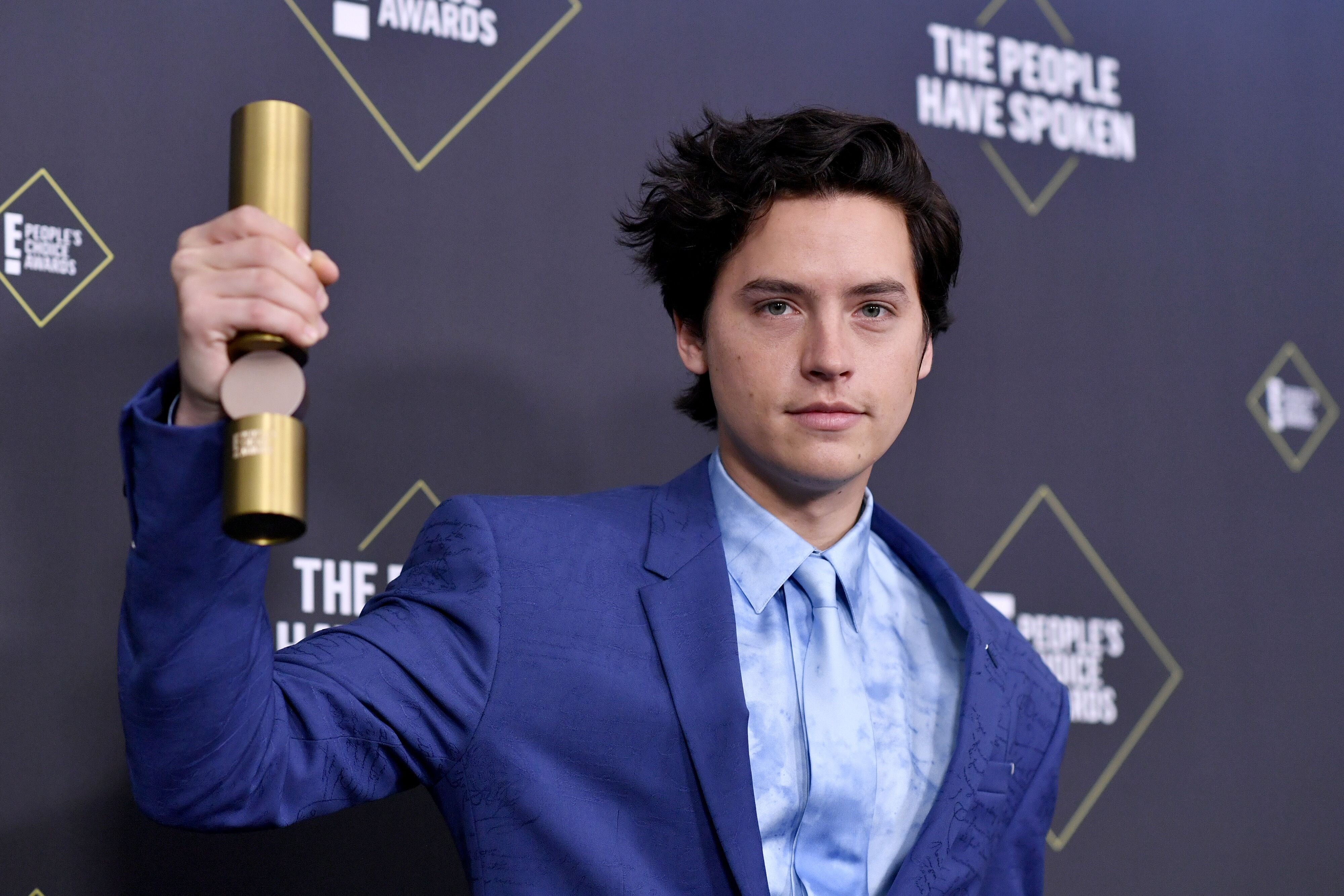 ---
Noelle and Cali Sheldon as Emma Geller-Green
Ben's enchanting half-sister, Emma, was actually played by two little girls. Nope, not Mary-Kate and Ashley Olsen. This time the privilege of sharing the role of Emma went to Noelle and Cali. And guys, we're not kidding about the spin-off of Friends! Do you remember the episode where Ross and Rachel were filming a happy 18th birthday tape for Emma? The one, where Chandler says "Hi, Emma. It's the year 2020. Are you still enjoying your nap?" Rewatch the season 10 episode called "The One With the Cake," in which Chandler and Monica miss their trip due to Emma's very first birthday in case you forgot!
---
The mentioned birthday would have been celebrated in 2020! Noelle and Cali are already 17 years old. At the beginning of 2020, Noelle actually replied to the joke from the show! She posted a picture, which she captioned,
"Just woke up from the best nap of all time, happy 2020!!" she wrote, adding on a serious note, "Hope everyone has an excellent year full of family, friends, and laughter!!"
We agree that it's hard to believe that those little babies are already grown-up beautiful ladies! If you find it hard to believe that, too, take a look at Noelle's pictures from her Prom! The little cutie is not so little anymore... Doesn't she look amazing? Though, seeing her in her prom dress does make us feel really, really old! 
We sure hope she enjoyed her nap and her prom and is ready for more acting! The twins have landed some small roles and they have also recently appeared on the big screen in the horror movie Us, alongside Elisabeth Moss - yep, Offred from the Handmaid's tale and Lupita Nyong'o - that you have definitely seen in Black Panther and 12 years a Slave. We enjoyed watching Us, 'cause it's by the same director of one of our favorite horror movies Get out. 
"The Us Maze at Universal Hollywood Horror Nights was INSANE!! It was so scary and so much fun! It was like walking through the movie! You should definitely check it out if you can!" Noelle said about the movie premiere.
---
Allisyn Ashley Arm, Dante Pastula, and Sierra Marcoux As Phoebe's Triplets
More twins? Wait, what? They are not related in real life? Turns out that nothing connects these three babies except appearing alongside Phoebe. In comparison to other babies, this trio did not pursue further acting careers. Seems like Frank Jr. Jr. and Chandler Buffay, played by Dante Pastula and Sierra Marcoux abandoned acting, now living pretty normal lives. Pastula did voice the character for the Polar Express.
---
Allisyn Ashley Arm who played Leslie Buffay continued acting though. She has amazing big eyes! We could not believe they're real at first. She would definitely make a great cast member for Tim Burton's Big Eyes movie! If you are in your 20's you might have seen her on Disney Channel in the mailroom on the Sonny with a Chance sitcom and its spin-off So Random! 
Allisyn is now 23 and most recently appeared as Heather in NBC's crazy A.P. Bio series. The show has pretty varying responses from the audience. They either absolutely love it or completely hate it. In September 2019, Allisyn married her boyfriend, actor Dylan Riley Snyder.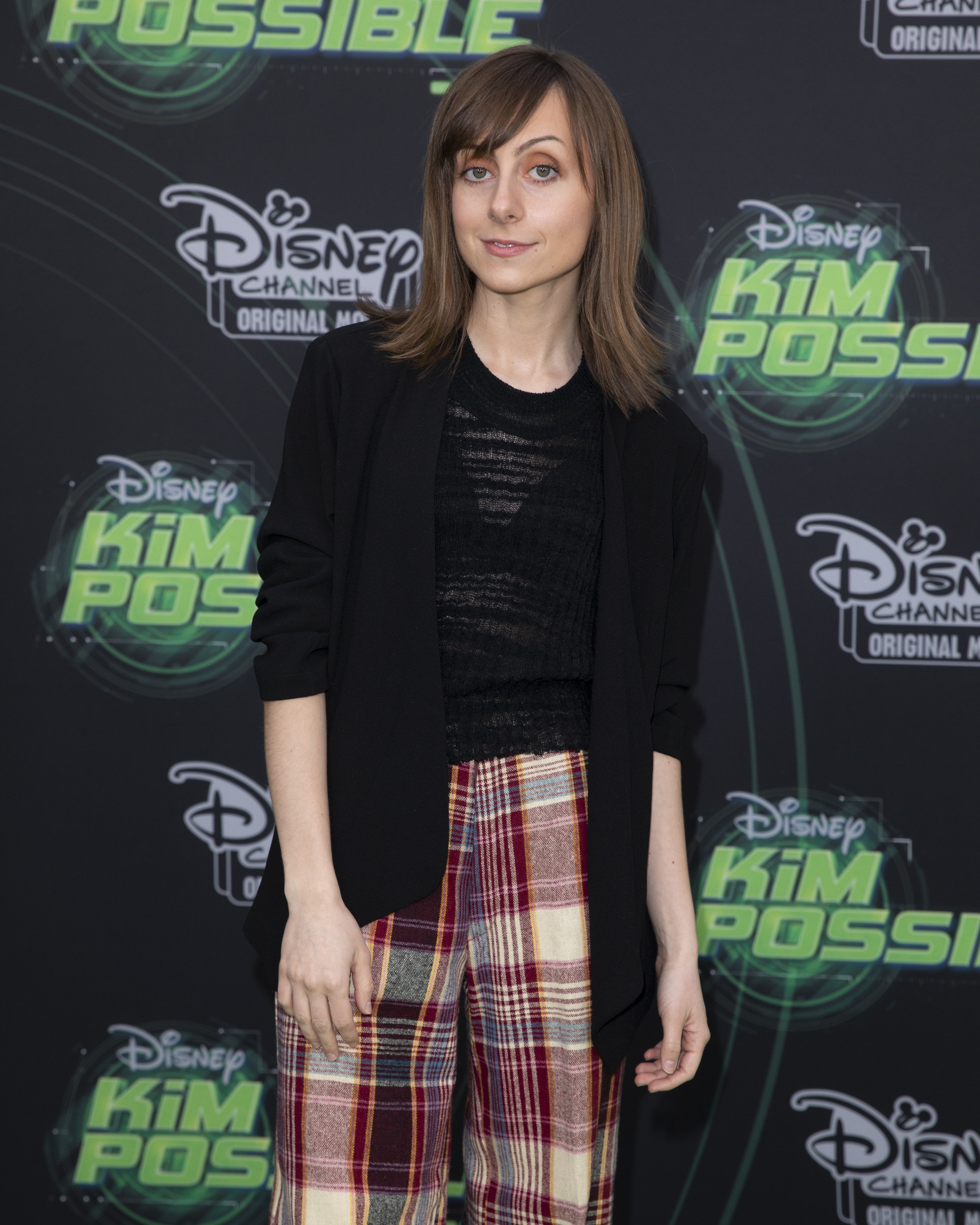 ---
Jack and Erica Bing
Unfortunately, there's not much info on these two. They were played by sets of many twins, so we could not find all of them. Friends Wiki Fandom does not specify the actors who portrayed the babies at all. But here's a fun fact: during the birth scene, Jack was actually played by a baby girl. Hey, members of the baby actors association rise up! We know we are all females in pre-developed embryo stage but hey, babies are not all the same! Anyways it's a shame that the show ended when Monica and Chandler finally fulfilled their dream of having a big family. We bet they would be the best parents on the show!
---
Dakota Fanning as Mackenzie
Do you remember this smarty pants? Well, Mackenzie was not part of the main cast but had a hilarious part, tricking Chandler and Monica into thinking that the house they were going to buy was haunted! Most of us had probably forgotten about this cliche, but still, pretty humorous little smartie was portrayed by Dakota Fanning.
---
Mackenzie was around 10 at that time and Dakota herself is now 26. You may have seen her playing the leading role as Sarah on the Alienist. It's a 19th-century psychological thriller that ran for 1 season but it's not clear if there's a chance for it to come back for season two. The show was created by the amazing director of Maniac and the first season of True Detective - Cary Fukunaga, so it has its usual "pondering" style.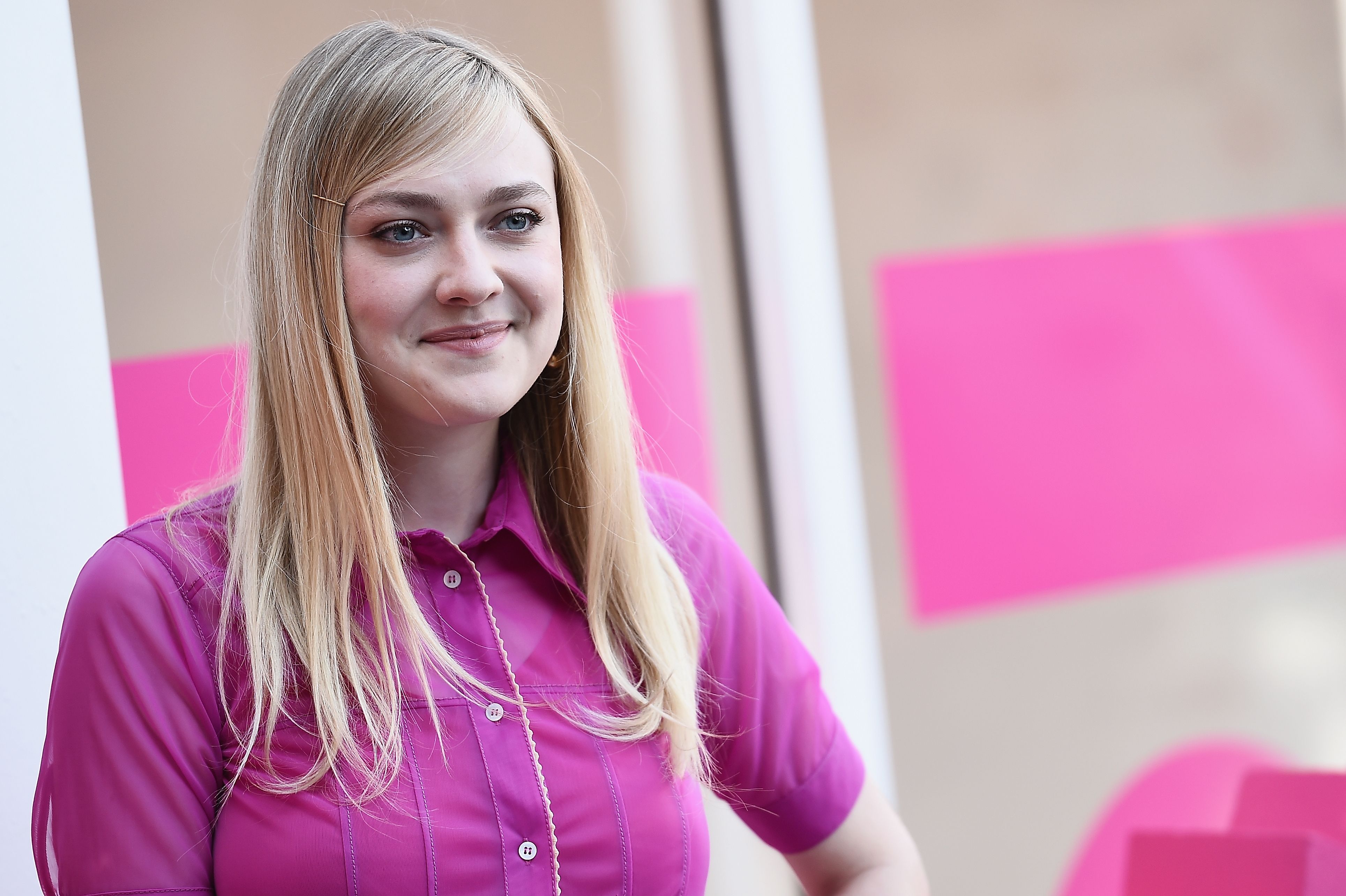 ---
Dakota has a very impressive list of great movies, including Man on Fire alongside the glorious Denzel Washington, The Runaways alongside Kristen Stewart, The Twilight Saga and Charlotte's web. And in 2019 Dakota appeared on the big screen, portraying criminal Squeaky Fromme, best known as the Manson girl in Quentin Tarantino's movie Once Upon a Time in Hollywood alongside Brad Pitt, Margot Robbie and Leonardo DiCaprio, Tim Roth, Kurt Russell, and Al Pacino.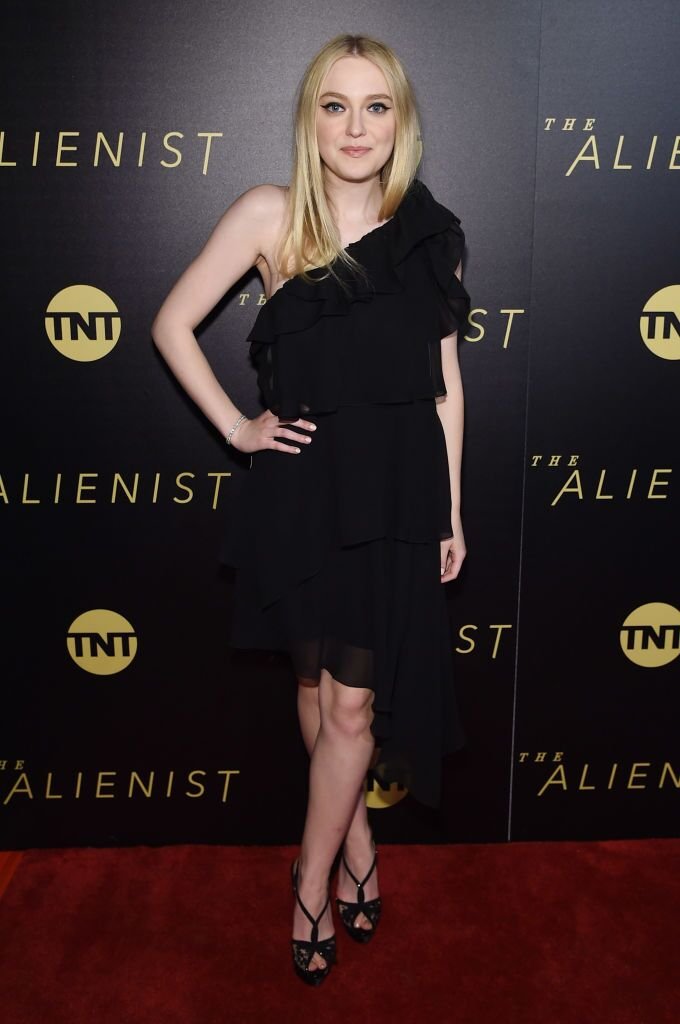 ---
Daryl Sabara as Owen
Owen was one of the most disappointed kids on the show. Let us give you a quick reminder: when Monica and Chandler could not conceive, they visited their friends, to find out more about adoption. That iconic phrase from Owen " I am adopted?!" made us laugh and cry at the same time. Not to mention that he was even more horrified to find out that Santa isn't real. Nice work, Chandler!  Anyways, Daryl is most famous for his movie series Spy Kids, directed by Robert Rodriguez.
---
Daryl has played many recurring roles on some TV shows and has done a great job voicing animated cartoon series. Daryl is now 27 and he's the only one on the list who is already married. Chloë Grace Moretz set Daryl up with her friend Meghan Trainor. Daryl proposed to his sweetheart on her birthday in 2017. Yeah, Daryl!
---
So we really hope that we will get to see the whole cast back together. There's a big trend happening right now with reboots of famous old shows, so why not make a little happy birthday sketch? But we hope they don't do a show about the next generation - cause, you know, some of the reboots are not going too well lately.