The Cast Of 'The Jeffersons' Was Not Informed About The Cancelation
Once the longest-running series with a predominately African American cast (topped by House of Payne in 2012), The Jefferson changes the game for the sitcom. The confrontational jokes acknowledged race relations and the show was one of the first shows to portray a successful black family. The show was abruptly canceled in 1985 and the worst part is that none of the cast members were notified. So what happened to the cast after?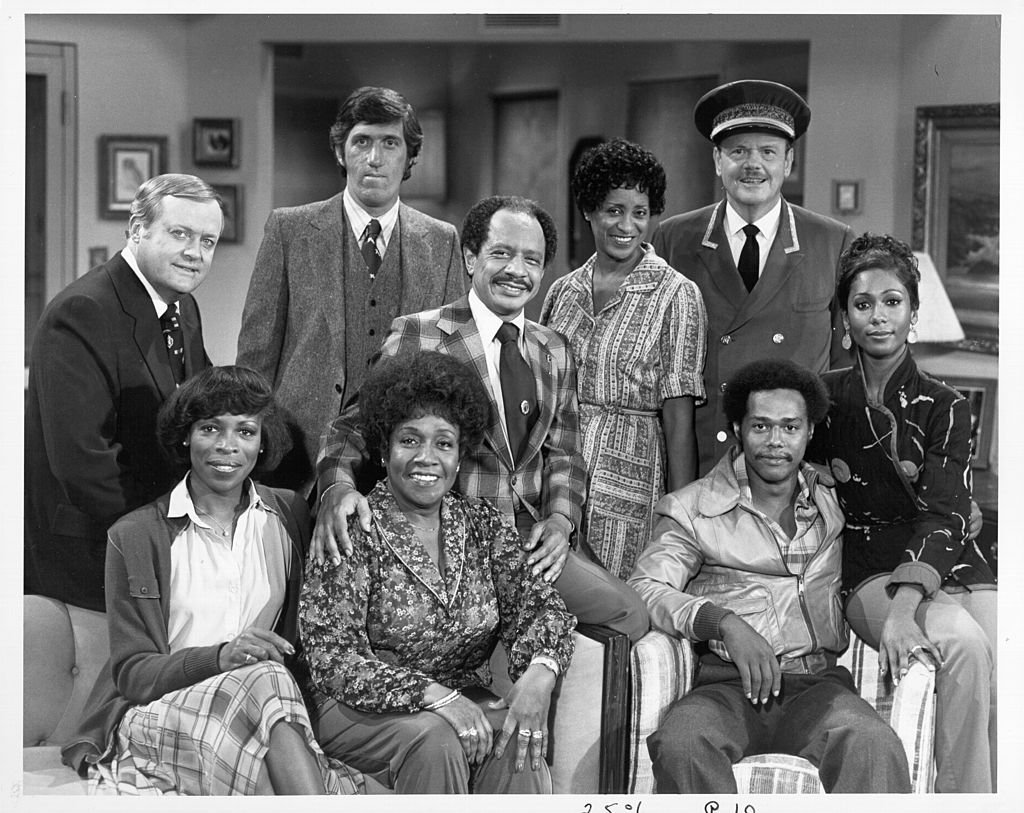 ---
The bashful British neighbor of the Jeffersons was none other than Harry Bentley. After the show's end, he would go onto work in classic productions like the Addams Family. He also played in the mockumentary Spinal Tap. In 2008, Paul Benedict was found dead of natural causes on Martha's Vineyard at the age of 70.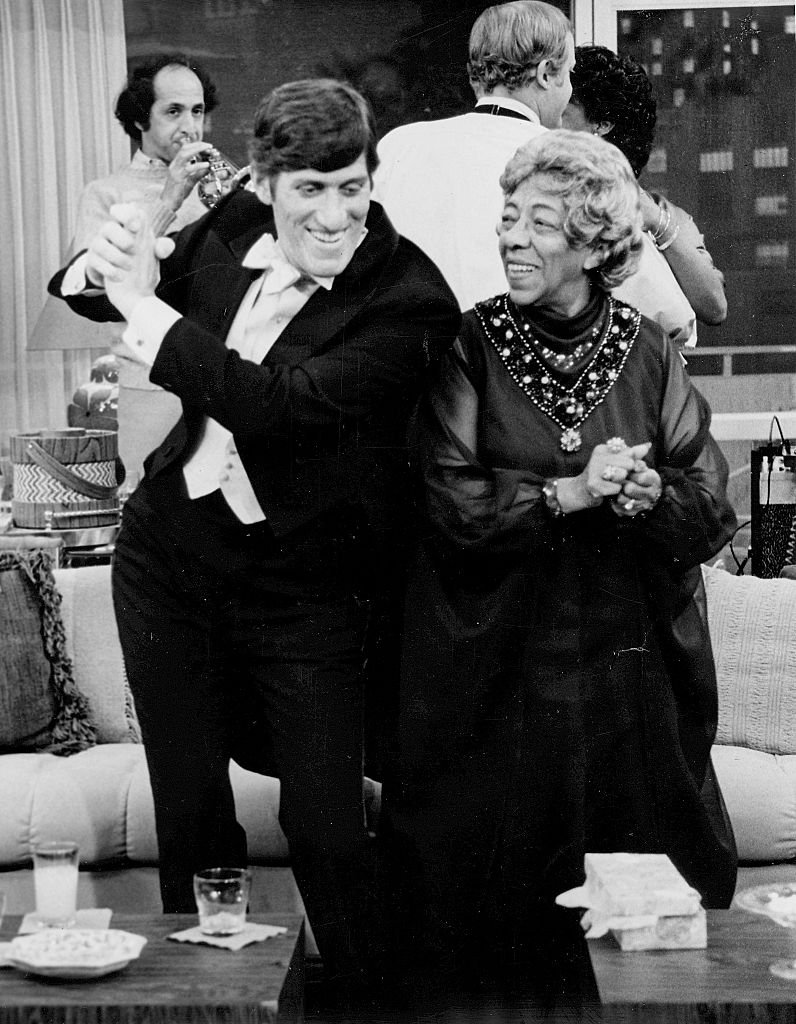 ---
FRANKLIN COVER
Before The Jeffersons, he started his television career as Henry IV on Play of the Week. As the second half of the first interracial couple on primetime, Franklin represented the typical upper-class white man in Manhattan. When the show ended, Cover moved on to the crime drama Wall Street.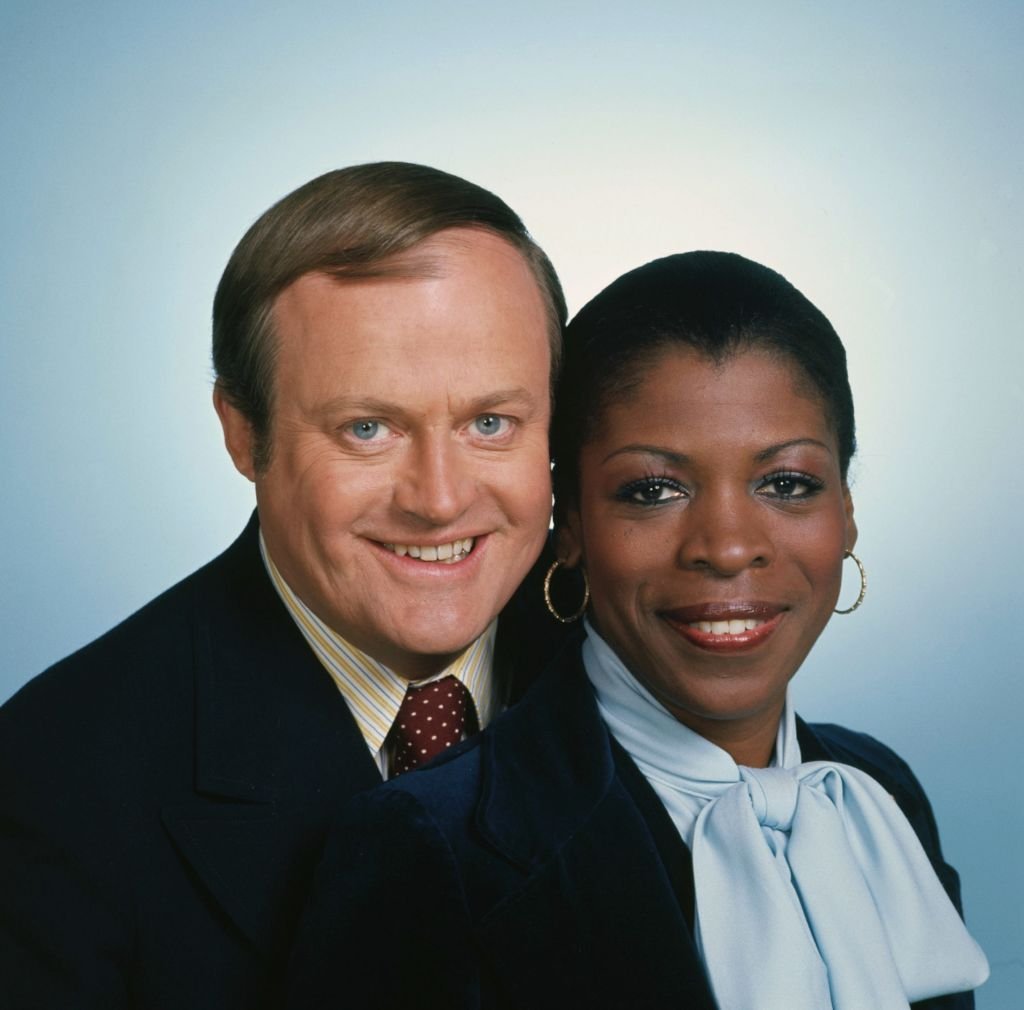 ---
His final appearance was on Will & Grace as Justice of the Peace in 1999. In 2006, he was recovering from a heart condition at the Lillian Booth Actors Home in Englewood, New Jersey when he passed away from a bout of pneumonia. He was survived by his wife of 40 years, Mary Bradford Stone.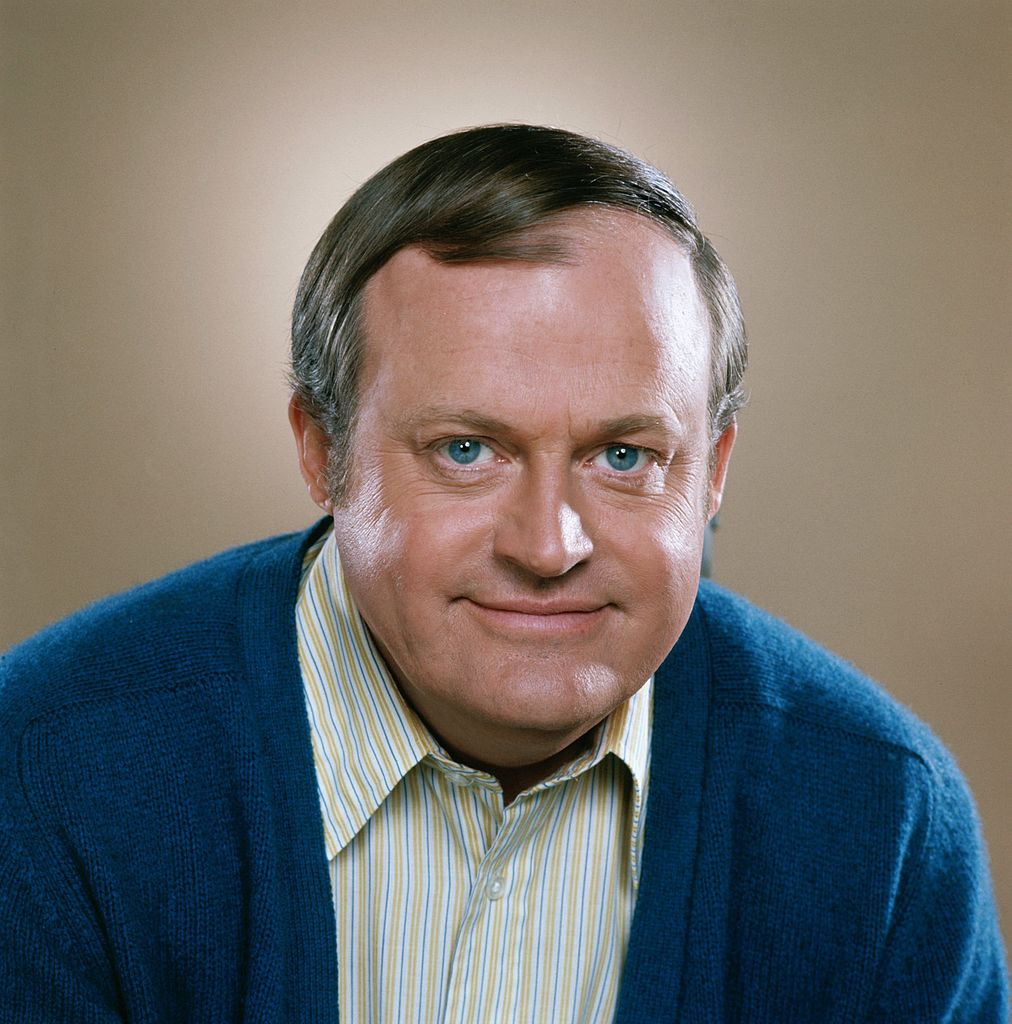 ---
ROXIE ROKER
"Snoopin in my biz like Tom and Roxie Roker" is a line from Fu-Schnickens feature in Shaquille O Neals' "What's Up Doc?" A staple in the 70s culture, Roker started her acting career in New York as a member of the Negro Ensemble Company (NEC). She landed the role as Helen Willis on The Jeffersons after several television appearances in the early 70s.
---
In 1974, Roker won an Obie Award and also earned a Tony Award nomination for her role as Mattie Williams in The River Niger. Throughout the 70s, she was a WNEW-TV reporter and hosted Inside Bed-Stuy, a public affairs show covering events in Brooklyn. She married to Sy Kravitz, an army veteran, and television producer, in 1962.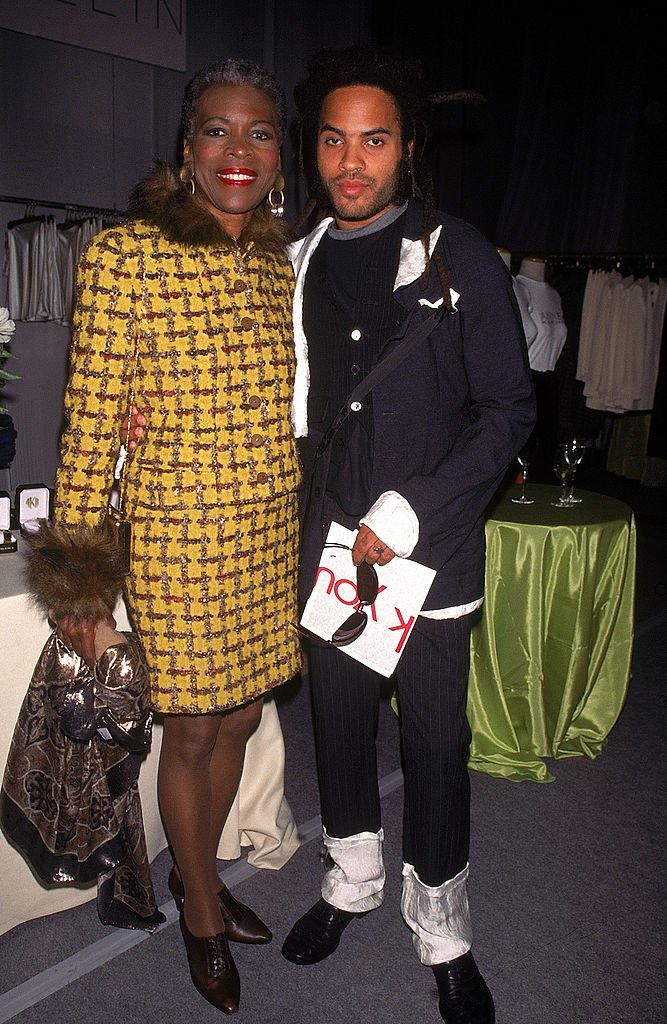 ---
THE KRAVITZ-BONET FAMILY
They had a son who you may know as rock star Lenny Kravitz. The 55-year old musician described his mom as very warm and supportive while his father was more stern. Lenny found out later in life that Sy had been cheating on his mom since his childhood. Lenny is married to Lisa Bonet and they are the parents to Zoe Kravitz.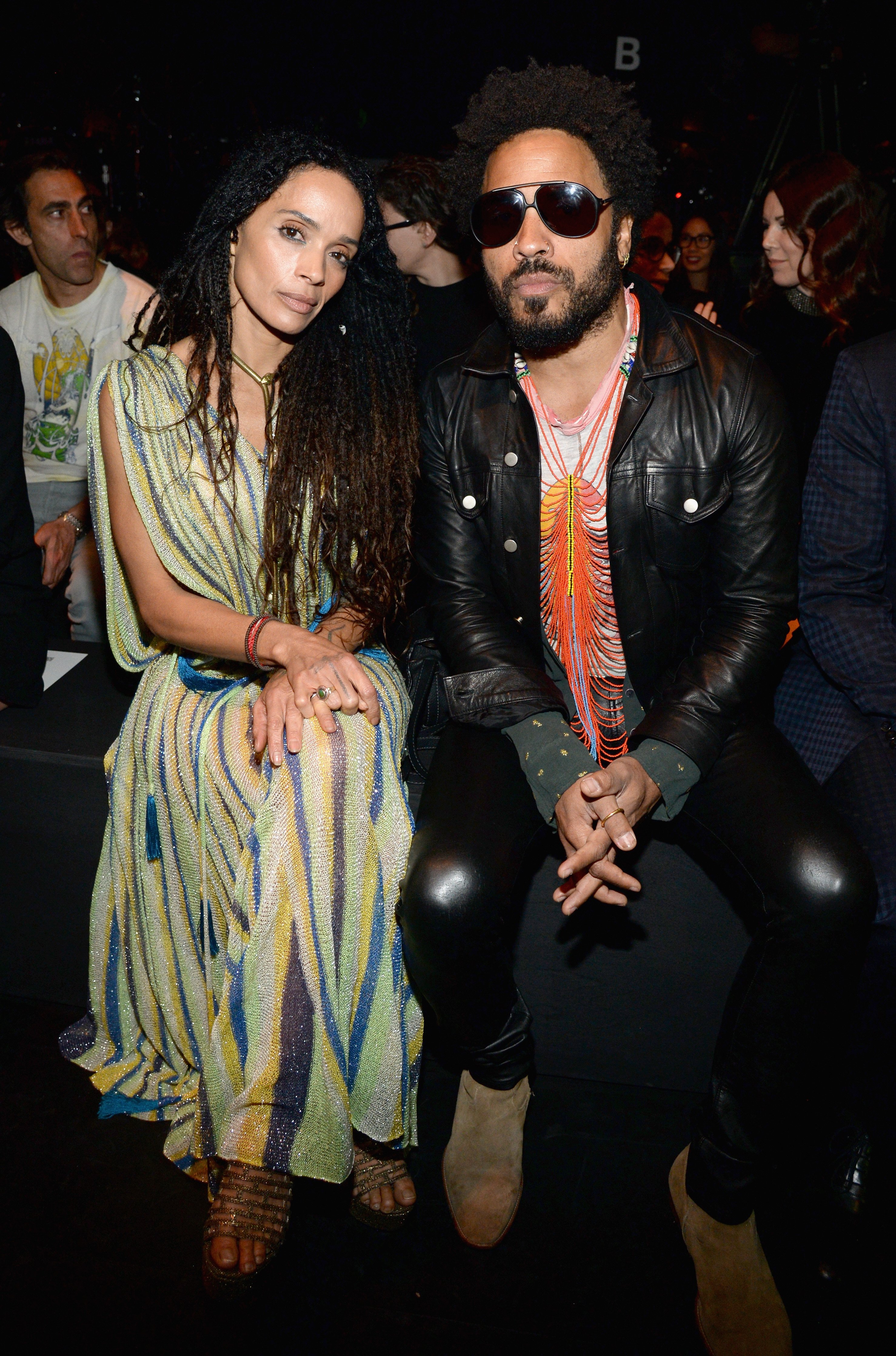 ---
In a 2018 interview with Reese Witherspoon, Zoe discussed her grandma on The Jeffersons. She said, "It was brave of her to go there. I don't think her intention was to shake things up. It was actually her truth: She was married to a white man." On December 2, 1995, Roxie Roker died from breast cancer in Los Angeles, CA.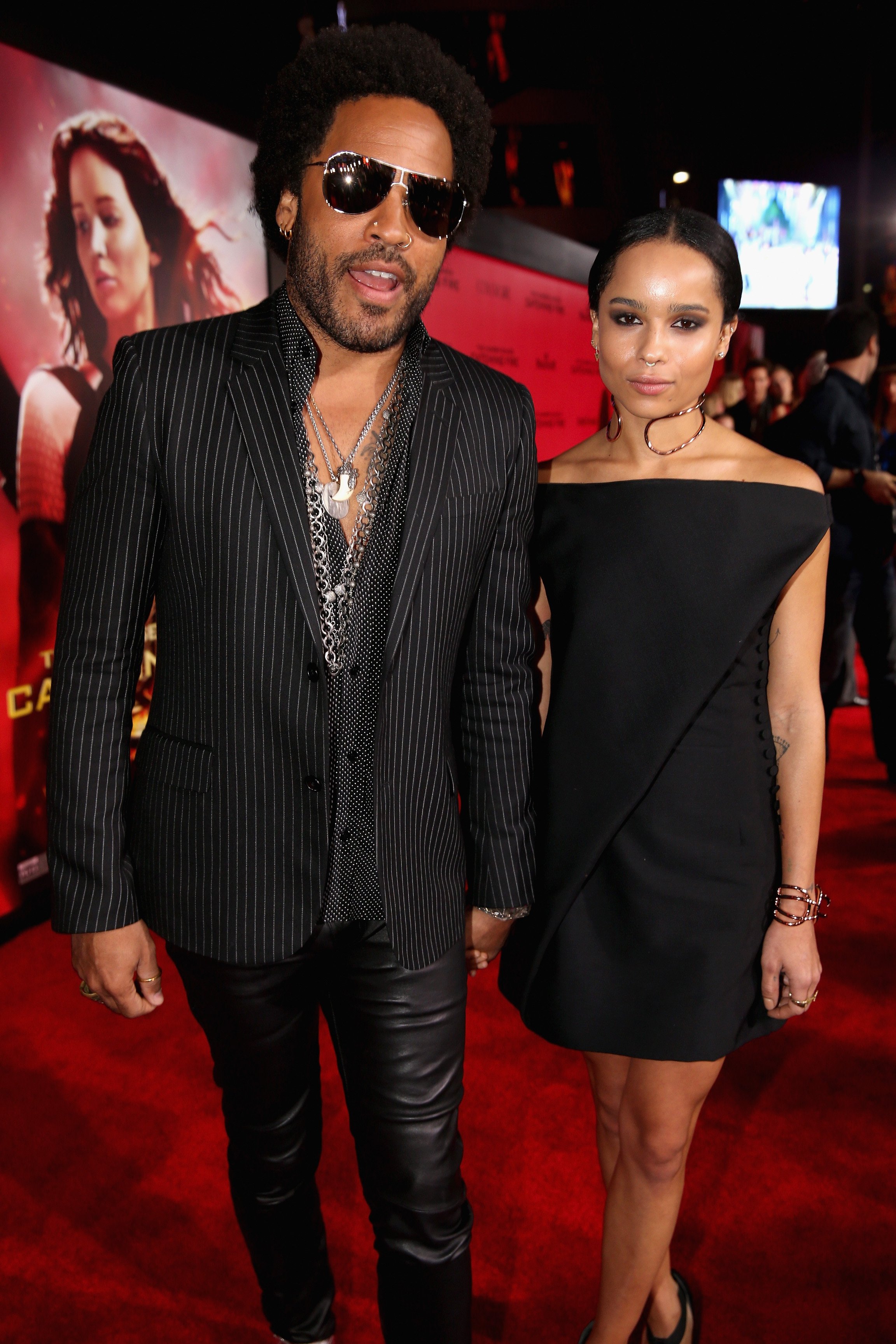 ---
MARLA GIBBS
The sassy and hilarious Florence Johnston was known for always bickering with George. She stars in the pilot episode as a part-time maid and eventually in the 3rd season, the family decides to hire her full-time. Florence had her own spin-off series for a hot minute in 1981 but only had 4 episodes due to low ratings.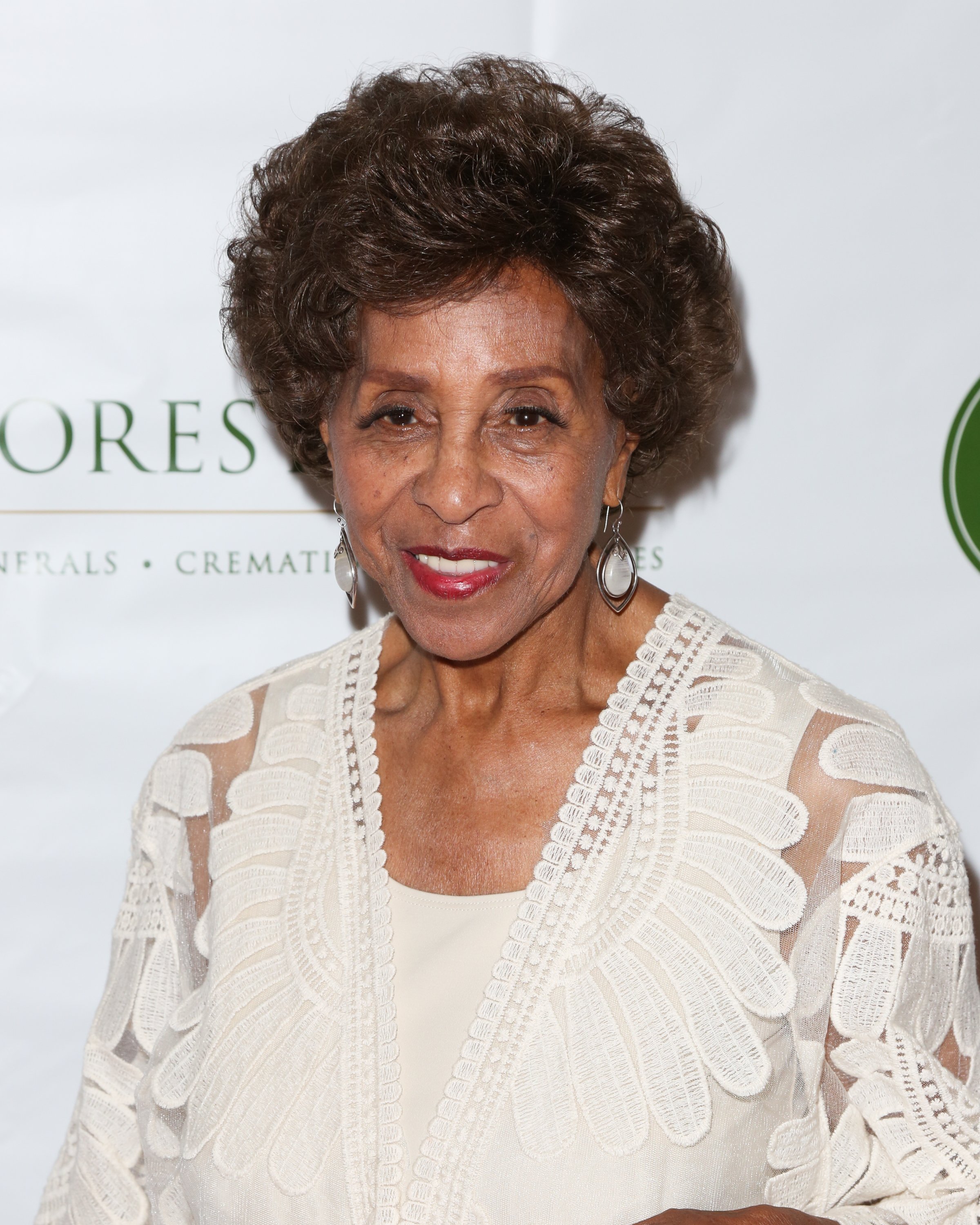 ---
"Oh, I think The Jeffersons did help change television. Norman Leer is definitely a leader. No one was putting black shows on at the time," she said in an interview with Oprah, "he was reflecting life." After the show's cancellation, Gibbs' career would move on up with her role in the NBC sitcom 227 as Mary Jenkins from 1985 to 1990.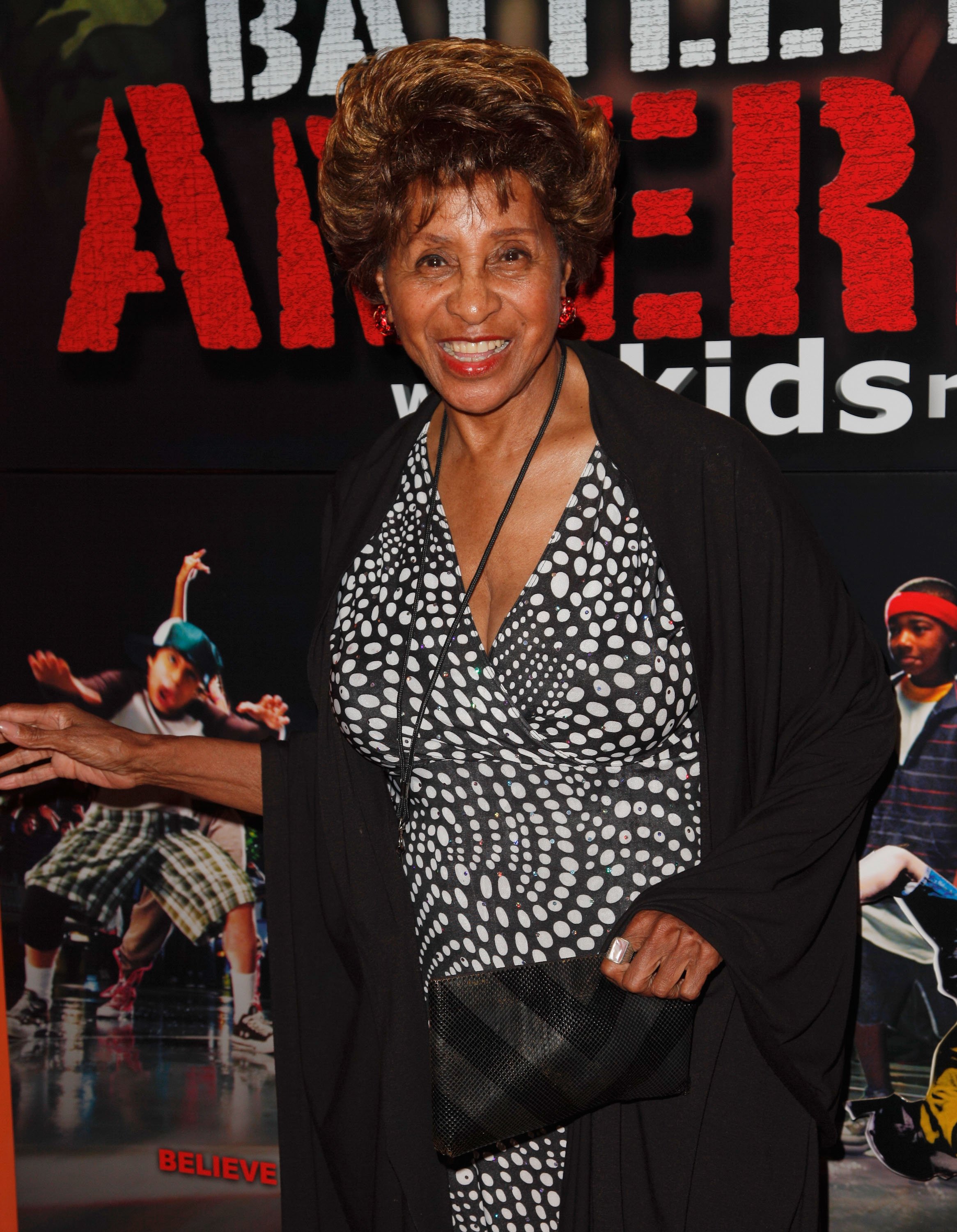 ---
Gibbs is the last living member of the cast and her acting career has spanned over 50 years. In 2015, Gibbs starred in American Horror Story: Hotel as Cassie Royale, the mother of former film star Ramona Toyale played by Angela Bassett. She also played Mabel in a couple of episodes on ABC's Black-ish in 2017 and 2018.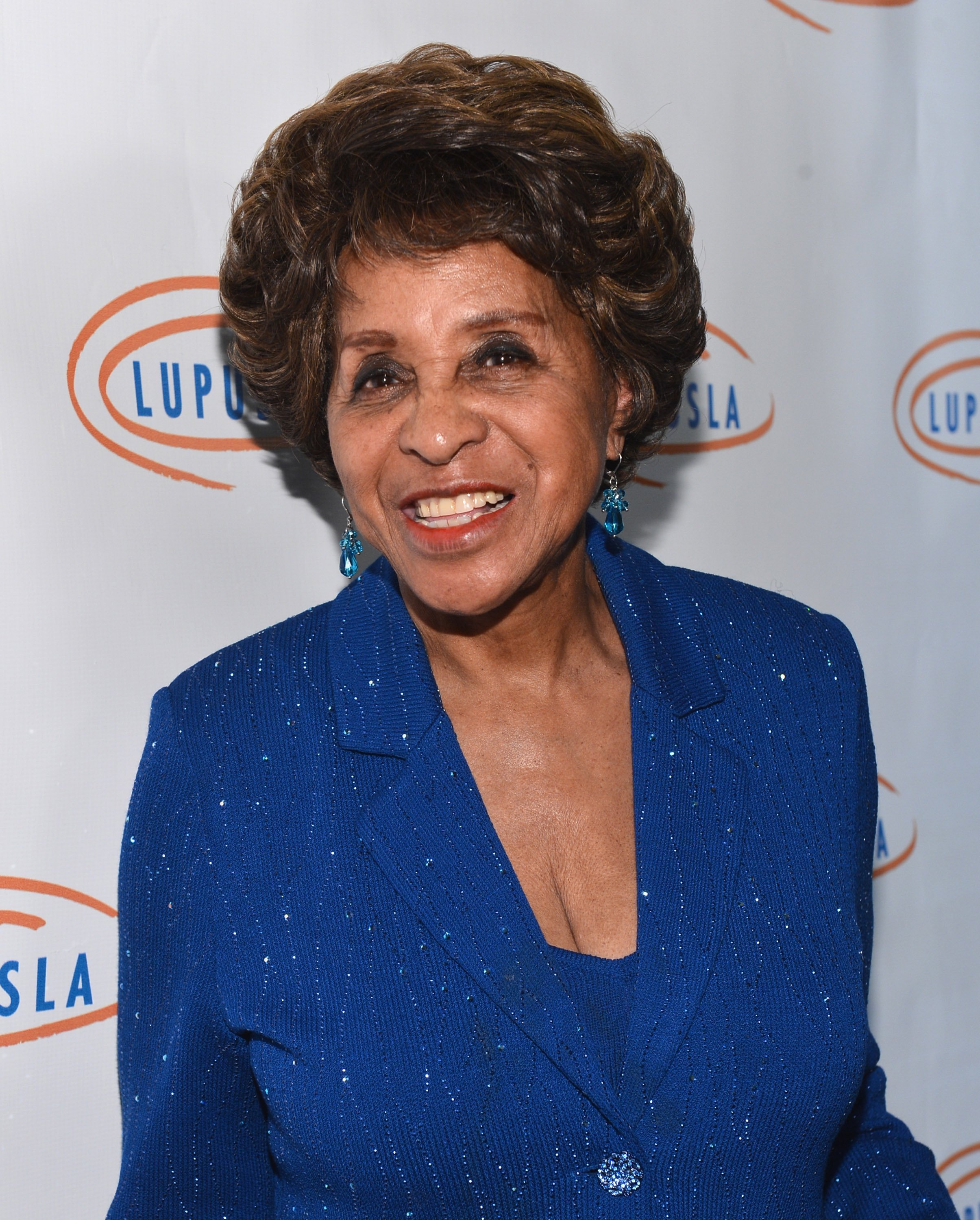 ---
Back in May 2019, ABC's "Live in Front of a Studio Audience" had an iconic night refreshing two episodes from All in the Family and The Jeffersons. With Jamie Foxx and Wanda Sykes playing the mother and father lead, the night was already packed with laughter. Fans were overjoyed to see the "real" Florence played by Marla Gibbs herself when Louise opened the front door.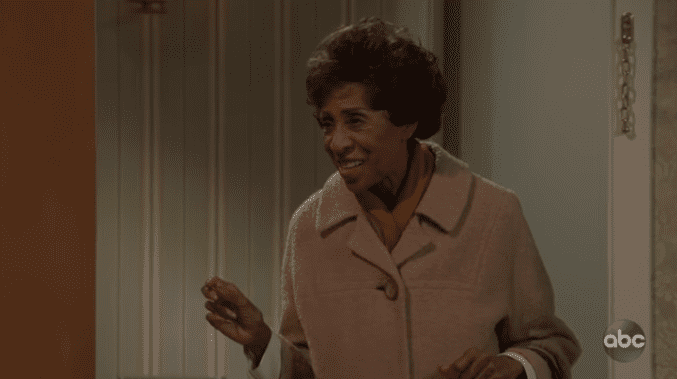 ---
SHERMAN HEMSLEY
The clucky George Jefferson was played by then 35-year old Sherman Hemsley. In 1973, Hemsley made his Hollywood breakout in All in the Family when the Jeffersons moved in next door to the Bunkers. His back-and-forths with Archie Bunker quickly became a fan favorite. In the episode "The Jeffersons Move On Up" the family takes off to Manhattan after George's dry cleaning business takes off.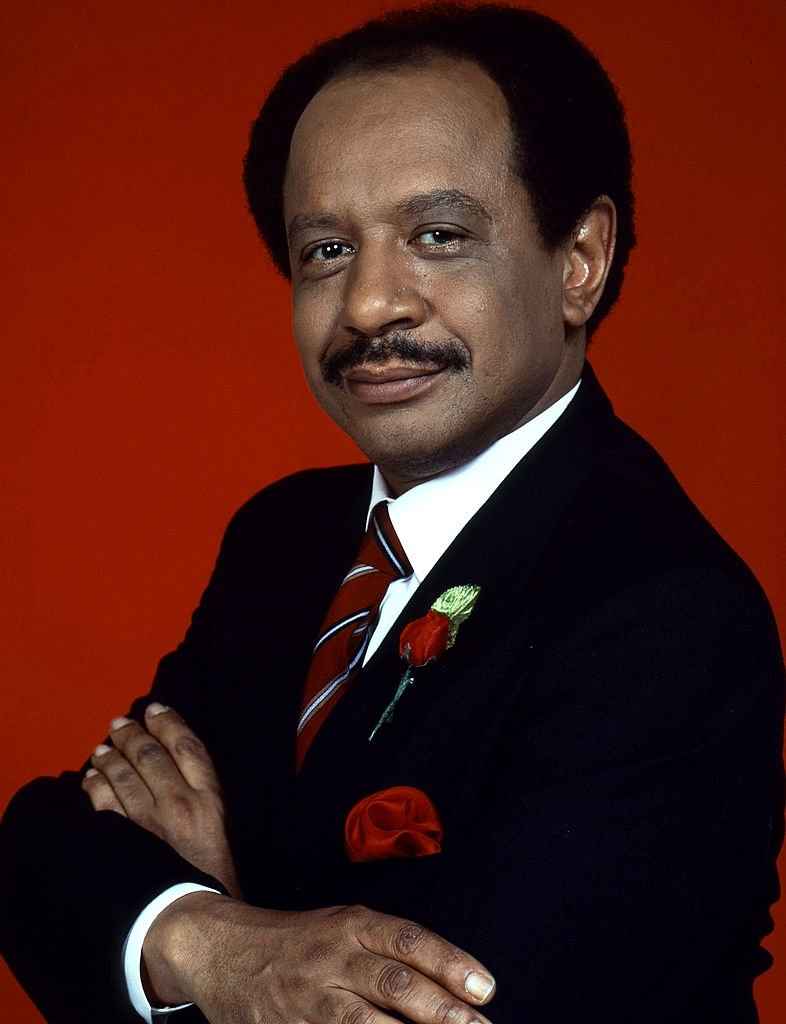 ---
It wasn't until after his military service that Hemsley would consider an acting career. He moved from South Philly to New York City where he joined the NEC and eventually made his professional acting debut on the Broadway play, Purlie. After touring with the play for a year, Norman Lear, The Jefferson creator, called and asked him to audition.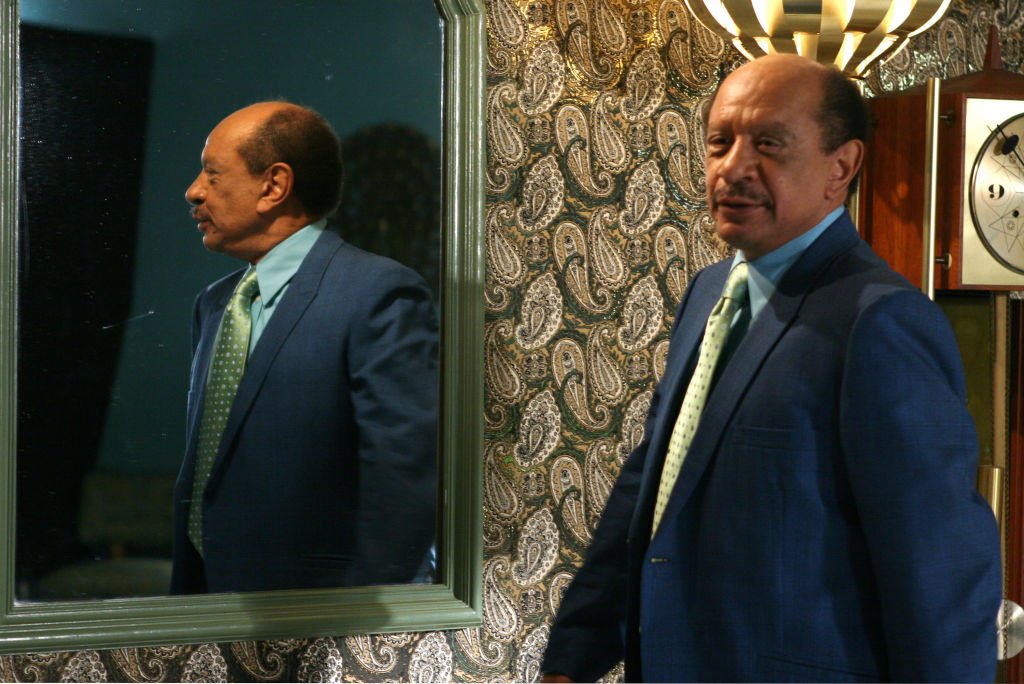 ---
When CBS canceled the show on July 2, 1985, it shocked many people because it had garnered so much support over the years. The cast received calls in the middle of the night before it was officially announced the next day and Sherman Hemsley said he had to find out about it in the newspaper.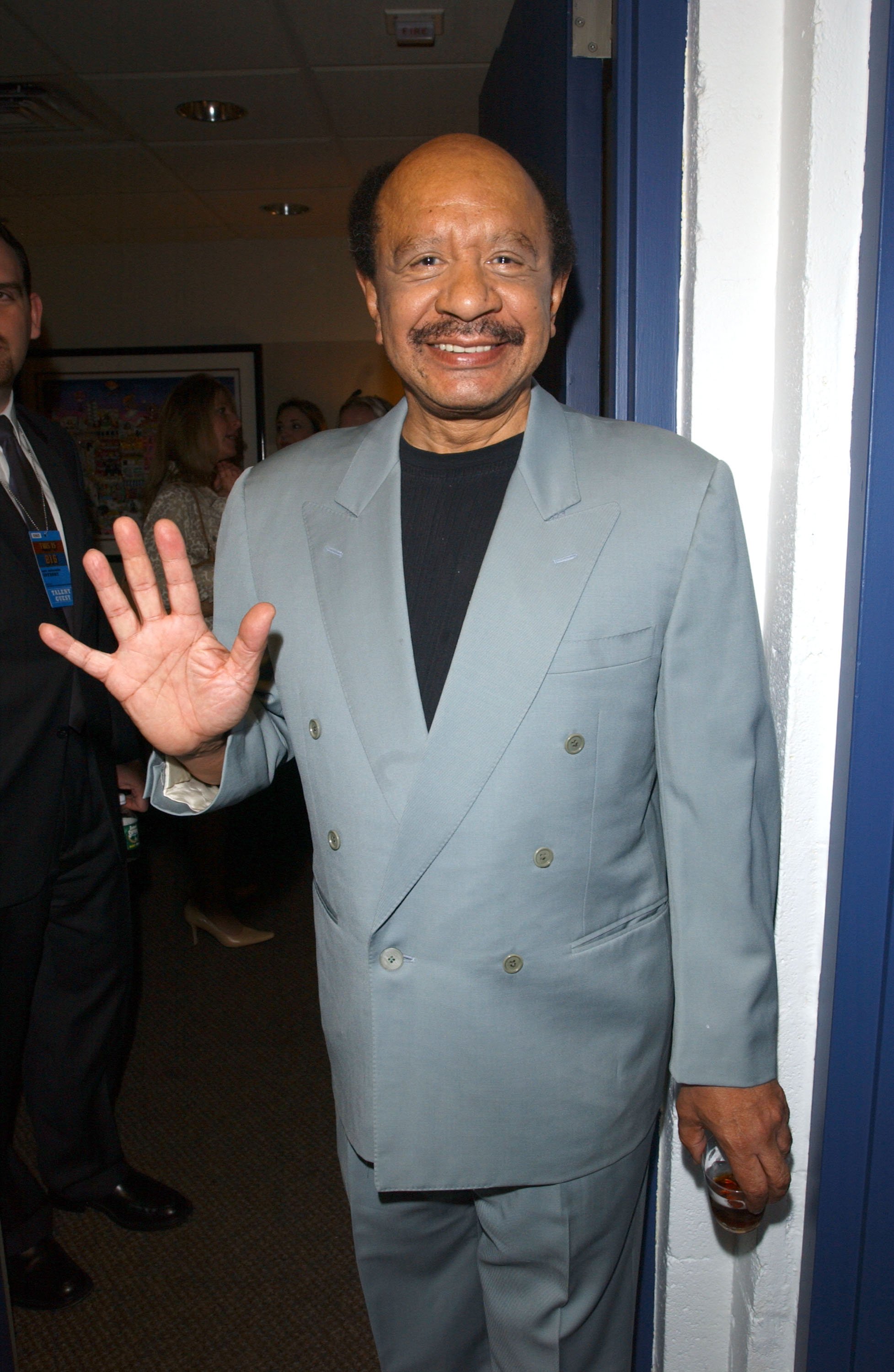 ---
CAREER AFTER THE JEFFERSONS
After The Jefferson's cancellation, Hemsley continued his success in a number of other sitcoms including his major role as church deacon on NBC's Amen, another successful sitcom that ran for 5 years. He also starred in Sister, Sister where he played Grandpa Campbell for 4 episodes between 1995 and 1998.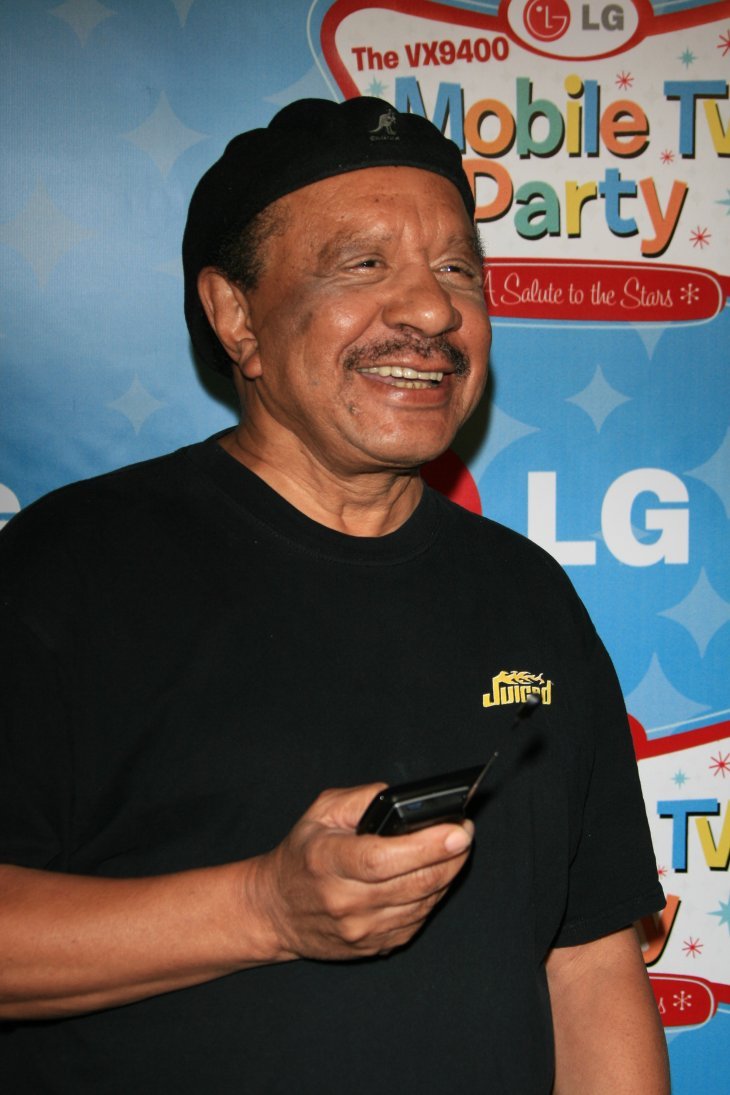 ---
TYLER PERRY'S HOUSE OF PAYNE REPRISAL
In 2011, George Jefferson would return to the television screen on season 7, episode 30 of Tyler Perry's House of Payne. In the episode, Curtis Payne, or Uncle Curtis, wakes up in the middle of The Jefferson sitcom and learns a valuable lesson. Marla Gibbs also returned to reprise her role as Florence Johnston.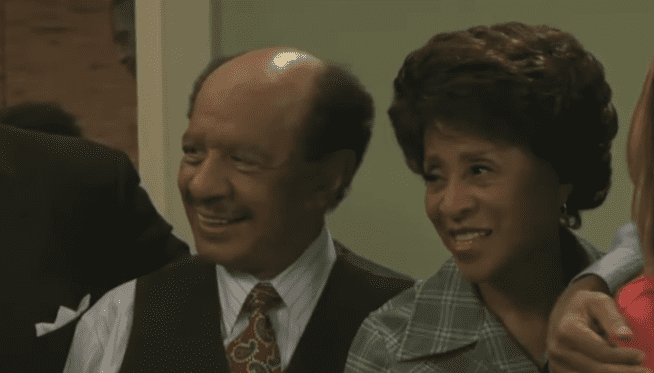 ---
DEATH
Hemsley died in Texas at the age of 74, from lung and bronchial cancer. He was laid to rest at Fort Bliss National Cemetery in El Paso. When Hemsley passed, his $50,000 estate passed down to his former business manager and close friend, Flora Enchinton. However, issues with his estate resulted in his body being cryogenically frozen for 3 and a half months.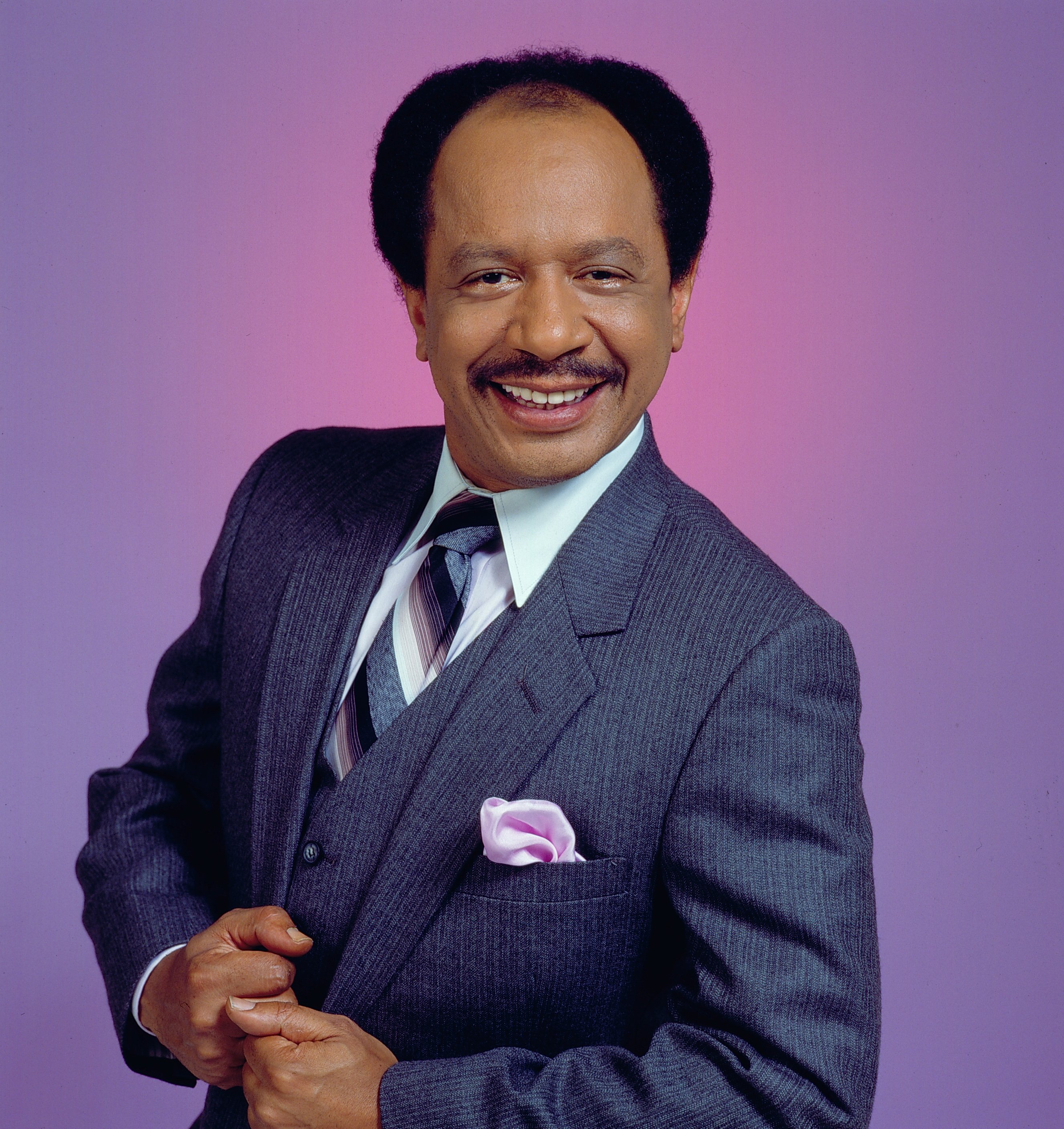 ---
Richard Thornton came forward claiming that he, as the late actor's half-brother, should be the one making the funeral arrangements. However, Enchinton refuted the claims saying Hemsley never mentioned a half brother in all the years they knew each other. After DNA tests revealed a true relation, it didn't even matter because the courts still found his will valid.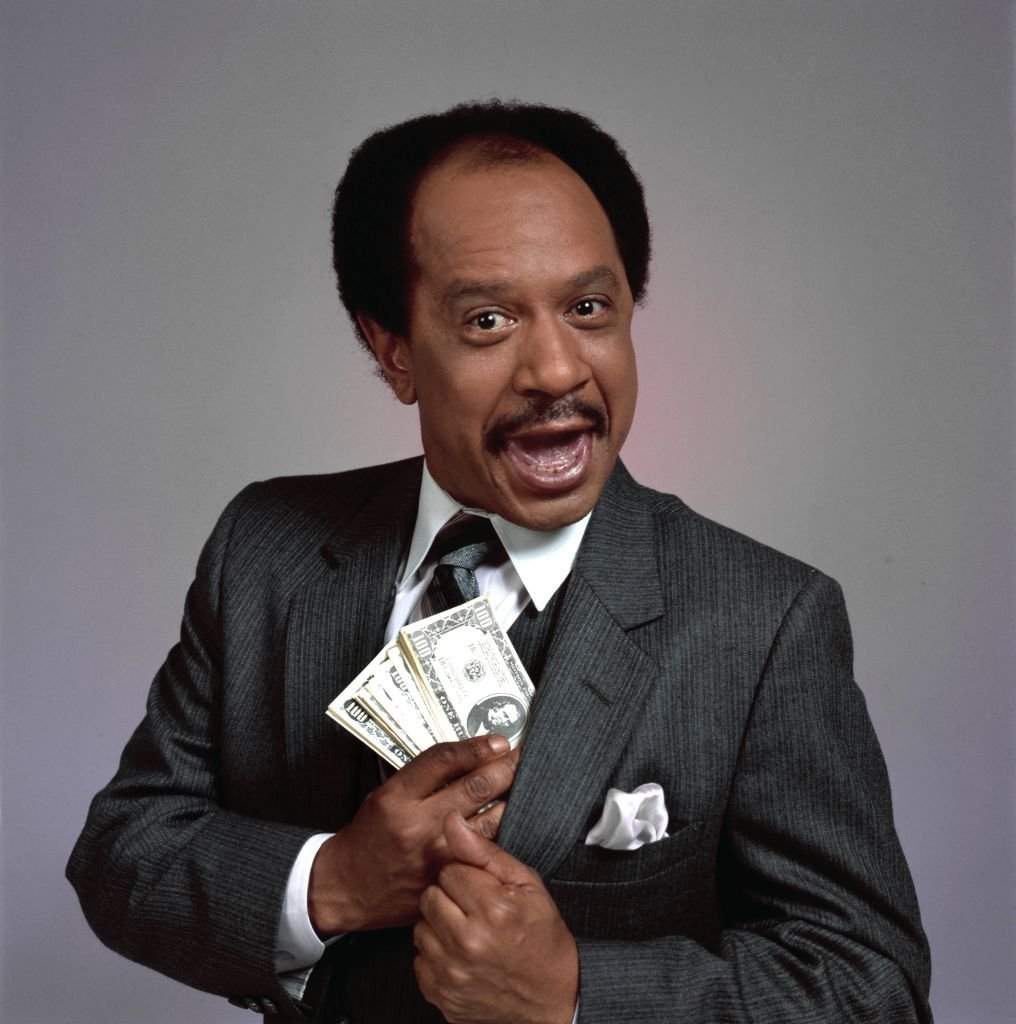 ---
ISABEL SANFORD
Sanford's comedic expressions and stern motherly love made Weezy's character so iconic for television. But Weezy's most known for always keeping her husband in check. In 1971, All in My Family introduced her character after widower Jim Bowman sells his house and the Jeffersons move into the neighborhood. 
---
While The Jeffersons was a breakout opportunity for many of the cast members, Isabel had already established her career for over 30 years. Her roles in big-time sitcoms like Bewitched, The Mary Tyler Moore Show, and The Parks would bring the actress to fame by the time she picked up the role for Weezy.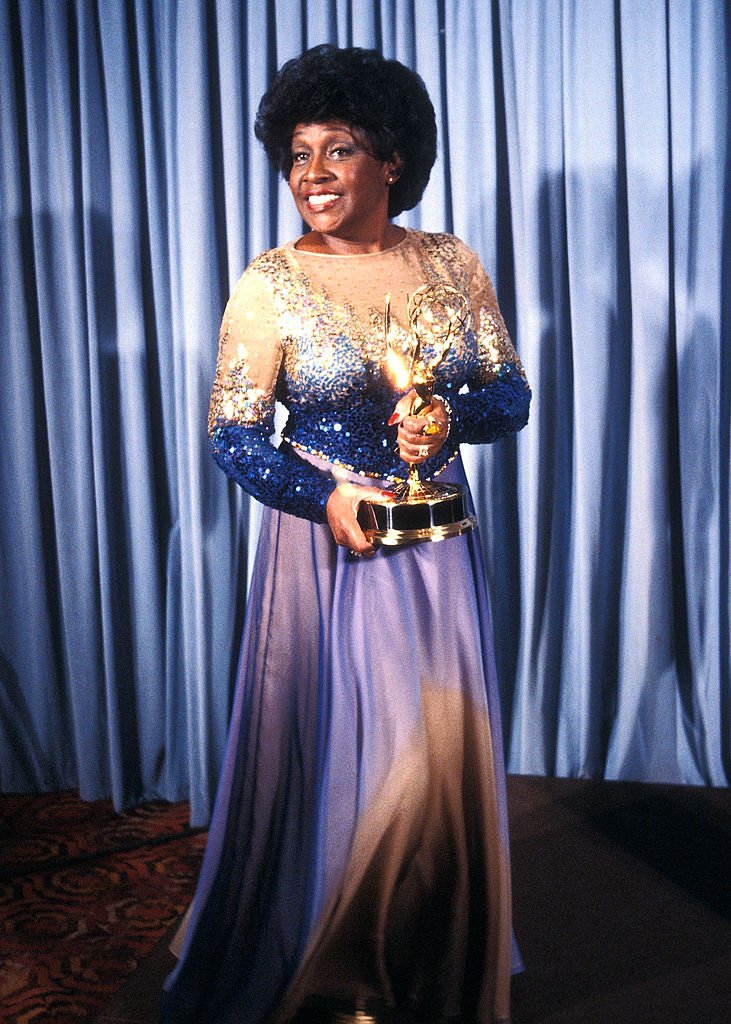 ---
ACCOLADES
She earned 7 Emmy nominations for the Outstanding Lead Actress In A Comedy Series award between 1979 to 1985 for her Weezy character. In 1981, she became the first black actress to win the award and the 2nd black actress to win a Primetime Emmy Award. The first black actress to win a Primetime Emmy was Cicely Tyson in 1974.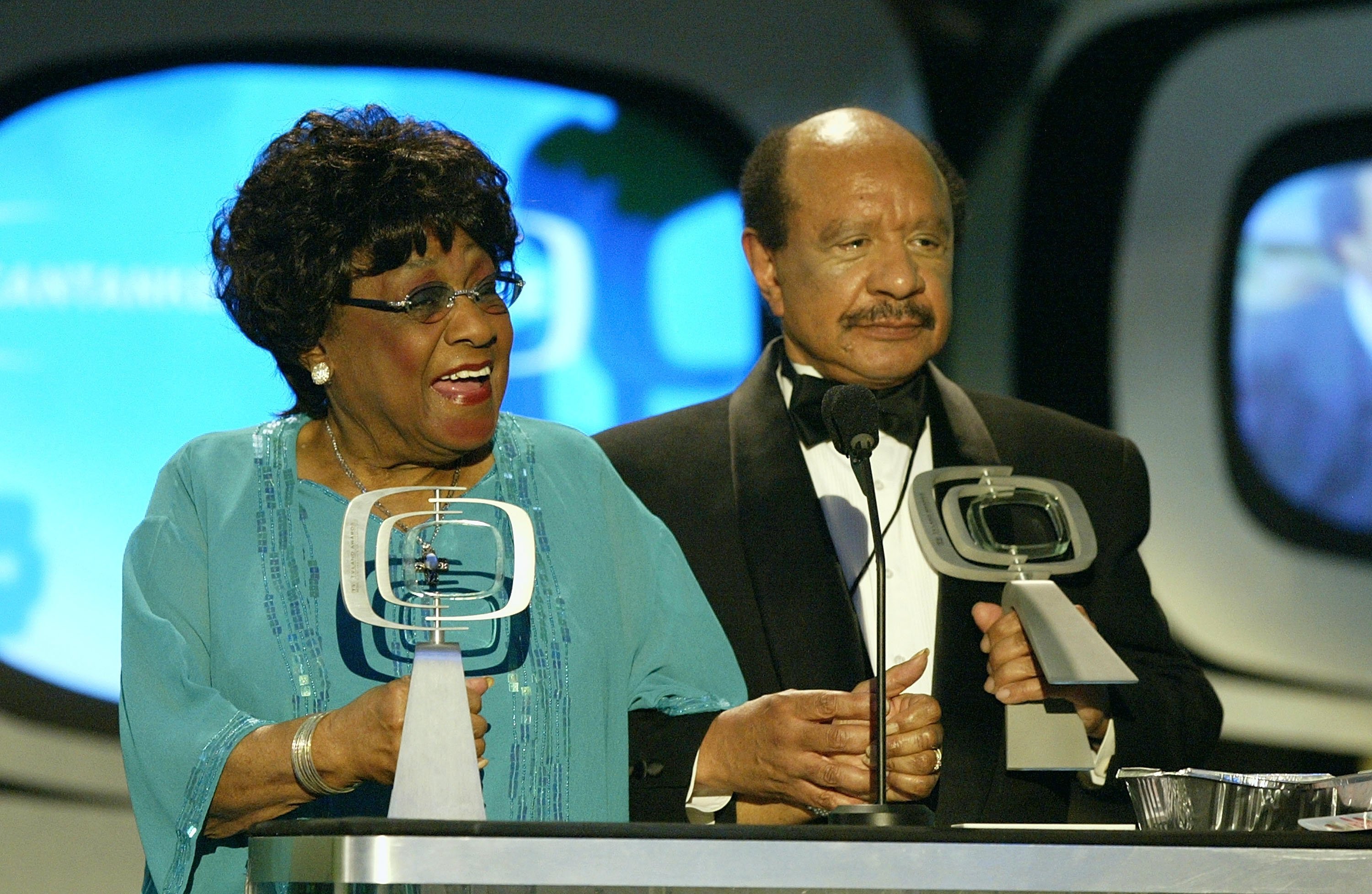 ---
AFTER THE SHOW
Sanford wasn't shy about her frustration with the network's sudden decision to pull the plug. And for good reason! The show ran for a decade and wasn't given a proper ending. In an Archive interview, she stated, "There never was [a closing episode] and that's what I'm upset about to this day," she continued, "We should at least have that respect."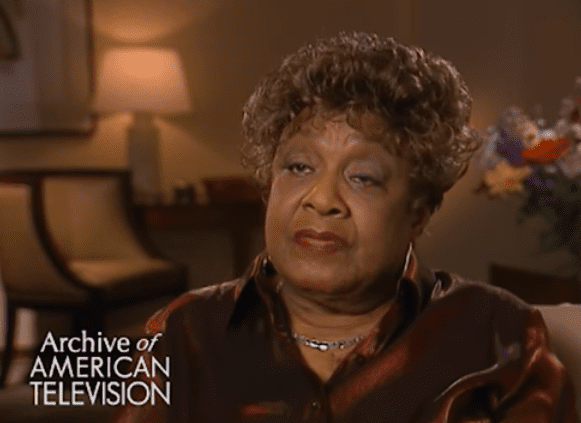 ---
DEATH
If you're a Simpsons fan, you may remember hearing her voice on the episode "Milhouse Doesn't Live Here Anymore" which ultimately became her final performance. At 86 years old, Isabel Sanford passed away on July 9, 2004, after complications from a complicated surgical procedure. She is buried at the Forest Lawn Memorial Park in Los Angeles.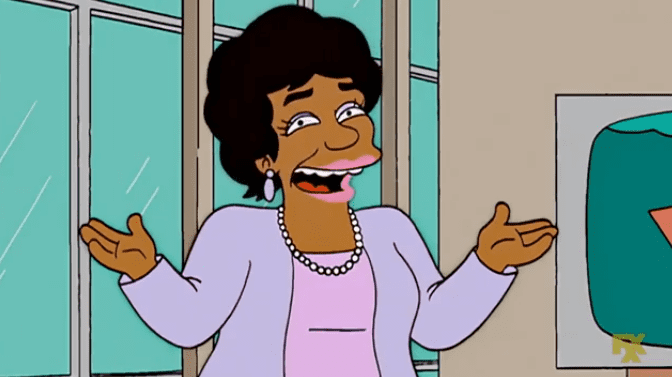 ---
For 10 years, we were all welcomed to the homes of George and Louise Jefferson. The sitcom tackled so many issues that were very rarely spoken about in the other series and garnered so many fans over the years. It truly is shocking that after 11 seasons on the air, the network would just up and cancel it. In a television world that was predominately white, The Jeffersons became an icon for all families in America.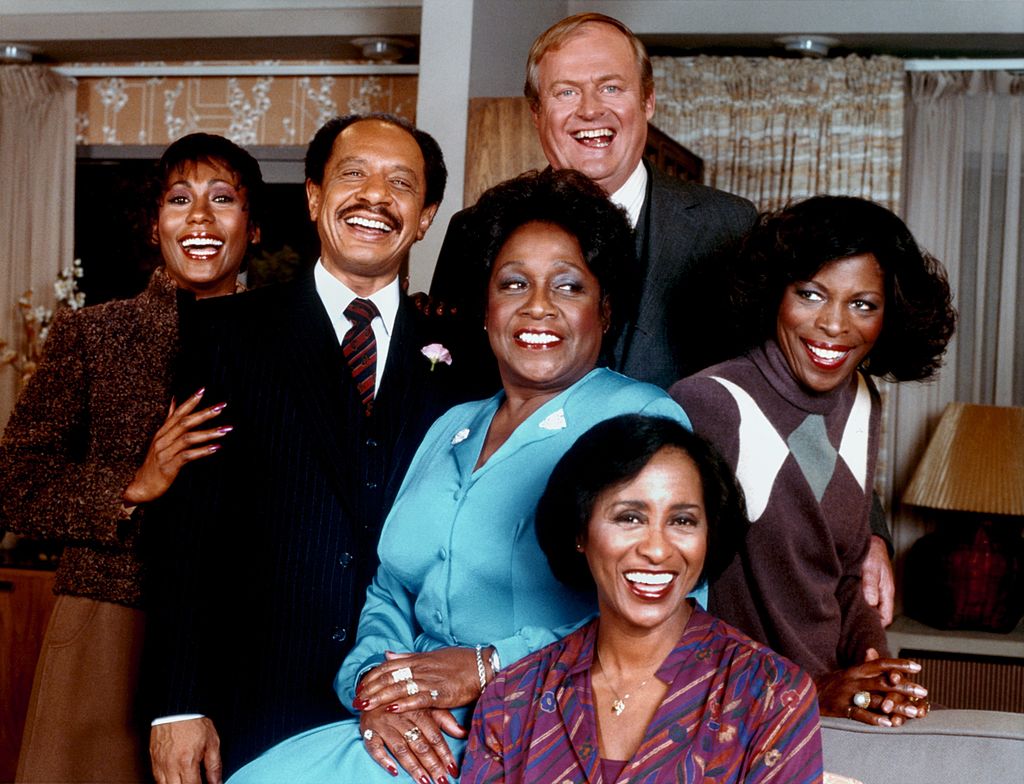 Sources: HarpersBazaar.com, PEOPLE.com, TVOvermind.com, ReelRundown.com, Legacy.com, Television Academy, Emmys, Forbes, Harper's Bazaar