'Gimme a Break!' Cast 33 Years after TV Series Finale: Some Even Changed Professions
"Gimme a Break!" charmed viewers with their quirky, blended family years ahead of programs like "The Cosby Show". It's been over thirty years since the show came out, and we bet you'll be surprised to know what the cast members have been up to since! Plus we've uncovered some interesting facts about the show that might just blow you away.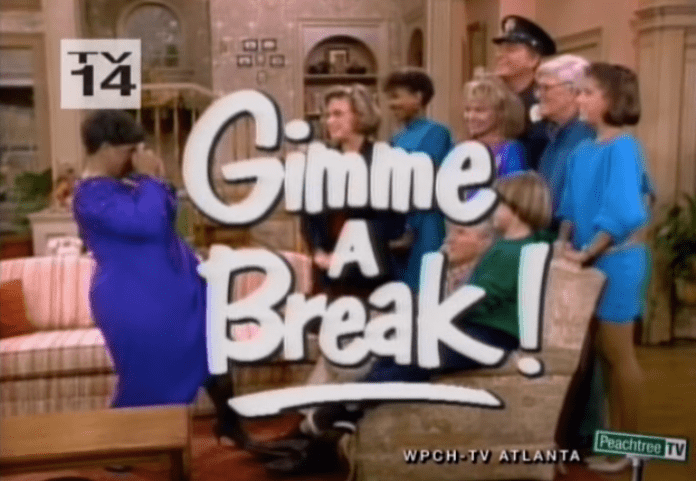 ---
JOHN HOYT
Like many actors from his era, John Hoyt began his acting career on stage as well. The Yale graduate was a teacher before he decided to become a full-time actor. Hoyt's acting focus was either in comedies or in historical flicks.
---
Before starring on the show, John Hoyt appeared in "Spartacus," "Attack of the Puppet People," "When Worlds Collide," "The Conqueror," and "Hogan's Heroes." After an acting career that lasted over four decades, he retired from acting after "Gimme a Break!" Hoyt passed away on September 15, 1991, a few weeks shy of his 83rd birthday.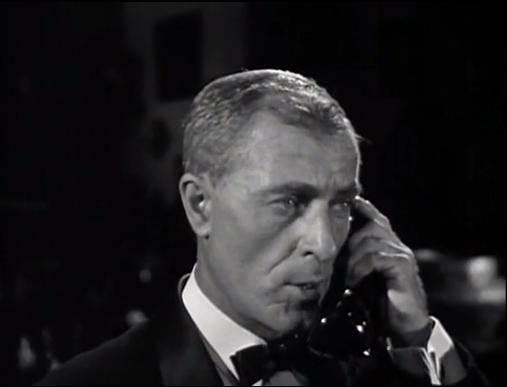 ---
DOLPH SWEET
Like his co-star, Carter, Dolph Sweet's acting career started on-stage before performing on-screen. But before the fame, Sweet was a war hero. He served in the U.S. Air Force during World War II as a navigator on a B-24 bomber. He was honored with the Distinguished Flying Cross and The Purple Heart for his service.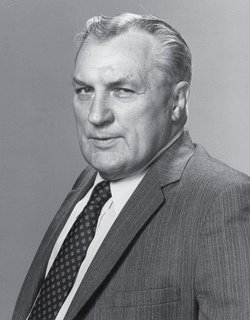 ---
He even spent two years in a German POW camp after his plane got shot down during one of his missions. His experiences and demeanor lead him to get typecasted into "tough guy" roles. On-stage, he appeared in "Romulus," "Streamers," and "The Sign in Sidney Brustein's Window" before debuting on television with "The Defenders."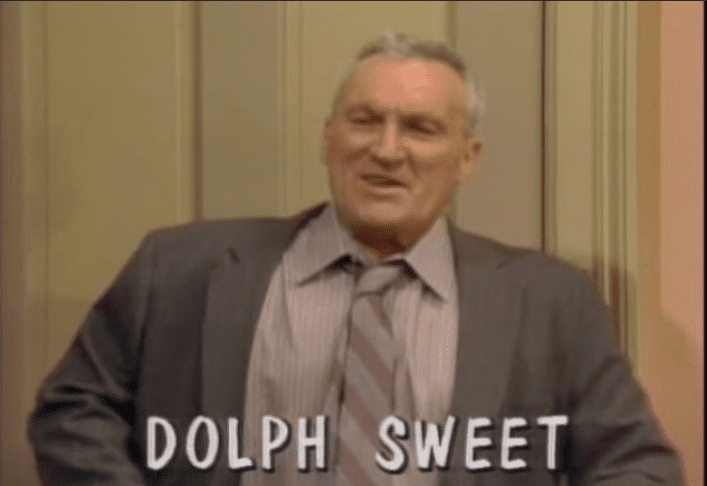 ---
He later landed regular roles on soaps such as "Dark Shadows," "The Edge of Night," "Somerset," and "Another World." "Gimme a Break!" became Sweet's last work because of his unfortunate cancer diagnosis, which took away his life in 1985. He is survived by his wife of eleven years, and son from his first marriage.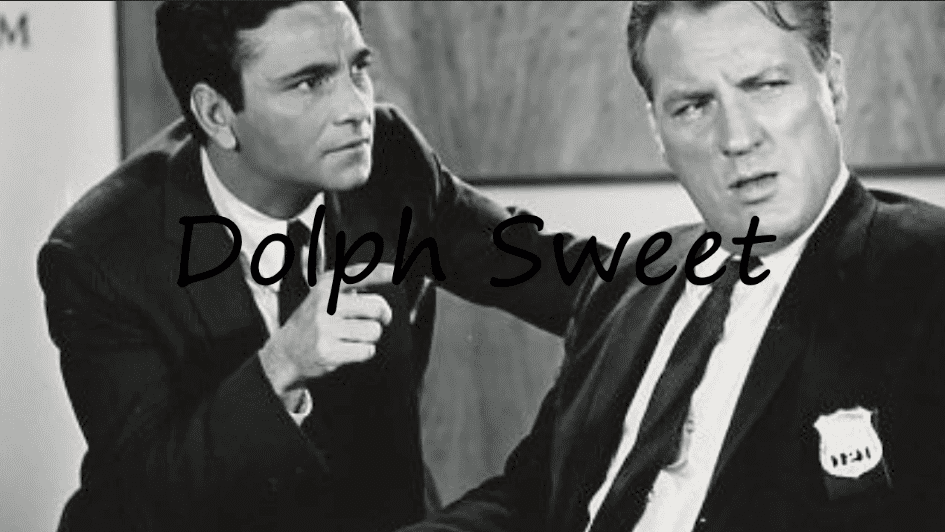 ---
KARI MICHAELSEN
The 80s was a great decade for young Kari Michaelsen. She was a successful teen/young actress that enjoyed steady work during that timeframe. Before landing the role of the eldest daughter on "Gimme a Break!," Michaelsen already had seven on-screen acting credits to her name.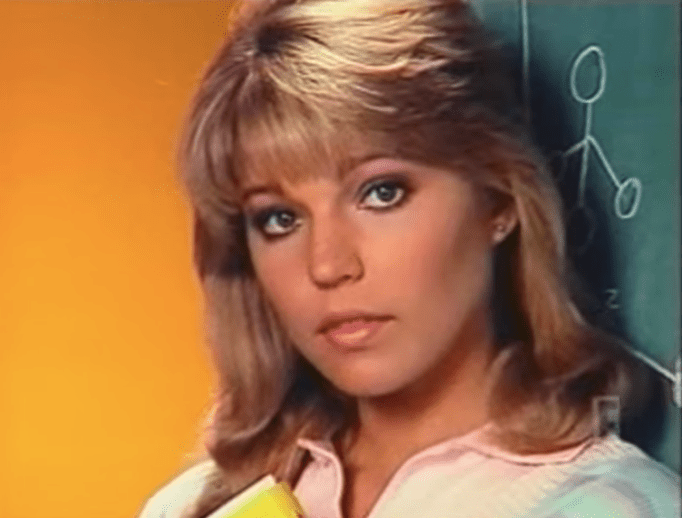 ---
Being on the show lead to more roles being available for her, including spots in "Hart to Hart," and "The Incredible Hulk." A few years after the show had ended, Kari Michaelsen studied business and focused on becoming a motivational speaker. She's been a host, media consultant, public speaker and brand ambassador over the course of her life.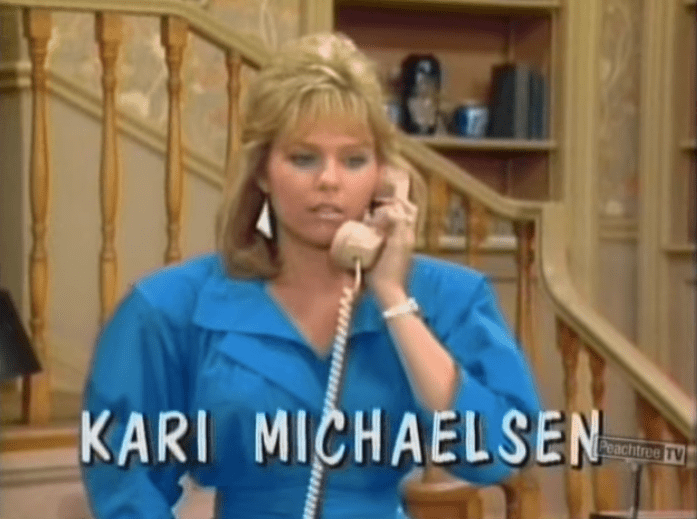 ---
As a motivational speaker, Michaelsen has even worked with the Get Motivated Business Seminars, where she met and shared the podium with several acclaimed speakers and leaders, such as former President George W. Bush, Steve Forbes, and many others. Her last acting role was in 1989 on a film called "Girl talk".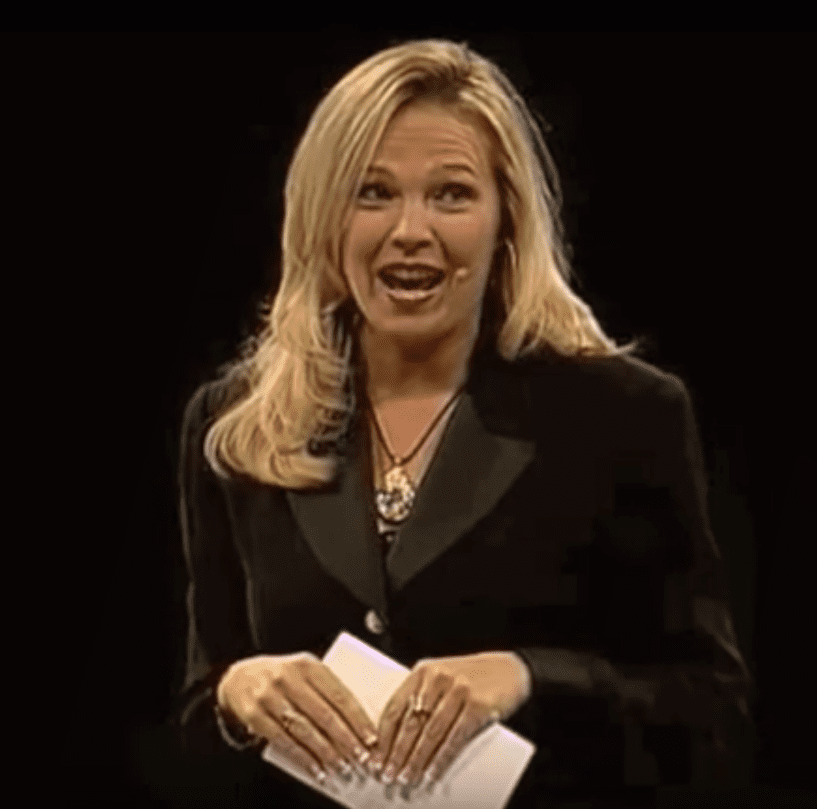 ---
LAURI HENDLER
Virginia-born Lauri Hendler was already having a successful career as a child actor before joining the cast of "Gimme a Break!". She had already featured in several television shows and movies since starting her acting career in 1978. Among those roles are spots in "A New Kind of Family" and "Magnum P.I."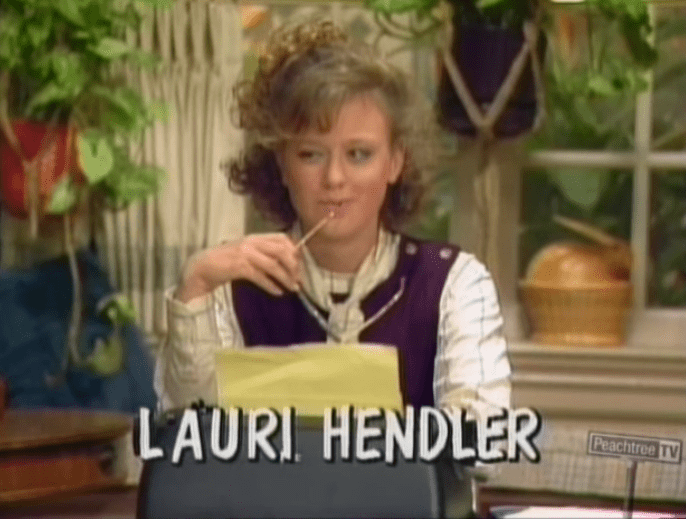 ---
Since appearing on the hit 80s show, Hendler has enjoyed a steady yet considerably modest career in television and voice acting. She has had guest appearances in shows like "Charmed", "Shameless," and most recently "Runaways". She's voiced characters in both video games and several hit video games like the "Saint's Row" games, "Wing Commander Academy" and "Elder Scrolls: Skyrim".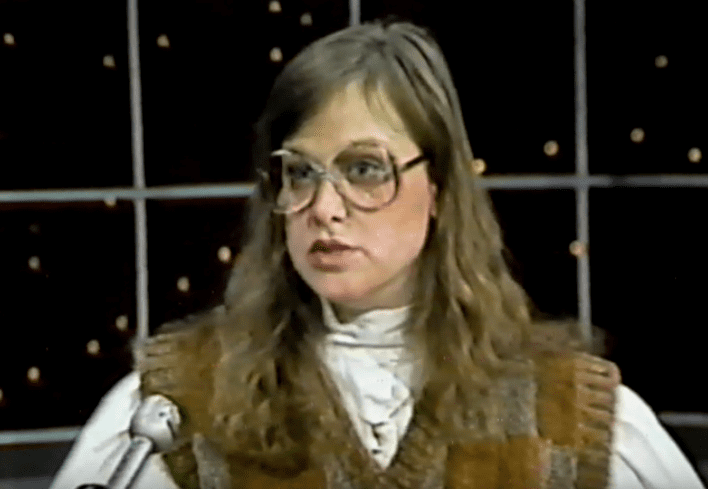 ---
LARA JILL MILLER
Lara Jill Miller is most recognized for her role in the sitcom. After the show had ended, Miller decided to step away from acting on-screen to pursue a law degree. Soon after she decided to return to acting but now mainly works as a voice actor. While her face might not be as easily recognized, she's voiced a lot of characters we love.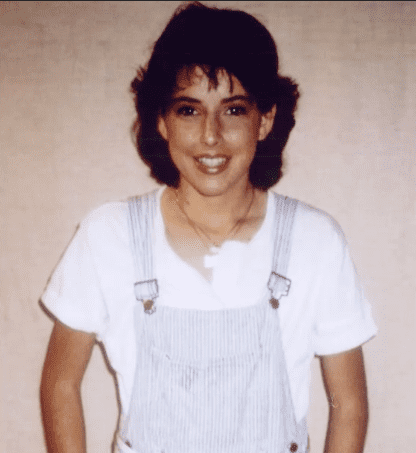 ---
She played the character Izzie in the Emmy-winning series "Sci Girls." Her other voice acting credits include Disney's "Vampirina," "Wow! Wow! Wubbzy!" and "Digimon." Miller attended New York University and Fordham School of Law, where she graduated as Magna Cum Laude. She later passed the bar exam in three states and practiced her license in New York.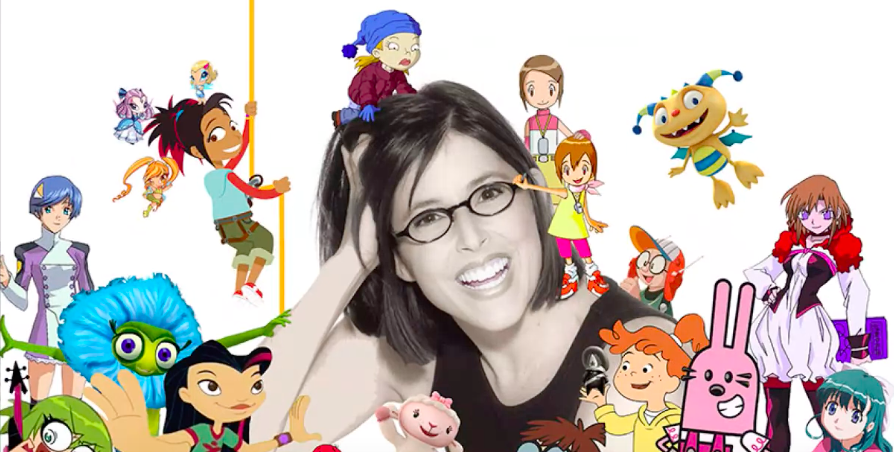 ---
JOEY LAWRENCE
Then-little Joey Lawrence's acting career basically kicked off on "Gimme a Break". He joined the show in its third season as a recurring character that later became a main cast member. He stayed on until the show ended its run in season 6.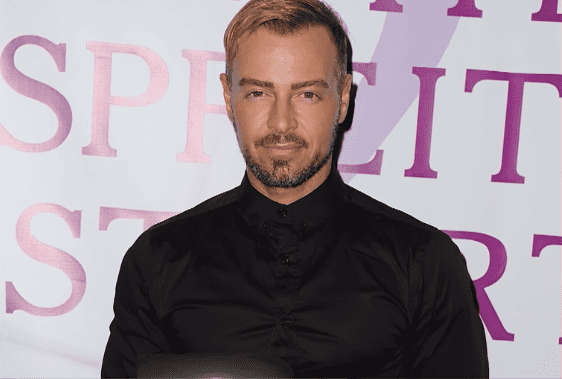 ---
Sly Joey Donnovan was a young con artist that would trick people so he could provide for his deadbeat dad and himself. Three years after the series ended, Joey Lawrence went on to star in "Blossom," which would launch him from child actor to number 25 in "TV's 25 Greatest Teen Idols."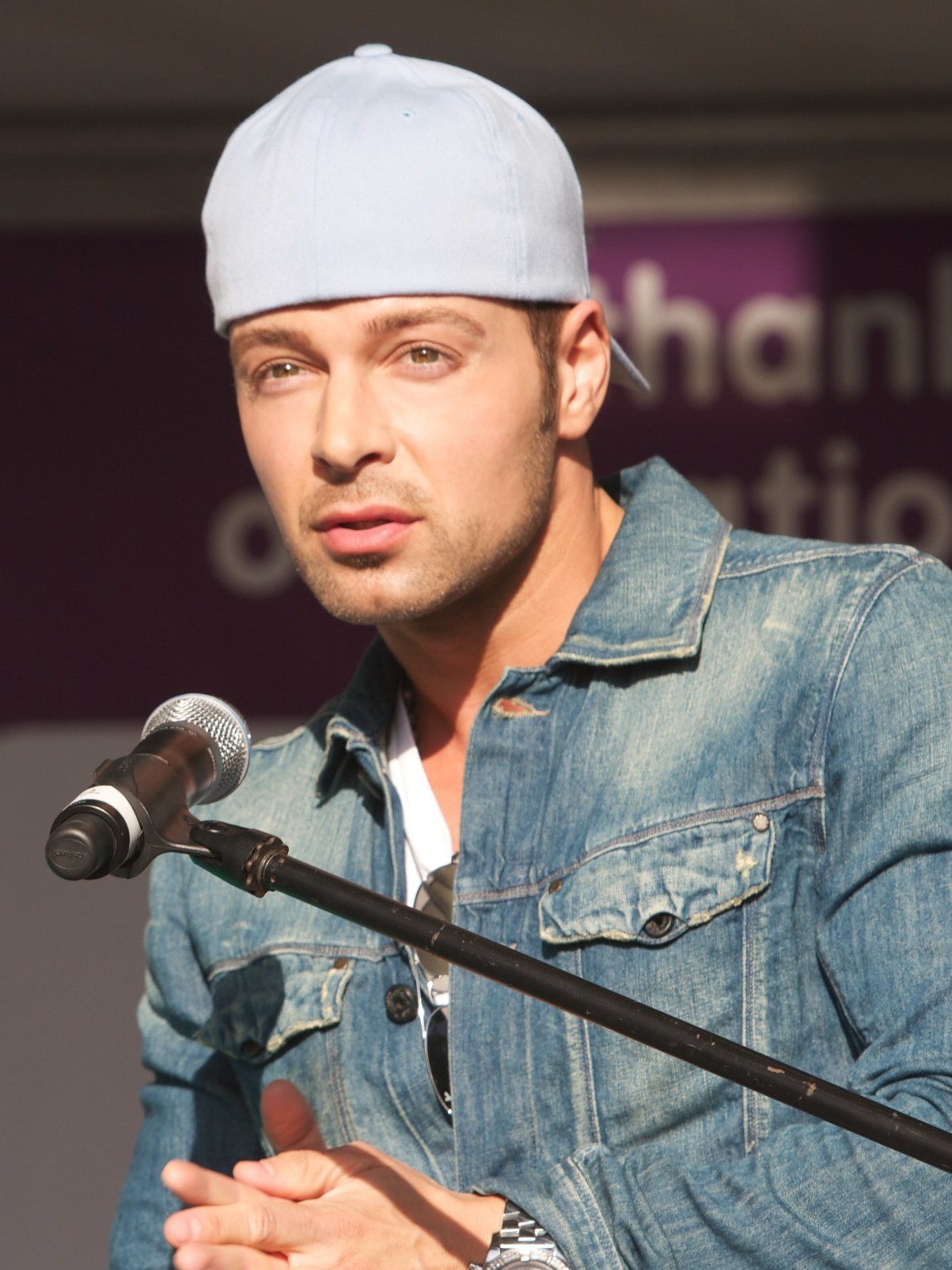 ---
Lawrence has enjoyed a steady career in film and television over the years following his time on the hit 80s sitcom. His most recent work includes his own show titled "Melissa & Joey", with fellow then-teen sensation Melissa Joan Heart. The show ran from 2010 up until 2015. He's also been enjoyed a recurring role on "Hawaii Five-0".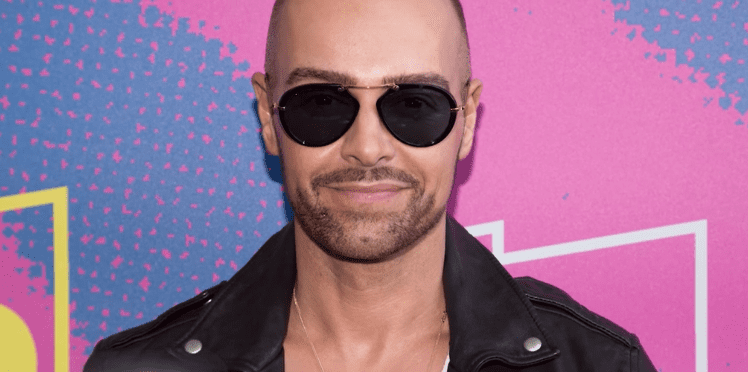 ---
NELL CARTER
Before nabbing the lead role on the show, Nell Carter's career focused much on Broadway before making it on the TV screens. In 1970, Carter attended Bill Russell's School of Drama and made her Broadway debut in "Soon." She won a Tony Award in 1978 for her sultry turn in the Broadway musical "Ain't Misbehavin".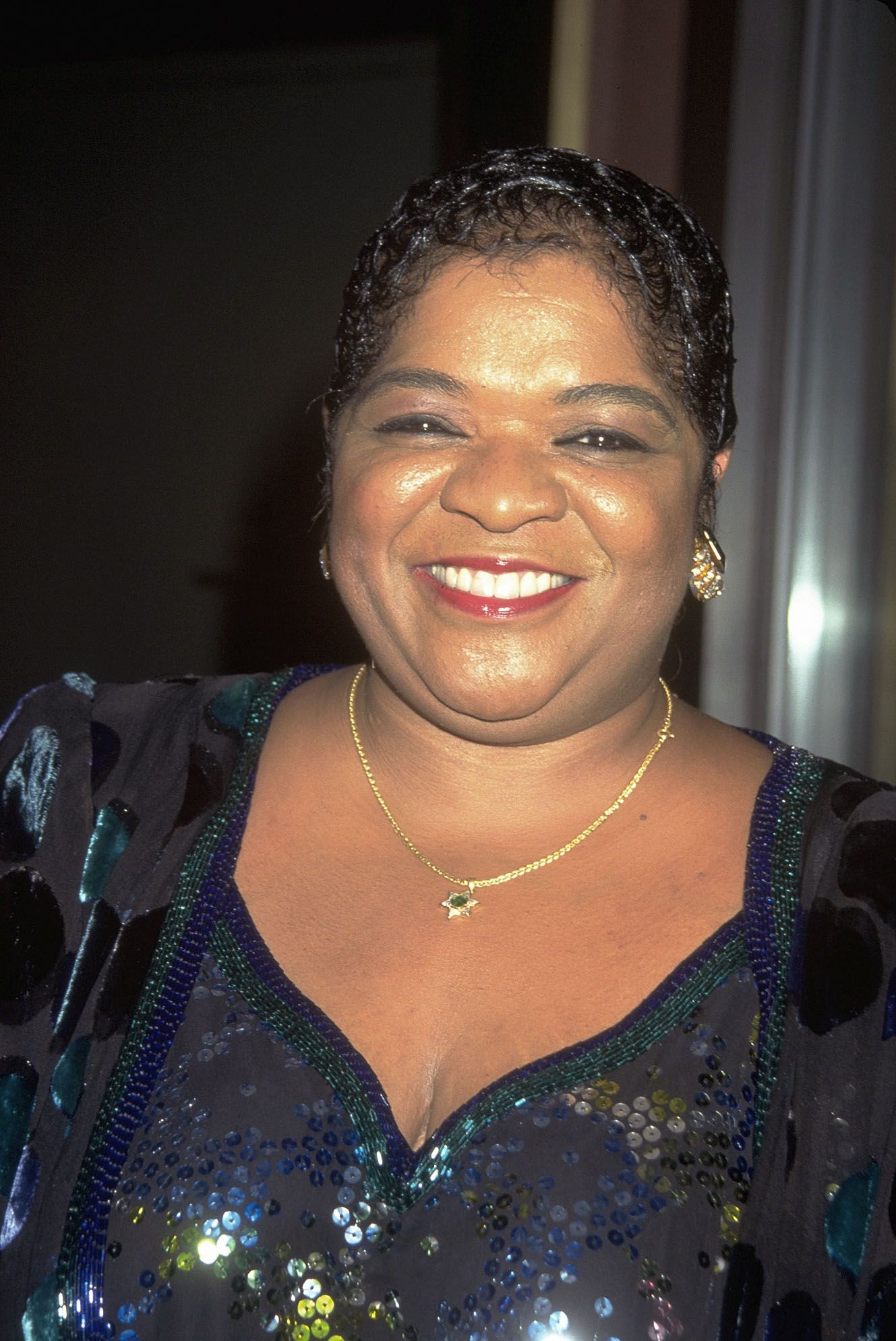 ---
She later made it to television as a part of the soap "Ryan's Hope" and "The Misadventures of Sheriff Lobo." Her performances as the star of "Gimme a Break!" earned Carter three nominations and one Primetime Emmy Award win for Best Actress in a Comedy. She also earned two Golden Globe Award Nominations.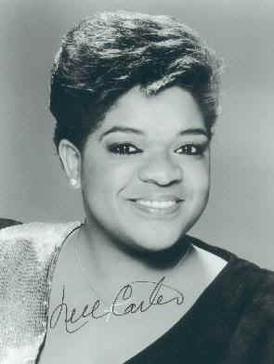 ---
After the show's run, she starred in "You Take the Kids" followed by "Hangin' with Mr. Cooper." Her other appearances include "Amen," "227," "Touched by an Angel," "Ally McBeal," "Reba," "Hair," and "The Grass Harp." Sadly, Carter passed away at the age of 54 after collapsing in her home from a fatal heart attack. Her 13-year-old adopted son found her.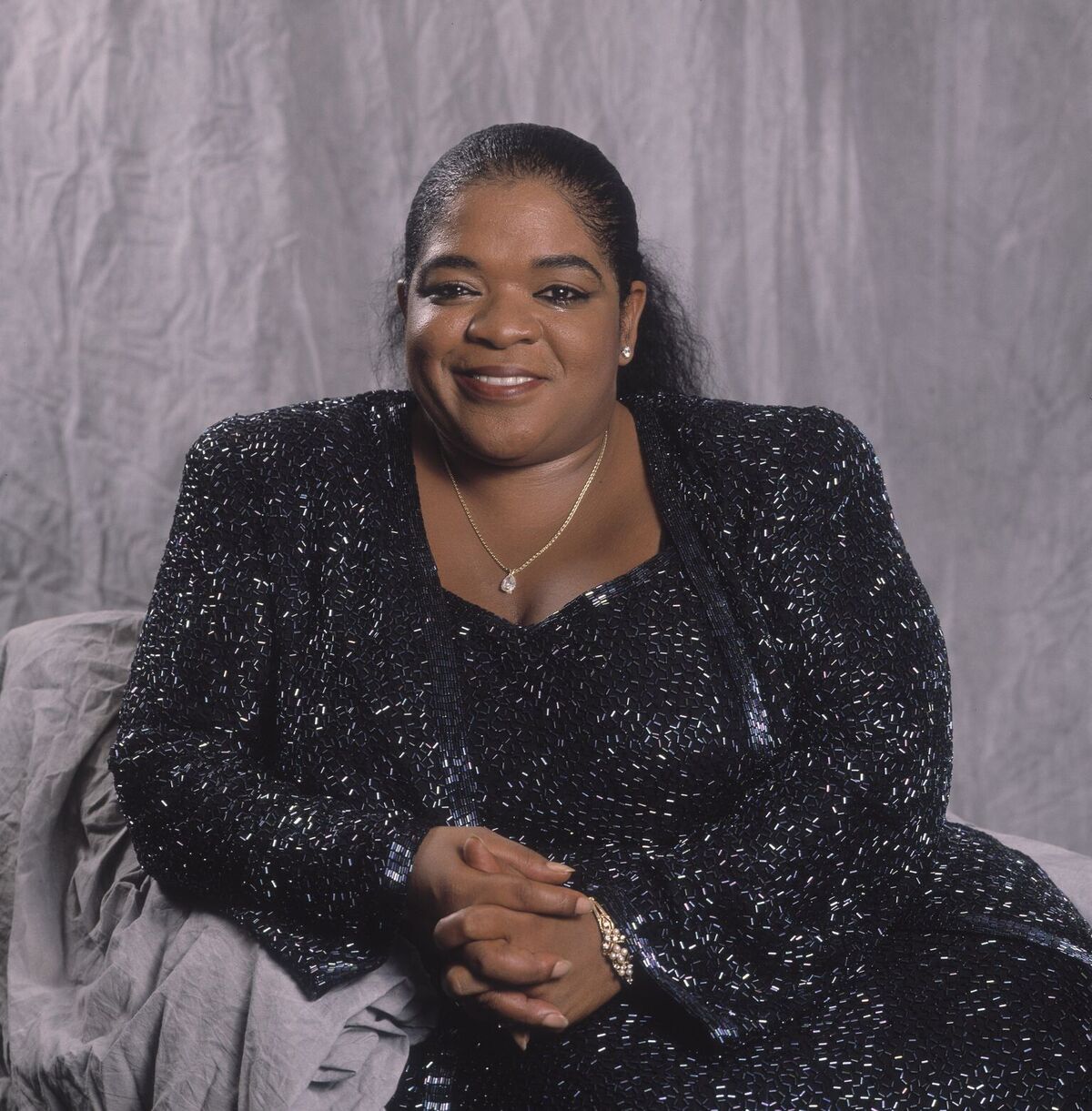 ---
7. HELEN WENT HUNTING
It might be tough to think that Oscar winner, four-time Emmy, and Golden Globe awardee, Helen Hunt would have a tough time landing roles. But earlier in her career, Hun actually auditioned for the role of Katie Kanisky. She didn't get it but got a guest appearance instead. She did land the role of a lifetime on "Mad About You".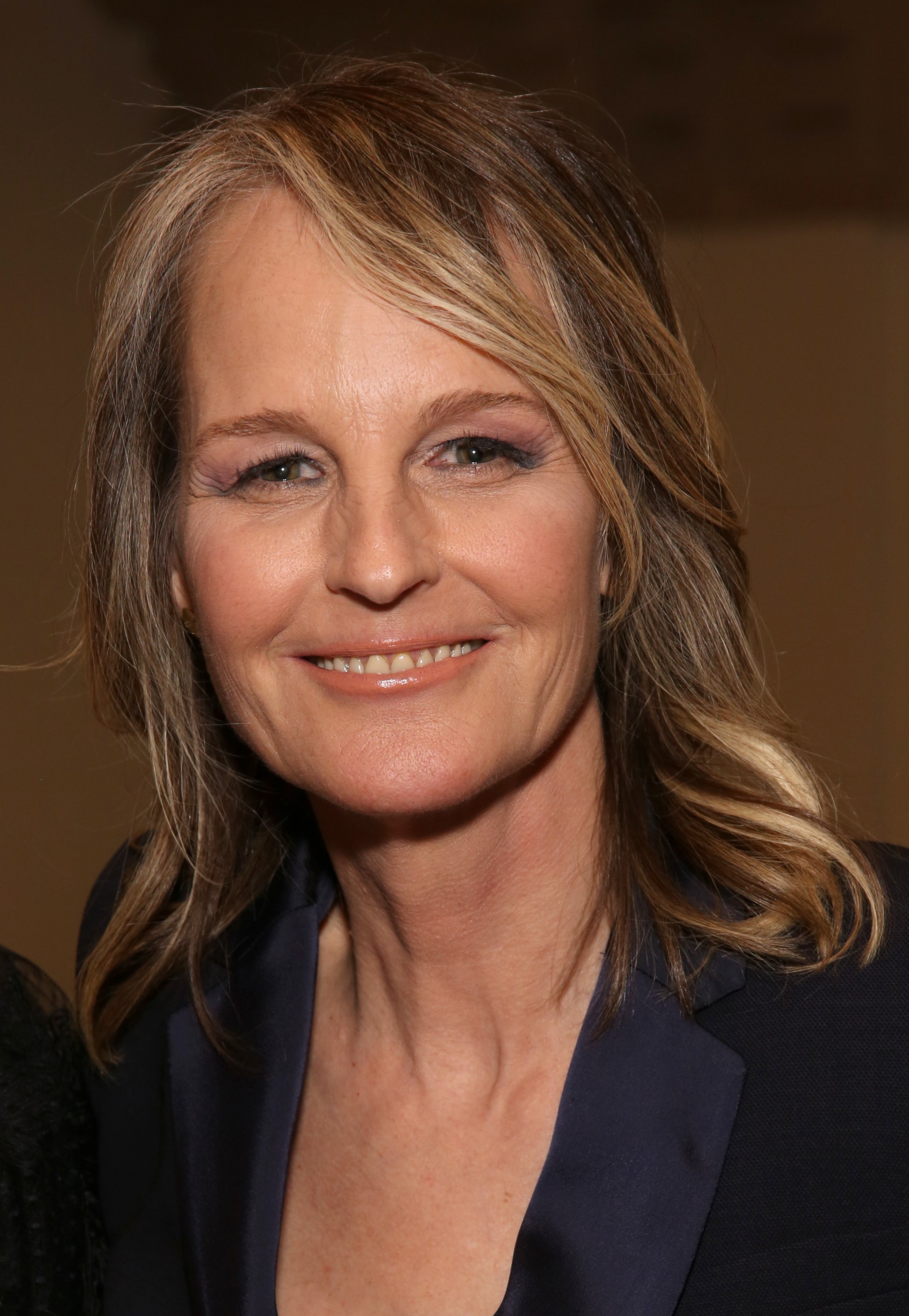 ---
6. THE YEAR THREE HUMP
One of the biggest challenges of a television show is how to keep things fresh after a couple of successful seasons. The writers on "Gimme a Break!" definitely felt like overcompensating in the third season cause they killed off Grandma Kanisky, Uncle Ed and his wife just vanished, Nell's friend Addy just popped in, and Joey Donovan was suddenly adopted.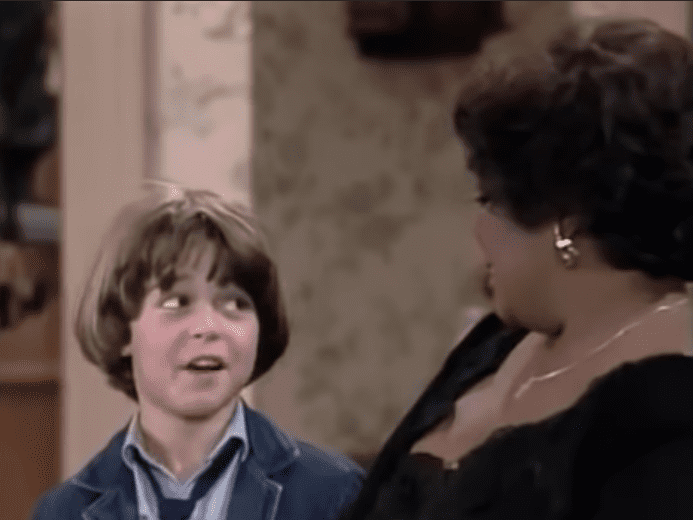 ---
5. KEEPING IT CORPORAL
It's sufficient to say that the 80s was a different time. People acted, talked, and behaved differently back then, and opinions on how to raise your kids was different too. Oh and yeah, corporal punishment was a thing back then too. Great, right?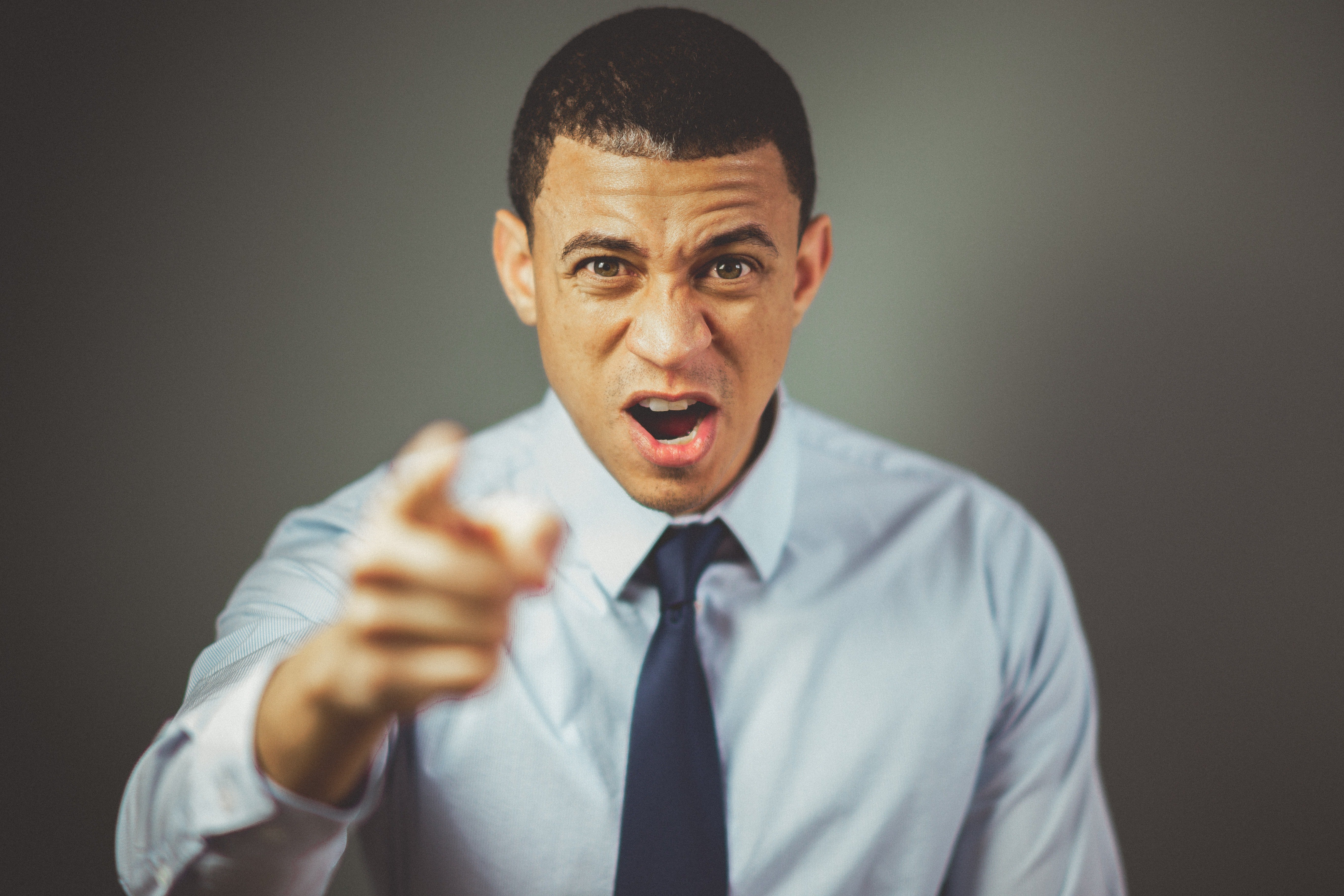 ---
The reality of how "Gimme a Break!" reflected the way of life back then was pretty accurate, so accurate that it even shows Dolph Sweet's character, the widowed police chief, slap his daughters on two occasions as a form of disciplining them. One of those cases was even shown during the show's pilot. Interesting times, right?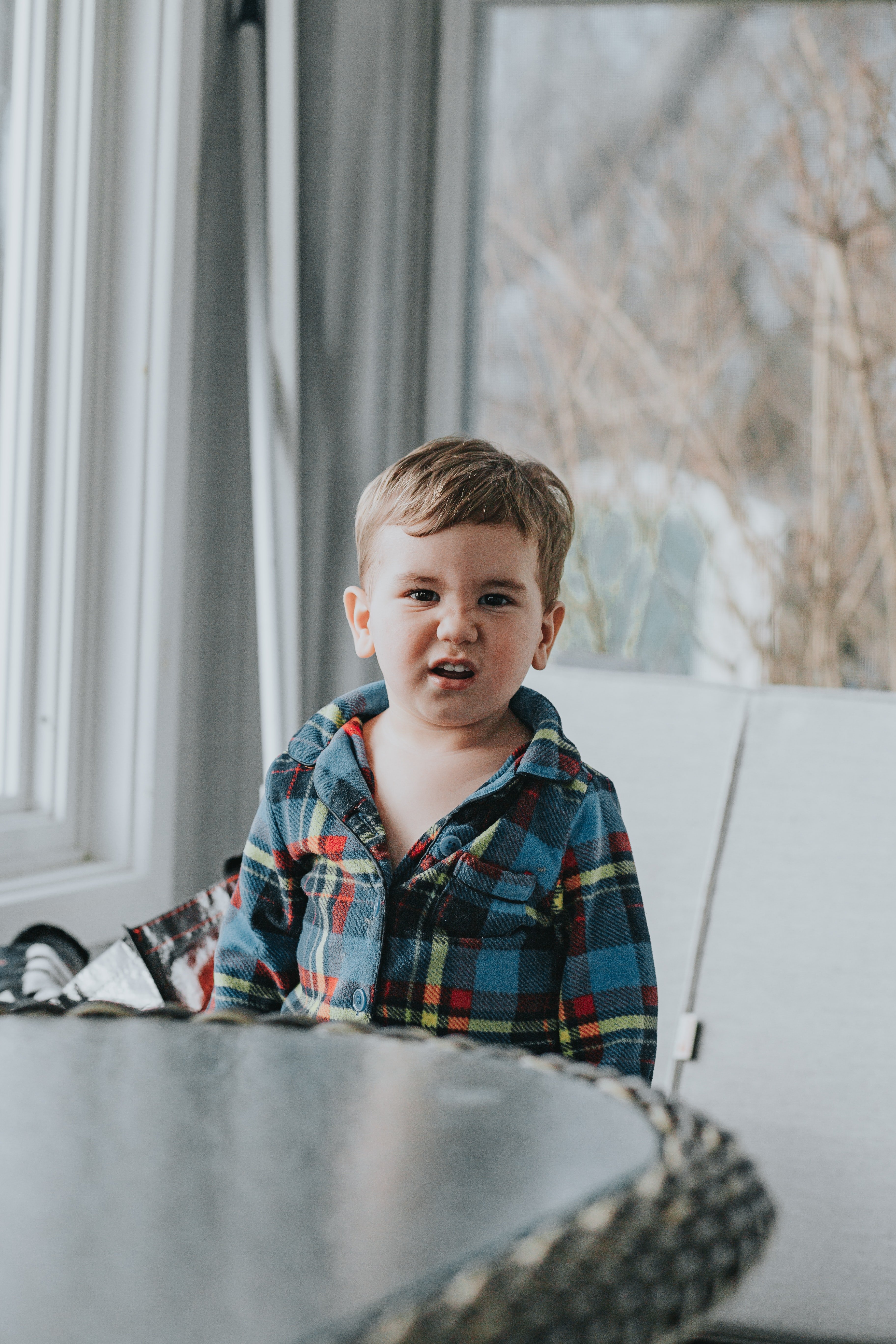 ---
4. POOR CONTINUITY OR DAD'S BAD MEMORY
So we mentioned that the show featured, on two occasions, Dolph Sweet's character dishing out some corporal punishment on his kids, right? Well, the second one came in the episode titled "Julie Smokes". Obviously, it's an episode where the young girl gets caught smoking. Dad catches her and "punishes" her, but also claims he's never hit his kids before. Hmmmm...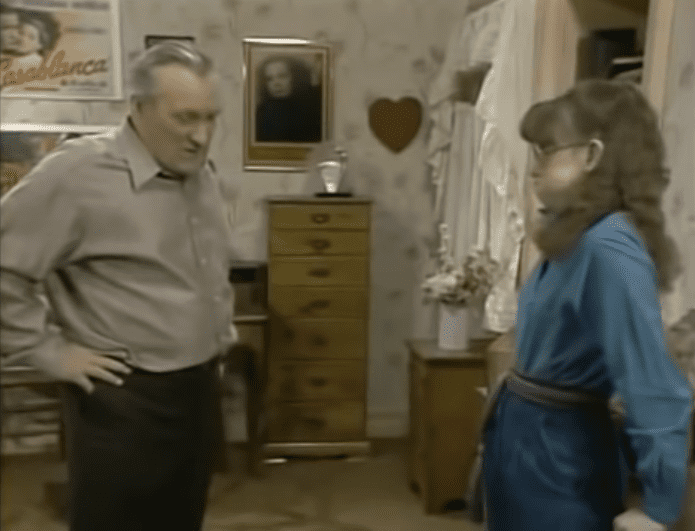 ---
3. JOEY JOEY JOEY
When Joey Lawrence joined the show, his character was named Joey too. Over the course of his acting career, Lawrence would go on to play two more characters on hit television shows with the name Joey too. These shows were "Blossom" and "Melissa & Joey". That's some original writing right there.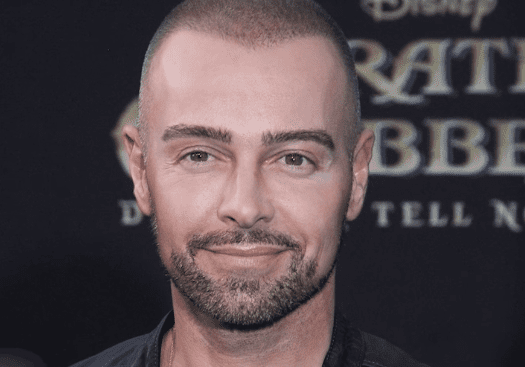 ---
2. THE SHOW WAS A TRAILBLAZER
"Gimme a Break" was the first of NBC's television show to be featured in the network's now-famous all-star Thursday night lineup. Though the sitcom didn't get as much success as it's successors, it did pave the way for NBC to launch their legendary format that we now consider as "must-see TV."
---
1. SUCCESSFUL SUCCESSION 
The shows that followed after "Gimme a Break!" on NBC's all-star Thursday night lineup are some of the most successful sitcoms of all time. These include the likes of "Cheers," "Family Ties," "The Cosby Show," "Hill Street Blues," "Seinfeld," "LA Law," "ER," "Friends," and "The Office." All would contribute to NBC's highest-rated network ratings for the decades to come.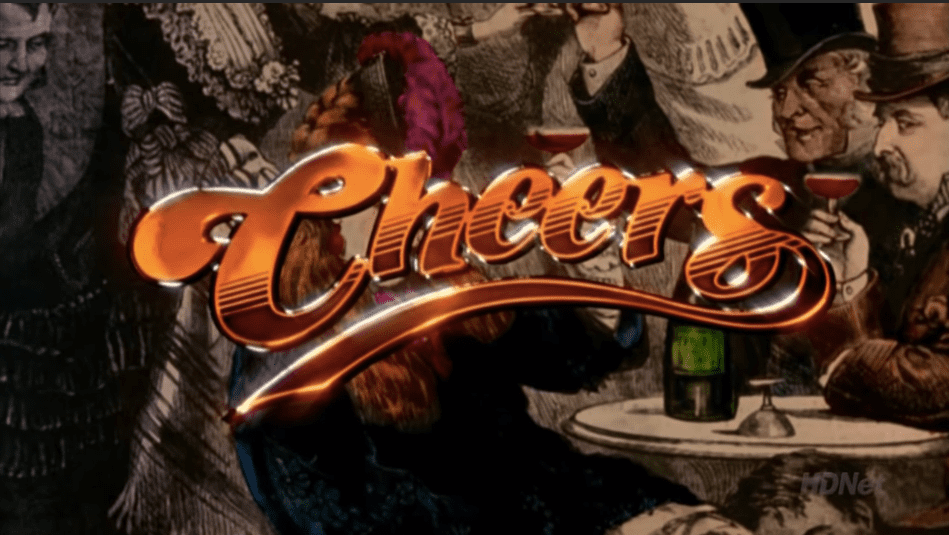 ---
Are you just as amazed at how the careers of the cast of "Gimme a Break!" turned out? Did it surprise you to find out that the little Joey Donovan was actually Joey Lawrence in real life? Stay tuned for more throwback topics and updates on your favorite celebrities, films and television shows.
Source: IMDB, ihearthollywood, trend-chaser