Glimpse Into Oprah Winfrey and Stedman Graham Romance: 34 Years of Pure Love
It's not surprising that Oprah Winfrey and Stedman Graham are one of the most searched couples in Hollywood history. This is mainly because of their immense privacy, and, of course, Oprah's mega-fame. Somehow, these lovebirds managed to keep the romance for over thirty years... Let's find out how! 
---
THE START OF A TRUE LOVE AFFAIR 
1986 was the year that Winfrey and Stedman's stars aligned and the couple first laid eyes on each other. It was at the Athletes Against Drugs charity event in Chicago, an association which Stedman started. Oprah spoke about how many people felt towards Stedman: 
"They figured if he looked like that, he either had to be a jerk or want something. Lots of people want to ride with you in the limo. But you want someone who'll help you catch the bus."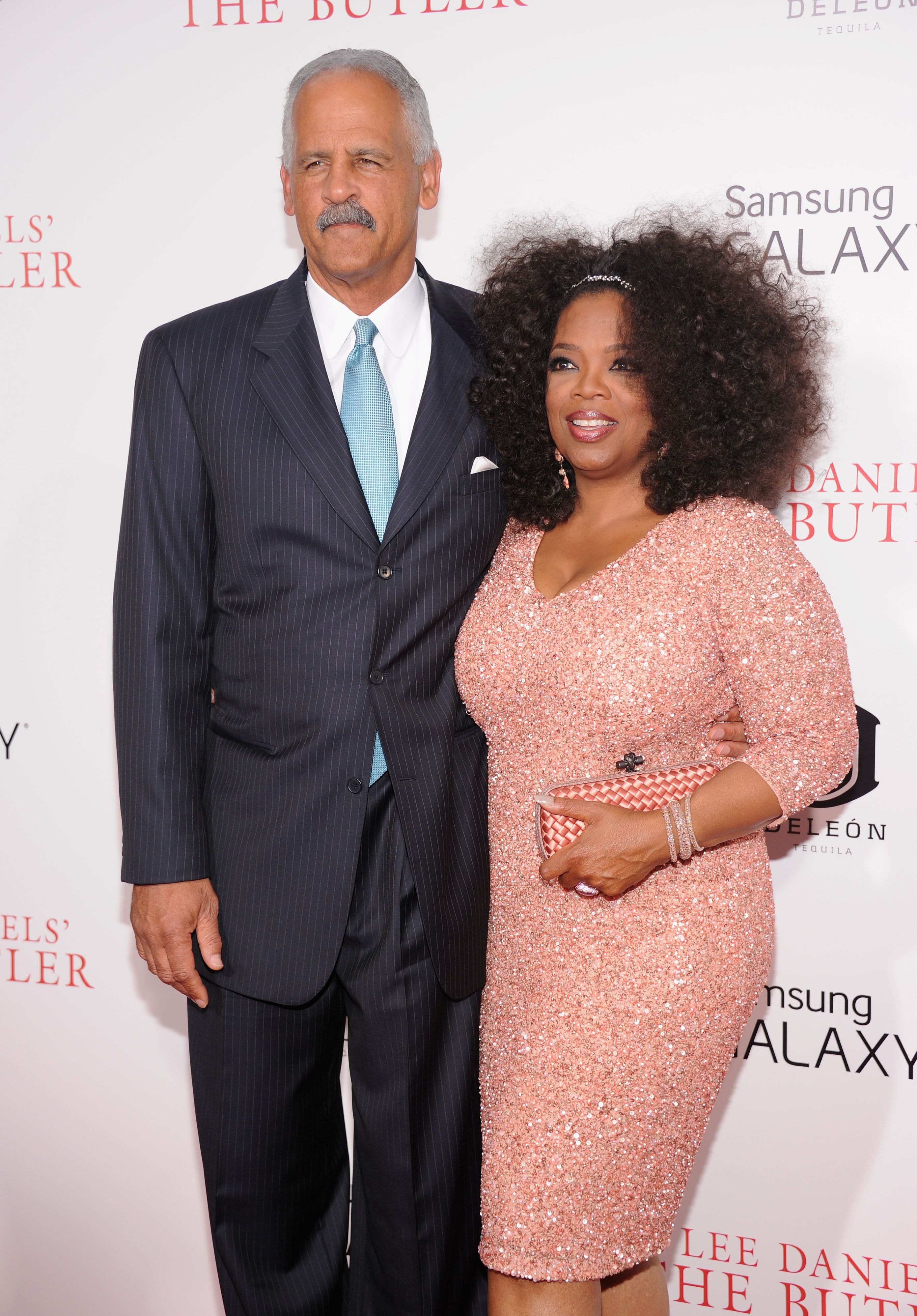 ---
This was mainly because of Stedman's history. He was then a divorced man who already had a daughter. Her name was Wendy, whom he had with Glenda Graham in 1974. This obviously made him a less than desirable option for the popular talk show host.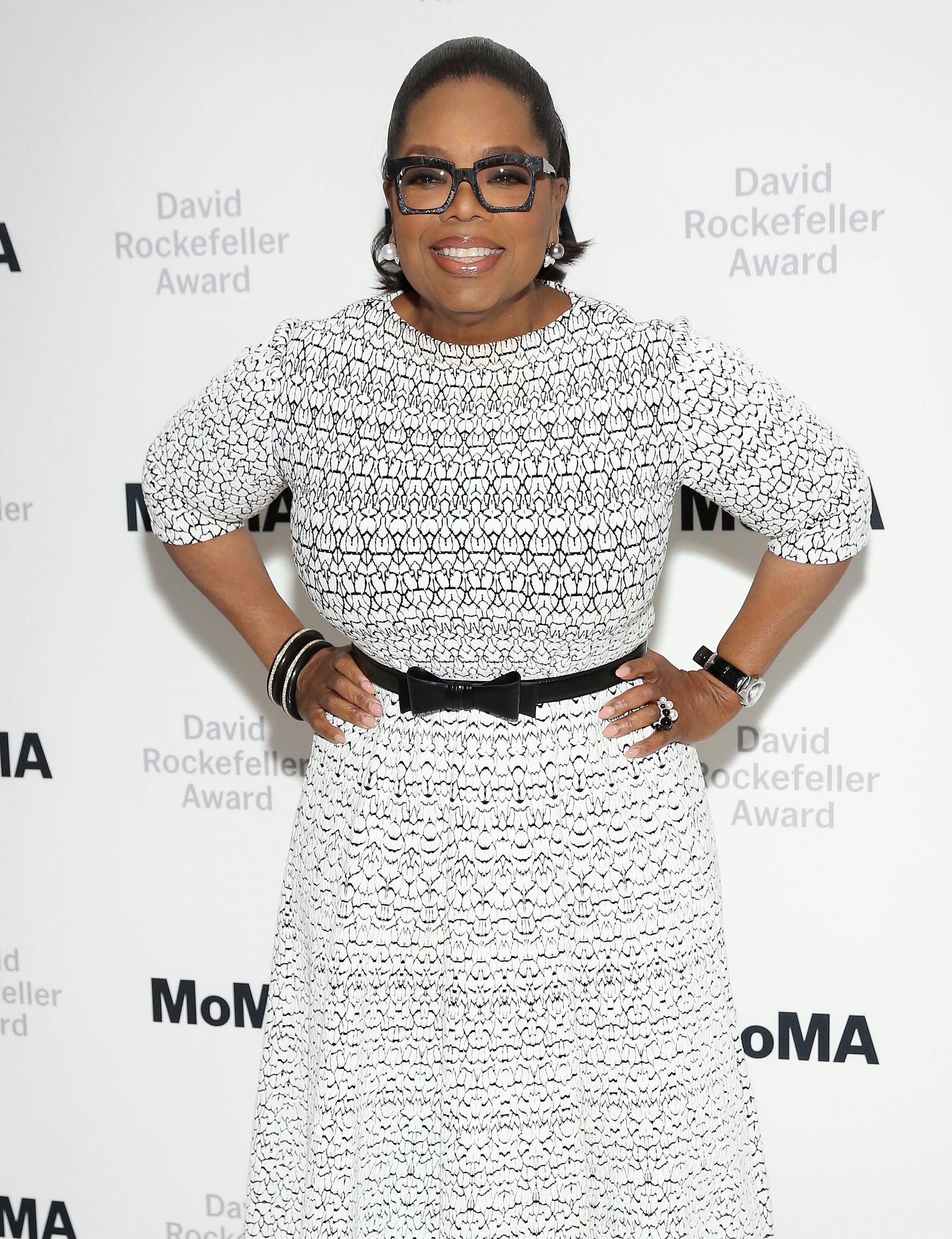 ---
Oprah has however never been on to follow rules, always following her heart instead. When the couple met again after visiting a sick friend, they finally went on their first date. She told the story and said the following:
"One day, though, we were both visiting a mutual friend who was ill and later died of AIDS. The guy with the girlfriend had come to the friend's home alone, and so had I. We left together, and I asked if he wanted to get a beer."
---
Winfrey said that in her opinion, Graham was a nice man, but he was also "too handsome." Due to this, the people close to her said she was to be very careful with him as he could be a player. Yet, as Winfrey got to know him better, she became more attracted to Stedman.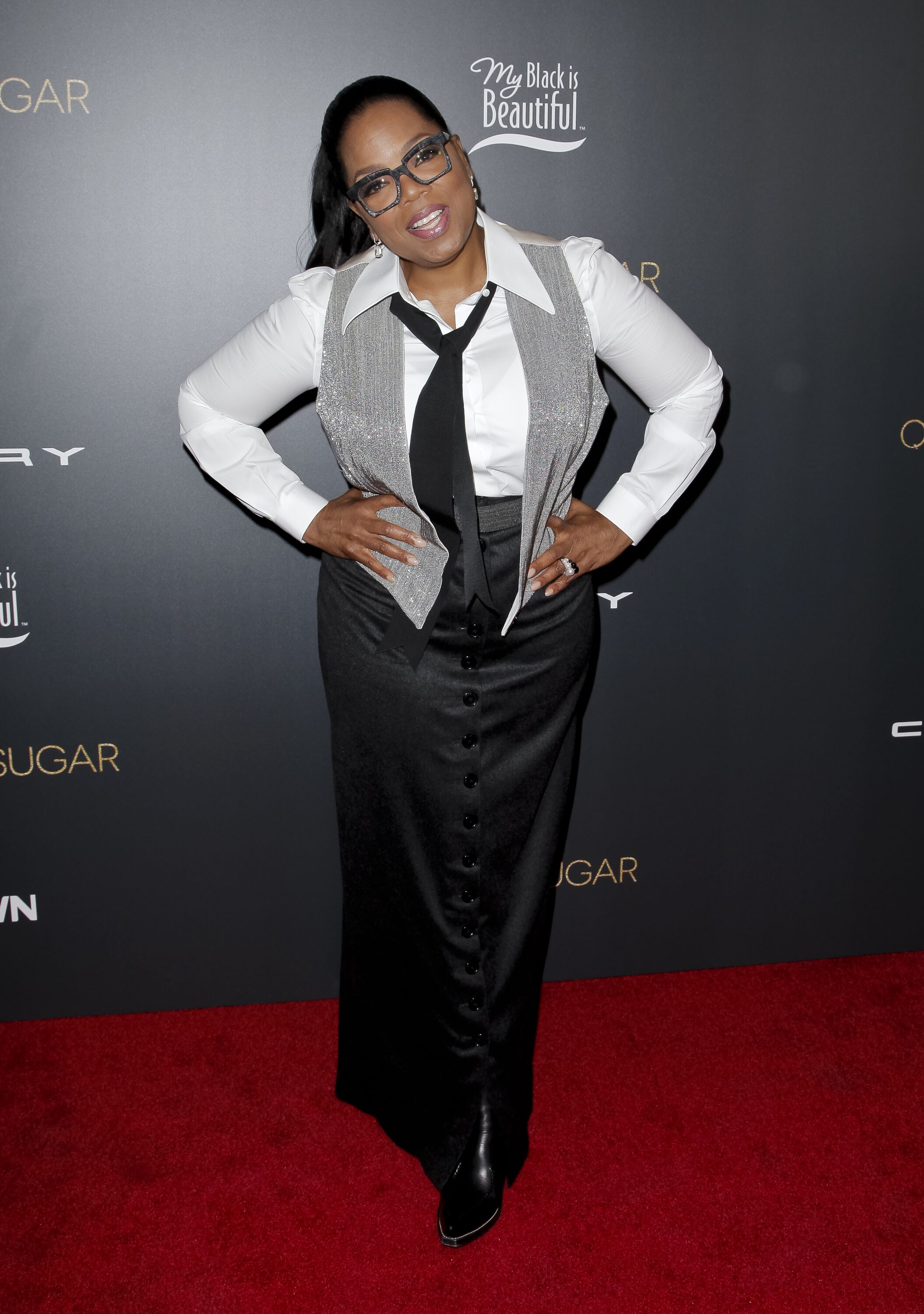 ---
She shared some of her insecurities about being with someone like Stedman but also added why he was so irresistible to her. In a short statement, she discloses his nature and the way he always able to uplift her. In her words she put it like this:
"Anyone who's ever met him is always amazed by what a genuine gentleman he is. He's so positive. Wants the best for me and everyone he knows. Truly wishes people well. Doesn't curse. (I've been known to.) Never have I heard him gossip or say a negative thing about anyone. (I have, plenty of times.)"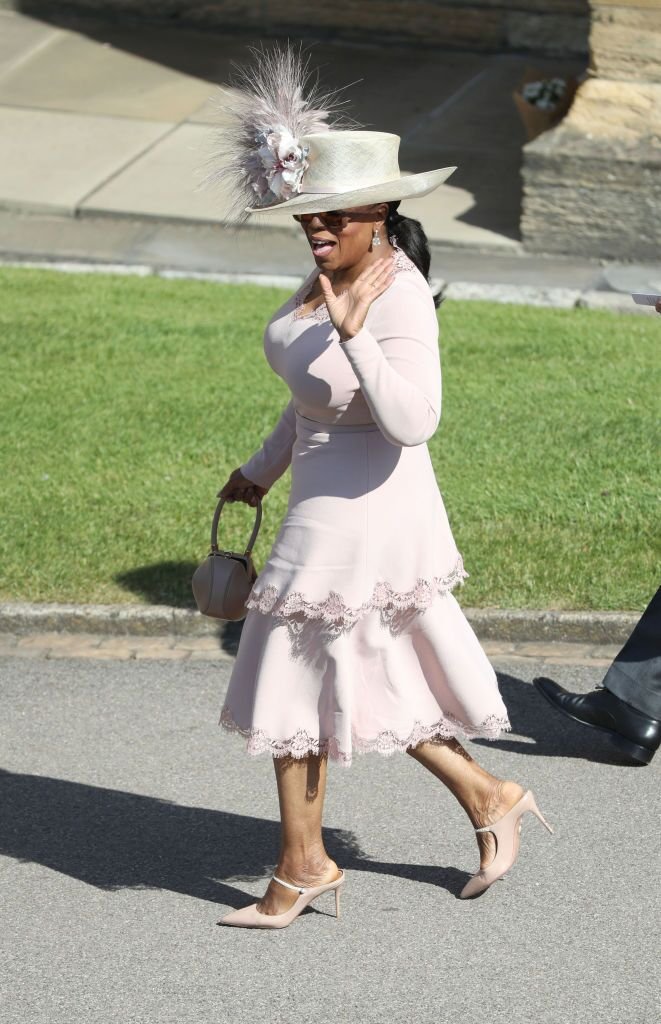 ---
RUMOR HAS IT...
The high-profile individuals always had one or another rumor surrounding them. A particularly tough rumor occurred in 1989 after an article by gossip columnist Ann Gerber. She was accusing Stedman of cheating with the philanthropist's hairdresser. However, no proof was found...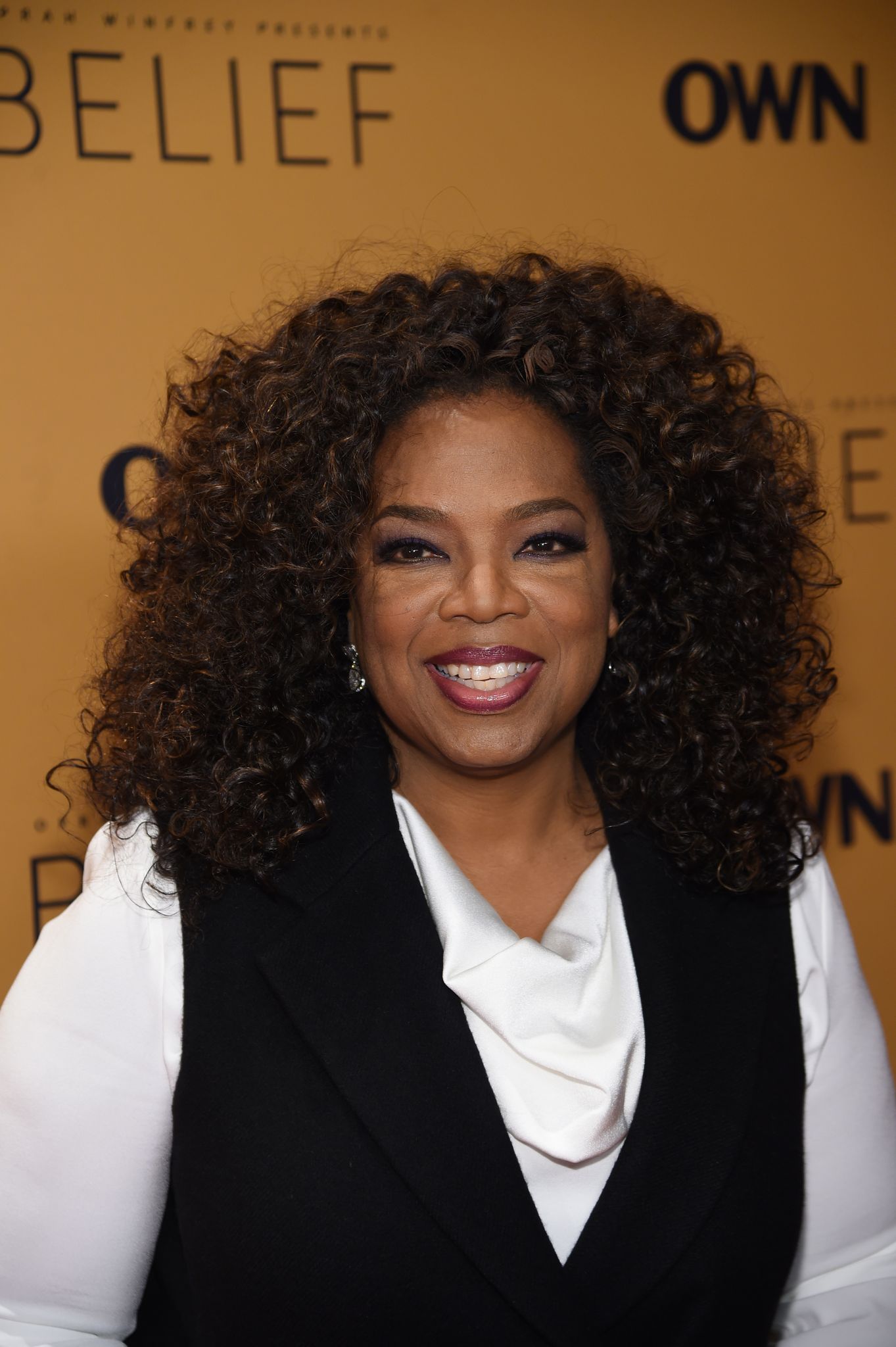 ---
Later Gerber would confess that she could have made a mistake but she didn't take the fall alone. She made sure to implicate her editor, Joe Pixler. Her point was pretty valid - she said Pixler was also to blame as he allowed the story to be released after knowing all facts.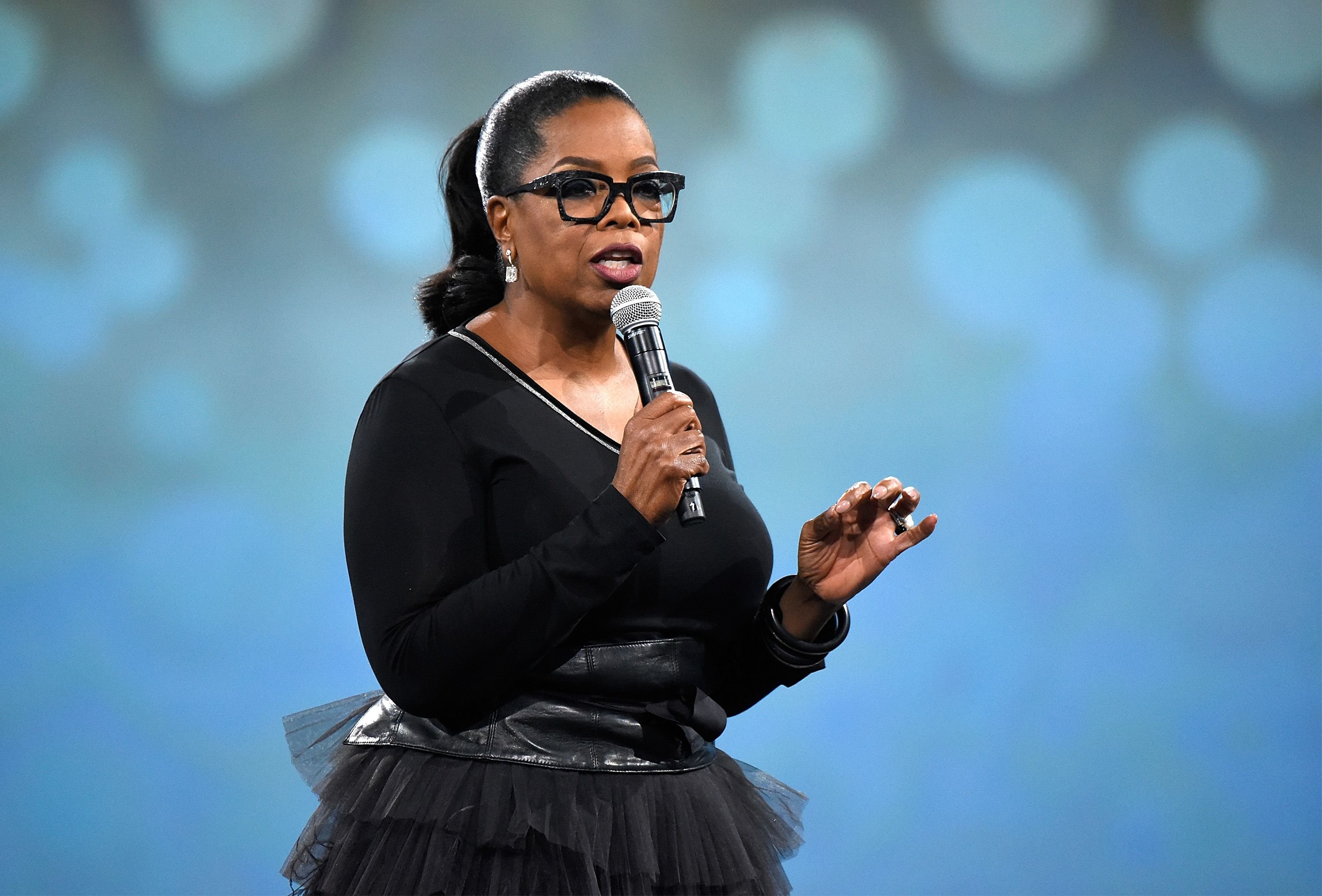 ---
THE UNANSWERED PROPOSAL 
After more or less five years of dating, Winfrey told the world that Stedman kept a toothbrush in her home! He also apparently lived only a few blocks away from her in Chicago. Did you know that in 1992, Stedman popped the big question and asked for Winfrey's hand in marriage?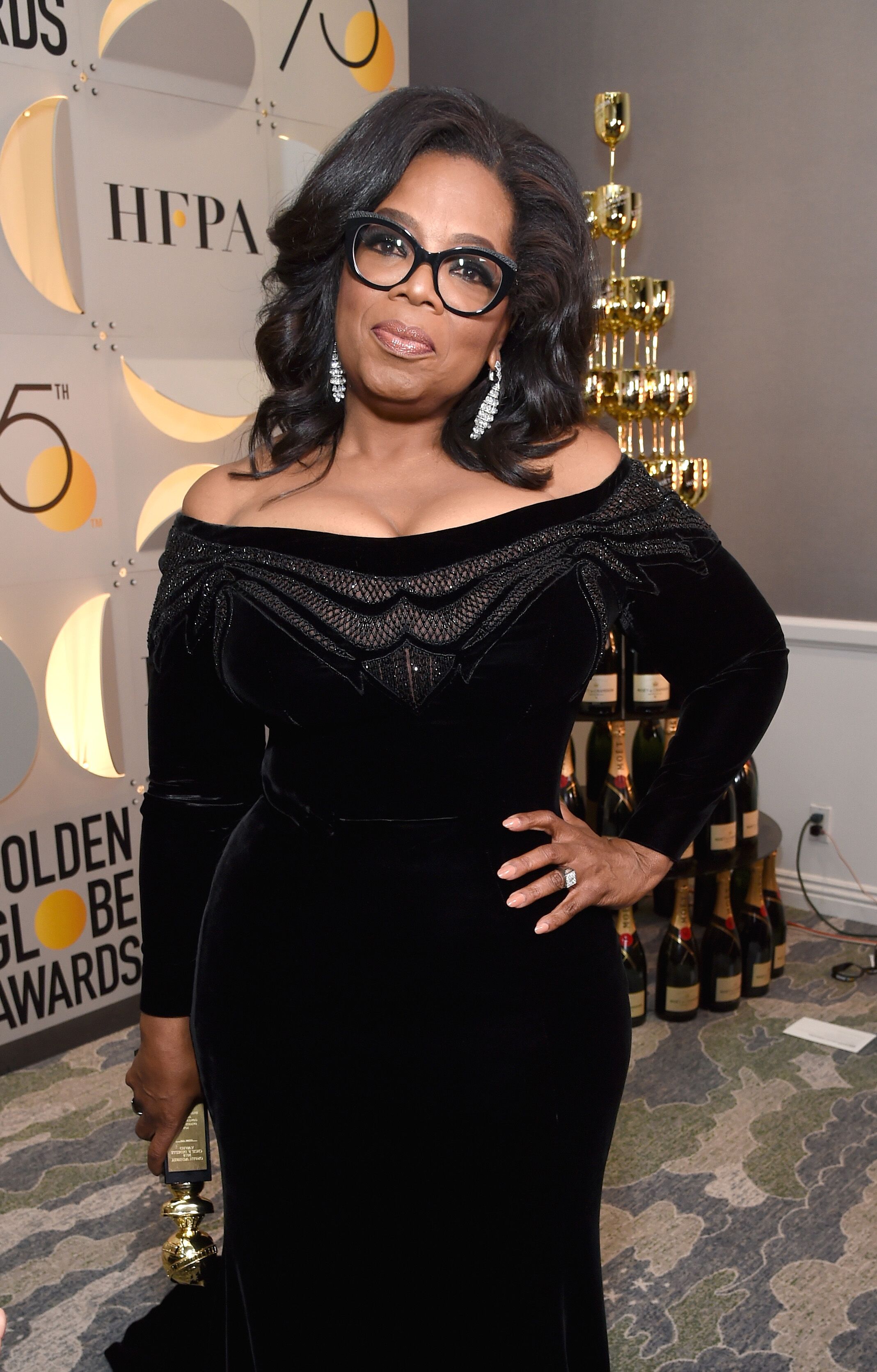 ---
Obviously, we know what her answer was, but despite her decline, it wasn't long until the two made headlines. They tried keeping it a secret from the public. But of course, the press ended up finding out anyway. Winfrey and Stedman are already happy and satisfied with their relationship status.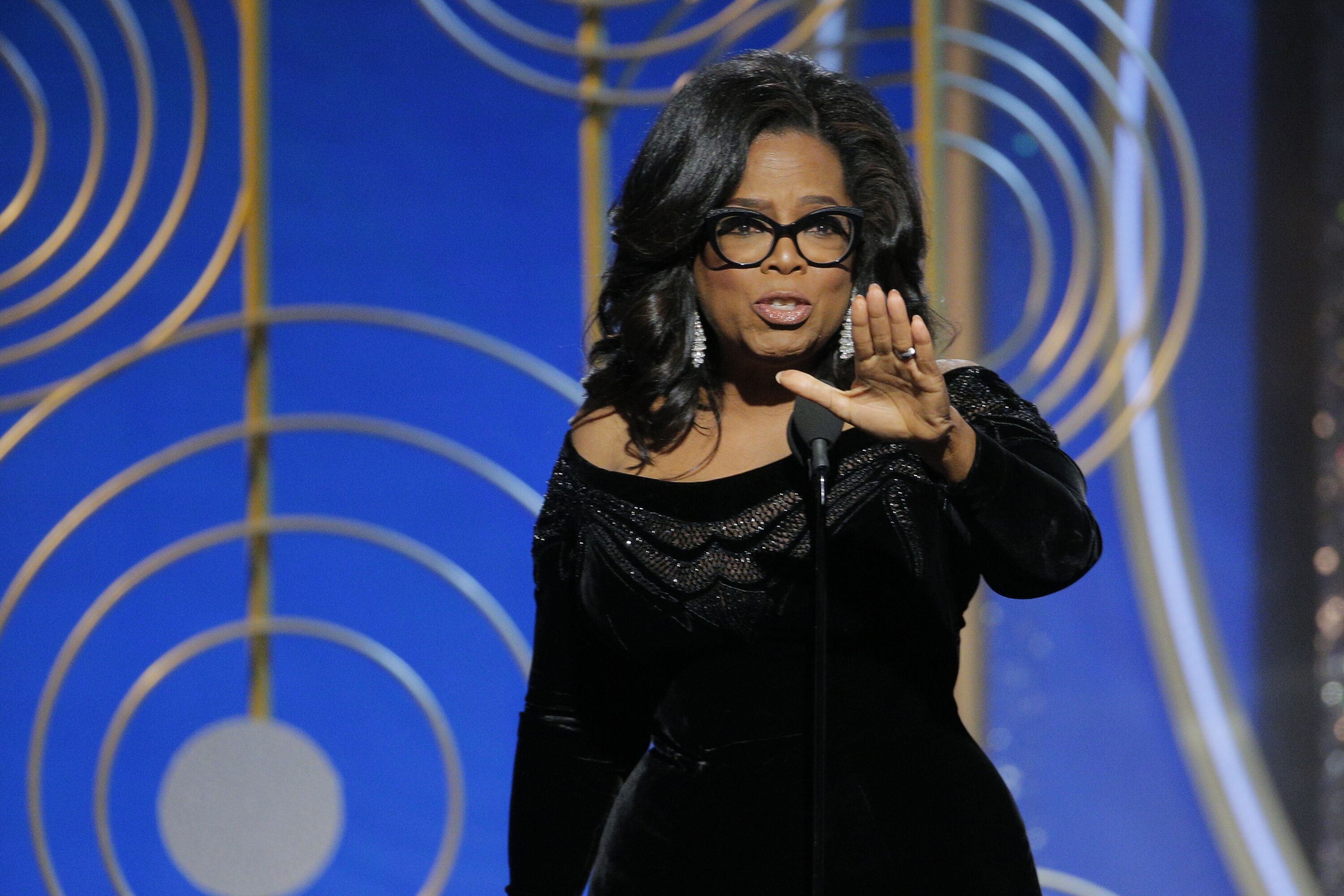 ---
STEDMAN'S OWN SUCCESS 
It can't be easy living in the shadow of someone like Oprah... After years of being known as merely Winfrey's boyfriend, Stedman decided to step out of her shadow and make his identity individually known. The founder of S. Graham & Associates said:
"People didn't know anything about what I do or what I'm involved in. I'm stepping out. I know there is going to be a backlash at some point."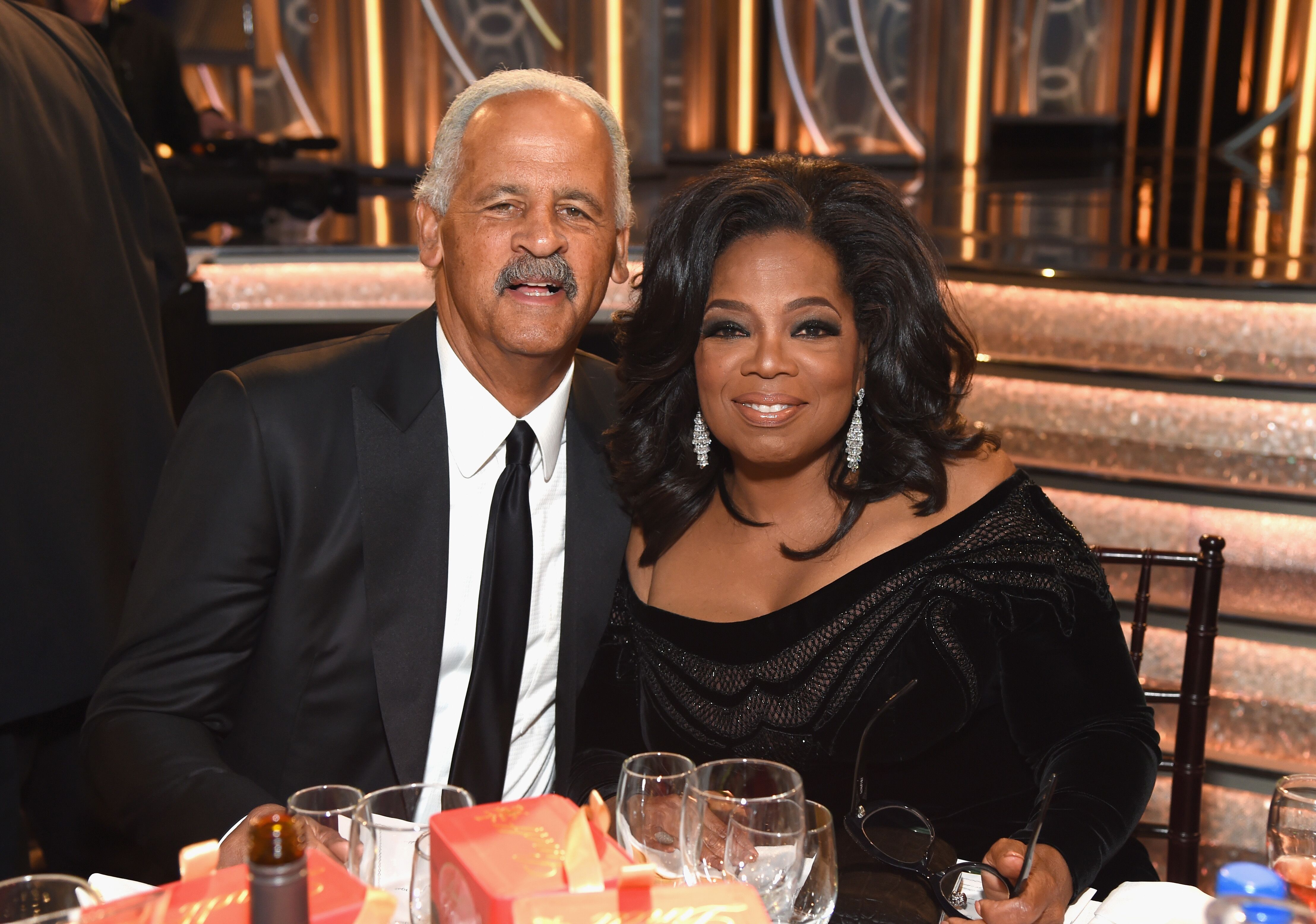 ---
Oprah delivered a spectacular acceptance speech at the 2018 Golden Globes, which her partner proudly listened to from the audience. They have been big cheerleaders of each other's success over the years and this is possibly one of the reasons for their long relationship.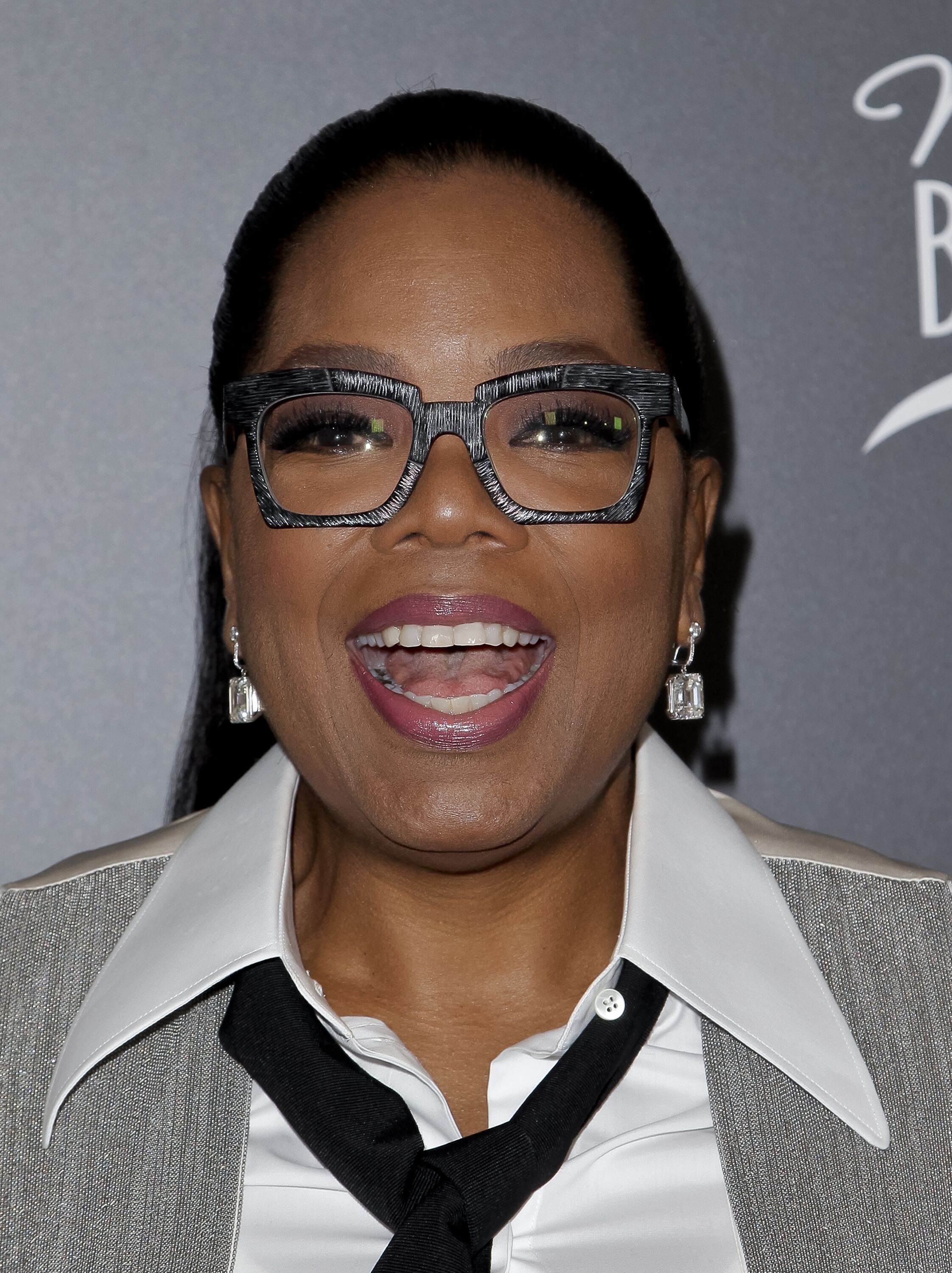 ---
When they were asked about why they are barely seen out together, Winfrey noted that a chance to be photographed is a chance to create another story. This is her main answer to most of the questions surrounding all her privacy and who she keeps things to herself.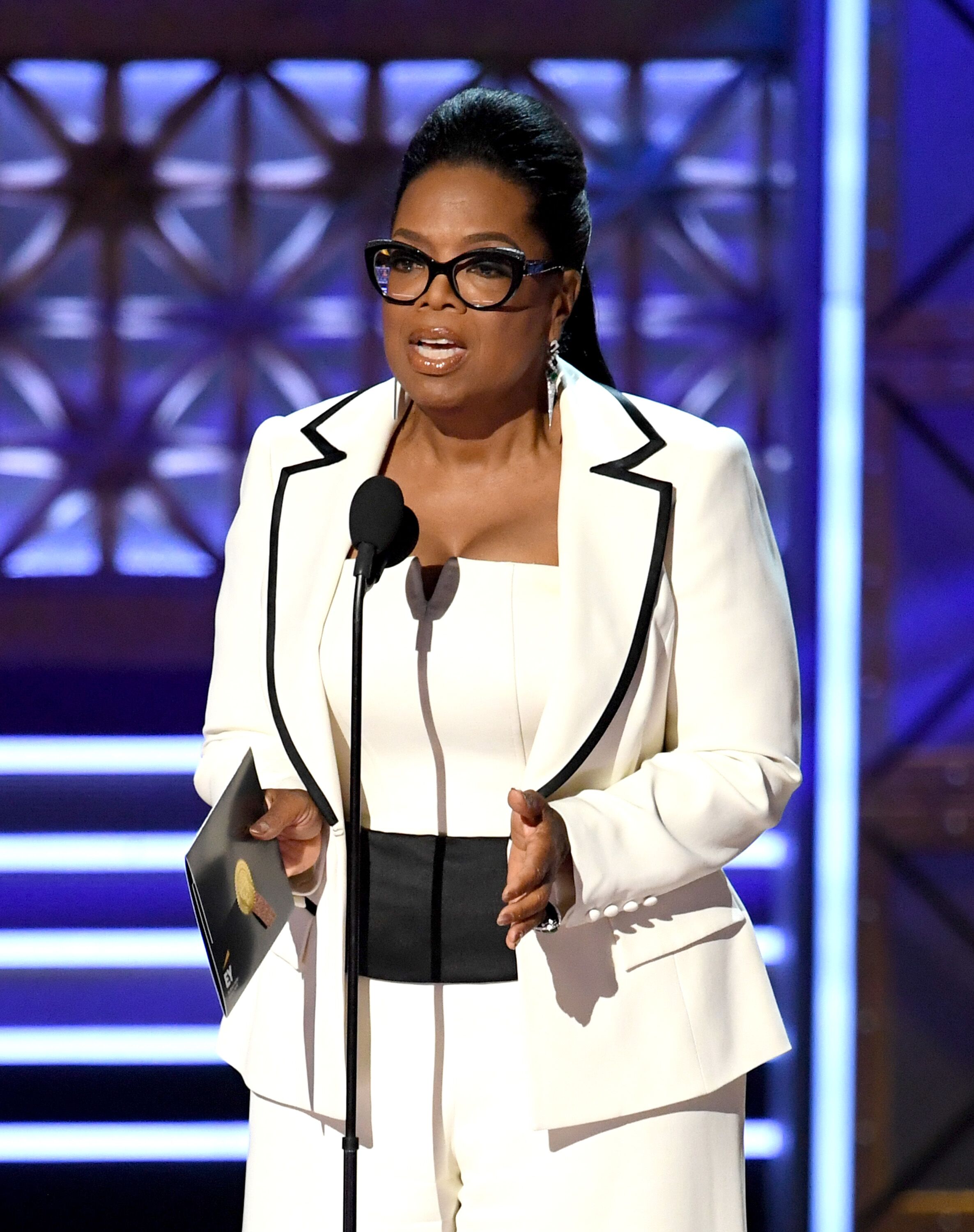 ---
WHY THEY NEVER GOT MARRIED 
After over 20 years as a couple, many have wondered why they decided not to tie the knot. Oprah revealed that they didn't get married because Stedman's expectations for a wife did not meet her lifestyle. They would never have worked in a traditional marriage... Oprah said the following:
"If you ever interviewed him, he would tell you that had we married; we would not be together today. Because he's a traditional man, and this is a very untraditional relationship."
---
She didn't want him to expect certain things from him and she didn't want to expect husbandly things from him because of the unique nature of their busy lives. If they had expectations things would have gone south pretty quickly. She put it like this in a People article:
"I used to think about this all the time, that I was working these 17-hour days, and so were my producers, and then I go home and I have my two dogs and I have Stedman, who's letting me be who I need to be in the world."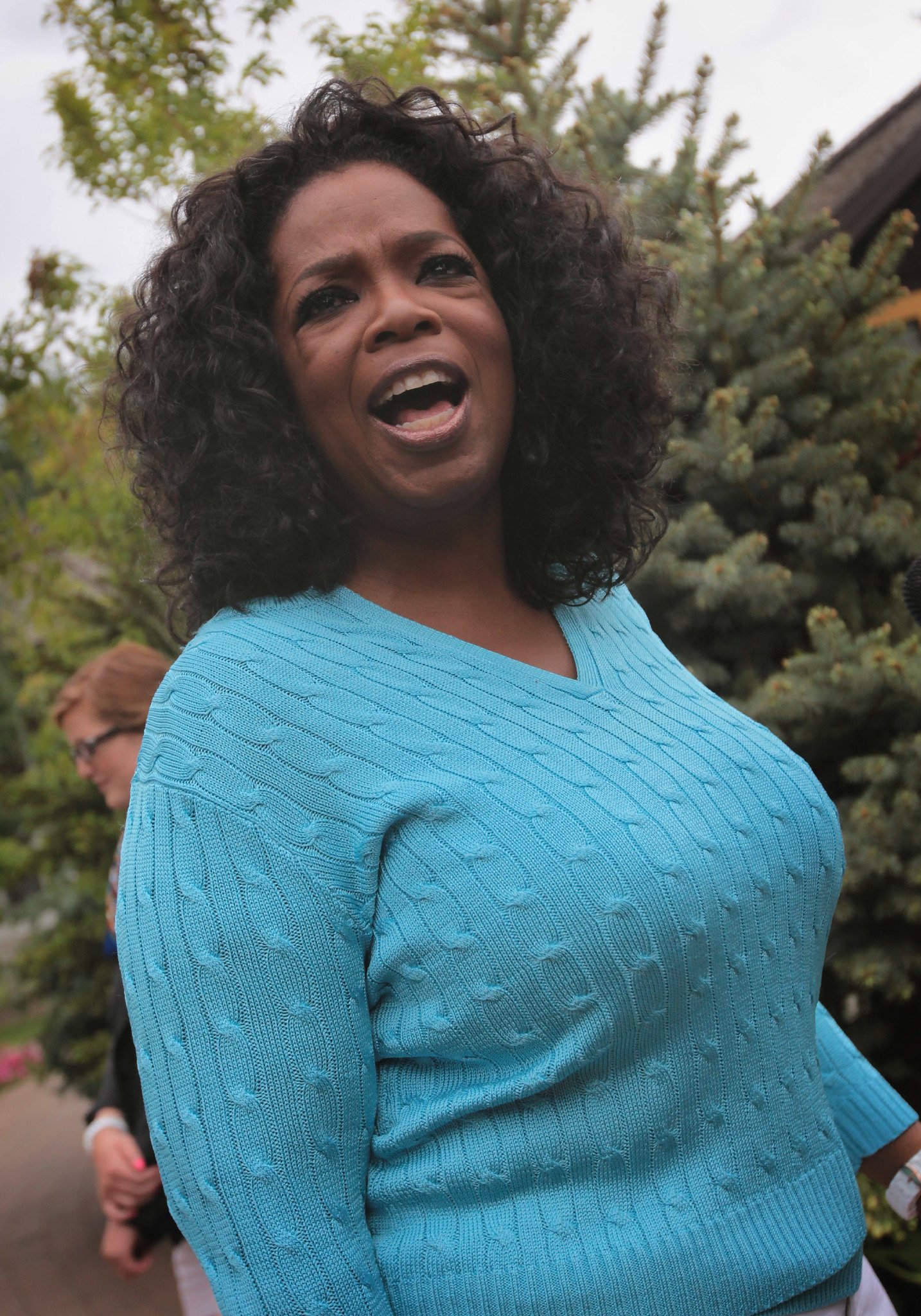 ---
Oprah is pretty straight forward when it comes to what she wants. Her views are crystal clear, no wonder she is so well-spoken. She continued her sentiments on her non-traditional lifestyle and relationship as follows:
"He's never demanding anything from me like, 'Where's my breakfast? Where's my dinner?' Never any of that, which I believed would have changed had we married."
---
Rumors started up again in 2017. The press circulated that Winfrey and Stedman got married. The host quickly shut down the allegations and denied the story on her Twitter account. In it, she said that various people actually contacted her to ask whether she was married. 
6 people who know me well have called today congratulating me or surprised they weren't invited to my wedding.
IT' s NOT TRUE!!

— Oprah Winfrey (@Oprah) September 5, 2016
---
OPRAH AND STEDMAN'S SECRET TO SUCCESS
Stedman is not a fan of going to red carpet events but makes sure Winfrey feels the love and support from him. Many couples may not be willing to adapt to their partner's celebrity demands... He said the following which may shed light on the secret to their relationship:
"I want her to succeed and be successful as she possibly can, so I encourage that. That's not always an easy thing to do when you're a man in a relationship with a very powerful woman."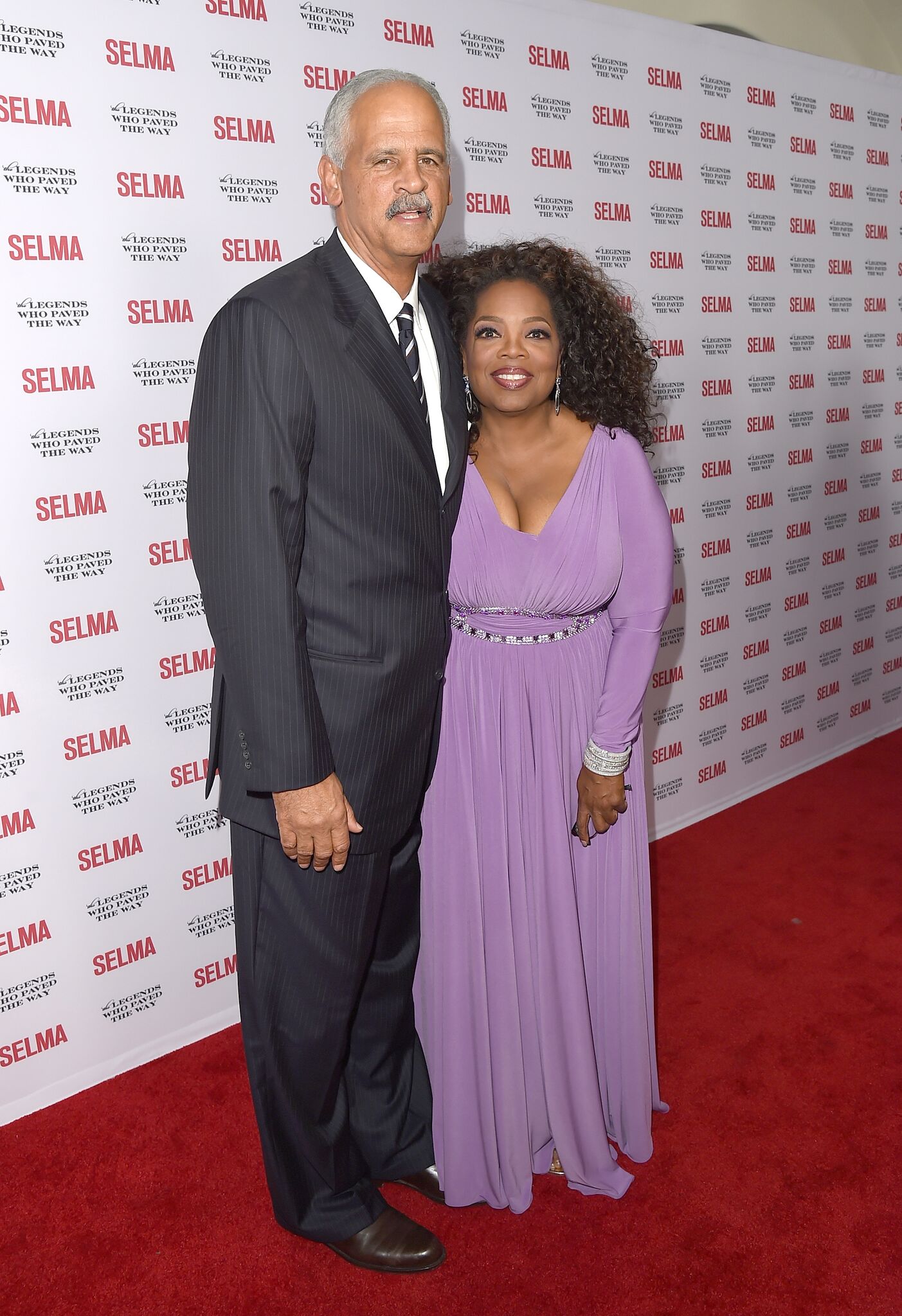 ---
WHY THEY NEVER HAD CHILDREN 
Not only do the couple break the norm on marriage but they also don't have any of their own kids. Winfrey does not want children because the role of a mother is not one she considered lightly. She quickly realized that she might not be fit to be a parent.
"I realized, 'Whoa, I'm talking to a lot of messed-up people, and they are messed up because they had mothers and fathers who were not aware of how serious that job is."
---
While she did explain that she has the "highest regard" for women who are mothers and who take on that role, she herself has chosen to spend her time developing other skills in her life. She instead gives all her love to her massive family of dogs! How cute.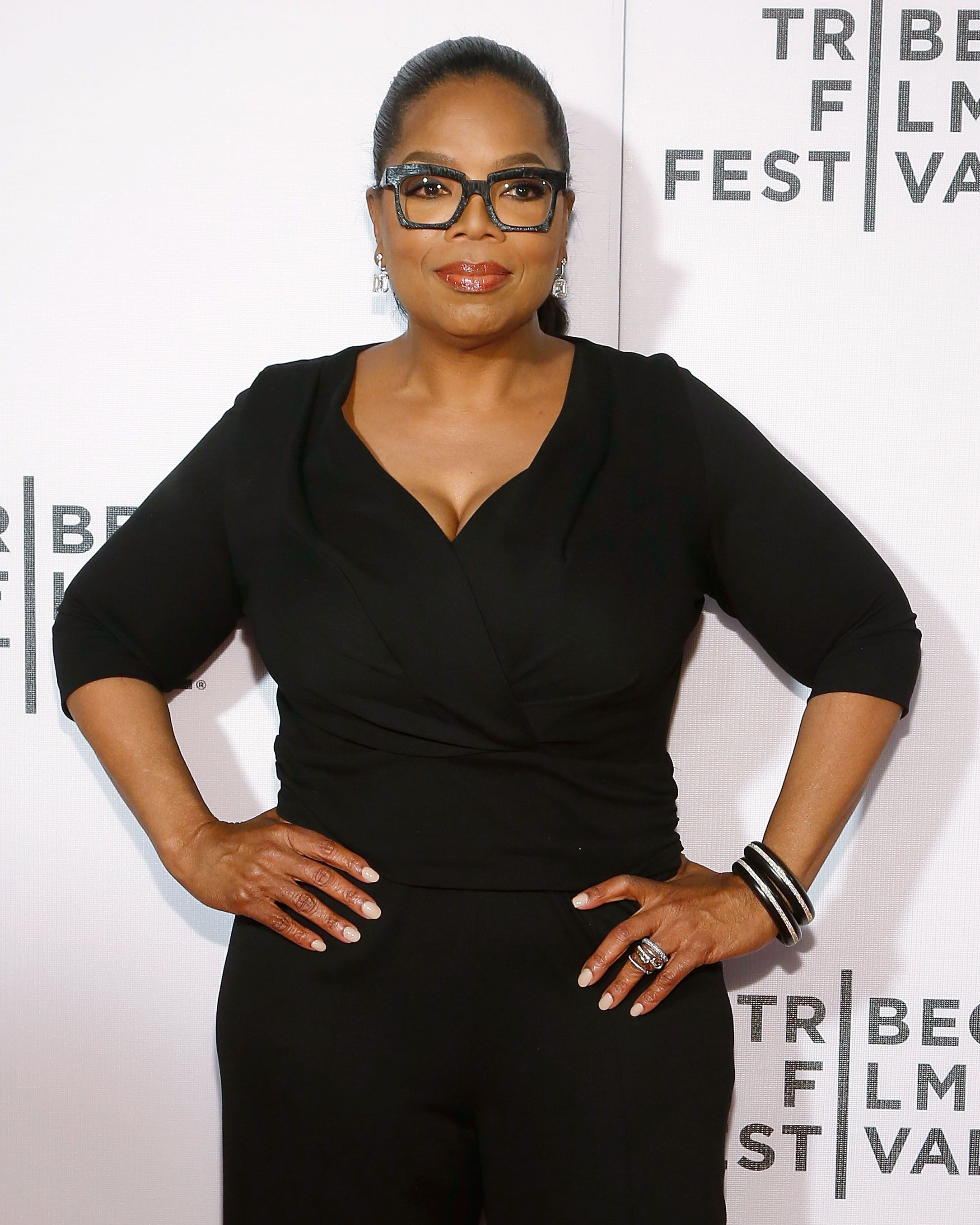 ---
WHAT DOES THEIR PERFECT DATE LOOK LIKE
When asked about what a typical date night was like for her and Stedman, the star shared the key to her heart and happiness and it's a lot more normal than one would probably expect. It's a home-cooked dinner - maybe Oprah is a normal person after all! She shared:
"I am a really good cook. My favorite date night is to make him black-eyed peas and cornbread as a surprise for dinner. And then honey – hush. That's all you need."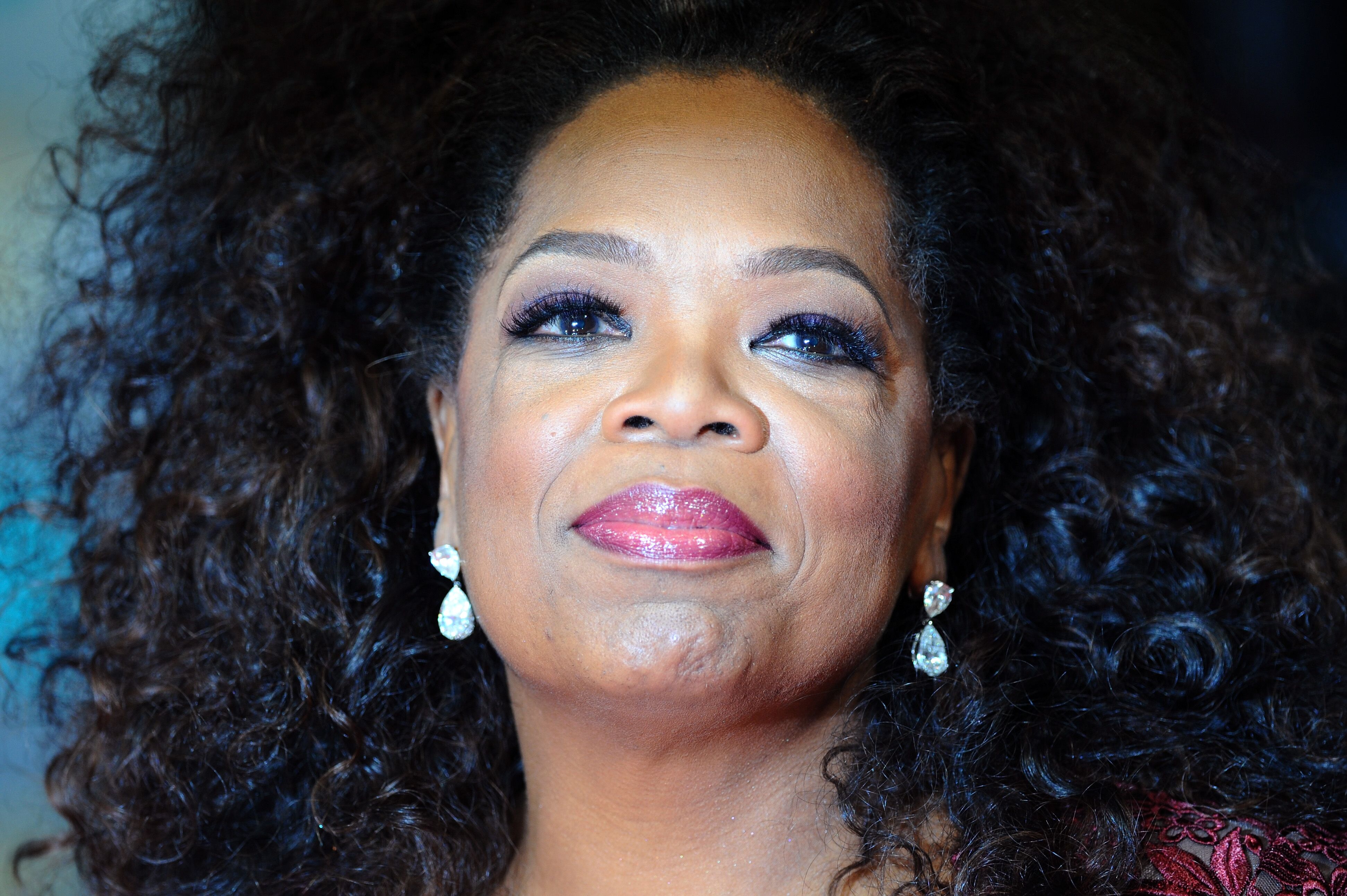 ---
According to Gary Zukav, Winfrey speaks of her relationship with Graham as a "spiritual partnership," instead of traditional marriage. Zukav. It means that Winfrey and Graham have a "partnership between equals for the purpose of spiritual growth." How interesting!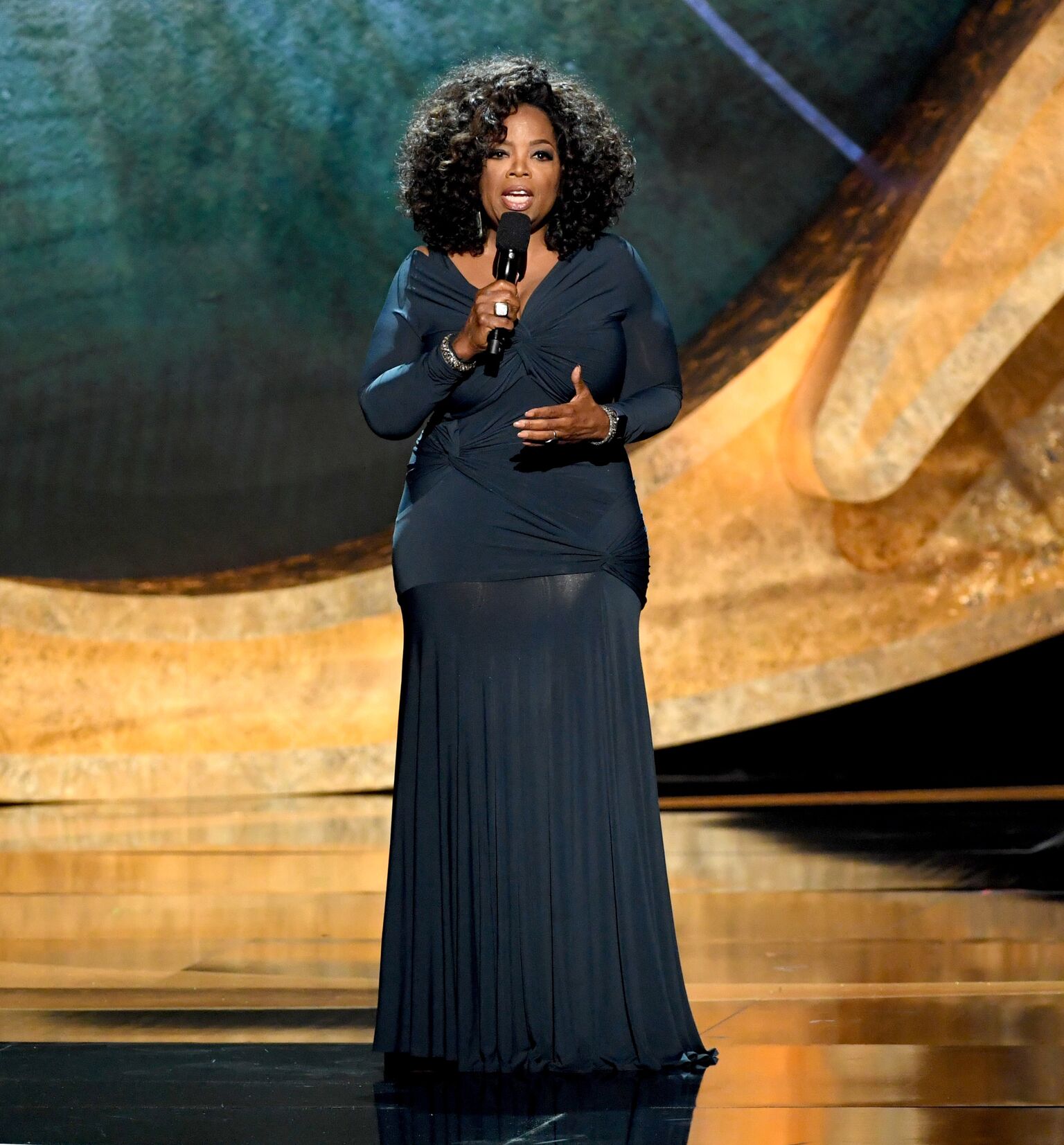 ---
We are so excited to see what's next for this power couple. With all the love and support they have for each other, doing what works for them has paid off. Despite the many rumors and prying media they have survived and are still going strong! What do you think about these two lovebirds? Leave us a comment below and be sure to stay tuned for more! 
Sources: Harpers Bazaar Cheat Sheet