Not In Frame Anymore: Chris Noth, Benjamin Bratt and Others
Did you ever find yourself wondering why some of the actors from the long-running "Law and Order" and its many, many, spinoffs suddenly disappeared from the show? Sometimes it was about money, others about age and others... well, others just because the actor got fed up with the character. Don't worry, we'll let you in all the juicy details.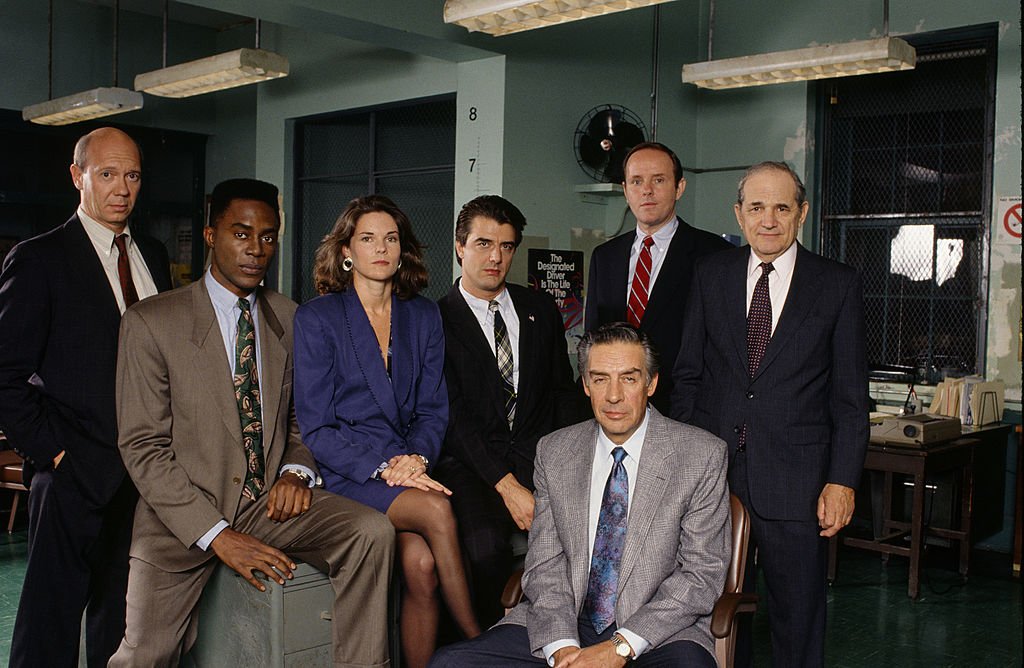 ---
Chris Noth couldn't get paid
One of the cast's oldest members, Chris Noth (also known as Mr. Big in "Sex and the City") was on the original NBC series "Law and Order" from 1990 to 1995, as well as in the TV movie "Law and Order", before his first appearance on the show's spinoff "Law and Order: Criminal Intent" back in 2005.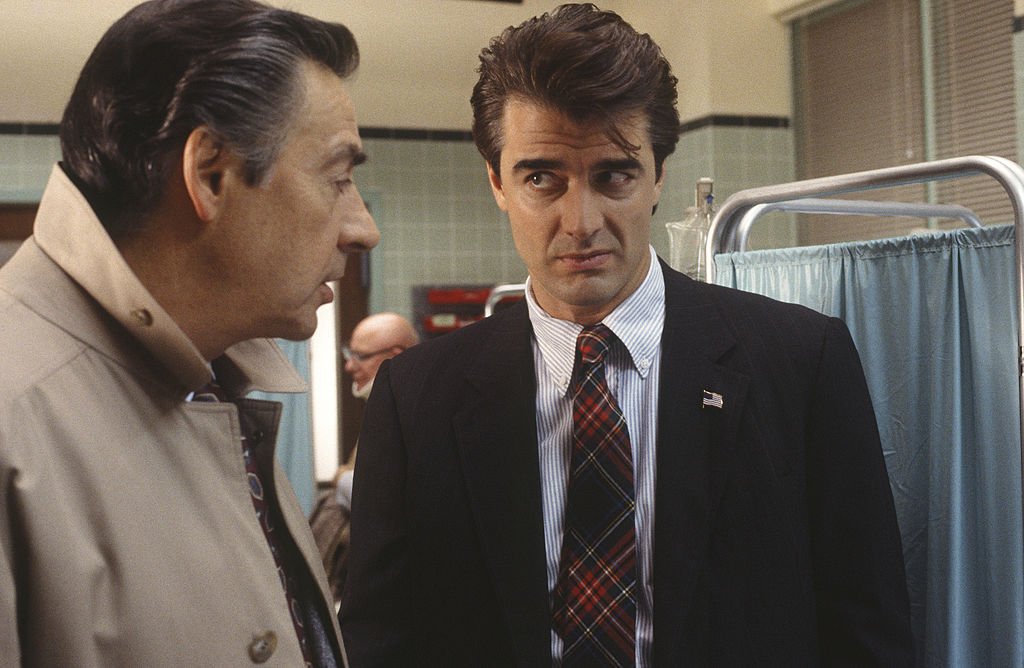 ---
On the show's original series, Noth played the tough junior detective Mike Logan. After five seasons, and despite the success of his character, he was written off the show. The reason behind it was money. If Noth was to stay for the 6th season, he would have to get a significant raise, which the producers couldn't afford. So he left.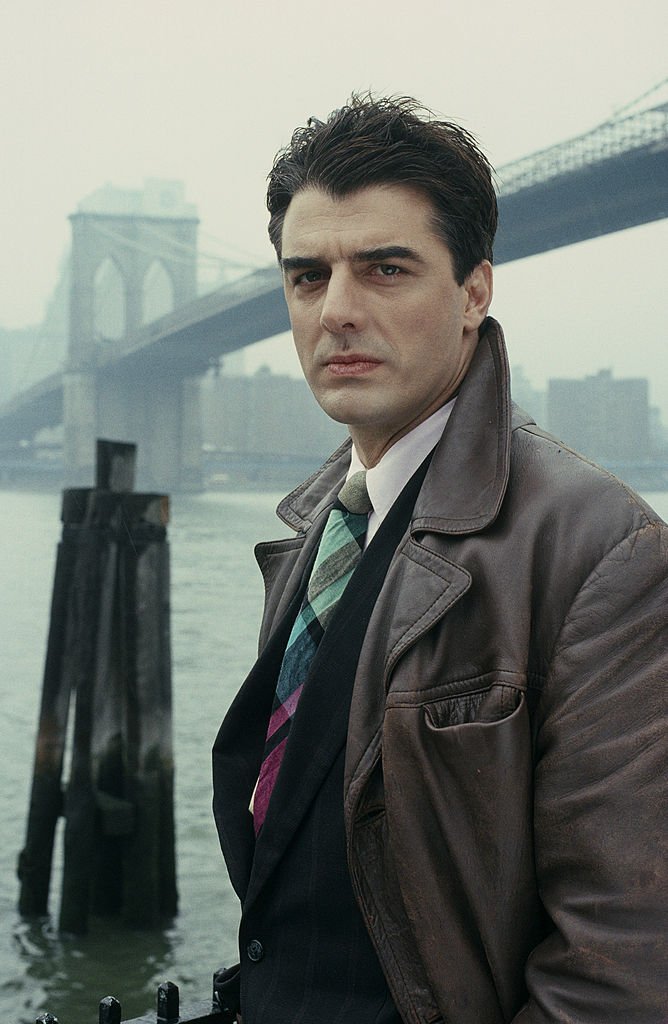 ---
"This is one of the toughest decisions you've got to make as a producer,″ said executive producer Dick Wolf. "I want to emphasize that Chris has done a spectacular job this year. He's never been better.″
---
The actor reportedly was ok with it, since anyhow he was ready to move on to bigger projects.
"He's really sorry that they couldn't get it together, but he's had five great years, and his feeling is that it's time to move on," said the head of Noth's management team.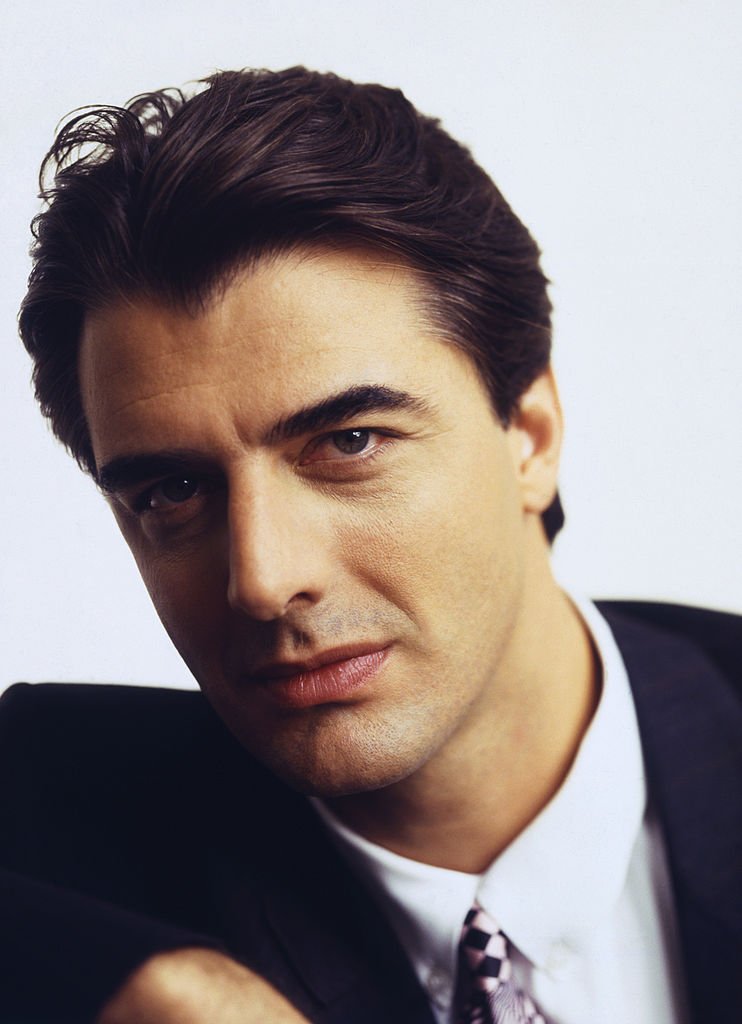 ---
It ended up being a great decision, as Noth went on to become the iconic Mr. Big on the show "Sex and the City" and its subsequent movies in 2008 and 2010. In addition to that role, Noth also landed recurrent roles on shows such as "The Good Wife" from 2009 to 2016 and "Gone" from 2017 to 2018.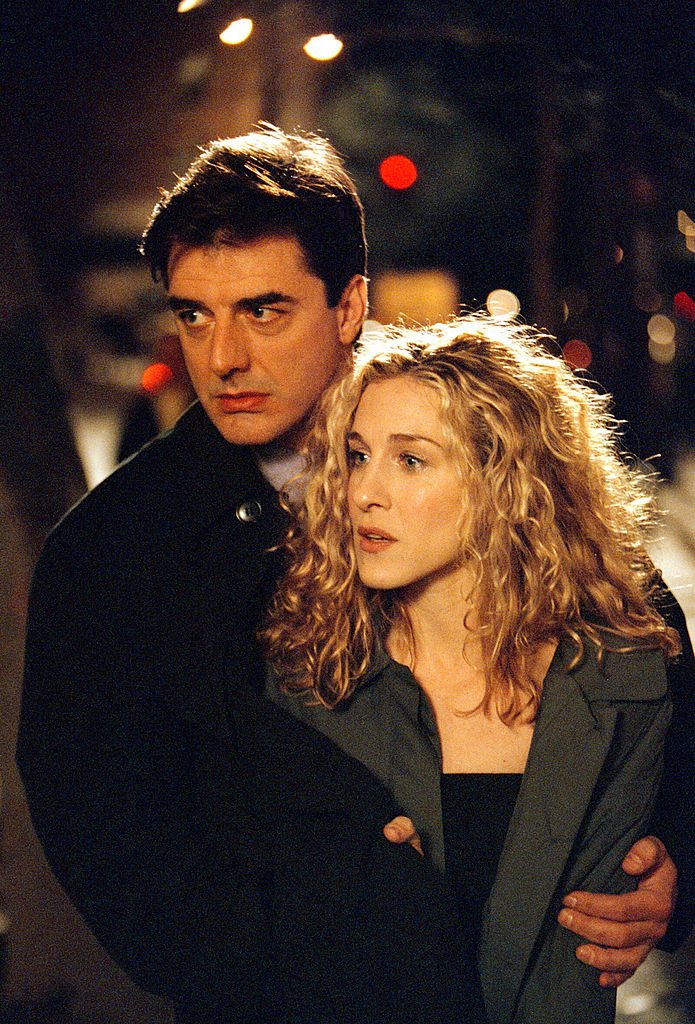 ---
He did, however, go back to his character Mike Logan, not only through the 1998 movie "Exiled: A Law and Order Movie" but also through the show's spinoff "Law and Order: Criminal Intent" in 2005. He ended up leaving the show again in 2008 after feeling frustrated with his character. In other words, he got sick of playing Logan.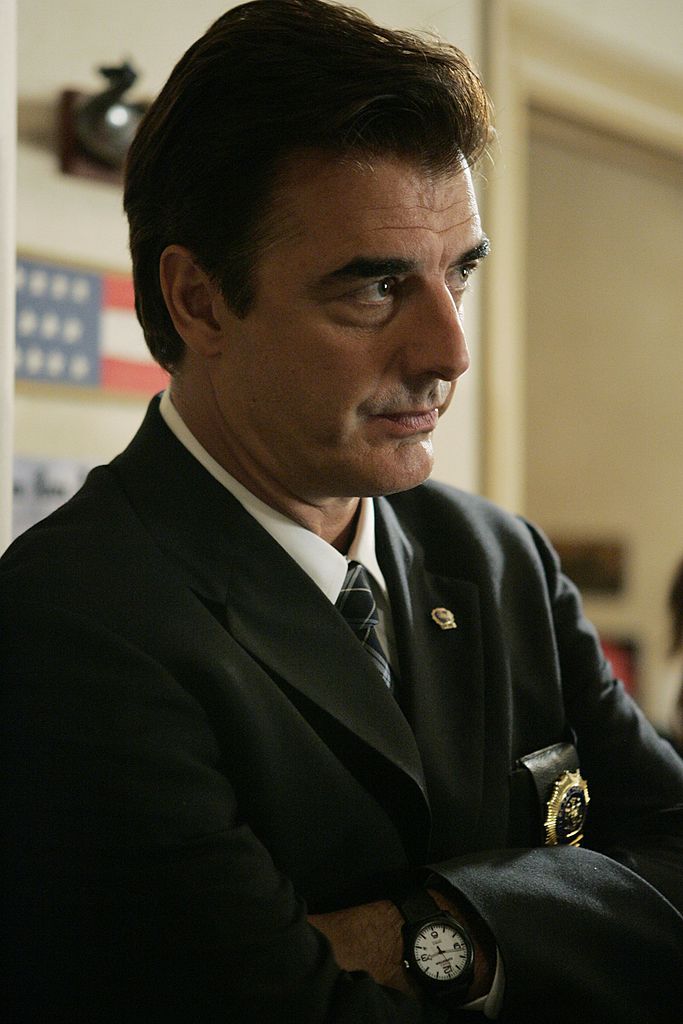 ---
Most recently the actor has guest-starred in the show "Catastrophe" and appeared as himself in the Israeli show "Ish Hashuv Meod" in 2019. He also has a few movies coming out in 2020, such as "Brooklyn All American" and "Someday Sometime".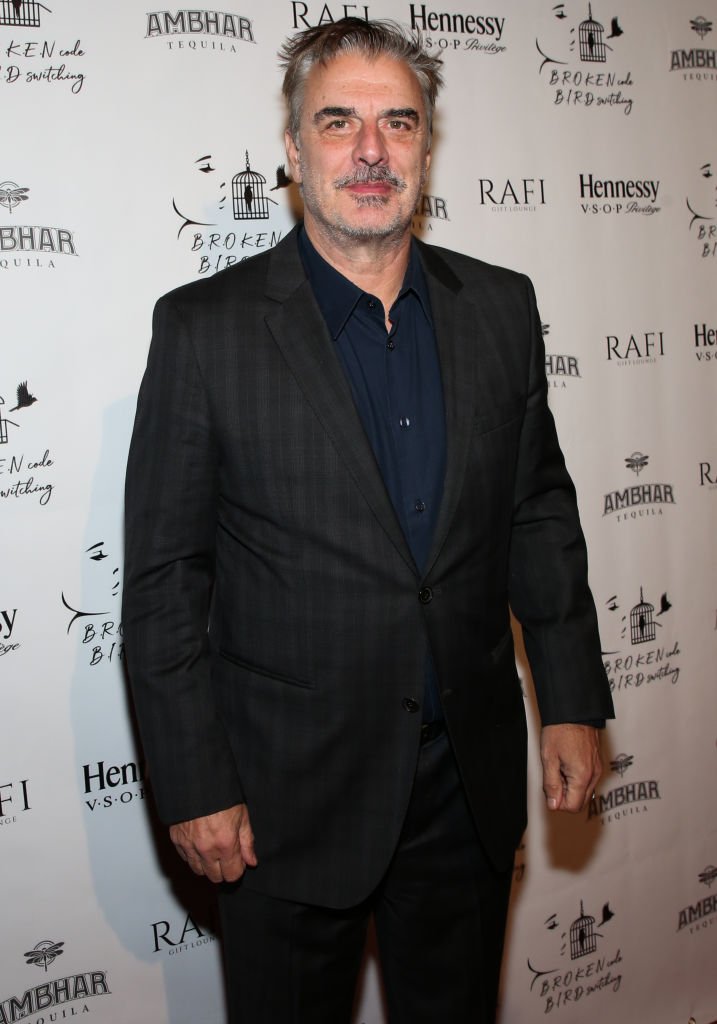 ---
BD Wong woke up
Actor BD Wong played Dr. George Wang for 11 years (2001 - 2015) on the show's first spinoff "Law and Order: Special Victims Unit". He was the FBI agent/criminal profiler/forensic psychiatrist always ready to assist the NYPD Detectives on their cases. In 2011, he took some time to shoot a pilot for a new psychological police drama called "Awake".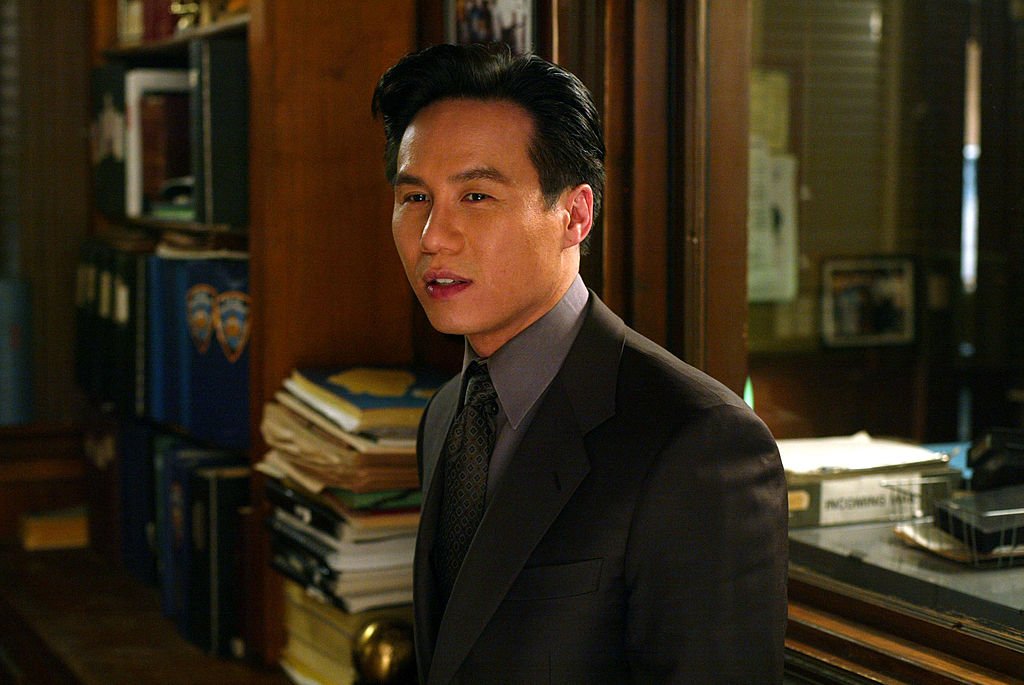 ---
The show ended up being picked up by NBC, and Wong decided it was time to leave "Law and Order" in 2012 and move on to a different role, as therapist Dr. Jonathan Lee, in the new show. Unfortunately, "Awake" didn't keep viewers awake, and the show was canceled after just one season.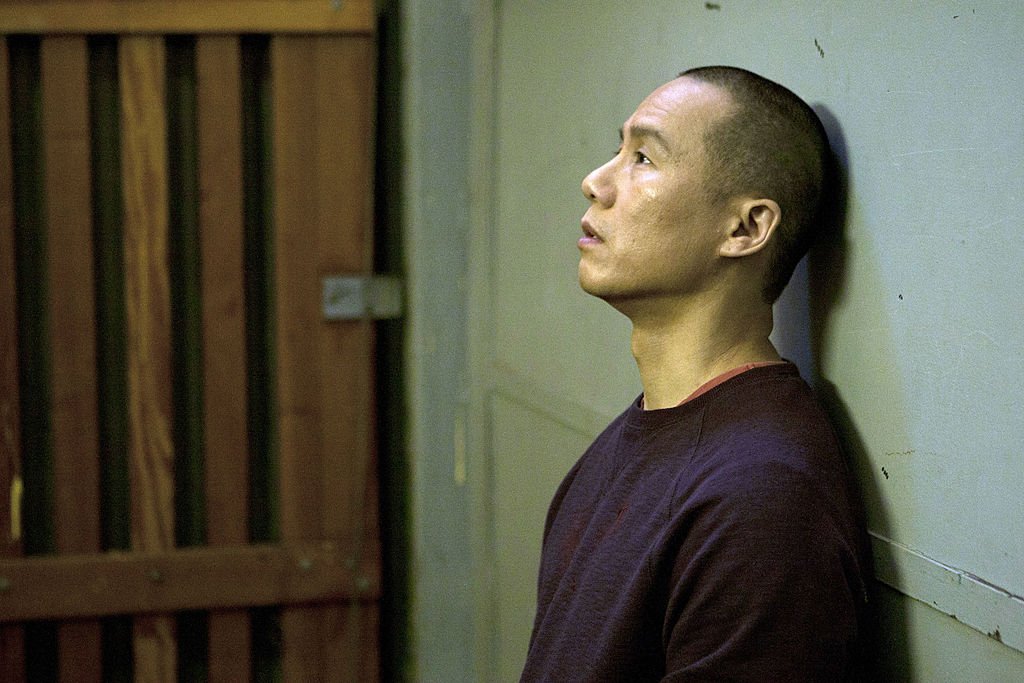 ---
After that unfortunate experience, the actor went on to play Dr. Henry Wu on the 2015 blockbuster movie "Jurassic World". The character would return not only in the 2018 sequel "Jurassic World: Fallen Kingdom", but also on the Jurassic World videogames, the 2016 mini-series "Lego Jurassic World: The Indominus Escape" and the upcoming movie "Jurassic World: Dominion".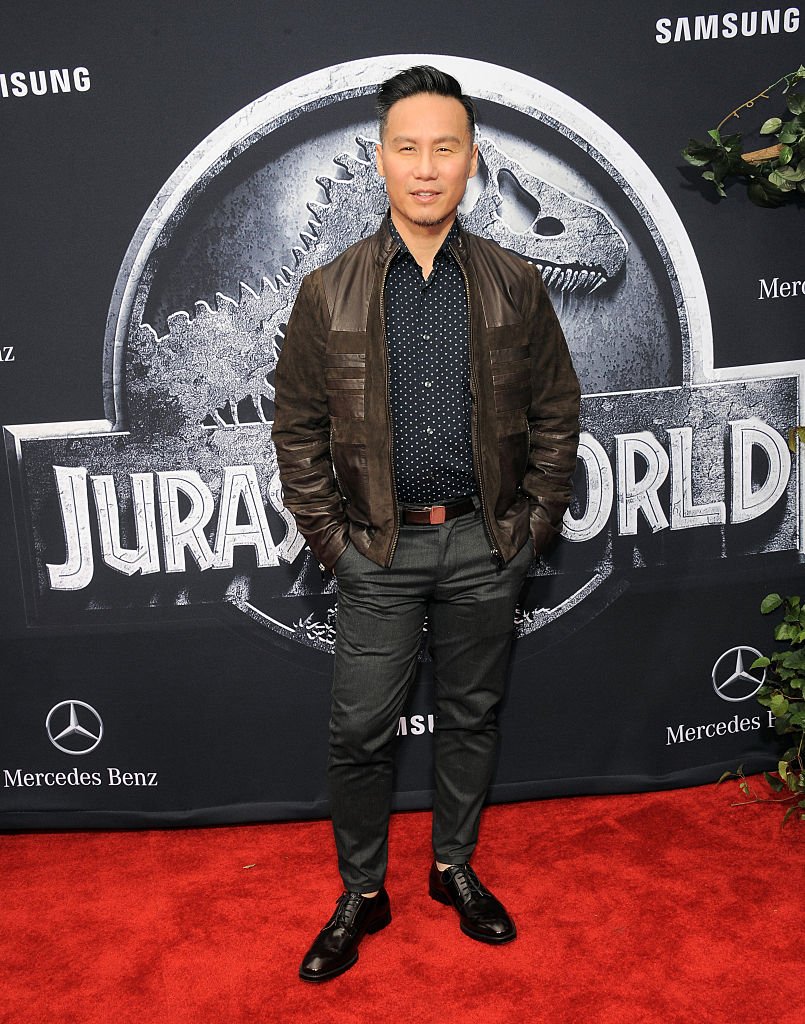 ---
Apart from the upcoming Jurassic World movie, you can see BD Wong on the show "Mr. Robot" where he played Whiterose, the leader of the Dark Army, from 2015 to 2019, as well as on the 2020 comedy TV show "Awkwafina Is Nora from Queens", playing dad Wally.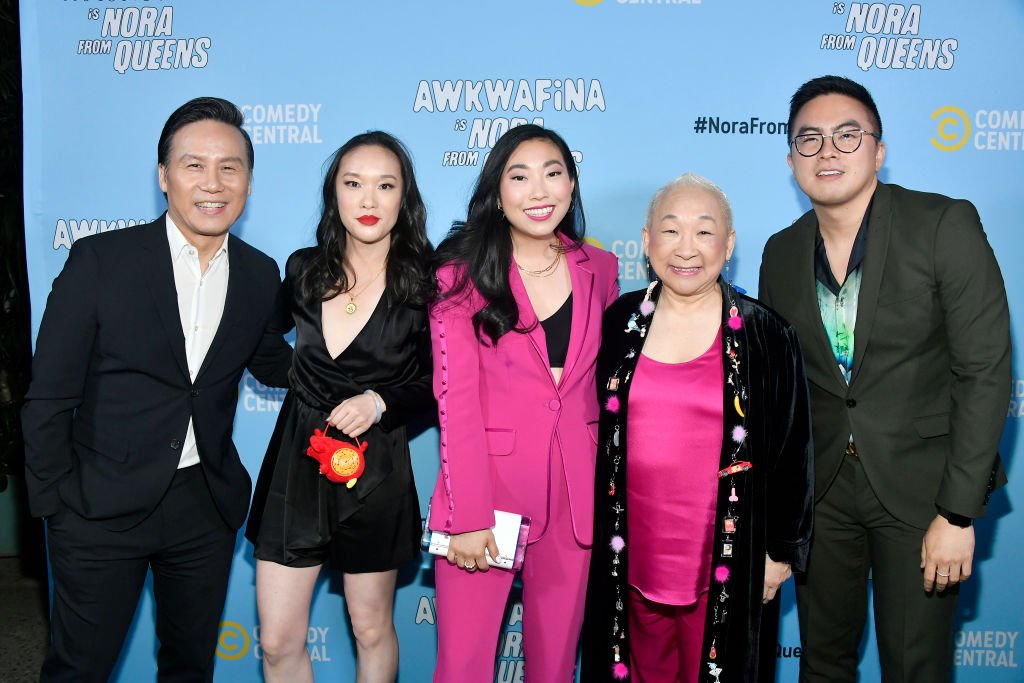 ---
Christopher Meloni
Meloni played Mariska Hargitay's loyal but troubled partner, Detective Elliot Stabler, on "Law and Order: SVU" for 12 seasons. As a father of 5, his character took sexual assault cases very seriously on the show. At the beginning of season 13, his character got written off the show by suddenly retiring after his 6th shooting on-the-job.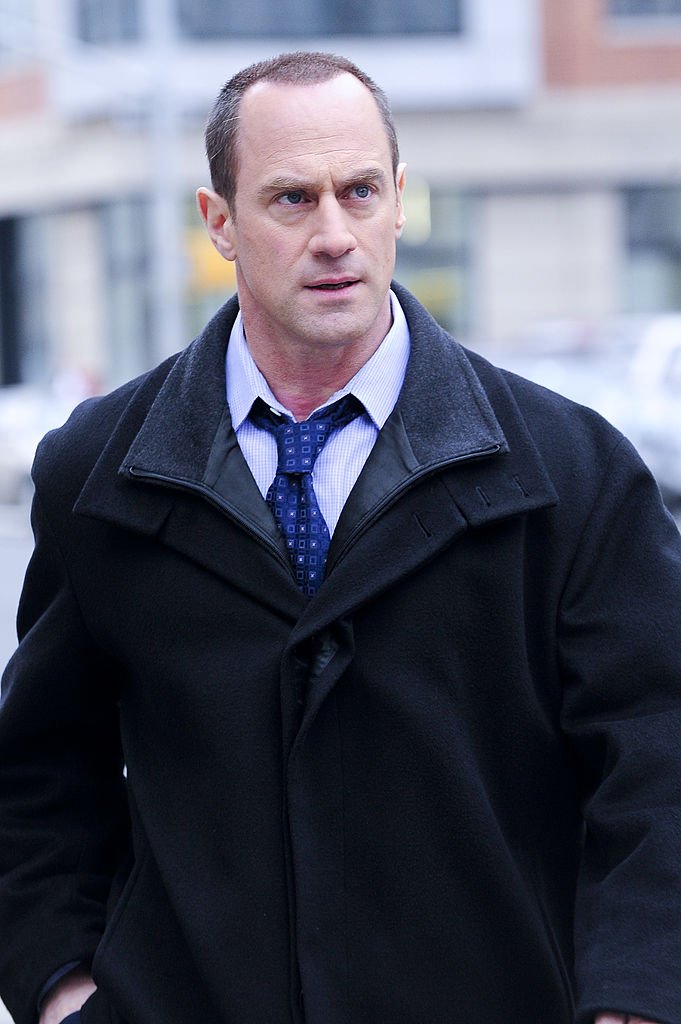 ---
Behind the scenes, and unlike his character, Meloni didn't exit the show because he was tired of it or feeling drained, the reason was far less emotional. When the contract negotiations between him and the studio failed in 2011, due to them not being able to reach an agreement, the actor simply walked away.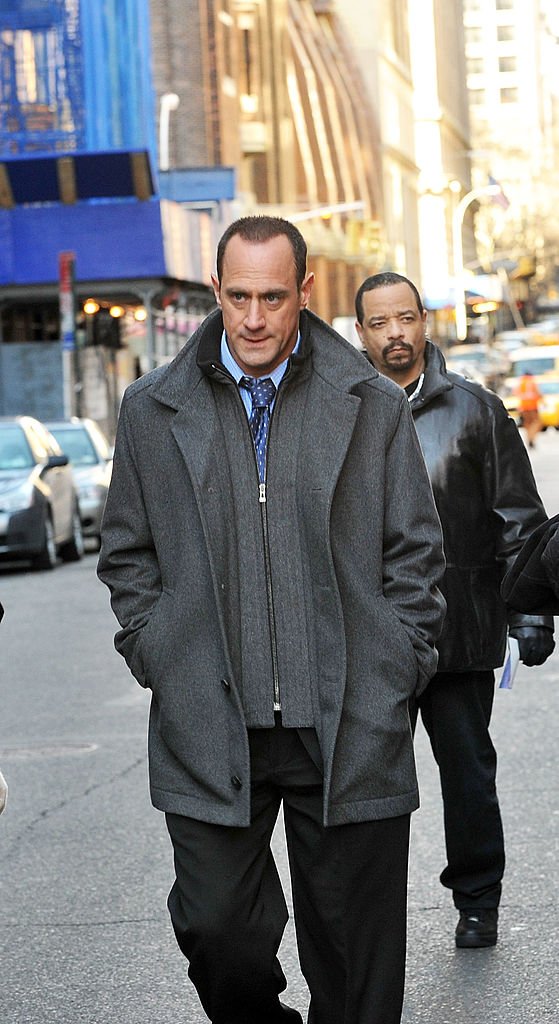 ---
Although he was already considered one of the highest-paid actors on TV, earning $395,000 per episode (second place, after Hugh Laurie in "House", according to TV Guide), Meloni tried to re-negotiate his contract, but couldn't get the network to accept his new terms.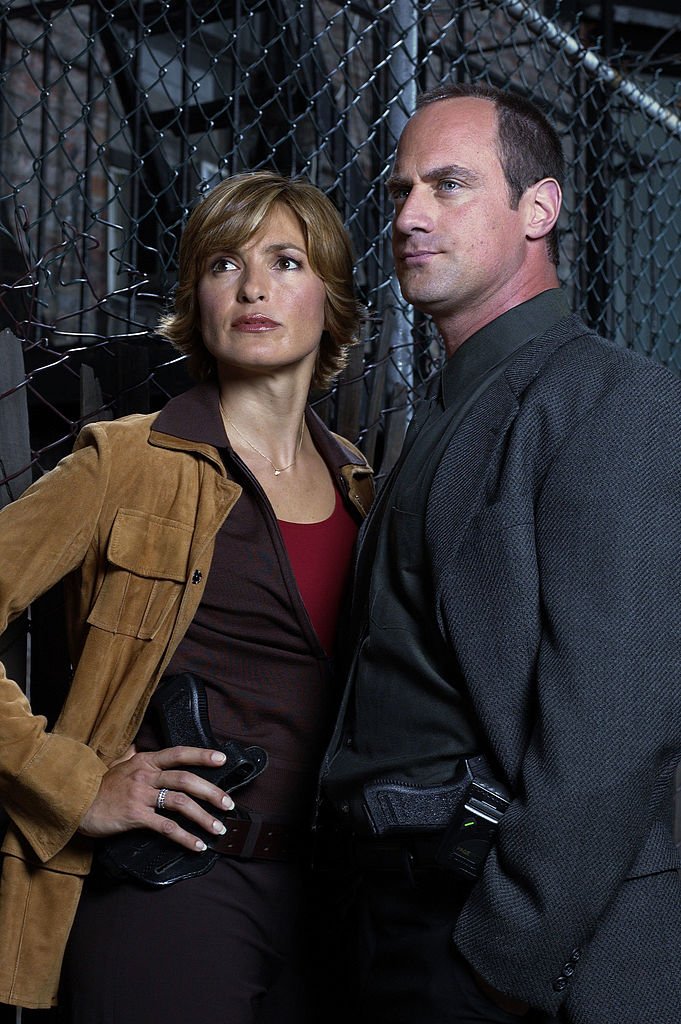 ---
The actor went on to play recurrent roles on a few shows such as "Fresh Blood" in 2012, "Surviving Jack" in 2014 and "Underground" in 2016/2017, as well as to guest star on many others like "Veep", "The Jack and Triumph Show" and "At Home with Amy Sedaris". In 2011 wrote, produced, directed and acted in the comedy movie "Dirty Movie".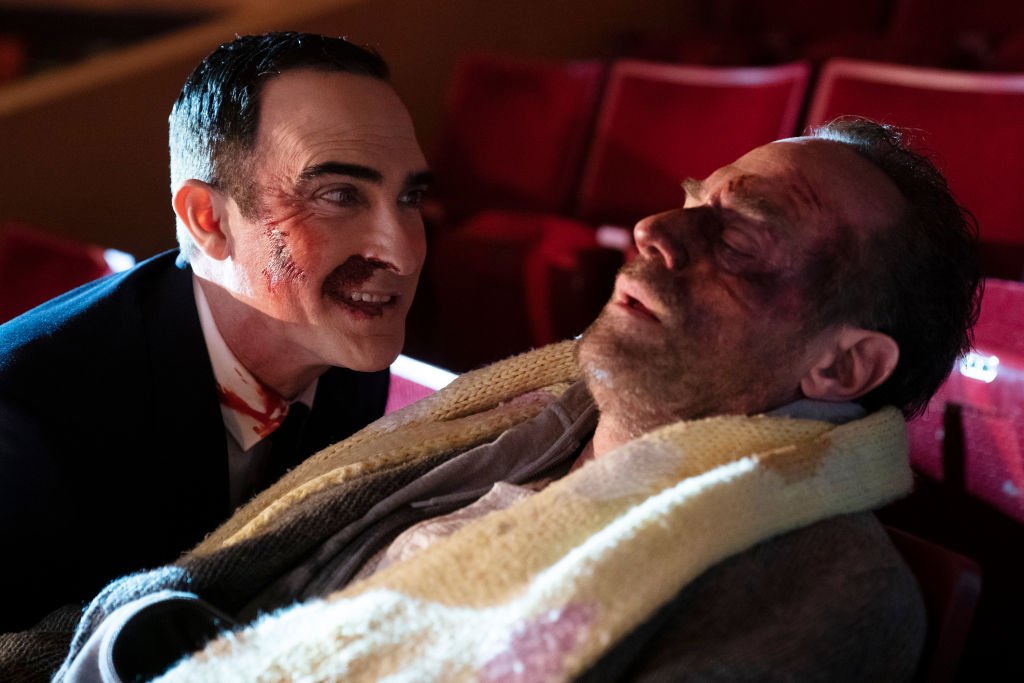 ---
More recently you can see him playing Nick Sax in the show "Happy!", lending his voice to Commissioner Gordon in the animation show "Harley Quinn" (a type of work he had done a few times before for shows like "Family Guy" and "American Dad") and playing Don Wild in the British show "Maxxx".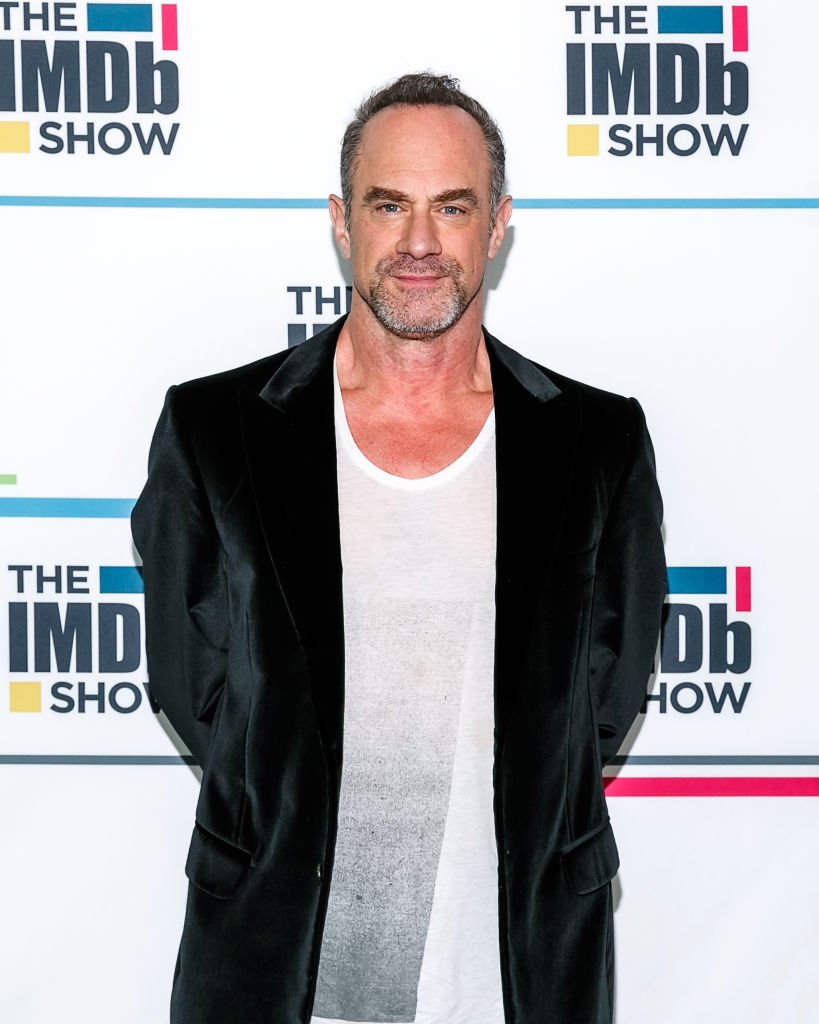 ---
Dann Florek
Dann Florek first played Captain Donald Cragen in the first "Law and Order", the mothership, from 1990 to 1993. The Vietnam Vet was the typical I've-got-my-men's-back kind of captain. And despite its irritableness, he always knew to back off when needed. He left the show after 3 years, but came back to guest-star and direct a few episodes.
---
When the spin-off "Law and Order: SVU" came to be, Florek was again reporting for duty with Captain Donald Cragen, a role he continued playing for 15 seasons. Unfortunately, he was getting too old for the job. To keep it realistic, the character was amicably written off the show.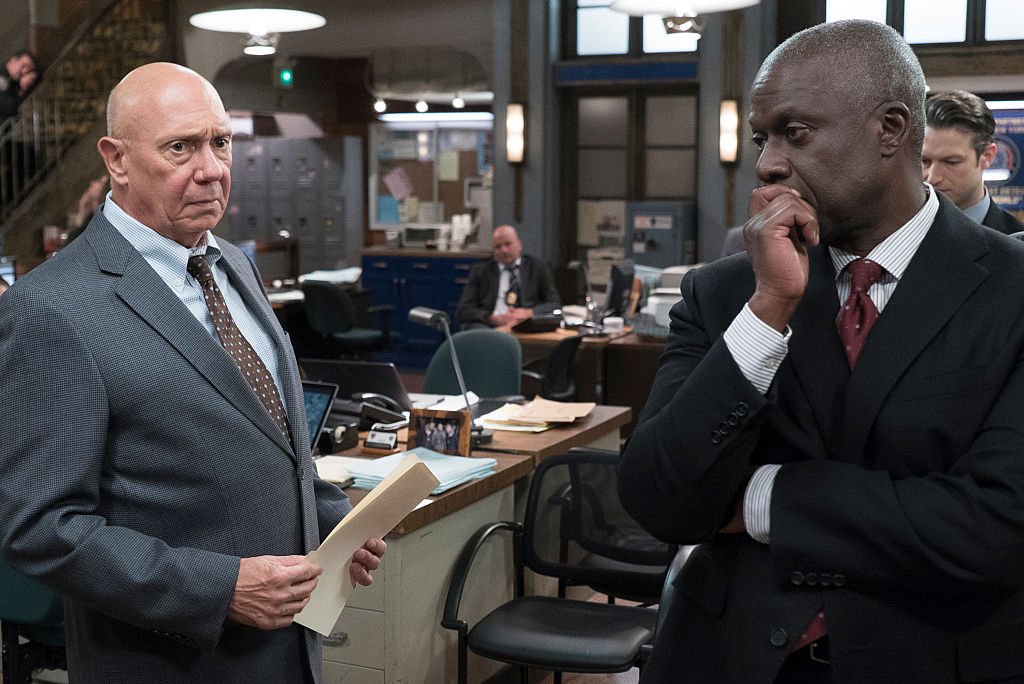 ---
"In the real world, which we try to very hard to simulate, NYPD has mandatory retirement before your 63rd birthday. And we were trying to figure out how to deal with it," writer/producer Warren Leight said. "The reason NYPD does it is because you can't have 65-year-old guys running after guys. It is a hard and fast rule."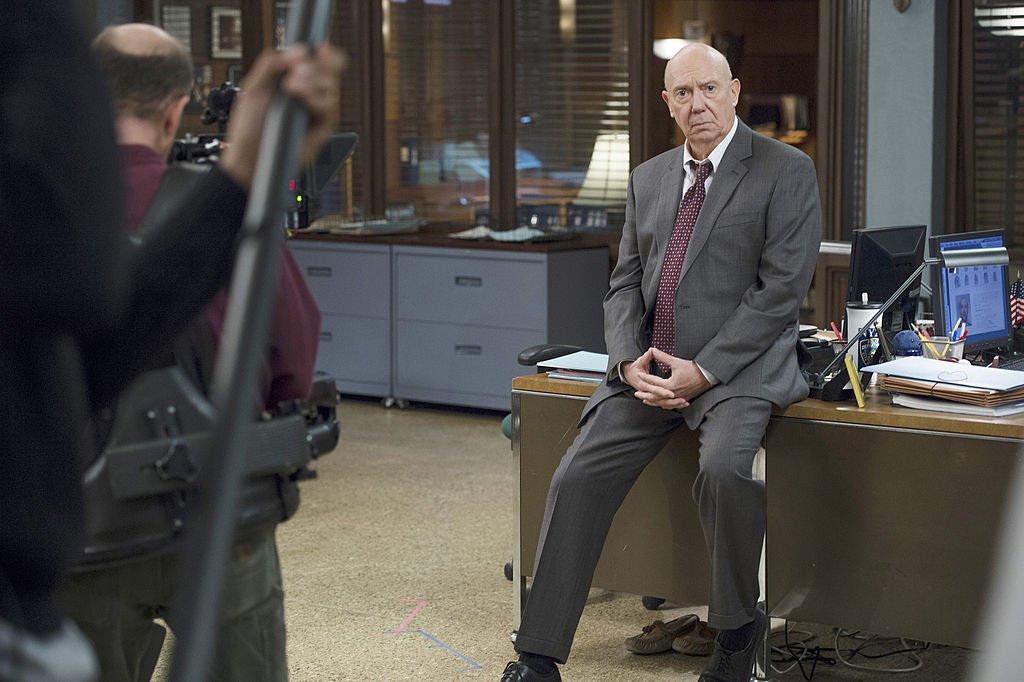 ---
One could almost say that Florek is actually considering retiring in real life too, considering the short amount of acting work he's done since leaving "Law and Order: SVU". After leaving the show he went on to guest star on an episode of the CBS show "Under the Dome" and in the TV movie "Disillusioned".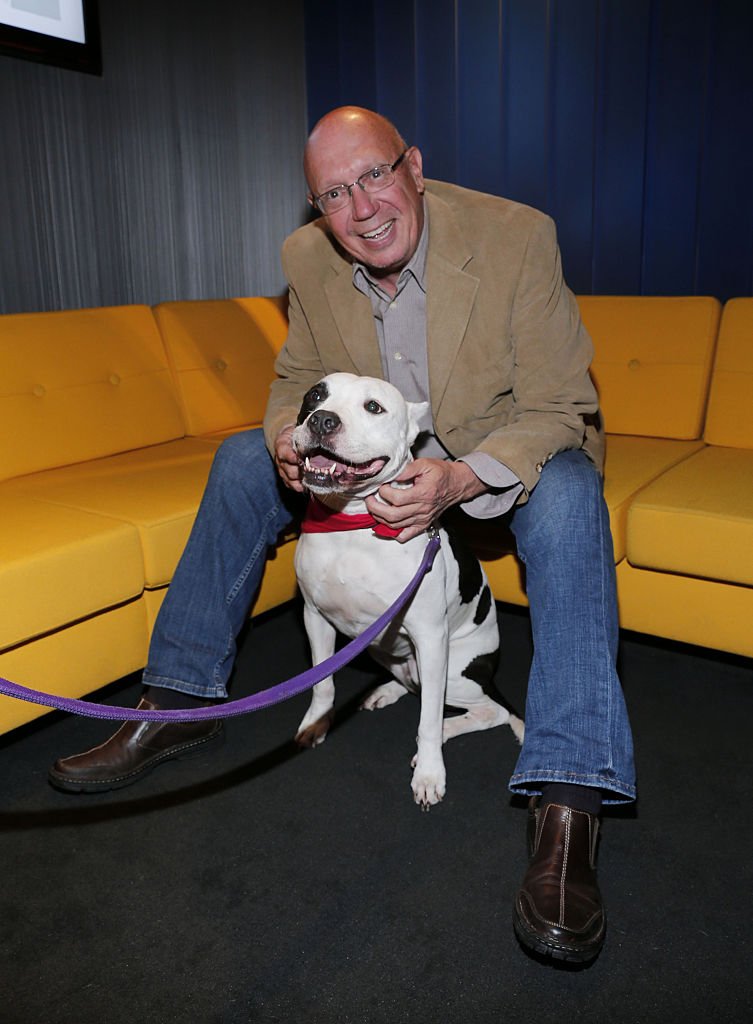 ---
Benjamin Bratt
Bratt was definitely one of the most popular actors ever to star in "Law and Order". After 4 years of playing the short-tempered Detective Rey Curtis on "Law and Order", he felt like it was time to move on to bigger roles. Shortly after leaving, Bratt got his only Emmy nomination to this date for his role as Detective Curtis.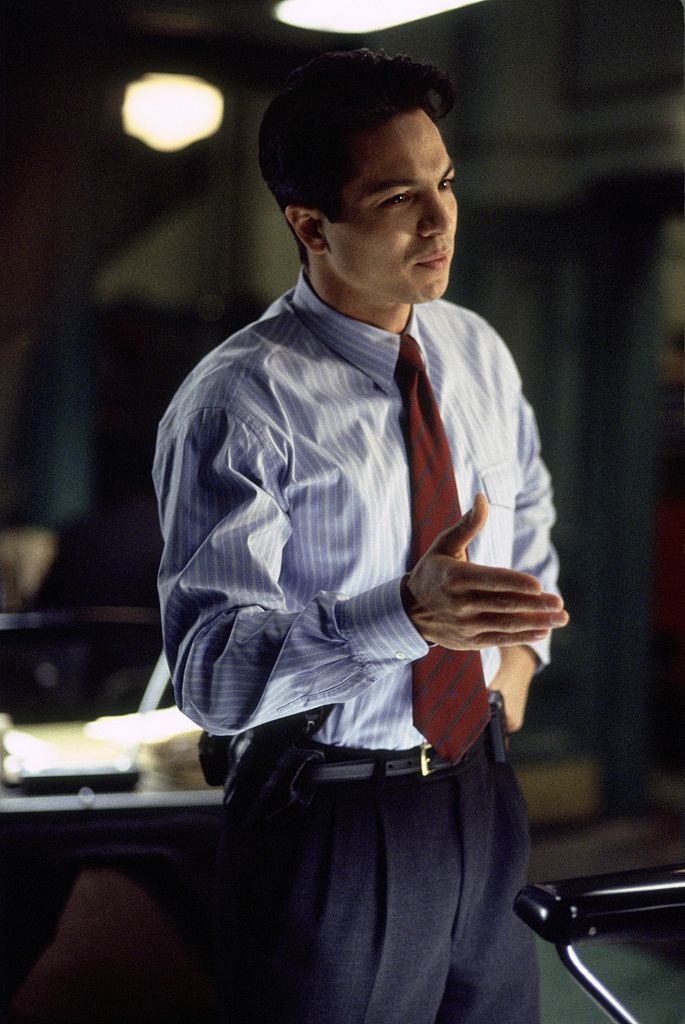 ---
After leaving the show, Bratt landed another recurrent role on the show "Private Practice" as Dr. Jake Reilly and on the funny show "Modern Family", as Javier Delgado (Manny's dad). Bratt's career also went into the big screen, as he starred in movies such as "Snitch", "Special Correspondents" and "A Score to Settle".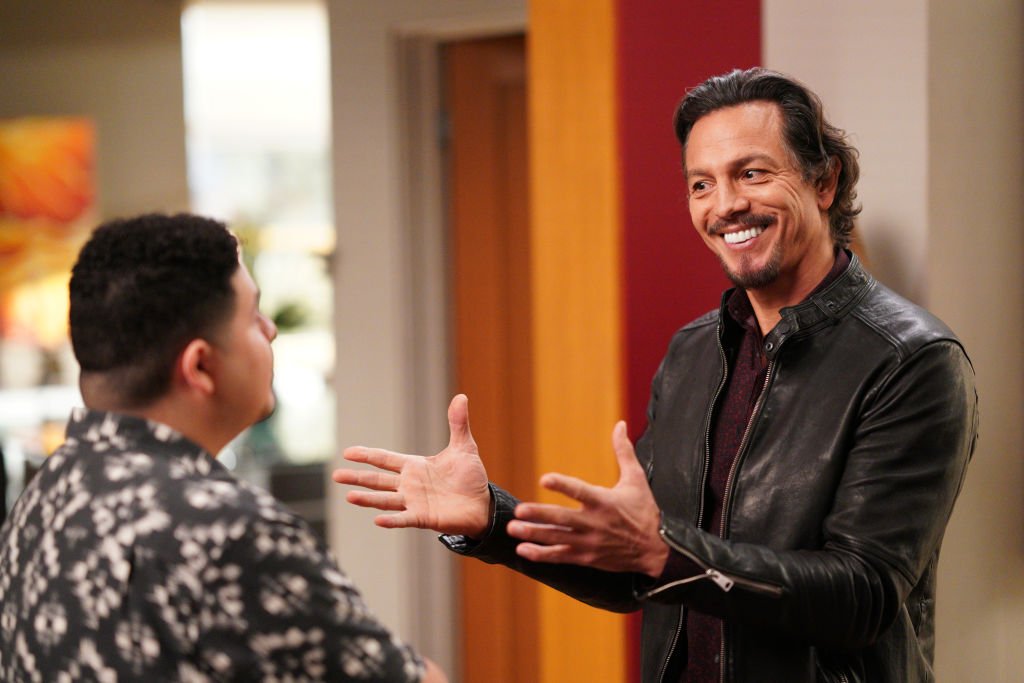 ---
If you're a fan of animation, you might recognize him as Manny in "Cloudy With a Chance of Meatballs" and its 2013 sequel, as well as Eduardo Pérez/El Macho in "Despicable Me 2". Soon you'll be able to see him in the movie "Best Summer Ever", currently in post-production.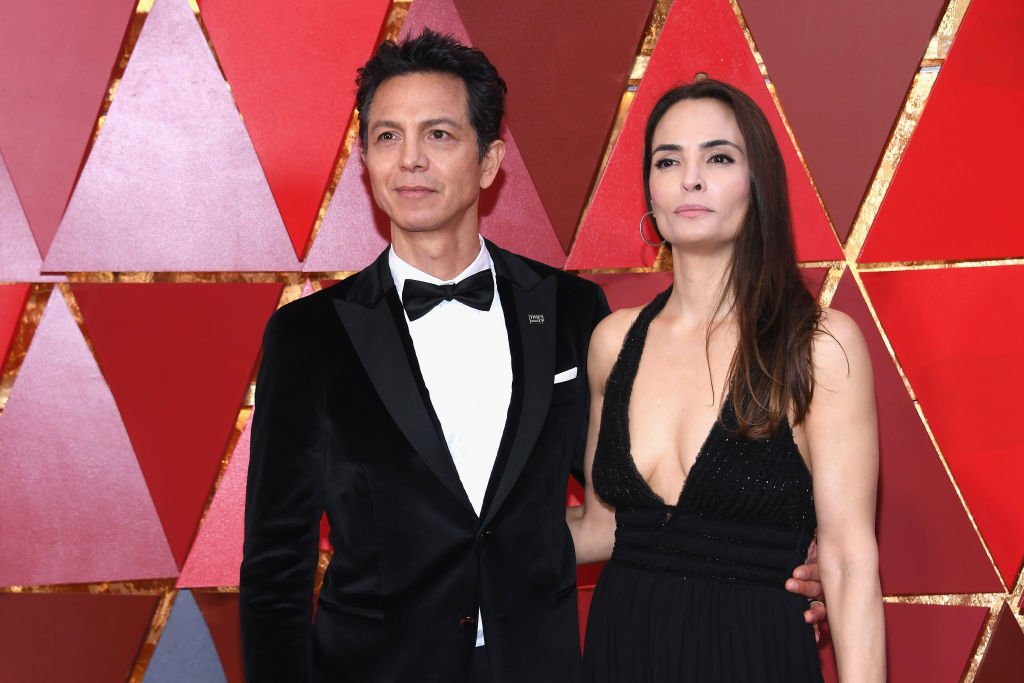 ---
The "Law and Order" franchise
You can probably tell how successful a show is by looking at the number of other shows that came from it. Well, we have a winner! The show originated (so far) five other shows, as well as one TV movie called "Exiled: A Law and Order Movie".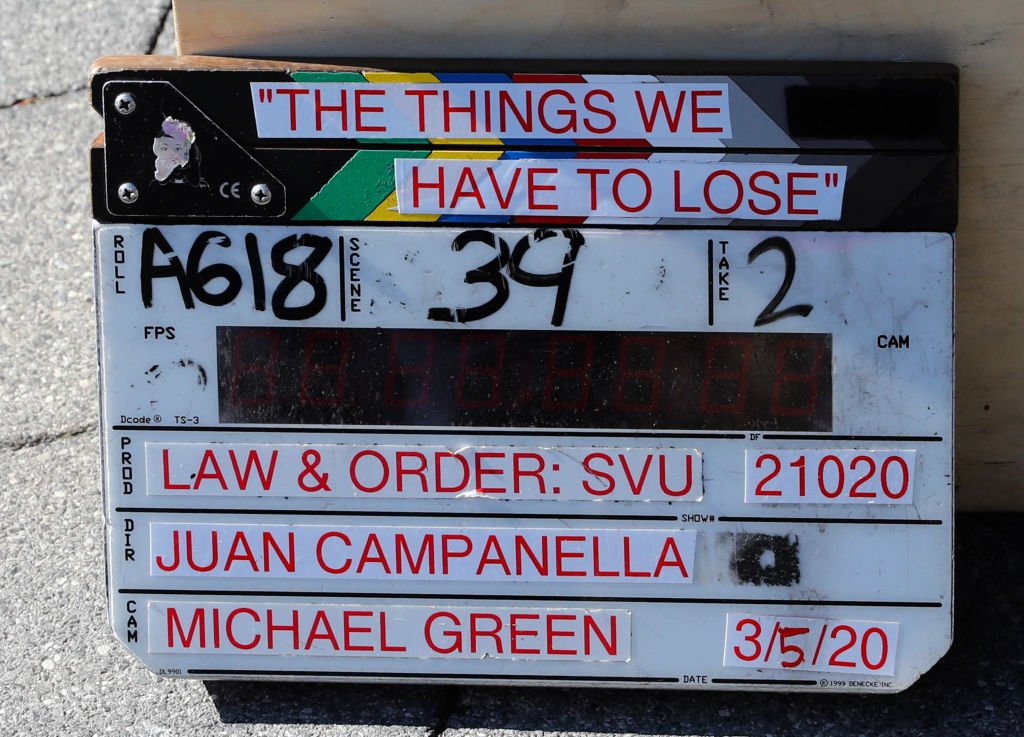 ---
Despite some initial fear that the spin-offs having the same name could eventually do some damage to the original's reputation in case they failed, the producers ended up deciding that the brand had such prestige that it had to be used for the spin-offs.
---
If you loved the original show, then we're sure you've already heard of "Law and Order: Special Victims Unit", "Law and Order: Criminal Intent", "Law and Order: Trial by Jury", "Law and Order: Los Angeles" and "Law and Order: True Crime". Oh, and there's also a British, a French and Russian version, of course.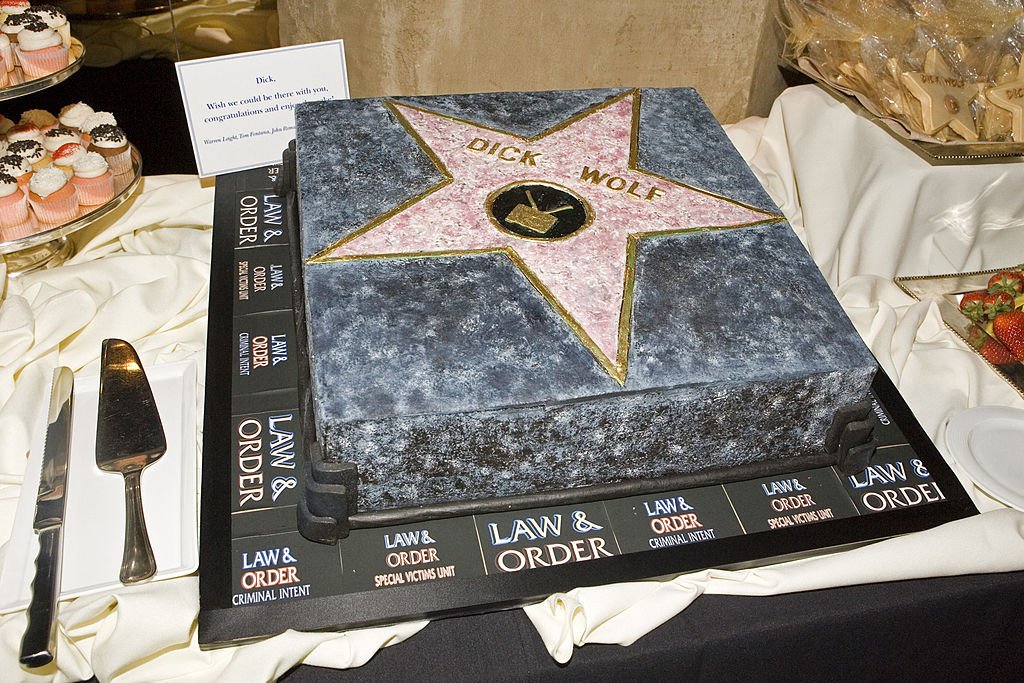 ---
Are you a "Law and Order" fan? Of the original, the spinoffs, or all of them? And which long-gone character do you miss the most? Tell us all about it in the comments section, and don't forget to share the article!
Sources: Insider, Variety, Cinema Blend, Looper, TV Guide, New York Post, Denver Post, EOnline, Cheat Sheet