Linda Kaye Henning, Lori Saunders and Others: 'Petticoat Junction' Cast
"Come ride the little train that is rolling down the tracks to the junction," are the opening lines to the Petticoat Junction. The CBS series followed the stories and mishaps around the train stop hotel owned by a widow and her three daughters.  Forget about your cares, it is time to relax and learn about the junction cast!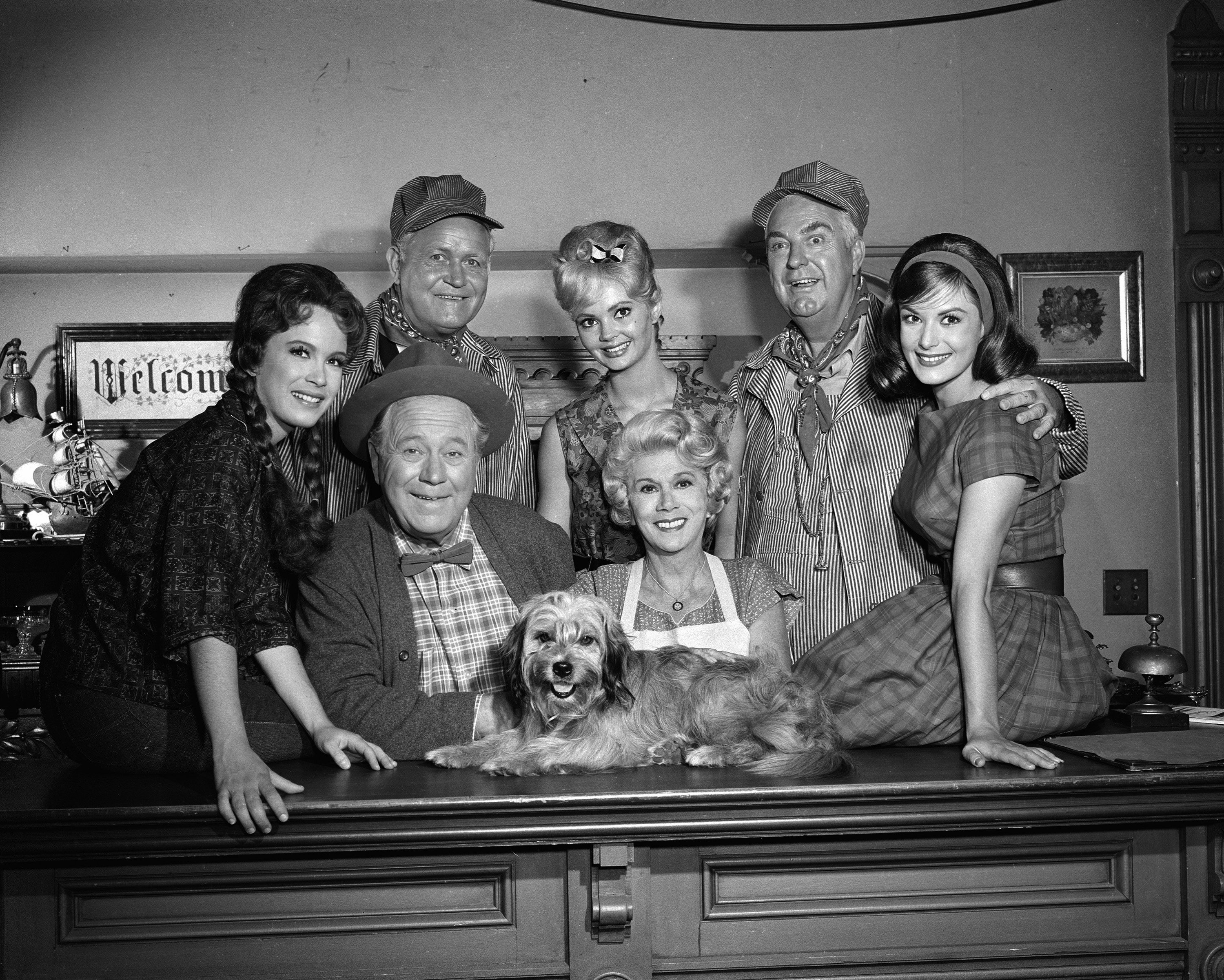 ---
MEREDITH MACRAE
There were 2 cast changes for Billy Jo Bradley. The original sister was Jeannine Riley from season 1 to 2. Gunilla Hutton played the blondie in season 3. And then finally the role was taken by Meredith MacRae for the remaining 4 seasons.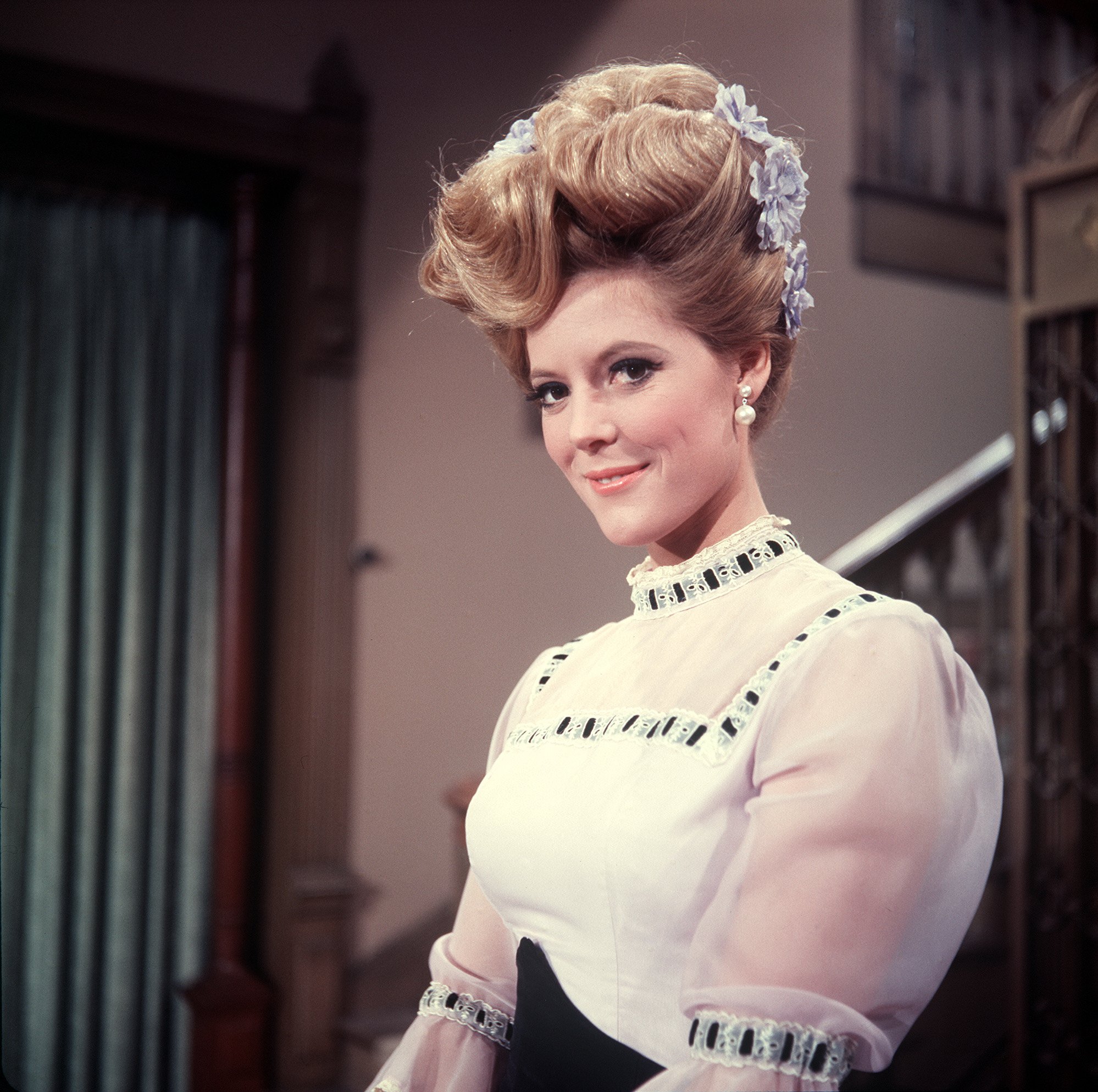 ---
The Houston-born actress' father was the late actor-singer Gordon Macrae whose best known for his role in Oklahoma! Her mother, Sheila Macrae starred in The Honeymooners as Alice, Ralph Cramden's wife. So it's no surprise that their daughter would make her way to showbiz.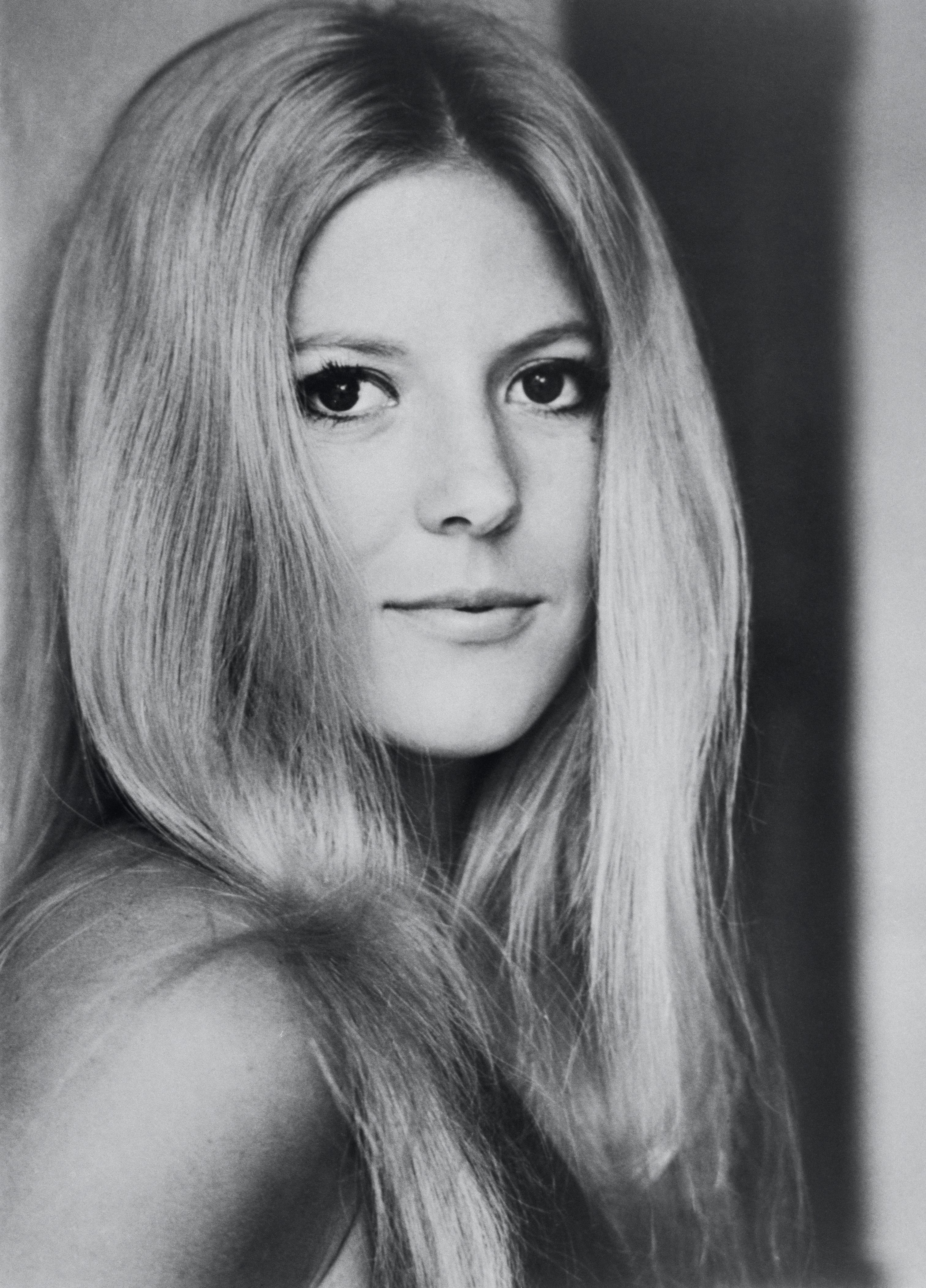 ---
In 1953, MacRae made her film debut when she was 7 years old ''By the Light of the Silvery Moon" where she starred with her father. Although the scenes were deleted. My Three Sons was her first main role where she played Sally Ann Morrison Douglas for 5 years.
---
For 8 years, she ran her own TV talk show on KHJ-TV called "Mid-Morning L.A." and in 1986, she won a local Emmy award. After that, she created "Born Famous," where she interviewed children of famous people. "I had to put acting on a back burner. But I don't miss it. I like being in control," she said in a 1996 interview with Hollywood Reporter.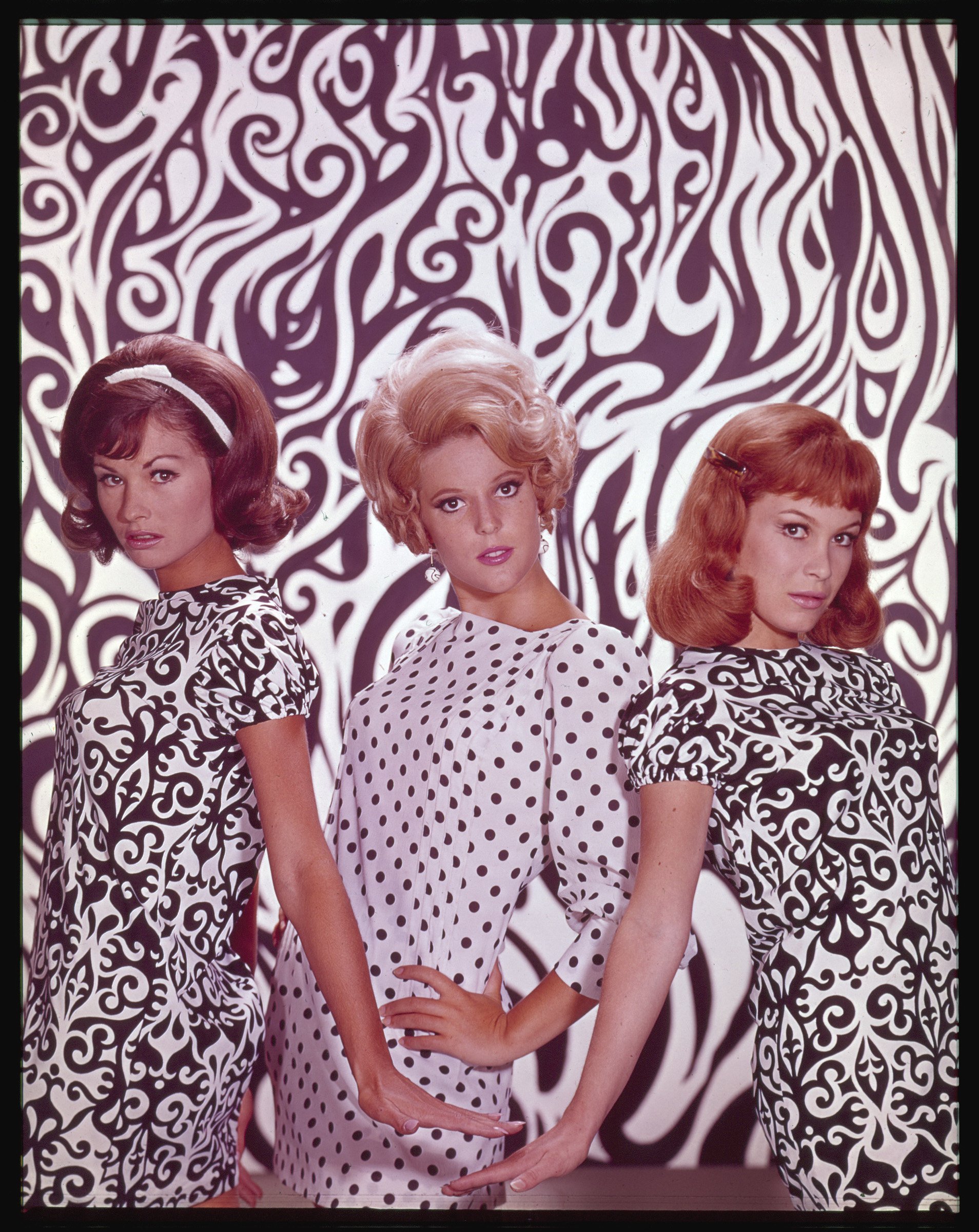 ---
While MacRae was highly recognized for her Petticoat role, she would dedicate her life to social commentary and humanitarian work. Some of the charities and civic groups she was involved with include League of Women Voters, Women in Film and the United Cerebral Palsy Foundation.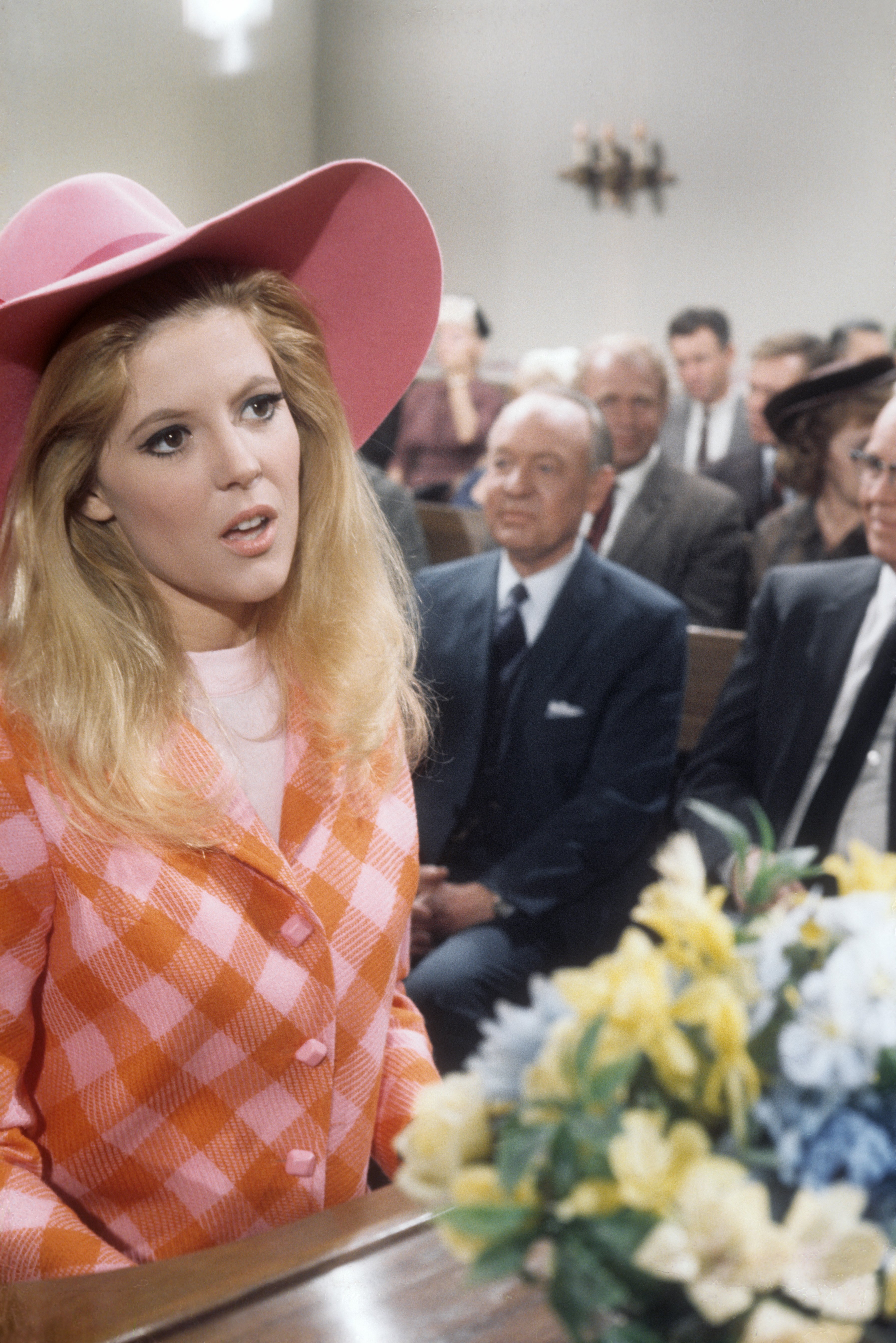 ---
Meredith Macrae died from brain cancer on July 14, 2000 when she was 56 years old. Her publicist, Sandy Pollock reported that she died in her Manhattan Beach home. Her body was cremated and her ashes were scattered across the Pacific Ocean.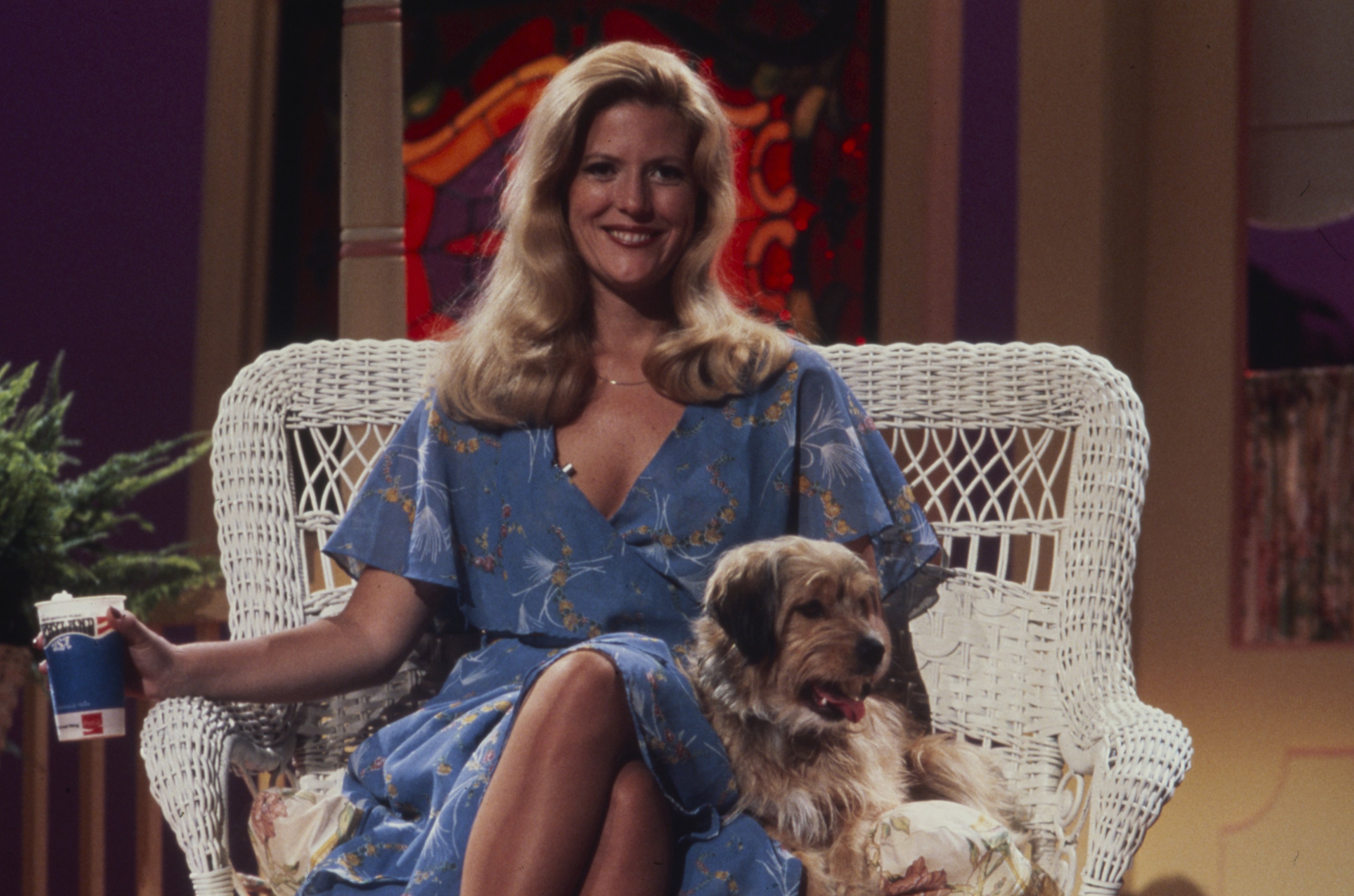 ---
RUFE DAVIS
He was the overly optimistic train conductor of the Hooverville Cannonball. Way back in the late 20s, he joined the Weaver Brothers & Elviry vaudeville touring company where he gained traction for his live performances. His radio show Rufe Davis and the Radio Rubes gave the actor/singer the freedom to sing and act out comedy sketches.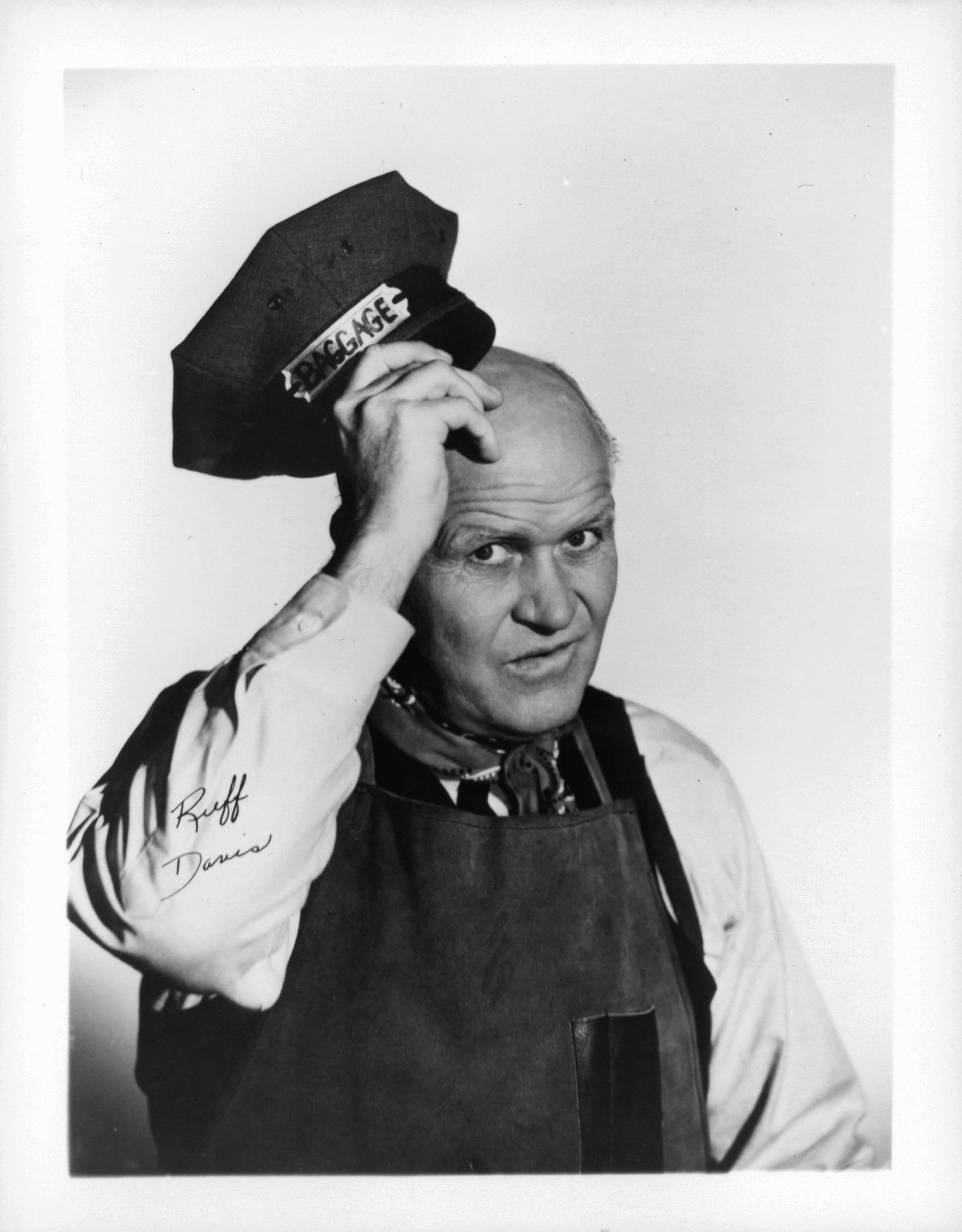 ---
Best known for his special effects noises, Davis is also known for playing "Lullaby Joslin" in the classic western film Three Mesquiteers. He released a single with his Petticoat co-star Smiley Burnett, called "Steam, Cinders, and Smoke" which was written by Smiley. He made train noises on a couple of albums as well.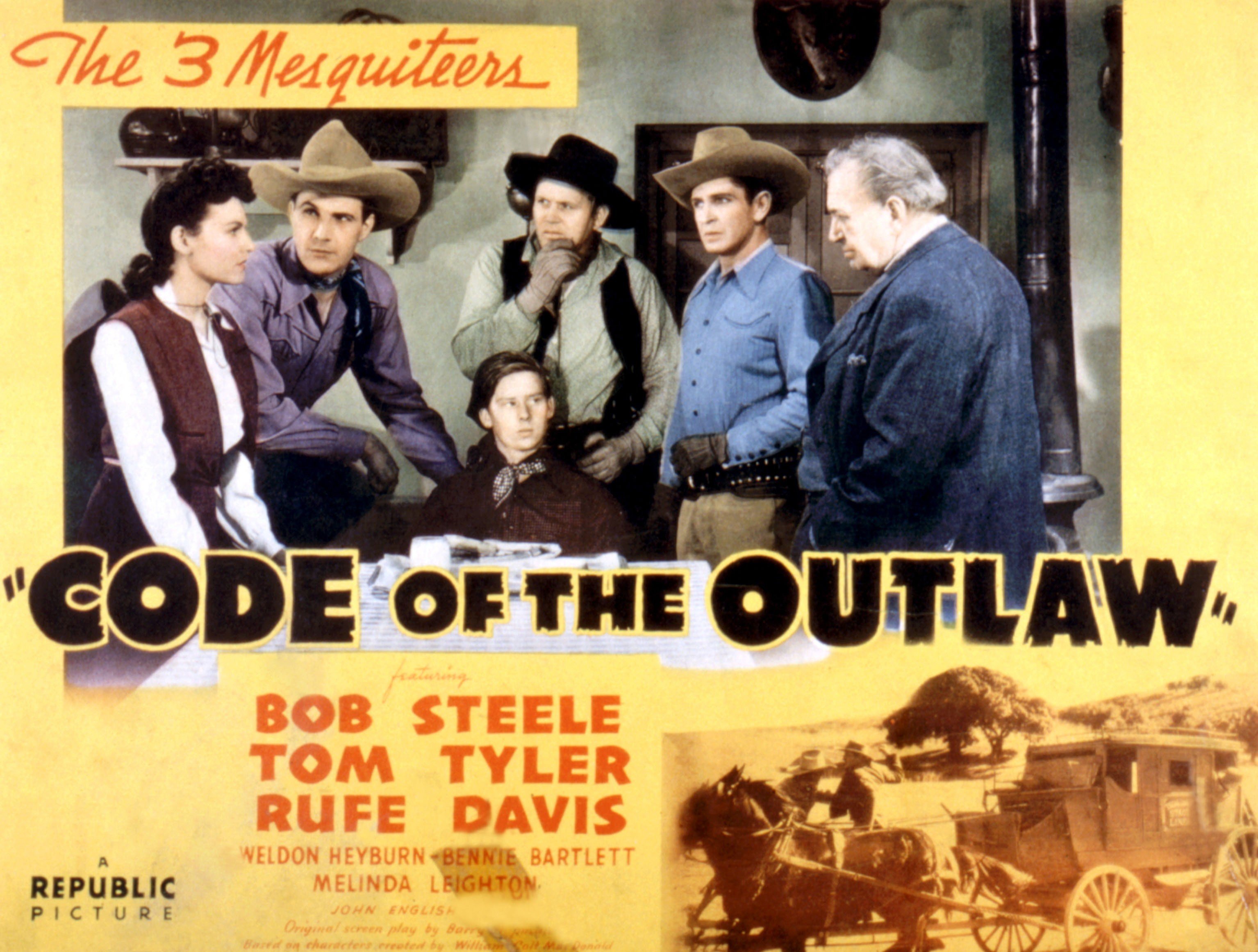 ---
SMILEY BURNETTE
Lester A Burnett, better known as Smiley, was a well-known country singer and western actor. In 1933, he had his big break on National Barn Dance where he was hired to play the accordion. He played in over 200 western movies and is best known as the train engineer right next to Floyd Smoot.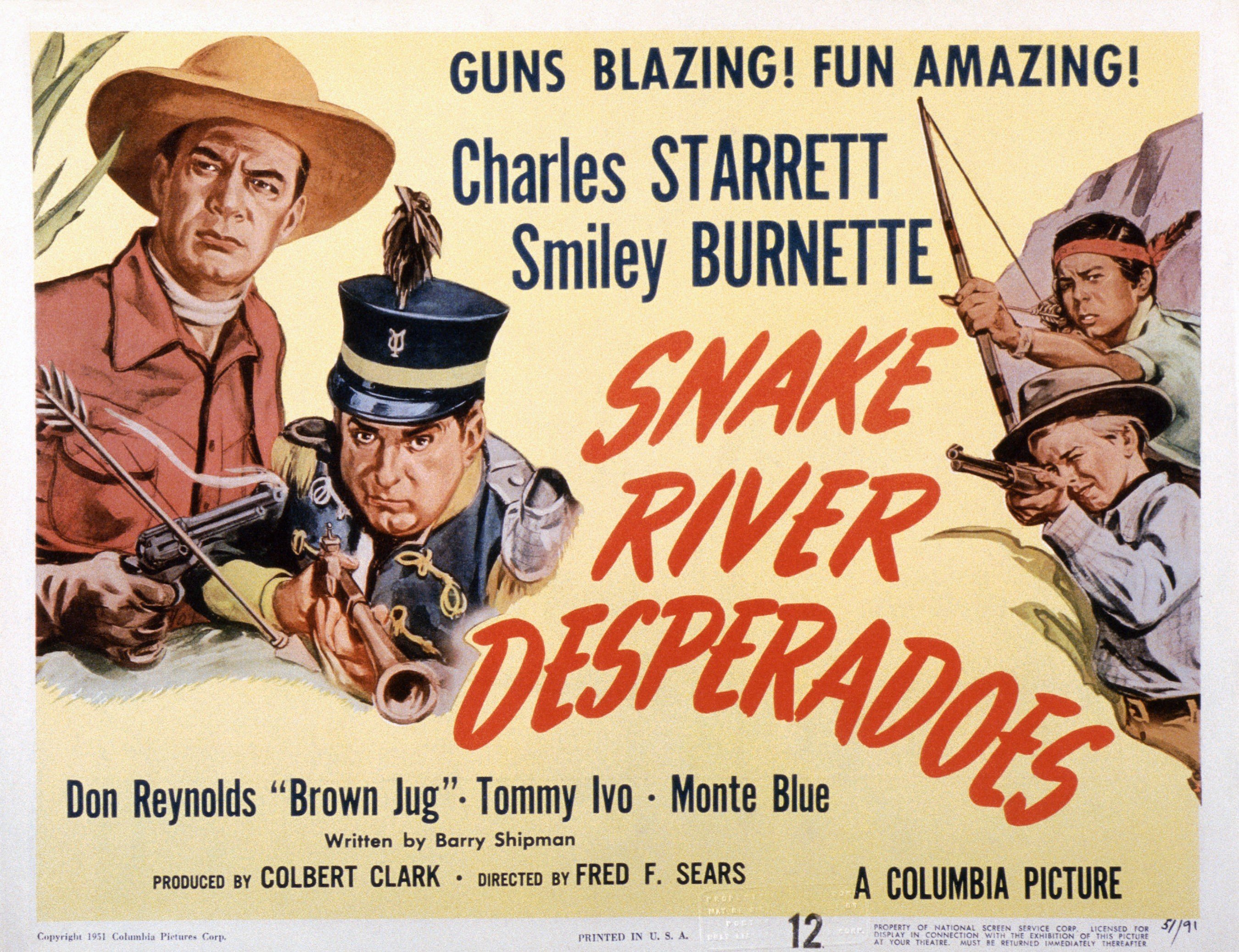 ---
LORI SAUNDERS
A fun fact is that Lori Saunders is not actually her real name! In the fall of 1965, she legally changed her name from Linda Marie Hines after another member of the Petticoat cast was already named Linda.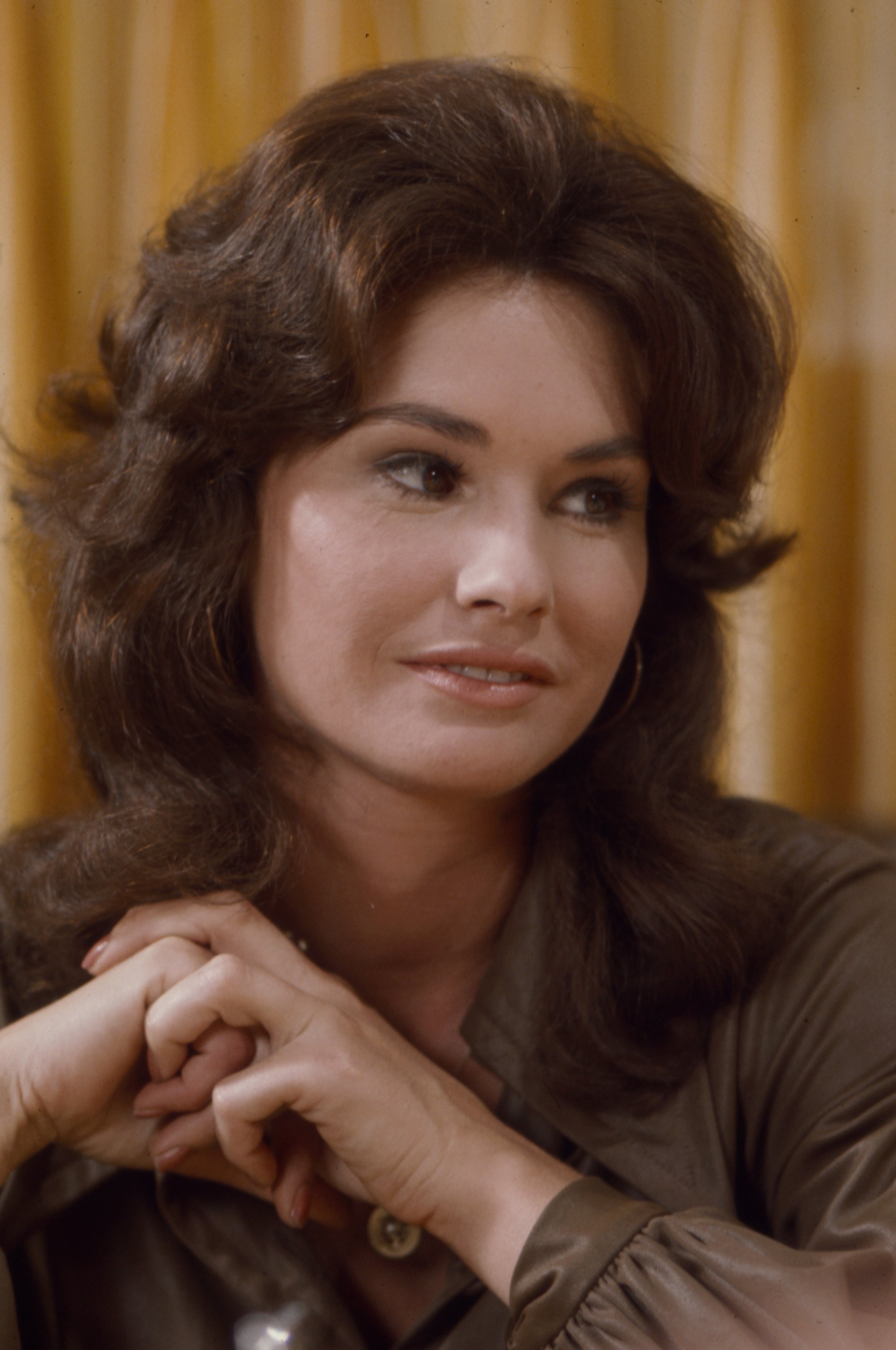 ---
In Beverly Hillbillies she played Betty Gordon. Her short-lived film career lasted from 1965 to 1980. Her music career in the 60s was mostly during her time with The Girls from Petticoat Junction which are all on their compilation album Sixties Sounds.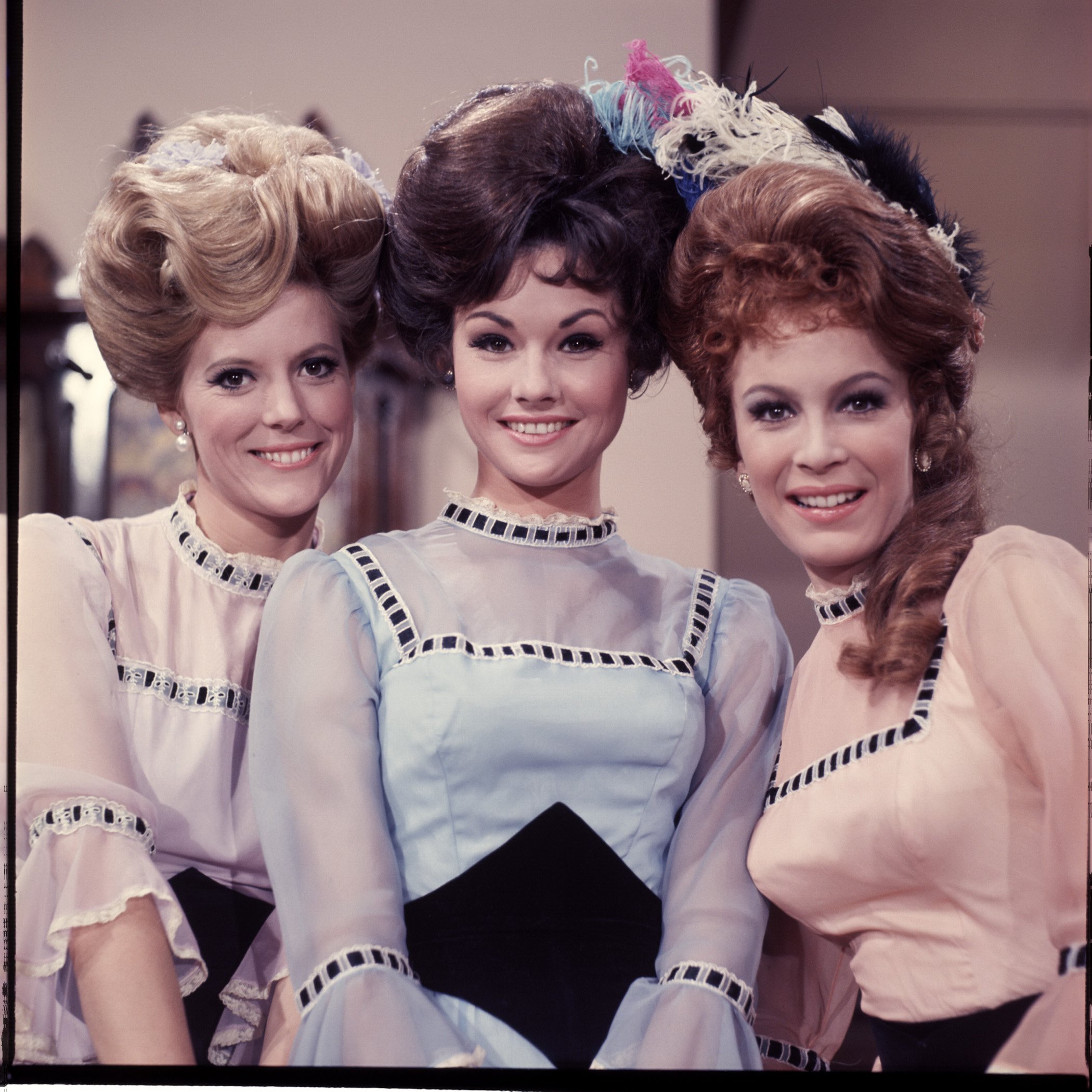 ---
She is alive and married to Bernard Sandler in 1961 and later had 2 children with him. The couple was known for their activism against the elephant ivory trade in the 1980s. In 2015, she joined Linda Henning and Gunilla Hutton on a MeTV commercial to promote their weekday reruns.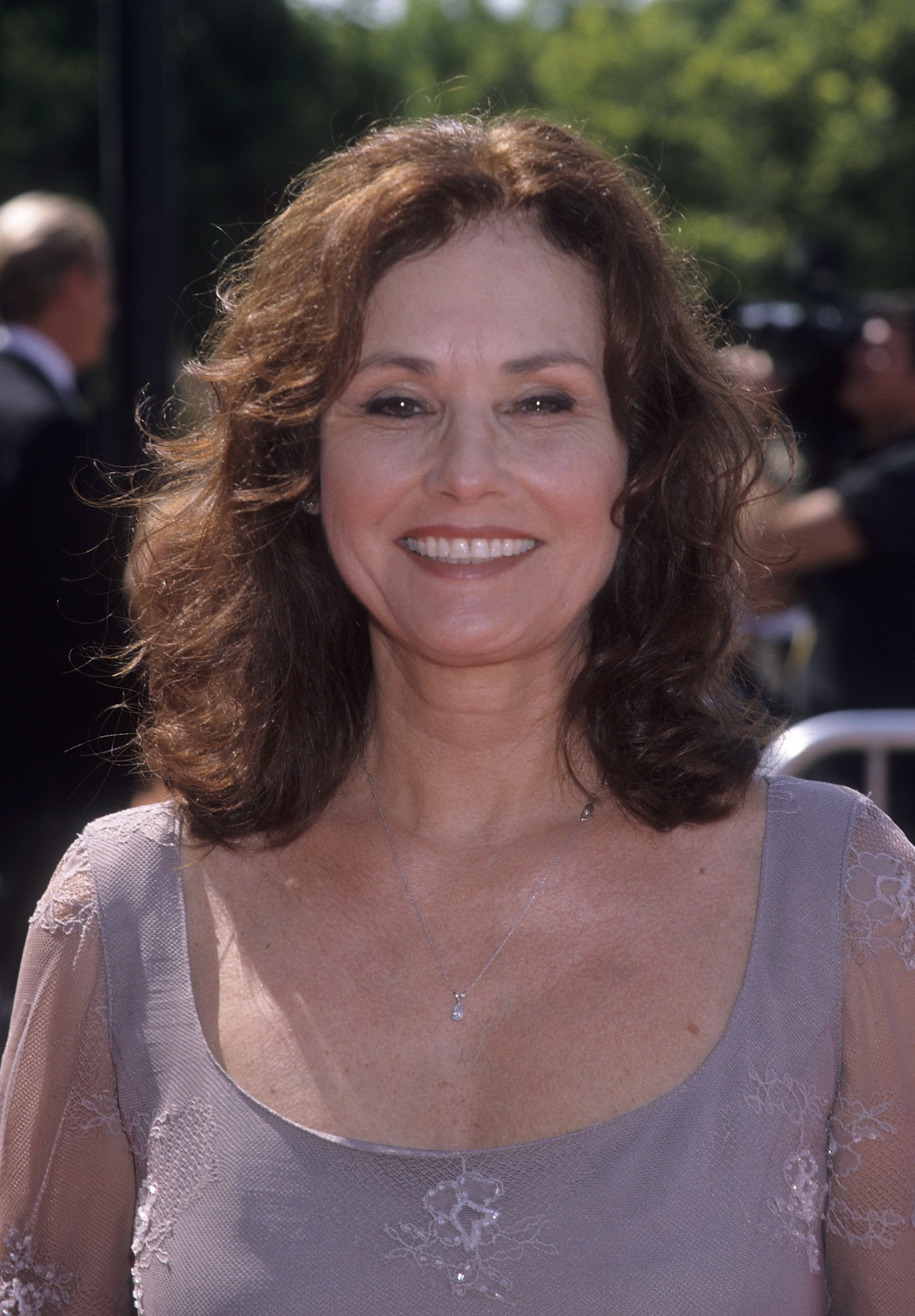 ---
FRANK CADY
If you've ever watched Petticoat, you'll remember Sam Drucker as the shopkeeper of the small town. Frank Cady truly was dedicated to rural comedy in the 60s. He's also known for his performance as Doc Williams on Ozzie and Harriet.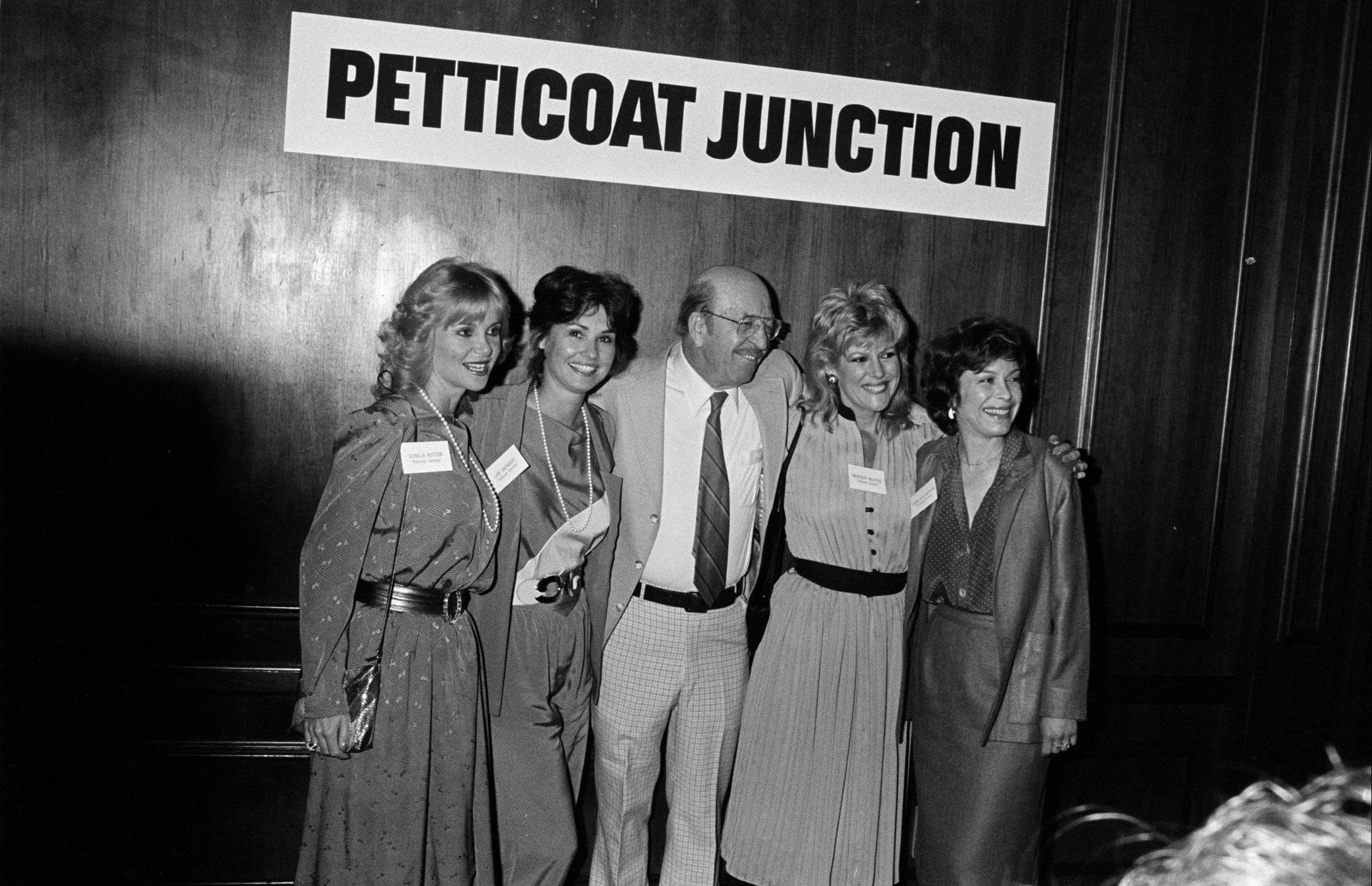 ---
After retiring in 1977, Cady moved to Cambria, California with his wife Shirley and then moved again in 1991 to a golf community in Wilsonville. His wife passed away in 2008 and Cady passed away 4 years later from presumably natural causes. They were together for 68 years and had two children: Catherine Turk and Steven Cady.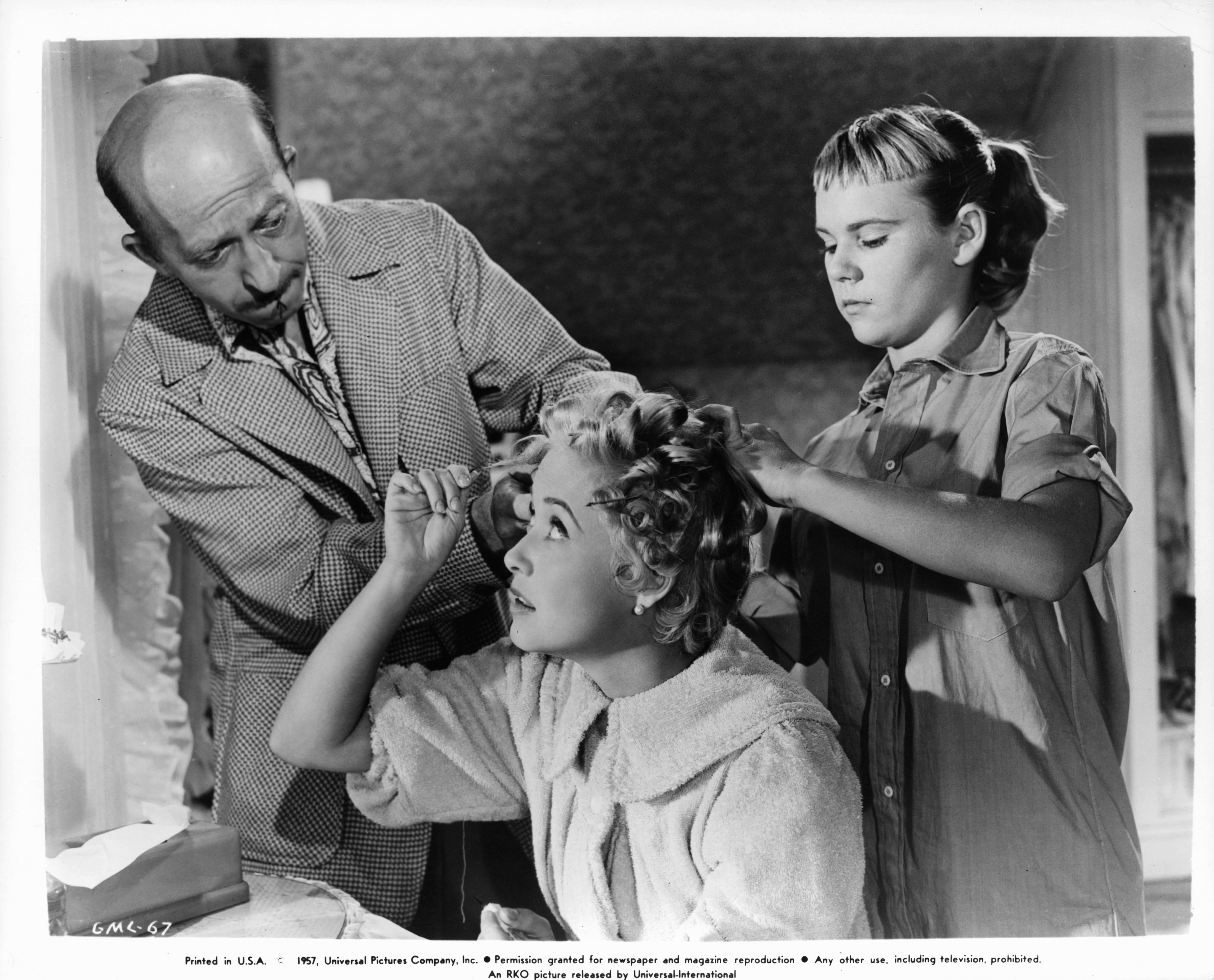 ---
BEA BENADERET
You probably recognize her as the matriarch of the series but she also played the mom in everybody's favorite animated stone-age family, The Flintstones! Known for her iconic voice, Bea Benaderet was the original voice of Betty Rubble from 1960 to 1964.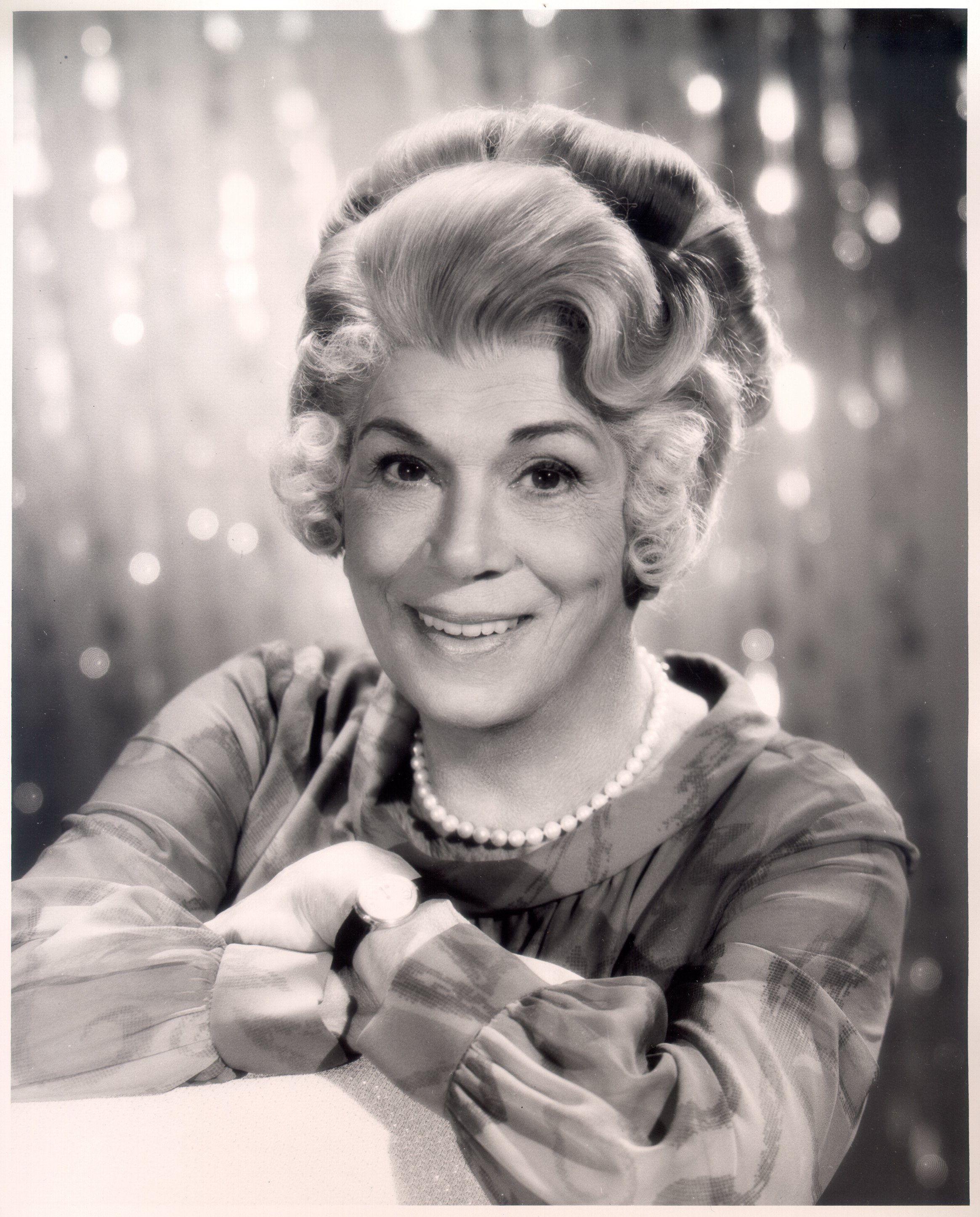 ---
Linda Hending recalled about her time filming with Bea while she was ill, "Toward the end, we were shooting a scene and her hand was shaking. I put my hand over hers and we finished the scene that way." Bea Benaderet passed away at age 62 from pneumonia and lung cancer in 1968.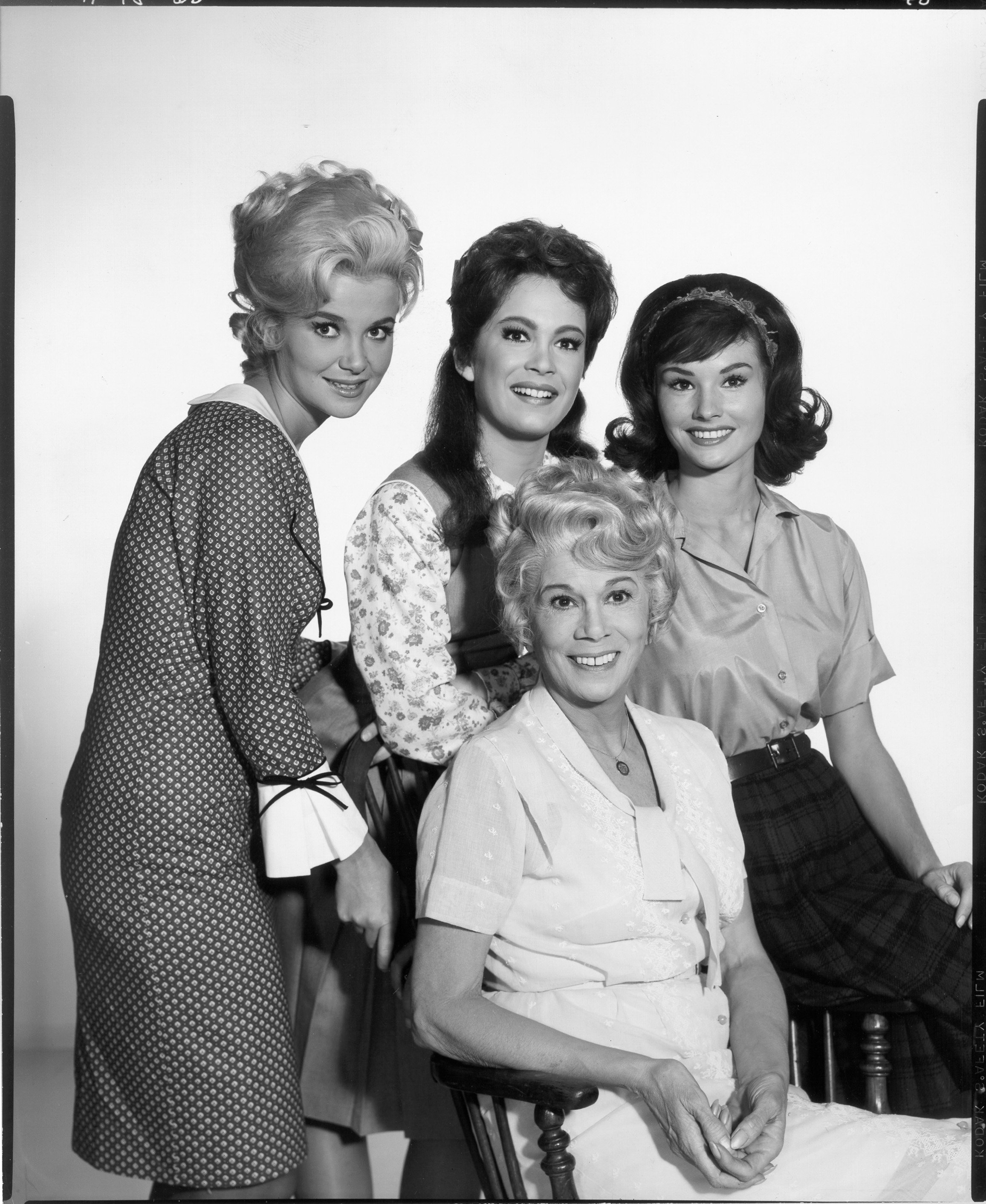 ---
After the show's lead passed away, Petticoat would continue for 2 more seasons with widowed Kate Bradley going off to live with relatives. Little did the cast know that the production team had Bea record herself reading letters out to the 3 girls that would "create many emotional moments on set," said Linda Henning.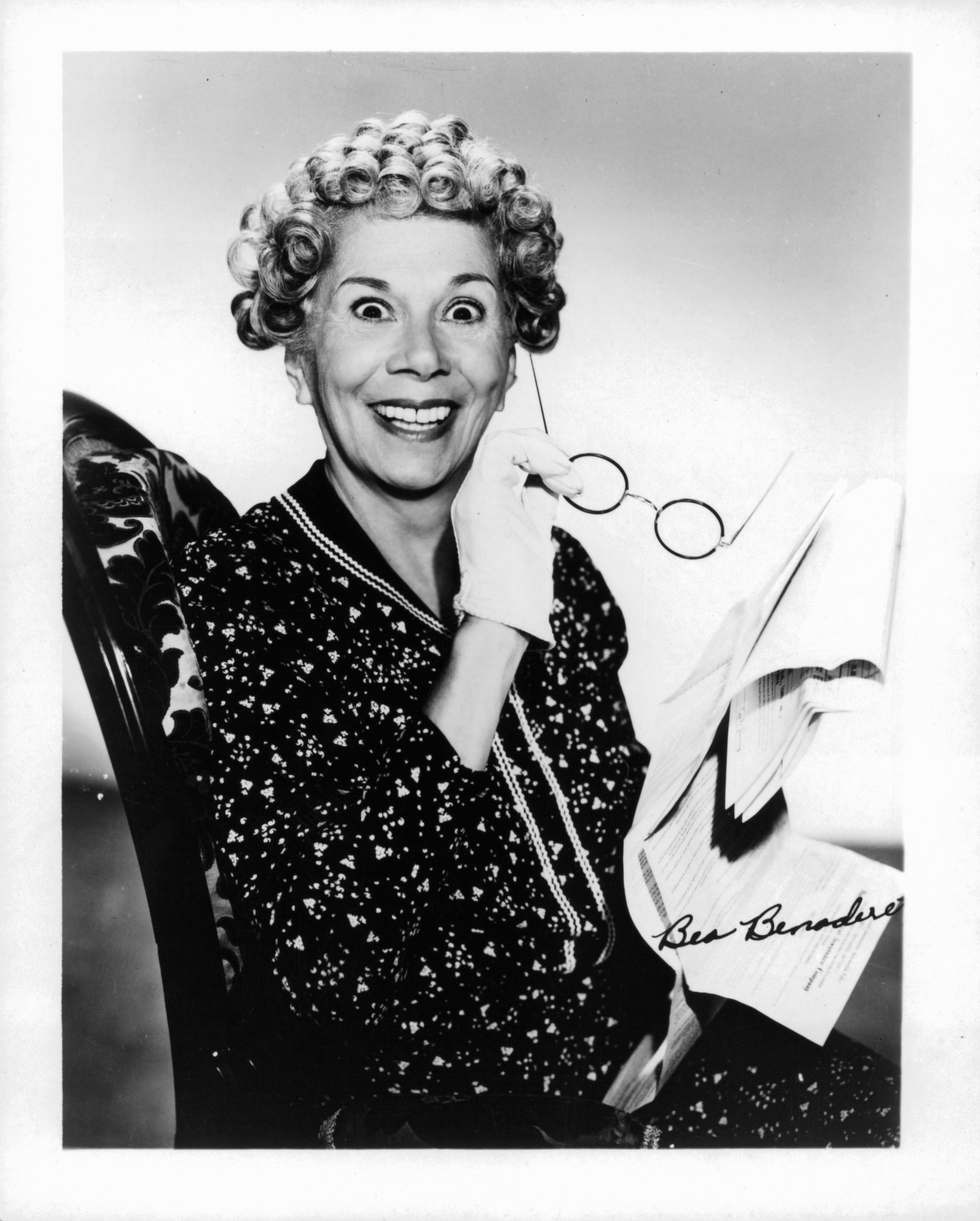 ---
LINDA HENNING
The red-haired tomboy of the girls was Betty Jo played by Linda Henning. She is the daughter of Petticoat Junction's creator, Paul Henning, but she never received any special treatment for it. In a 1968 interview with Victoria Advocate, Henning said, "When my father was casting the daughter in Petticoat Junction, he never even thought of giving me a chance."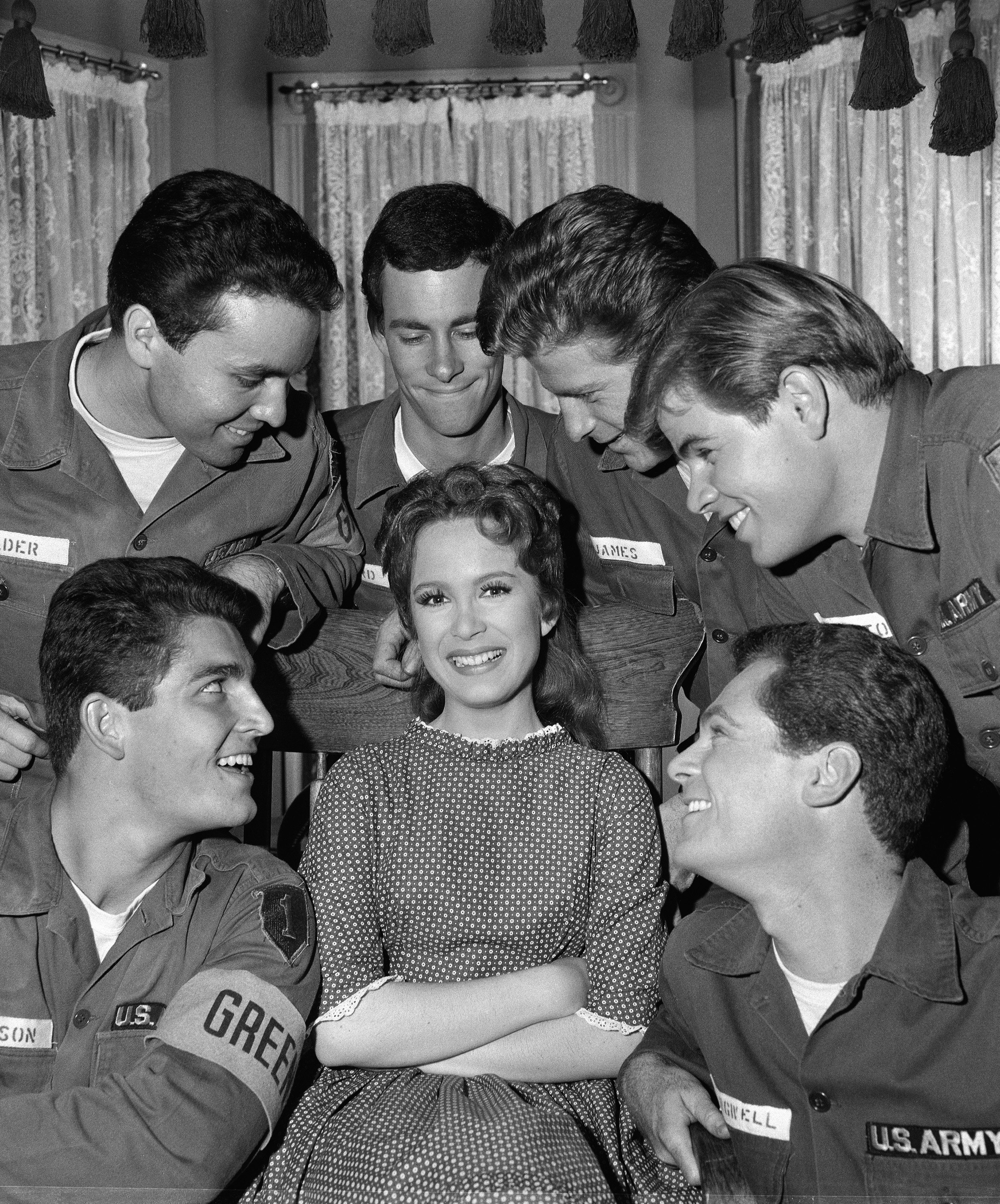 ---
In the same year that she landed her most notable role as Betty Jo, she was cast as a dancer in Bye Bye Birdie. From the early 60s to the late 80s, Henning spent a lot of time on game shows like Match Game, Password Plus and $10,000 Pyramid.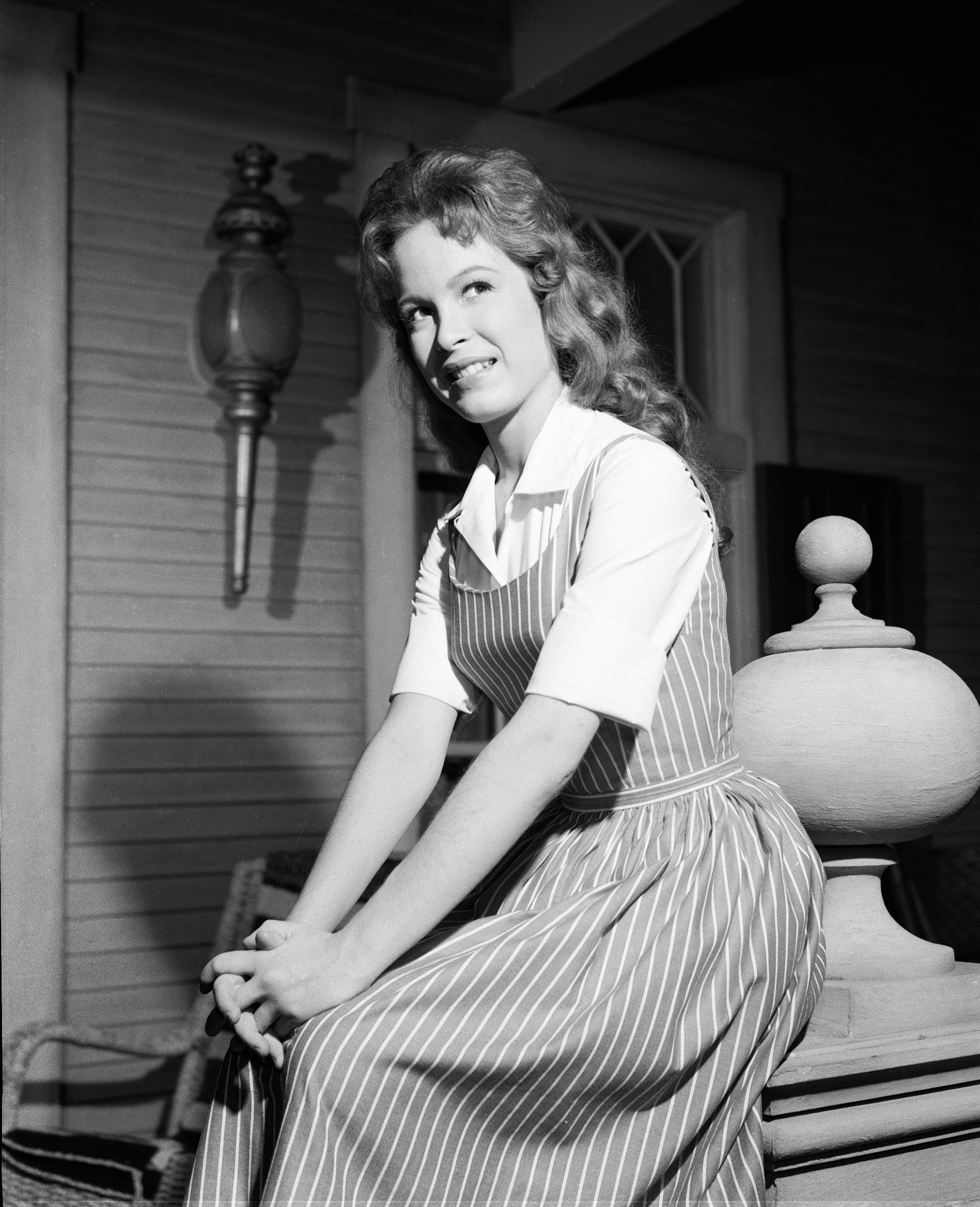 ---
She is one of the only surviving members of the original cast. She's been retired since 2007 and has appeared in several interviews, but she generally stays away from the limelight. "There wasn't any violence, swearing and nothing risqué," said Henning in a 2018 Closer Weekly issue, "It was a healthy show you could watch with your children."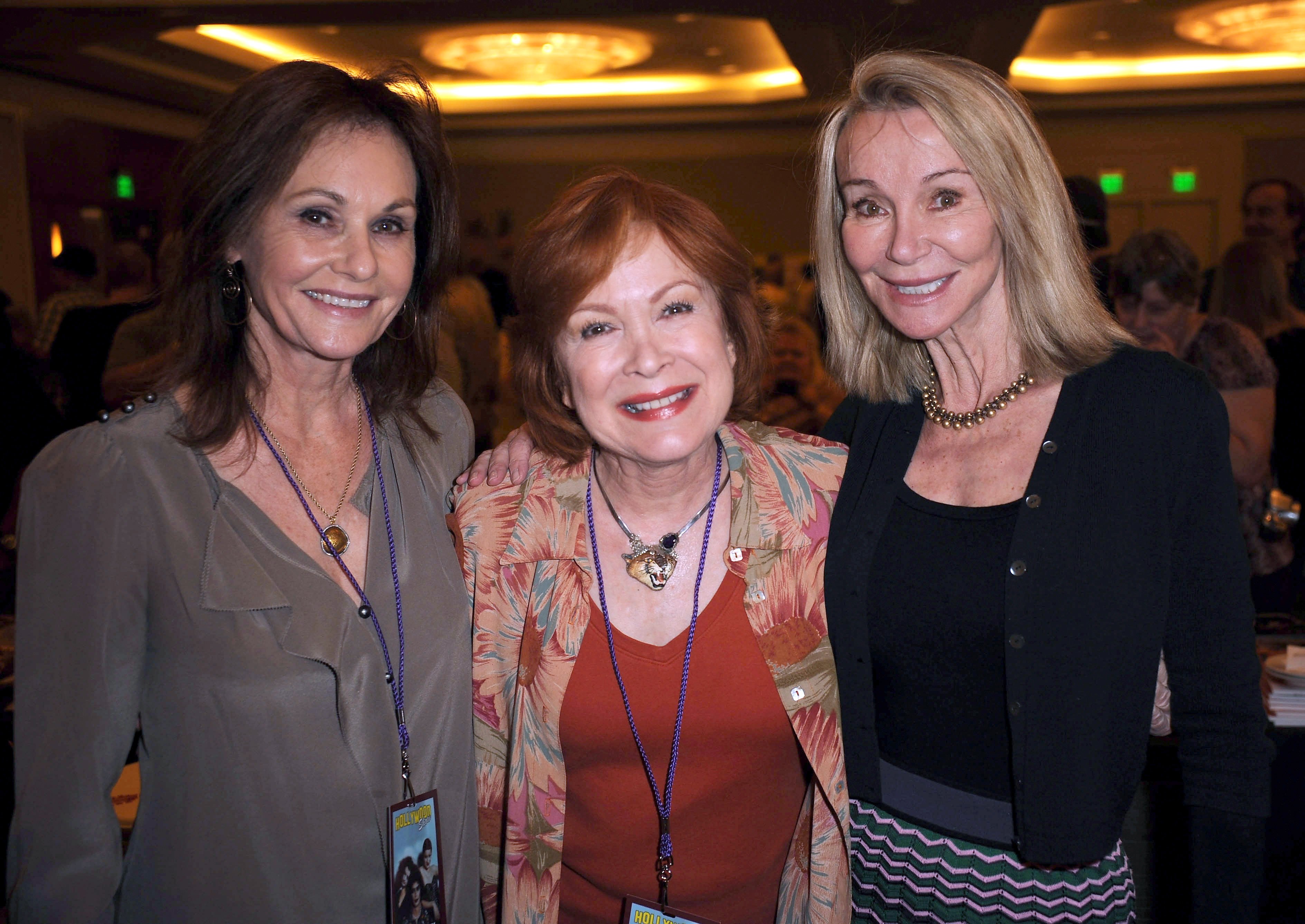 ---
MIKE MINOR
Born in San Francisco, the actor/singer was the eldest son of television producer Don Fedderson and actress Tido (Minor) Fedderson. He was singing professionally by the age of 13 and would later sing the theme song for ABC series The Smith Family.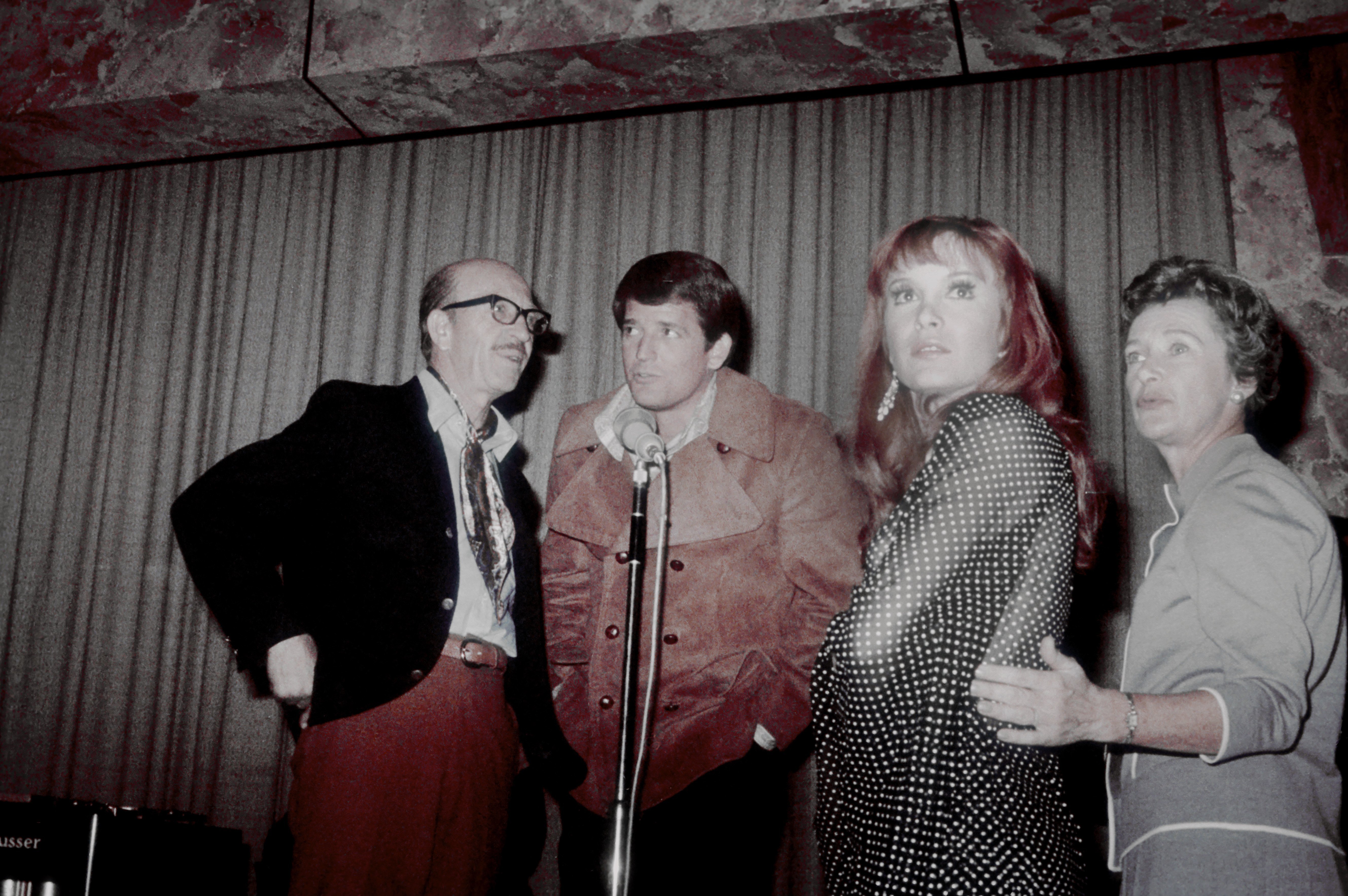 ---
Minor's character was introduced on the show's fourth season in 1966. He literally crashes into the sitcom on his crop-dusting plane after getting completely distracted from the 3 gorgeous sisters who were taking a dip in the water tower.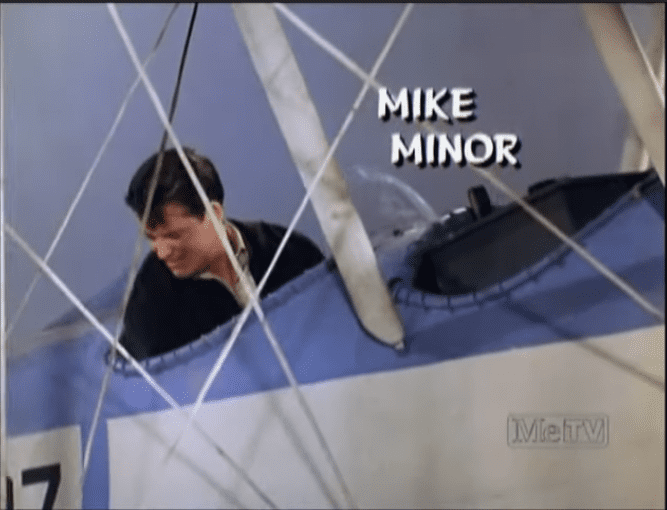 ---
Later in the show, Steve and Betty Jo married and then the two actors would marry in real life showing their real love for each other on and off the camera. They would divorce 5 years later but were still such an iconic couple for the 60s.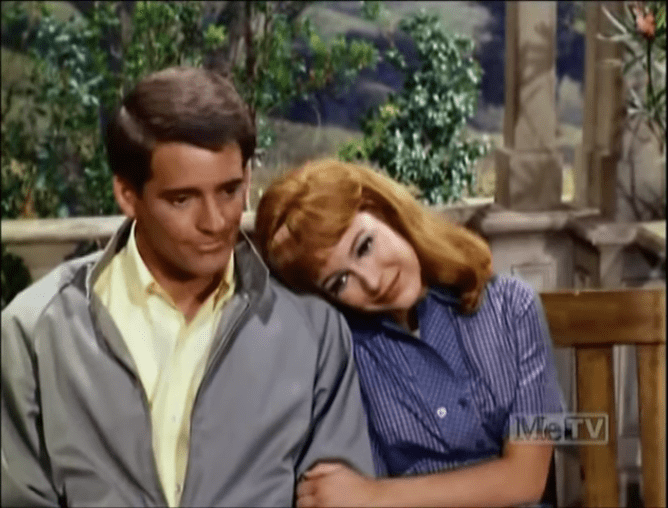 ---
He passed away at the age of 75 on January 28, 2016. He is survived by his remaining family including his son John, daughter-in-law Lisa Minow, three grandchildren, Shane, Morgan, and Taylor, and one great-grandchild Krew Minor, along with his brothers and sisters.
---
EDGAR BUCHANAN
Buchanan was a 36-year-old dentist before he dove into his acting career. When he moved to Altadena, CA to open a new practice, he also joined the Pasadena Community Playhouse where he found his life passion. He would spend the rest of his career on the screen.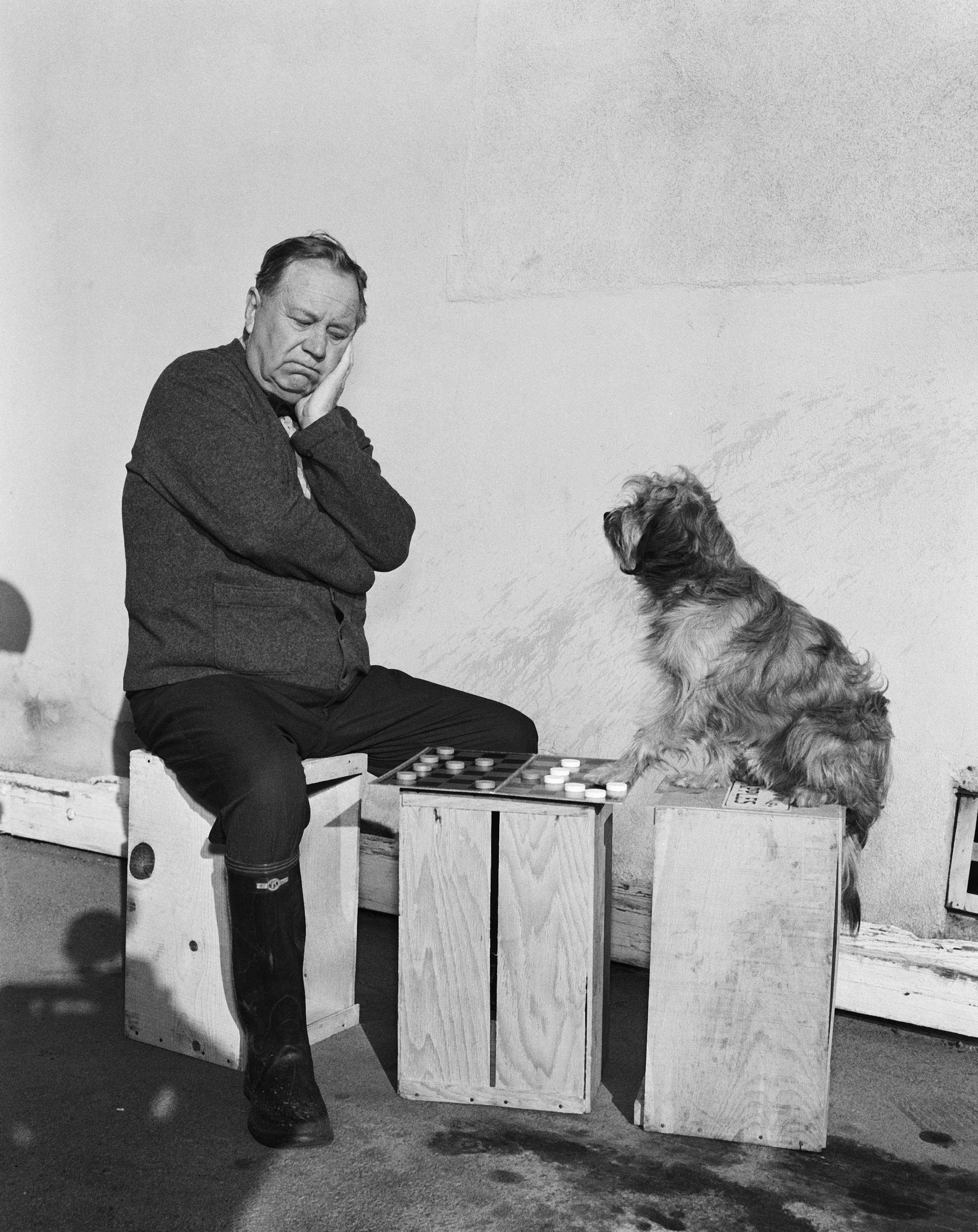 ---
With 175 credits in his filmography, Buchanan proved to be a very busy man with an acting career that spanned over 3 decades. Not only was Buchanan dedicated to the role as Uncle Joe Carson, but he also appeared on other popular shows including Vacation Playhouse, Leave It to Beaver, and Dr. Kildare.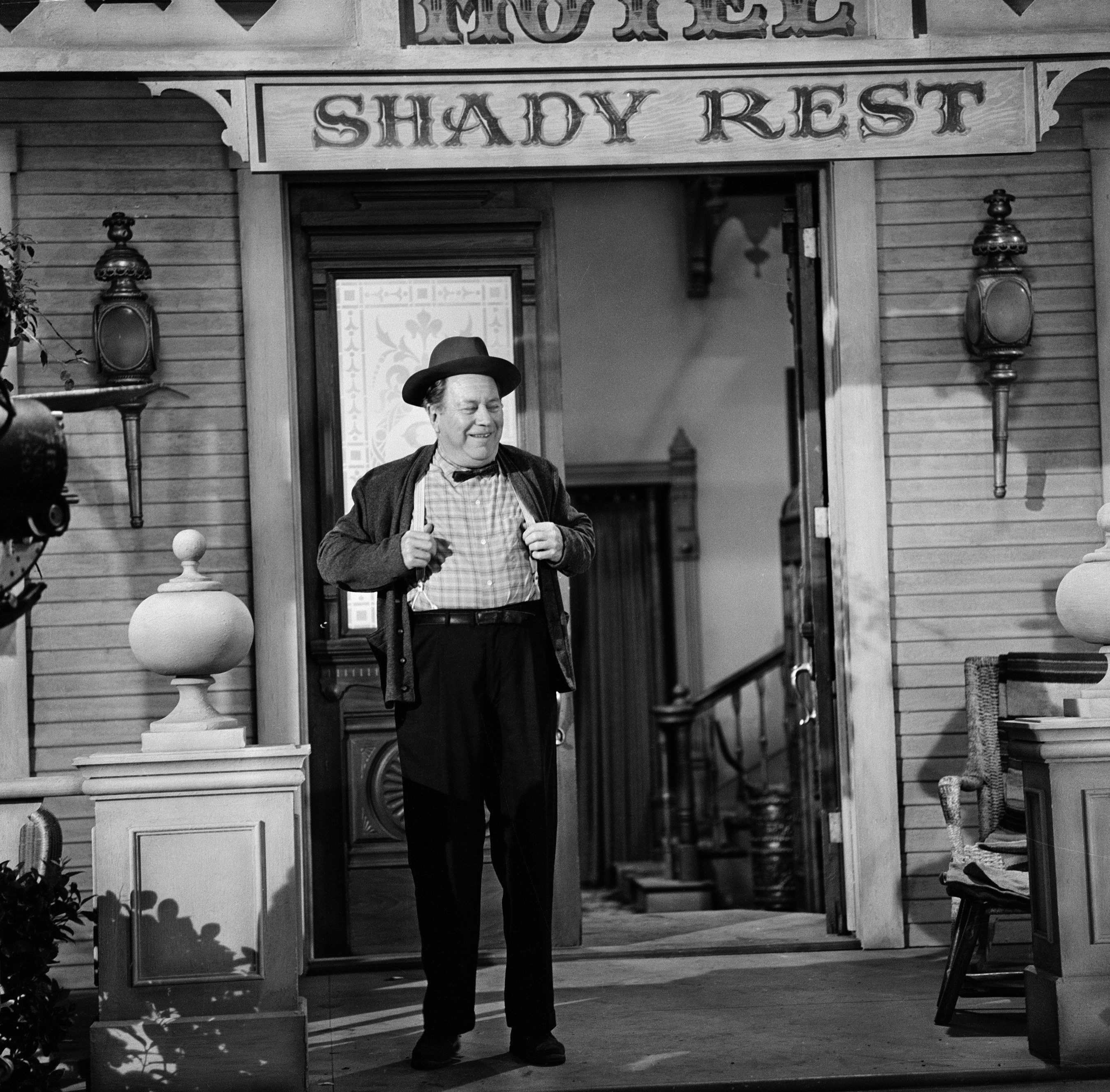 ---
The late actor Edgar Buchanan passed away on April 4, 1979 in Palm Desert, Riverside County, CA. from a stroke that was further complicated by pneumonia. His wife, Mildred M Spence Buchanan, passed away on March 26, 1987. His adopted son, who was a radio host, passed away in 2005.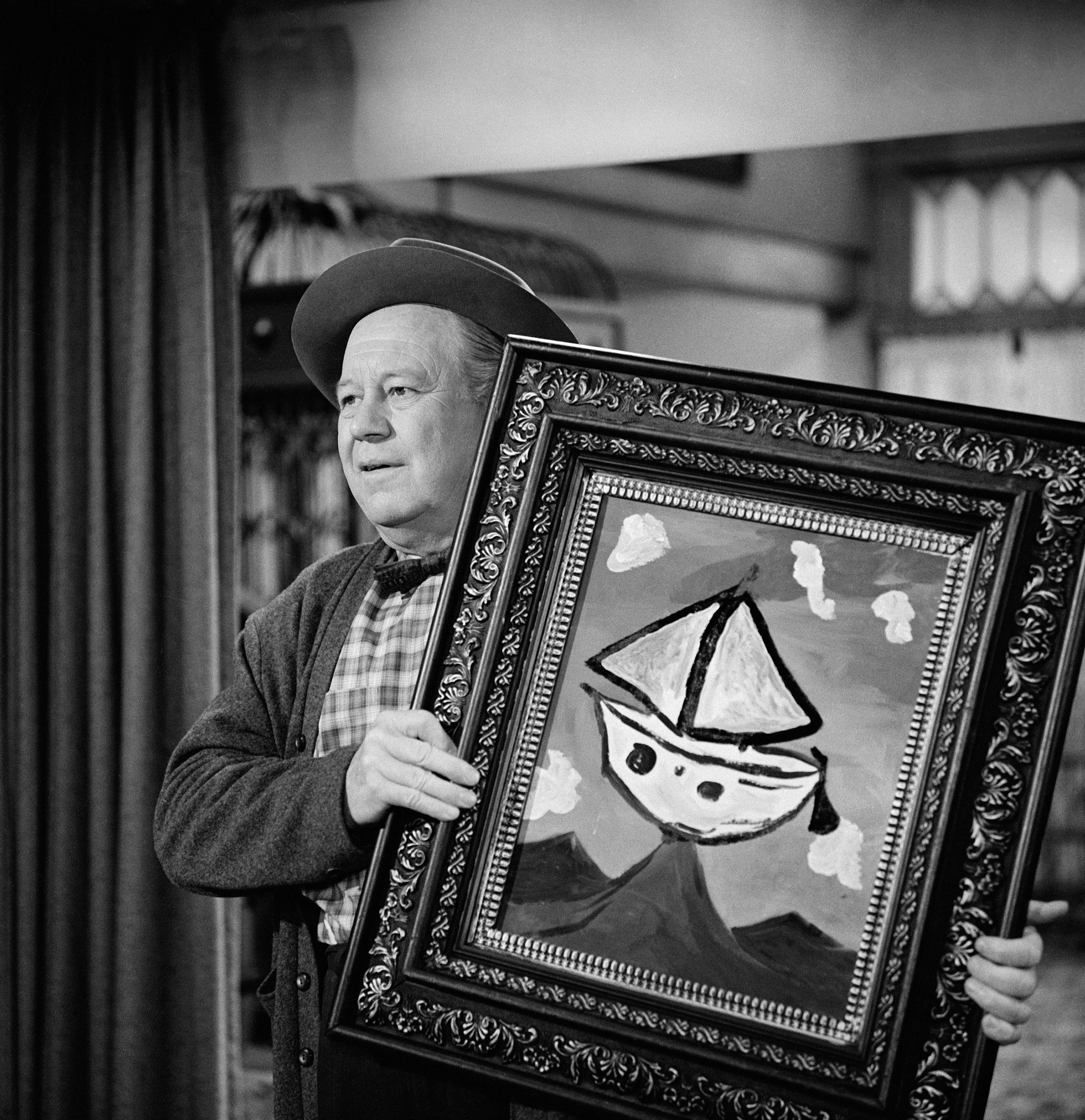 ---
HIGGINS
Who could forget the adorable Higgins? This little pup would later become Benji! His owner, Frank Inn, who also trained Lassi, adopted him from the Burbank Animal Shelter. He was also really close to Edgar Buchanan. One of his pups followed in his pawprints by landing a role on My Three Sons as Tramp.