Mr.T, Dirk Benedict and Other Stars from 'A-Team' 33 Years after TV Series Ended
Almost anyone will know the American hit show, The A-Team. The series was action-packed from start to finish and created the careers of many big names that we know and love today. Let's find out what they've been up to, along with a few juicy behind the scenes details you may not know...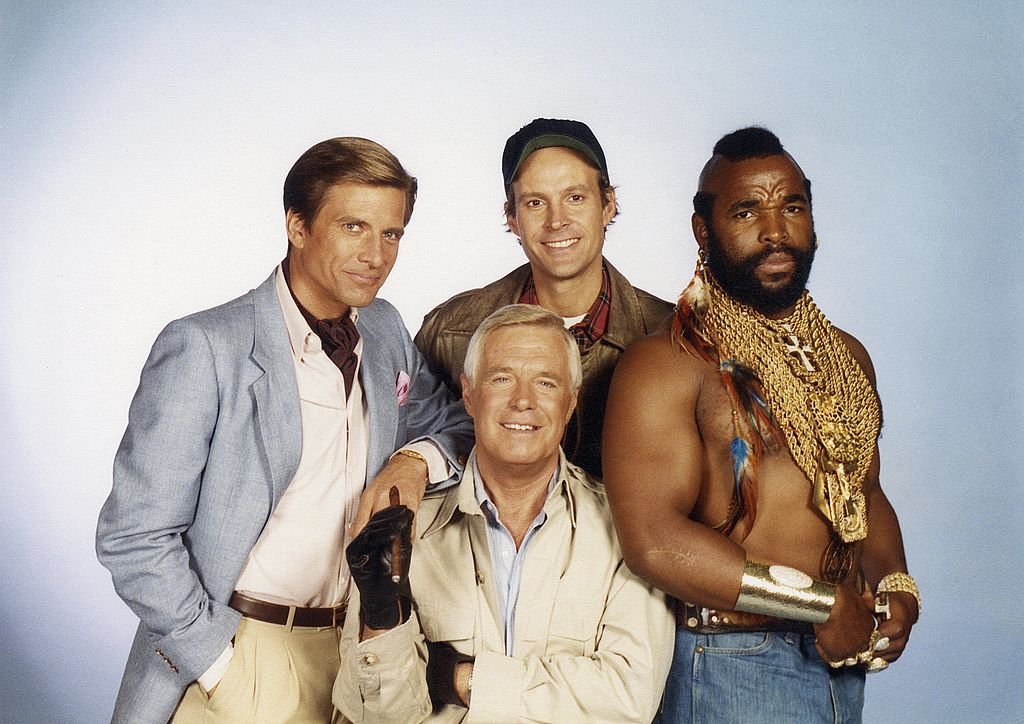 ---
Violence Versus Action 
The A-Team was loved by many for its strong and fearless cast that brought to life scenes of power and action for many many years. Their success has resulted in adaptations of the original series but not everyone appreciated the violent nature of the show.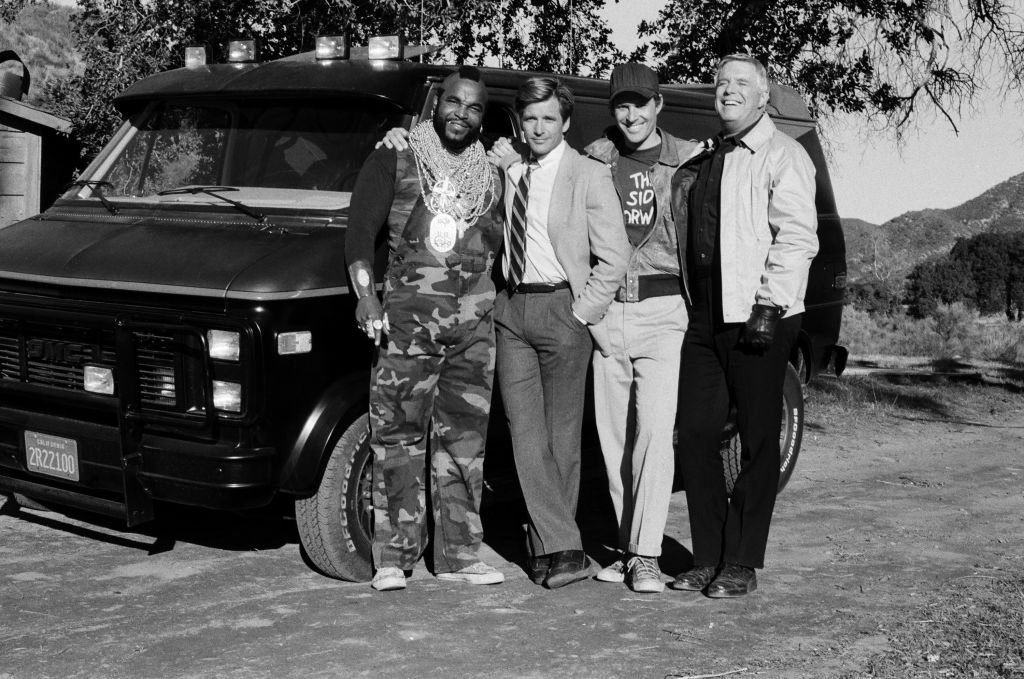 ---
In fact, an American educator along with some of her students sent NBC their thoughts on the matter via a petition. In it, they requested a more kid-friendly program. Warren J Ashley from the NBC had a rather interesting reply:
"Dear boys and girls. The A-Team is a fantasy program…. In real life, shooting guns, especially automatic weapons, would result in serious wounds, if not death. In The A-Team, despite all the shots that are fired, no one has ever been hurt by a bullet. Because no one is hurt, we feel the fighting, shooting and car crashes in The A-Team are action, not violence."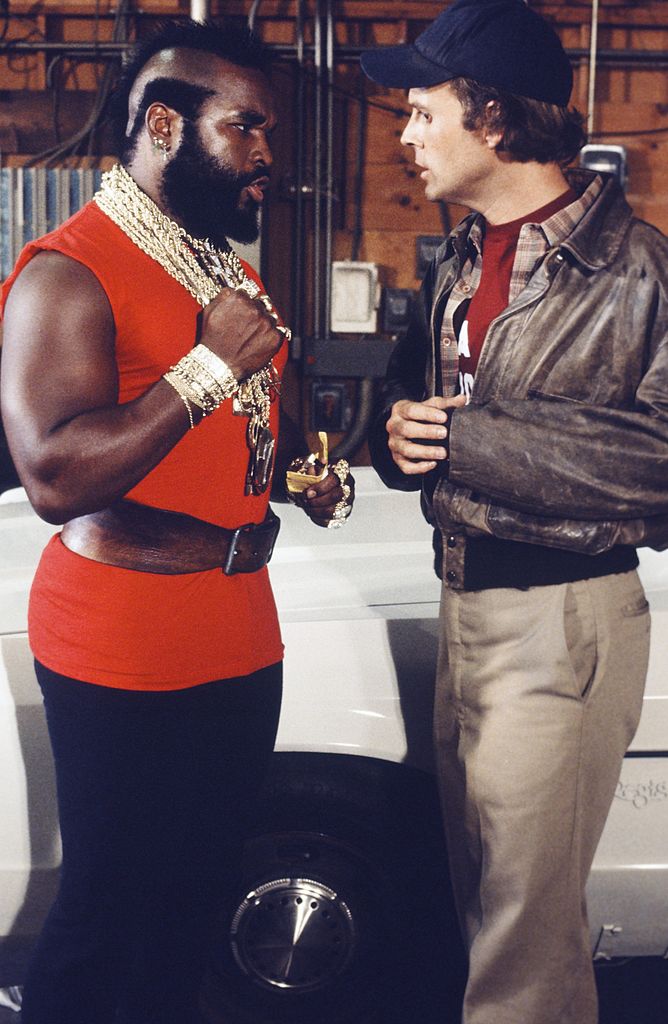 ---
Where The Name A-Team Comes From
The term A-Team actually comes from the military term, Alpha Team. In these army circles, everything is very calculated and every team has a name, Alpha, Bravo, Charlie, and so forth. The term also links to a secure and specialized unit that works together on a mission, like in the series.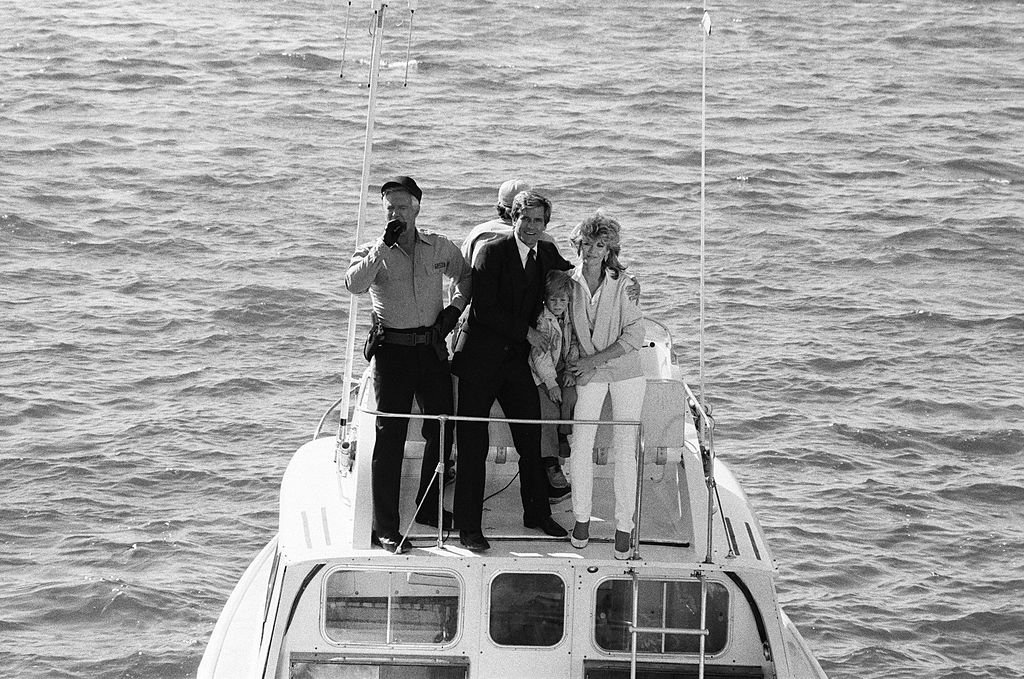 ---
There is one name we never find out about... This is, of course, Captain H.M. "Howlin' Mad" Murdock. Mysteriously, this character's full name is never given and many fans have been wondering about it for years. I guess we'll never know what his real name was!
---
Dwight Schultz: Captain H.M. "Howling Mad" Murdock
Dwight brought a strange element to the show. While his name was not one that was extremely popular during the startings of the series, he rose in fame after this. He was Captain H.M. "Howling Mad" Murdock, a rather unstable man that soon became a fan favorite.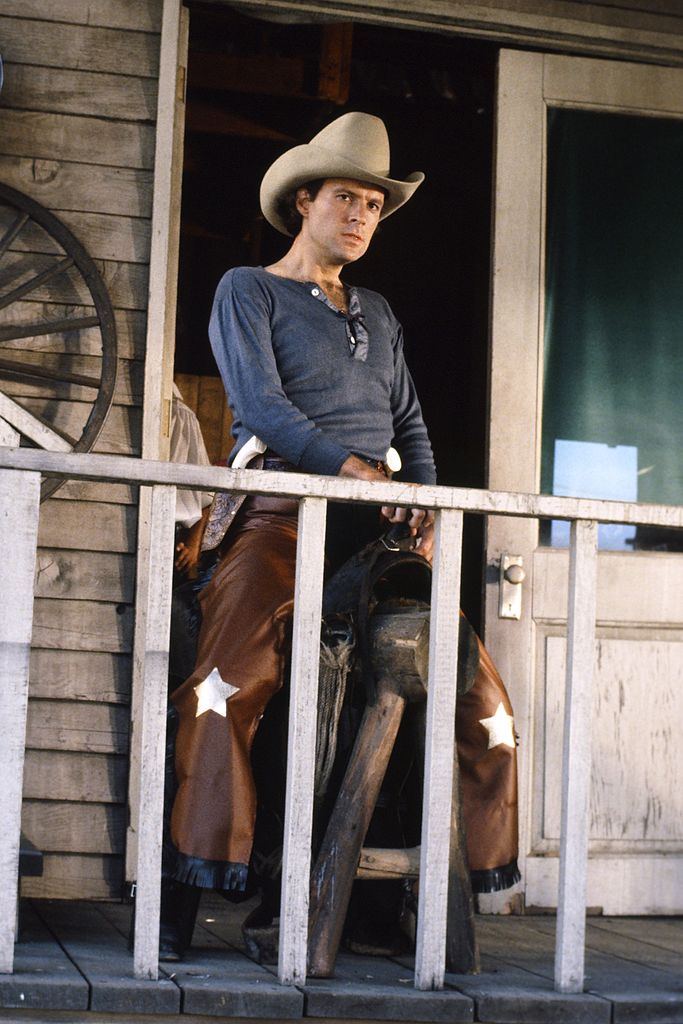 ---
In fact, it's the many audience members that loved his character that kept him on the show. His role was meant to be written out of the show but he stuck! Since then the actor landed parts in a few Star Trek stints and even lends his voice to a few famed video games.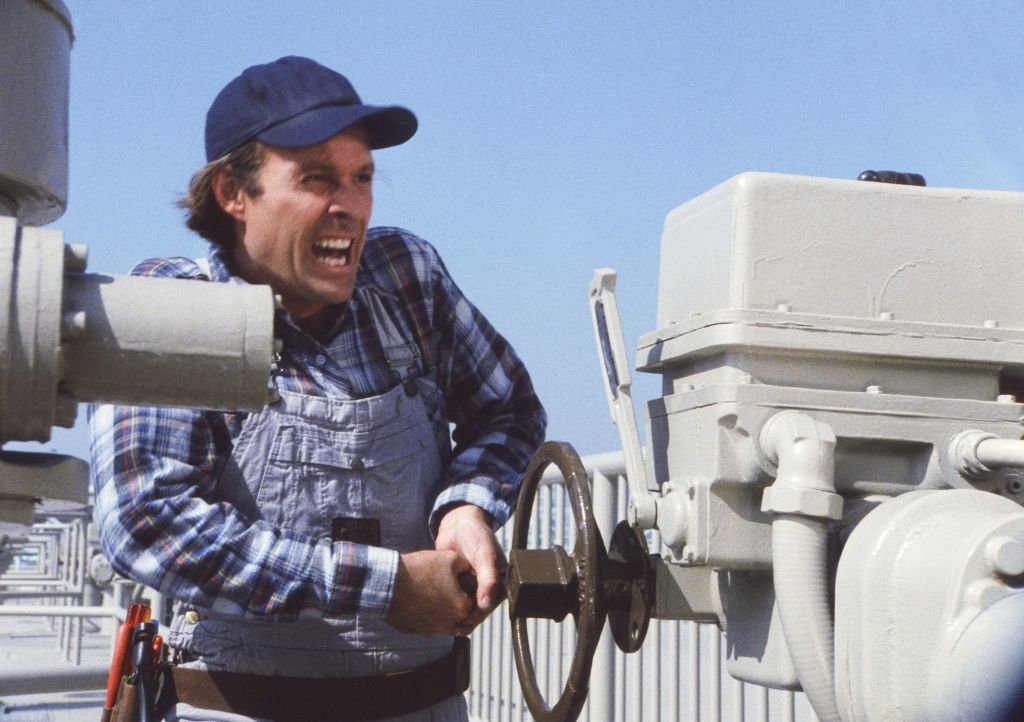 ---
These include Spider-Man and Terminator Salvation! Sharlto Copley starred as Murdock in the 2010 film adaption of the series. But fear not, Dwight does make a small cameo appearance in the movie. This special sentiment was appreciated by die-hard fans of the original series.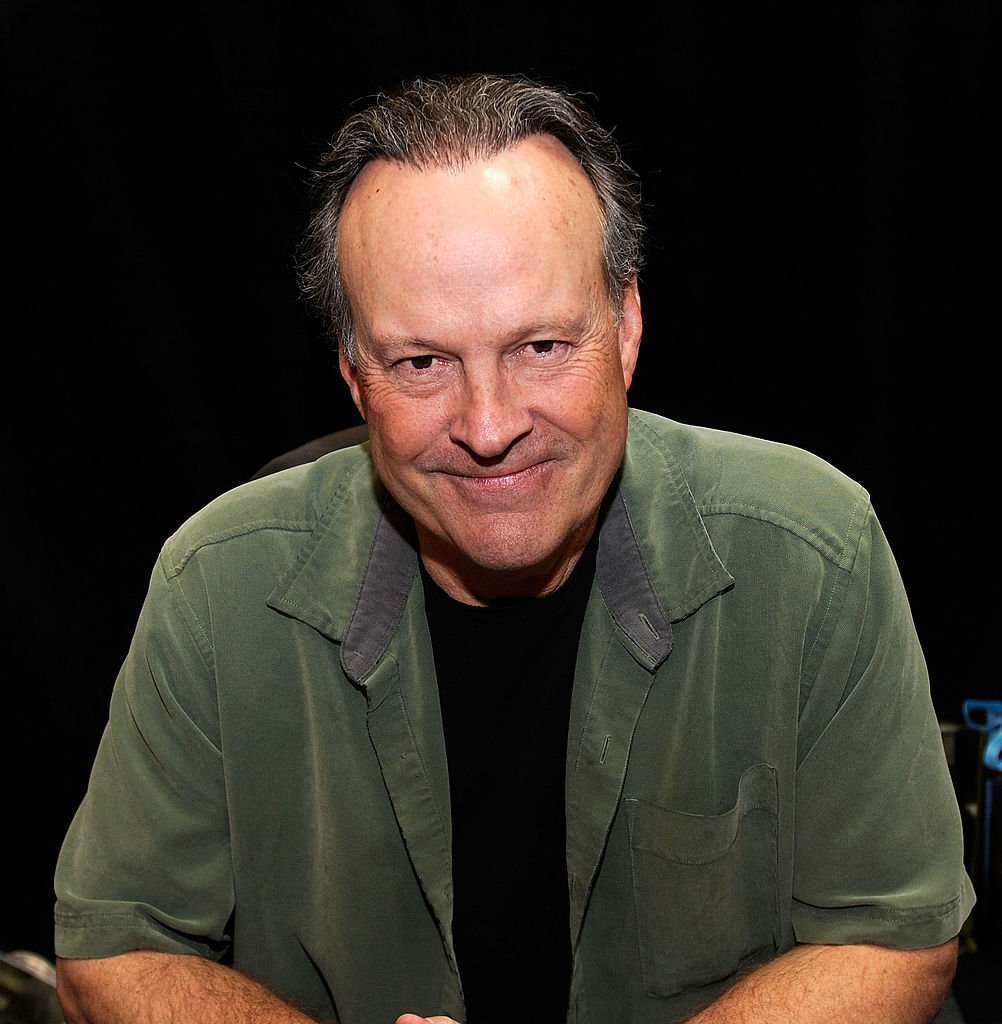 ---
Lance LeGault: Colonel Roderick Decker
This actor is the definition of a Hollywood legend. He's been in a few of the most famed action series of days gone by. Of course, his role on the A-Team set him up for greatness and made him a world-renowned actor but his success didn't stop there.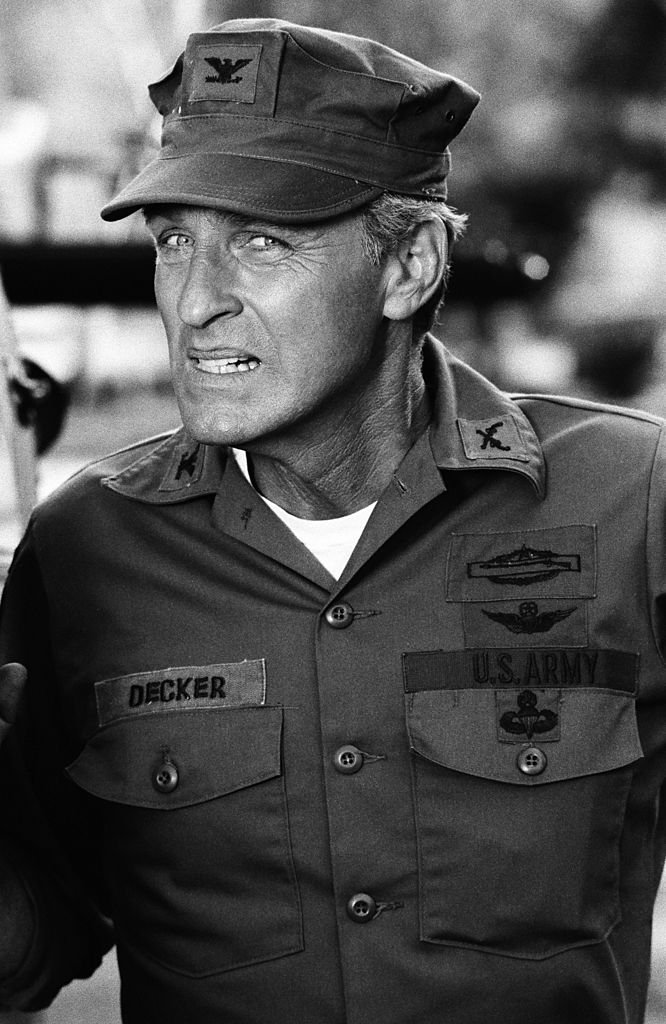 ---
He was also cast in great shows like Magnum, P.I., Dallas, Battlestar Galactica, MacGyver, and Crusade! What an impressive list. The star has since passed away but a year after his death a final film saw him appear on screen posthumously in the 2013 Prince Avalanche.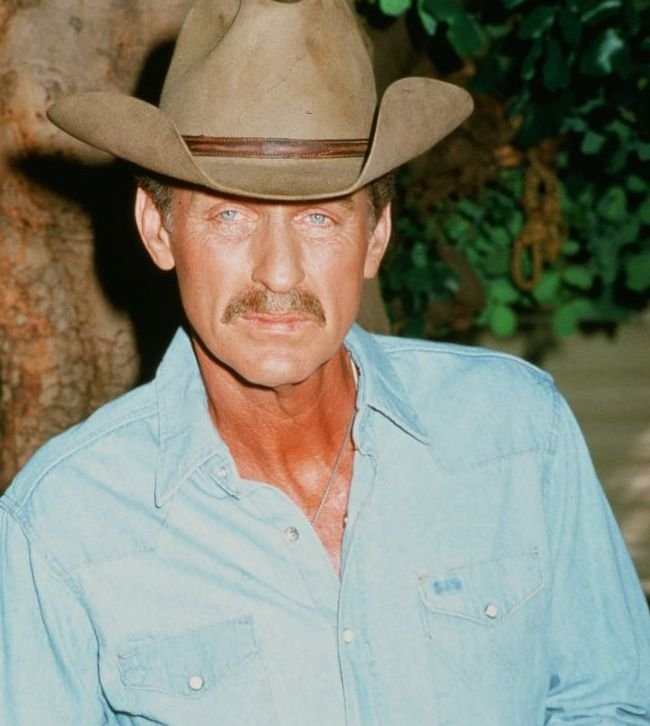 ---
Dirk Benedict: Lieutenant Templeton "Faceman" Peck
Dirk Benedict was most commonly known as Face, the lieutenant that could smooth talk his way in or out of any situation. His charming good looks also helped him when he was in a pinch. He's also surprisingly been on the theatre stage for a period but received bad feedback.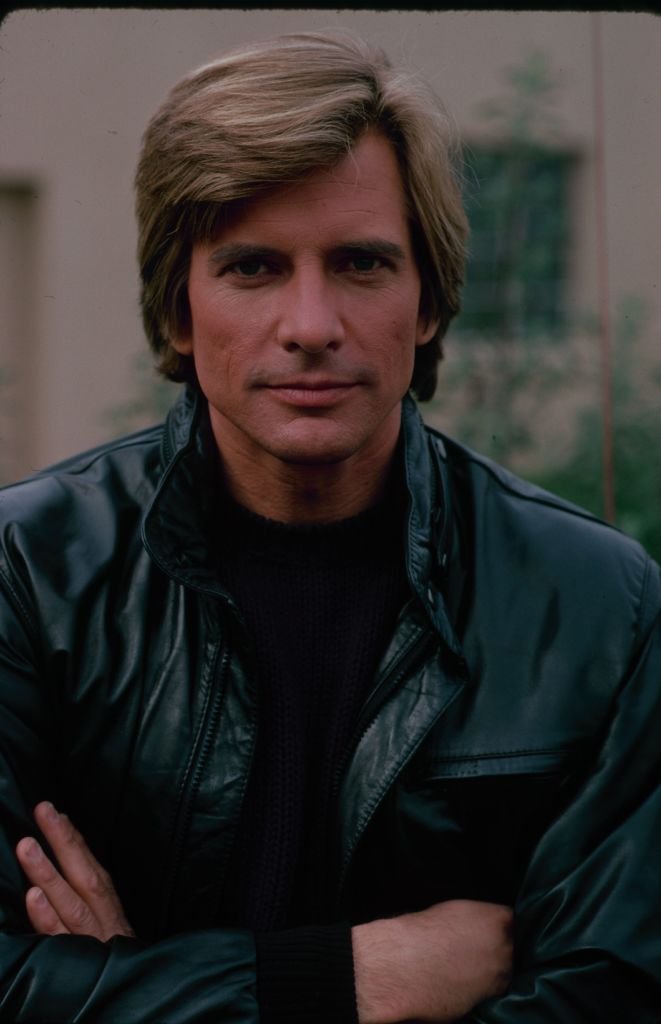 ---
Since then the actor focused more on his career in movies such as "Shadow Force." But he returned to TV soon enough, albeit reality TV. This was when he starred in  "Celebrity Big Brother." A far cry from his days on The A-Team but at least fans could still see him on their screens.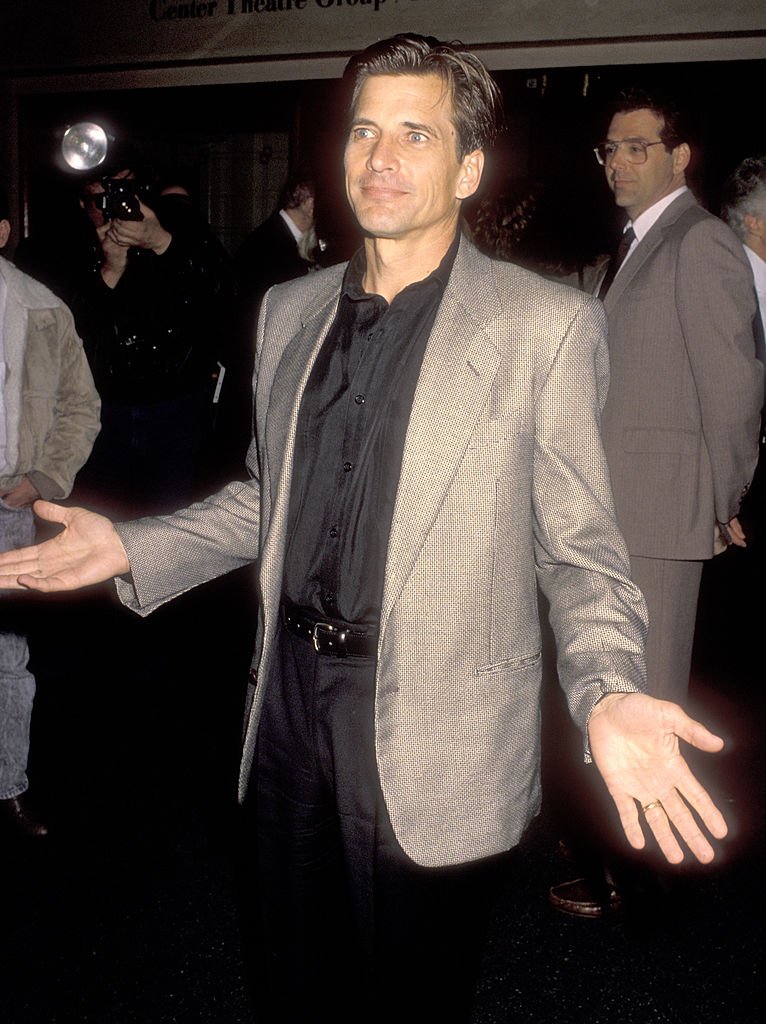 ---
His character was played by the equally handsome Bradley Cooper for the film adaption. The actor also had a cameo moment, reminiscing on good old days gone by. He has since released a book about his struggles with cancer called "Confessions of a Kamikaze Cowboy."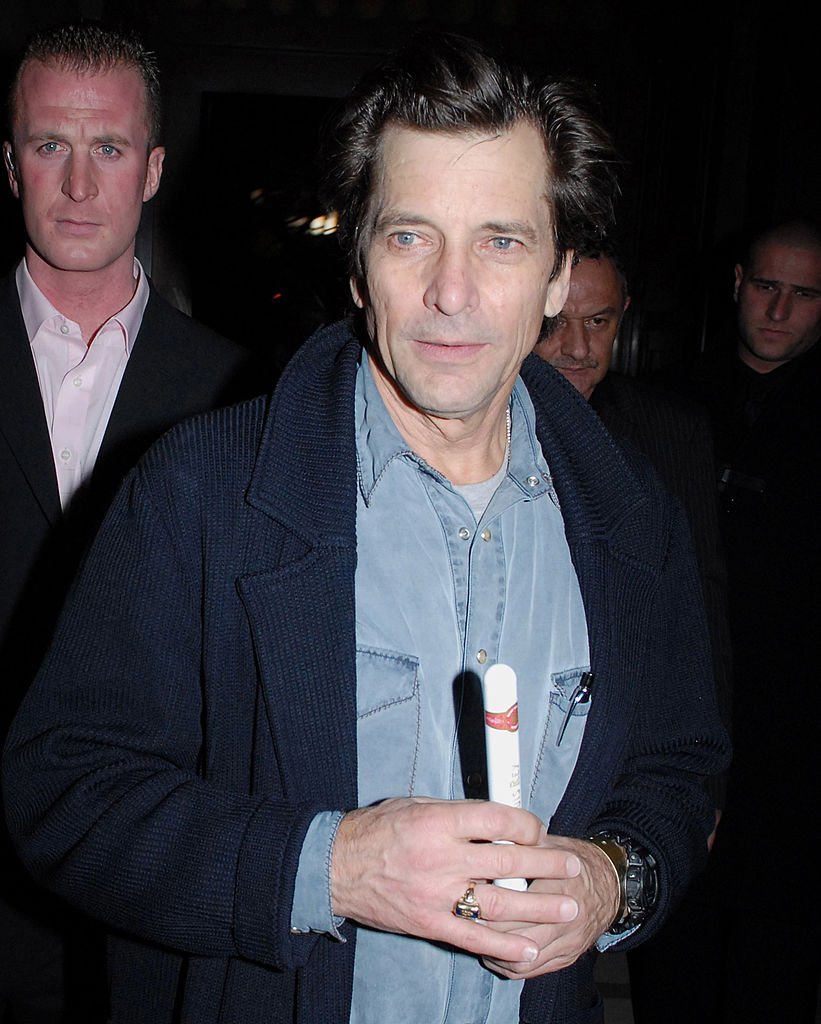 ---
Melinda Culea: Amy Amanda Allen
The A-Team was undoubtedly a man-centric series. However, there were a few ladies that added some flavor to the show. Melinda Culea played a journalist, affectionately known as Triple-A. She didn't last on the show for a long time for an array of speculated reasons.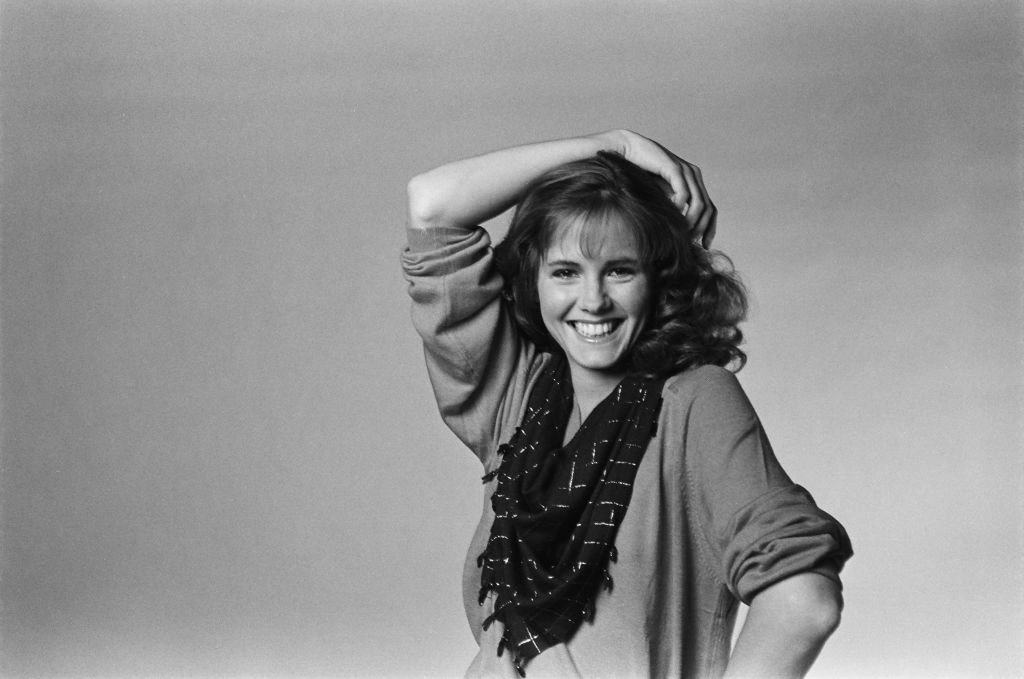 ---
From apparently being unhappy in the role to her demanding a higher salary, rumors about her departure ran high back in the day. Since then the actress has moved on to bigger and more steady parts. These include the likes of Glitter and Knots Landing.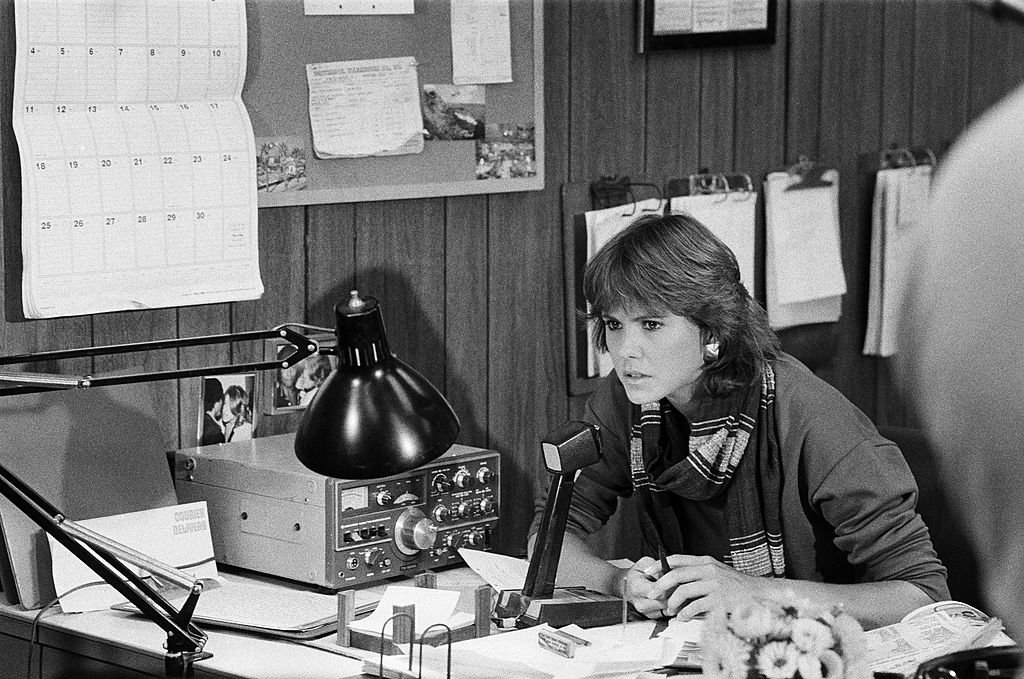 ---
But her life in the limelight wouldn't last long... By the early 00s, the star had her last screen credit in Dying on the Edge... Whether or not her career died on the edge by her own accord or not, she's found success elsewhere. Her novel, Wondago has done well.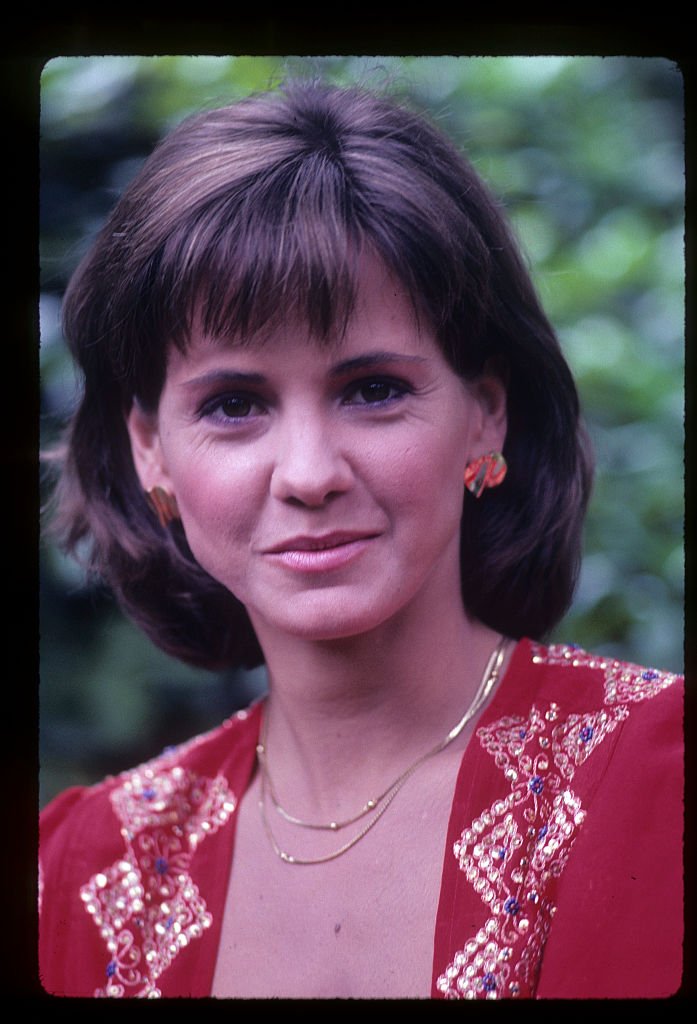 ---
George Peppard: Col. John "Hannibal" Smith
This actor was ultimately the main man in charge. Being the leader of the A-Team wasn't an easy role but he did it seemingly effortlessly, with a cigar always nearby. His most famous line has gone on to stick for generations to come... You may have heard his saying before:
"I love it when a plan comes together."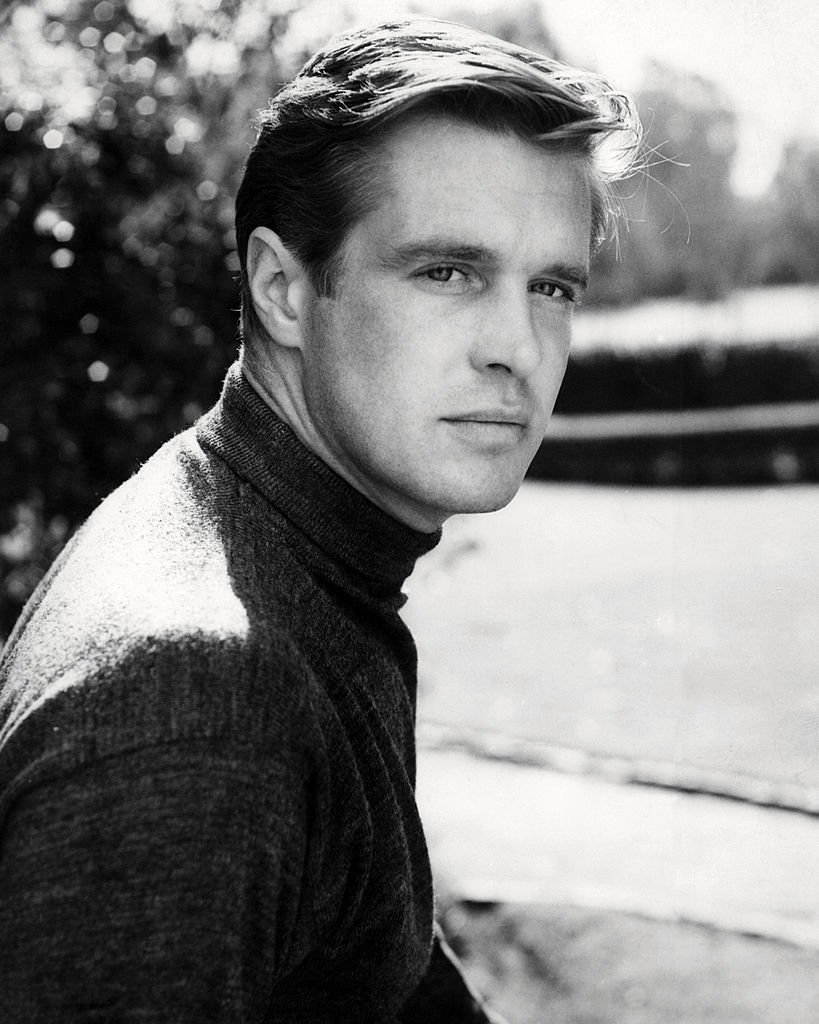 ---
Apart from coining this line, the star was a pro at getting into different characters as part of his role was taking on new disguises. Hats off to him! Since his A-Team glory days, the actor has been busy. Cast in "The Blue Max" and "The Bravos" his success never seemed to end.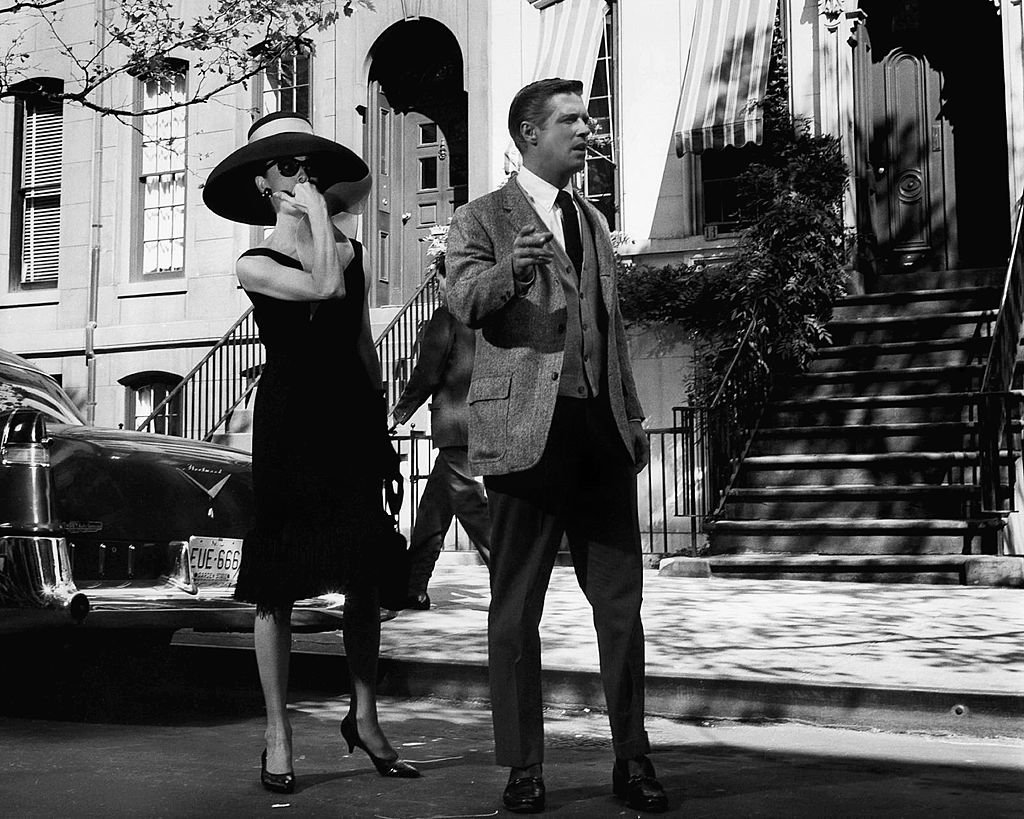 ---
Another career-defining moment has to be his slot in the iconic "Breakfast at Tiffany's" along with legend Audrey Hepburn. Sadly the actor lost his life due to complications with his smoking addiction. Liam Neeson had the tough job of bringing Hannibal's character to life in the movie adaptation.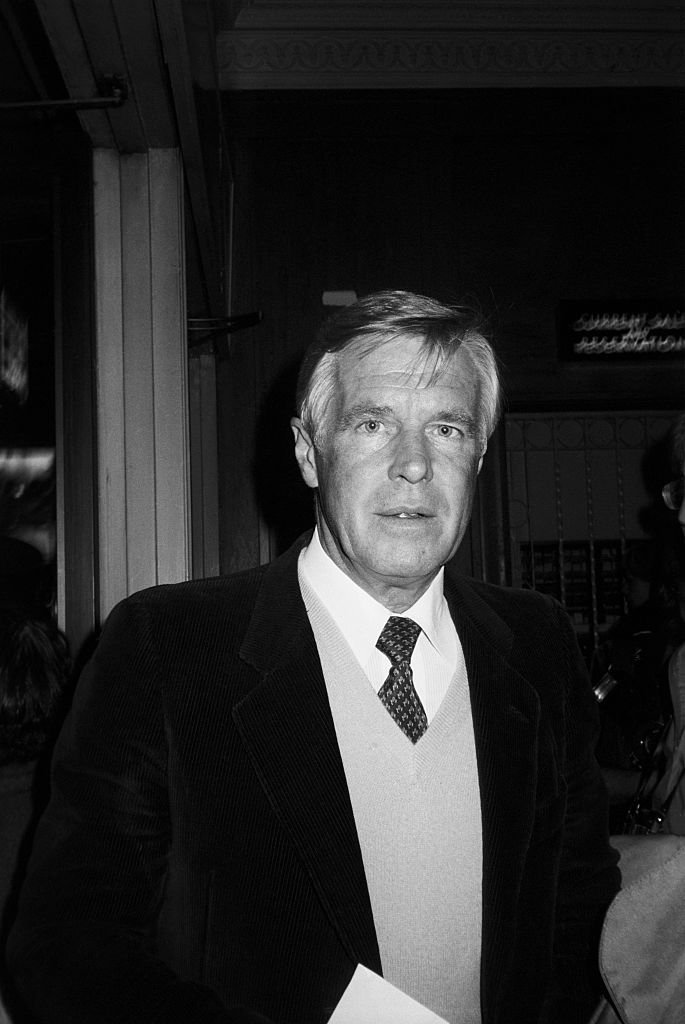 ---
Carl Franklin: Captain Crane
Captain Crane only graced our screens for 2 years on the A-Team but what a good two years it was! The popular dominant role was perfect for the heartthrob. This role would also catapult him into a few larger positions like his stint on ALF and Steel Magnolias.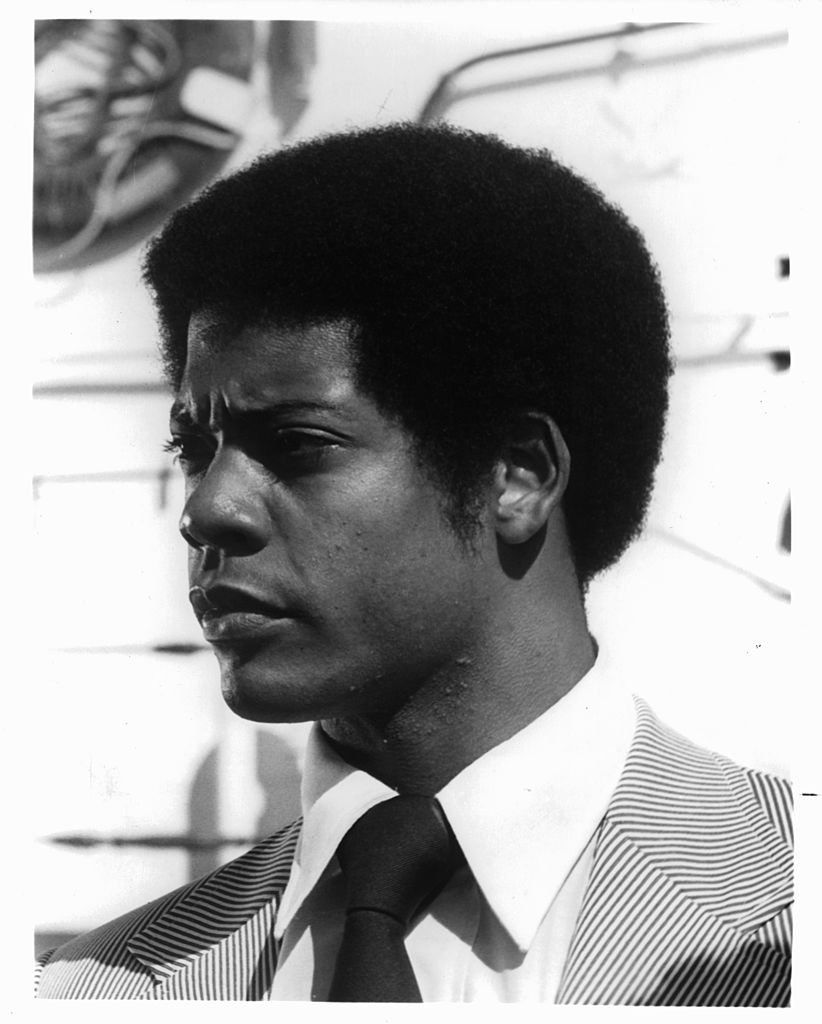 ---
In a surprising turn of events, the actor moved over to a life behind the camera. He has been the director and writer on a number of cool projects. These include Devil in a Blue Dress, High Crimes, and Last Stand at Lang Mei. But his true talents would shine a little later.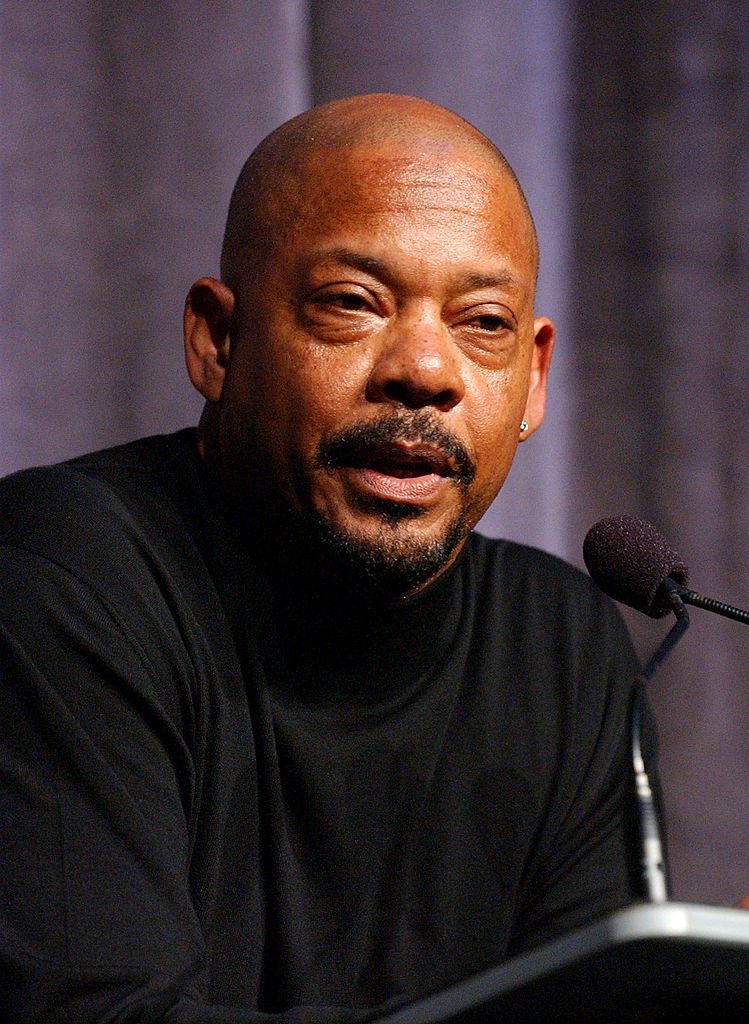 ---
When producing a few episodes of great series like The Pacific, Homeland, and Bloodline, the actor turned director would find his niche. He even helped direct House of Cards, a beloved show on Netflix! For one of these episodes, he was rightfully nominated for a prestigious Emmy.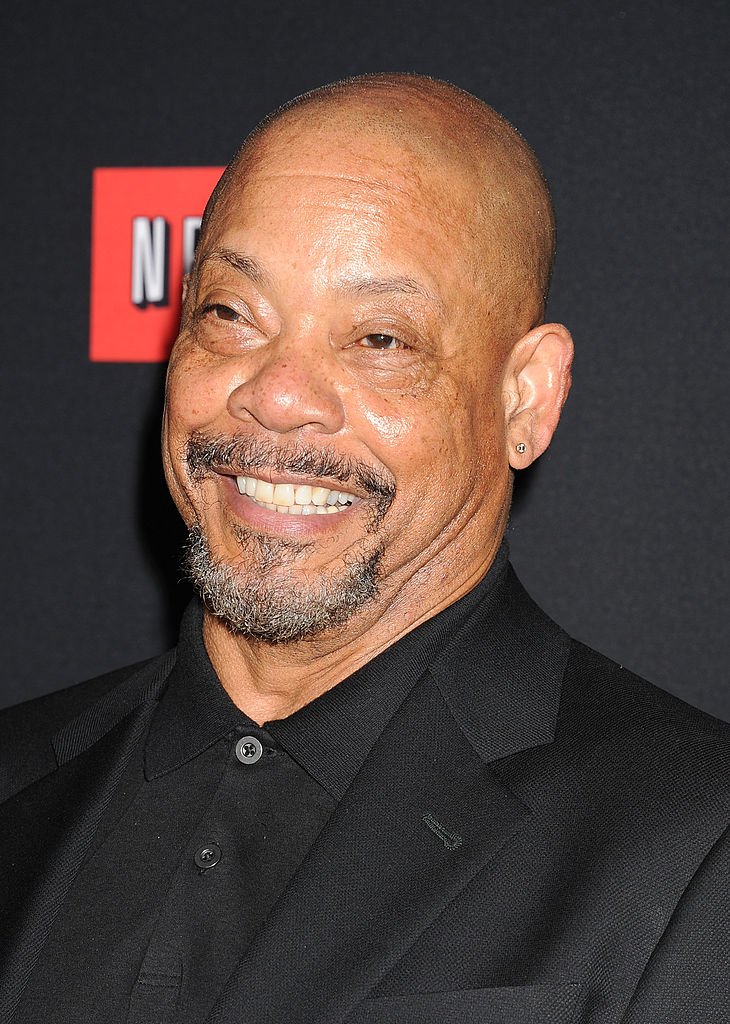 ---
Eddie Velez: Frankie Santana
How he landed on The A-Team may be questionable but either way, Eddie Velez was an outstanding Frankie Santana on the show. He was a fan fav that brought a new twist to the beloved series but what happened post-A-Team? Well, this actor actually nabbed some great roles.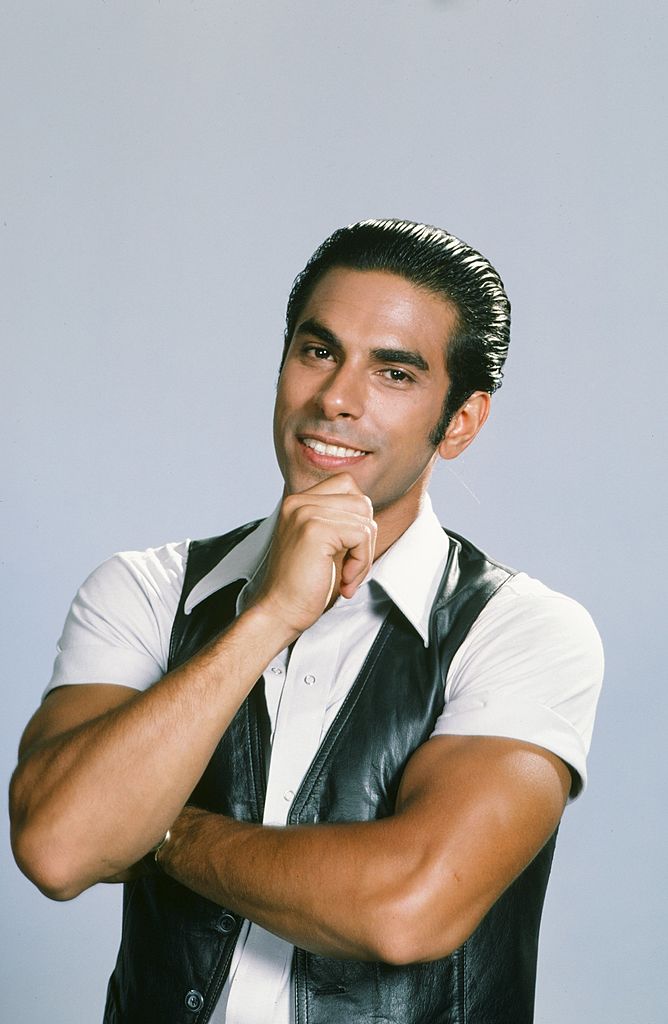 ---
Some of his impressive credits include stints on True Blue, Live Shot and then the acclaimed Days of Our Lives! As Paul Mendez, he flourished in the role, becoming a regular face on Days of Our Lives for 3 years (2001-2003). These days his career is still doing well.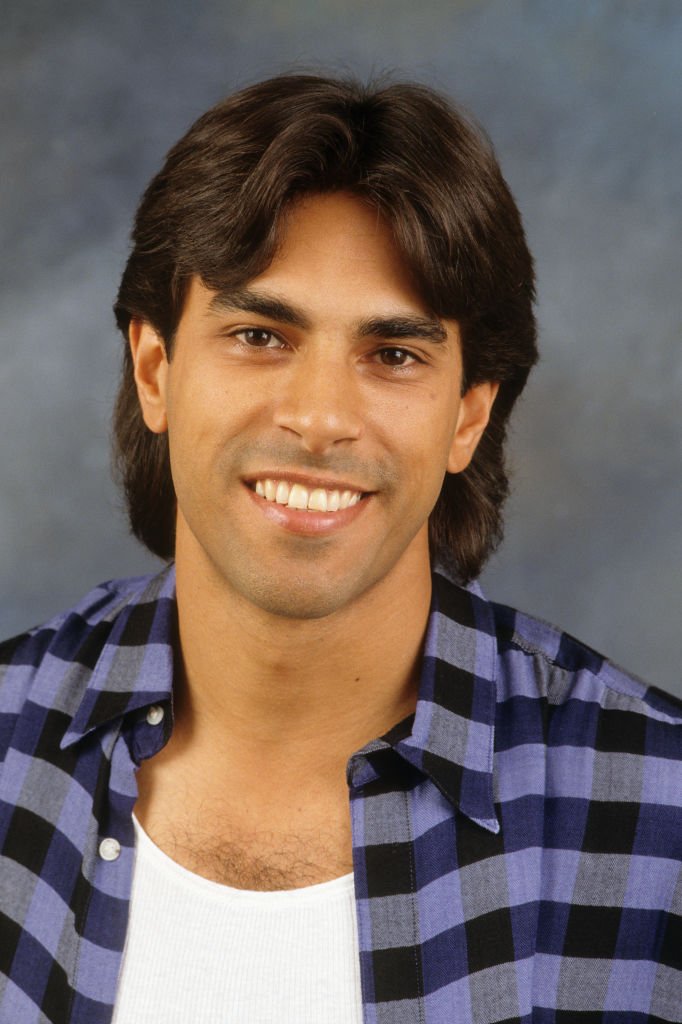 ---
A few of his recent memorable roles were in Pacific Blue, Charmed and Bulletface. There is, of course, one standout role that fans may immediately associate him with... This was his role on White Chicks! He played a cop in the hilarious film and left quite the impression!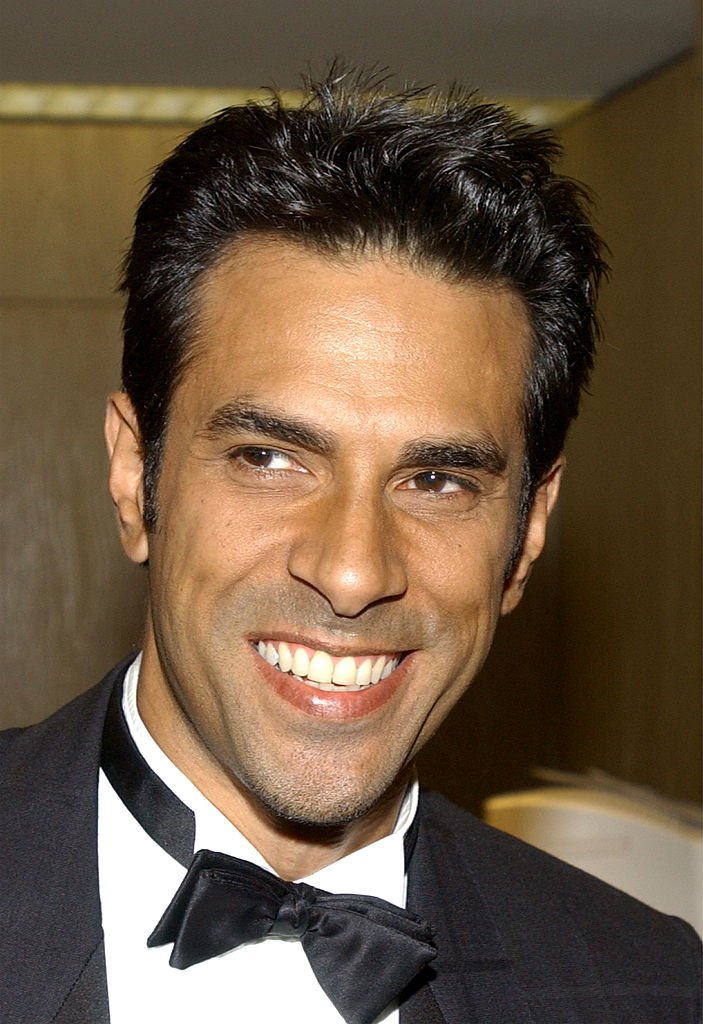 ---
Mr. T: Sergeant Bosco Albert Baracus
Sergeant Bosco Albert Baracus was another fav on the show! With his witty lines and great wardrobe, he made many audience members praise him. The main muscle man went on to find great fame post-A-Team. Some of his appearances include a sweet video of motivation.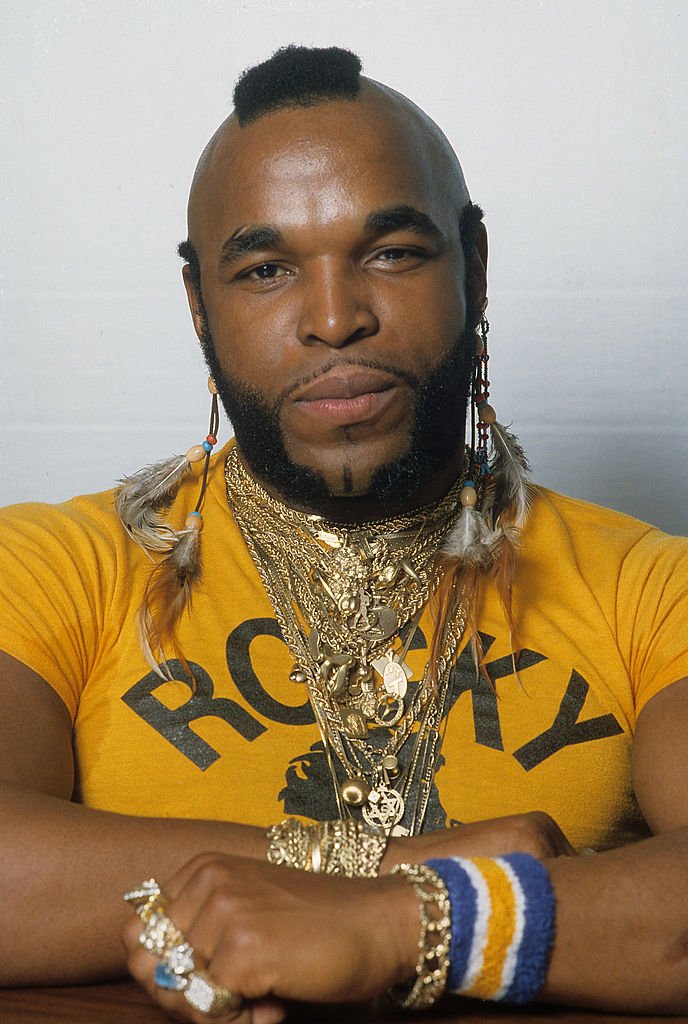 ---
Titled "Be Somebody... or Be Somebody's Fool!," the star's video was a hit. He's also moved away from acting slightly. Instead, he busied his time within music. Releasing a well-received rap album in the eighties as well as taking up wrestling, Mr. T is a true legend.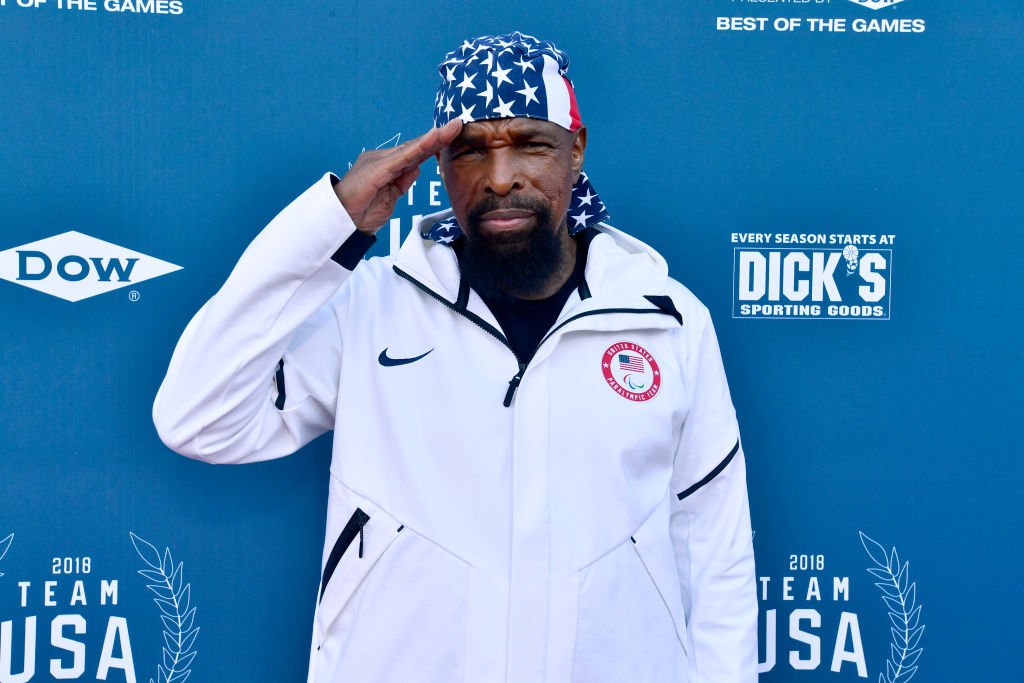 ---
Marla Heasley: Tawnia Baker
One of the actresses that seemed to vanish off The A-Team and the big screen completely is Marla Heasley. Her role as Tawnia Baker was a reoccurring one but by her own decision, the star left the team. Since then she's been very private and puts her family first.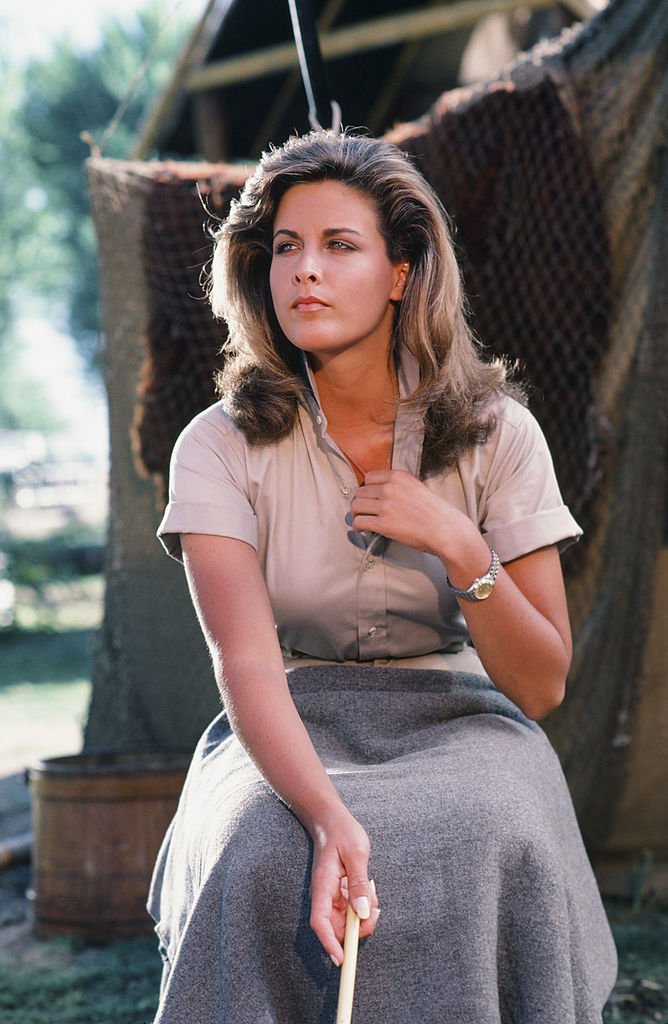 ---
Good for you girl! Despite leaving the industry relatively early, this former actress did make a fair amount of money from her days on the telly. In fact, it's estimated that she has a net worth of a couple million, 15 million dollars to be exact. Not bad Marla, not bad!