Beloved 'Willy Wonka and the Chocolate Factory' Cast through the Years
It's been almost 50 years since "Willy Wonka & the Chocolate Factory" hit theaters in 1971. This film adaptation of Roald Dahl's Charlie and the Chocolate Factory told the fantastical tale of how to be a good child. Even after all that time the film still stands to be a must-watch for many, and show no signs of aging. The film turned actor, Gene Wilder, into a legend and cultural icon.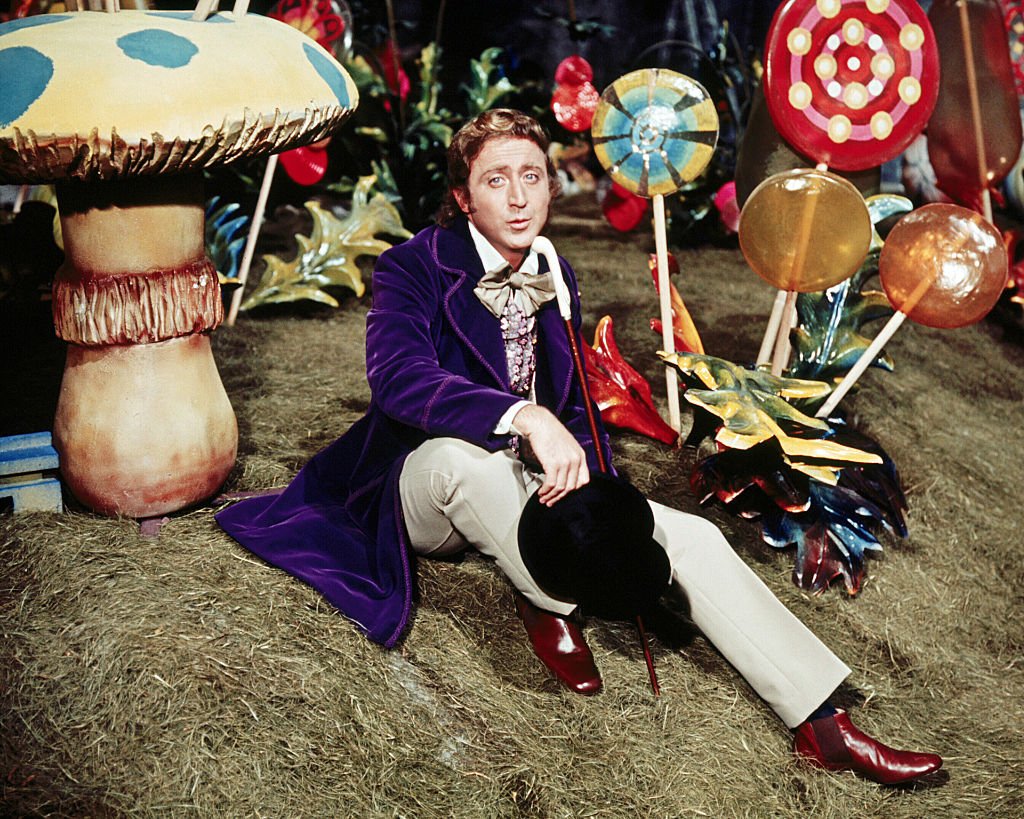 ---
Sadly, in 2016 Willy Wonka himself bid us farewell. So in honor of the late "Blazing Saddles" and "Young Frankenstein" actor, we're taking a peek at his life and the lives of those lucky (and unlucky) kids who won those five coveted golden tickets all those years ago. Here's a look back at the cast and what they've been up to through the years.
---
JULIE DAWN COLE
Say it loudly, like Veruca Salt did to her father, "I want it now!" Do you remember her? The spoiled little girl that broke into song after declaring she wanted a golden egg-laying goose? She was played by Julie Dawn Cole. The then fourteen-year-old actress broke out as a child star thanks to her spoiled brat role in the film.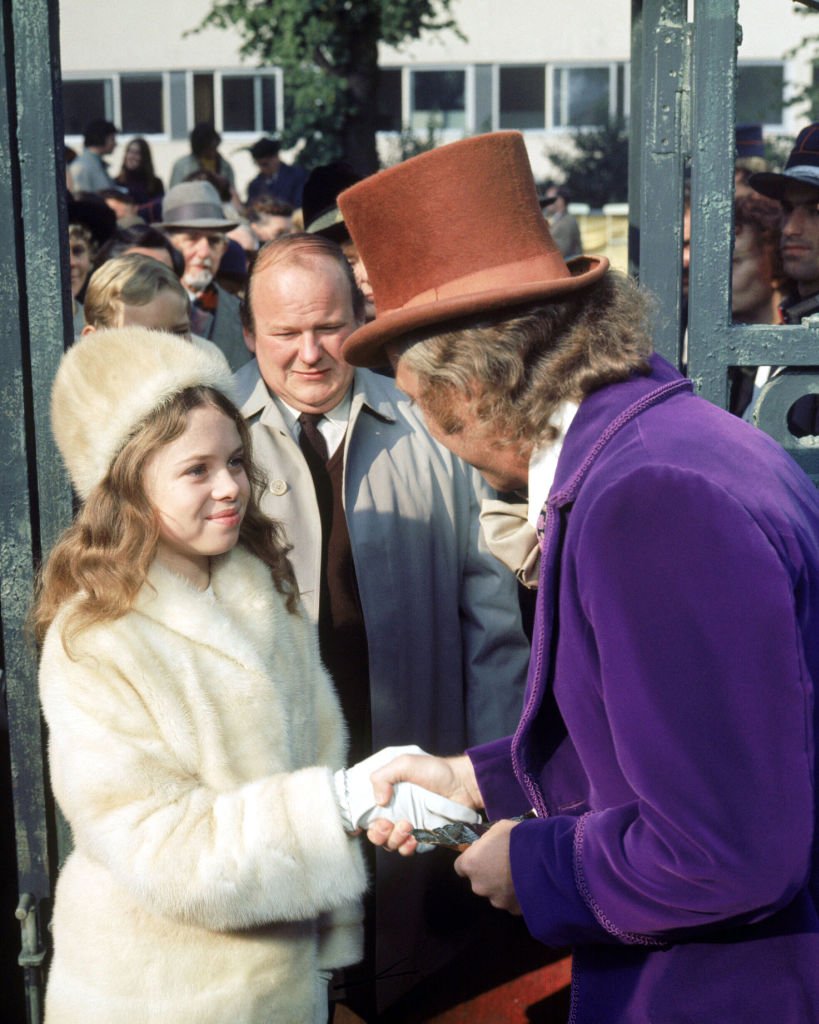 ---
She is one of the few of the younger cast members to continue acting after appearing in "Willy Wonka". She starred in the first season of "Angels", had a small role in "Poldark." She continued to act in various British television shows and tv movies all the way up to 2013. She now serves as a psychotherapist.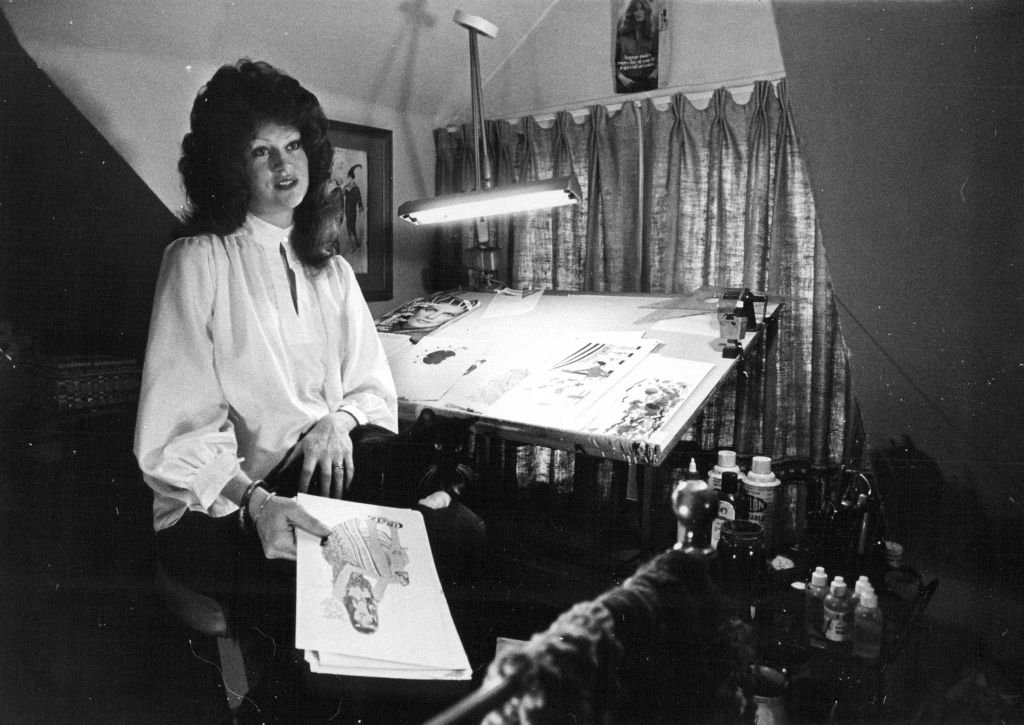 ---
She told FoxNews she, her co-stars Denise Nickerson, Peter Ostrum, became fast friends on set. She said, "We were the friendliest among the bunch because we were so close in age and we stayed in the same hotel. It was nice to hang out with kids on a movie set. We all got to hang around and do crazy things."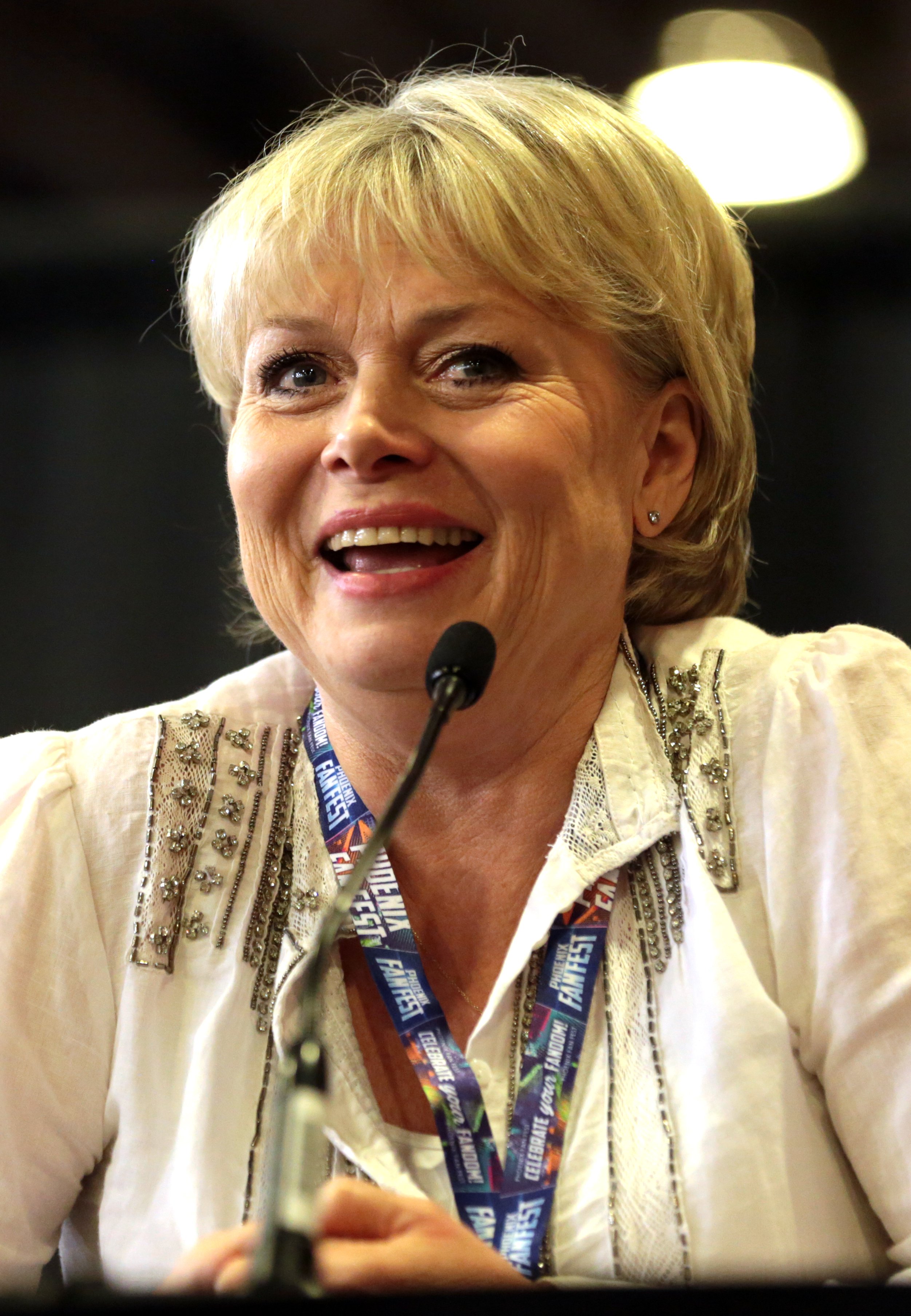 ---
She also said that they keep in touch until today saying "We're all still friends now." Finally, she ended by saying, I consider [the other children] my brothers and sisters today. We're a lifelong family." Since becoming a psychotherapist Cole hasn't appeared in film or tv show save for an episode on gameshow "Pointless Celebrities."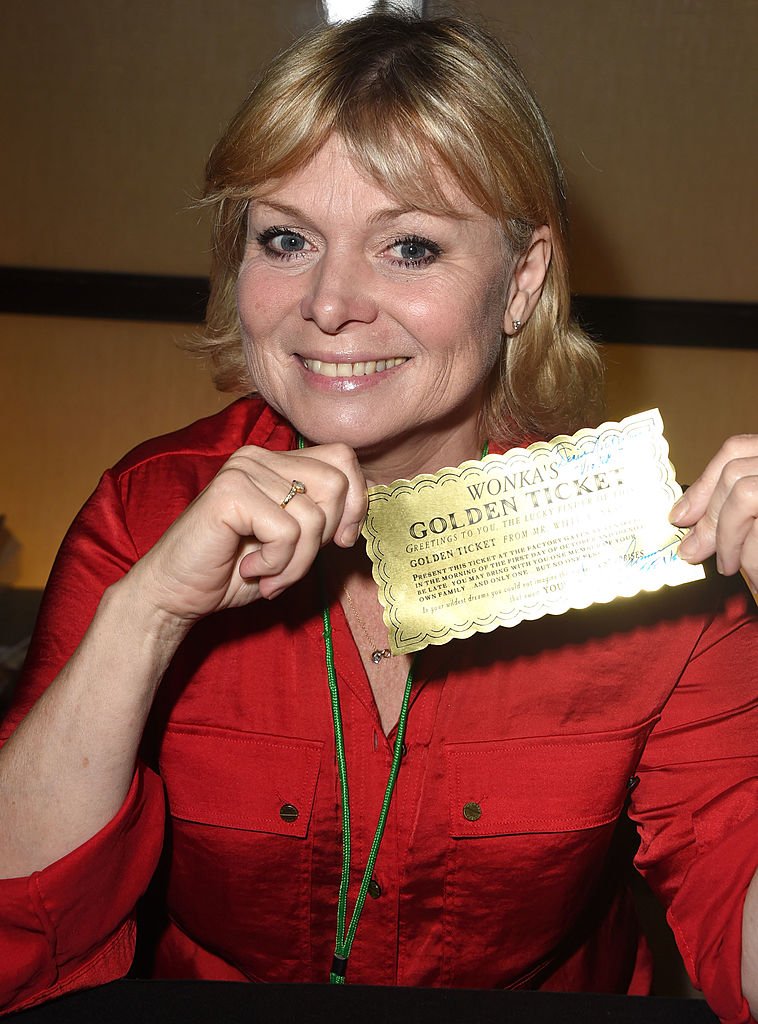 ---
DENISE NICKERSON
You know her as Violet Beauregarde, the chewing gum obsessed little brat that turned into a blueberry after she couldn't resist trying Wonka's experimental bubble gum. You saw her being rolled out by the Oompa Loompa's, making her lose out on winning the chocolate factory that was up for grabs in the film.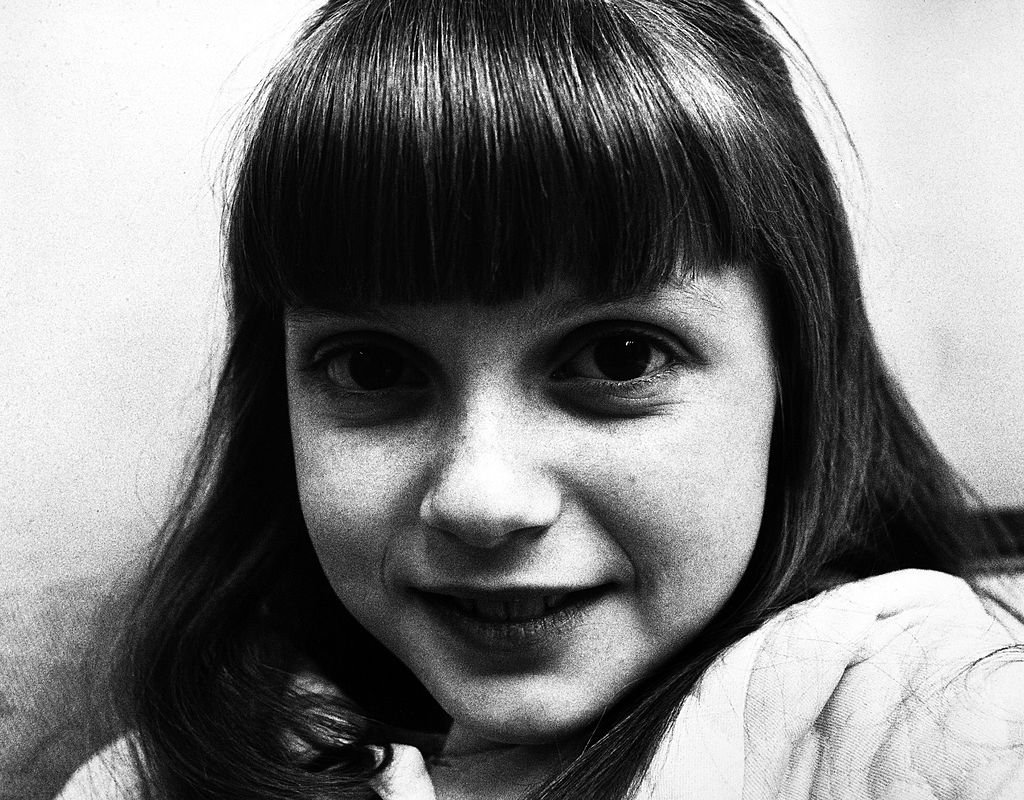 ---
Nickerson was actually the child actor among the cast of the film with the most acting experience. She got her start in showbiz with a role as Amy Collins on the soap opera, "Dark Shadows". "Willy Wonka and the Chocolate Factory" was the actresses feature film debut. She was 13 years old back then.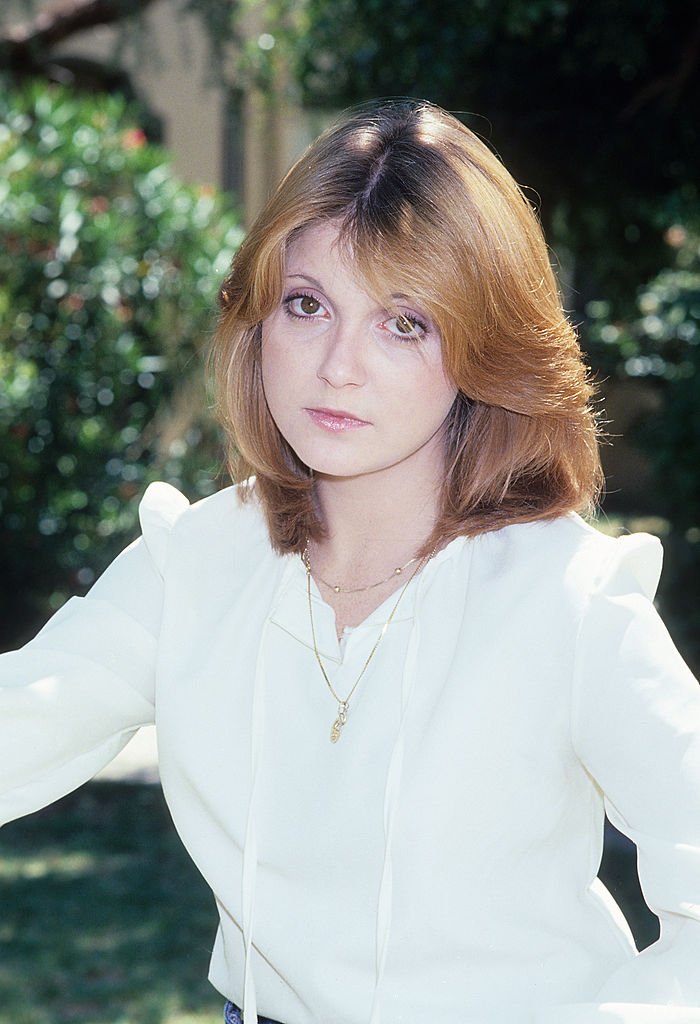 ---
After the film, Nickerson would continue acting and appeared in "Search for Tomorrow" and the classic educational show "The Electric Company." Before retiring from acting, she appeared in films "Smile" and "Zero to Sixty". She went into semi-retirement as an actress at the age of 21, acting sporadically and working in doctors' offices as a receptionist and an accountant.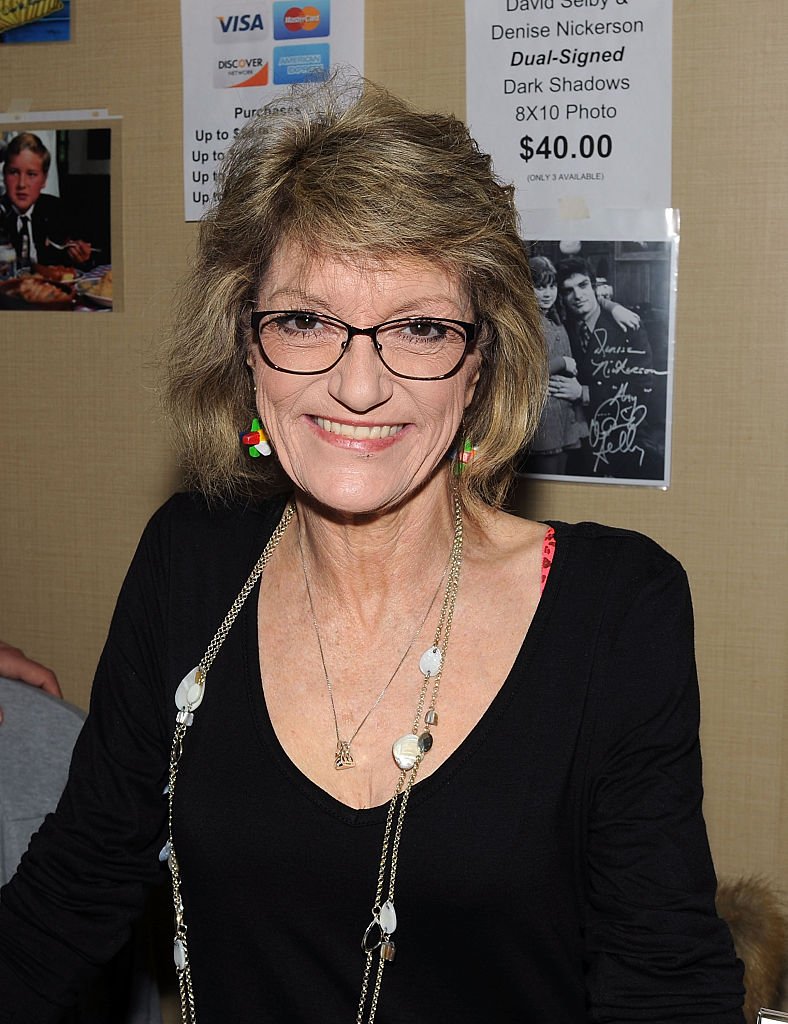 ---
The BBC reported that following Wilder's death in 2016, Nickerson said: "He was such a kind, tender-hearted man. And for him to put up with us, my God what patience he must've needed for five of us running around." Sadly, Nickerson suffered a stroke in 2018 and would later be pulled out of life support in June 2019 at 62.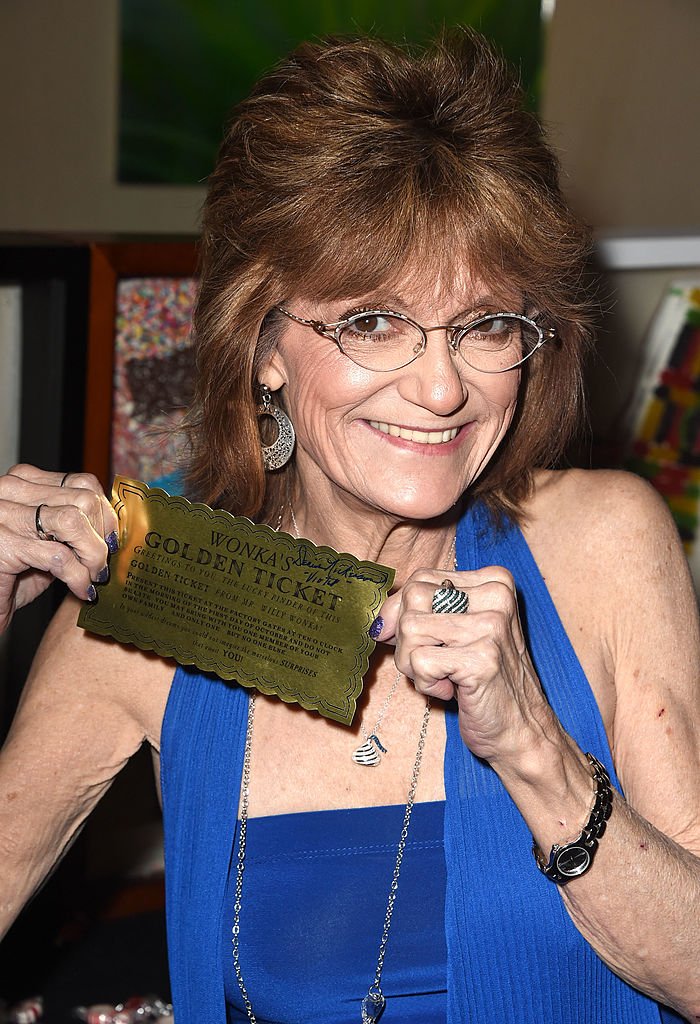 ---
PARIS THEMMEN 
He was the boy dressed up as a cowboy, obsessed with television and made a whole lot of television references. Although the film was his first feature film role, it wasn't young Themmen's first acting gig. As a child of stage performers, he appeared in radio and TV commercials, while also doing voice-over work.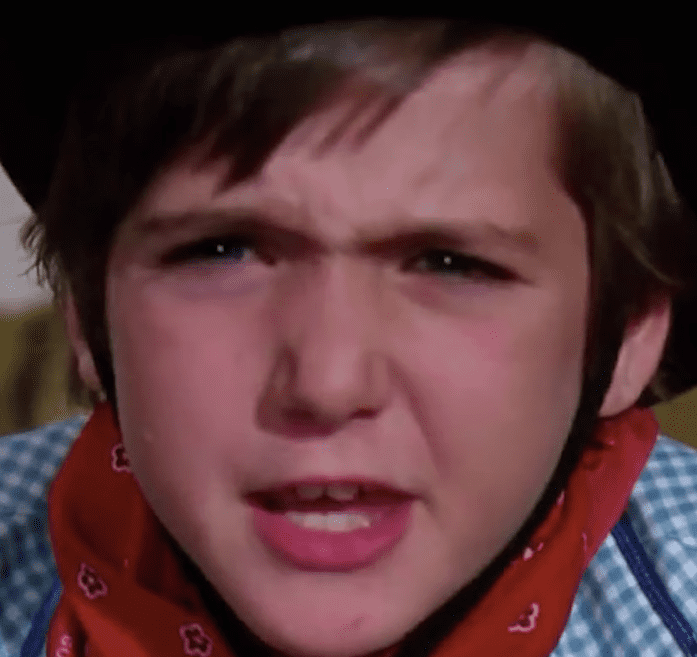 ---
In the late '60s, He performed on Broadway in Mame with Ann Miller in 1967 and in The Rothschilds in 1970. By the age of eleven, he would join the cast of the now-iconic movie. After the film, the young man decided to take a break from acting at the age of 14. In the '90s he had a few small roles including as a fawning fan on "Star Trek: Voyager."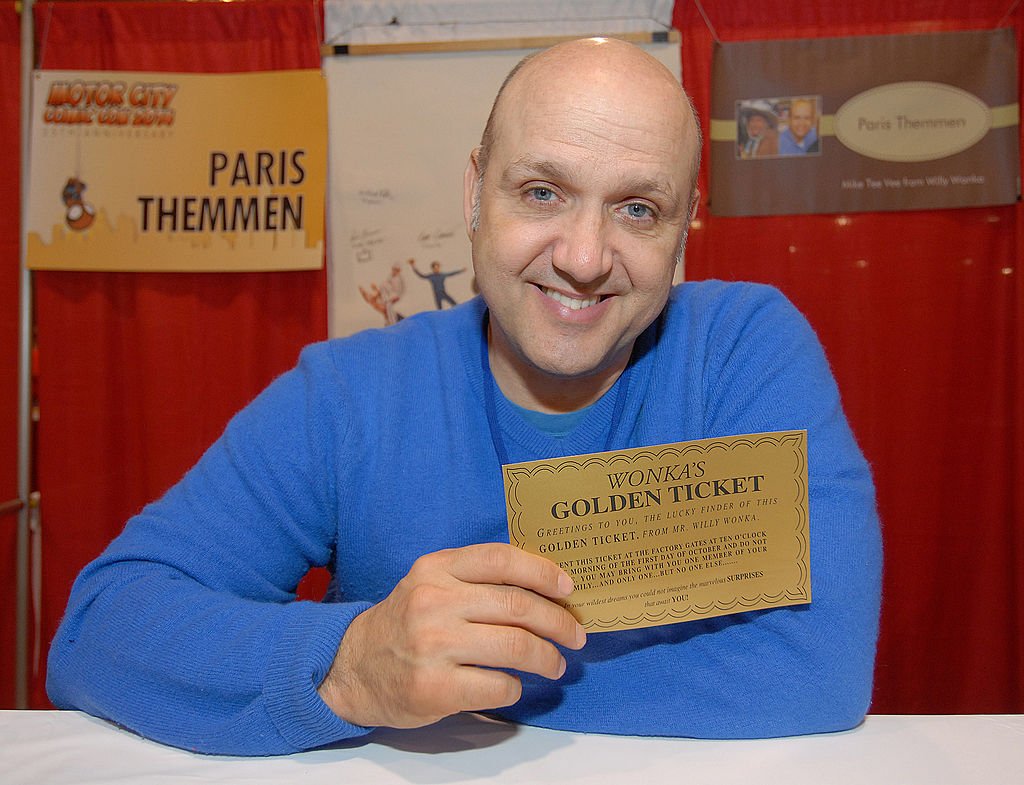 ---
In March 2018, he competed on the long-running game show "Jeopardy!," finishing in second place. On the game show, he described himself as an "avid backpacker." However, it wasn't long before fans took to Twitter when they realized that he was the former child actor that starred in "Willy Wonka and the Chocolate Factory."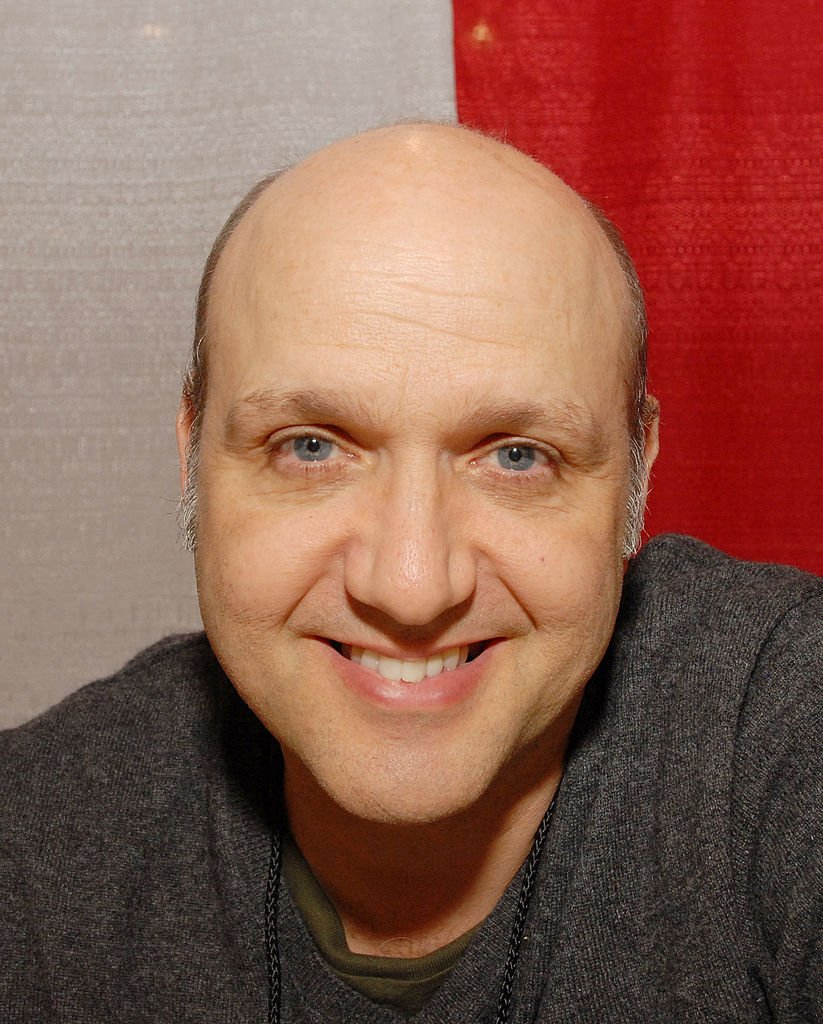 ---
GENE WILDER
To say that Mr. Wilder was a great comedy actor would be an understatement of his prowess. The late actor is and will probably always be a comedy legend. Before he was the excentric, difficult to read, wizardly and sometimes scary Willy Wonka, he was the original Leo Bloom from "The Producers."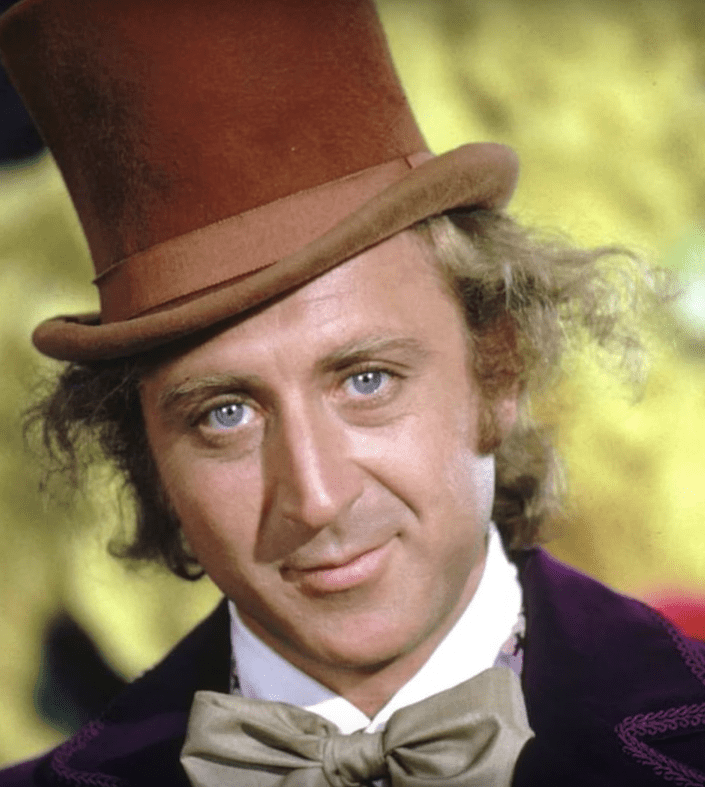 ---
He broke out onto the world of films with a role in the Oscar-winning film, "Bonnie and Clyde", but it would be his collaborations with famed comedy filmmaker, Mel Brooks, that would be his bread and butter. After the Oscar-winning success of "The Producers", the two would collaborate two more times and strike gold two times over.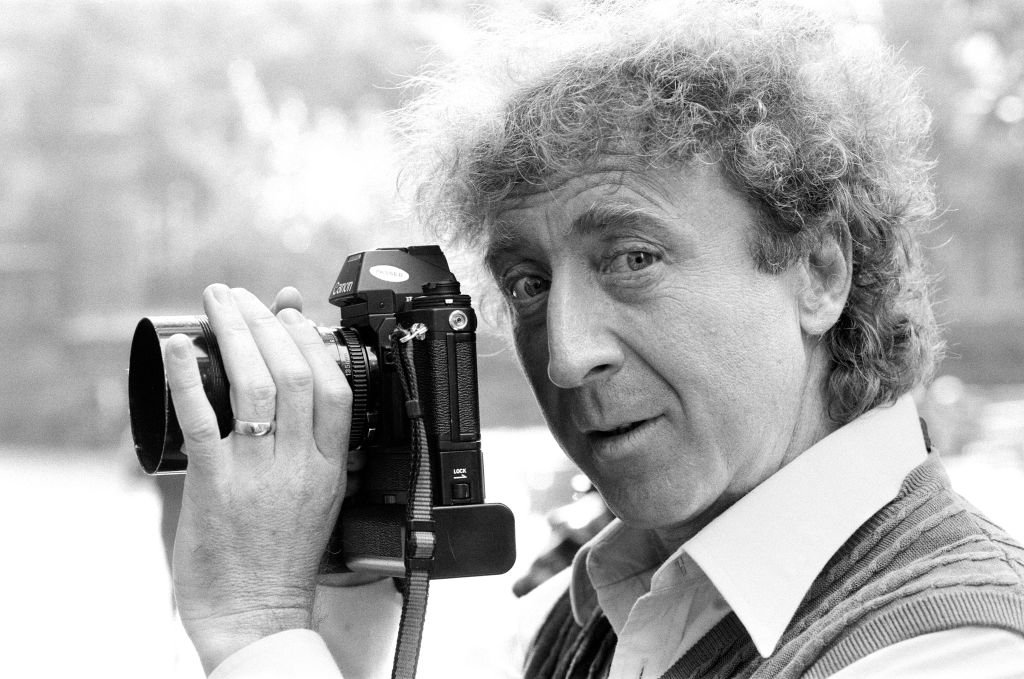 ---
The first would be the iconic hit "Blazing Saddles" and the second would be "Young Frankenstein" which would see both men get nominated for Oscars. In the '80s, Wilder would continue his success on Oscar-nominated films like "Silver Streak" and "The Lady in Red." The 90s would see him transition to tv with the short-lived sitcom "Something Wilder."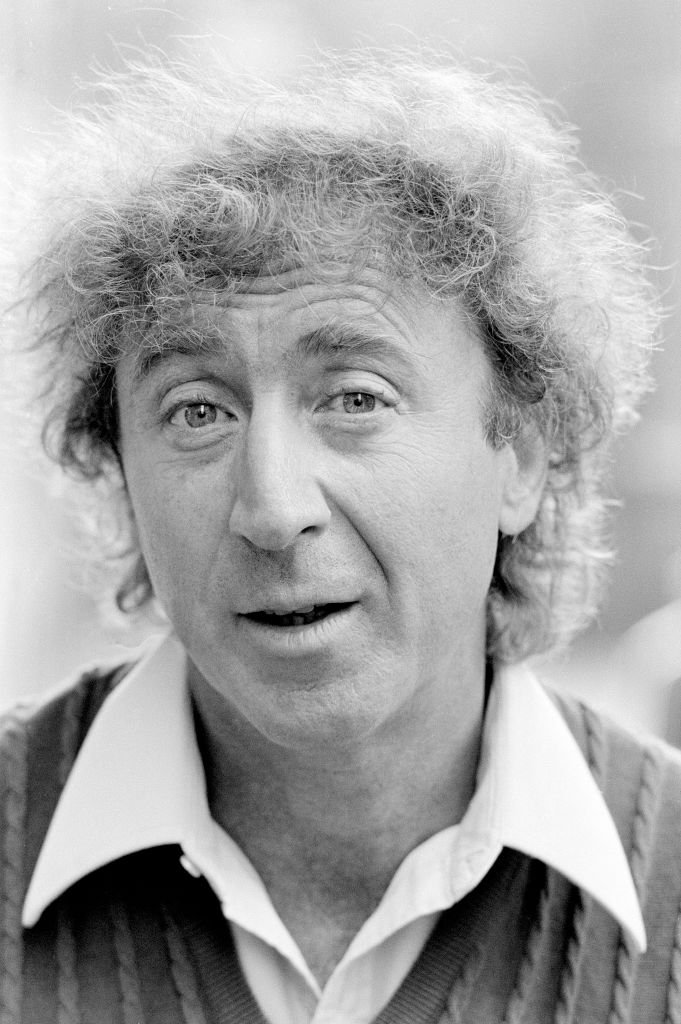 ---
Ultimately, the actors' struggle with Alzheimer's disease would lead to him slowing down his acting career, and finally, hang up his career in 2003, but not before winning a Primetime Emmy Award for his guest appearance on "Will & Grace." Sadly, on August 29, 2016, it was announced that Wilder, 83, had died due to complications with his Alzheimer's disease.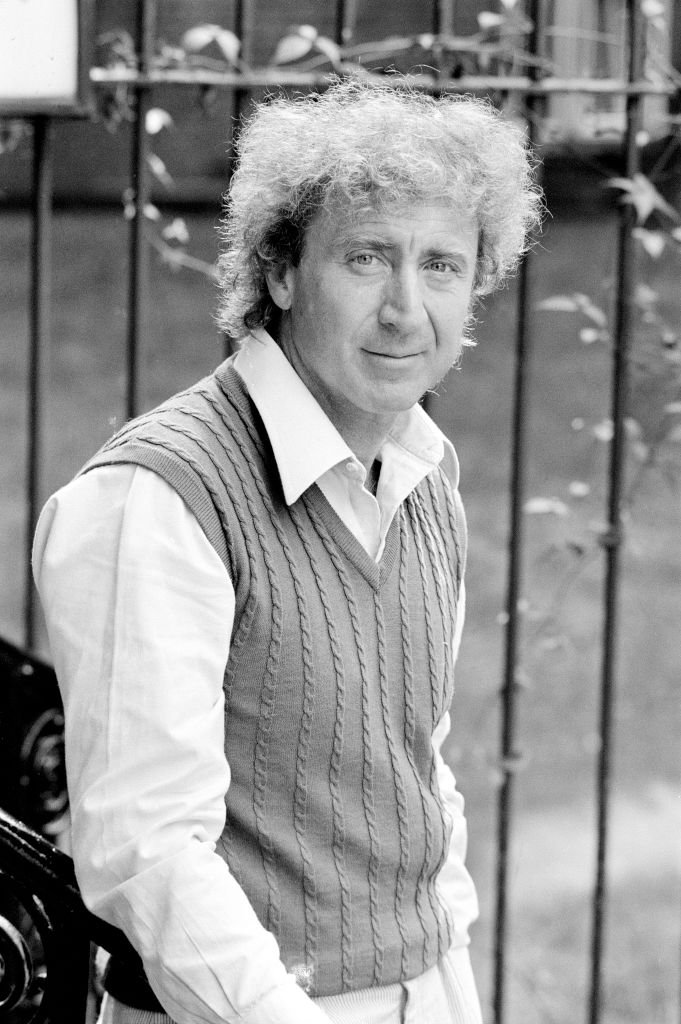 ---
MICHAEL BÖLLNER
The pudgy, chocolate-loving yet well mannered German boy, Agustus Gloop was played by Michael Böllner. The character he portrayed in the film was fairly different from how Gloop was written in the books. In the book, Agustus is gluttonous and has very little table manners, unlike the polite demeanor of Böllner.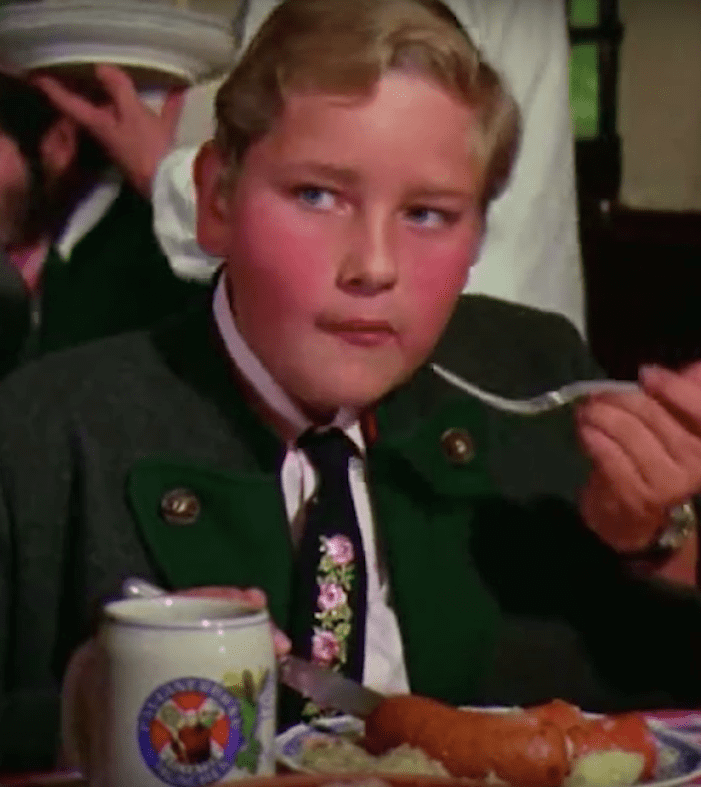 ---
He was the only child actor that didn't speak much English, so his lines were often fed, no pun intended, to him by the crew members. Böllner was also didn't have a dressing room assigned to him. This wasn't because the studio was mean, but because Michael's house was near the studio in Germany where the film was being shot.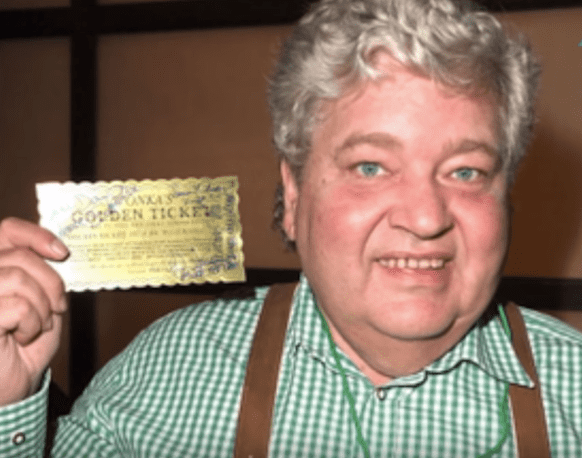 ---
After the success of the film, he wanted very much to continue acting, but his father wanted him to finish school first. Thus Gloop would be his only acting credit to date. His father's decision has seemed to pay off regardless. The former child actor now owns his own accounting firm and works as a tax accountant in Munich, Germany.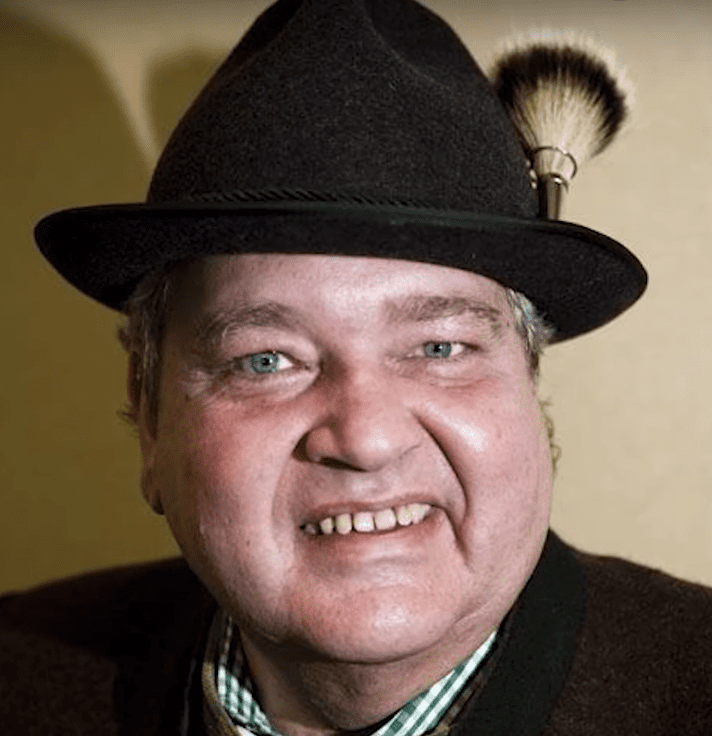 ---
RUSTY GOFFE
It might come to a surprise but besides Wilder, the most successful cast member on the timeless film, in terms of consistent acting work, is an Oompa Loompa. But not just any ole' Oompa Loompa, but the leader of the tireless troupe that keeps the chocolate factory alive. The actor's name is Rusty Goffe.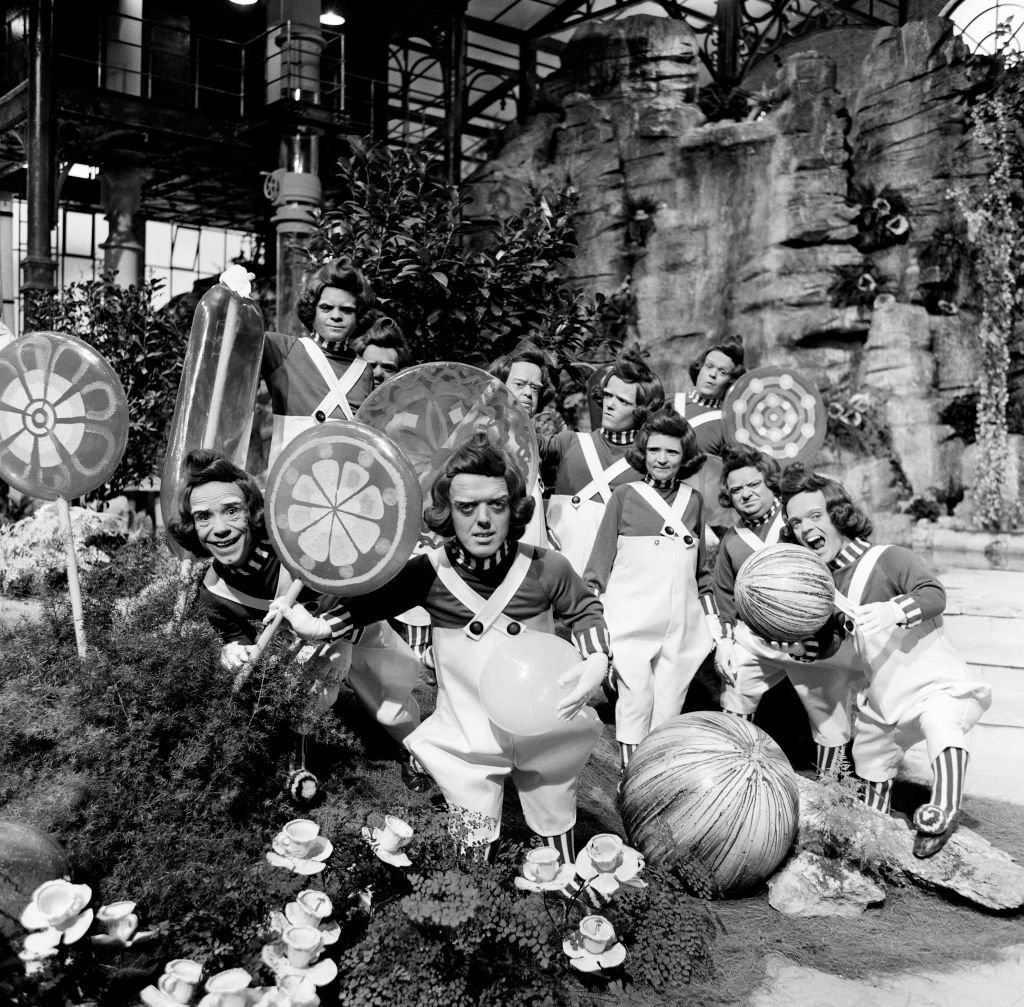 ---
Over the year's Goffe has not let his stature get in the way of having a successful acting career. Over the years the actor has appeared in beloved films like "Flash Gordon", the "Harry Potter" franchise, "Mirrormask". He also played a Jawa in Star Wars IV: A New Hope," and was the lead on "Stupid" in the early 2000s.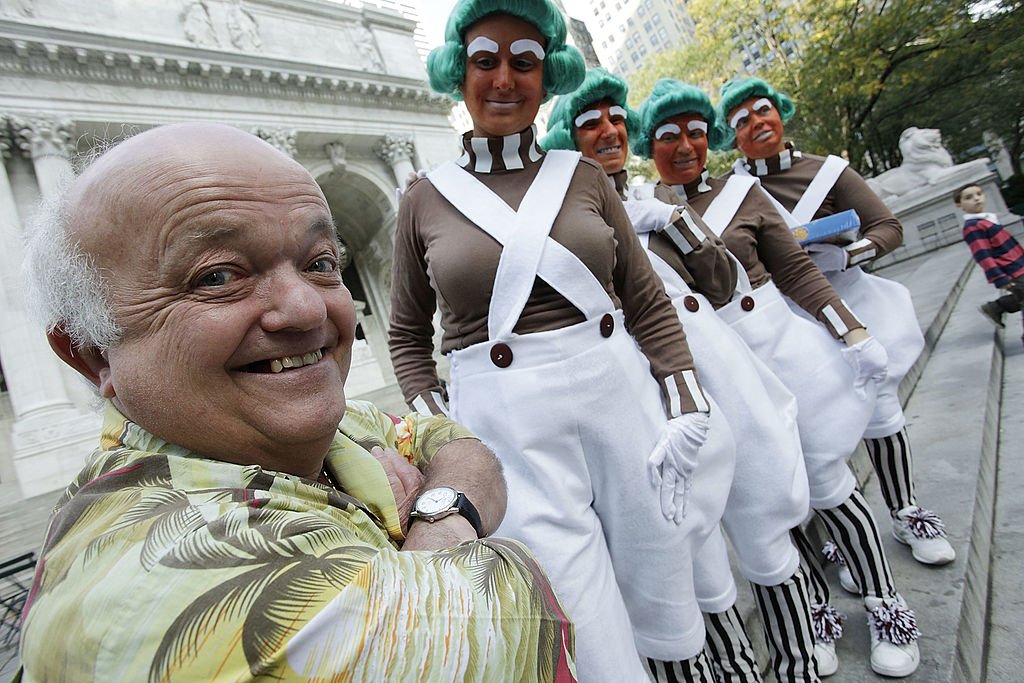 ---
Goffe has also appeared on an episode of the longest-running British sci-fi show, "Doctor Who", he played 'little John' in the then-Peter Capaldi lead series. His latest film role was in 2016 by way of 'B movie', "Spidarlings."  All in all, Goffe has amassed an acting career with over 50 acting credits to his name. 
---
PETER OSTRUM
Who can ever forget the kind, gentle and mild-mannered Charlie Bucket? He was the unlikely winner of the last golden ticket. A poor boy who was completely unlike the four other children who won golden tickets. The film built him up as a role model, an example of how being humble and kind could do good things to you, like winning a chocolate factory.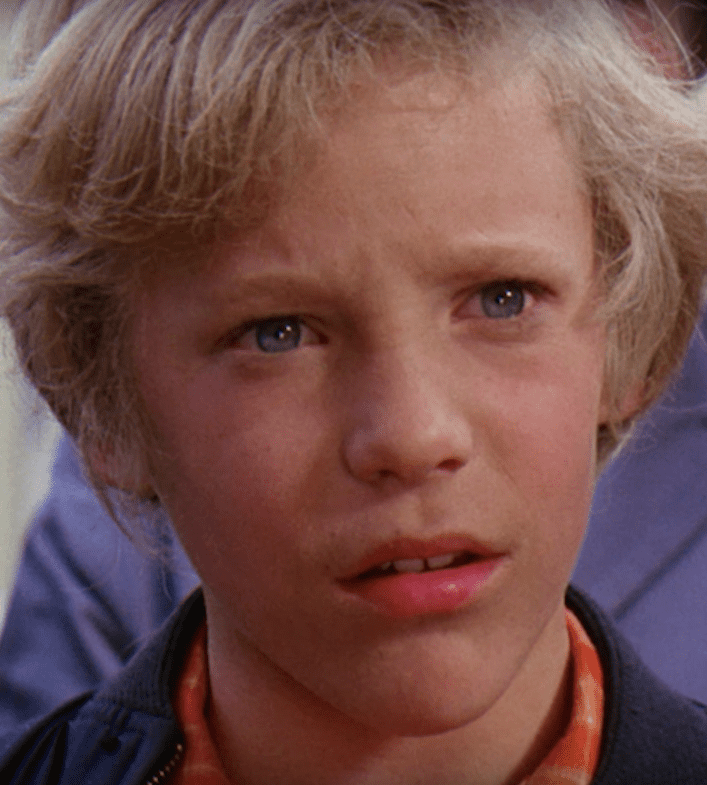 ---
Winning the lead role in a film as big as "Willy Wonka and the Chocolate Factory" with a start like Gene Wilder would seemingly set up a young actor for decades of success. But despite being offered a three-picture deal to continue his acting career, Ostrum decided to step away from the limelight.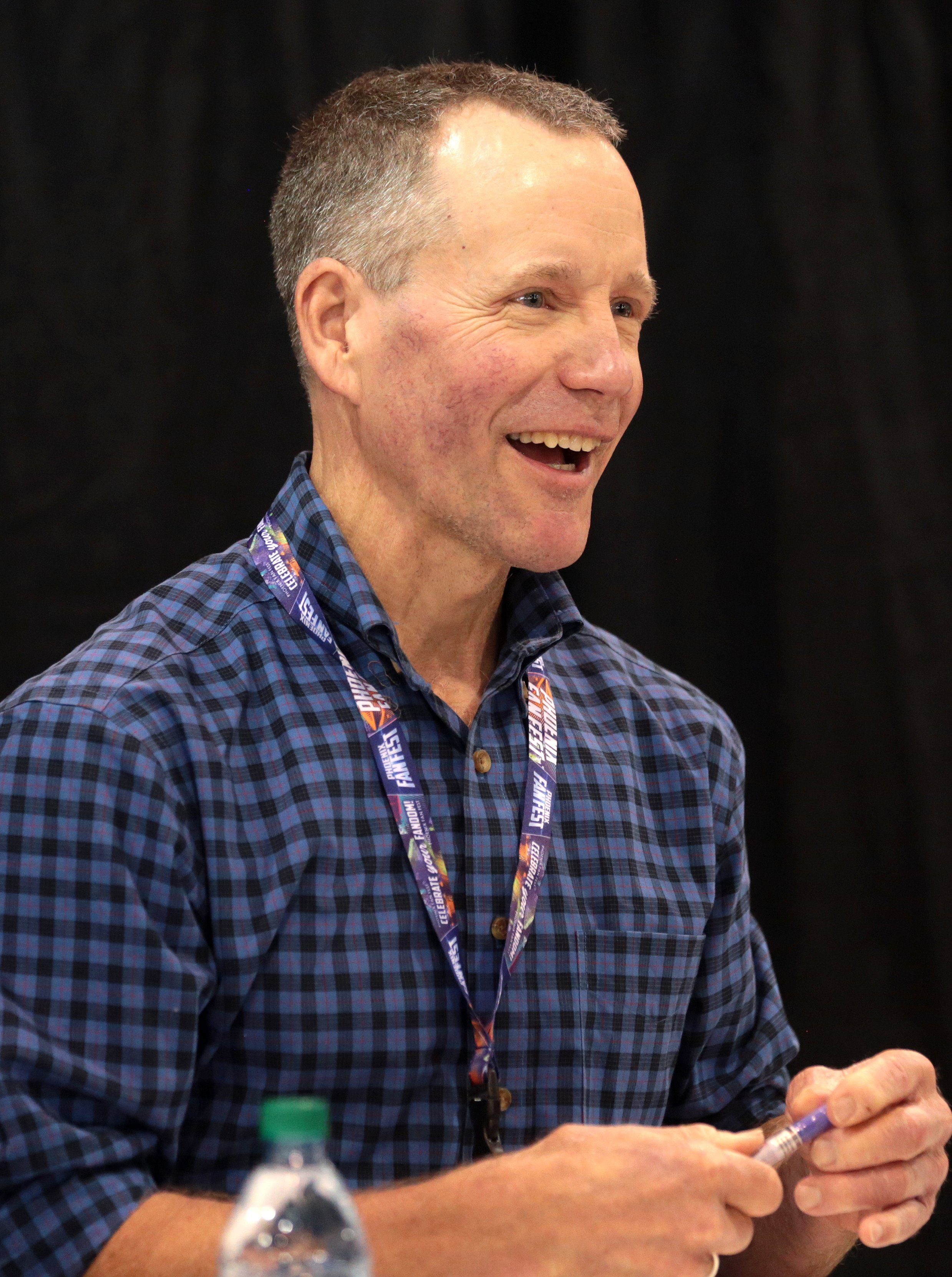 ---
Today, the former child star that helped teach generations on how to be kind, is a veterinarian. He specializes in large animals like horses and cattle. He's been doing this for over thirty years now, but still takes time to talk to kids around communities about what it's like to be a child actor and how to decern life choices.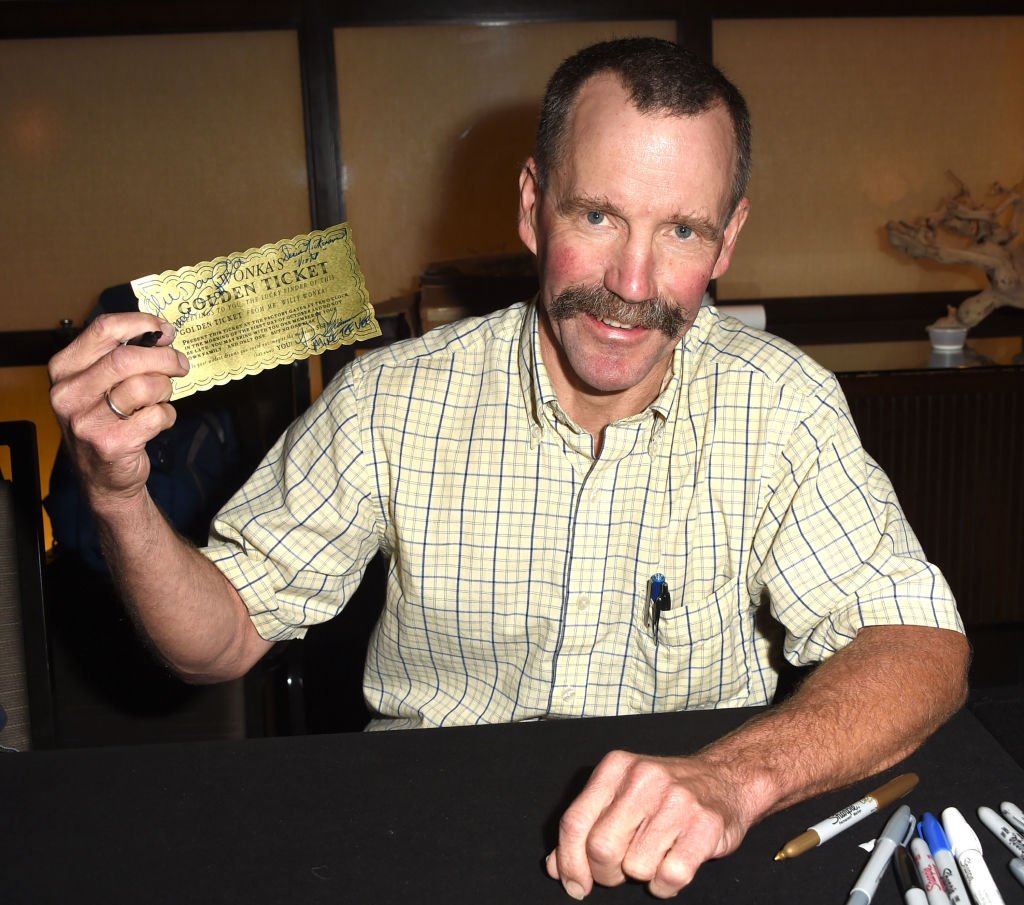 ---
That's all the kids from the timeless tale of "Willy Wonka and the Chocolate Factory". Which of these characters did you love or love to hate the most? Are you surprised at how their lives have turned out after all these years? Let us know in the comment section and stay tuned for more great content about your favorite films, celebrities, and tv shows.
Source: Insider, Hollywood, Celebrity Parents Magazine